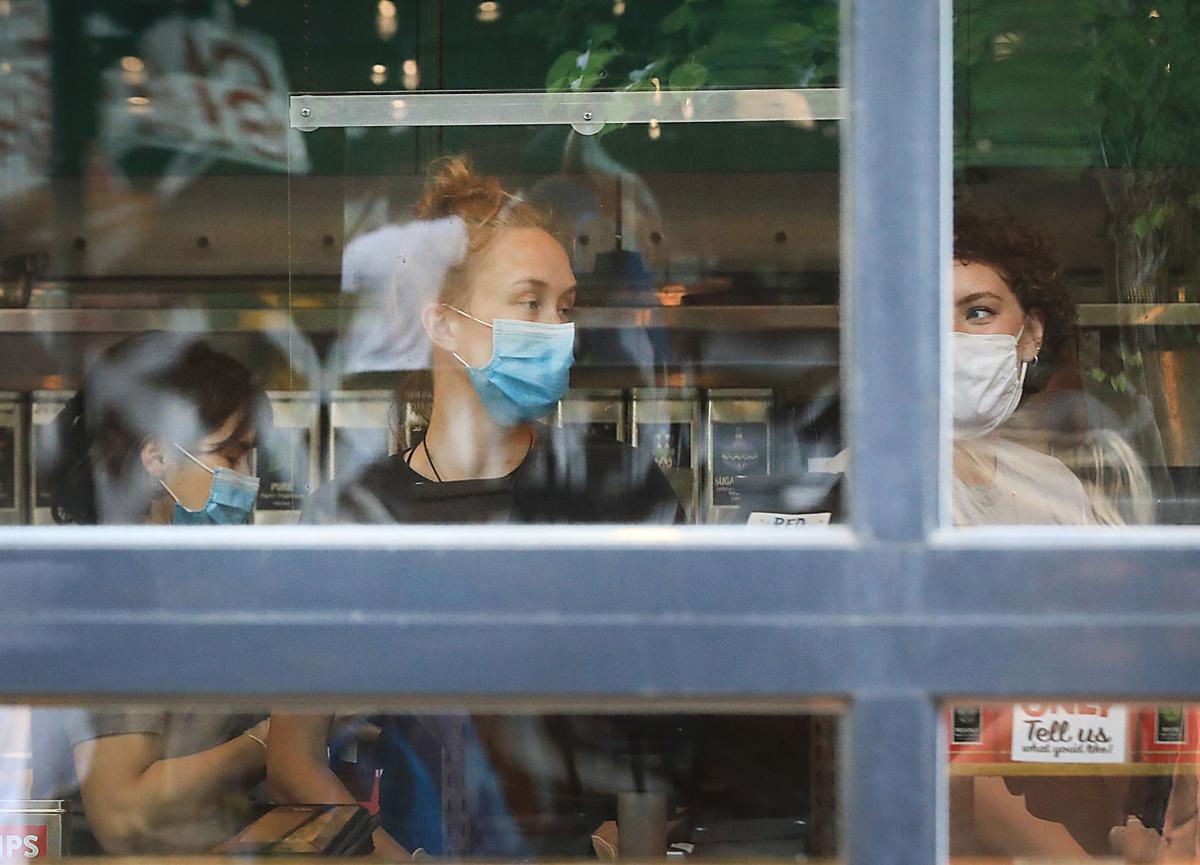 There's a small chance the Dane County Board could consider a proposal seeking to end a countywide mask mandate until more public input is gathered, despite opposition from the Board of Health.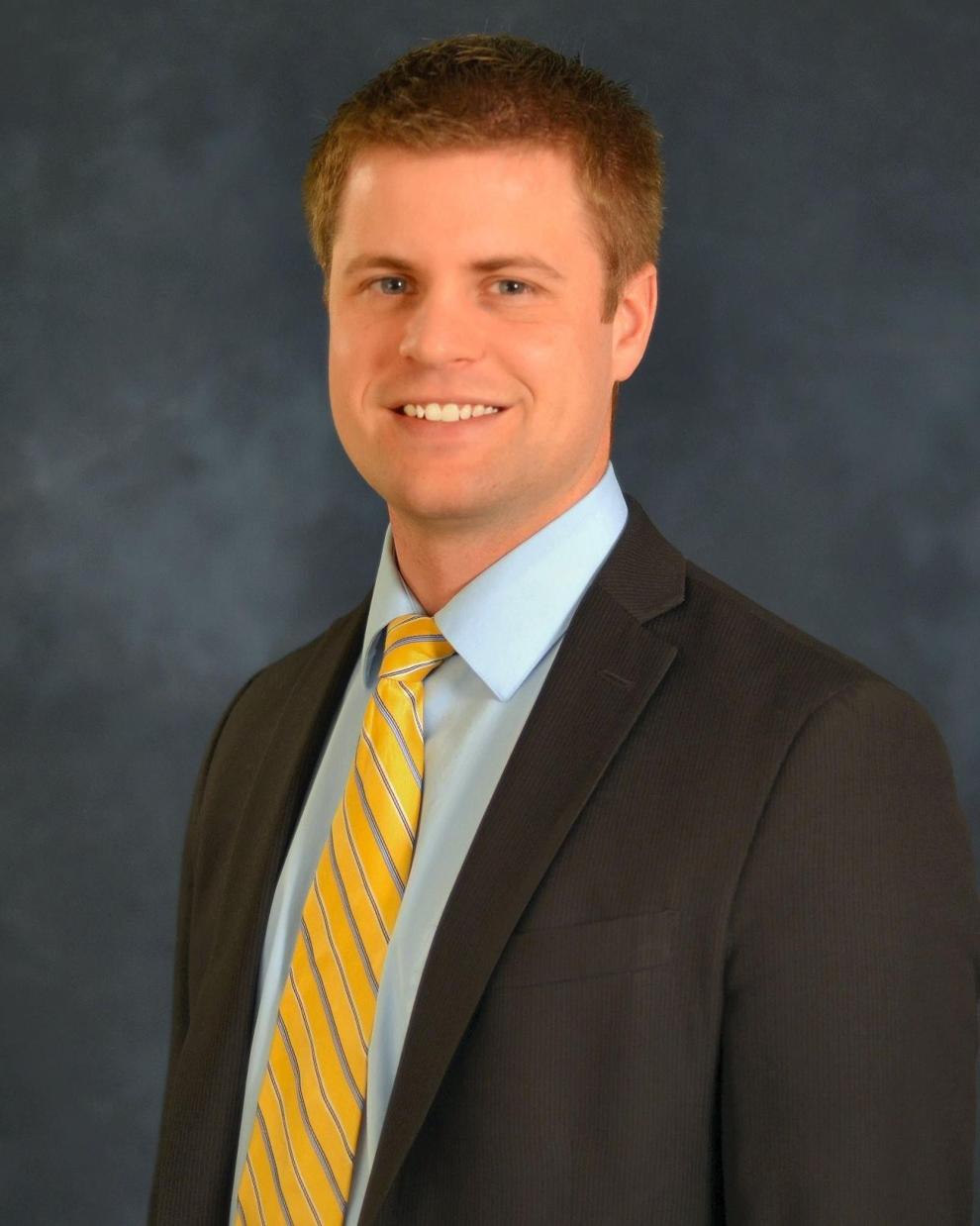 Conservative-leaning Sup. Jeff Weigand, 20th District, has authored a resolution that would urge Public Health director Janel Heinrich to pull back the masking order until the county gets more feedback on whether residents want the mandate in place.
The Board of Health for Madison and Dane County on Wednesday unanimously voted to reject the measure by postponing it indefinitely, a move that causes proposals to get stuck at the committee level instead of moving on to the County Board.
But Weigand has separately requested that his resolution get pulled out of committee and onto the County Board floor, a rare procedural move. Even if Weigand is successful in getting a debate for his proposal, the resolution is unlikely to pass the overwhelmingly liberal County Board.
At Wednesday's meeting, Heinrich said masking is "an incredibly important layer of protection that we can continue to offer" as people continue to get infected with COVID-19. She said case numbers are "basically the highest we've seen this year" and hospitalizations are increasing. Although deaths have fallen off "quite a bit," Heinrich said, there's been a uptick in deaths caused by COVID-19 in the last couple months.
Weigand's resolution also seeks a public hearing on the mask order, an explanation from Heinrich to the County Board on the justification for it, and a consensus from both the County Board and public on whether the order should be in place.
"Whether masks are mandated or not really should be up to the people, and it should be up to the elected officials to make that decision," Weigand said.
Weigand said he's frustrated that debate over the topic of masking "is being stifled." His resolution has been stuck for months. He declined to say whether he's against masking, but said residents and the board should get a chance to discuss the issue. He said he plans to hold his own public hearing on the matter Dec. 13.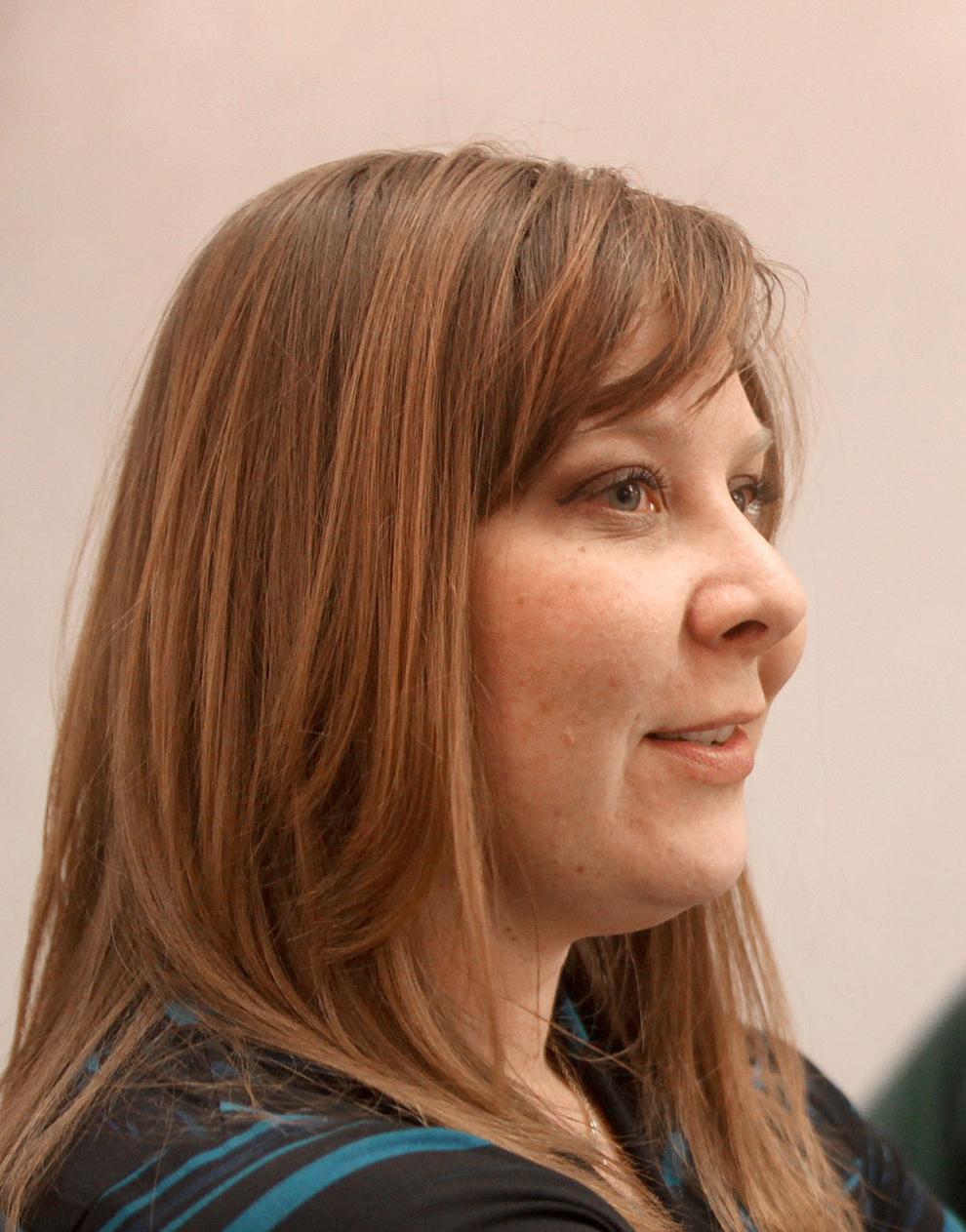 "Wearing a mask is a simple thing to do to protect ourselves and others as we continue to navigate through these scary times," said Sup. Holly Hatcher, 26th District. "I think refusing to is simply selfish."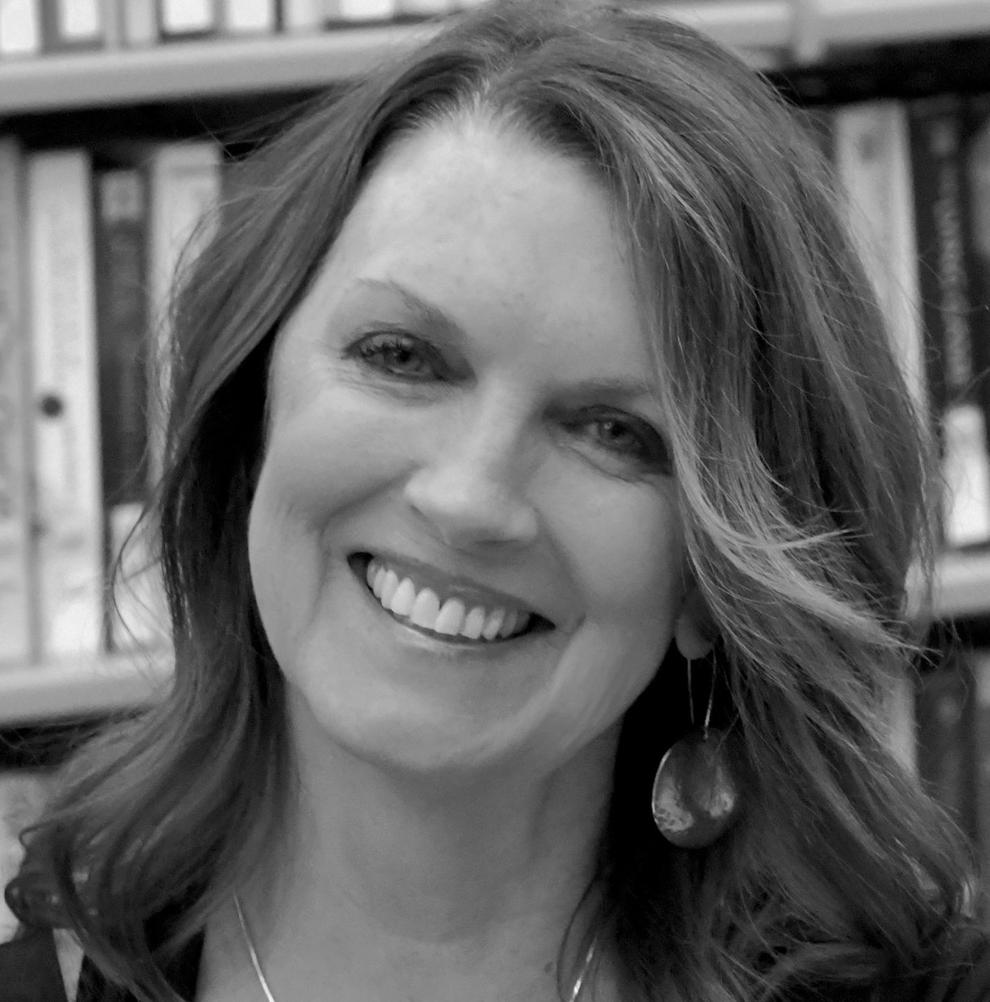 The Board of Health had meant to unanimously reject Weigand's resolution back in September, but members made a procedural mistake and had to reconsider the measure Wednesday. The board also penned a letter in September expressing its opposition to the proposal, calling Weigand's decision to draft it "extremely disheartening."
3-step process
Meanwhile, the masking proposal is partway through a three-part process for getting debated by the County Board.
On Nov. 18, Weigand requested that his mask proposal get pulled from committee, part one of the process for consideration.
Dane County Board Chair Analiese Eicher said the next step will happen at the board's Dec. 16 meeting when board members will take a vote on whether to even discuss the resolution. Since that's a decision on County Board procedures, the public won't be able to comment.
"We're not voting on the content of the resolution," Eicher said. "We're basically voting on process."
If that vote is successful, the proposal would be put on the agenda for debate at the following County Board meeting, which won't be until January.
Parisi's backing
In a recent statement, Dane County Executive Joe Parisi supported masking and said now is the time to "practice vigilance," especially in light of the recent discovery of the omicron variant, the newest COVID-19 "variant of concern" that has led to travel bans because of fears that it could be more contagious than the delta variant. Health experts say there's still much that is unknown about omicron.
"Our health care workers are bracing for another difficult winter after a relentless 20 months of COVID response," Parisi said. "Keeping up with our boosters as they emerge, wearing masks and minimizing risks are steps we can all take to ease the long-term burdens this virus is placing on all of us."
'Every aspect of our lives has been turned on its head': The COVID-19 pandemic one year on
A year into a once-in-a-century pandemic, Madison and Wisconsin continue to grapple with a virus that's killed thousands, destroyed businesses, upended school and changed nearly all aspects of everyday life.
It's been 12 months of grief, shutdowns, reopenings, protective measures, partisan fighting, lawsuits and loss. And now, hope.