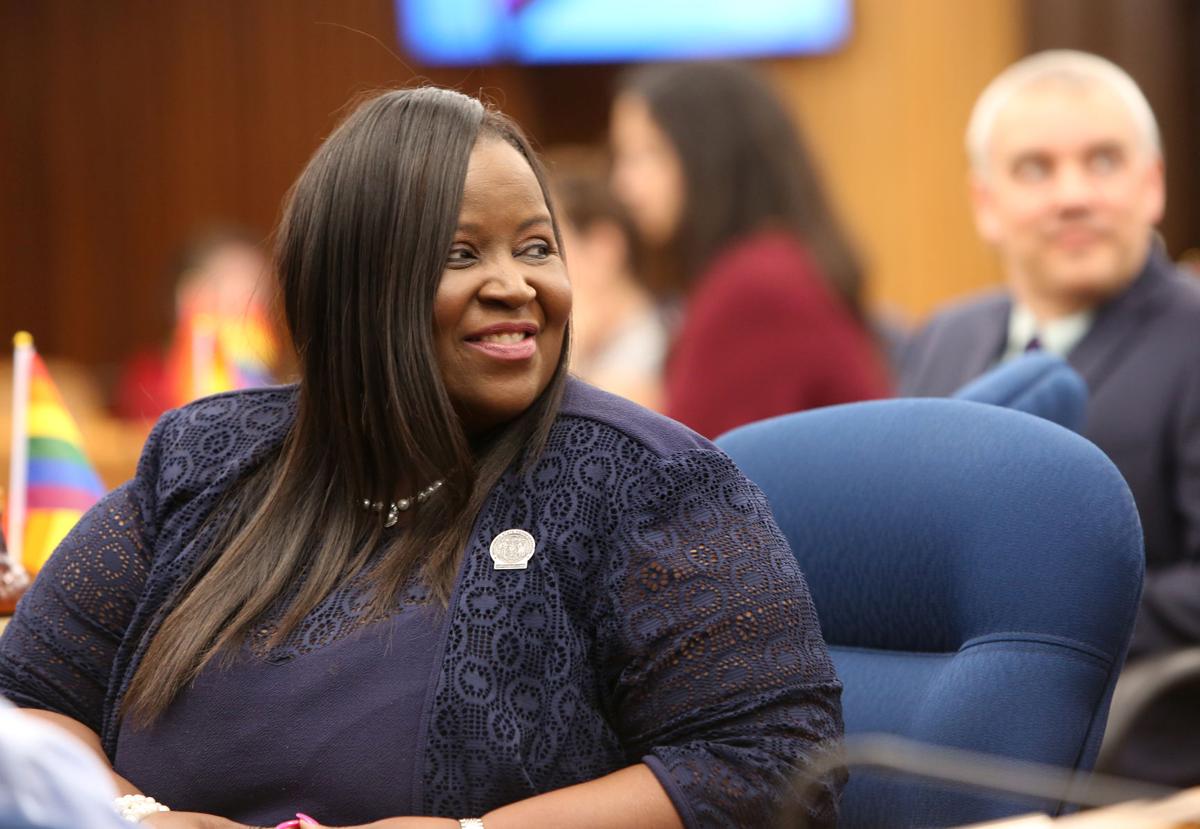 The Dane County Board on Thursday prohibited discrimination based on hairstyles in county workplaces and within organizations that use county services.
In a unanimous vote, the board expanded its existing anti-discrimination ordinance to include a ban on treating people differently because of their hair.
Sup. Shelia Stubbs, 23rd District, the first African American elected to the state Legislature from Dane County, said she has been judged because of her hair before, as have other Black people. She introduced the ordinance change because she felt the county should make it clear that's never acceptable.
Stubbs said Black hairstyles, such as braids, locs and twists, are a "natural art" and should be celebrated.
"One of the things that I wanted to make sure happens is we embrace diversity and not intentionally discriminate against someone," Stubbs said.
The funds, which come from the federal Coronavirus Aid, Relief, and Economic Security (CARES) Act money, will allow the program to continue through at least the end of July.
Organized by Second Harvest Foodbank of Southern Wisconsin, the effort aims to provide more free food options to families struggling during the pandemic while also helping farmers stay in business by purchasing their produce, meat and dairy products.
"While we are hopeful the coming months bring an end to the pandemic, the county is committed to continuing to provide assistance to residents in these challenging times," County Board Chair Analiese Eicher said in a statement.
Board members voted unanimously to extend the local state of emergency due to the COVID-19 crisis until March 31.
The board also voted 30-6 with one abstention to support universal healthcare and urge federal lawmakers to adopt the Medicare for All Act.
Sups. Melissa Ratcliff, Dave Ripp, Andrew Schauer, Carl Chenoweth, Jeremy Levin and Maureen McCarville voted against the largely symbolic resolution. Sup. Tim Kiefer abstained.
Nearly 20 members of the public spoke in support of the resolution, some telling stories of family members who died because they did not have access to health care.
"Let's send the message from Dane County that we want this," resident John Weakland said.
The resolution will be sent to President-elect Joe Biden, Vice President-elect Kamala Harris and Wisconsin's congressional delegation.
---
COVID-19 in photos: How Wisconsin is managing the pandemic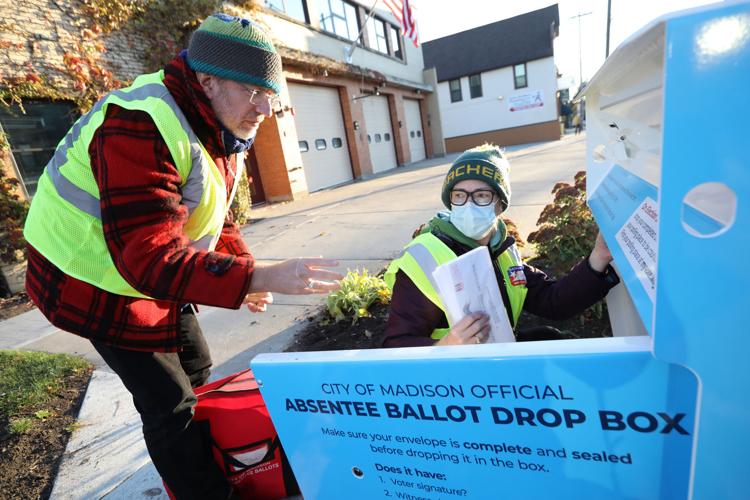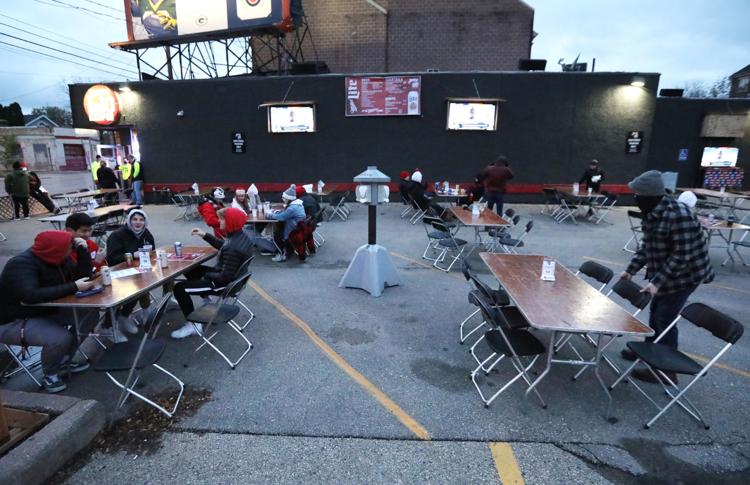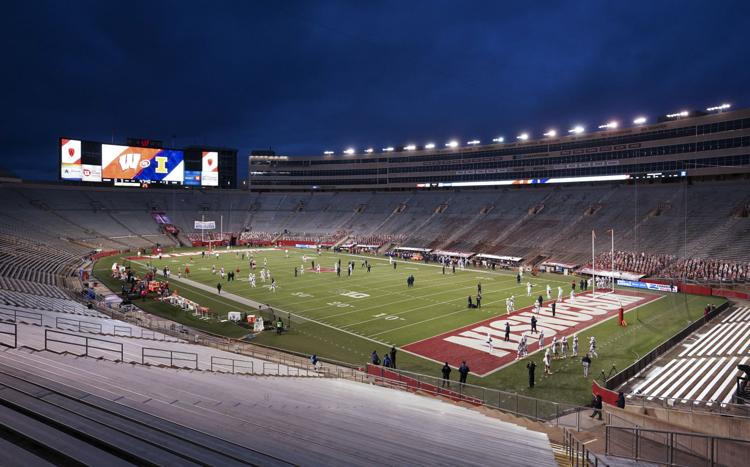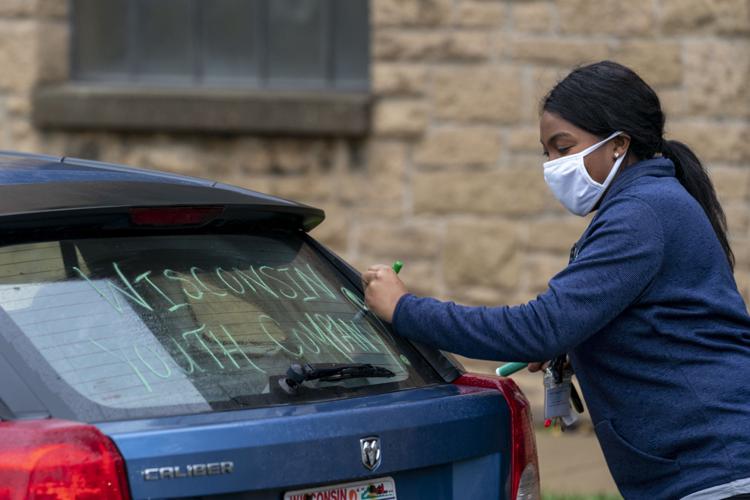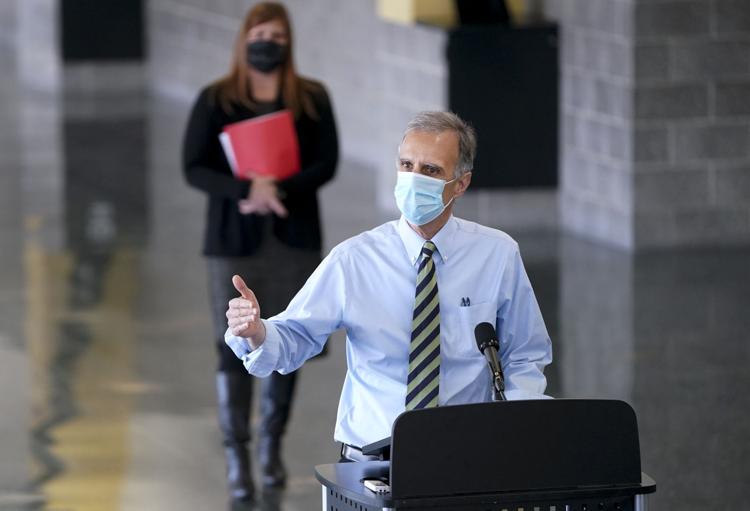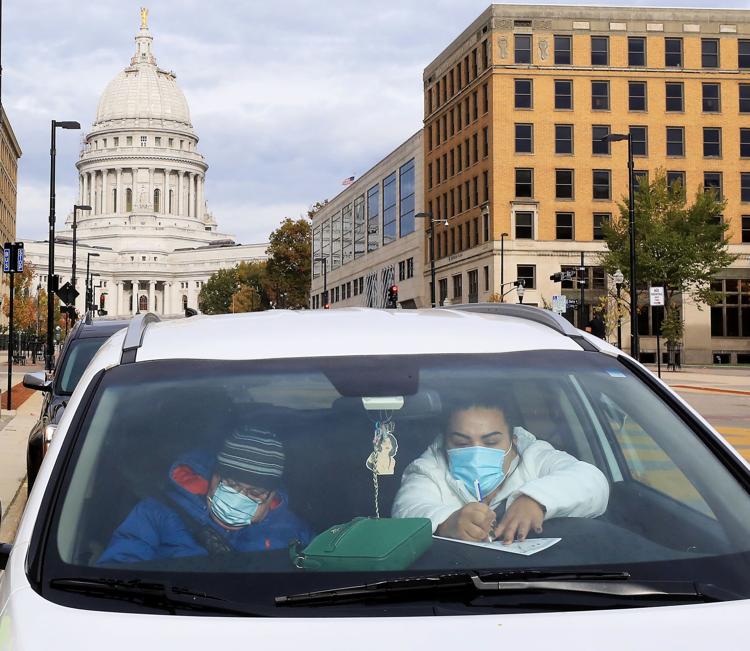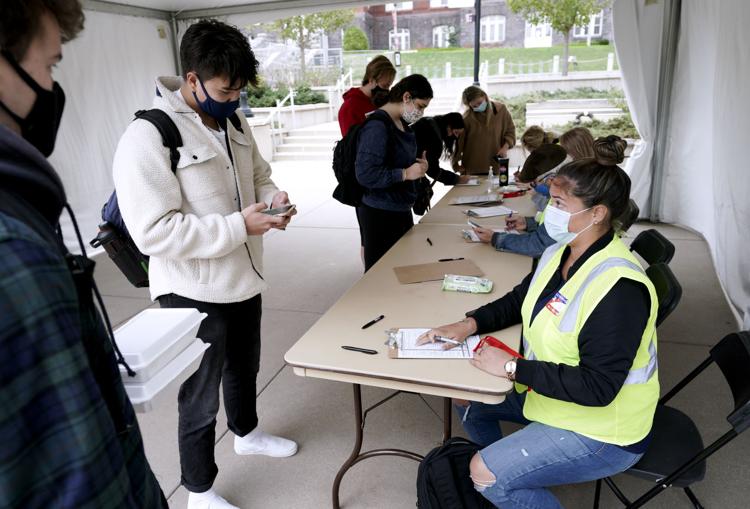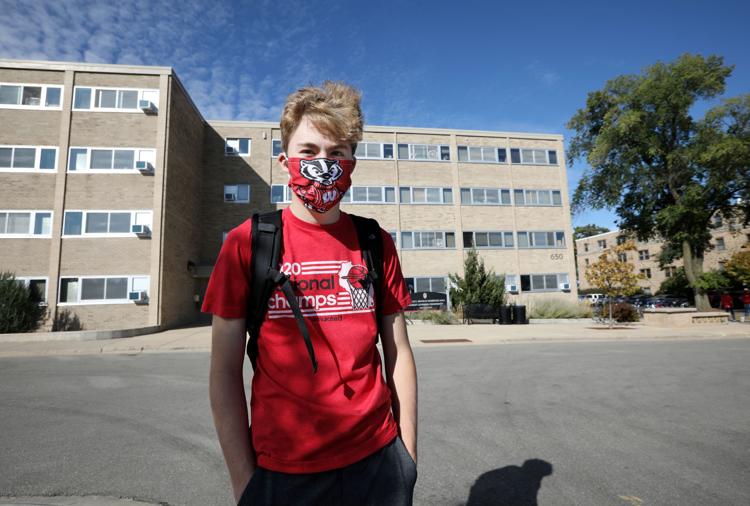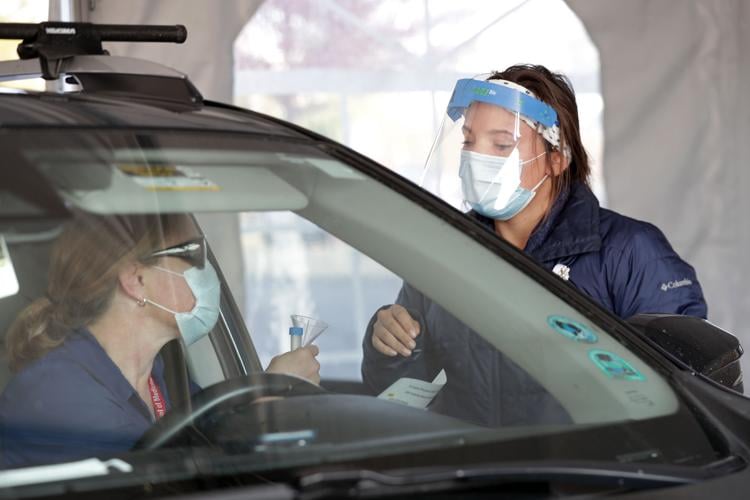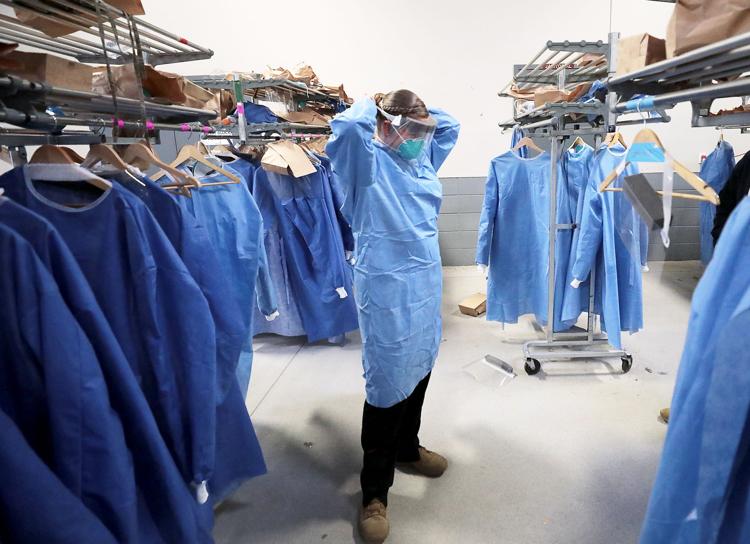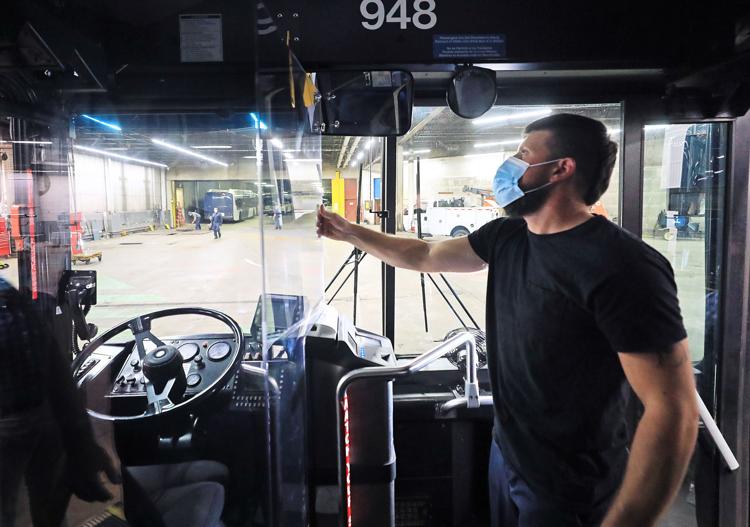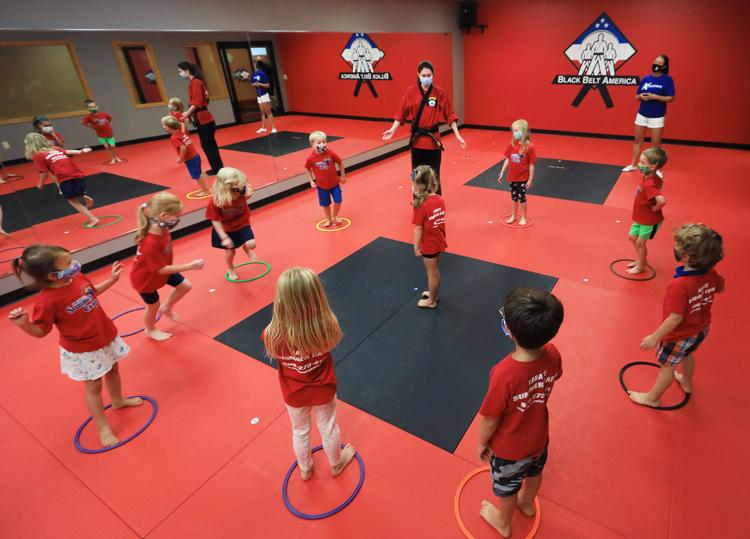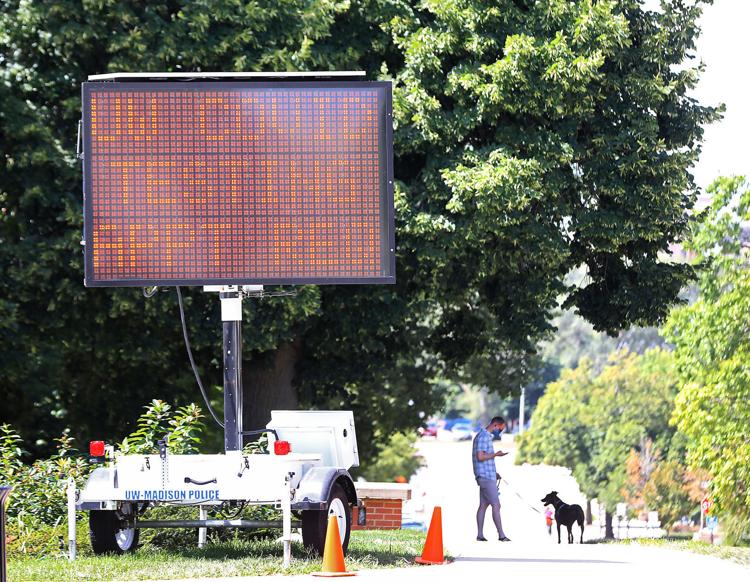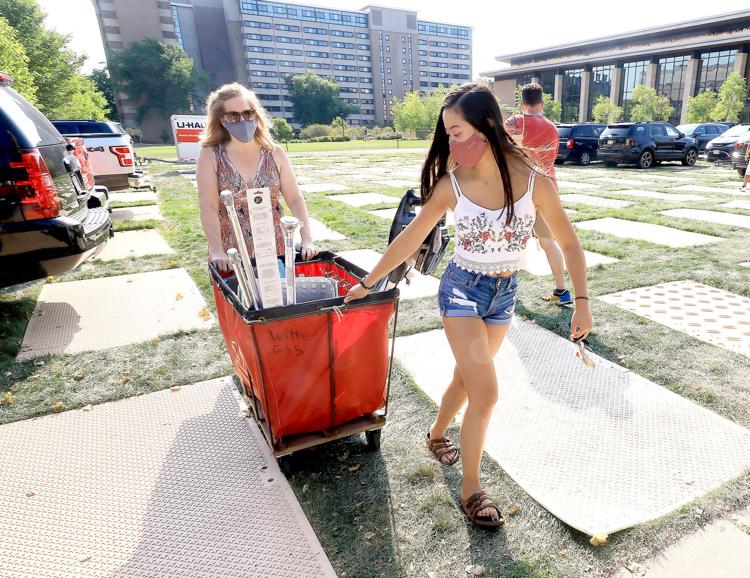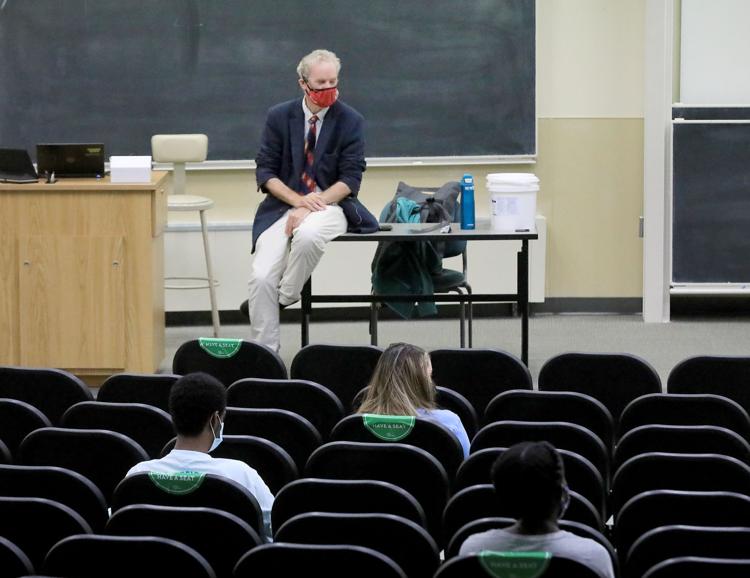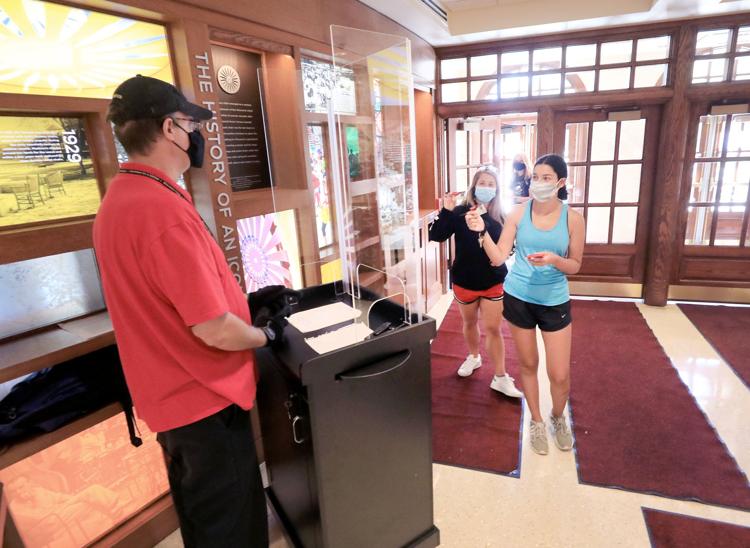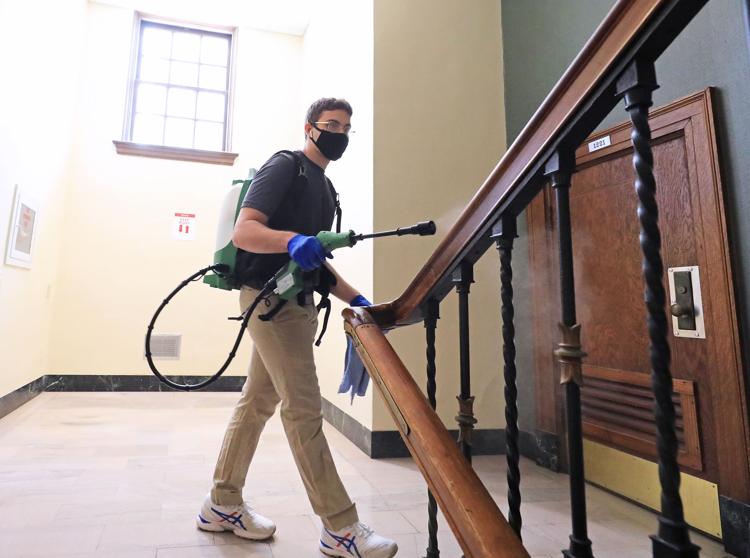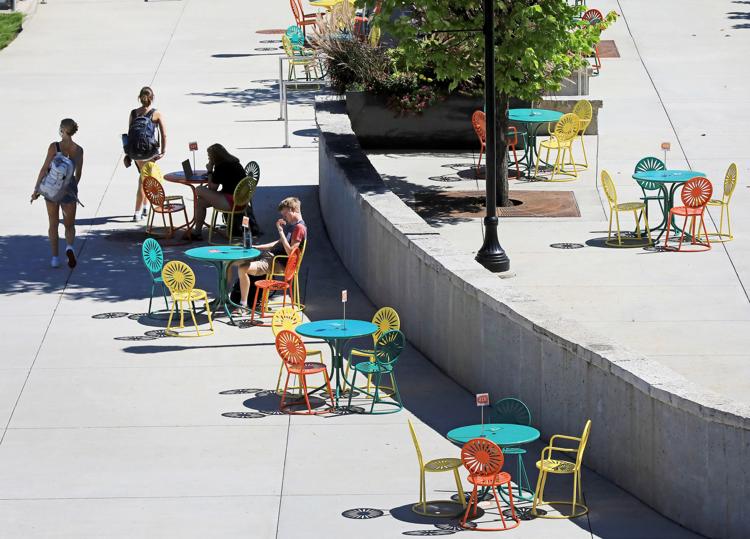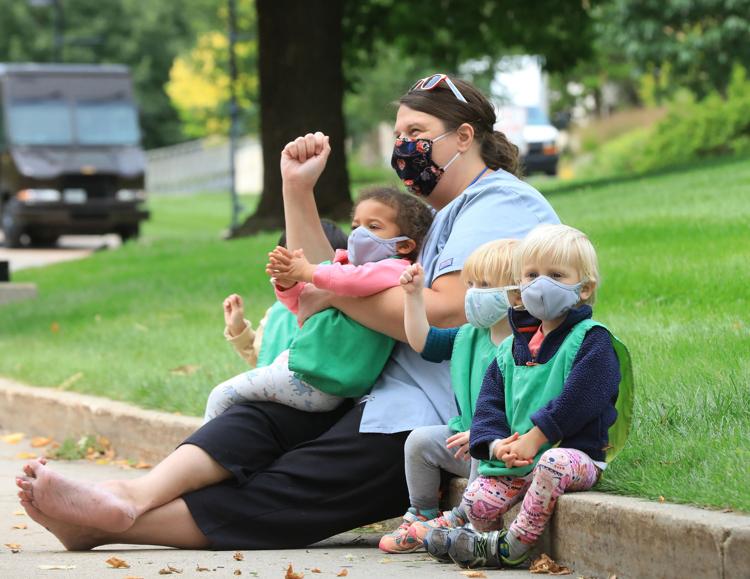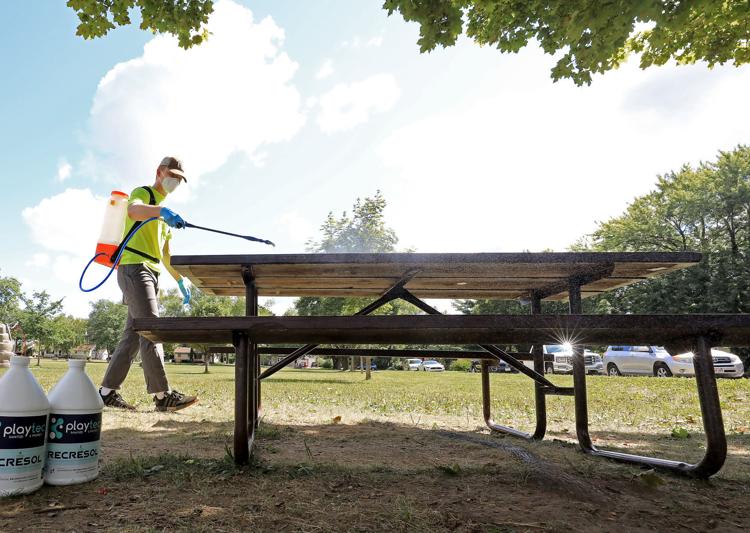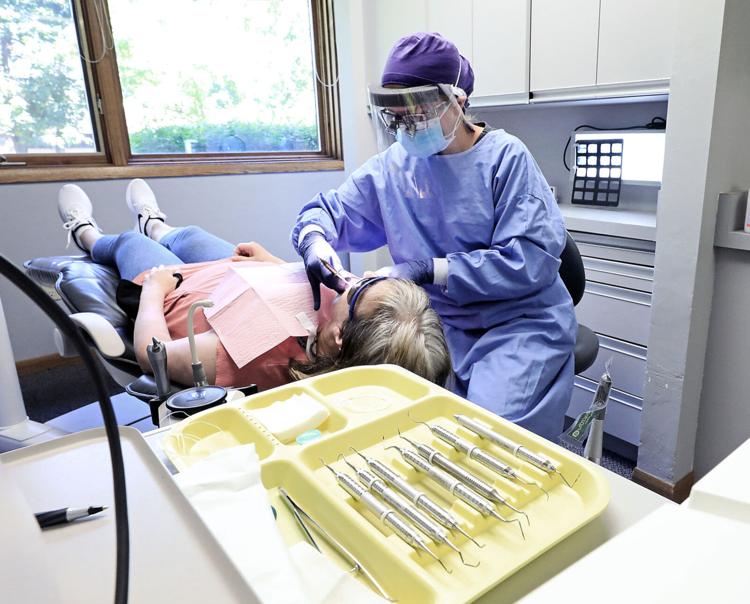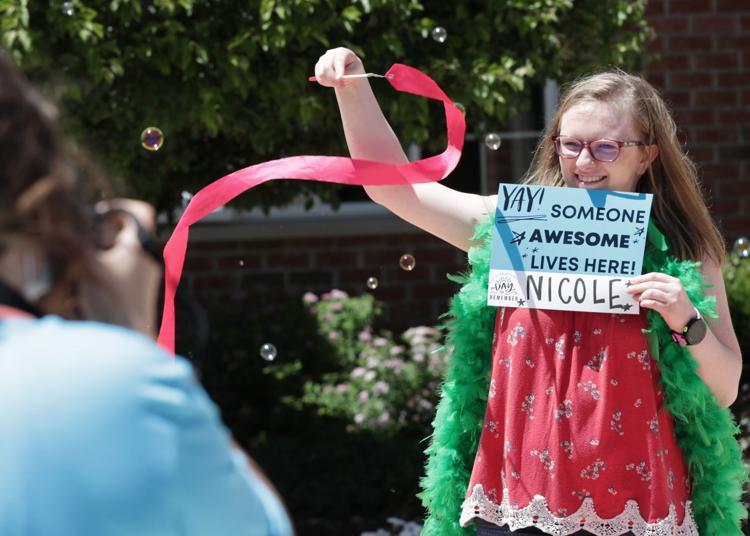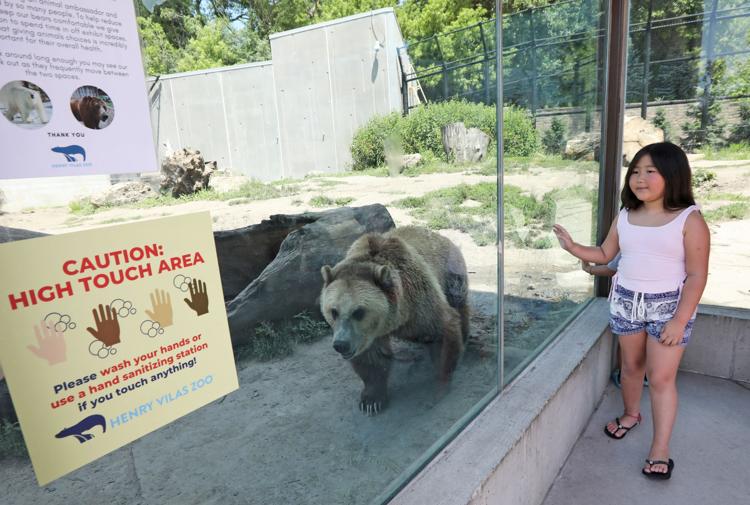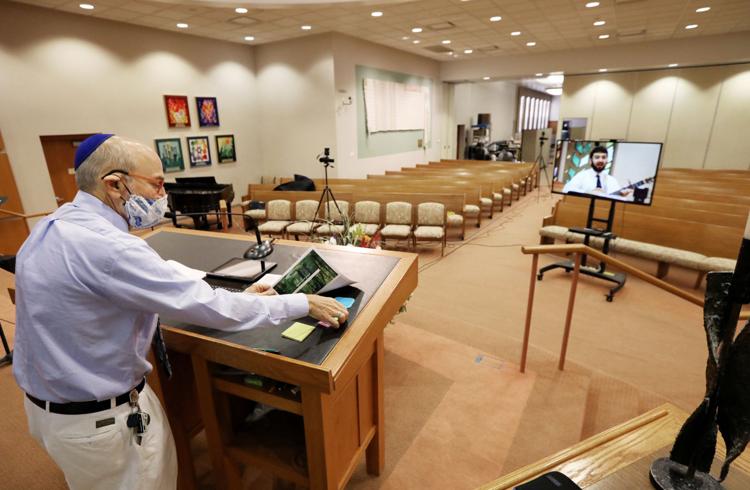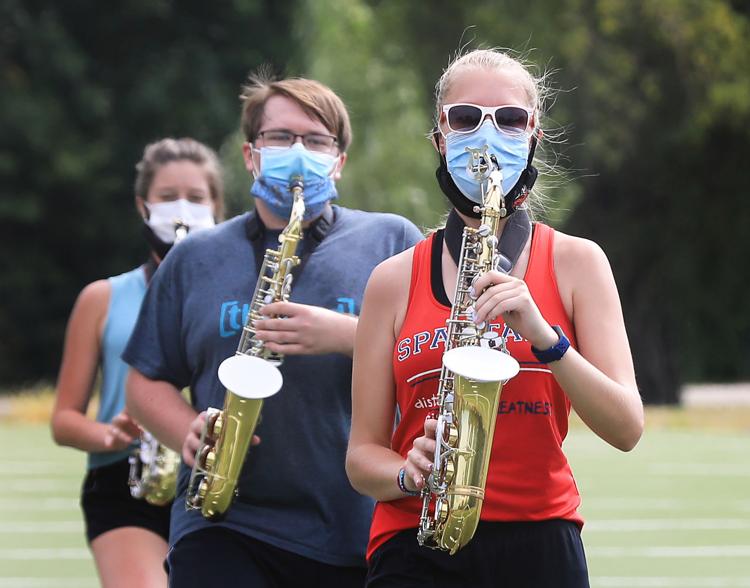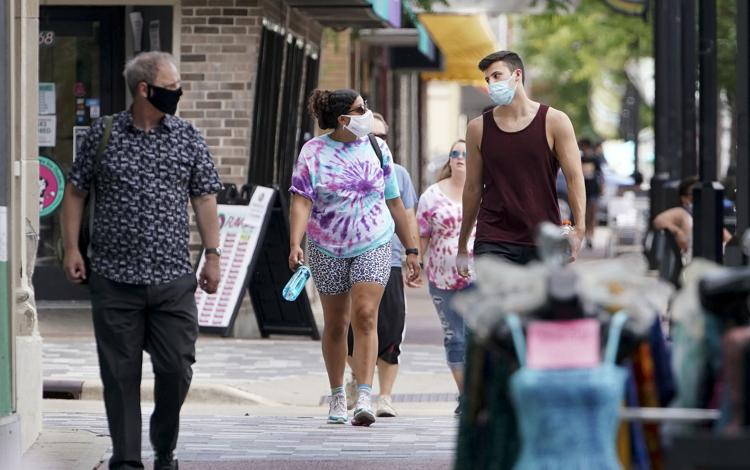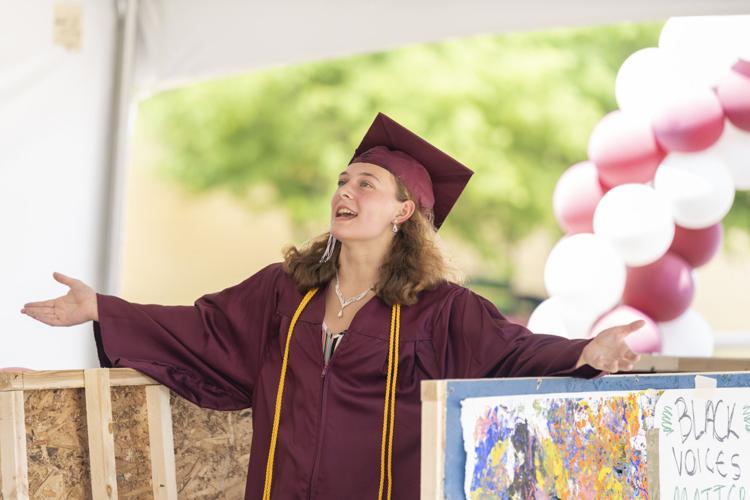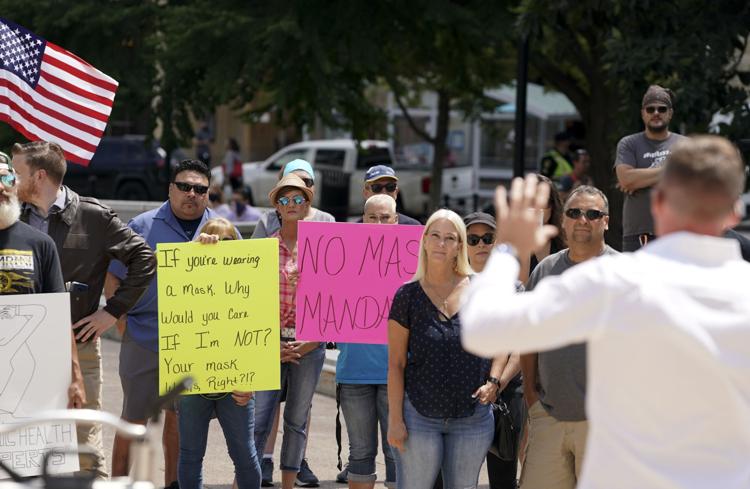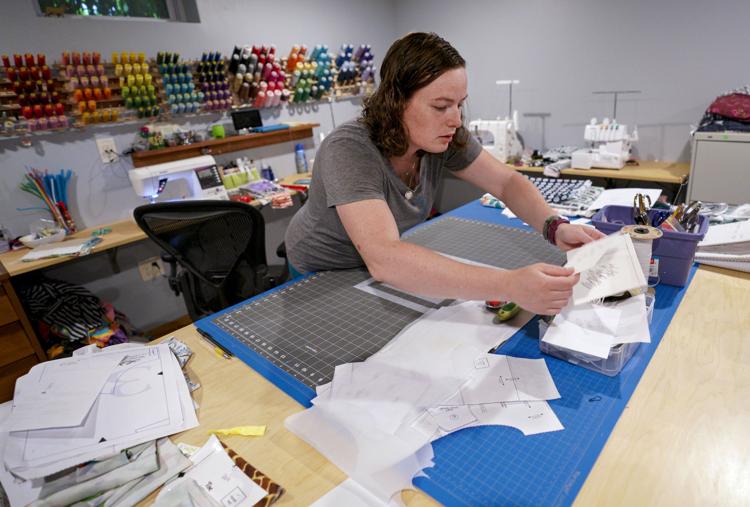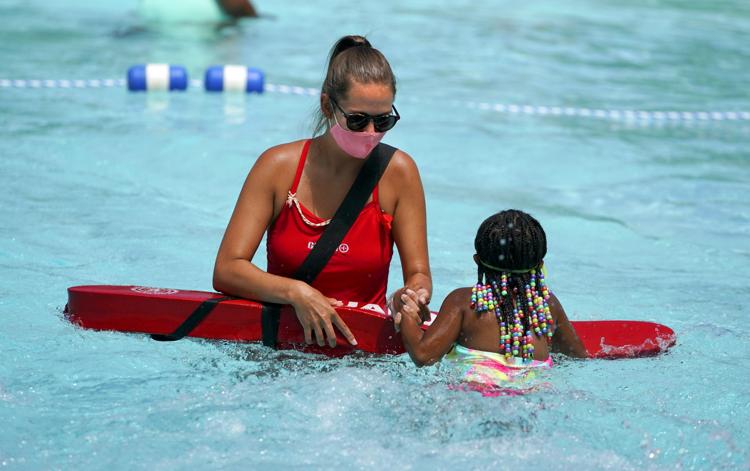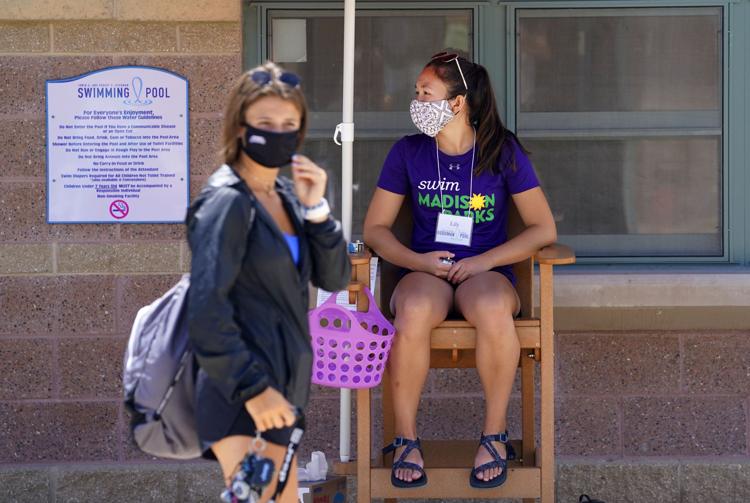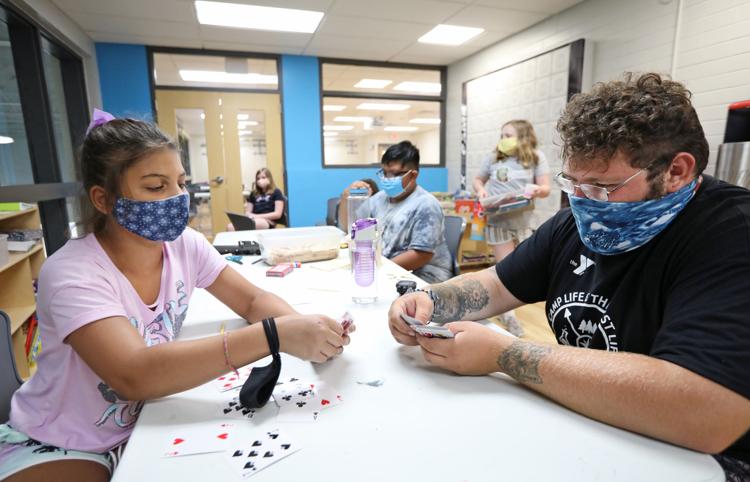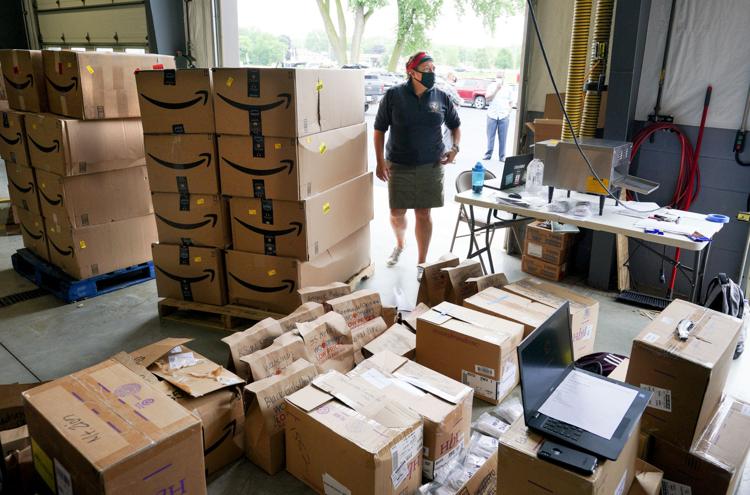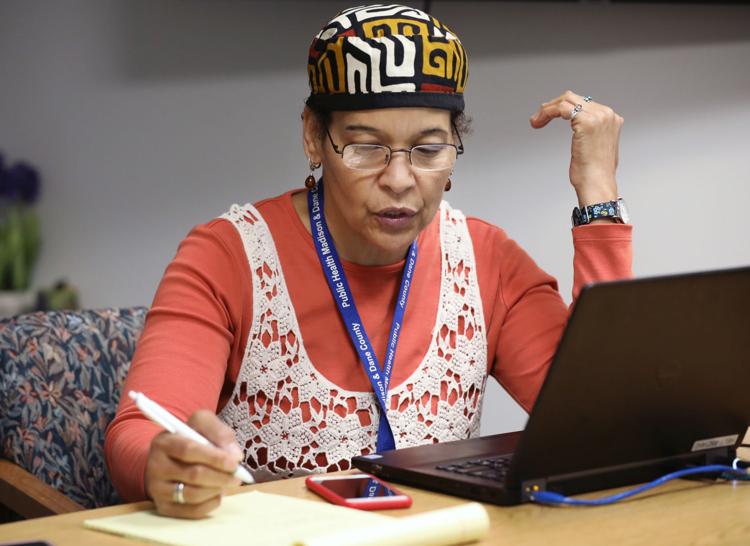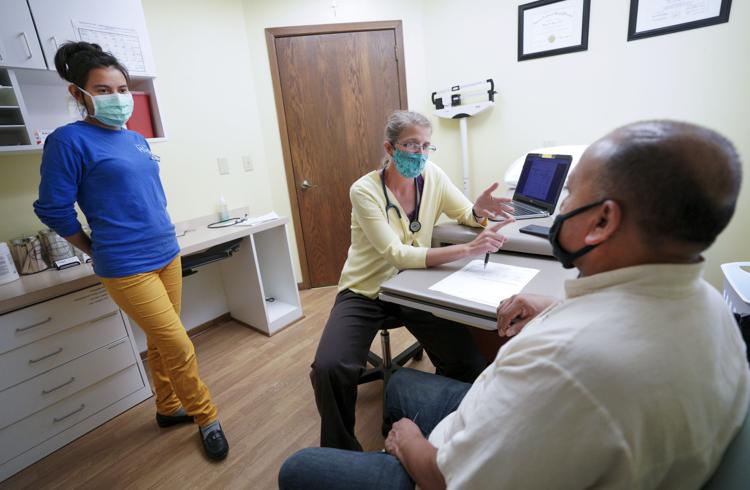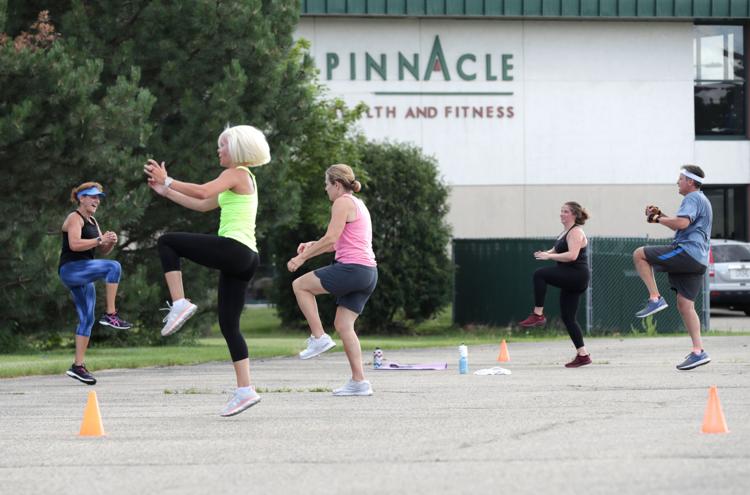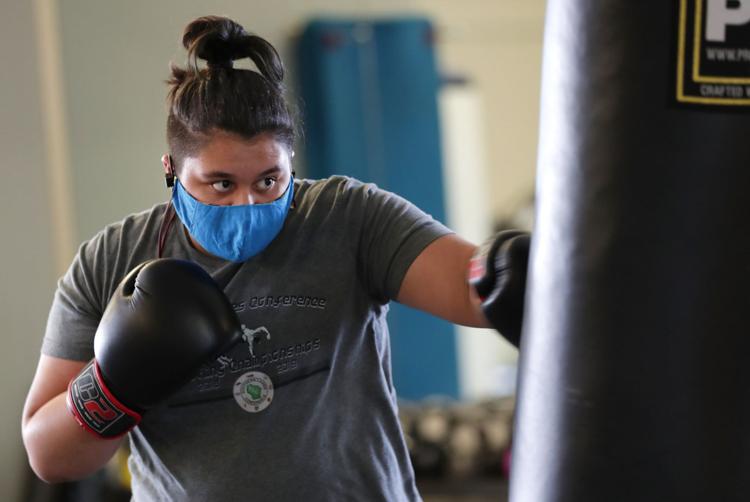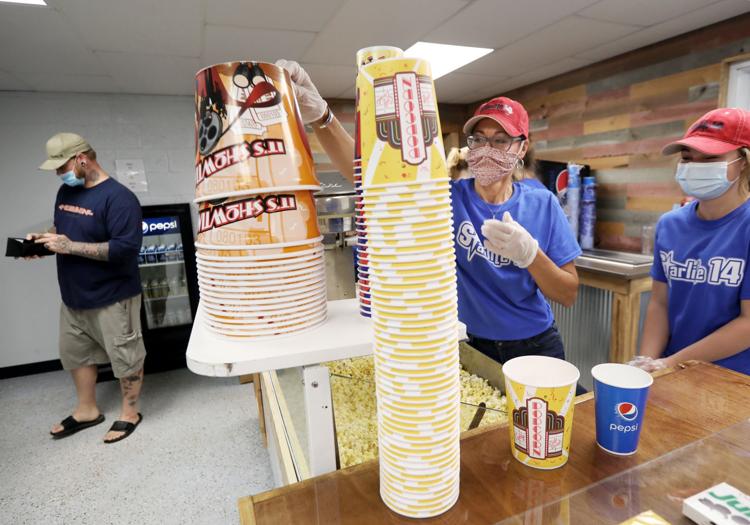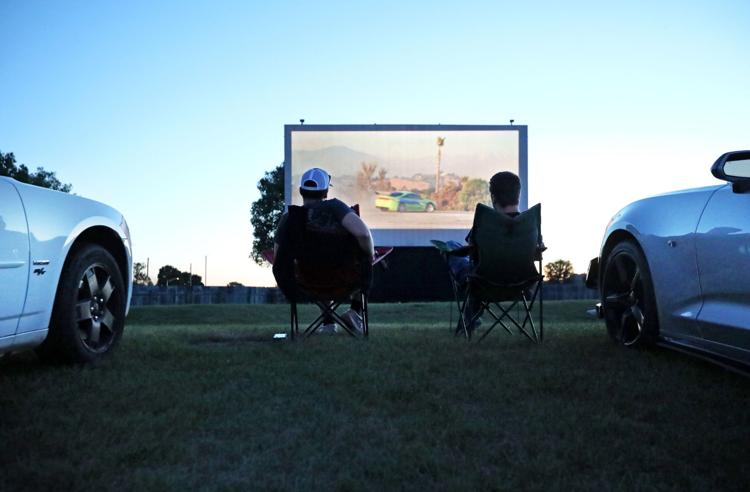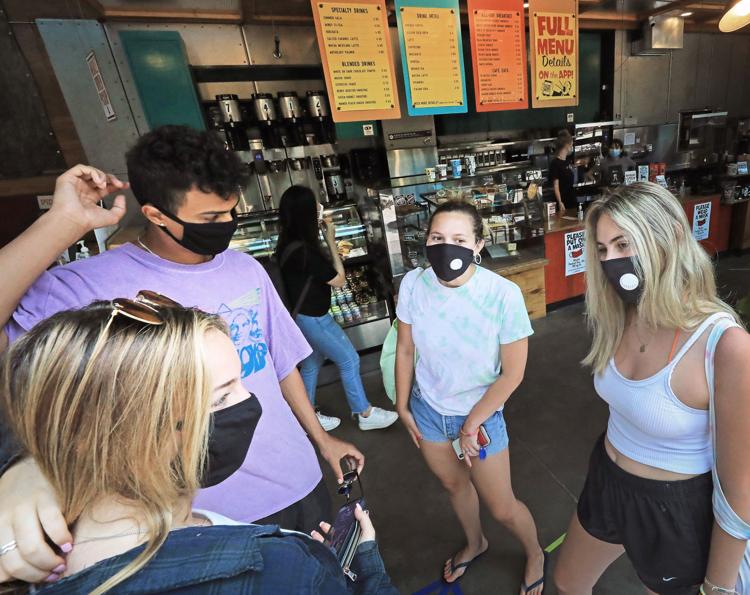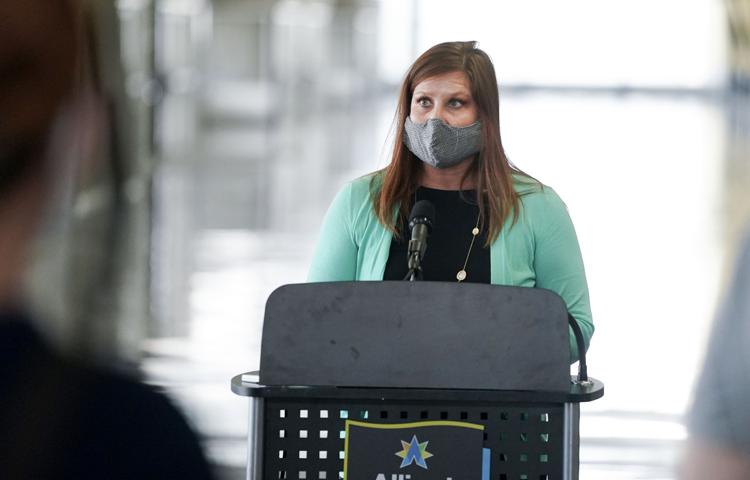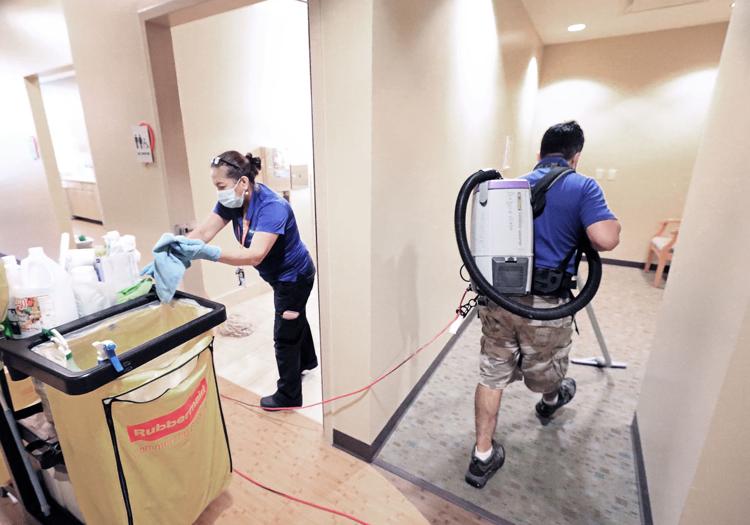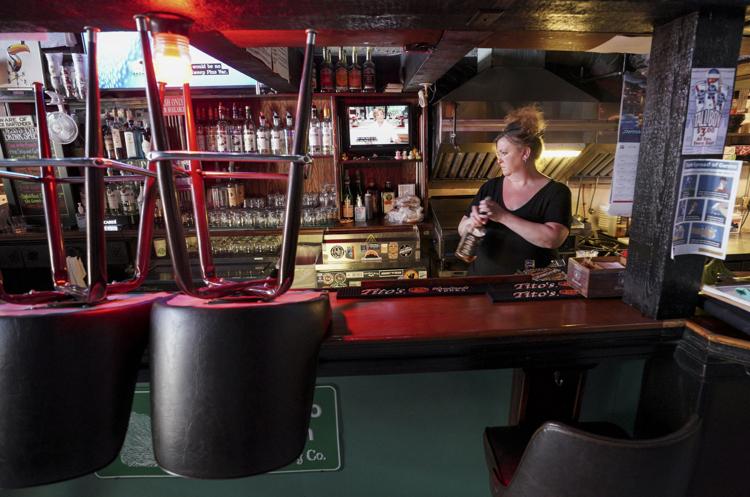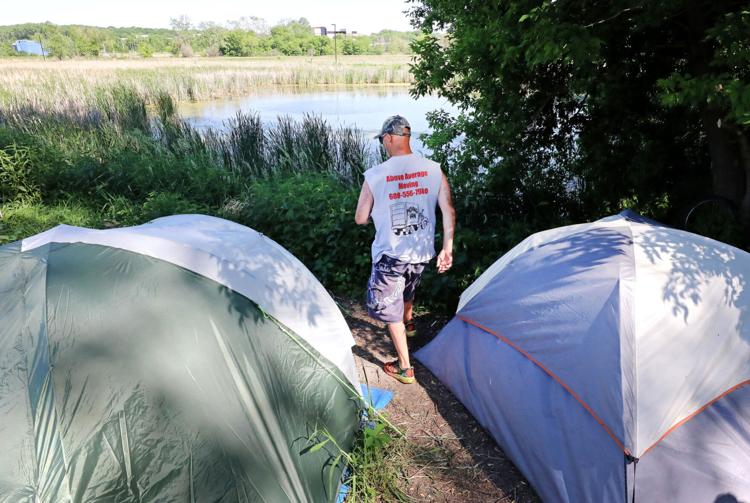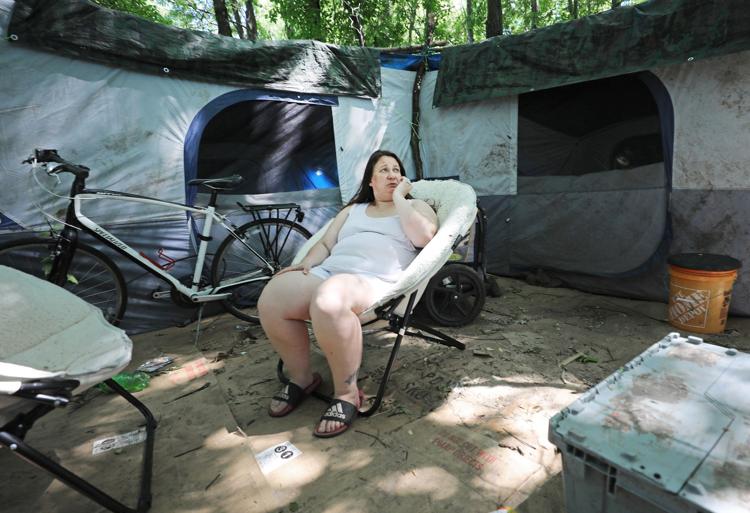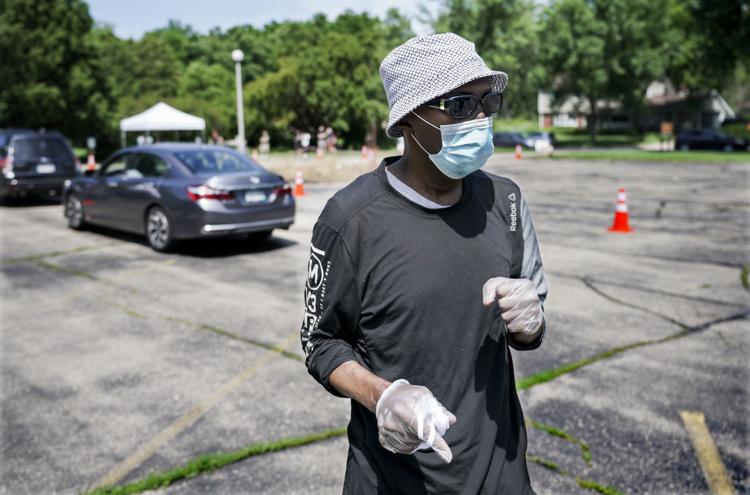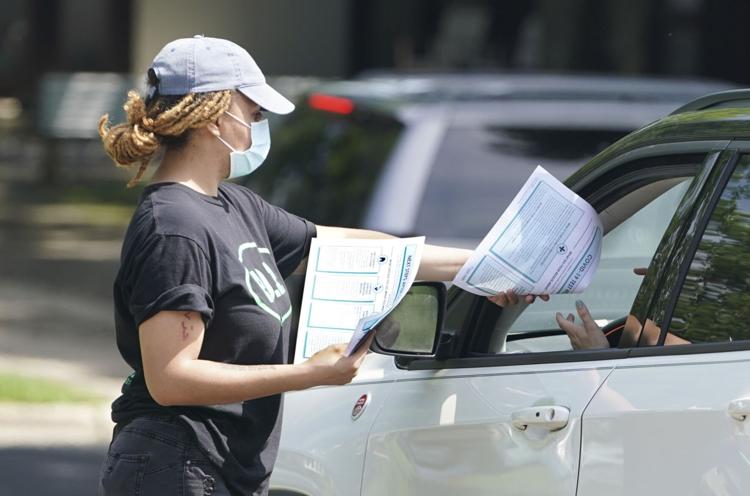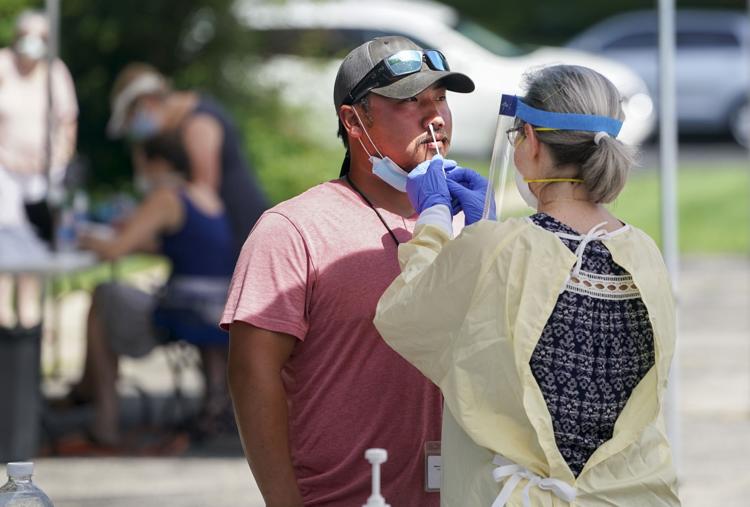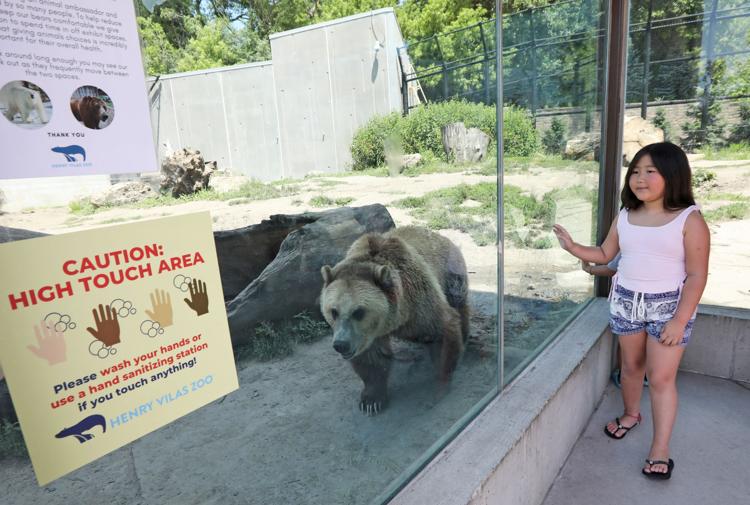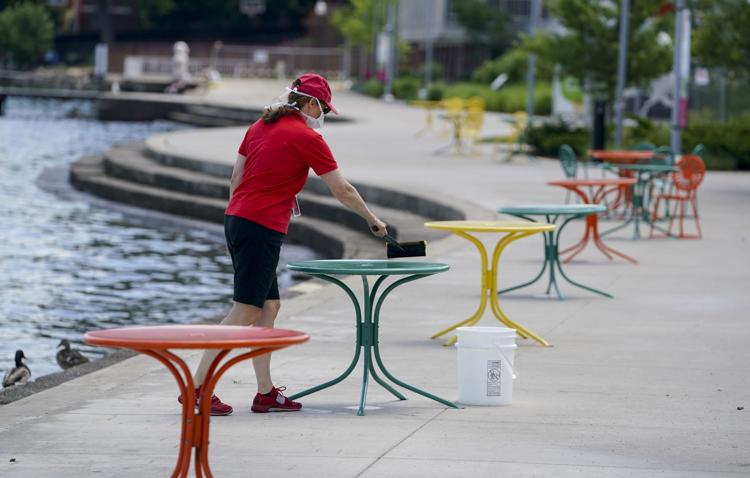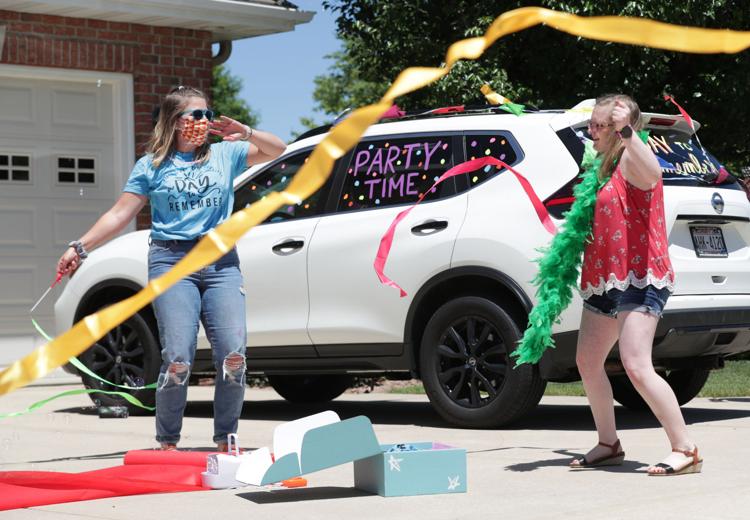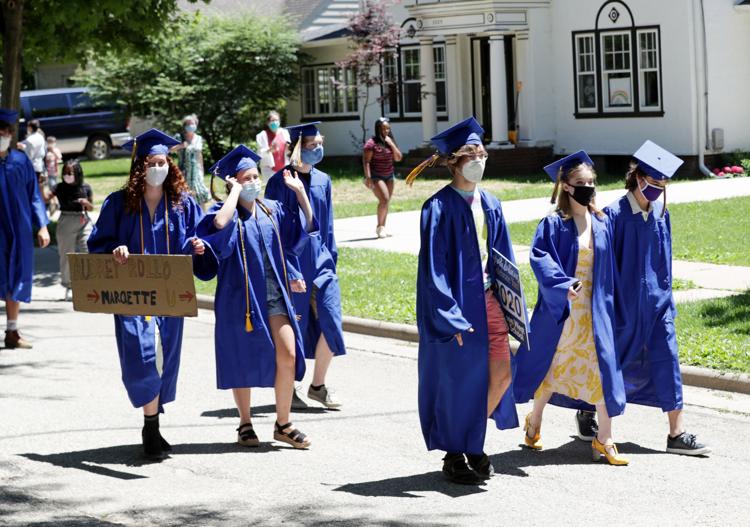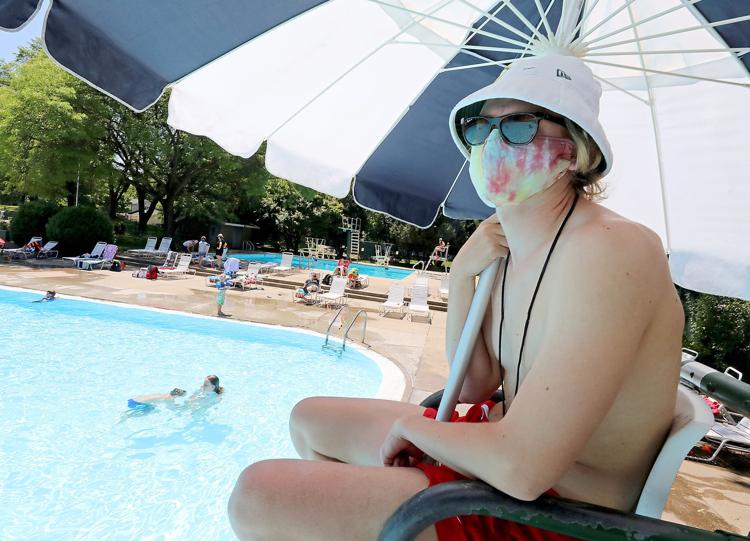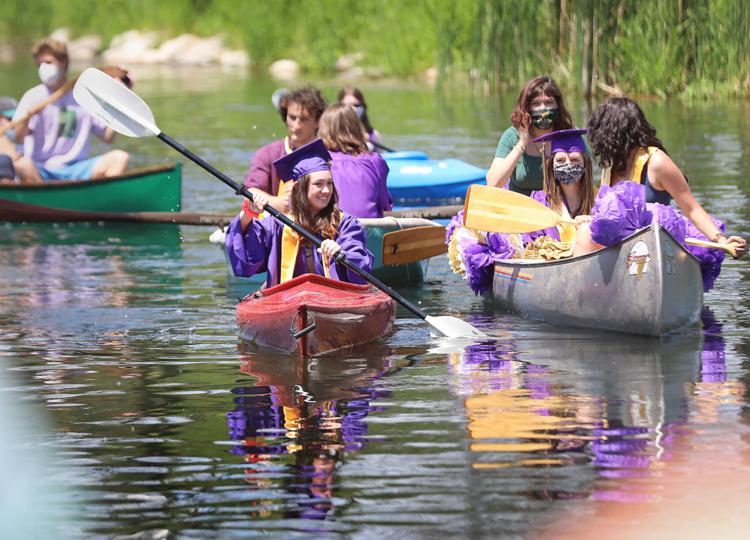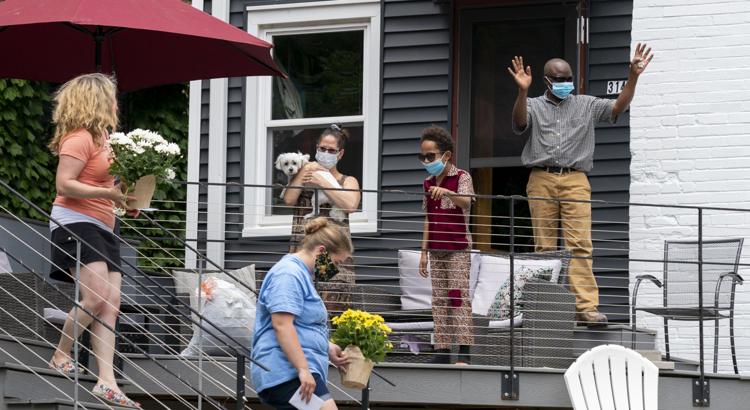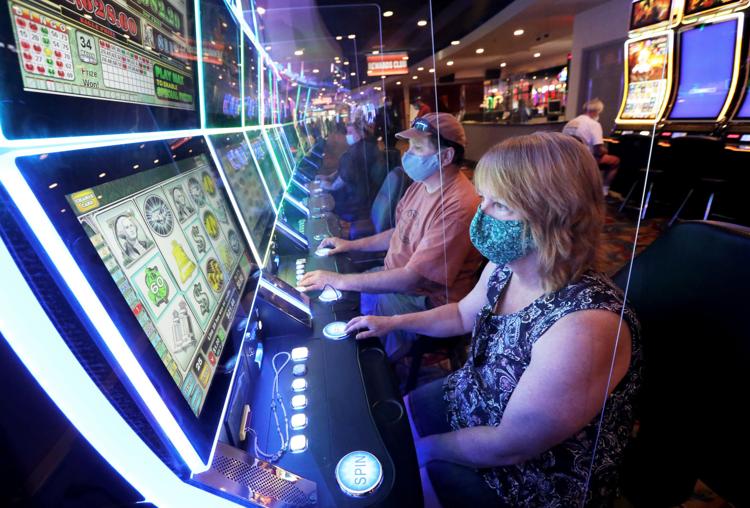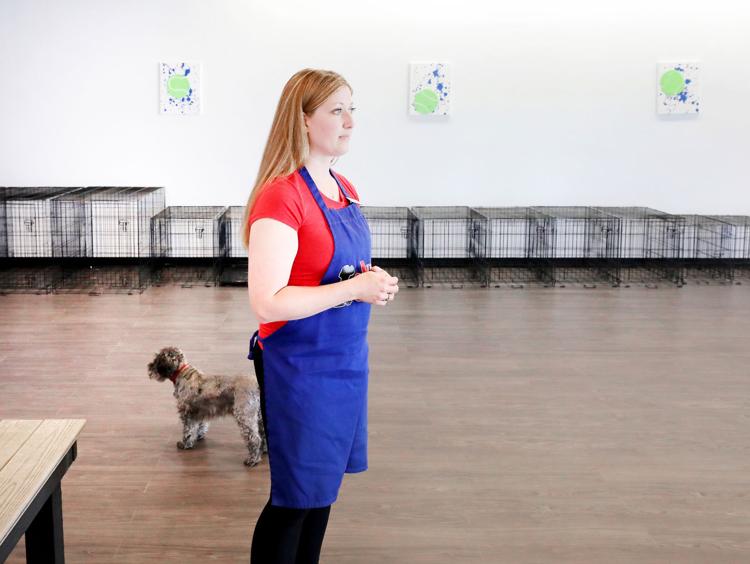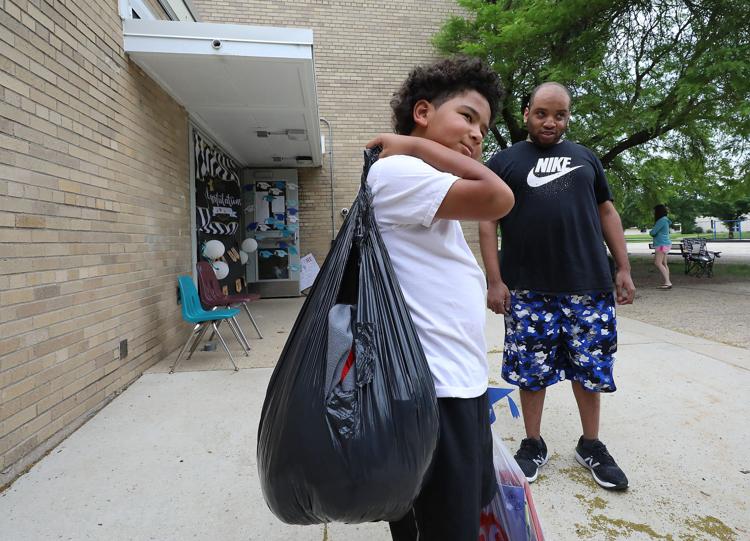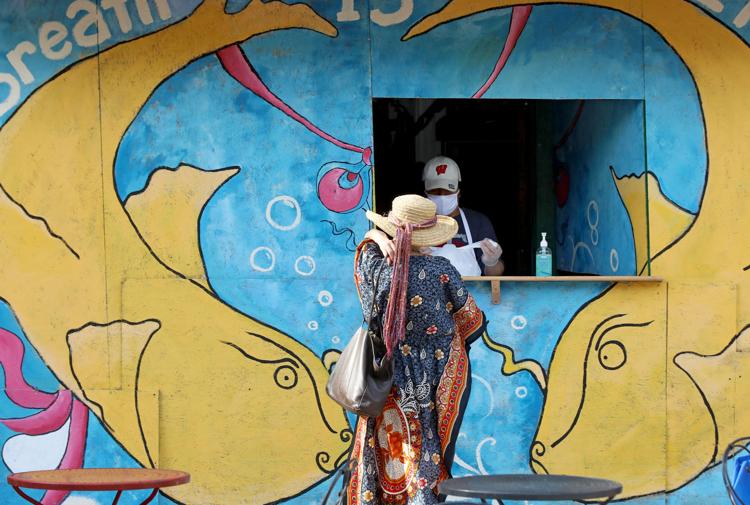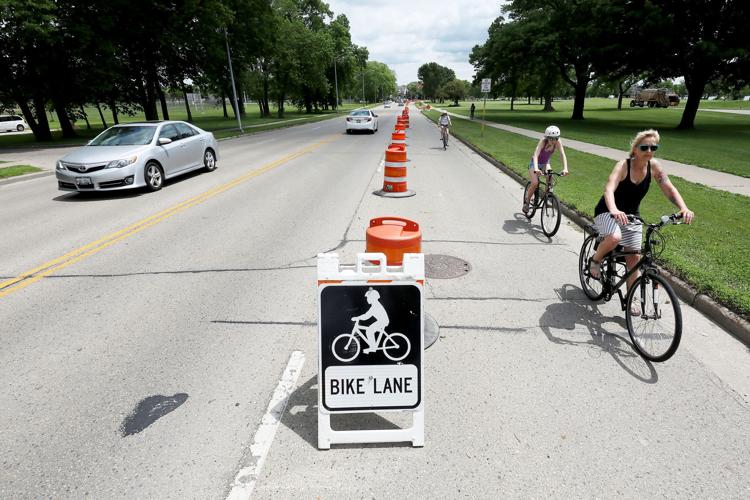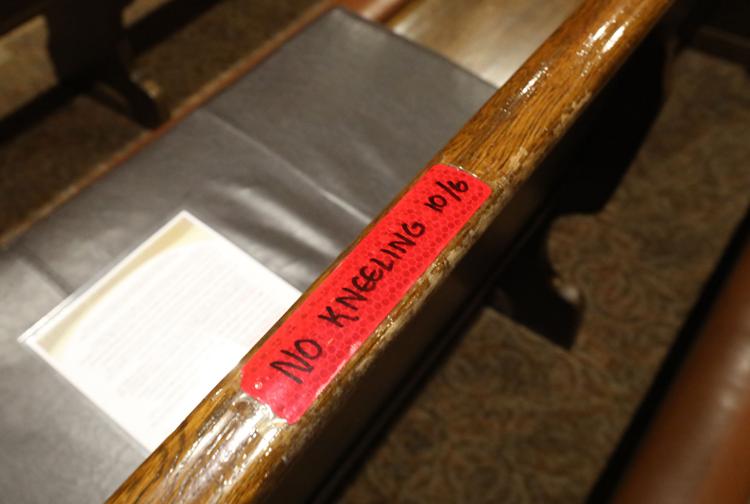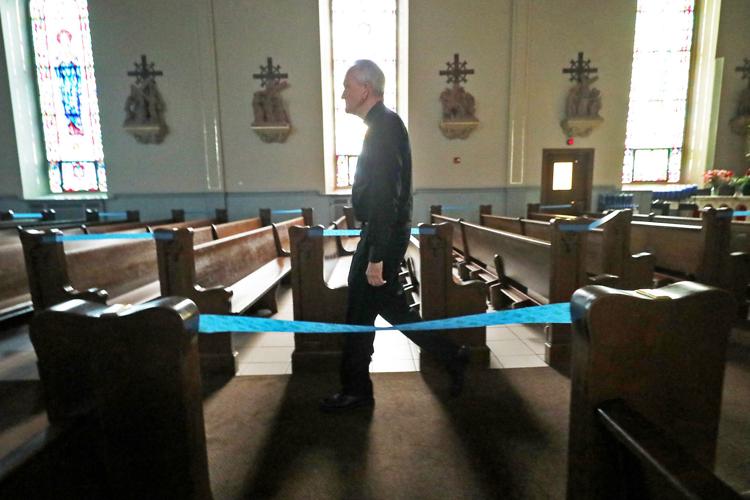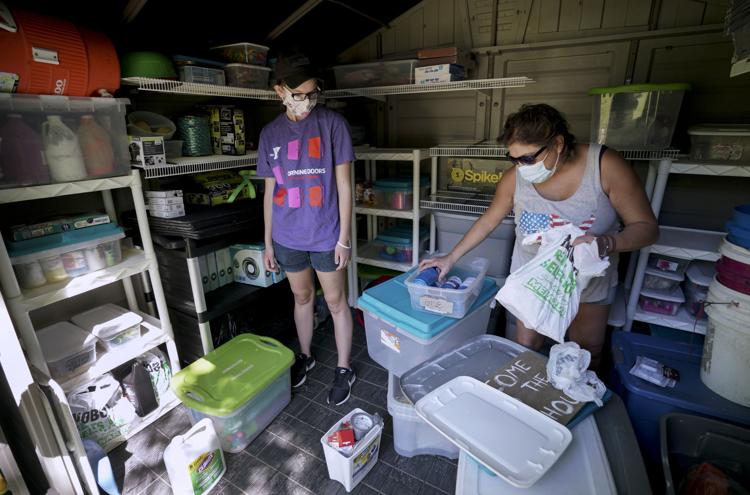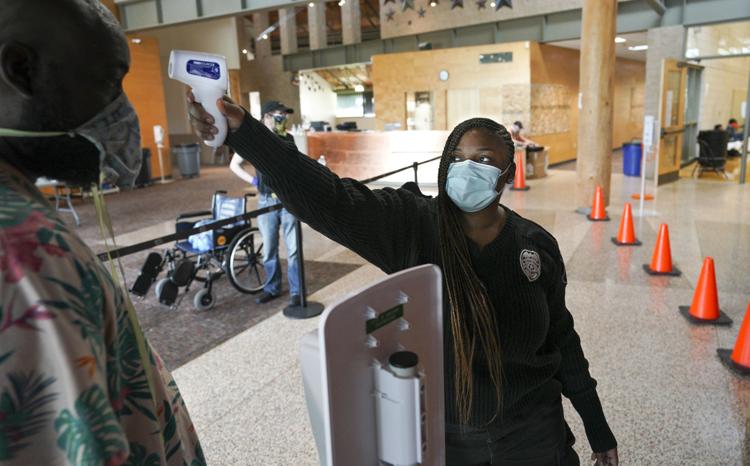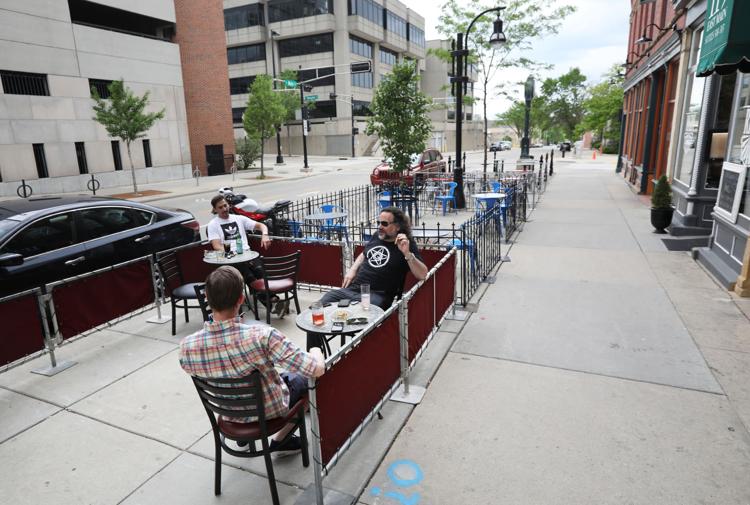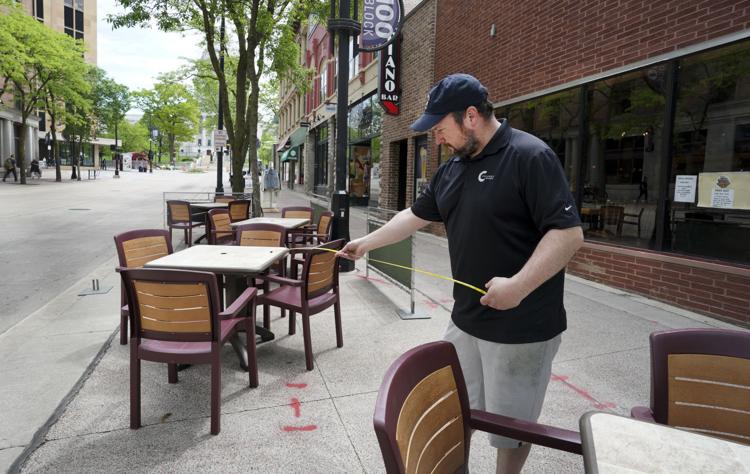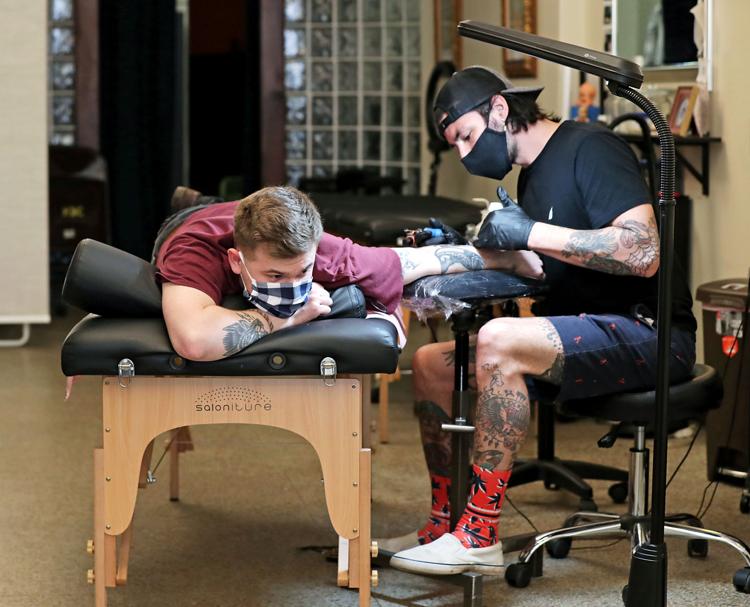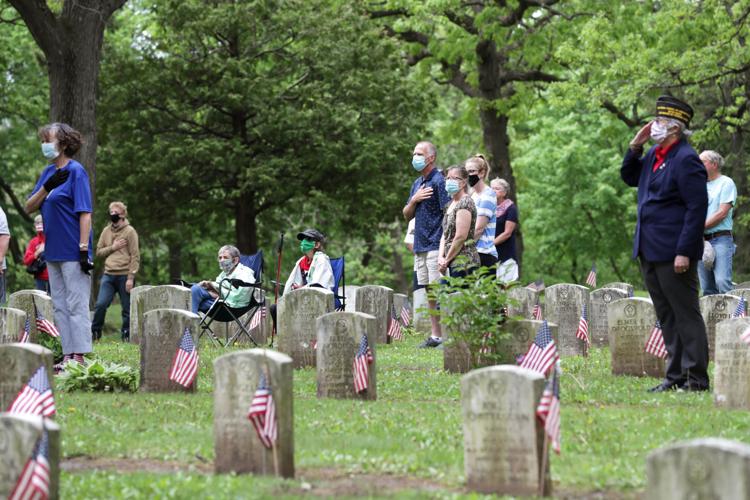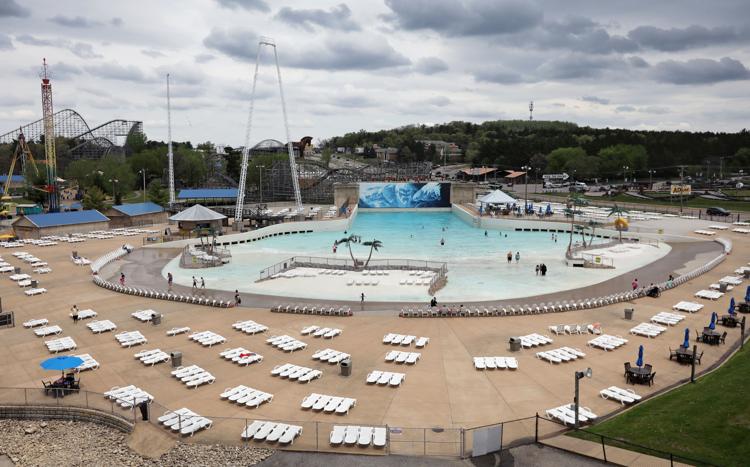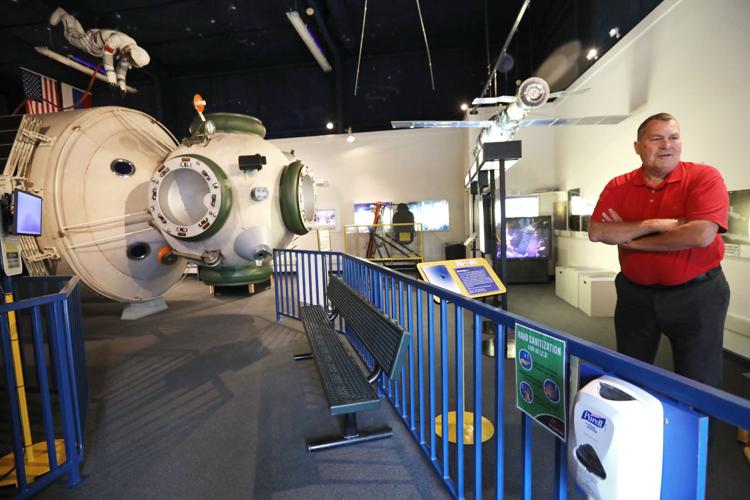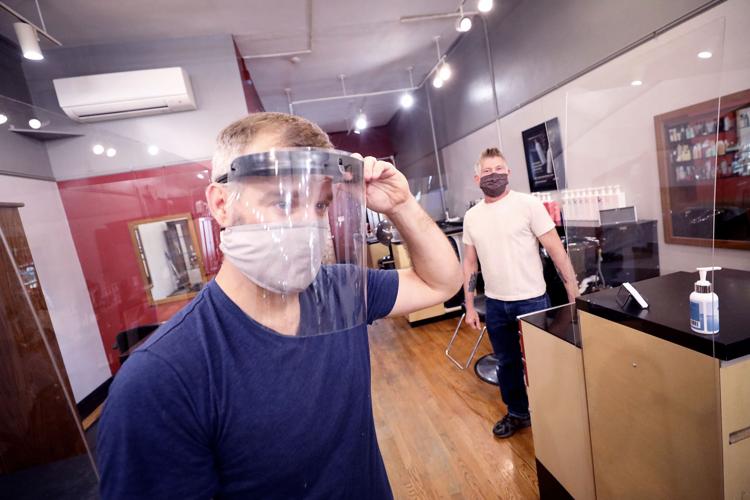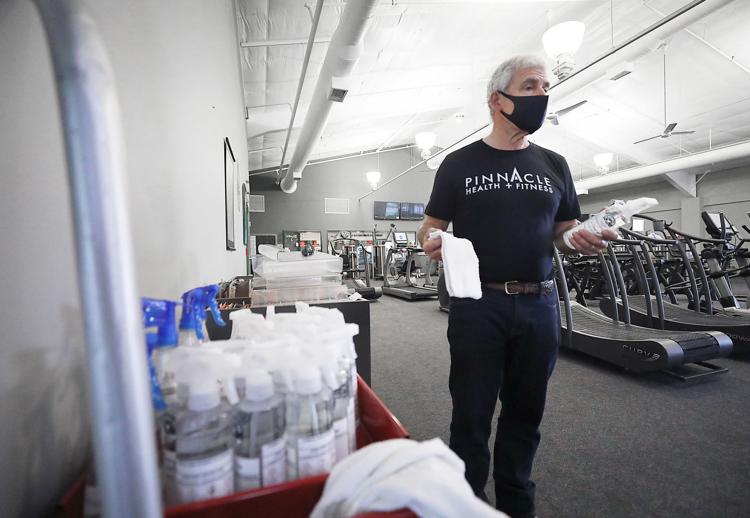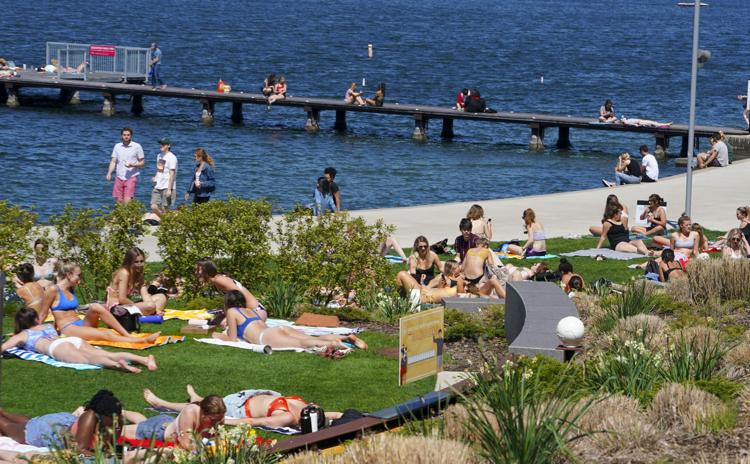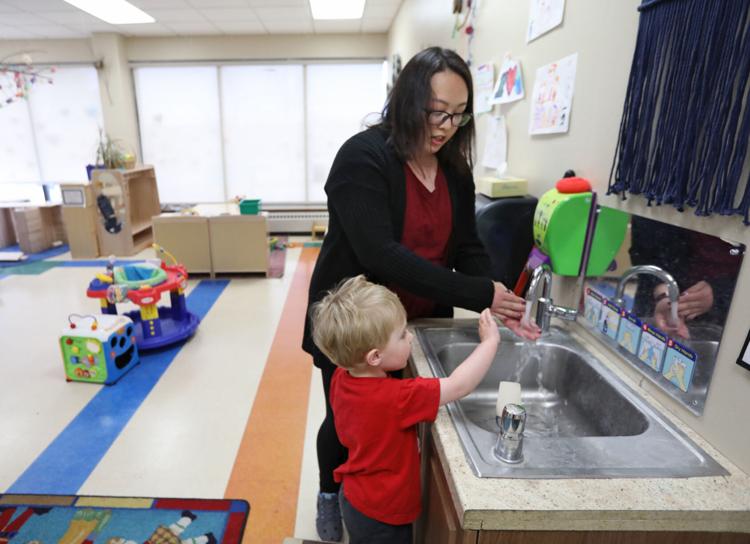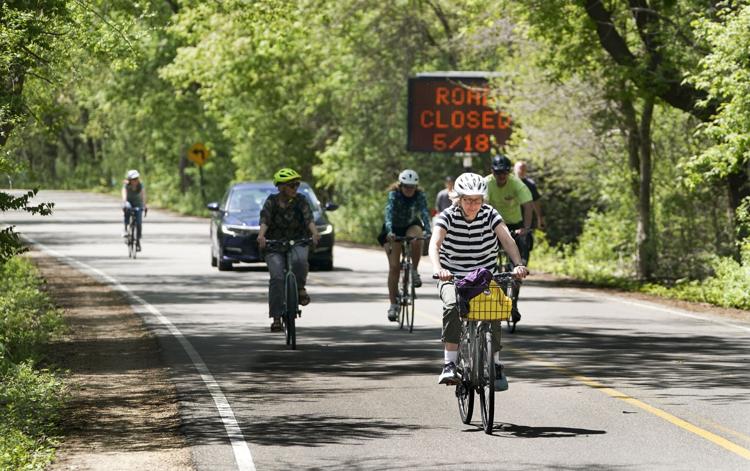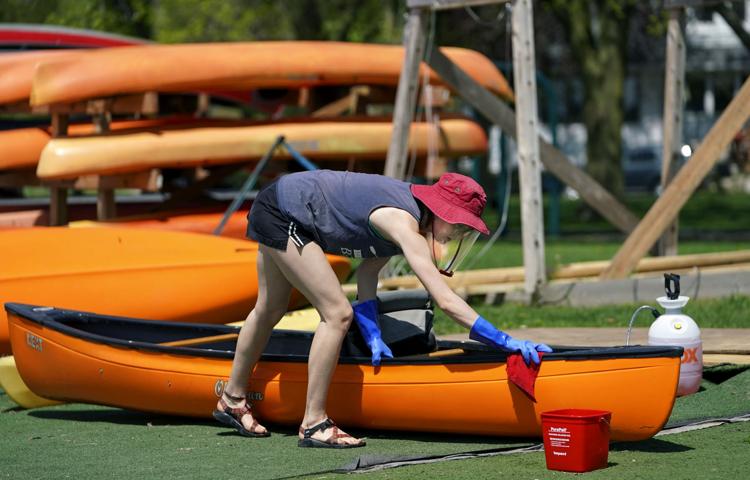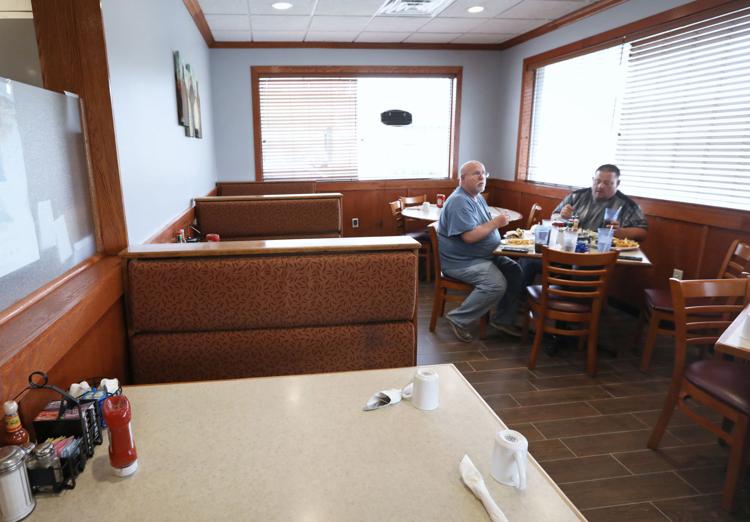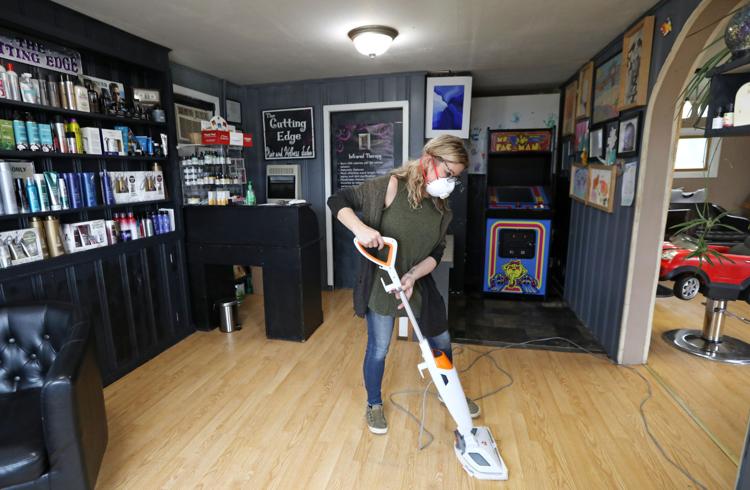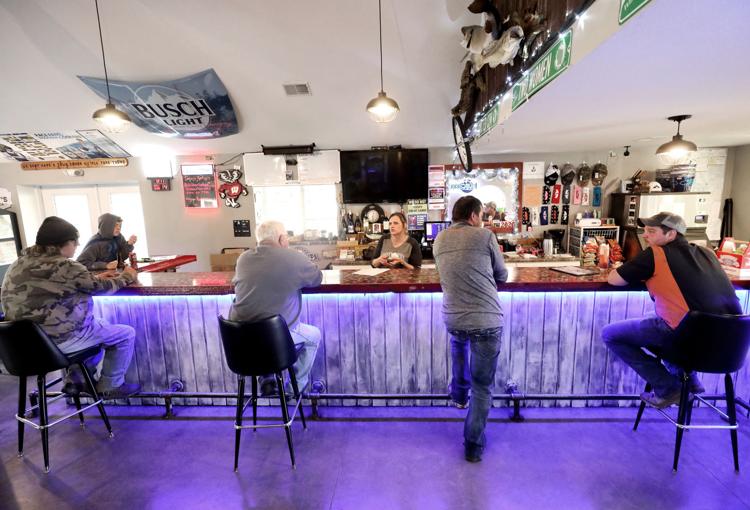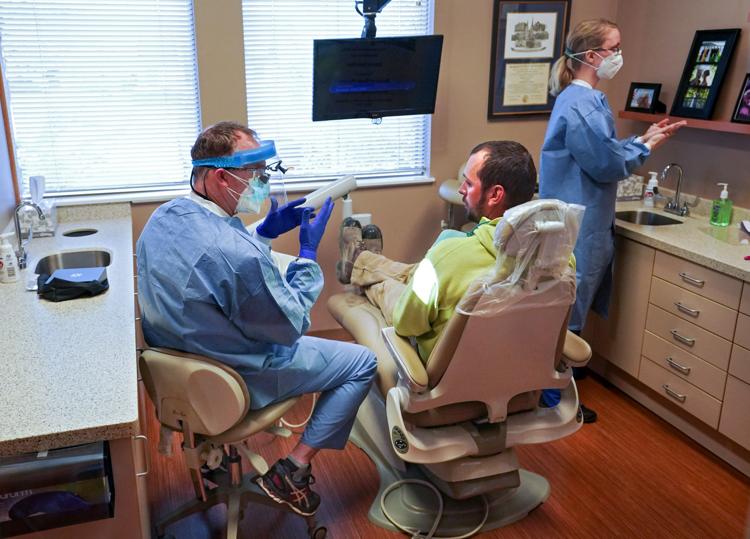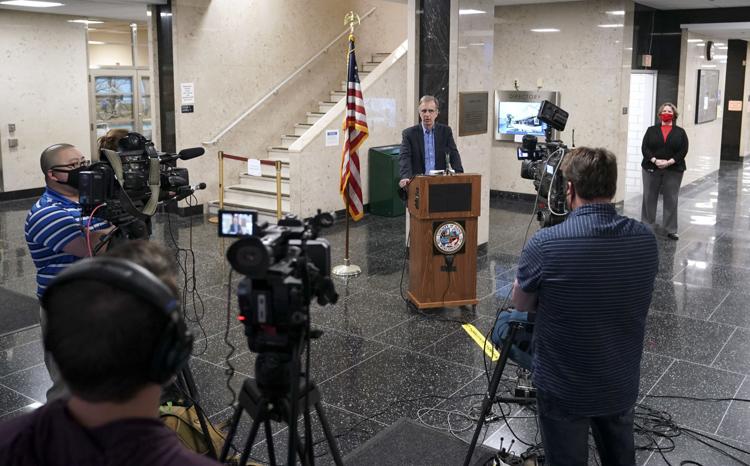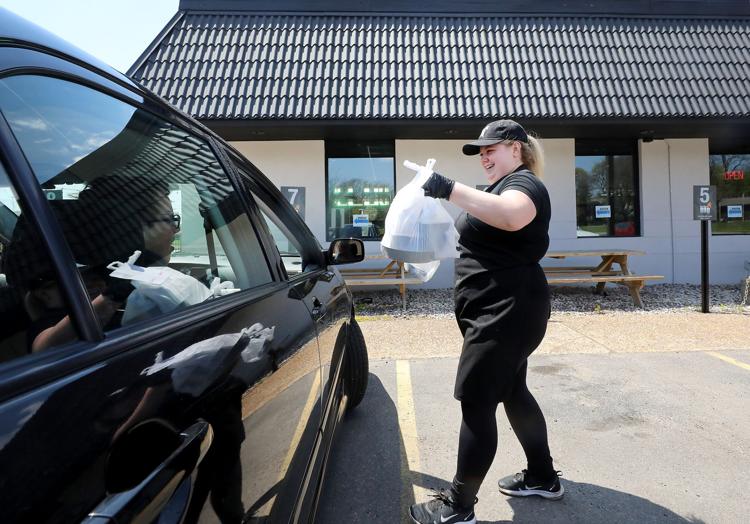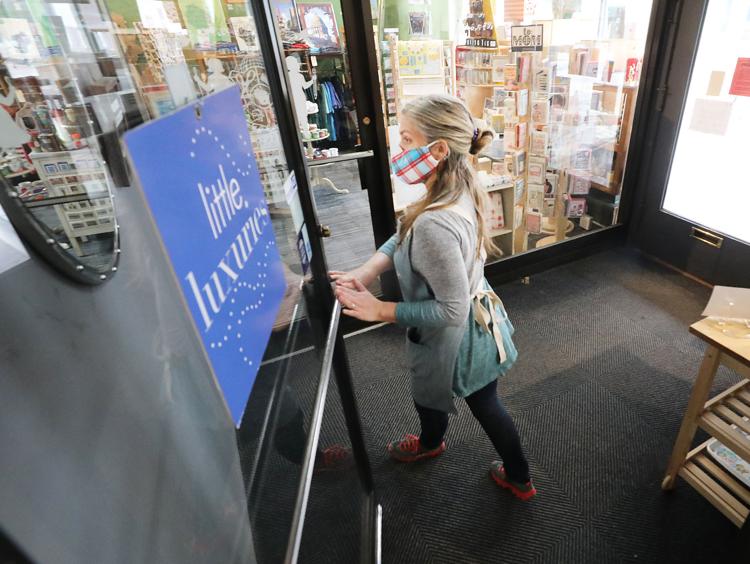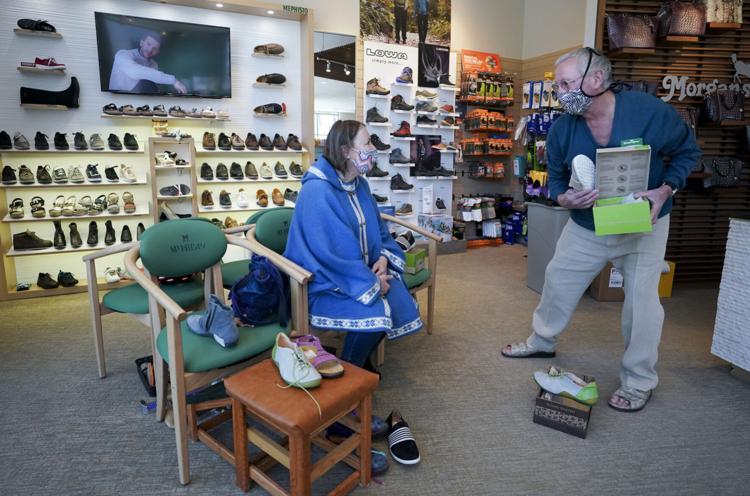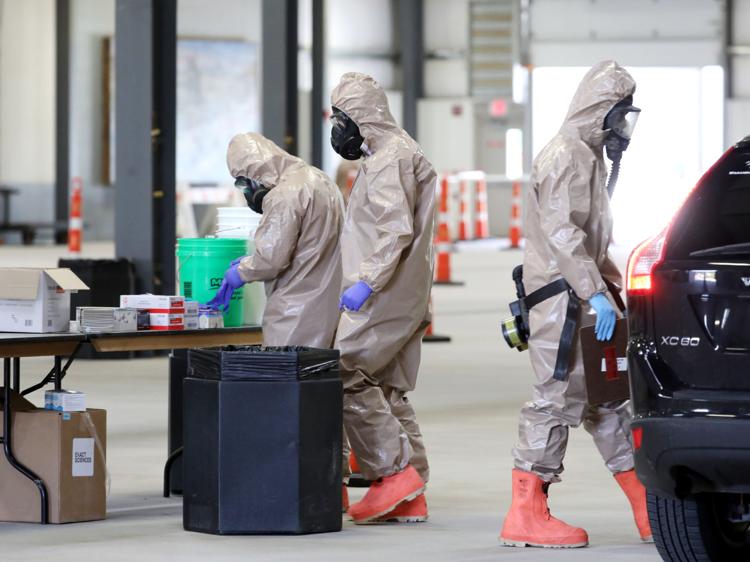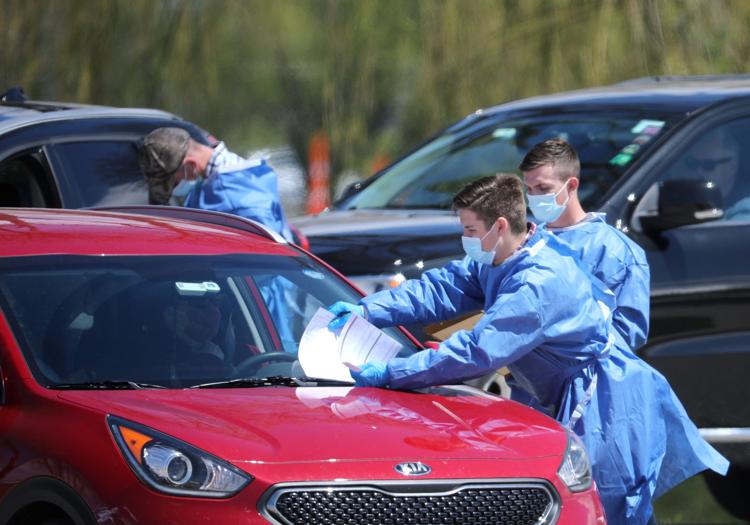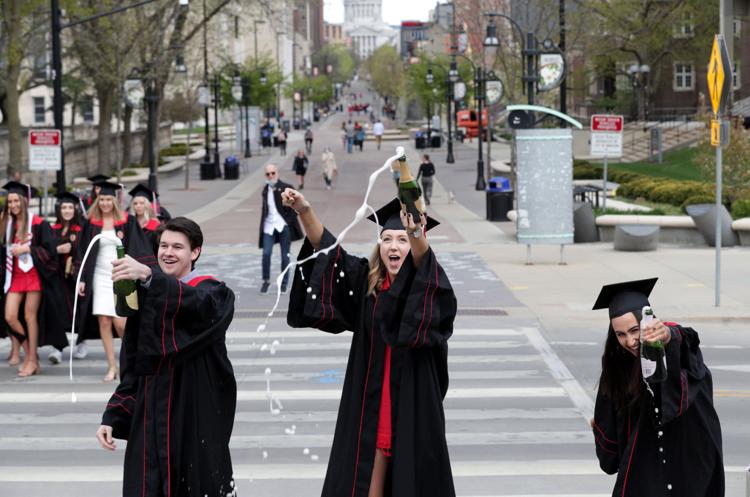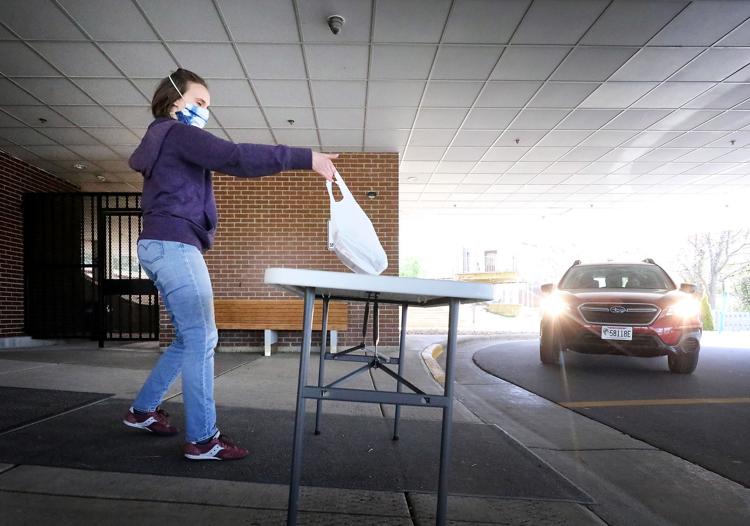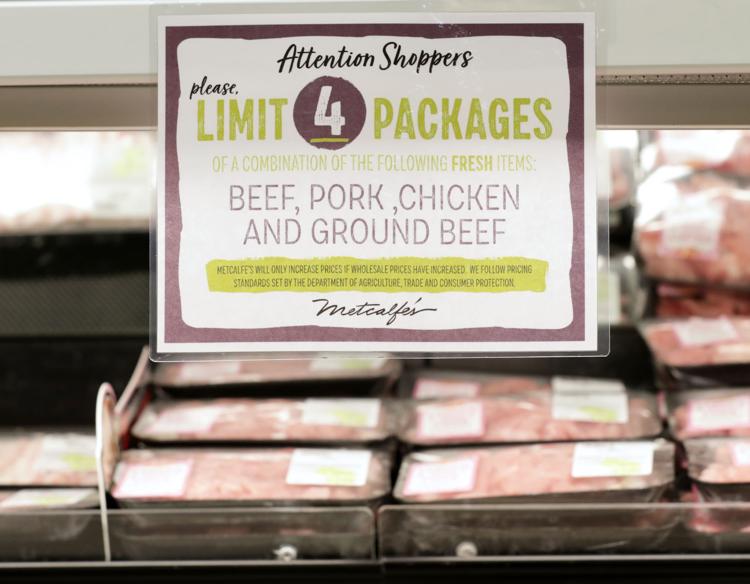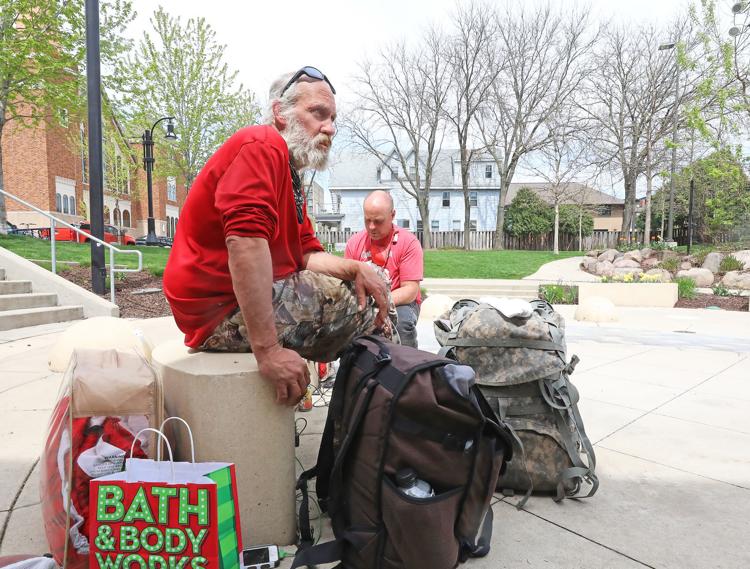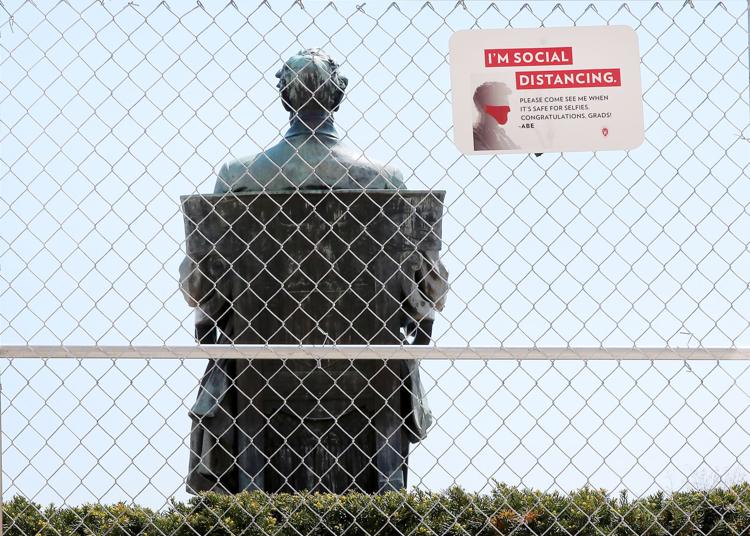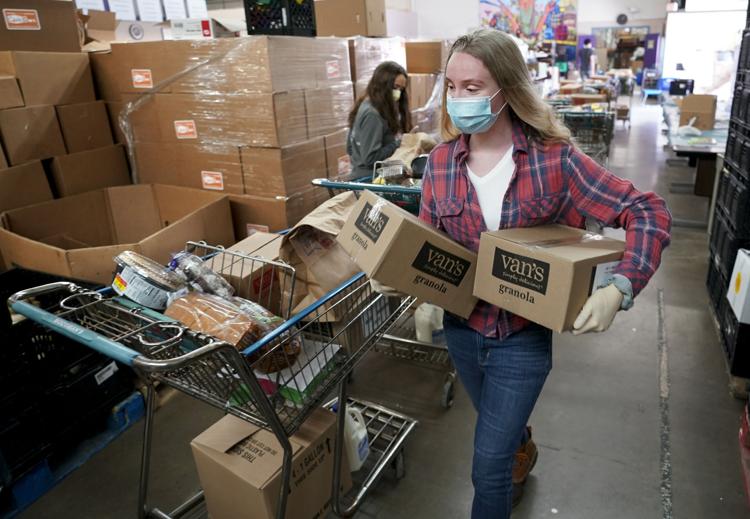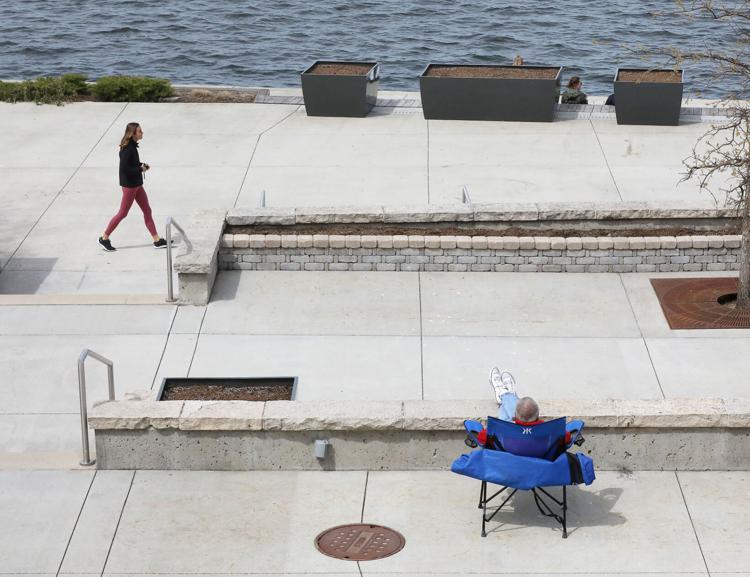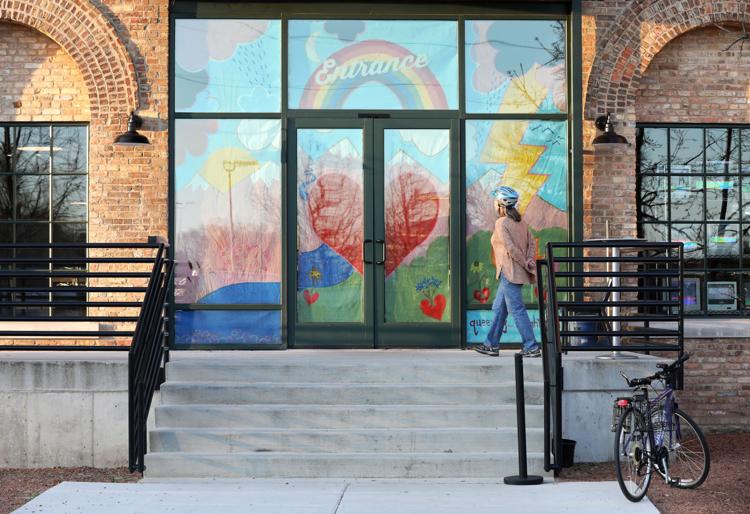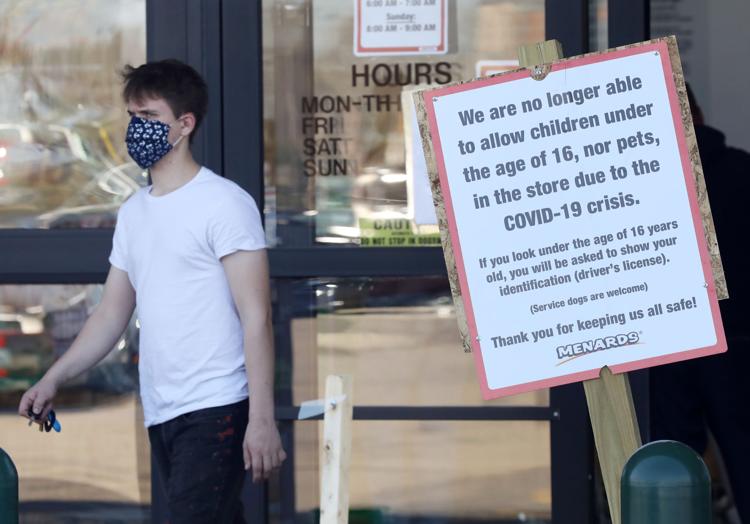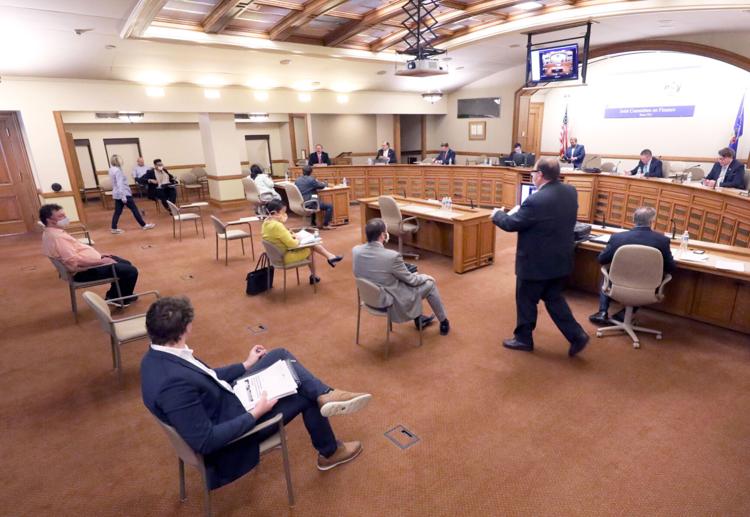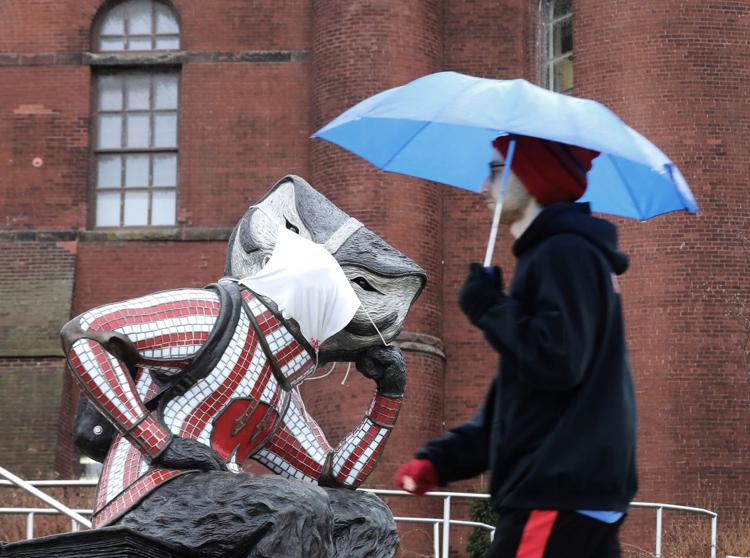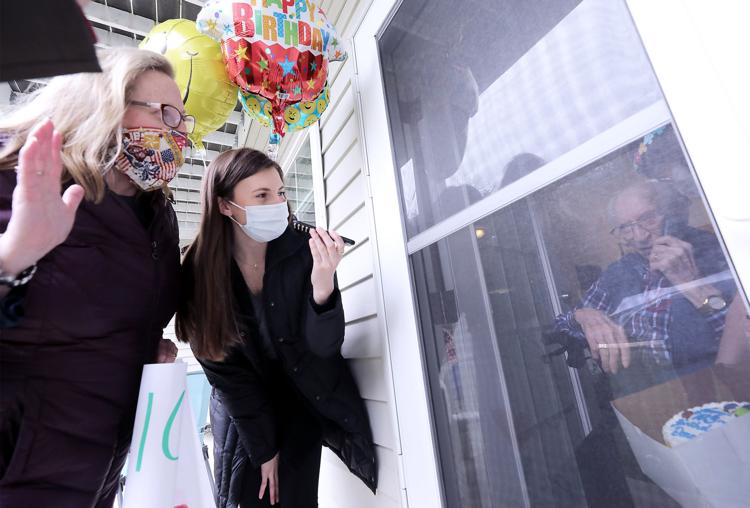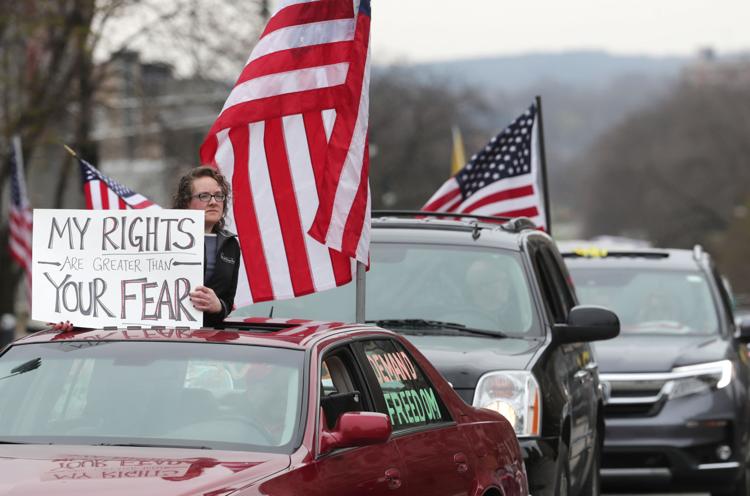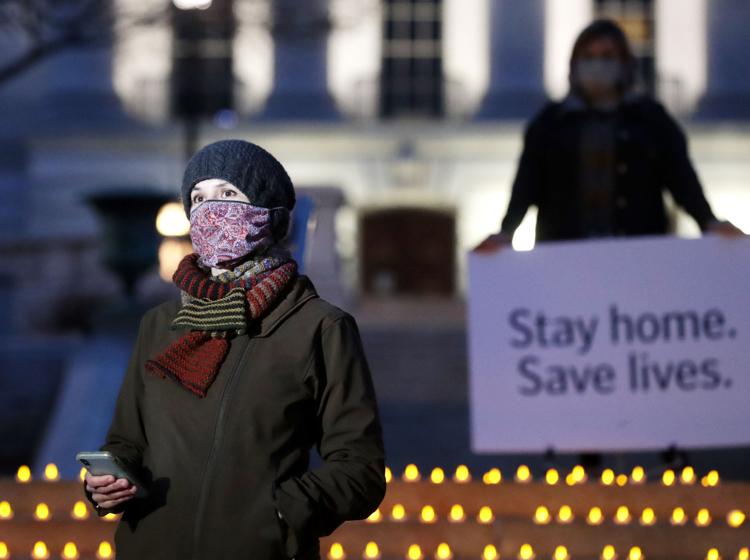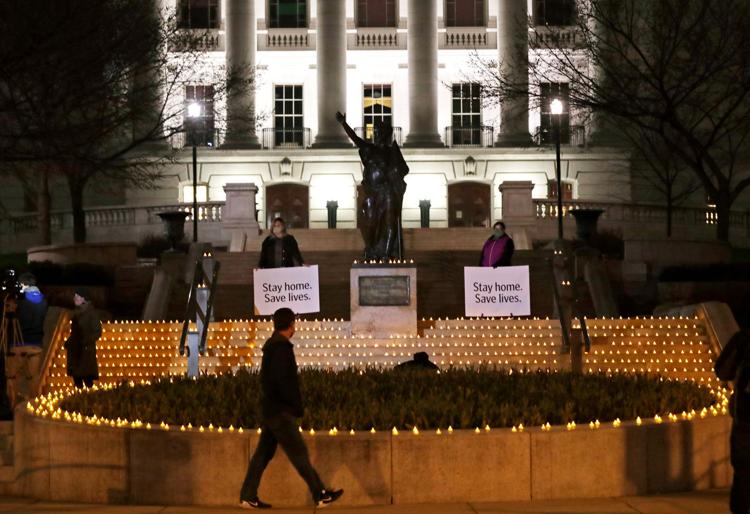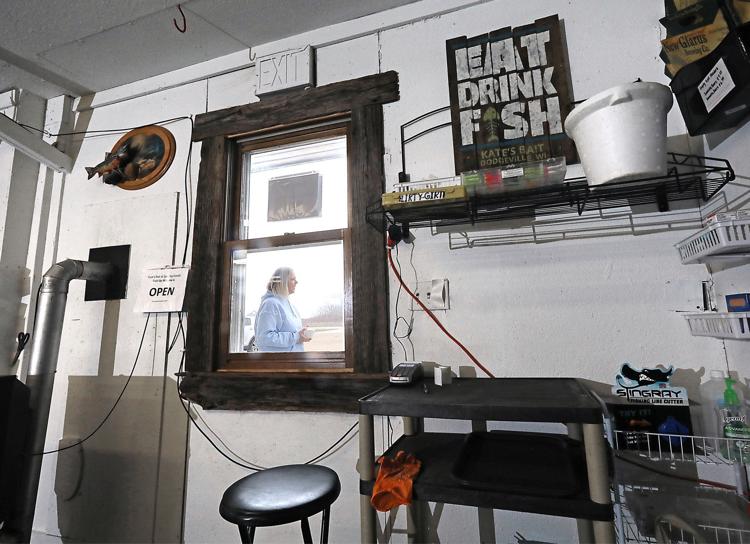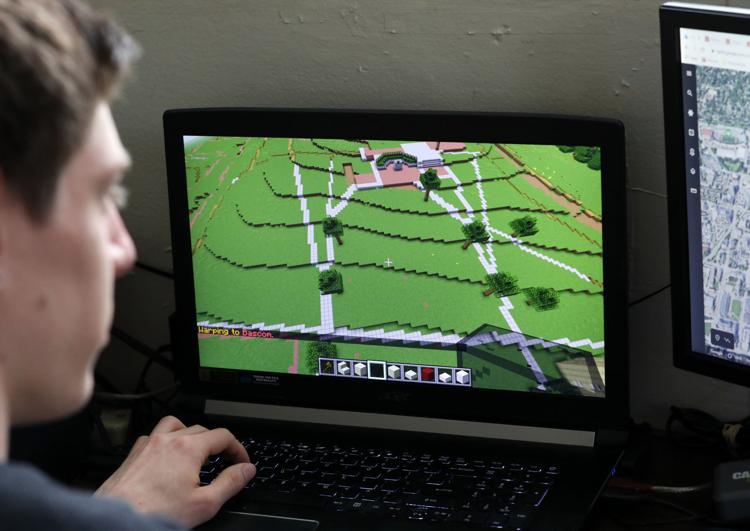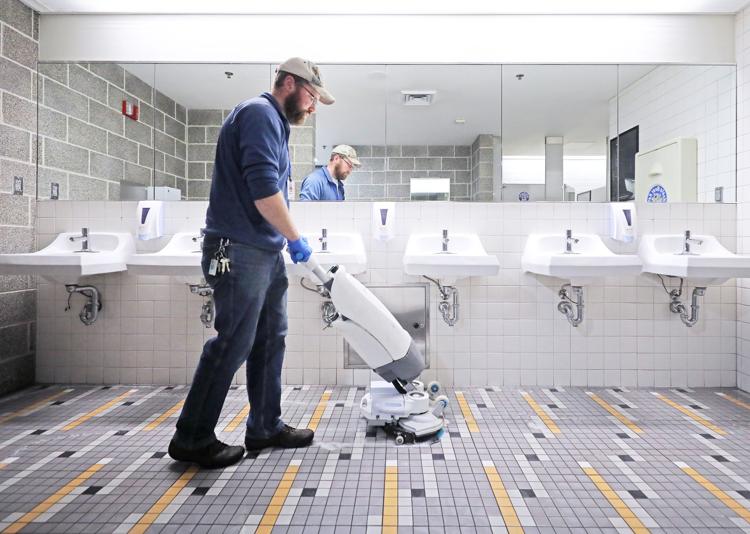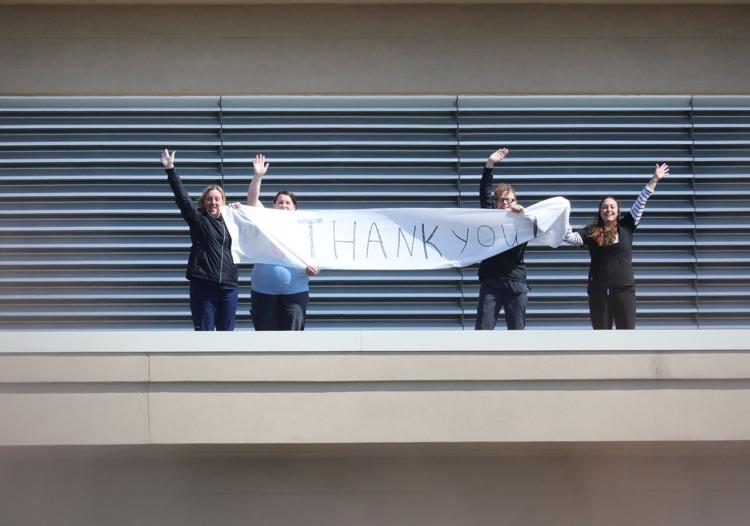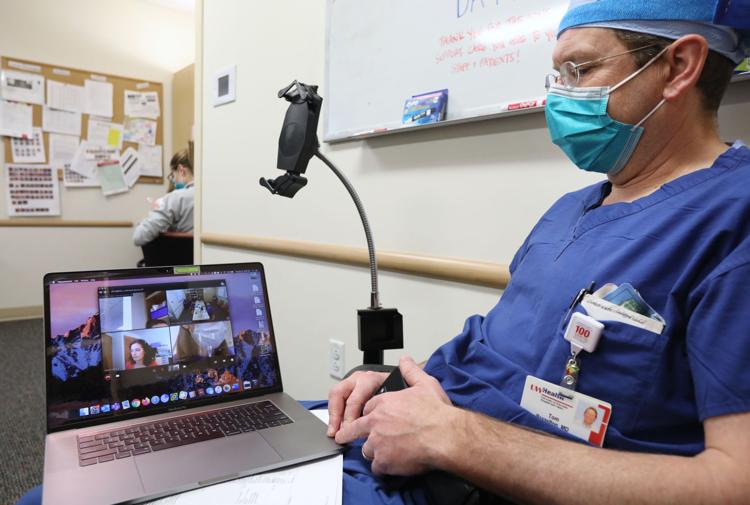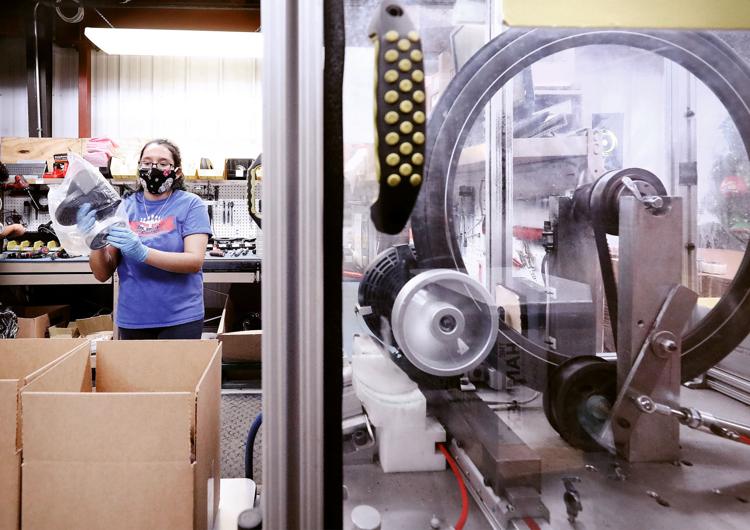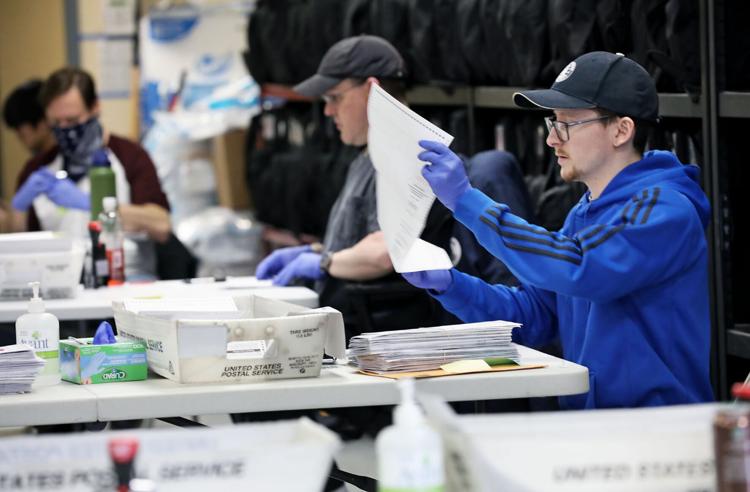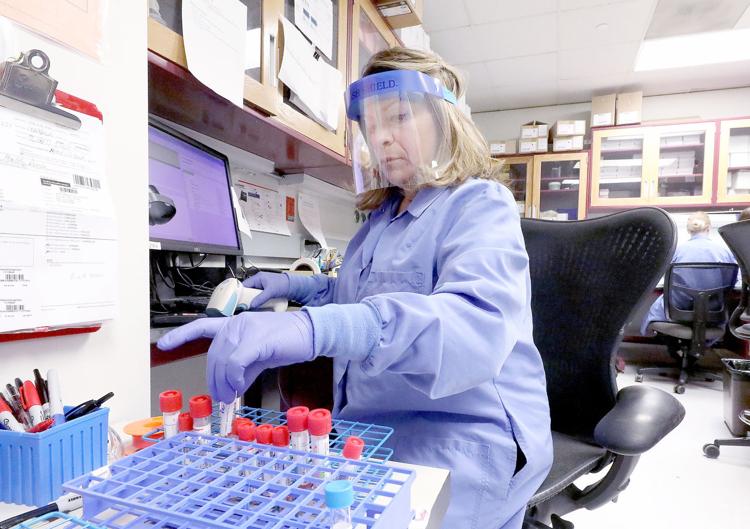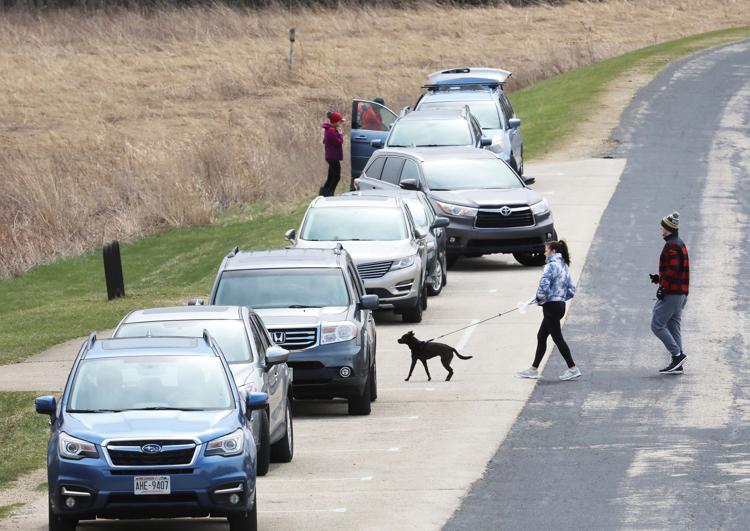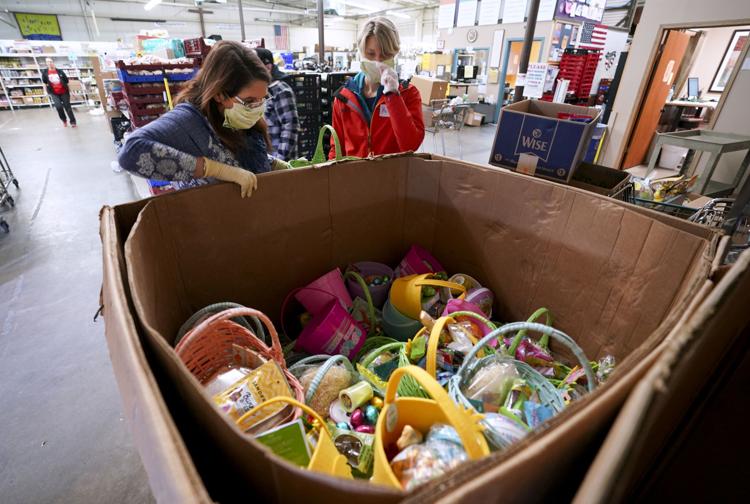 As social distancing progressed into an official order to stay in our homes, Madison has started to look more like an empty shell rather than …