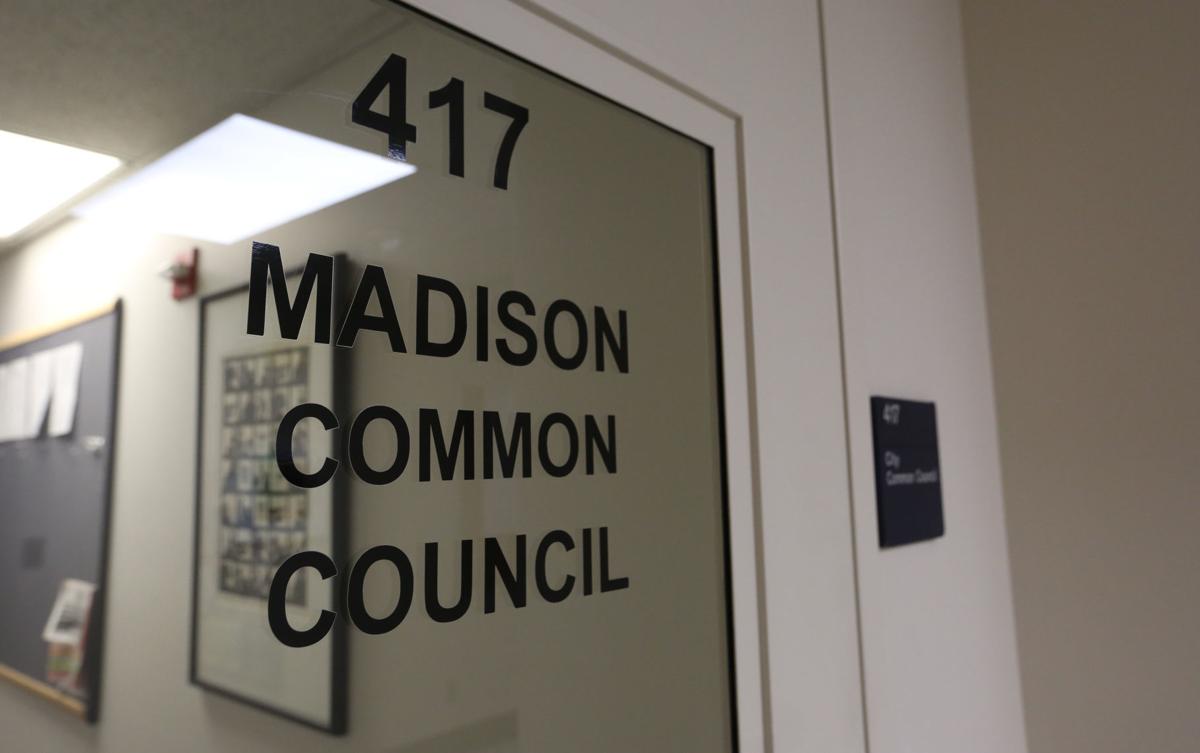 In a city as civic-minded as Madison, the 20 members of the City Council have always worked a lot — whether in all-night meetings on the budget, at presentations to neighborhood groups or in debate over nonbinding resolutions on the latest controversial national and international issues.
Now the city has come up with an estimate of the total amount of time the average council member spends on city business: 1,082 hours a year, or about 21 hours a week. And it's triggered a statutorily mandated $177,767 city payment to cover seven years' worth of past-due contributions to enroll some former and current council members in the state pension system, as well as bills to those members requiring them to reimburse the city for more than a third of that cost.
"Council members have always been covered individuals eligible for (Wisconsin Retirement System) benefits, if they meet the requirements," city finance director David Schmiedicke said. "It was a matter of documenting the hours worked. That had not been provided by council members until recently."
Under state law, local officials elected before July 1, 2011, who work more than 600 hours a year on local government business were supposed to be automatically enrolled in WRS. For those elected on or after July 1, 2011, they needed to work at least 1,200 hours a year. Since that's more hours than the average Madison council member works, that means council members elected after that date aren't eligible for WRS.
State law requires municipalities to enroll elected officials retroactively in WRS if they were eligible, as those elected before July 2011 were. But the law also doesn't allow the state to demand delinquent contributions beyond the past seven years.
That's where the city's bill of $177,767, paid to the state Department of Employee Trust Funds, comes in. It represents city taxpayer and council member payments that should have been made to WRS from 2010 to 2017, plus $44,253 in interest.
Those elected before July 1, 2011 — eight members of the current council — are also grandfathered in under the old 600-hour threshold, according to Schmiedicke, meaning that they and city taxpayers will continue to pay into the pension system, and that upon retirement, members will be entitled to a state pension.
Meanwhile, the 2011 Act 10 — known for effectively eliminating collective bargaining rights for most public-sector workers — requires public employees to cover half of their pension contributions. They weren't required to pay anything before that, and many municipalities covered the employee portions.
So that's why Ald. Mike Verveer, the council's longest-serving member, received a bill this week for $5,005.80, and why former Ald. Chris Schmidt got one for just under $4,300, and why current Ald. Paul Skidmore, on the council since 2005, got a bill for about $4,800.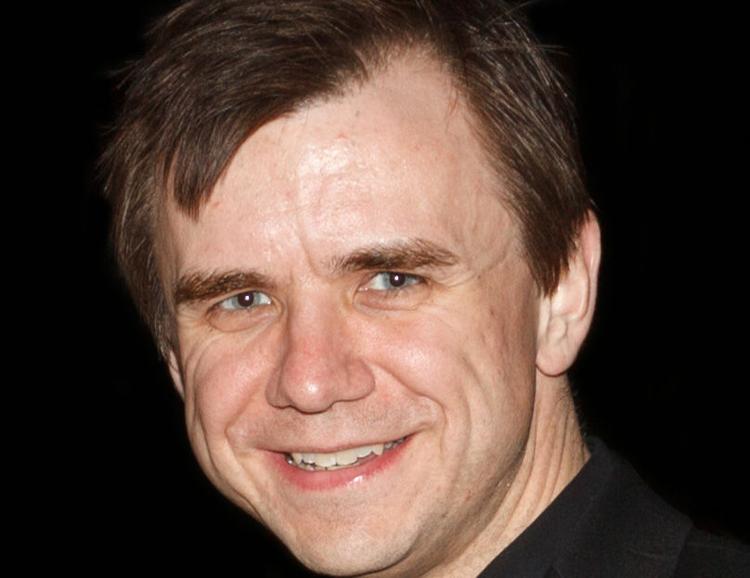 Deputy city attorney Patricia Lauten, who has been handling the past-due WRS payments, was out of the office late last week, and other city officials didn't know how many past and current council members received bills, or for how much.
But the group is expected to pay the city back a total of $67,039, including interest, for employee pension contributions they were supposed to be making from August 2011 to April 17, 2017, or whenever they left the council. Their employee contributions from April 20, 2010, through July 2011 are being covered by the city, as was allowed prior to Act 10. Beginning in April of last year, the city began deducting the employee portion of eligible council members' pension contributions from their paychecks.
"It's not common that a city elected official is included in the retirement system," said Matt Stohr, a spokesman for the state Department of Employee Trust Funds, which administers WRS, because most don't work enough hours on city business to qualify.
In Madison's case, council members will draw pensions based only on the number of years they paid into the system, not the number of years they served on the council.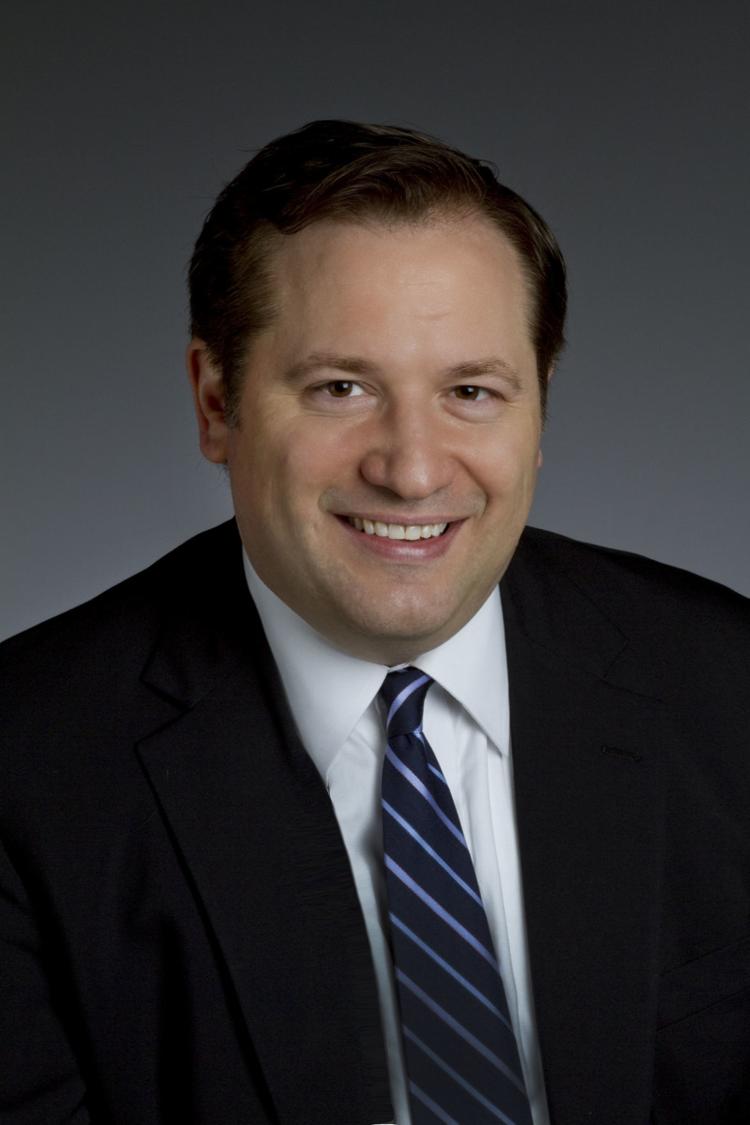 If Verveer were to leave the council next year, for example, his pension wouldn't be based on his 24 years of service; it would be based on the years of service he was paying into WRS, or nine."They only get what they pay for," Stohr said.
You have free articles remaining.
Growing stature
The council's enrollment in the state pension fund is the latest sign of its increasing stature. It is already three to eight seats larger than city councils in five other of Wisconsin's largest cities, including Milwaukee, and in recent years has given itself a 63 percent raise while adding key staff, including a chief of staff, and making members eligible for city health and dental benefits.
Verveer has generally supported the council's expanding role, noting that Madisonians demand a comparatively high level of service from their elected officials.
"We are not considered a full-time professional legislative body," Verveer said, but "we clearly put in long, hard hours. But most of us knew what we were signing up for."
The current salary for a Madison council member is $12,979.72, or about $12 an hour based on a 1,082-hour year. The council president and vice president make $15,793.70 and $14,002.30, respectively.
Mayor Paul Soglin, however, has complained about the council's mission creep and expanding powers.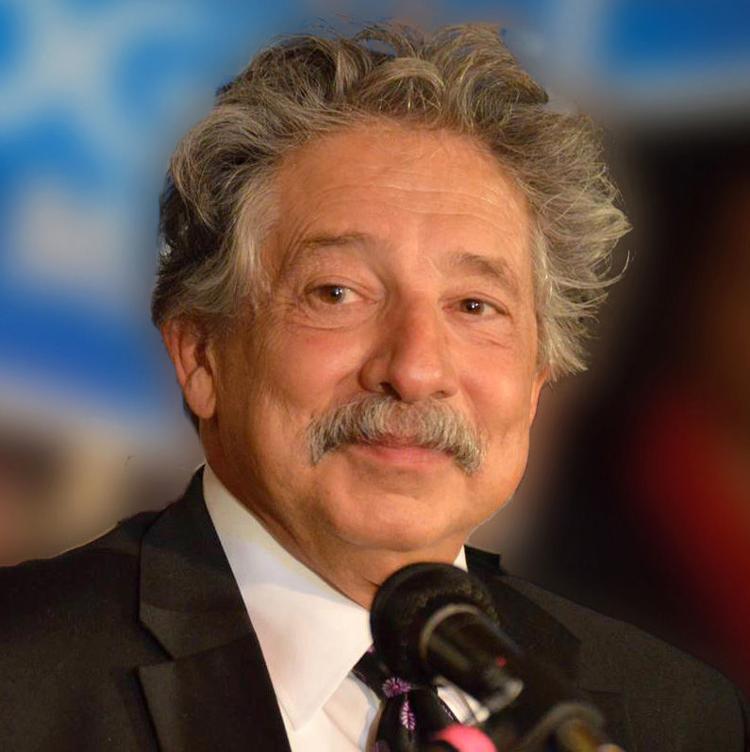 "With no public input, the (city) council basically moved from a part-time to a full-time legislative body," he said. "Already one of the largest councils on a per-capita basis as a part-time body, it is now exceptional in its size."
He said it should be "downsized" to six or eight members if members are to be eligible for health and retirement benefits.
In a compromise between Soglin and the council, the council created a Task Force on Structure of City Government last year. Verveer said it will answer questions such as "Is the (city) council the right size or not?" and "Is the (city) council sufficiently supported or not?" The group has been meeting since February and is expected to deliver its recommendations by the end of the year, although task force member Skidmore said there's "no chance" of that happening by then.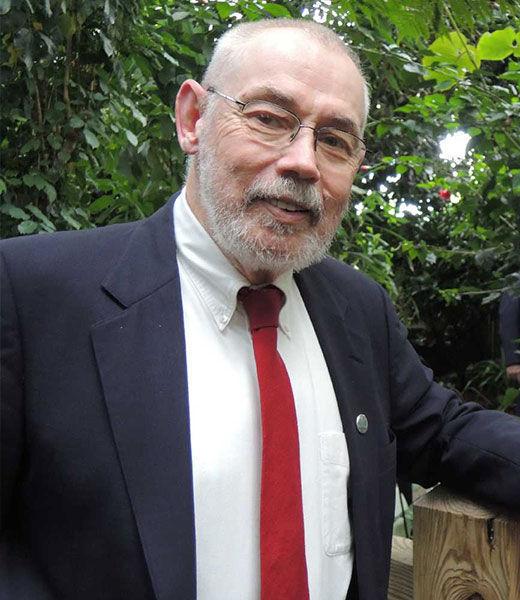 Additional compensation
Schmidt — who served on the council from April 2009 to January 2016, including as council president from 2013-15 — said he was "not thrilled" to get the bill from the city last week and questioned the legality of the timing of enrolling council members in WRS.
State law prohibits elected officials from applying pay or benefits increases to their current terms of office, meaning such changes can take effect only after the officials' next elections.
In retroactively enrolling council members in WRS, "it creates this additional compensation that we didn't have when we were elected," Schmidt said. "We're getting benefits after the fact."
But Schmiedicke said the WRS enrollment is different from elected officials giving themselves a pay increase mid-term.
"There is no ability to individually opt-in or opt-out of the WRS," he said. "If it is determined that an employee meets the requirements for a benefit, then they are enrolled and, in the case of the retirement accounts, contributions must be made."