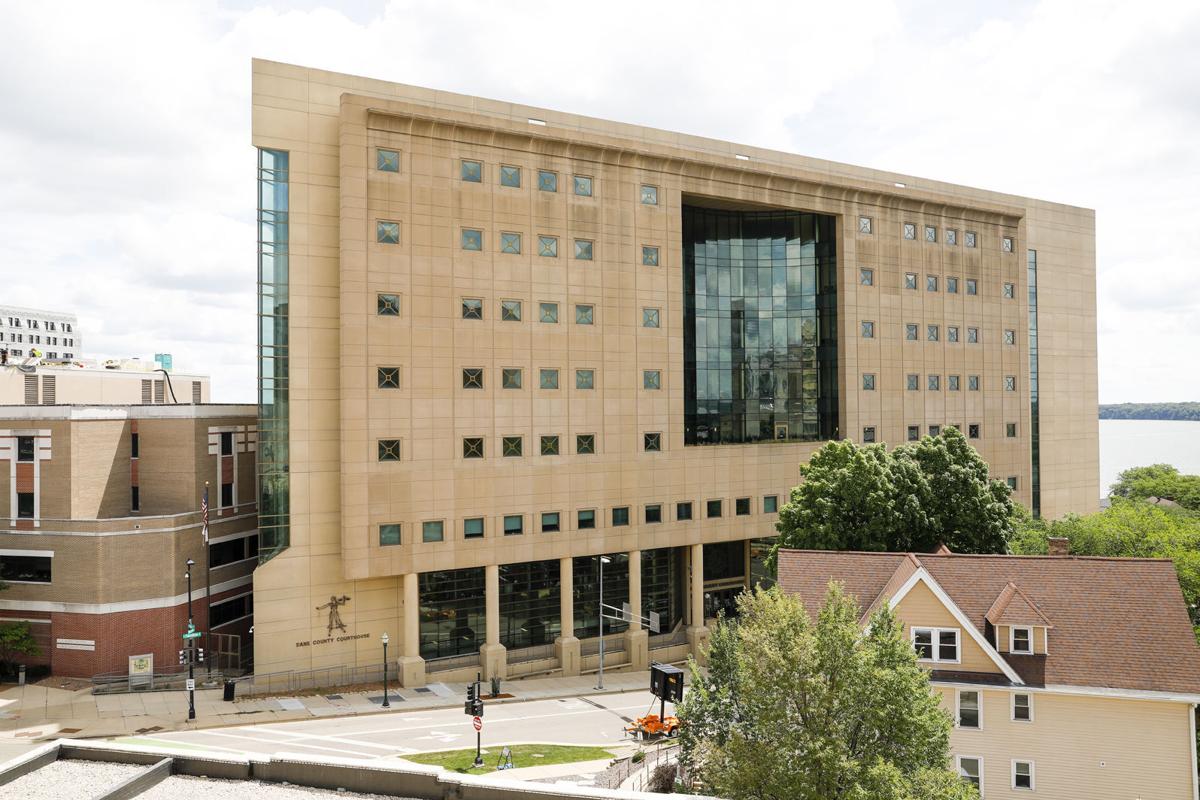 A community-driven court, trauma-informed counseling, a clinic for addiction treatment, job training, a school, youth court, free legal representation — all these programs and more could be part of Dane County's Community Justice Center, which is just starting to take form.
County officials held their first discussion with residents Thursday on what a Community Justice Center could look like. The project is still in the early stages, with the county's Criminal Justice Council exploring potential services, site options, costs and revenue sources. The council has been asked to make recommendations to the County Board by June.
Board Chair Analiese Eicher said she wants county residents to help shape the vision and development of the center.
"How should it feel? What should it look like? Who should it serve?" Eicher asked residents during Thursday's Zoom conversation. "This is the first step in what will be an ongoing process of community engagement."
So far, county officials have said they want the center to include a community court and services in education, housing, peer mentoring and restorative justice. But the rest is still up in the air.
County criminal justice leaders were joined by Judge Alex Calabrese, presiding judge for the Red Hook Community Justice Center in New York, and Brett Taylor, senior adviser at the Center for Court Innovation. Calabrese and Taylor helped develop the Red Hook justice center, which has won national awards for criminal justice innovation.
Of the offenders referred to the Red Hook center, three out of four receive social services instead of jail time and less than 1% go to jail after their first court appearance, according to the Center for Court Innovation.
Dane County leaders hope to use Red Hook as a model, but also listen to what the community wants and tailor the center to those needs.
"If we can put this system together, we will actually create a more fair and just environment for us to address some of the harms and wrongs that occur in everyday life," Dane County District Attorney Ismael Ozanne said. "In the end, it will make us stronger and safer together."
Among the key programs at the Red Hook center are peacemaking sessions, an alternative way to resolve court cases and other disputes.
Based off of a traditional Native American approach to justice, the sessions involve circles of community members who discuss cases with the offender and sometimes the victim to reach an agreement about restitution and repair, Taylor said. The judge, Calabrese, then signs off on the decision and puts the agreement into the court record.
Taylor said the model may seem "too far out there" for some people, but in Red Hook, it's been working. He said it makes people feel heard in the court process.
The center also offers a youth court that trains teenagers how to handle cases, a housing resource specialist, a theater program for children and walk-in services including a clinic, a school room, counseling and drug treatment.
"When it opened, and they saw, 'Wow, the things that we asked for are here and we can just walk in and ask for services?'" Taylor said. "Up until then, you pretty much had to get arrested to get services."
While a physical building with community services is important, Calabrese said what makes the Red Hook center effective are the more intangible things, such as truly listening to offenders and building trust with the community.
When Calabrese hears cases, he sits at eye-level with offenders instead of looking down on them from up on a bench. He said he asks people why they committed a crime, and how that underlying issue could be addressed.
"You just have to treat people with respect, treat them as human beings," Calabrese said.
Calabrese said he and members of the justice center also engage with the community, delivering meals, hosting basketball trainings and giving back in other ways. He said the connection is important for building trust.
Sup. Shelia Stubbs, 23rd District, said she hopes community members here will dive into the process of helping create the center because it is for them.
"I believe in reforms. I believe in giving people another chance. All of the Dane County residents, I believe in you," Stubbs said. "We can do this together."
---
Photos: Downtown Madison cleans up (again) after overnight vandalism
Photos: Downtown Madison cleans up (again) after overnight vandalism
2020-08-25-State Street Damage 6-08252020123334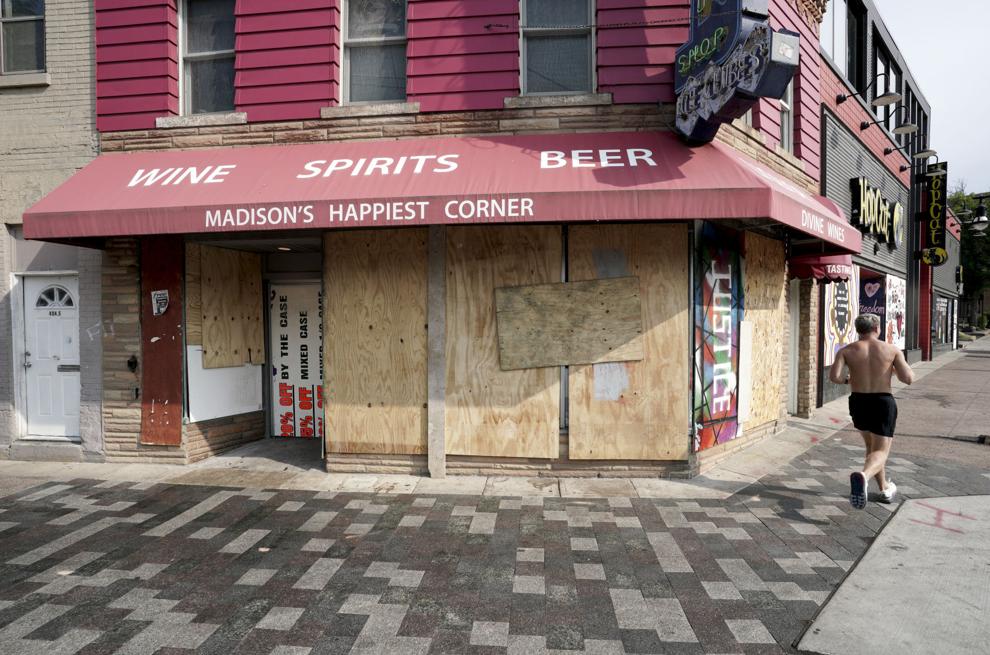 State Street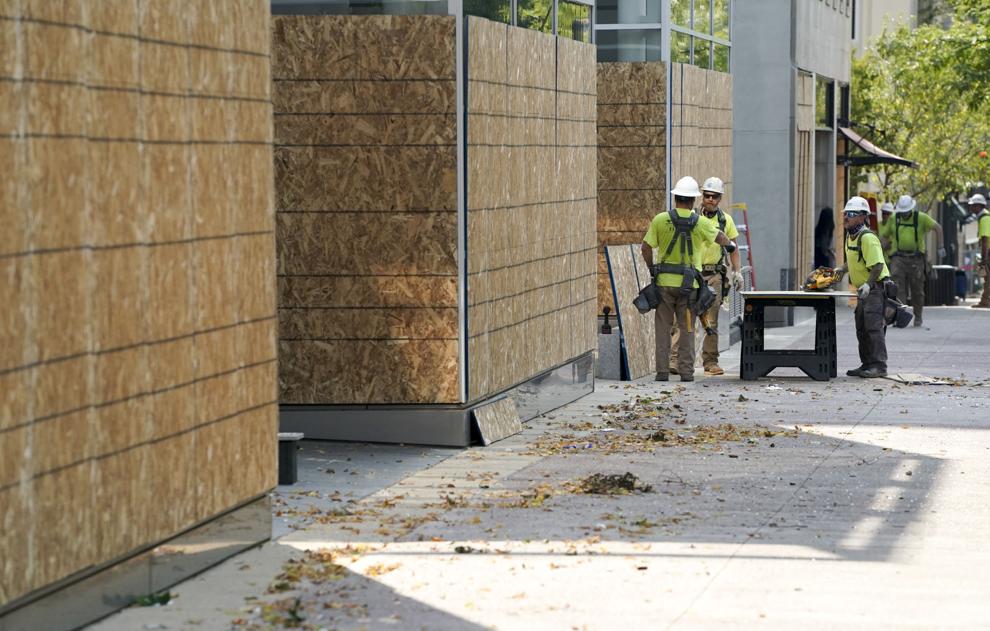 State Street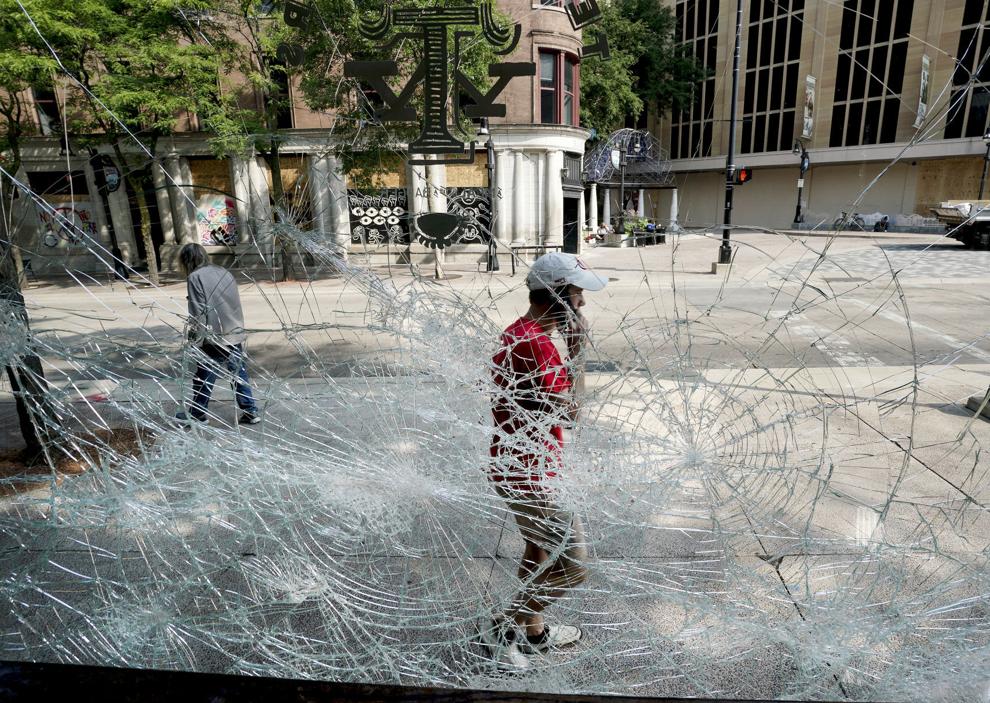 State Street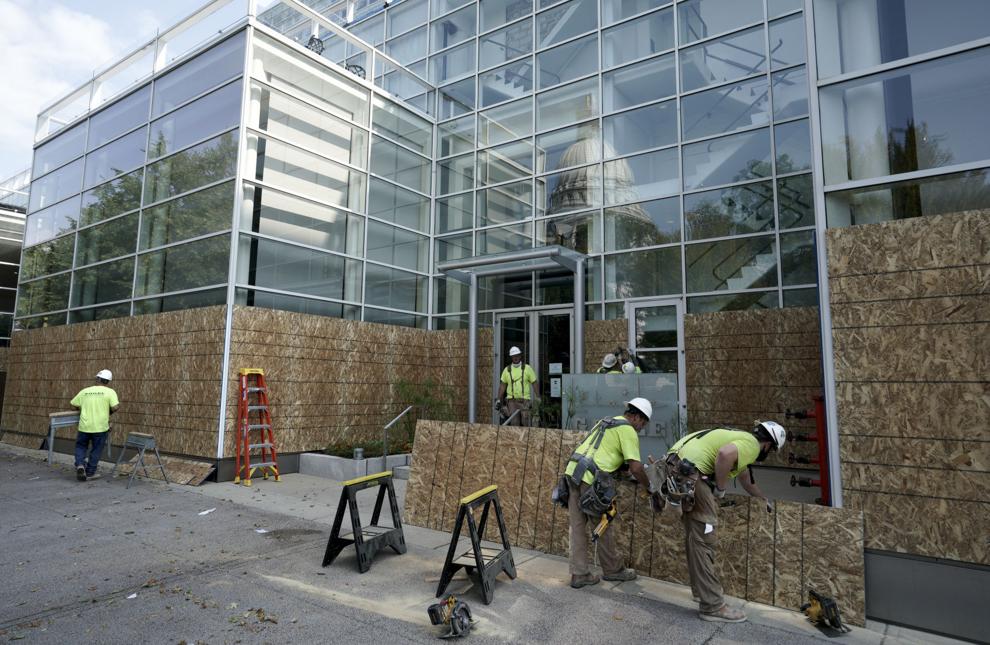 State Street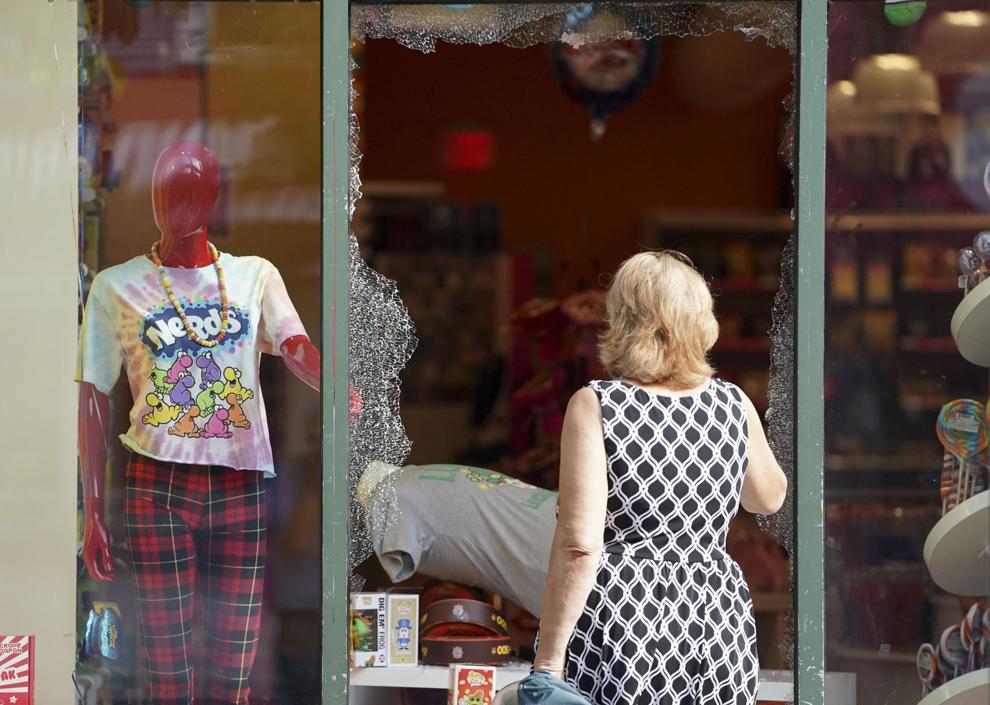 State Street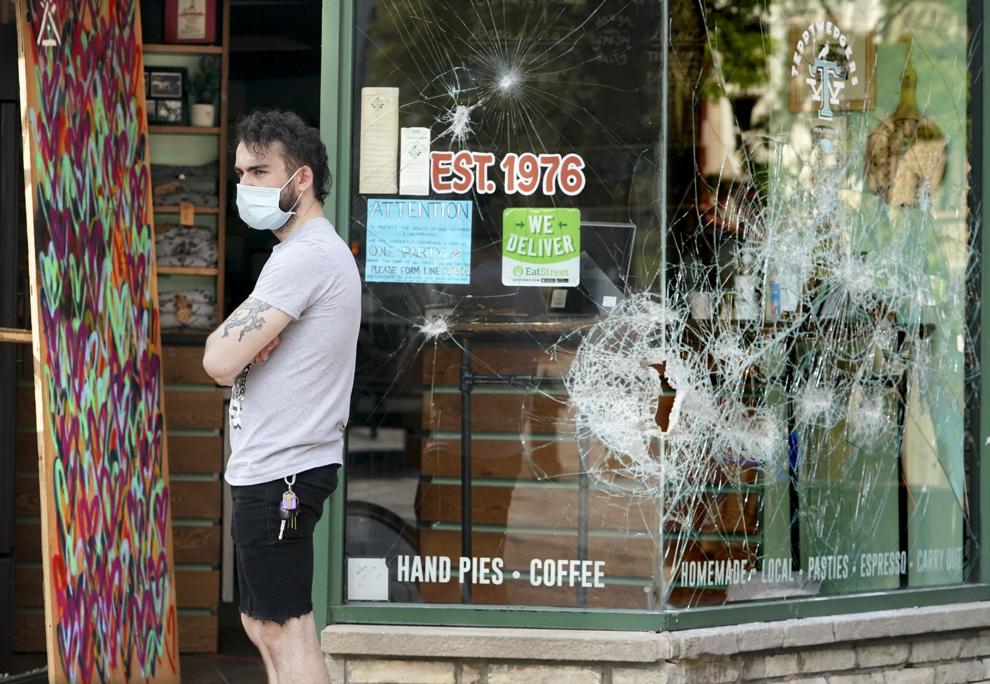 2020-08-25-State Street Damage 7-08252020123334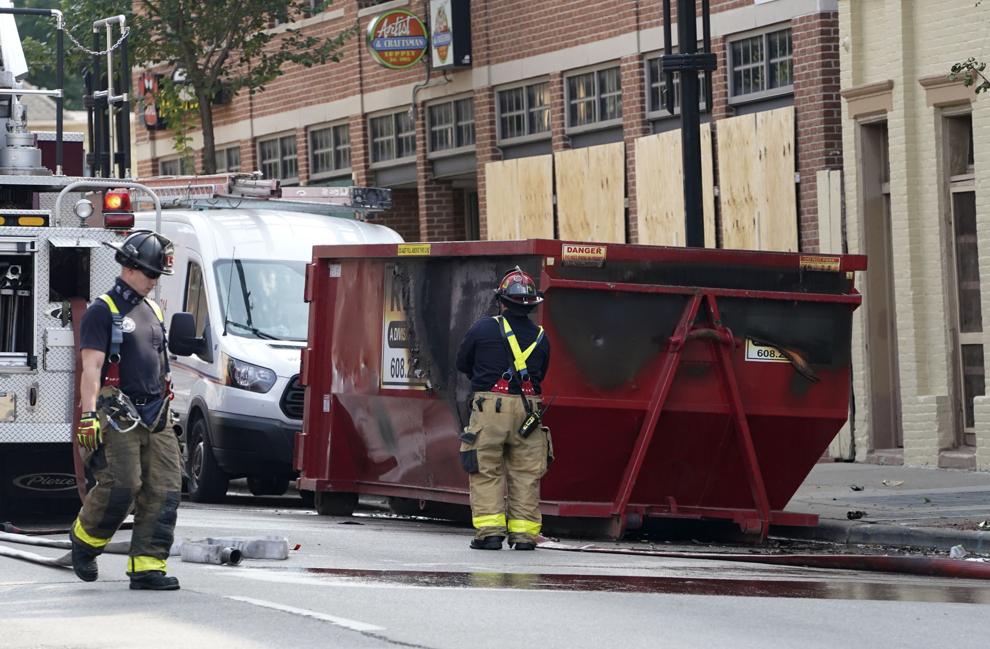 vandalism5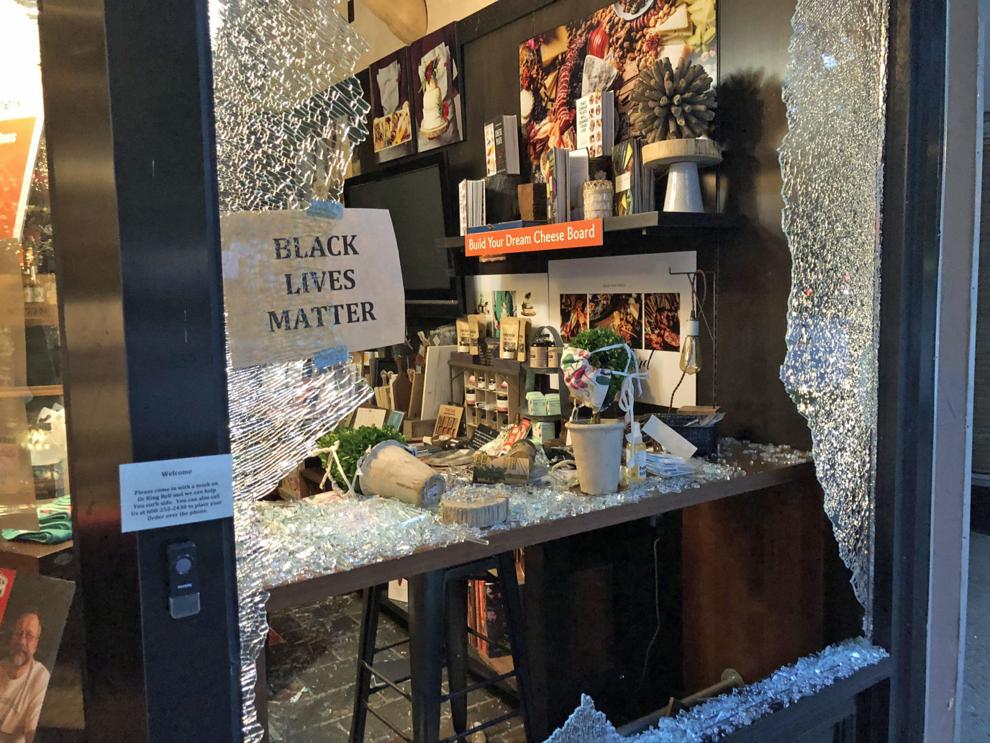 vandalism2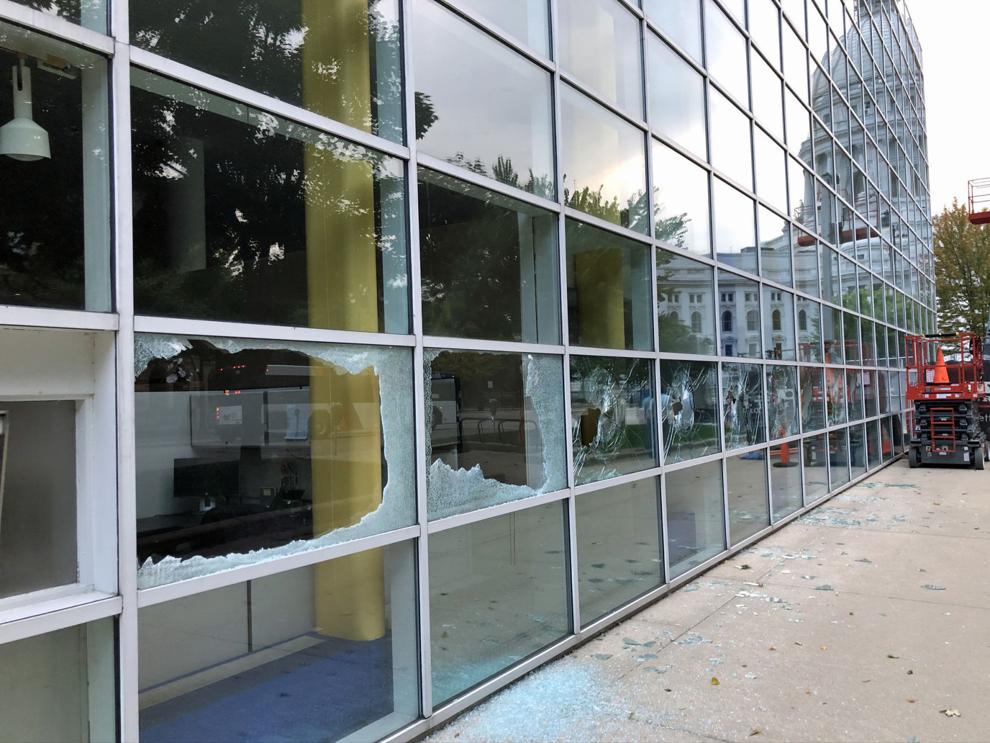 vandalism3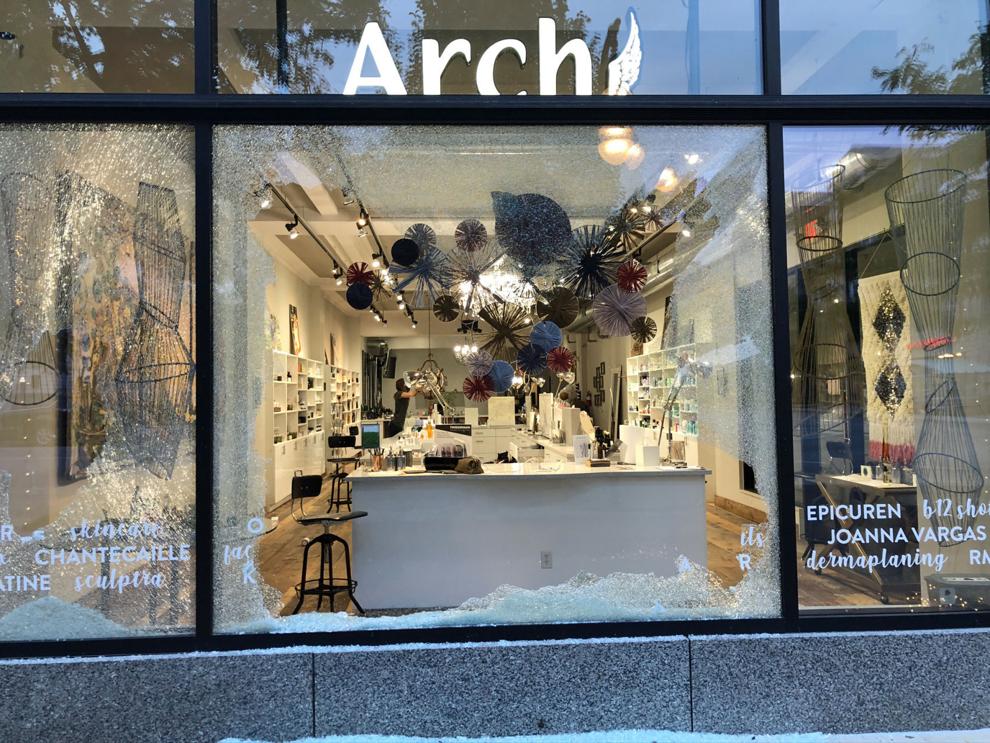 Vandalism1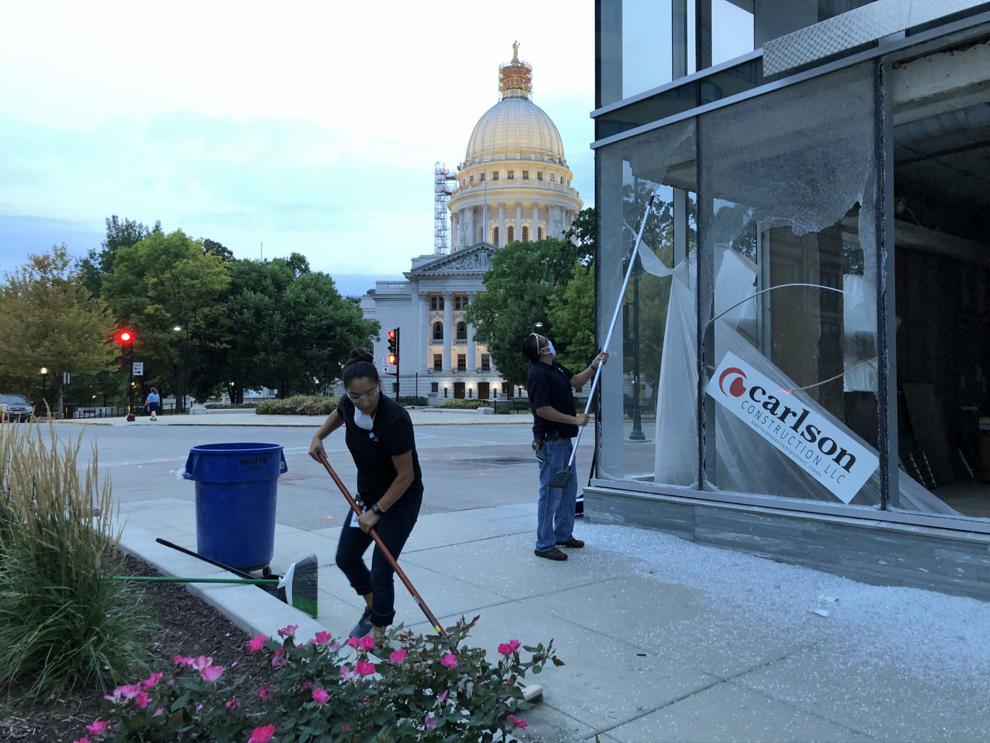 vandalism4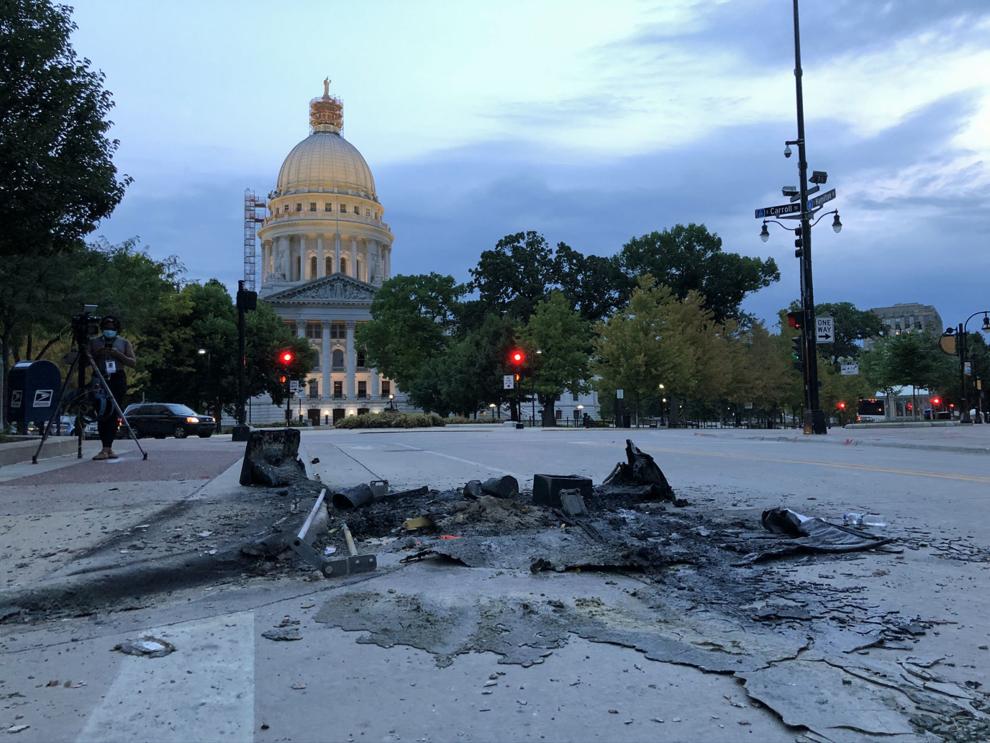 capitol1.jpg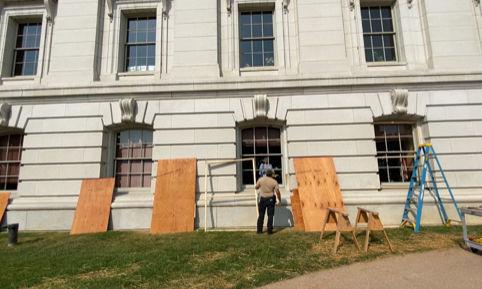 capitol_detail.jpg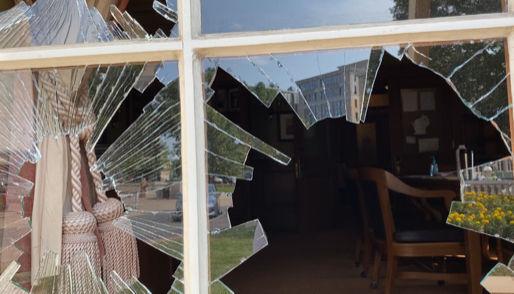 Clean up downtown after Tuesday night protests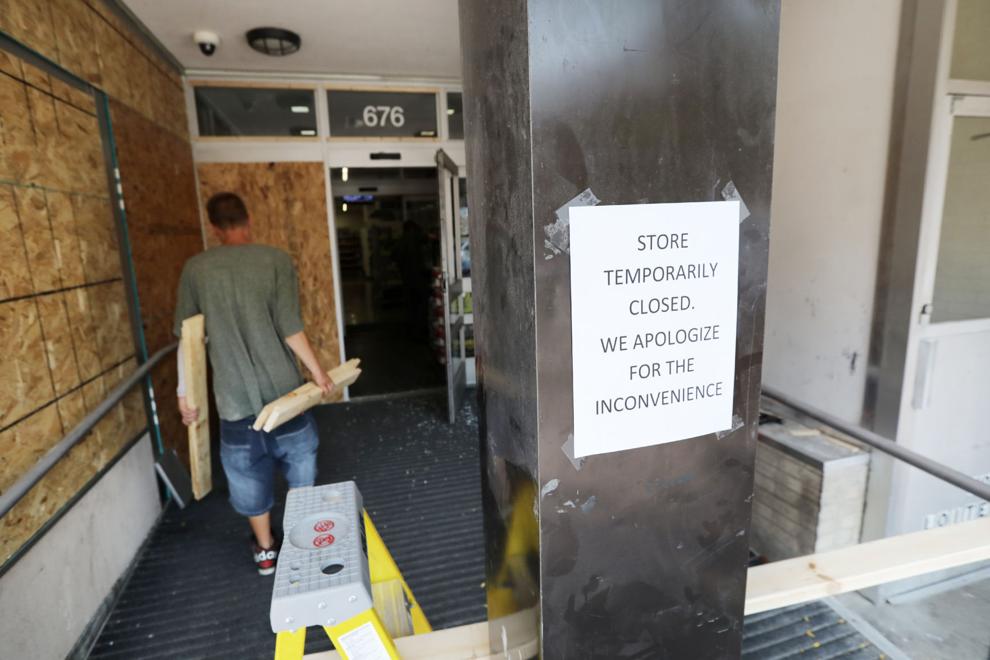 Clean up downtown after Tuesday night protests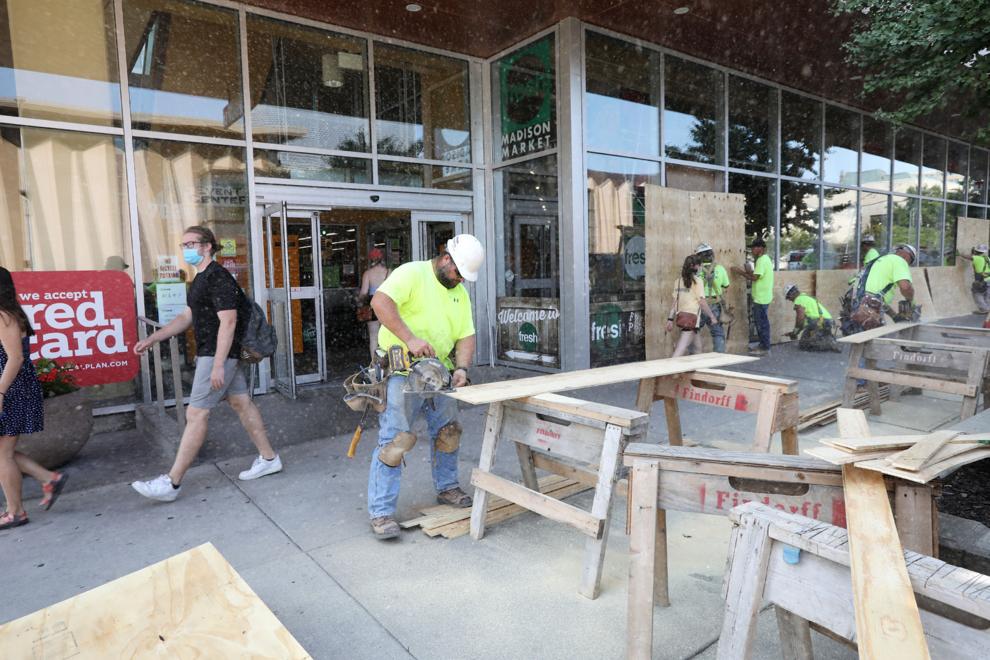 Clean up downtown after Tuesday night protests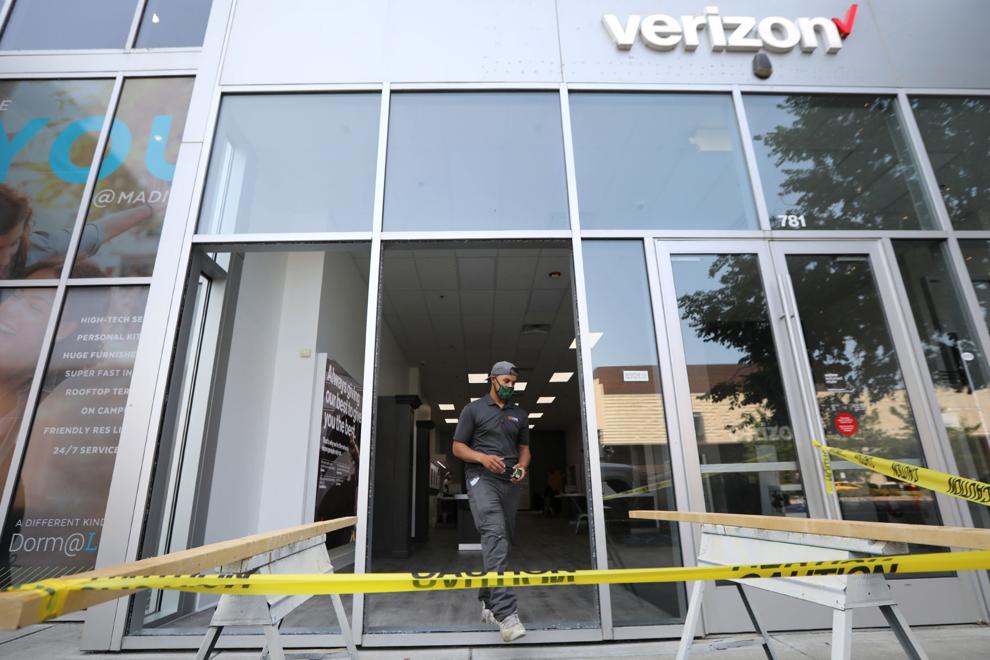 Clean up downtown after Tuesday night protests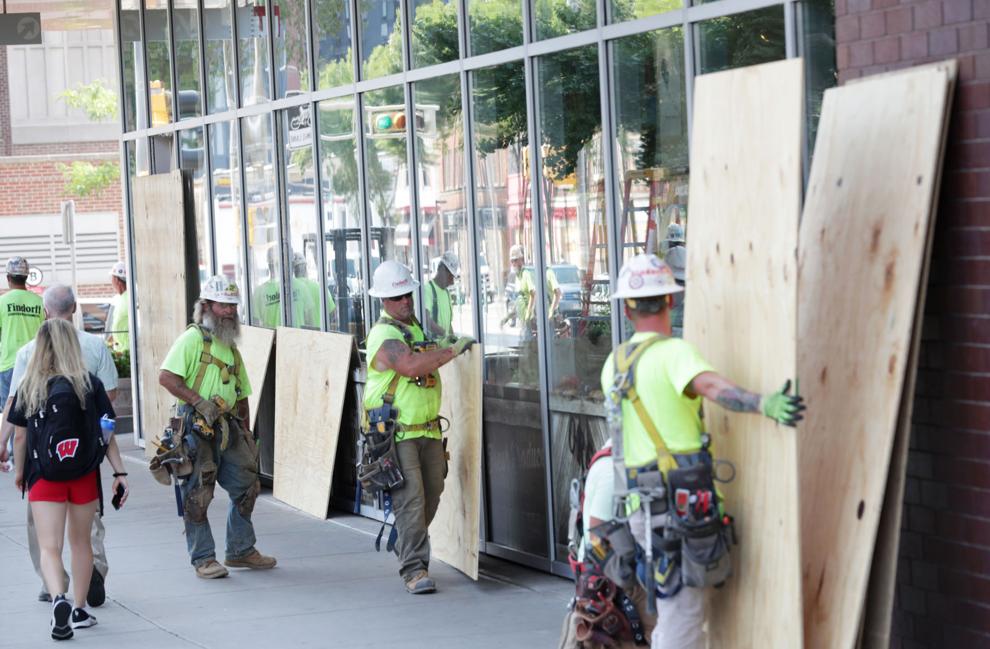 Clean up Downtown after Tuesday night protests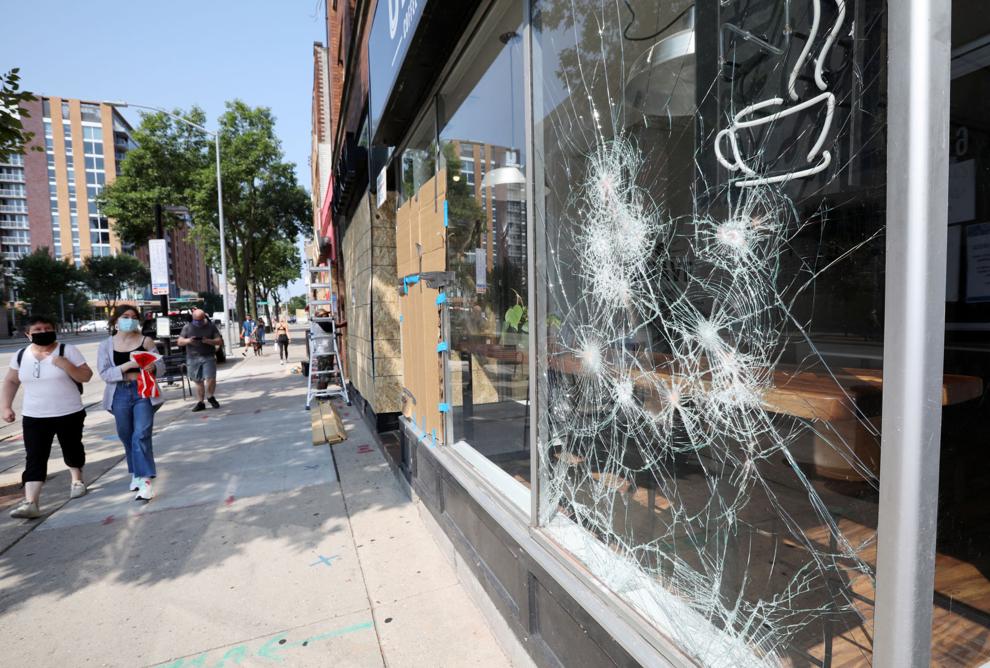 Clean up downtown after Tuesday night protests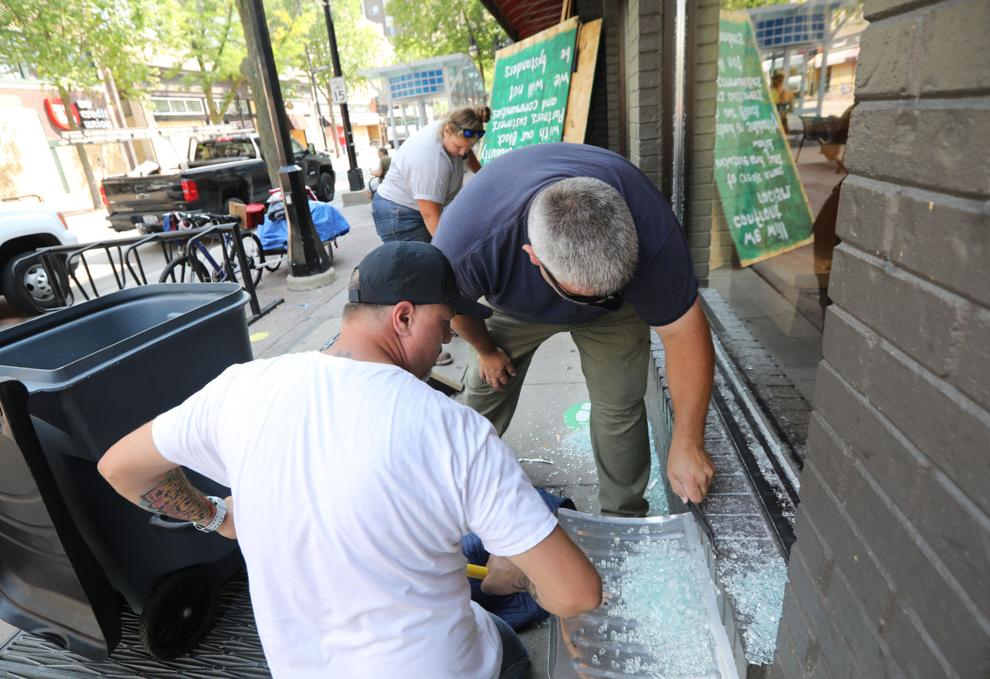 Clean up downtown after Tuesday night protests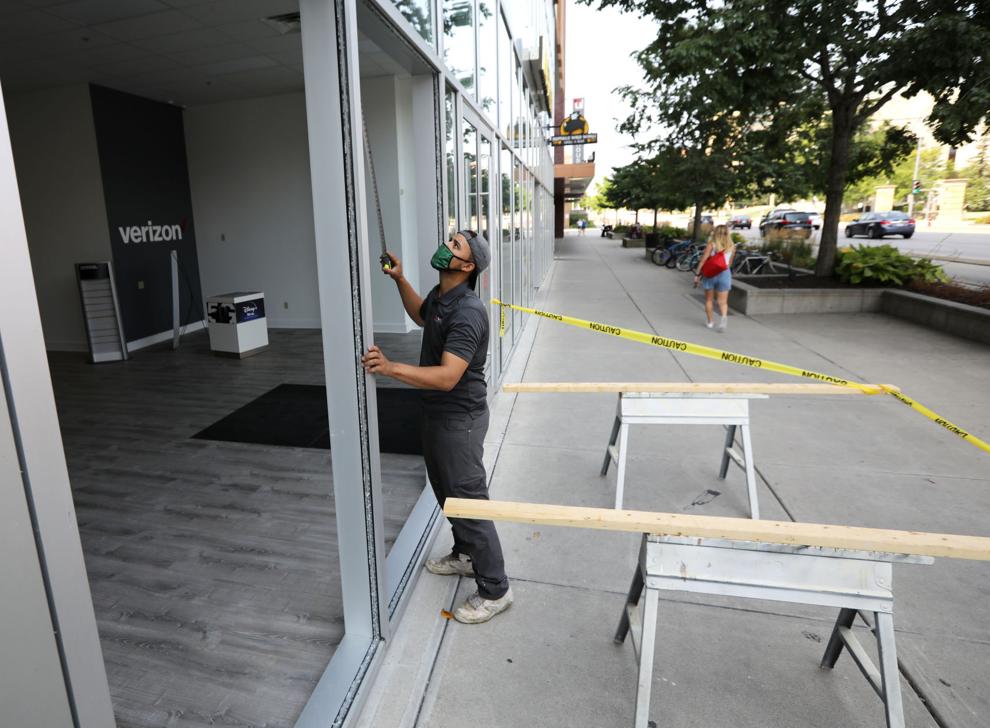 Clean up downtown after Tuesday night protests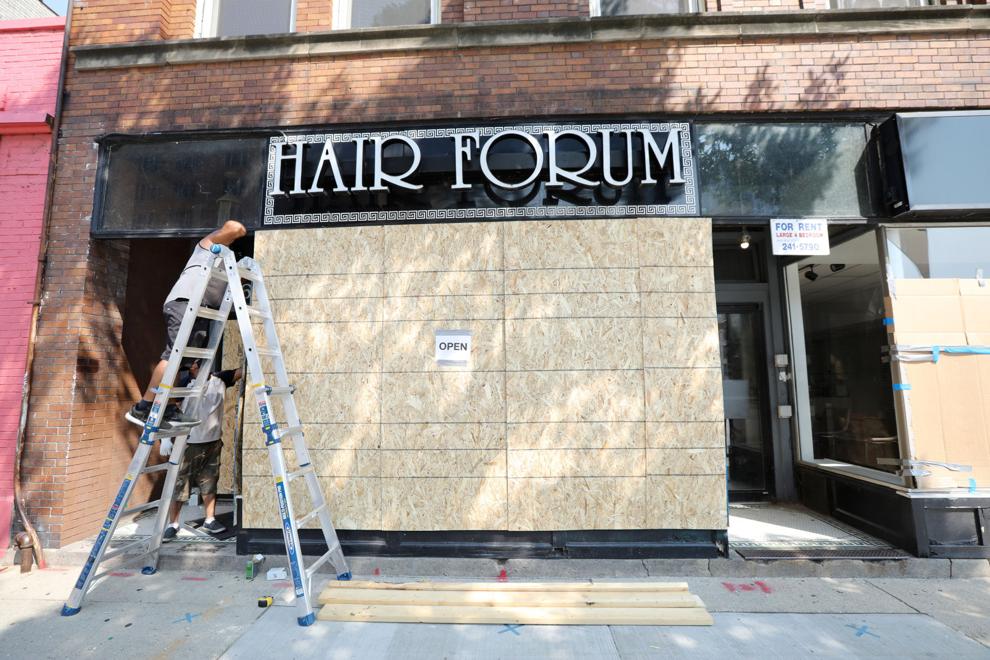 cleanup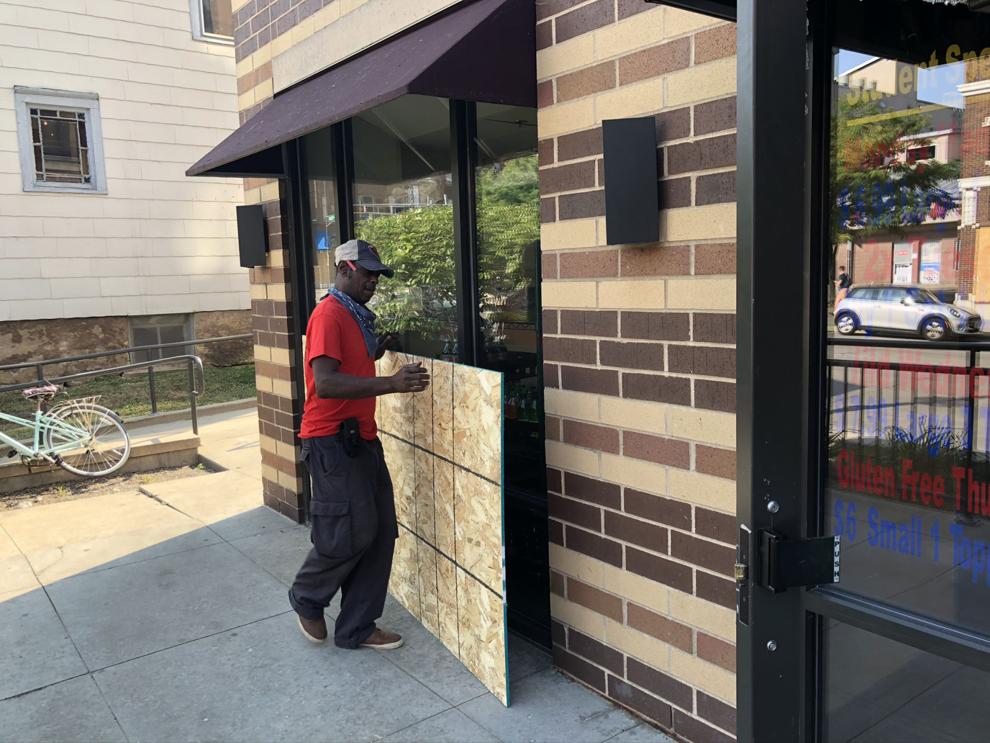 capitol steps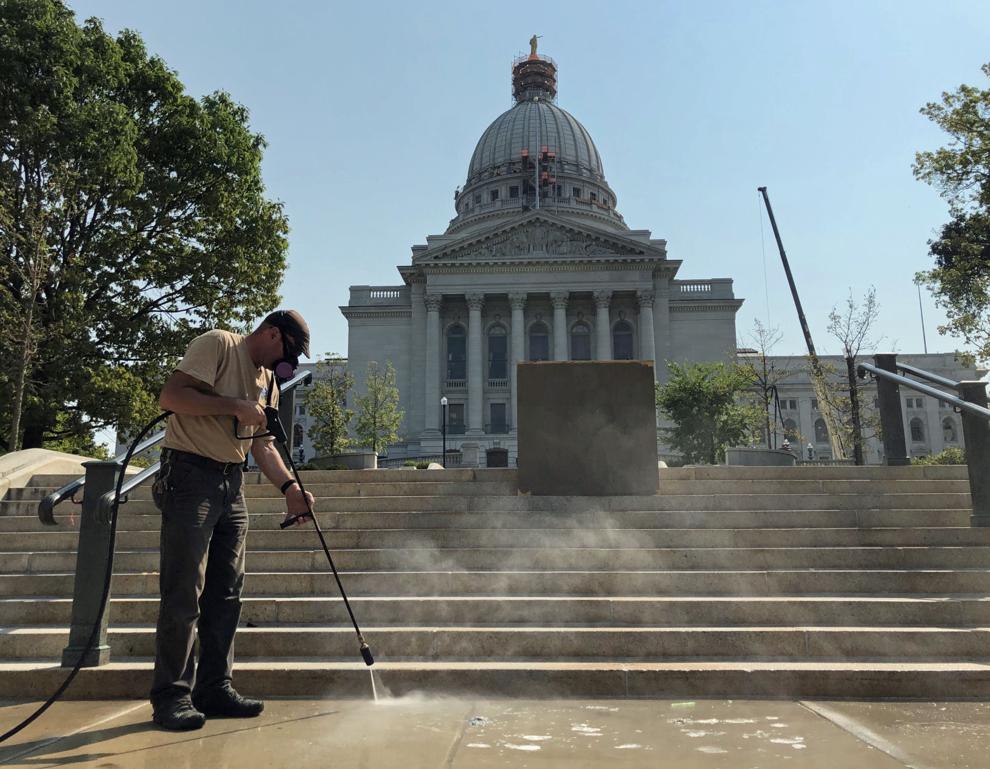 FreshFin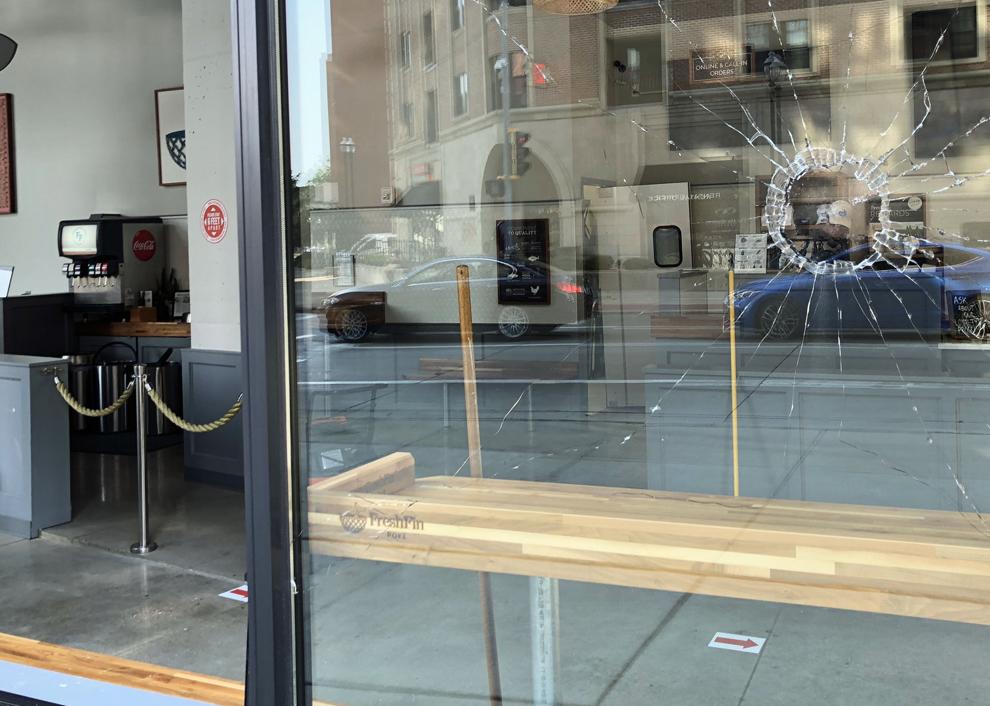 cleanup-wed3.jpg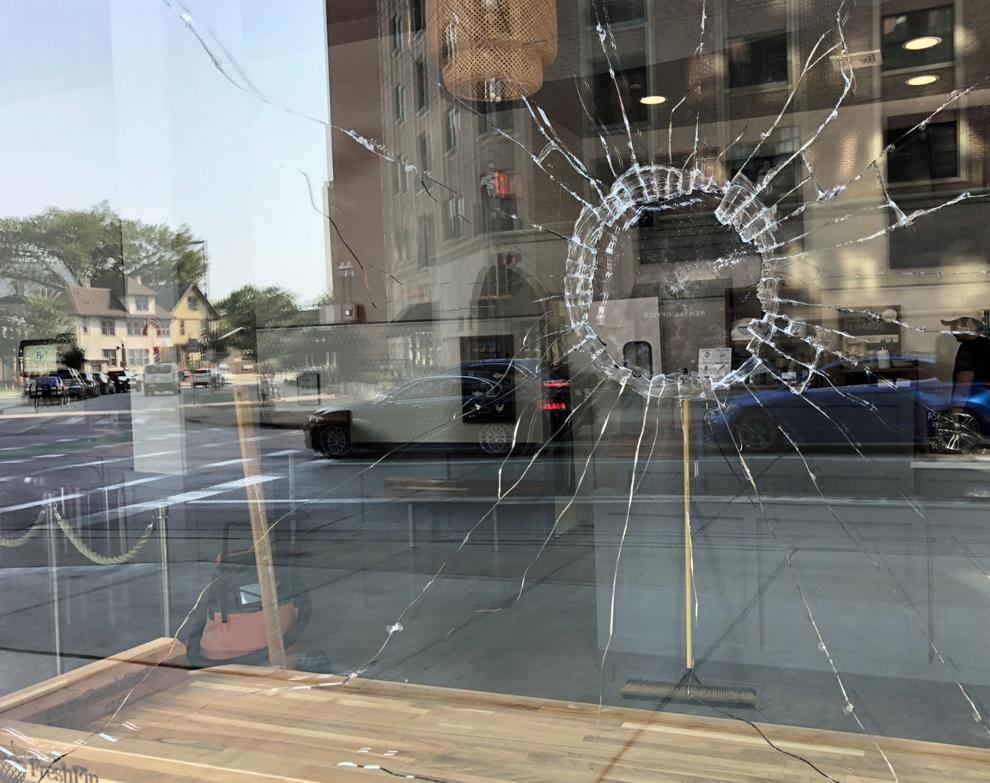 aberdeen