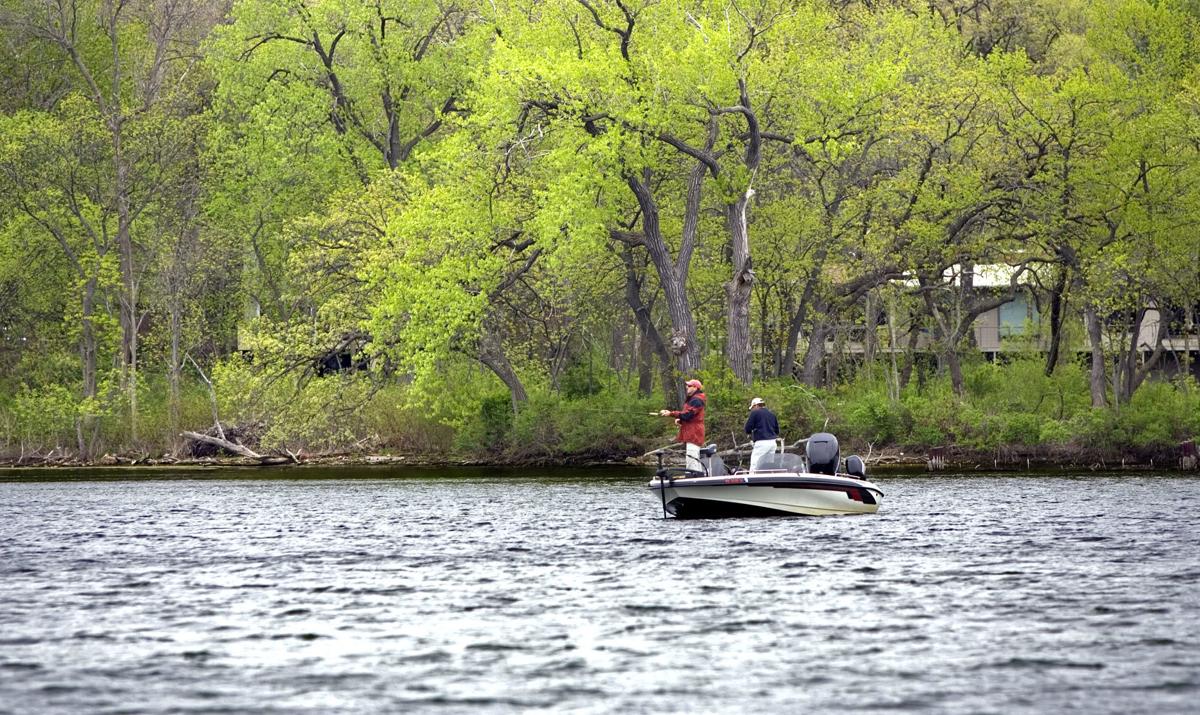 Dane County supervisors are seeking to change the name of Squaw Bay on Lake Monona to something that is considered less offensive and more reflective of the Ho-Chunk people.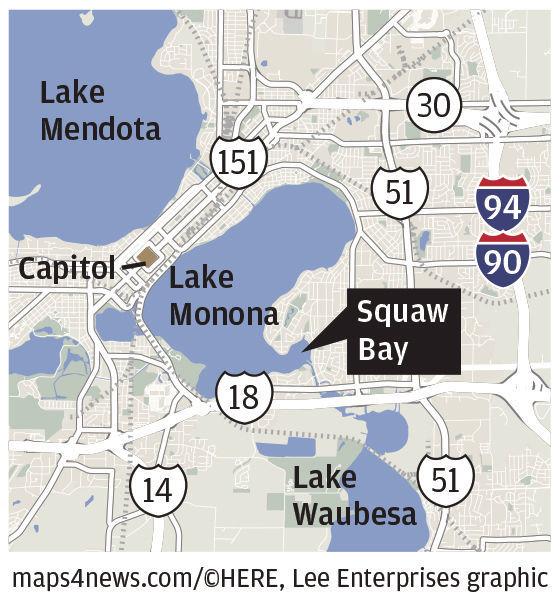 "Some names once assigned to geographic features in the past are inappropriate and offensive to the Ho-Chunk Nation," the resolution says. "Ho-Chunk members were known to excel as fur trappers when this land was their land. The muskrat, one animal trapped, remains highly revered and celebrated by the Ho-Chunk Nation."
The word squaw comes from the Algonquian language and means "woman," but it has been used in a derogatory manner against Native Americans.
The resolution, sponsored by 22 supervisors, would direct the county's planning department to submit an application for a name change to the Wisconsin Geographic Names Council, which is part of the state Department of Natural Resources, before Oct. 1 — the deadline for proposed name changes this year.
You have free articles remaining.
The council, which meets once a year in January, reviews the applications, supporting materials and the positions of local governments before deciding whether a change is approved, approved with conditions or denied.
If approved, the decision would be pending as it moves up the chain to the U.S. Board on Geographic Names for a final decision.
Hans Hilbert, assistant zoning administrator for the county, said he expects the process would take a year to a year and a half if the county submits an application.
He said the state council is generally open to renaming geographic features that are considered offensive or derogatory. As part of the application, Hilbert said the county would need to submit information on the historical use of the name, the historical presence of Ho-Chunk people around the bay, and resolutions of support by local governments.
"Pending no direct opposition, I don't see any reason why they would deny it," Hilbert said of the state council.
The DNR's website lists eight lakes in Wisconsin called "Squaw Lake," with four other lakes using the word within their names. A U.S. Geological Survey database, which includes names for things like lakes, cliffs, schools and hospitals, lists no other geographic feature in the United States using the word wicawak.
Resolutions in both the Madison and Monona city councils in support of using the name Wicawak Bay are to be introduced this week.
The County Board meets at 7 p.m. Thursday in room 201 of the City-County Building, 210 Martin Luther King Jr. Blvd., to take up the resolution.