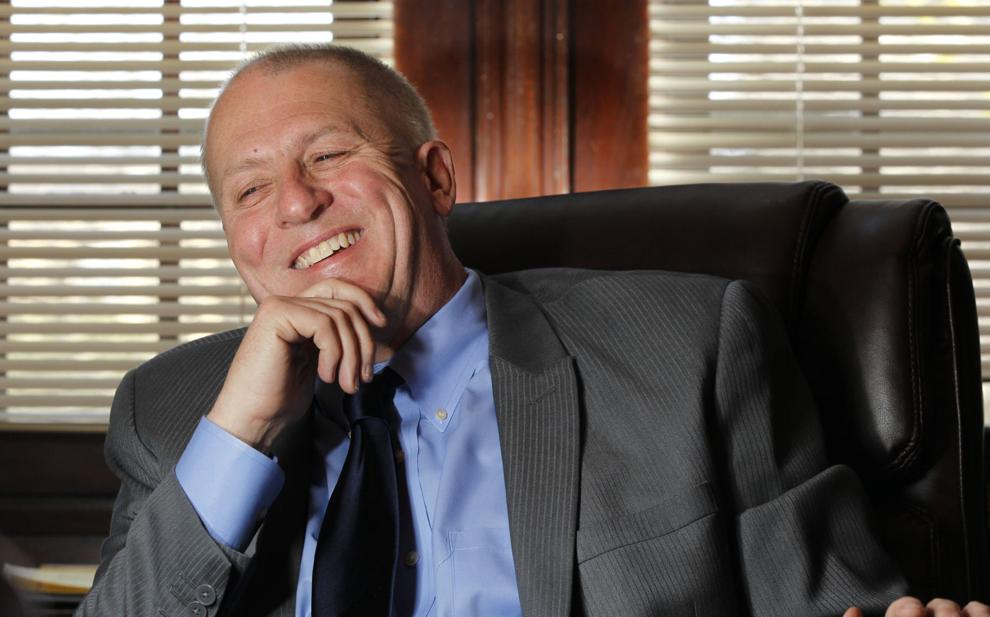 The Wisconsin Institute for Law and Liberty, a nonprofit conservative law firm founded in 2011, has for the past decade had a major influence on the state, securing court victories on matters such as the governor's veto powers, free speech and the administrative state.
Now, as the law firm continues to expand under a Democratic governor, president and Congress, WILL is aiming to expand its reach outside of Wisconsin.
Last month, the firm filed one of its first cases outside of Wisconsin, in Tennessee, against President Joe Biden's administration as part of a new "equality under the law" project aimed at pushing back against explicit racial preferences in government programs. The lawsuit takes aim at a relief program for restaurants and bars targeted toward disadvantaged groups.
WILL also filed a similar lawsuit on behalf of white farmers from Wisconsin, Minnesota, South Dakota, Missouri, Iowa, Arkansas, Oregon and Kentucky. The suit alleges the Biden administration is engaging in unconstitutional race discrimination through a provision in the American Rescue Plan to provide debt relief to farmers of color.
In an interview, WILL president and general counsel Rick Esenberg said officials and others on the political left are increasingly abandoning the traditional liberal view of race relations that promoted equality of opportunity.
Esenberg said he wants to push back against a new leftist view that "color blindness" and race neutrality are not enough and that society should speak in terms of equity rather than equality and anti-racism rather than nondiscrimination, and that people should be treated differently based on the color of their skin in order to achieve such equity.
"It's intrinsically wrong because it treats people not as individuals, but as archetypes, as sort of stand-ins for members of a group who somehow are entitled or guilty based upon their membership in a group," Esenberg said. "I also think as a practical matter it simply doesn't work. It always ends in a war of all against all, and racializes society more than it had been in the past."
Looking nationally
Esenberg said he'll bring cases on these issues "anywhere."
"It may be a next step in the evolution of WILL," Esenberg said, though he added the expansion into filing cases across the country doesn't mean WILL is abandoning Wisconsin. For Esenberg, some of the best cases are simply to be had elsewhere.
This new, more national approach for WILL comes as it continues its expansion largely unhampered by the COVID-19 pandemic. Esenberg said the firm will have more than 20 staff members by the end of the year and already has a budget north of $3 million annually, funded through a mix of individual donors and conservative foundations.
The conservative Bradley Foundation, which helped Esenberg found WILL in 2011 with a $500,000 grant, continues to have an important role in WILL's development. Esenberg said the foundation continues to provide "generous" support, although the percentage of WILL's revenues coming from foundations like the Bradley and Kern Family Foundation have declined as WILL expands its revenue sources.
Recent cases
Esenberg said some of the organization's biggest accomplishments have been in the areas of free speech and higher education, but he also said he thinks the firm has done important work on separation of powers issues and tackling the administrative state.
The lawsuit WILL filed in the U.S. District Court in East Tennessee challenges a Biden administration program that prioritizes restaurants and bars owned by women and certain minorities in its COVID-19 relief package, arguing white men are being "pushed to the back of the line" for aid to their eateries. It targets the period from May 3 until May 24 during which the $28.6 billion Restaurant Revitalization Fund would only process and fund requests from businesses owned by women, veterans or socially and economically disadvantaged people. Eligibility opened broadly after that period.
The group sued on behalf of plaintiff Antonio Vitolo, owner of Jake's Bar and Grill in Harriman, Tennessee. Vitolo applied immediately for aid on May 3, but doesn't qualify to receive aid yet because he is a white male, according to the lawsuit. The group argues the gender and race distinctions are unconstitutional and is seeking an immediate halt to payouts under the program until the government starts processing them on a first-come, first-served basis.
A federal appeals court on May 28 ruled in favor of WILL and Vitolo, issuing a 2-1 opinion that said the government cannot allocate limited coronavirus relief funds based on race and sex. It issued an order for the government to stop using the criteria when processing an application from Vitolo.
In another victory for WILL in the case it filed on behalf of white farmers, U.S. District Judge William Griesbach in Milwaukee temporarily halted the loan forgiveness program for farmers of color.
The program pays up to 120% of direct or guaranteed farm loan balances for Black, American Indian, Hispanic, Asian American or Pacific Islander farmers. Biden's administration created the loan forgiveness program as part of its COVID-19 pandemic relief plan.
Minority farmers have maintained for decades that they have been unfairly denied farm loans and other government assistance. Federal agriculture officials in 1999 and 2010 settled lawsuits by Black farmers accusing the agency of discriminating against them.
Conservative label
Esenberg and his law firm have worked to promote traditional conservative principles while the modern Republican Party shifted profoundly during former President Donald Trump's time in office.
Esenberg said WILL continues to champion the traditional American conservative principles of free markets and small government, but is more hesitant to use the term "conservative" to describe the firm, given changes in the Republican Party.
"I probably would have been more apt to describe what we do that way five years ago than I am today because I think that there was more of a consensus five years ago about what American conservatism entails," Esenberg said.
He said that as some Republicans, such as U.S. Sens. Josh Hawley, of Missouri, and Marco Rubio, of Florida, increasingly question free market and limited government policies, WILL continues to press for such measures.
The Associated Press contributed to this report.
Stone Horse Green collection
Burmeister Livery Stable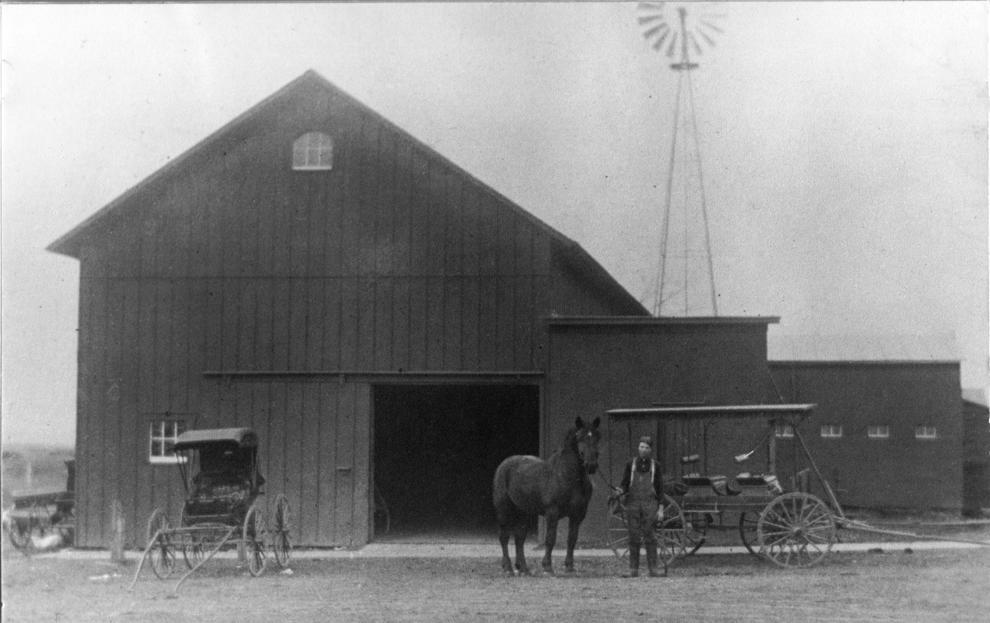 Burmeister & Williams Livery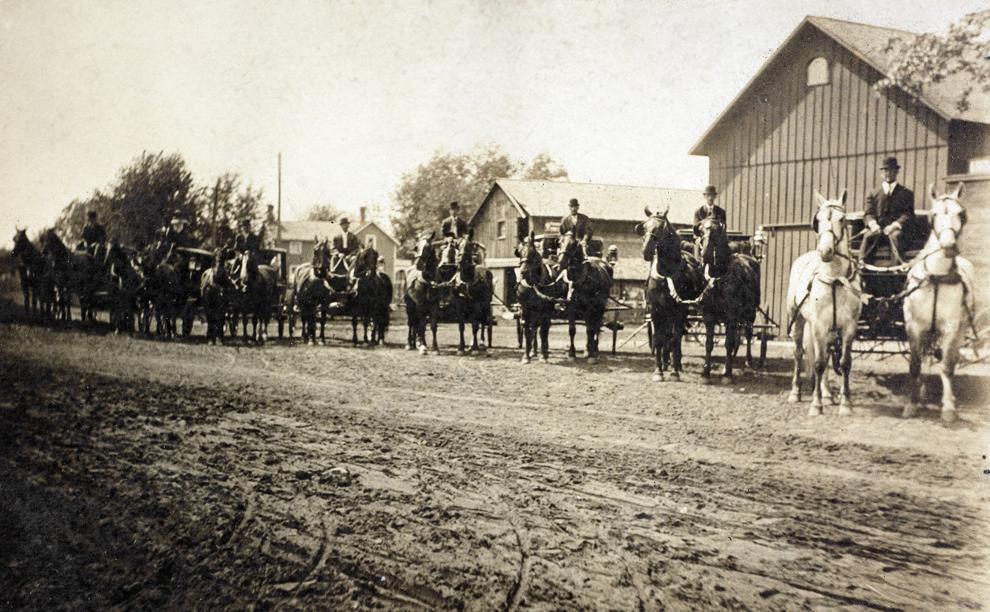 Livery location downtown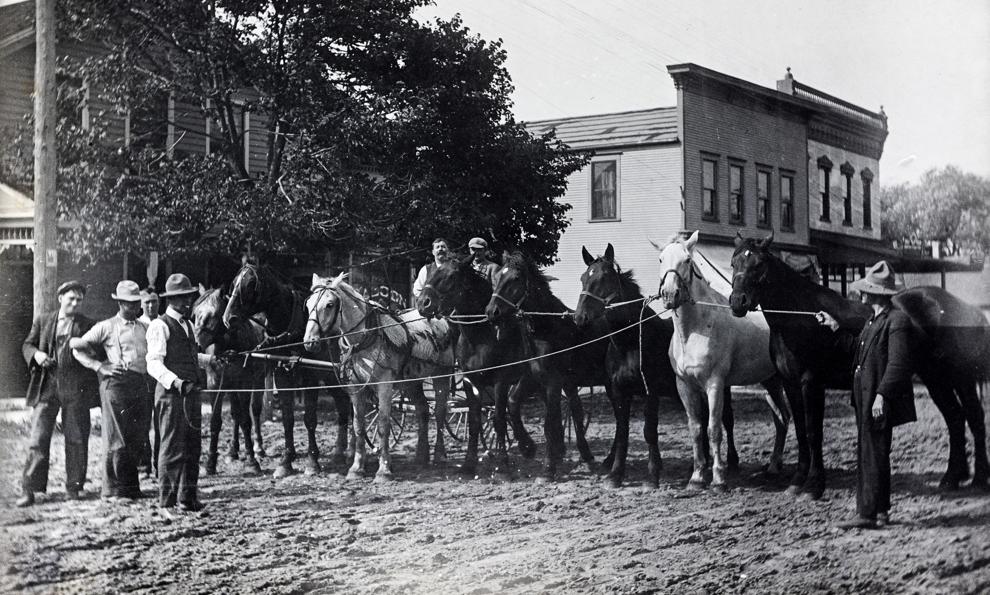 Stone Horse Green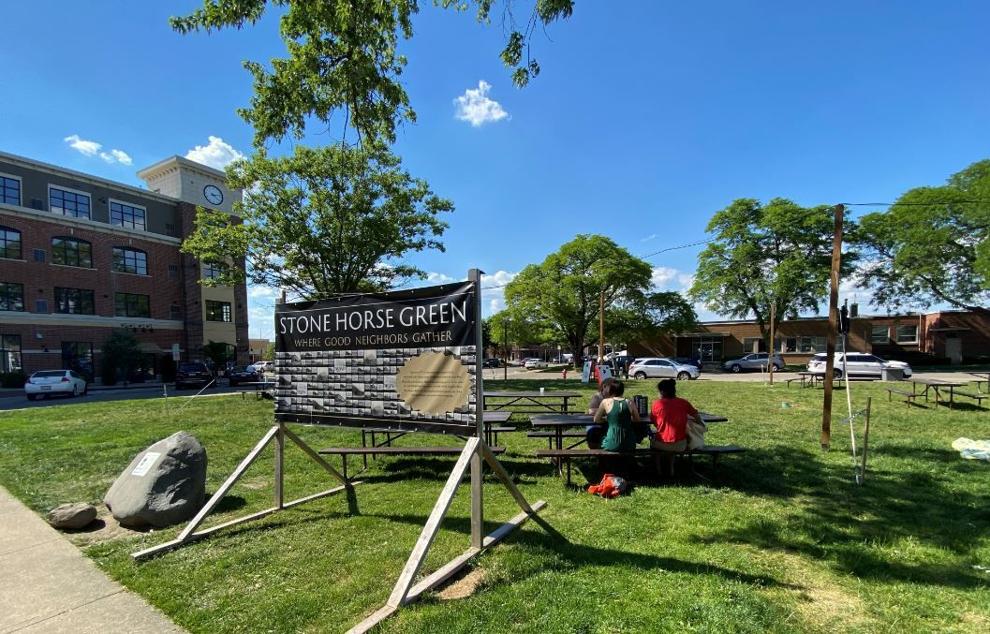 Dog at Stone Horse Green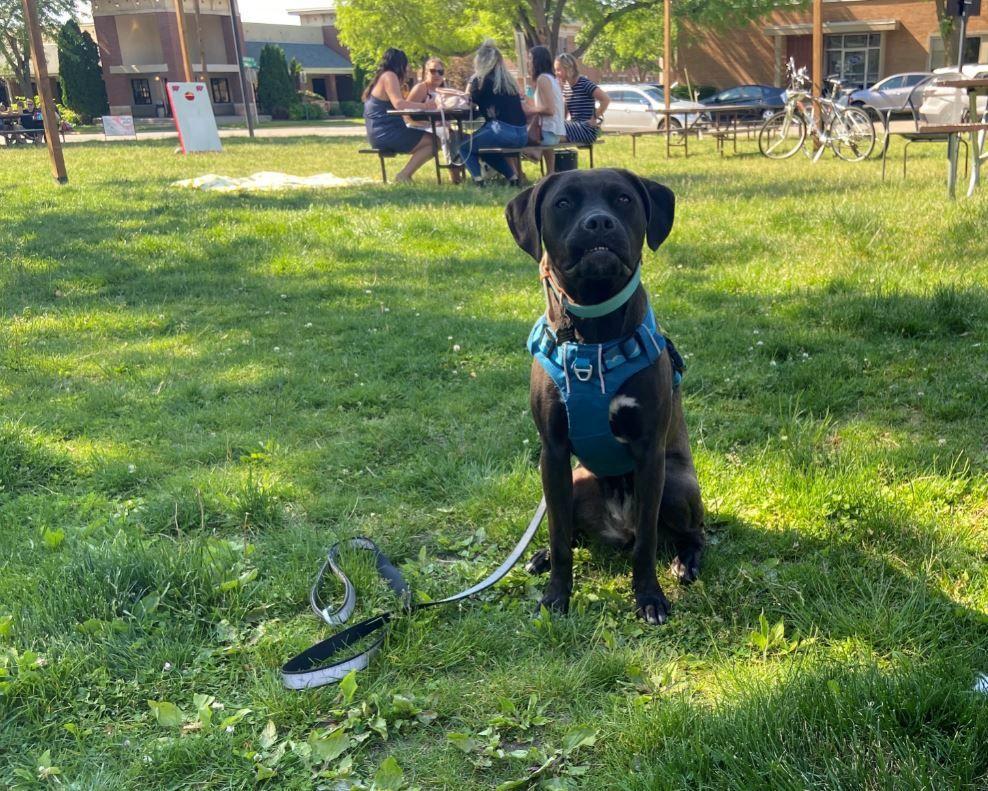 Stone Horse Green Picnic Area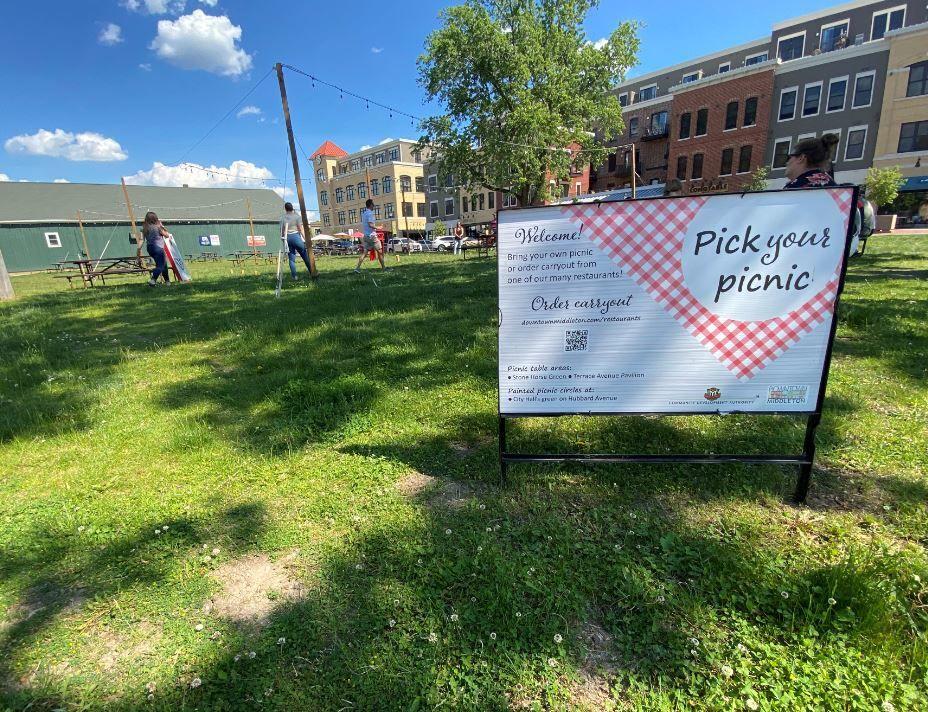 Stone Horse Green lawn game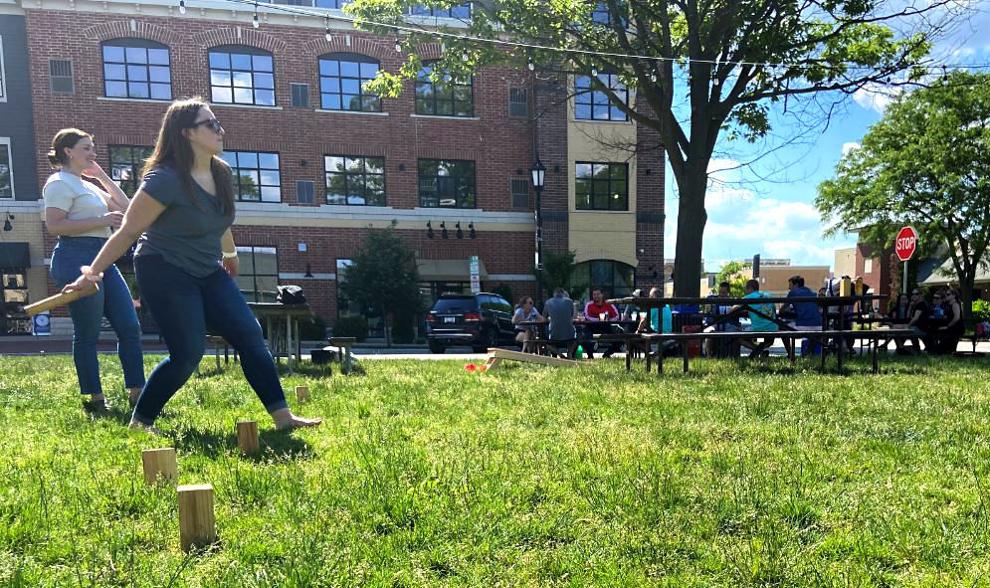 Stone Horse Green rendering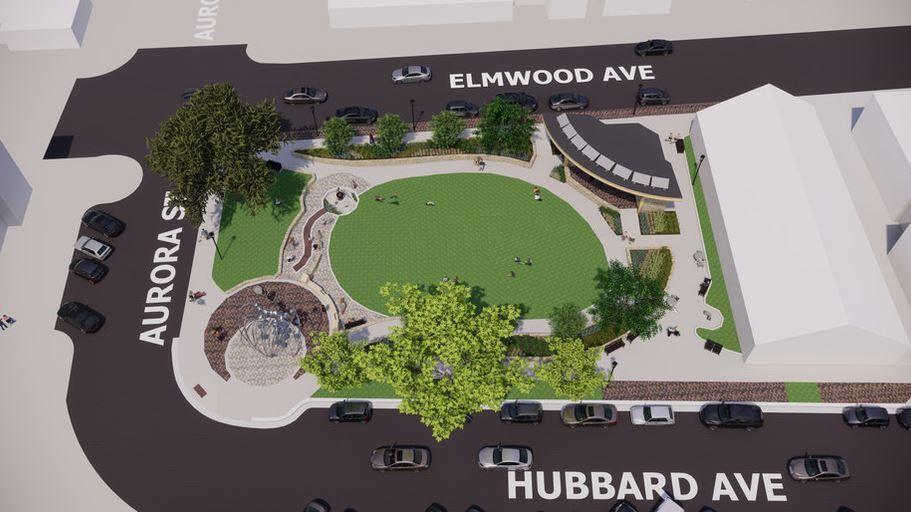 Stone Horse Green rendering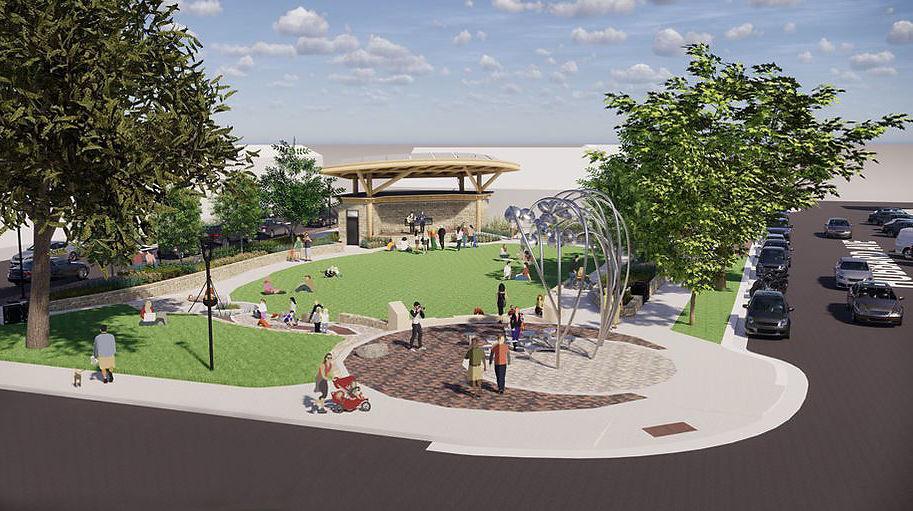 Stone Horse Green rendering 3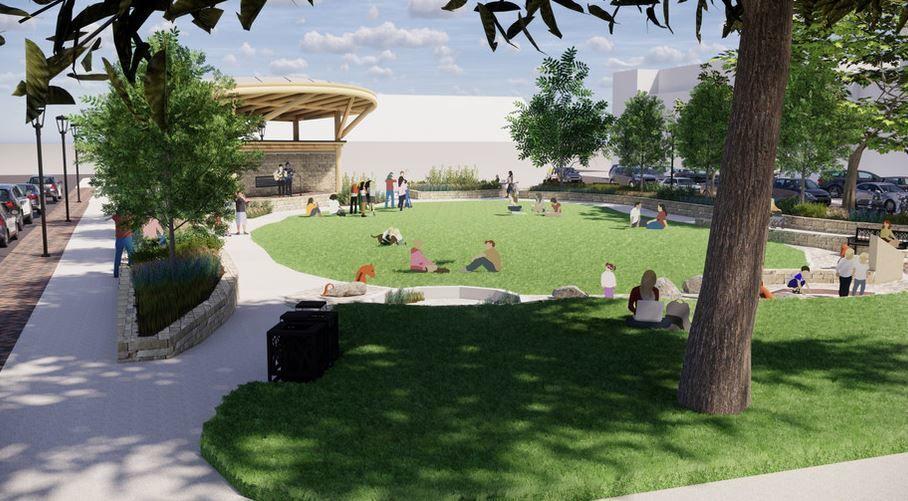 Stone Horse Green rendering 4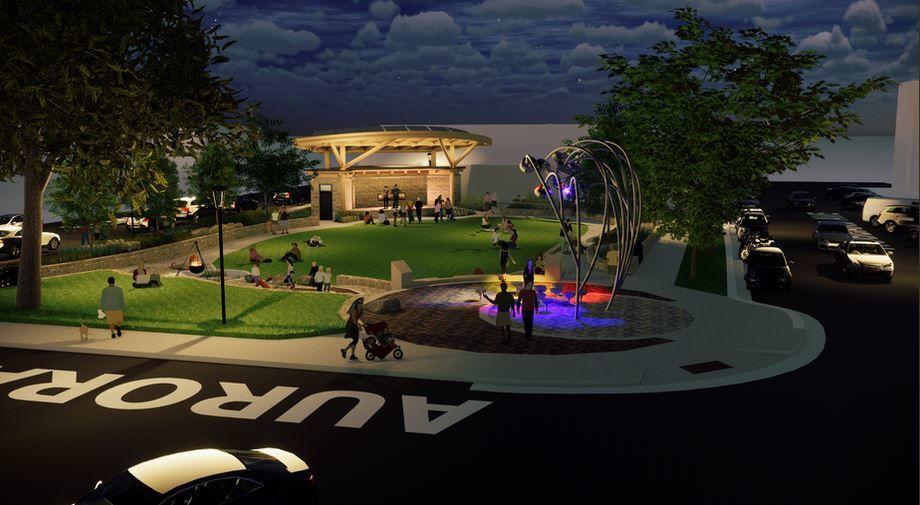 Stone horse sculpture