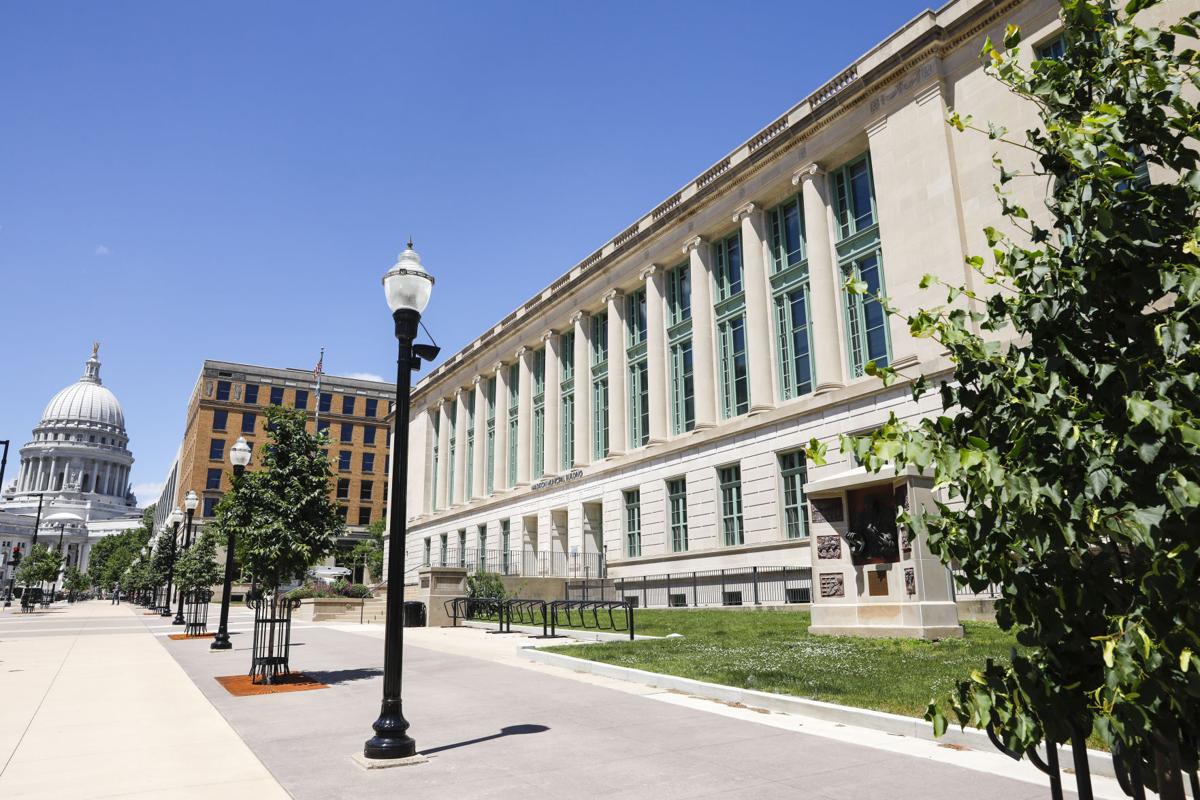 Madison's nonunion employees say Mayor Satya Rhodes-Conway's proposal for a 6% wage increase over three years fails to meet City Council instructions to deliver parity with union employees by 2024 and could let nonunion workers fall even further behind.
Leaders of the city's roughly 1,400 general municipal employees have made a counter proposal that would deliver the 6% in raises a year sooner and protect nonunion employees if union employees get additional pay increases.
But the city can't support an additional 6% raise over the shorter period due to the significant costs of the COVID-19 pandemic and continued revenue limits set by the state, the mayor's chief of staff, Mary Bottari, said.
Currently, nonunion employees are 6% behind police and firefighter union workers in raises.
Police, firefighters and the Teamsters unions can bargain collectively and have various options for resolving impasses during contract negotiations, but general municipal employees lost most of their bargaining rights when state laws were changed by Wisconsin's 2011 Act 10.
It provides for exploration of an additional wage increase for general municipal employees through a "meet and confer" process if unionized employees get a raise that widens the wage parity gap before 2025. The pay increases are contingent upon no need for furloughs or layoffs during those years.
The mayor's proposal is inadequate in several respects, said Dan Rolfs, president of the Madison Professional and Supervisory Employees Association; Walt Jackson, vice president of City of Madison Association Local 6000; and Neil Rainford, AFSCME 32 field representative.
It fails to follow a council resolution from late 2020 that recommends a wage package for nonunion employees that achieves wage equity with union employees by 2024, they said. It also fails to guarantee nonunion employees would sustain wage parity if police or firefighter unions secured additional increases, and it allows the city to forgo nonunion increases in the event of furloughs or layoffs, they said.
"The coalition appreciates the commitment of the council to close the gap on wages," but the mayor's proposal doesn't follow the direction of the council, Rolfs said.
In response, nonunion employees have proposed a 1% raise in January 2022, 2% in July 2022, 2% in January 2023 and 1% in July 2023, plus a "me too" clause that would match new raises given to unions.
Each 1% increase for the city's general municipal employees costs about $1.39 million dollars given current salaries, Bottari said.
"The mayor believes that it is important to preserve the good, family supporting jobs the city provides, but if the city has insufficient funds for wages and is responsible for providing wage increases, furloughs and layoffs become a real possibility," she said.
Rhodes-Conway's approach undermines a process under which disputes on wages or other issues go before a neutral, nine-member Committee on Employee Relations that's supposed to weigh evidence and make recommendations to elected officials, the employee leaders said.
Instead, the mayor introduced her proposal directly to the council and got council co-sponsors, including the two council members on the Committee on Employee Relations, which compromises the committee's role as a neutral arbiter, they said.
"We think it's a clear violation of the way the process is supposed to work," Rainford said. "It violates trust. It invites the council to just ignore important rules."
Several months ago, city employee associations asked the mayor to introduce a resolution outlining her plan for future wage increases, and a path to wage equity by 2024, Bottari said. In response, Rhodes-Conway not only introduced a resolution but has been advocating for it and secured multiple co-sponsors, she said, adding that previous wage increase proposals have passed though the system in the same way.
The city's Finance Committee on Monday sent the mayor's proposal to the Employee Relations Committee, but the employee leaders at least want all council members, especially the two on the latter committee, to withdraw their sponsorship.
Photos: Dane County Farmers Market returns to Capitol Square
Dane County Farmers Market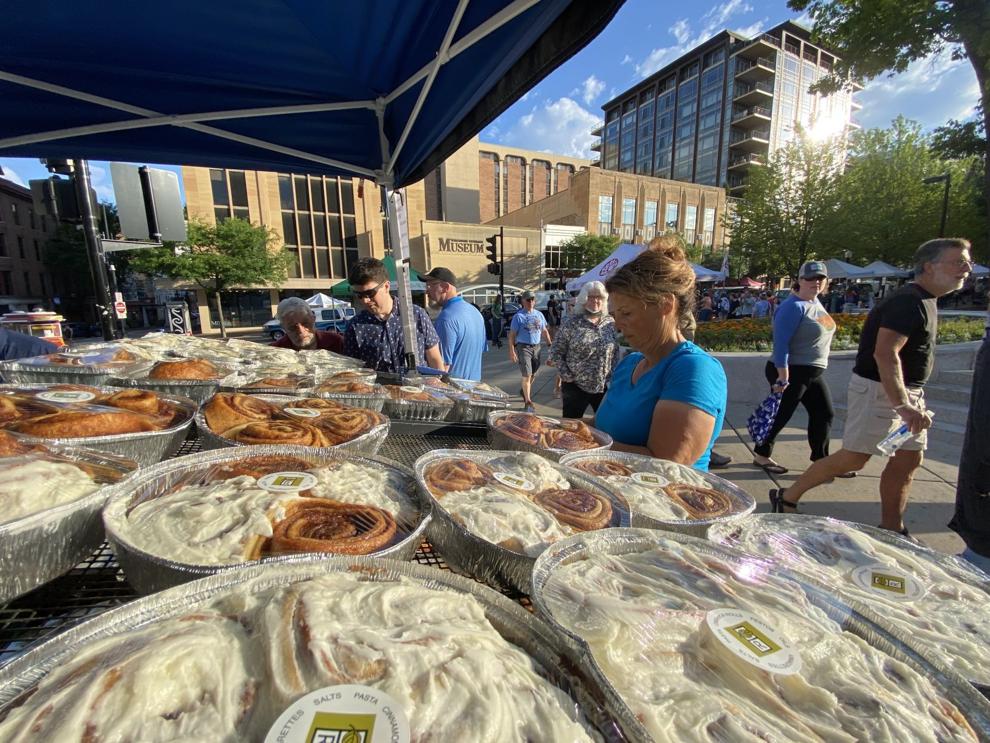 Dane County Farmers' Market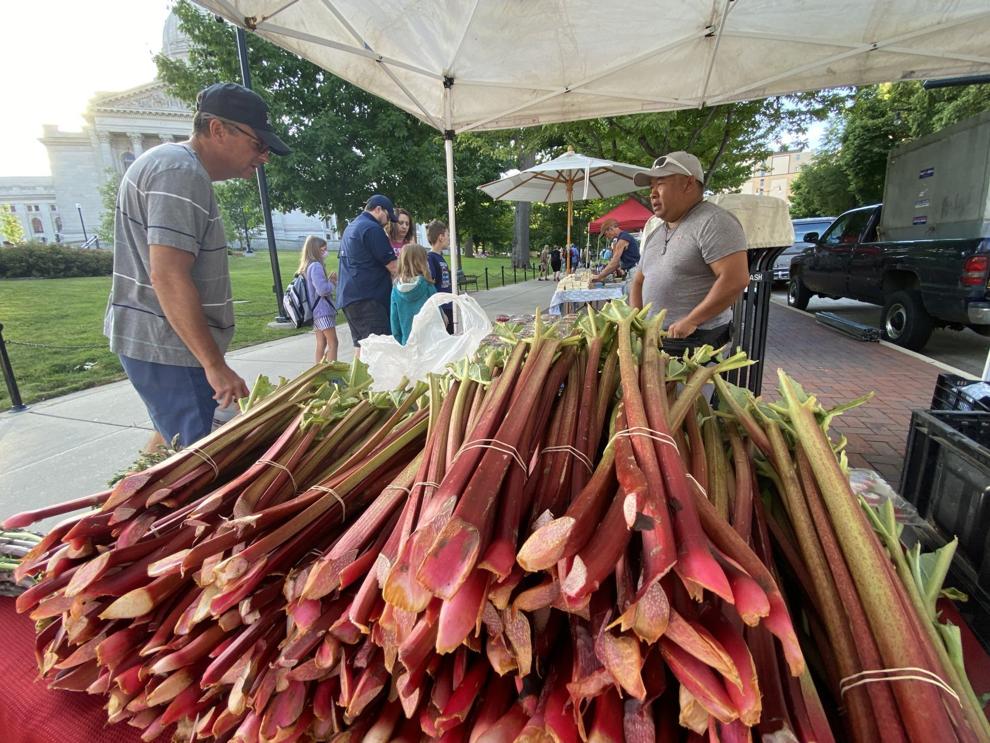 Dane County Farmers Market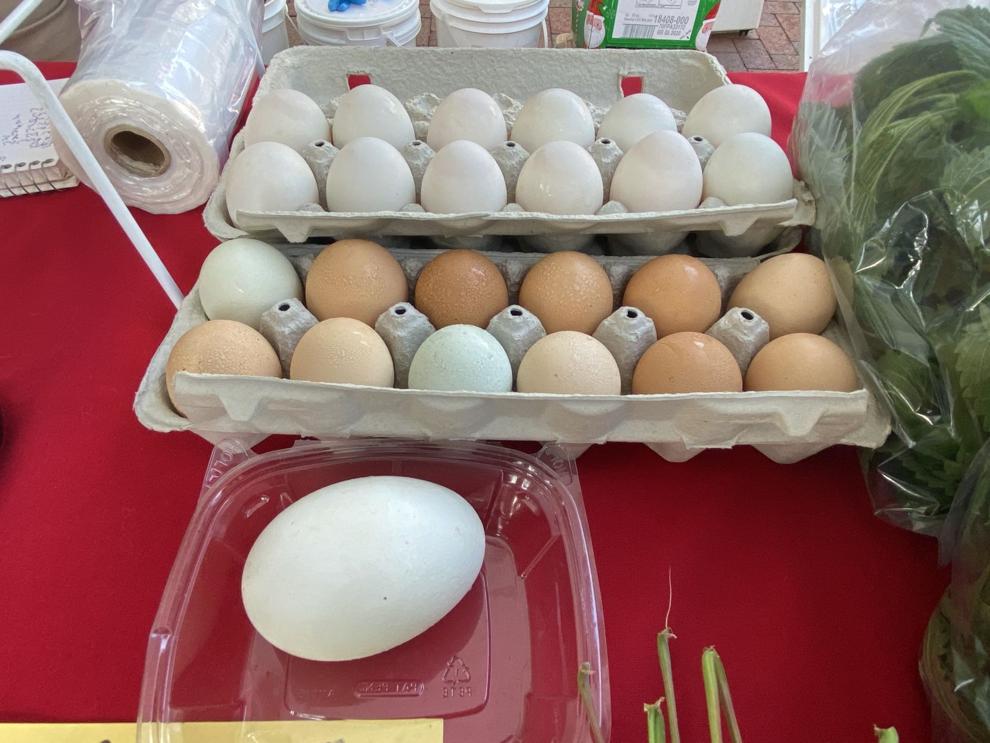 Dane County Farmers Market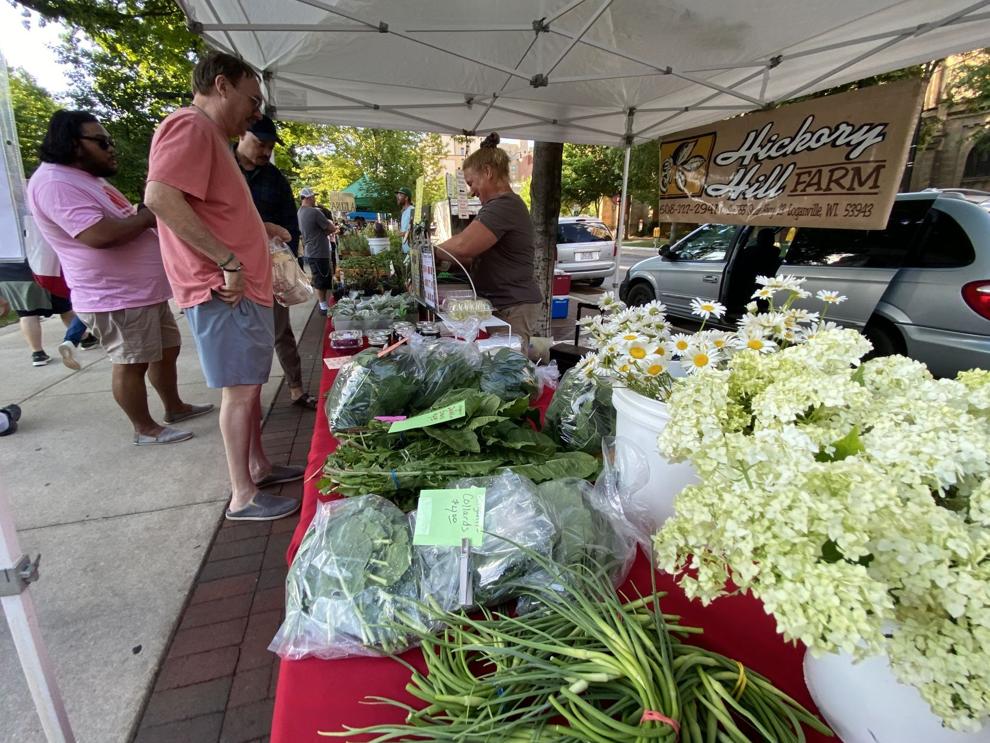 Dane County Farmers Market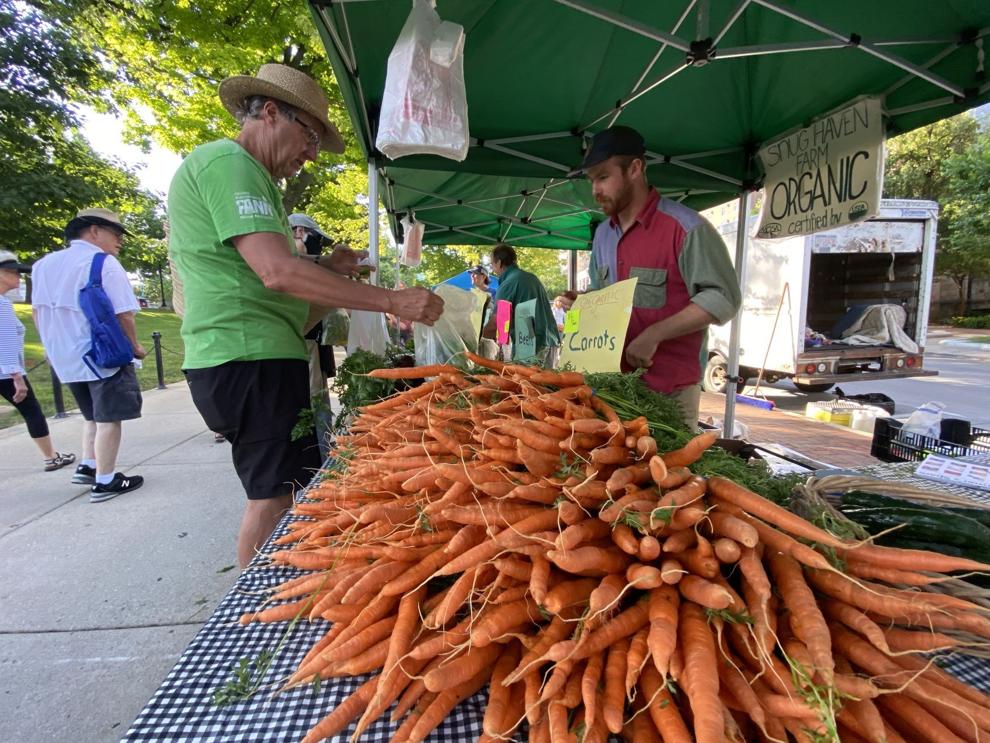 Dane County Farmers Market
Dane County Farmers Market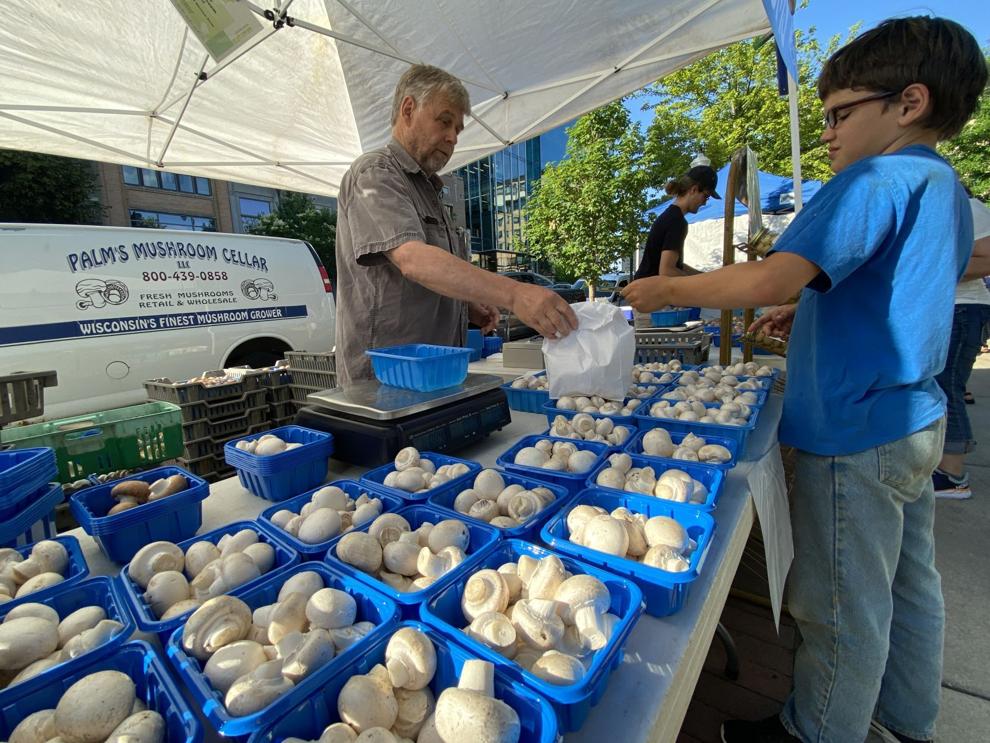 Dane County Farmers Market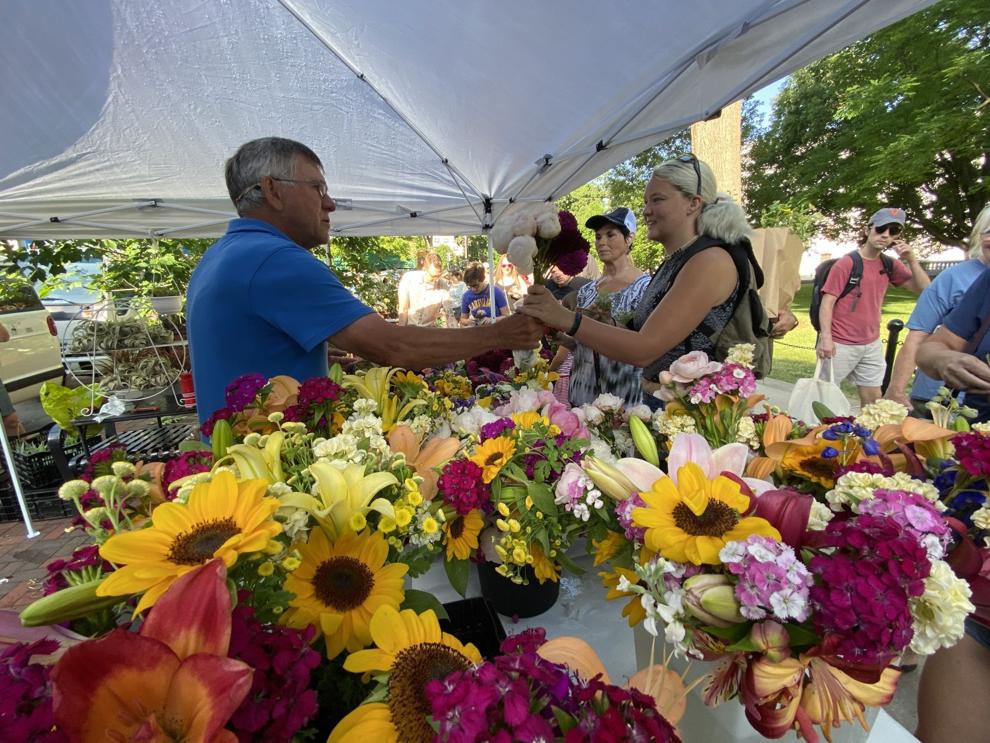 Dane County Farmers' Market
Dane County Farmers' Market