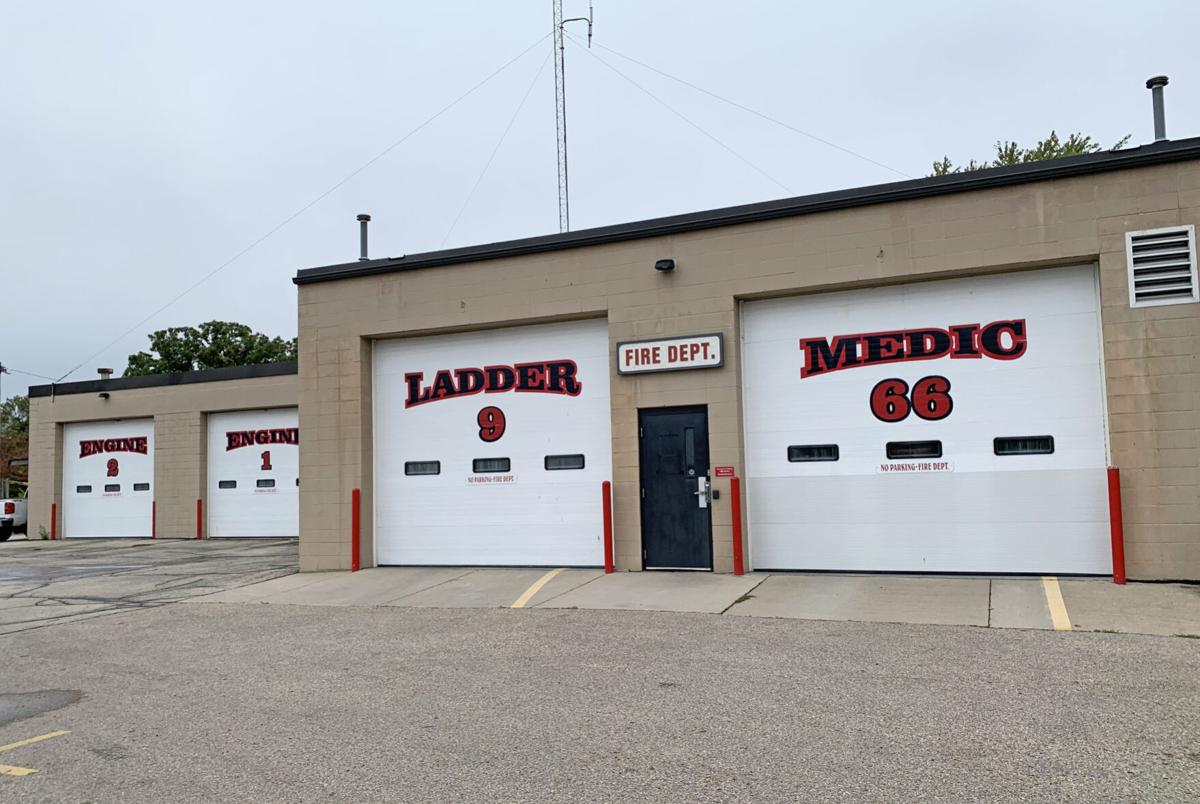 The city of Madison may lease the town of Madison's fire station on Fish Hatchery Road rent free for up to two years to continue fire and EMS services while the city renovates and expands its own fire station nearby on West Badger Road.
In exchange, the city would guarantee that five town employees would be hired by the city in comparable positions when the city absorbs most of the town on Oct. 31, 2022. The remainder of the town, including the Town Hall and fire station, would go to Fitchburg at that time.
The city has been providing fire and emergency service to the town since Nov. 1, 2020, in anticipation of the attachment, and the town has not been using its fire station since then. At the time, three of the town's firefighters joined the city Fire Department's accelerated fire academy.
Meanwhile, the city has been planning to remodel and expand Fire Station No. 6, 825 W. Badger Road, with Mayor Satya Rhodes-Conway's proposed capital budget providing $3.96 million to start construction in 2022.
The project will enlarge the building from 10,850 square feet to 13,250 square feet to accommodate a future double company, improve interior spaces, expand community offerings and improve the site's appearance and function.
To do the project, it will be necessary to relocate Fire Station No. 6 employees, equipment and operations to a temporary station nearby in order to continue coverage to the area. But a temporary relocation of an operational fire station can be expensive.
The Madison Fire Department, however, has determined the town's fire station, part of the larger town hall facilities at 2120 Fish Hatchery Road, just 0.8 miles from Fire Station No. 6, would be an ideal temporary site.
"Temporarily relocating to the former town of Madison fire station allows station 6 to continue serving its territory, which includes the South Side of Madison and the town of Madison, without increasing response time to emergency calls in that area," Rhodes-Conway said.
Under a resolution proposed by the mayor and Ald. Yannette Figueroa Cole, 10th District, the city would:
Lease the town's fire station rent free starting Dec. 1 for up to two years. Fitchburg, which would absorb the town hall and fire station on Oct. 31, 2022, would assume and continue the lease arrangement at that time. The city would be responsible for operational and utility costs.
Guarantee five town employees — a municipal clerk, police clerk and three public works employees — city employment in positions comparable to those they had with the town on Oct. 31, 2022. The deal also includes provisions for placement on the city's salary schedule and other compensation and benefits.
The city and town are sponsoring an in-person meeting for town residents to get the latest information on the attachment process, meet city staff, discuss concerns about public safety, and city resources and service changes at Penn Park on Thursday.
Degrading conditions of parking garage prompted closure of Downtown Madison building
131 W. Wilson St. parking garage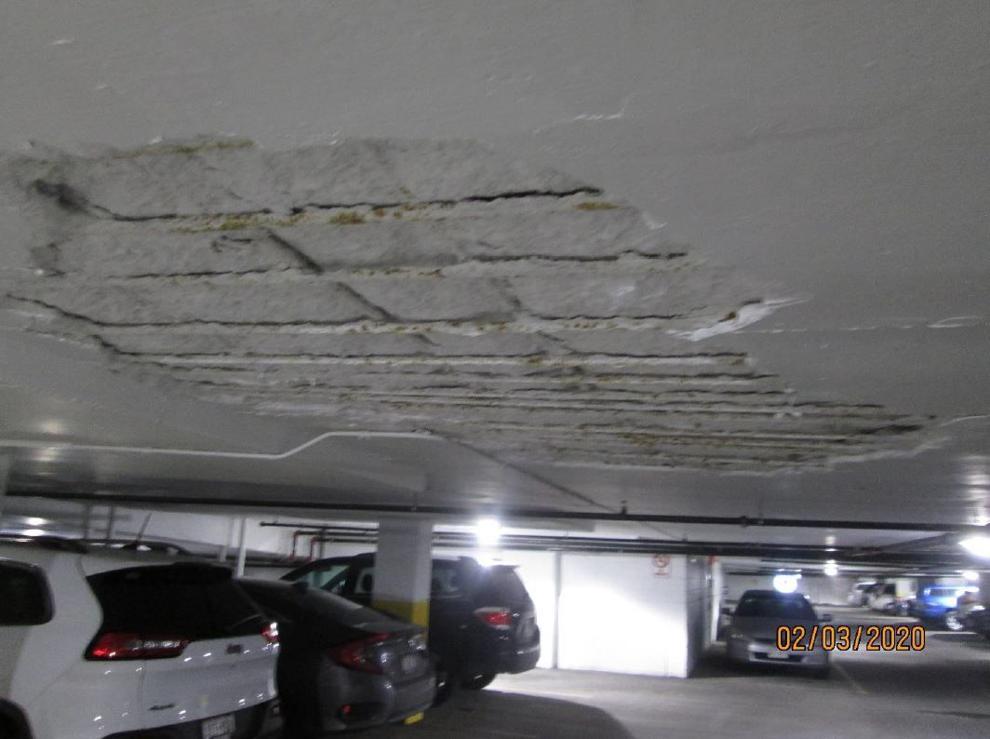 131 W. Wilson St. parking garage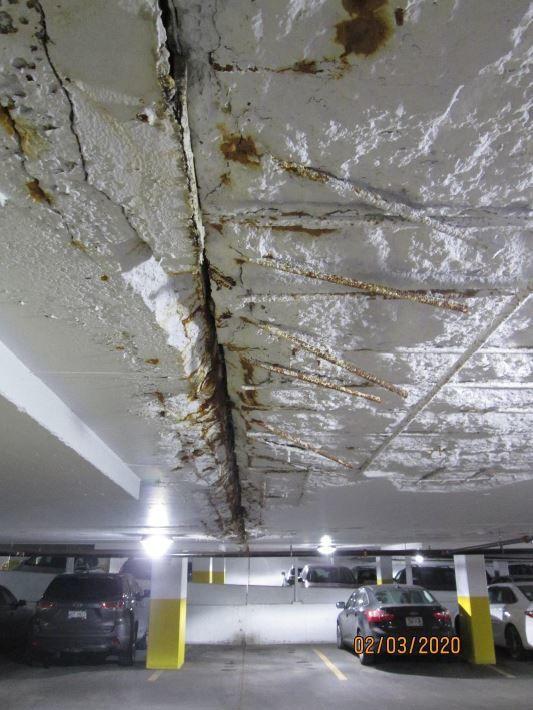 131 W. Wilson St. parking garage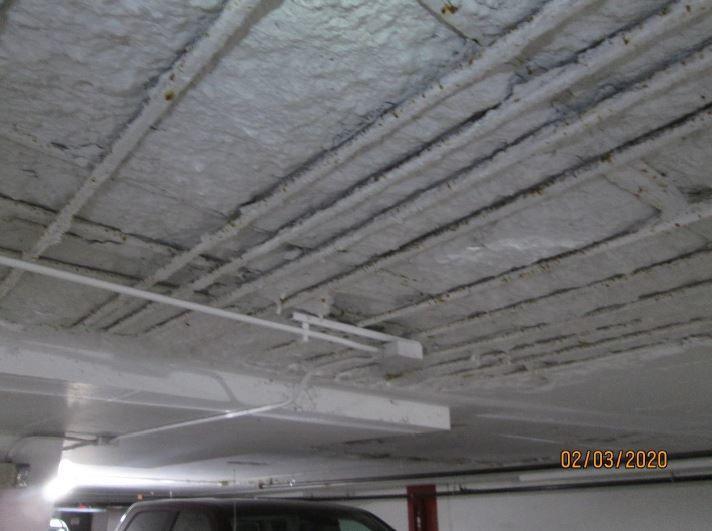 131 W. Wilson St. parking garage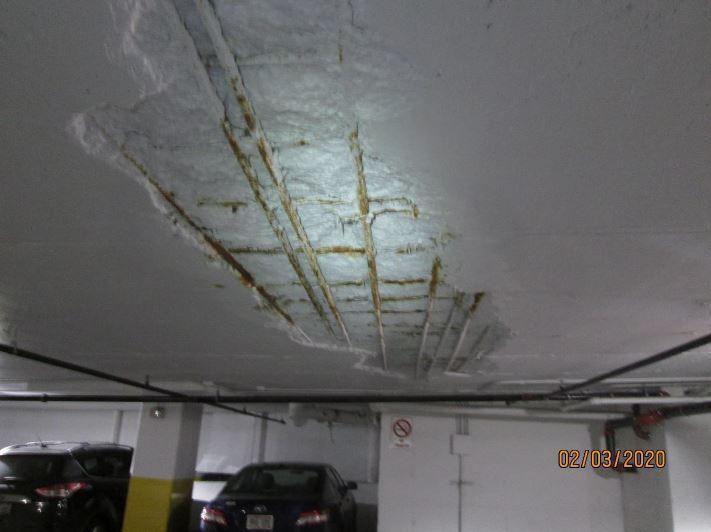 131 W. Wilson St. parking garage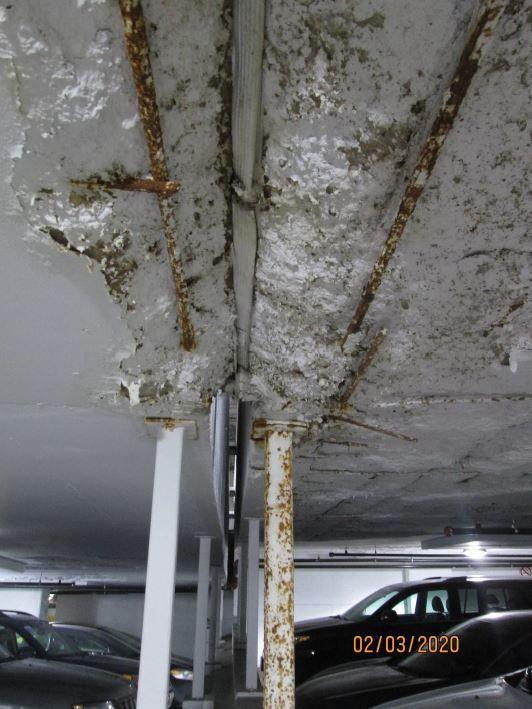 131 W. Wilson St. parking garage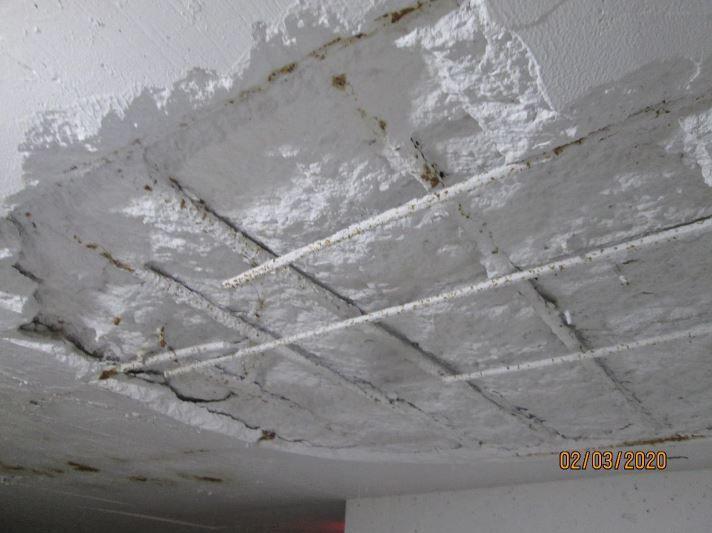 131 W. Wilson St. building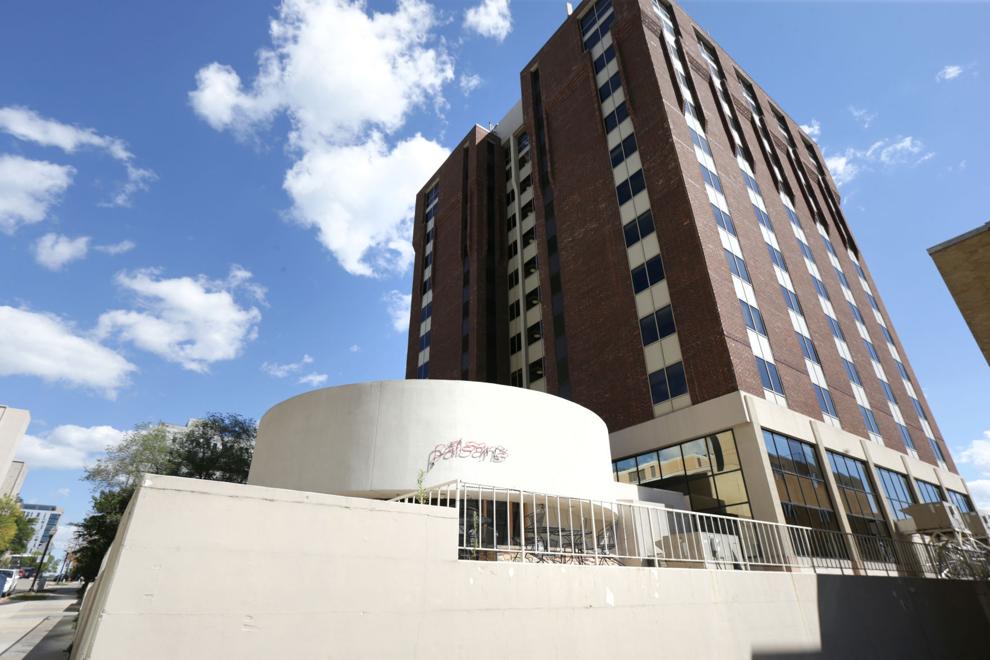 131 W. Wilson St. building