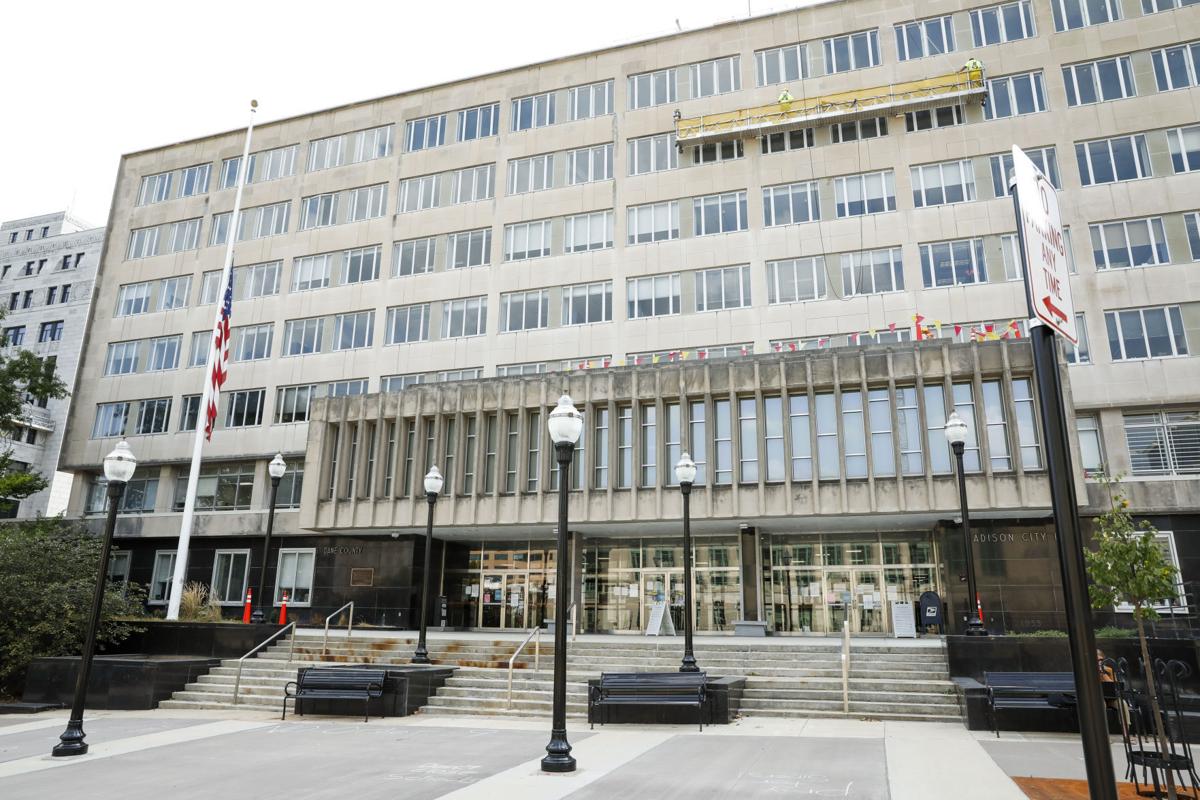 Madison City Council members are pushing final amendments to Mayor Satya-Rhodes Conway's proposed 2021 budget, including a director of community and resident engagement and funds for COVID-19 relief, the homeless and police to patrol Downtown.
Council members are also proposing a voluntary rather than mandatory furlough program for about 1,700 employees to save money in the pandemic-ravaged operating budget next year, and capital funds for subsidized housing, a men's homeless shelter and to buy land for future development on the South Side.
"There is not enough room under the levy limit to pay for all operating budget amendments, so the Council is going to have to make some choices here," Rhodes-Conway said. "The one amendment I am concerned about is the move to voluntary furloughs. The city, like the university and many in the private sector, is using mandatory furloughs to help close our budget gap."
Council President Sheri Carter could not be reached for comment. The council will begin final deliberations on Tuesday evening.
In October, Rhodes-Conway proposed a $349.1 million operating budget that called for limited spending increases, service reductions, some layoffs and mandatory furloughs and unprecedented use of the city's "rainy day" fund due to the fiscal challenges associated with the pandemic.
The city's Finance Committee then approved 20 amendments that reduced spending by a net $76,207. Seven other amendments were rejected or delayed. The amended, $349 million operating budget would raise city property taxes by $40, or 1.5%, to $2,726 on the average-value home, which is valued at $315,200.
Now, council members have offered 11 more amendments to the operating budget, including one to accept a federal grant for the police Downtown Entertainment Zone Team that would focus on the greater State Street area.
The proposal by Alds. Barbara Harrington-McKinney and Zachery Henak to accept the $230,528 COPS grant and use $117,052 from the general fund would maintain four police officer positions eliminated in the mayor's executive budget. It would provide the four officers and reclassify one officer to sergeant. The city would bear the full $390,500 annual cost of the unit by 2024.
A proposal by seven council members would add $250,000 to the COVID-19 relief fund, for a total of $725,000. At least $250,000 of the total would be directed to those under threat of eviction, covering rental assistance, legal representation and other help to keep residents in their homes.
Alds. Marsha Rummel and Mike Verveer are also proposing to make voluntary a cost-saving furlough program that will affect about 1,700 employees who must take off two to four days to save $1.2 million in 2021. If the voluntary program doesn't produce enough savings, other measures will be needed.
"We are designing a progressive furlough program intended to ensure that the highest-paid employees carry the highest burden and the lowest-paid employees the lightest," the mayor said. "We don't think a voluntary program would save us what we need to save. In addition, it would likely be highly inequitable with some people losing much more pay and others losing none."
Other operating budget amendments include:
Alds. Grant Foster, Rebecca Kemble and Keith Furman would create a director of resident and community engagement and delete the current City Council chief of staff position that was created in the 2017 budget and funded at $138,000 in the mayor's budget for 2021. The new position is related to recommendations made by a special Task Force on Government Structure. As an alternative, the council members would increase the council budget by $100,000 for resident and community engagement activities.
The mayor and three council members would accept $393,550 in federal funds for the first year of a three-year, $1 million Downtown Safety Initiative aimed at making the area safer, more vibrant and more welcoming to communities of color and underrepresented groups.
Four council members would increase funding by $175,000 for street outreach and housing support for the homeless.
Alds. Tag Evers and Kemble would provide $111,000 for a real estate supervisor.
The mayor and three council members would add $50,000 for PFAS testing near Dane County Regional Airport.
Six council members would provide $67,000 for a new park ranger position, bringing the total to 4.6 full-time equivalent positions.
The council can still increase tax collections by about $600,000, or an additional $6 on the average home, next week before hitting state-mandated levy limits.
The council's Finance Committee has already made a series of changes to the mayor's proposed capital budget for next year. In all, the Finance Committee added $592,000 in capital spending, including $560,000 in new borrowing, to the mayor's proposal, bringing the total capital budget to $162.2 million.
Council members are now proposing another nine amendments to the capital budget, including one to deliver $3.5 million for a new emergency shelter for homeless men.
The mayor and six council members are proposing to move the men's shelter from Rhodes-Conway's unfunded "horizon budget" to 2021. Since the outbreak of COVID-19, the city and partners have been sheltering homeless men at Warner Park Community Center, but that is seen as only a stopgap measure. The amendment anticipates spending about $500,000 to prepare a yet-to-be-identified temporary solution, and the rest to pursue a permanent solution.
Other significant capital budget amendments include:
Nine council members would increase the city's Affordable Housing Fund by $500,000 to $6.27 million. The mayor had proposed $5.77 million for 2021 with sums of $6 million in 2022 and $6.5 million in 2023 in the nonbinding, five-year Capital Improvement Plan.
Alds. Syed Abbas and Carter want the city to provide $2.6 million for property acquisition to support South Madison revitalization in 2022 as part of the Capital Improvement Plan.
The mayor and four council members are seeking $45,000 for a crisis response vehicle. The operating budget, as approved by the Finance Committee, provides $600,000 for a Crisis Response Team in the Fire Department that would respond to crisis and behavior health calls in a non-ambulance vehicle.
If all capital amendments were adopted, the capital budget would rise by a net $4.19 million to $166.4 million.
---
In Photos: How Wisconsin is managing the pandemic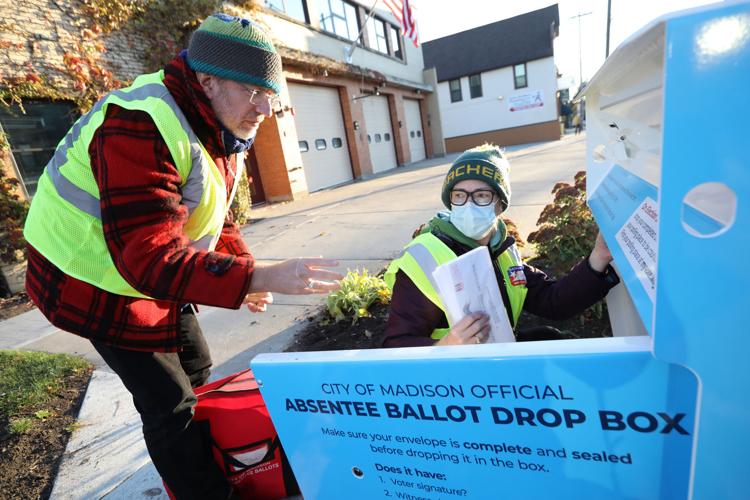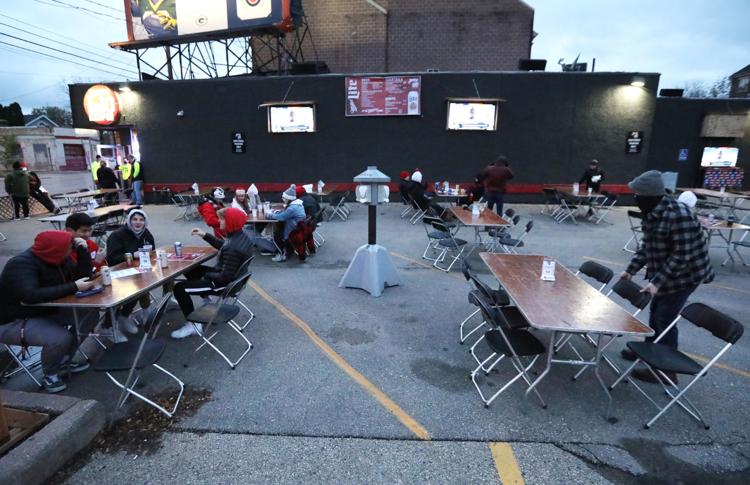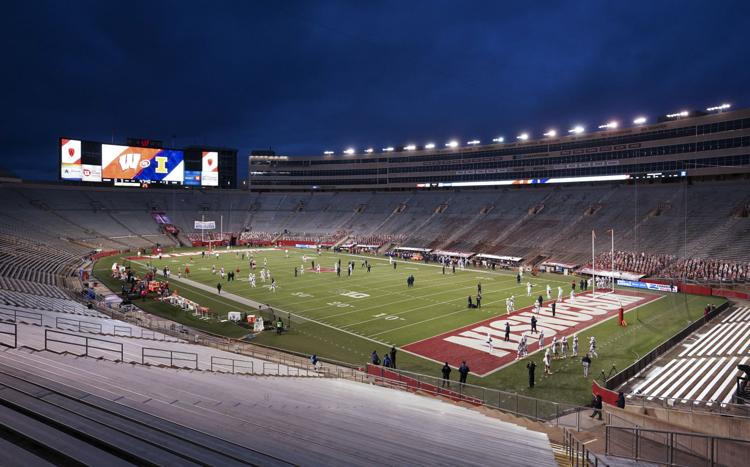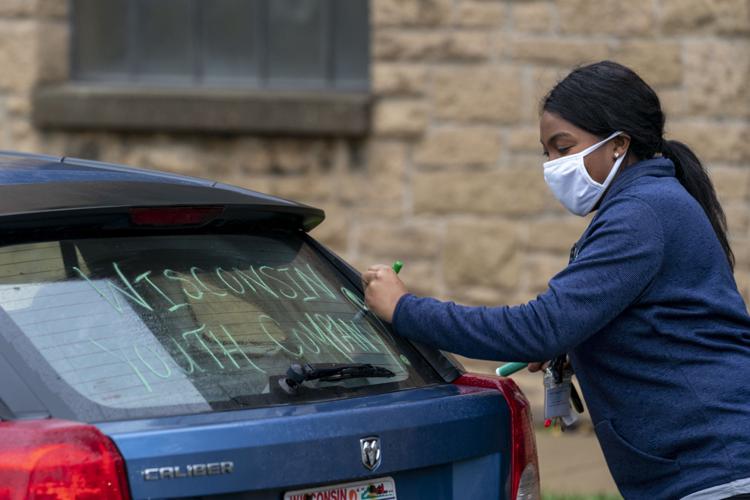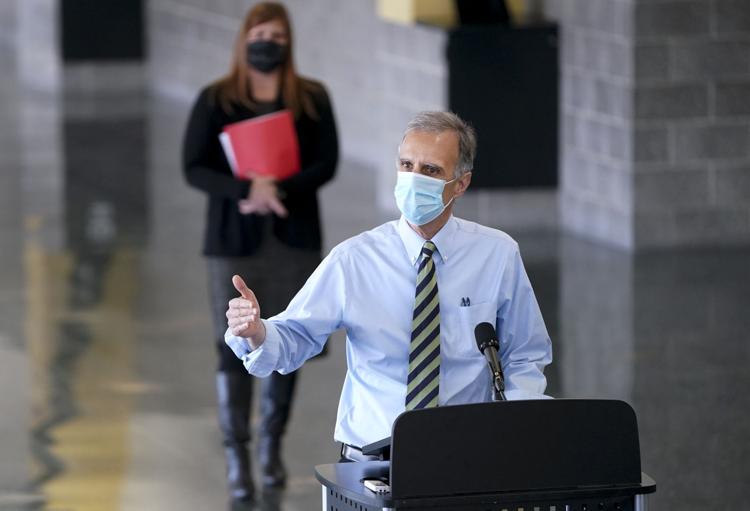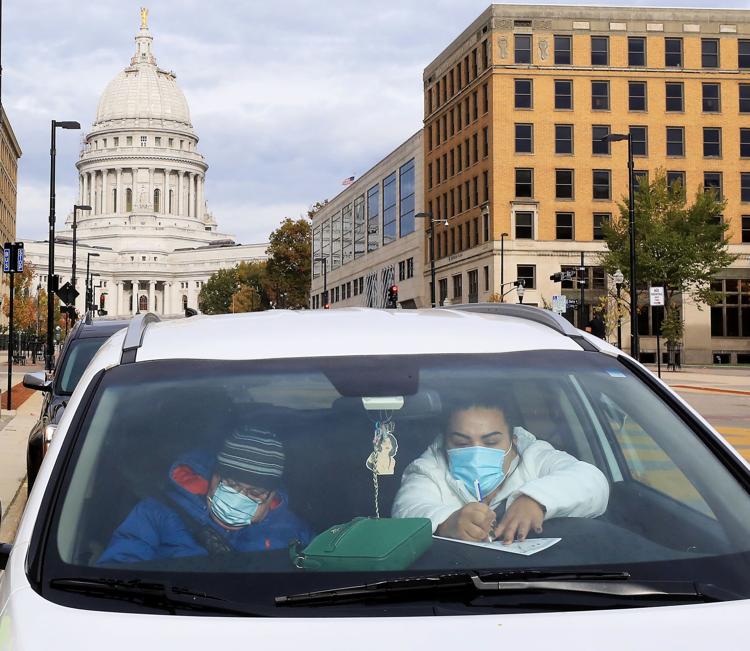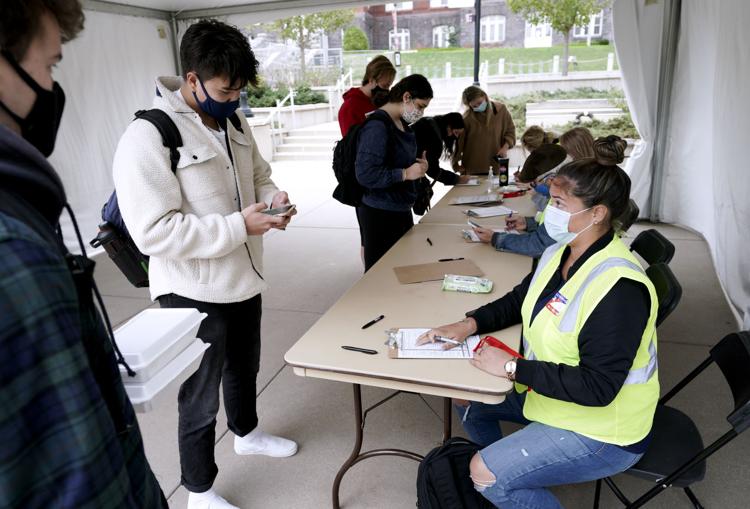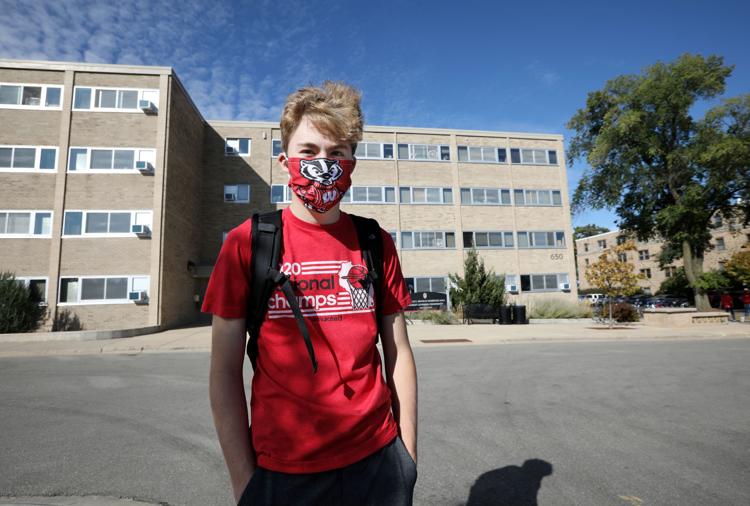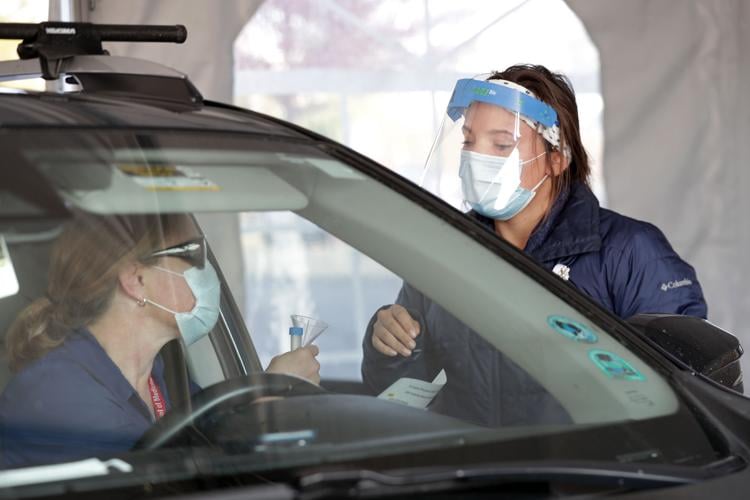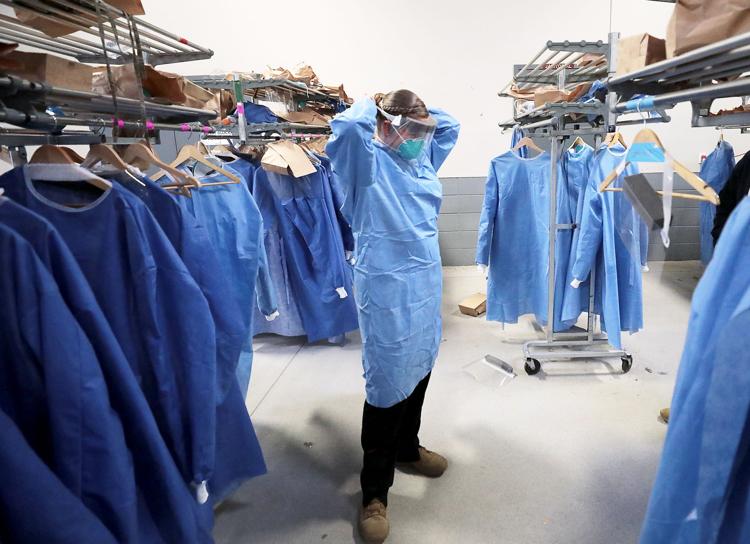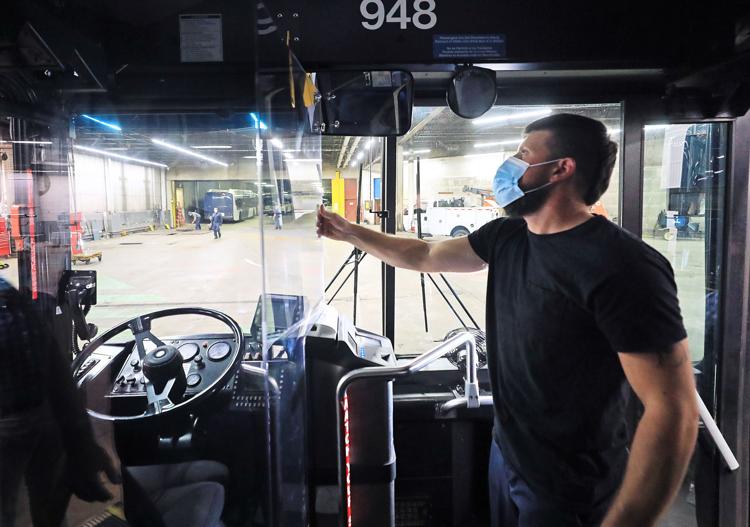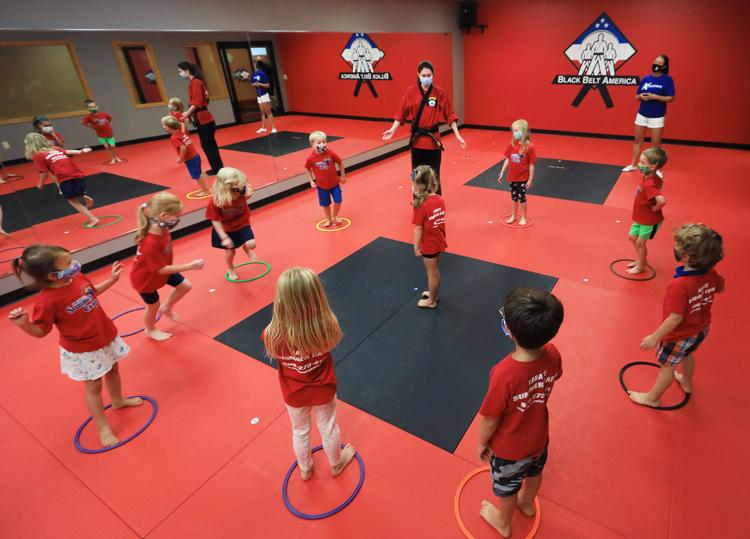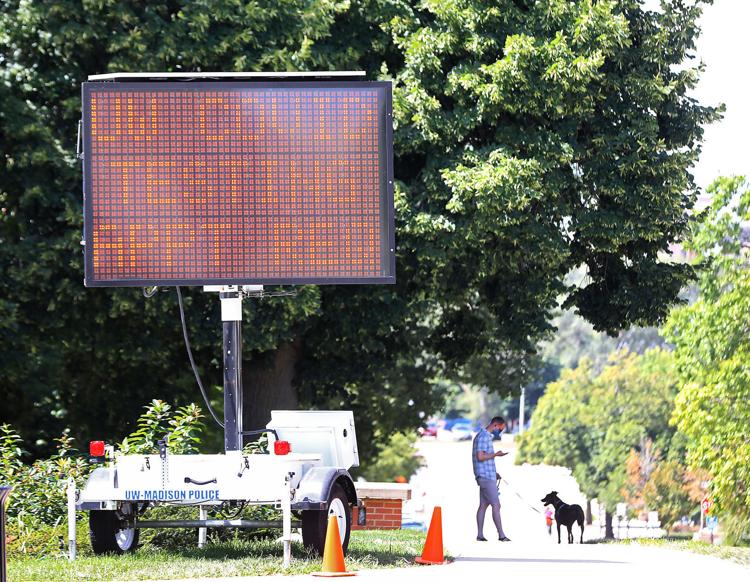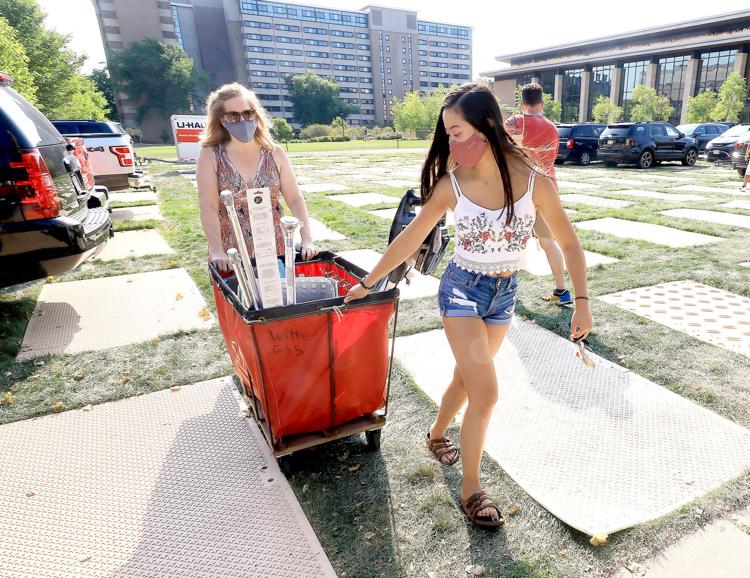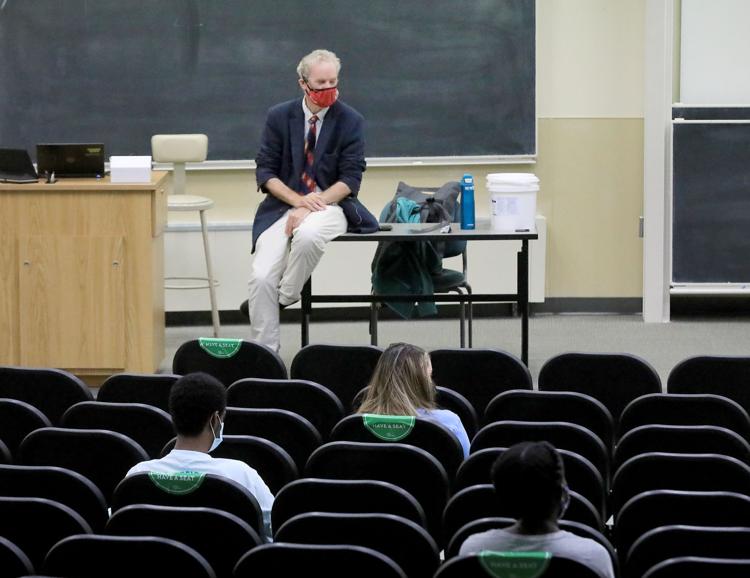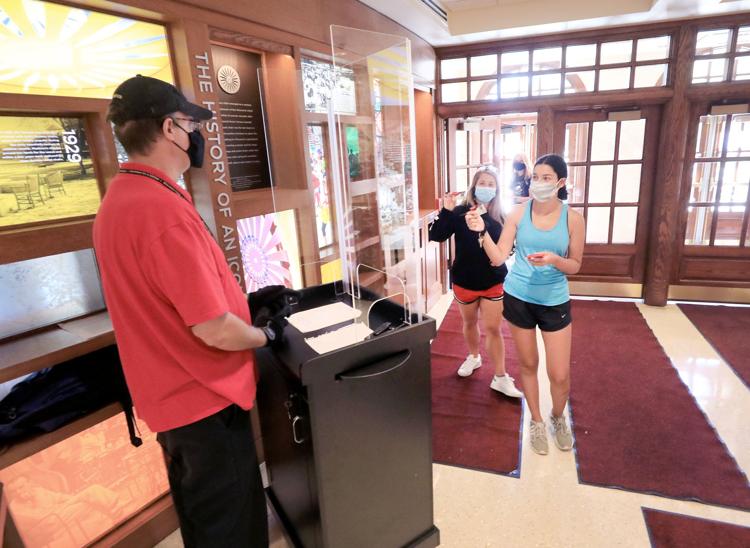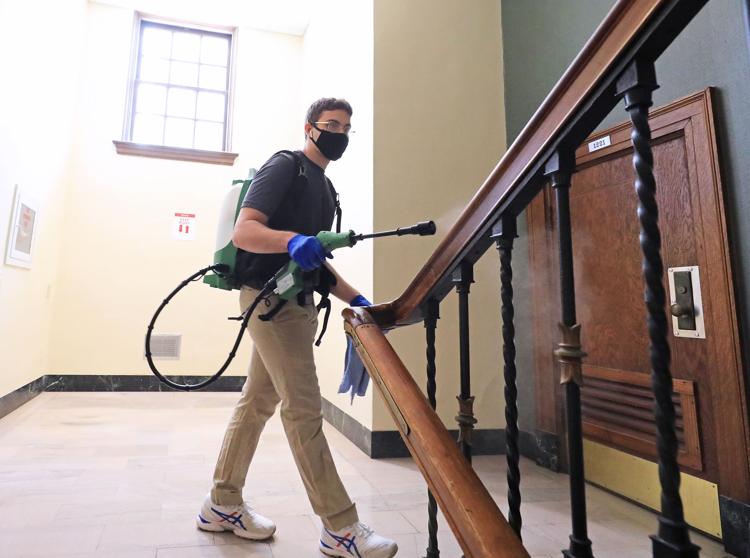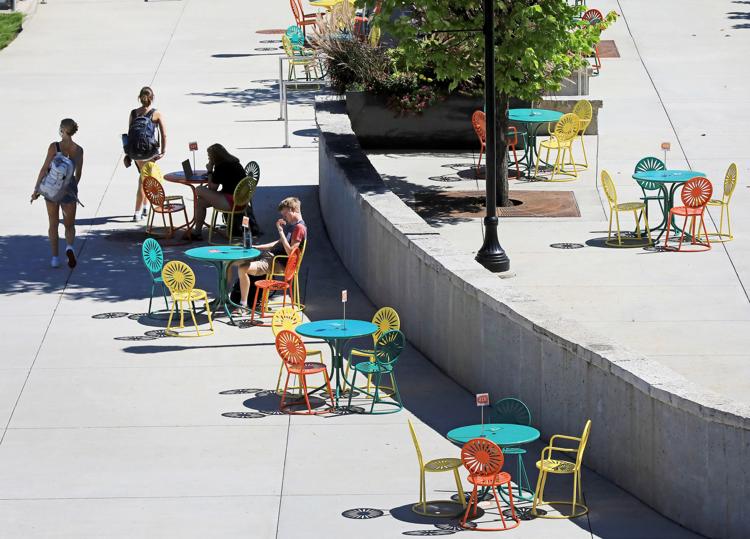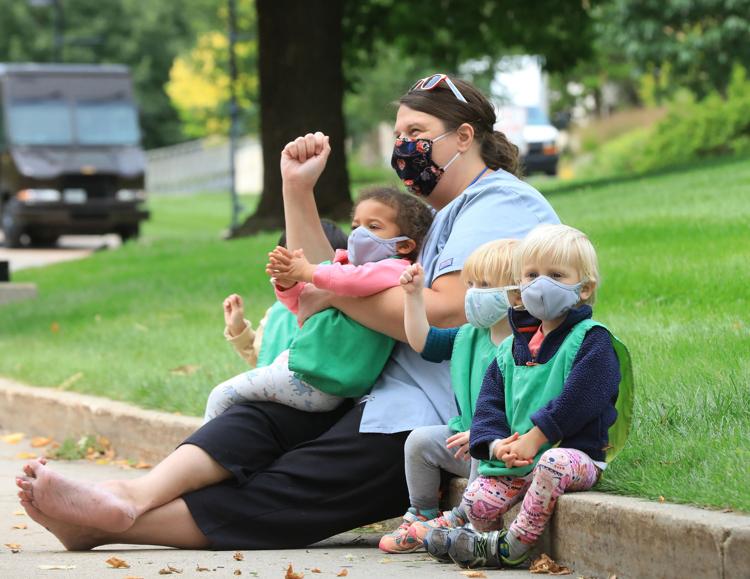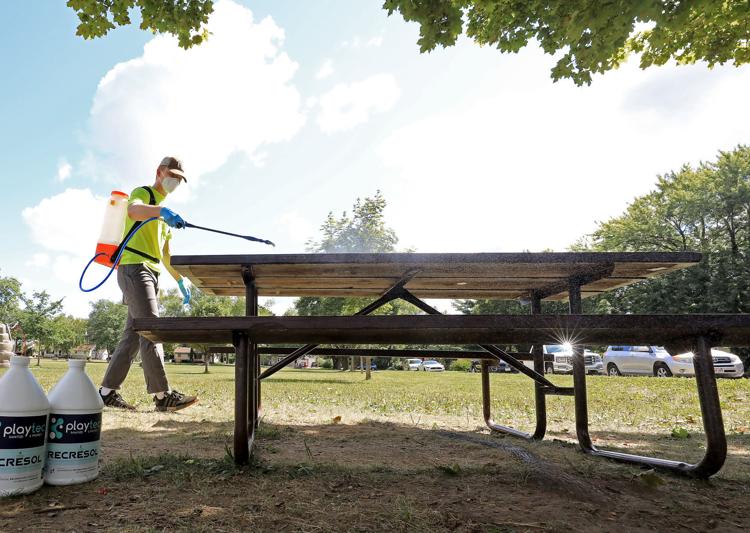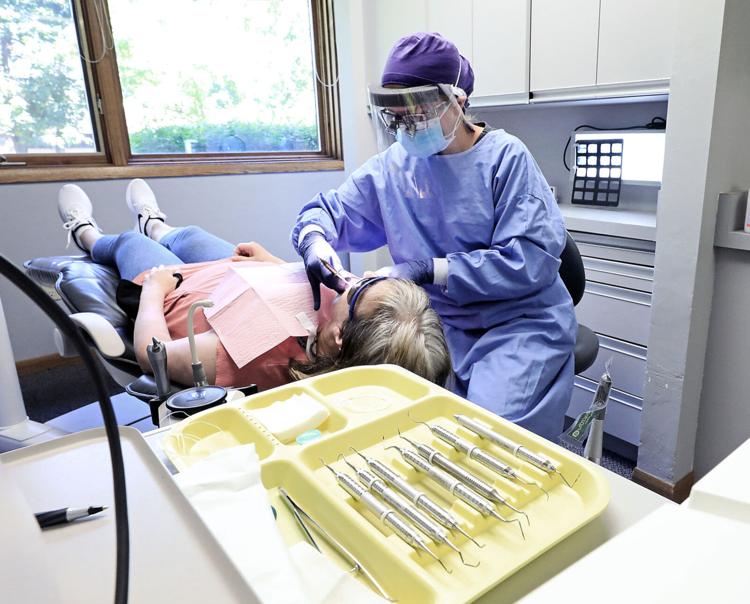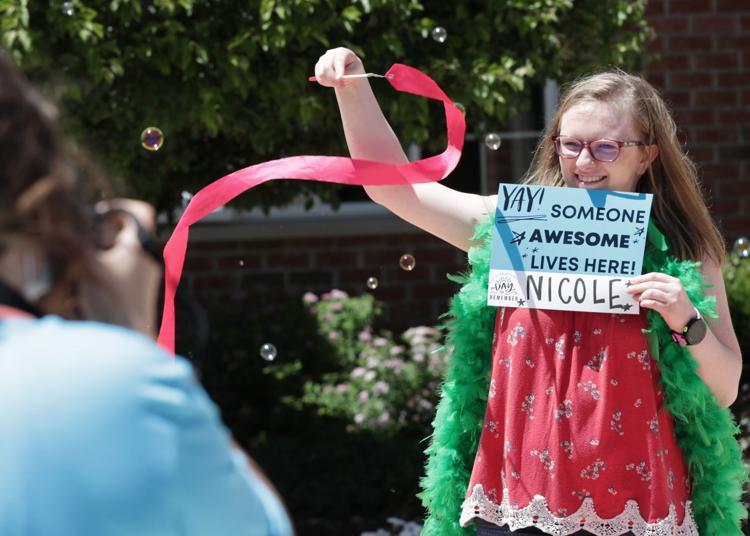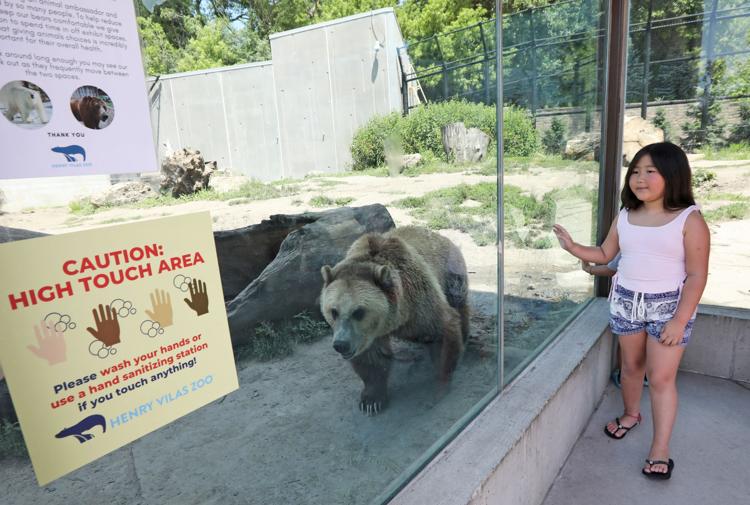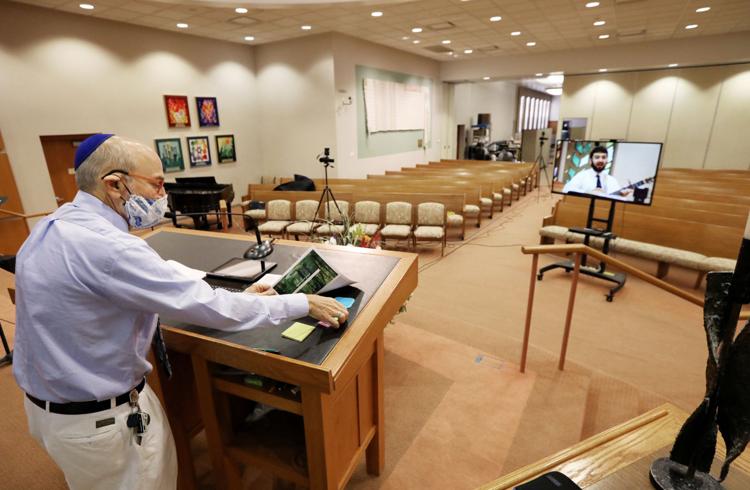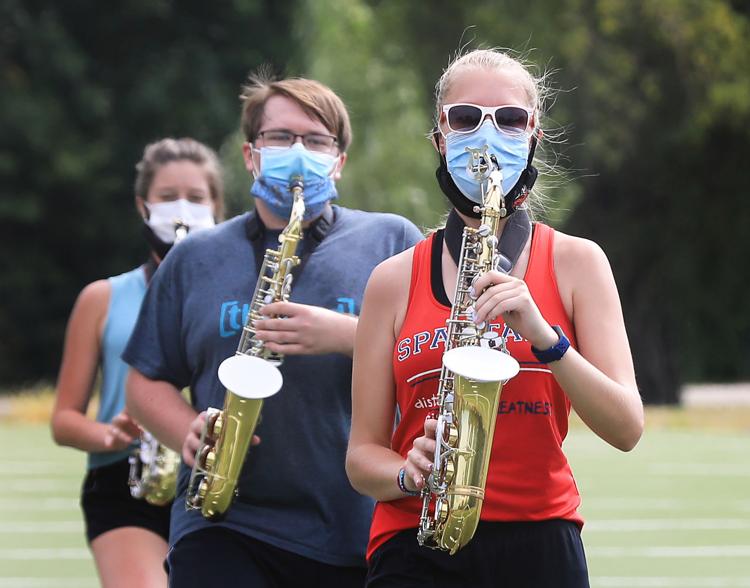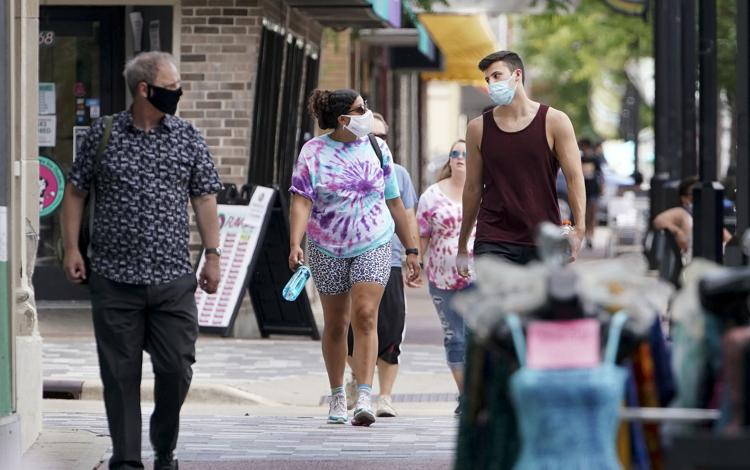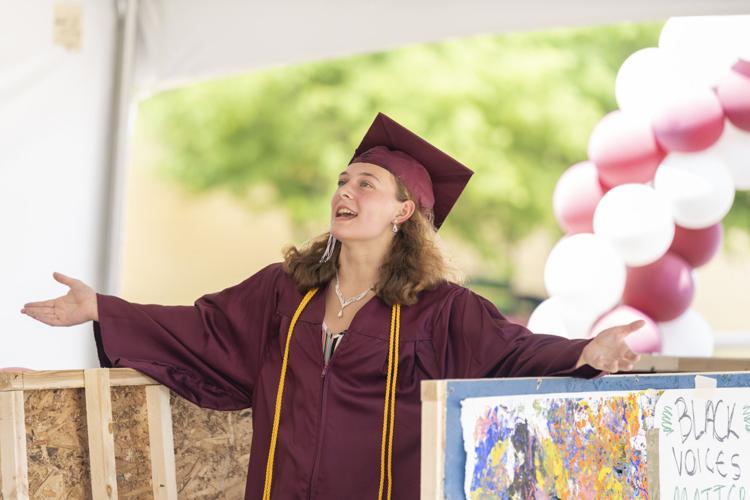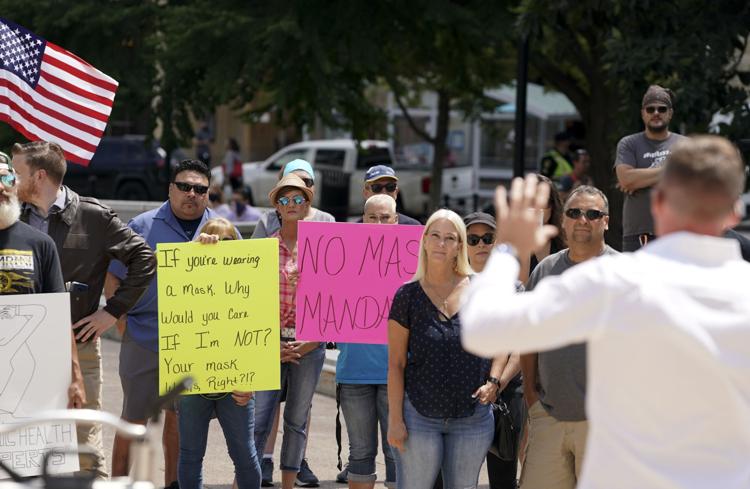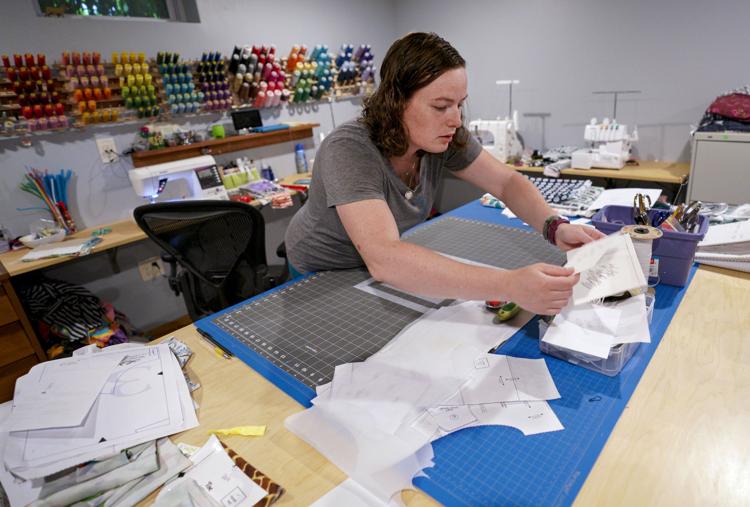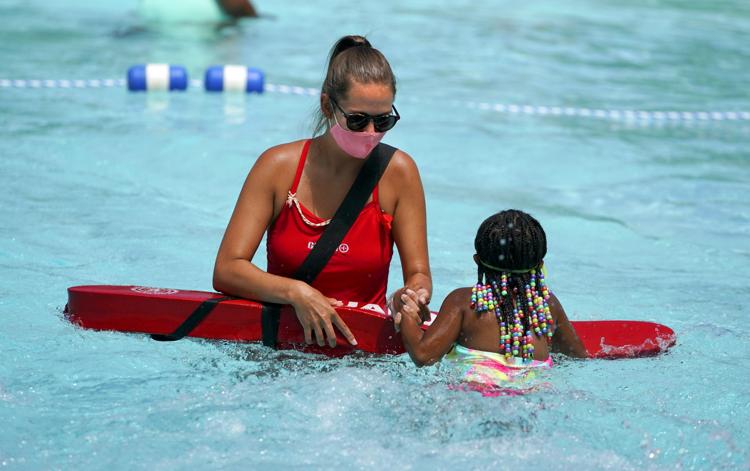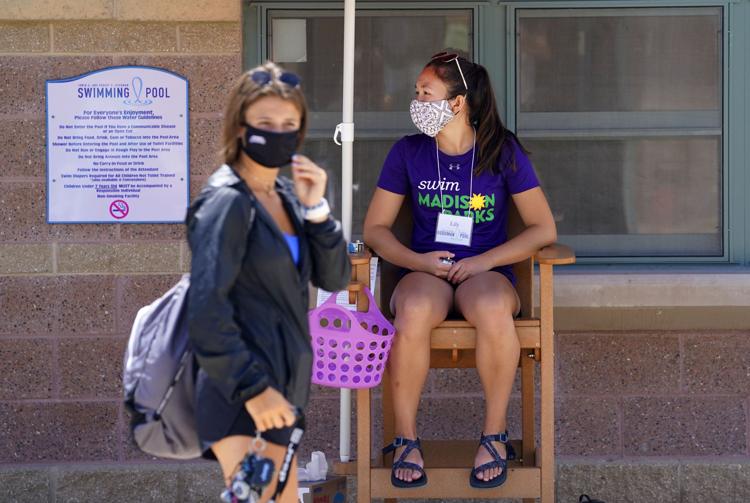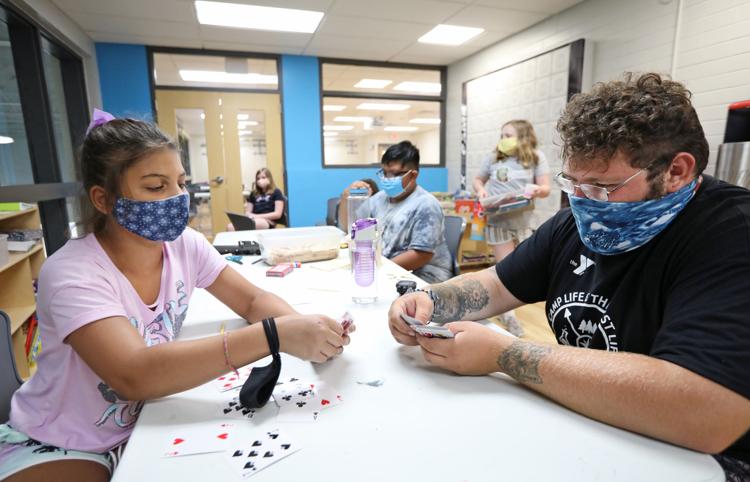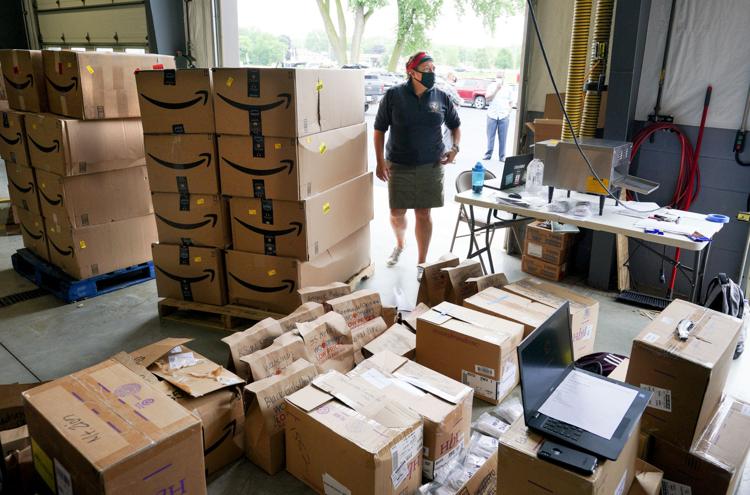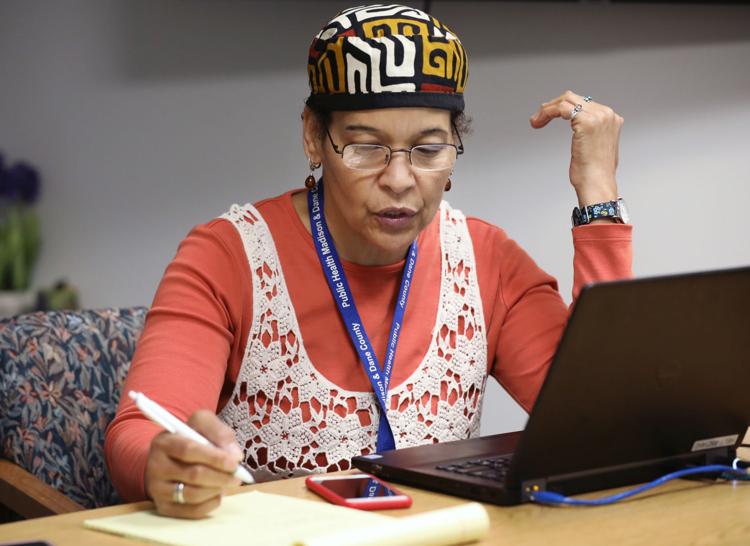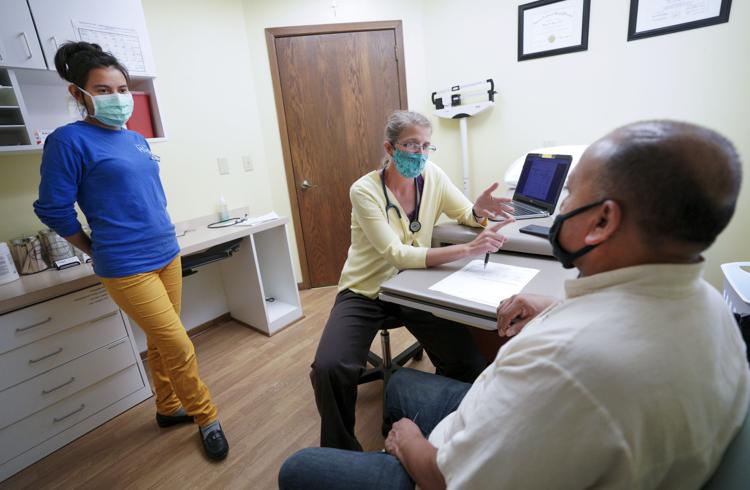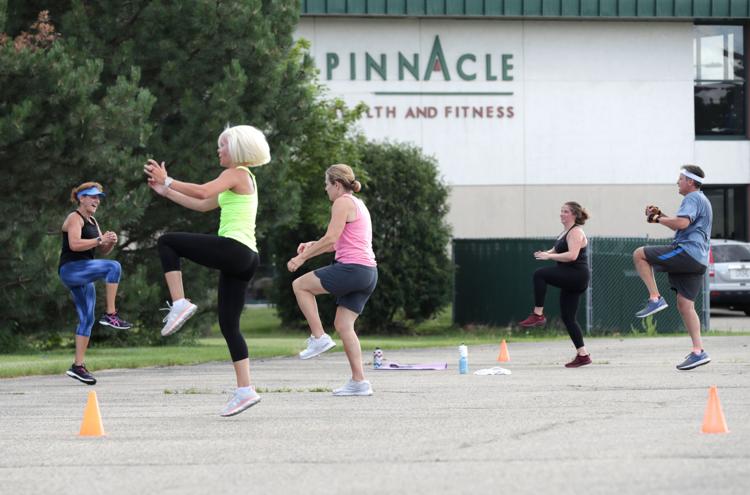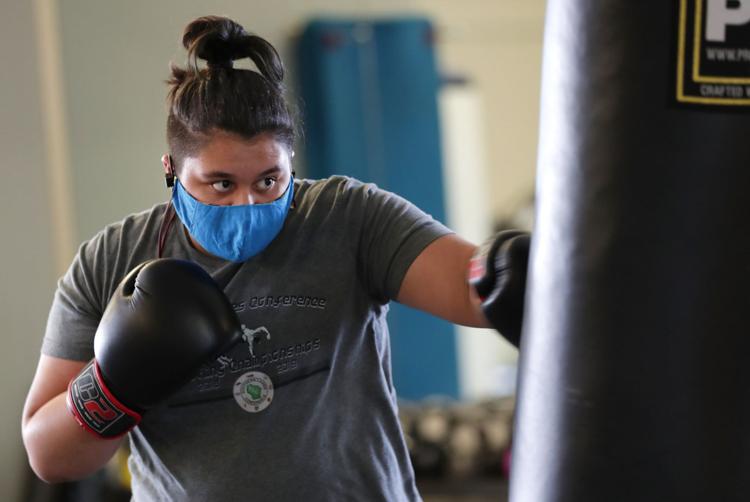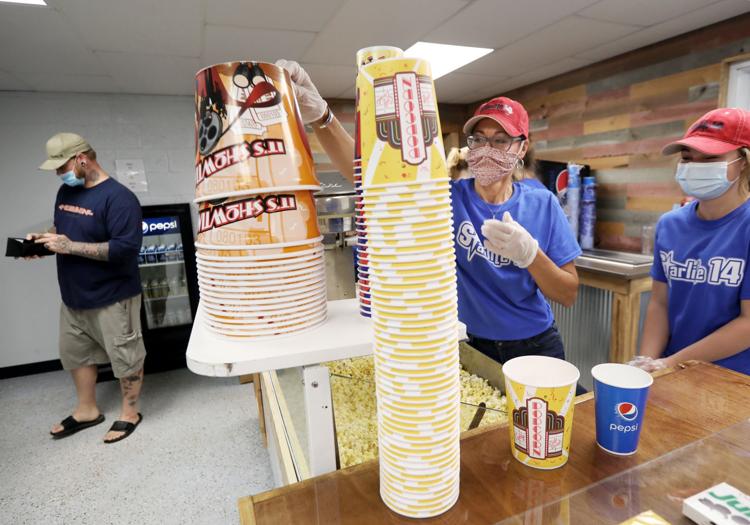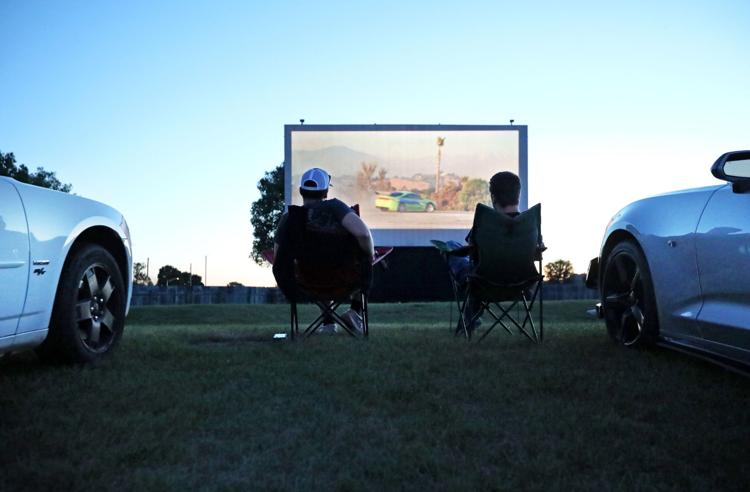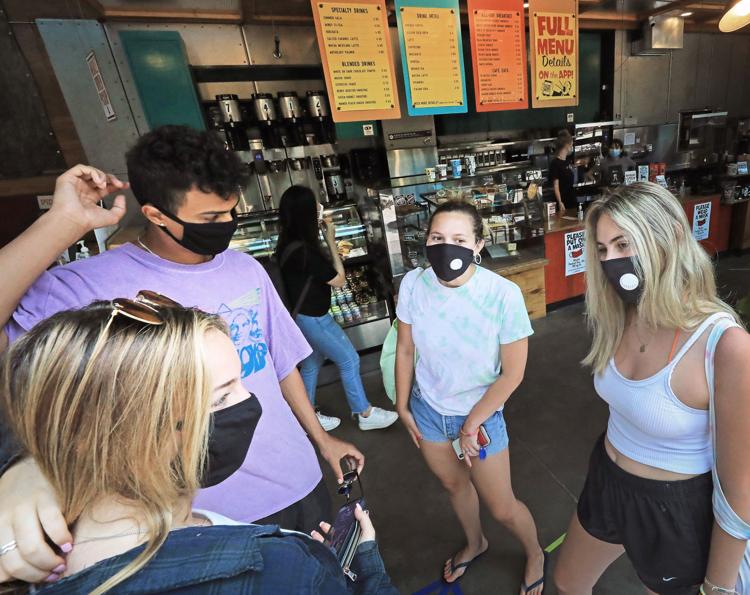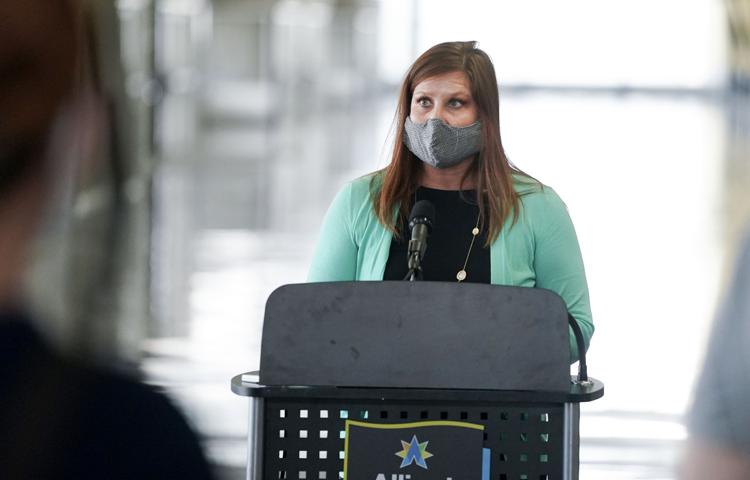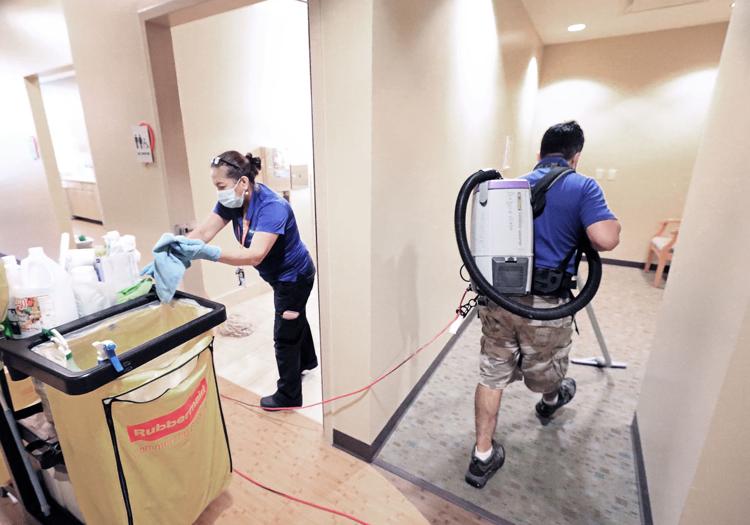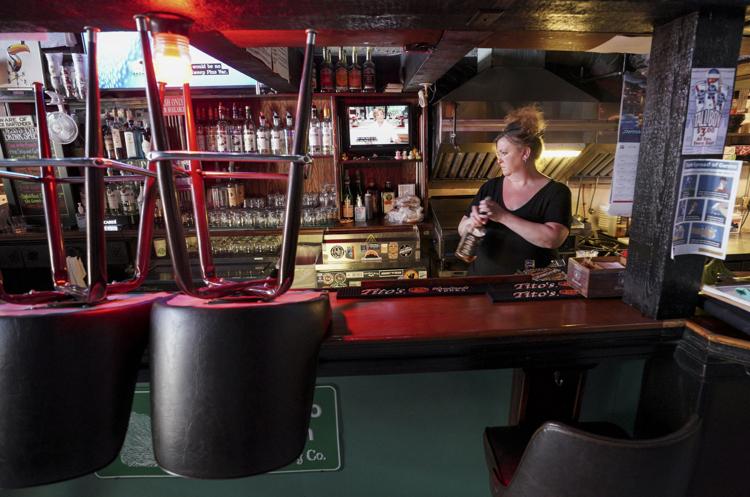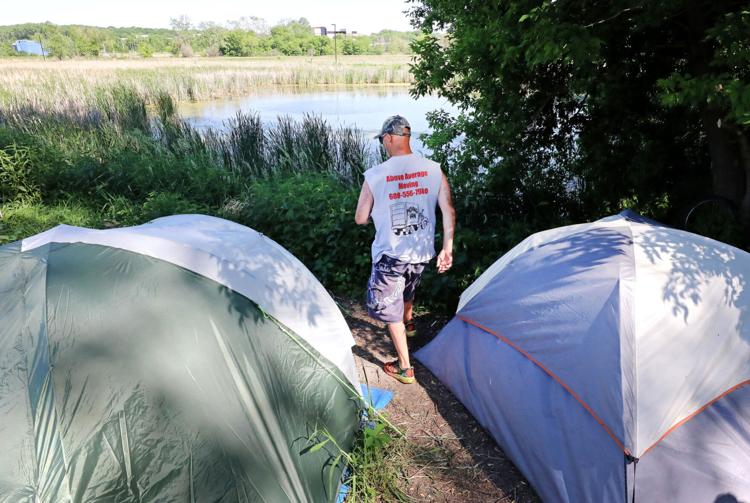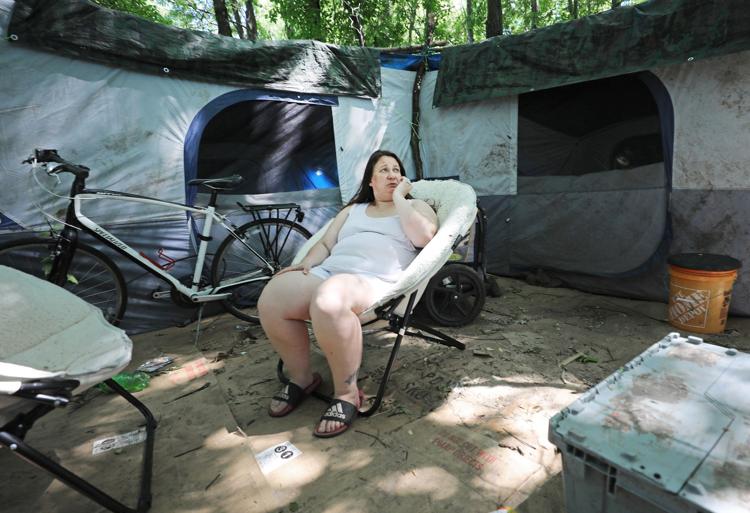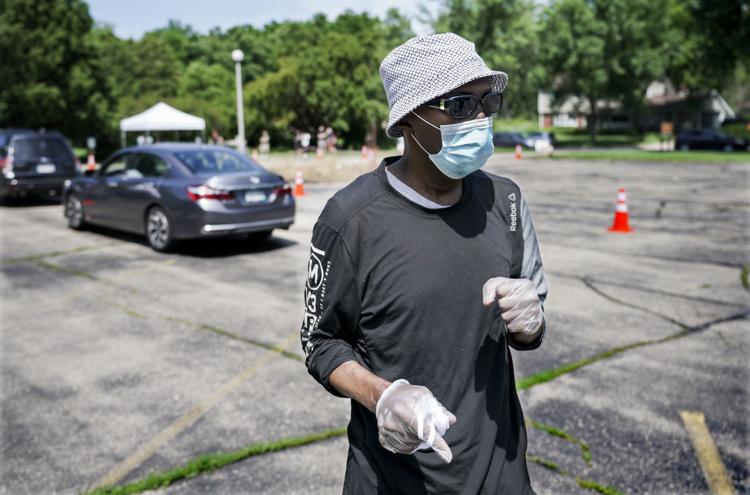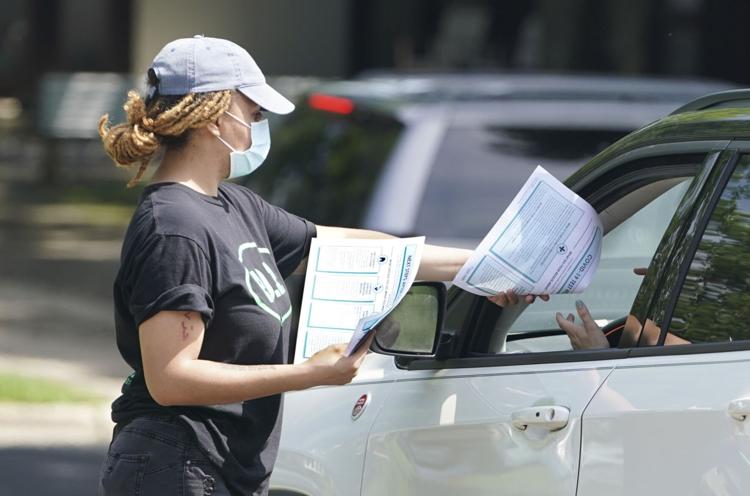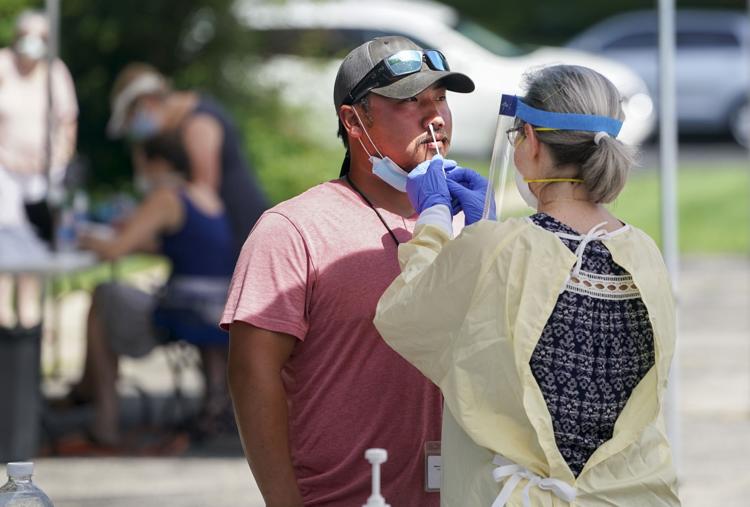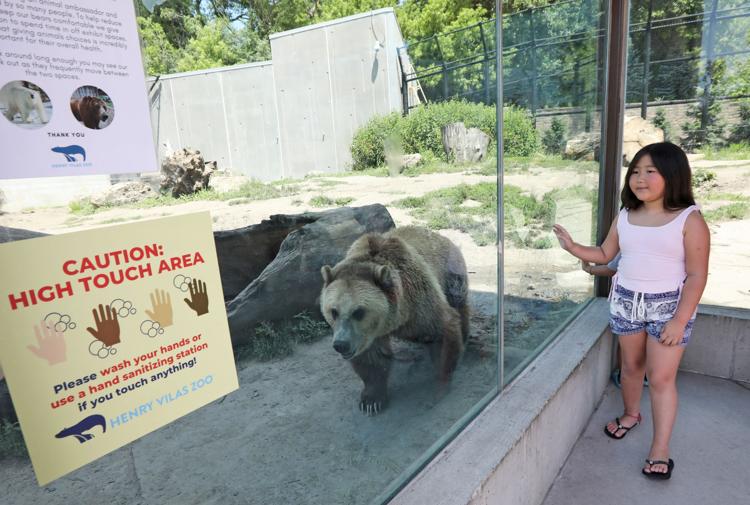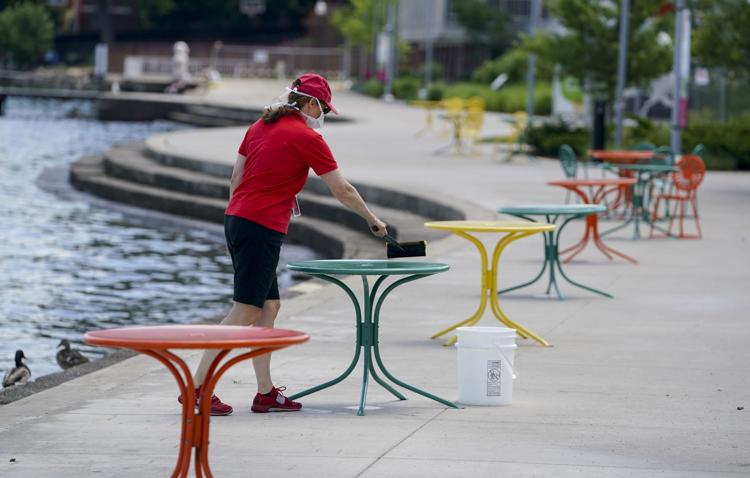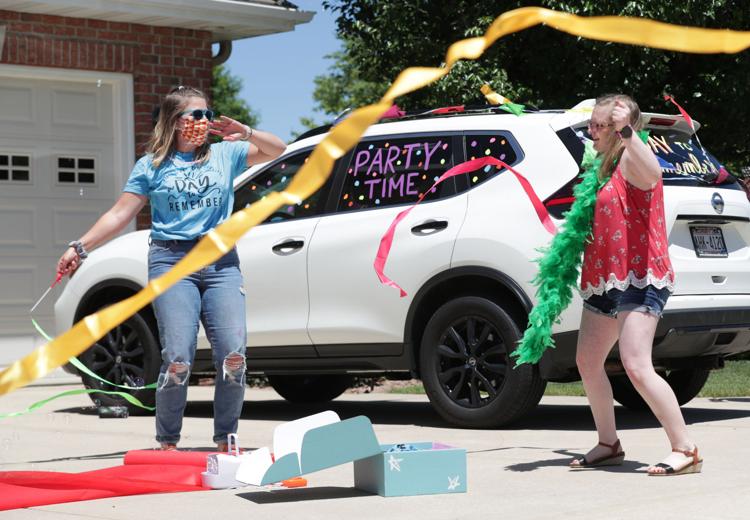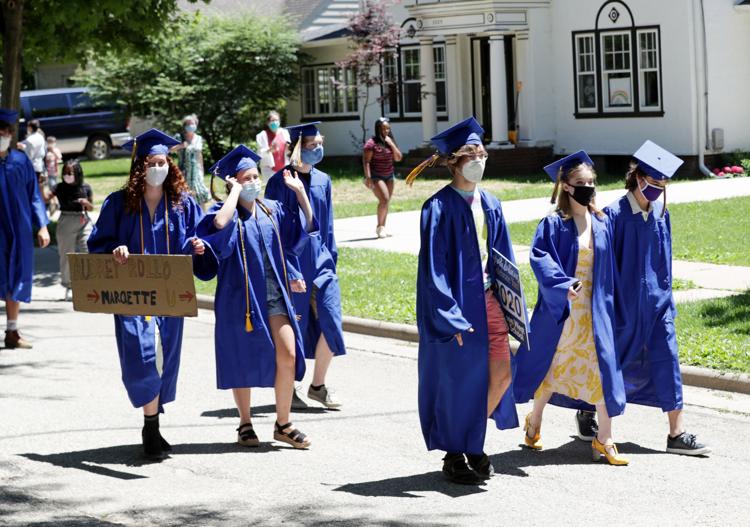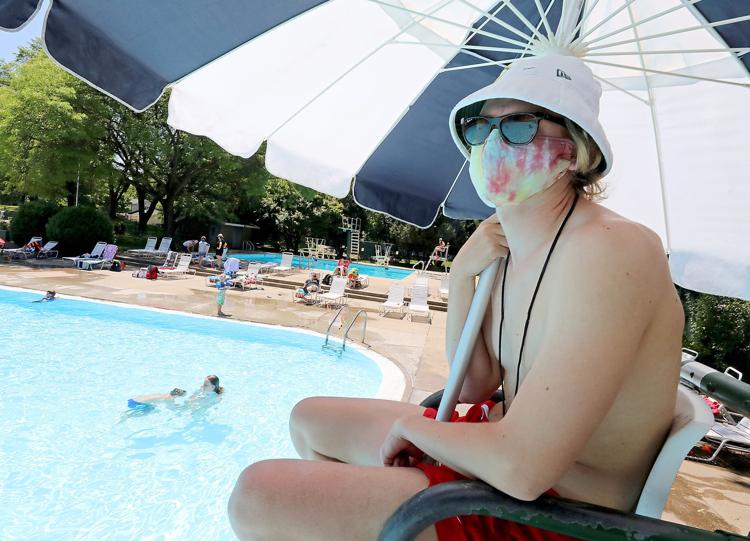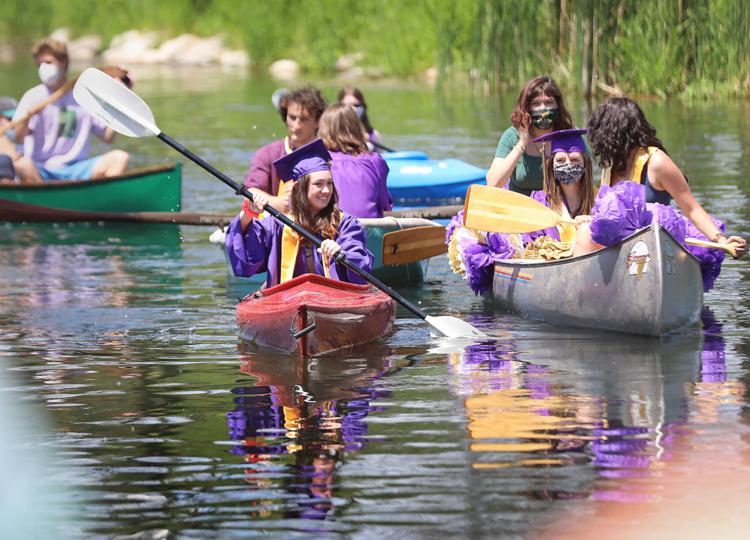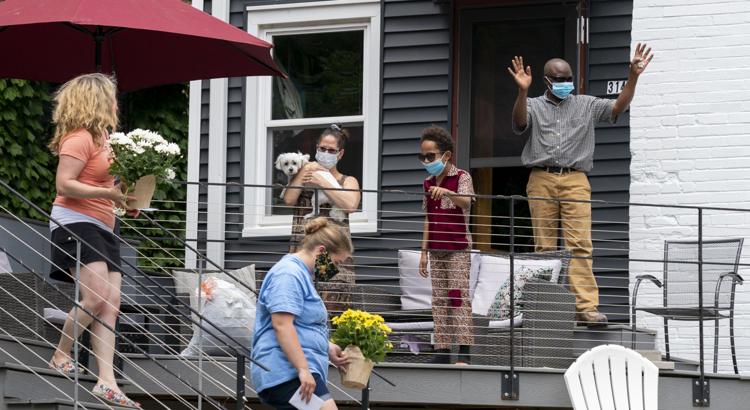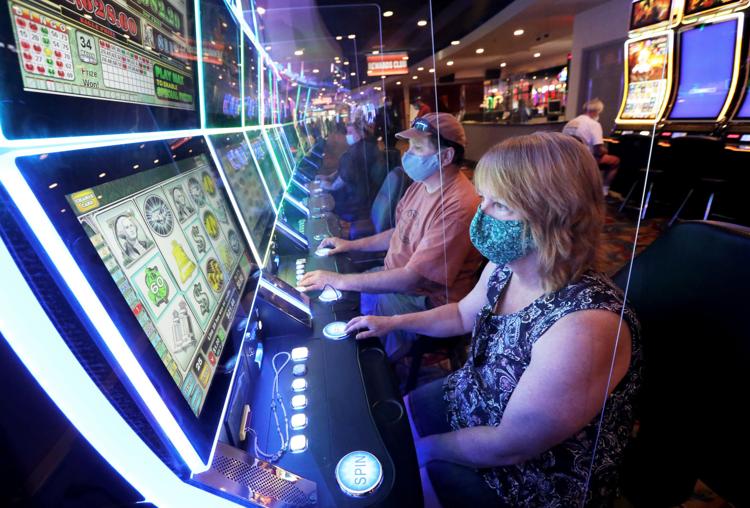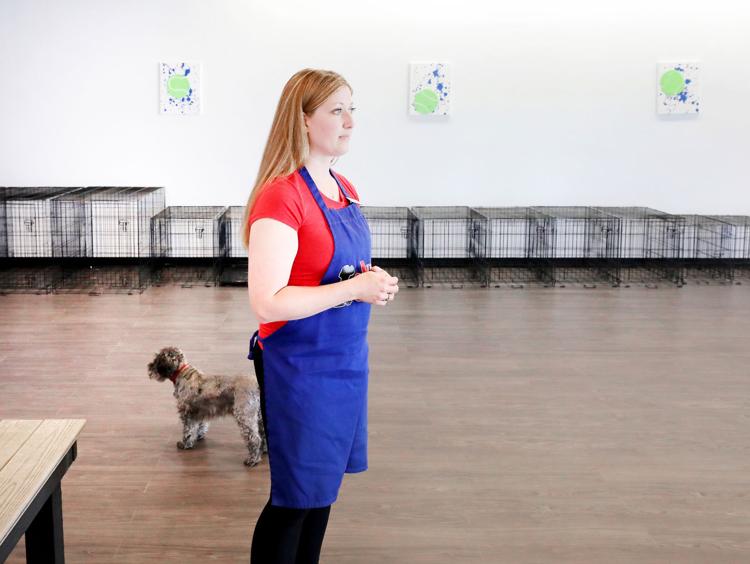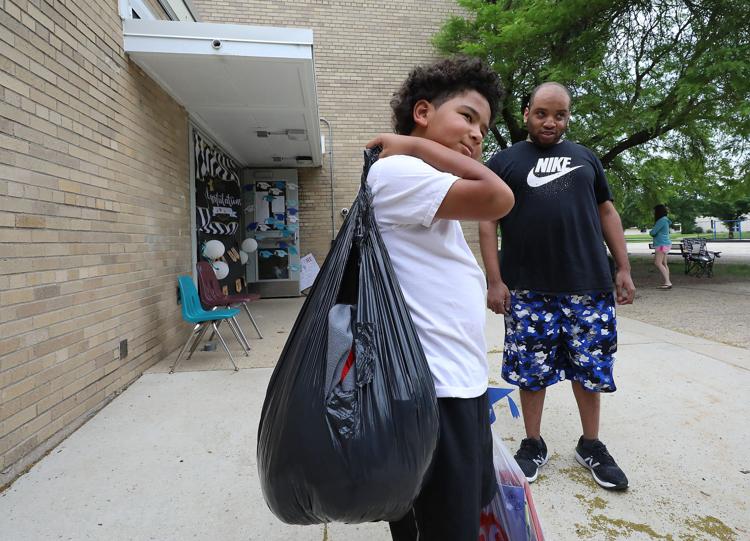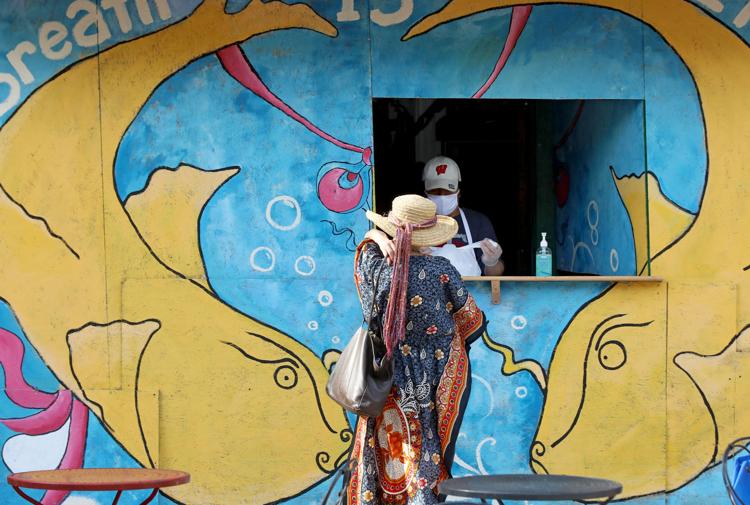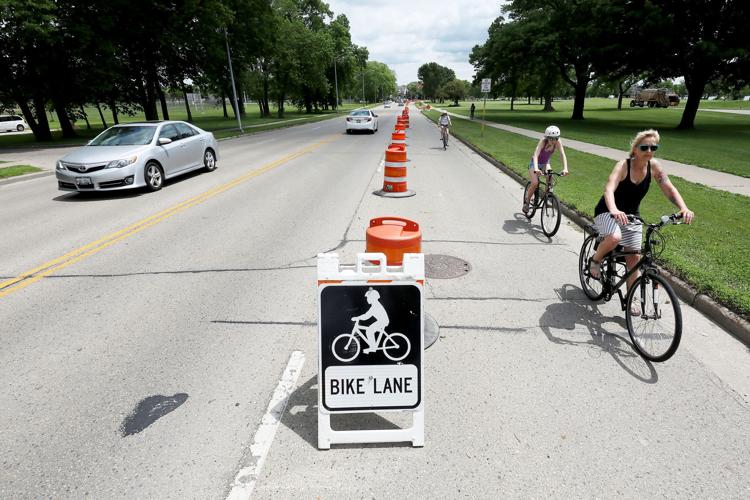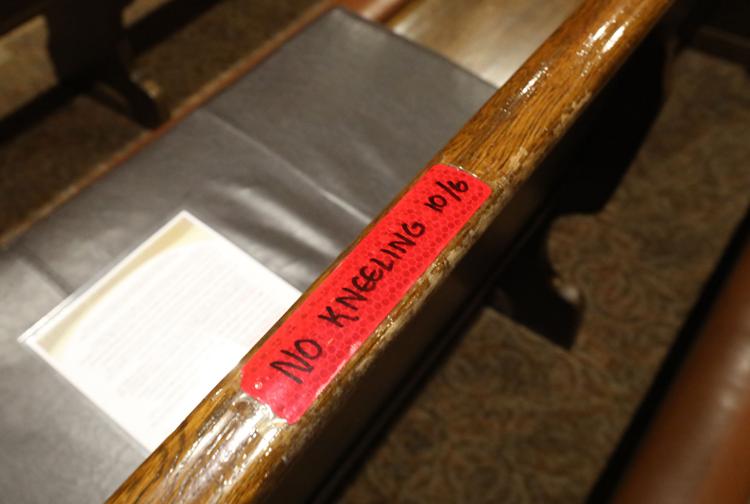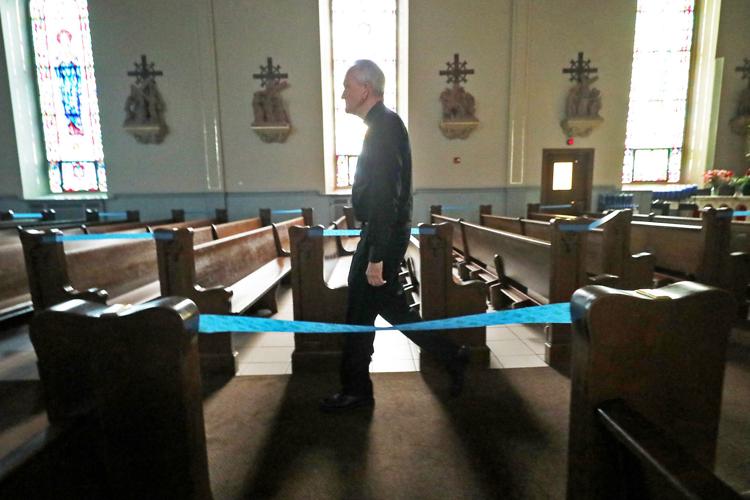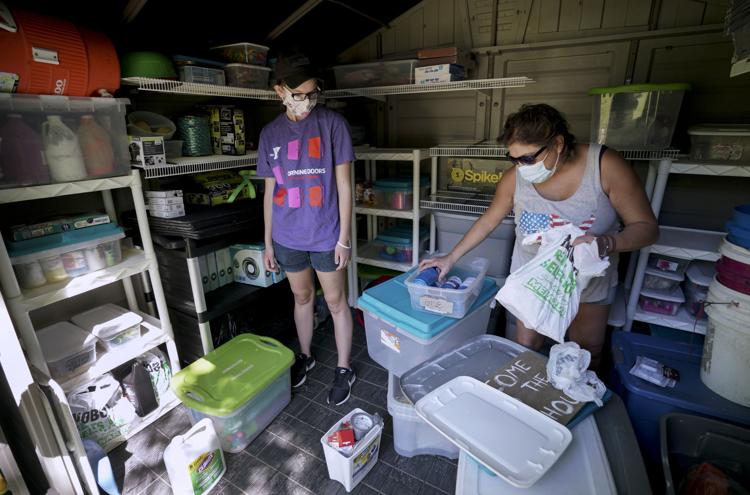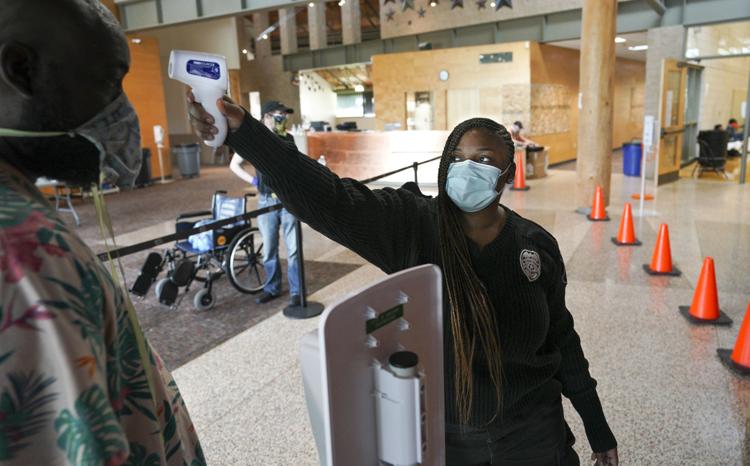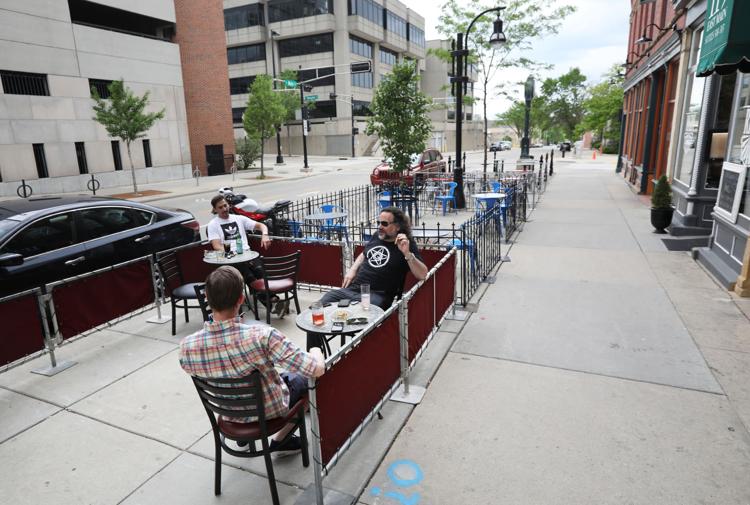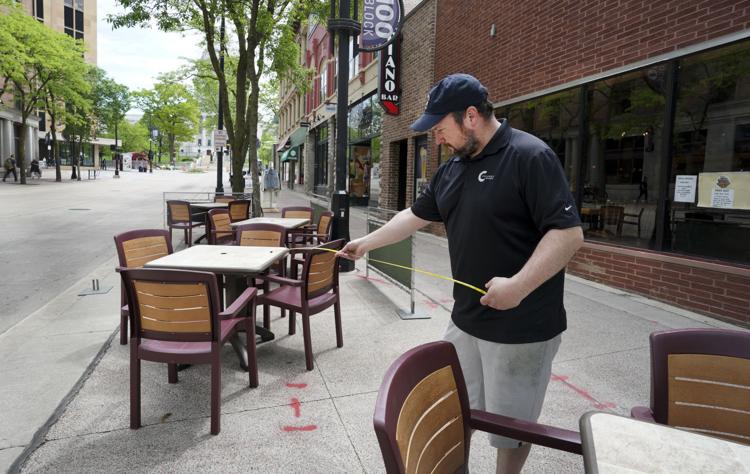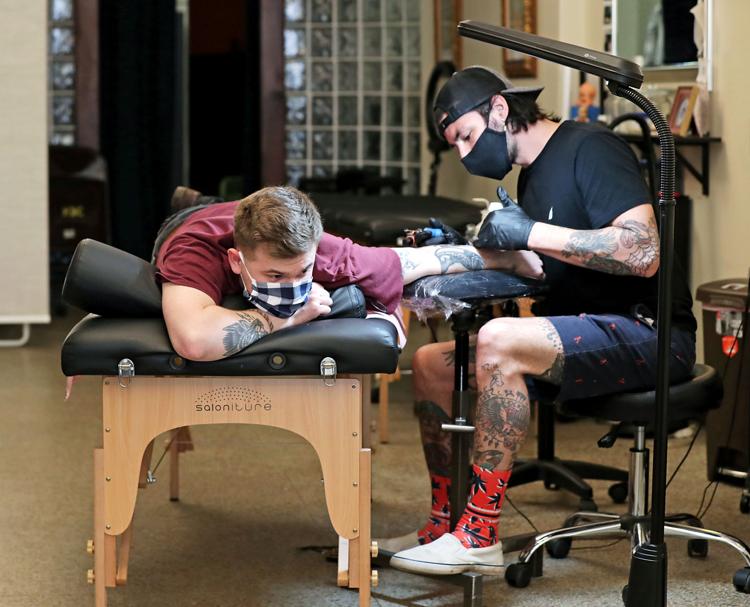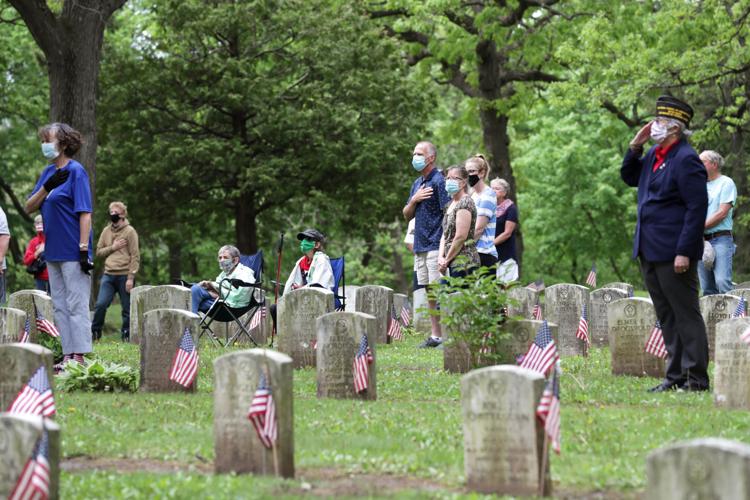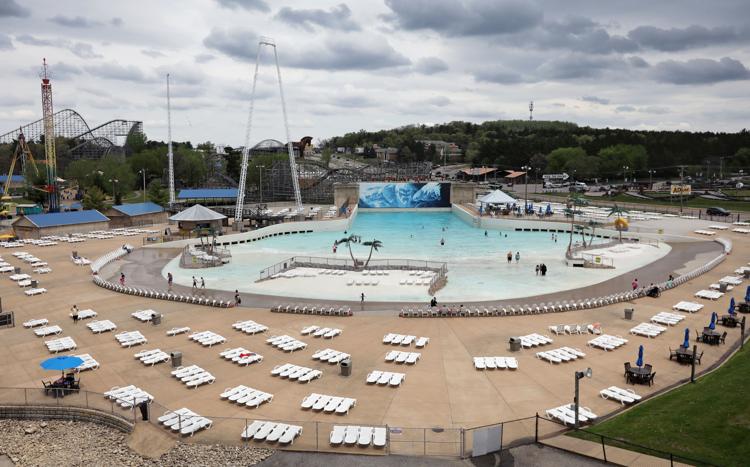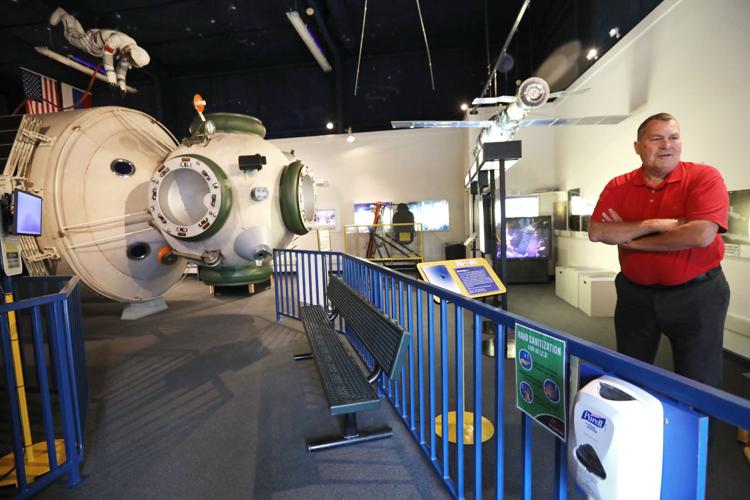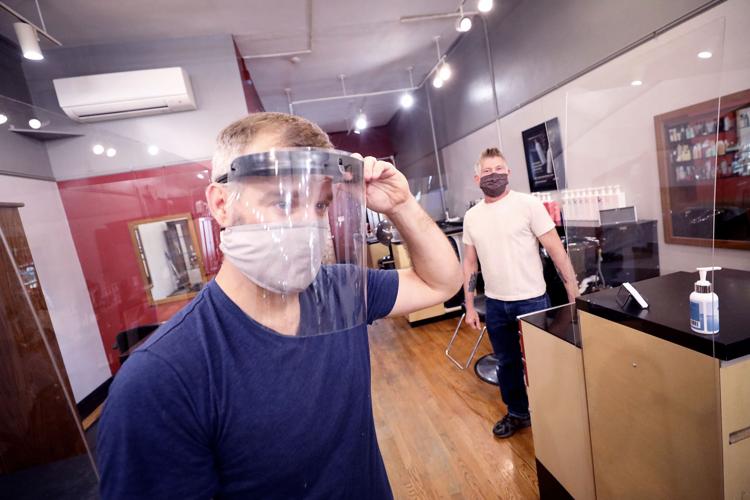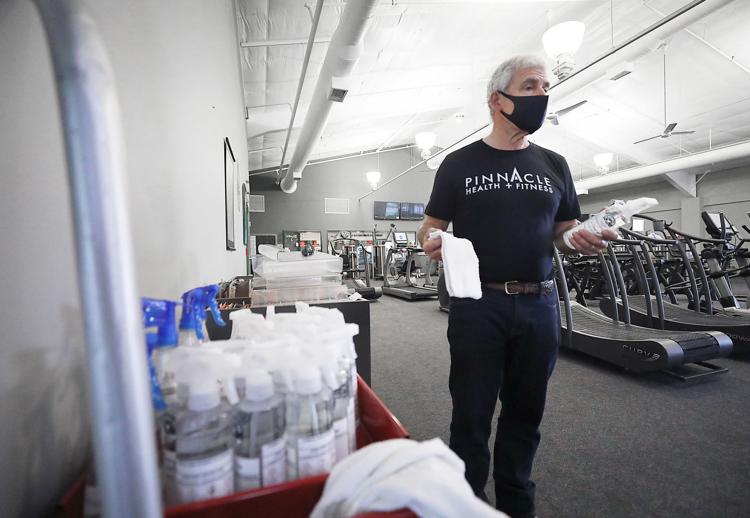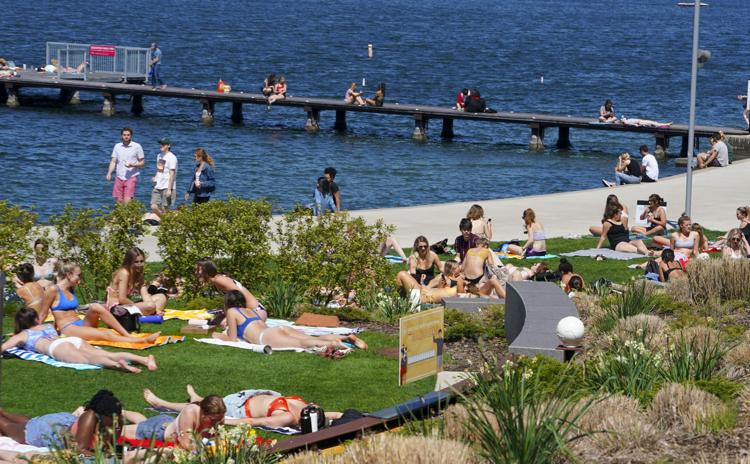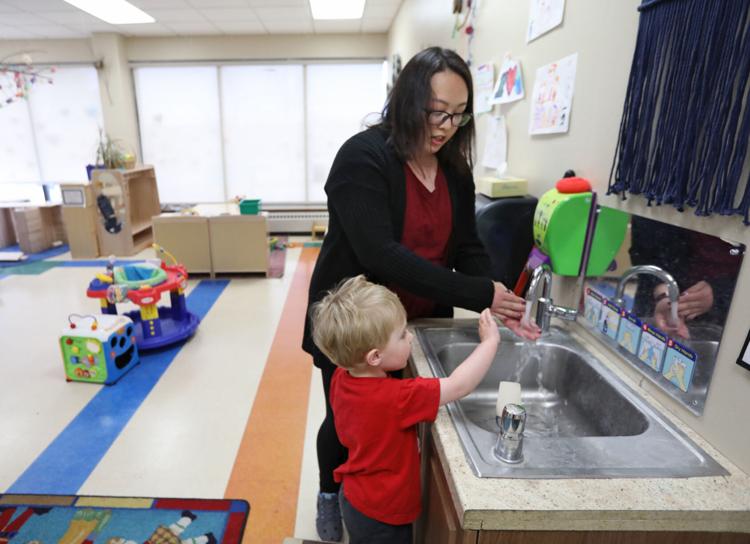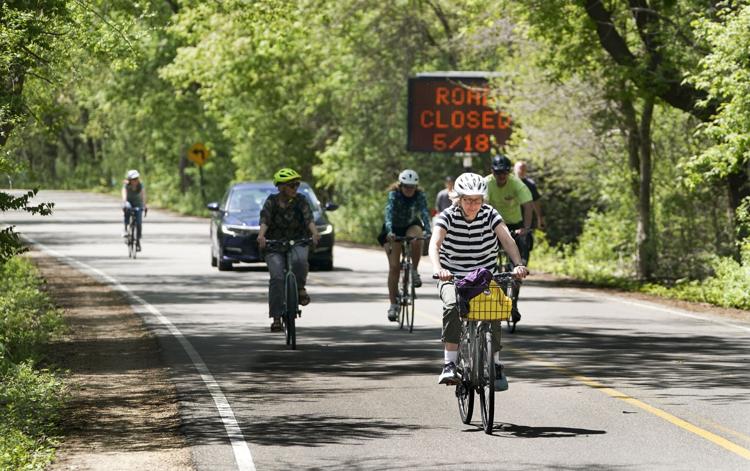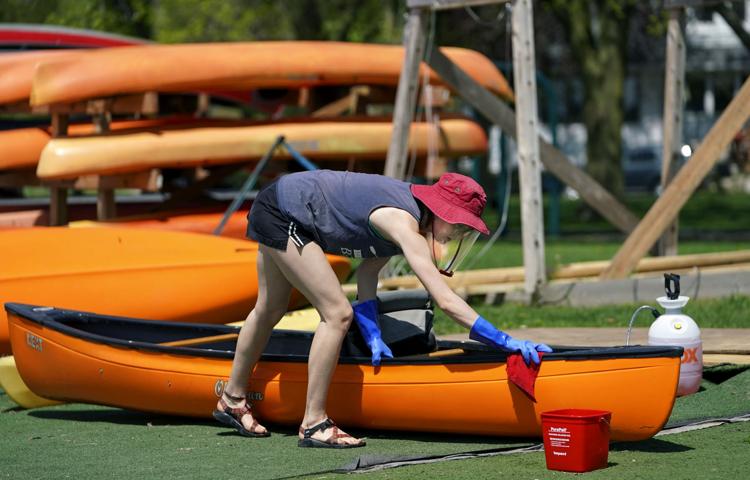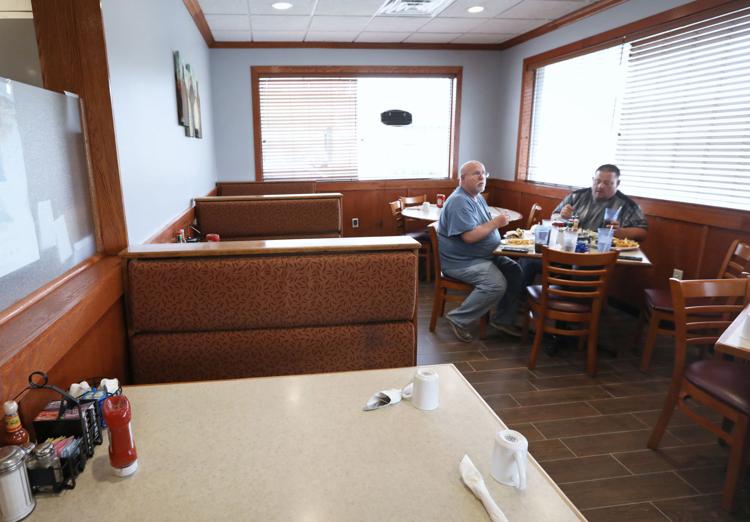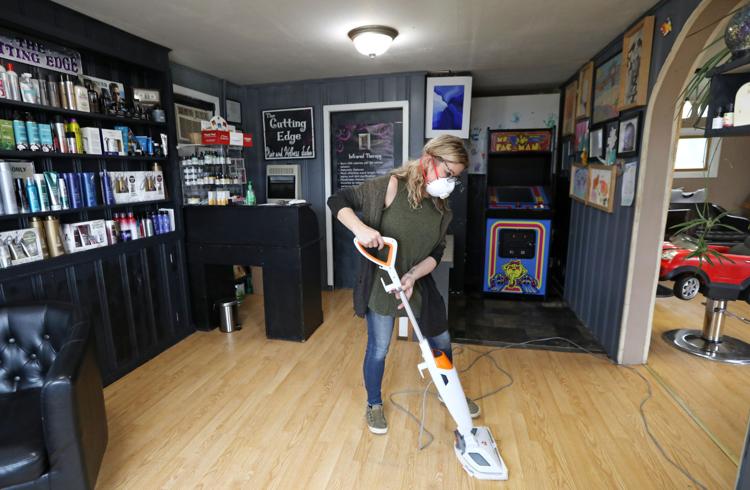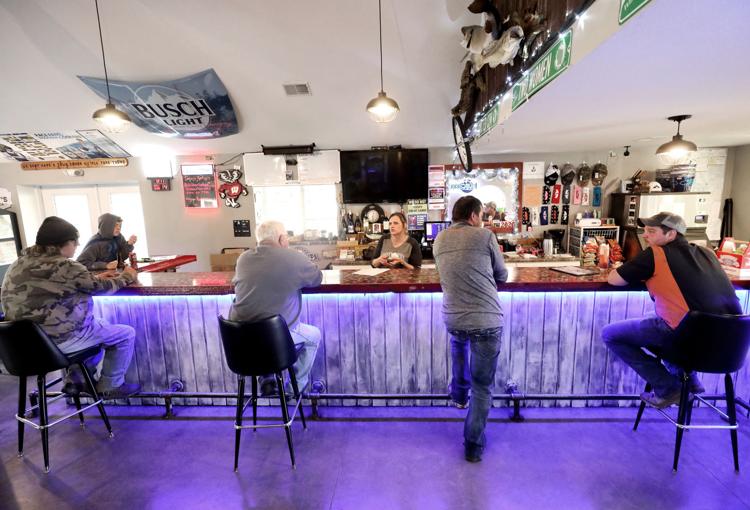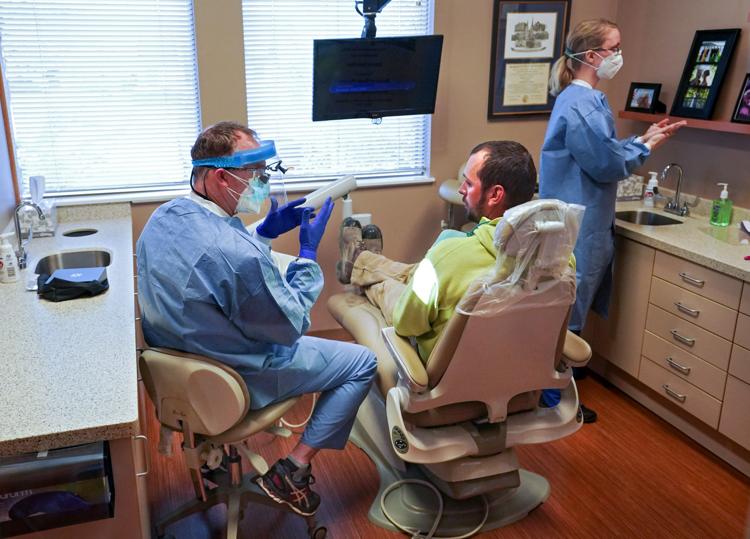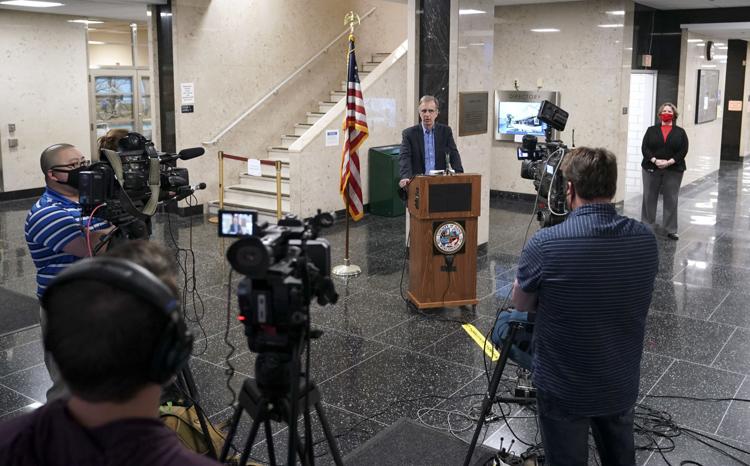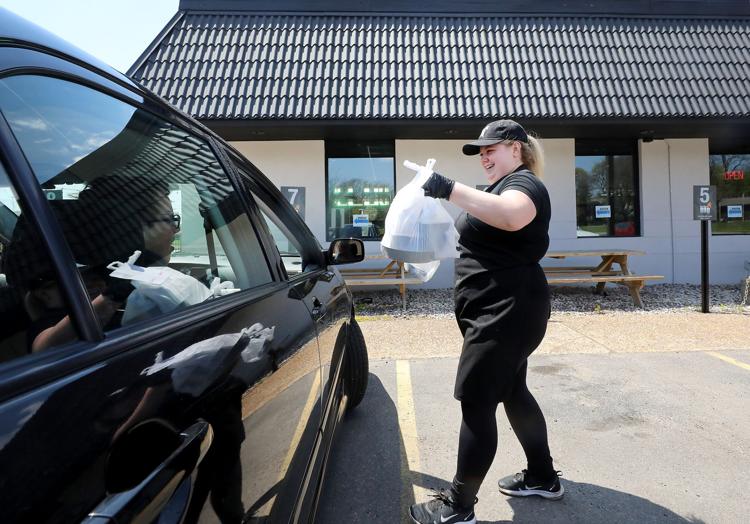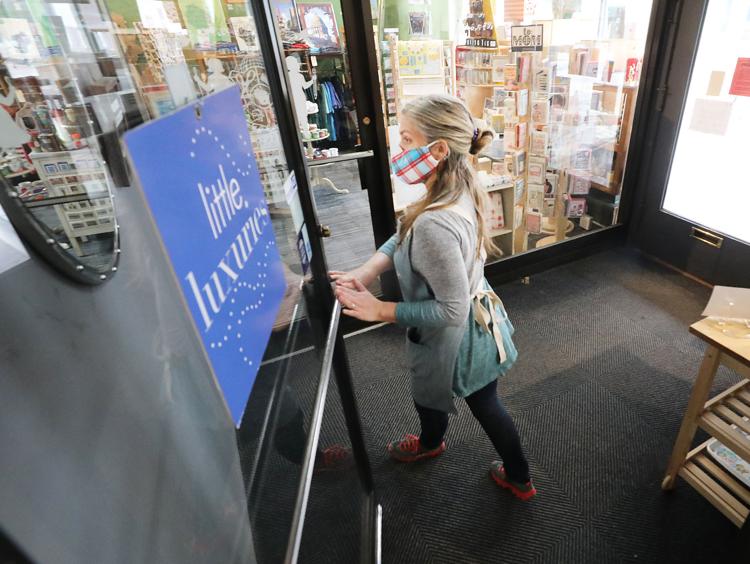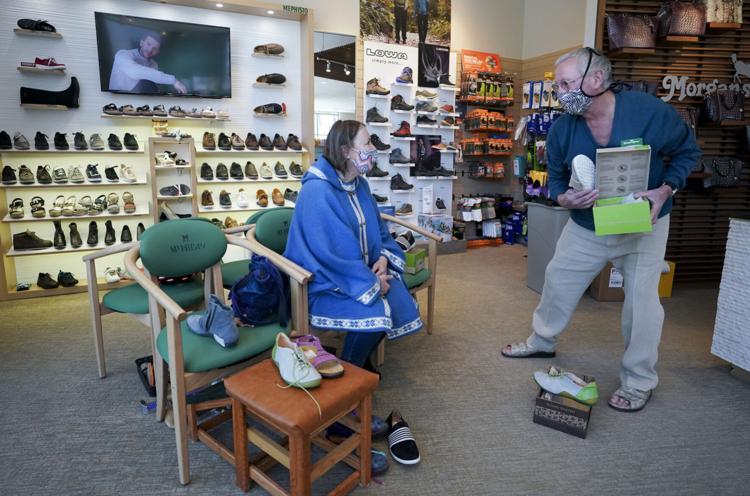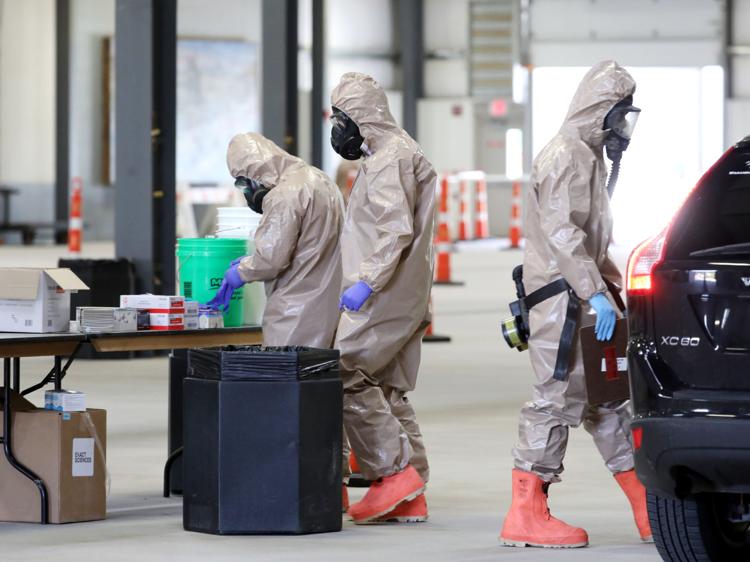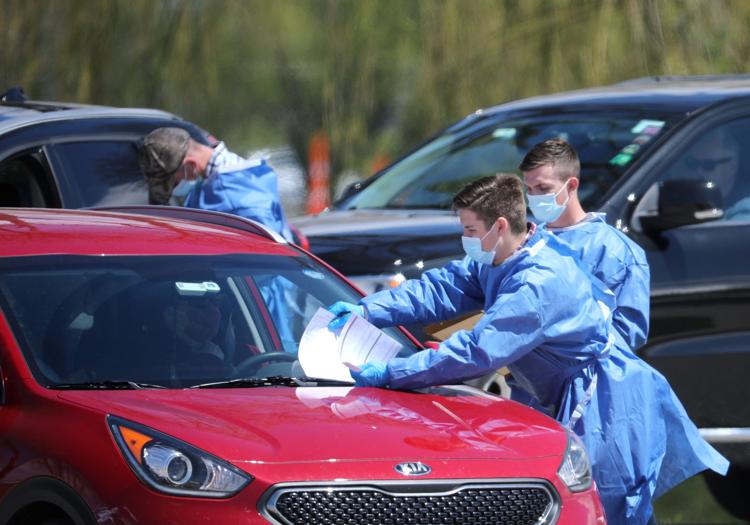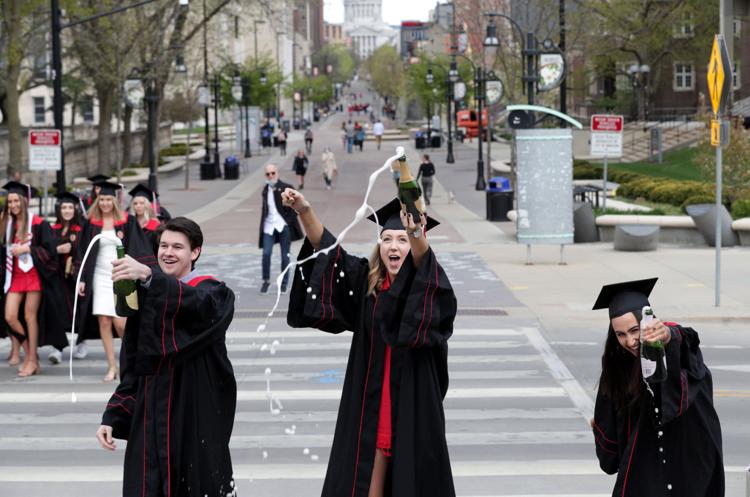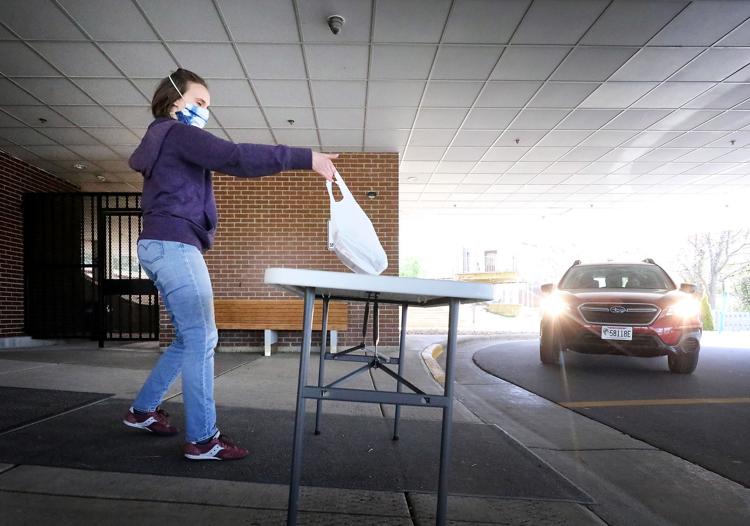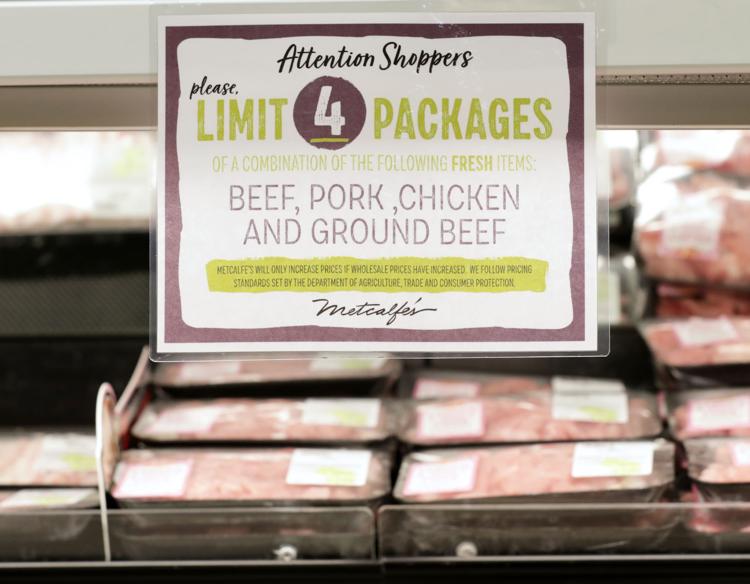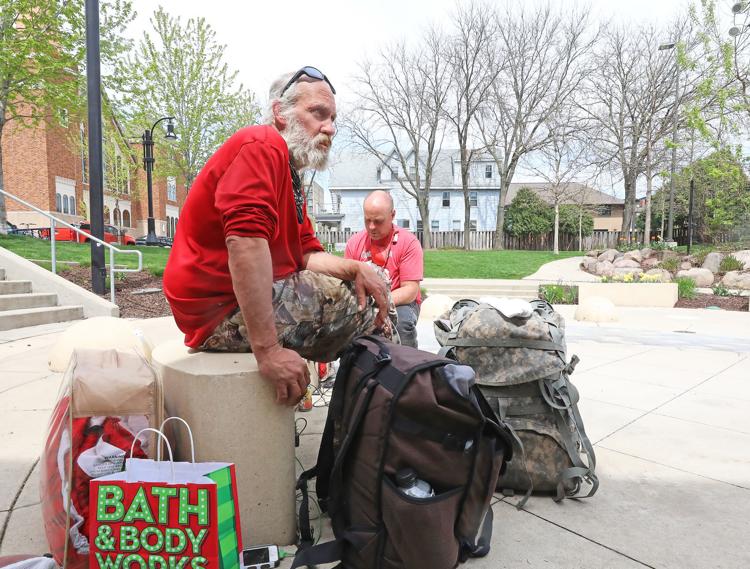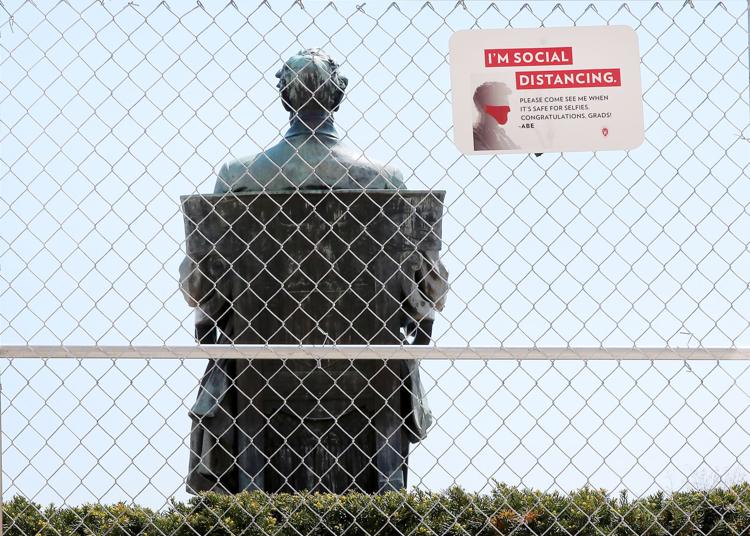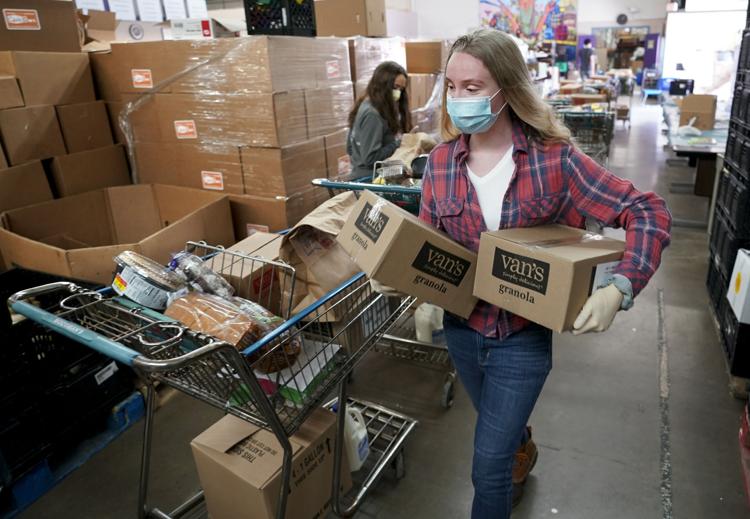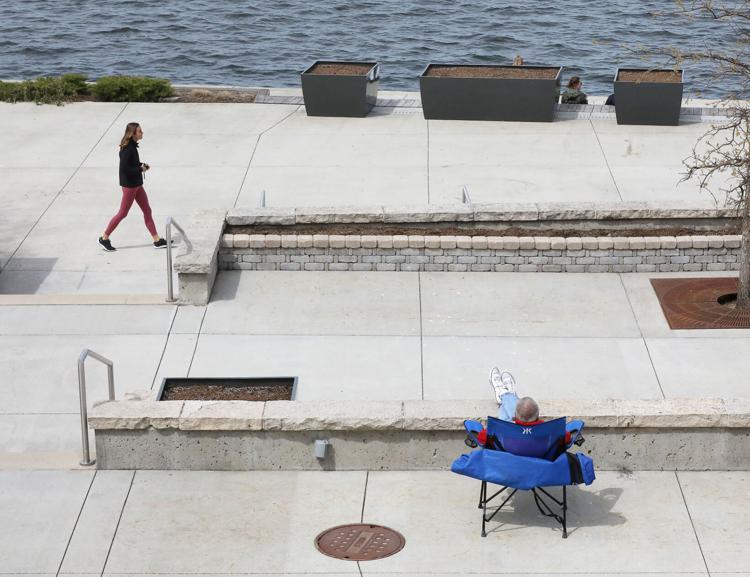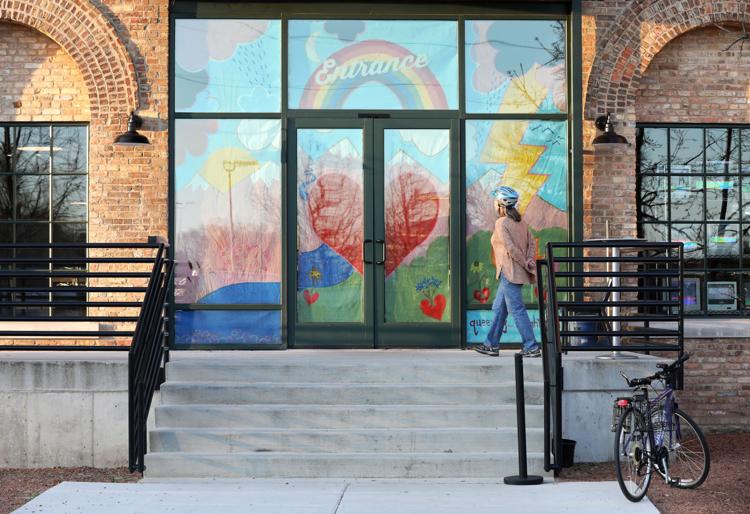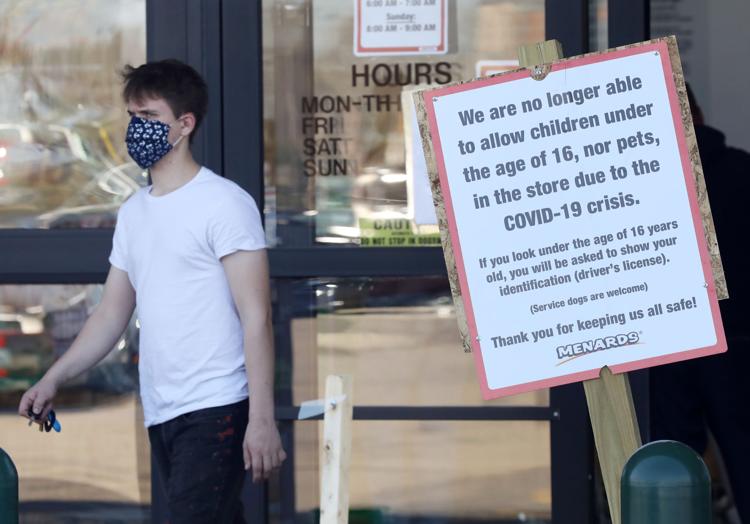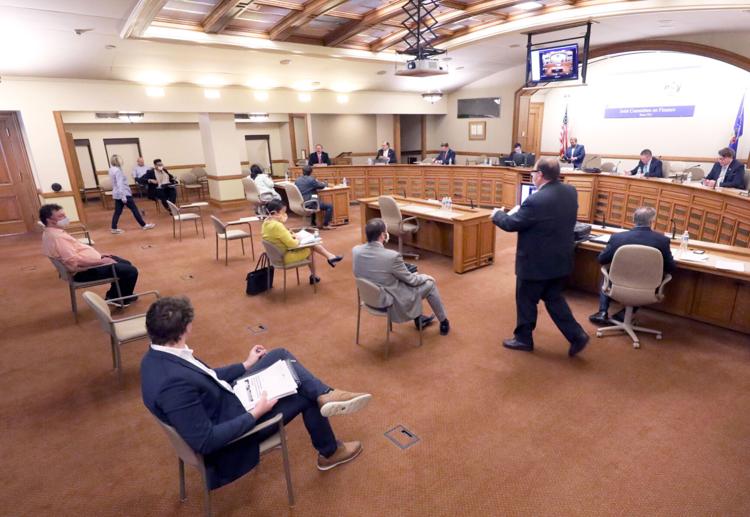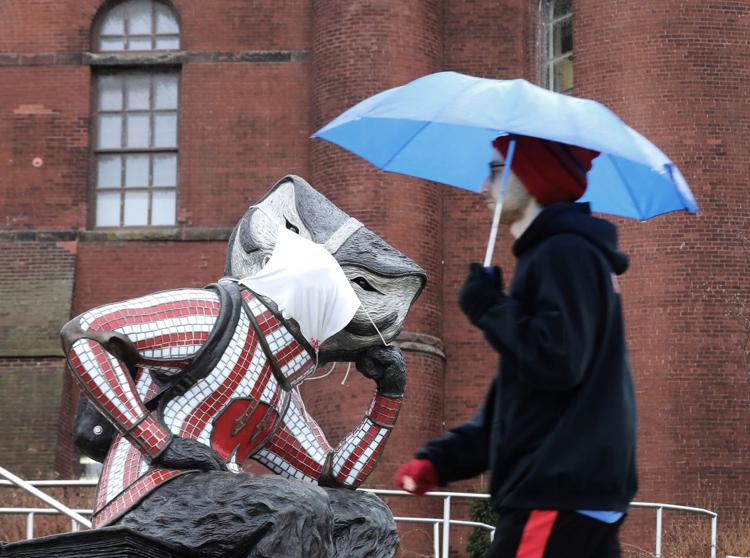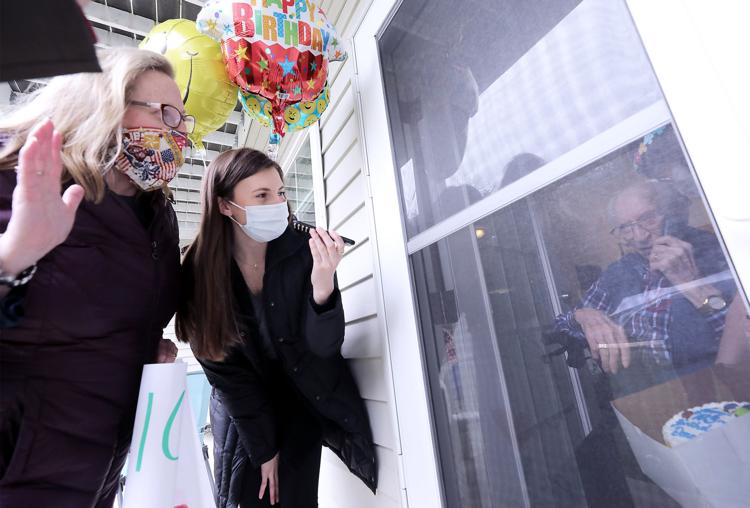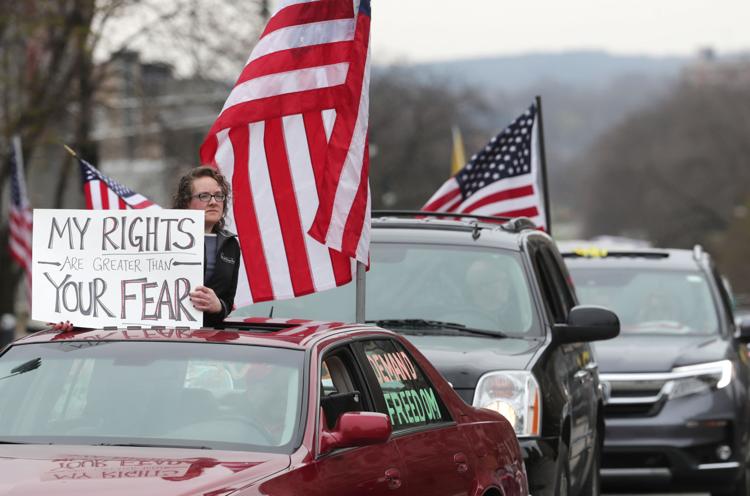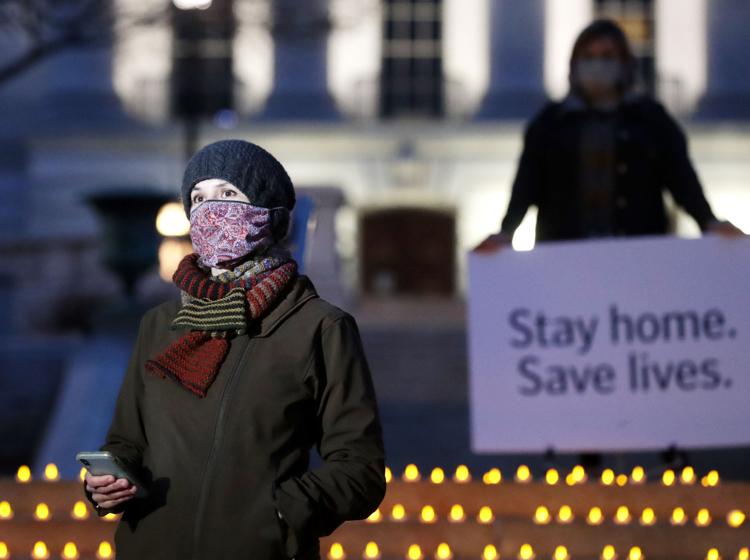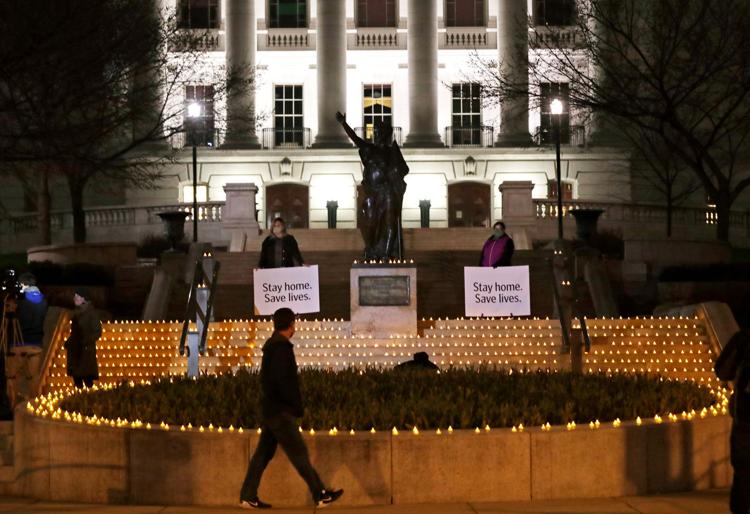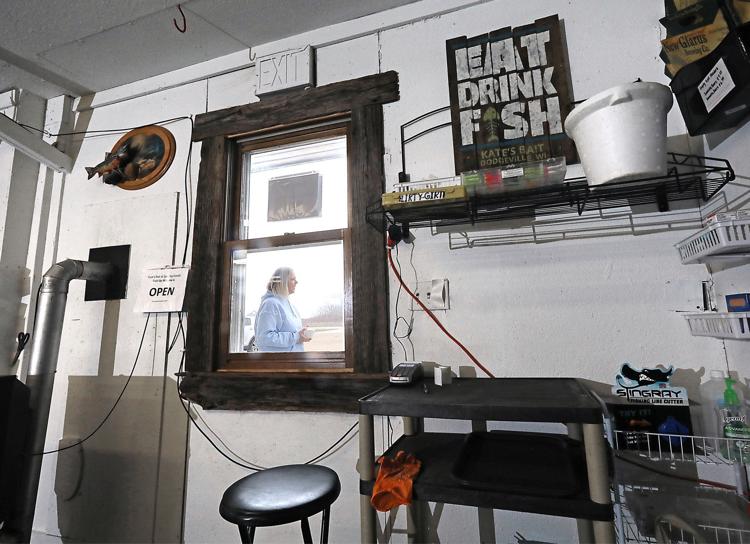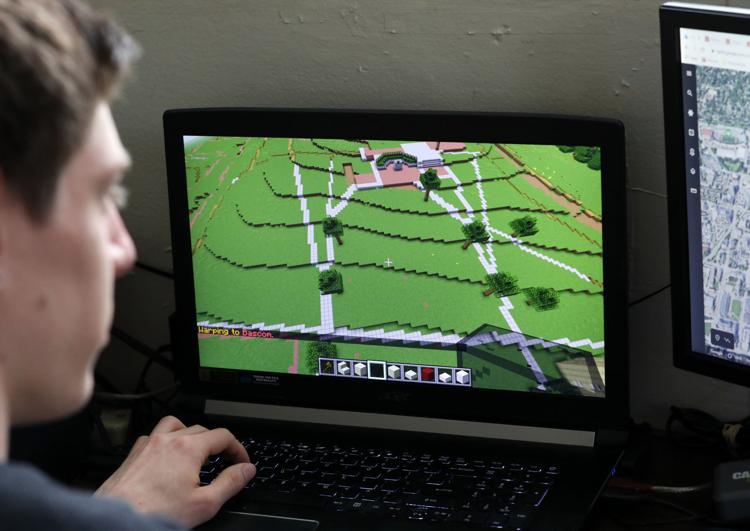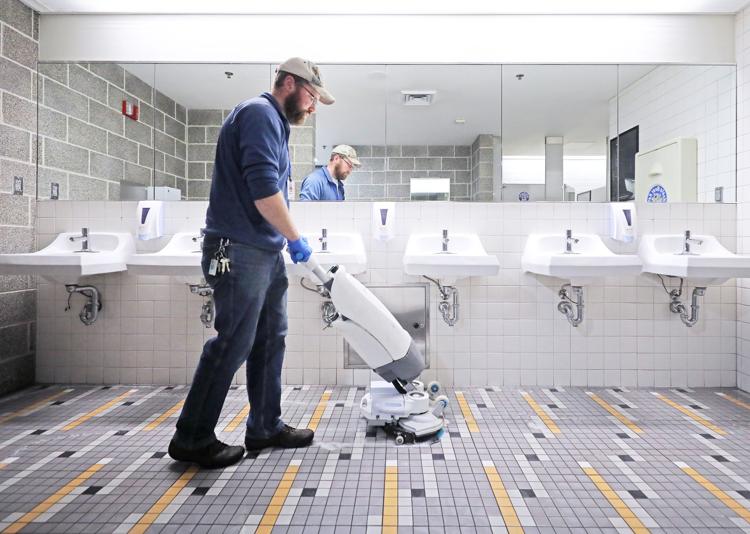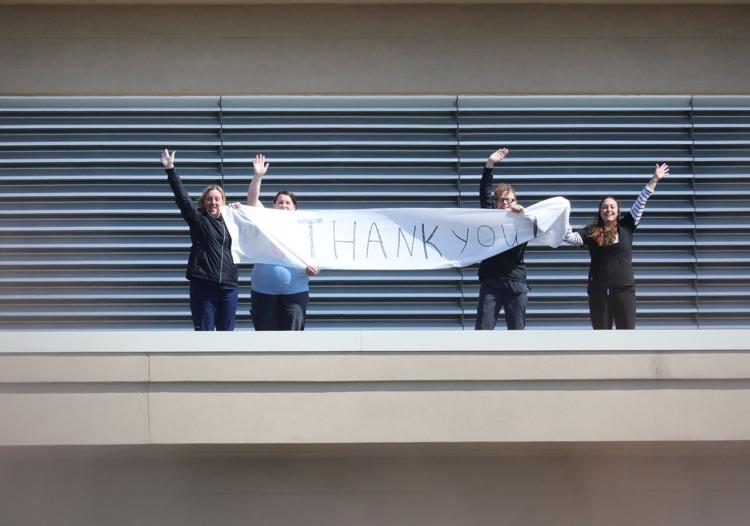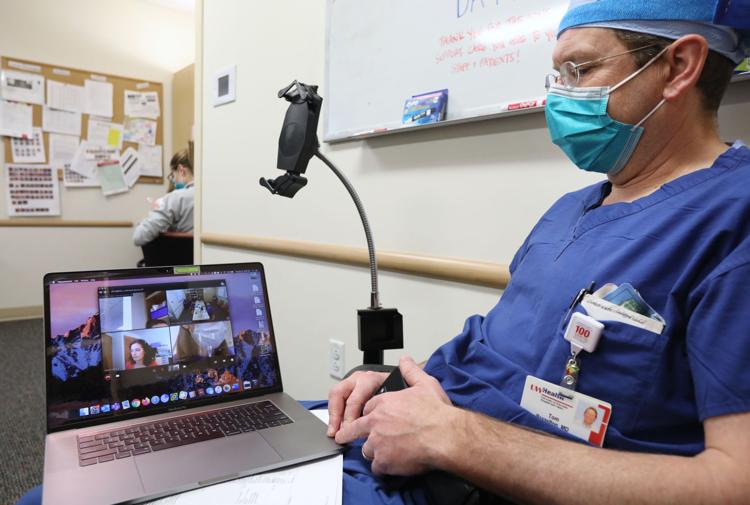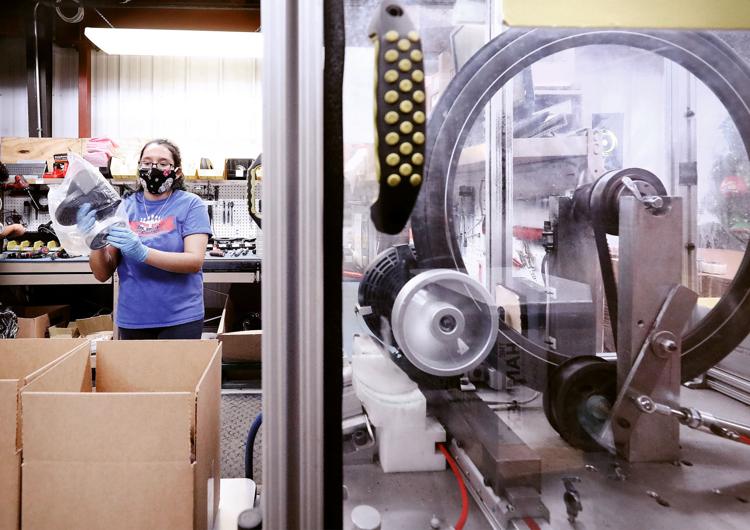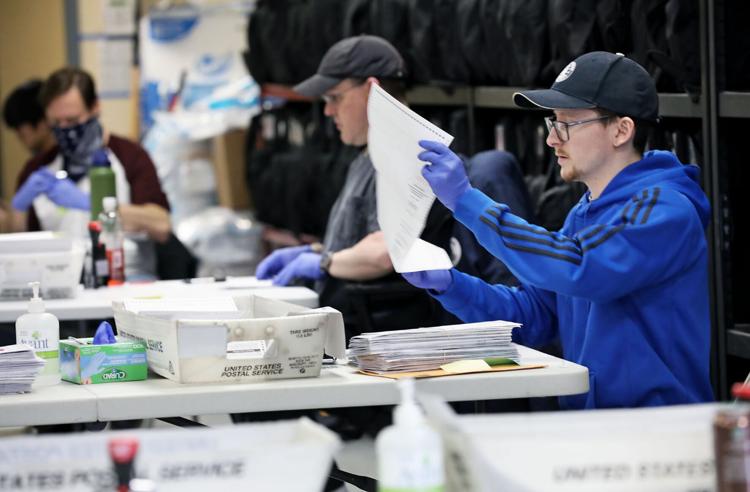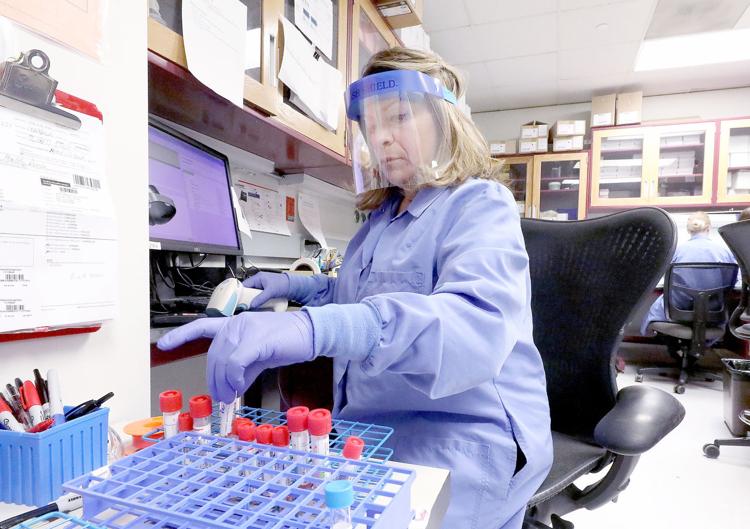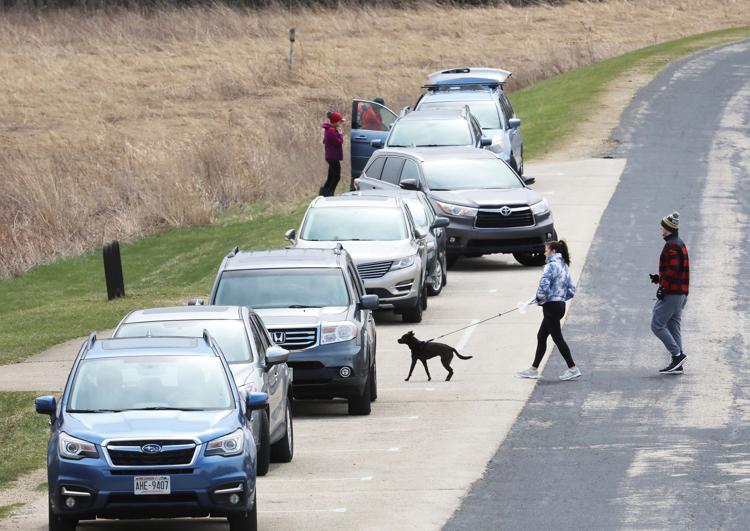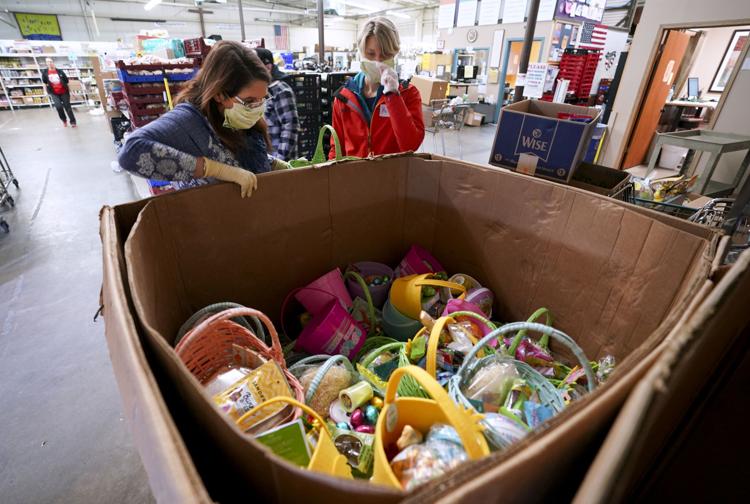 As social distancing progressed into an official order to stay in our homes, Madison has started to look more like an empty shell rather than …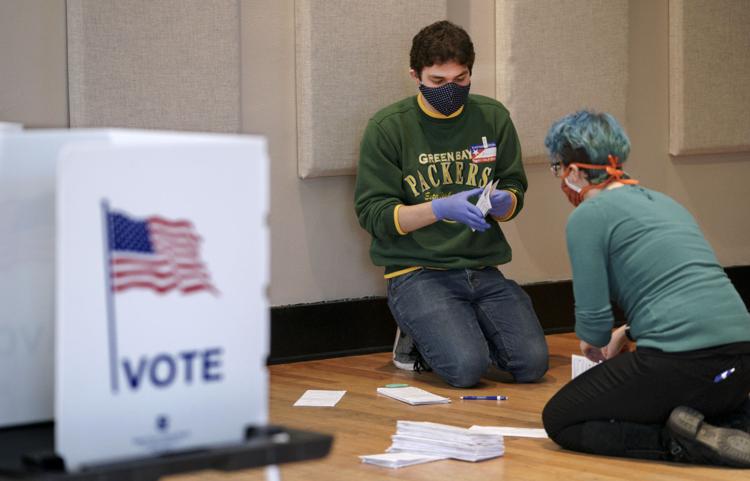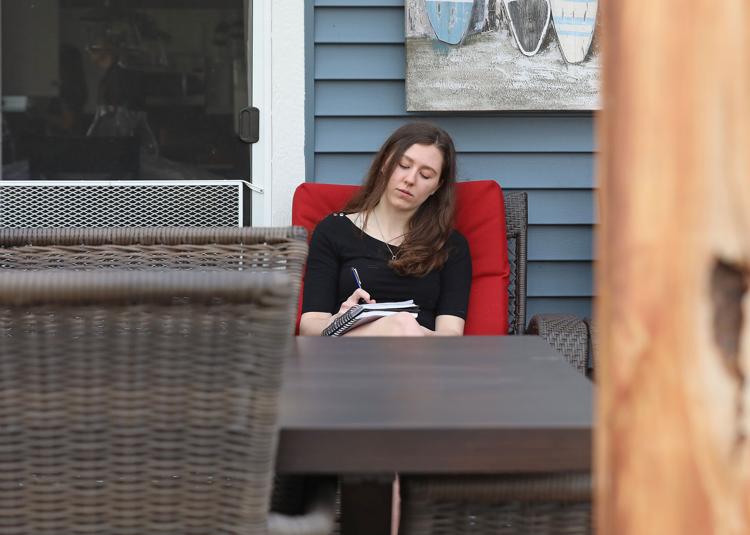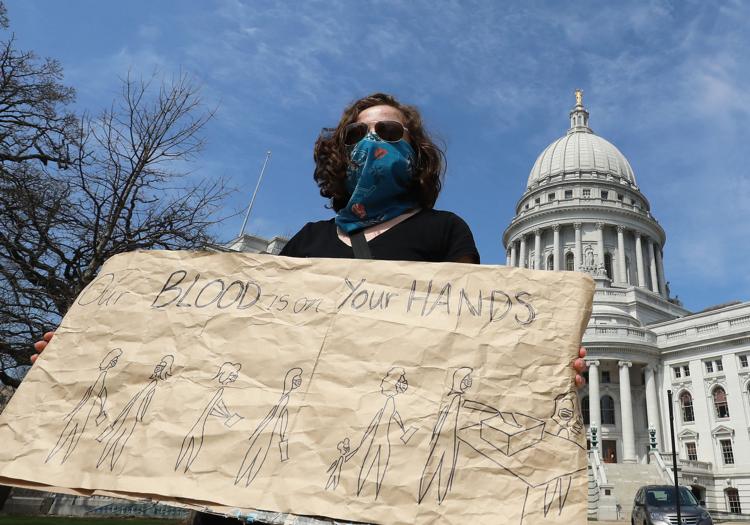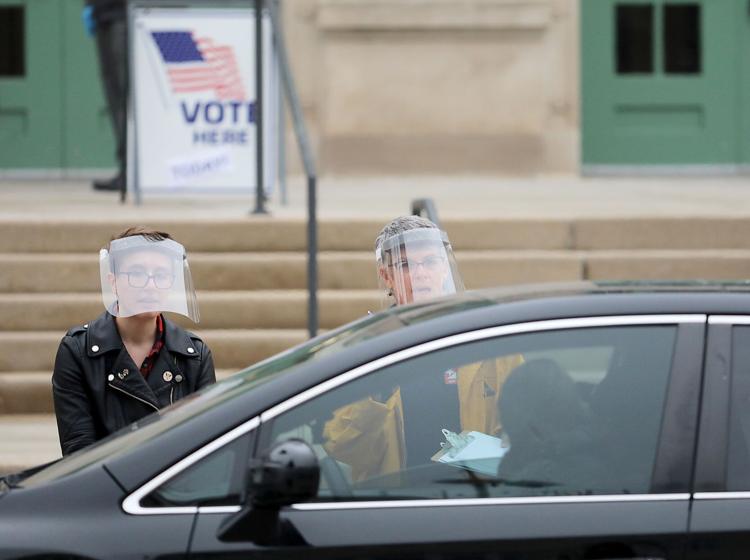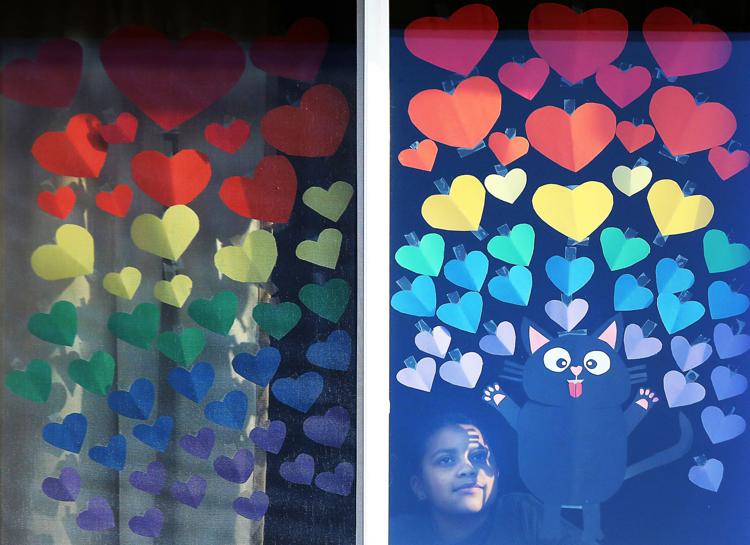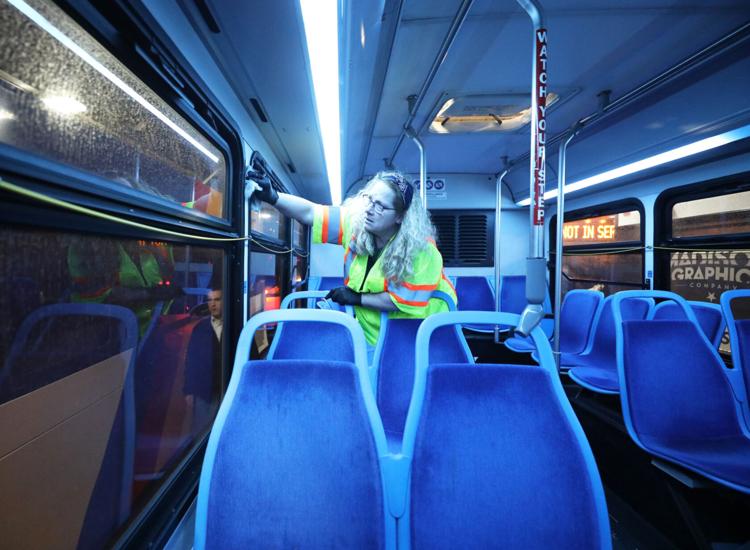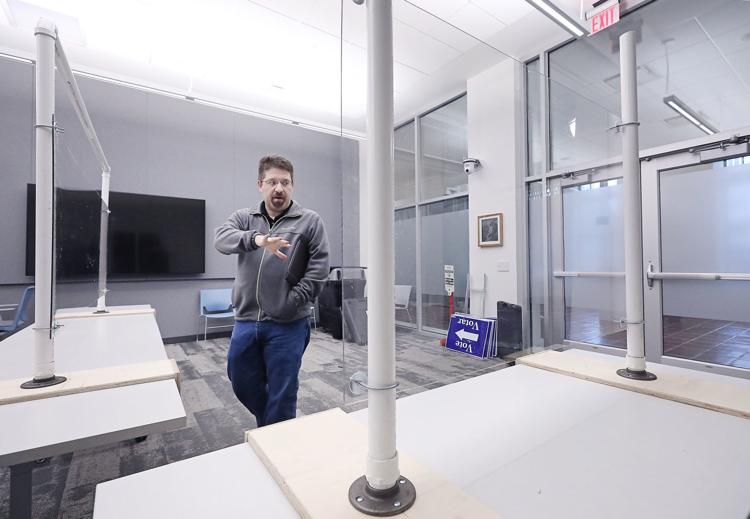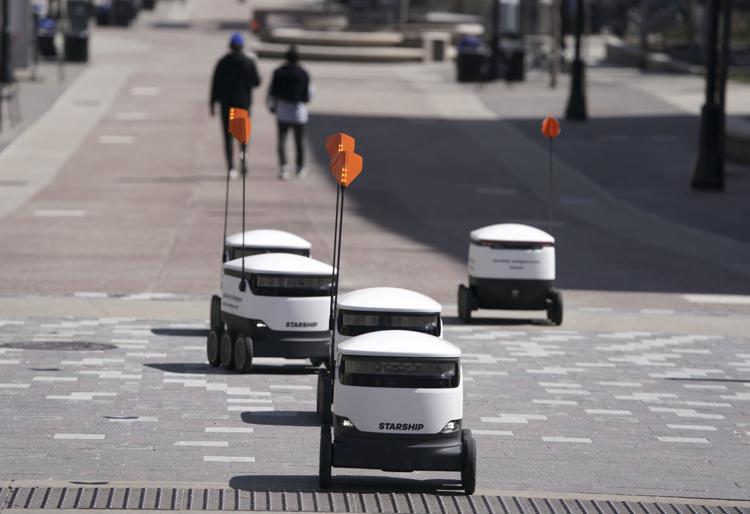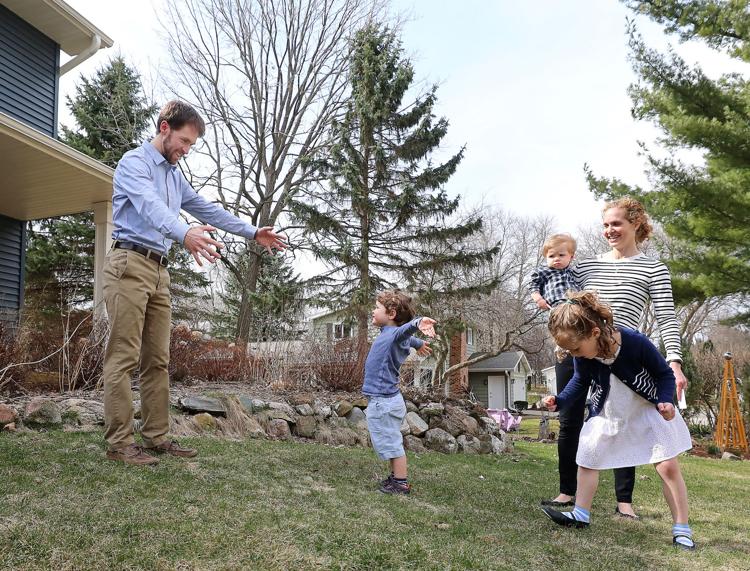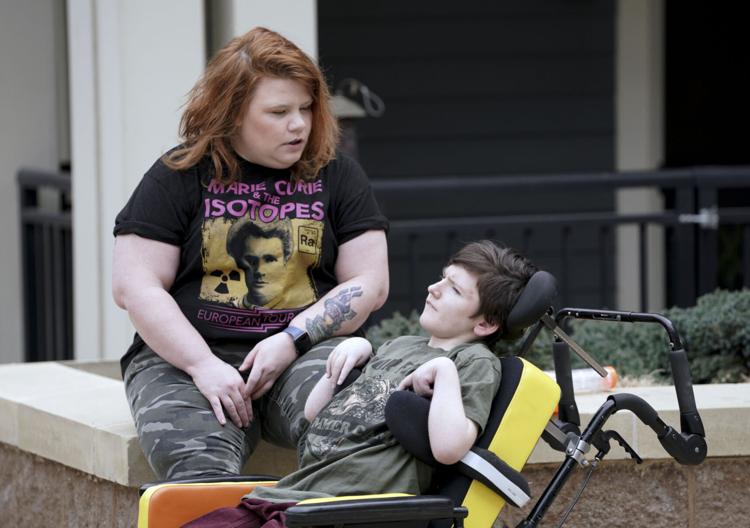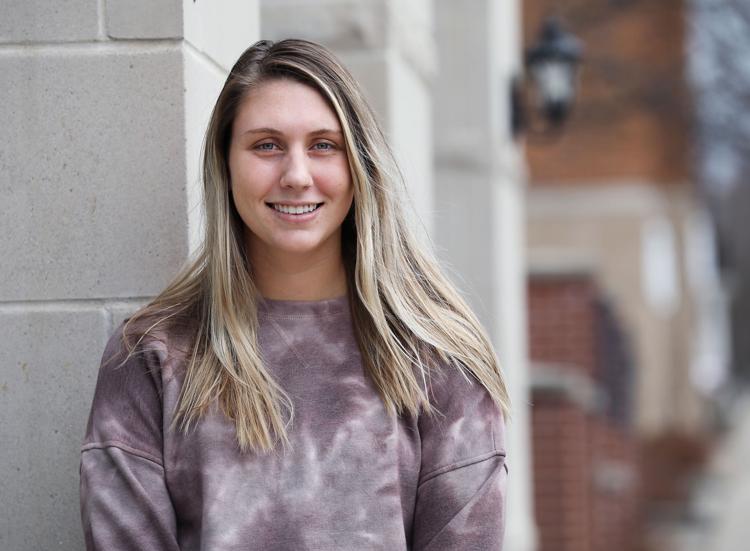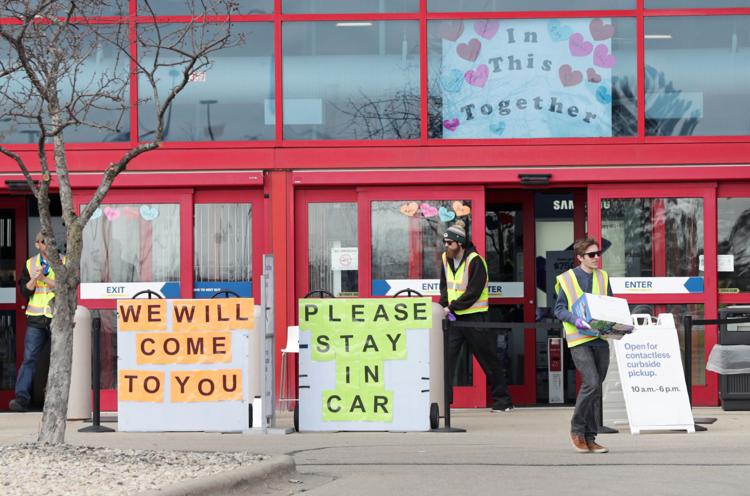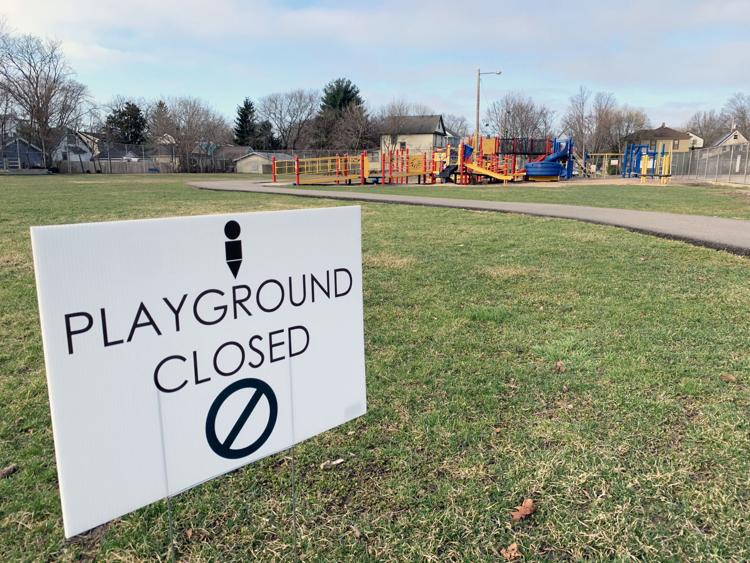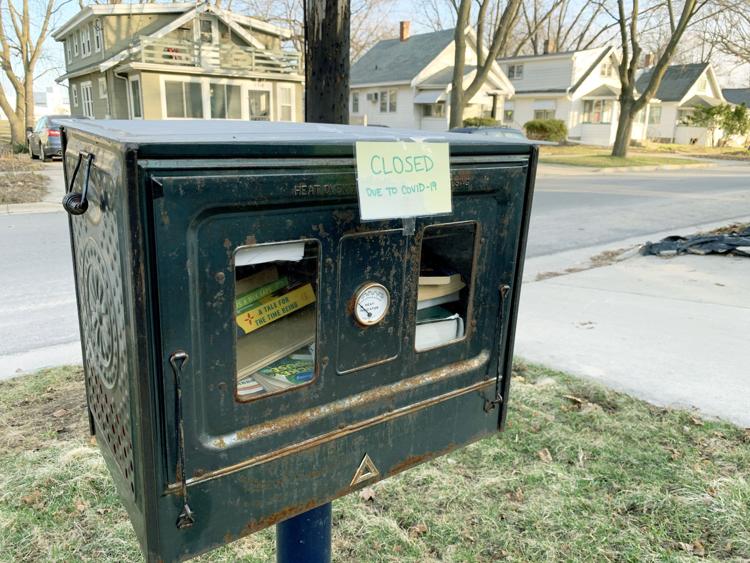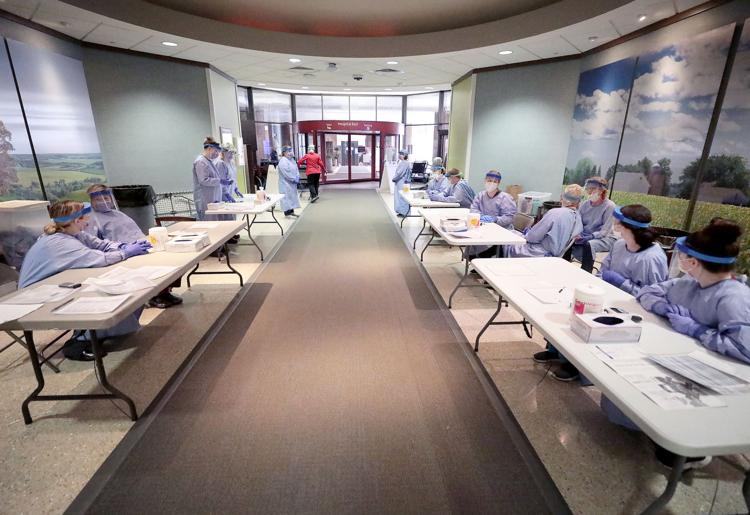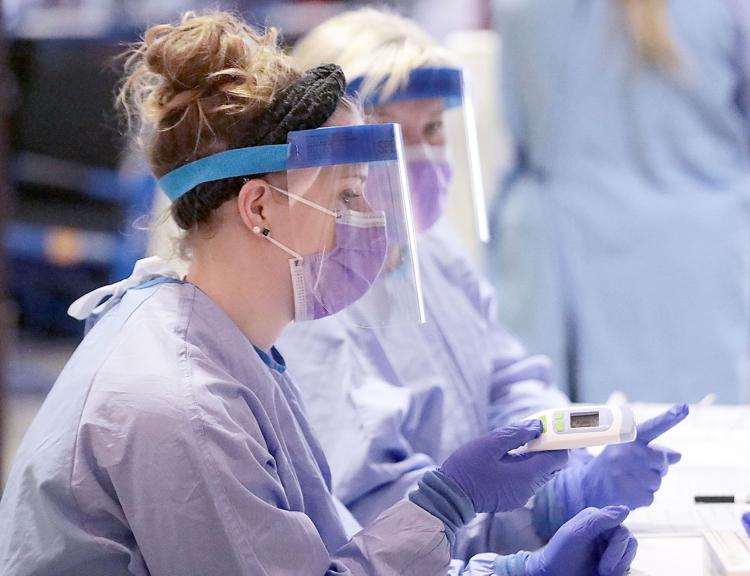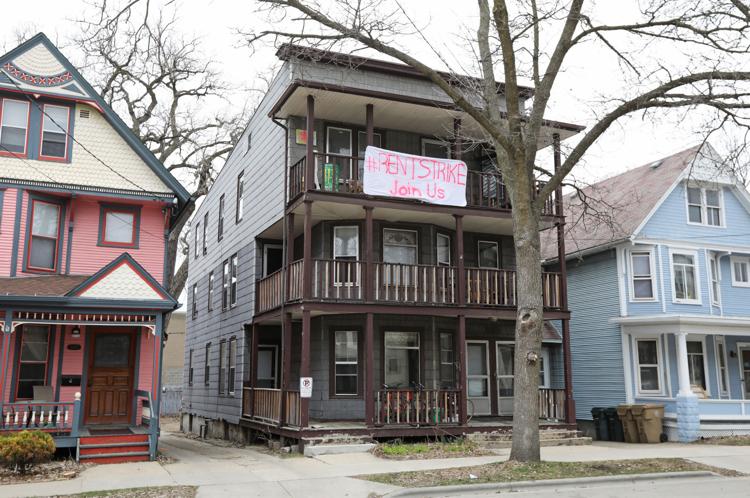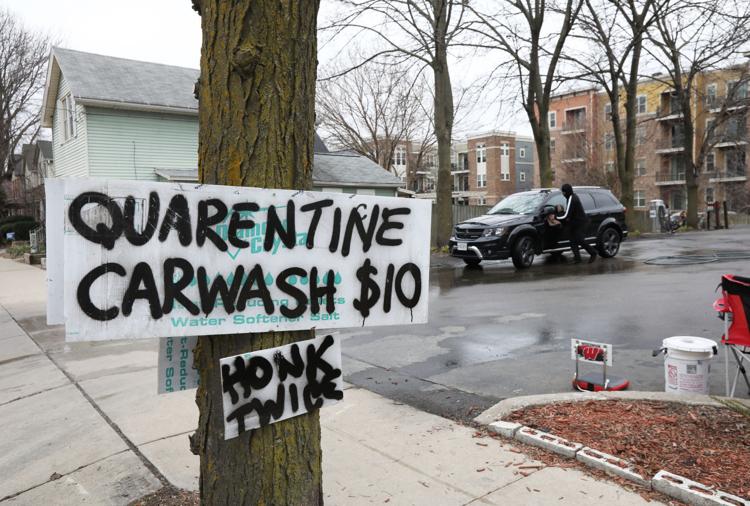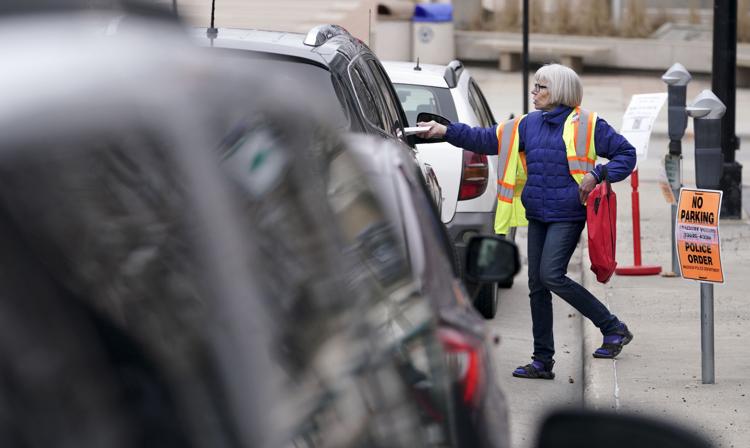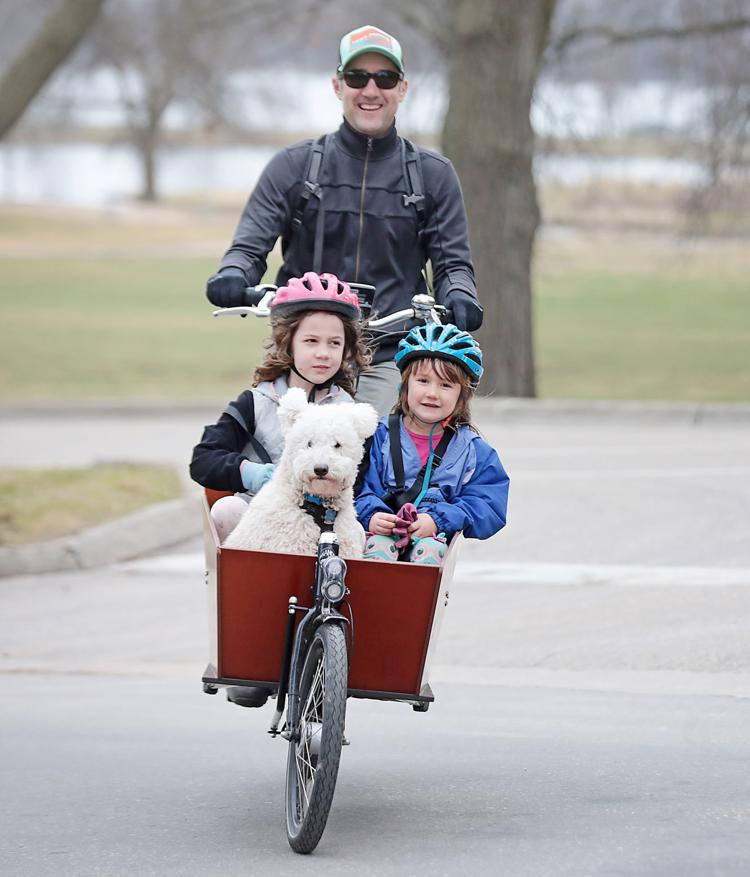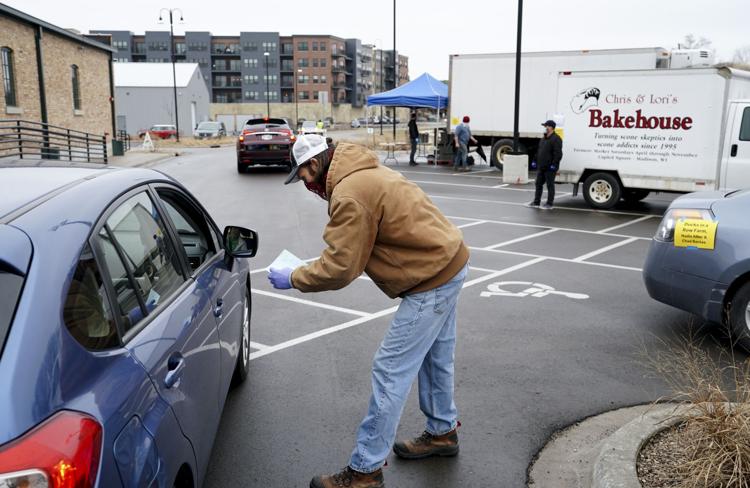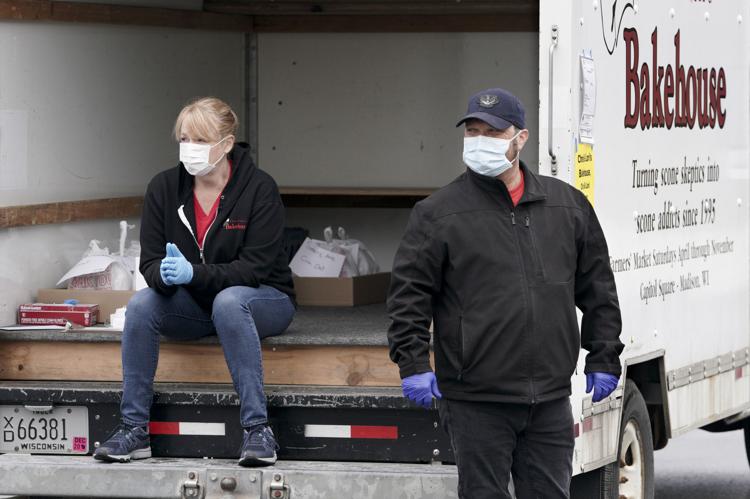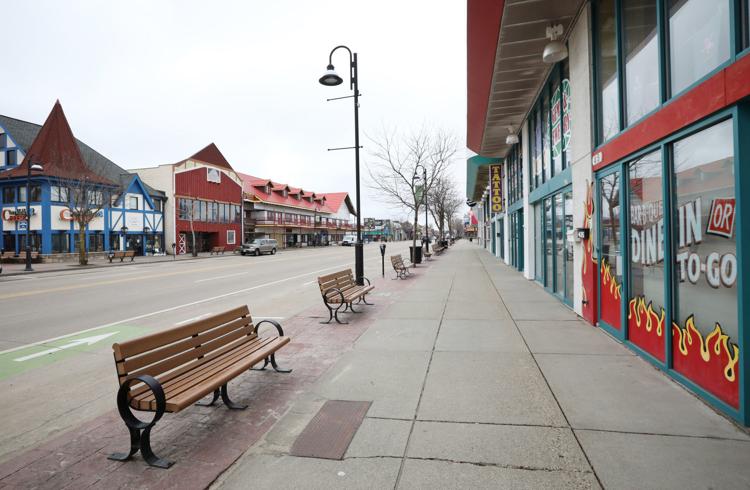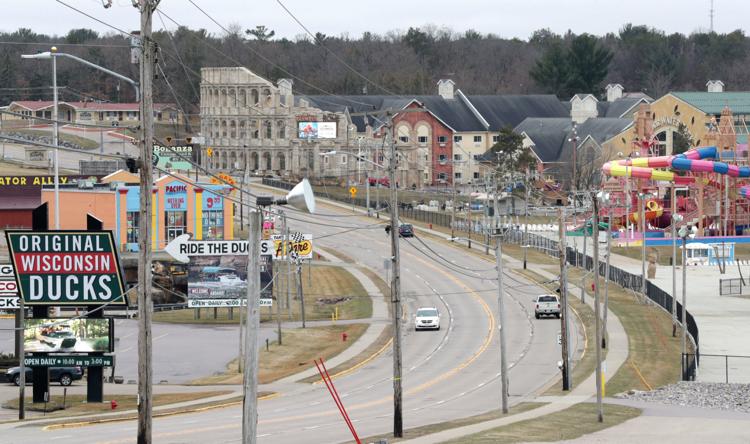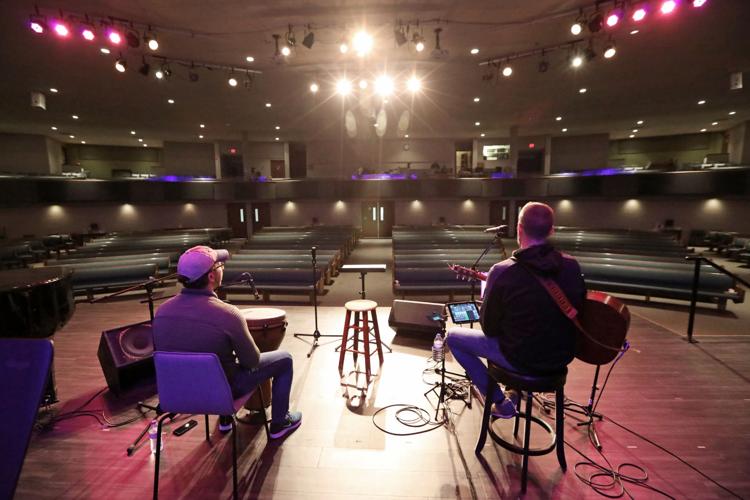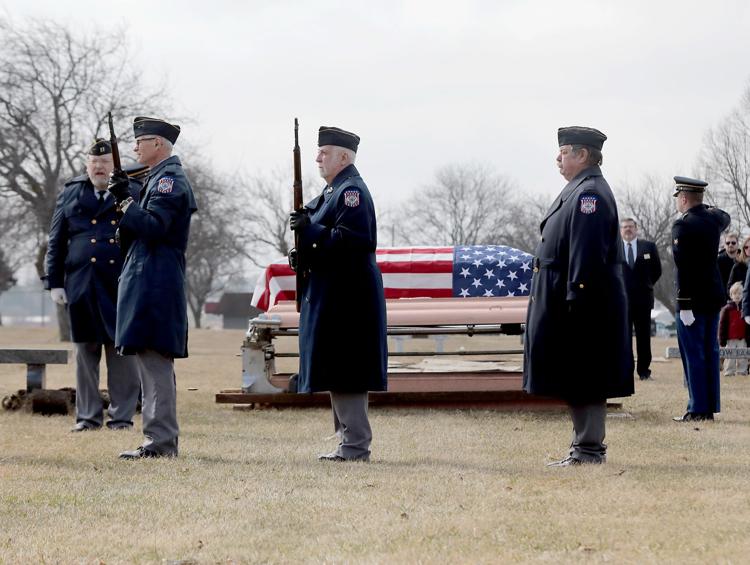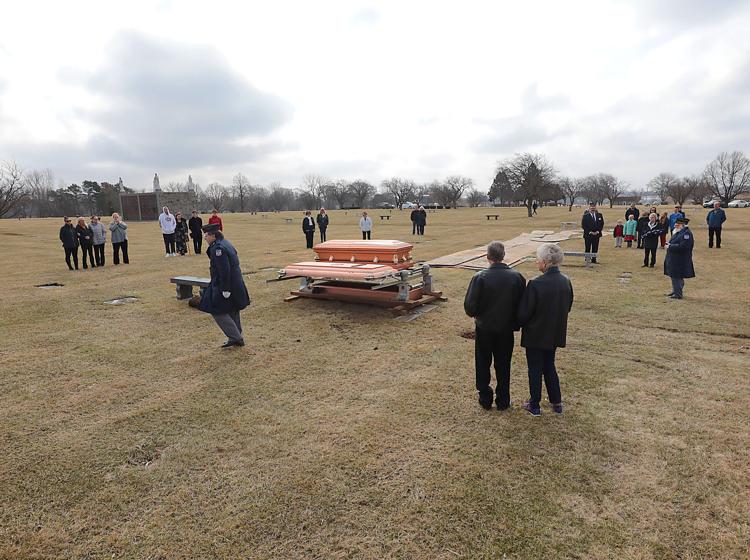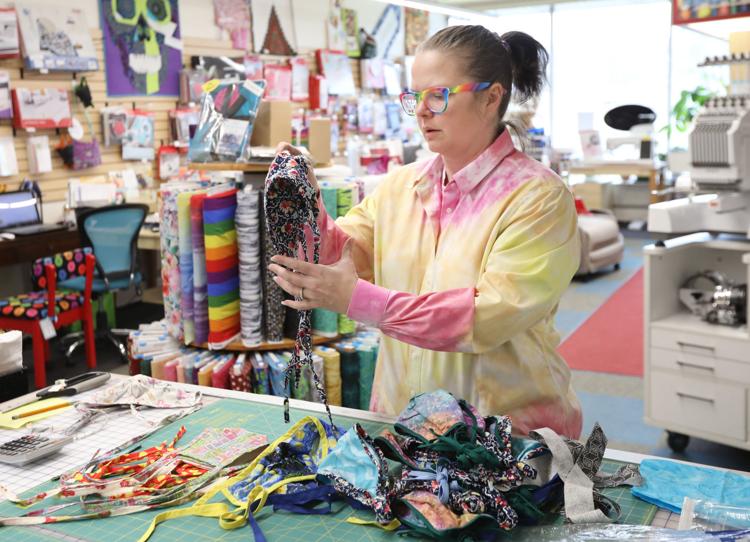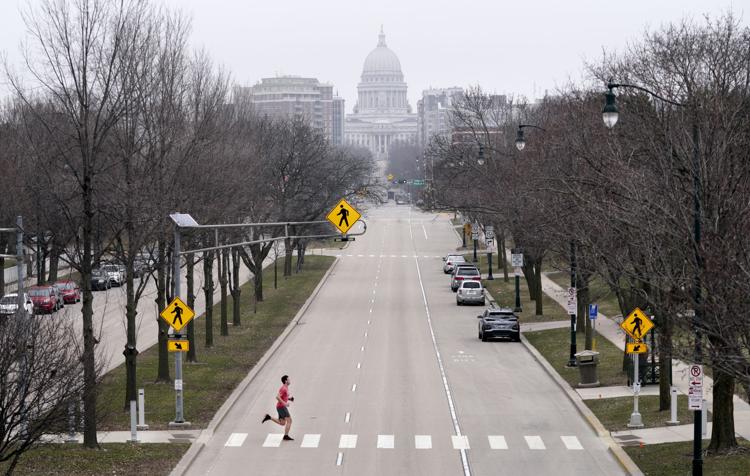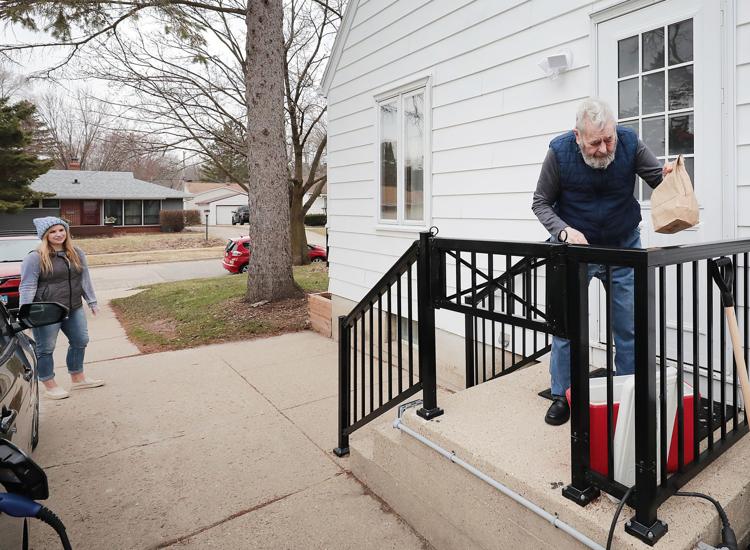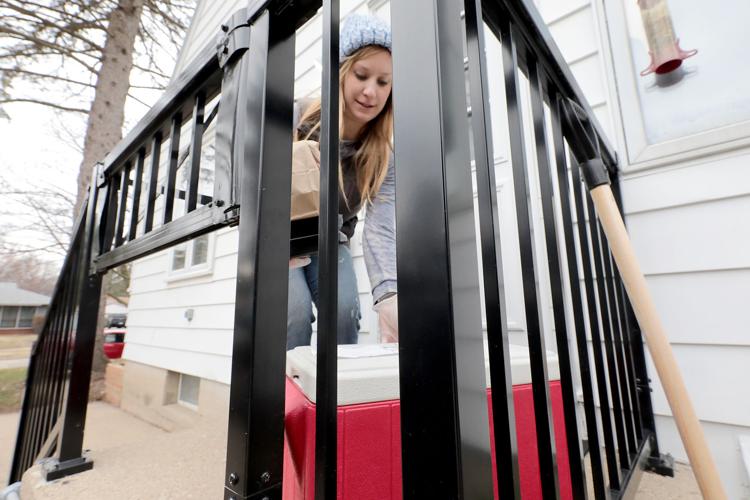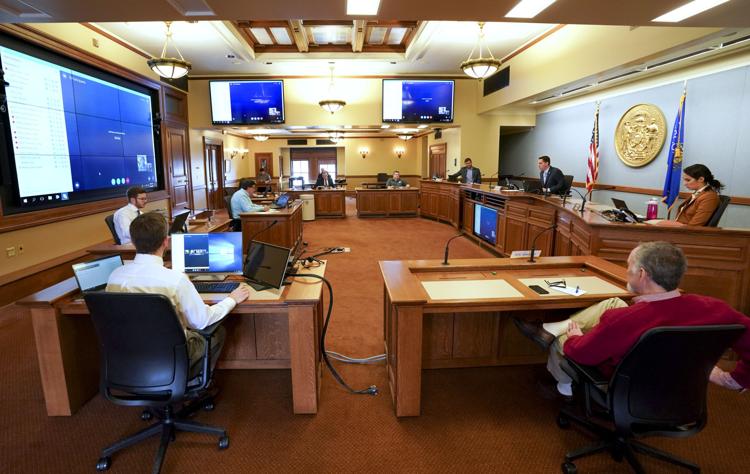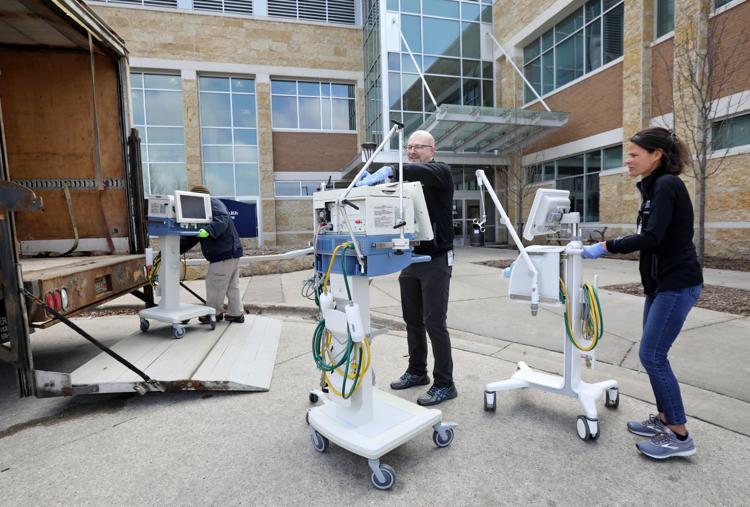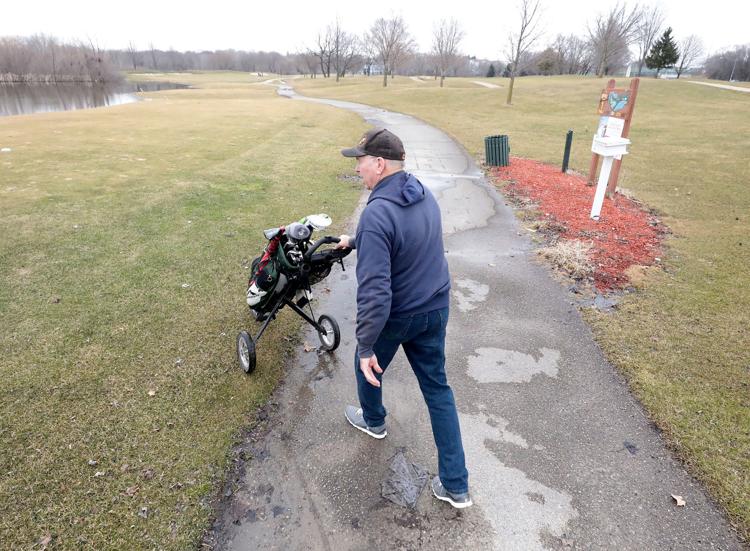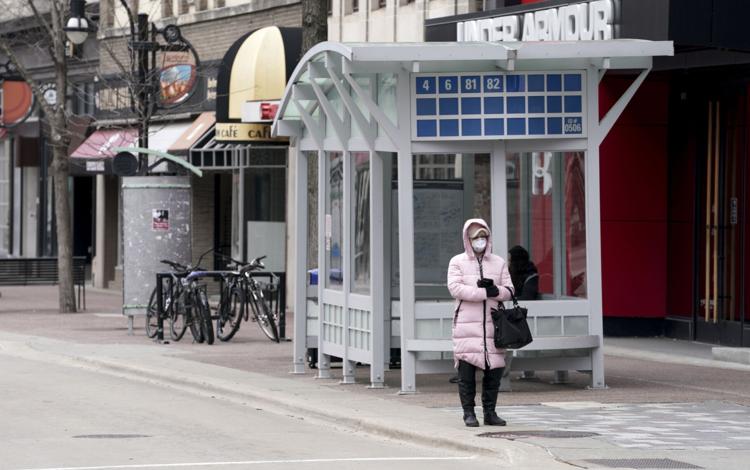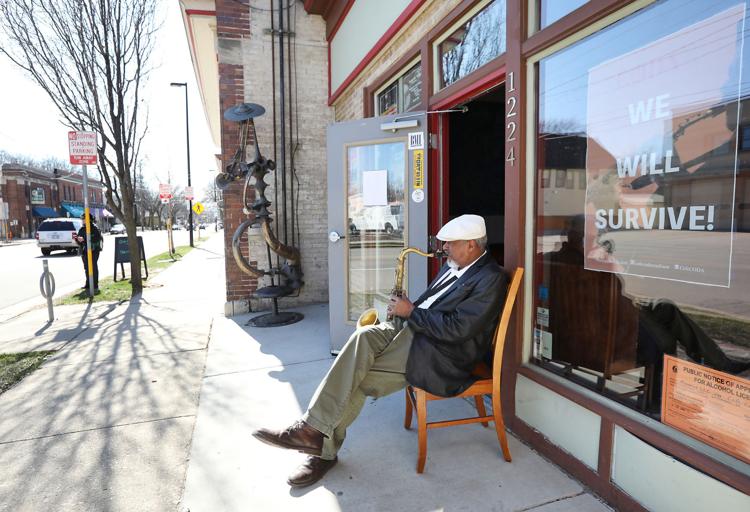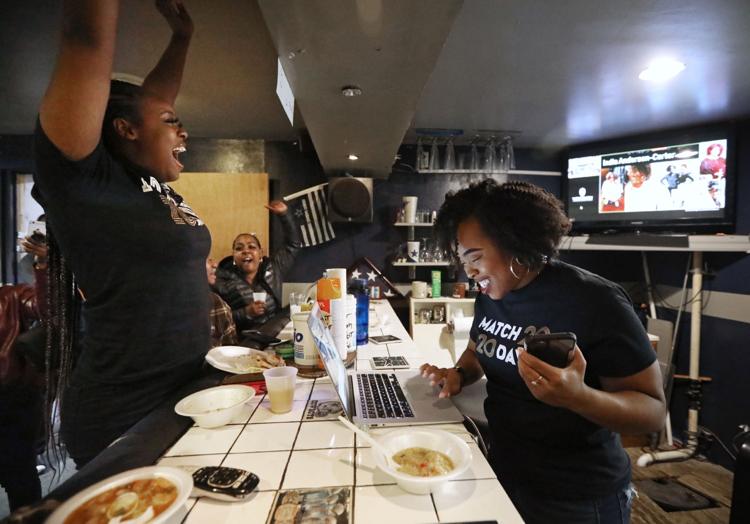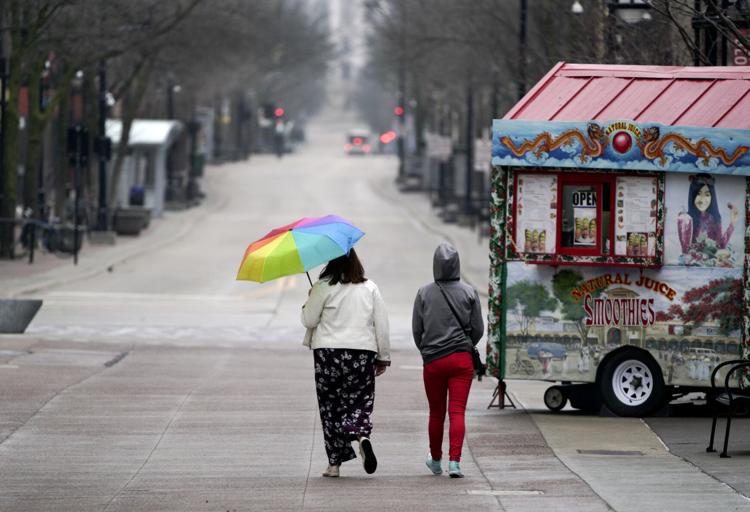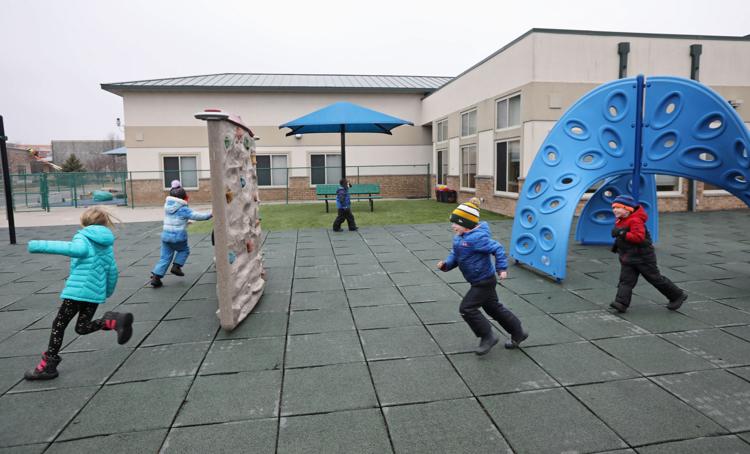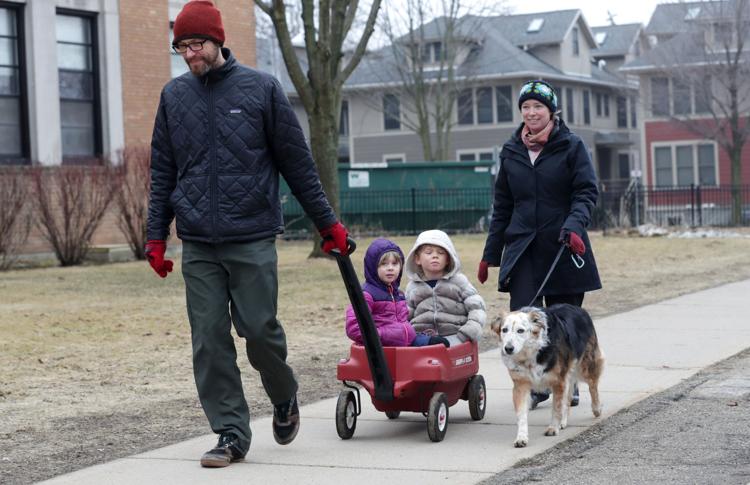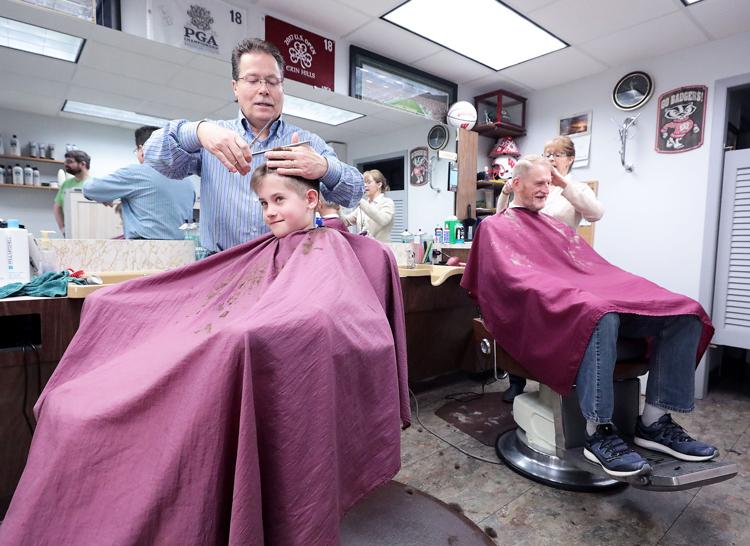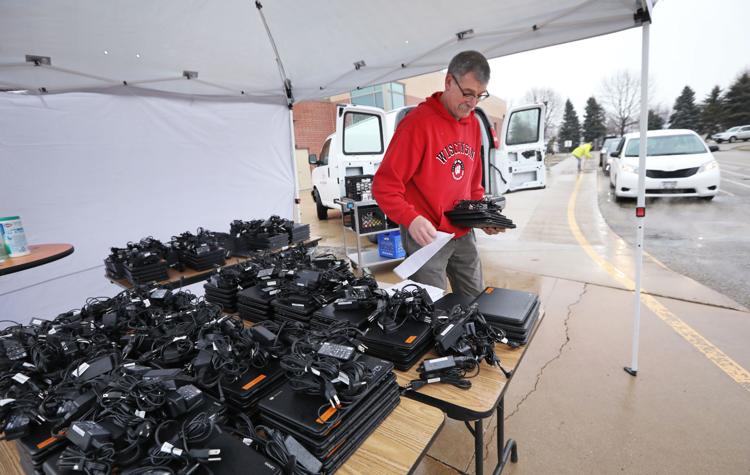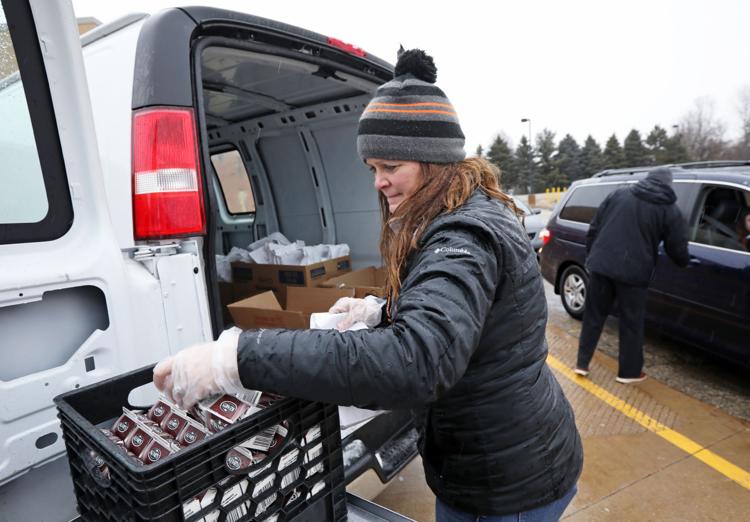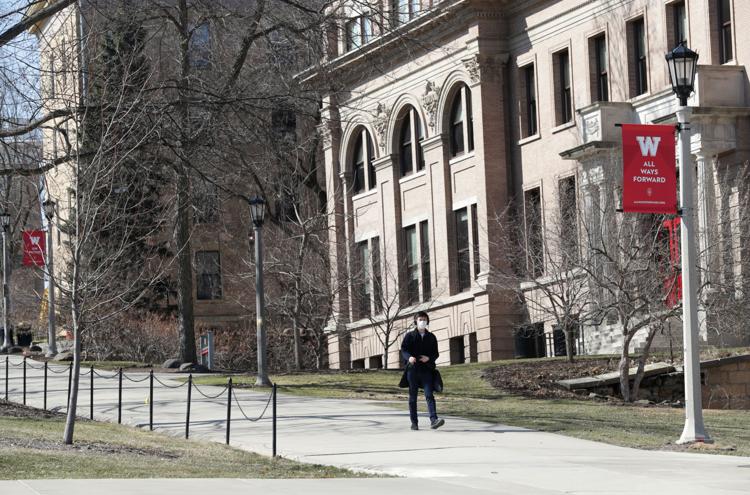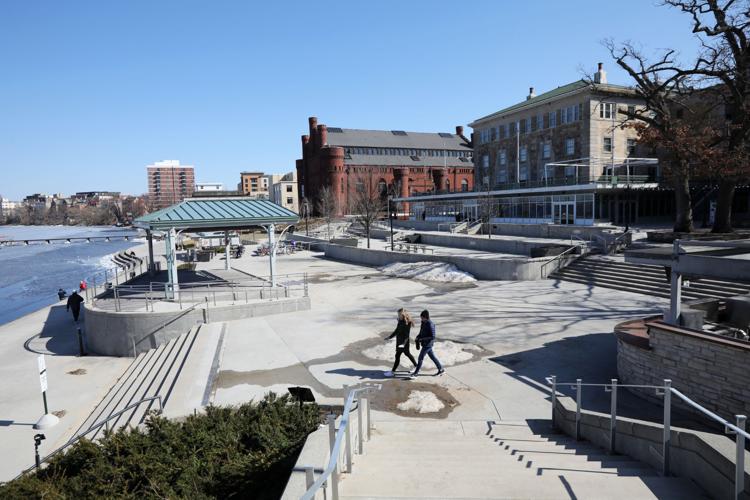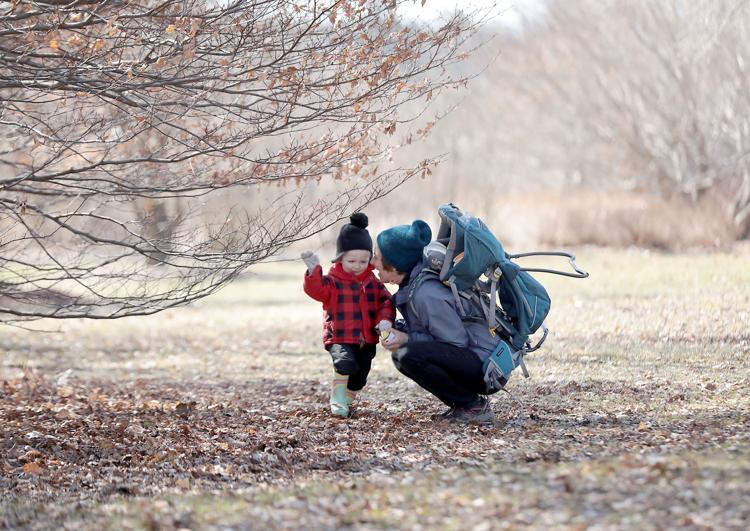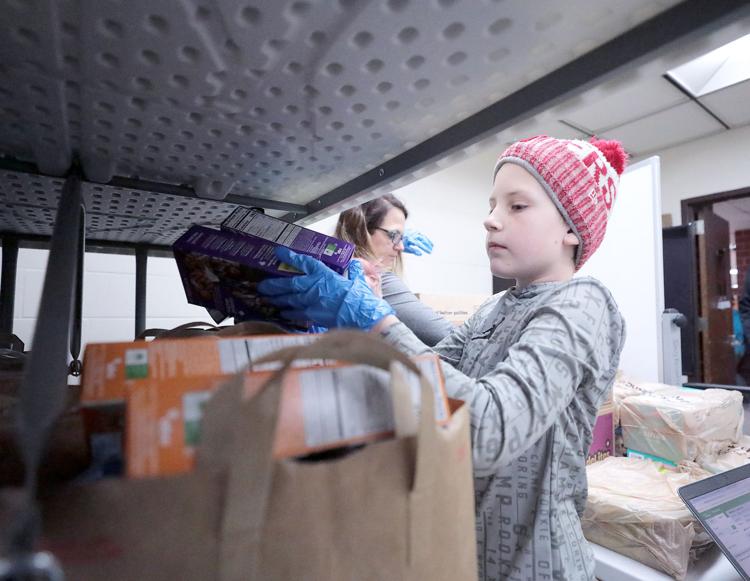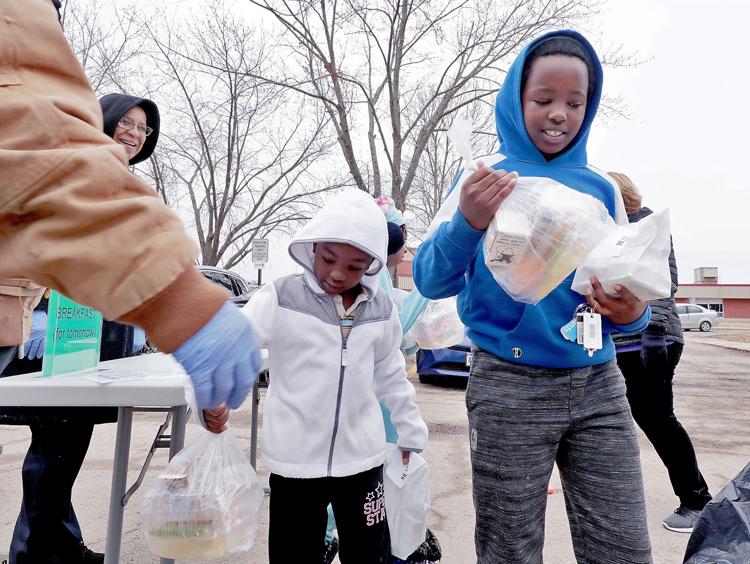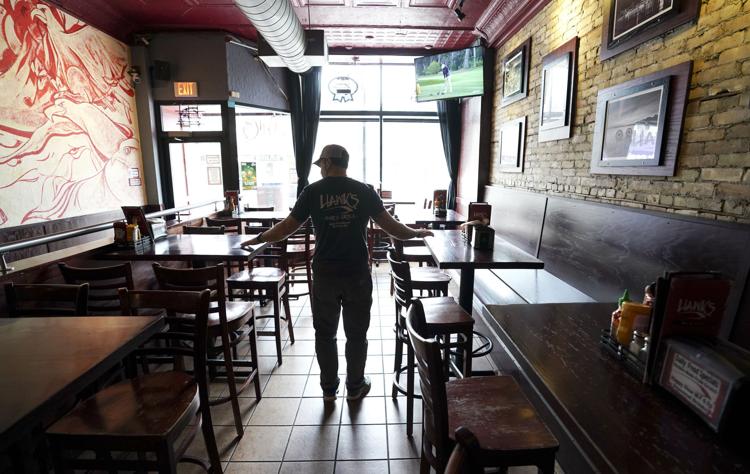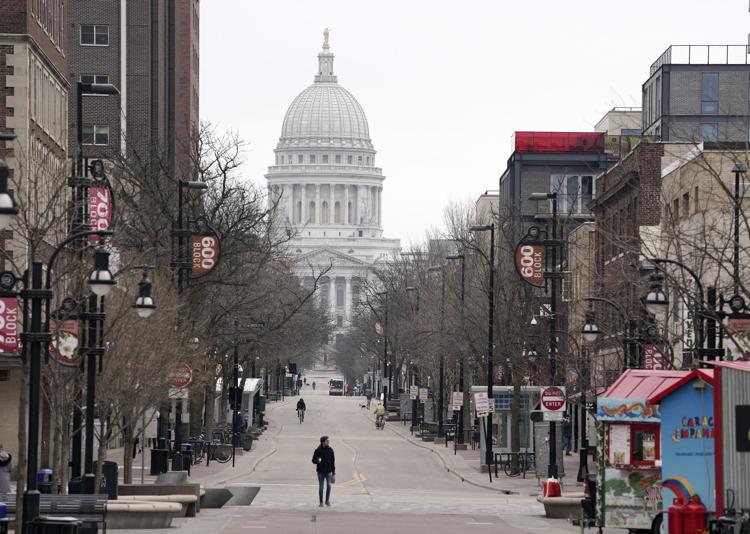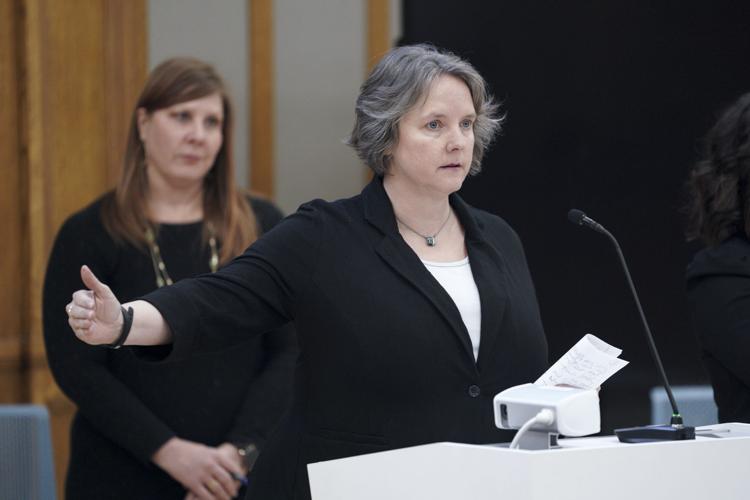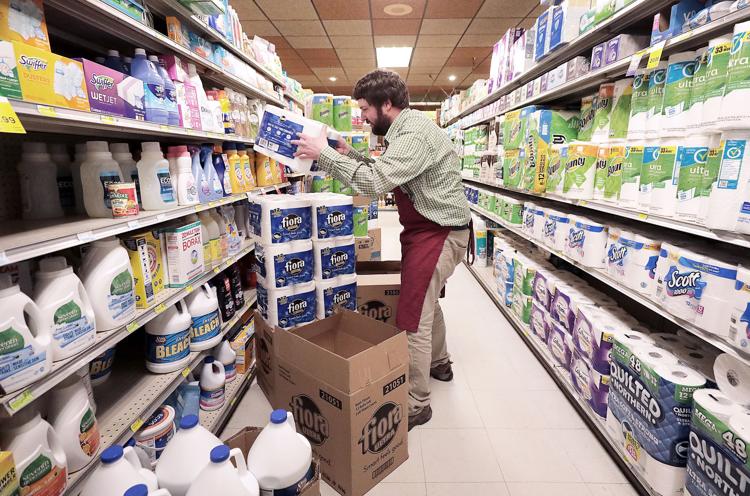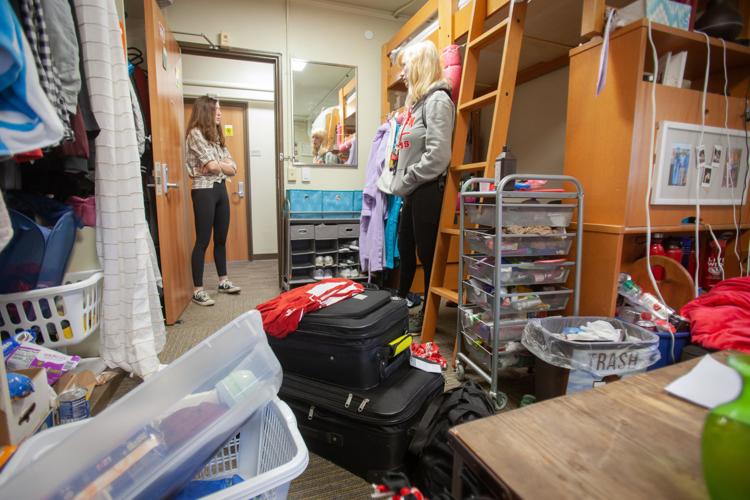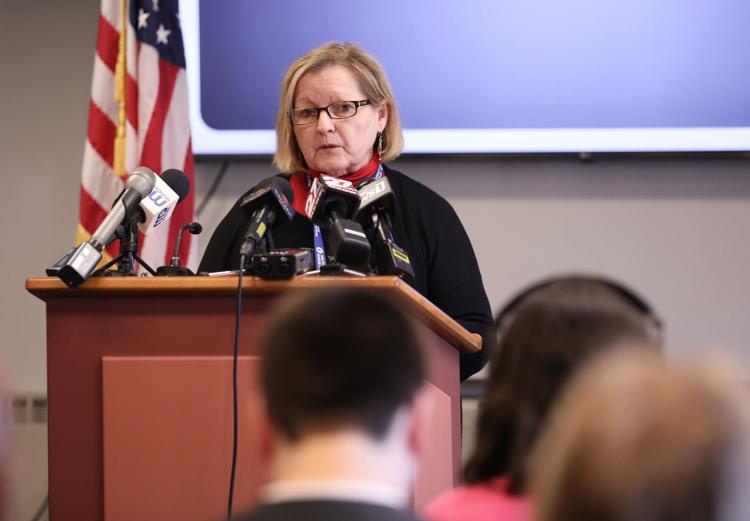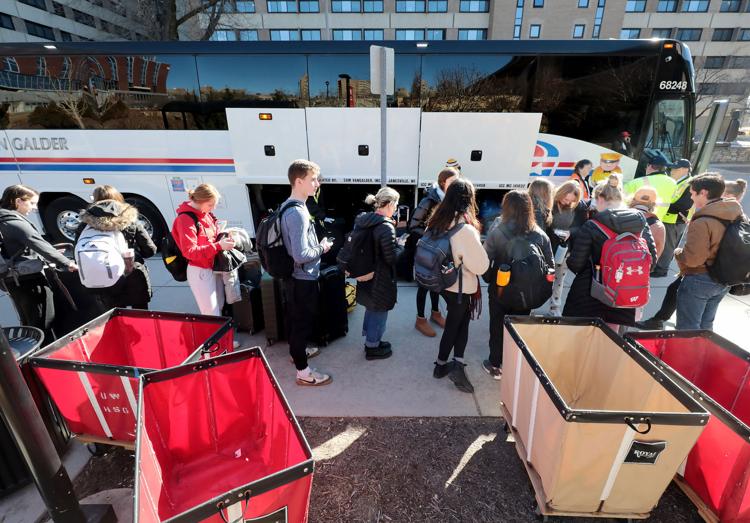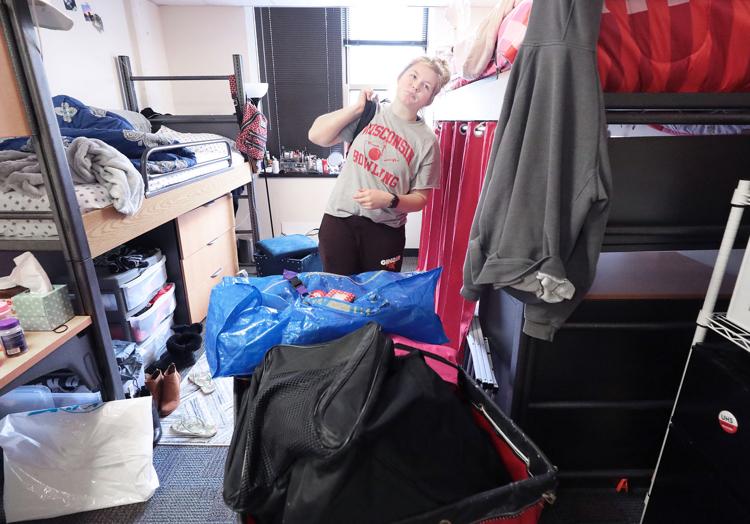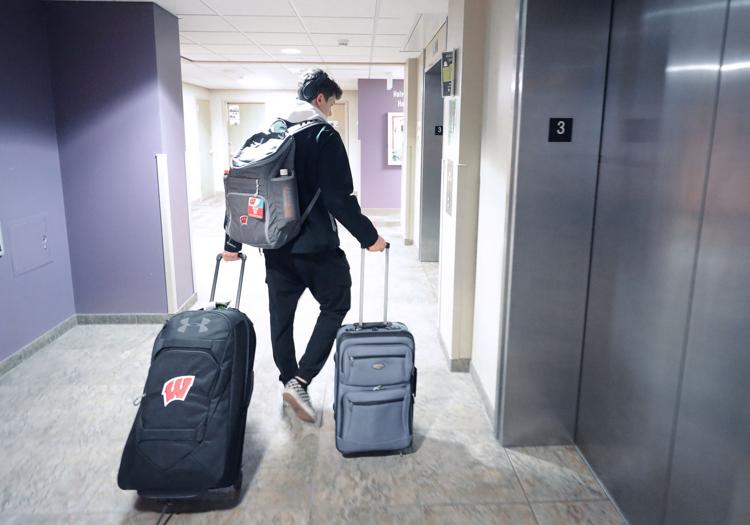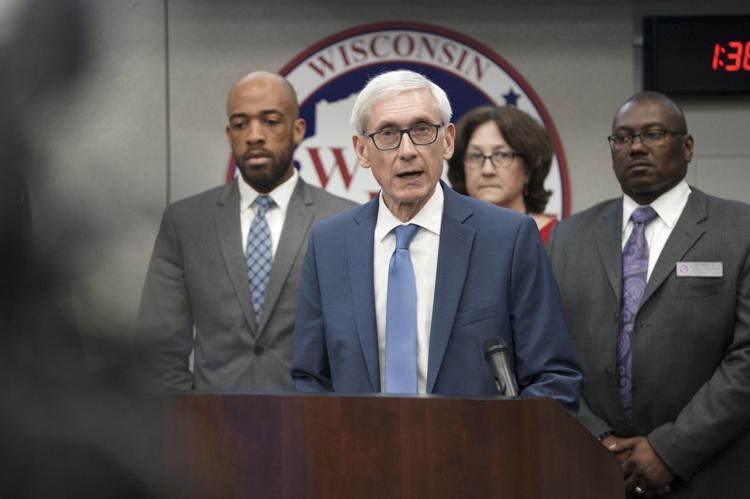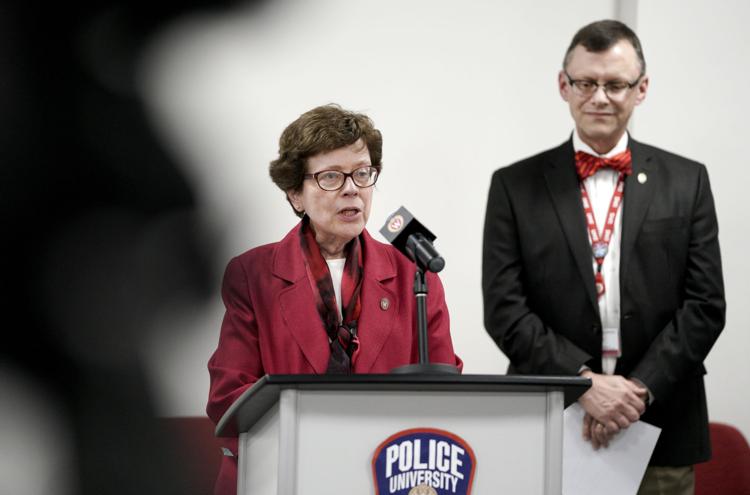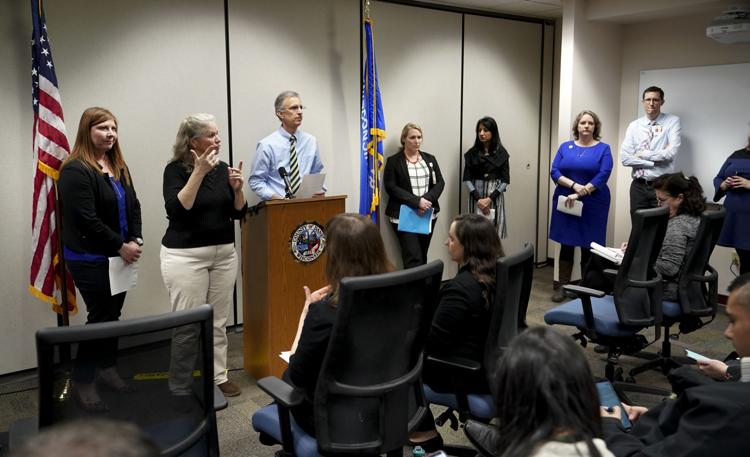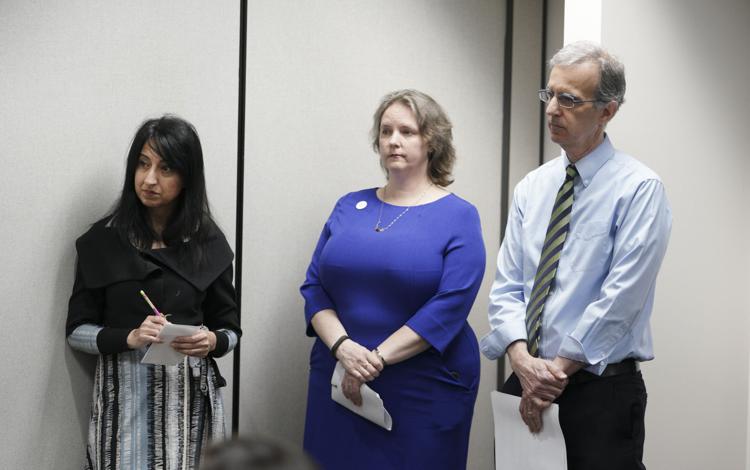 Concerned about COVID-19?
Sign up now to get the most recent coronavirus headlines and other important local and national news sent to your email inbox daily.