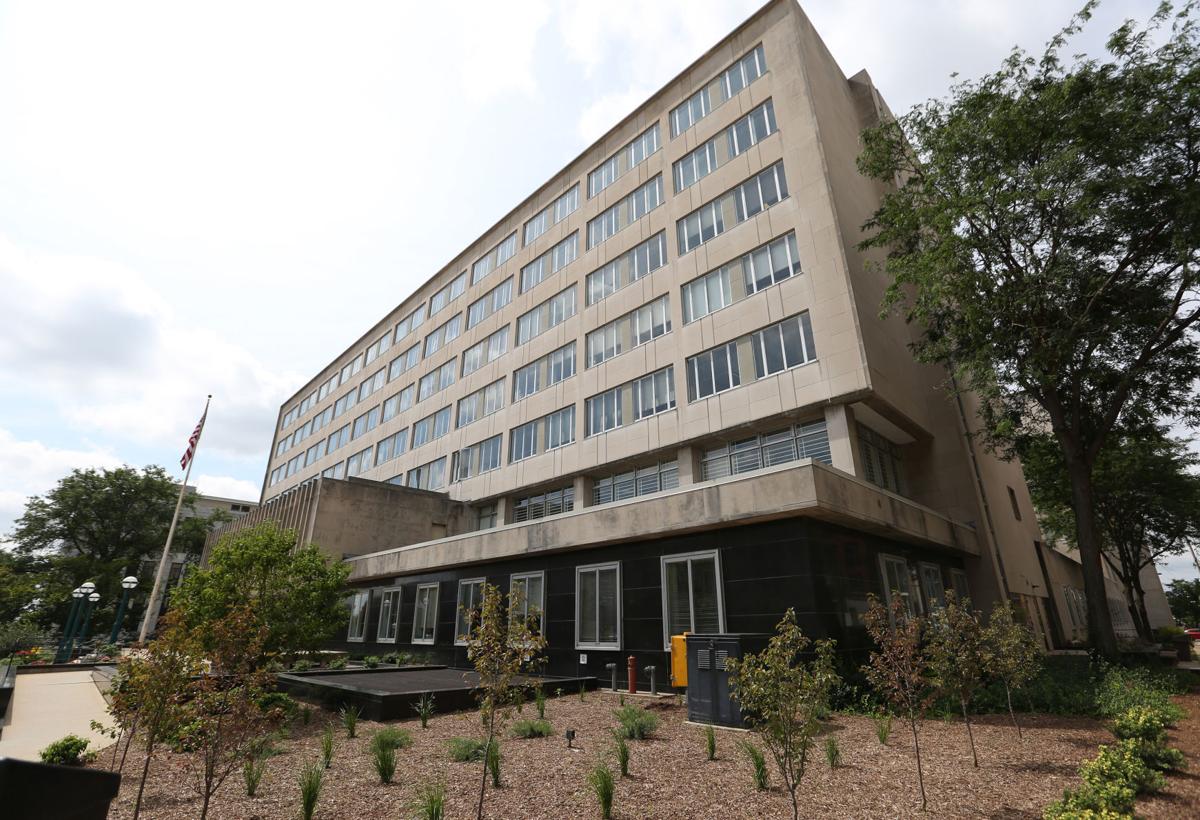 With tough choices to make in a pandemic-battered financial situation, the Madison City Council adopted Wednesday the 2021 operating and capital budgets after the body decided not to accept a federal grant to hire four police officers and kept in place mandatory furloughs for most employees rather than making the unpaid time voluntary.
After swiftly amending and adopting the $166.4 million capital budget, the City Council approved late Wednesday night a $349.5 million operating budget after contentious proposals turned into hours of debate.
"I'm hopeful that next year will be easier and that the economic outlook will get brighter," Mayor Satya Rhodes-Conway said. "I'm really glad that we have a team here in the city and some really, really excellent and incredibly well-qualified staff that are working for us and help us put a budget like this together when we needed it."
Under the adopted budgets, property taxes on an average-value home of $315,200 will increase $43 to $2,729.
On the operating budget, the council chose not to accept a federal grant to partially pay for four police officer positions when it became apparent there wasn't enough money to meet a grant requirement for the city to match funds.
By the time the council got around to making a decision on the grant, which would have provided $230,000 next year, the council had put in new spending to the point there was only $28,000 left before hitting a state-imposed revenue limit. The grant would have required $117,000 in city funding for 2021, so the council voted 15-2 in favor of shelving — essentially rejecting — the grant amendment.
Even if money had been taken from other parts of the budget to cover the city's grant contribution, the prospect of passing looked dubious during a year where a national reckoning over systemic racism has been met with calls to defund police in favor of more social services.
Ald. Shiva Bidar, 5th District, said she wouldn't have accepted the grant even if there was money to cover the city's portion for the four officers.
"I think we've heard very clearly that we cannot continue investing into more officers," she said, adding the grant would have expired by 2024 and required the city to take on the full $390,000 cost for the four officers.
Ald. Barbara Harrington-McKinney, 1st District, who sponsored the amendment to accept the grant, ultimately voted in favor of shelving the proposal.
But Harrington-McKinney said she believed in the Madison Police Department's goal of using the grant funding to create a small team of officers focused on addressing problems in the State Street area and building relationships with those who live and work there.
If the grant had been accepted, the four positions would have essentially maintained the Madison Police Department's strength because Rhodes-Conway's executive budget reduced the number of sworn officer positions from 483 to 479.
After hearing hours of testimony during a meeting Tuesday — largely on the police budget with some arguing to defund the police and others calling to accept the grant — Ald. Max Prestigiacomo, 8th District, said the council did not go far enough this year to divest from policing.
"I'm ashamed to have to vote on this budget tonight," he said. "I'd encourage my colleagues look at all that went down these past couple of months and look back at the testimony we heard."
Furloughs remain
In other action on the operating budget, the council left in place a mandatory furlough program next year after two attempts to change it failed.
In the executive budget, Rhodes-Conway included a mandatory program where about 1,700 city employees will need to take between two and four unpaid days next year for an estimated savings of $1.2 million.
One amendment attempted to exempt employees making less than $60,000 annually from furloughs and sought $1 million in savings — not $1.2 million — from unpaid days for higher-wage employees. The remaining $200,000 in savings would have come from reductions to other areas of the budget.
Bidar said the proposal was an attempt to minimize how many people are affected by furloughs while still passing a balanced budget.
Despite the council voting 10-7 in favor of the amendment, it failed to get the 11 majority votes needed to pass.
A second proposal sought to make furloughs voluntary, reduce other areas of the budget by $200,000, and offset anything less than $1.2 million in savings by reducing the size of the Madison Police Department's annual recruitment class in 2021.
Ald. Rebecca Kemble, 18th District, said the police union was acting like a "bully" for not agreeing to reopen a contract negotiated under the previous administration and take smaller raises and a cheaper health insurance plan next year when most city employees will see frozen wages in 2021.
The council voted against 11-7 that amendment, which ultimately left in place the mayor's original plan for furloughs.
Capital budget
The council had no trouble approving the $166.4 million capital budget after breezing through nine amendments within 20 minutes of the start to Wednesday's meeting.
The final capital budget grew Wednesday by $4.2 million after the council accepted all the amendments — some of which have no financial impact in 2021 as they altered a "horizon list" that sets nonbinding capital goals through 2026.
The biggest add to the capital budget came when the council approved spending $3.5 million next year on a temporary and permanent emergency shelter for men experiencing homelessness.
From the pot, $500,000 is slated to be spent on renovating a temporary men's shelter, which this week the city announced would be in the Fleet Services Building on the East Side, and $3 million will go to purchasing and renovating a yet-to-be-identified location for a permanent shelter.
Dane County has also committed $3 million in its 2021 budget to a men's shelter.
The city's Affordable Housing Fund also got a boost during Wednesday's meeting when the council added $500,000 next year to bring the fund that incentivizes the development of lower-cost housing to $6.27 million.
"The need is great. We cannot do it alone, but we have to do what we can," Ald. Tag Evers, 13th District, said about the city's lack of affordable housing options. "This budget amendment is a small but essential step forward."
The $166.4 million capital budget includes $120.9 million in borrowing.
Operating budget
The $349.5 million operating budget includes limited spending increases, service reductions and some layoffs, while also incorporating an unprecedented use of Madison's "rainy day" fund.
It relies on $255.9 million in property taxes.
On Wednesday, the council agreed to add $250,000 for a total of $725,000 to a COVID-19 relief fund designed to help community members affected by the pandemic.
At least half of the fund will go to eviction prevention efforts, such as rental assistance, legal aid, counseling and mediation services for those at risk of losing housing.
The council also agreed to accept a $1 million federal grant spread out over three years to improve public safety in Downtown, including strategies to make the area "more welcoming for communities of color and other historically underrepresented groups."
---
COVID-19 in photos: How Wisconsin is managing the pandemic:
COVID-19 in photos: How Wisconsin is managing the pandemic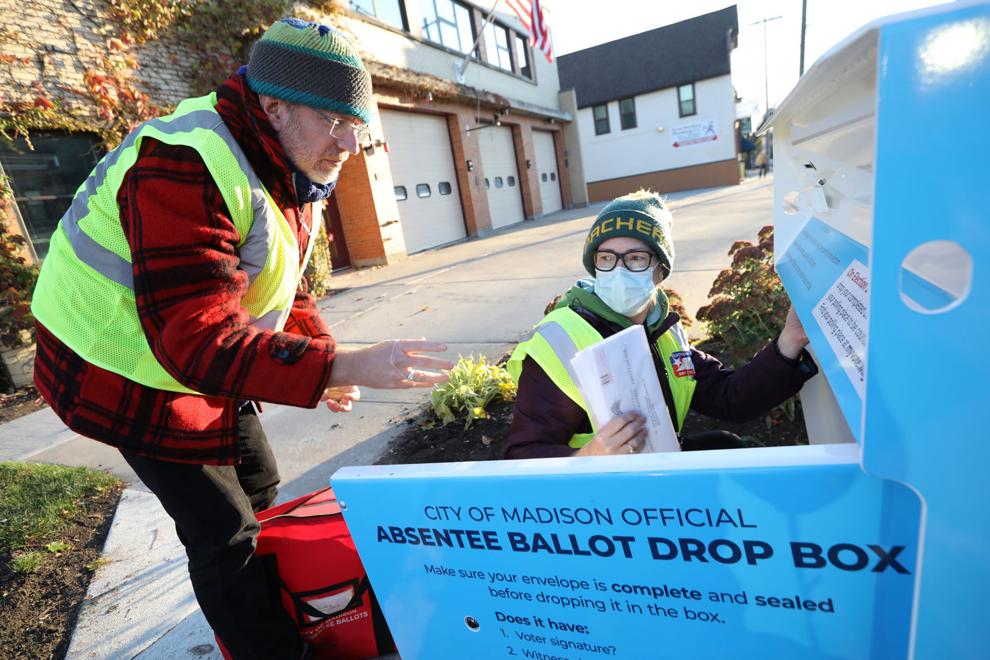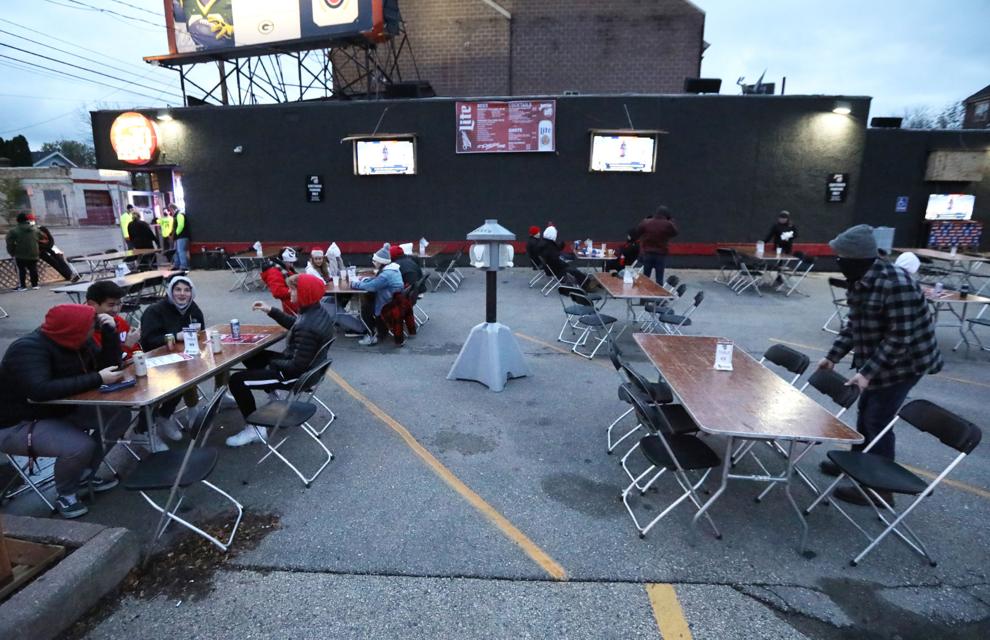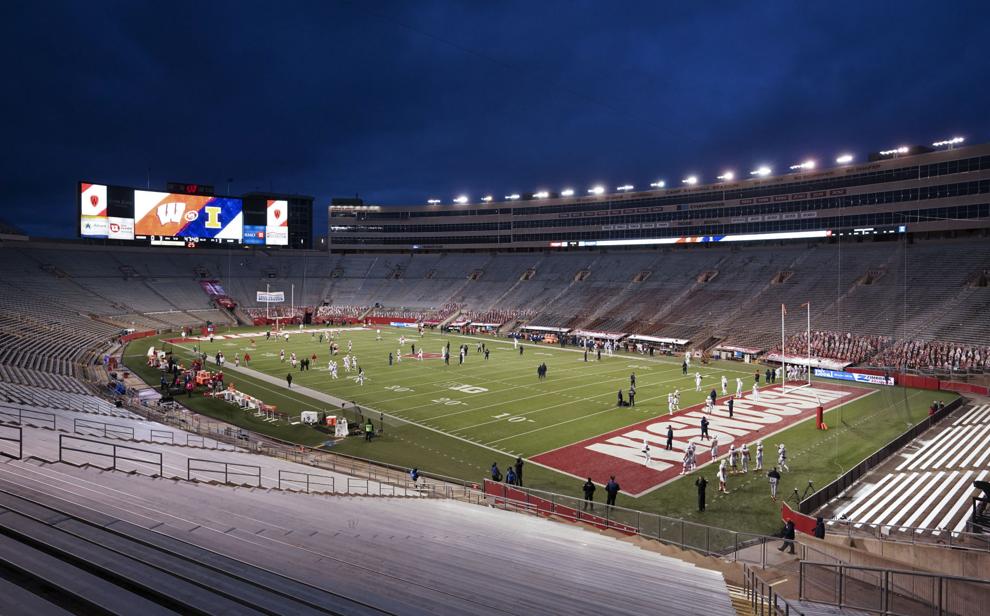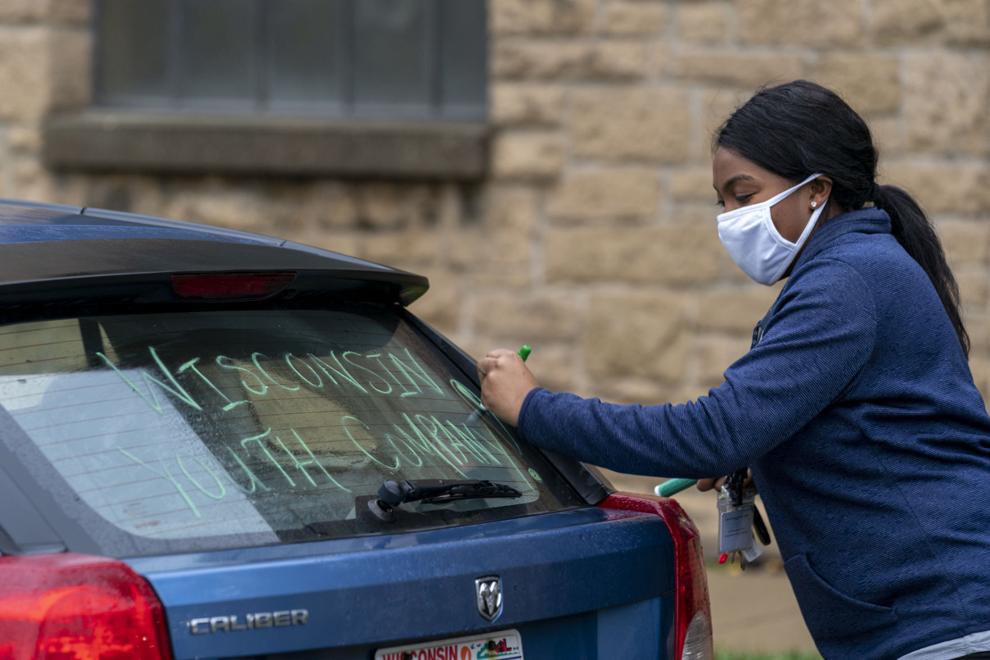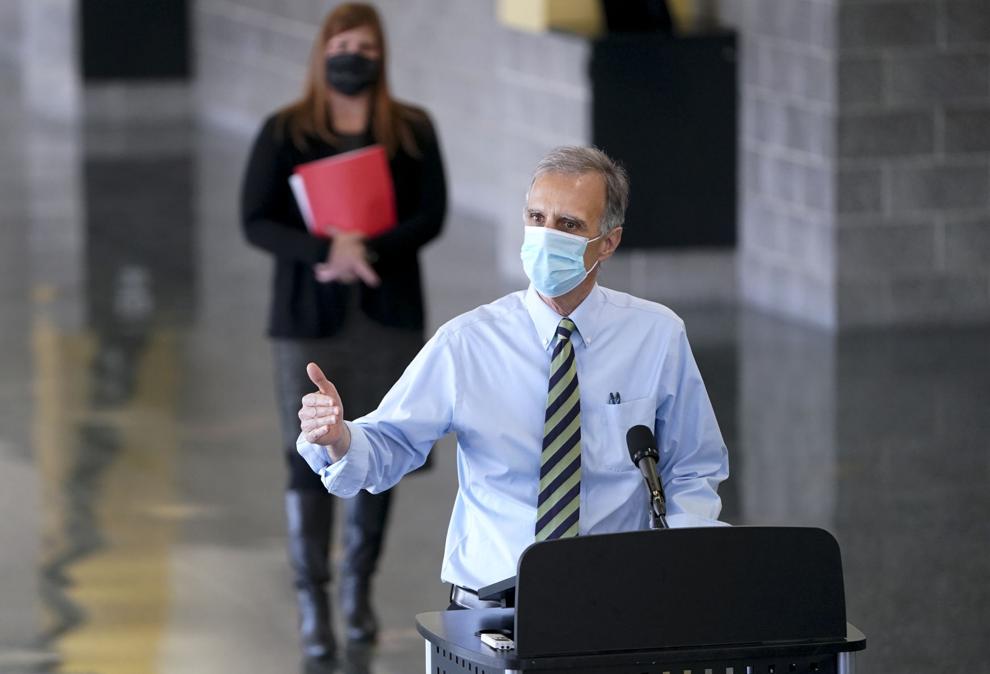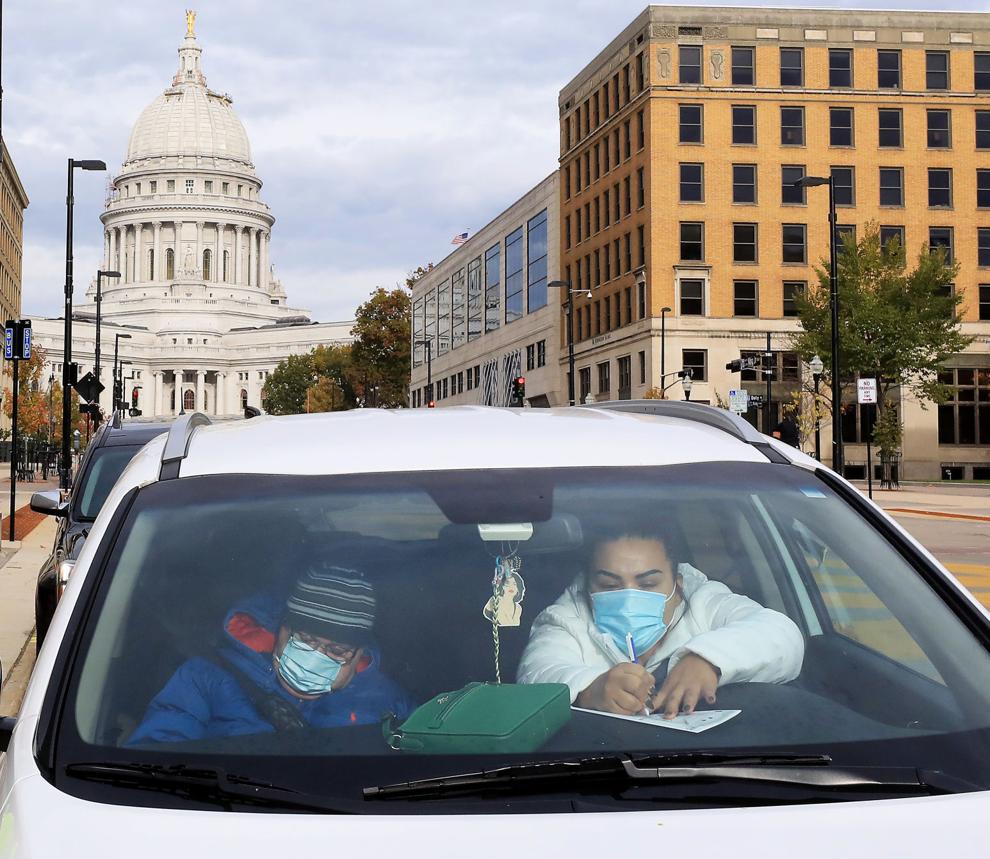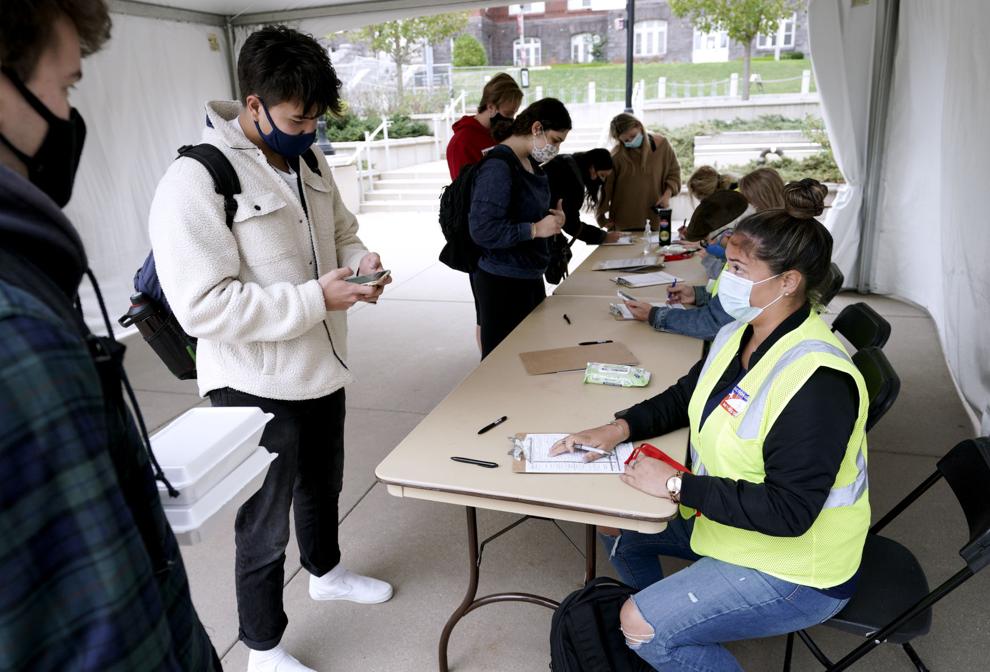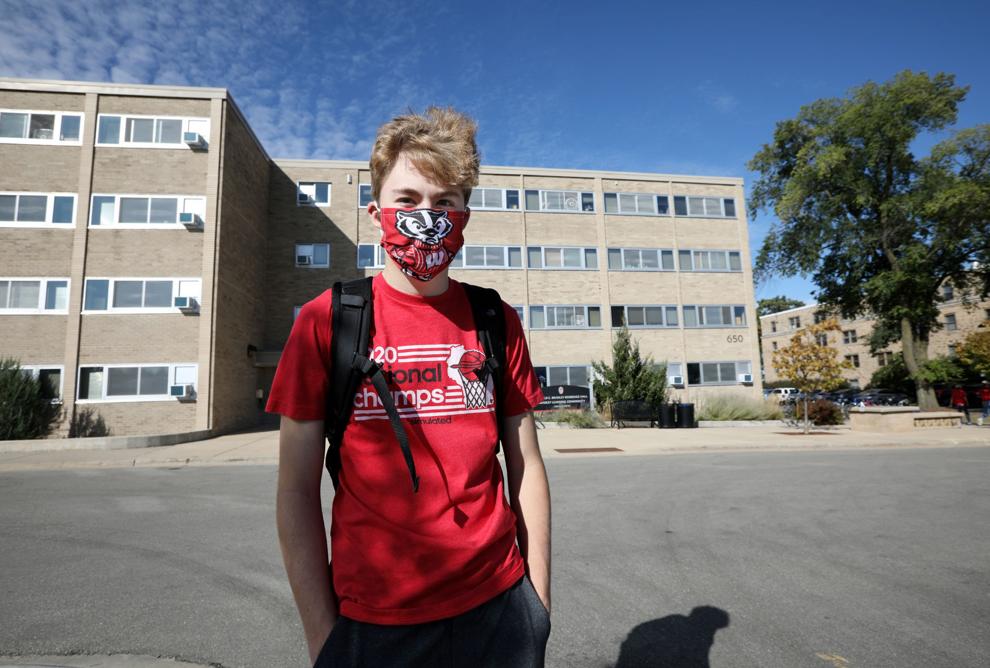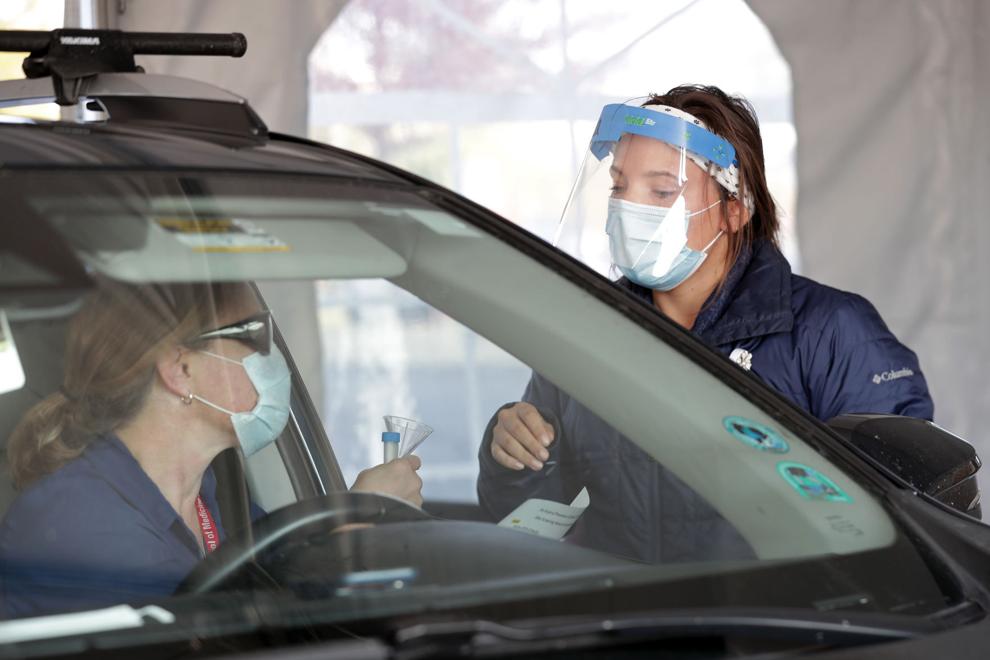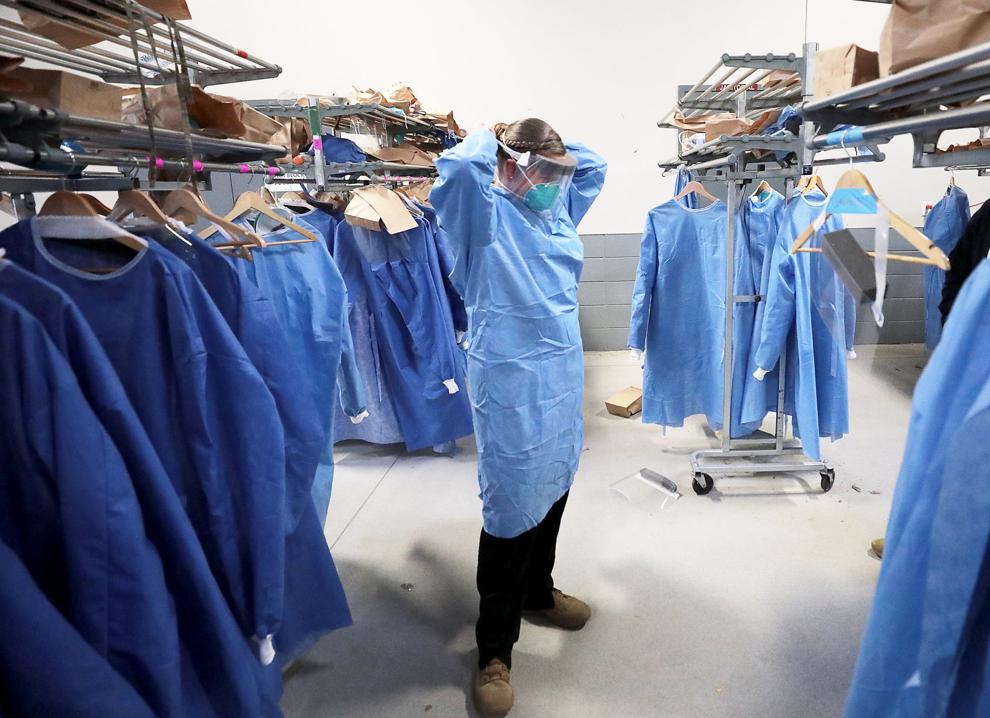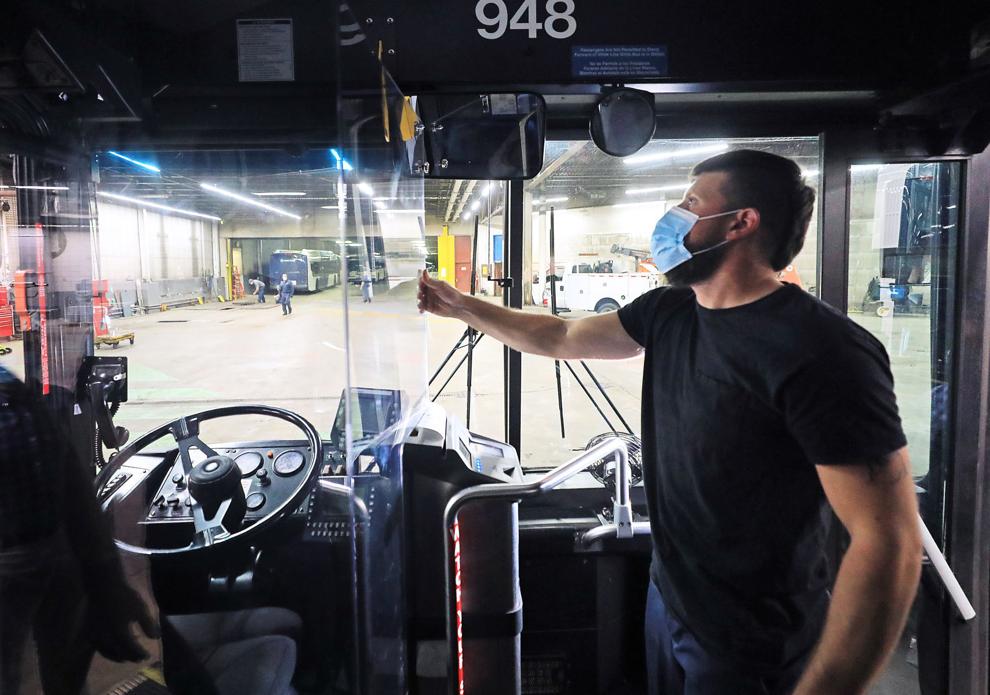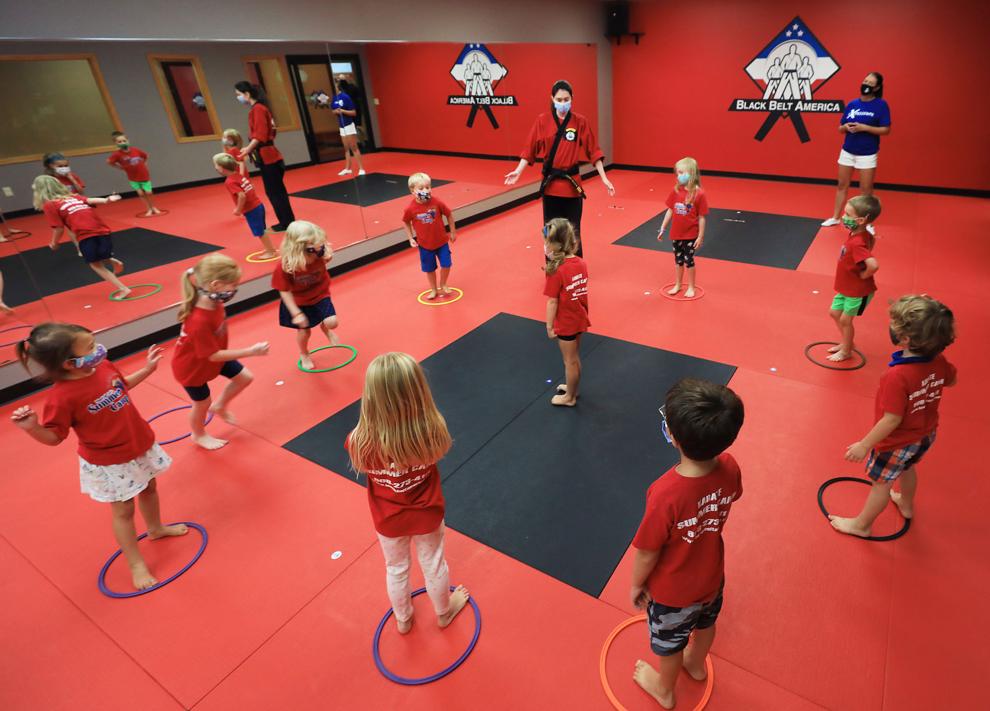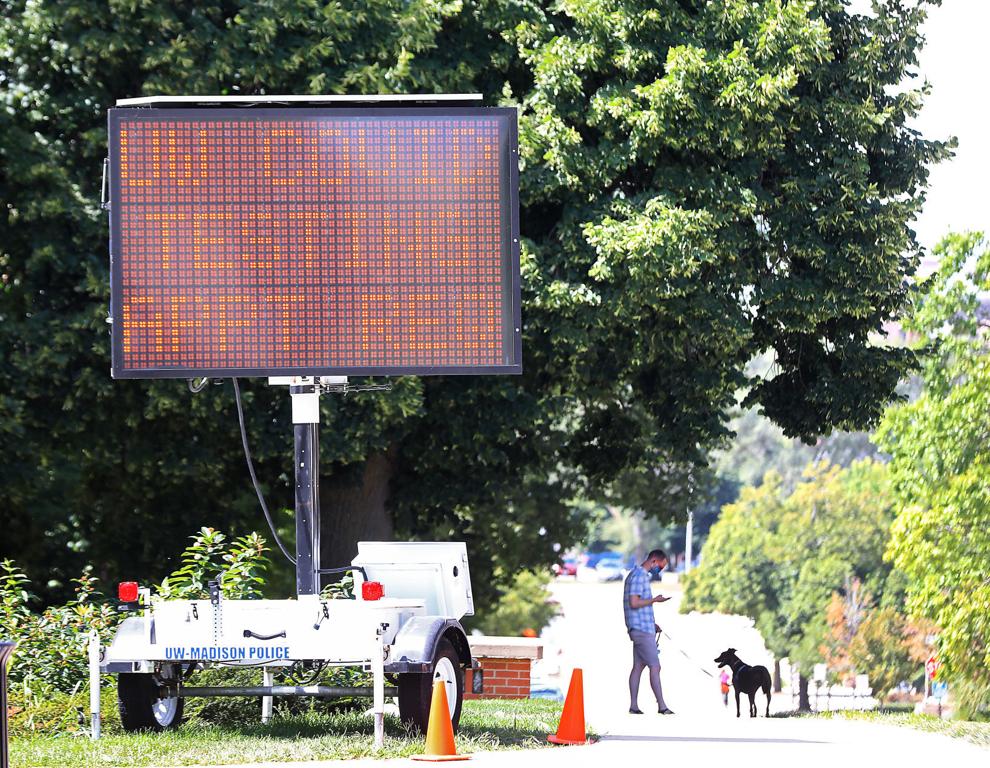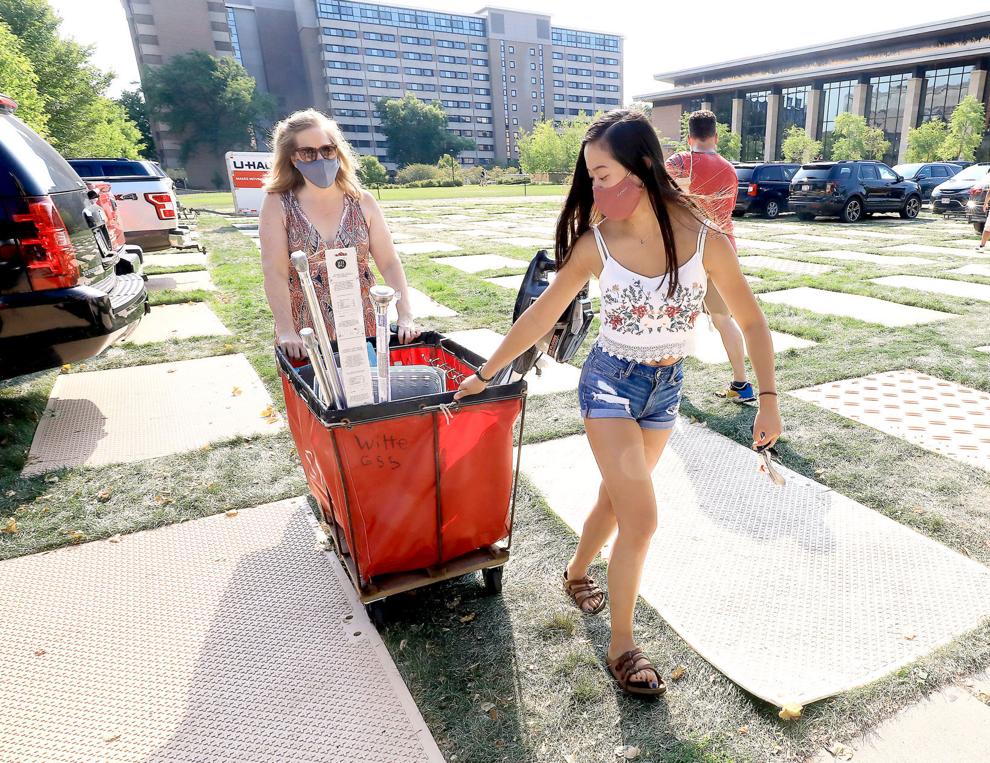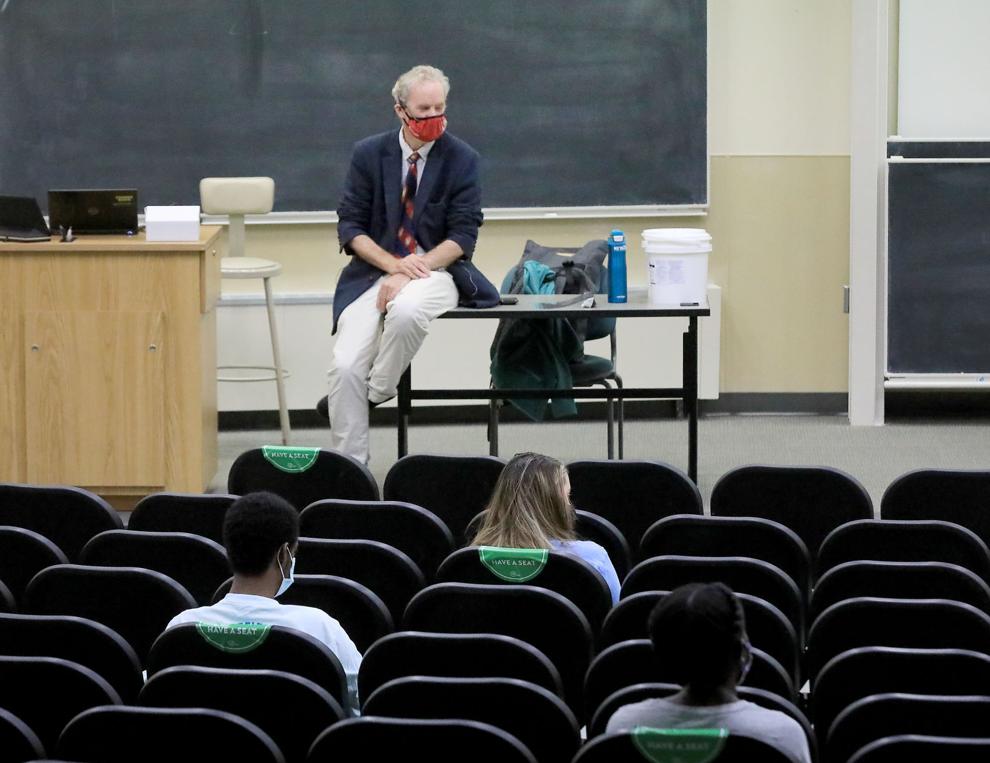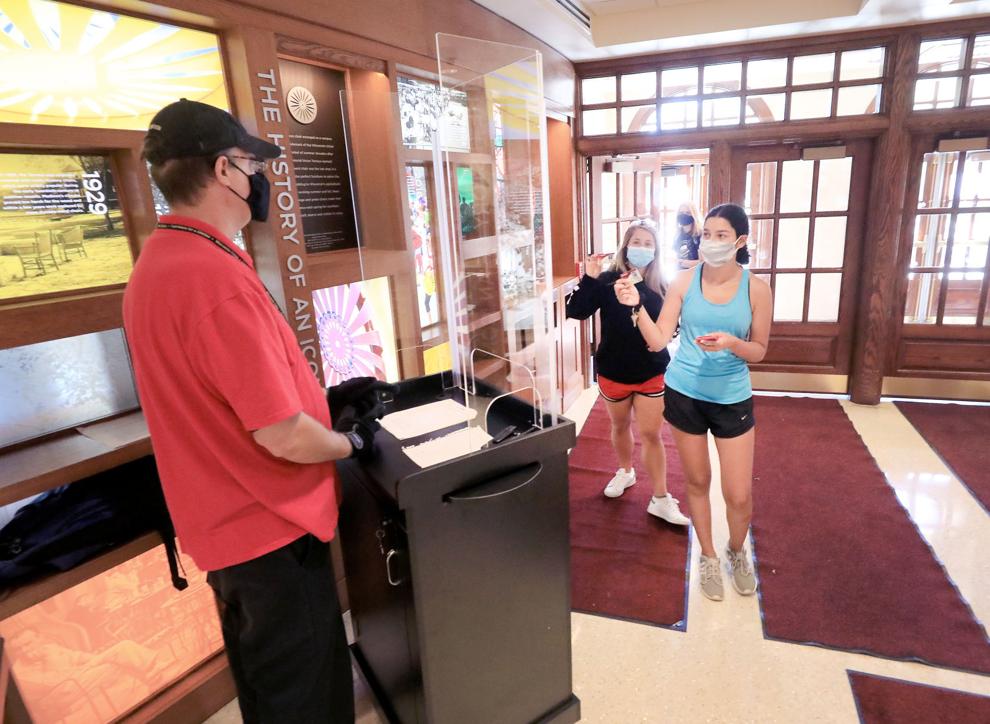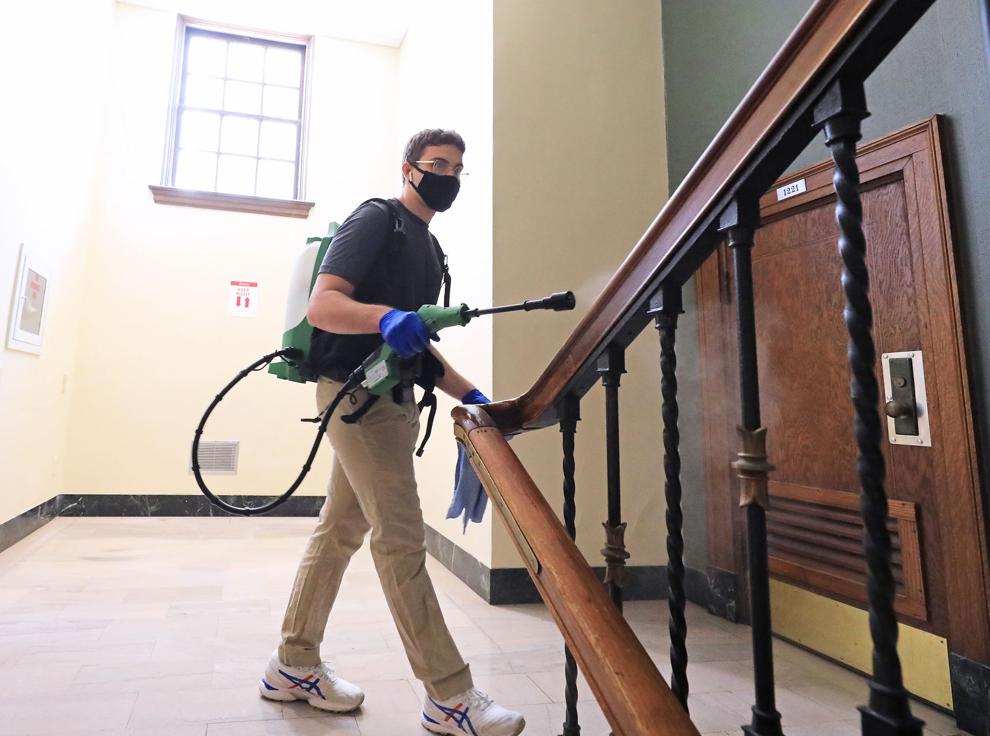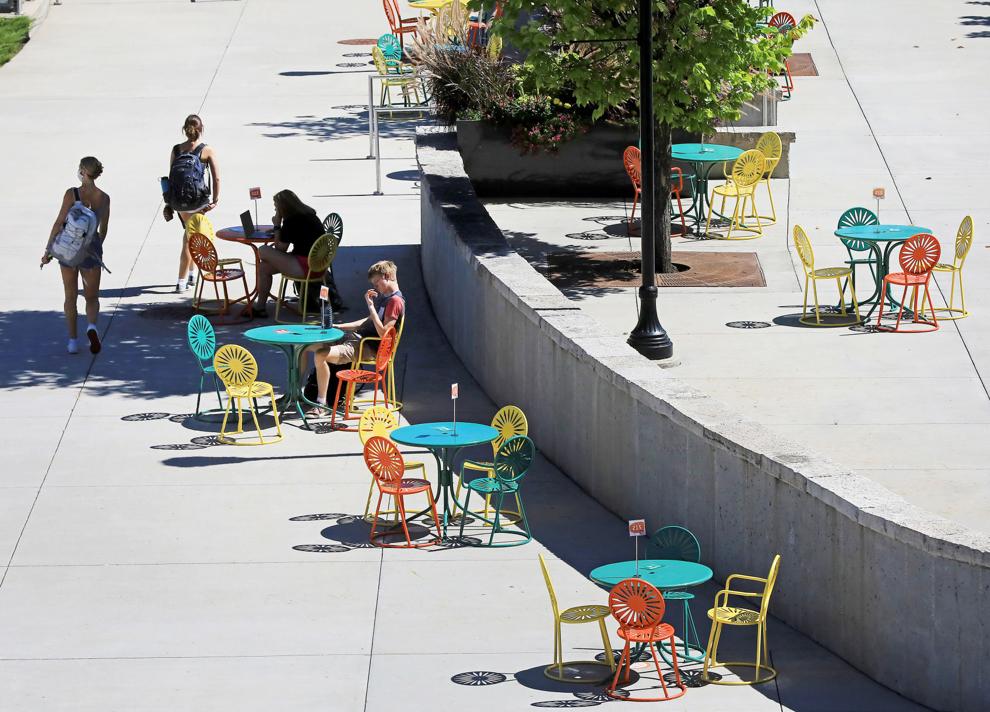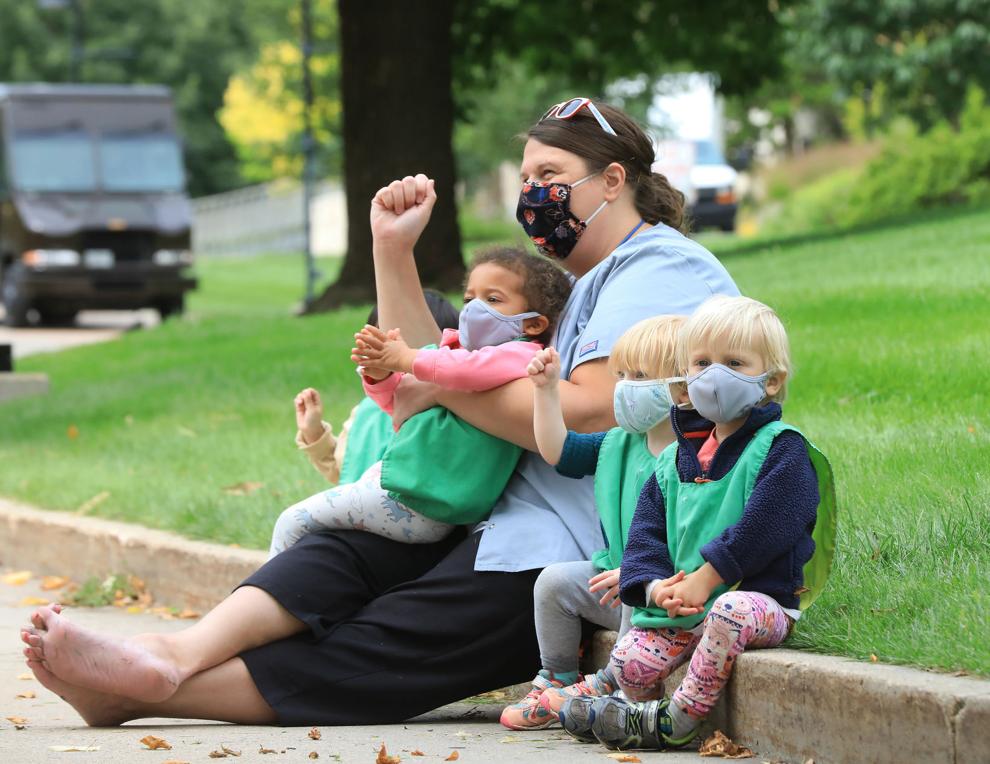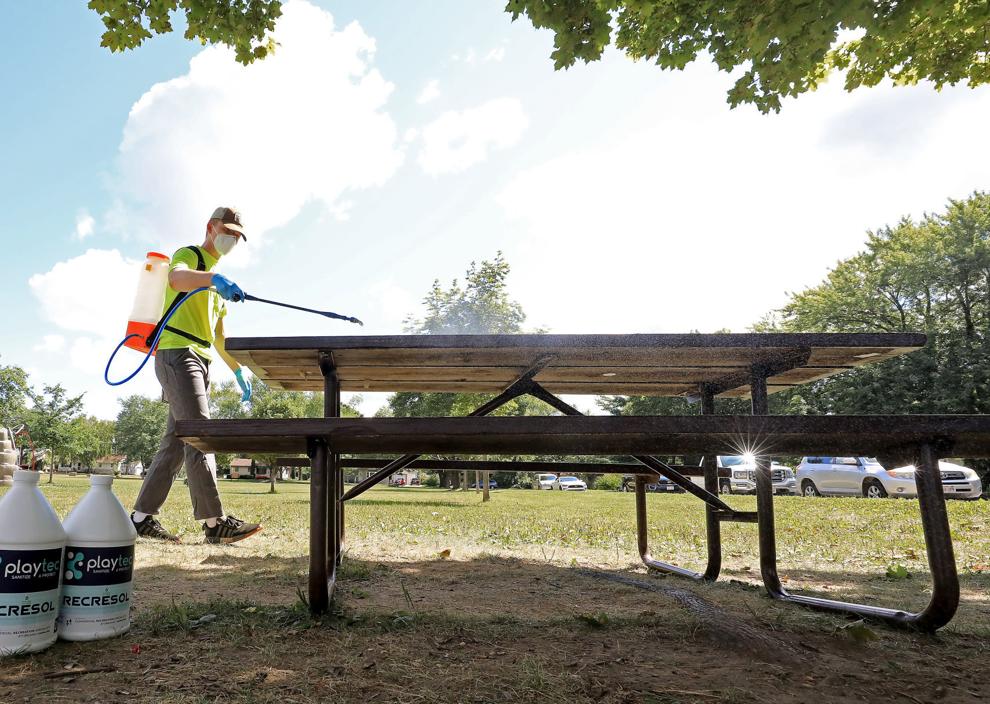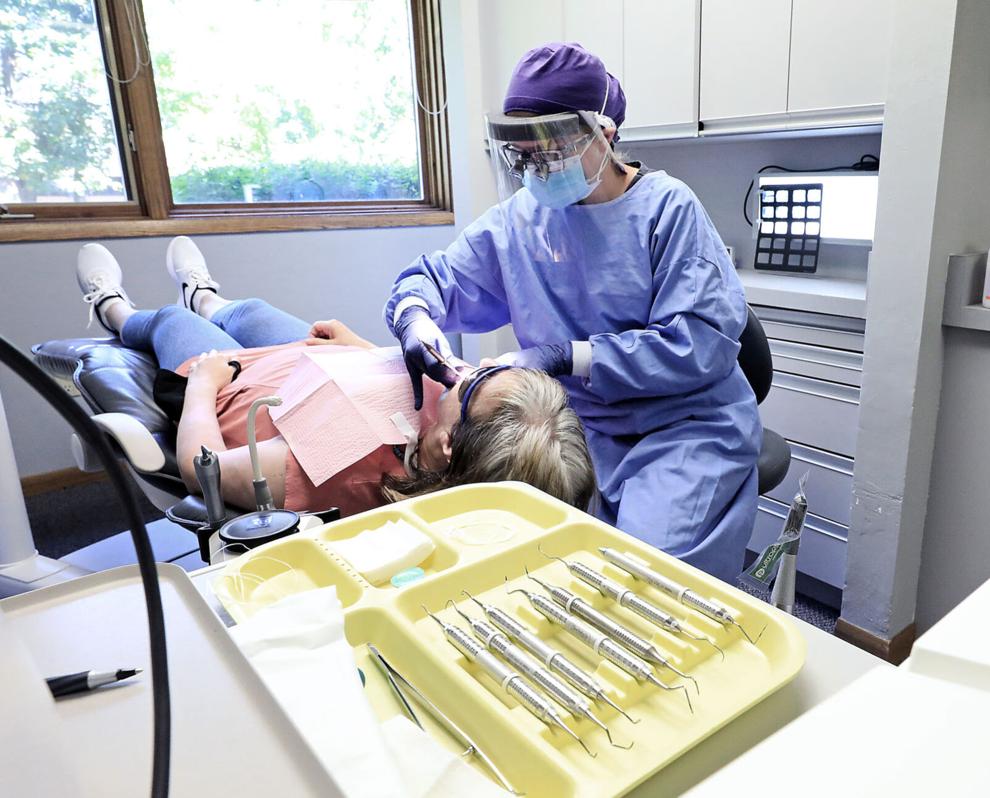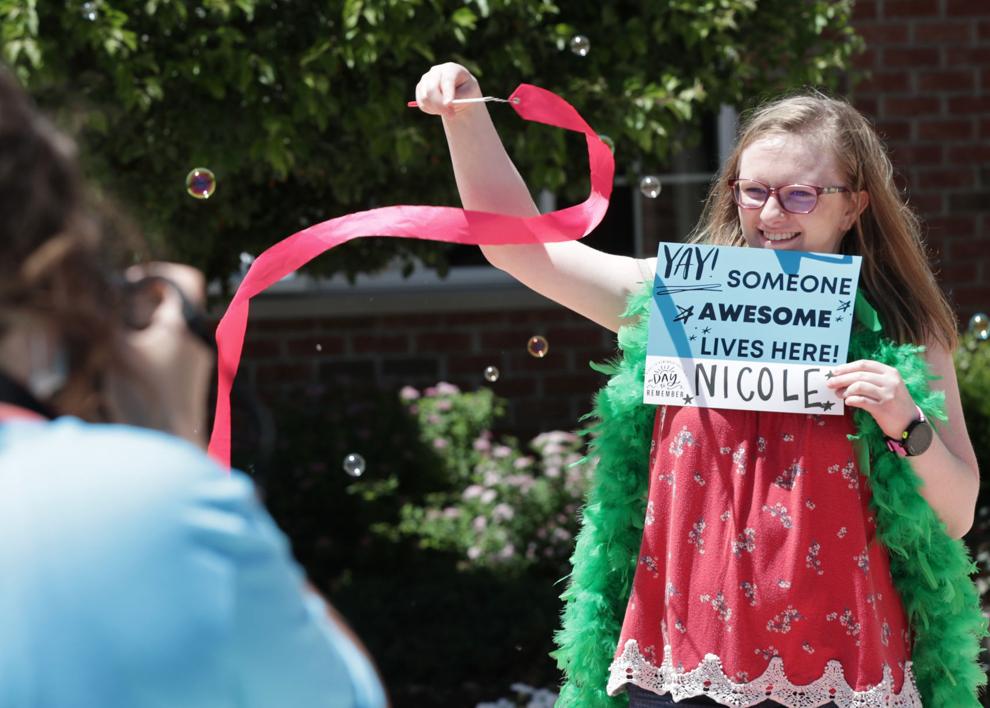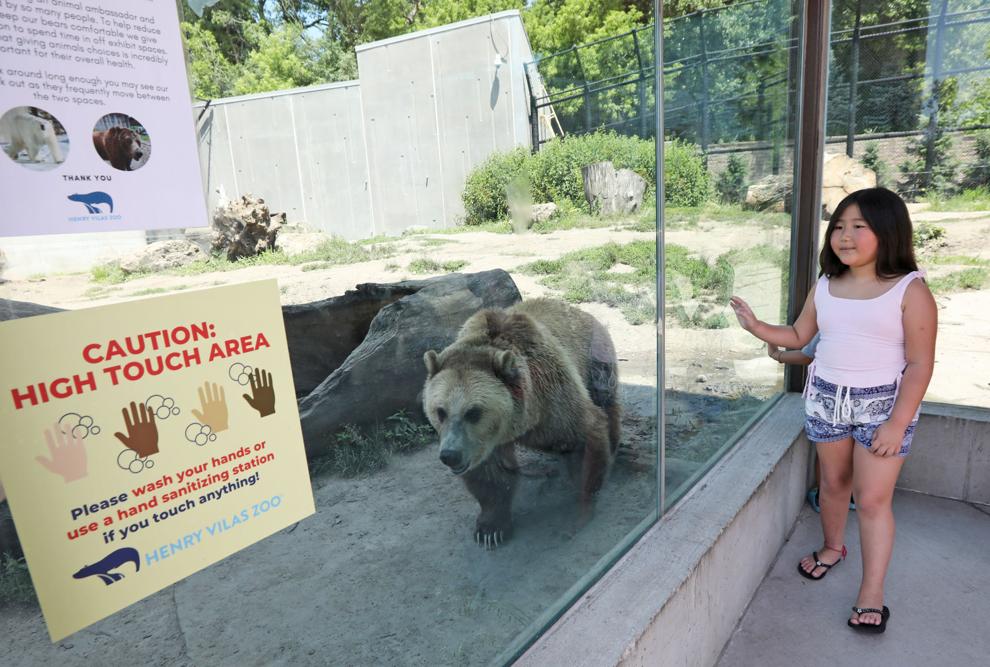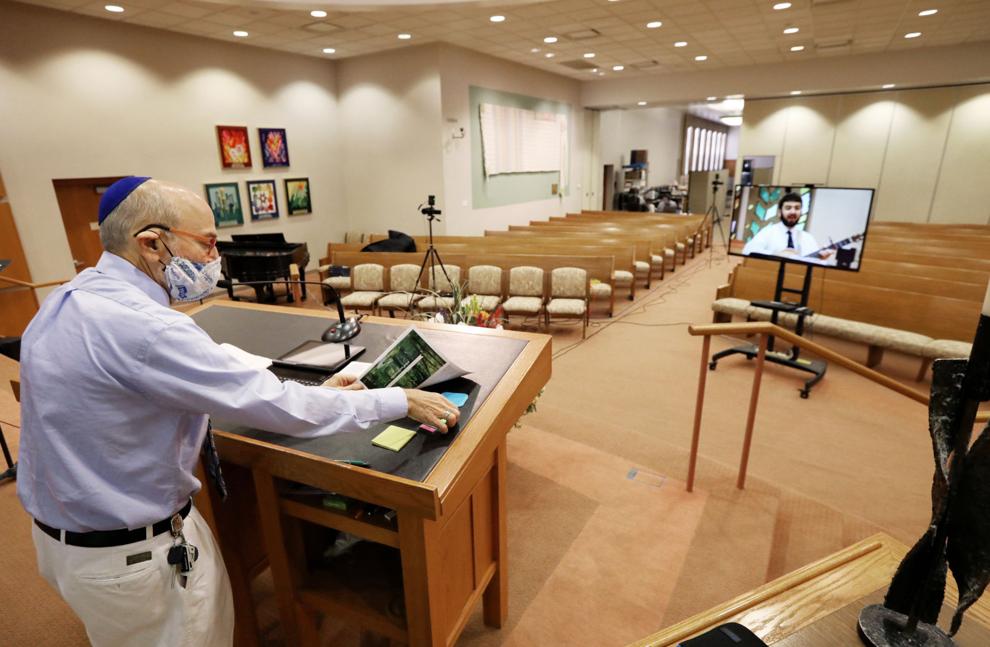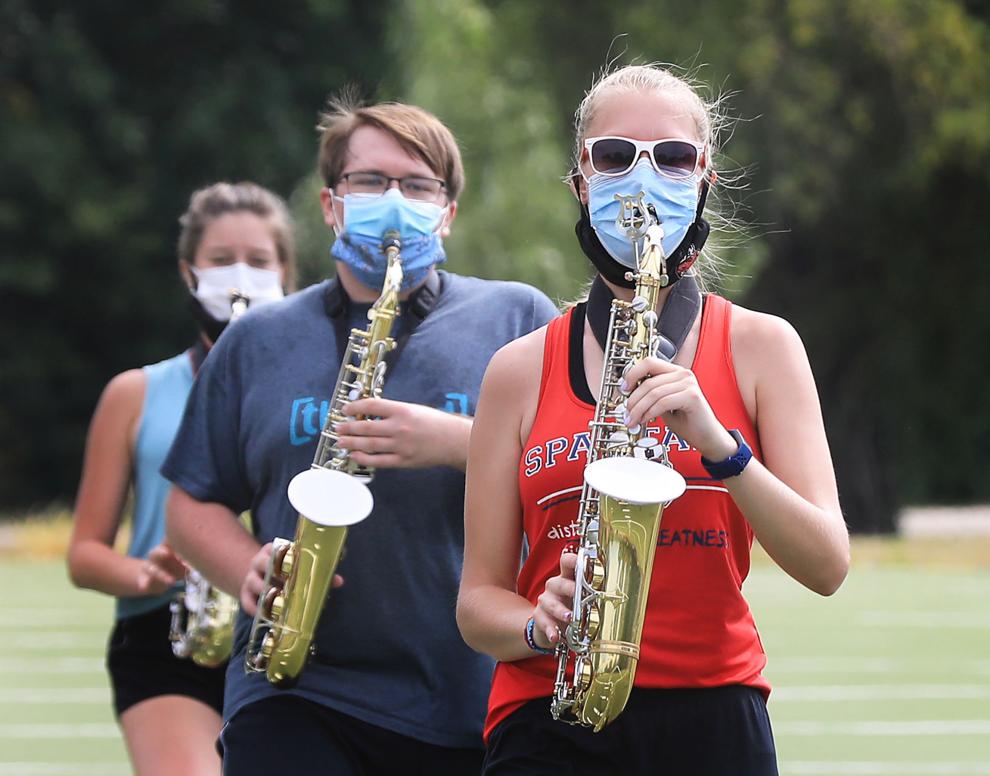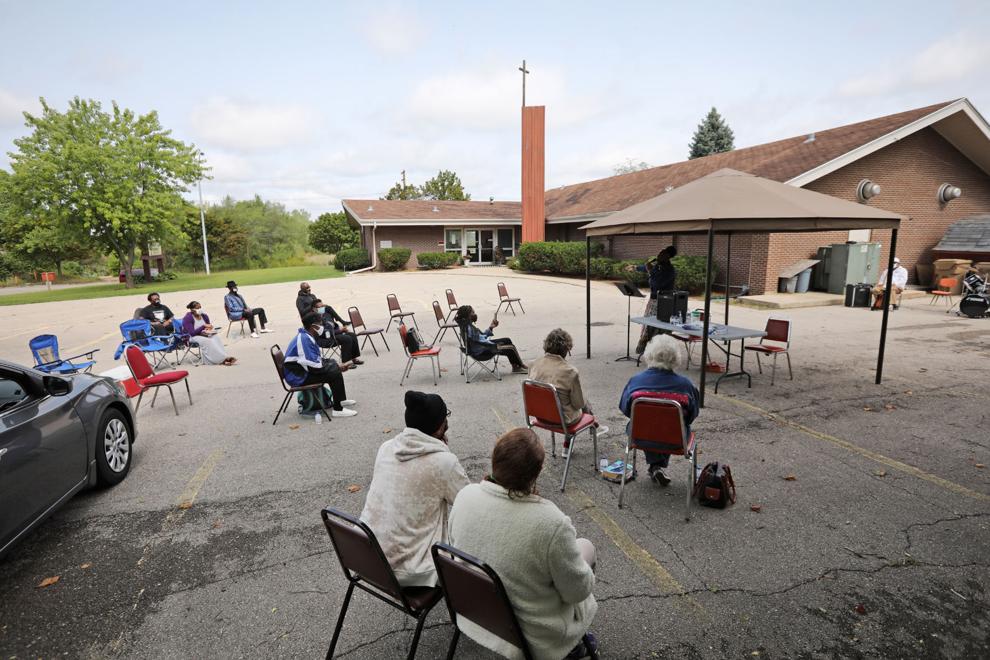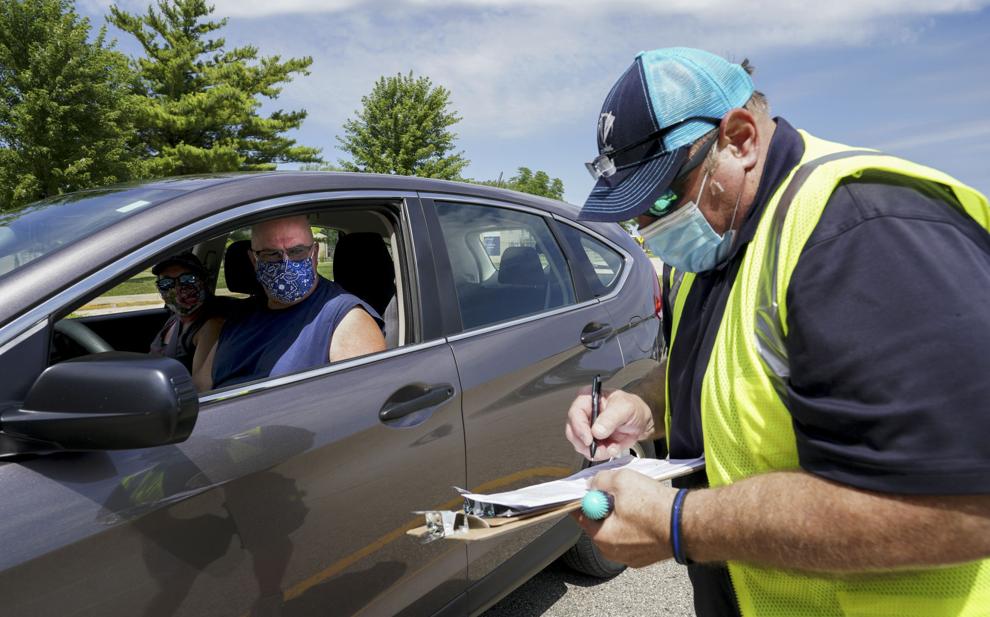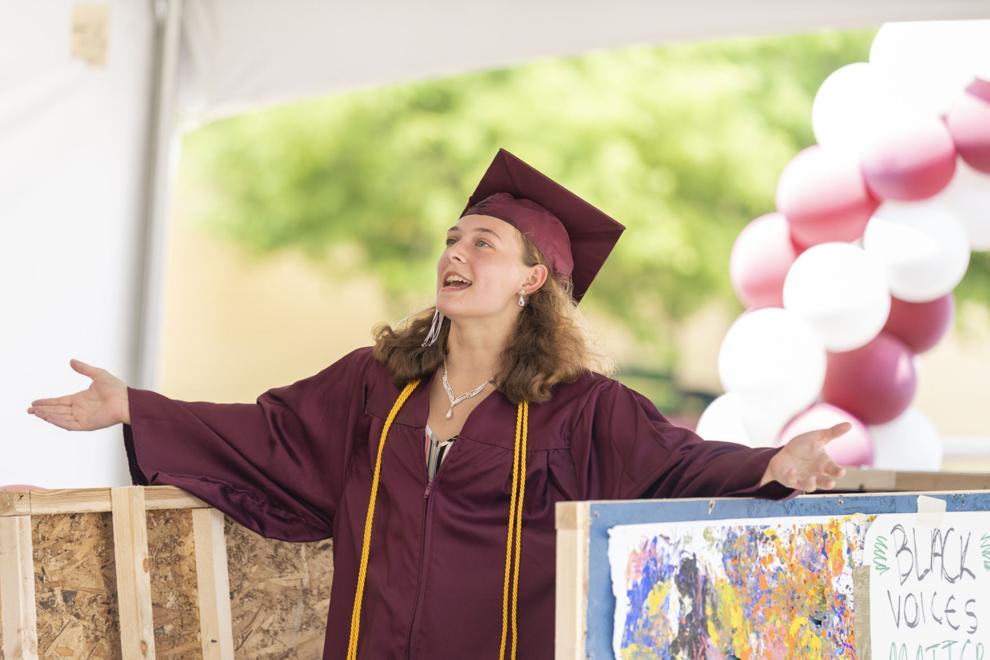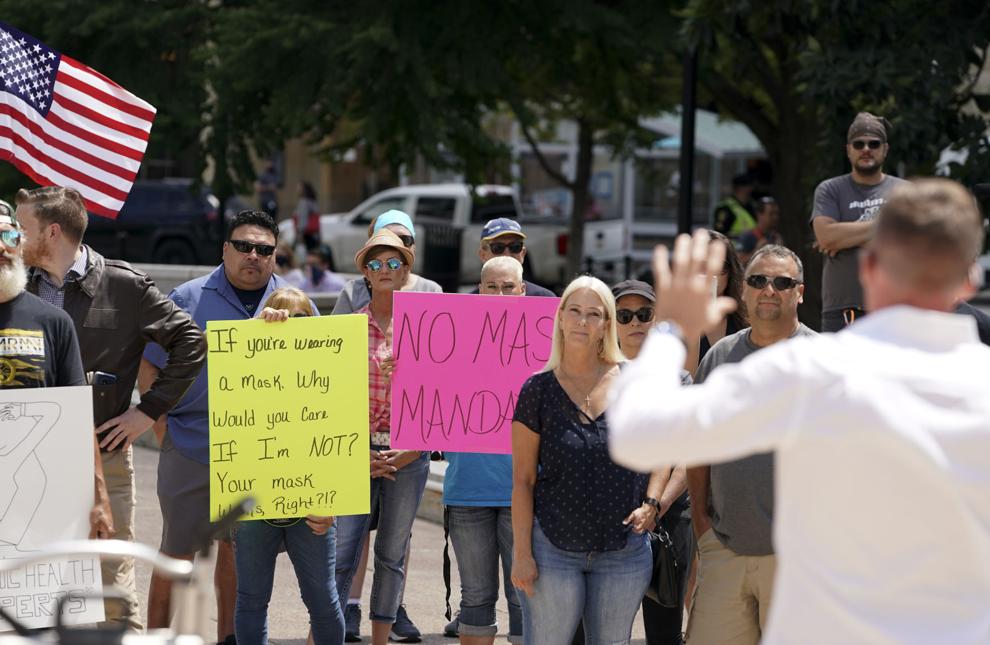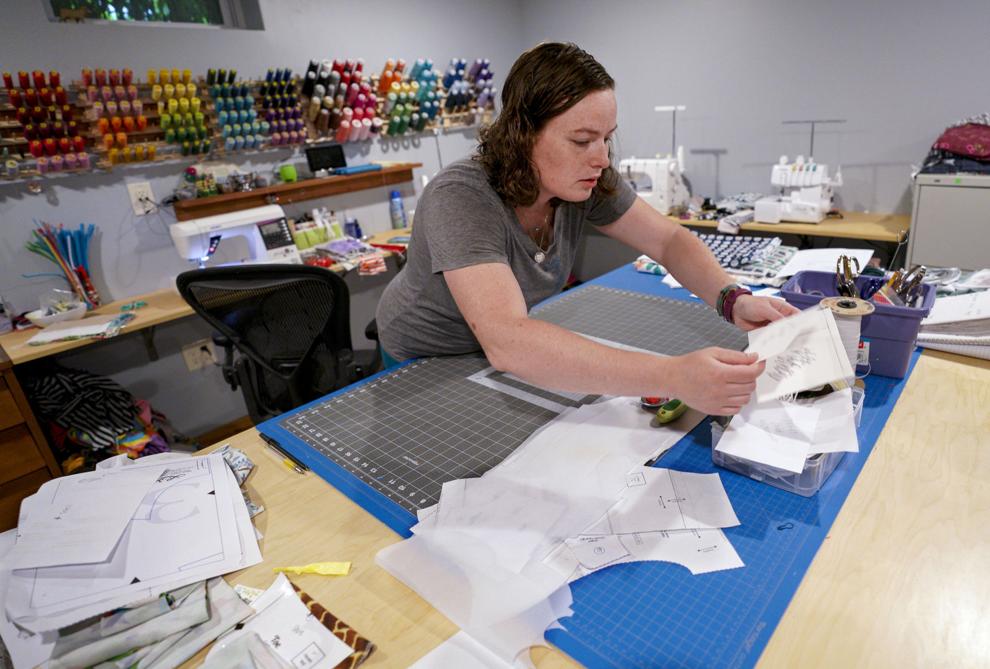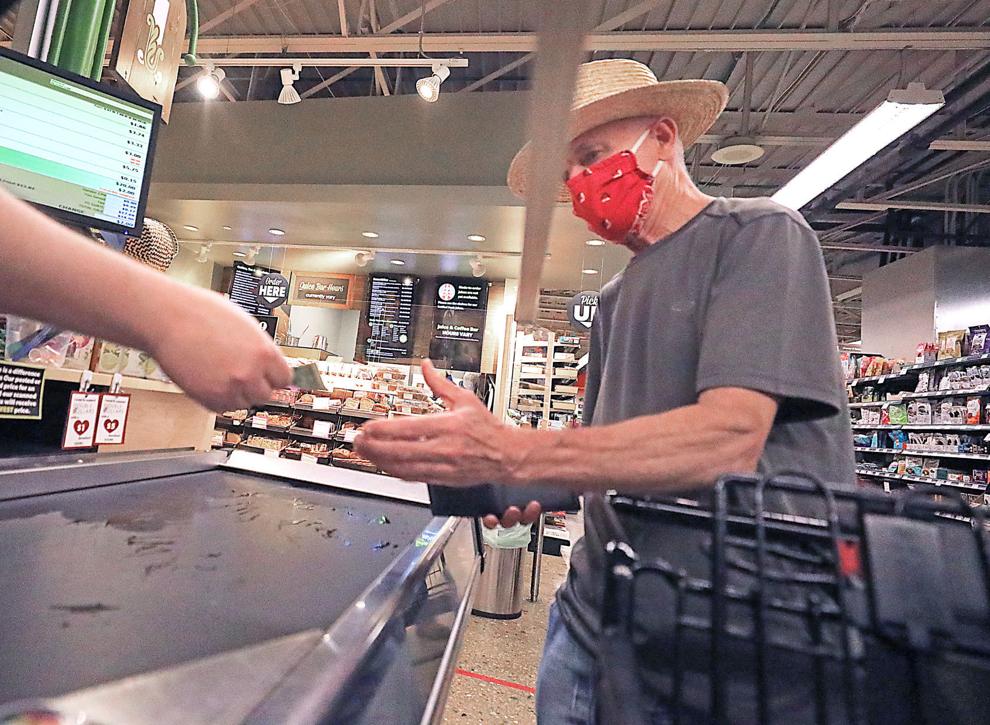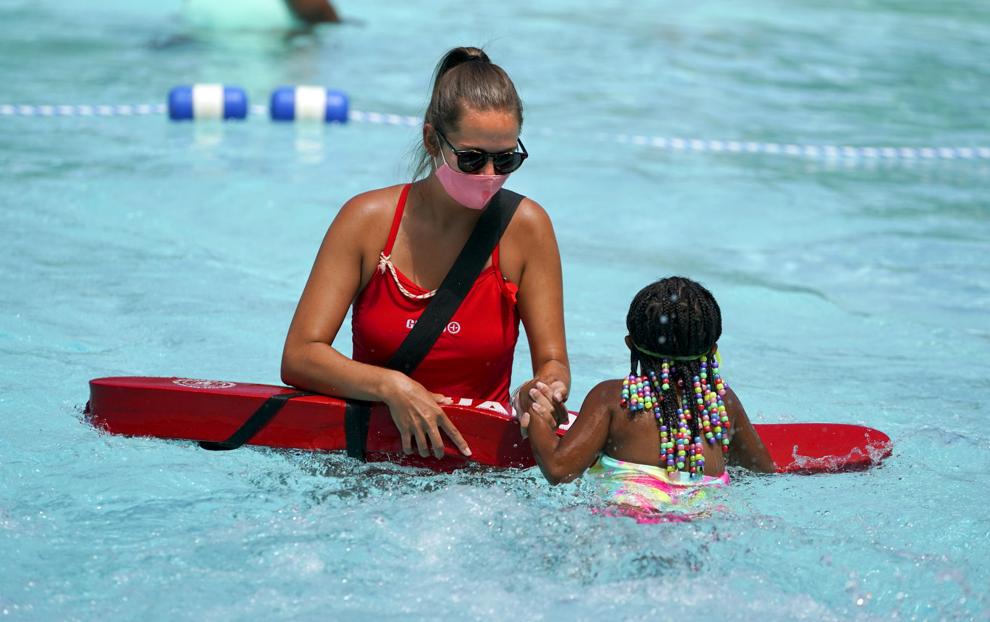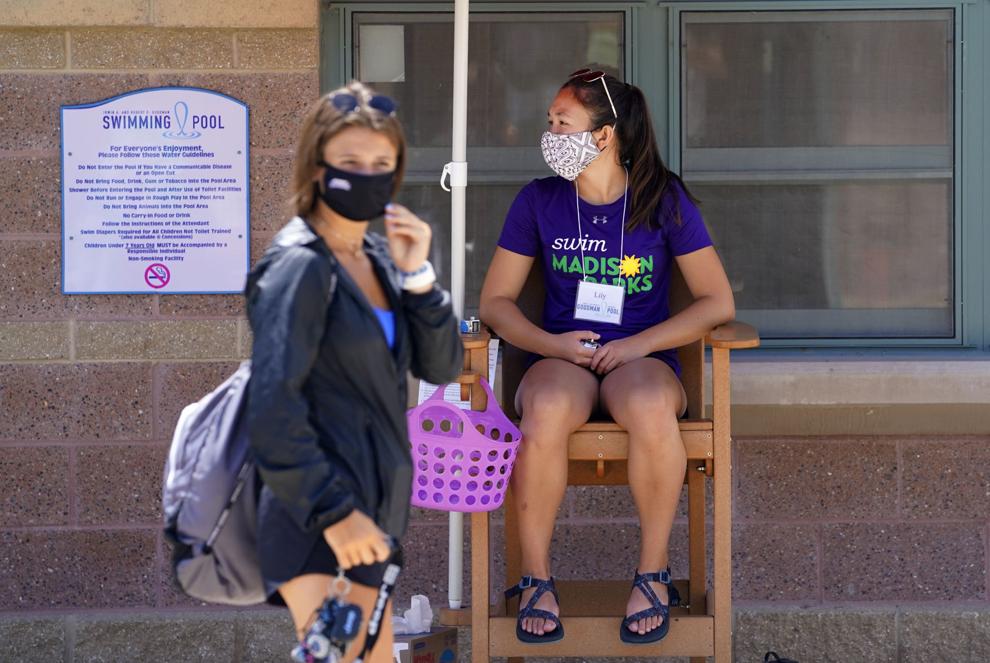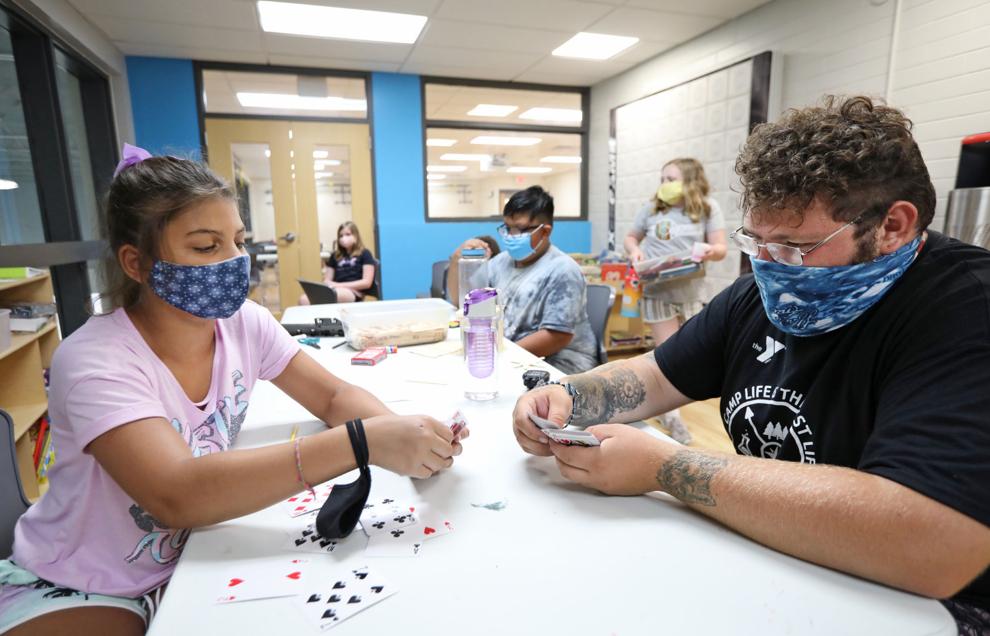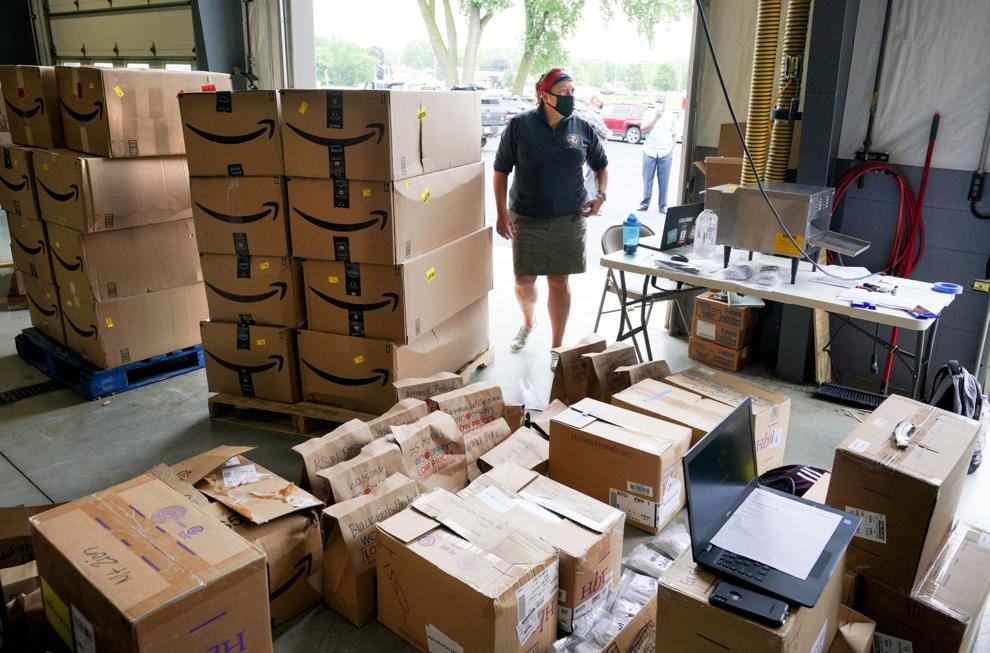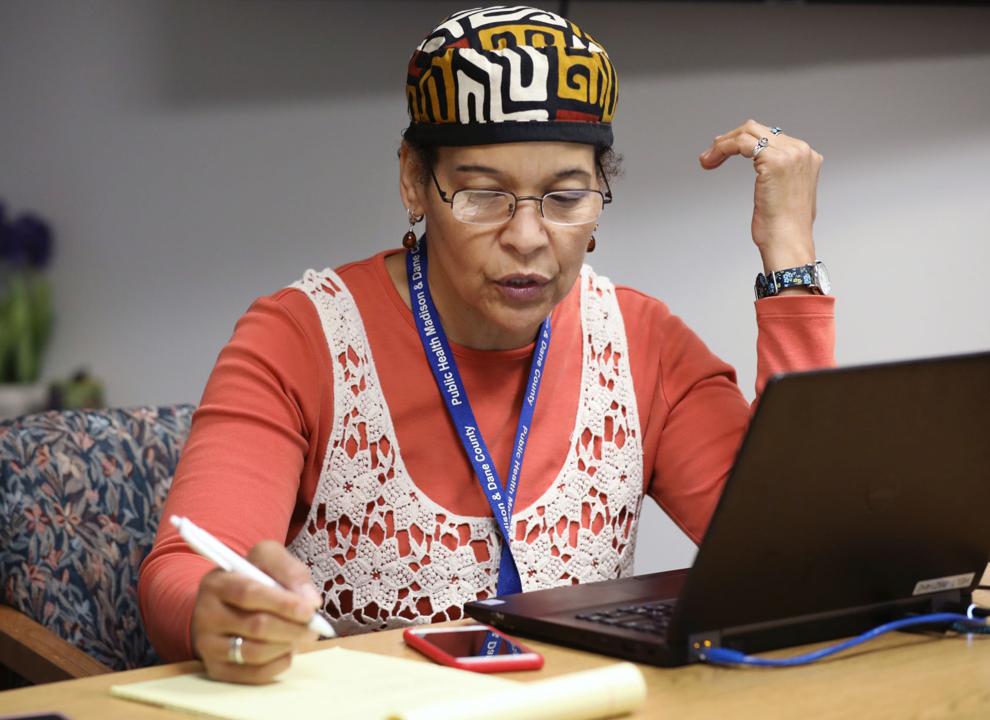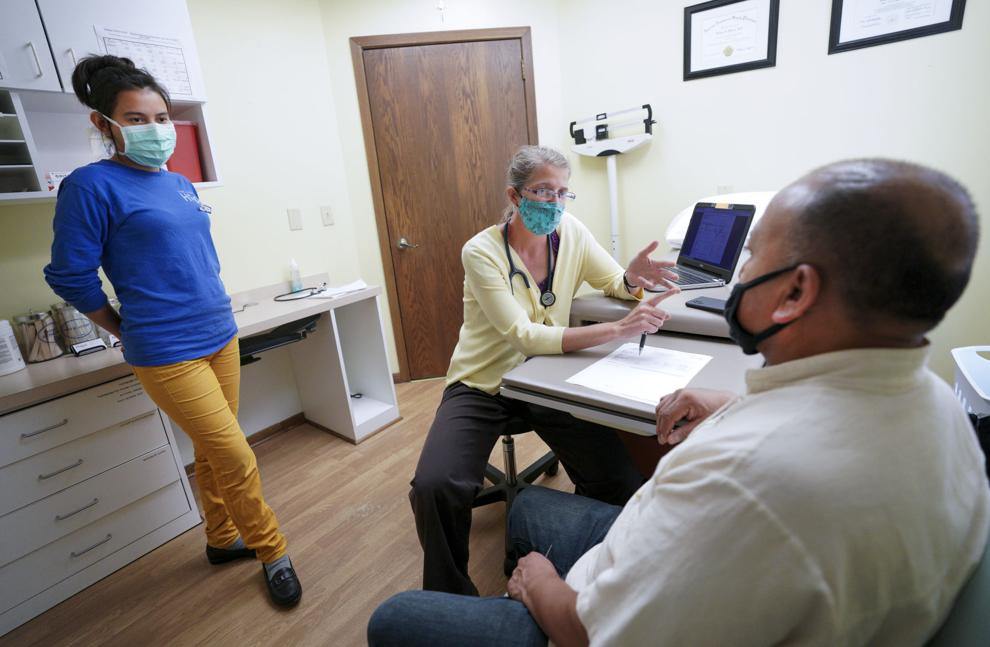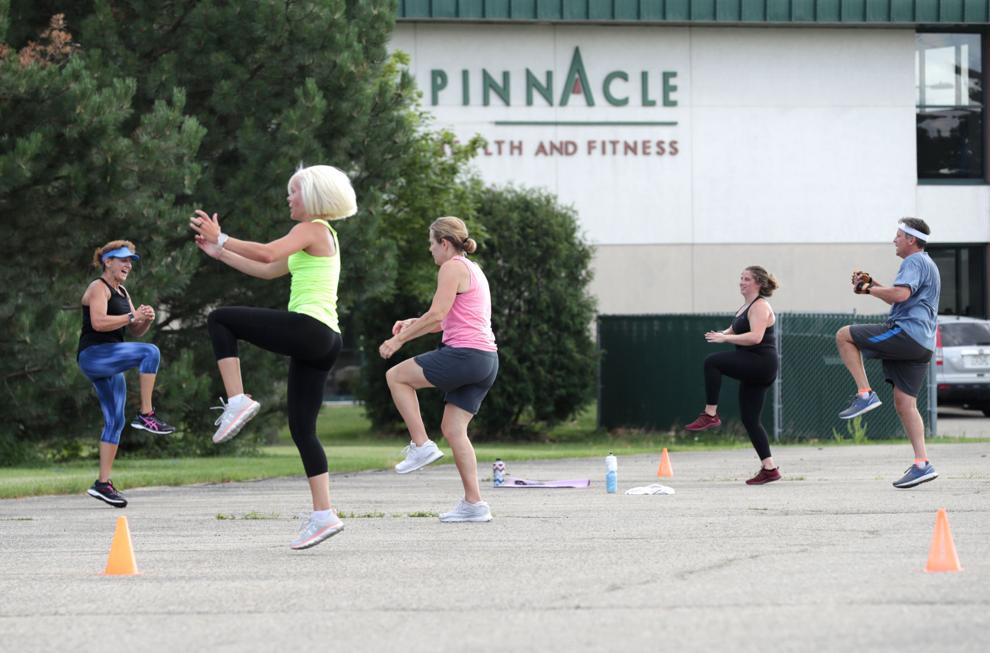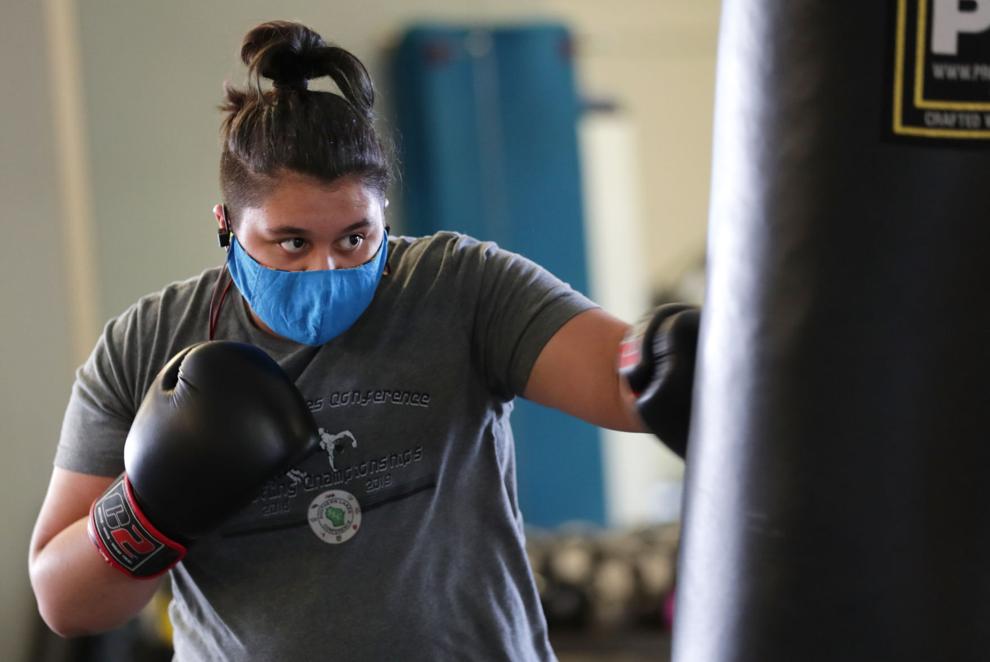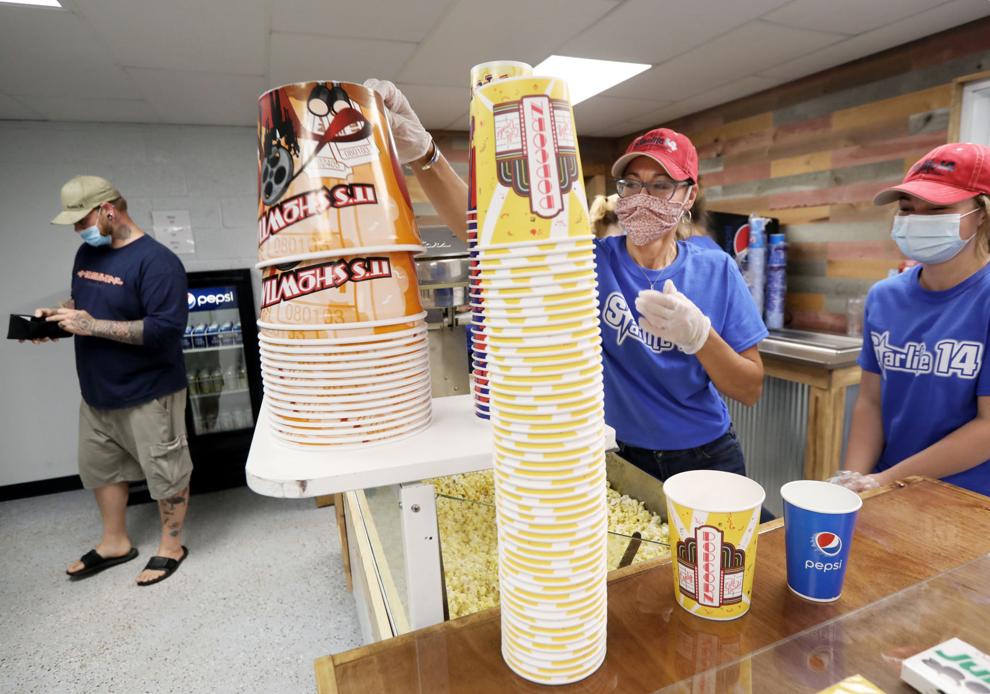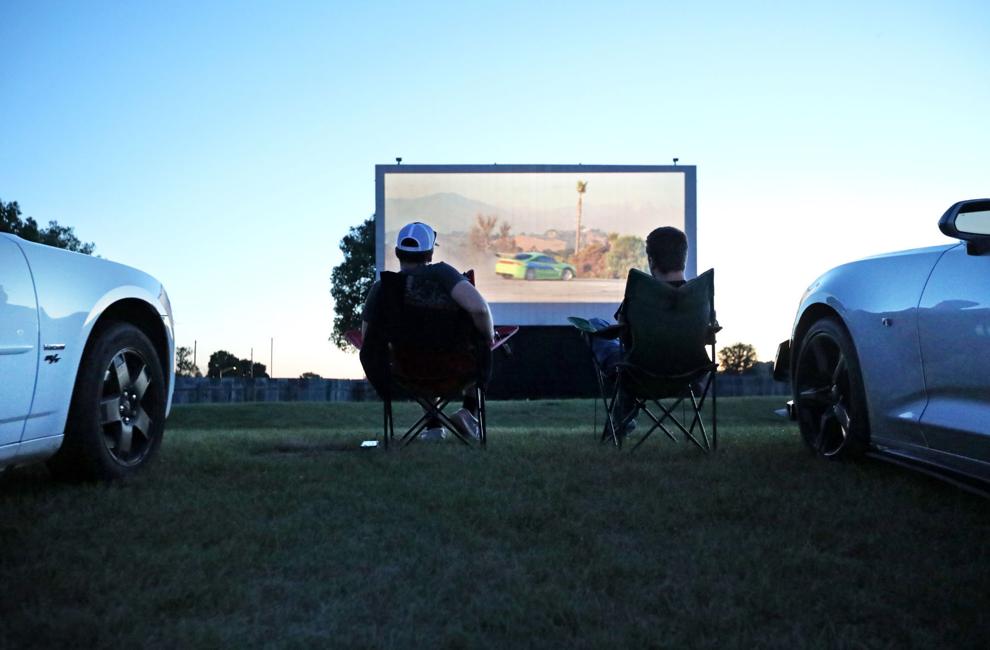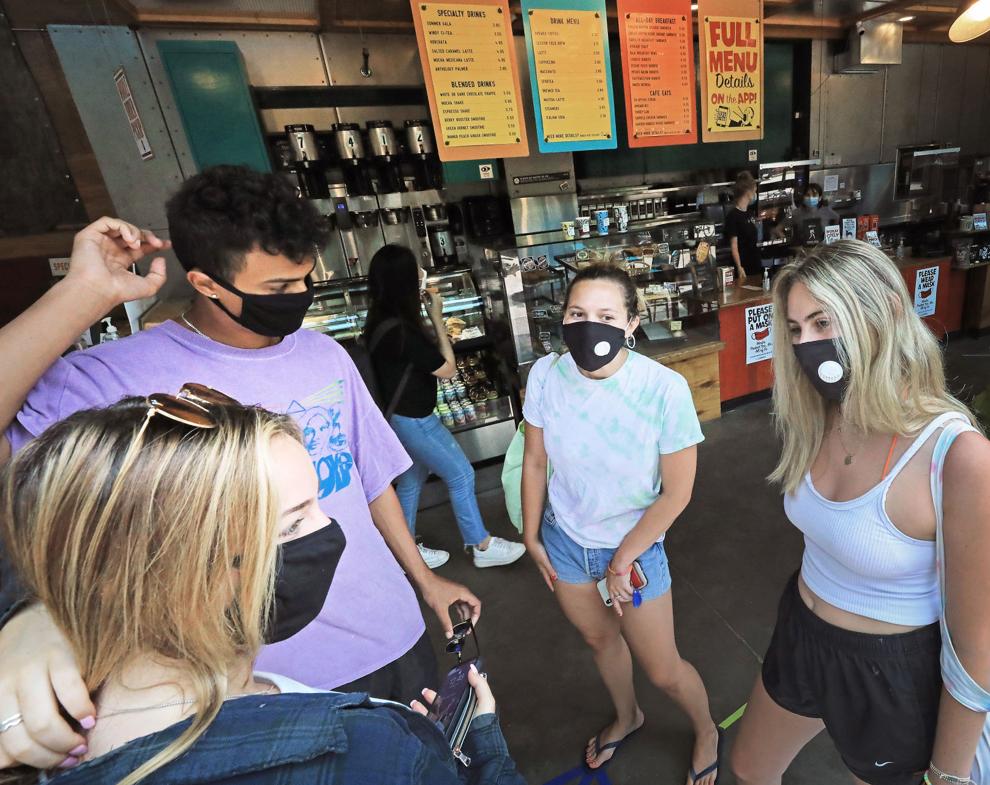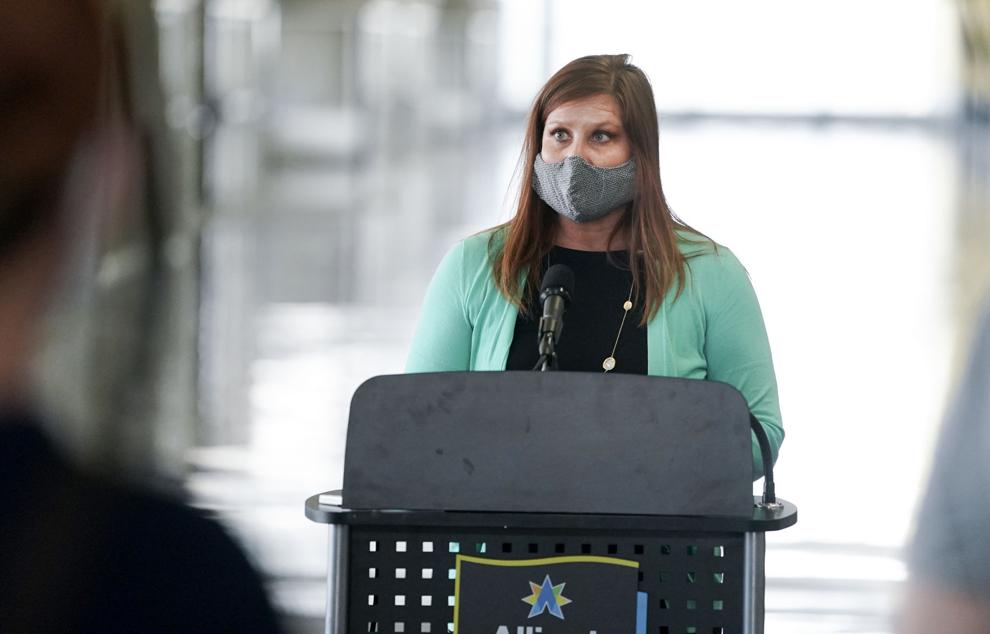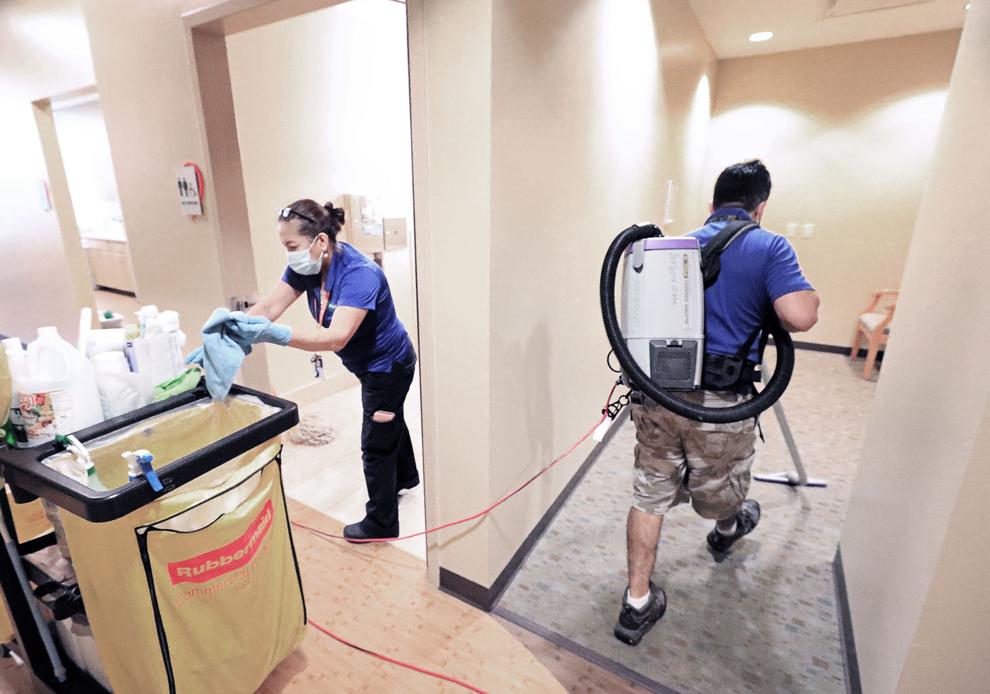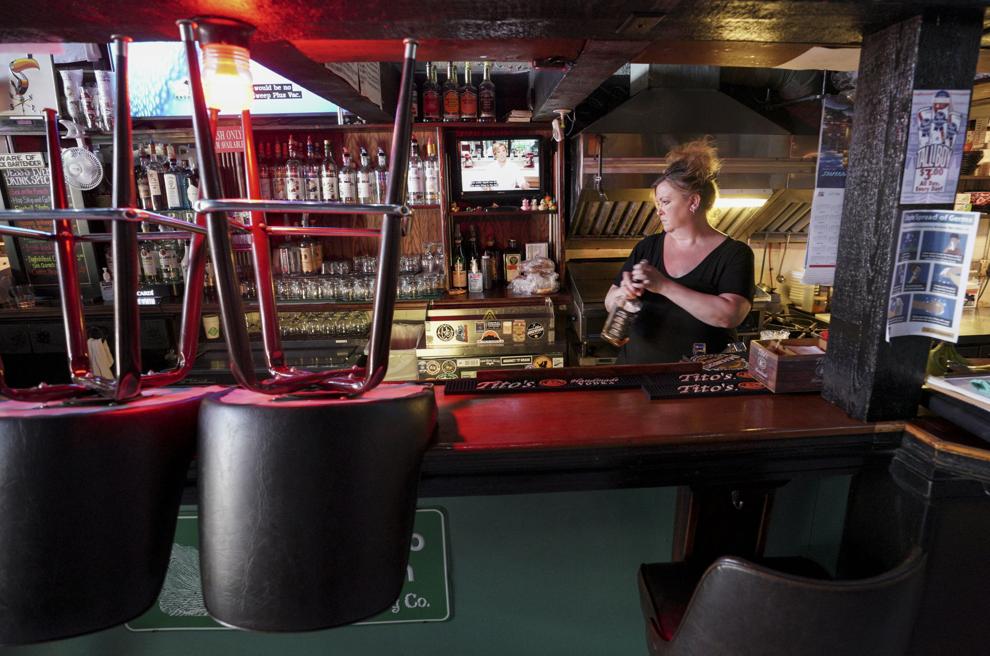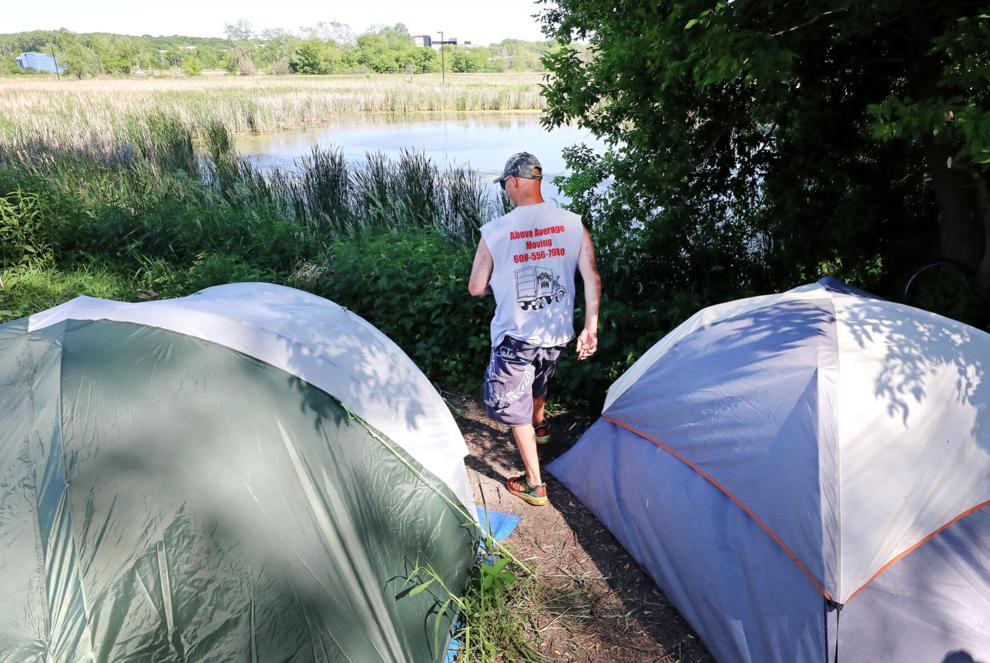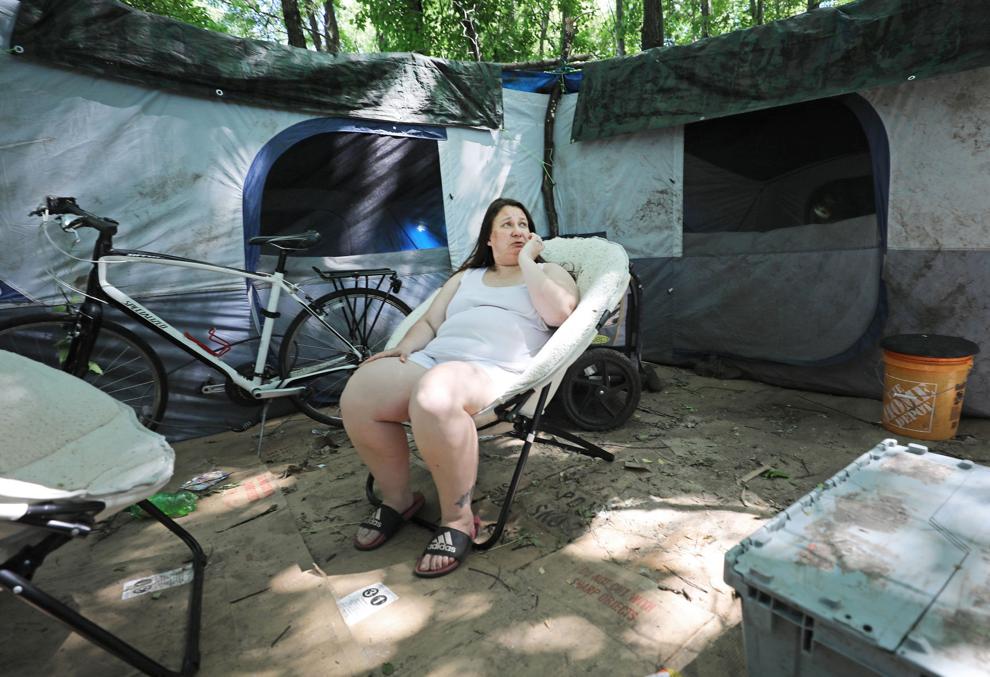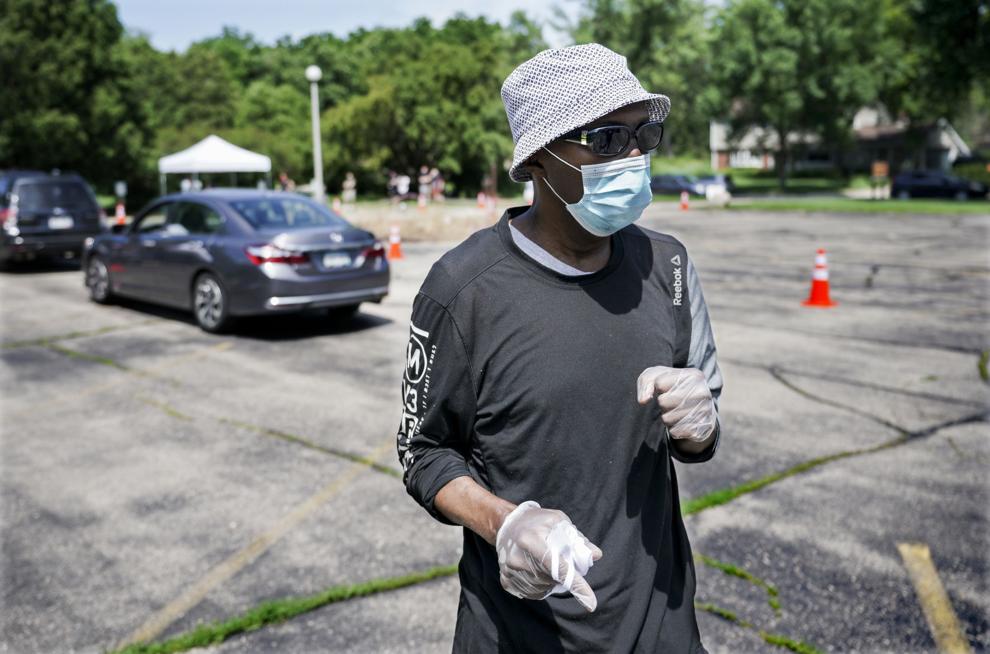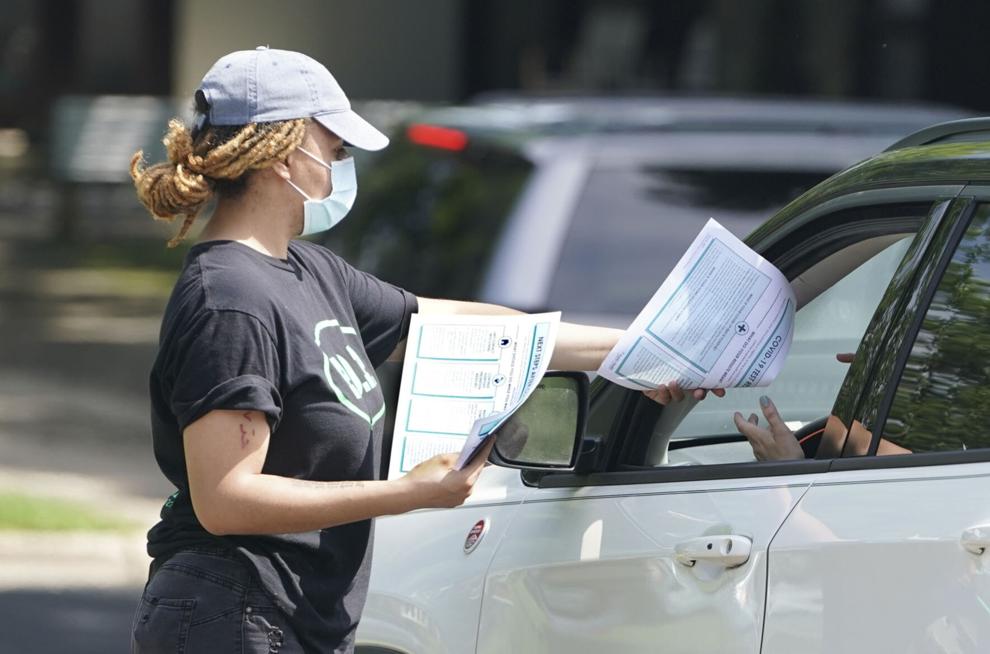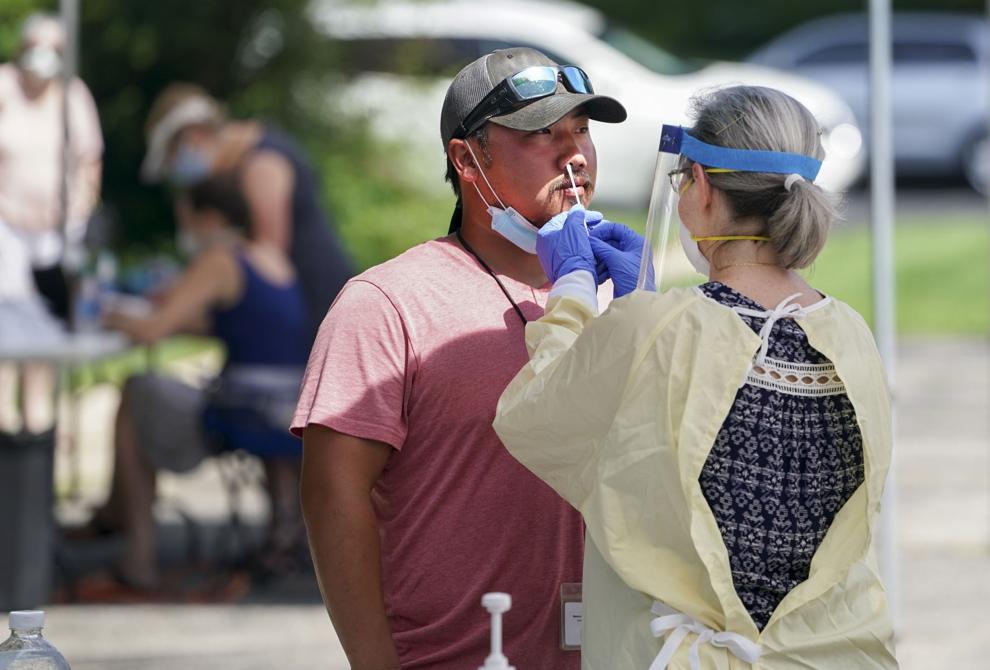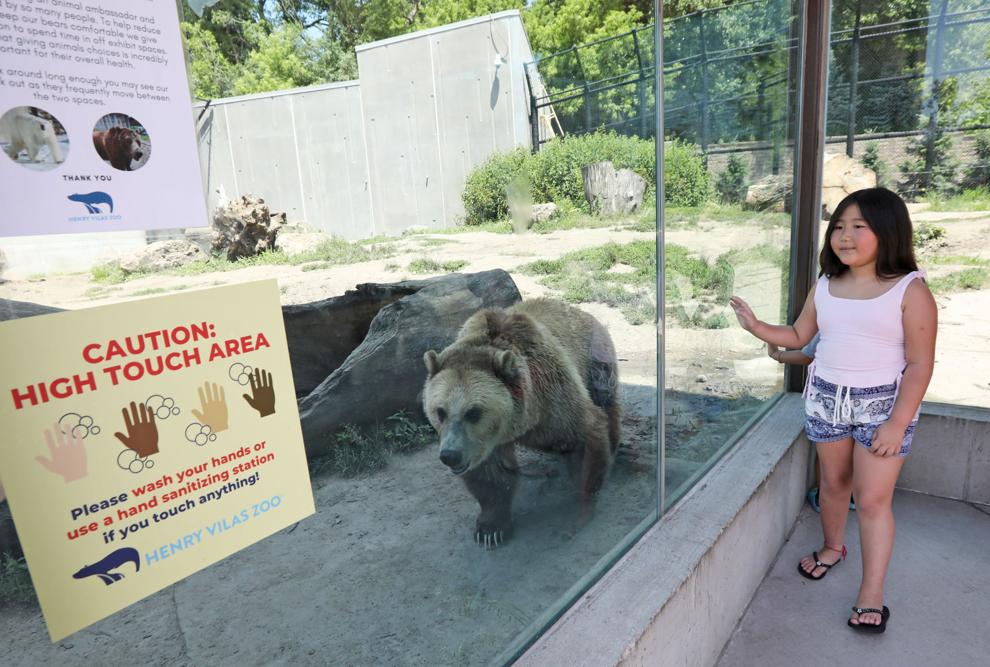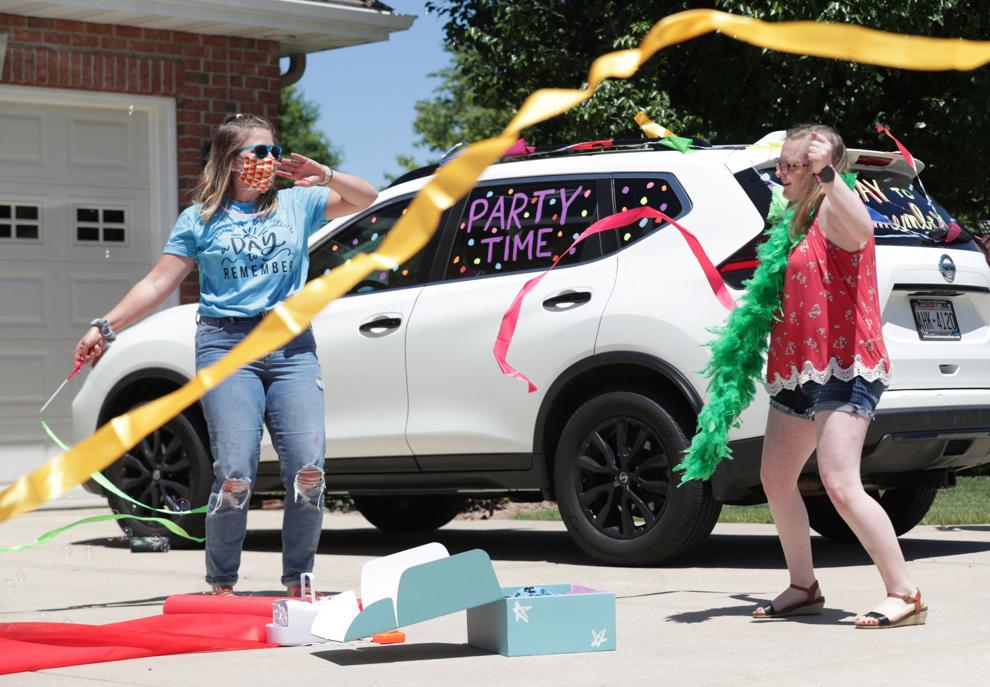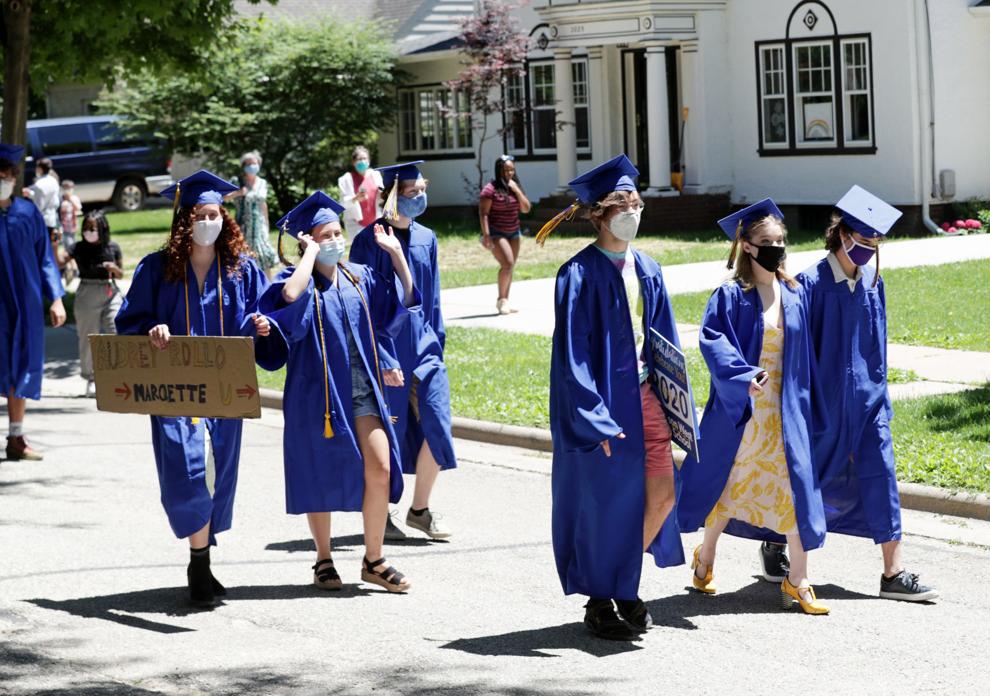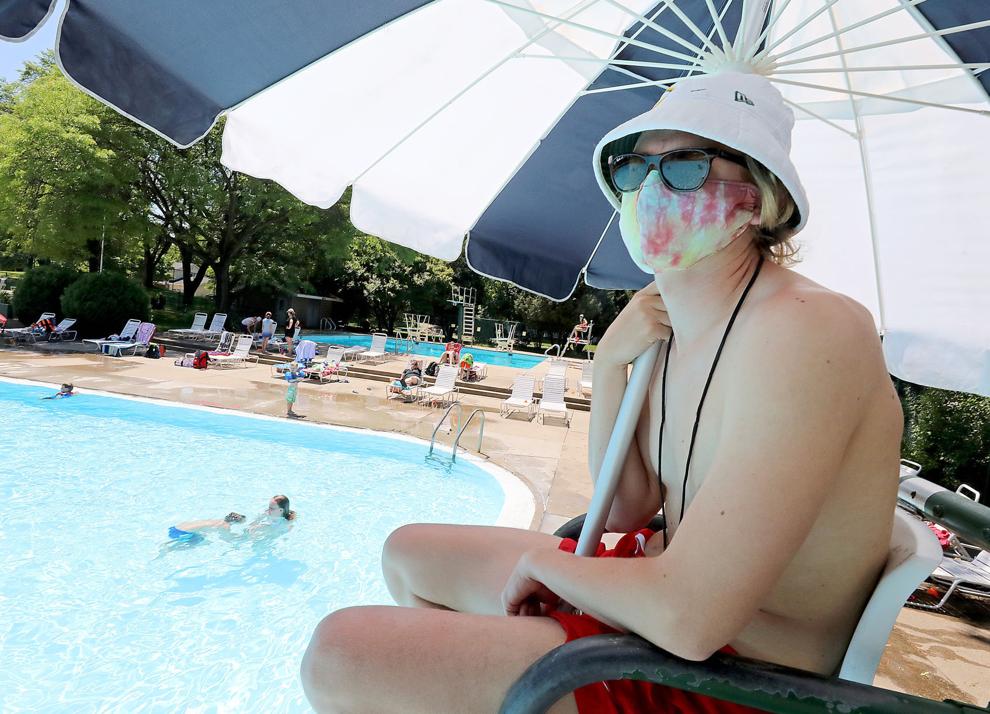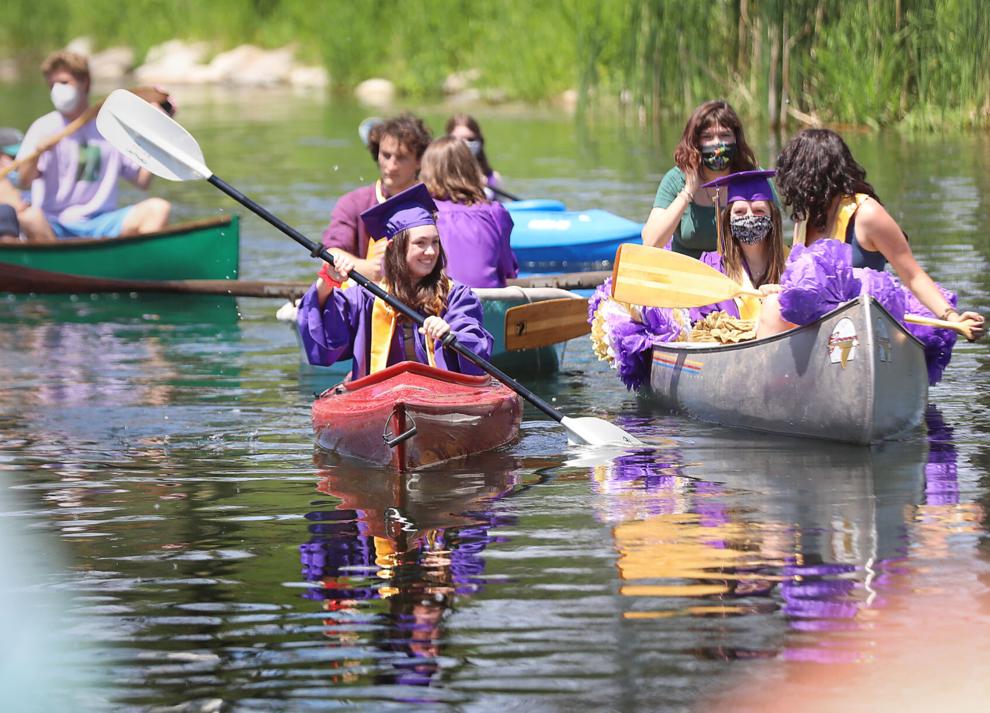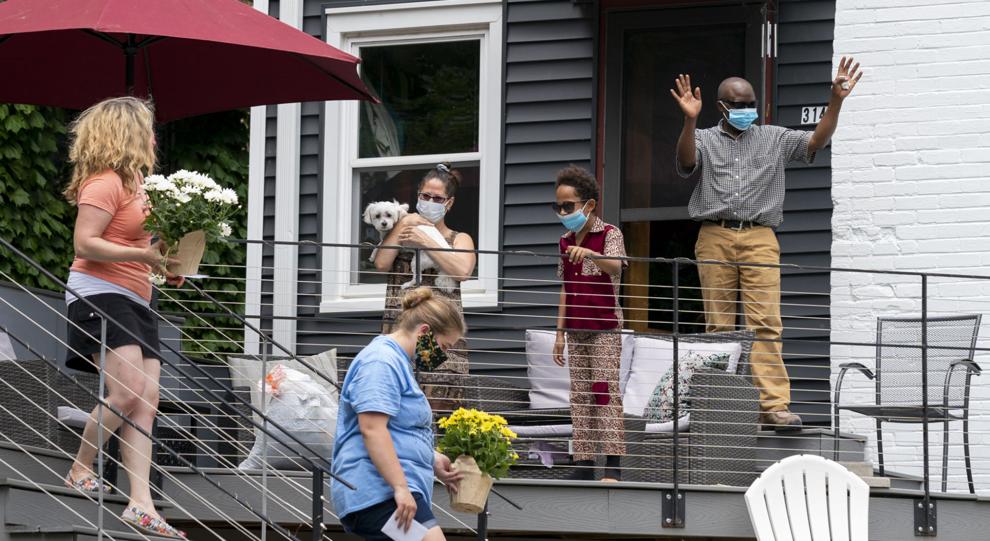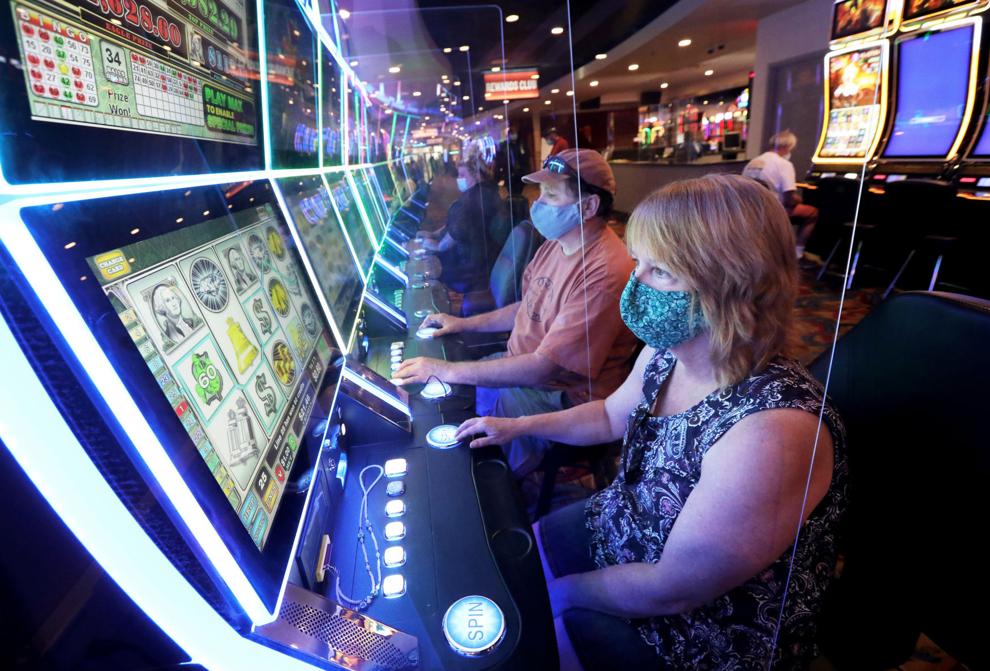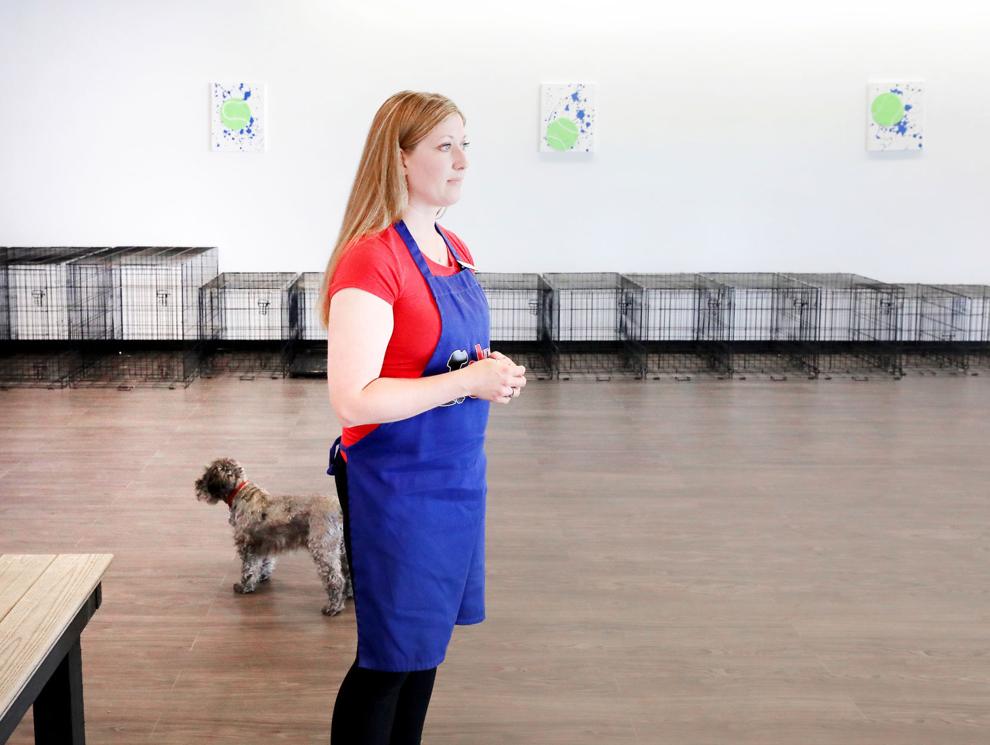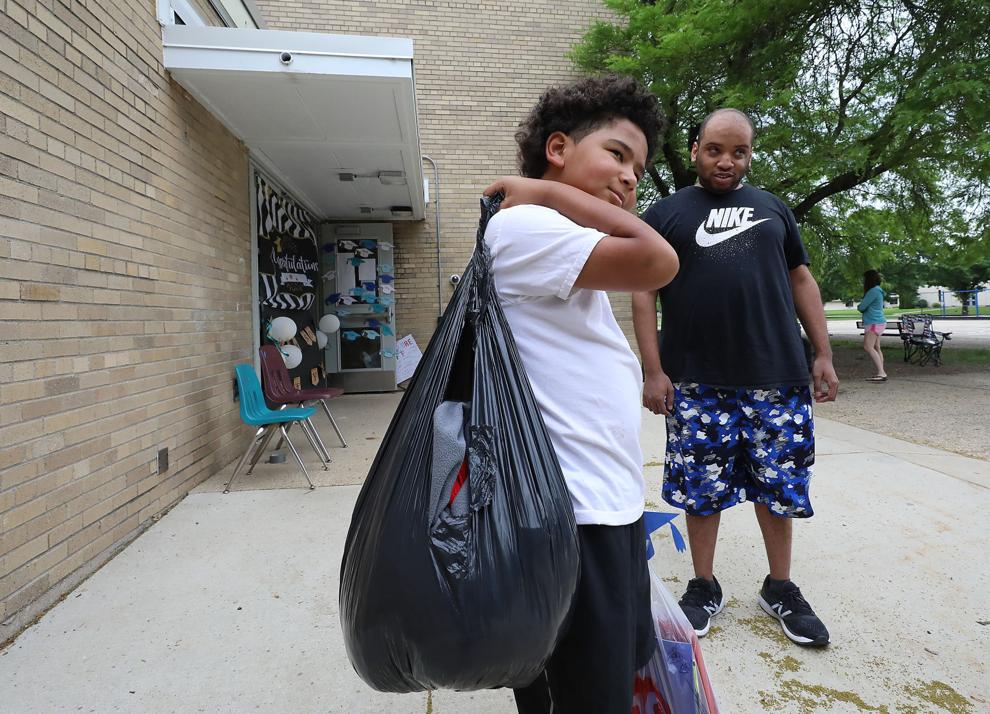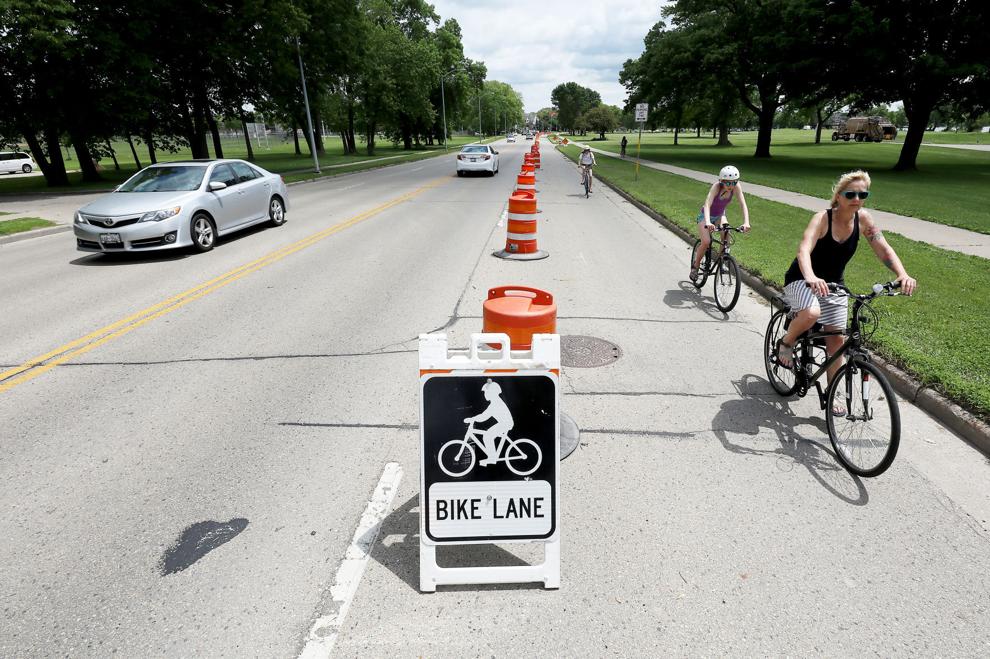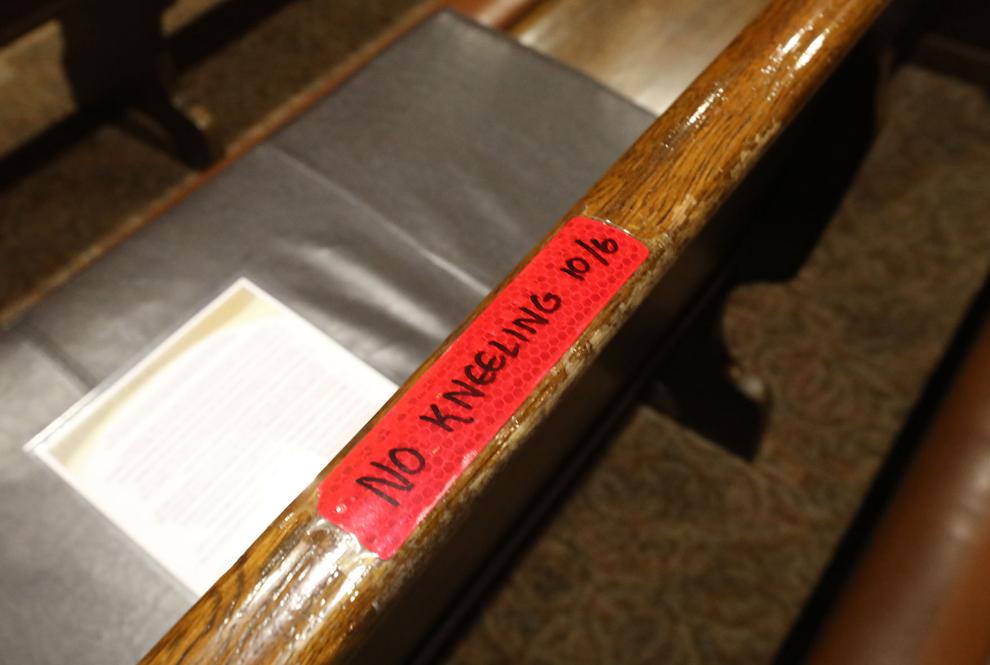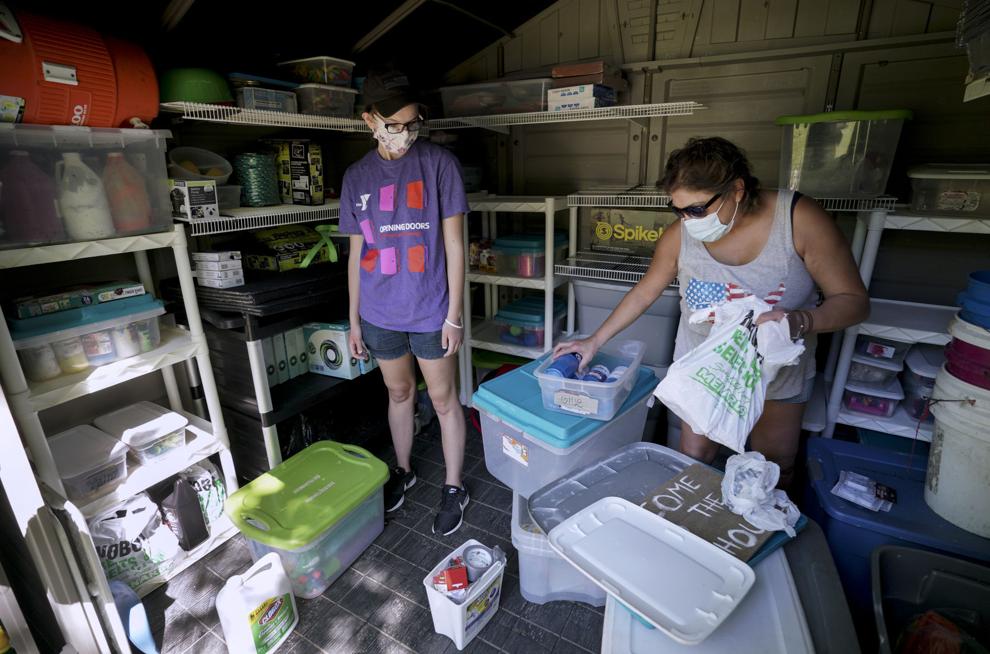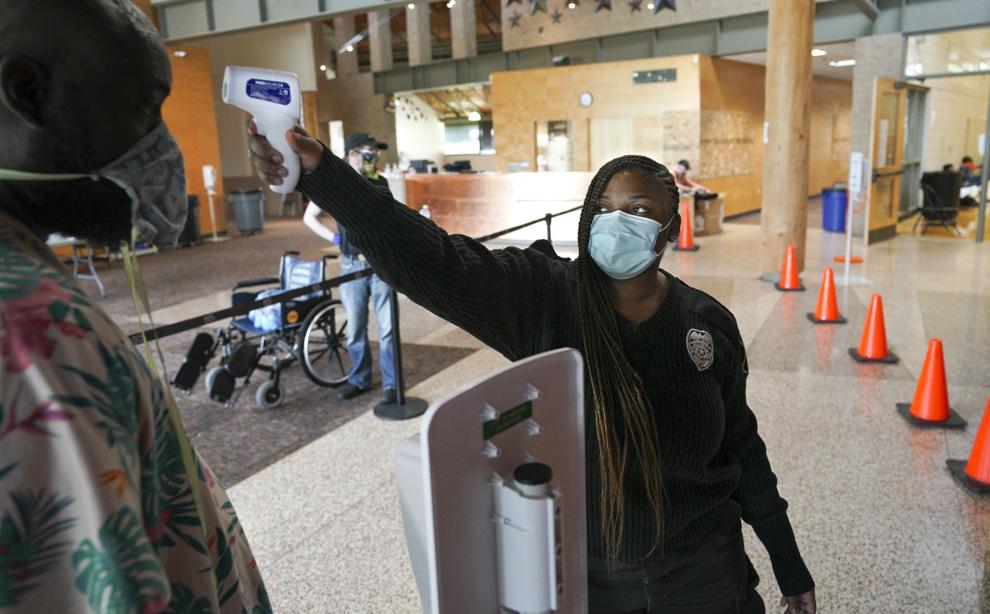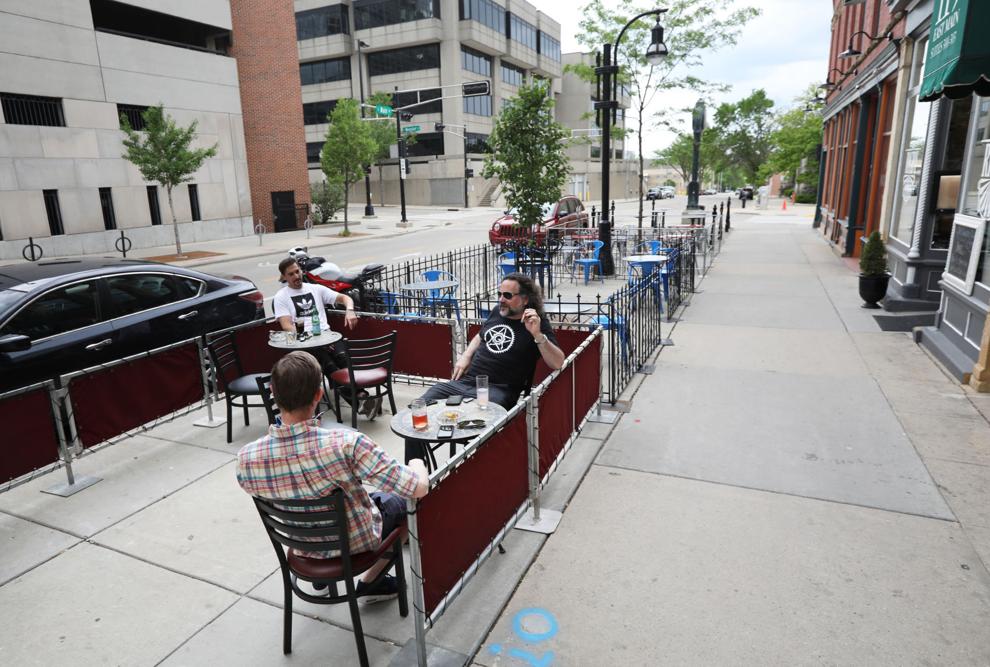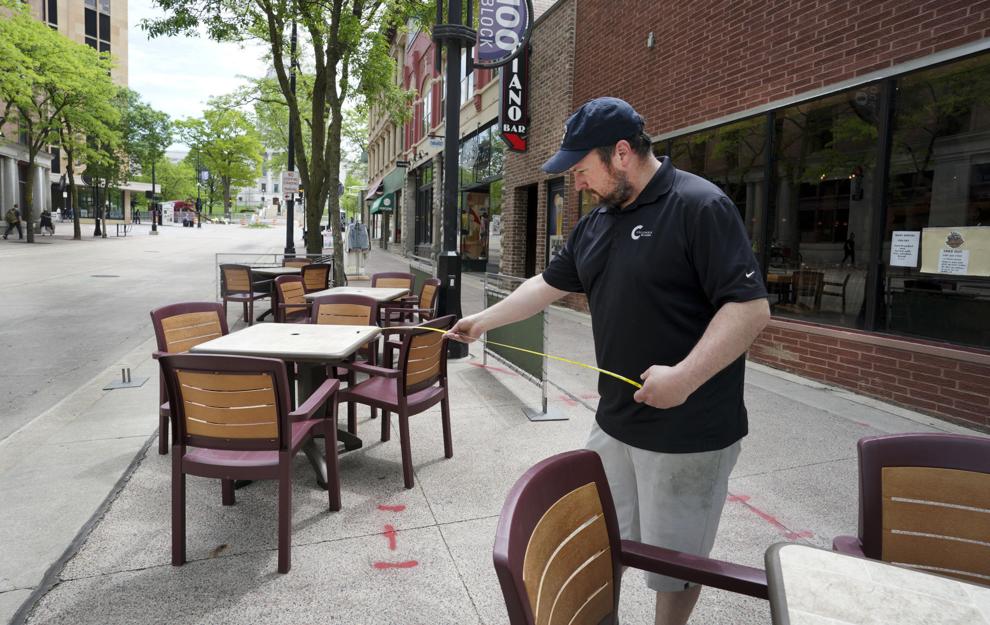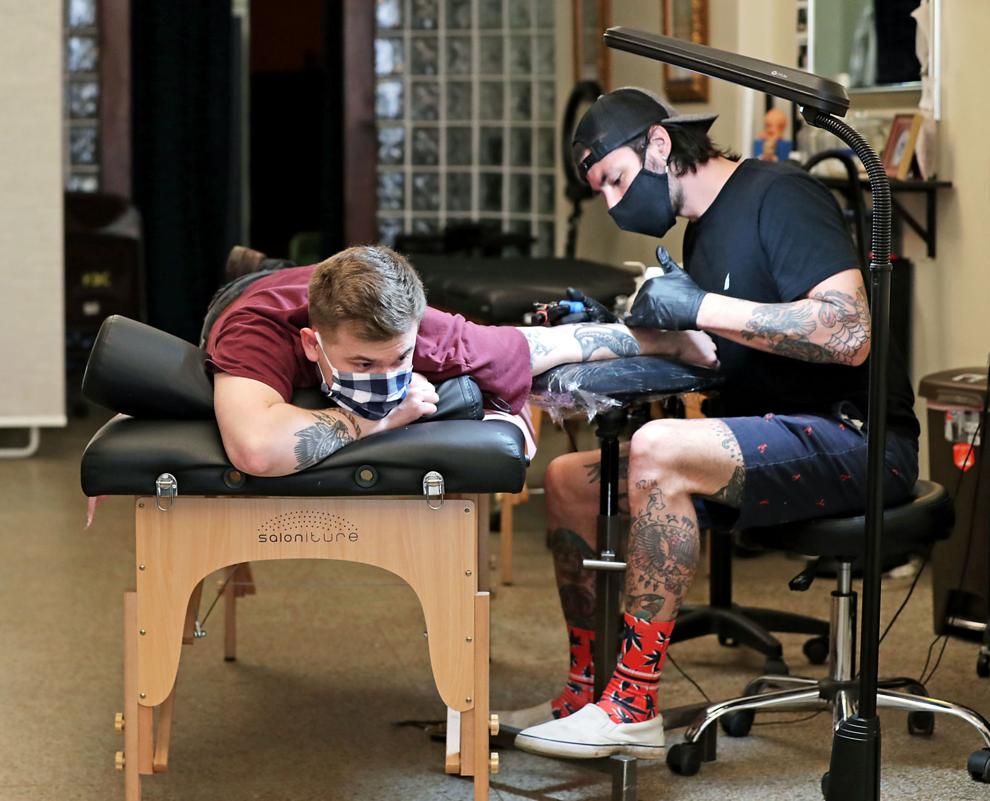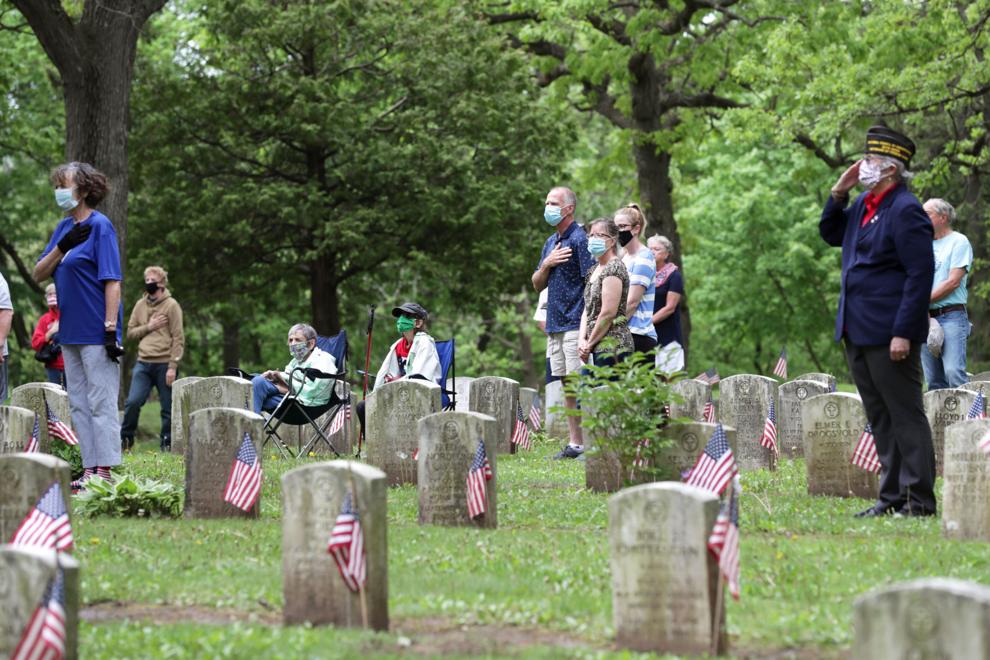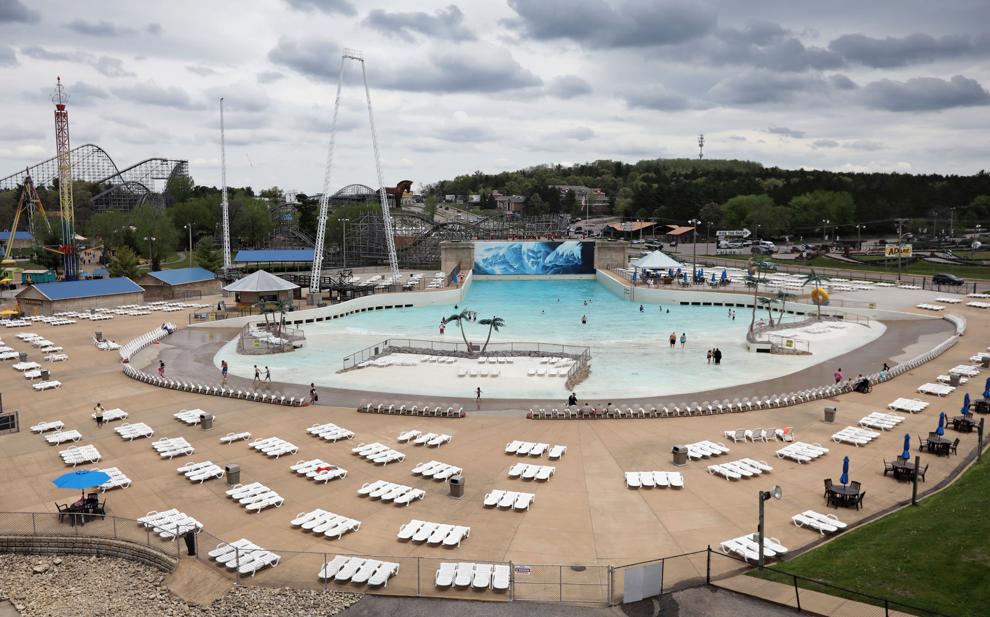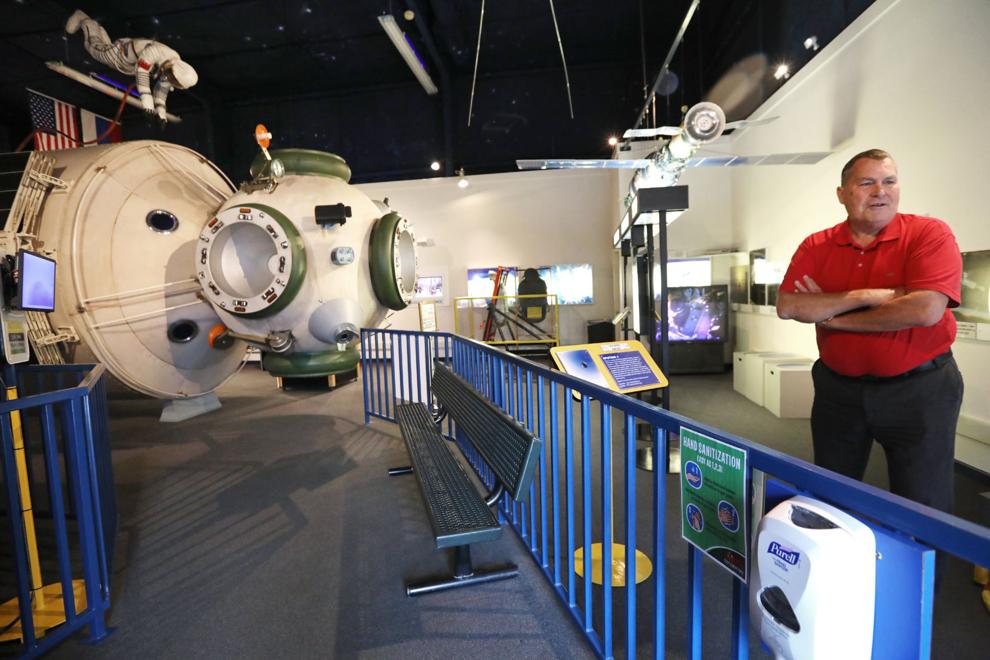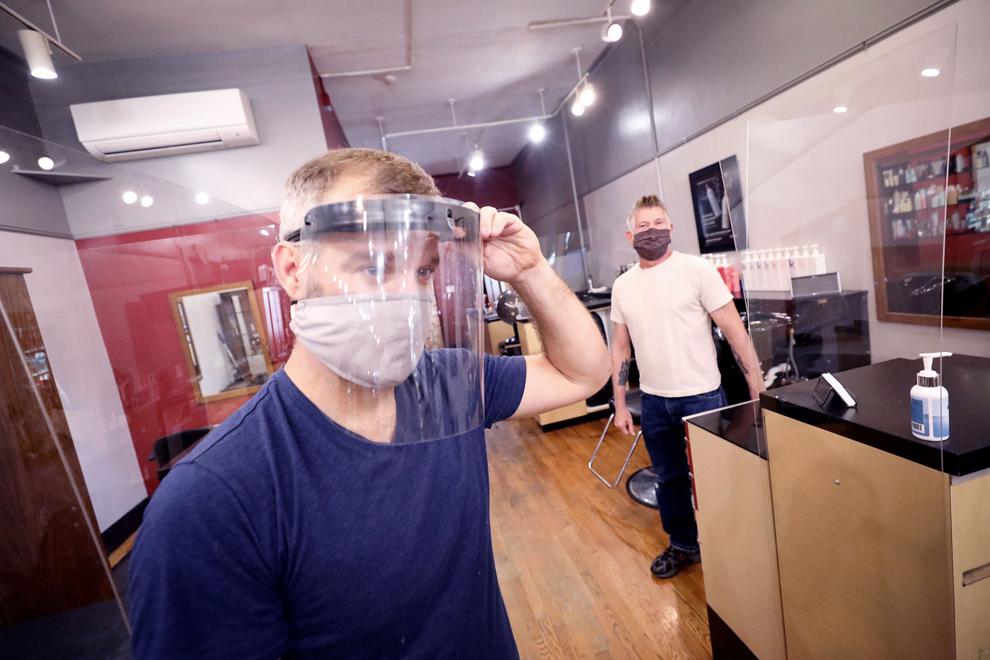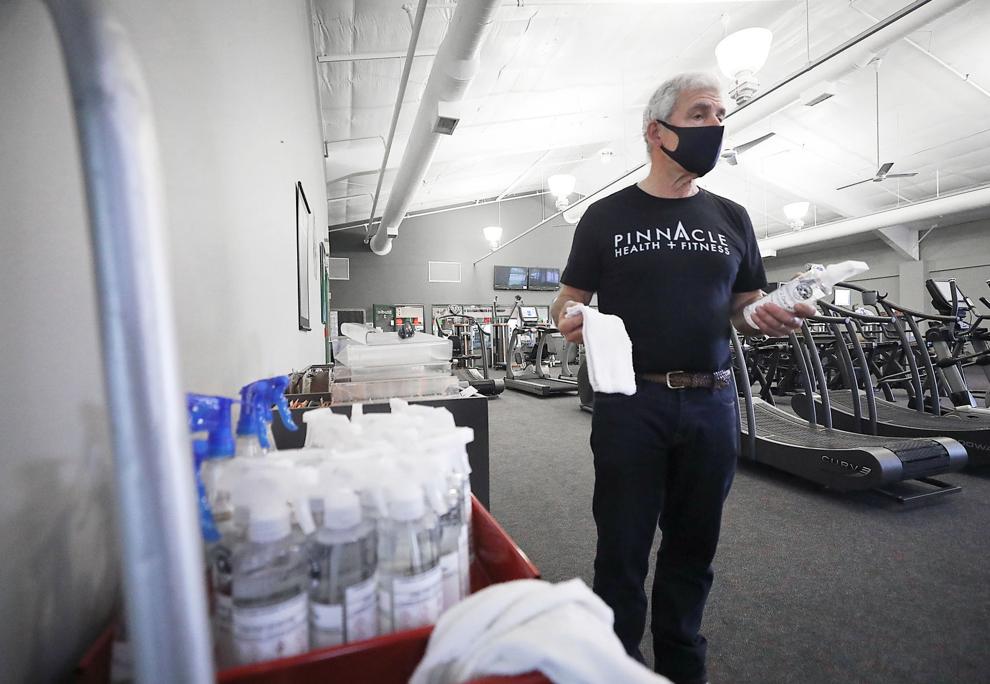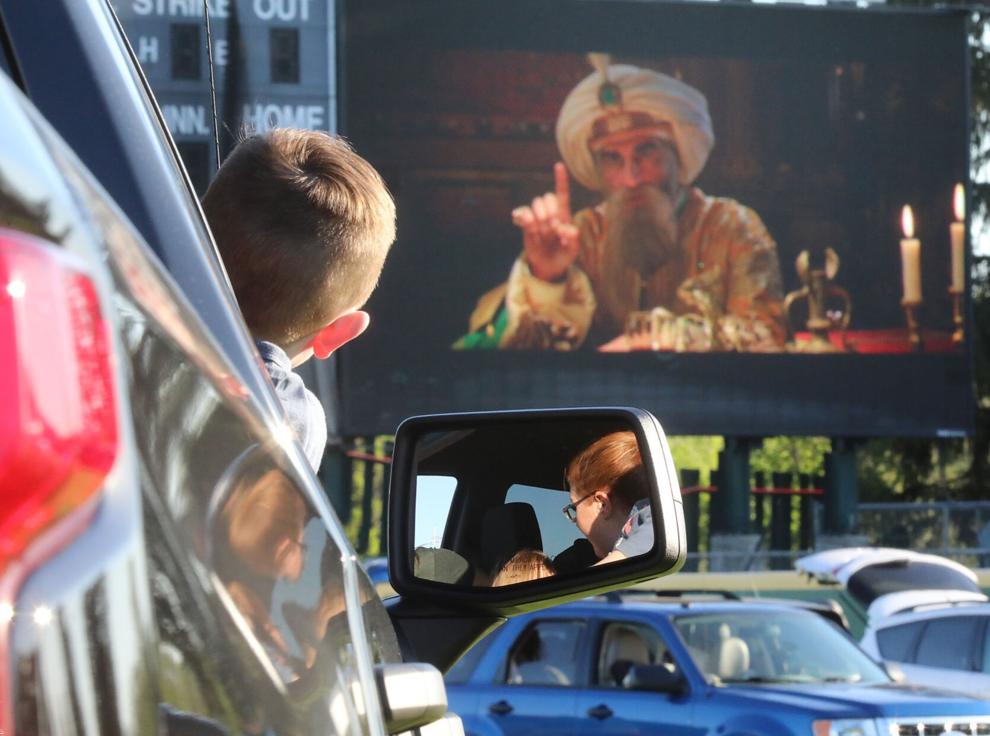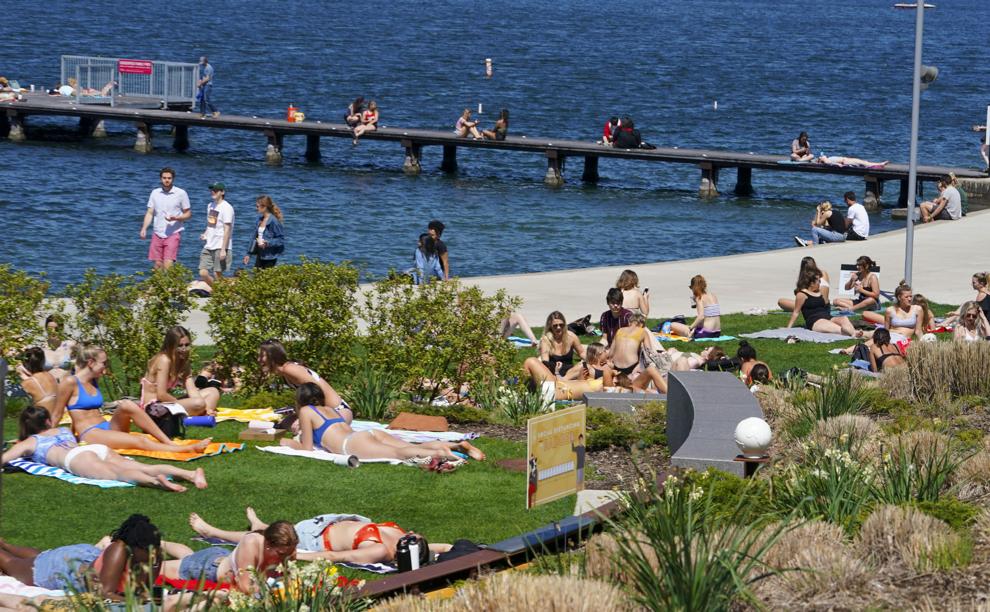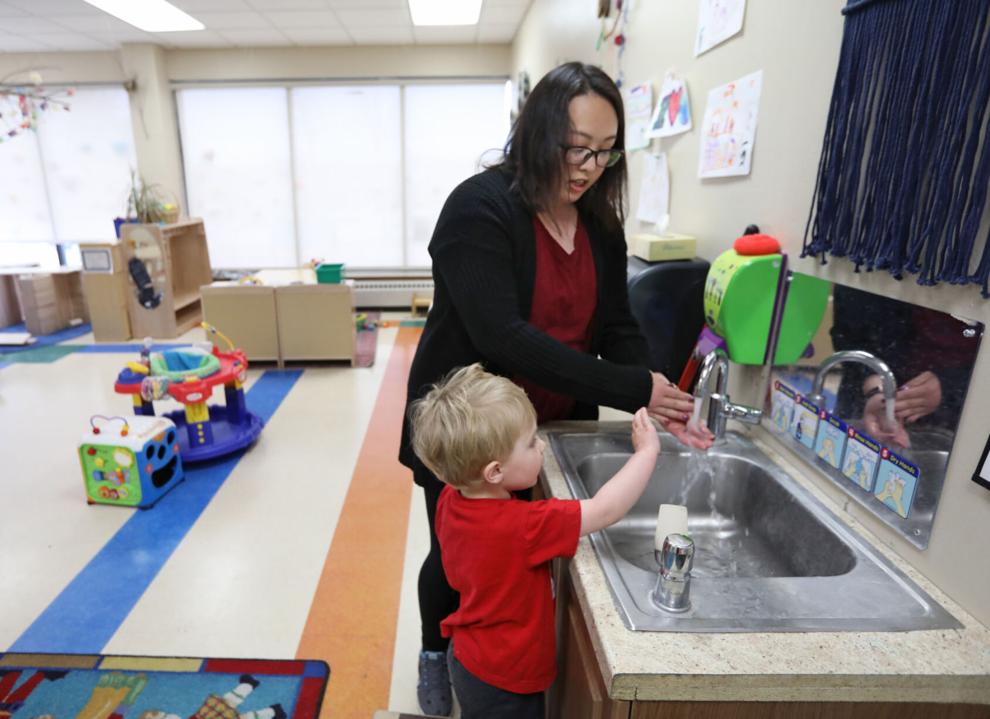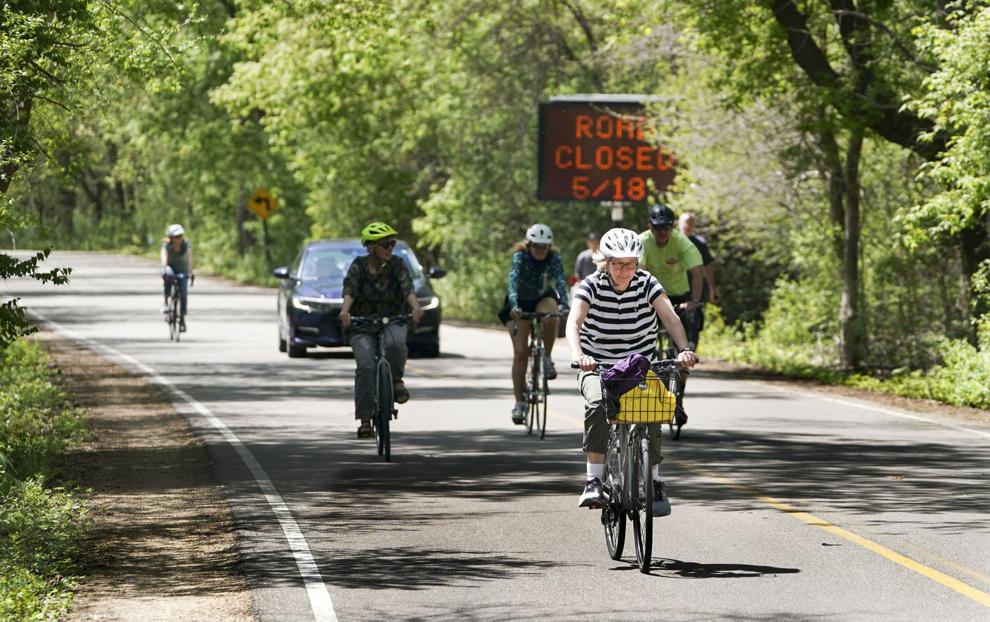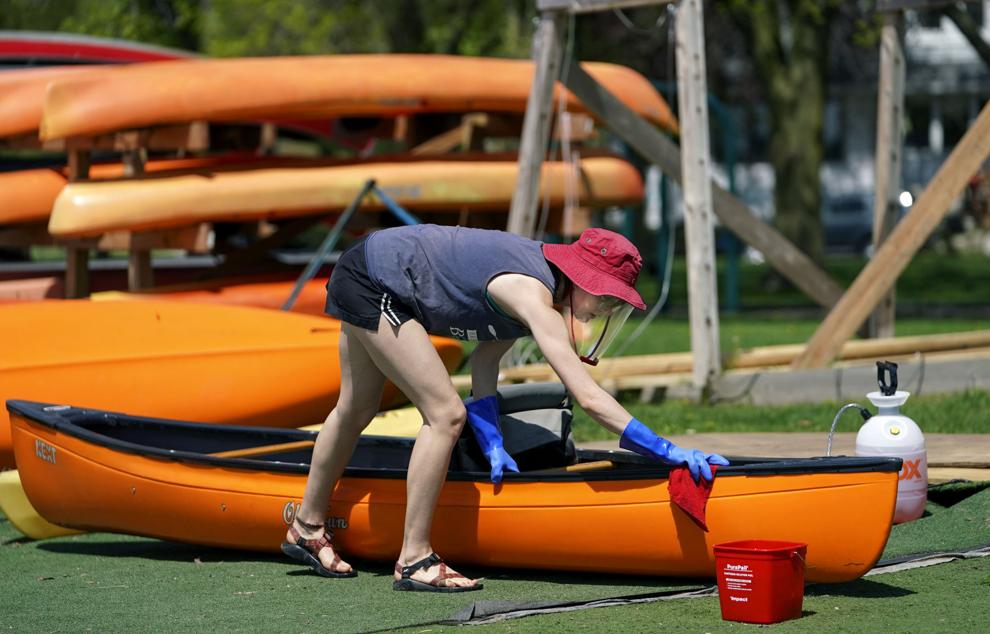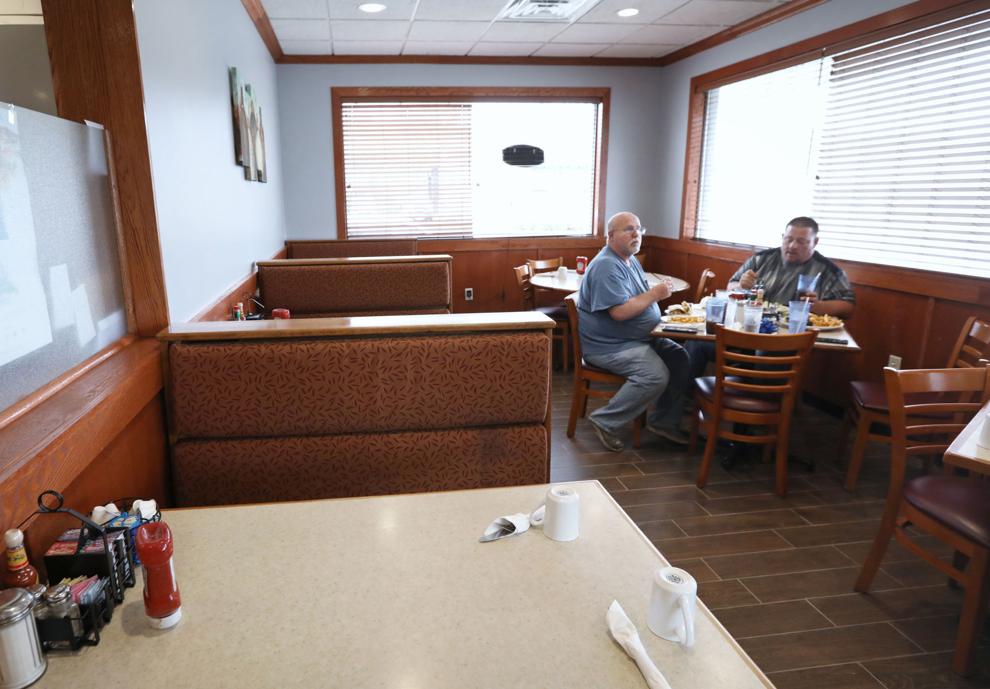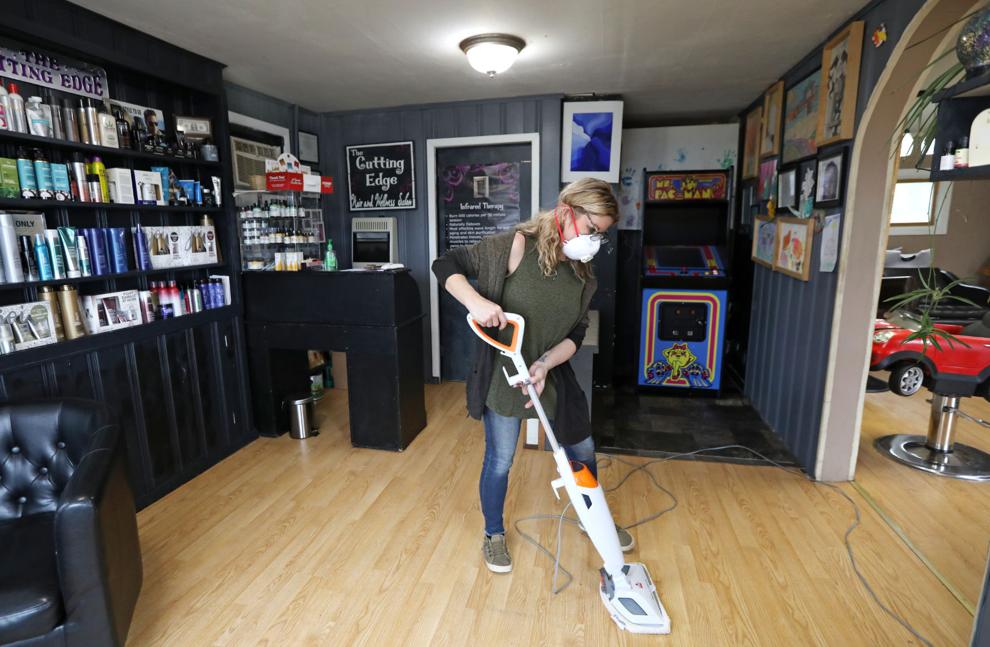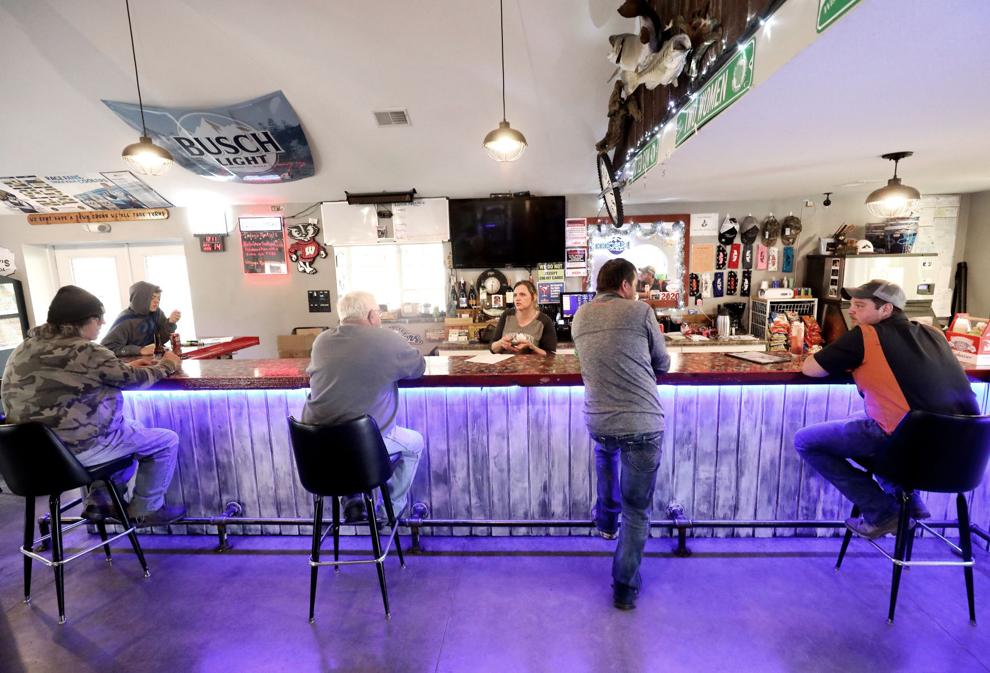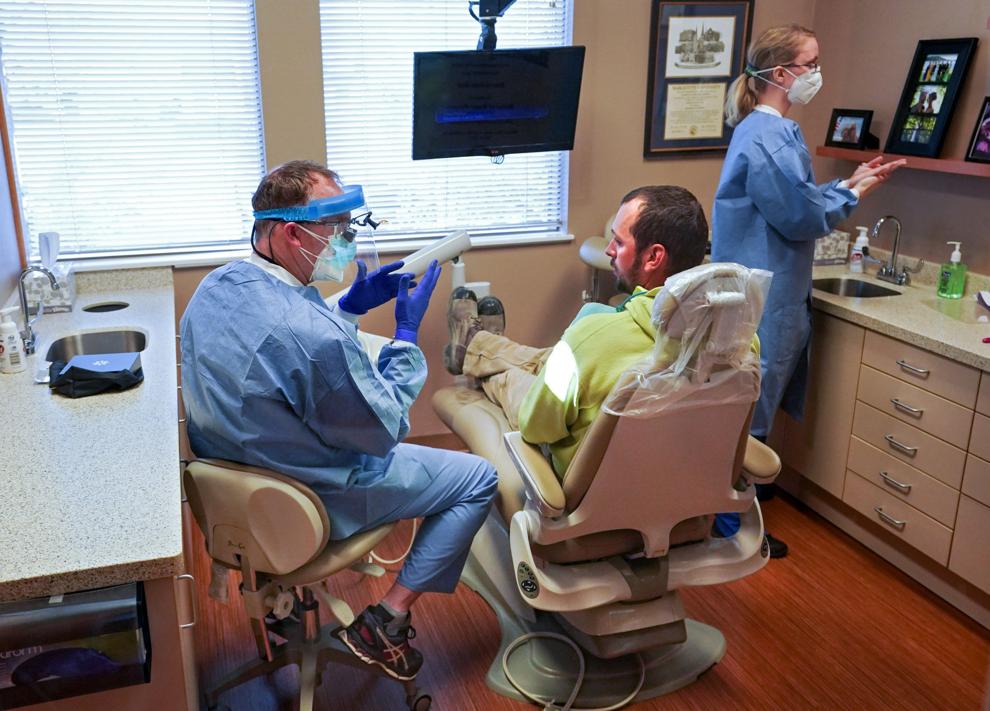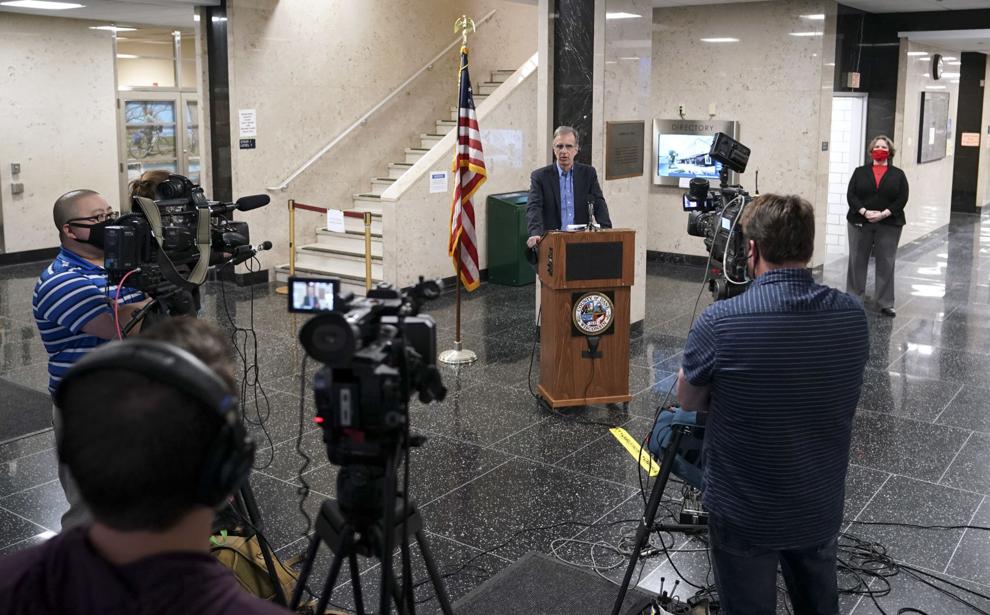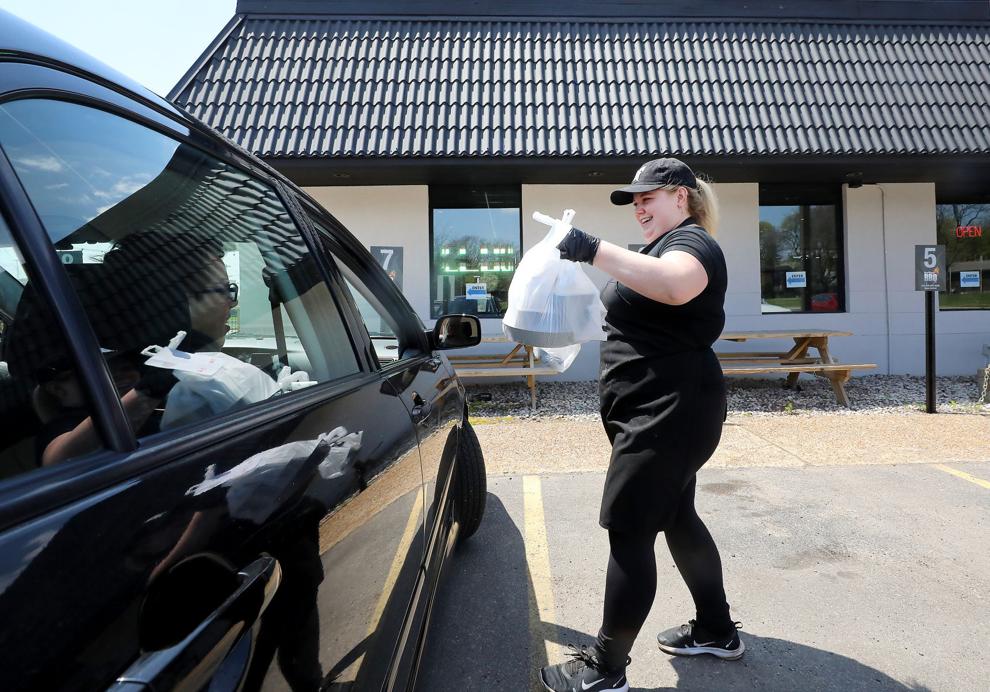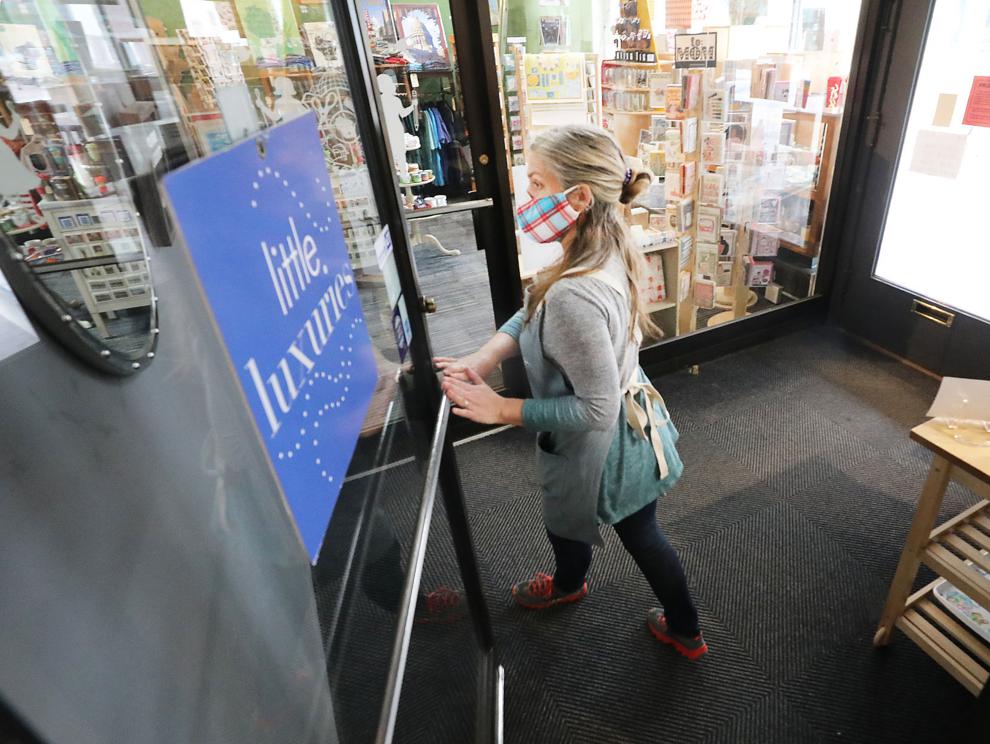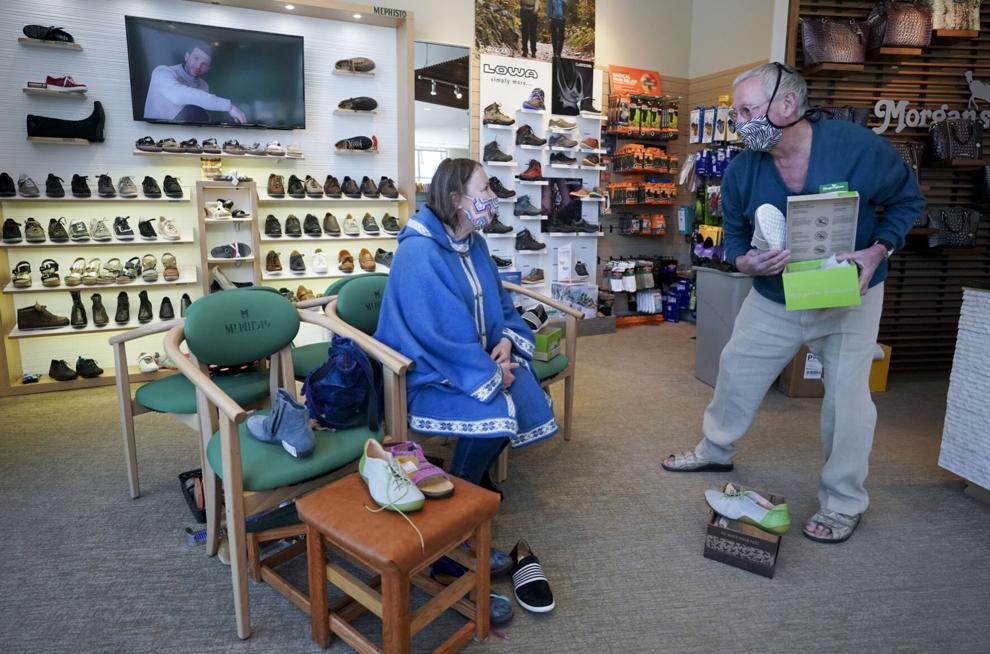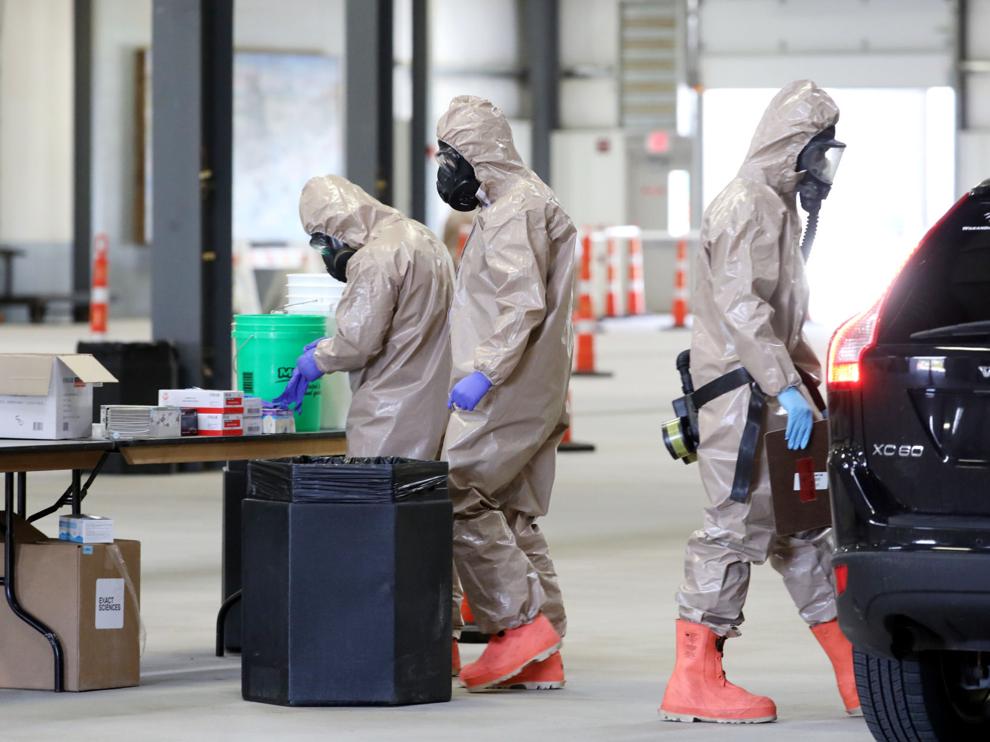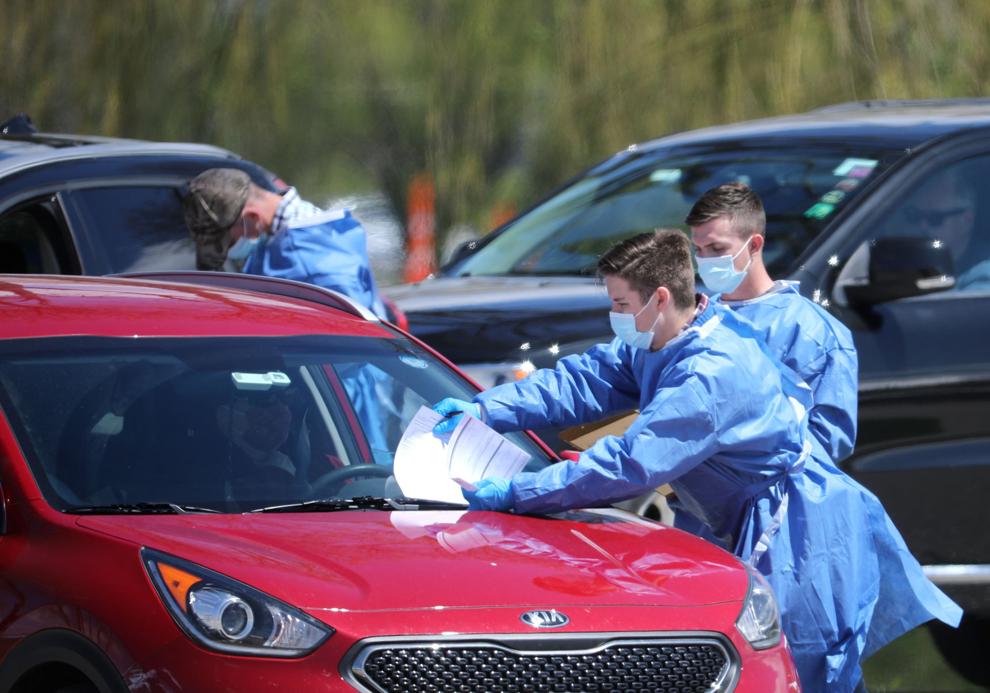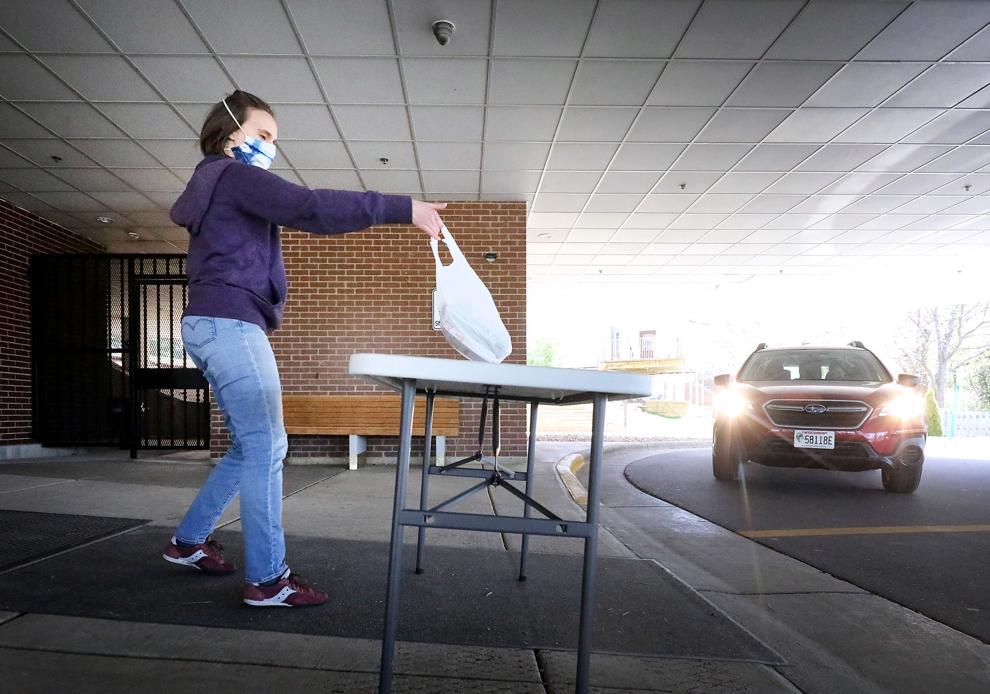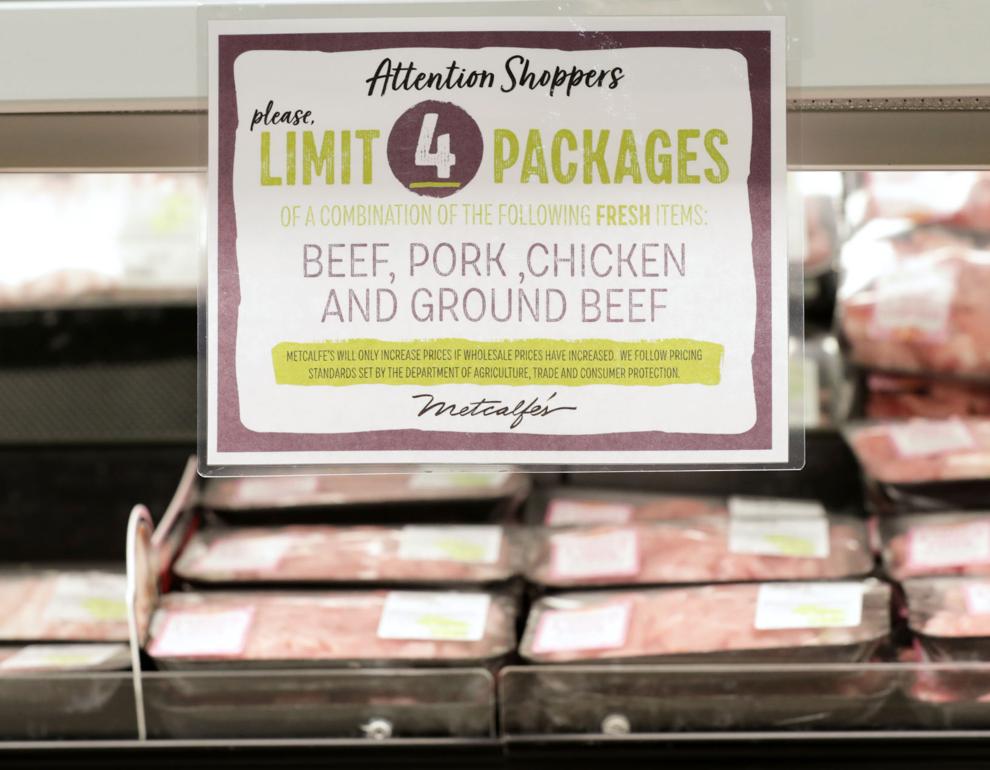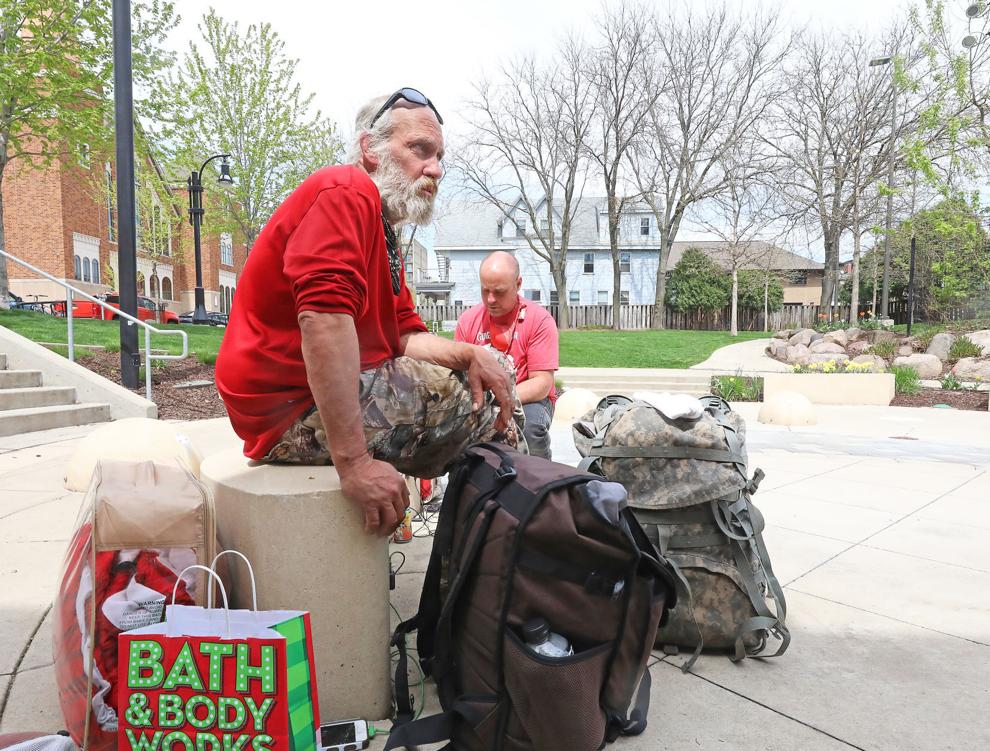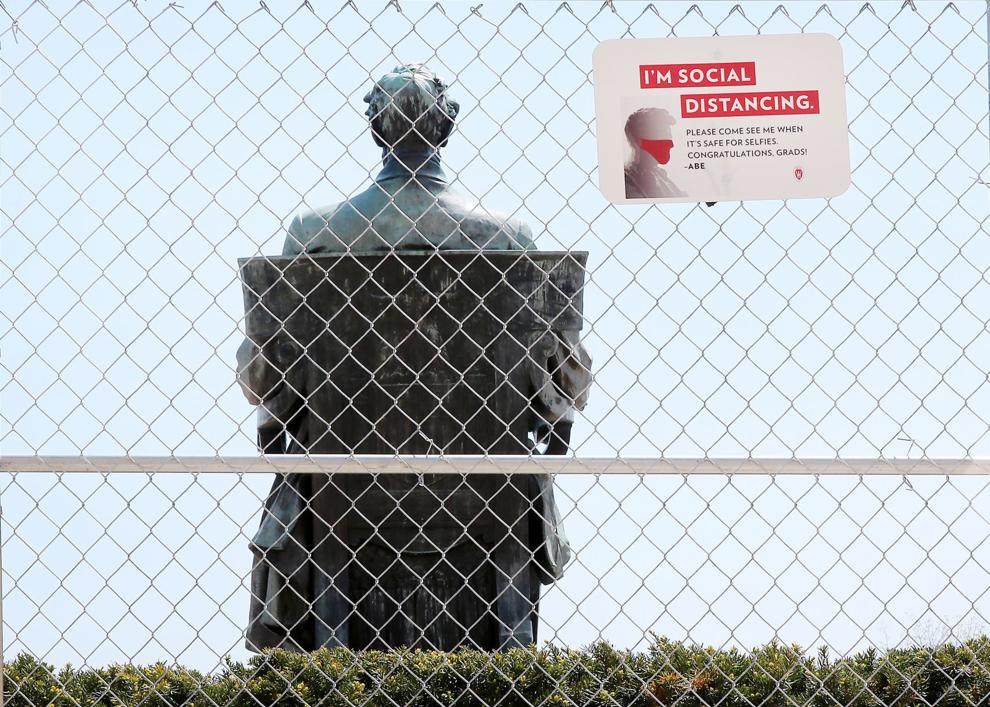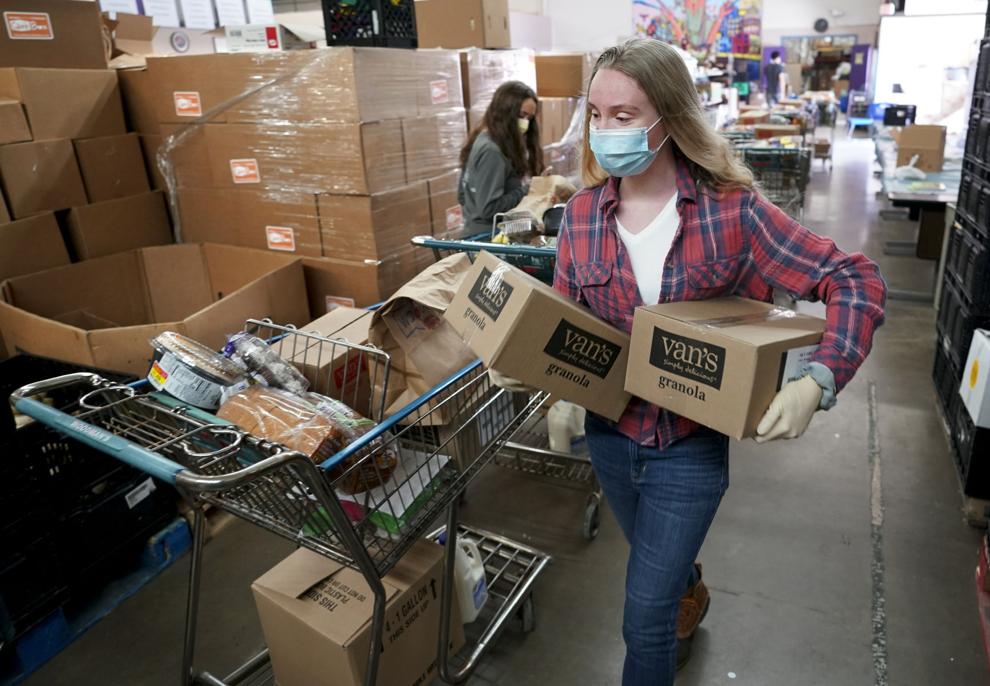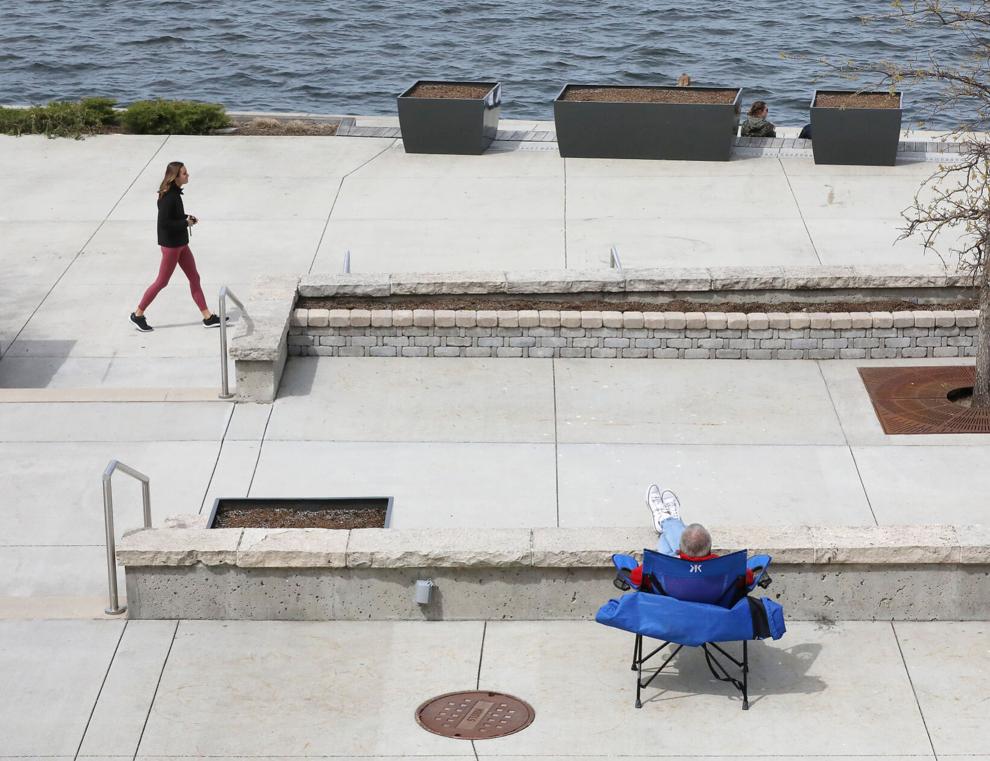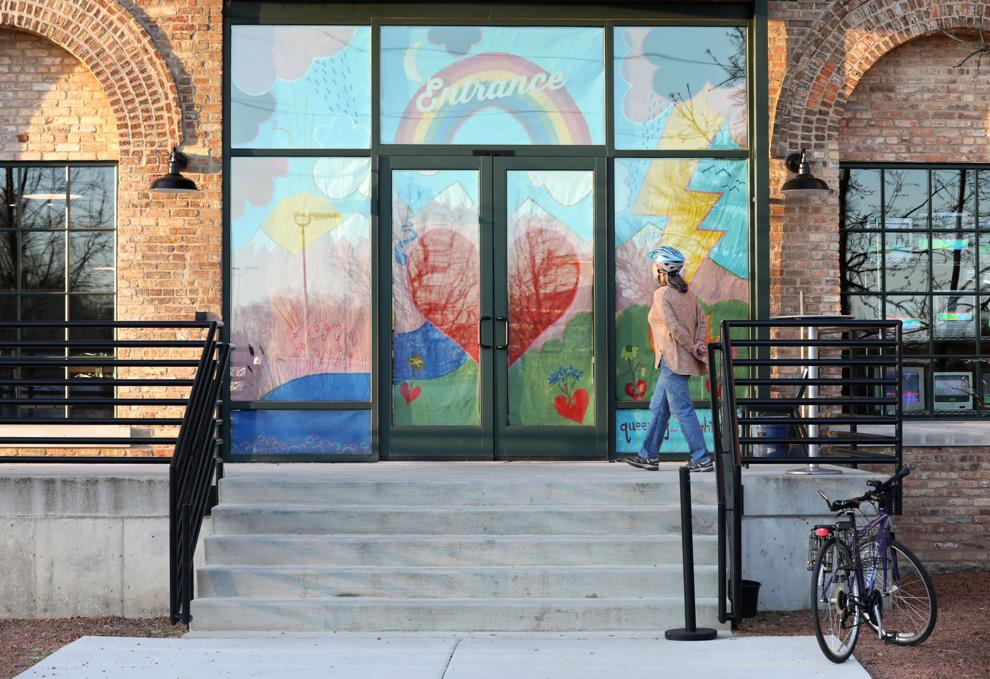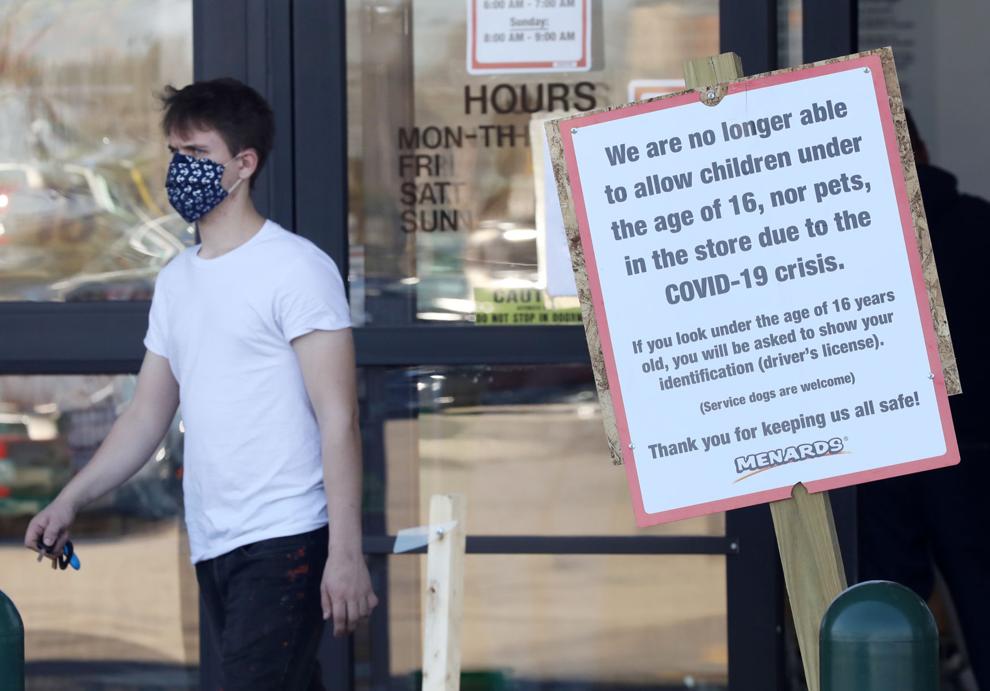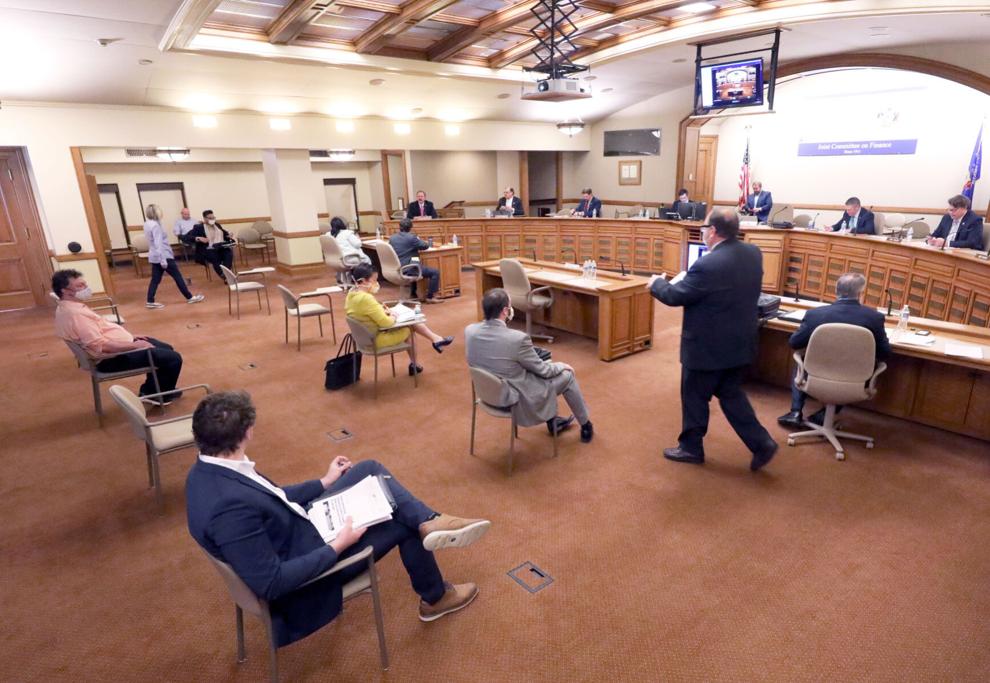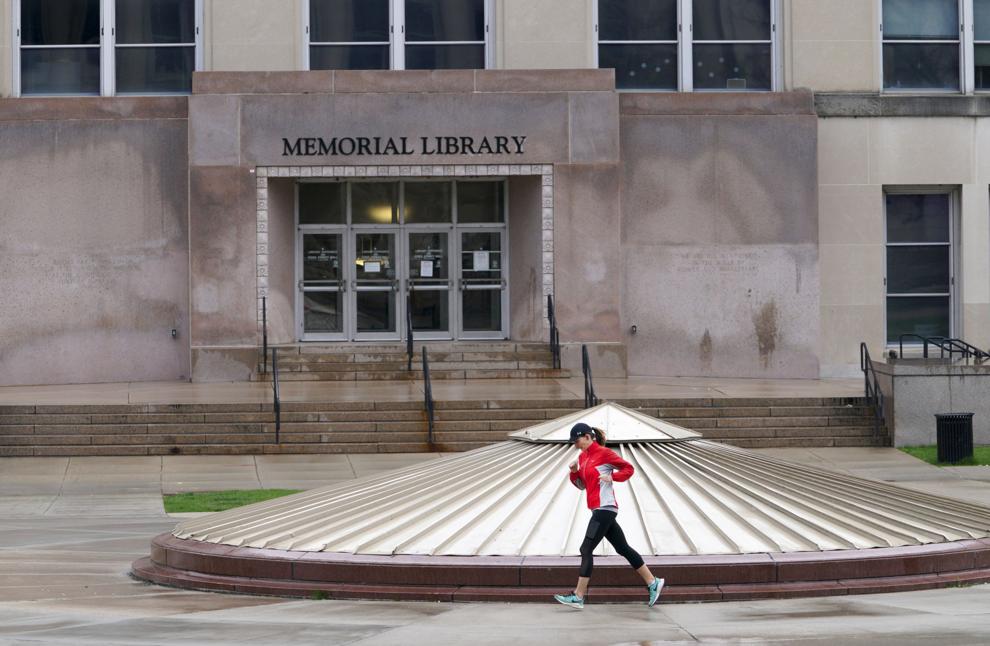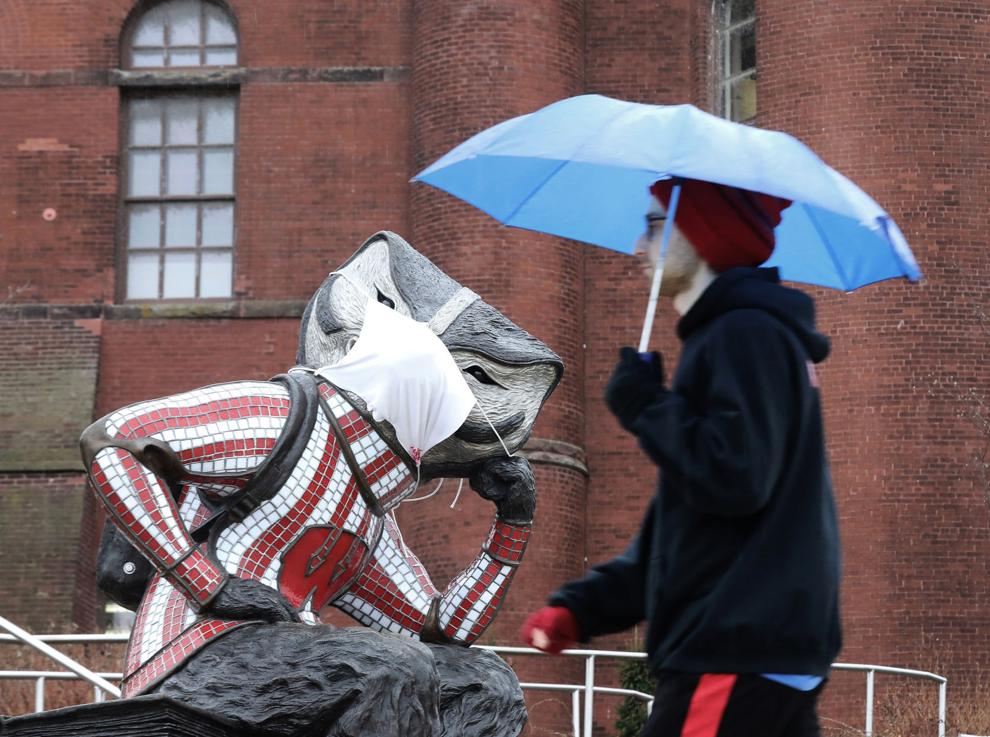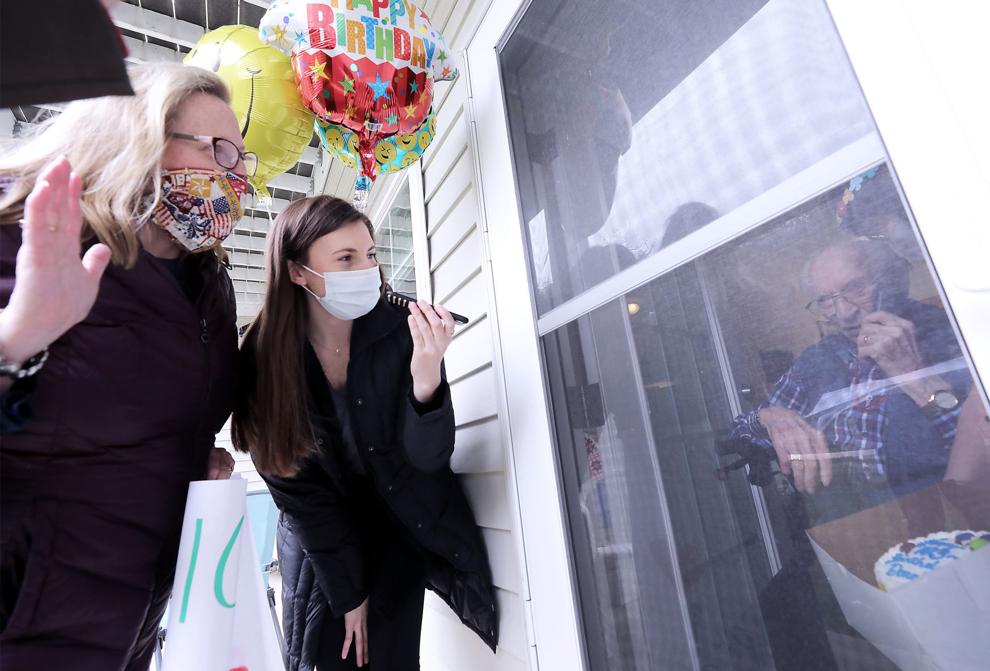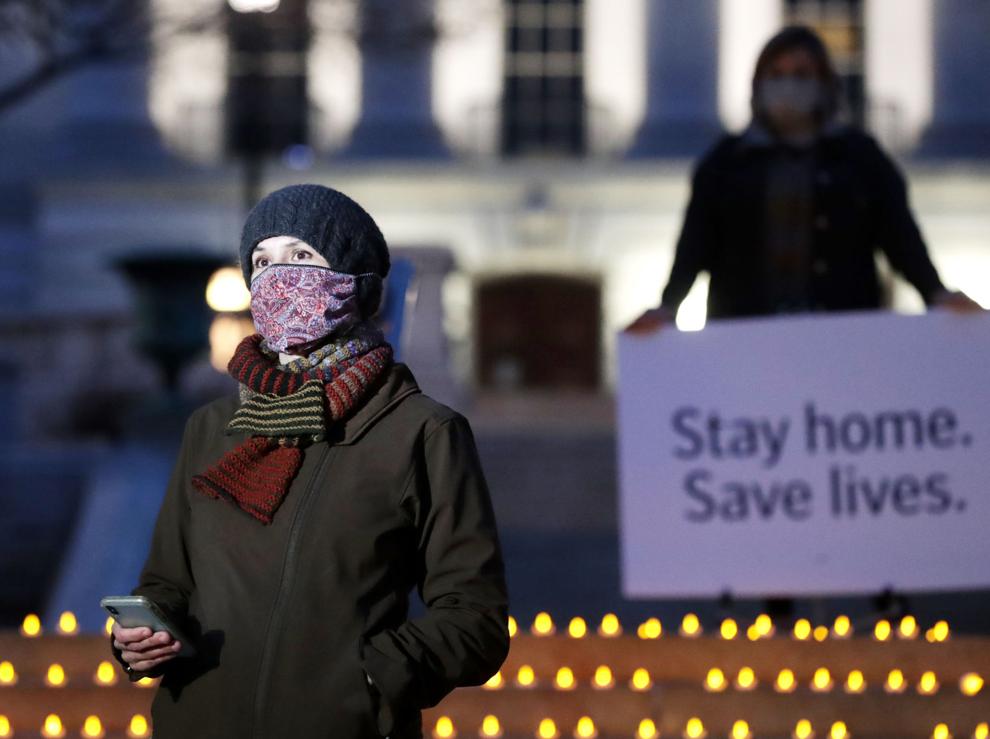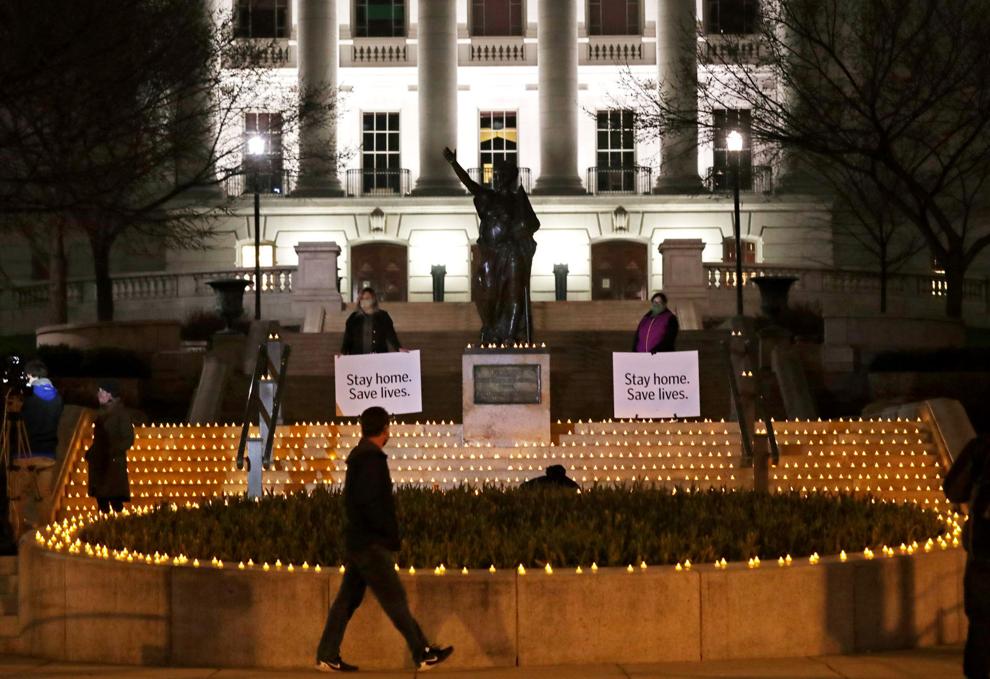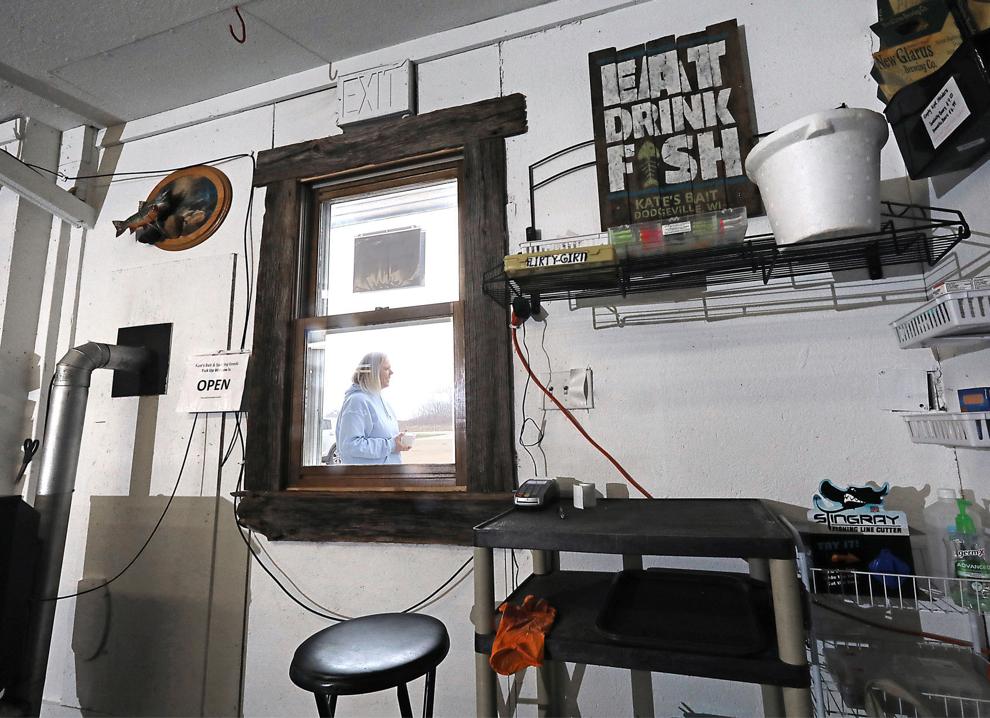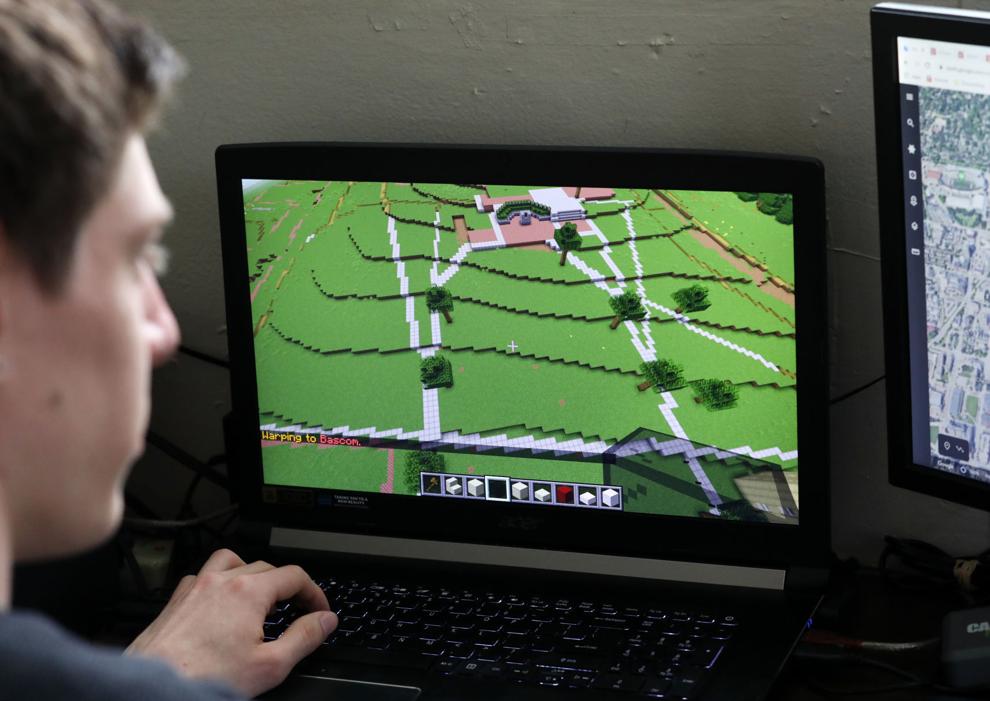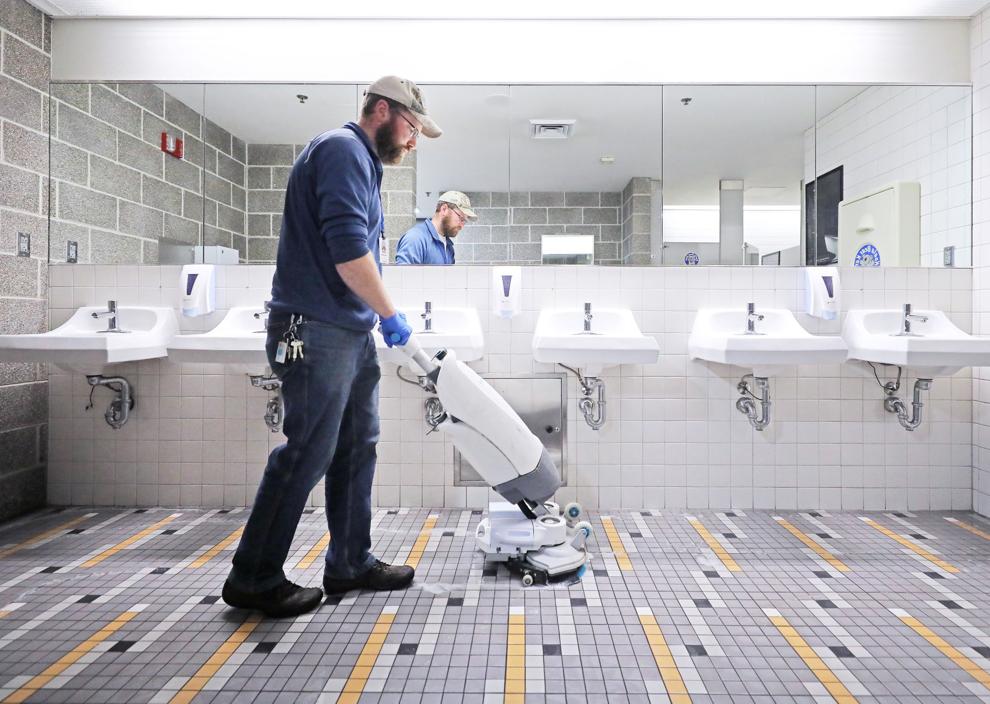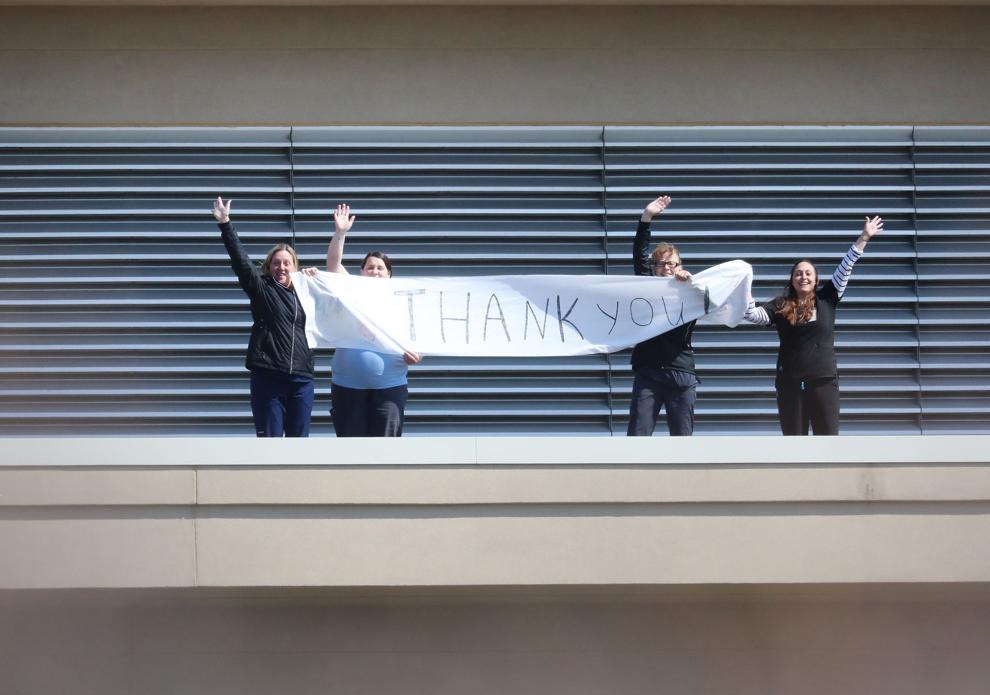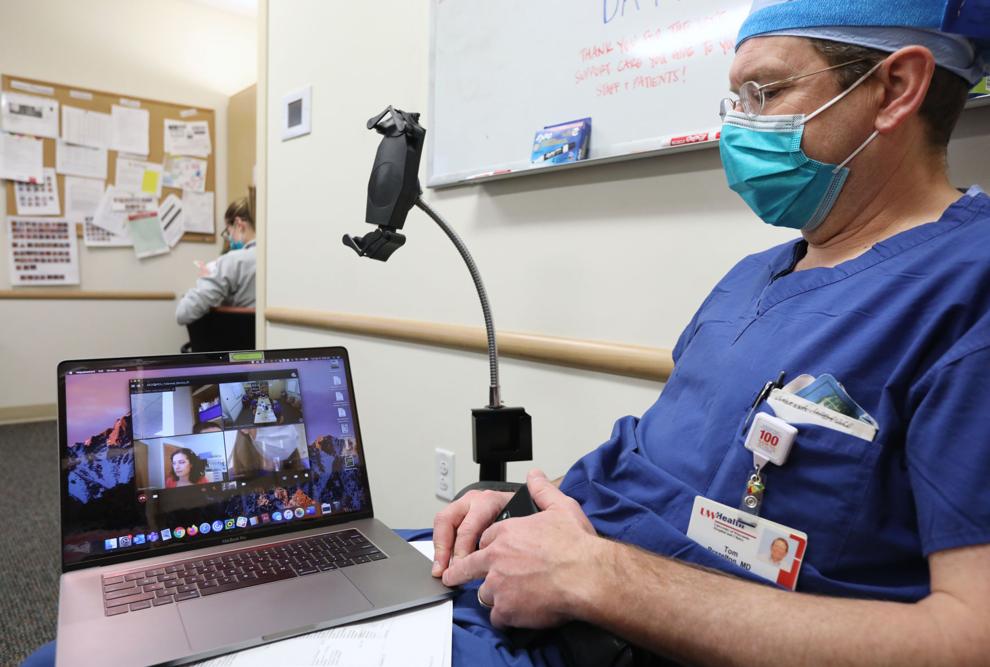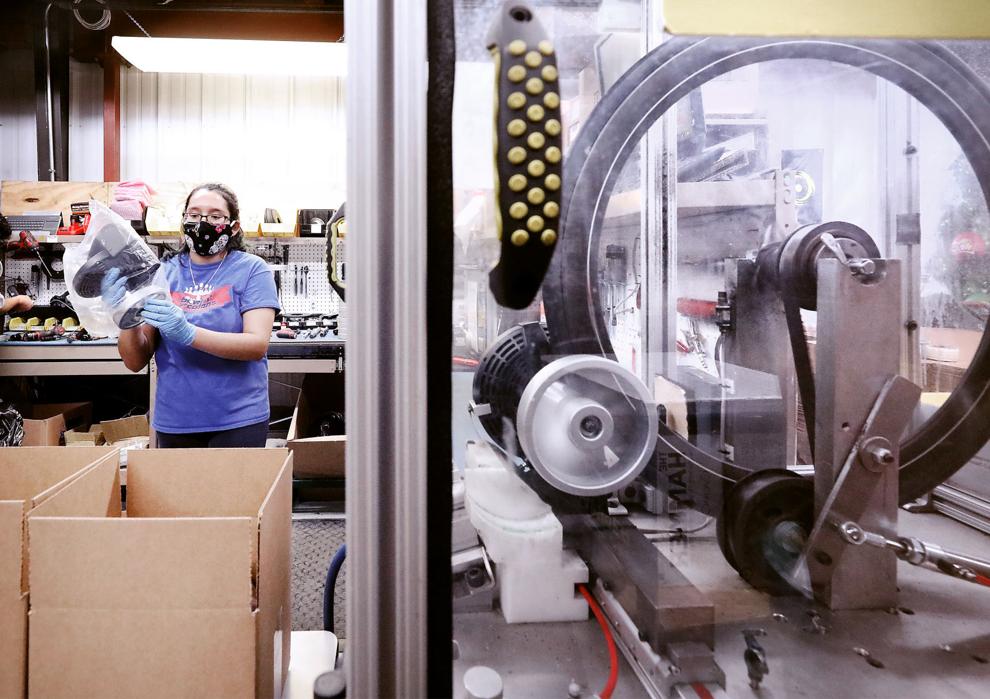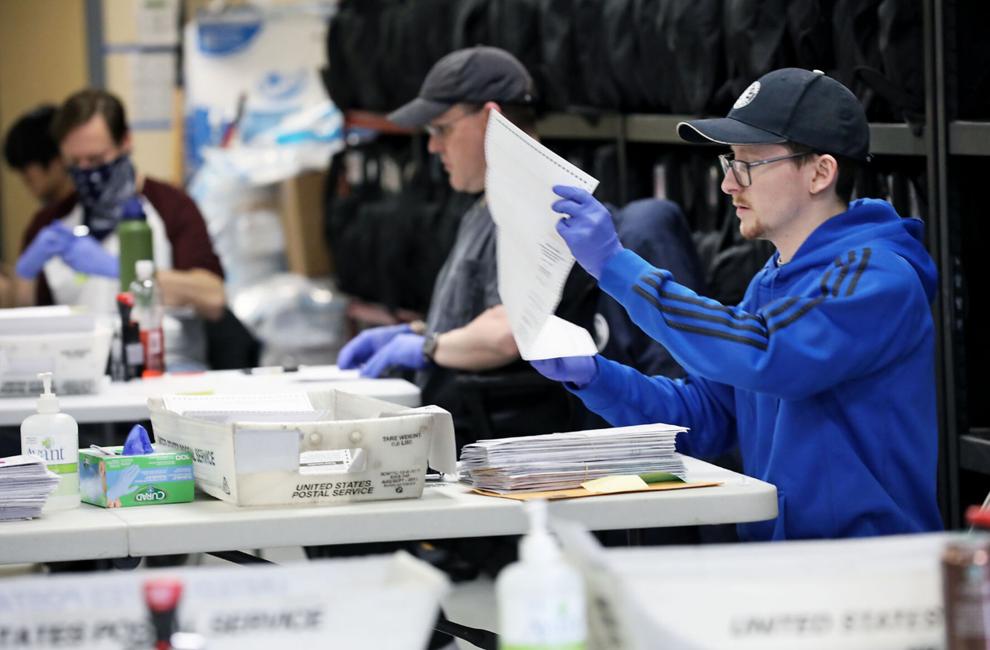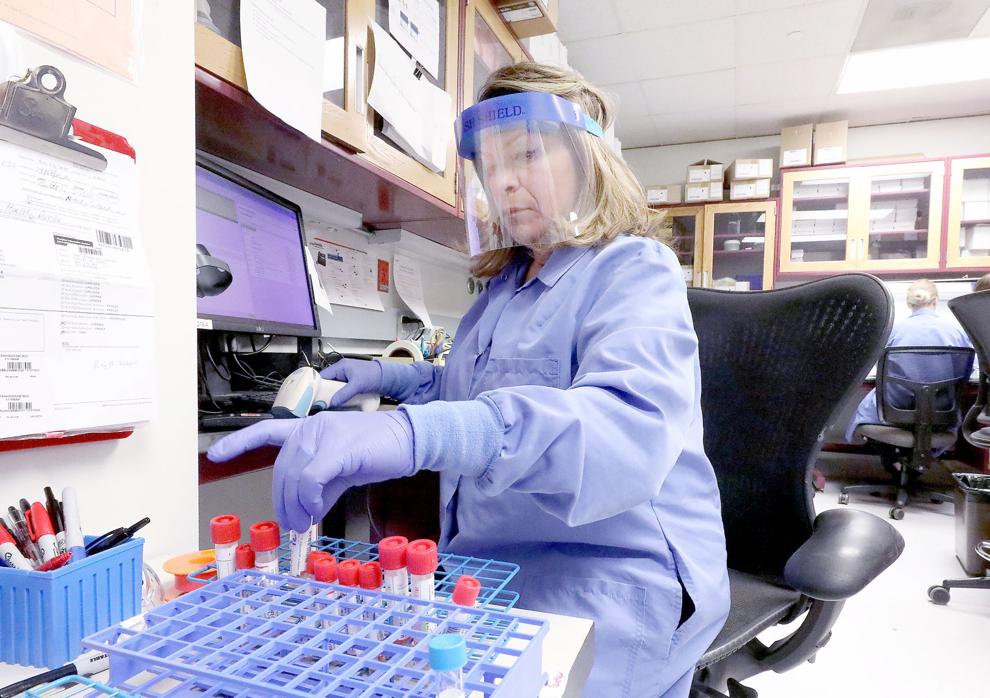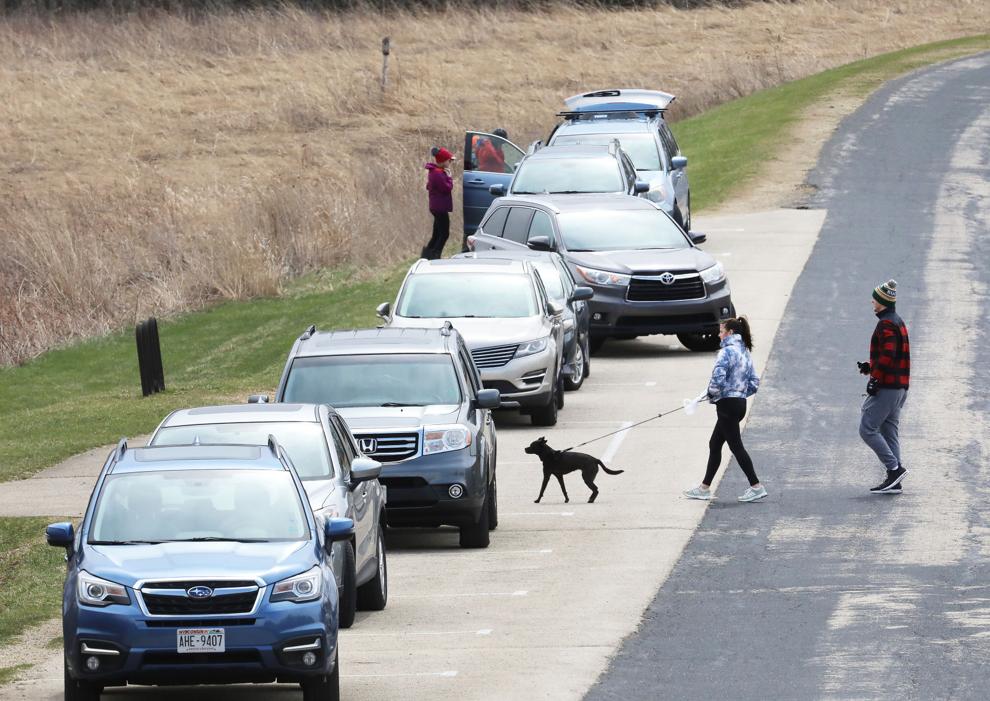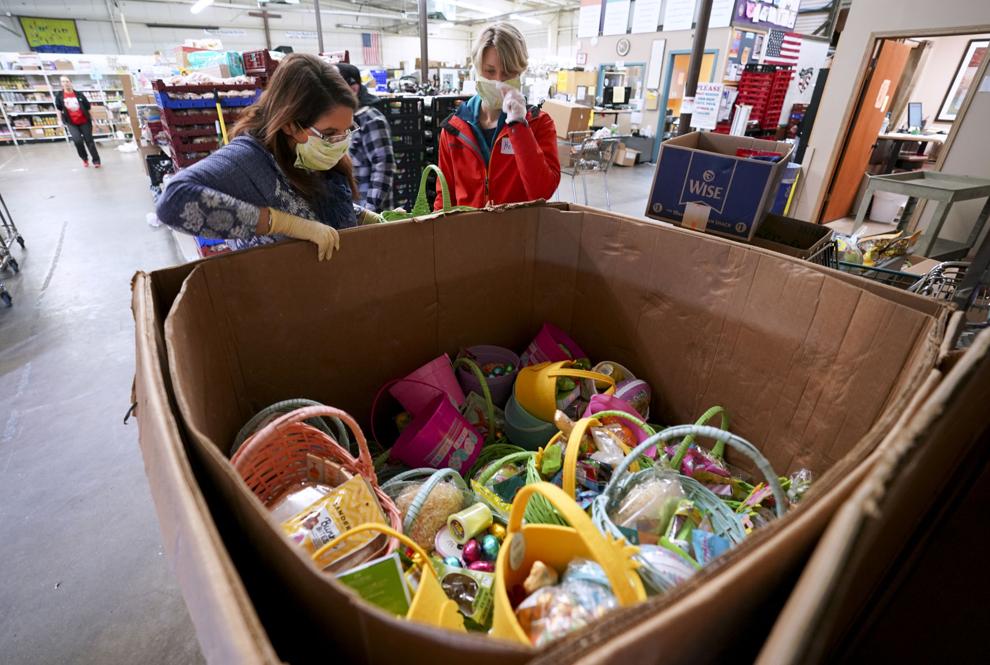 As social distancing progressed into an official order to stay in our homes, Madison has started to look more like an empty shell rather than …