The state Department of Children and Families announced Monday the rollout of a federally funded program to provide some $51 million in assistance to a child care industry deemed essential during the COVID-19 coronavirus pandemic but struggling with additional costs, low pay for frontline workers and declining enrollment.
The program comes nearly two months after the first statewide "safer at home" order went into effect and five days after it was repealed by the conservative-leaning state Supreme Court. It will provide funding to pay for care for the children of essential workers, incentive pay for early-education teachers and money to help child care programs that were forced to close because of the pandemic.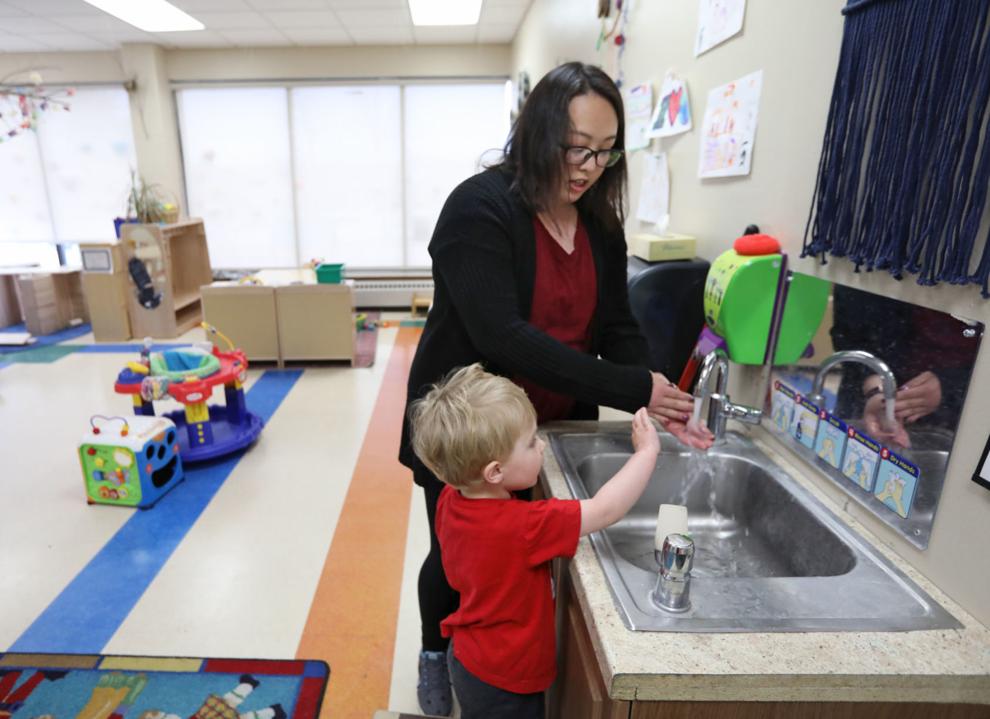 And the $51 million is still less than half of the $125 million Democratic Gov. Tony Evers' administration proposed spending at the end of March to support the industry. That measure, part of a $700 million coronavirus relief package never taken up by the Republican-controlled Legislature, would have provided substantially the same kinds of benefits as in the package approved Friday, according to DCF spokesman Tom McCarthy.
Child care providers say the state's slow response could further damage an industry that has long struggled to provide better pay and retain workers, and often lacks enough slots at quality, affordable centers — especially for children under 2 and especially in rural areas.
"The child care system was broken to begin with before the pandemic," said Jody Bartnick, executive director of Madison's Community Coordinated Child Care, or 4-C, which helps parents find care.
Ruth Schmidt, executive director of the Wisconsin Early Childhood Association, said before the aid package was approved Friday that 54% of non-home-based group child care centers have closed since the middle of March.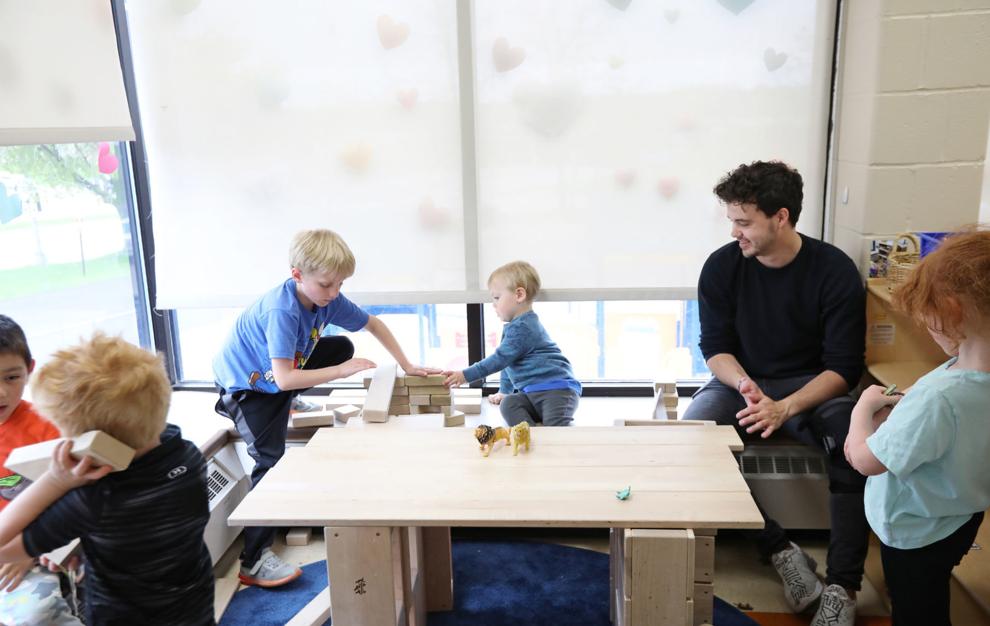 As parents have lost their jobs or were working from home, they no longer needed or could afford care. And while child care centers were considered essential businesses under Evers' "safer at home" order, they could only stay open if they had no more than 50 children and 10 staff on site at a time. It's also been difficult or impossible to get the kinds of personal protective equipment and sanitizing supplies centers need to follow state guidelines aimed at reducing the spread of the virus.
Even with the federal help, given that more than half of programs have been without a revenue stream for some two months, "what percentage of those programs have any ability at all to reopen?" Schmidt said.
Abbi Kruse, executive director of The Playing Field child care center on Madison's Near West Side, said on May 8 that her facility has been closed since Madison's public schools closed on March 16. She considered reopening with 10 or 15 children in the building and staff who were willing to take the risk, but didn't like the idea of making her employees choose between a paycheck and their health.
"I'm really concerned with how do I take care of everyone," she said.
She's also found that essential workers with the means, such as those in health care, often arranged for nannies or relatives to watch their children to keep them out of large groups.
Schmidt said child care centers have been put in a "very strange position," noting that while public schools were ordered to close but kept paying their staff, child care centers were asked to stay open but without, until Friday, any federal or state support. Being classified as an essential business also means that child care providers that can't afford to remain open cannot point to any state order requiring them to close that might serve as a reason to file for insurance reimbursement, she said.
There's an "unwillingness to admit as a state that we are asking our child care providers to operate in an environment that is not encouraged for the general population," she said.
COVID-19 in photos: How the pandemic is affecting Wisconsin
COVID-19 in photos: How Wisconsin is managing the pandemic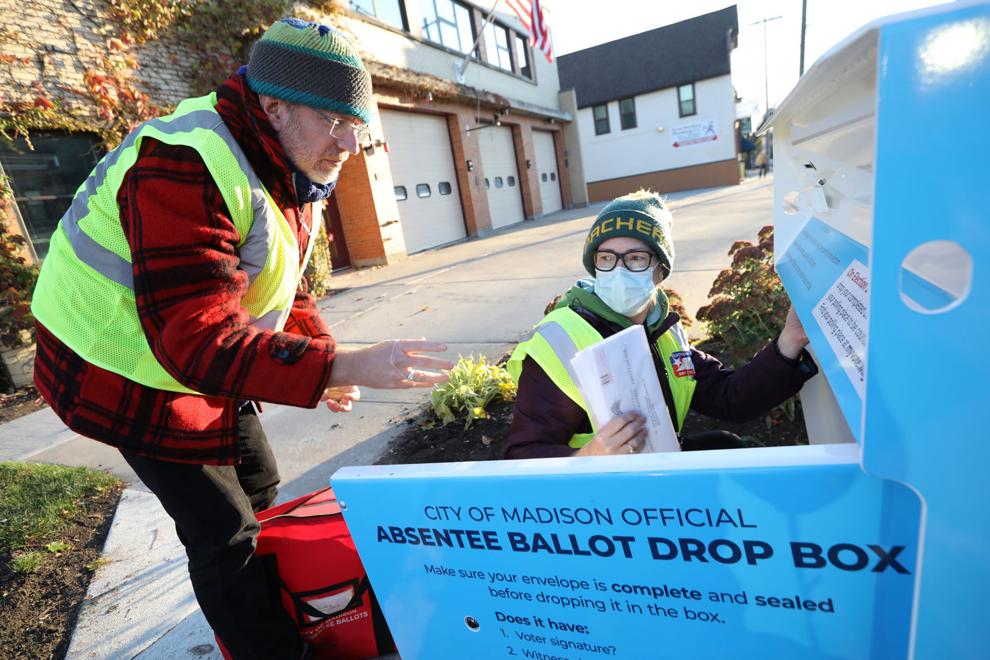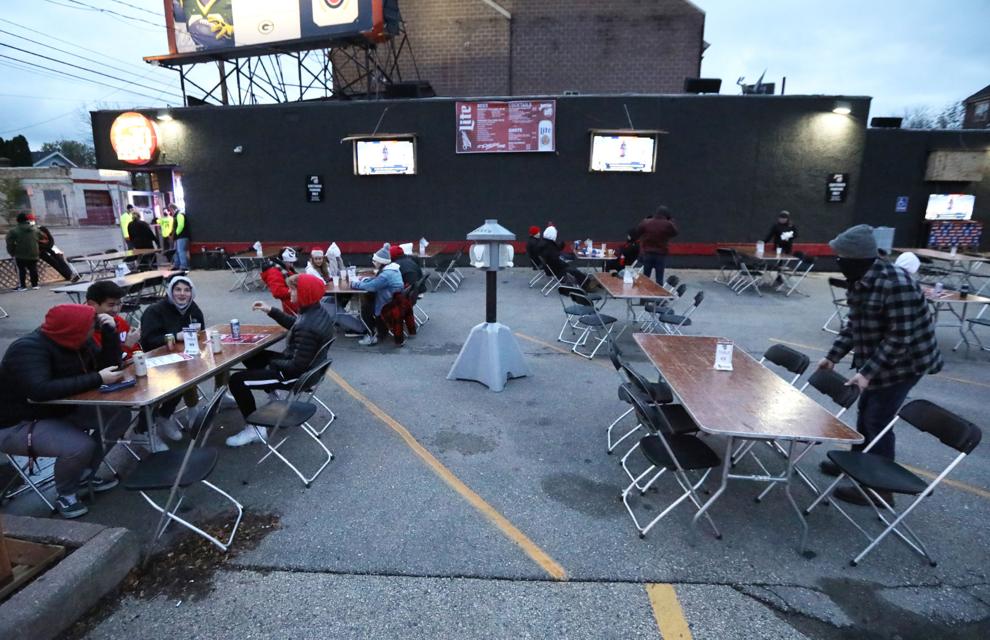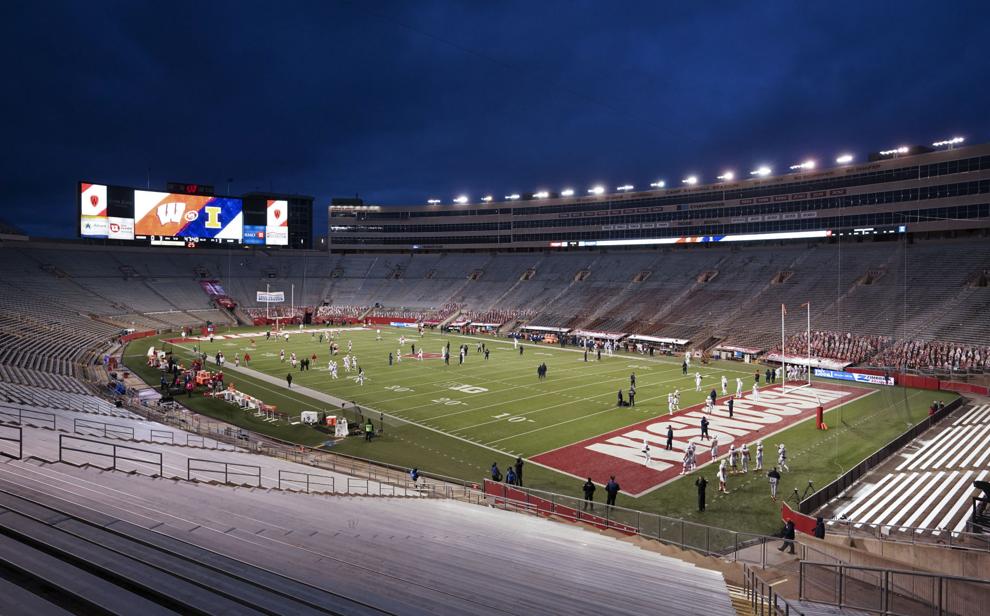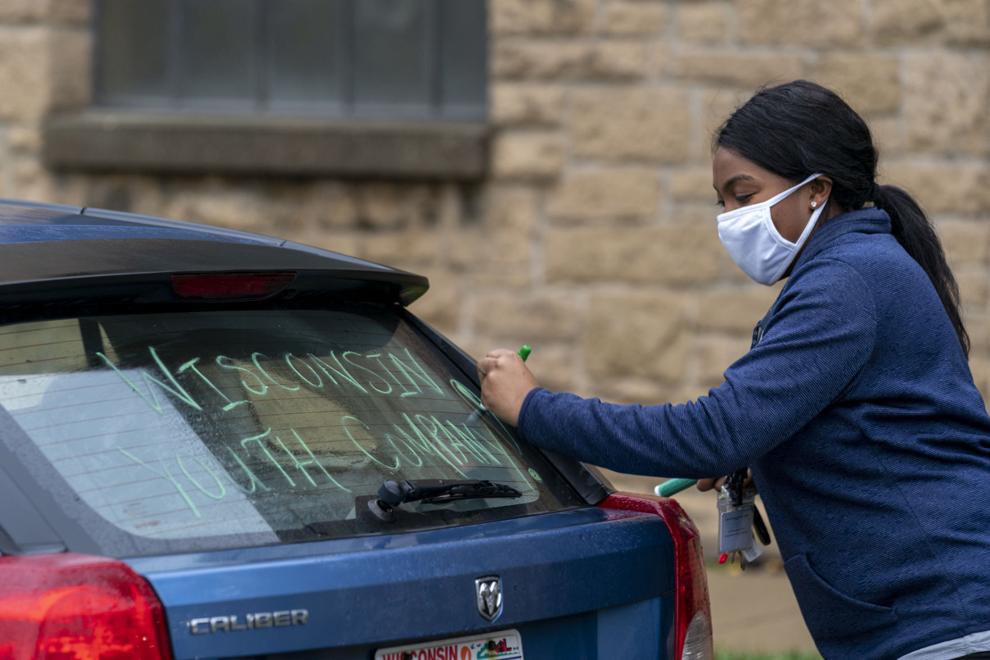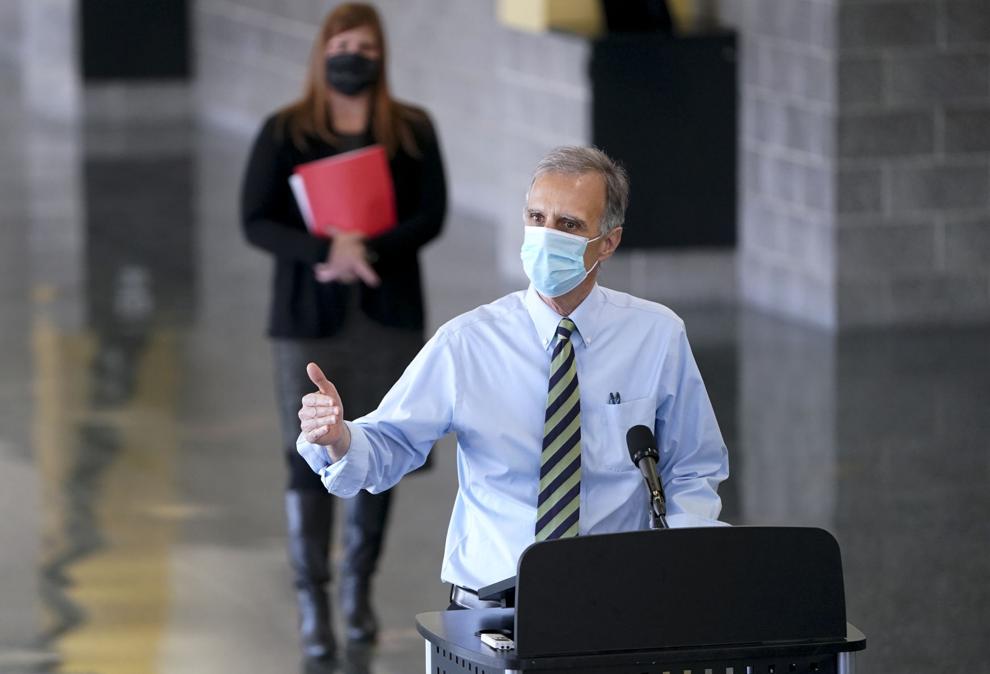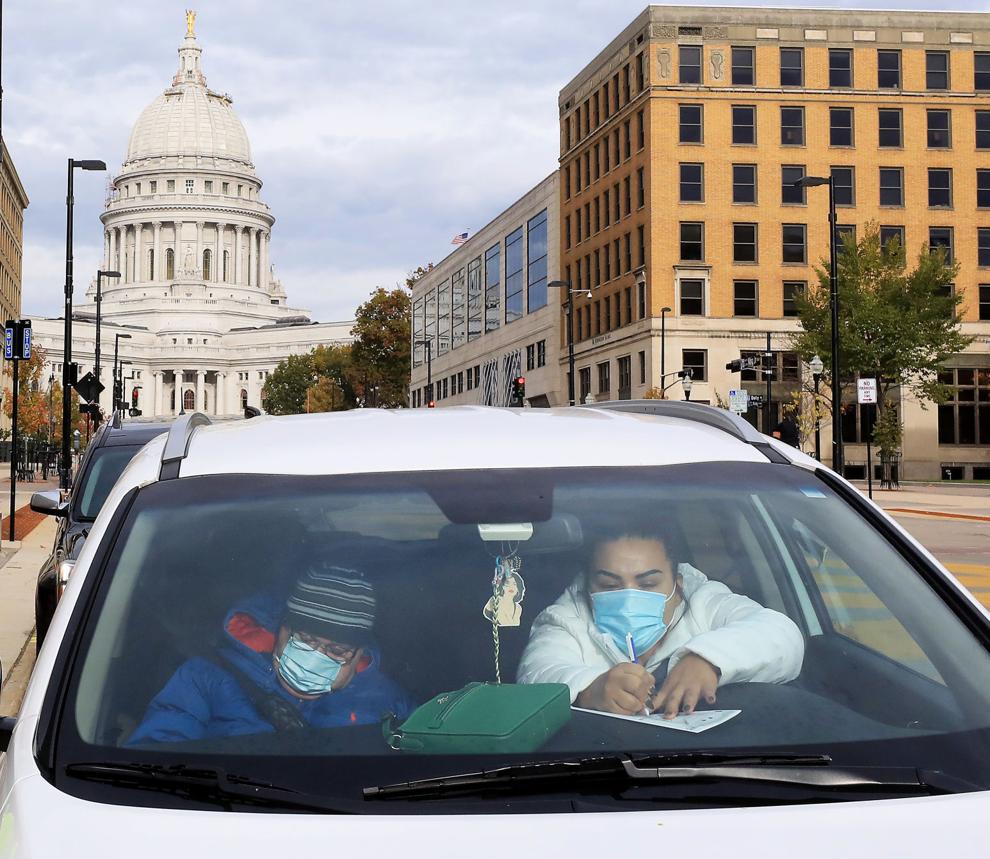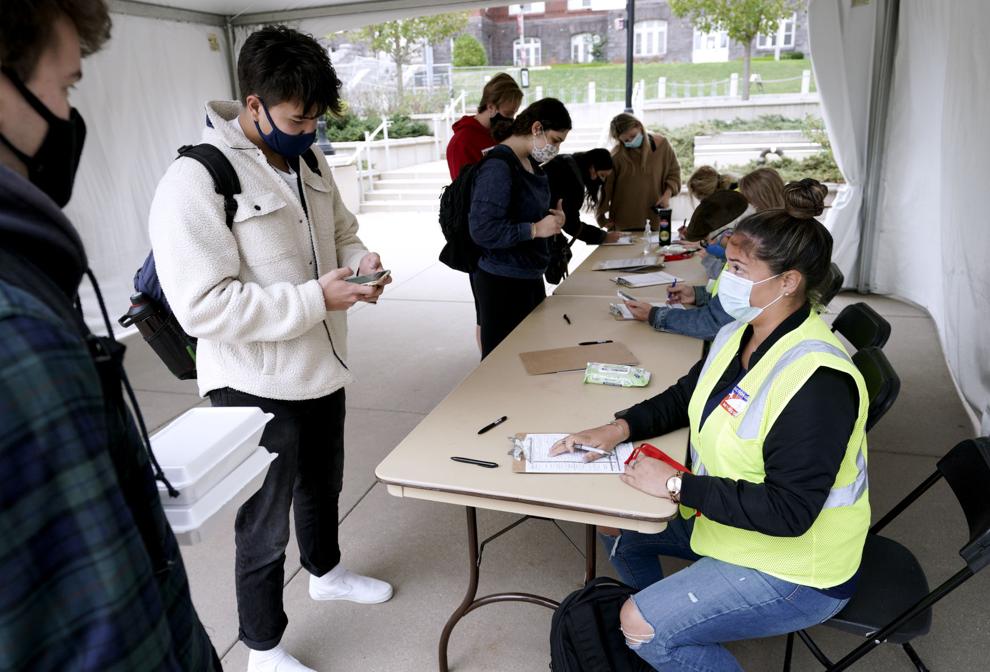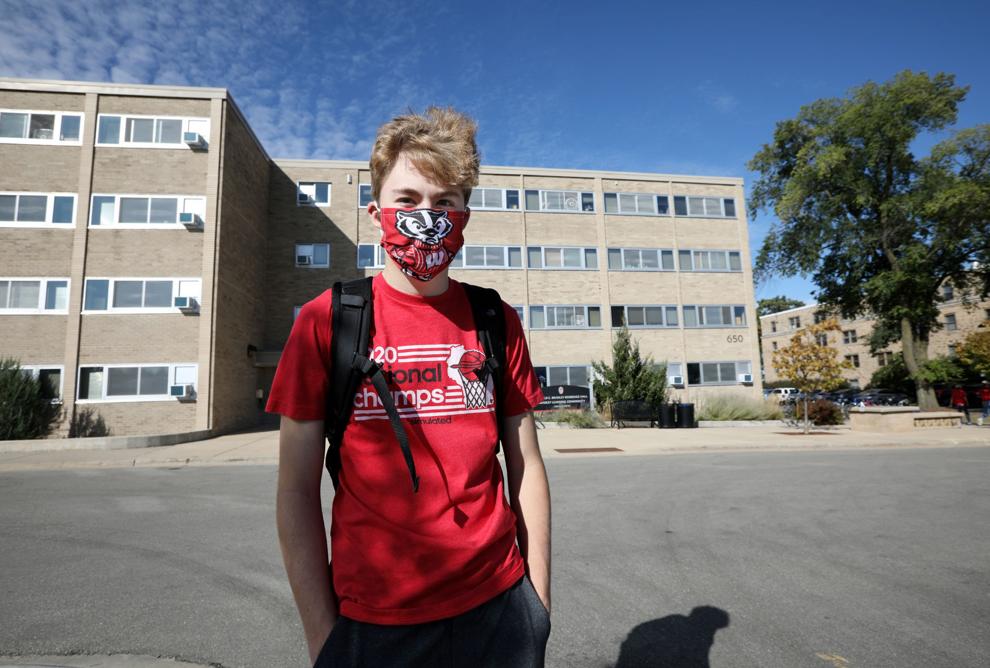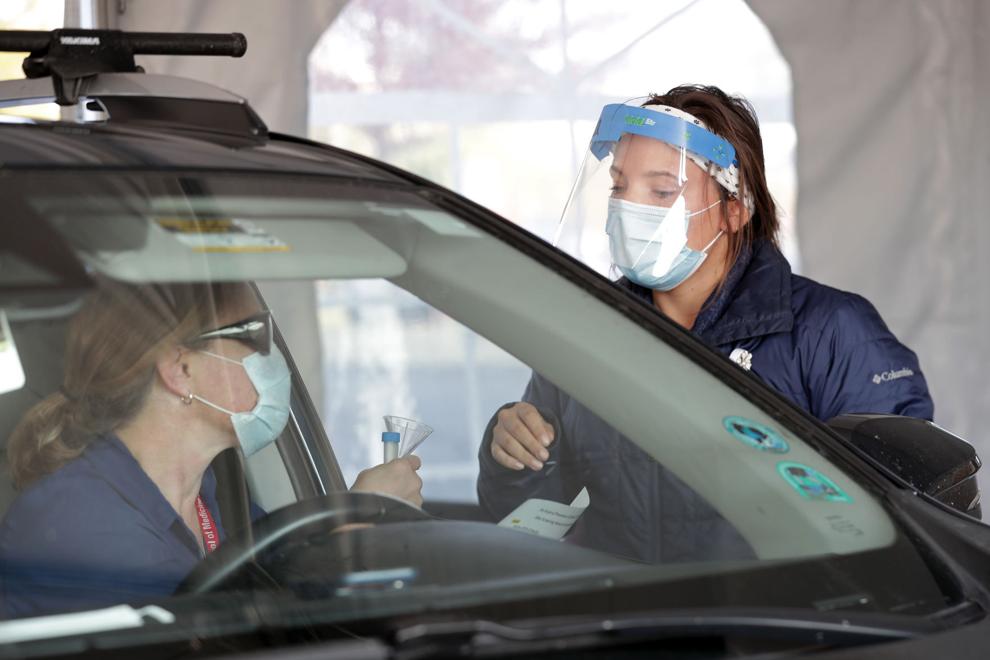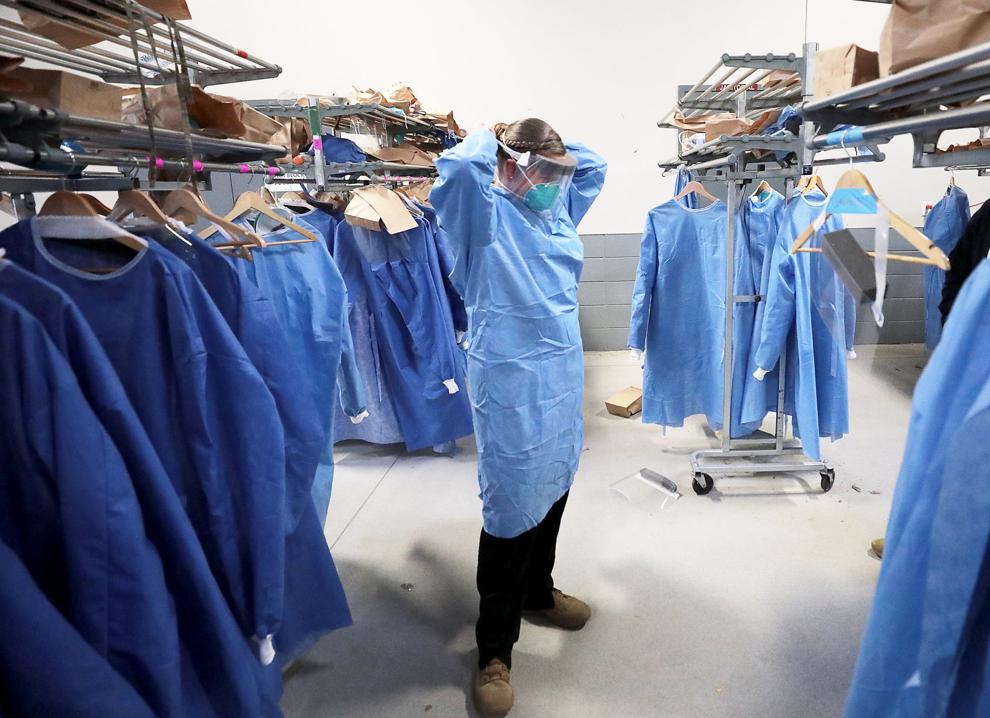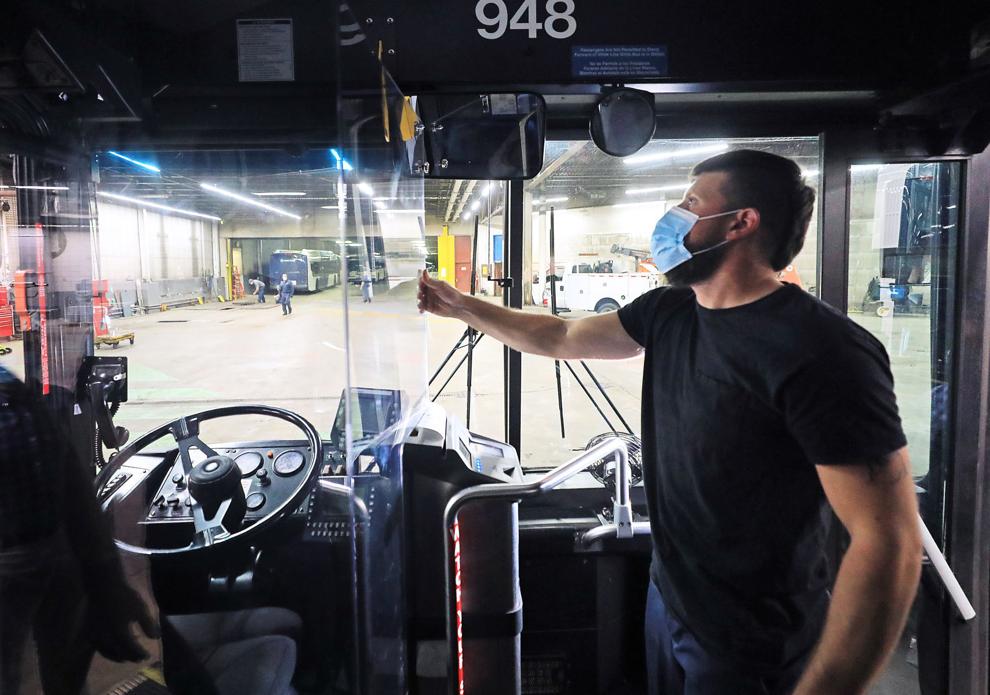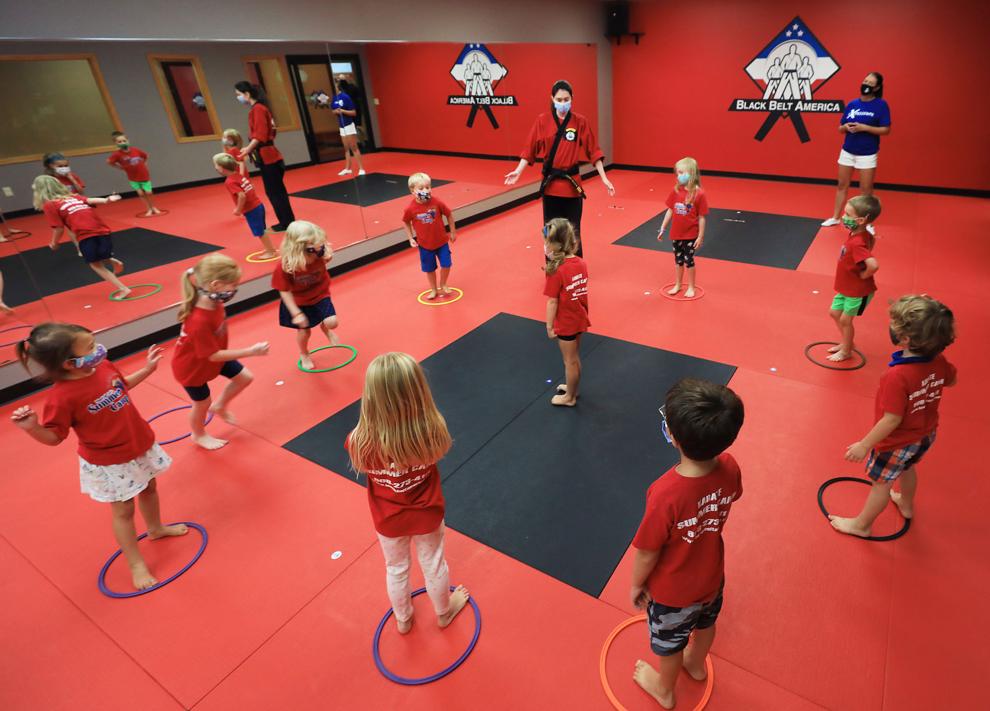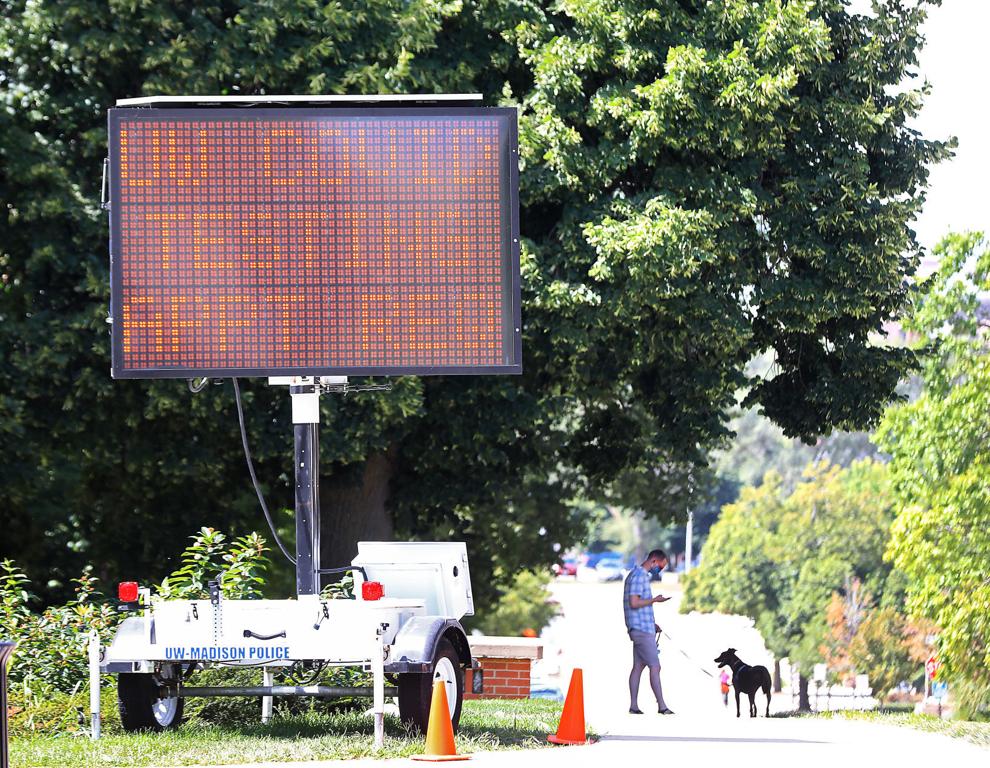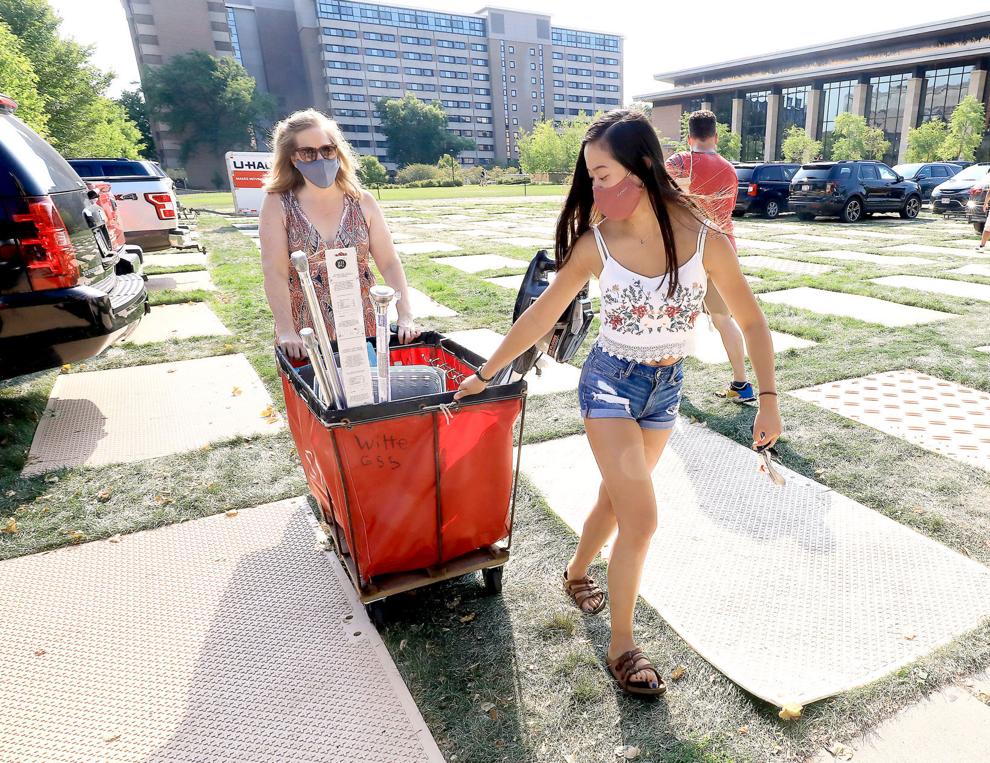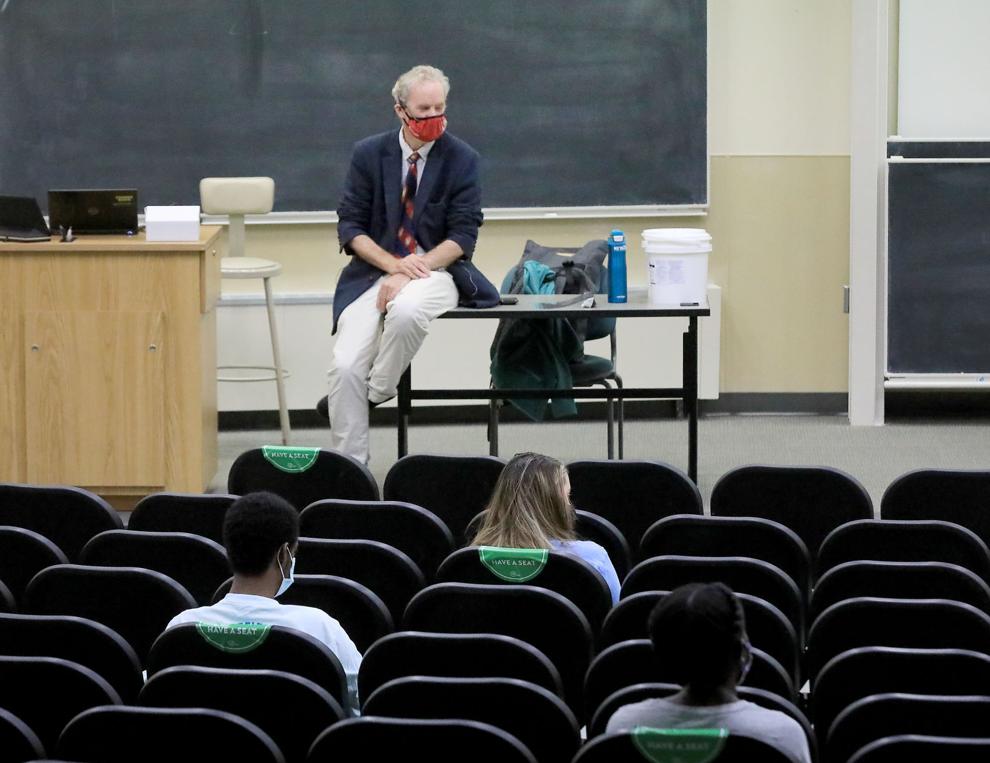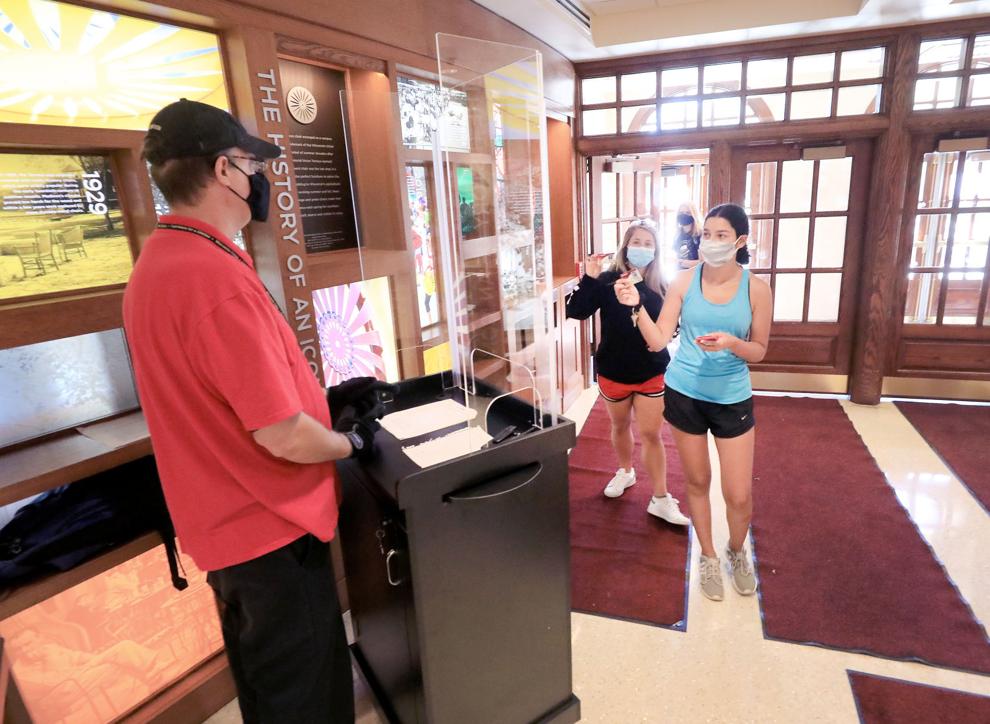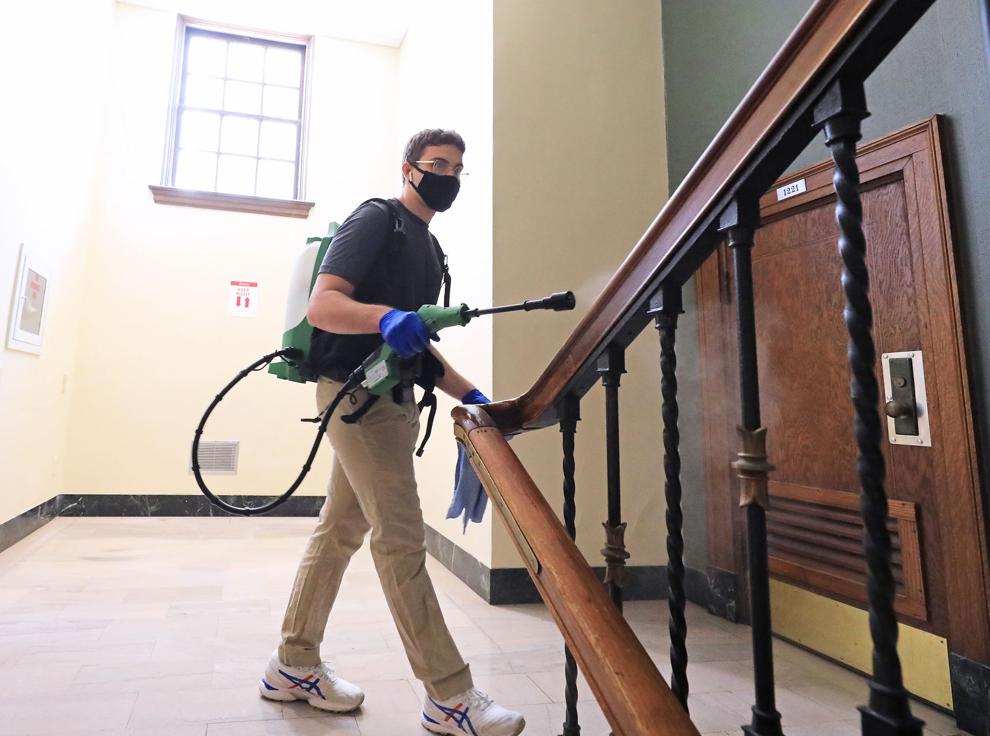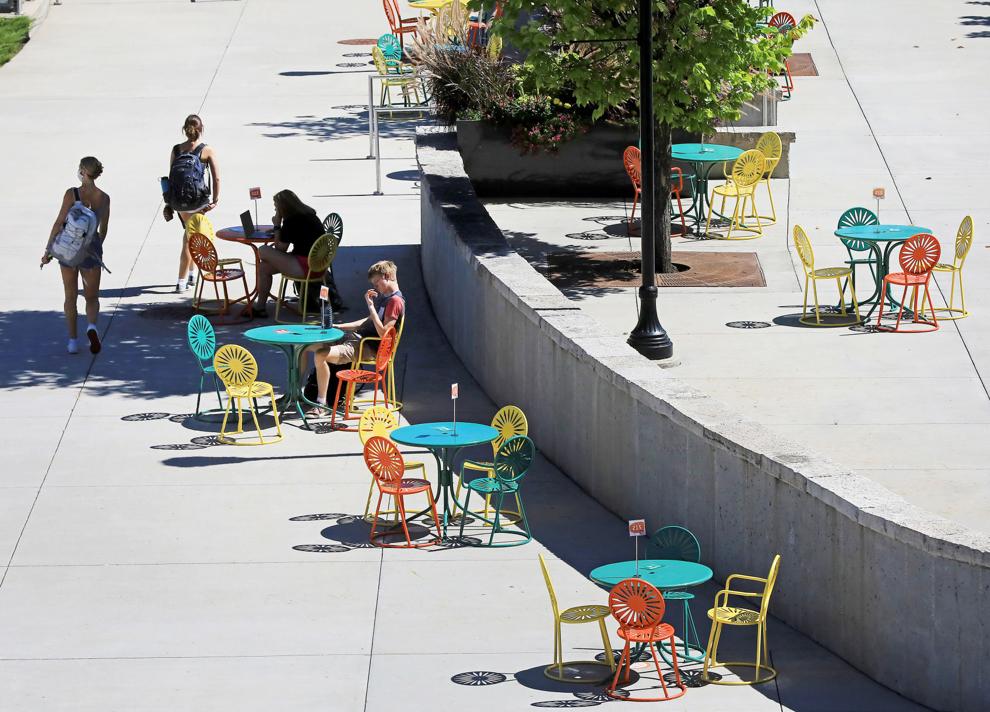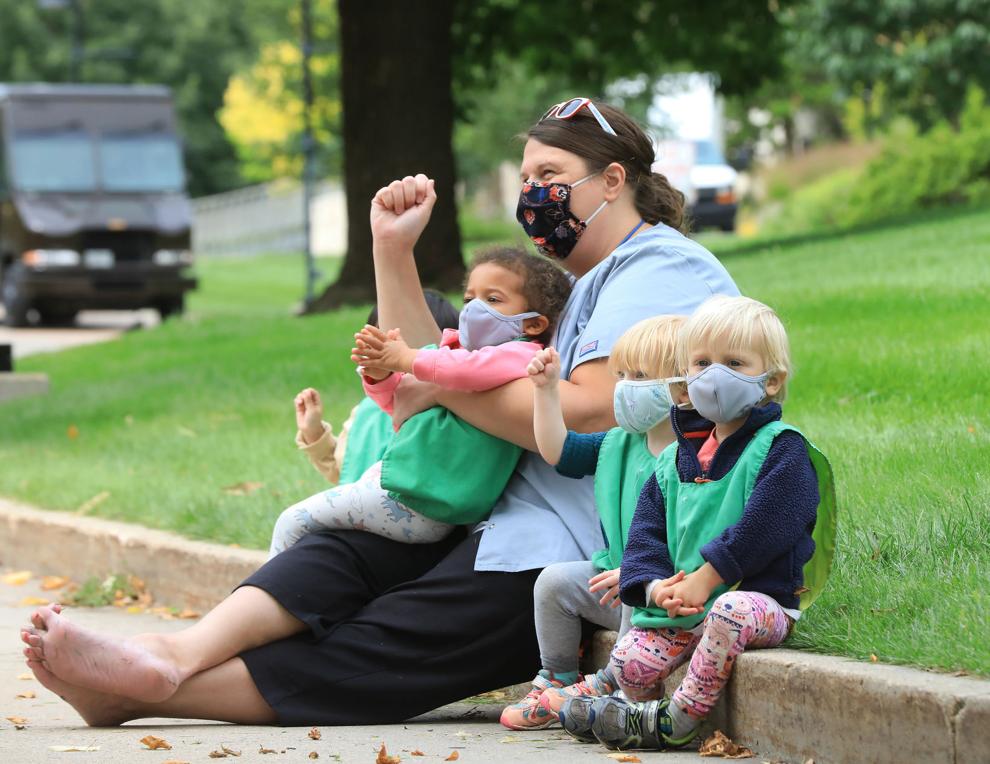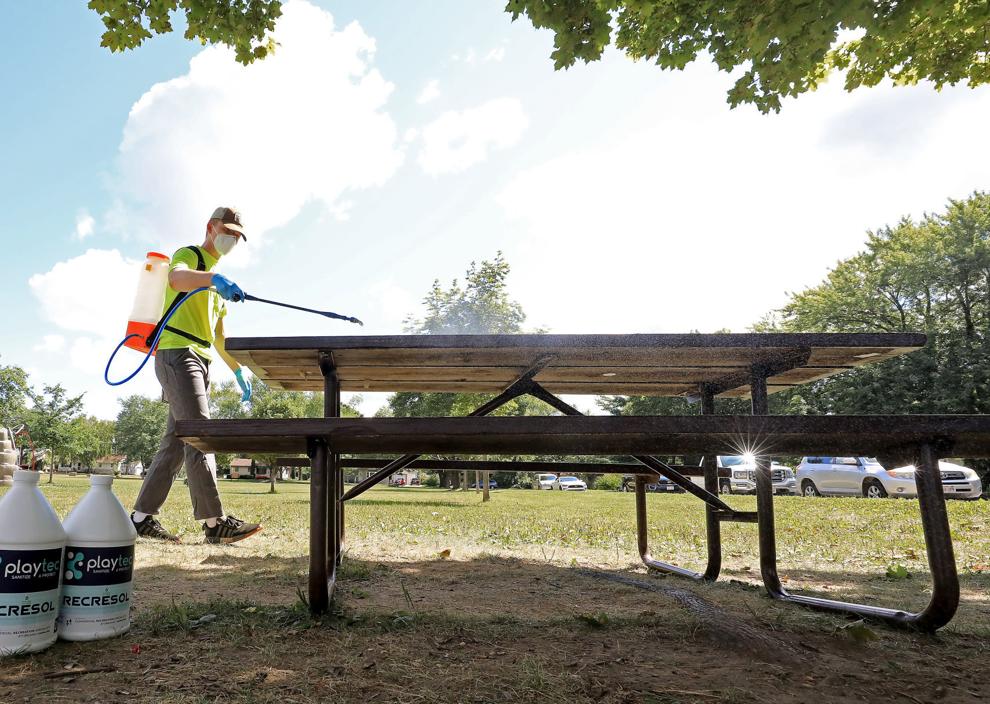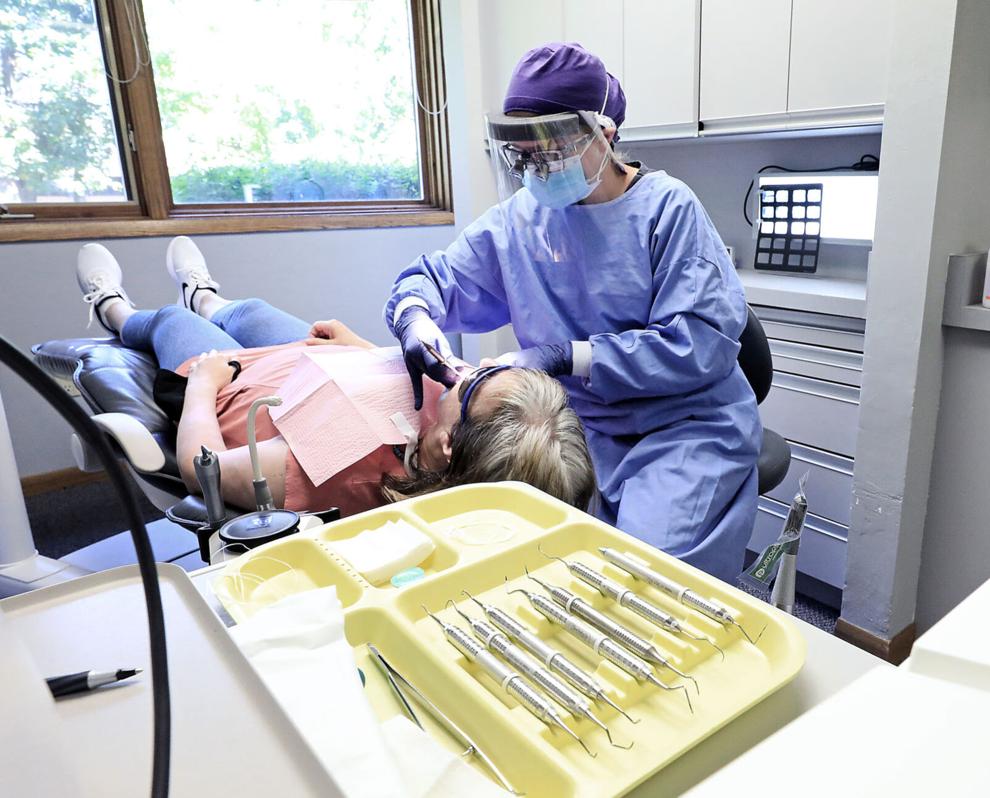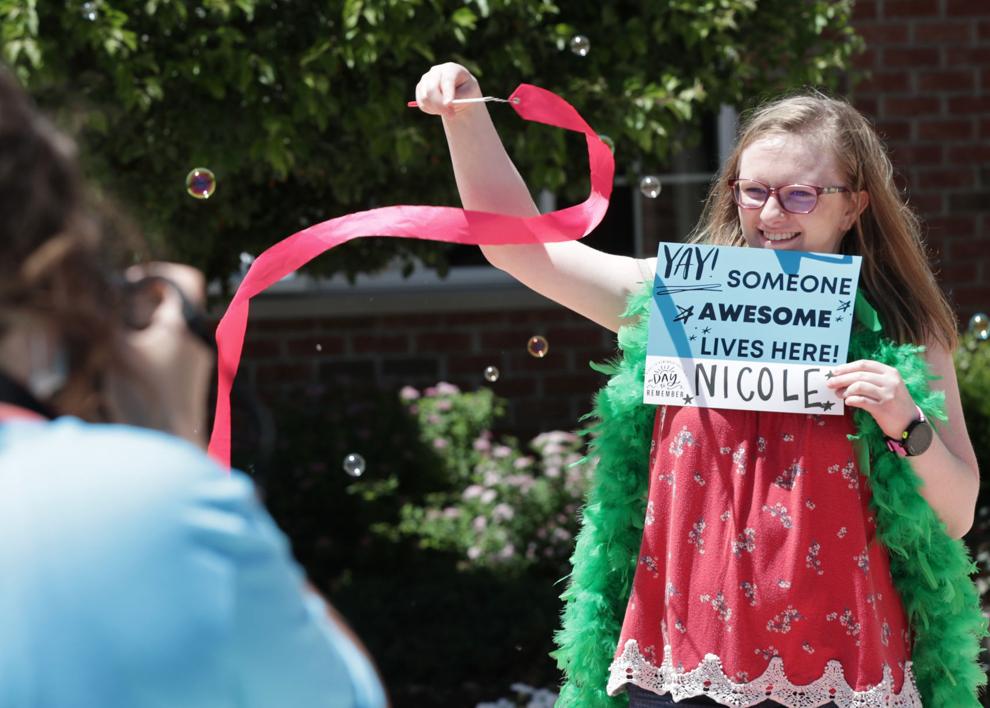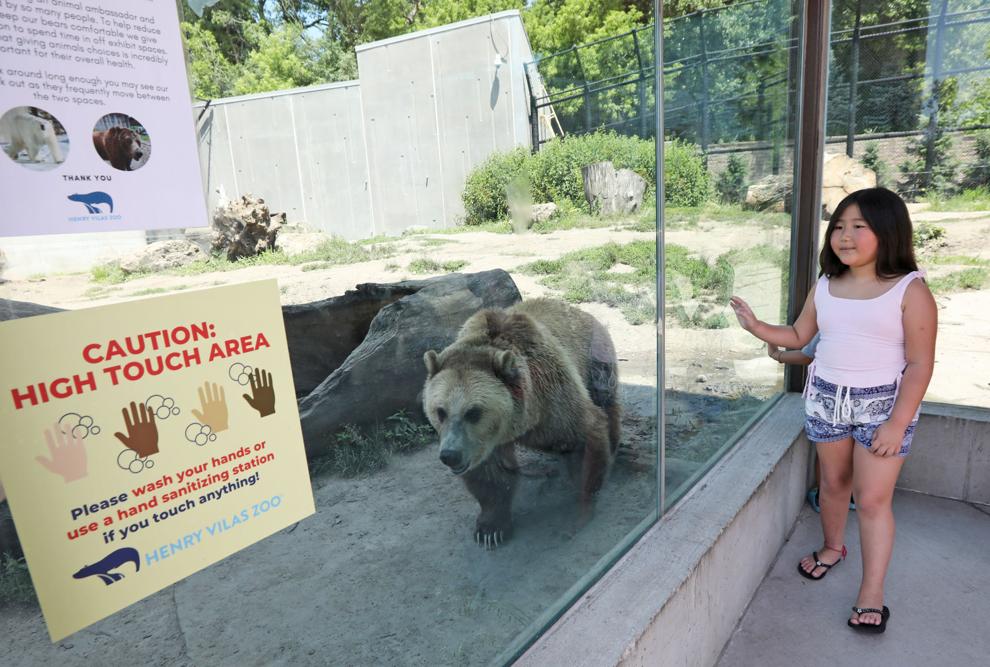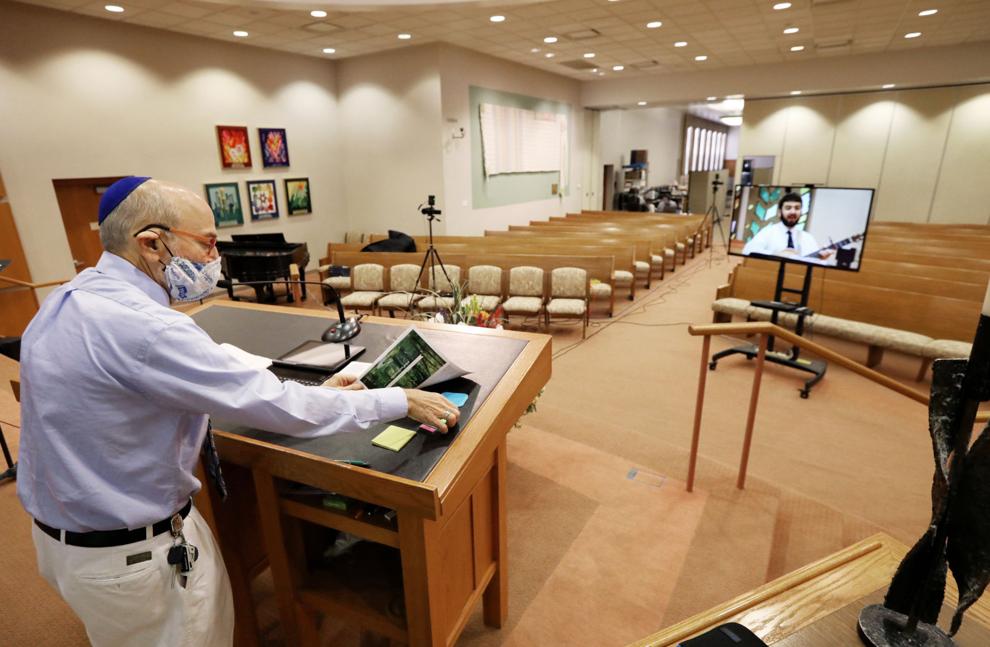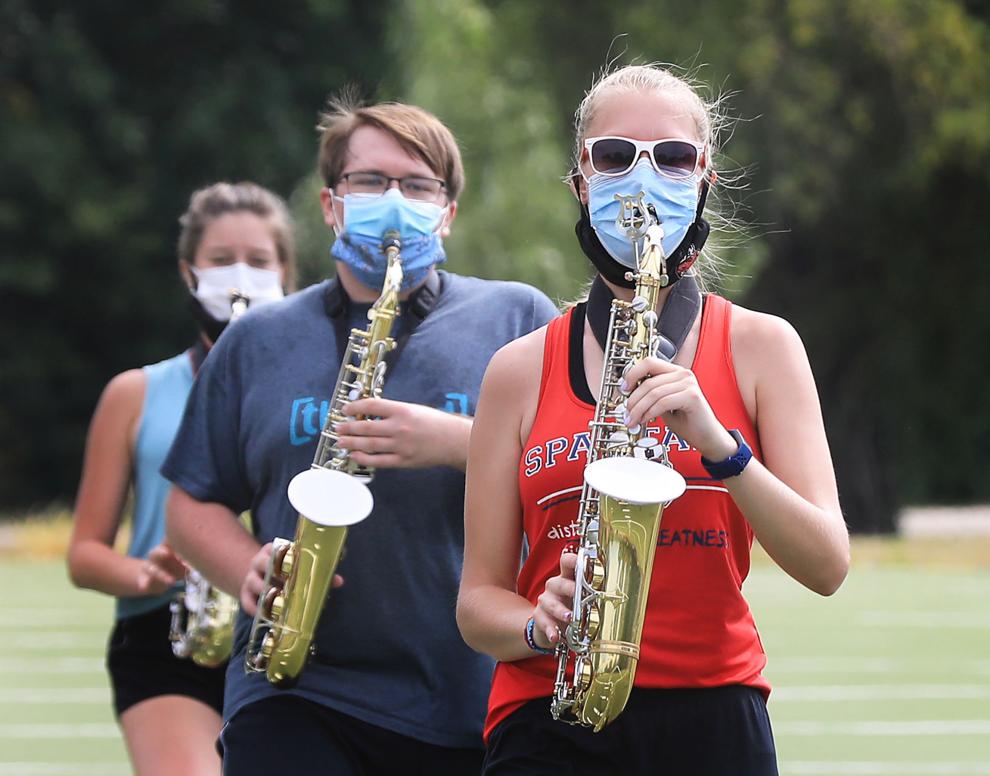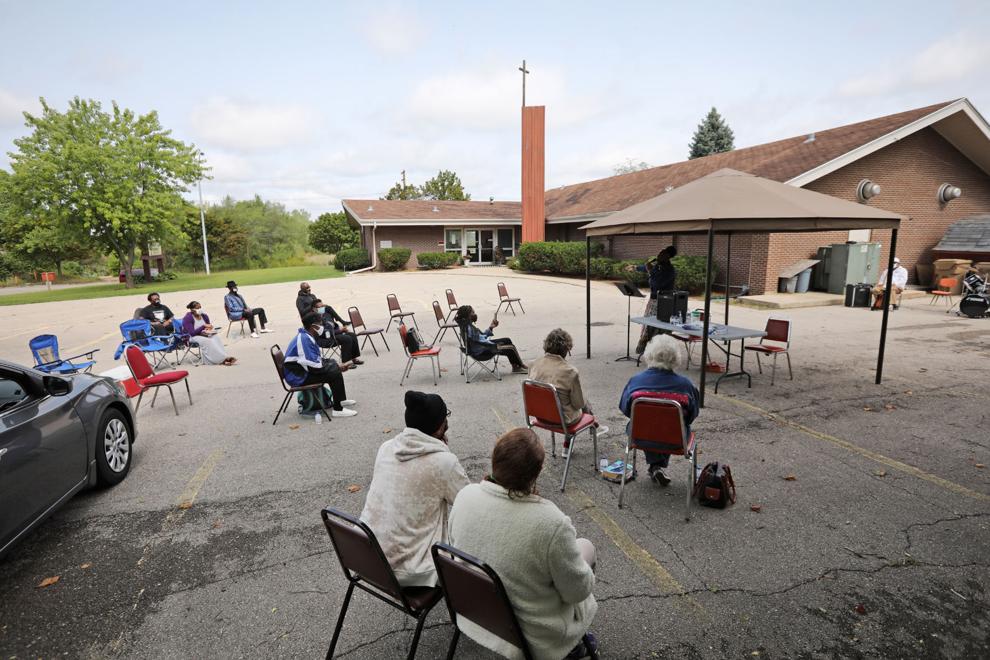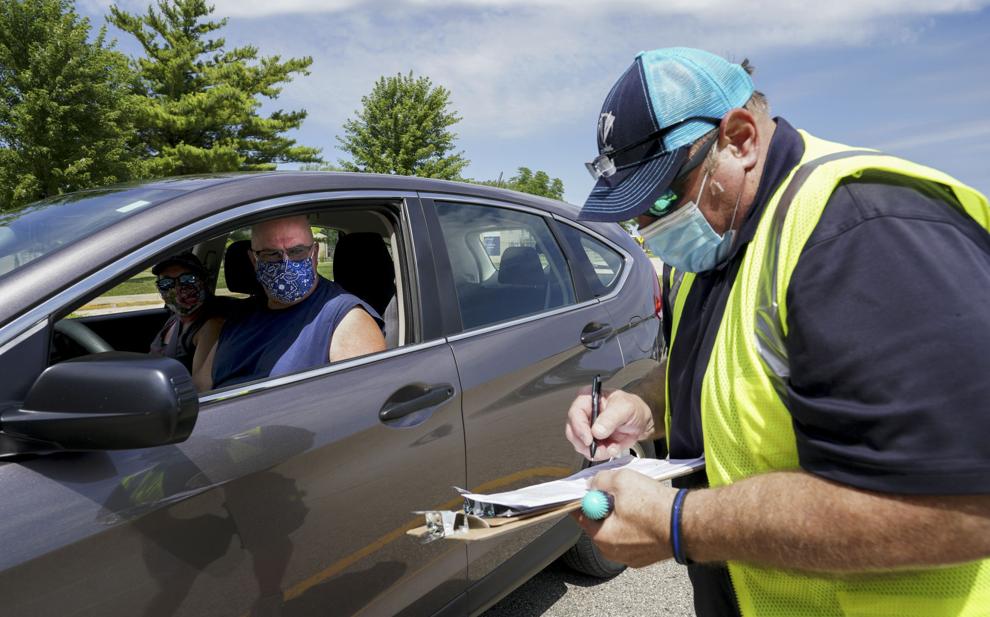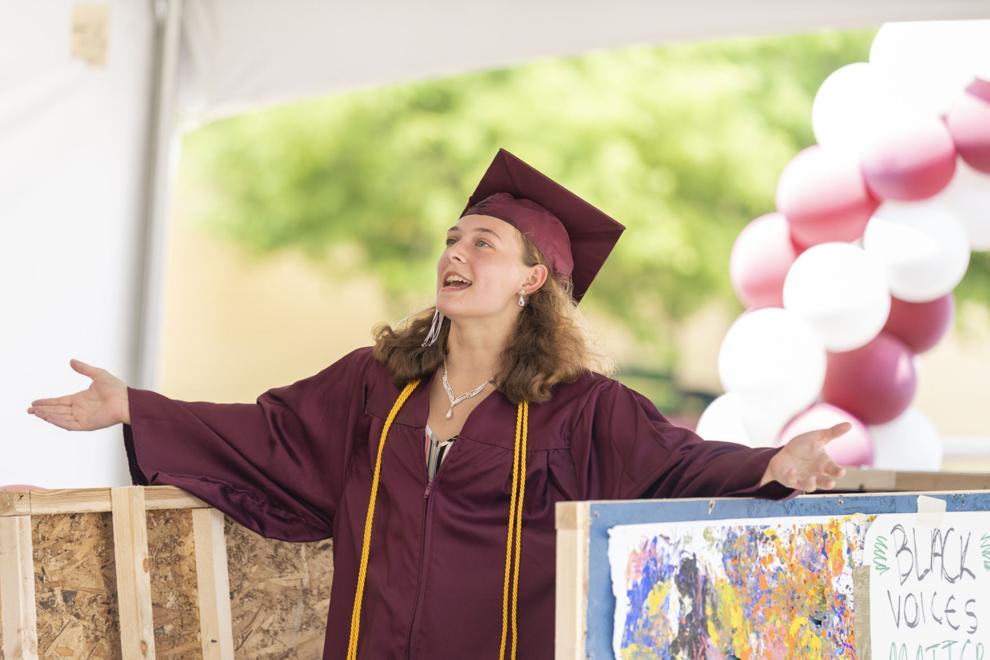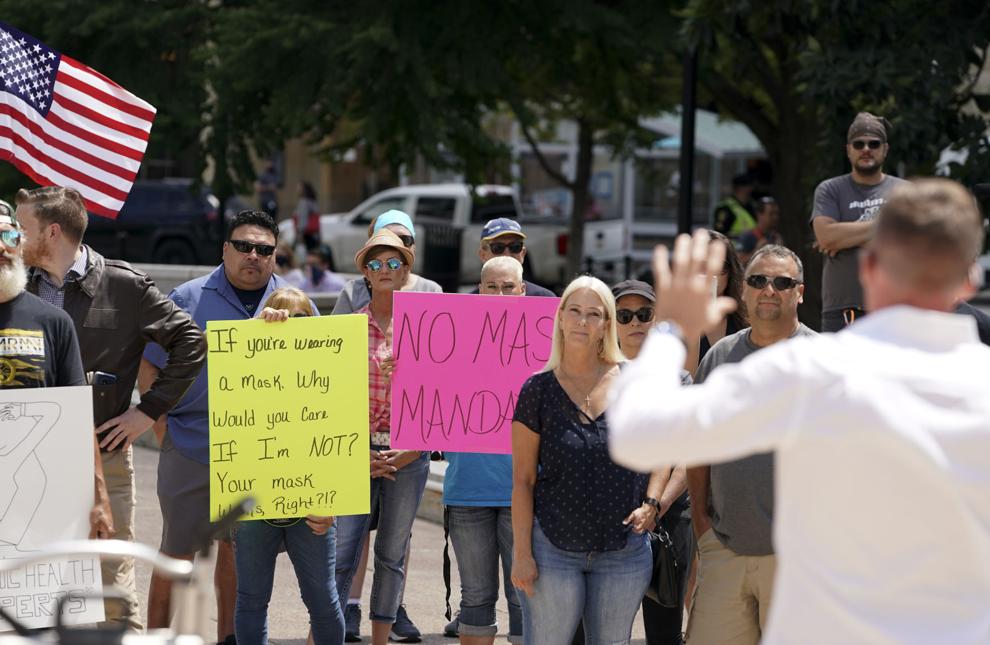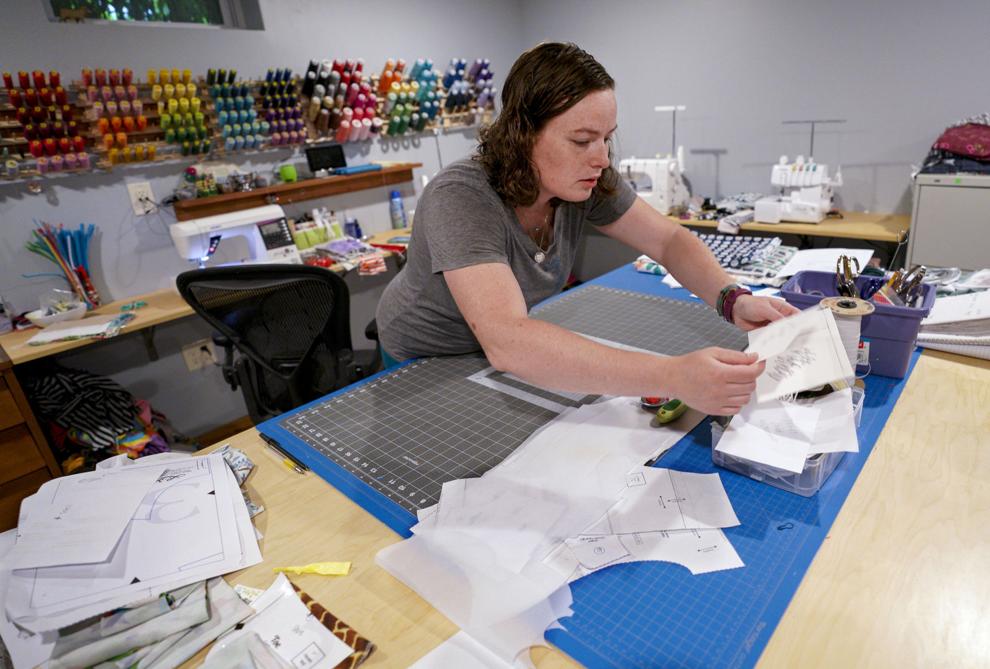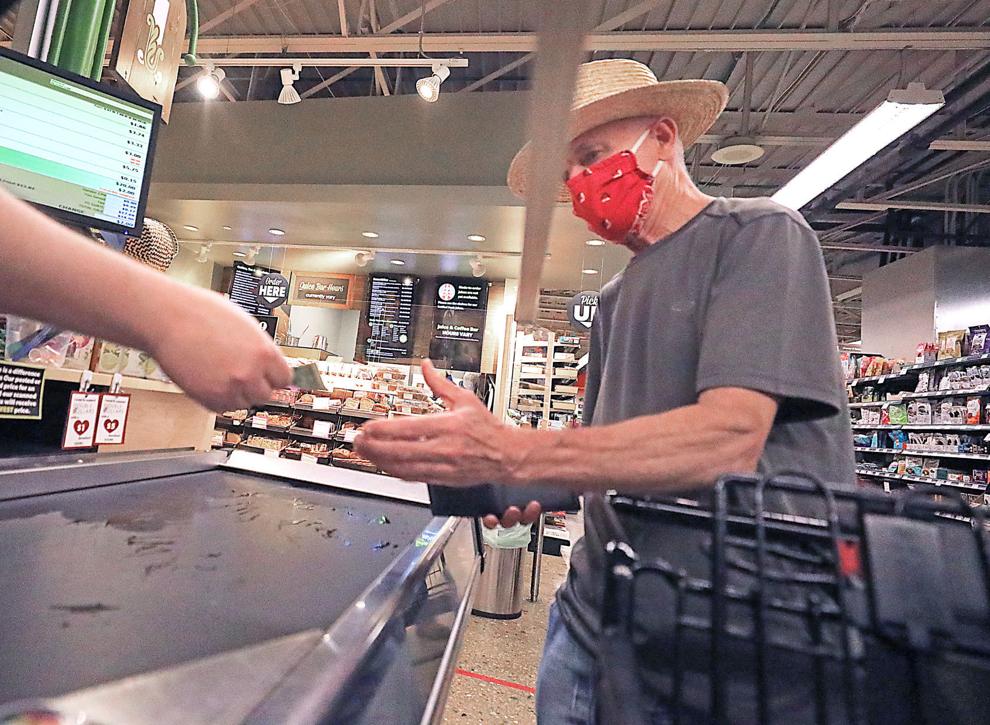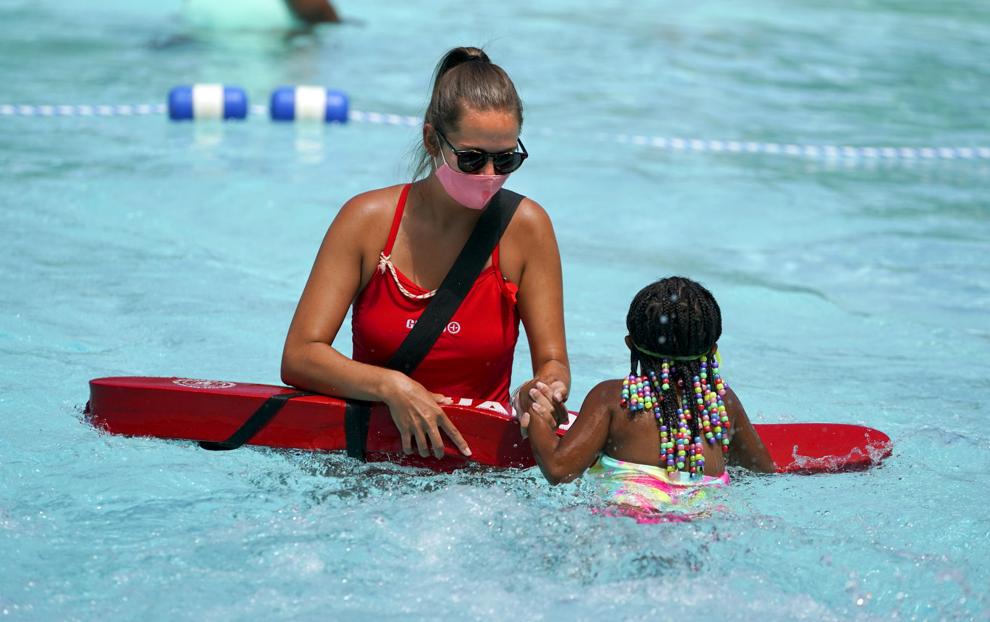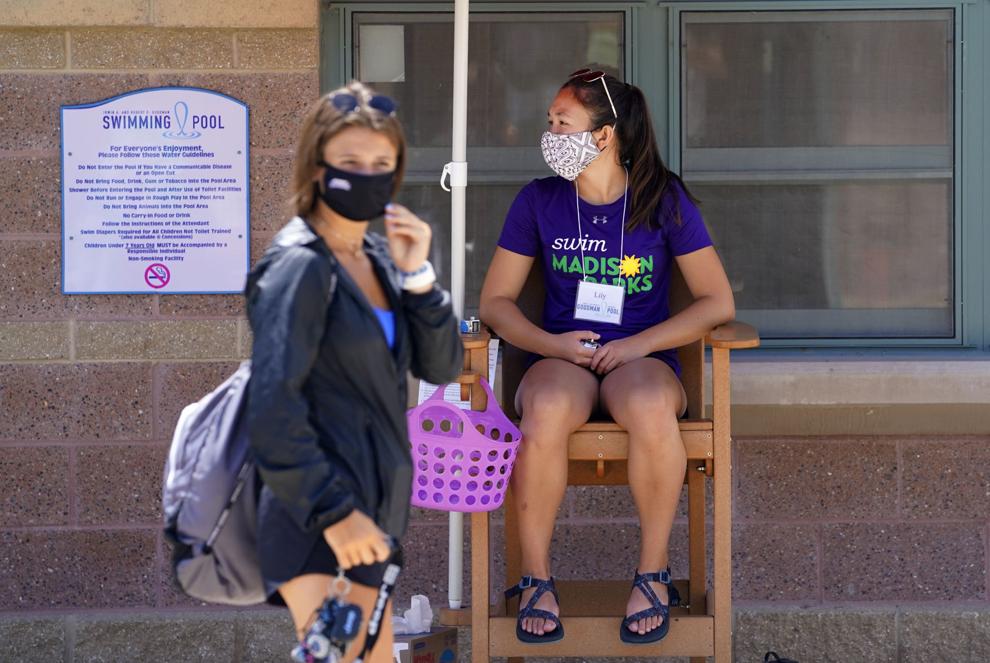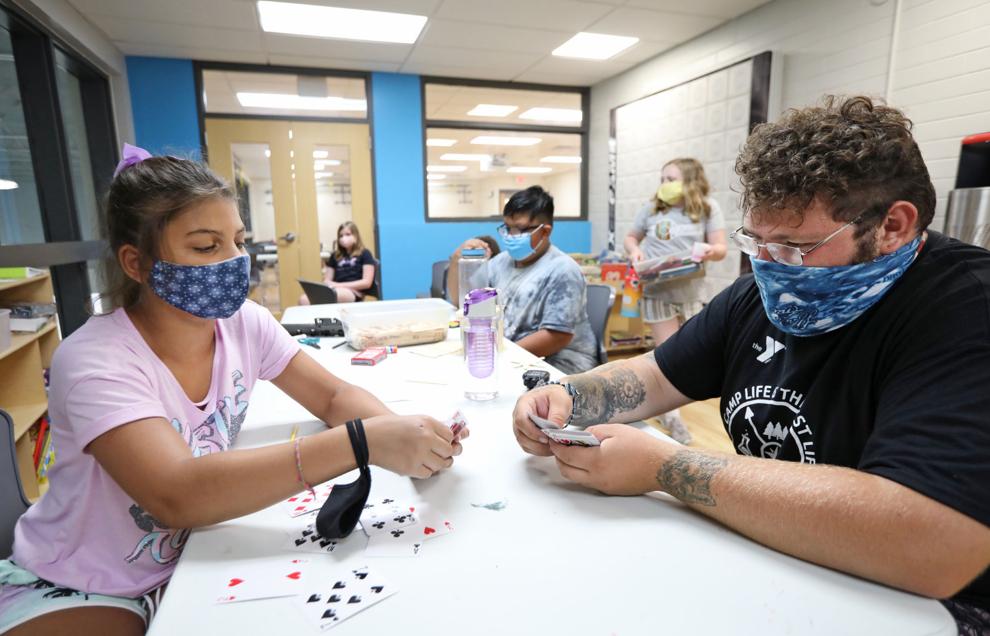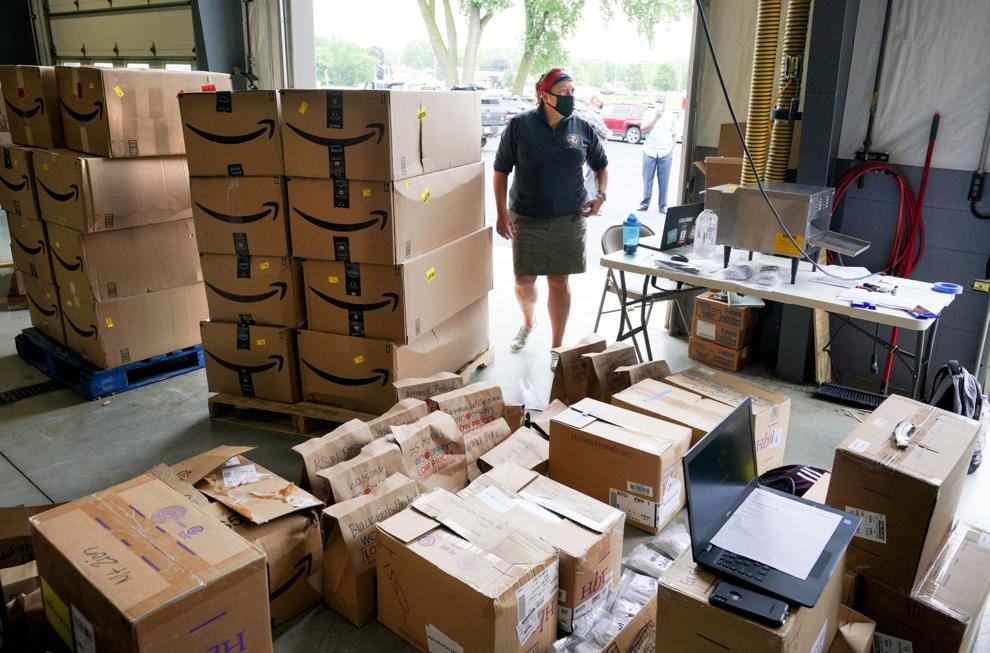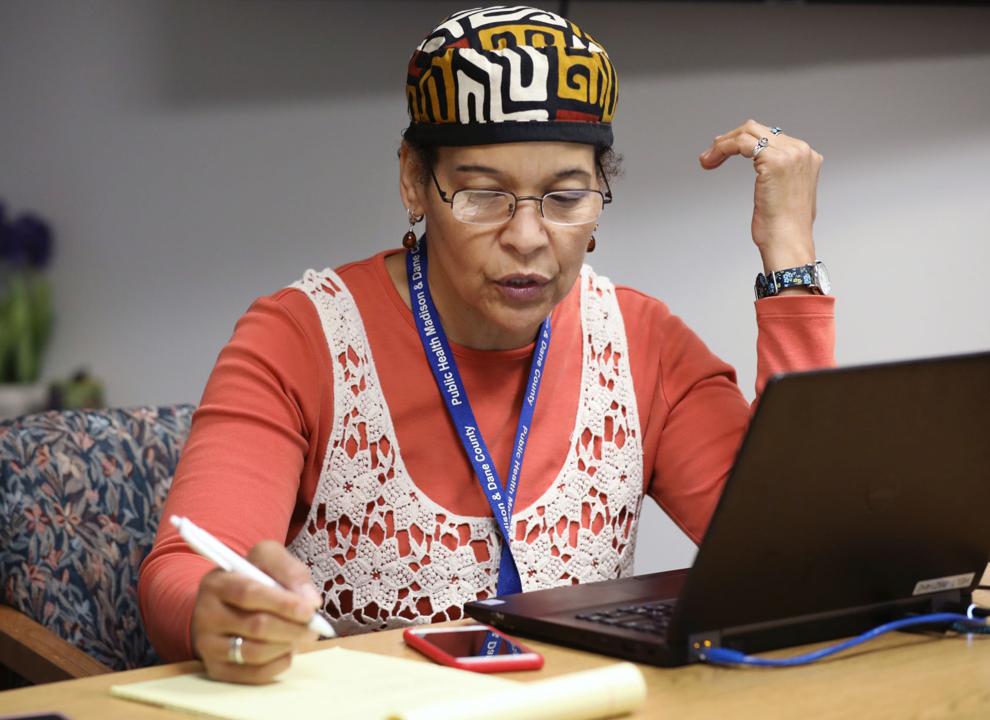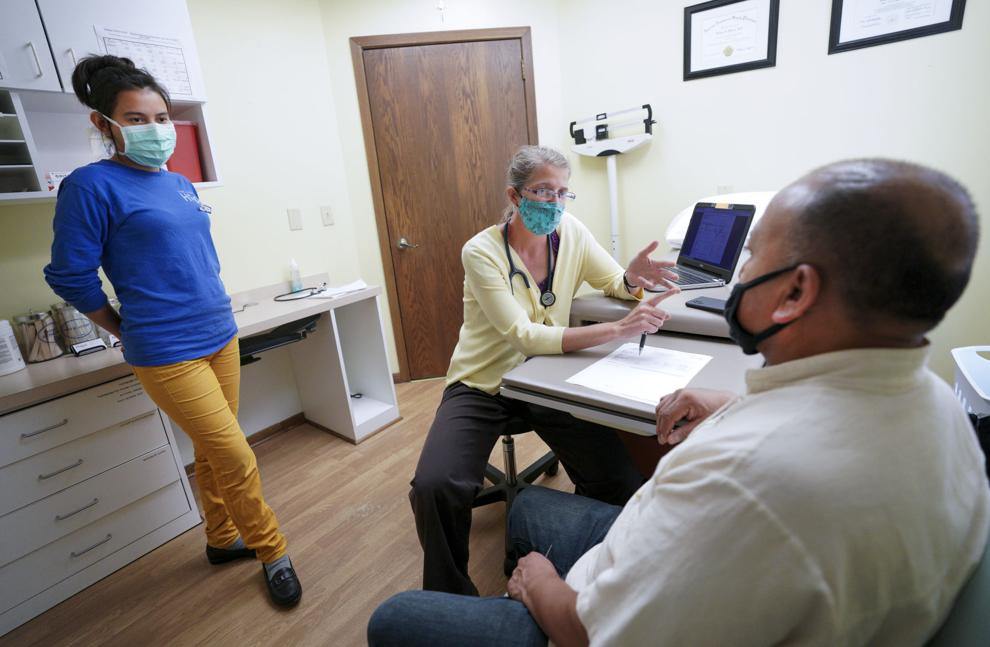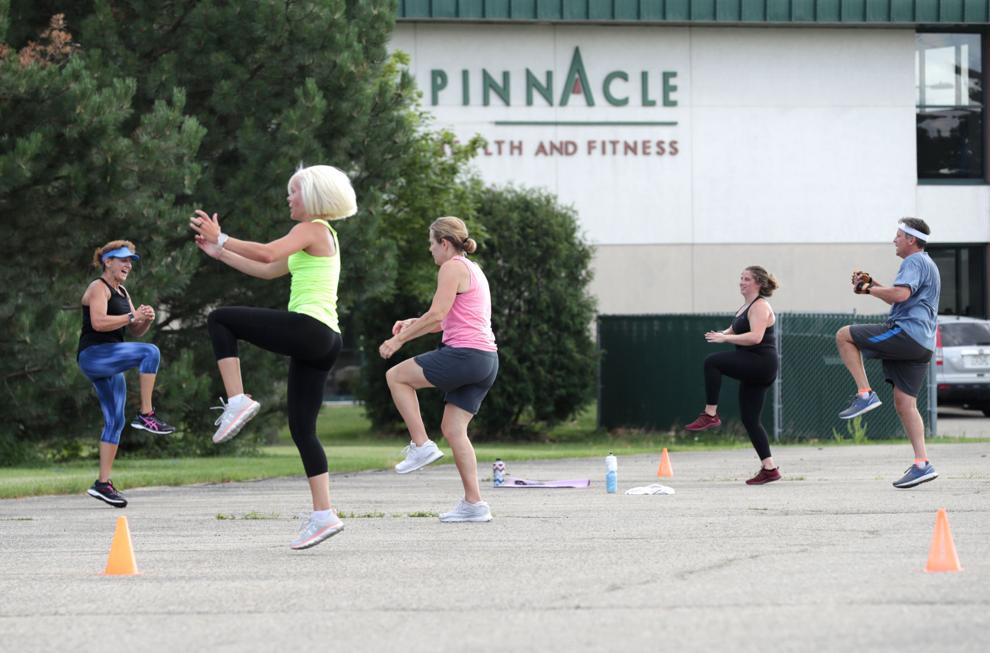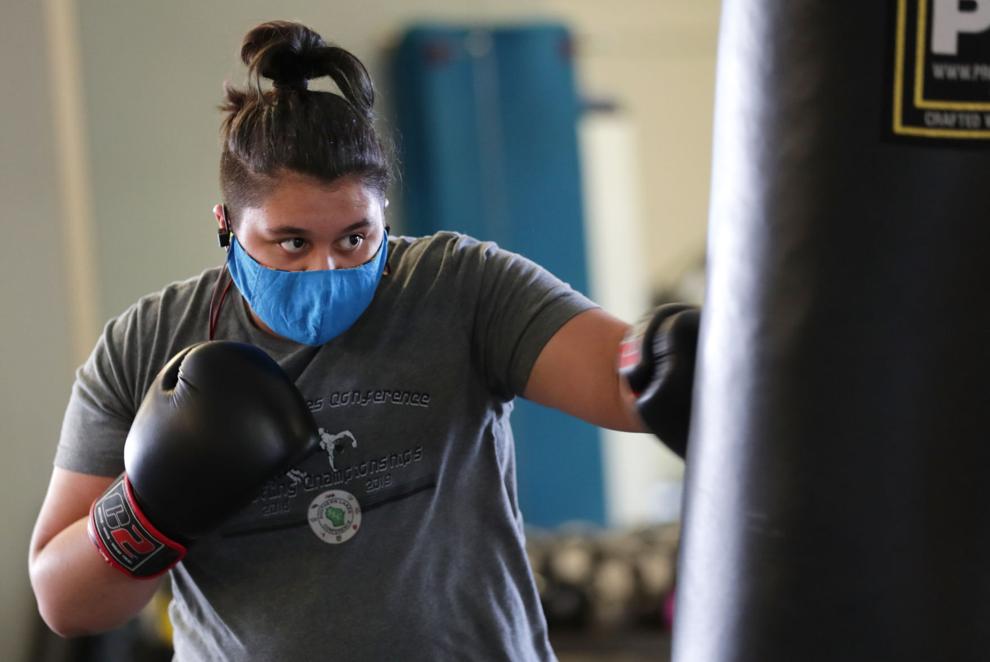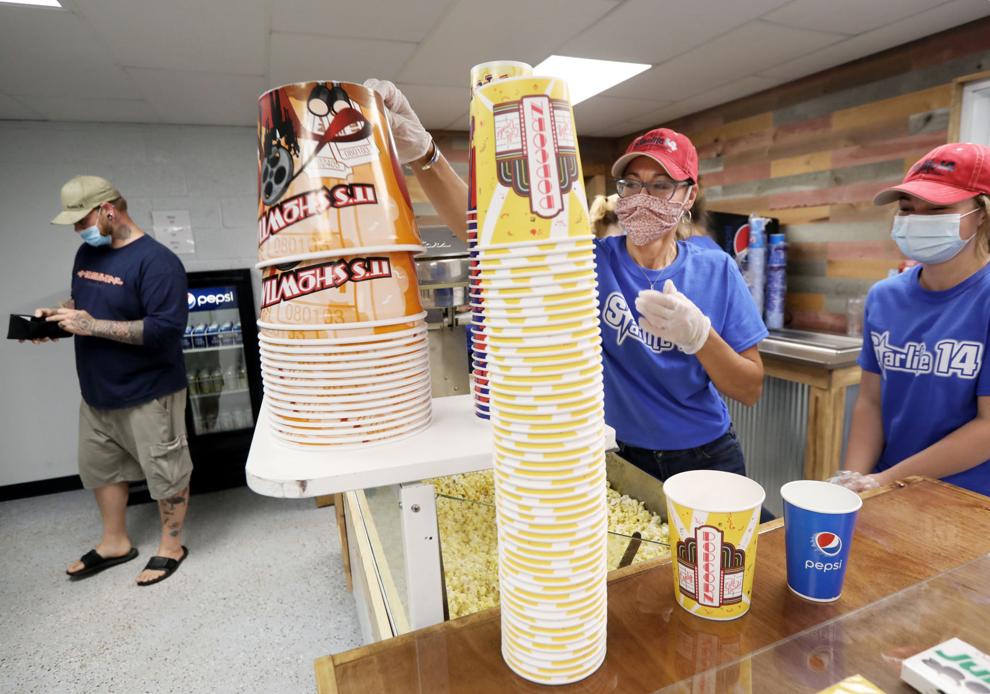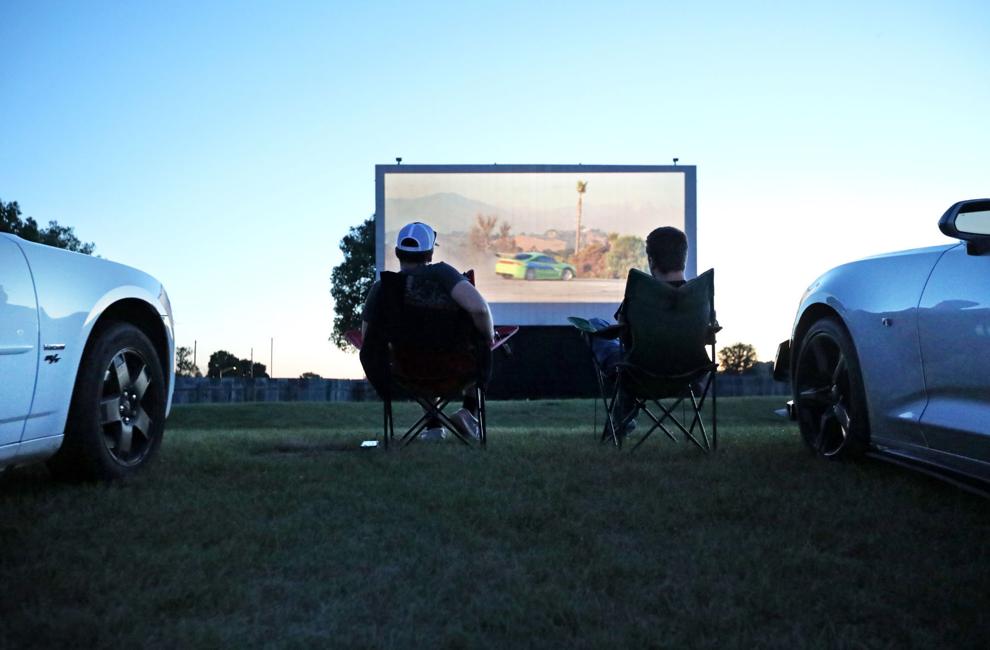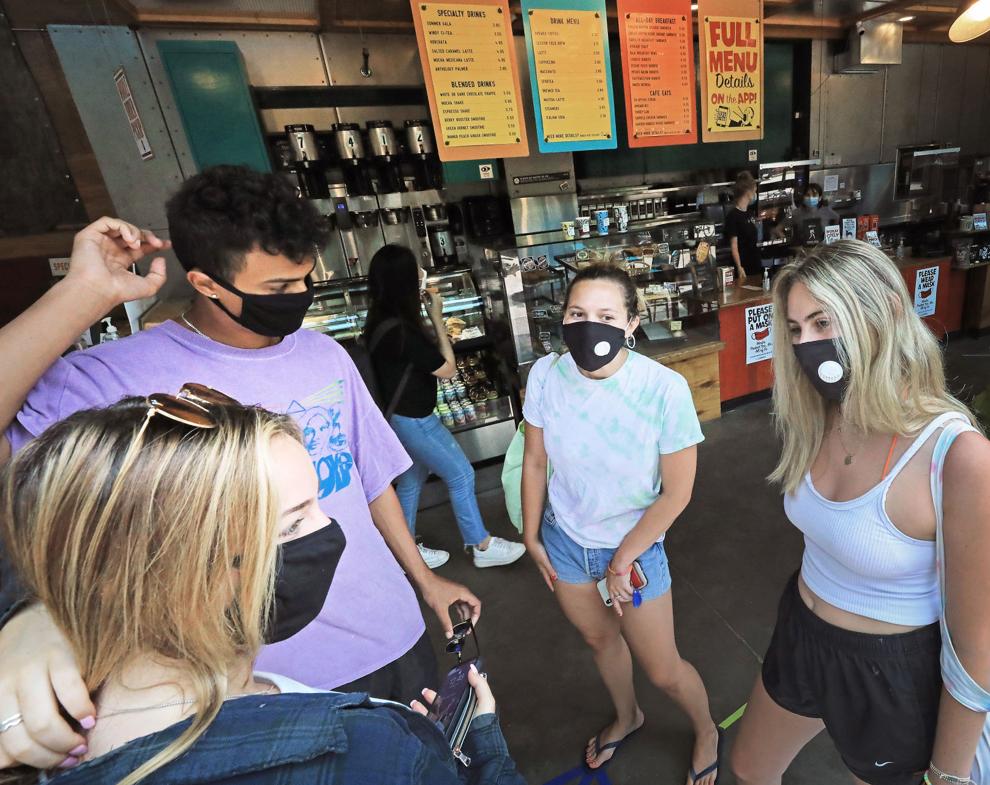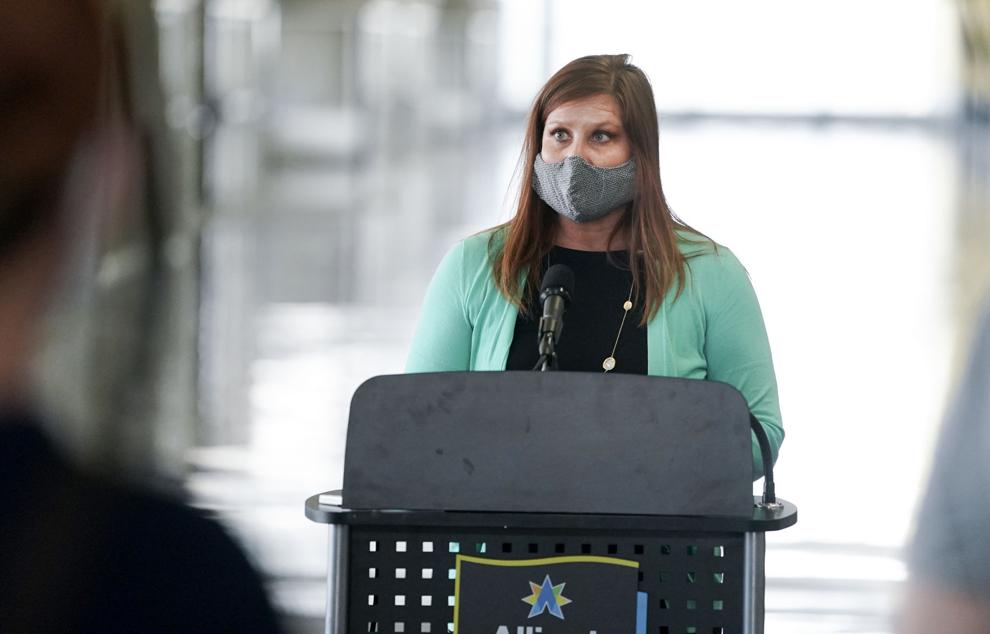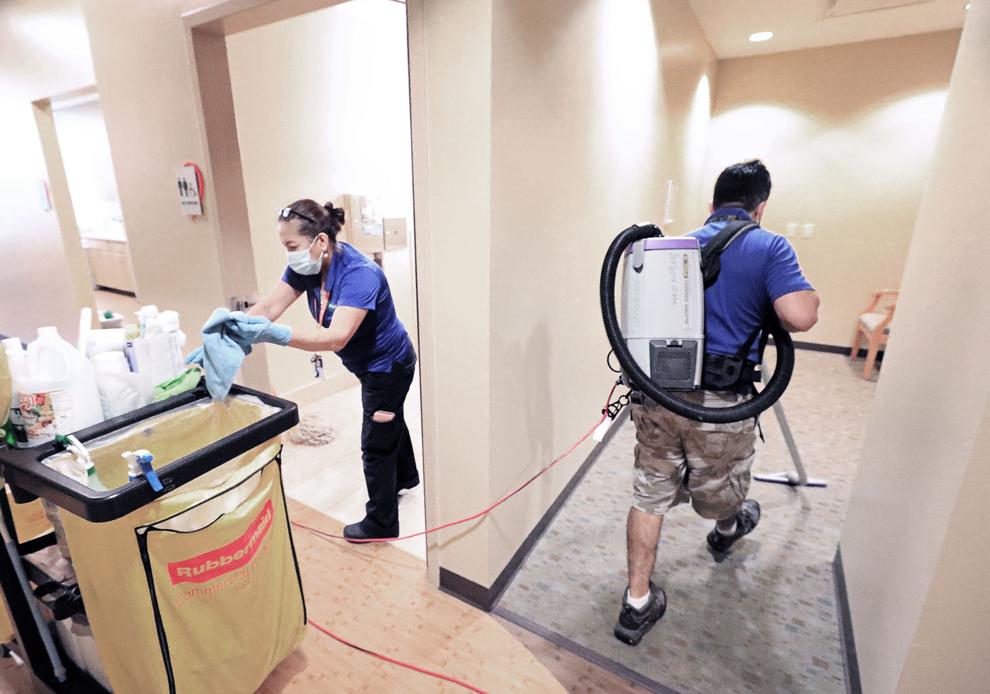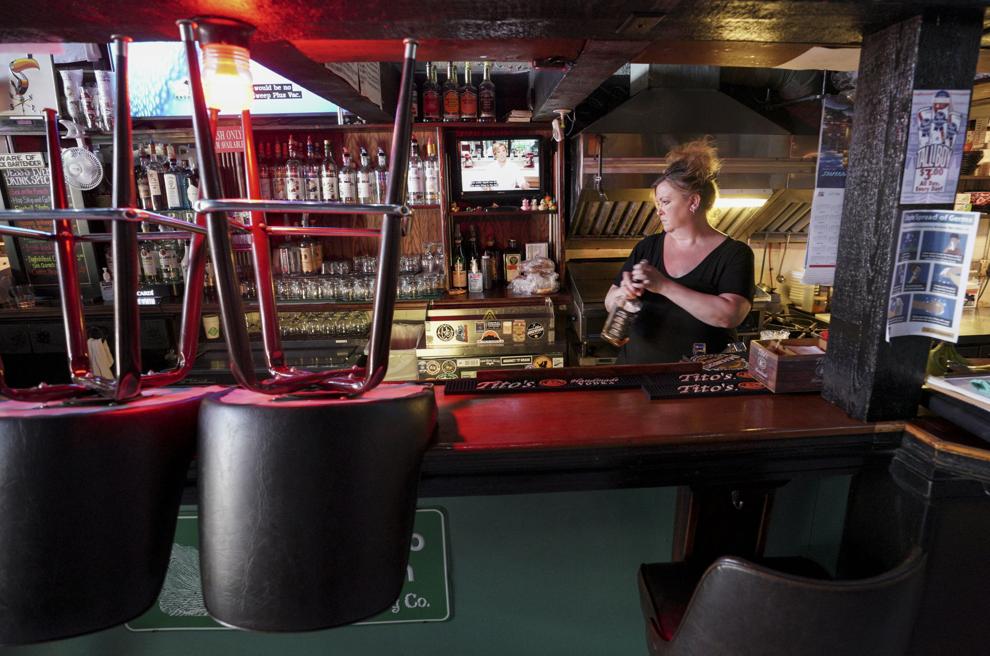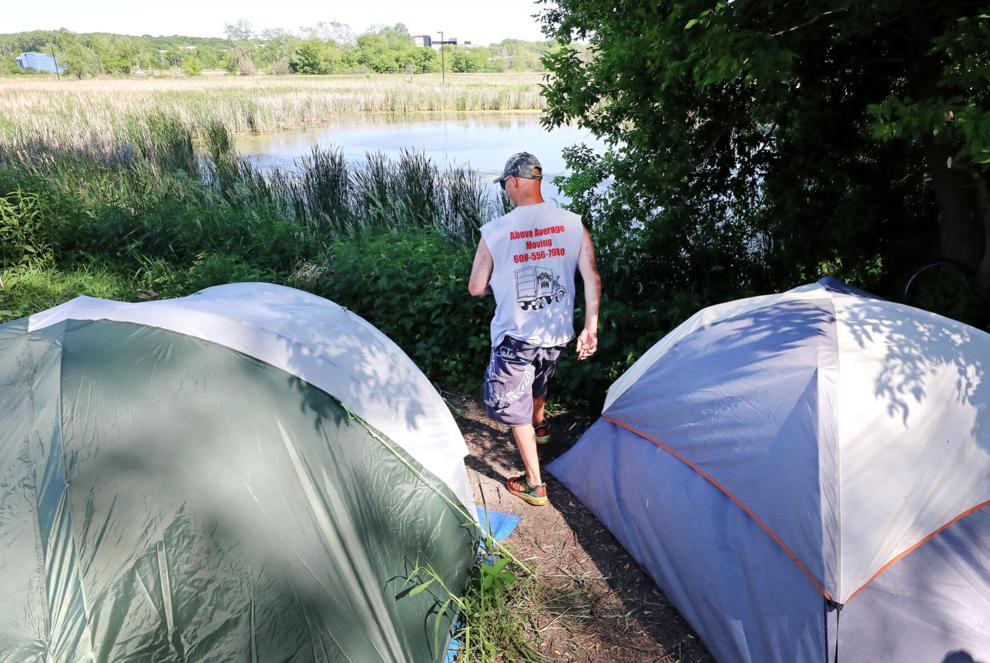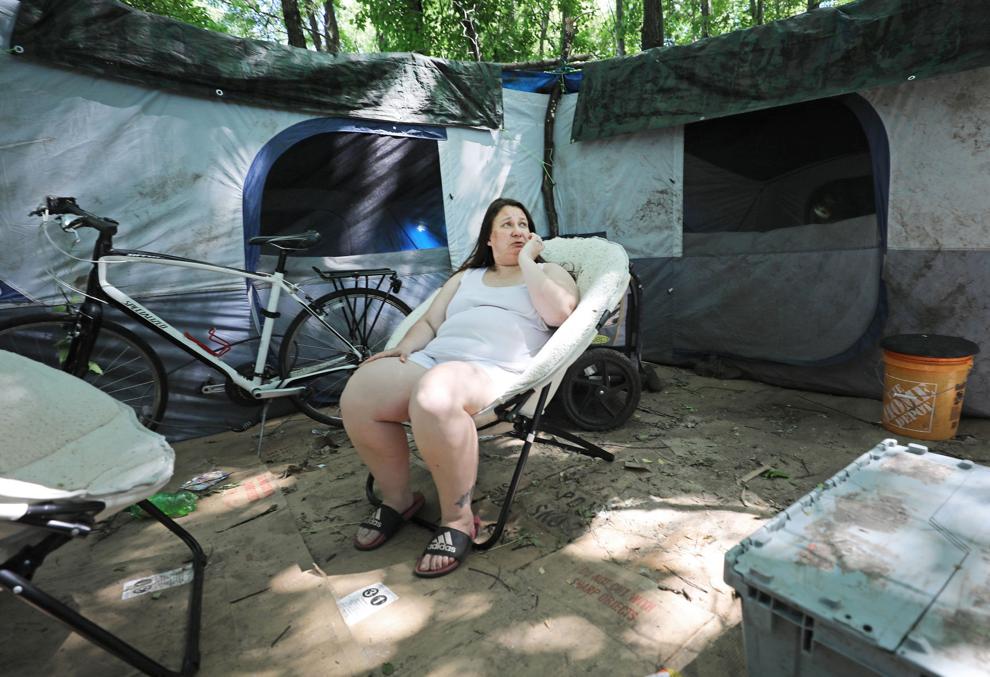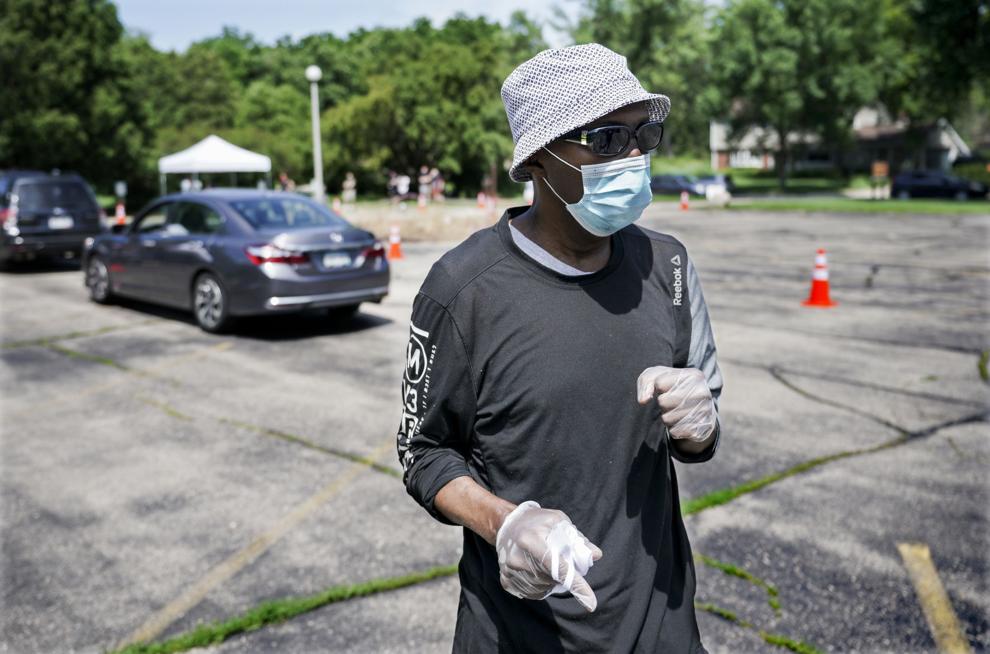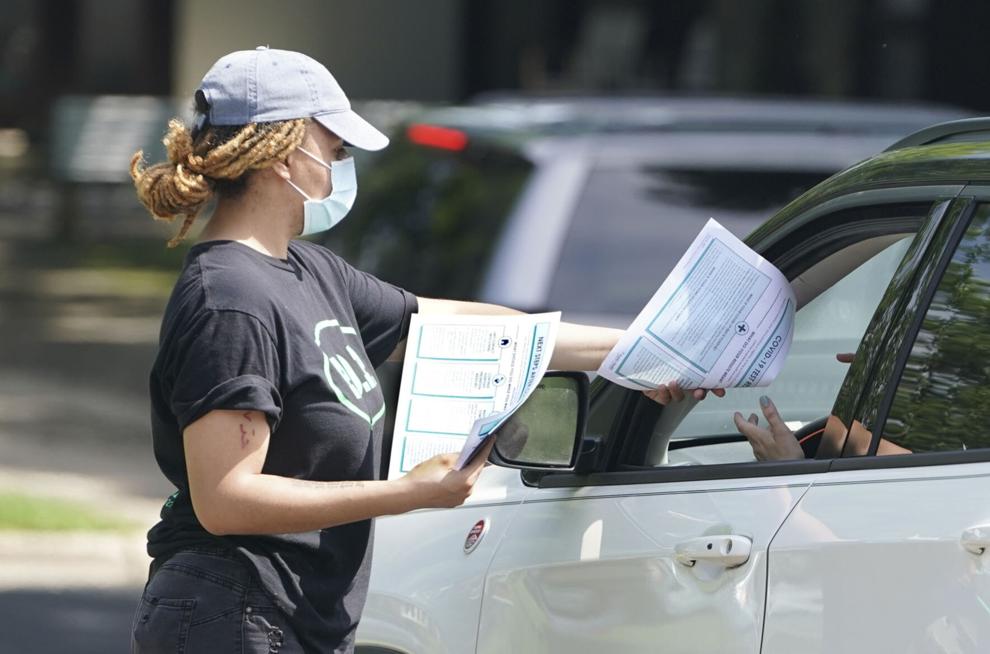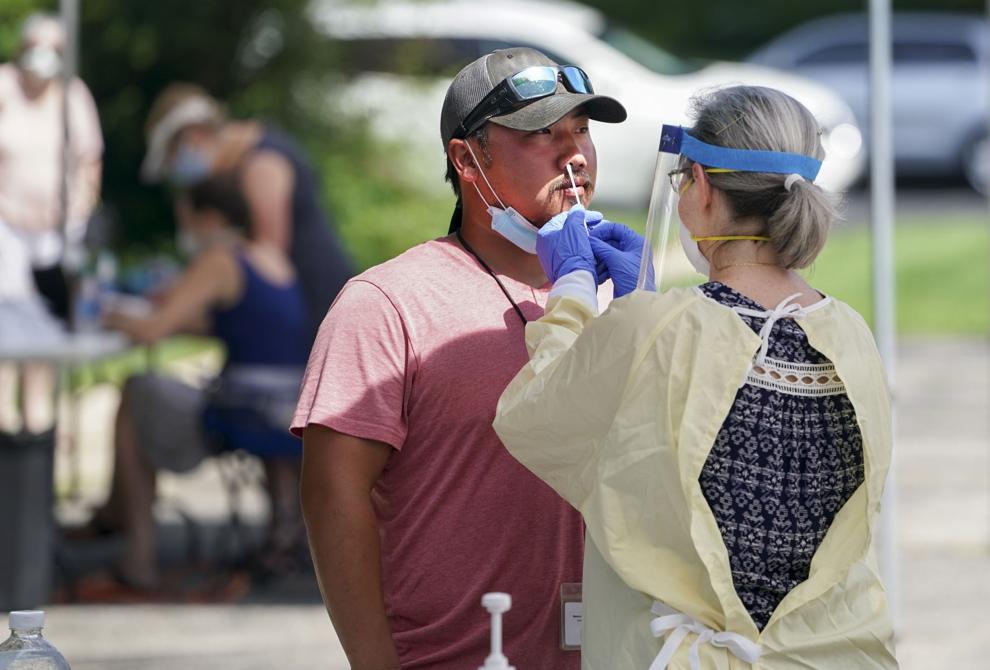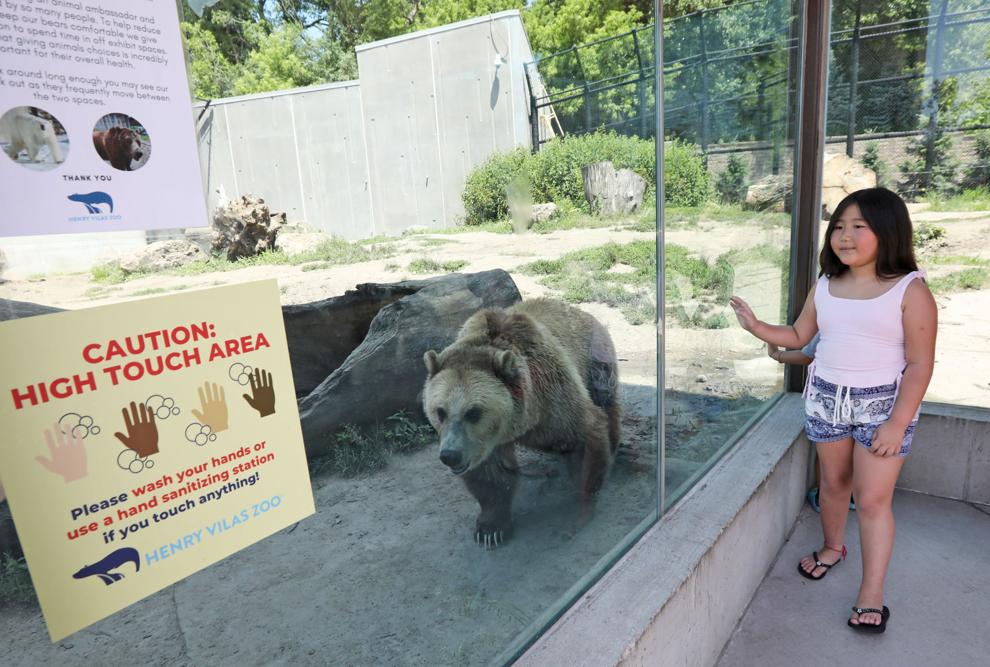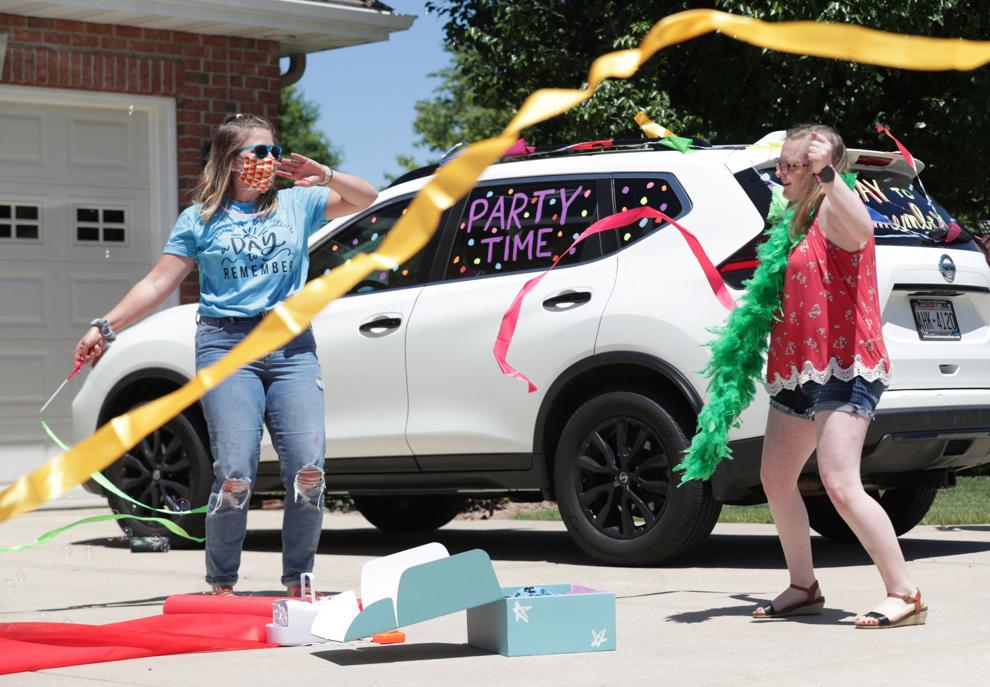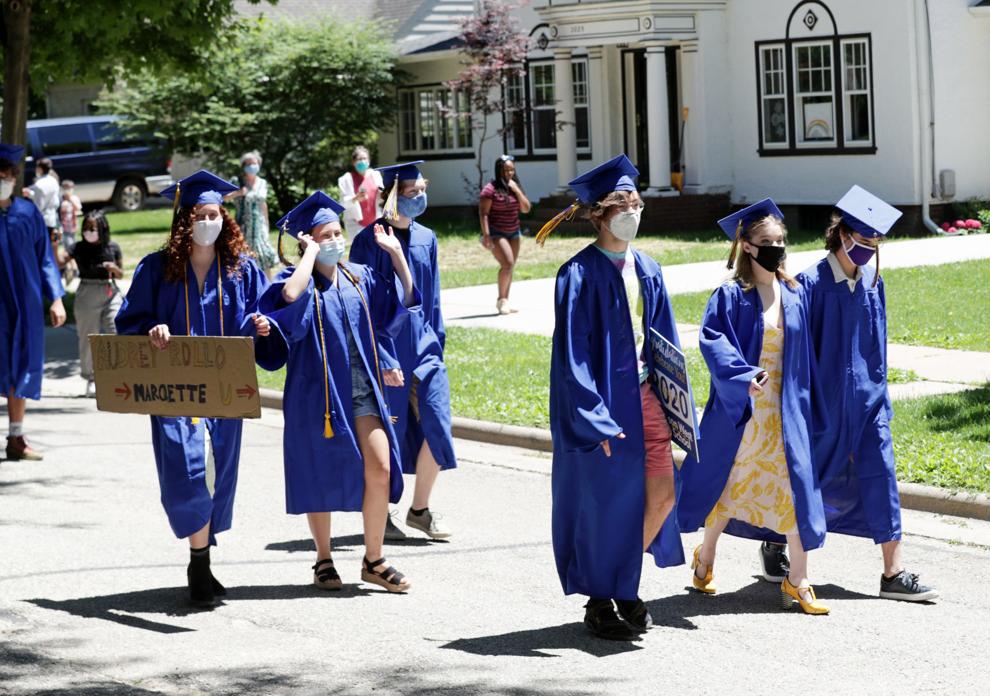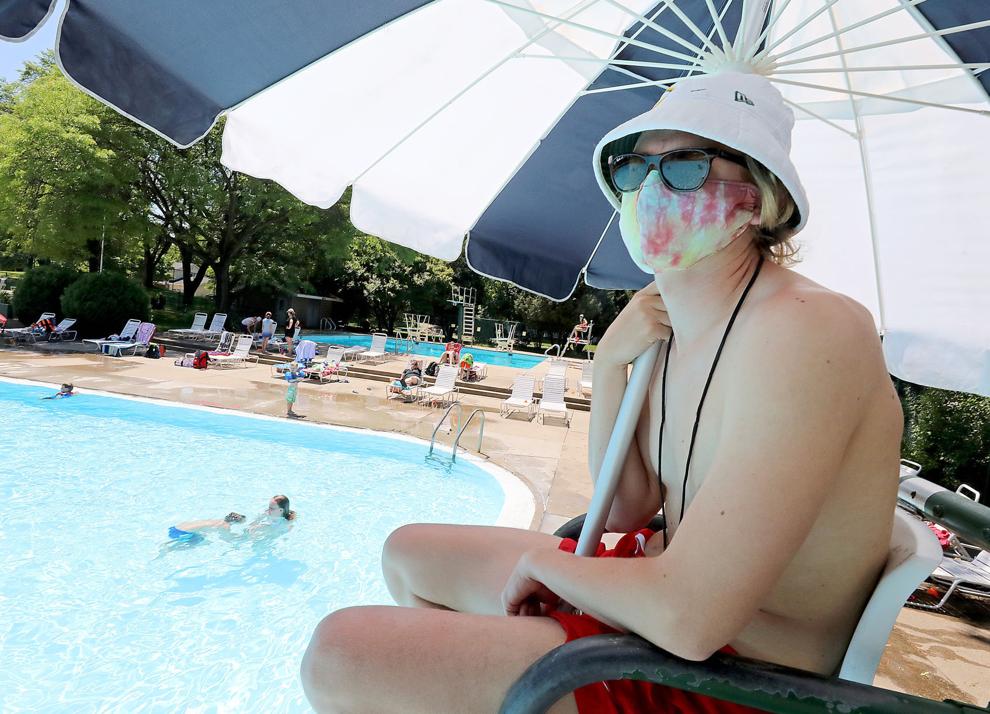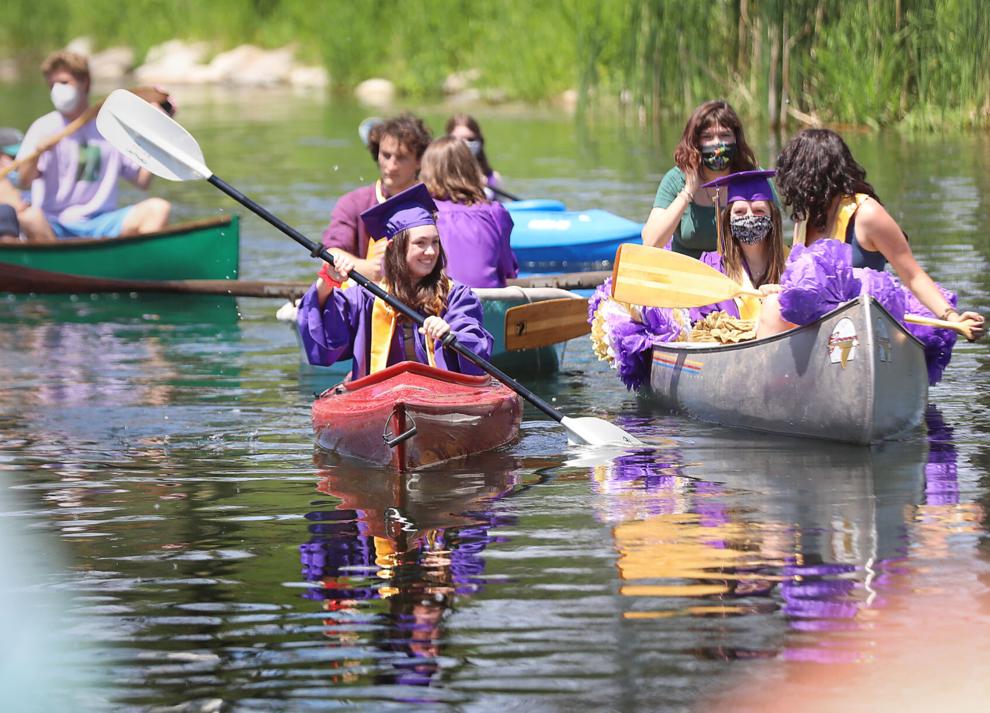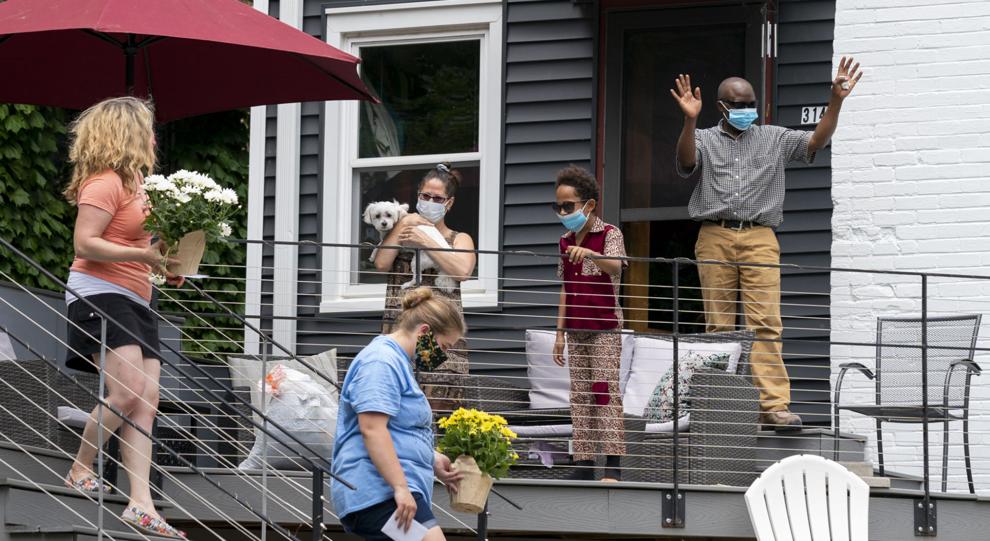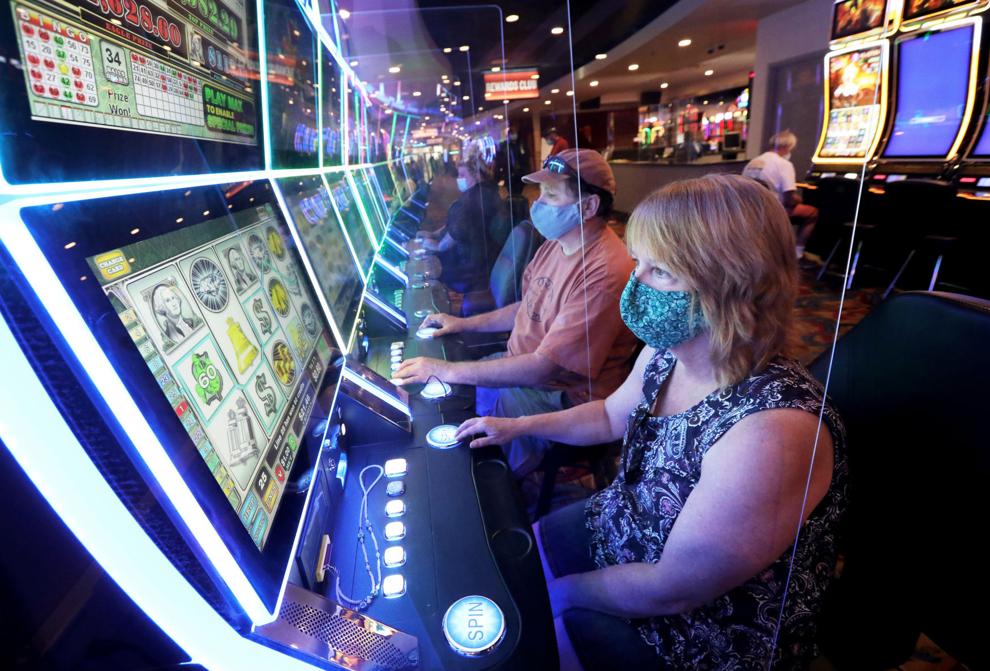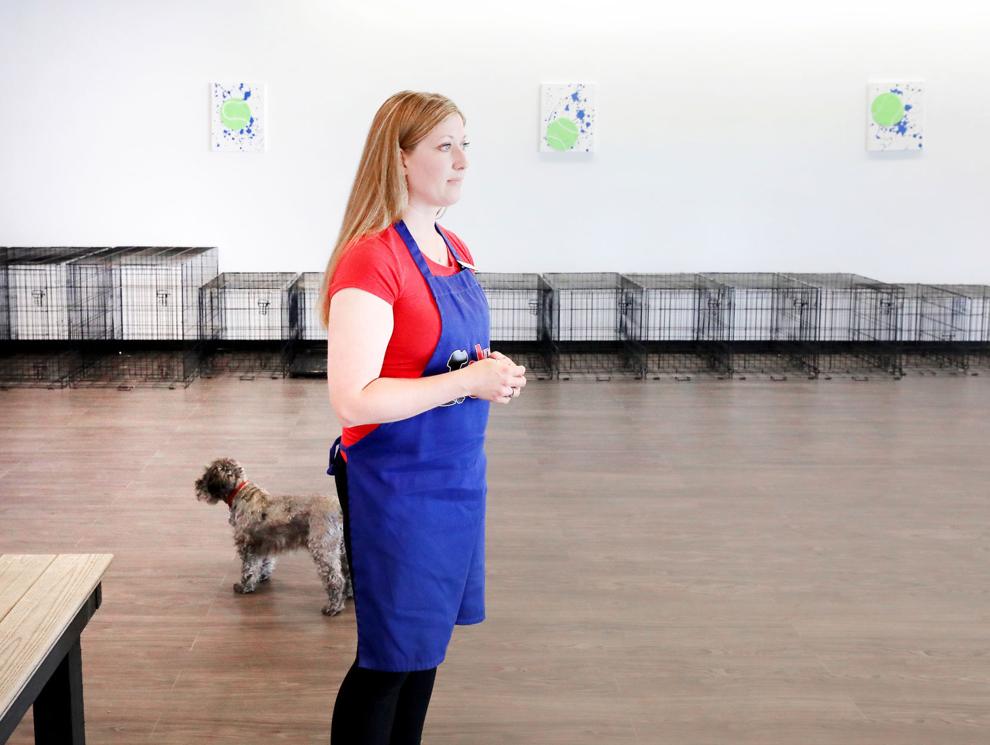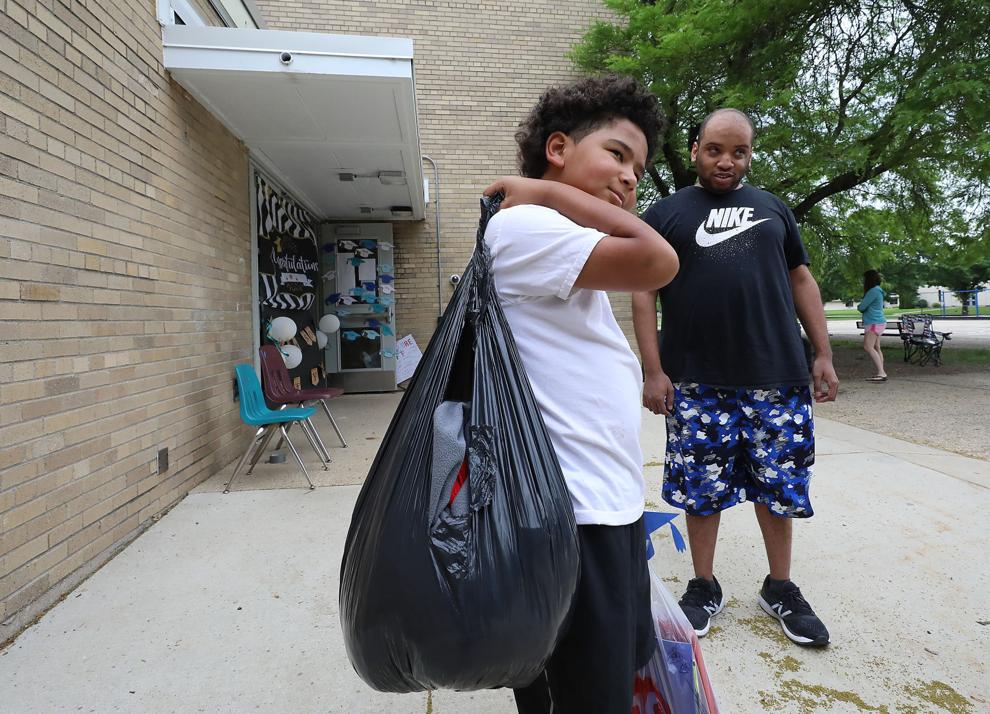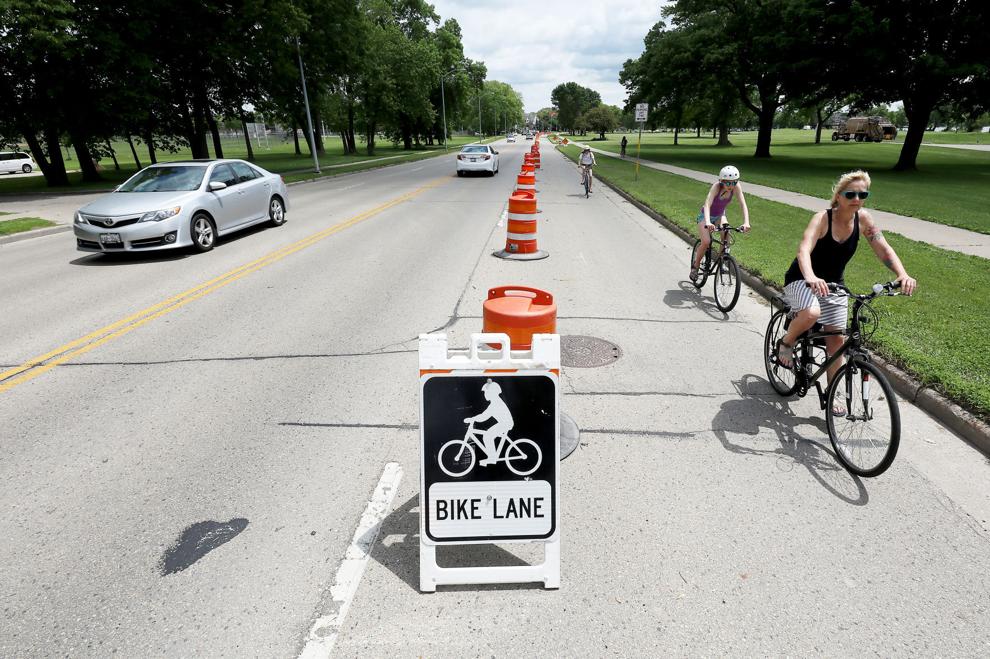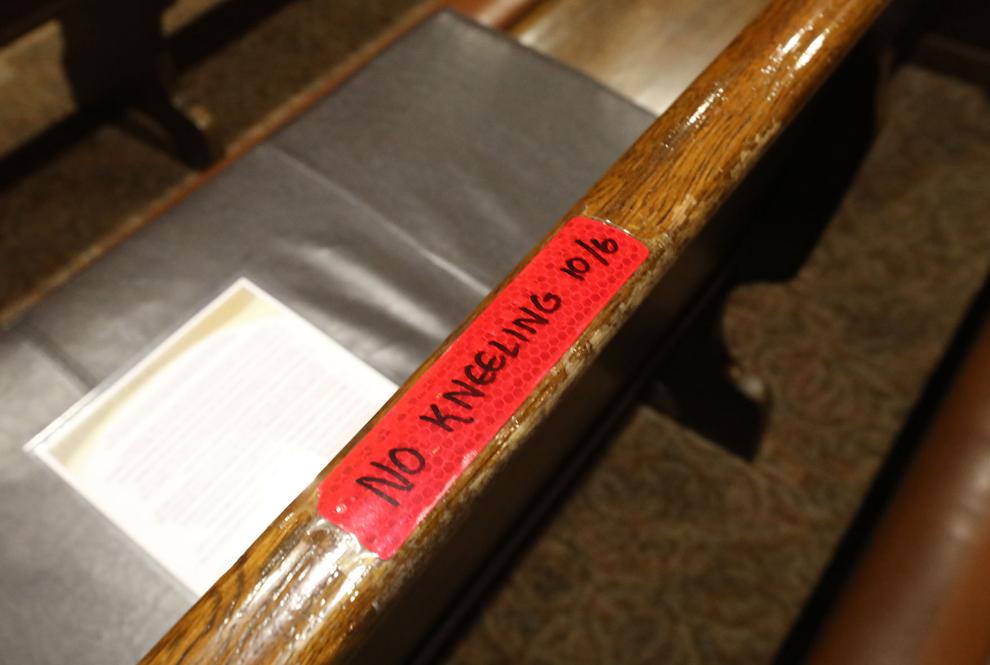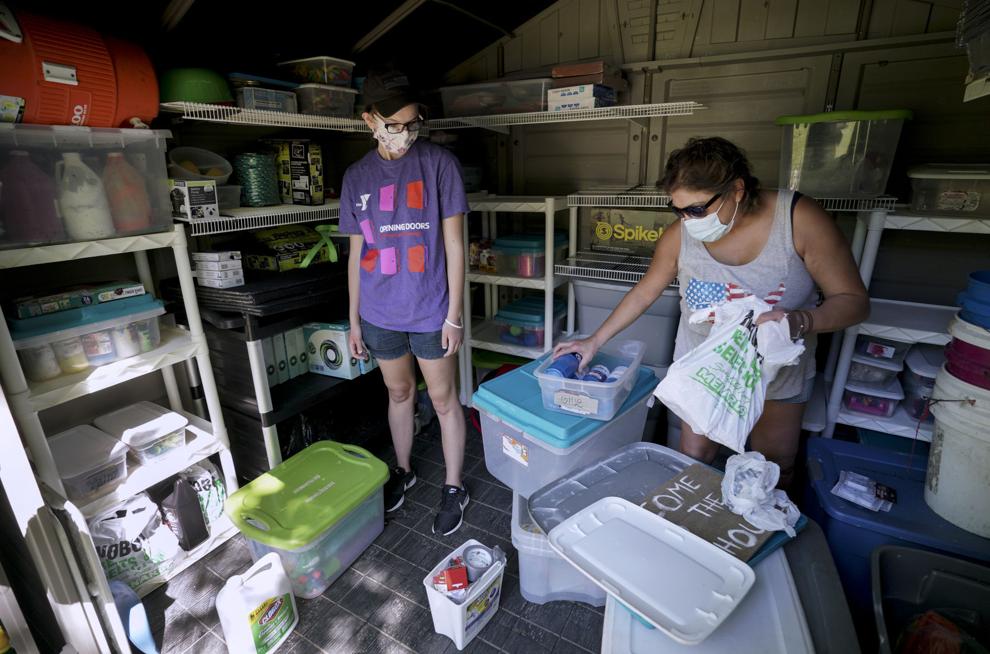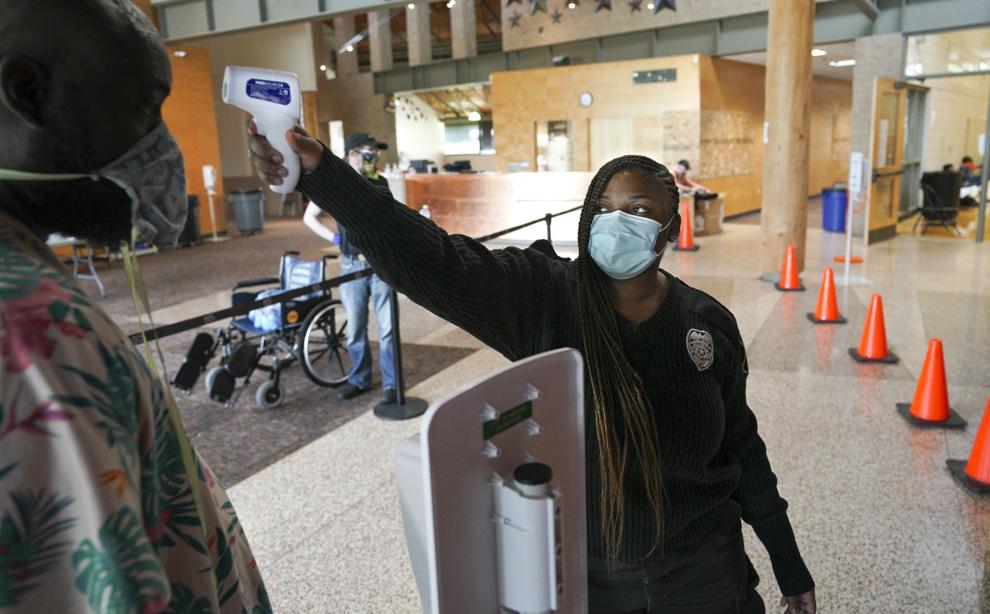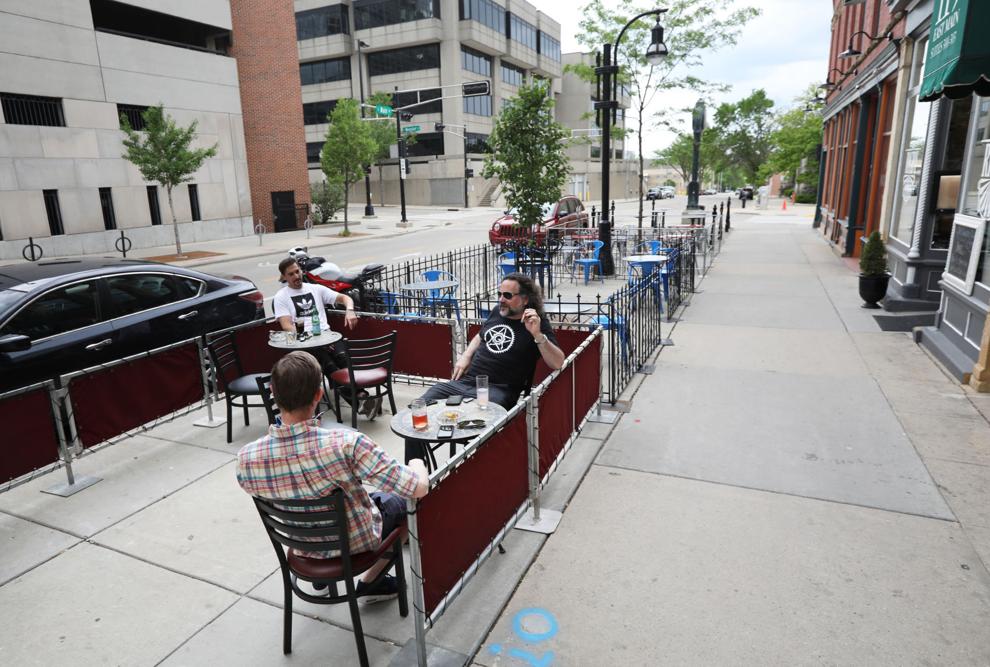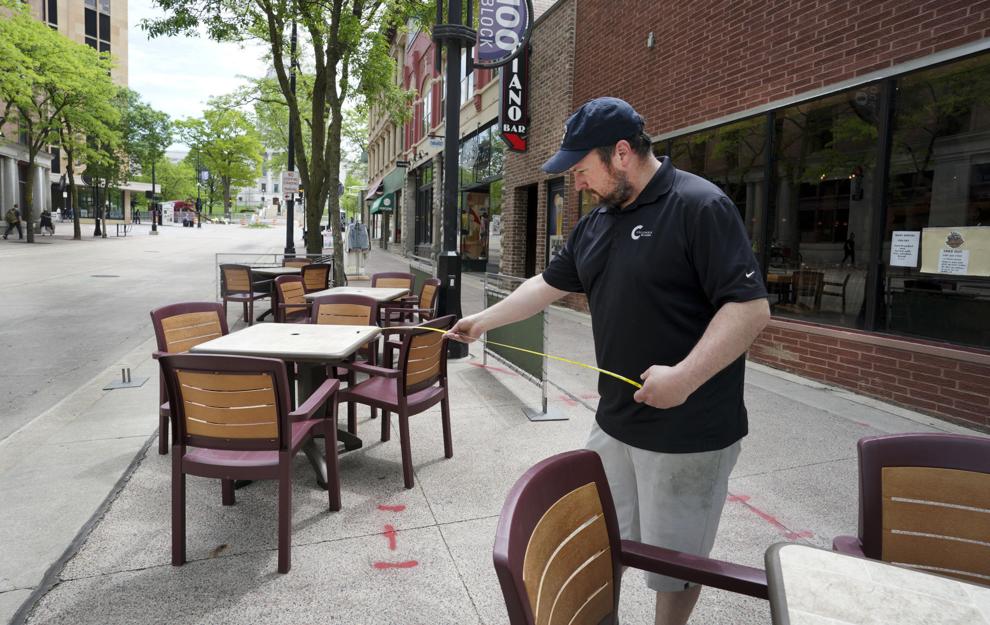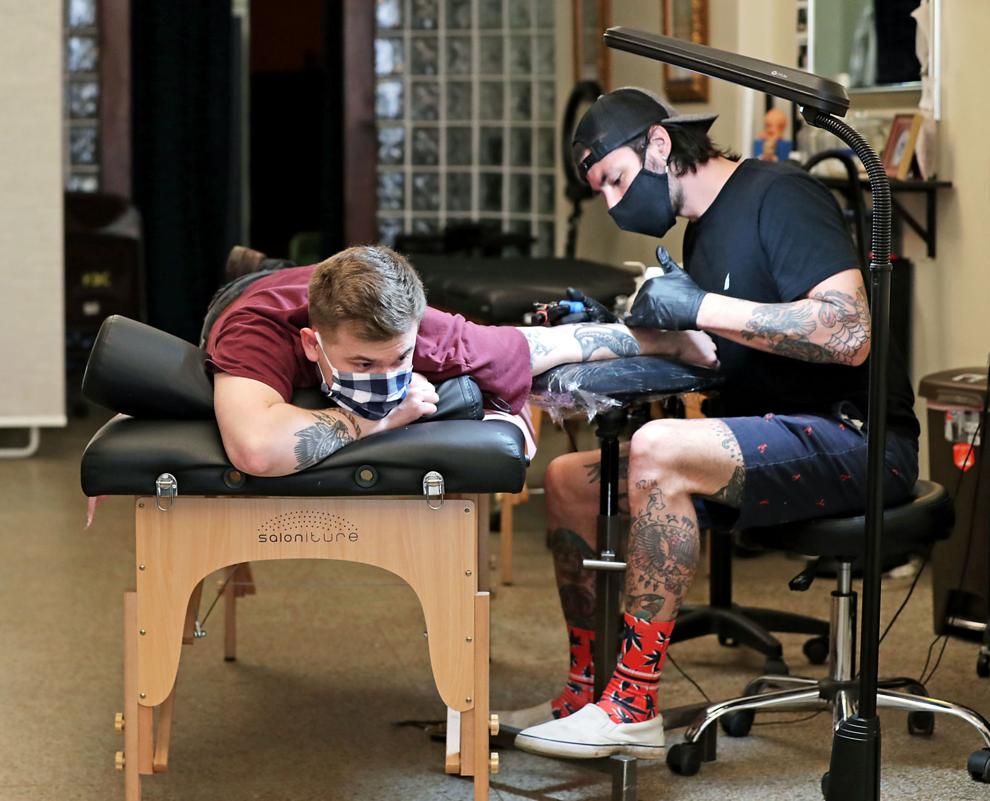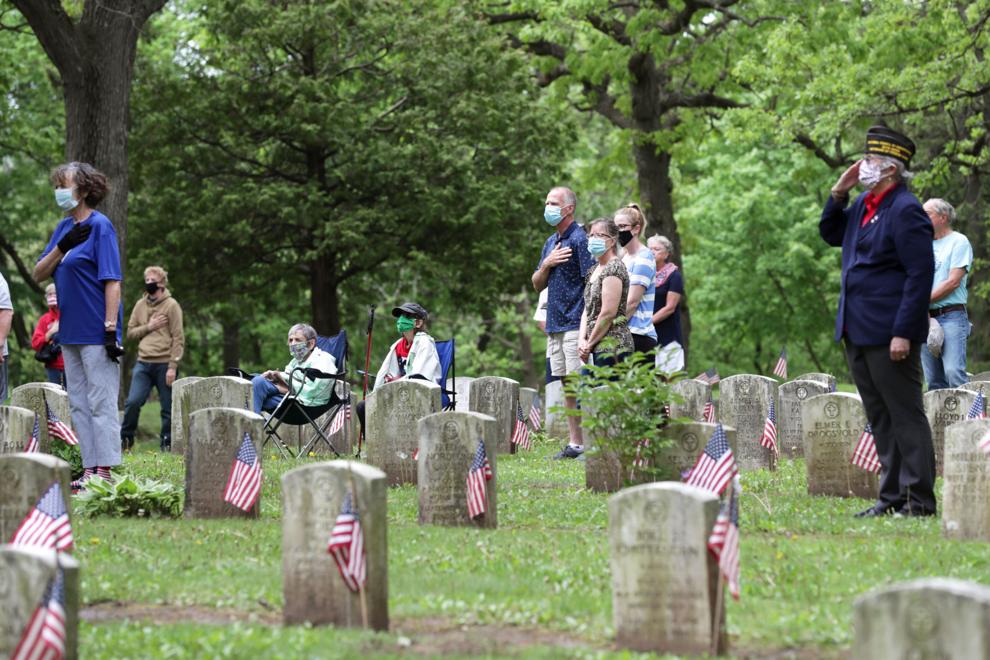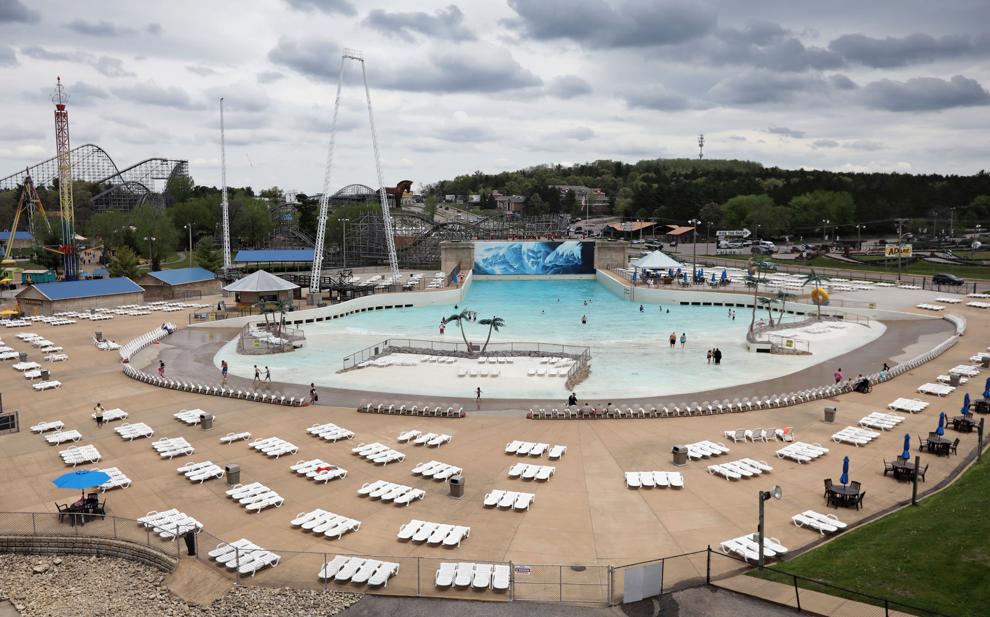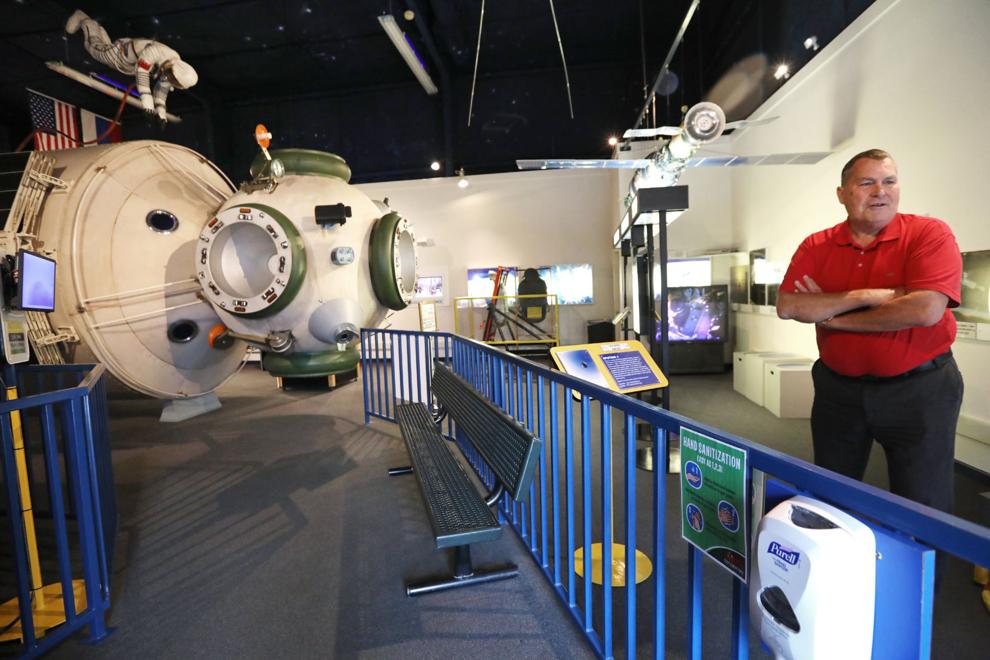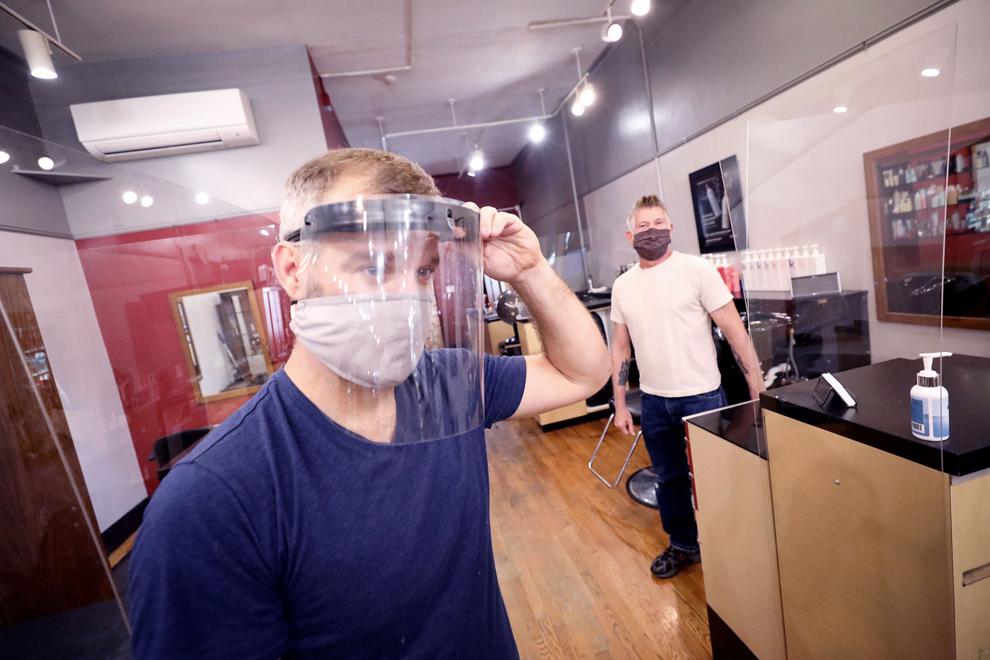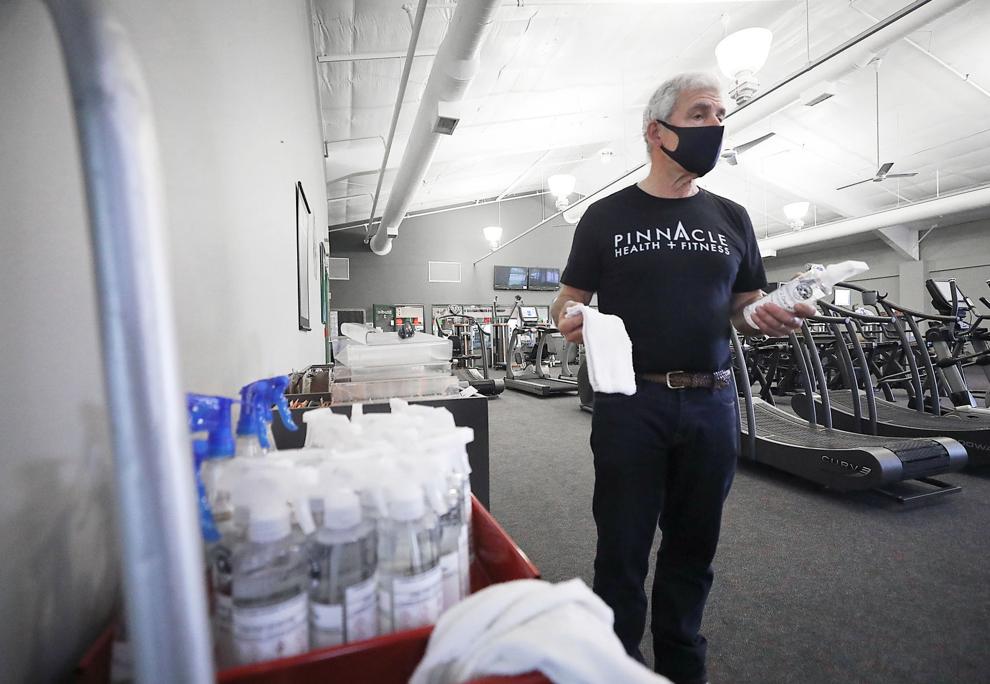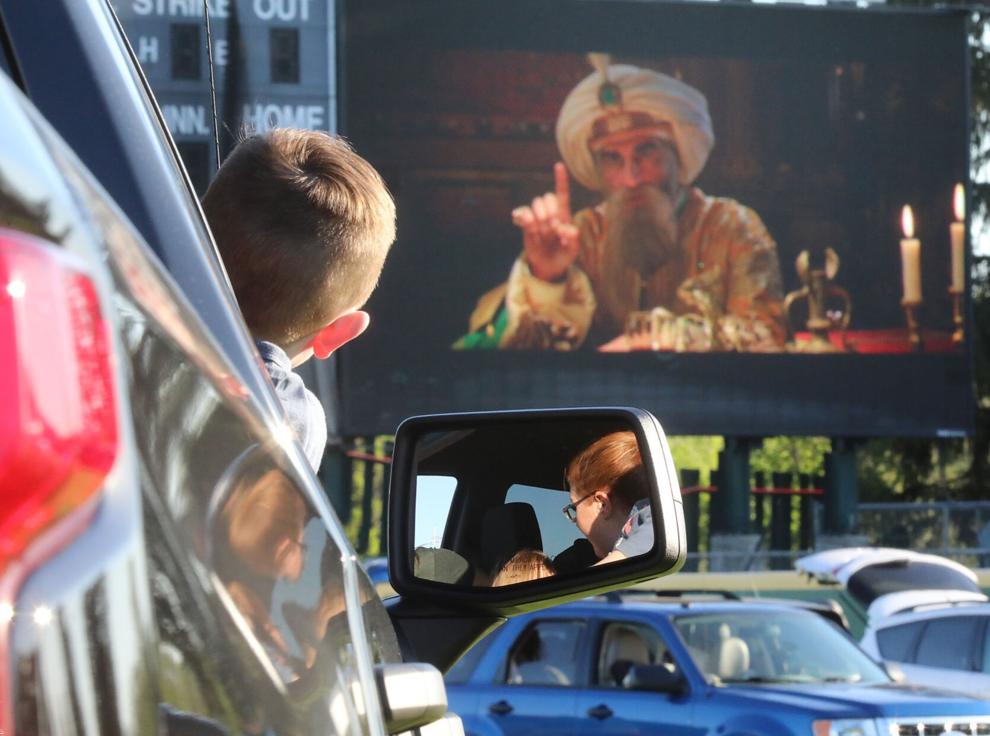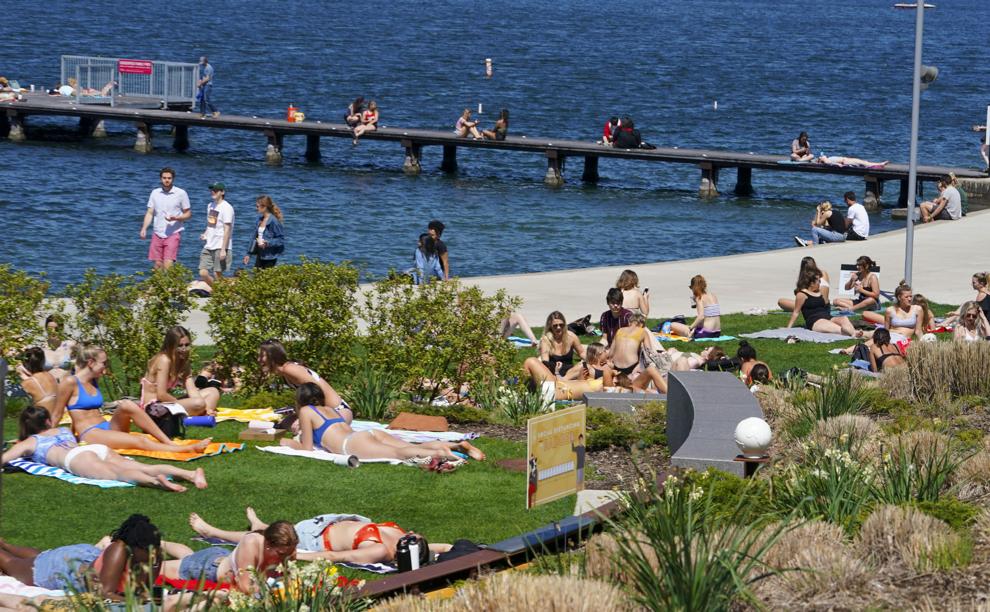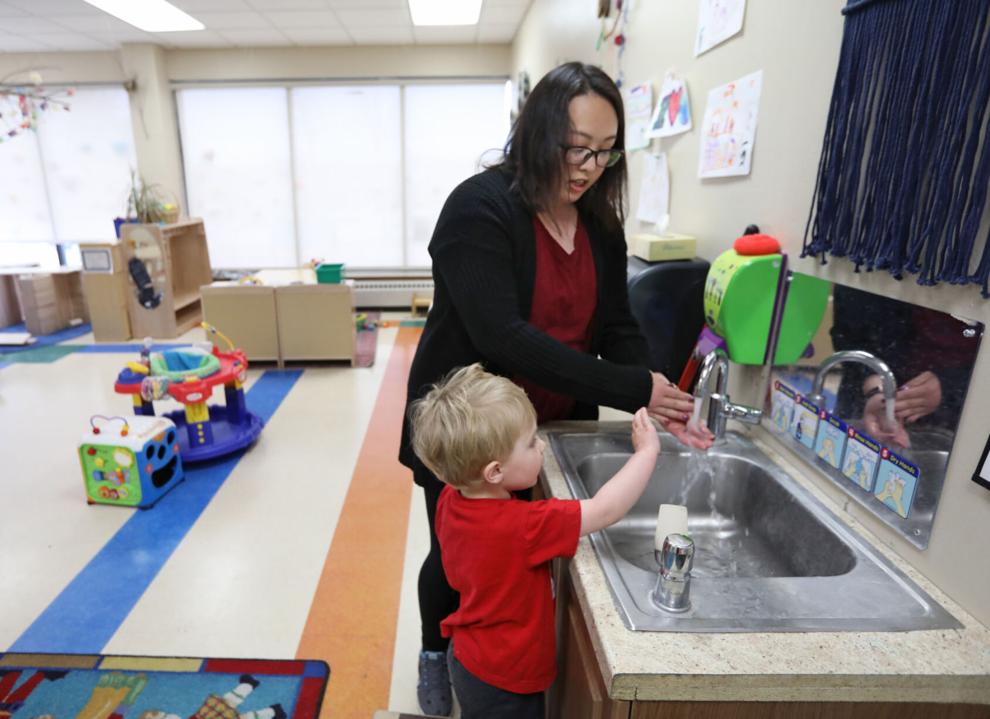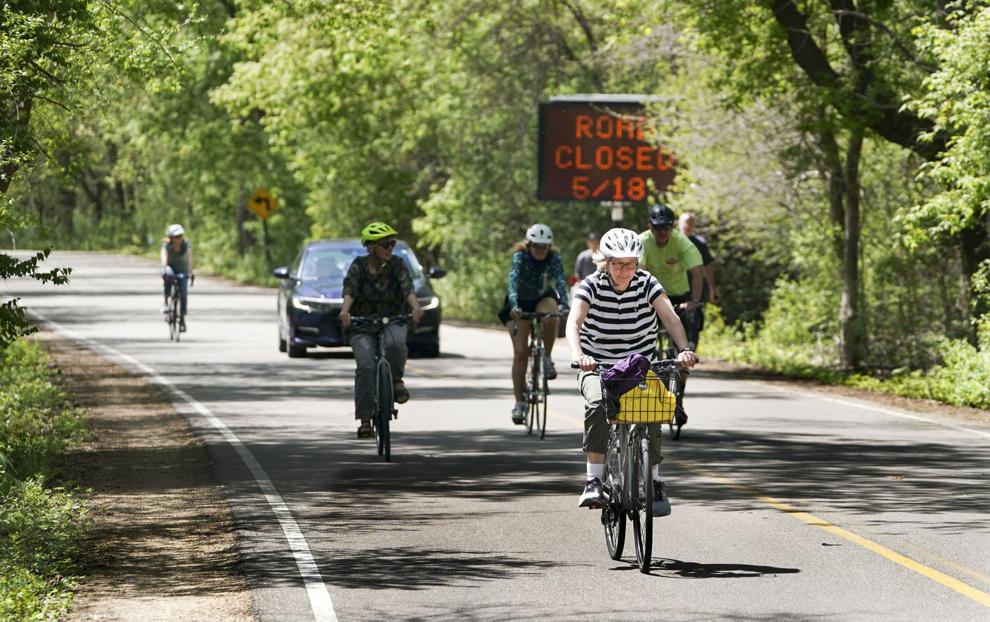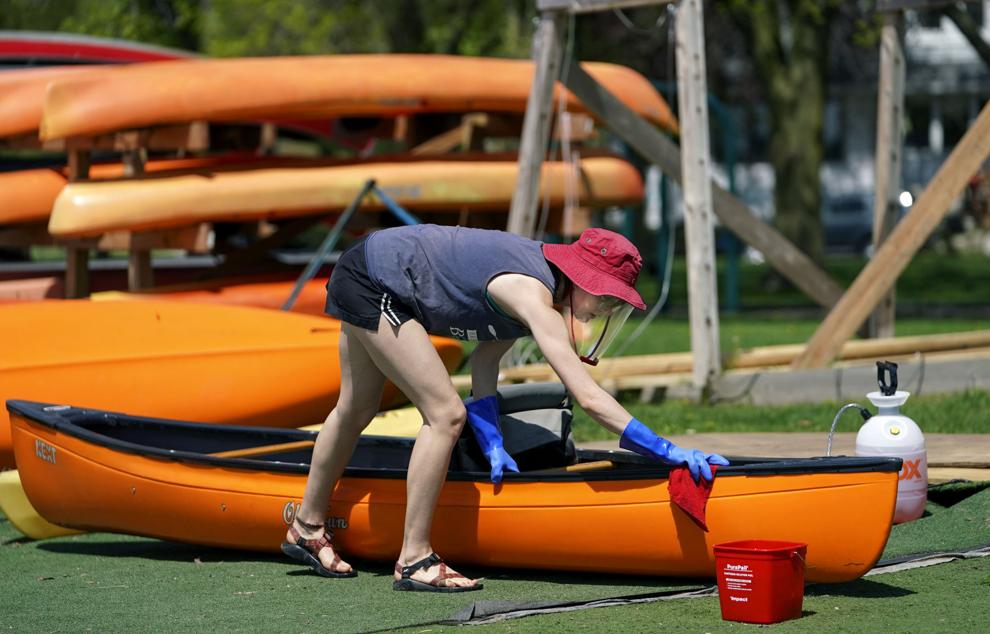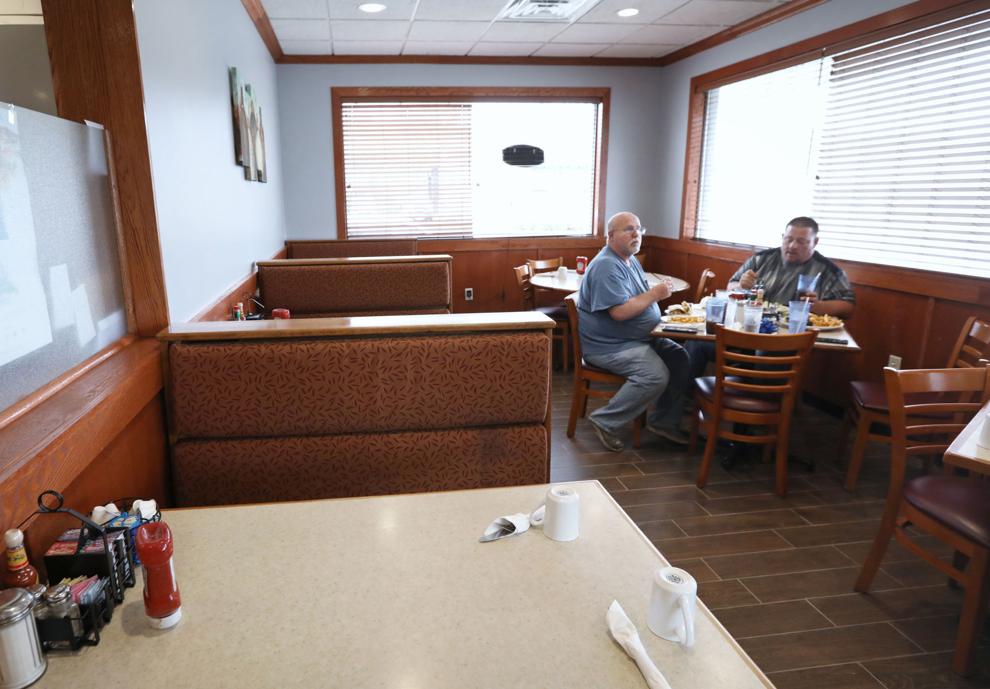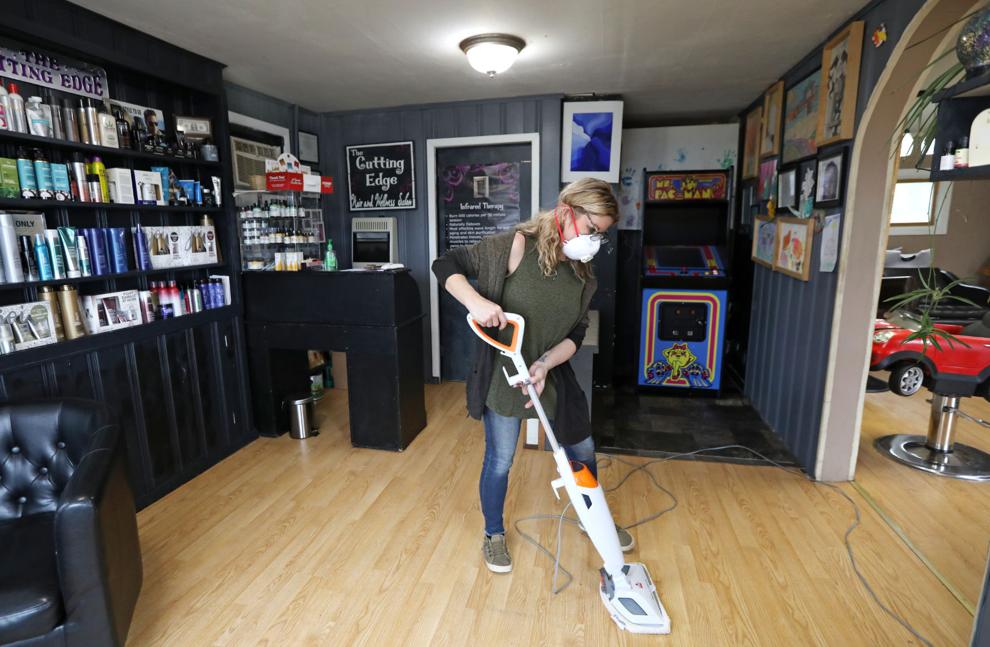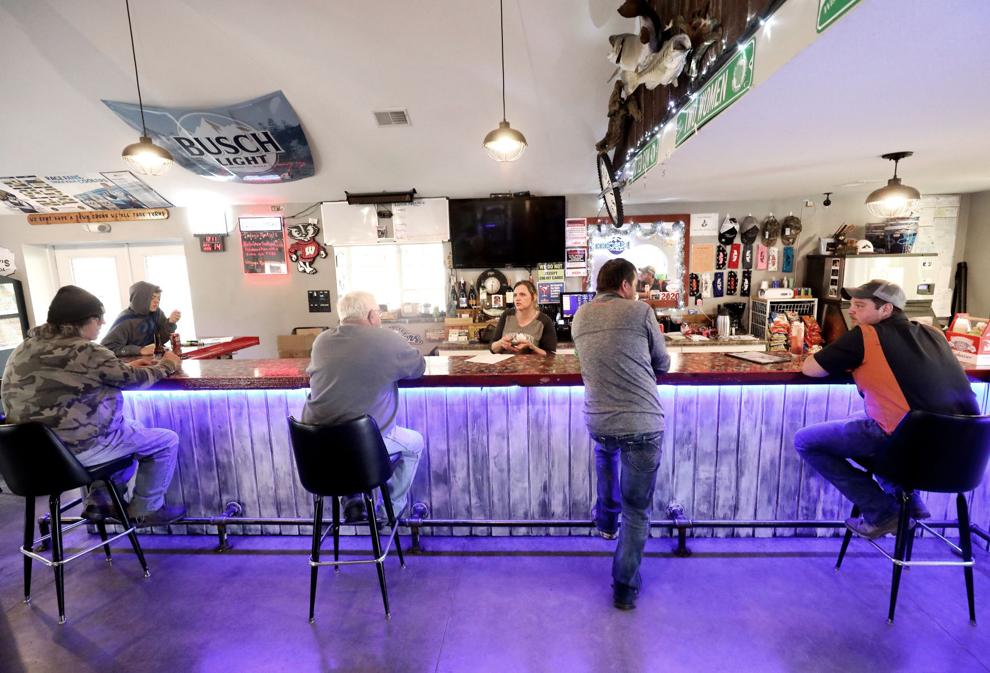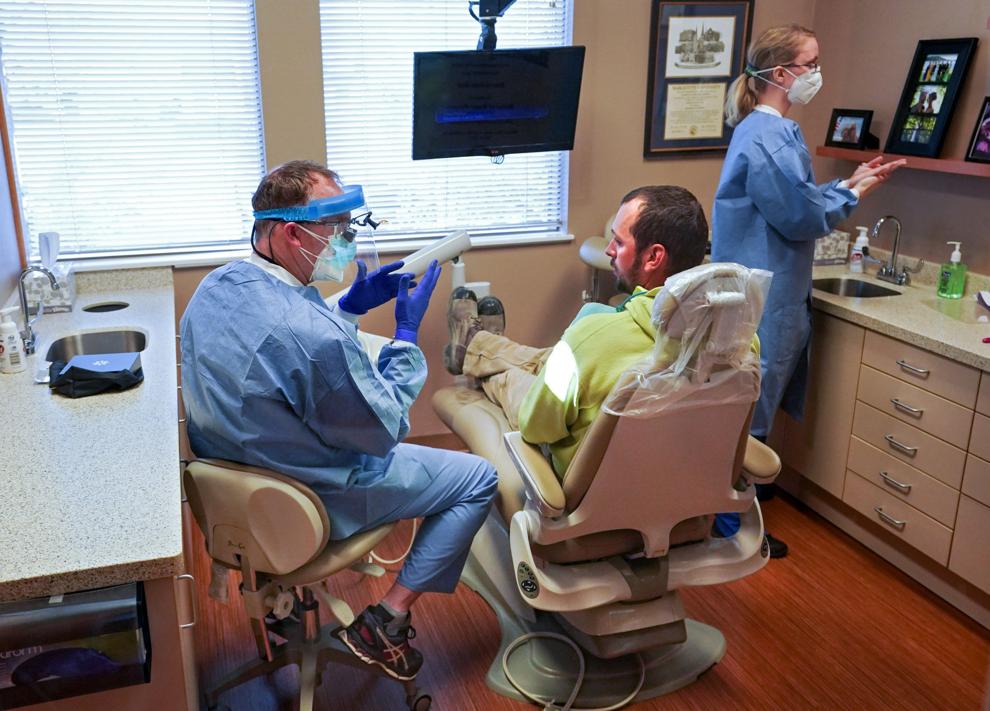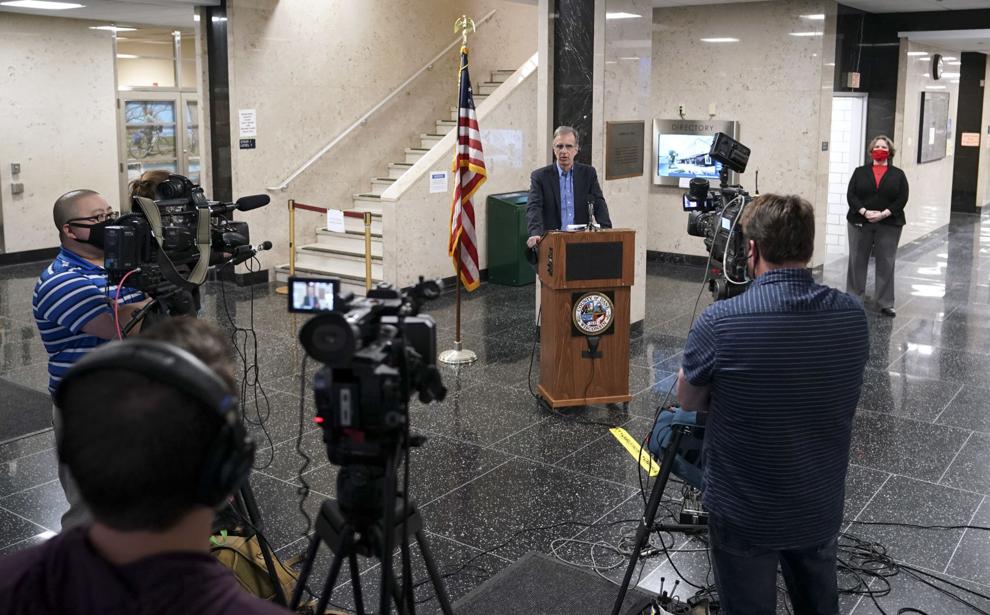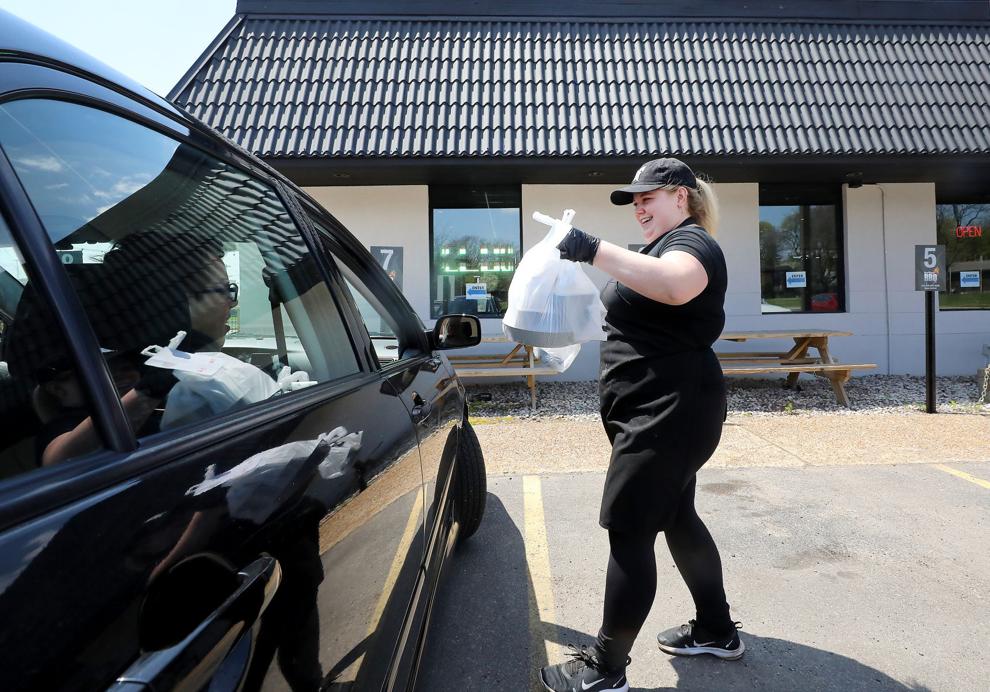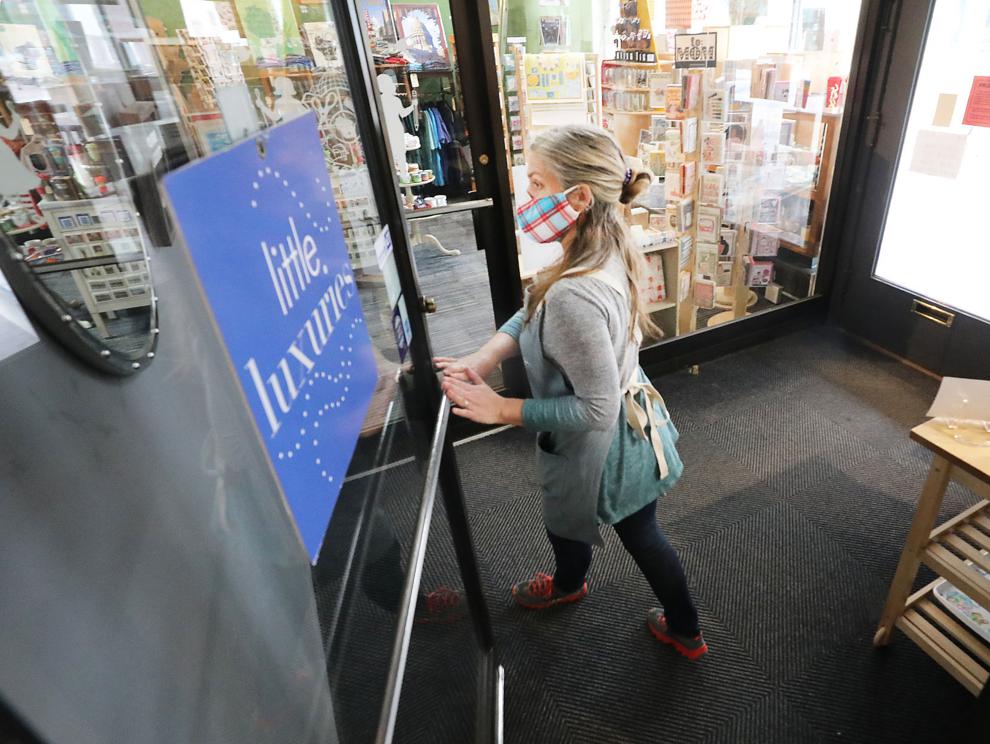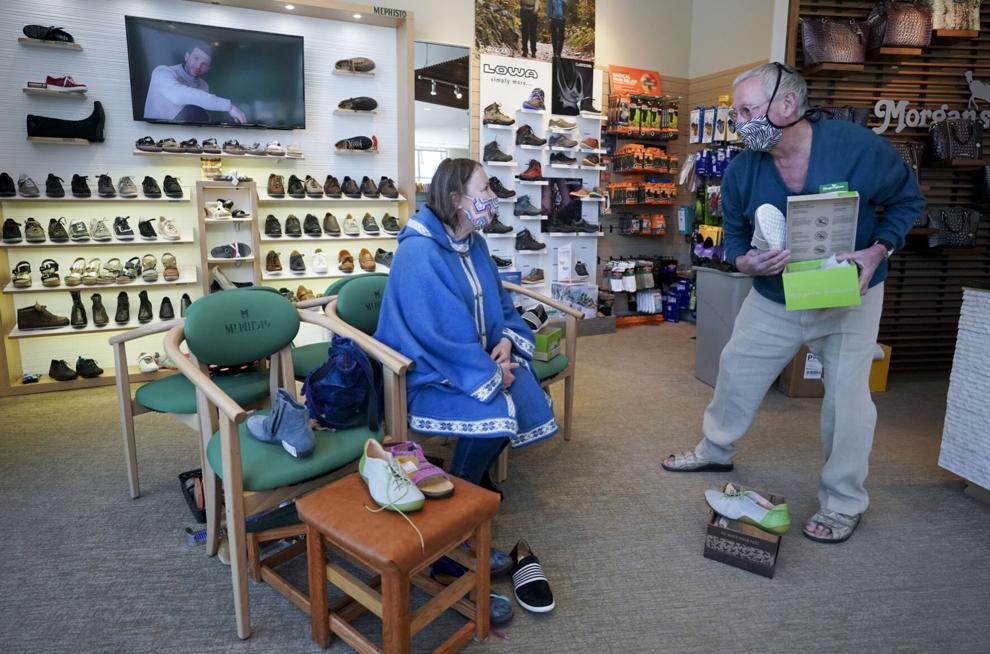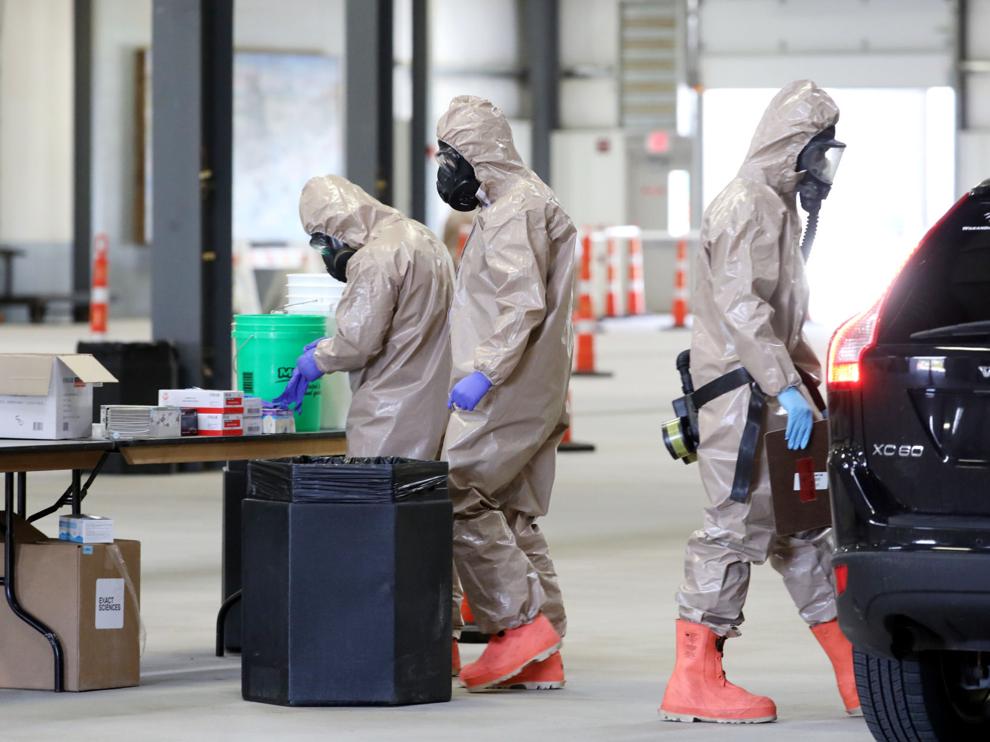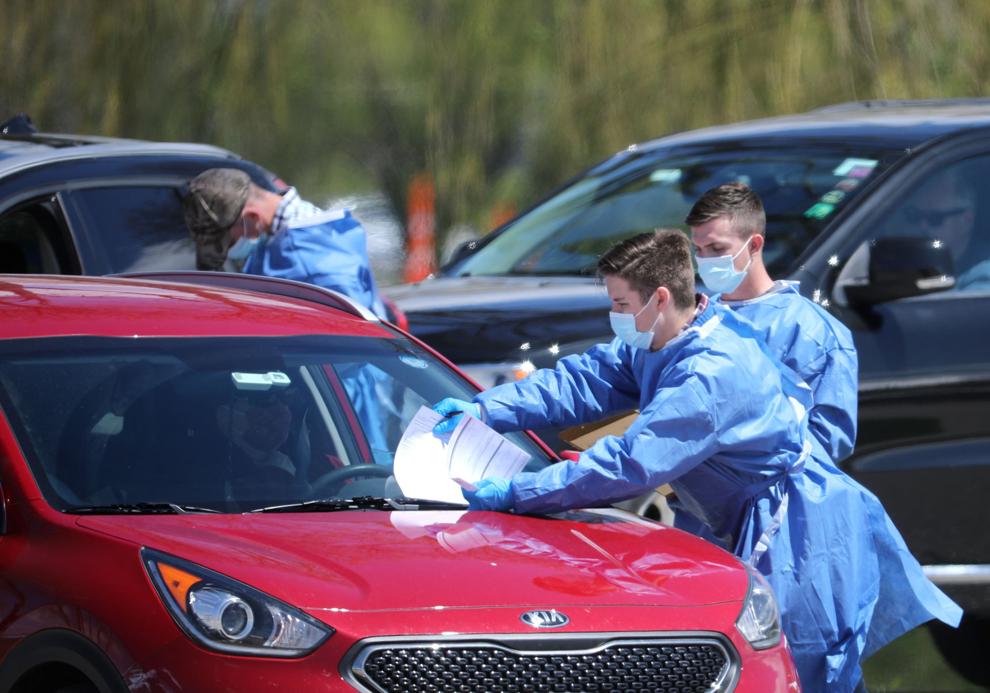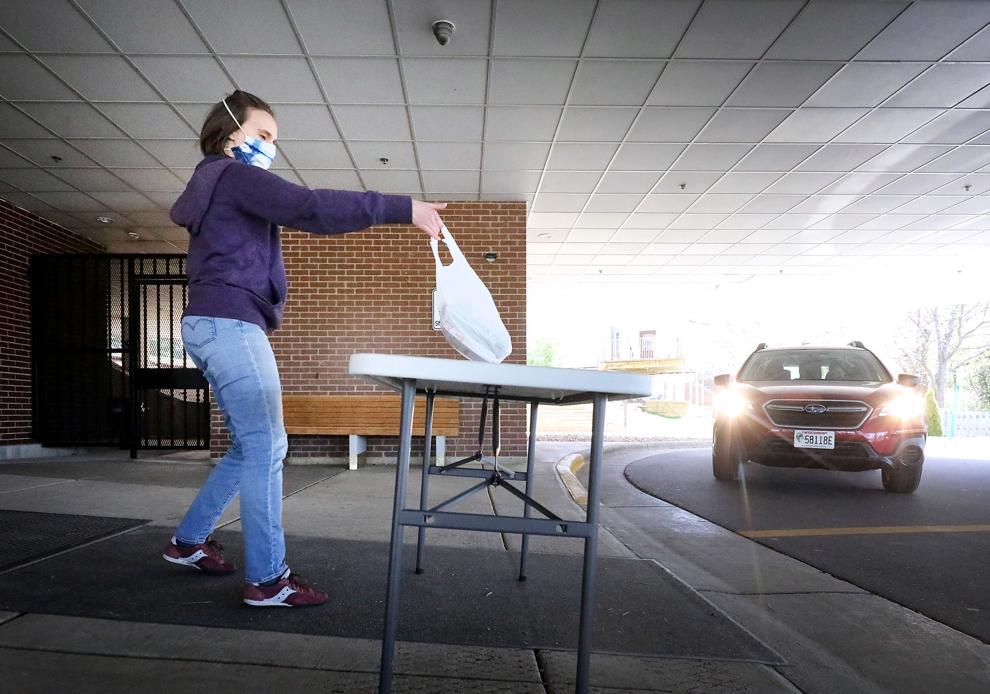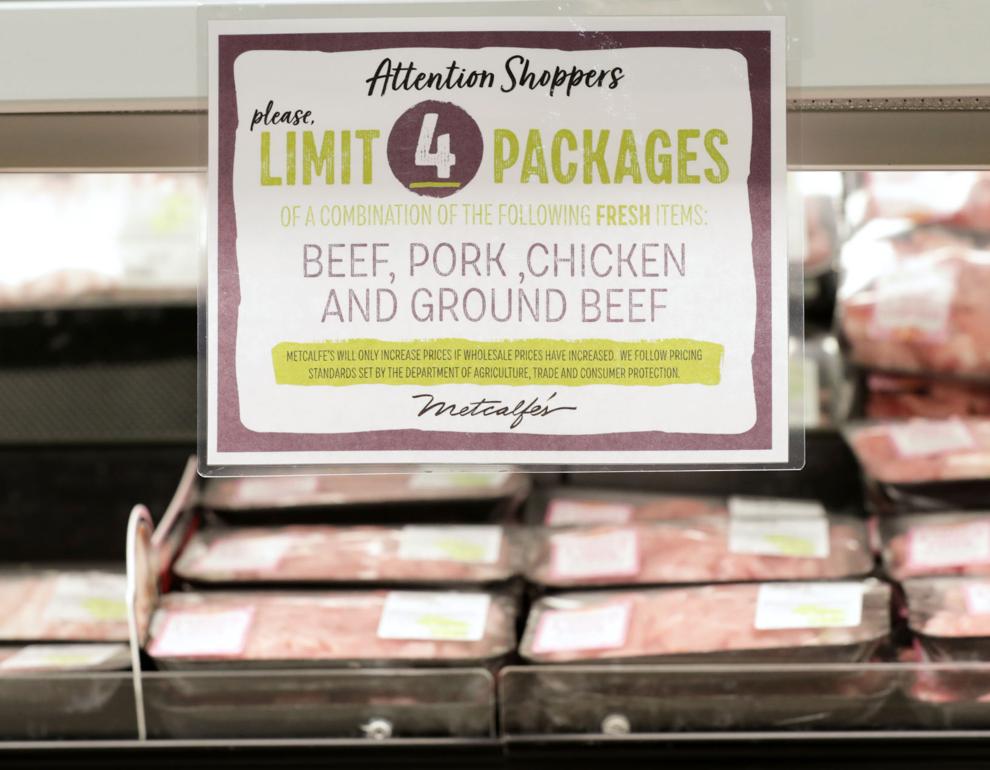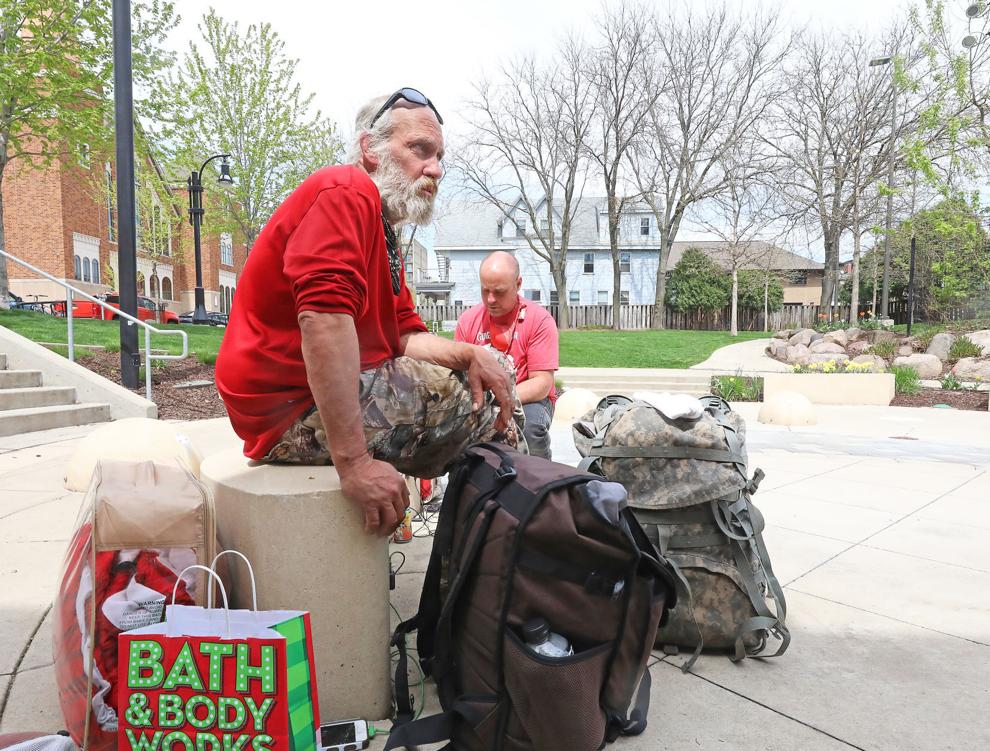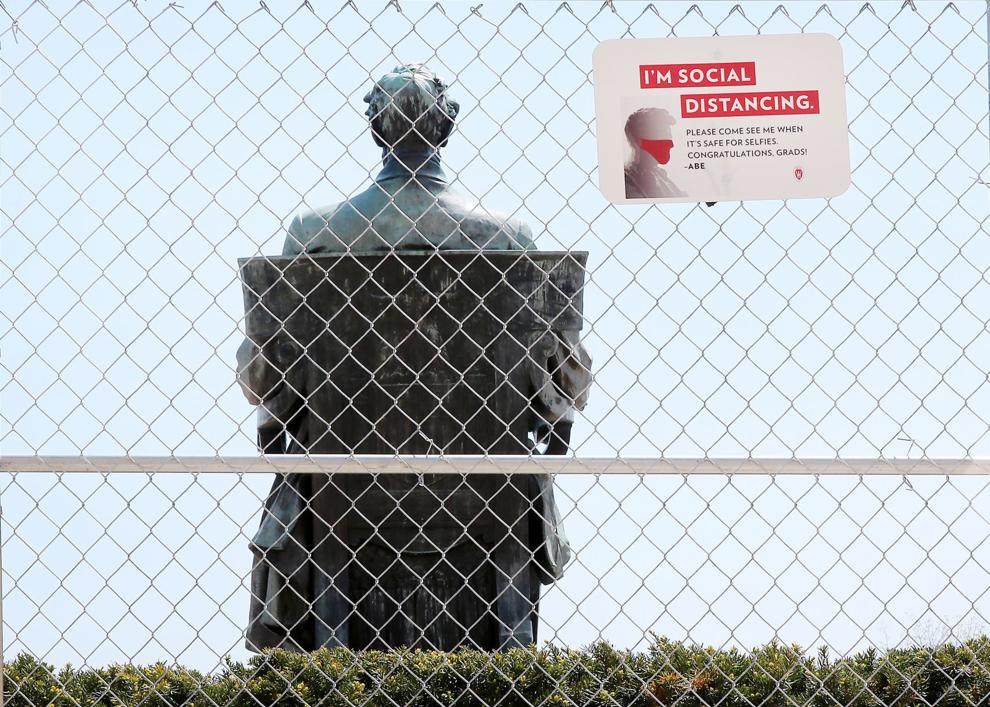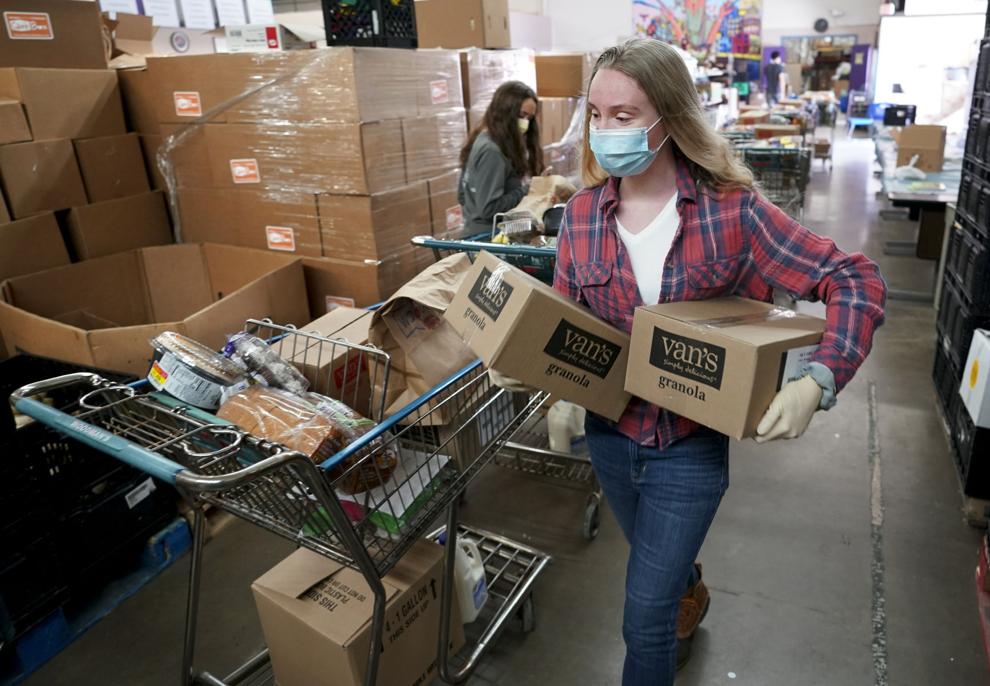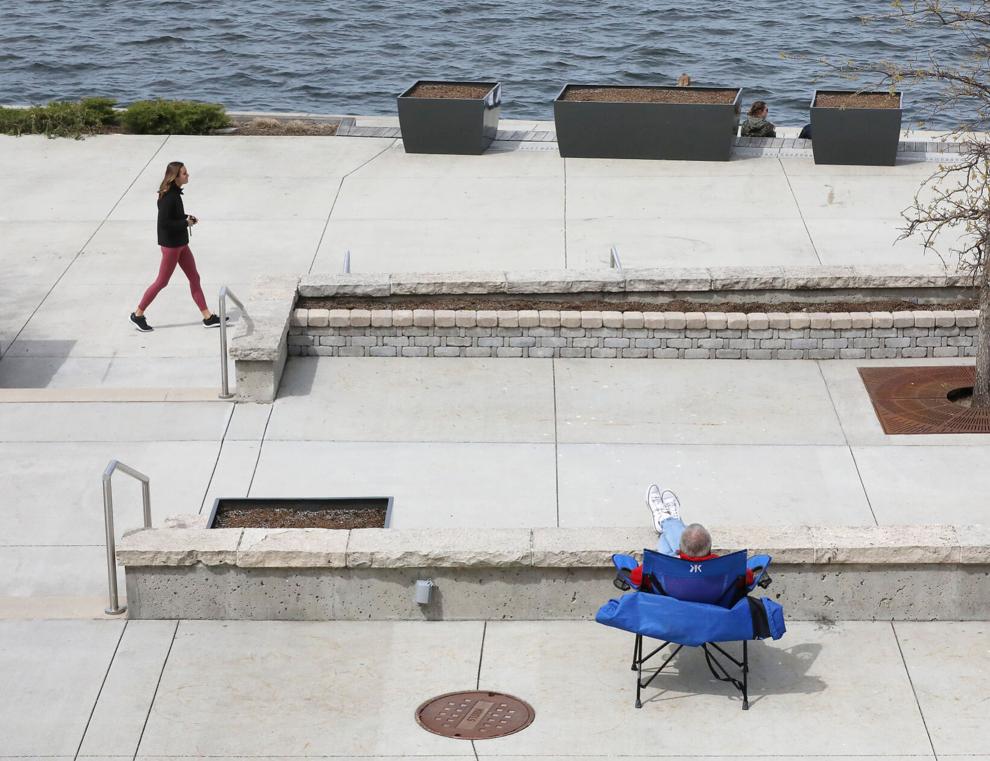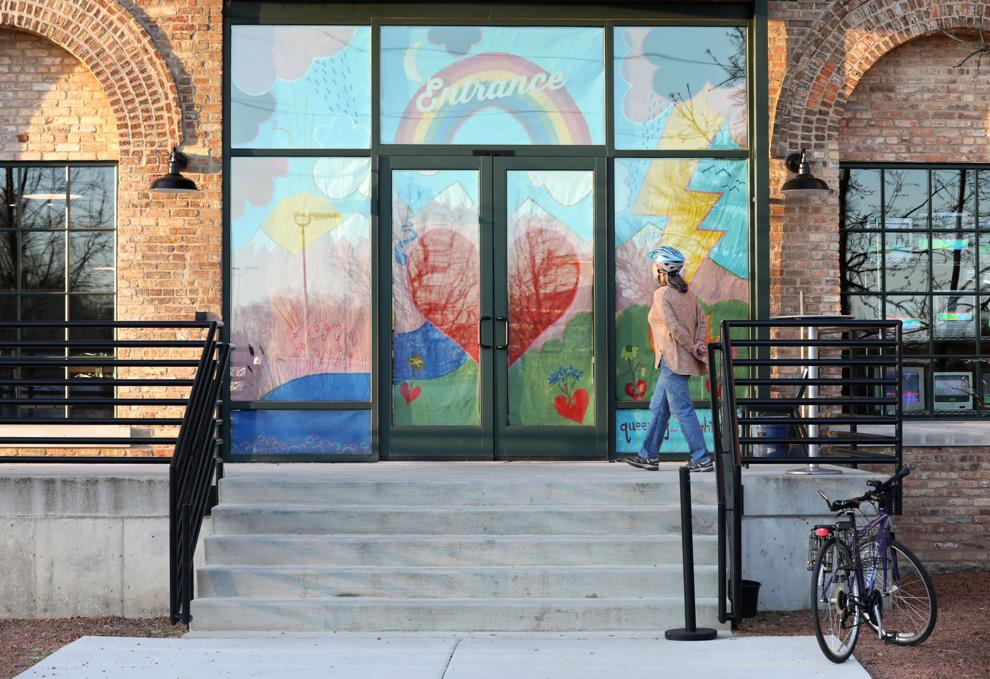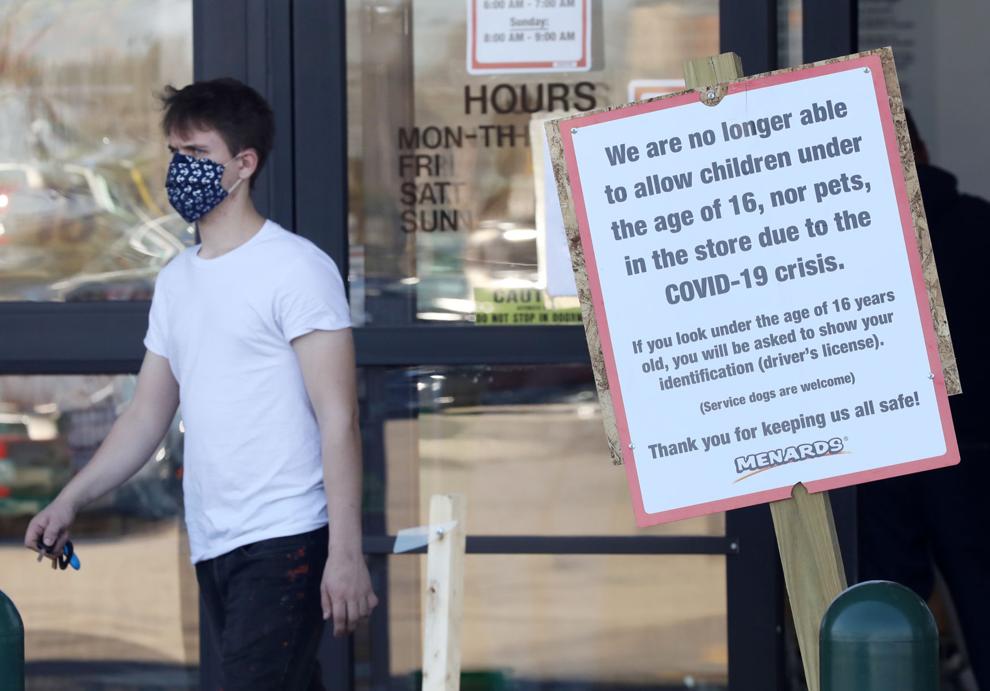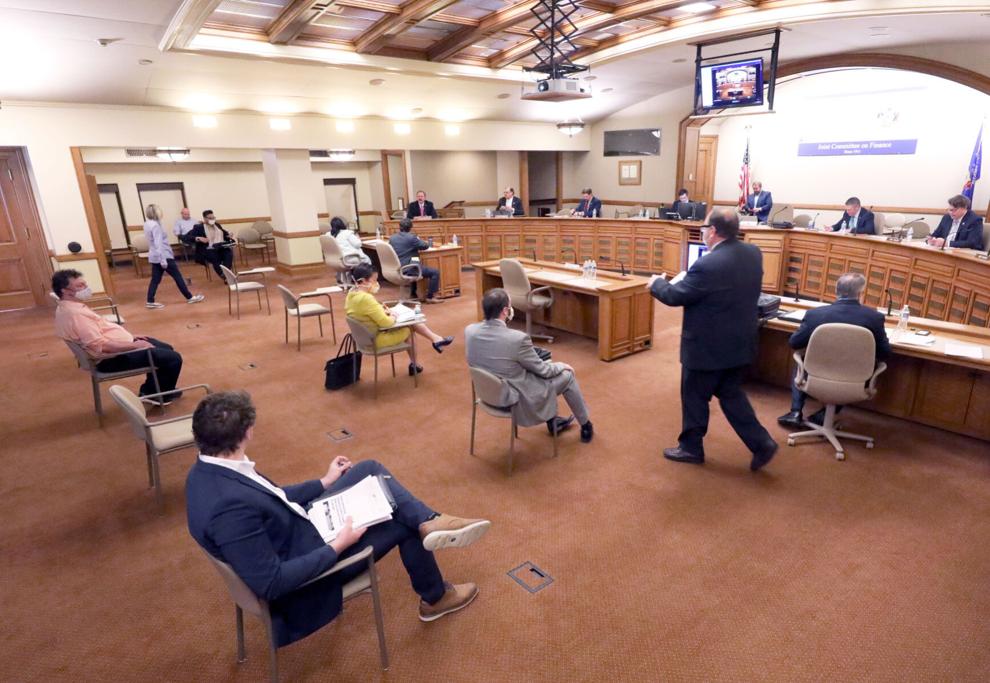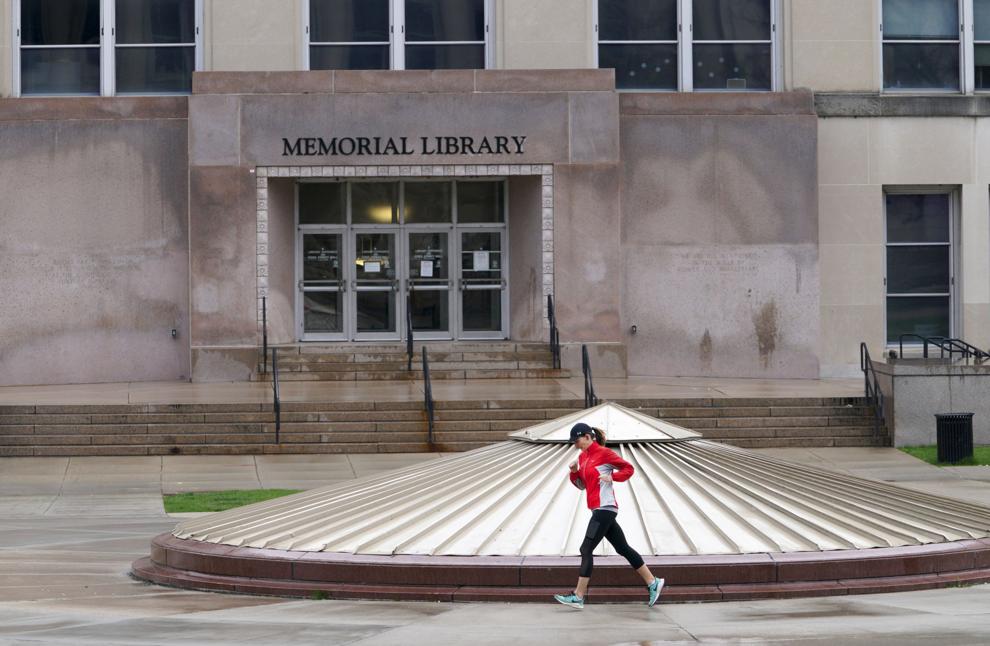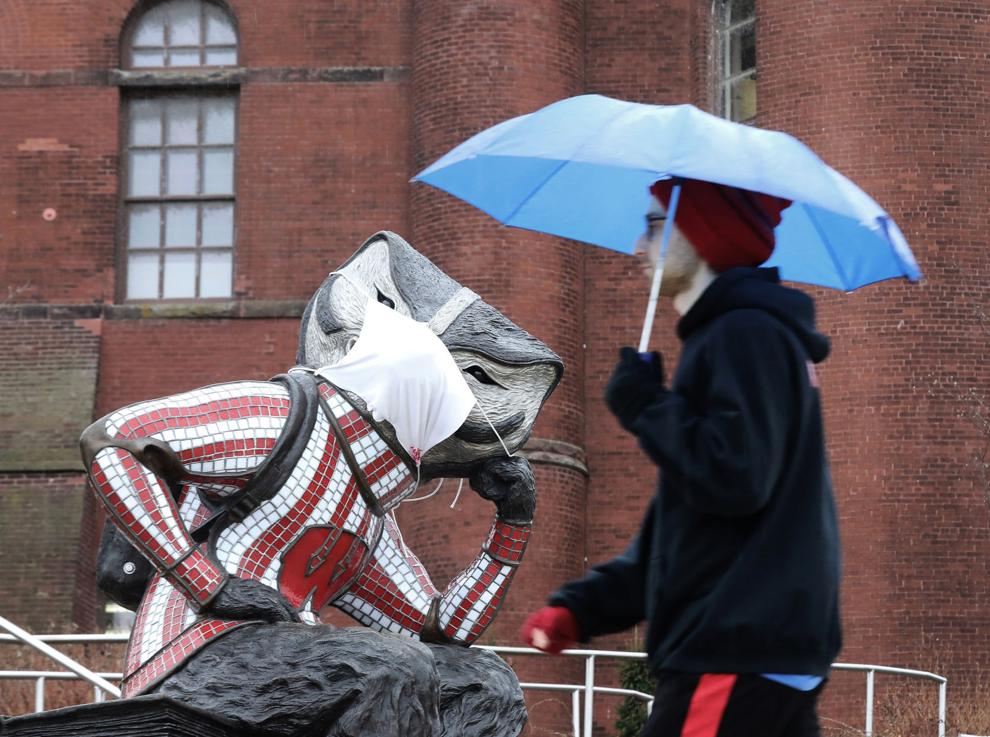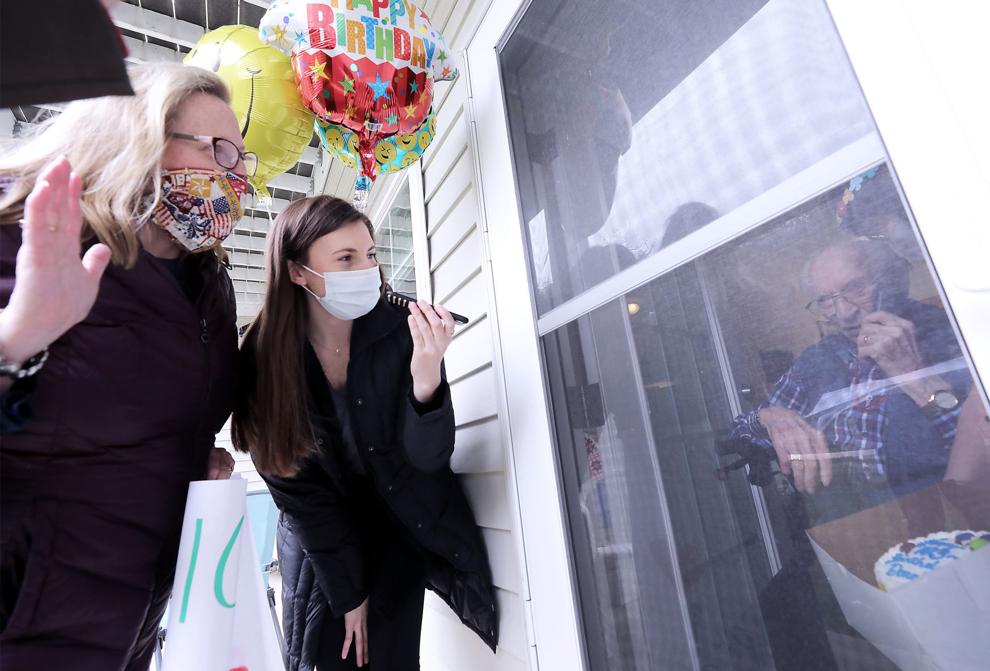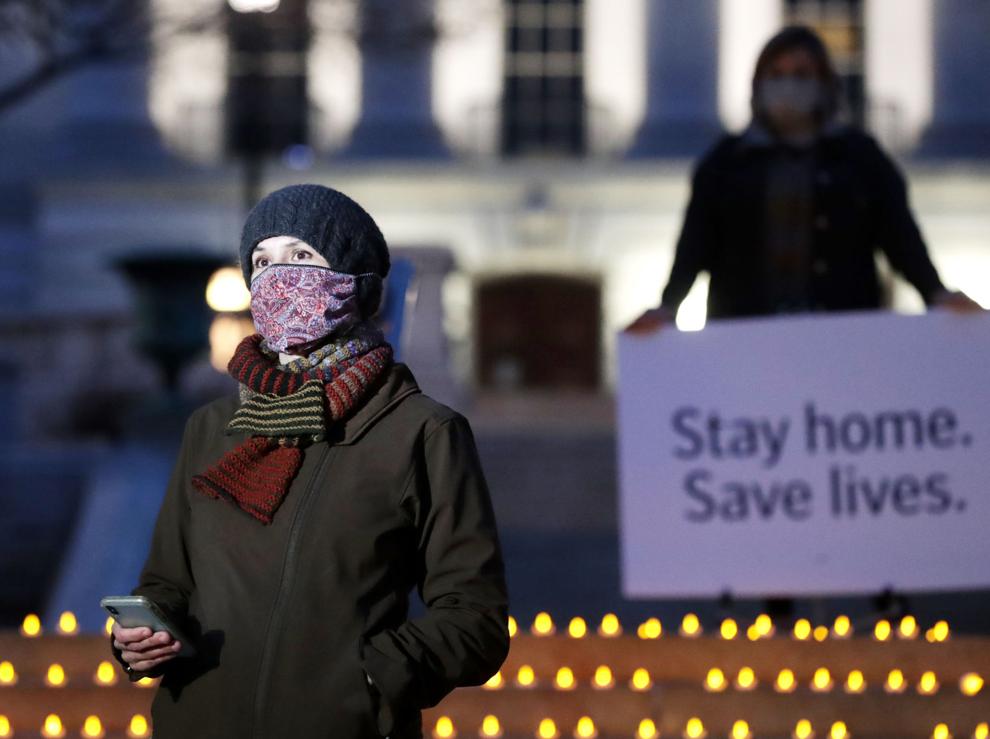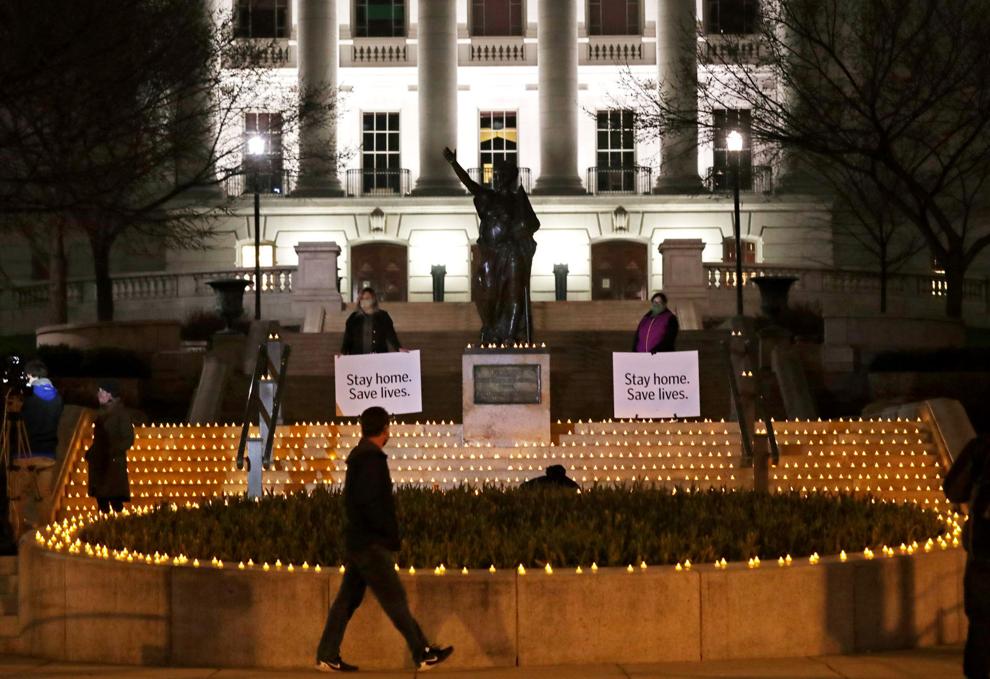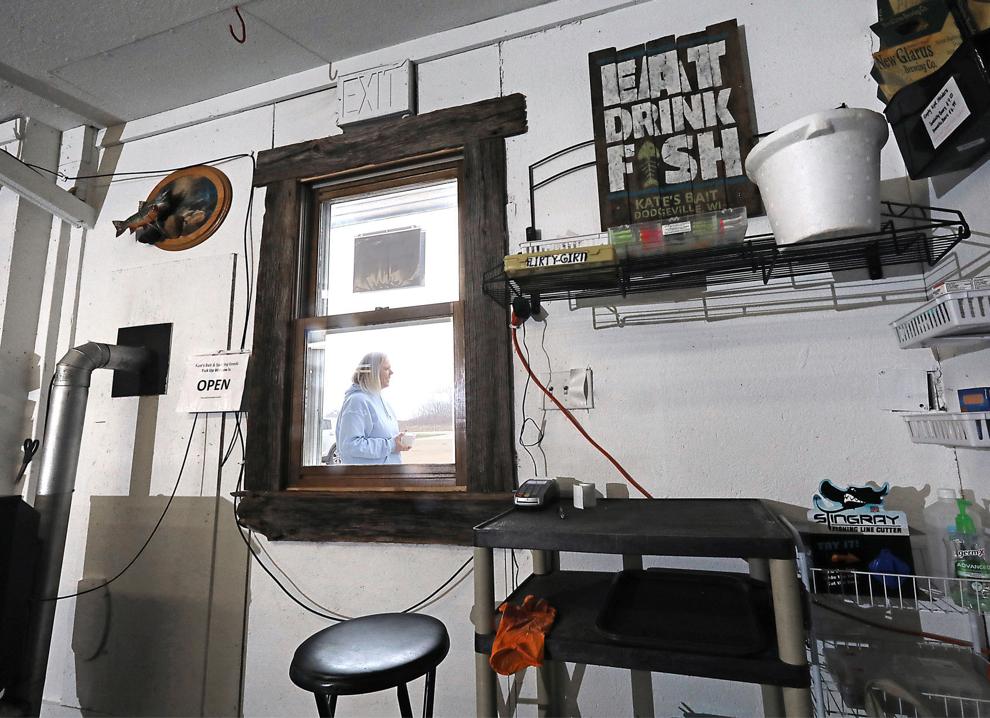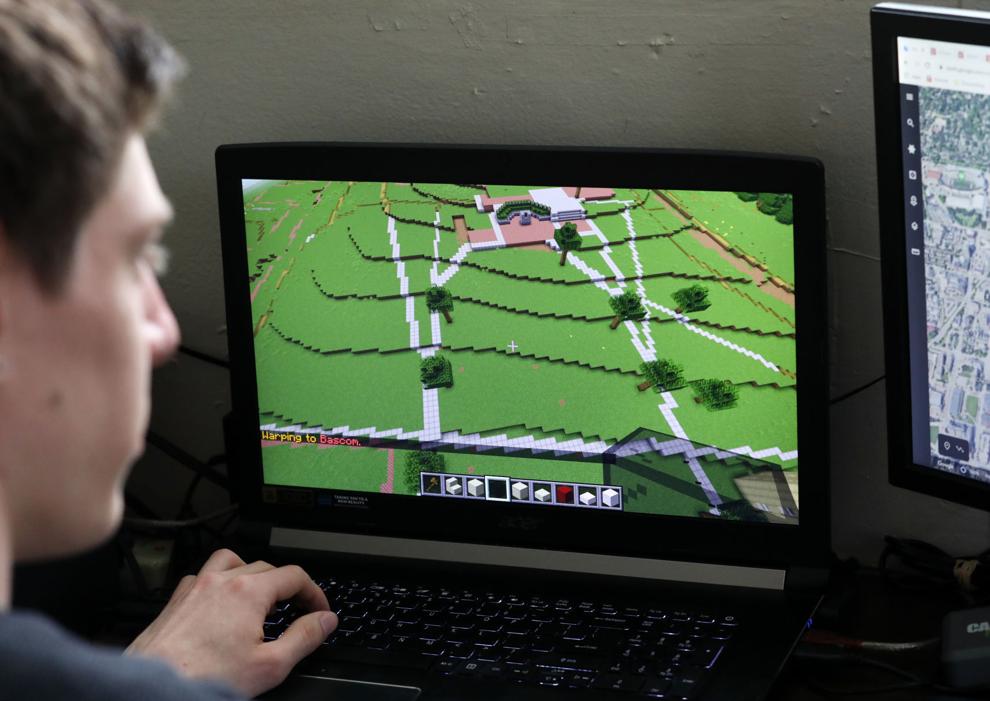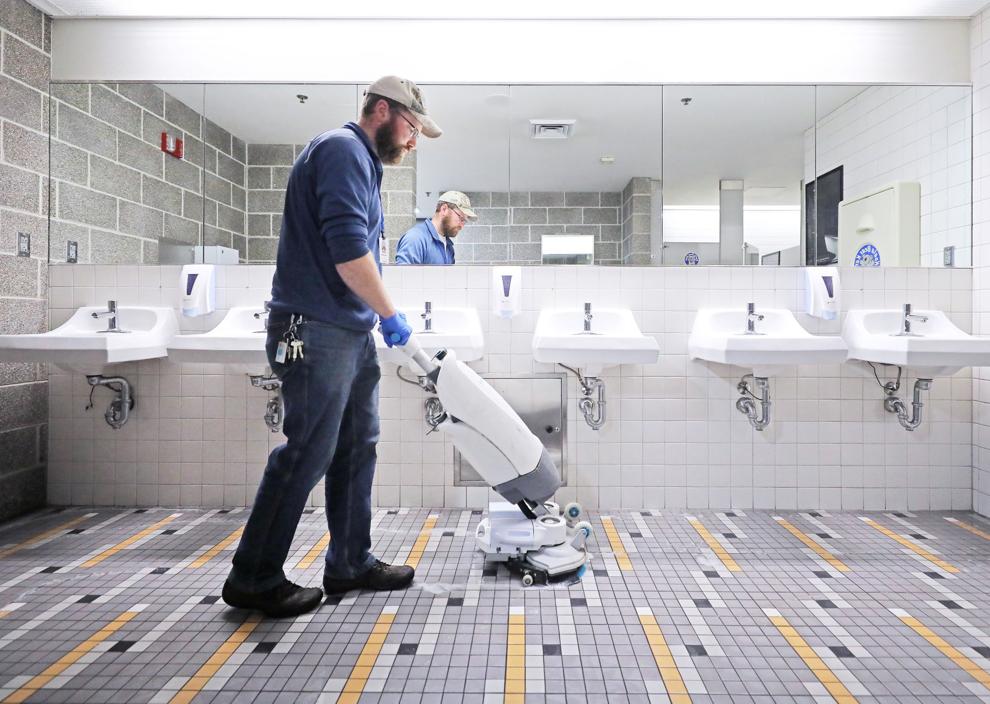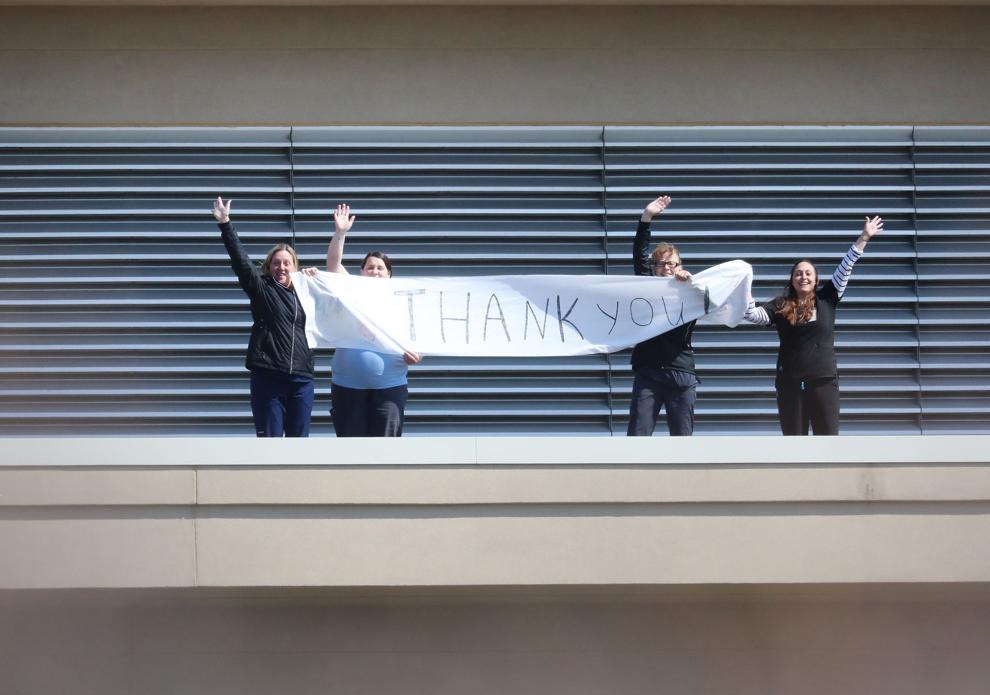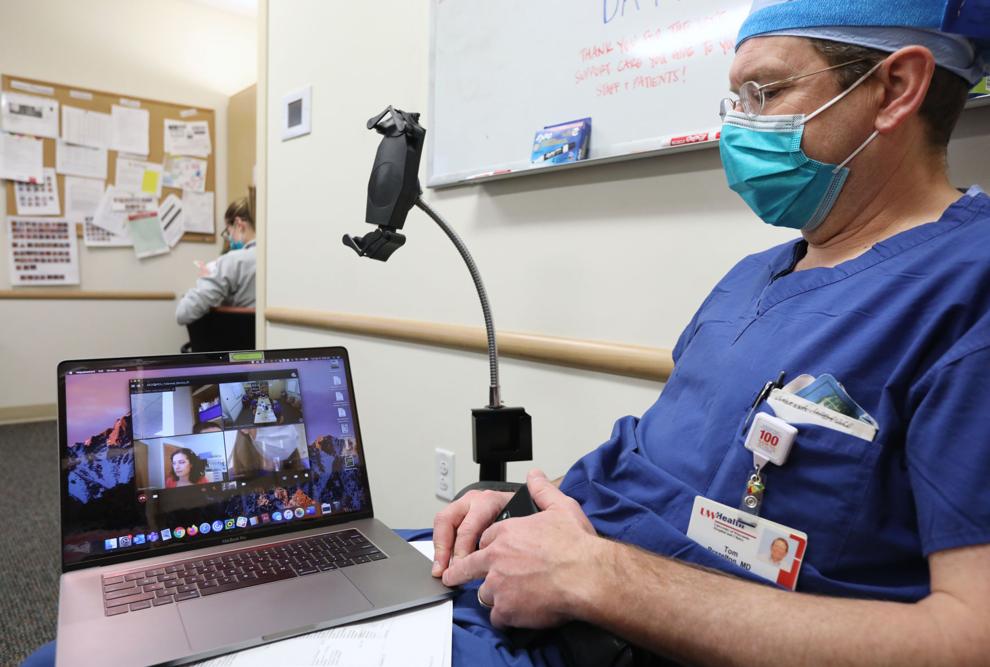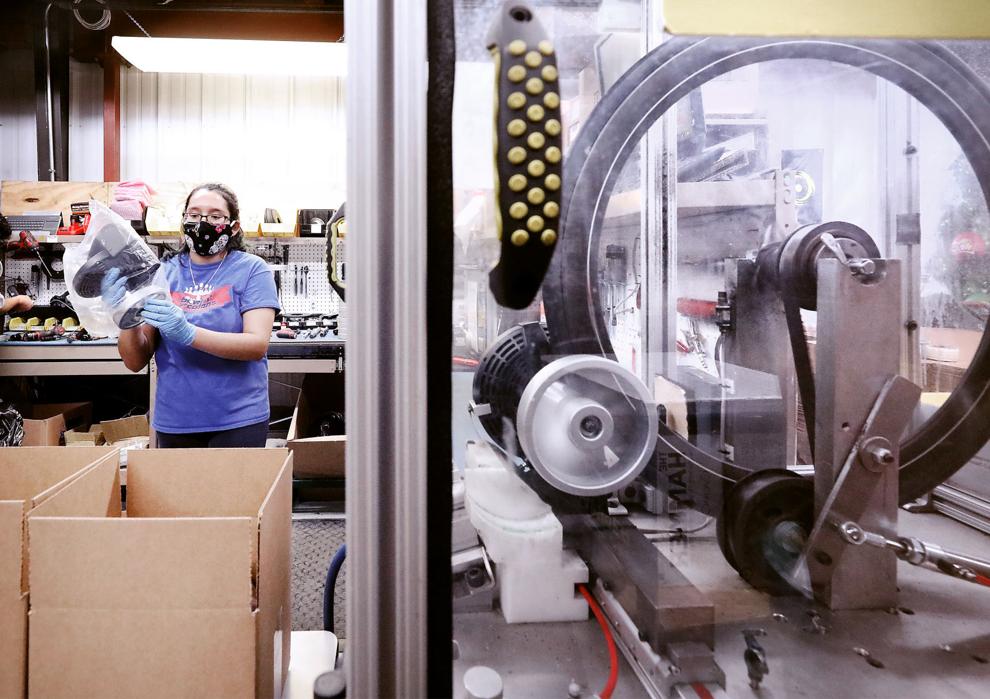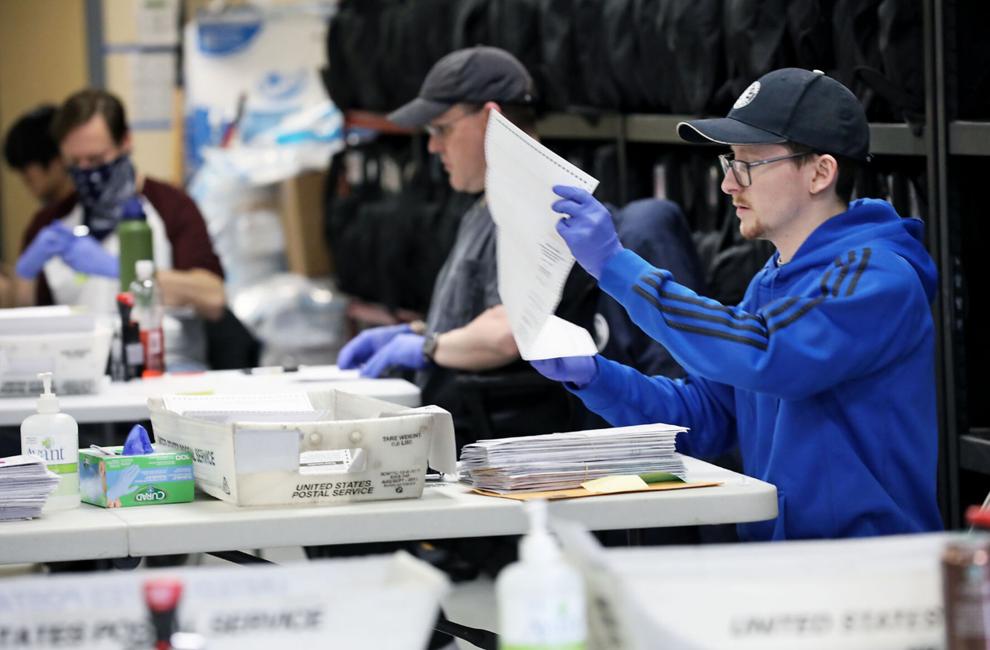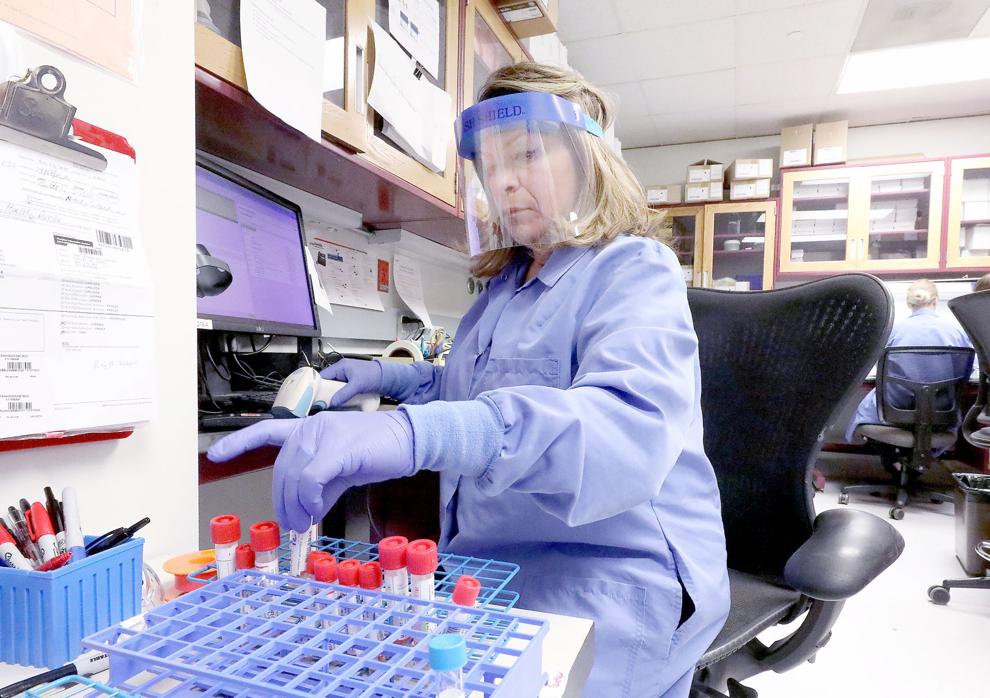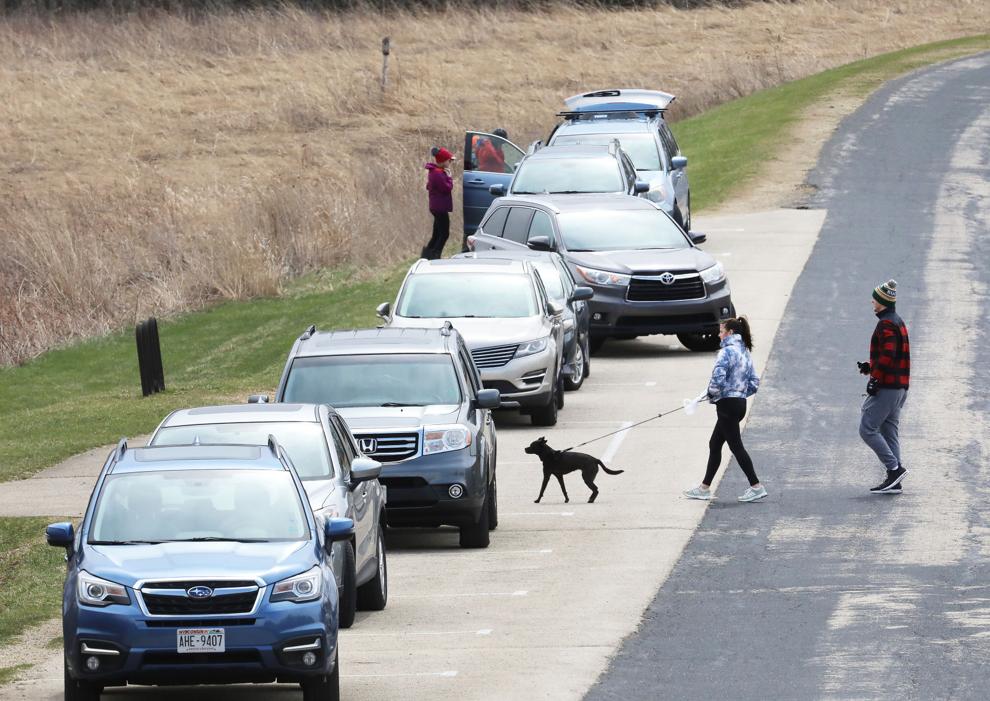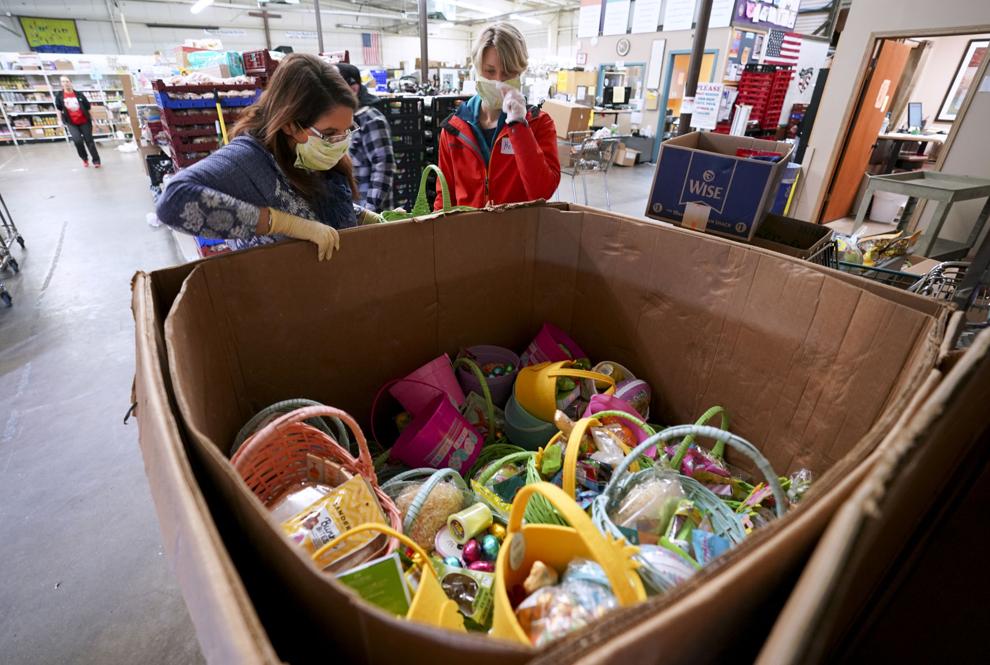 As social distancing progressed into an official order to stay in our homes, Madison has started to look more like an empty shell rather than …