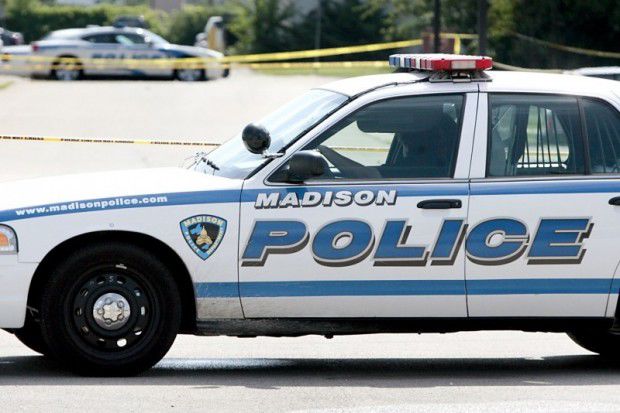 The city of Madison has appealed a court decision rejecting a challenge to the state's decision to divert detainees from a mental health facility in Dane County to one about two hours away in Oshkosh.
The change, adopted in April 2014 as a cost savings measure in the 2013-15 state budget, has meant police officers from Madison and other municipalities have had to transport scores of detainees to the facility, increasing overtime costs and taking away resources from their local communities.
Madison Police Chief Mike Koval described the situation in an interview last week as "a malady that has laid siege to our department."
Madison Police Lt. Kristen Roman said police departments in Dane County handled 349 emergency detentions and other cases where someone had to be returned to Winnebago Mental Health Institute in 2015.
"That's a lot of time and resources," Koval said, noting each trip to Oshkosh requires two squad cars in case one has to assist with a medical emergency. "It's creating overtime issues."
Dane County Circuit Judge James Troupis, who was appointed by Gov. Scott Walker, rejected the city's lawsuit in February, saying the 2013 law change gives the Department of Health Services secretary broad authority to make administrative decisions.
Madison city attorney Michael May said the city is appealing because "we think the judge made a legal error — it's a question of statutory interpretation."
The case is now before the 4th District Court of Appeals based in Madison. Briefs are due on June 7.
DHS officials declined to comment. Officials from the Department of Justice, which is defending the state, did not respond to a request for comment.
Get Election 2020 & Politics updates in your inbox!
Keep up on the latest in national and local politics as Election 2020 comes into focus.