Capitol secrets: 10 little-known facts about the Wisconsin State Capitol building
The Wisconsin State Capitol building has been around for more than 100 years. But we bet you don't know everything there is to know about this remarkable edifice.
It's the kind of hidden-in-plain-sight mistake we make every day with Madison's most famous landmark. Things escape our eye.
Here's a look at some of the little-known and unusual aspects of the building that anchors Madison's Downtown.
--By Barry Adams and George Hesselberg
1. Familiar face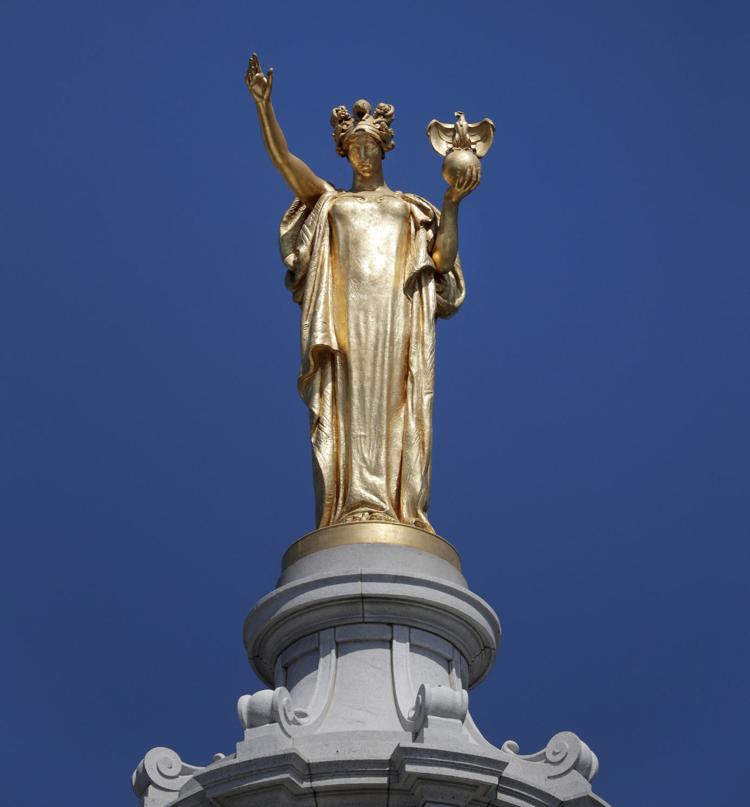 2. A well-traveled badger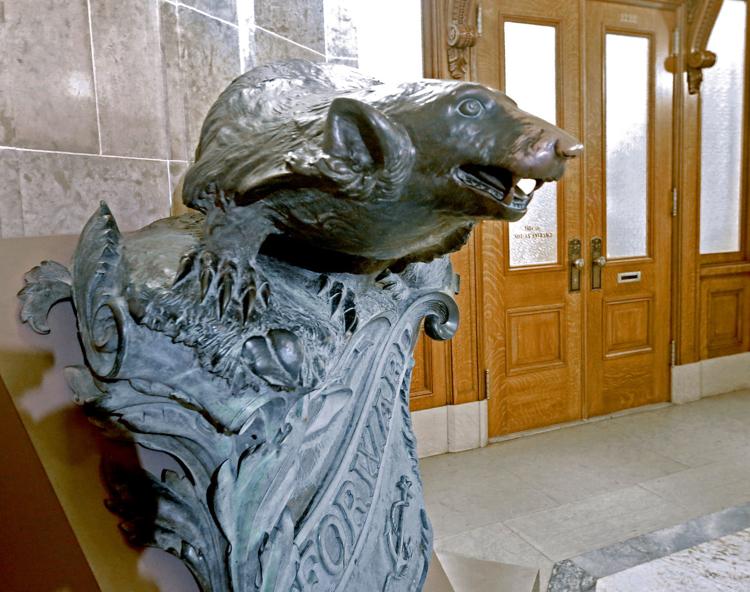 3. April Fool's Day prank and a rumor 50 years later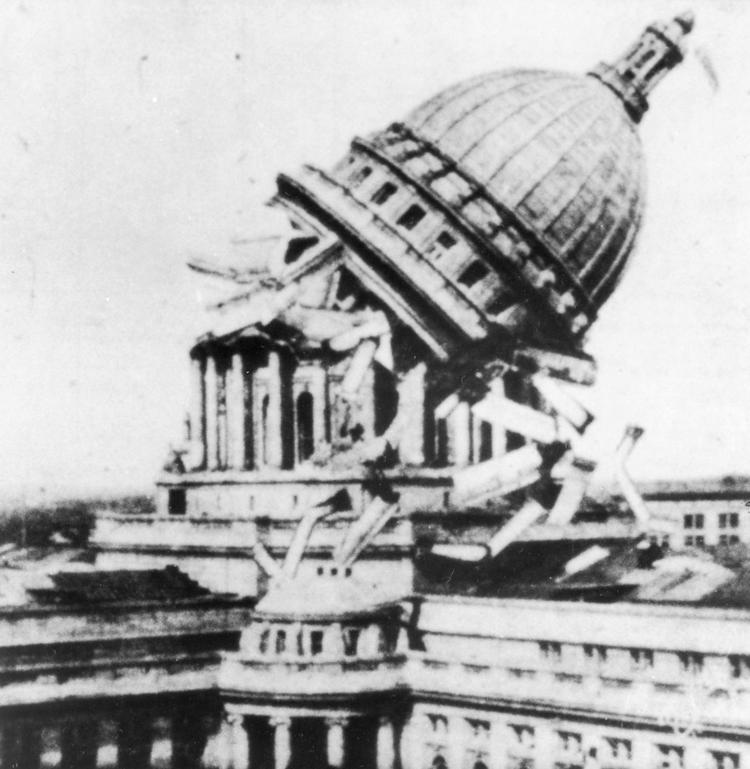 4. Only God is perfect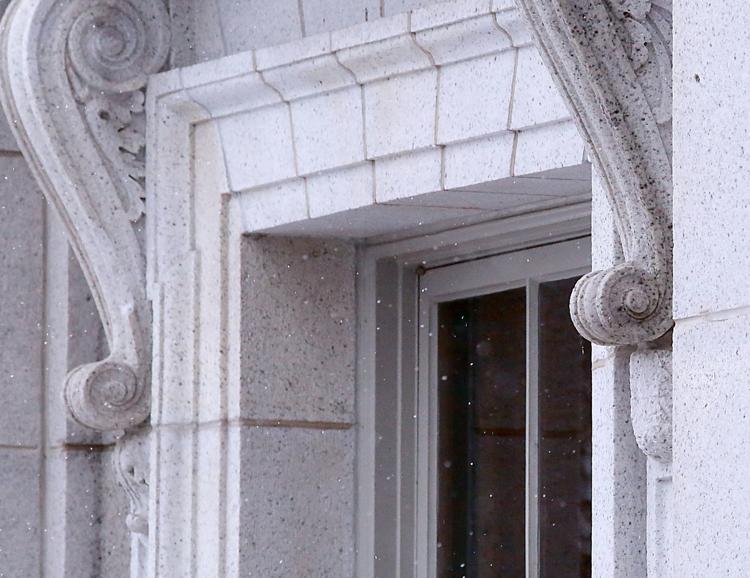 5. Ghost of the Assembly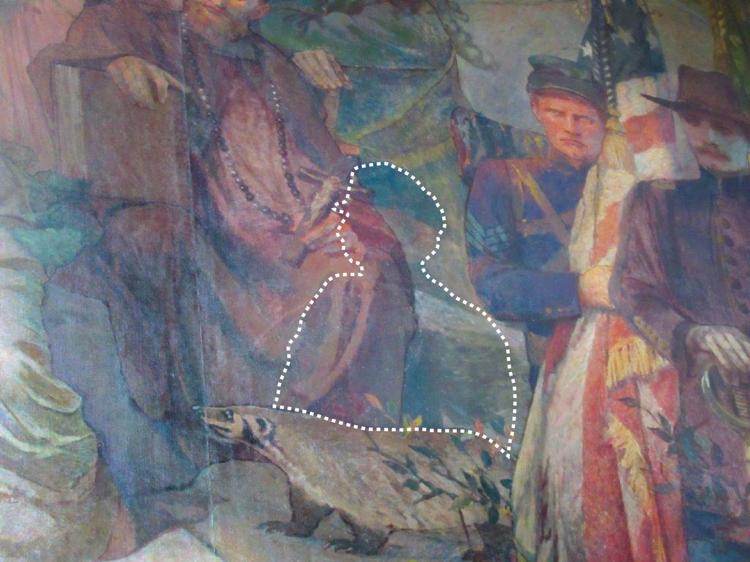 6. Stinking sturgeon helps change rule for wardens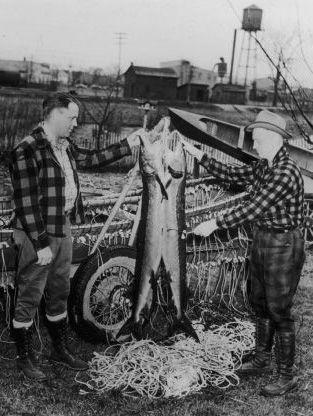 7. Statuary groups symbolize best of Wisconsin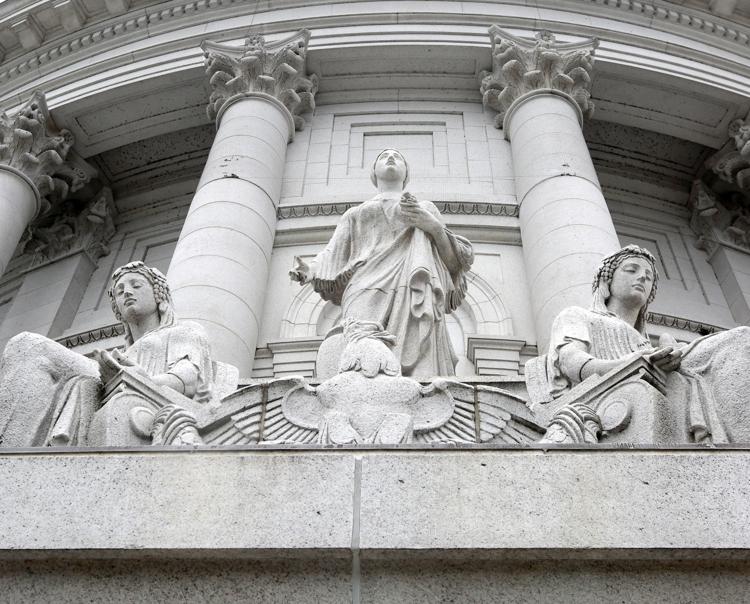 8. Replica of Liberty Bell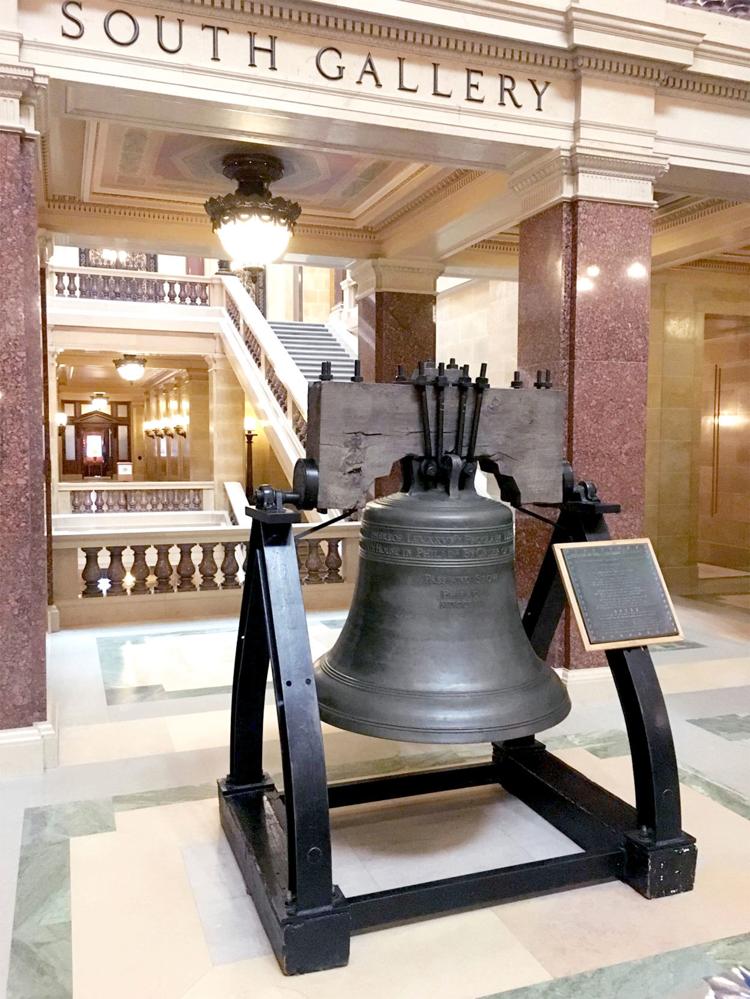 9. State constitution still MIA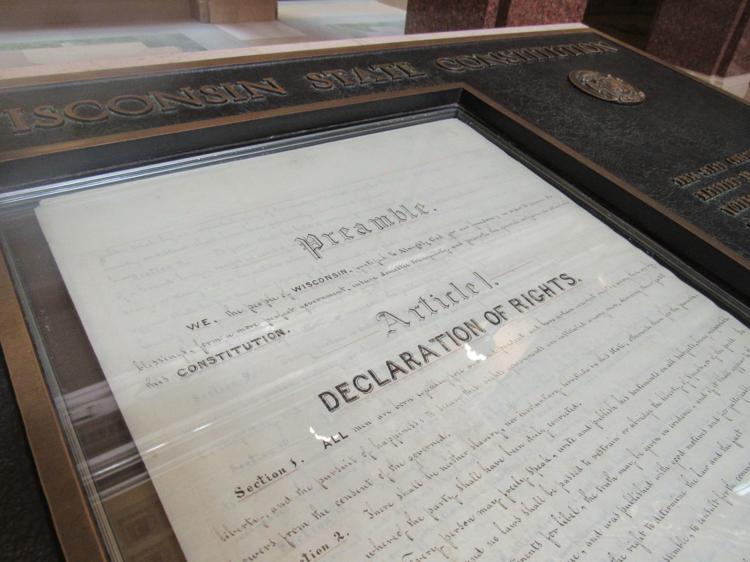 10. Foreman killed during construction