Eight Republican candidates are vying for a shot at the state Legislature's 37th Assembly District seat, which was left vacant earlier this year when former Rep. John Jagler, R-Watertown, was elected to the state Senate. The winner of the June 15 primary will face Democratic candidate Peter Adams and Independent Stephen Ratzlaff Jr. in the July 13 special election.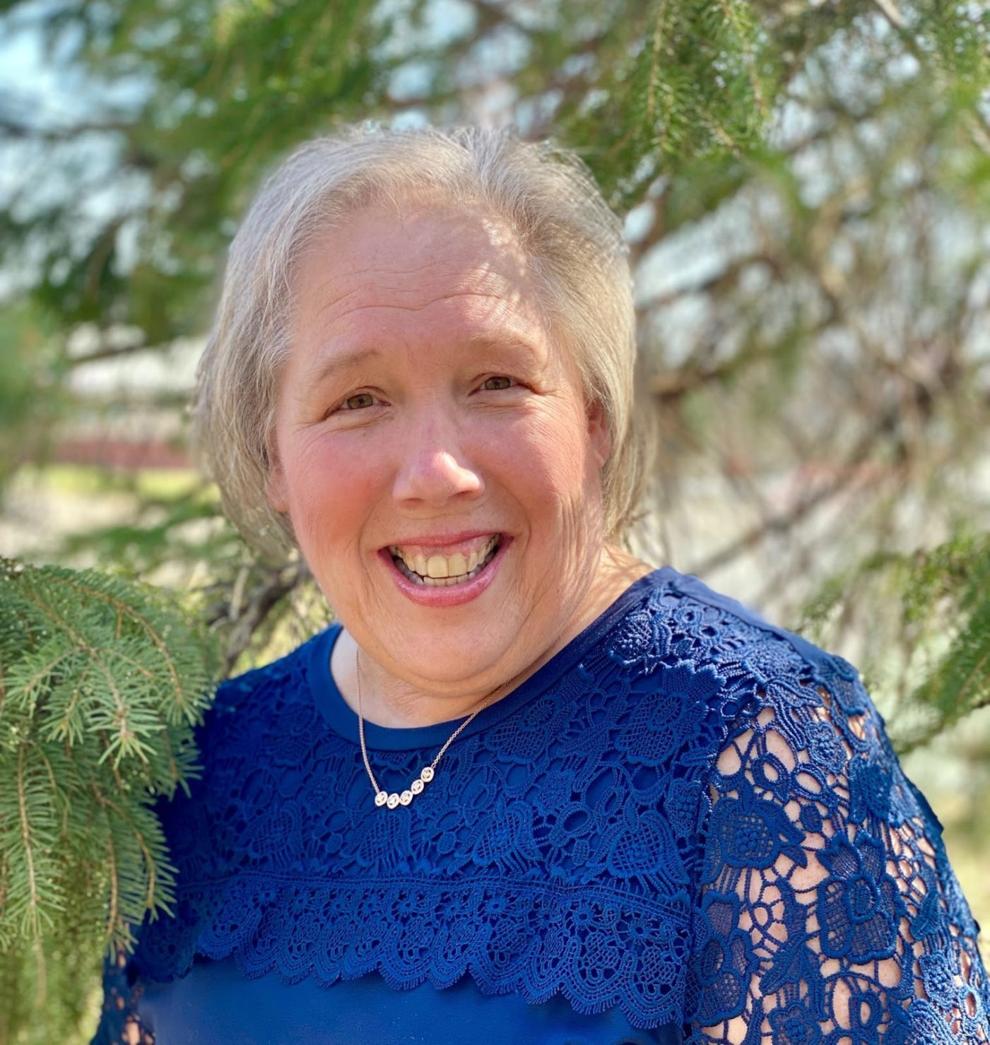 Address: 604 Long St., Watertown
Family: Married, two adult children
Job: Teacher at Watertown Unified School District
Prior elected office: Dodge County supervisor, 2016 to present
Other public service: Member of Beaver Dam's Harvest EFC Church worship team; International Society of Technology Educator's-PLN Arts and Technology speaker; member of Discovery Education Network's leadership council; member of Michigan Association of Computer Users in Learning; Texas Computer Educators Association member; Illinois Digital Educators Alliance member; member of Dodge County Republicans
Education: B.S. in music education and bible at Maranatha University; master's in education from Bob Jones University; STEAM certification from the University of Florida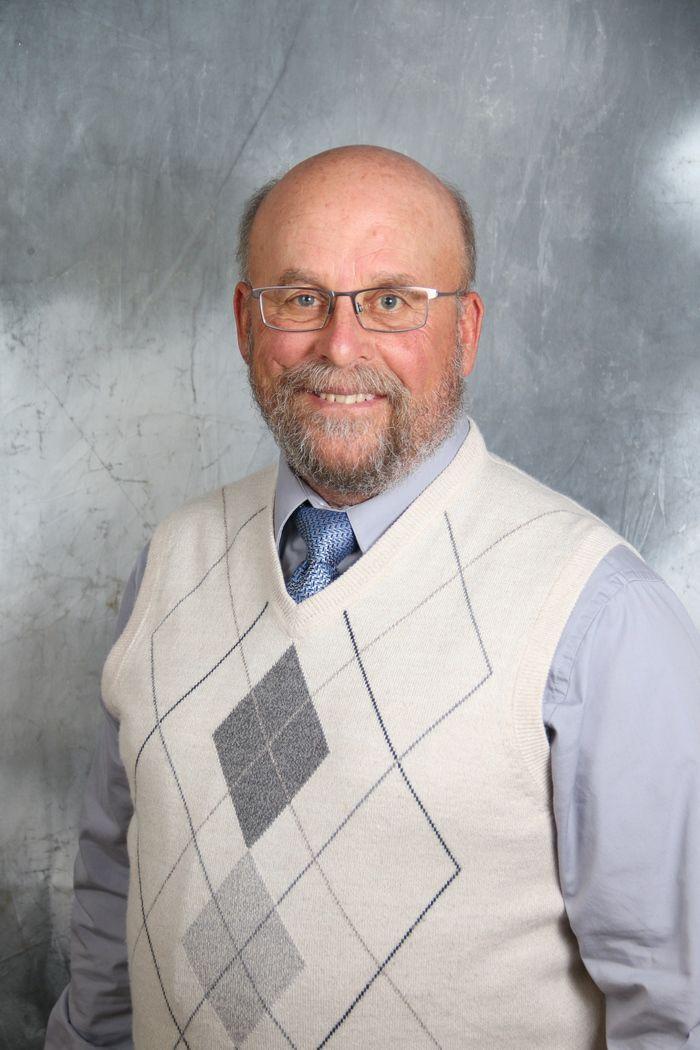 Family: Married, with three children
Job: Retired, formerly a contract line clearance crew leader and owner of a private tree care business
Prior elected office: Watertown Unified School District School Board member since 2013
Other public service: Member and past president of the Watertown Chapter Izaak Walton League; active member of Gun Owners of America
Education: Watertown High School
Email or website: None provided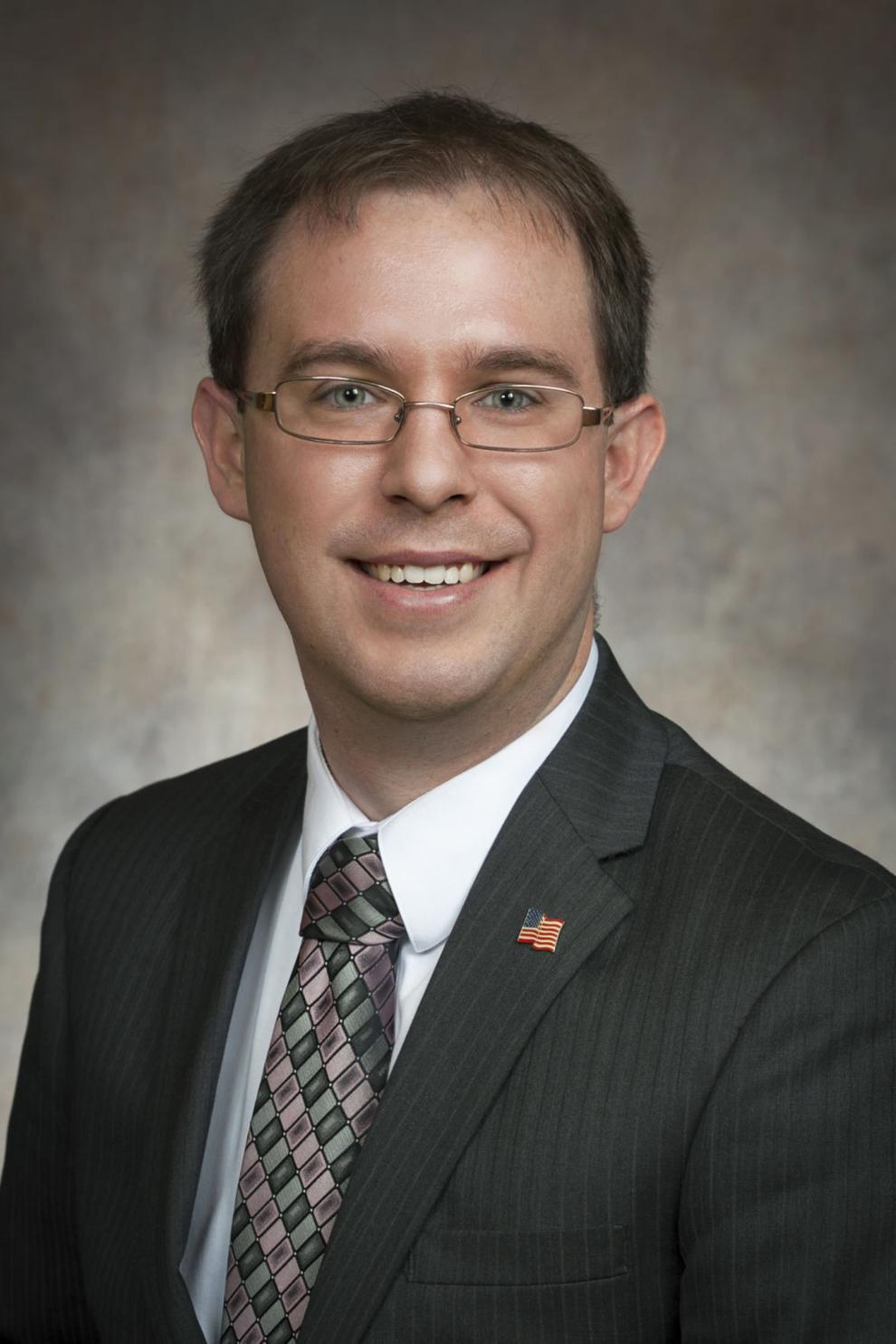 Address: 912 Third St., Watertown
Job: Chief of staff to state Rep. Terry Katsma, R–Oostburg, since 2015; on unpaid leave of absence for the duration of the campaign, in accordance with Assembly policy
Prior elected office: None
Other public service: Citizen member of the Watertown Plan Commission since 2020
Education: Master's degree in U.S. national security policy from Georgetown University; B.A. in politics and government and mathematics from Ripon College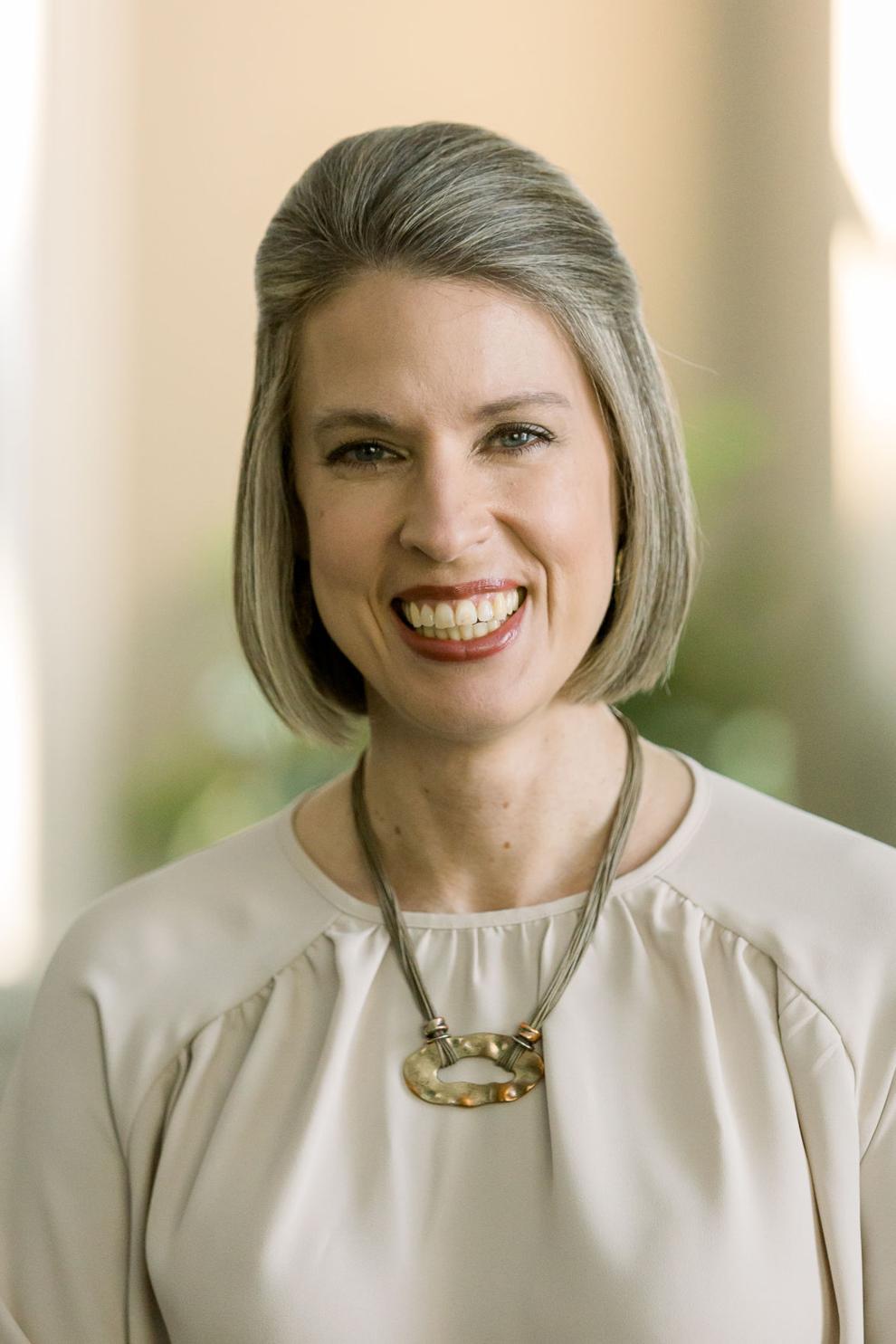 Address: 114 S. Monroe St., Watertown
Family: Married, three children
Job: Associate professor of history at Maranatha Baptist University
Prior elected office: None
Other public service: Children's ministry coordinator at Lakewood Baptist Church
Education: B.S. in English education and B.S. in social studies education from Maranatha Baptist University; M.S. in history from Bob Jones University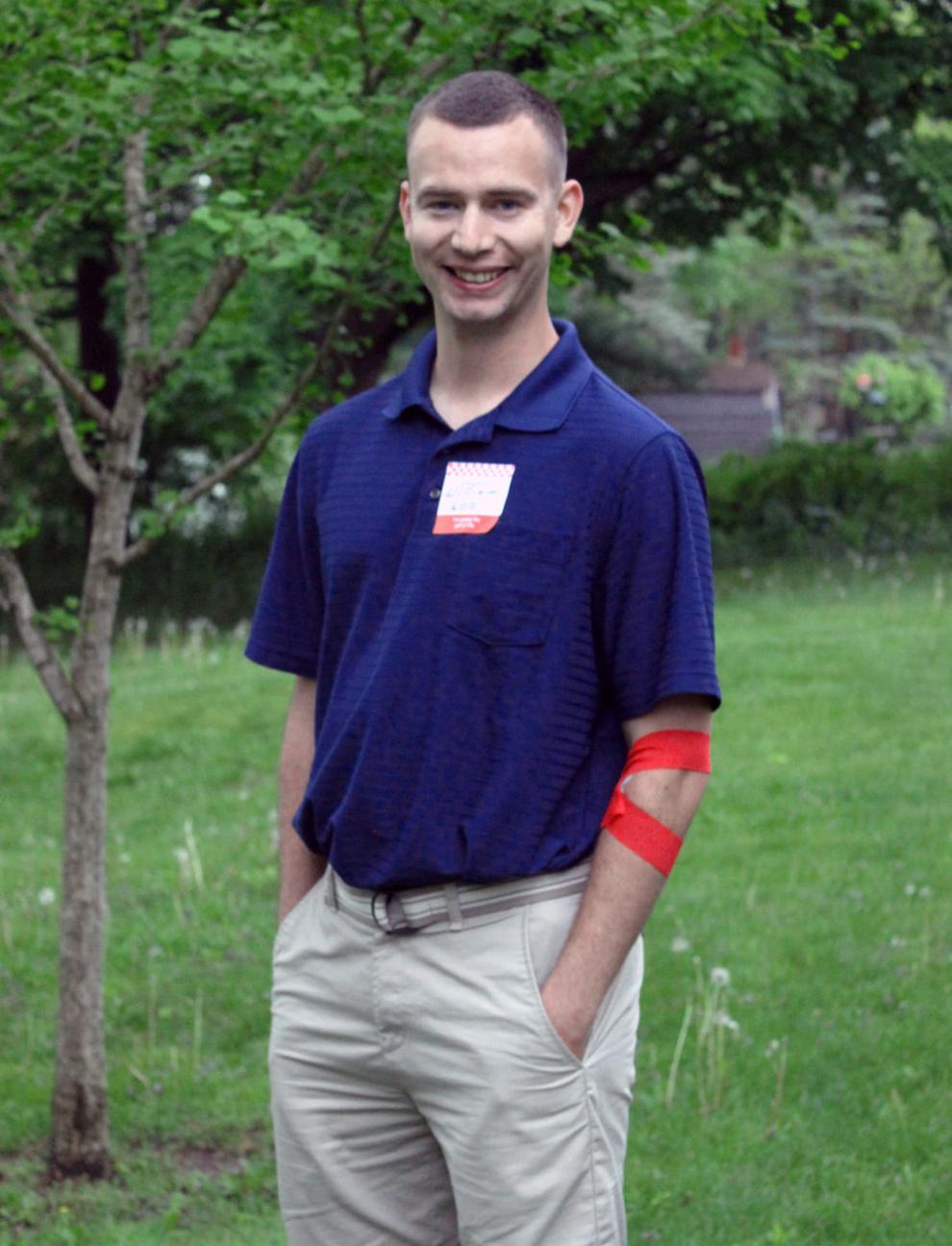 Address: 247 S. Water St., Columbus
Prior elected office: None
Other public service: U.S. Army, Military Police Corps, four years
Education: B.A with a major in politics and government and minors in communication and Latin, Ripon College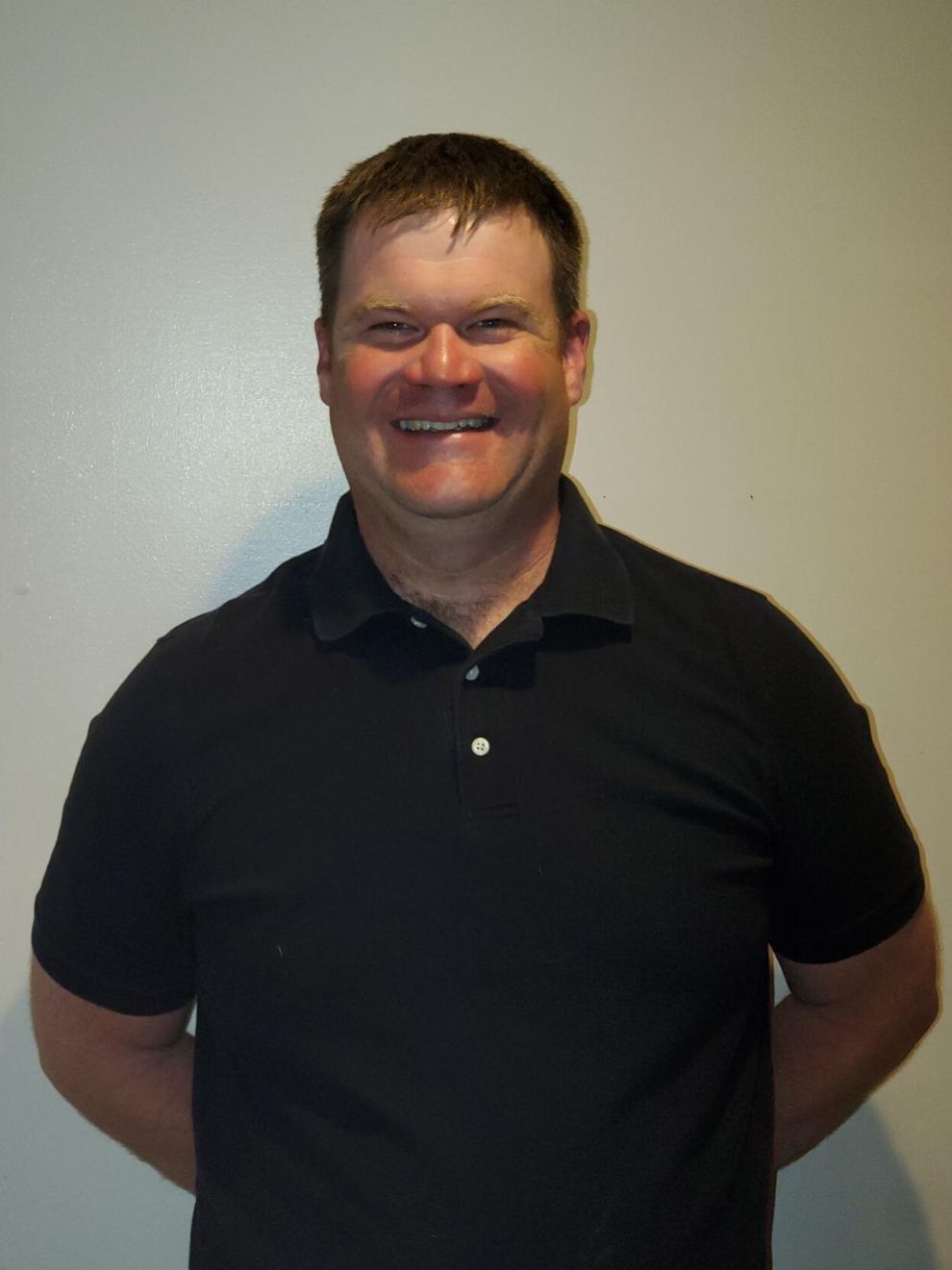 Address: N3863 Frank Road, Reeseville
Family: Married, two children
Job: Self-employed auctioneer and farmer
Prior elected office: None
Other public service: Volunteer with the Gathering Source Rural Resource Center, Ducks Unlimited, National Wild Turkey Federation and Columbus Club House
Education: Columbus High School, Missouri Auction School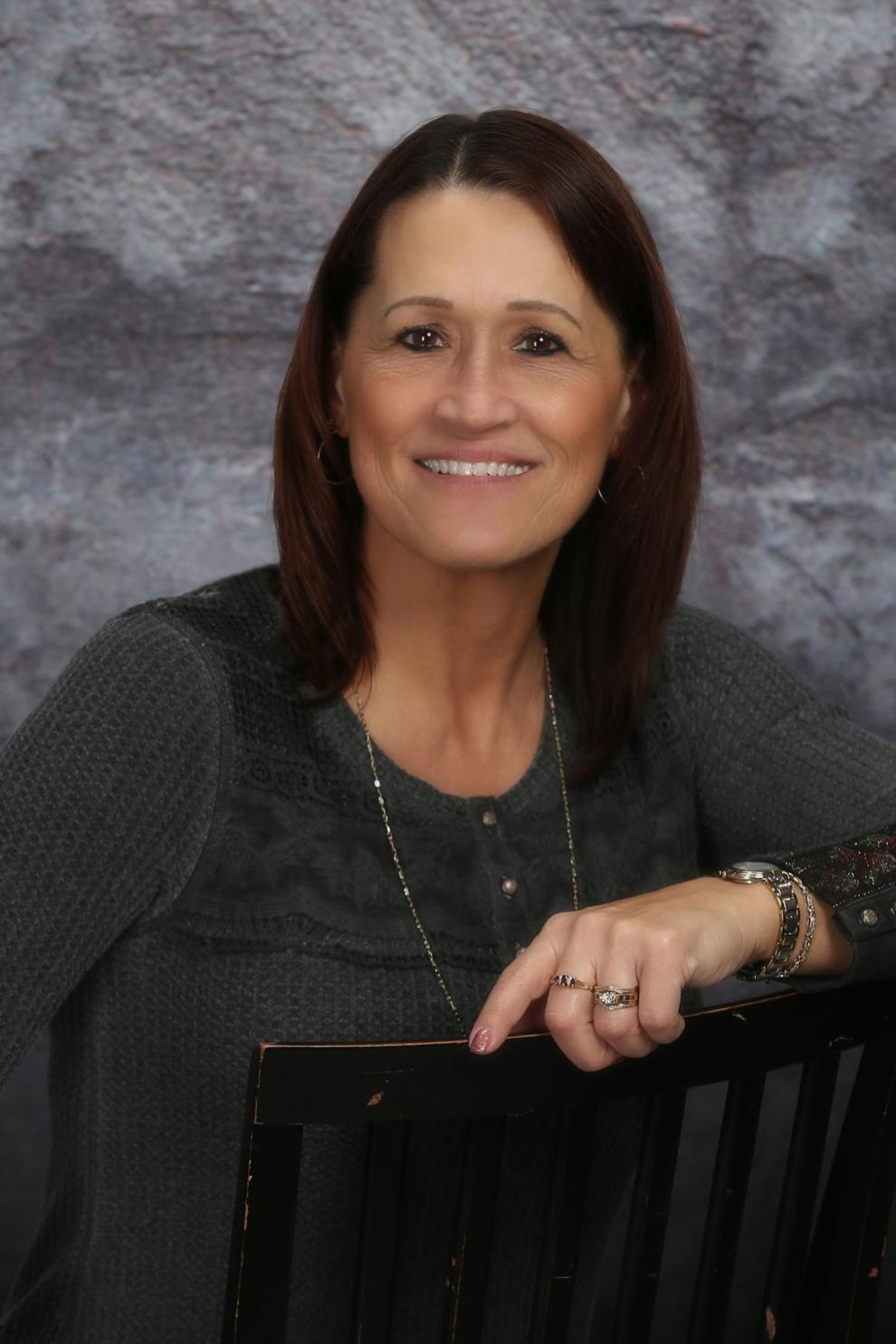 Address: 790 Lexington Way, Waterloo
Family: Married, three children and one grandchild
Job: Owner and photographer at High Energy Photography and purchasing and accounts payable at McKay Nursery
Prior elected office: Waterloo School Board member from 2011-2019; Waterloo City Council member 2008-2019; Waterloo mayor since 2019
Other public service: Volunteered for two years on the Youth Board and the Carousel committee
Education: BBA and Operations Management, Marian University; Certificate in photography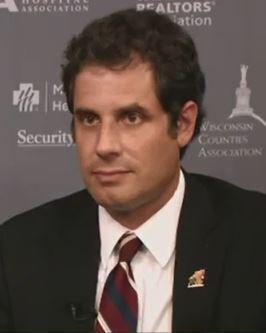 Address: 462 S. Randall Ave., Janesville
Job: Driver for Presidential Limousine Service
Prior elected office: Madison College Student Senator
Other public service: U.S. Air Force from 2000-2004
Education: Associate degree in information systems technology, Community College of the Air Force; bachelor of business administration from Edgewood College
Q&A
Why should voters elect you and not your opponents?
Houchin: I am running to be YOUR voice. This campaign is about the people — being a voice for the voiceless. I've made promises and delivered: my students and classroom accomplishments have won national awards. I am also a 3-term county supervisor and have consistently voted for smaller government and lower taxes.
Kauffeld: I have been a longtime opponent of the masking mandate, particularly of our children and have advocated for the face-to-face instruction of our children since the beginning of the 2020 school year. I made it my goal along with community members to rescind the mandated masking of children and staff at WUSD. As of May 24, the WUSD on a 7-2 vote eliminated the masking mandate in all WUSD system including all transportation vehicles, also the elimination of all contact tracing and quarantining led by the administration. This sets an example that mandates can be overturned to the benefit of students, staff and families.
Krueger: People's trust in their leaders has been badly shaken — and families have suffered setbacks. In my community, I have proved that I am a trustworthy leader who fights hard for families, children, employers and employees to succeed. In state government, I have helped increase education options, move workers off the sidelines and into independent work and remove barriers for business.
Meinhardt: Running for office is a natural extension of my experience as an associate professor of history which gives me an historic and current understanding of the Constitution and the Bill of Rights. My research skills enable me to dig into issues, and my years of teaching and creating curriculum will enable me to clearly communicate those issues both in the legislature and to constituents.
Penterman: I am the only candidate who stepped up and served my country in the United States Armed Forces. I take our rights and freedoms seriously, and I am willing to put my life on the line for my country. Additionally, as the only candidate with a law enforcement background, I proudly stand with our law enforcement officers.
Pollnow: Many of my opponents are nice people with good intentions, but that will not get done anything in the legislator. I have over 20 years of sales experience and 21 years of running my own small business. I will bring a fresh perspective from my rural background in beef farming and agricultural sales.
Quimby: I believe I have a lot to offer in experience and knowledge; an elected official with over 13 years serving my community, combined with a business degree, 27 years of professional purchasing and management, and a small business owner for 20 years. I also have the time and desire to put forth the effort that's needed in this important position.
Zimmerman: The cancel culture Democrat in this race was behind the (Black Lives Matter) inspired petition to have the Christopher Columbus statue removed and was sworn in to fill a vacant aldermanic seat during the same meeting when the decision to remove the statue occurred. I will take whatever action possible to have the statue returned to a prominent place in Columbus.
What is the most important issue in this election and how would you address it?
Houchin: We must preserve our way of life before Evers and COVID-19 flipped it upside down. We must get people working again and allow individuals and families to make their own decisions. Returning to normalcy means ending ALL mandates and reorienting classrooms to teach civics and life skills — not critical race theory.
Kauffeld: My ability to assist in policy change in such important issues as Critical Race Theory. Our Declaration of Independence, the 14th and 15th amendments, the Civil Rights Act of 1964, and the Voting Rights Act of 1965 are under attack by the Critical Race Theorists. We must be courageous in our objections to all aspects of Critical Race Theory. I also support legislation that mirrors the state of Florida by not allowing transgender males to participate in high school or college female sports programs.
Krueger: Within weeks, the Legislature and governor will need to agree upon a new state budget. Appropriating $80+ billion of state and federal taxpayer money is, by far, the Legislature's biggest responsibility. We should resist the Governor's radical proposals that would undo many responsible decisions; invest instead in our shared priorities; and use the huge budget surplus to cut taxes again.
Meinhardt: It's a great opportunity to expand school choice options for Wisconsin families. After a year of disrupted schooling, families are looking for options that will empower them to provide an education for their children. Each child is both a present reflection and a future promise of families and communities. Investments in our children are a commitment to the hope that these children will reflect our values and take them further.
Penterman: Election integrity is crucial. Wisconsin experienced some downright shady things during the 2020 election. The worst of all was that billionaire Mark Zuckerburg dumped millions of dollars into Wisconsin's 5 largest and most liberal cities to "help run their elections." There should be no private money allowed to run Wisconsin's elections, especially out of state money.
Pollnow: All through the pandemic government shut down churches and told people they could not go to work or were not essential, this can never happen again. We were run like a dictatorship with a lack of a way to change the current situation. People should be educated to make the right decision for both them and their families, not told to be quiet or face the penalty by a government that does not know their personal situation.
Quimby: There are many important issues, but I believe it's getting our two-year budget and spending under control. We don't need to raise taxes or spend money foolishly. We need our state completely opened and the economy back on track. I have served on the finance committees for both school and council, I understand how incredibly important budgets are.
Zimmerman: Over the past year we have seen criminal rioting and destruction from groups like Black Lives Matter and Antifa and those responsible for the carnage belong in our prisons. All our statues need to be protected, specifically ones here in District 37. President Trump warned rioters that they would face 10 years in prison under the Veteran's Memorial Preservation Act.
How should legislative district maps be drawn in Wisconsin?
Houchin: The state legislature should be the one creating district maps. State courts MUST respect the separation of powers unless there is a clear violation of state or federal law. Allowing courts to draw gerrymandered districts creates distrust in our system of government and erodes the compact between state government and its citizens.
Kauffeld: WI State Legislature draws the congressional and legislative boundaries. The WI Constitution requires that the districts be compact and respect county, precinct, town and ward lines where possible. This is all subject to signing or veto by the governor. As always, in a census year there is a lot of political hay to be made in the remapping of the voting districts in WI. So be prepared for a lot of rhetoric on both sides of the issue.
Krueger: It's a good thing that the people who determine district boundaries are elected officials and therefore accountable to voters for those decisions. I am skeptical of taking such an important duty away from elected, accountable people and giving it instead to unelected, unaccountable bureaucrats. The last thing we need is another Government Accountability Board that is nonpartisan in name only.
Meinhardt: The Wisconsin constitution directs the state legislature to create and approve redistricting maps after each federal census. Federal law imposes specific requirements to ensure that minority votes are not diluted and that each district has proportionate populations. The current system contains important checks and balances while also allowing voters the opportunity to hold elected officials — not unelected bureaucrats — accountable for the maps that are created.
Penterman: Legislative maps should be drawn in accordance with the guidelines of the Wisconsin Constitution and stare decisis from the courts. This means legislative maps should be compact, contiguous, they should preserve communities of common interest, counties, and the core of prior districts.
Pollnow: Legislative maps have been drawn the same way for over 200 years in the United States. In Wisconsin it is determined by our state constitution. It states that they are to be drawn by the Legislature. If the Legislature draws a "bad" map, it can be sued and redrawn by the court. In this process I would expect many times one side or the other would not be happy. This could change from party to party.
Quimby: I fully support fair, understandable, and unbiased districting. Take out all partisanship data, voter registration histories, incumbents' places of residence, and divide the areas up in a sensible, rational, and equitable manner. I would hope this can be done in a non-partisan way. We need to stop the mass divide between the parties and work towards a common solution.
Zimmerman: Before we can address redistricting we need to make sure our elections are secure and we can all be confident in the results. Studies have shown ballot placement gives an unfair advantage of up to 20% to whomever is first on the ballot, we should fix this with random ballot placement that gives each candidate equal opportunity to be first.