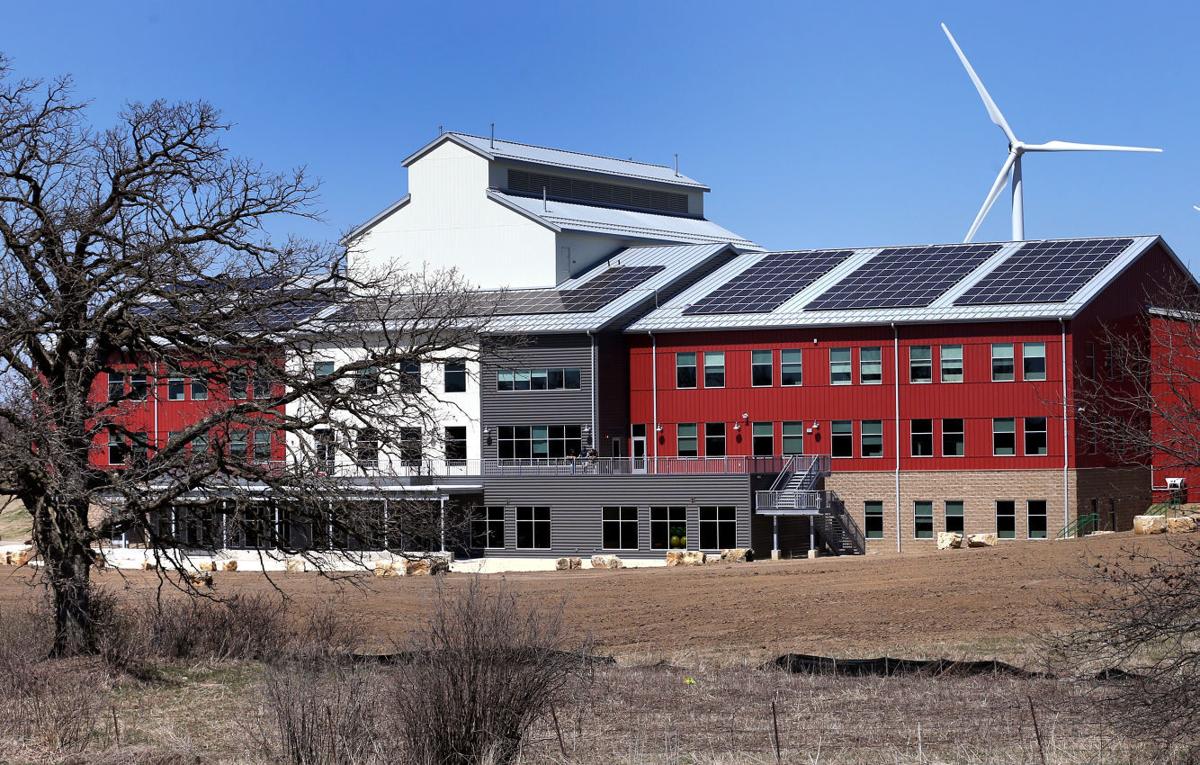 A coalition of business, health and renewable energy organizations has formed to lobby for expanded access to solar energy in Wisconsin.
Community solar is a way to access the environmental and economic benefits of renewable energy for those who rent, have too much shade or otherwise can't put solar panels on their roofs. Individuals and businesses buy shares in a remotely located solar facility that sells electricity to the local utility, which then credits customers for their portion of the energy produced.
The groups say a more competitive community solar market would increase access to renewable energy options, reduce customer bills and spur economic development.
The alliance includes nonprofit organizations including Renew Wisconsin and the Wisconsin Conservative Energy Forum, but it also includes businesses and trade associations such as Associated Builders and Contractors of Wisconsin, the Wisconsin Grocers Association, Organic Valley and Advocate Aurora Health.
"This isn't just about people who are traditionally fighting for these types of policies. These are regular businesses," said Matt Hargarten, campaigns director with the Coalition for Community Solar Access. "They just want choice. They want to be able to access solar energy to achieve their goals and lower their bills."
The motivation is simple, said Brandon Scholz, executive director of the Wisconsin Grocers Association: cost.
With razor-thin margins, grocers are looking for every opportunity to reduce costs, and electricity is one of their top expenses. Meanwhile, the price of solar energy has plummeted.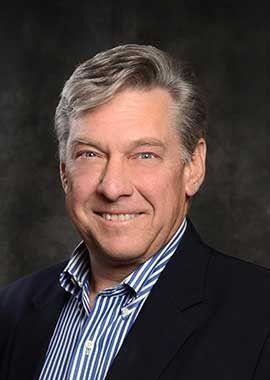 "It just makes a lot of sense," Scholz said. "I don't think we're at a point ... where we can thumb our noses at any opportunity."
Organic Valley already powers its operations with renewable energy, but the La Farge-based cooperative says the community solar bill would allow its member farms to do the same.
"This mechanism offers an alternative to the traditional ownership model where the farmer needs to put up the capital, the land and be responsible for operations and maintenance," said Organic Valley spokesperson Elizabeth McMullen.
Advocate Aurora Health, which operates 26 hospitals in Wisconsin and Illinois, has committed to using 100% renewable energy by the end of the decade.
Sustainability manager Katie Wickman said community solar can provide some of the off-site solutions needed to meet that goal.
"In no way do we have enough roof space or land space solely on our own sites," Wickman said. "It can also improve equity in our community. Any resident ... can access renewable electricity."
Sponsored by Sen. Duey Stroebel, R-Saukville, and Rep. Timothy Ramthun, R-Campbellsport, the bill would require utilities to purchase energy from community solar programs within their territories.
A handful of Wisconsin utilities have offered limited community solar programs, but there is currently no law requiring utilities to provide it or cooperate with independent developers.
Utilities strongly oppose the bill, which they say would benefit solar developers and shift costs to non-participating customers.
The Citizens Utility Board supports the bill, though executive director Tom Content said the consumer advocacy group is reviewing provisions to ensure the process doesn't add costs for those who don't participate.
"CUB supports proposals that broaden the ability of customers to invest in solar energy to offset their electric utility costs," Content said. "This proposal is needed to help expand and enhance the ability of customers and businesses to take advantage of a technology whose costs have dropped significantly in recent years."