The Legislature's budget committee on Tuesday approved in the 2021-23 budget a considerable reduction to state borrowing for road and infrastructure projects, while also cutting in half state transit funding to Madison and Milwaukee.
The committee also approved 11-4 along party lines making permanent a program created during the COVID-19 pandemic that waives the need for in-person driving tests for some drivers under the age of 18.
The committee also rejected Gov. Tony Evers' request for funding to create new Department of Motor Vehicles service centers in Madison and Green Bay, as well as the governor's request to make permanent another pilot program allowing for online driver's license renewals for people younger than 65.
All told, the committee approved $223.5 million in borrowing over the biennium for road and infrastructure projects. Evers had proposed $555.8 million, up from about $326 million in the previous budget as a means to fund needed infrastructure projects while avoiding a volatile gas tax or registration fee increase.
Republicans paired with reduced borrowing a one-time increase to the general fund transfer to the transportation fund from .25% of general fund tax collections to 1% in 2021-22. The ongoing general fund transfer would remain at .5% starting with the 2022-23 fiscal year.
"This transportation budget meets the needs of our communities while borrowing at a responsible level," committee co-chair Sen. Howard Marklein, R-Spring Green, said. "This is going to have long-term benefits to our transportation fund."
Democratic members of the committee took aim at the GOP budget for including a one-time 50% cut to mass transit operating assistance funding. All told, the two cities would see a roughly $41 million cut in state funding over the biennium.
Sen. LaTonya Johnson, D-Milwaukee, said the transit cut would have the largest impact on the communities of Madison and Milwaukee, where public transit ridership is highest, and could drastically impact busing services, which runs counter to the mounting GOP call for individuals to get back to work as the state recovers from the pandemic.
"You can't say that you want people to go back to work and then impede their ability to do so, especially those individuals that have to rely on public transportation," Johnson said.
Committee co-chair Mark Born, R-Beaver Dam, said those funds could be made up using federal stimulus funds.
Funding for transit systems in Green Bay and Appleton would not be cut.
The committee also rejected Evers' request for just over $2.1 million over the biennium and the addition of 20 total positions to create a third DMV customer service center in Madison and a second center in Green Bay.
A report released last month by All Voting is Local, the League of Women Voters of Wisconsin and the Wisconsin Disability Vote Coalition found "harsh inequities" in how the state's Department of Motor Vehicles services are provided, particularly for residents of color, students, individuals with disabilities and older adults.
The report notes that DMV access, including service hours and the location of centers, along with other factors, create barriers for individuals seeking a DOT-issued photo ID in order to vote in elections.
DMV Administrator Kristina Boardman said on Monday the department understands the need for more service centers to help address barriers to to accessing DMV services, but new buildings, staffing or expanded hours require additional funding.
"Of course we can always open more offices, we can always offer more expanded hours, but that does come at a cost," Boardman said. "We, within our operating budget, cannot independently take on what would be needed for additional hours."
The committee also approved a 2% increase each year over the biennium, equal to about $19 million over the two-year period, to local governments for road improvements. Republicans also approved $11 million in one-time funding for local road projects.
Highlights of Gov. Tony Evers' 2021-23 budget proposal
$91 billion budget raises taxes on big manufacturers, expands middle class tax credits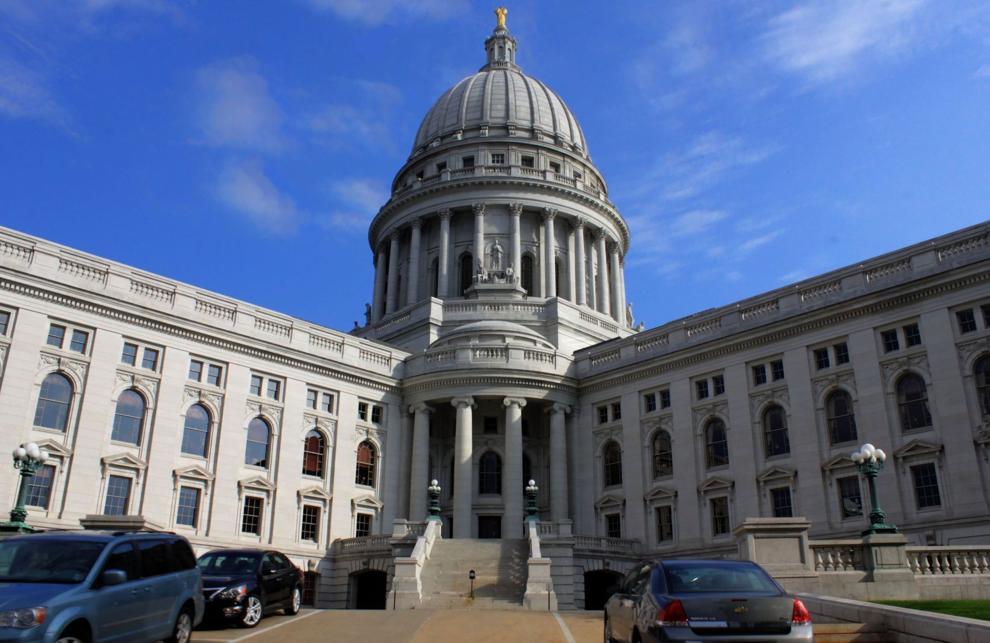 Democratic wish list included in budget proposal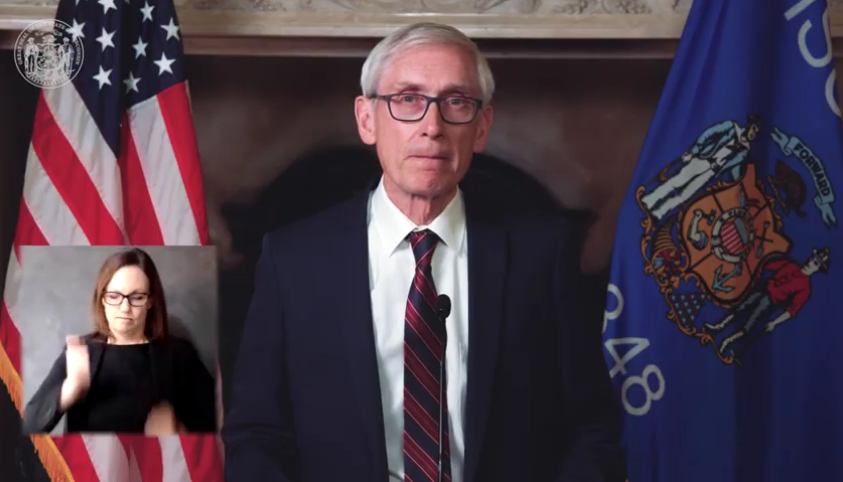 Big boost for UW System in budget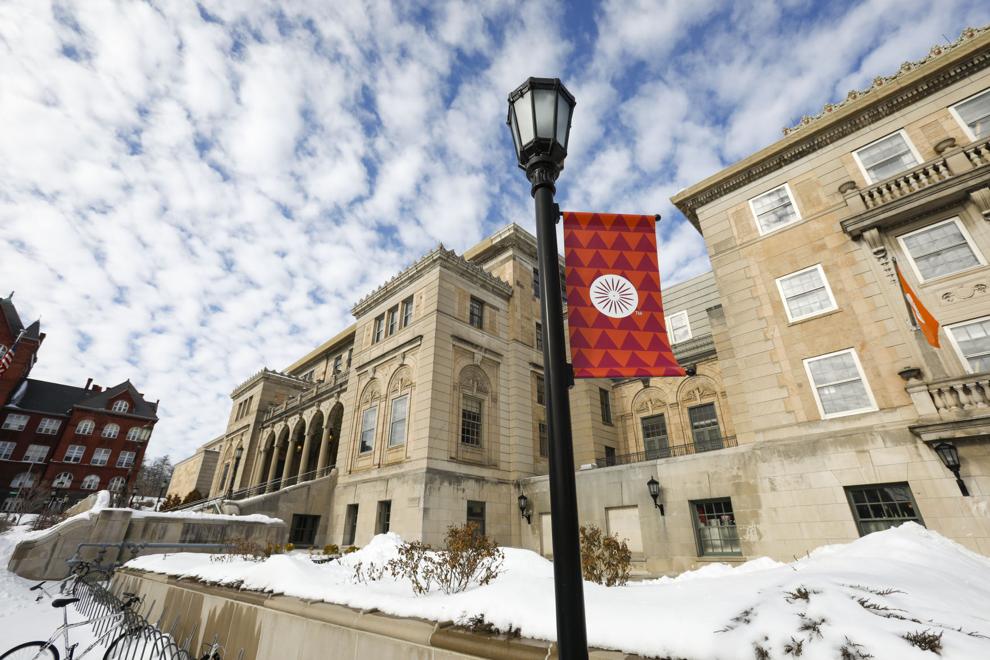 Budget seeks 'bounce back' for businesses, new health insurance marketplace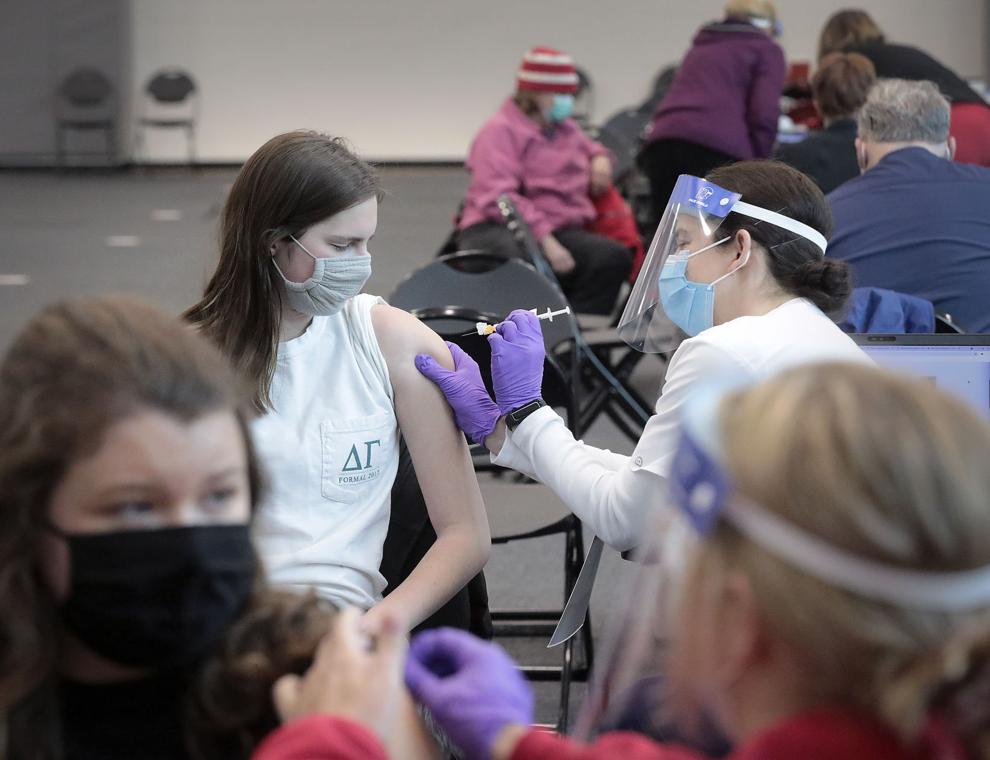 Proposal seeks to reduce number of juvenile offenders in prison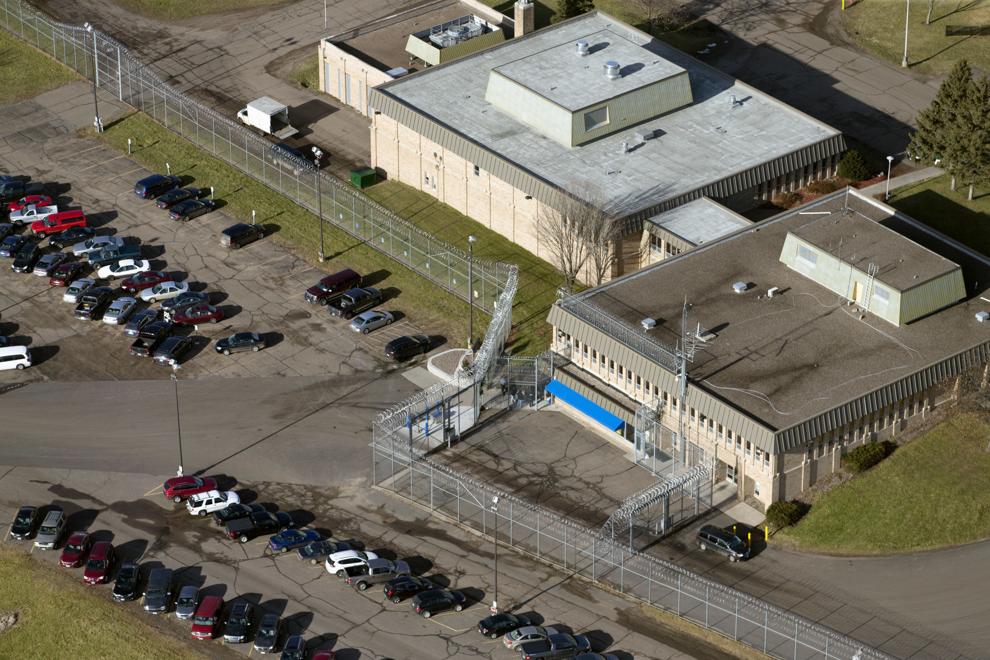 Funding included for initiatives to make state carbon free by 2050