Despite billions in projected surplus dollars, the Legislature's GOP-led budget committee on Tuesday voted to borrow about $125 million for broadband expansion, rather than spend about $200 million outright, as proposed by Gov. Tony Evers.
The committee also approved more than $3.8 million to cover overtime costs at several of the state's mental health facilities and a $3.5 billion increase over the biennium to the state Department of Health Services' budget, though Democratic members of the committee said the GOP budget falls short in several areas.
With the Joint Finance Committee expecting to finish the budget by the end of the week, Republicans still need to address the need for increased education spending in order to collect an estimated $2.3 billion in federal stimulus funds, as well as deliver on the GOP's pledge to provide some form of tax cut, which could be even larger than expected thanks to a projected $4.4 billion in added tax revenue by mid-2023. The committee is slated to discuss taxes on Thursday.
Committee co-chair Sen. Howard Marklein, R-Spring Green, said the decision to borrow for broadband expansion was based on concerns that the more the state spends in the 2021-23 biennial budget, the more the committee needs to allocate to K-12 education in order to qualify for an estimated $2.3 billion in federal coronavirus stimulus funds.
"I think bonding is an appropriate use here," Marklein told reporters before Tuesday's meeting. "It's a long-term investment."
The Republican proposal passed 11-4, along party lines.
Currently, the GOP budget includes a $128 million increase in state funding for K-12 schools, about one-tenth the level of spending requested by Evers. Democratic lawmakers, including Evers, have called on Republicans to increase education funding, citing projections that the state will see $4.4 billion more in tax revenue by mid-2023 than what was previously estimated.
Committee co-chair Mark Born, R-Beaver Dam, said he's confident the budget-writing committee will be in compliance with federal requirements.
The nonpartisan Legislative Fiscal Bureau estimated last week the state needs to spend about $430 million more on K-12 education to qualify for federal funds.
Broadband
Republican committee members approved $125 million in borrowing for broadband expansion, along with $4 million over the biennium for broadband expansion grants.
Based on a standard 2.5% interest rate for a 20-year bond, the Republican proposal, the nonpartisan Legislative Fiscal Bureau estimates the bonding will cost an additional $35 million in interest.
Evers proposed spending about $200 million over the biennium on broadband expansion efforts.
The state Public Service Commission first began awarding broadband expansion grants about eight years ago and has awarded a total of $78 million so far to 279 projects.
It would cost between $740 million and $1.4 billion to bring 25/3 Mbps internet speed — the FCC's definition of broadband — to the estimated 400,000 residents of the state who lack it, or roughly $1,850 to $3,500 per person, according to cost estimates updated this year by the Wisconsin Public Service Commission.
The Federal Communications Commission defines broadband as offering a speed of at least 25 Megabits per second download and 3 Megabits per second upload.
In addition to state dollars, Evers last month announced $100 million in federal stimulus funds to provide broadband expansion grants. For those grants, eligible projects are expected to serve unserved or underserved households and businesses and provide internet services that meet or exceed 100 Mbps download and upload speeds. If such a speed is not practicable due to geography or excessive costs, projects would need to provide a minimum of 100 Mbps download and 20 Mbps upload speeds.
Health services
All told, the Republican budget increases the state Department of Health Services' budget by about $3.5 billion over the biennium. Evers' proposal would have marked a roughly $3.82 billion increase over the two-year period.
Measures in the budget include; a 40% increase to the Medicaid dental reimbursement rate; more than $252 million increase to nursing home reimbursements over the biennium; and a $104 million increase over the biennium — $26 million more than Evers' proposed — to direct care workforce funding for long-term caregivers.
"We have the ability to invest in the people that we need to take care of and that's what we're doing today," said Sen. Mary Felzkowski, R-Irma.
However, Sen. LaTonya Johnson, D-Milwaukee, pointed to measures Republicans removed from Evers' proposed budget, including providing Medicaid coverage for doula services, funding for community health worker services and funding for grants to improve the health of Black women and infants to address racial disparities in infant and maternal mortality rates in Wisconsin.
"So yet again we are going to go through another budget process and ignore those individuals that need our help the most," Johnson said. "There is no doubt in my mind that if the tables were reversed and these statistics were happening to white children in Wausau or anywhere else in Milwaukee, we would be doing something about it."
The budget also includes an extension of postpartum Medicaid coverage from 60 days to three months. Evers proposed extending coverage to one year.
The committee also unanimously approved more than $2.9 million to the Mendota and Winnebago Mental Health Institutes, as well as nearly $940,000 to the Wisconsin Resource Center and Sand Ridge Secure Treatment Center. Both allocations are for overtime costs in the current fiscal year.
DHS estimates total overtime costs at the facilities to exceed what was budgeted for the current fiscal year by $9.8 million. Even with the added overtime funding approved Tuesday, the department would have to absorb about $5.9 million from other parts of its budget, according to the nonpartisan Legislative Fiscal Bureau.
Highlights of Gov. Tony Evers' 2021-23 budget proposal
$91 billion budget raises taxes on big manufacturers, expands middle class tax credits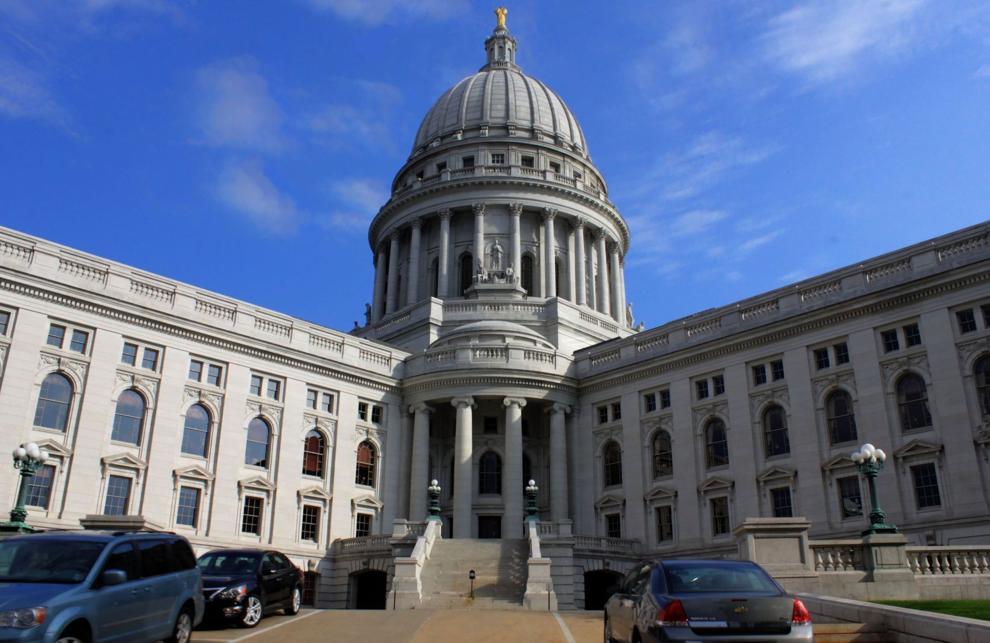 Democratic wish list included in budget proposal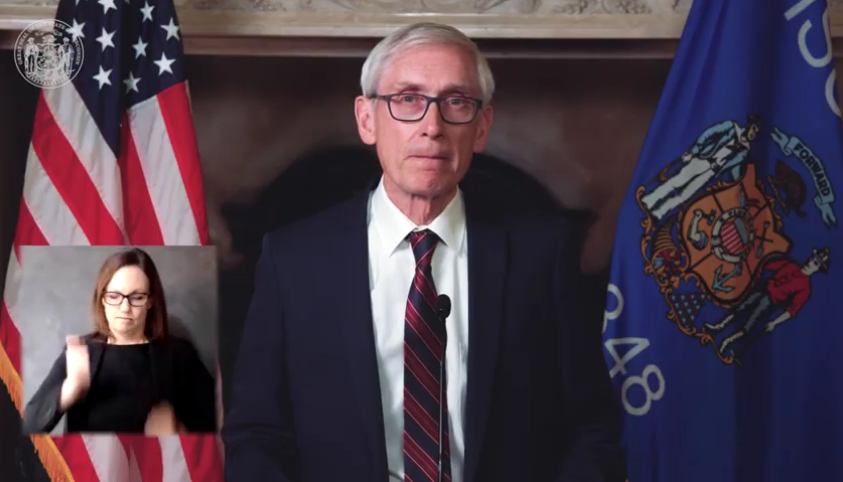 Big boost for UW System in budget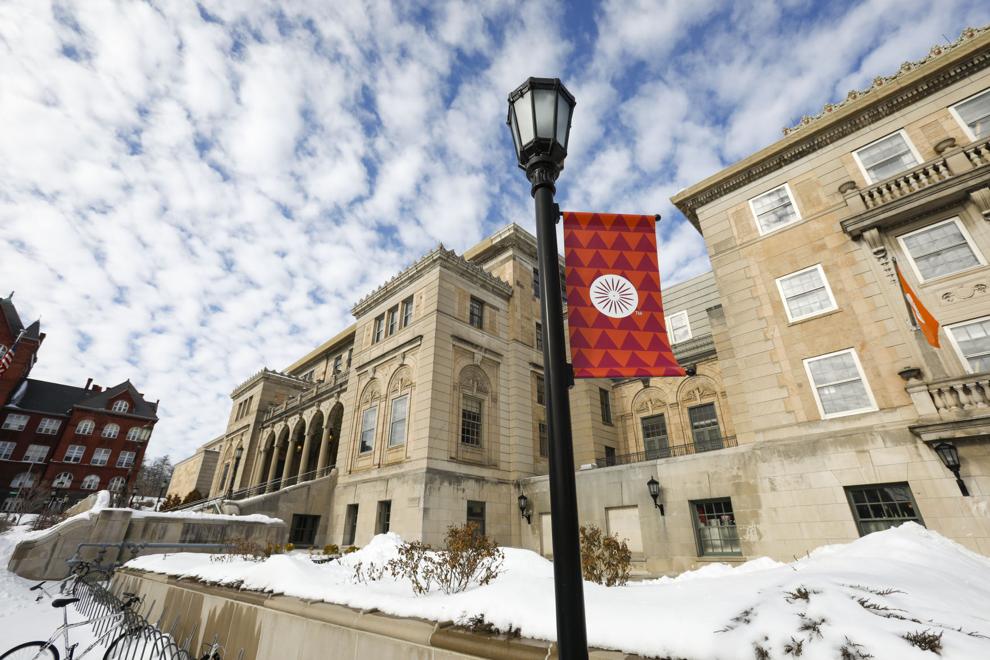 Budget seeks 'bounce back' for businesses, new health insurance marketplace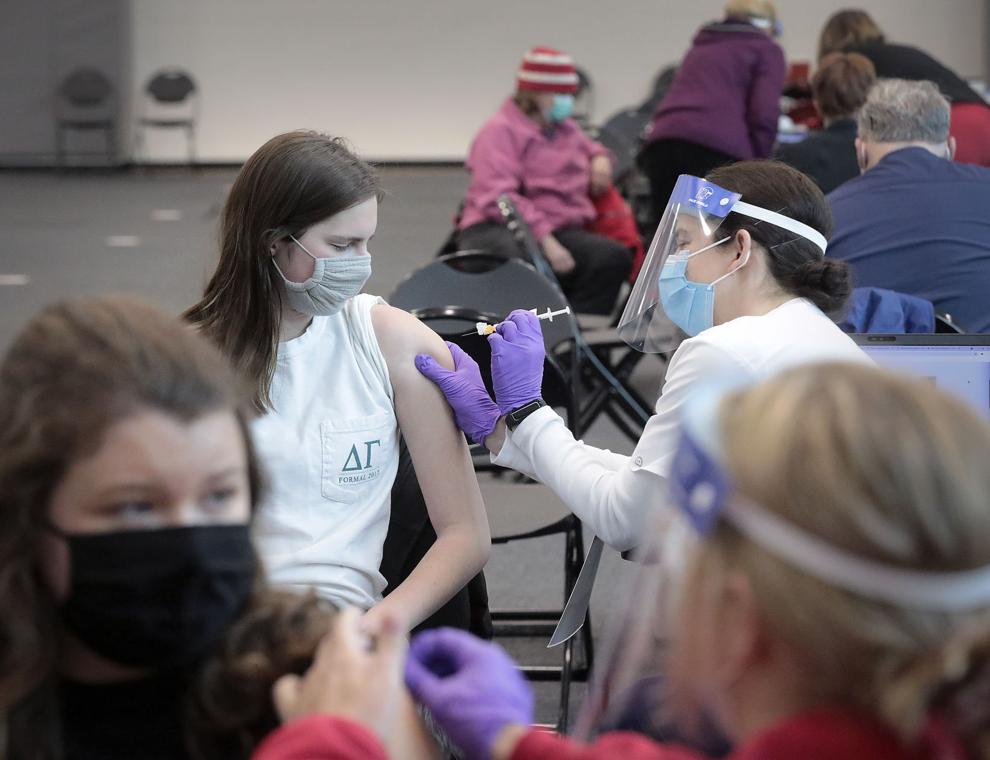 Proposal seeks to reduce number of juvenile offenders in prison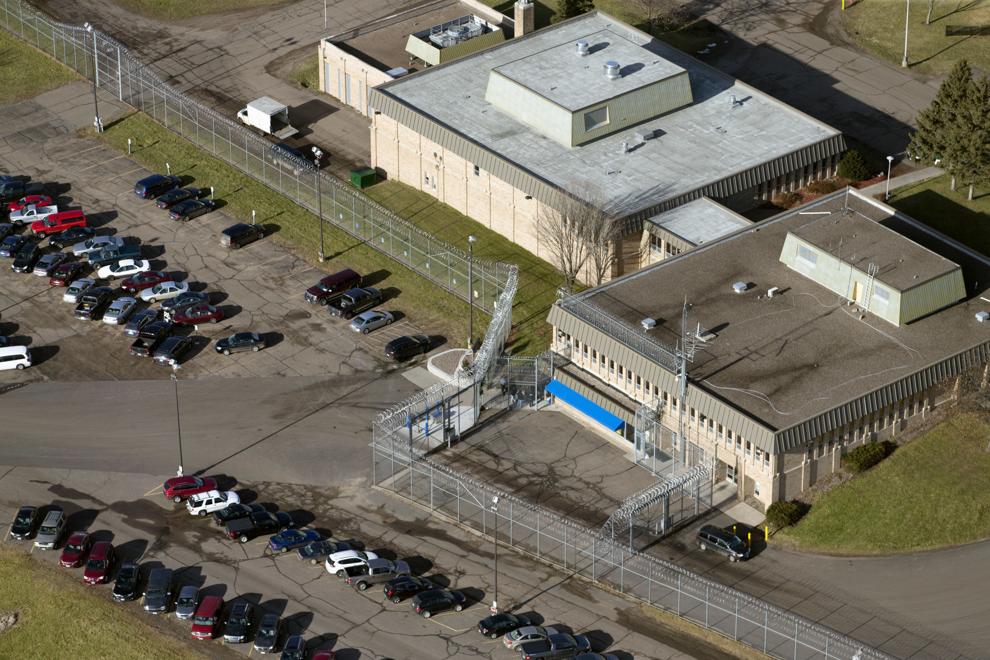 Funding included for initiatives to make state carbon free by 2050