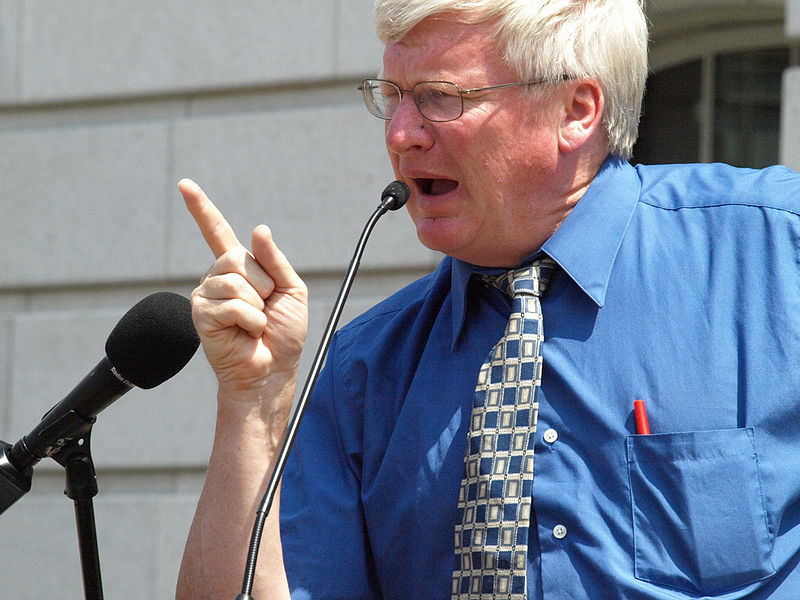 At least one state office in Wisconsin was open Monday despite the federal holiday honoring Martin Luther King Jr.
Staffers worked in the office of state Sen. Glenn Grothman, R-West Bend, who says giving public employees the day off "is an insult to all the other taxpayers around the state" who may want to get in touch with government offices.
"Let's be honest, giving government employees off has nothing to do with honoring Martin Luther King Day and it's just about giving state employees another day off," he said.
Grothman told the State Journal that he doubts state workers would be "checking out DVDs or reading books" about King and would probably just be out shopping or watching television instead.
"I'd be shocked if you can find anybody doing service," he added.
The federal holiday marking King's birthday was first observed in 1986, making this year its 25th anniversary. In 1994, Congress designated the holiday as a national day of service.