A bipartisan bill could net unruly sports fans a $10,000 fine and months in jail if their heckling of a sports official transitions into harassment.
Bill co-author Rep. Don Vruwink, D-Milton, has been a baseball official for 50 years and said the bill aims to address a growing trend of violent outbursts from fans directed at people officiating youth sporting events.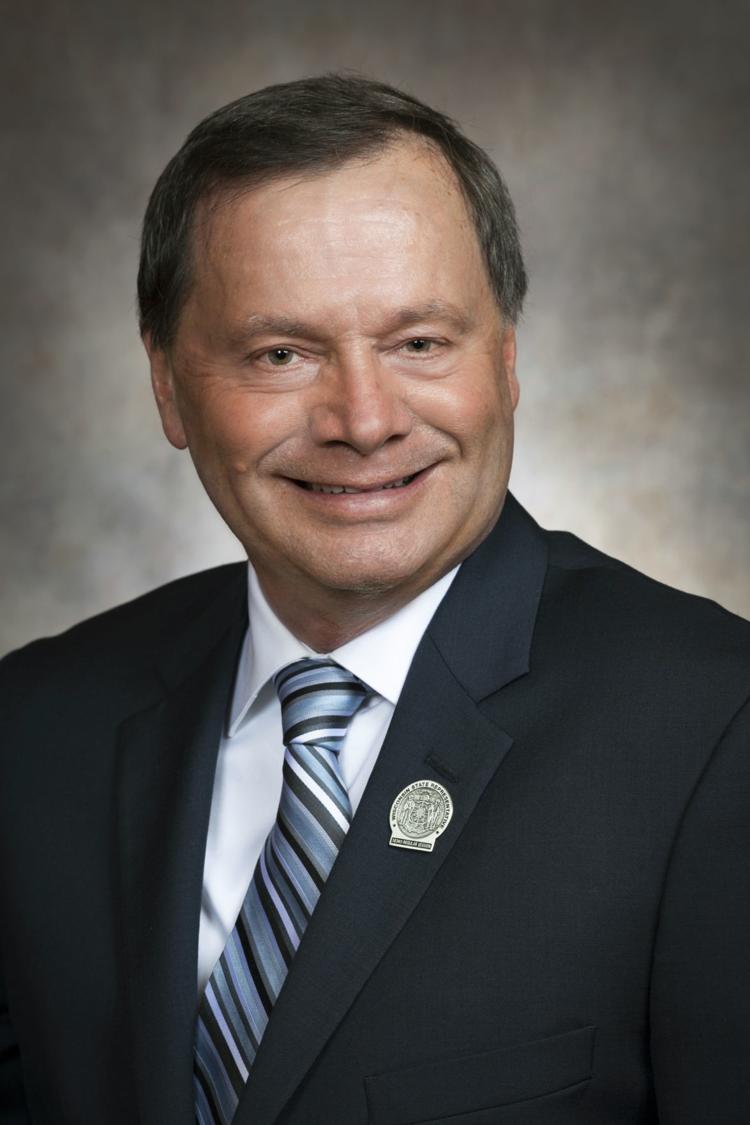 "I would say in the last 10 to 15 years, youth sports tournaments have grown … and what you find there is parents, because they're paying $1,000, $1,500 for their kids to play in the summertime, they're becoming much more vocal," Vruwink said. "When you're paying that much money everybody expects to win and I think that's creating too many problems."
Vruwink added the bill is not meant to silence those attending sporting events, but rather address instances when some fans take things too far.
"This is not intended for people in the crowd to not be able to express their opinion," Vruwink said. "When it's a constant — every inning, every call, the officials being questioned — that's when it starts to cut to harassment."
The bill defines a sports official as a referee, umpire, linesman, timekeeper, inspector, judge or someone who performs similar duties — paid or unpaid — at a public sporting event.
Currently, it's considered a Class B forfeiture to harass, intimidate, strike or shove another individual, as well as engaging in harassing or intimidating behavior. Such an offense comes with a fine of up to $1,000.
Under the bill, harassing a sports official would be considered a new crime, a Class A misdemeanor. Such an offense would be punishable by a fine up to $10,000 and up to nine months in jail, or both. A judge also can impose up to 40 hours of community service or counseling.
The National Association of Sports Officials reports that 47% of sports officials have reported feeling unsafe due to behavior by an administrator, coach, player or spectator. In addition, 13% of adult officials have said they've been physically assaulted by a fan, player or coach during or after a game.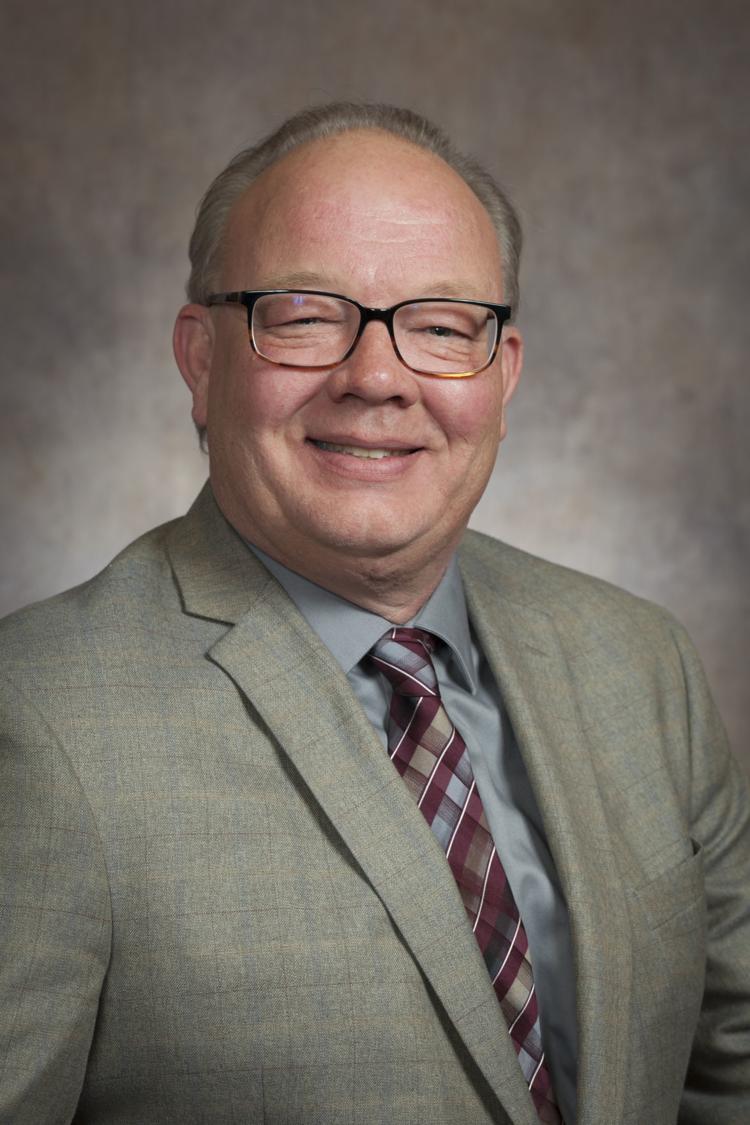 "There has been a growing number of incidents in which referees and sports officials have been attacked by violent fans and coaches," bill co-author Rep. Todd Novak, R-Dodgeville, said in a statement. "Violence against referees is causing a growing shortage of referees — there are more referees and umpires over age 65 than under 30."
The bill has 29 co-sponsors in the Assembly and nine in the Senate, according to a news release. There are 33 other states with laws aimed at protecting sports officials.
The Wisconsin Interscholastic Athletic Association, Wisconsin Athletic Directors Association, Wisconsin Intercollegiate Athletic Conference and Racine-based National Association of Sports Officials support the bill.
"We applaud and recognize the Wisconsin legislature's bipartisan efforts to create protections for the men and women that officiate these events," WIAA executive director Dave Anderson said in a statement. "We are grateful for their willingness to help protect and preserve these school-based activities, as well as youth and adult recreation opportunities, which contribute to the fabric of our communities and society."
Vruwink said he's hopeful the bill will reach the governor's desk in the coming months.
Photos: See the view inside and outside of the Capitol dome
Capitol Dome exterior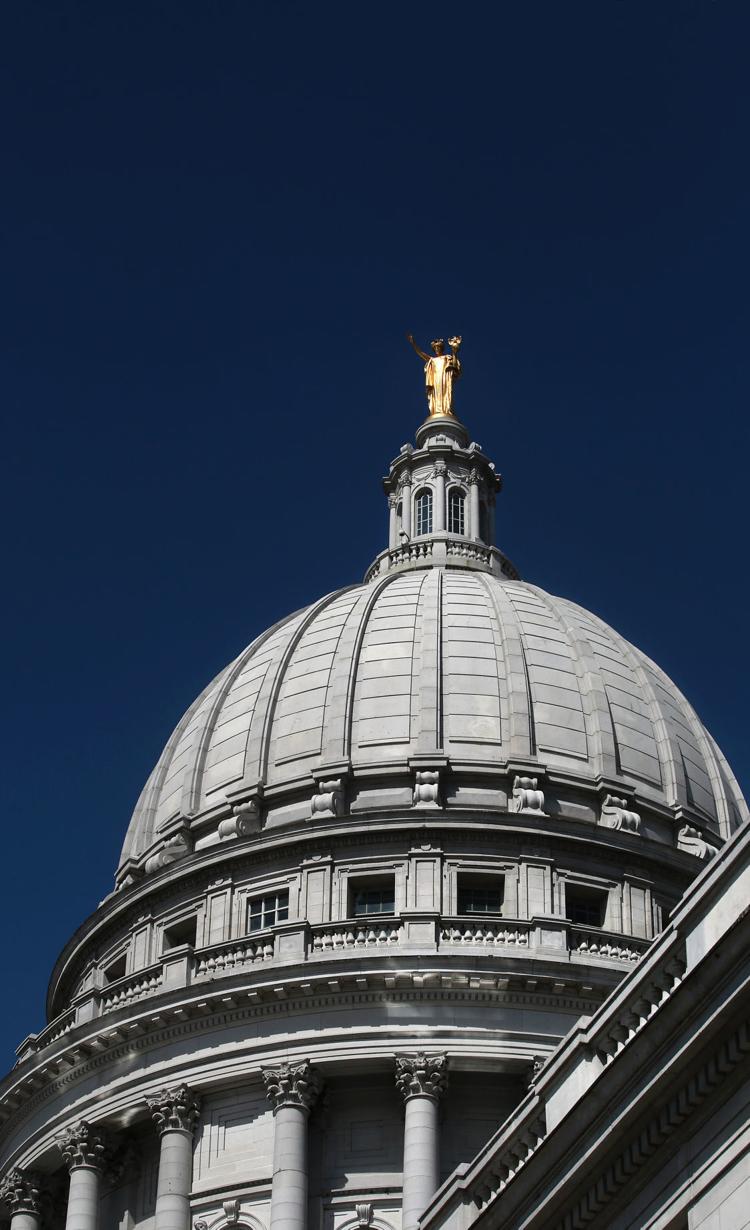 Looking up at the dome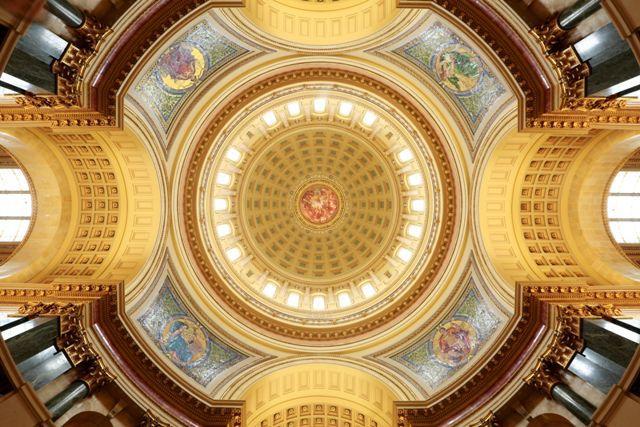 Capitol renovations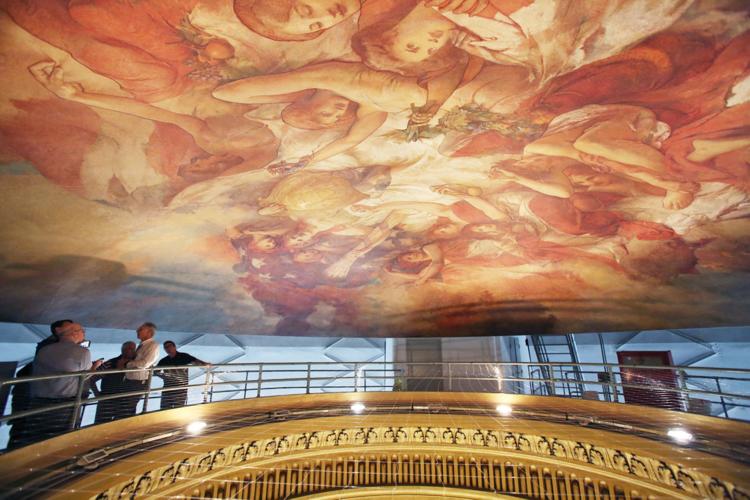 Looking at the dome from the first floor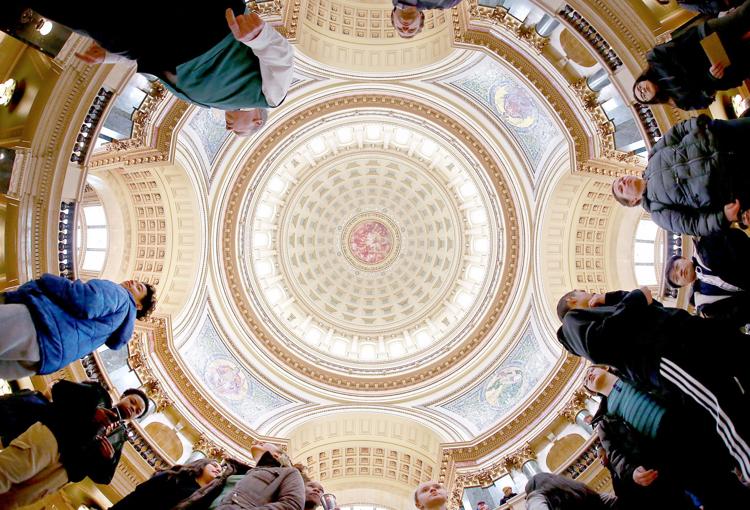 View of rotunda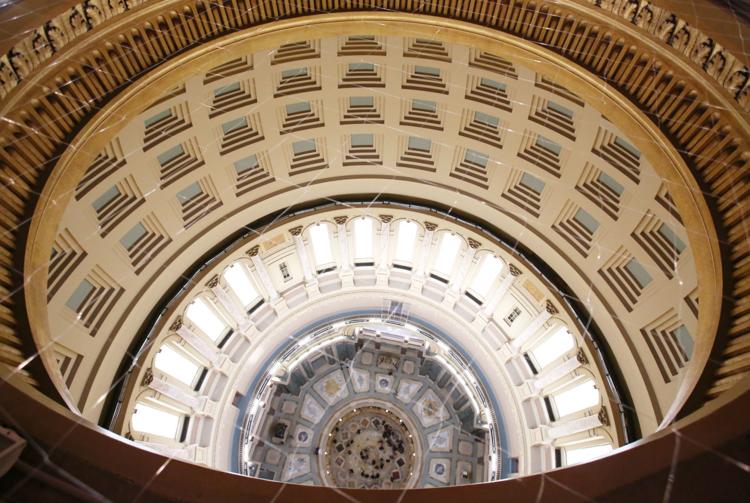 View of ceiling of the rotunda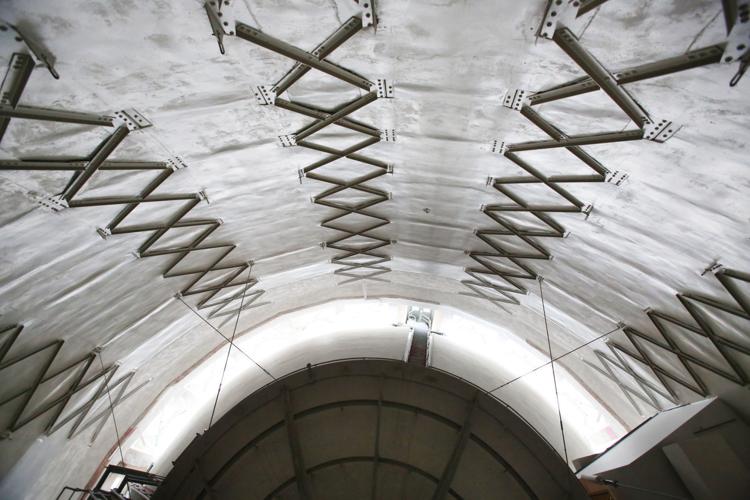 Looking down from the Oculus Deck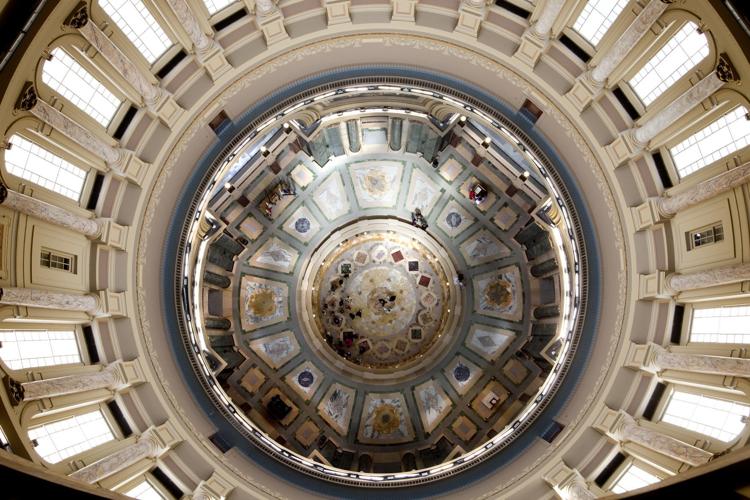 Spiral staircase in the dome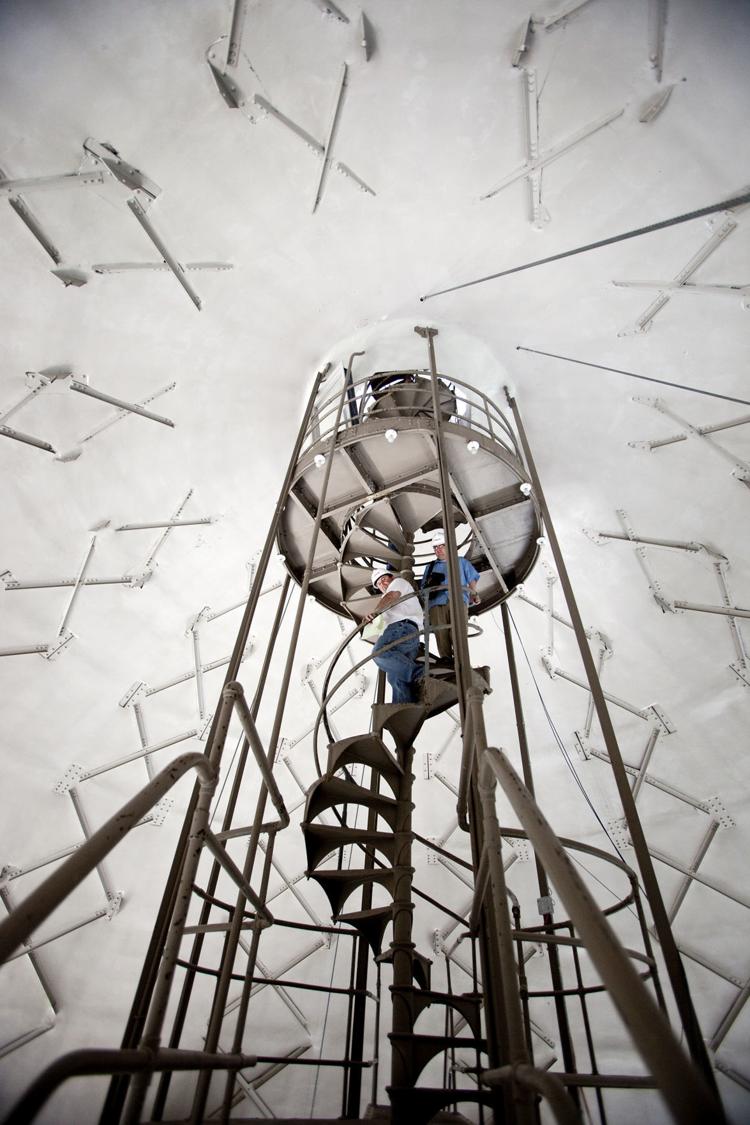 View from top of dome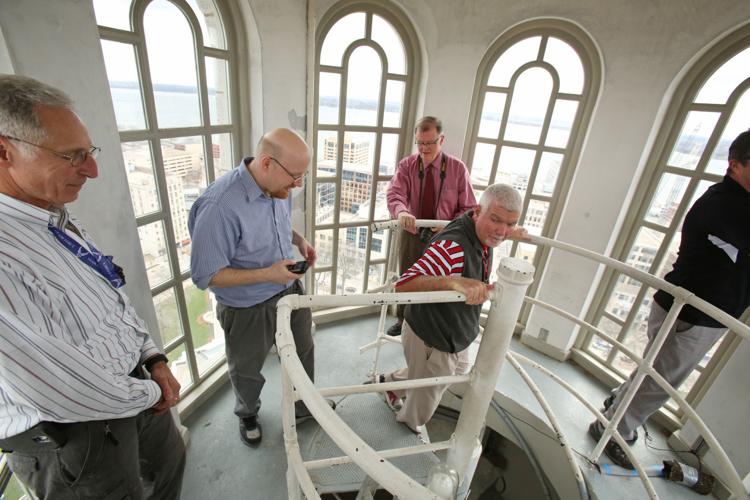 Inside the dome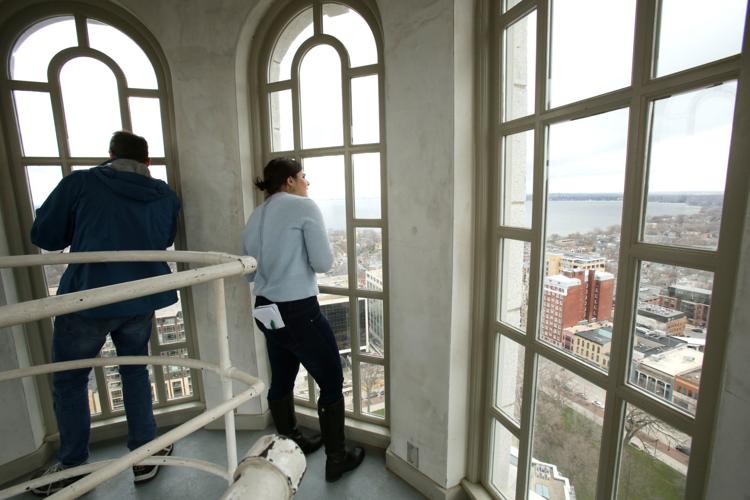 View from top of dome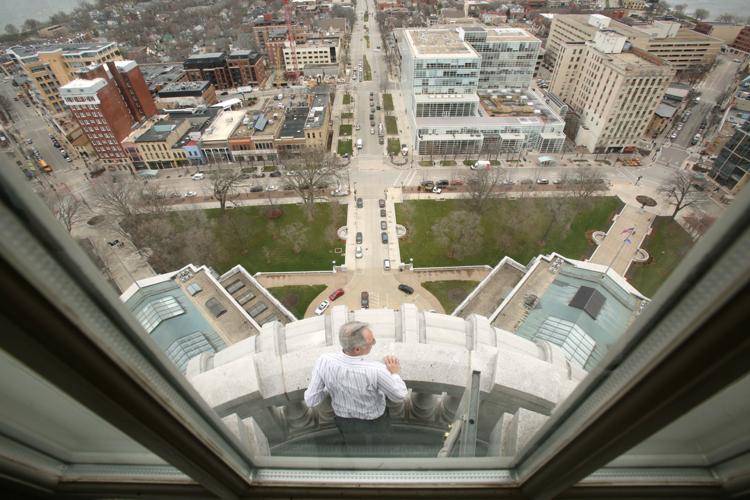 View of East Washington Avenue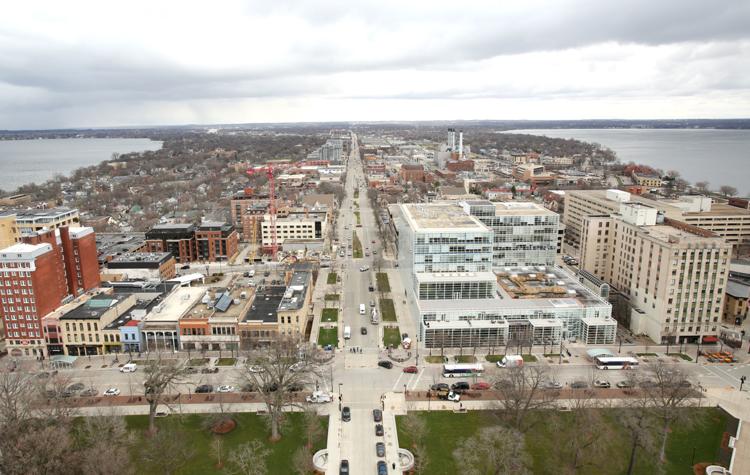 View of Martin Luther King Jr. Boulevard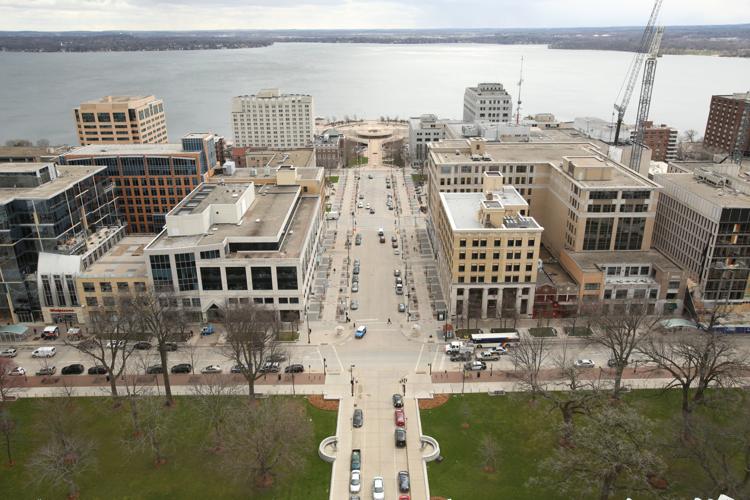 View of "Resources of Wisconsin"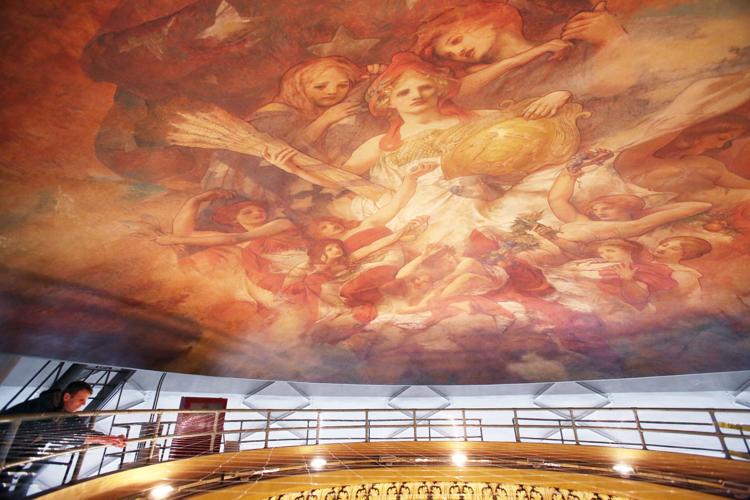 Rappel down the dome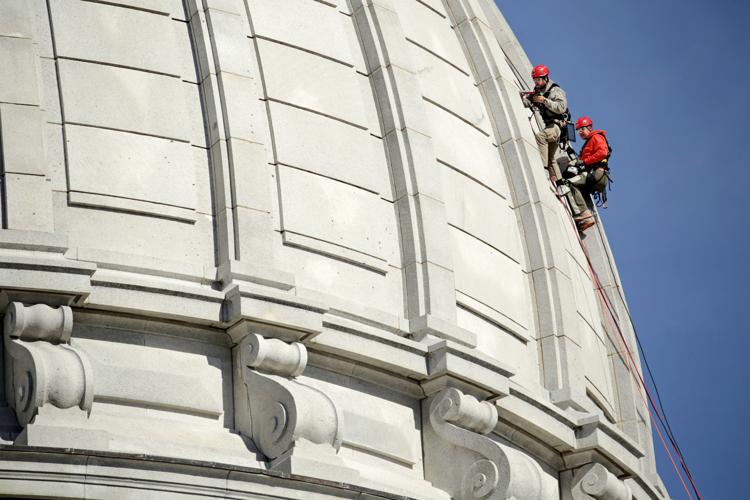 Supermoon behind the dome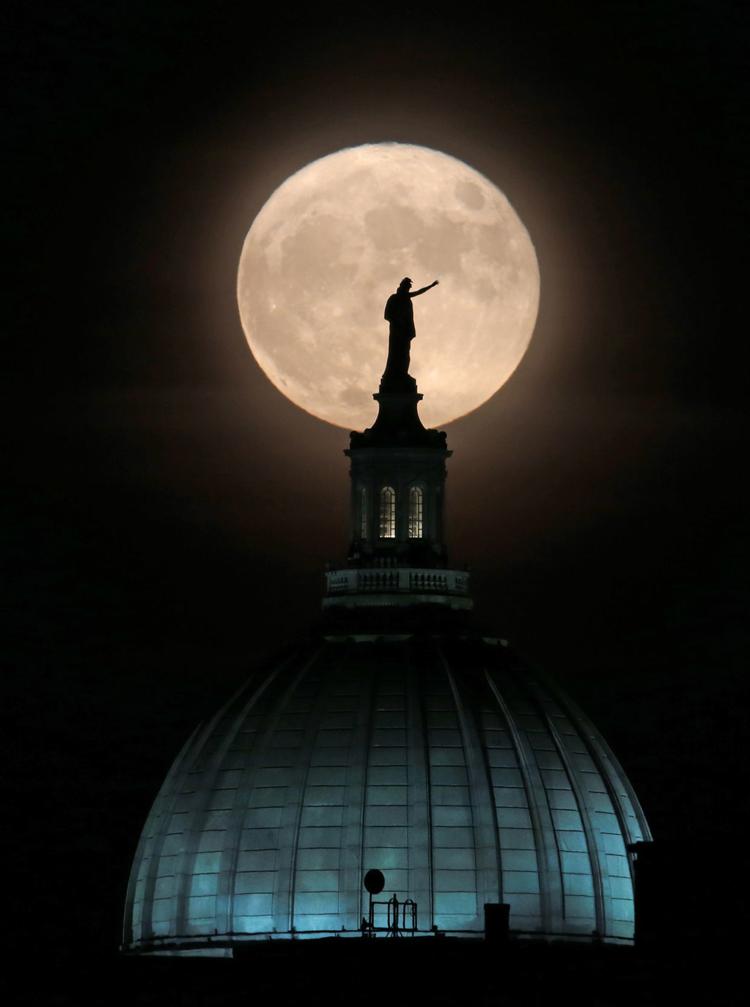 Capitol dome bathed in green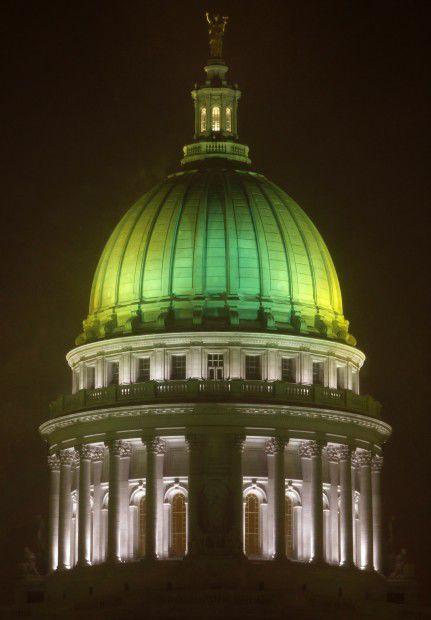 Get Government & Politics updates in your inbox!
Stay up-to-date on the latest in local and national government and political topics with our newsletter.