Assembly Republicans on Tuesday passed almost a dozen bills aimed at taking control over billions of dollars in federal coronavirus stimulus — funds that Gov. Tony Evers currently has discretion over.
All told, Evers has control over $3.2 billion in federal dollars from the latest stimulus package and the Democratic governor has signaled he's likely to veto the GOP-authored bills if they reach his desk. What's more, some of the spending proposed by Republicans may not be allowed under federal rules, according to the nonpartisan Legislative Fiscal Bureau.
Evers, who has unveiled some of his plans for spending those dollars, has already vetoed two Republican bills that would have given the Legislature control over federal coronavirus stimulus funds.
"Instead of one person deciding how these taxpayer dollars should be spent, we really believe we should have a robust debate ... and give the opportunity for the public to actually see where their dollars eventually will go," Assembly Speaker Robin Vos, R-Rochester, told reporters Tuesday.
Vos also criticized Evers for a lack of details on how he plans to spend the billions in federal funds, while Democratic lawmakers say it's too early to make firm plans for all the funding, as federal guidelines still are being determined.
Rep. Christine Sinicki, D-Milwaukee, described as "irresponsible" a GOP-authored bill that would spend $1 billion in federal funds to return the equivalent of 10% of property taxes to all property owners.
"We are still waiting for federal guidelines on this and right in the federal act it says that these funds cannot be used for tax relief," Sinicki said. "So what are we going to do, give out all this money in tax relief and then claw it back?"
Evers announced earlier this month he would direct $2.5 billion in spending toward economic relief for families, workers and small-business owners, which includes $50 million for the tourism industry and $600 million to support businesses affected by the pandemic. Evers also is planning to spend $500 million on the state's pandemic response efforts, and $200 million for infrastructure, with a large portion of that going toward expanding broadband access.
On Tuesday, Evers announced plans to spend $100 million in federal funds on economic recovery in the state, including $50 million in grants to "encourage businesses to move into vacant storefronts in downtowns and other commercial corridors around the state," according to a statement.
The governor also plans to spend $50 million on grants to community groups to promote equity and inclusion and eliminate disparities that have persisted during the pandemic.
Republicans in the Legislature have advocated for oversight of those funds for several months now and on Tuesday passed bills aimed at directing the governor to spend about $2.7 billion, including $1 billion on property tax cuts, $200 million on small business aid, $75 million on tourism grants, $308 million on road projects and $150 million on nursing home aid, among other proposals.
Bureau's caution
However, the state's fiscal bureau has said some of the GOP proposals may not be allowed under federal law, including plans to spend more than $600 million on measures including road projects and to pay off transportation bonds. The bureau also noted the state might have to repay property tax cuts and any money allocated to state unemployment benefits.
Specific guidelines on what the federal money could be used for have not been issued, leading the fiscal bureau to say it's unclear in many circumstances whether the Republican bills would be allowed. The state has until 2024 to spend the federal funds.
Speaking with reporters Tuesday, Assembly Minority Leader Gordon Hintz, D-Oshkosh, described the GOP proposals as "purely political."
"It's not so much that we're opposed to a lot of the things that are prioritized here, but you don't introduce these things and do them in a week because you've been spending the last two years throwing a fit because Gov. Evers is governor of our state," Hintz said.
The 11 Republican proposals passed along party lines and now head to the Senate, which is scheduled to take up versions of the bills on Wednesday.
Other measures
Assembly Republicans on Tuesday also passed a resolution directing Democratic Attorney General Josh Kaul to join more than a dozen other states in suing the federal government to allow states to use federal stimulus dollars to cut taxes.
Earlier this month, Vos and Senate Majority Leader Devin LeMahieu, R-Oostburg, sent a letter to Kaul to join other states in filing suit based on the argument that the federal government overstepped its constitutional authority in prohibiting states from cutting taxes with the money.
"No matter what party it is, they should not be dictating policy in the state of Wisconsin," Vos said.
According to a state Department of Justice spokeswoman, the department's position is that the Legislature can authorize but not require the state to pursue legal action. The resolution passed along party lines.
The Assembly also passed on a voice vote a bill that would require middle schools and high schools to teach students about the Holocaust and other genocides.
The measure passed the Senate in March and heads to Evers' desk.
State Journal reporter Riley Vetterkind and The Associated Press contributed to this report.
Highlights of Gov. Tony Evers' 2021-23 budget proposal
Democratic wish list included in budget proposal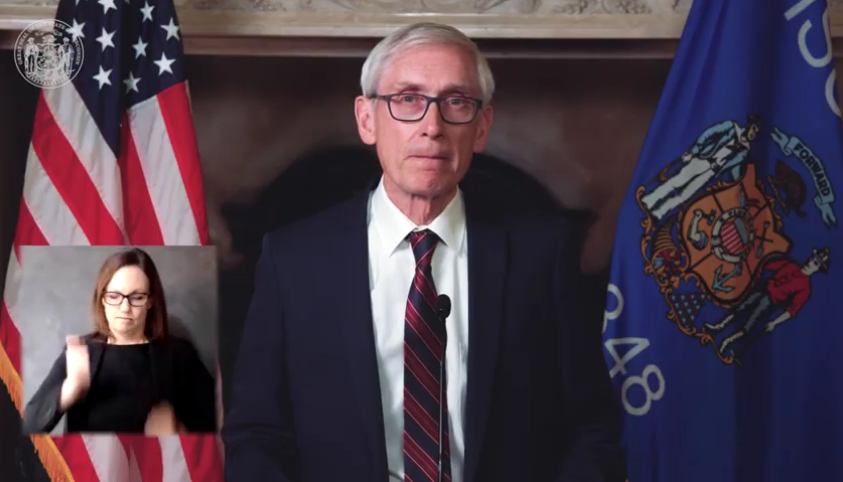 Big boost for UW System in budget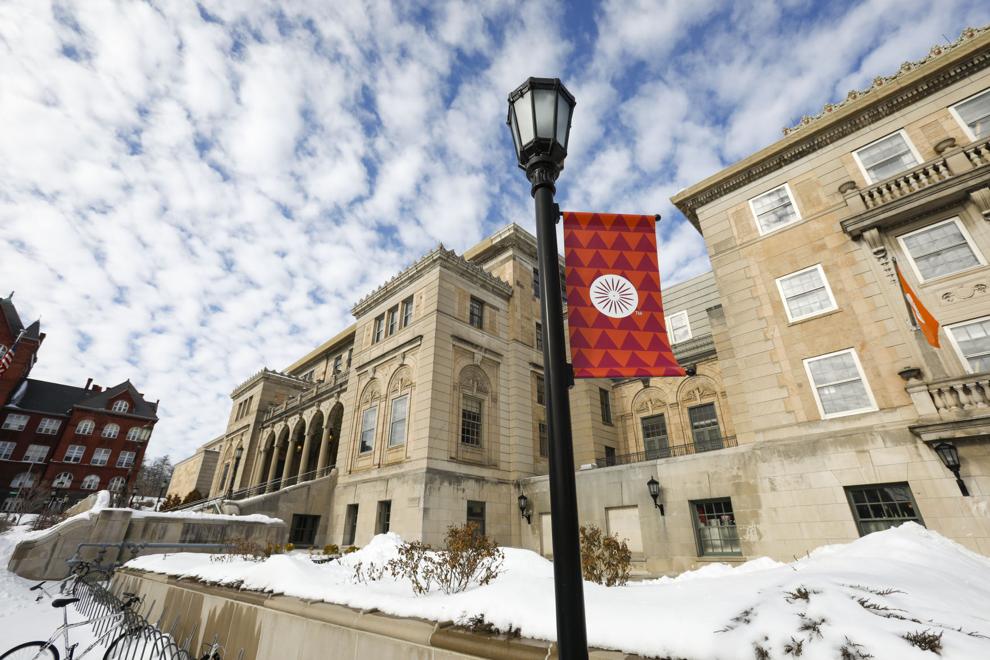 Budget seeks 'bounce back' for businesses, new health insurance marketplace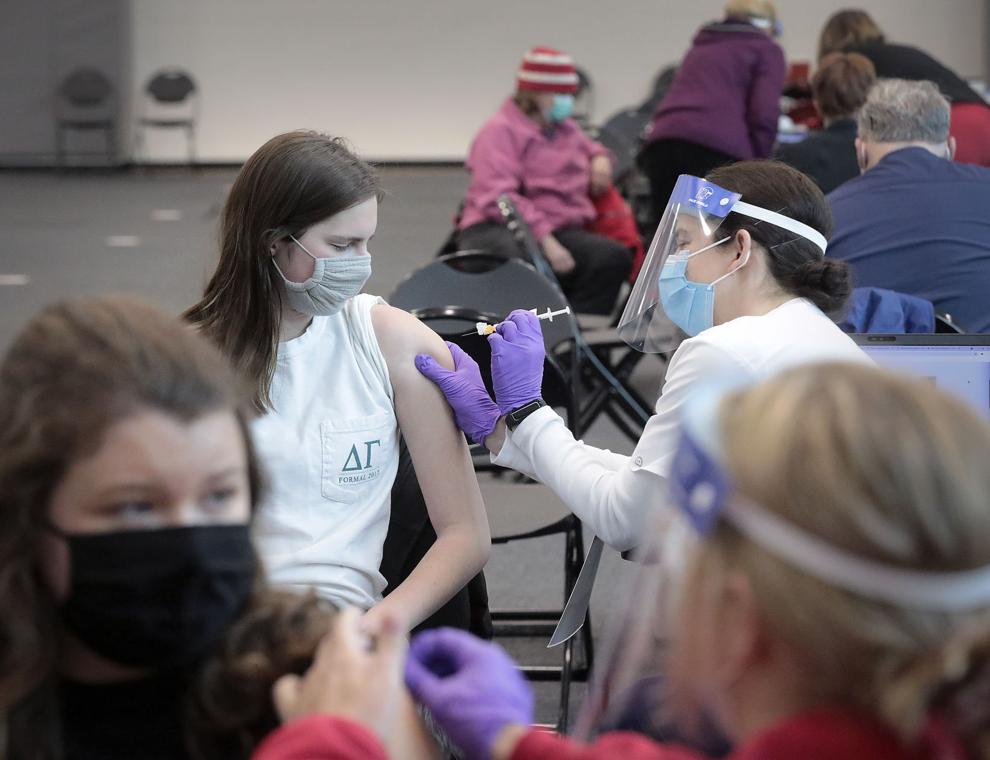 Proposal seeks to reduce number of juvenile offenders in prison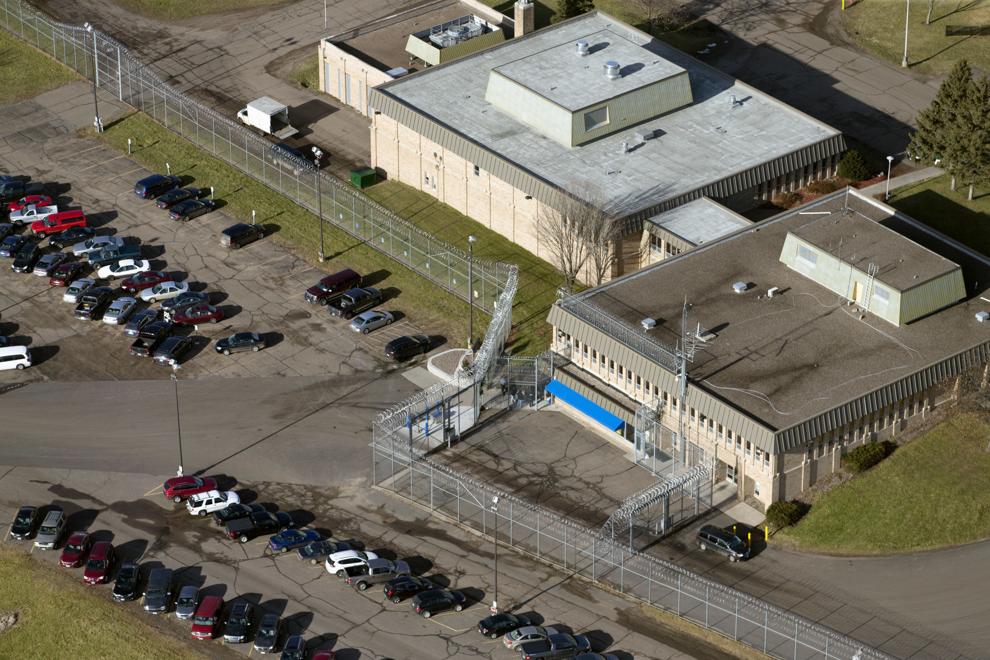 Funding included for initiatives to make state carbon free by 2050