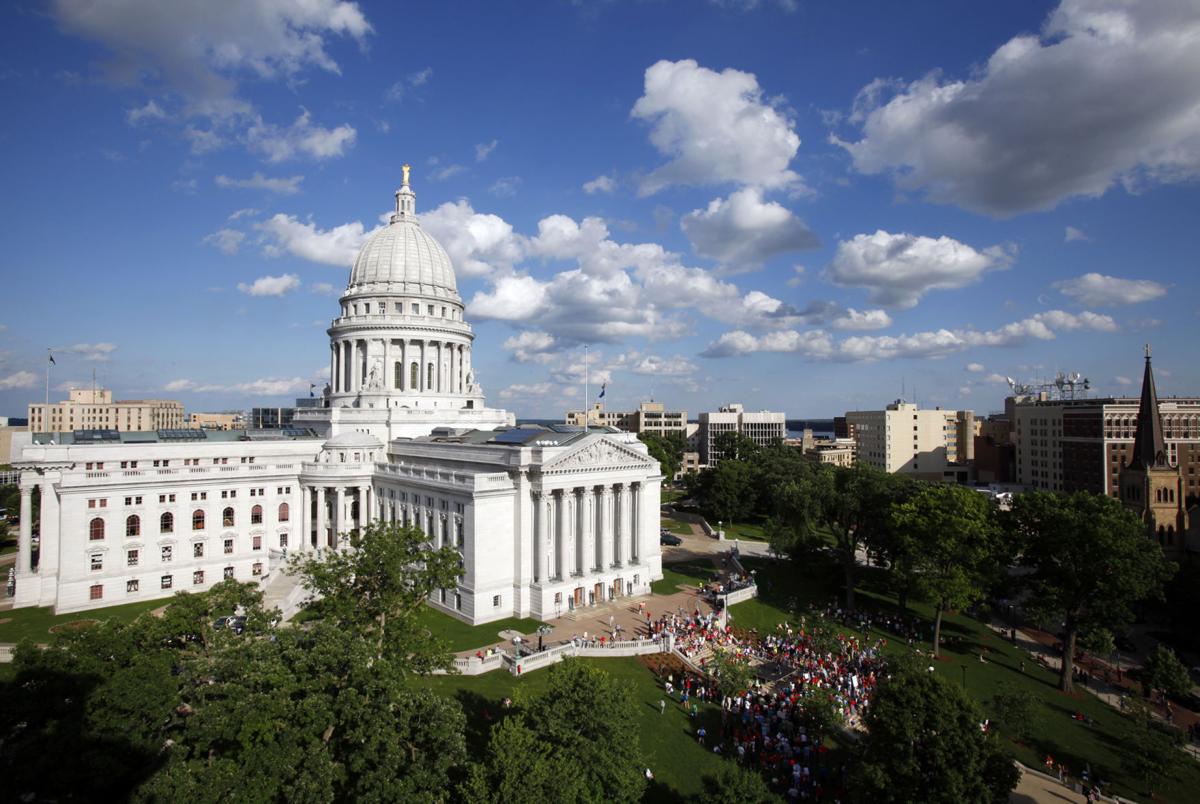 The Wisconsin State Assembly on Wednesday appealed a Dane County Circuit Court judge's ruling that the Assembly violated open records laws in its initial refusal and then eight-month delay in releasing copies of sexual harassment records involving a state lawmaker.
The Assembly and its chief clerk, Ted Blazel, filed a notice of appeal with the Madison-based District IV Court of Appeals following Judge Juan Colas' ruling earlier this month.
Colas had ruled the Assembly violated open records laws in delaying the release of sexual harassment records involving former Rep. Staush Gruszynski, D-Green Bay.
Colas ordered the Assembly chief clerk to provide those records without the challenged redactions, but that now will not occur at least until the conclusion of the appeals process, which could take years.
Open records advocates blasted the appeal.
Wisconsin Freedom of Information Council president Bill Lueders said Colas' decision was reasoned and thorough, and should be upheld.
"It's very disappointing that the state Legislature wants to waste more of the public's money to try to keep information out of the hands of the public," Lueders said. "The public has a right to know about allegations of misconduct against lawmakers and their staffs, and to see how these were handled. To seek to shield this information, either through litigation or legislation, is outrageous."
Former Assembly Chief Clerk Pat Fuller, who had denied a December 2019 open records request for a legislative aide's sexual harassment complaint against Gruszynski from the Wisconsin State Journal, The Associated Press, The Capital Times and the Milwaukee Journal Sentinel, released them to the outlets' attorneys in August 2020, a day after Gruszynski lost his seat in a primary and after the legislative aide provided more details to The Capital Times about the incident.
But those records were heavily redacted, and the outlets' attorneys challenged those redactions and additionally called on the court to rule on the legality of Fuller's initial denial.
Colas did that in early July, ruling that the Assembly violated open records laws by withholding the records initially and only providing a summary statement.
Colas ruled the defendants also violated the state's records laws by redacting two types of information from the records they initially released — the identities of two people mentioned in the records who weren't witnesses or the victim and some information Gruszynski volunteered during the investigation process that the defendants call "health information."
Records provided to media organizations last August included a complaint from a staffer who said Gruszynski tried to coax her into having sex with him in 2019.
In a statement at the time, Gruszynski said the documents confirmed he was "black out drunk," and apologized and said he felt remorse.
"There is nothing in these documents that say this was calculated, this was physical, or that I tried to follow the staffer home," he had said.
The documents show a staffer filed a formal complaint with the Legislature's human resources office on Nov. 26. Her name was redacted from the records.
The complaint stated that the staffer and her friends had met Gruszynski at the Malt House, a Madison bar, on Oct. 30, and that she knew he had been drinking and arrived to help him sober up.
At the bar he told her that he'd had his eye on her for years and he knew she felt the same way about him and asked her to have sex with him. She refused, telling him that he was married and that sex between a legislator and an aide would be inappropriate, and left the bar.
That December, Gruszynski met with the human resources office and said he had been heavily drinking at the bar that night and didn't remember meeting the aide. According to the documents, he said he had pieced together the evening using bar receipts and an Uber app and that someone (whose name was redacted in the records) told him he had made inappropriate remarks to a staffer.
The records included Facebook messages between Gruszynski and the staffer that took place shortly before she arrived at the Malt House, where he pressed her about where she was and whether they could meet. The staffer tried to put him off, responding with a laughing emoticon and asking him if he needed a ride before finally suggesting they meet at the Malt House.
Gruszynski told interviewers he wanted to apologize to the staffer and had told his wife about the incident. He said he had been drinking heavily since September but after that night he quit. He said he didn't want to be the person he is and began to cry.
Amanda Jorgenson, a manager in the Legislature's human resources office, told the organizations' attorneys that the office treats internal employee complaints as confidentially as possible and the complainant's privacy outweighs the public interest in disclosing the documents.
Gruszynski lost his primary in August 2020 and was not reelected.
Media organizations sued for the records in March 2020 and filed an amended complaint in October of that year.
From languishing to lovely, see 9 amazing Madison-area garden transformations
Pat Greathead's garden "before"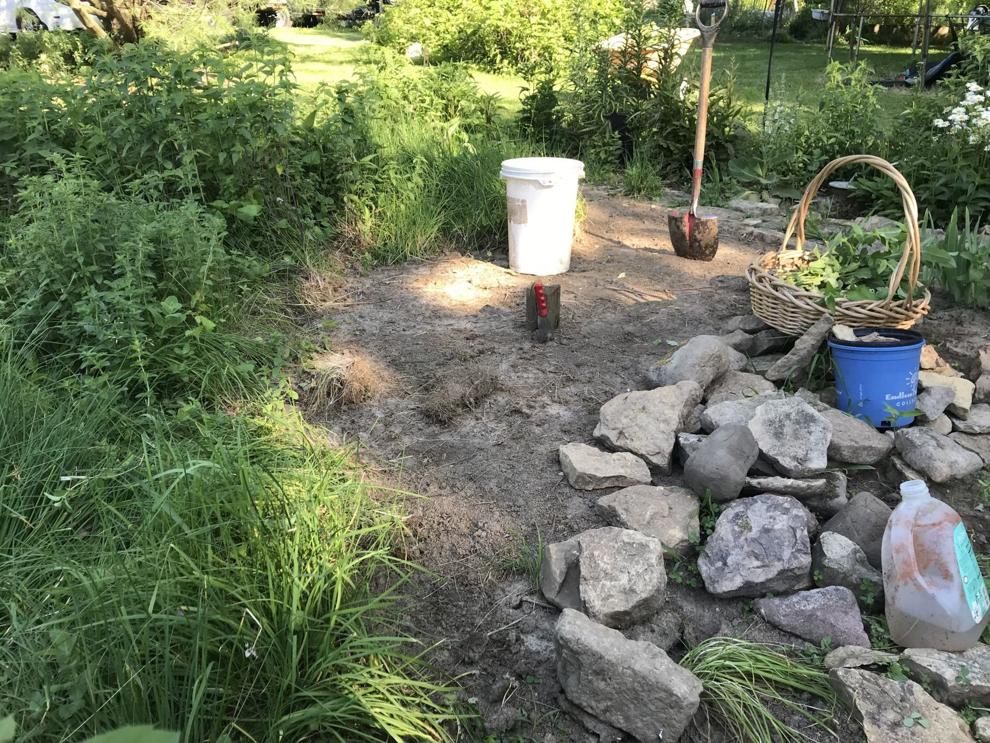 Pat Greathead's herb garden "after"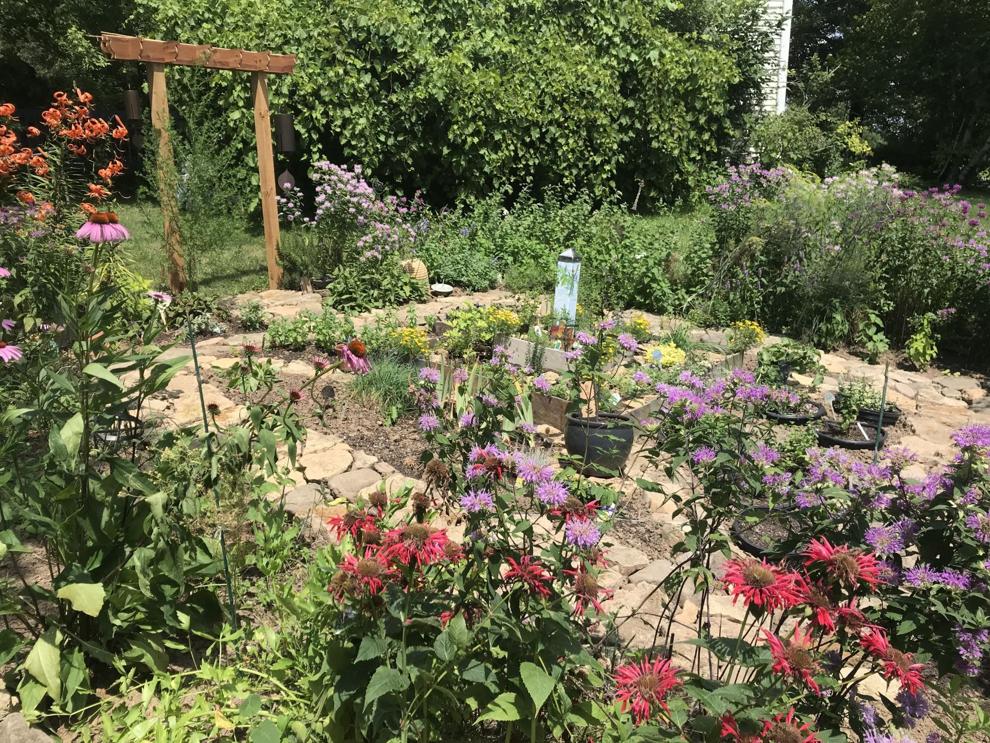 Eileen and Eric Nemec's garden "before"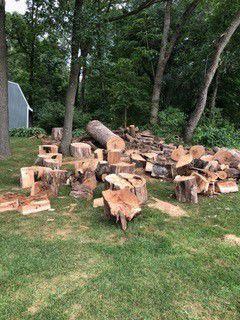 Eileen and Eric Nemec's bicycle garden "after"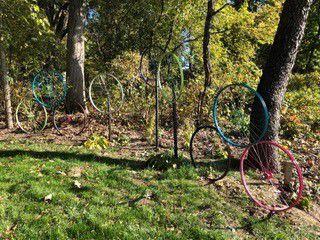 Scott Kramer's garden "before"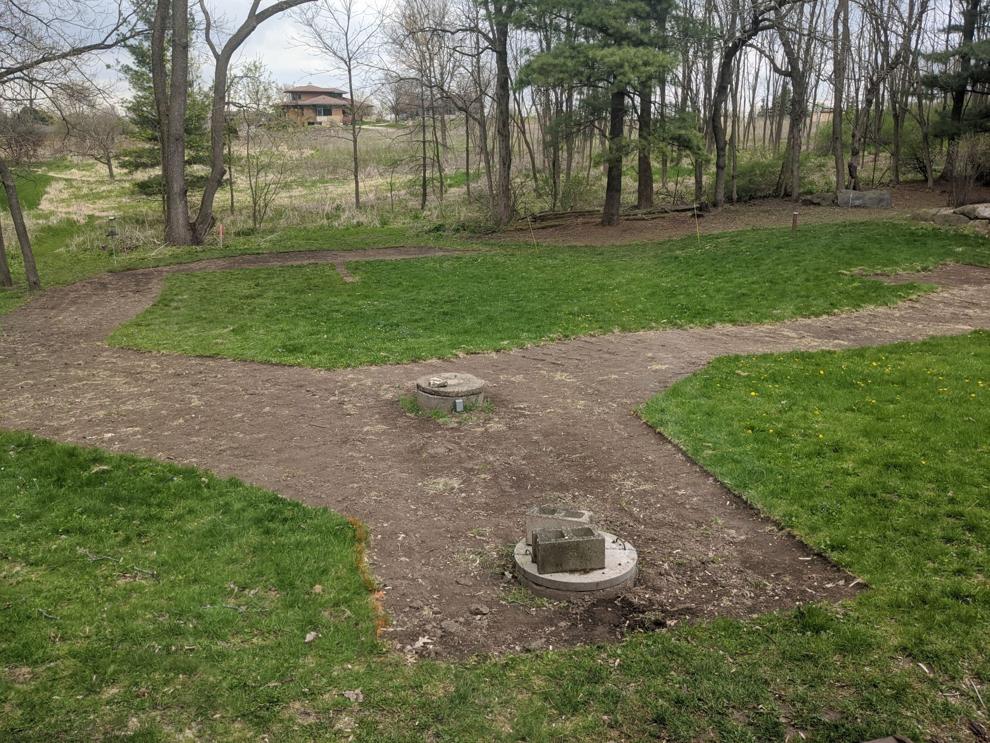 Scott Kramer's garden "after"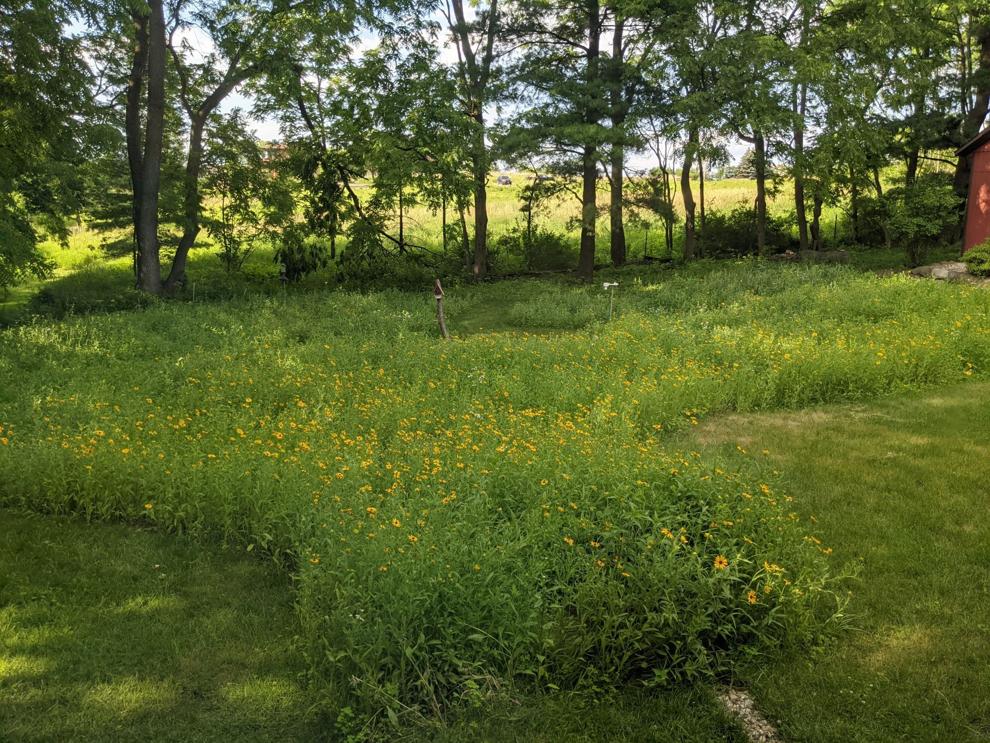 Alicia Szekeres' garden "before"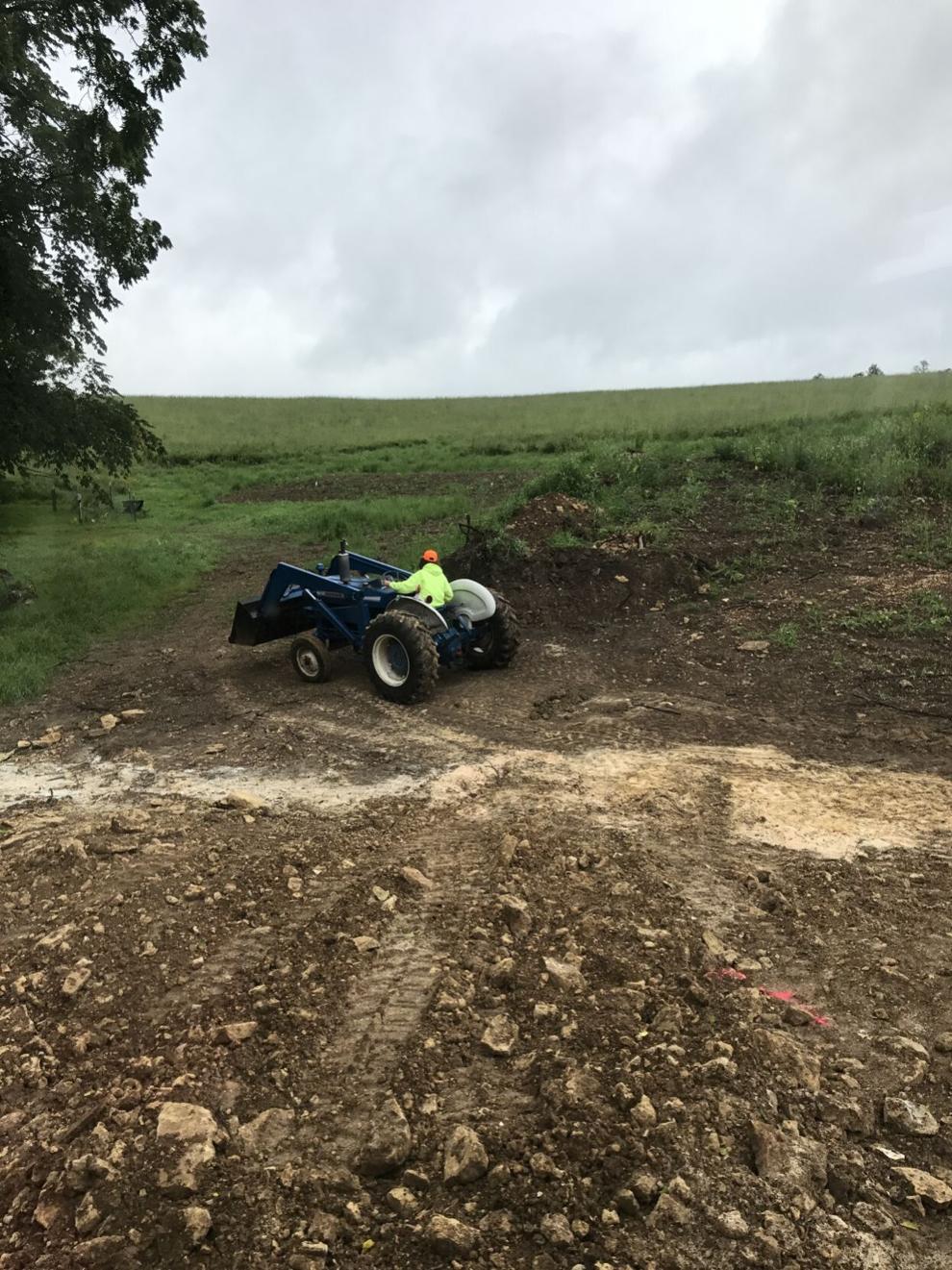 Alicia Szekeres' garden "after"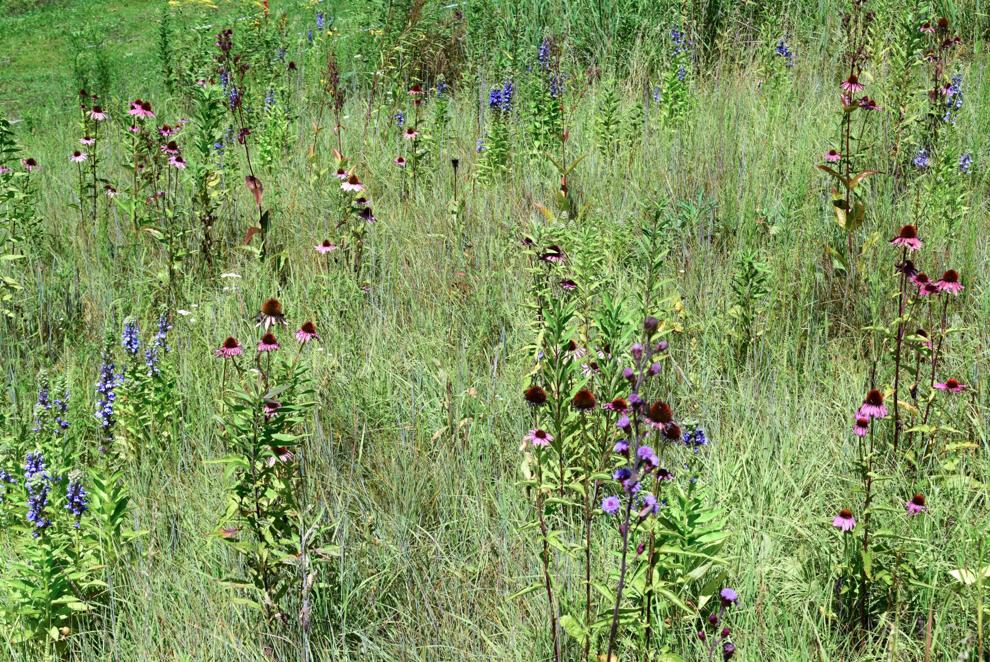 Eileen and Dan Wilson's garden "before"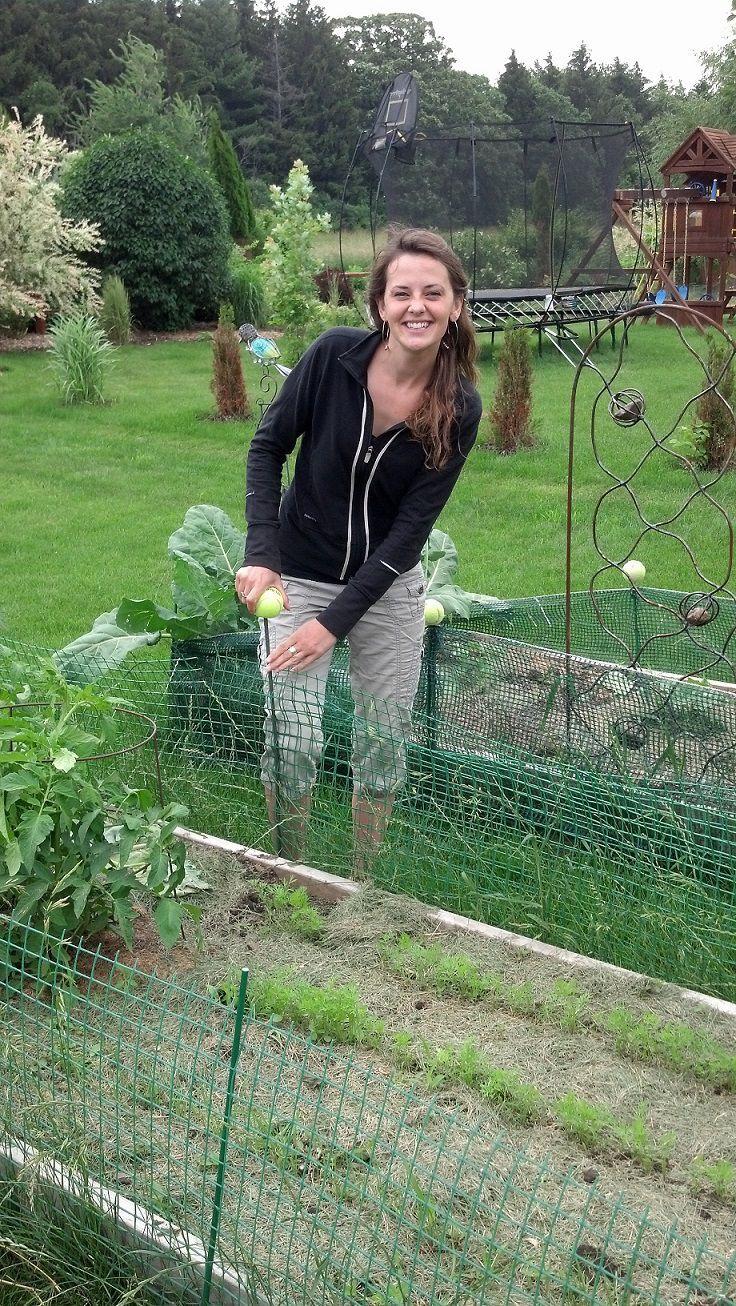 Eileen and Dan Wilson's garden "after"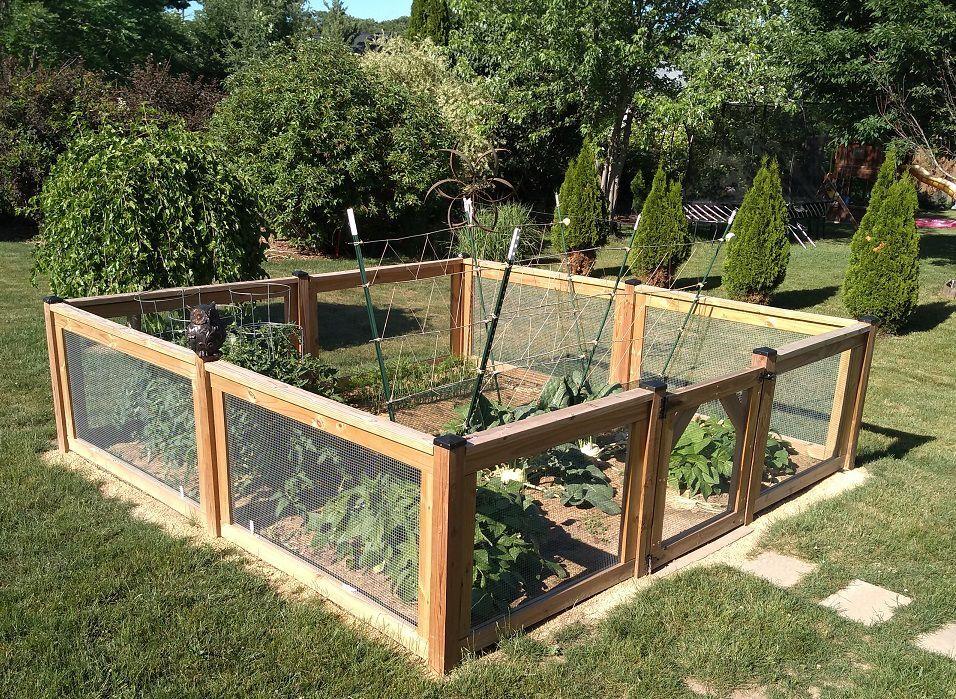 Sara Redford's garden "before"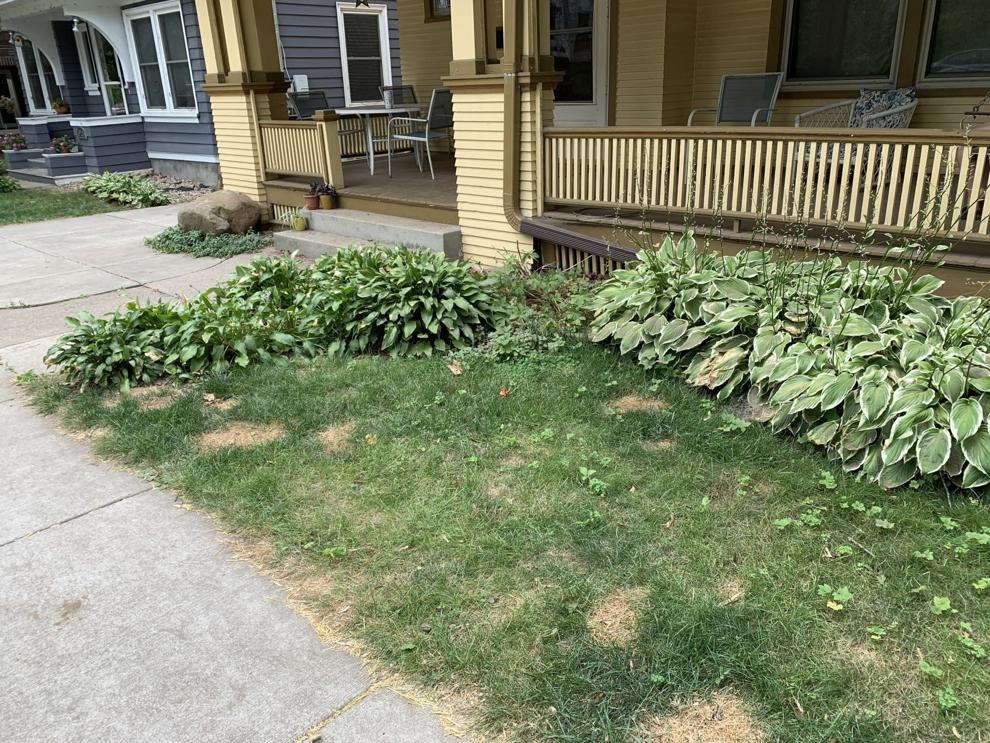 Sara Redford's garden "after"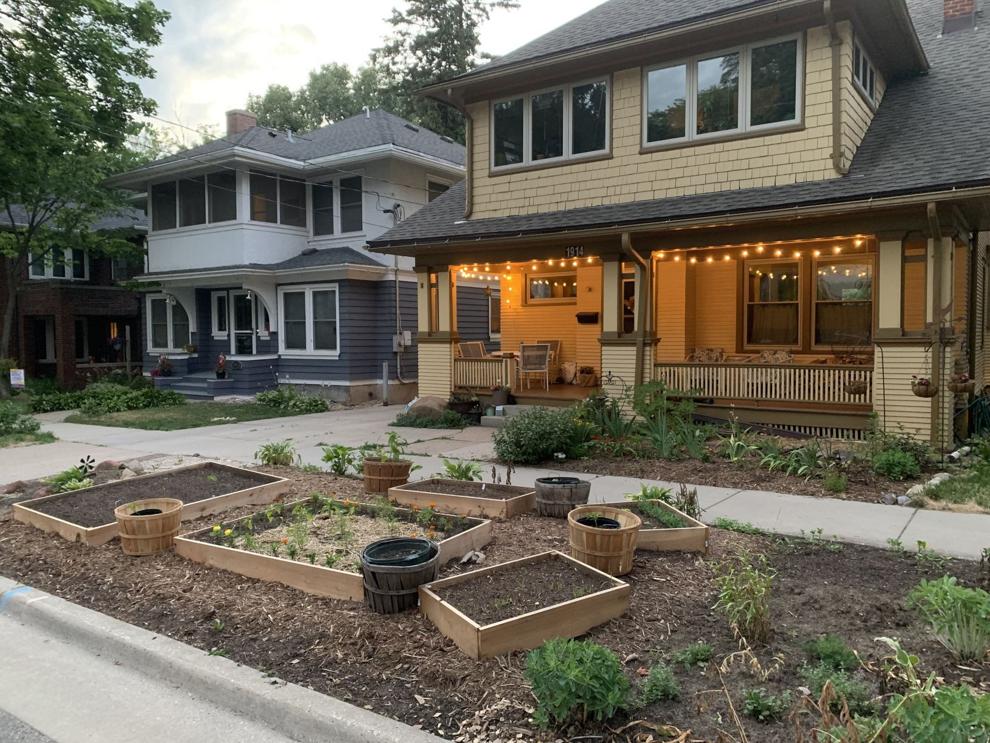 Pam Holmes garden "before"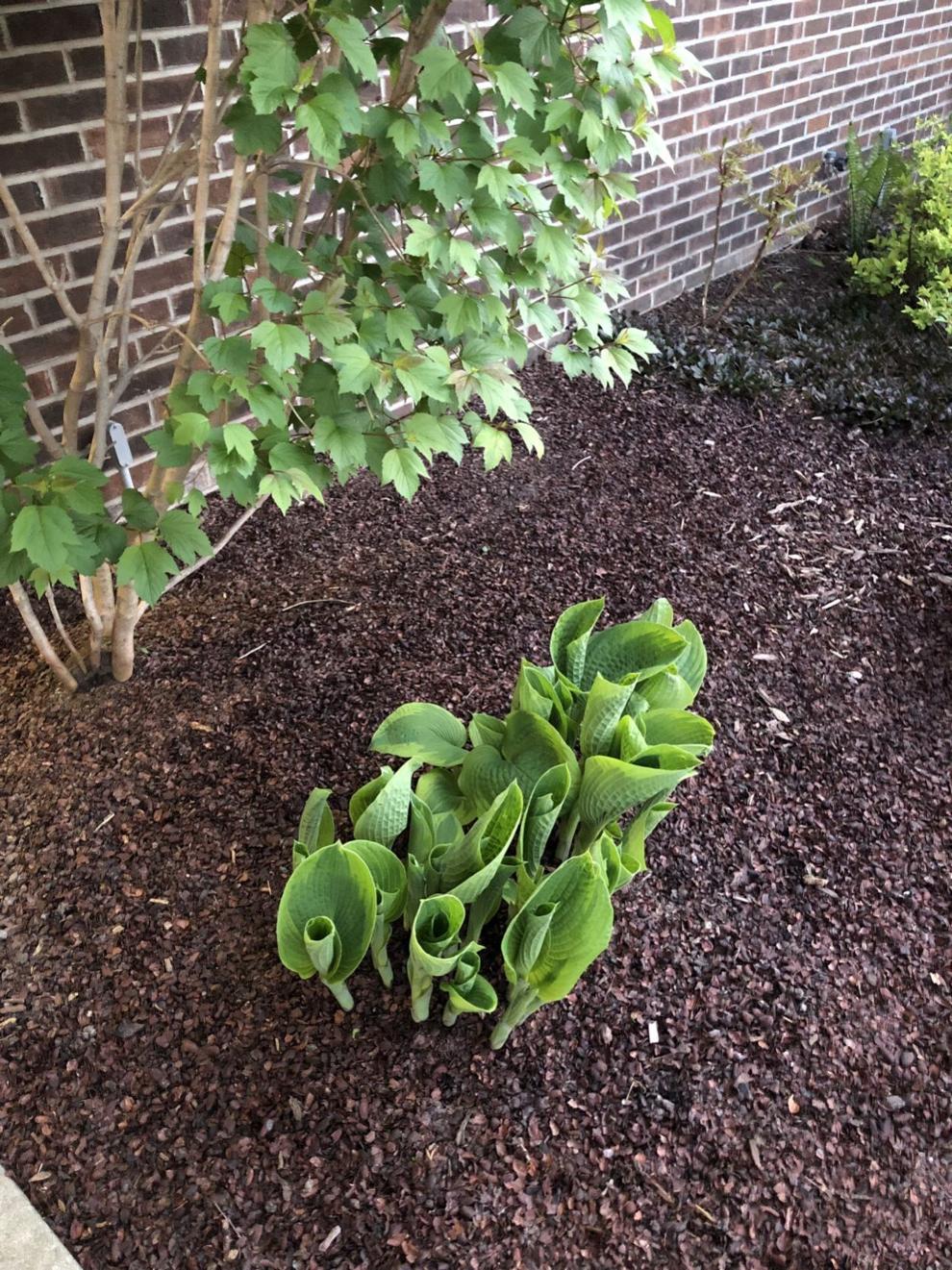 Pam Holmes' garden "after"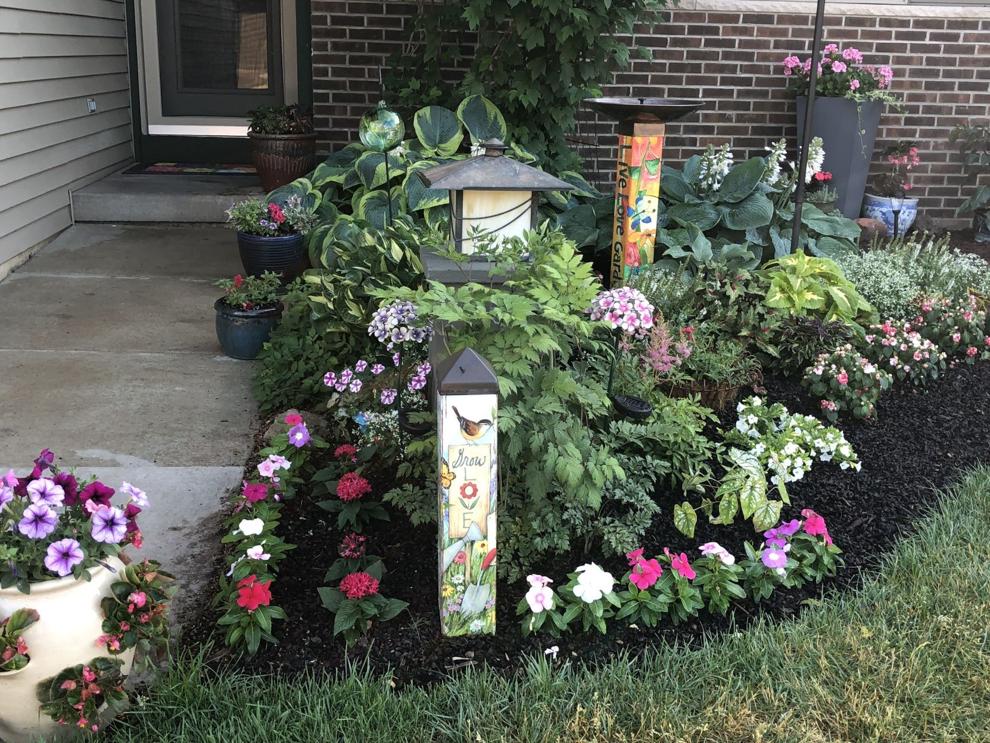 Diane Small with green tomoato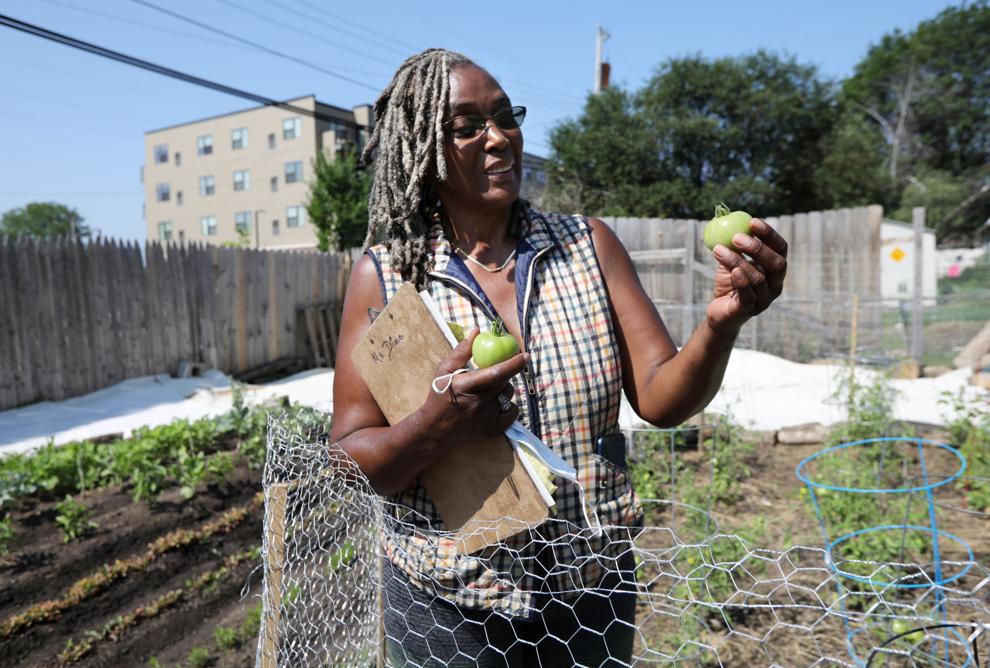 Diane Small's garden "before"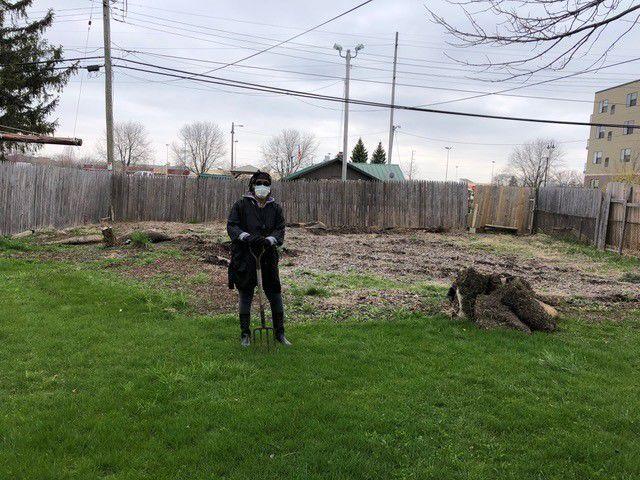 Diane Small's garden "after"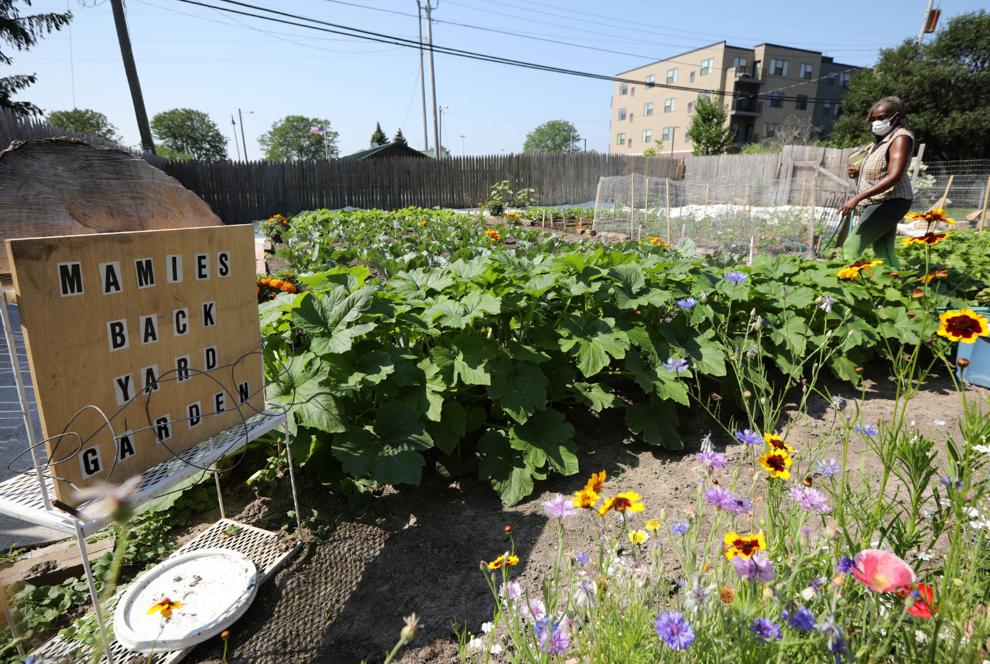 Victoria Johnson's "before" garden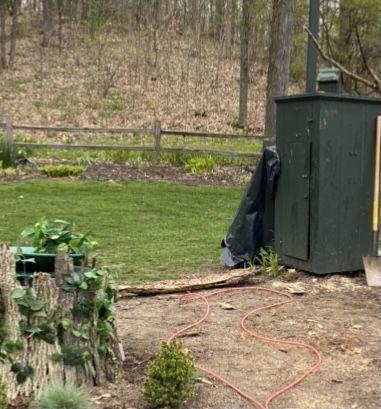 Victoria Johnson's garden "after"