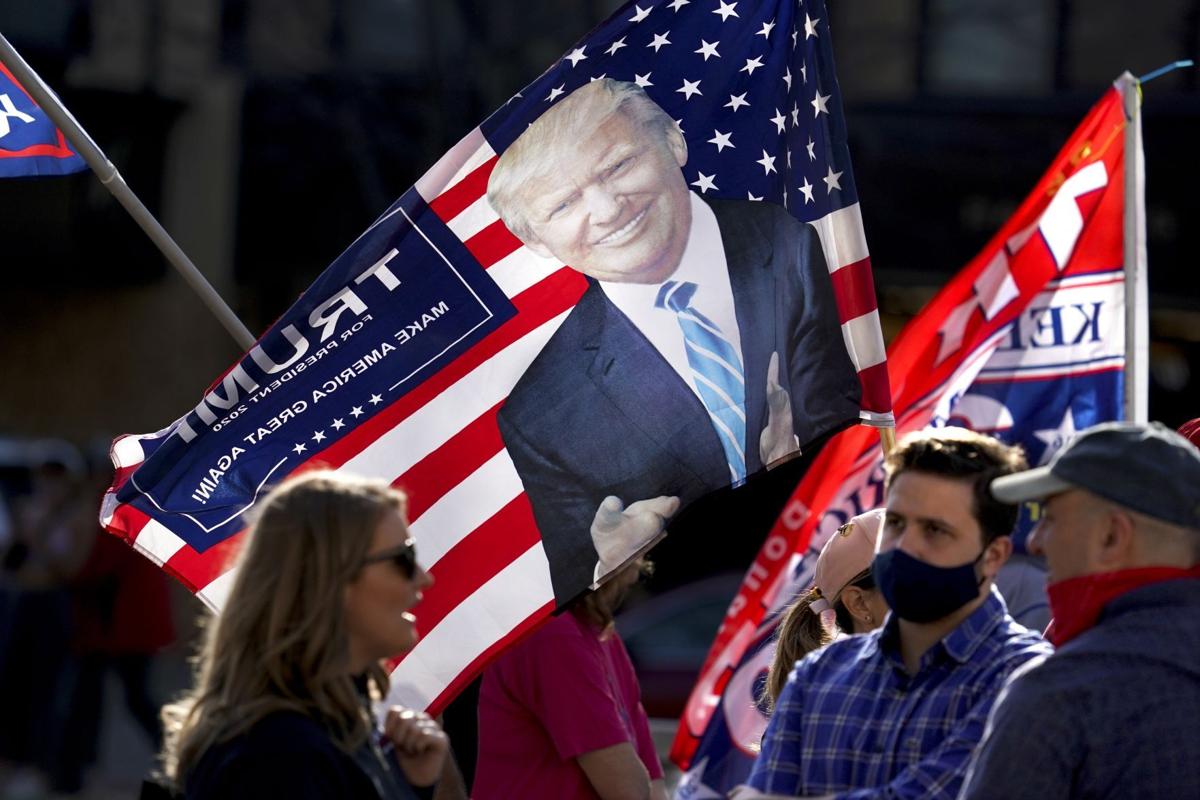 Wisconsin Republican Party chairman Andrew Hitt on Tuesday acknowledged Republicans nationally are divided on the GOP's future direction, but mainly stood by former President Donald Trump as the U.S. Senate launched his impeachment trial this week.
In an interview with Marquette University fellow Mike Gousha, Hitt said national Republicans have differing views on how much influence Trump should have on the Republican Party, but spoke highly of Trump's ability to attract new people to the "big tent" of the party, such as union voters and minorities.
For Hitt at least, not included in the "big tent" are supporters of QAnon conspiracy theories and white supremacists — some of the people believed to be responsible for the U.S. Capitol insurrection on Jan. 6.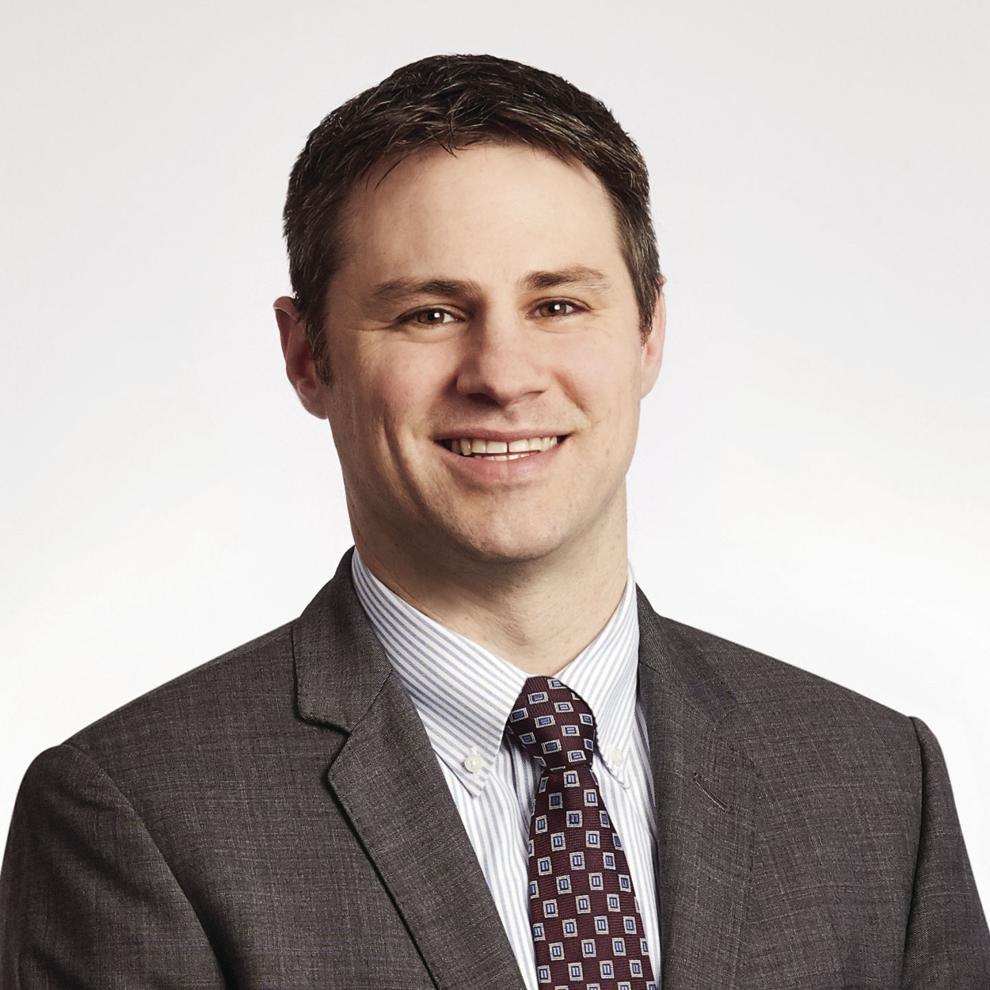 "Do we want QAnon, do we want white supremacy? Those answers are clearly no," Hitt said. "We want people who believe in freedom, believe in the private sector."
Hitt condemned violence seen at the Jan. 6 riot at the U.S. Capitol that resulted in at least five deaths, but said Trump shouldn't be impeached.
Hitt's comments come as House Republicans grapple with divisions caused in the party by U.S. Rep. Liz Cheney, R-Wyoming, who voted to impeach Trump, and U.S. Rep. Marjorie Taylor Greene, R-Georgia, who has supported violent rhetoric targeting Democrats, baseless claims about faked school shootings and unfounded QAnon conspiracies about child abuse rings.
House Republicans in a 145-61 vote beat back a move by hard-right conservatives to oust Cheney from her top leadership post. Just 11 Republicans, however, joined Democrats in removing Greene from her committee assignments, none of whom were from Wisconsin.
Hitt said going forward, the Republican Party needs to focus on the things that unite it instead of divide it.
It remains unclear what Trump's involvement in the party will be going forward. Hitt said he thinks Trump will prove to be more involved than former President George W. Bush or other recent past presidents, but that the rest remains unknown.
"I don't think we yet know how active this president will be," Hitt said. "I suspect he will be very active in parts of the country."
Looking back a decade later, 10 stories about Act 10
The most seismic political story of the last decade in Wisconsin began on Feb. 7, 2011, when Republican Gov. Scott Walker informed a gathering of cabinet members of plans to unilaterally roll back the power of public sector unions in the state. He "dropped the bomb," as Walker would describe it afterward, four days later.
The audacious proposal, to be known forever after as Act 10, required public employees to pay more for pension and health insurance benefits, but also banned most subjects of collective bargaining and placed obstacles to maintaining union membership.
The proposal laid bare the state's deep, at times intensely personal, political divisions as tens of thousands of protesters descended on the Capitol. The month-long, round-the-clock occupation drew international attention, but failed to stop the bill.
A decade later, the aftershocks of one of the biggest political earthquakes in Wisconsin history continue to be felt. Taxes have been held in check, and state finances have improved. But public unions are vastly diminished and the state is more politically divided than ever.
Here are 10 stories from people who experienced the historic events firsthand.