As Wisconsin grapples with widespread COVID-19 transmission across the state, Gov. Tony Evers said he hopes to have a relief package ready to present to the GOP-led Legislature by next week.
Evers didn't provide specific details of what the relief package might include during a media call with reporters on Thursday. Evers said the administration's main goal is to educate residents on safe practices to minimize transmission of the disease — such as wearing face masks and following social distancing guidelines.
"At the end of the day we just need to have people understand the importance of the simple things that we've been talking about for the last six months," Evers said.
On Thursday, the state Department of Health Services reported a record 7,497 COVID-19 cases and 58 more deaths, bringing the totals to more than 293,000 positive cases and 2,515 deaths since the pandemic began. A record 2,102 patients were hospitalized with COVID-19 Wednesday, including a record 441 in intensive care.
DHS officials said Thursday only 8% of the state's ICU beds remained available, but Dr. Ryan Westergaard, a chief medical officer with DHS, said the biggest concern remains on staffing shortages as health care providers contract the respiratory disease or find themselves needing to quarantine.
"I believe we're getting to the point where hospitals are strained and are likely to run out of staff before they run out of physical space," Westergaard said.
As of Thursday, 14 patients had been admitted to the state's alternate care facility that opened last month in West Allis. The 530-bed field hospital is set up for patients who are recovering well.
Evers said the relief package should be finished by early to mid-next week and could include additional resources for local public health officials. Evers also didn't rule out extending the state's current public health emergency declaration and accompanying mask mandate, which is slated to expire Nov. 21.
"We're going to do anything in our power to make sure that people understand the importance of this, whether it's issuing another order or doing something similar to that at the local level, but the people in Wisconsin have to feel confident that we will do everything that we can to make sure that people are wearing masks and keeping socially distanced in the state," Evers said.
Evers announced the relief package in a rare prime-time speech unveiling an order advising residents to stay home. The new order includes recommendations to help mitigate the virus, but doesn't order any additional restrictions.
Assembly Speaker Robin Vos, R-Rochester, who said earlier this week he hadn't spoken to Evers since May, said he had called the governor Tuesday to say he is open to negotiating on a package of bills. An official in Evers' office said the governor tried to return Vos' call but left a voicemail. As of Thursday, the two had not formally spoken and a meeting has not yet been scheduled between Evers and legislative leaders for next week.
The office of soon-to-be-former Senate Majority Leader Scott Fitzgerald, R-Juneau, who was elected to succeed retiring U.S. Rep. Jim Sensenbrenner, R-Brookfield, has not responded to requests for comment.
The Legislature has sent a single package of coronavirus-related bills to Evers' desk, back in April. Both parties agreed at the time that more measures would be needed, but Republicans, who control the Assembly and Senate, have not called for a session in more than six months.
---
COVID-19 in photos: How Wisconsin is managing the pandemic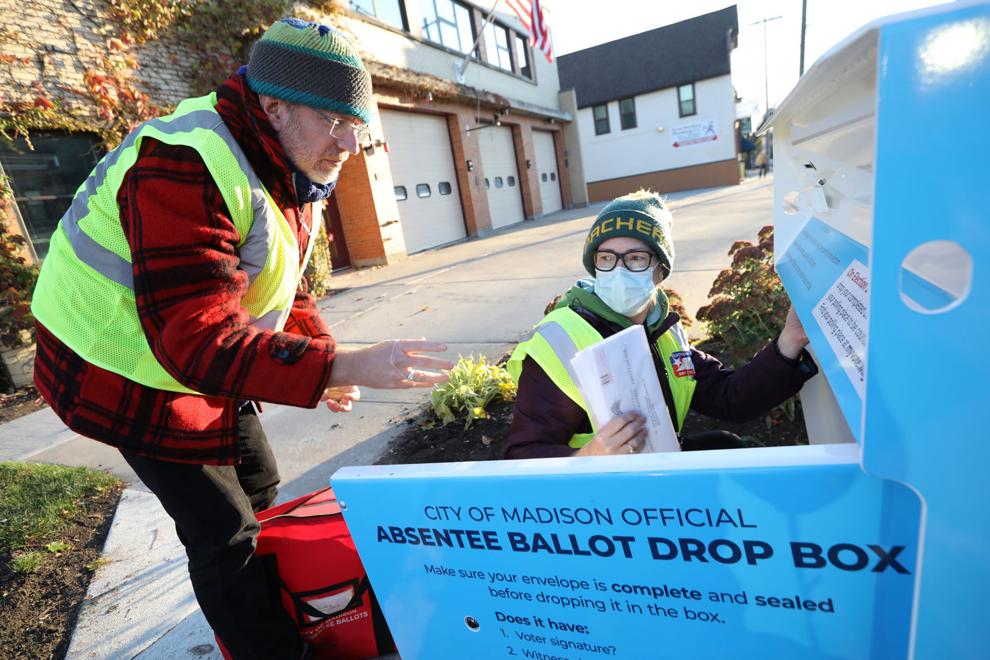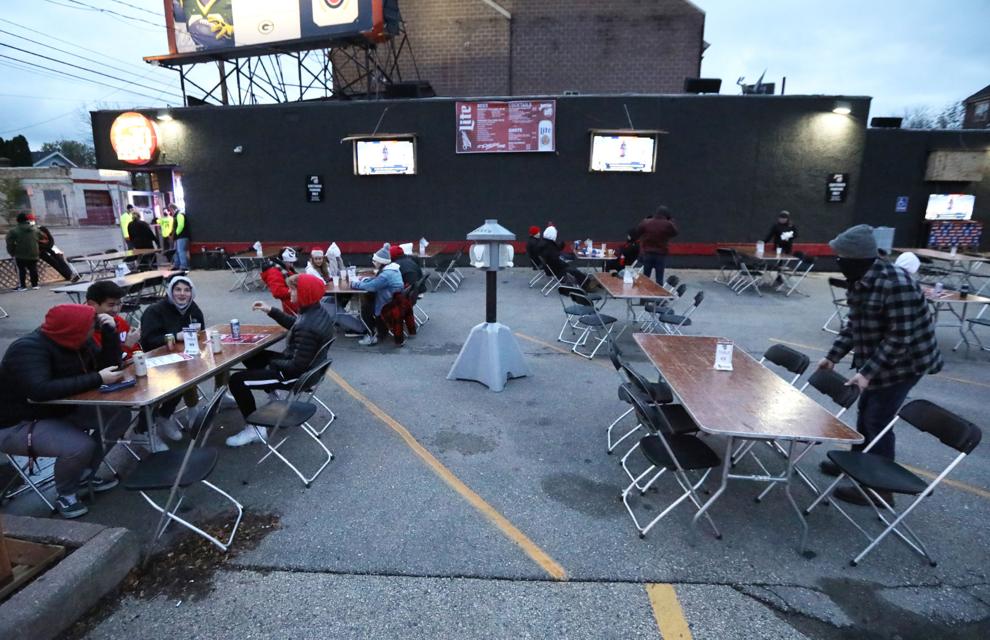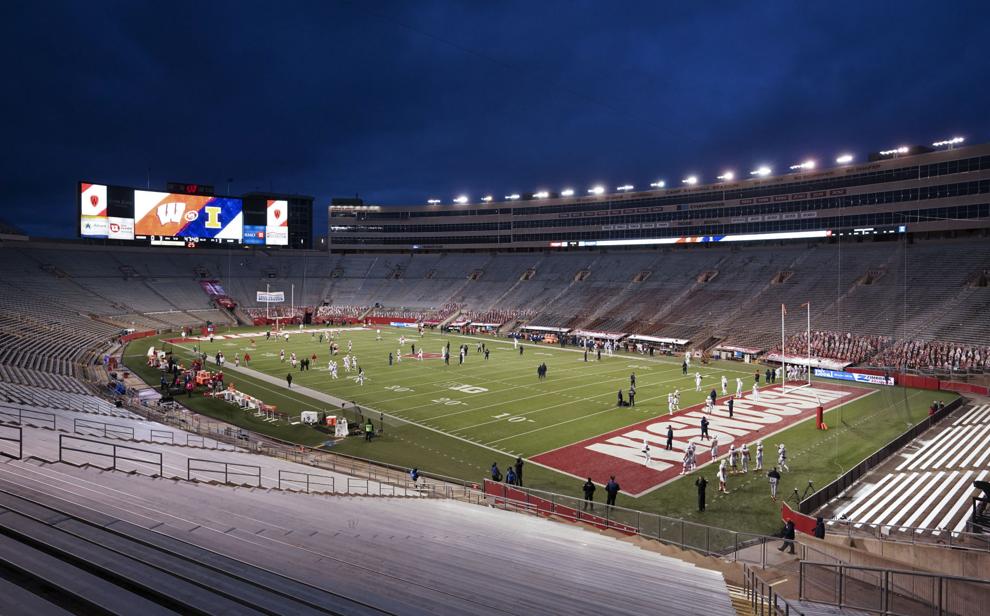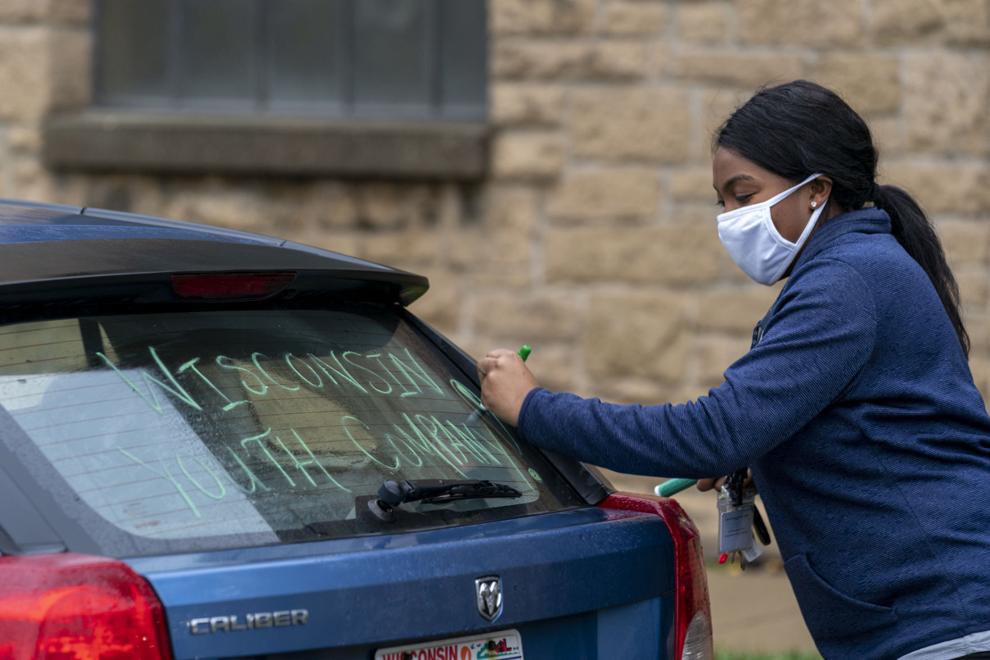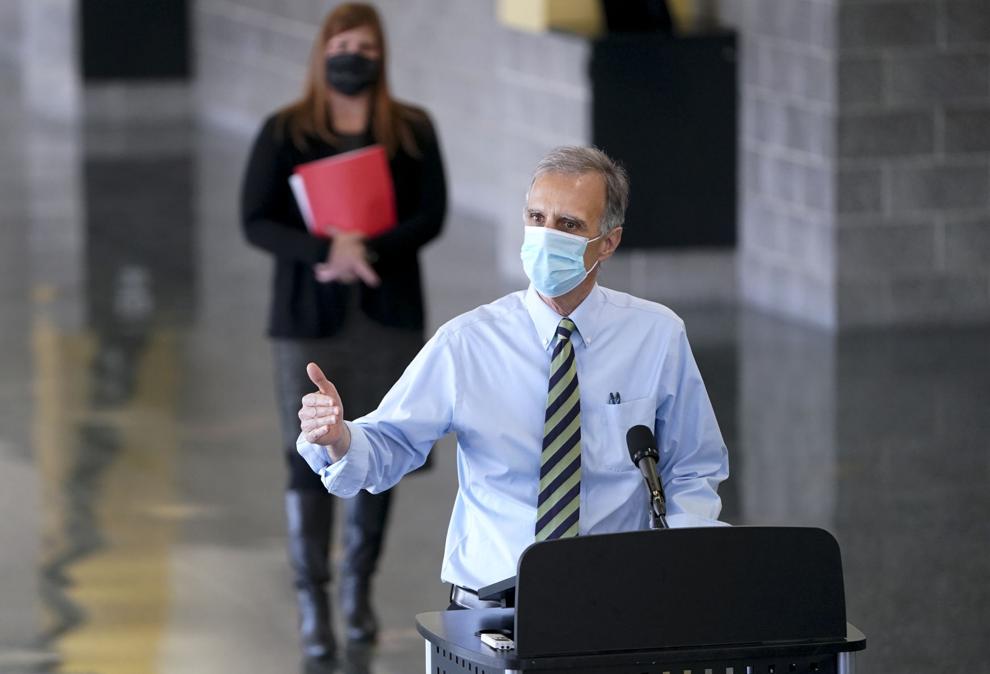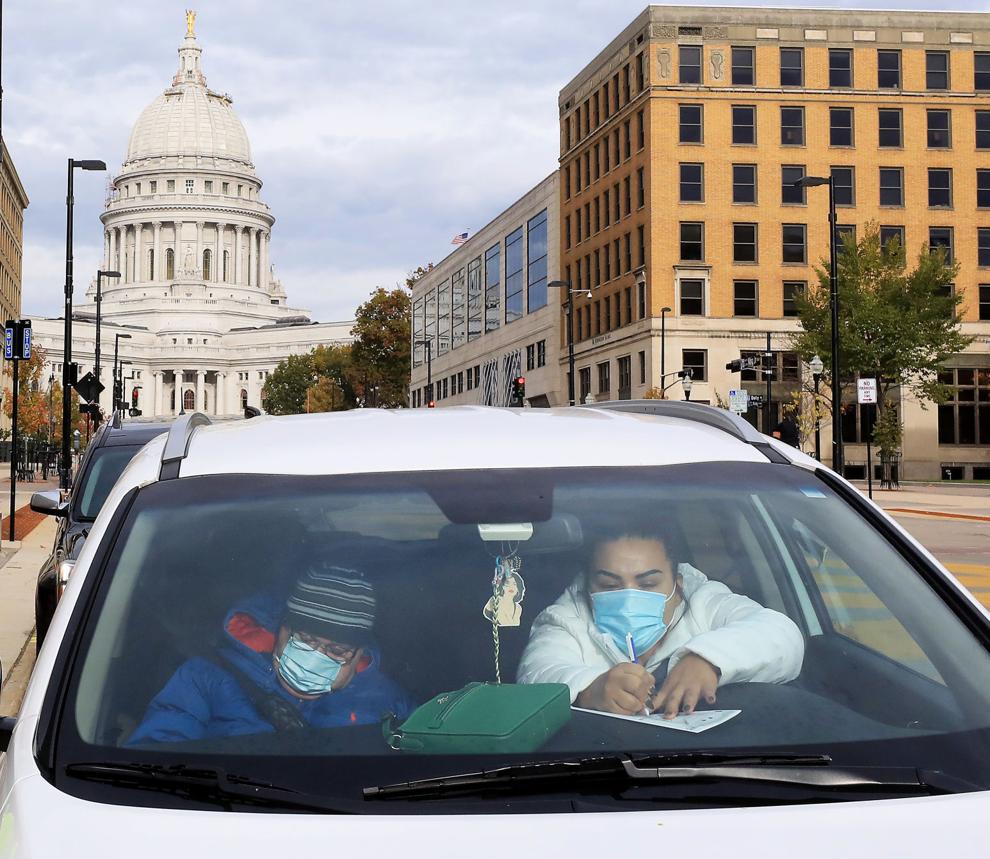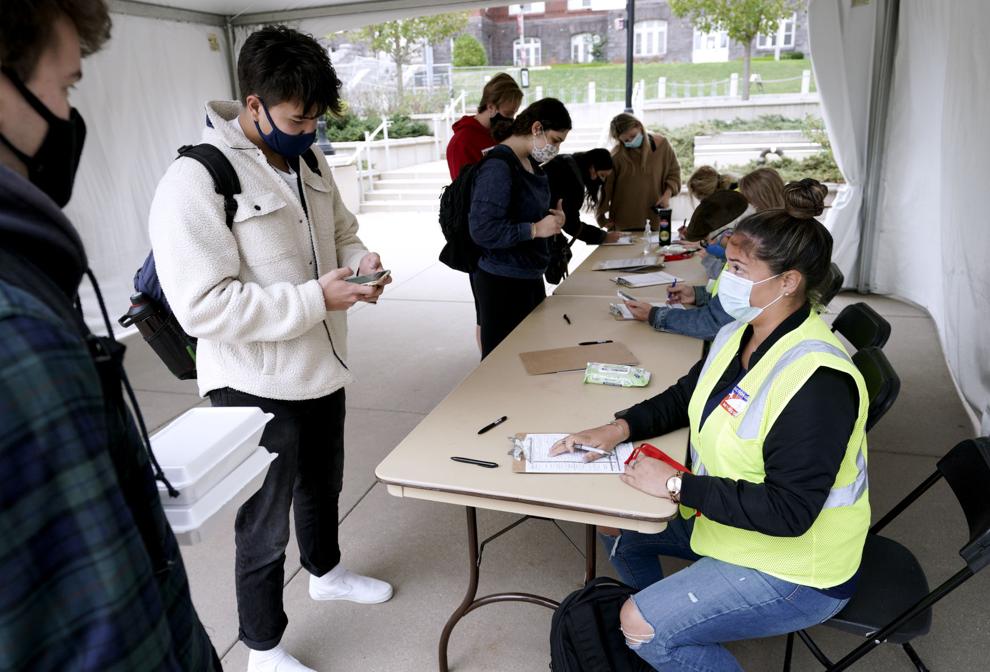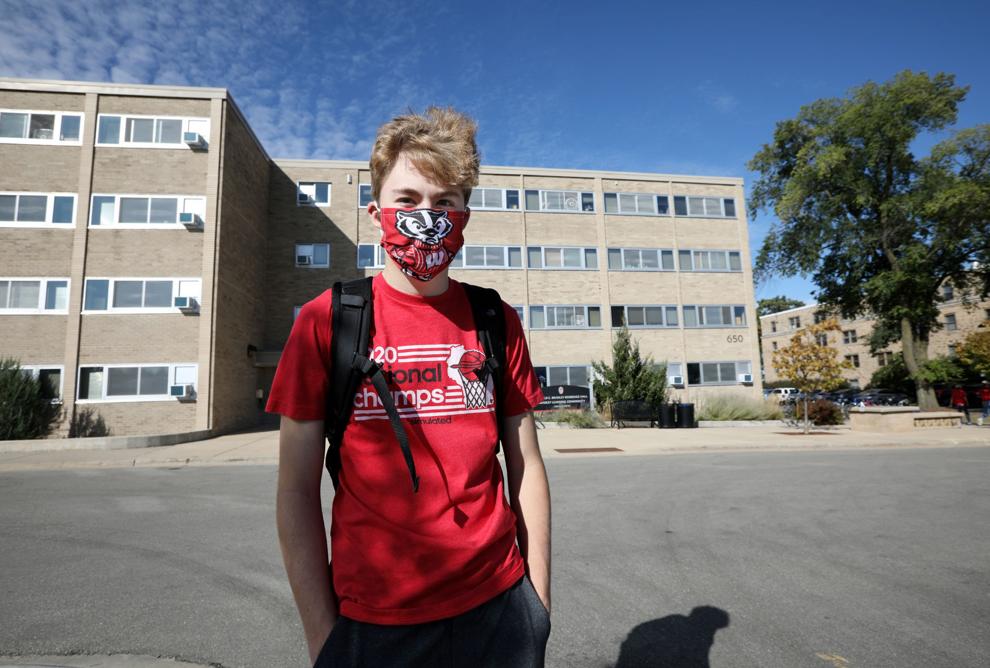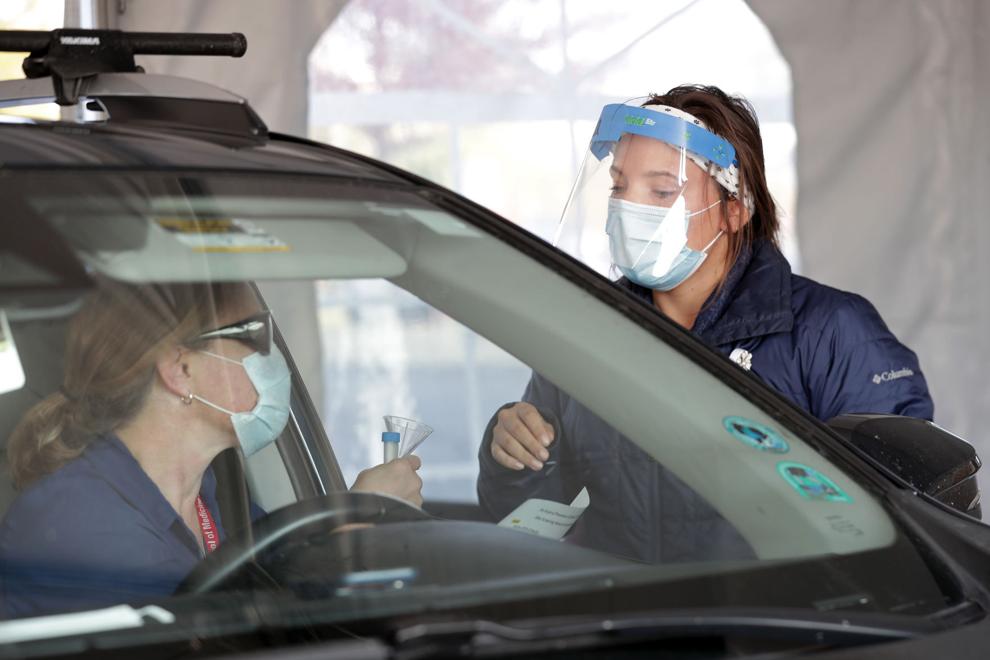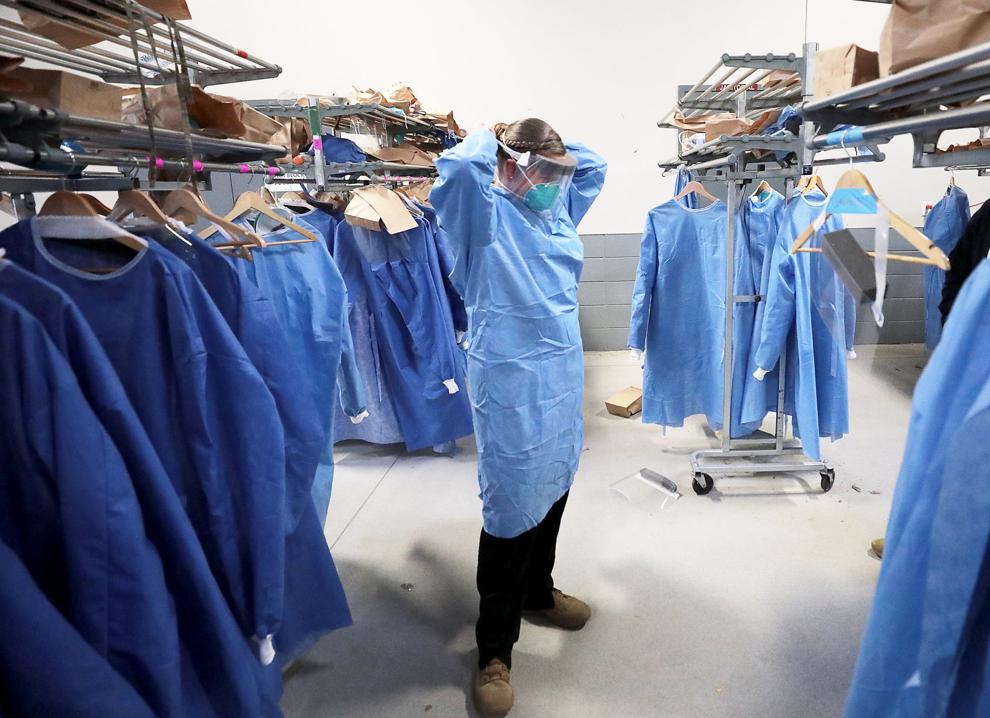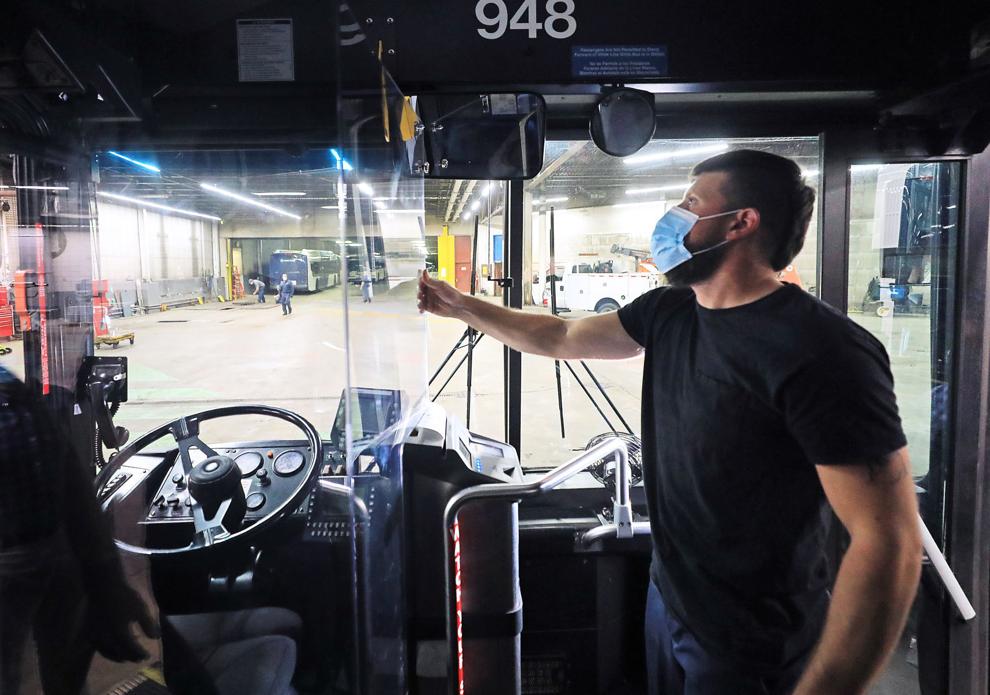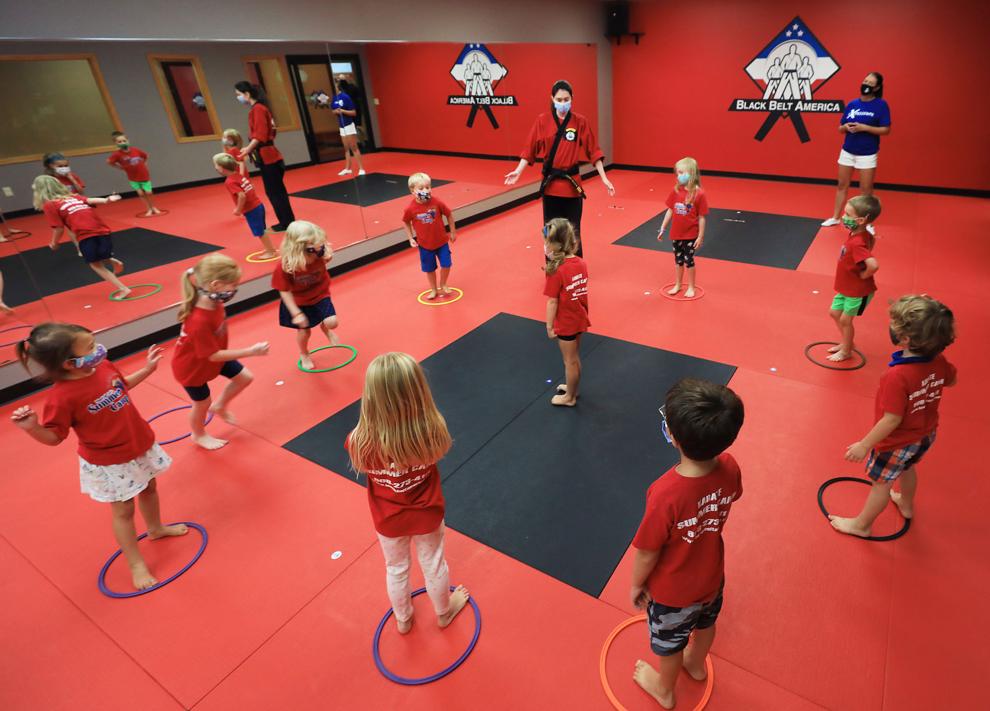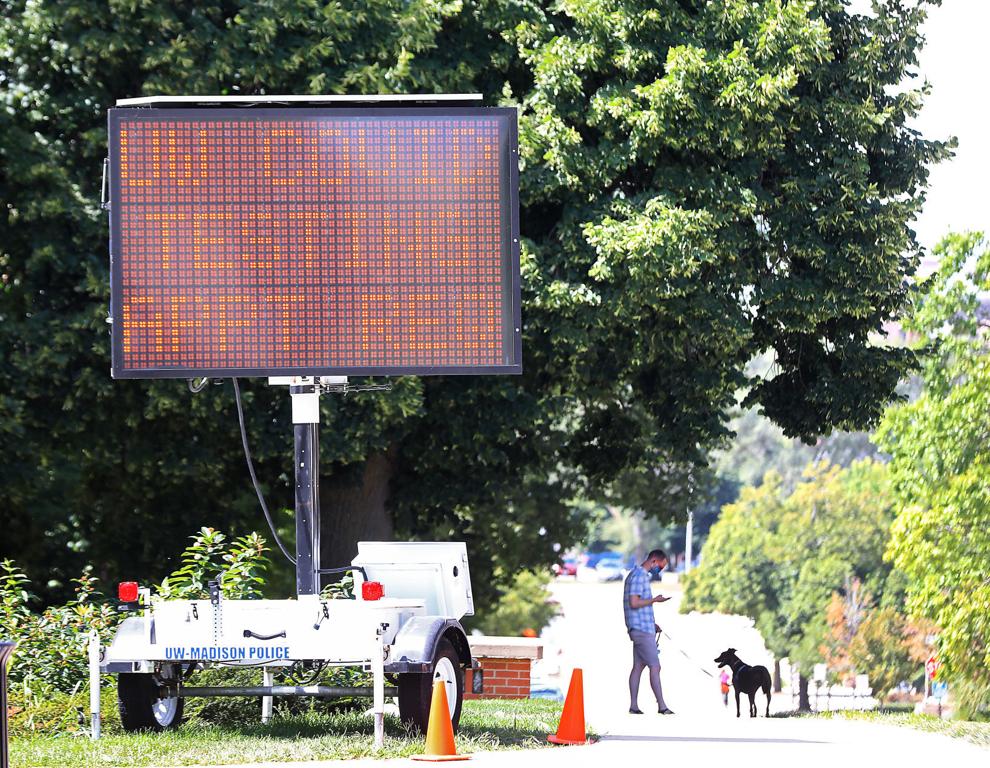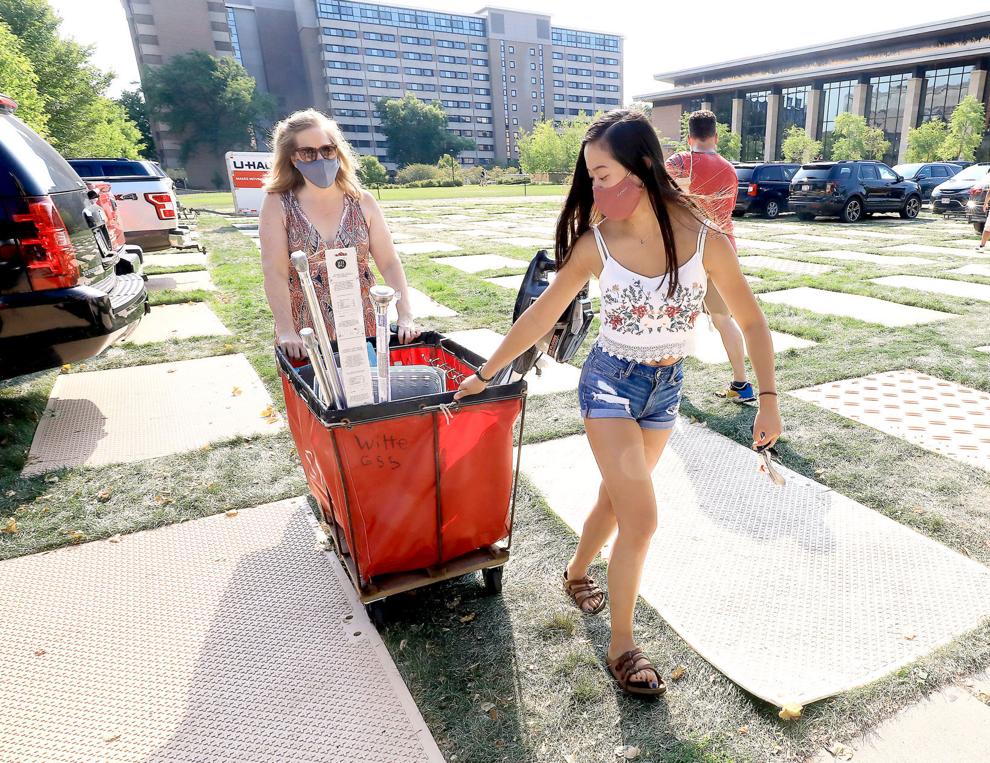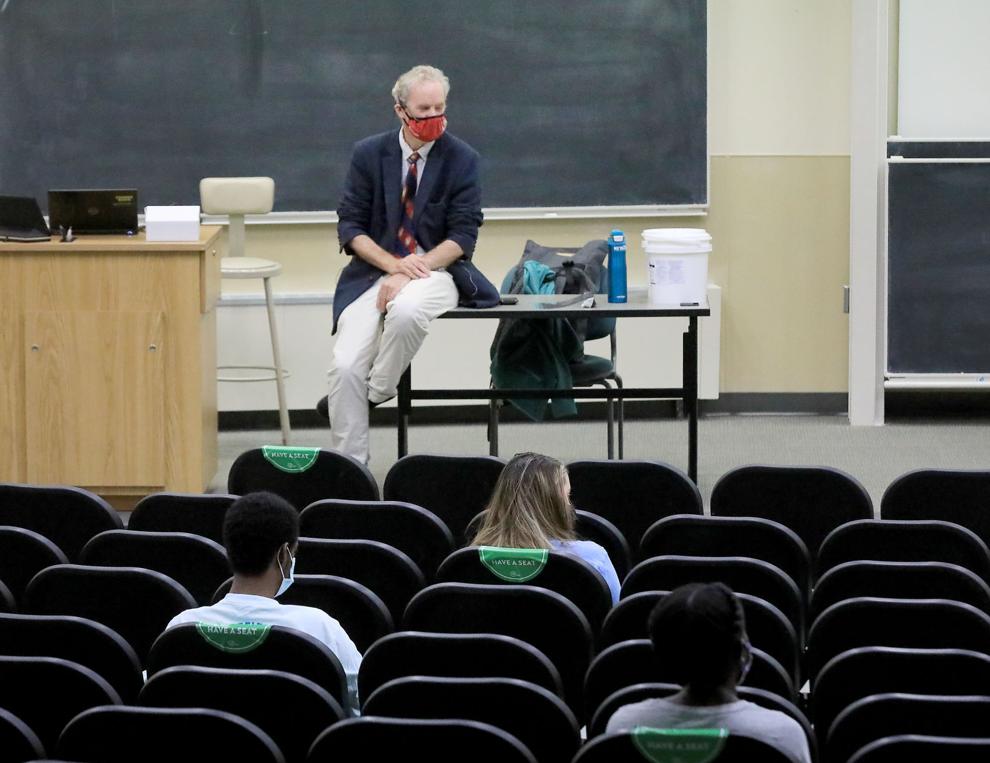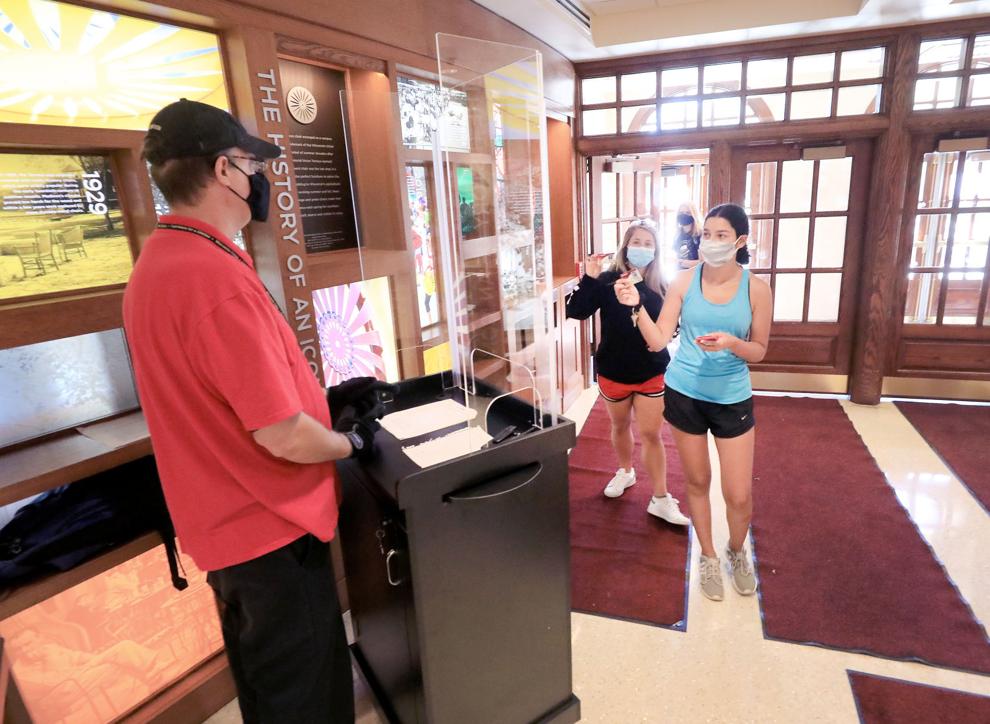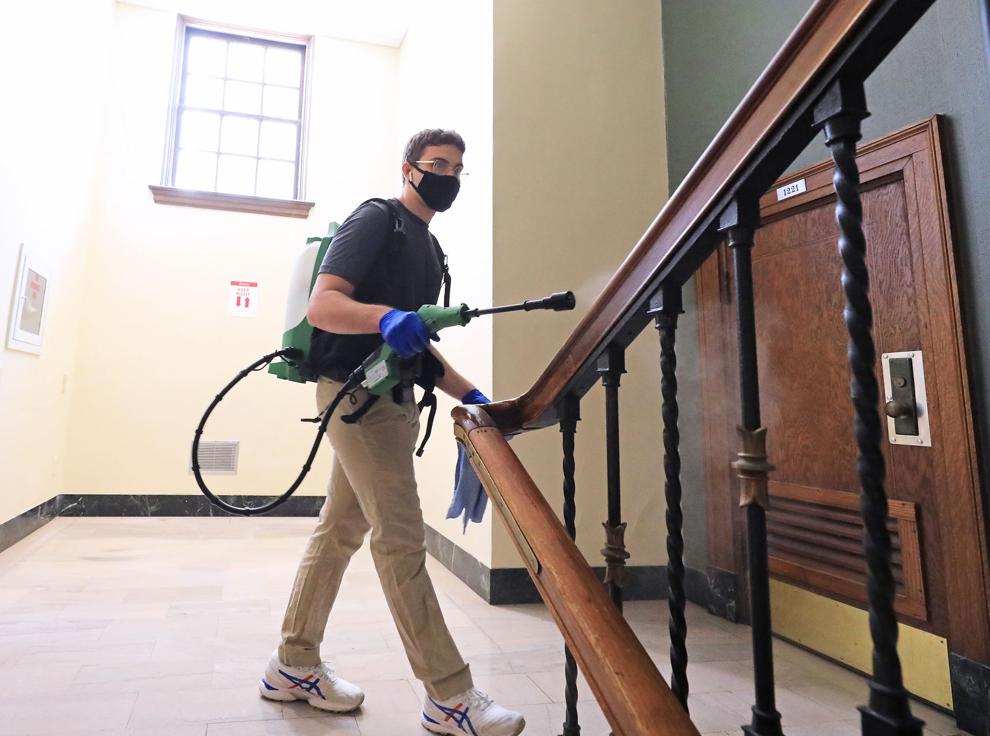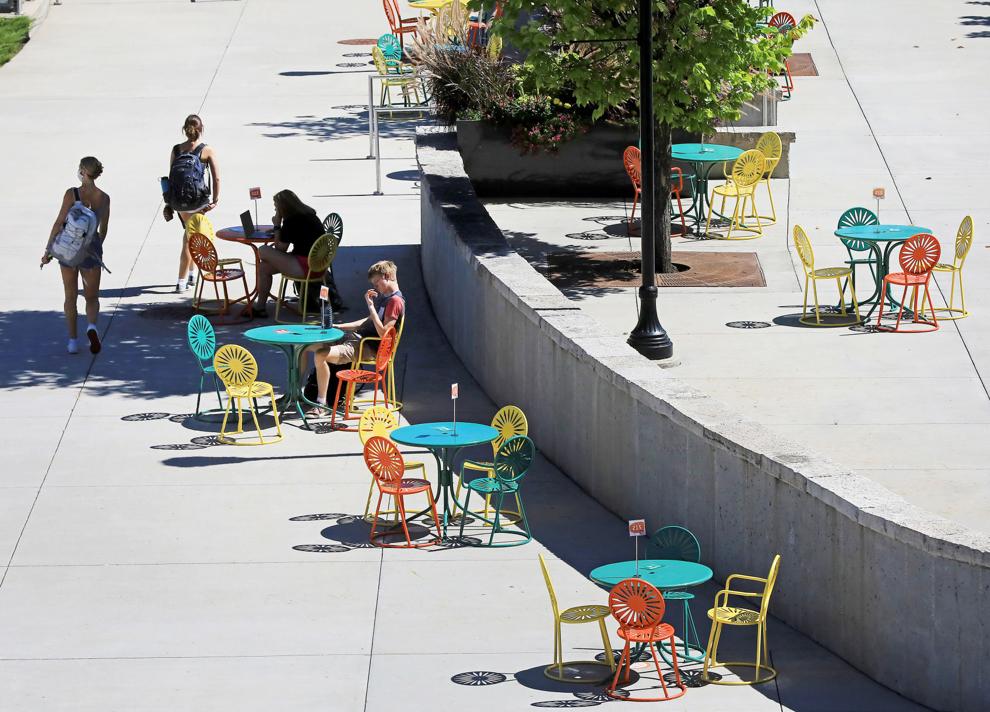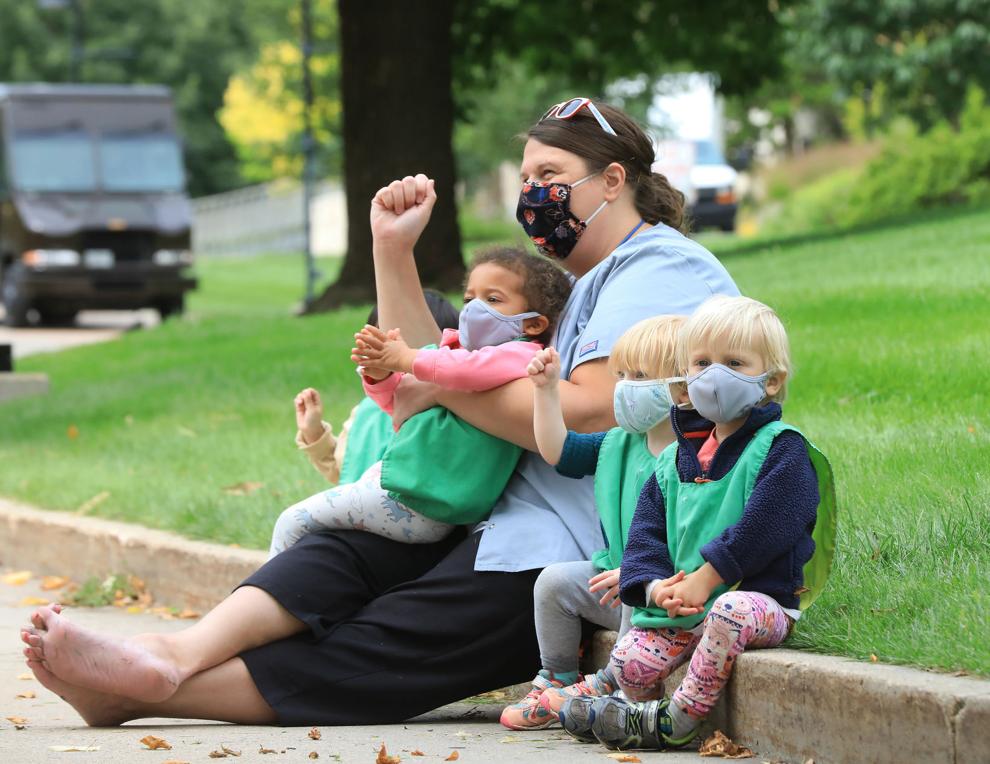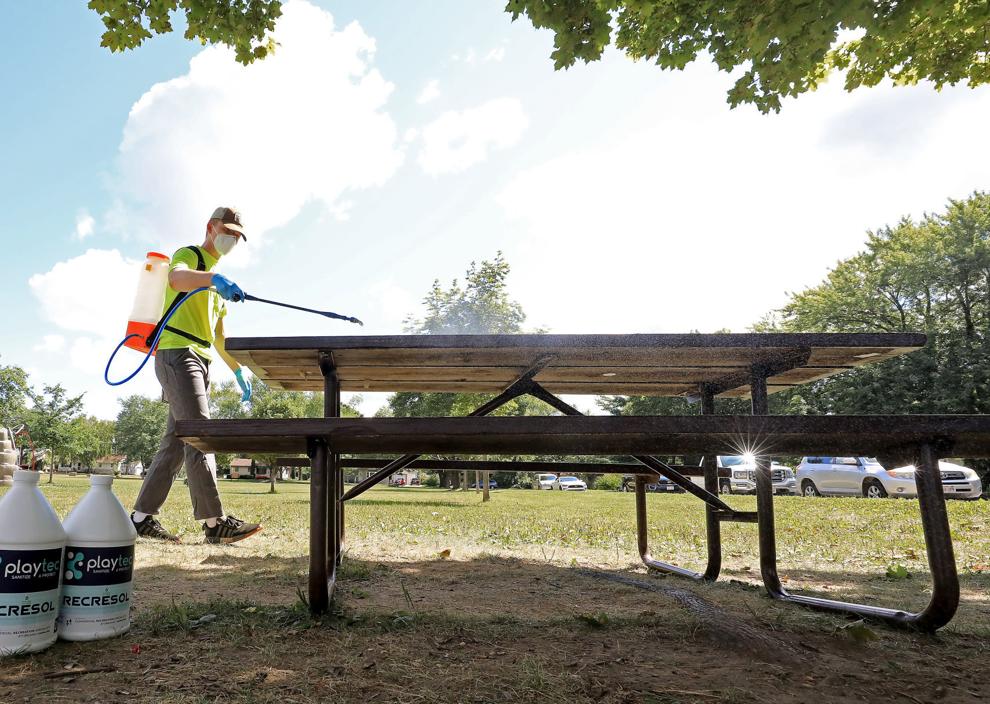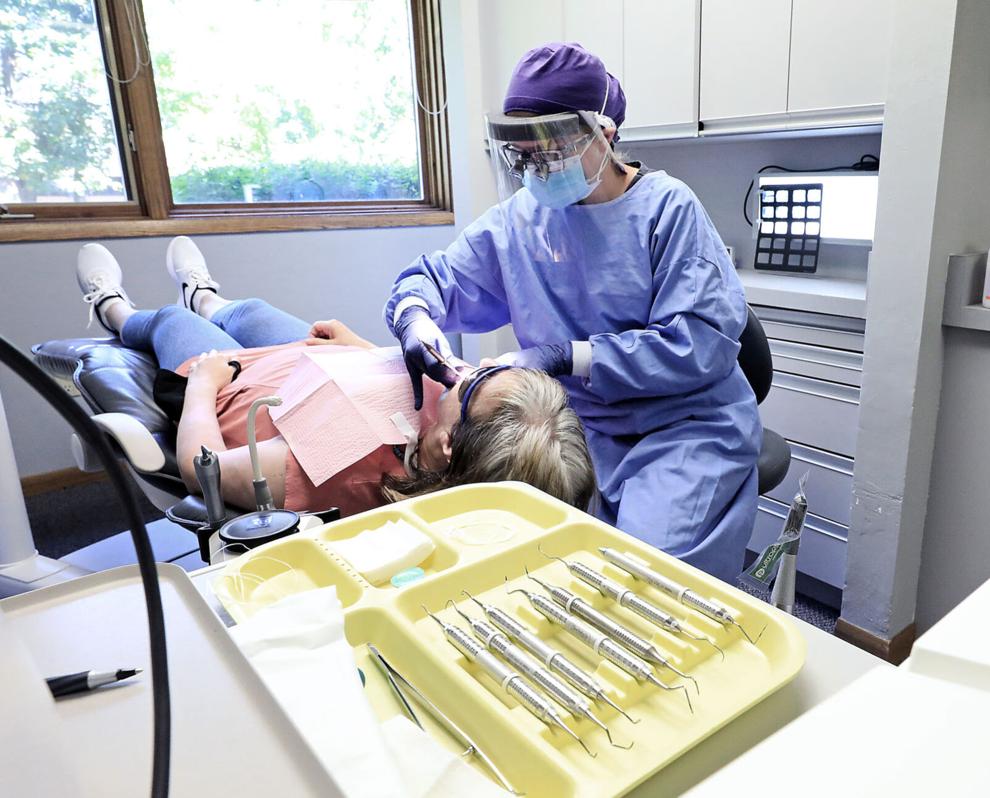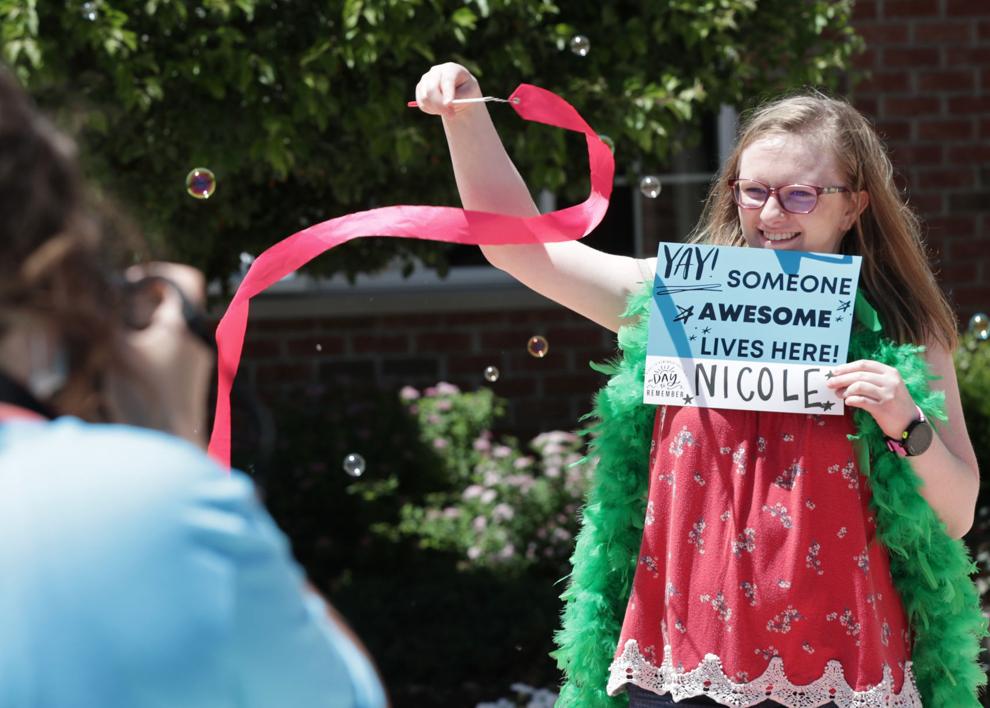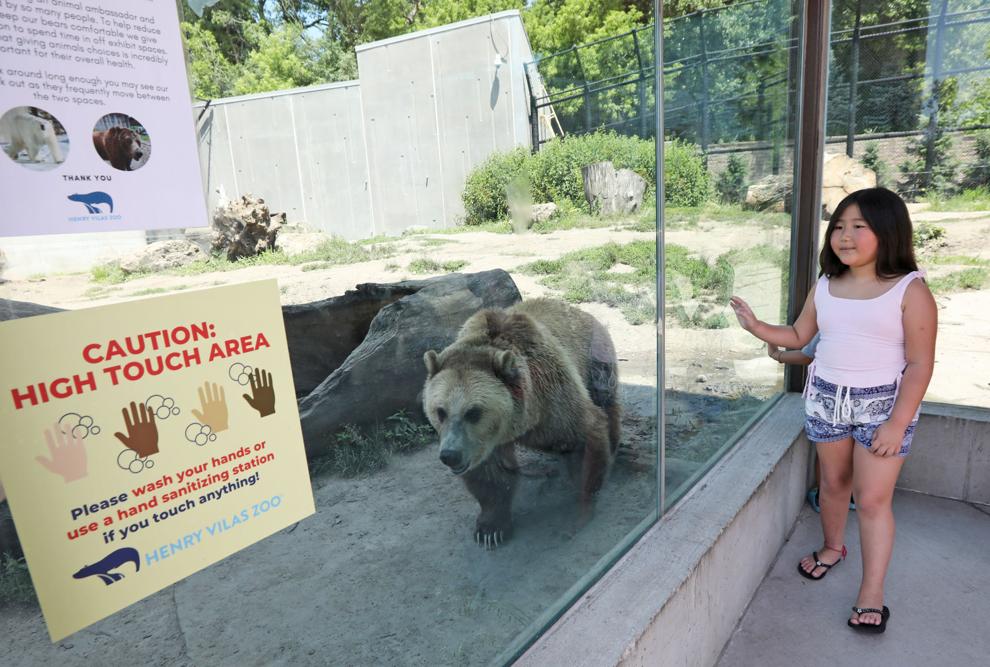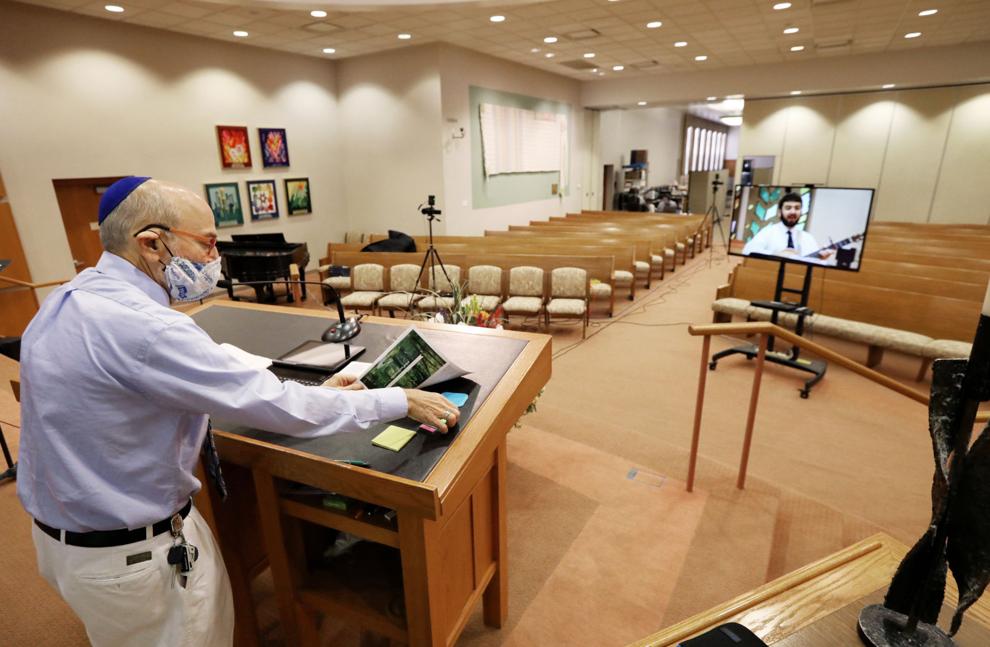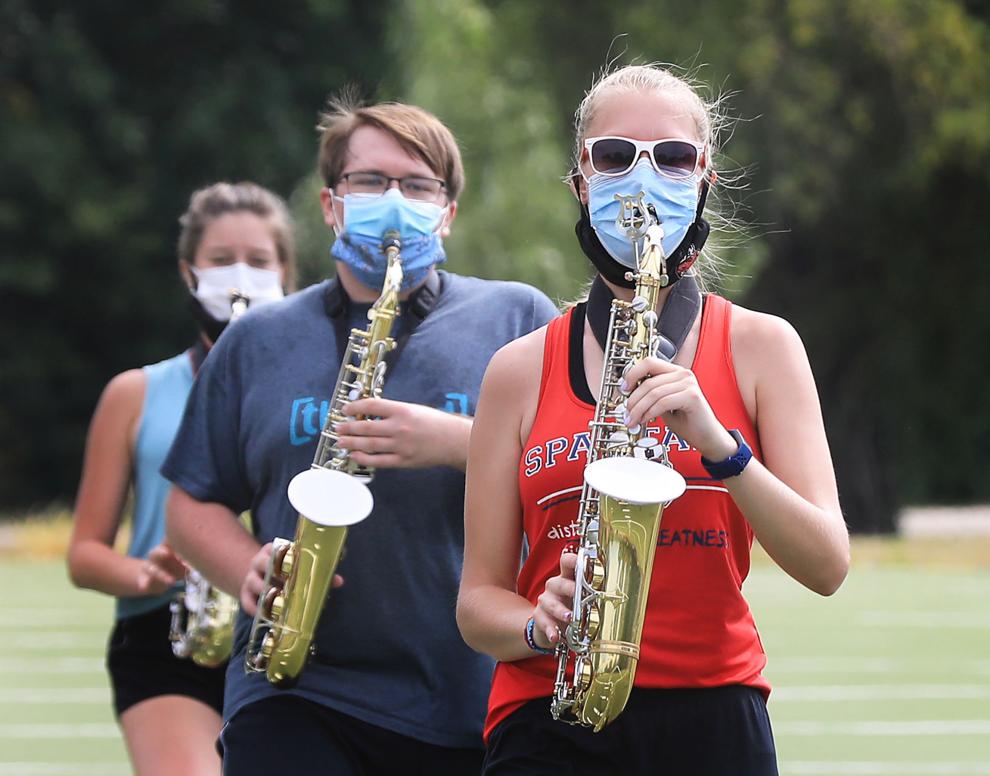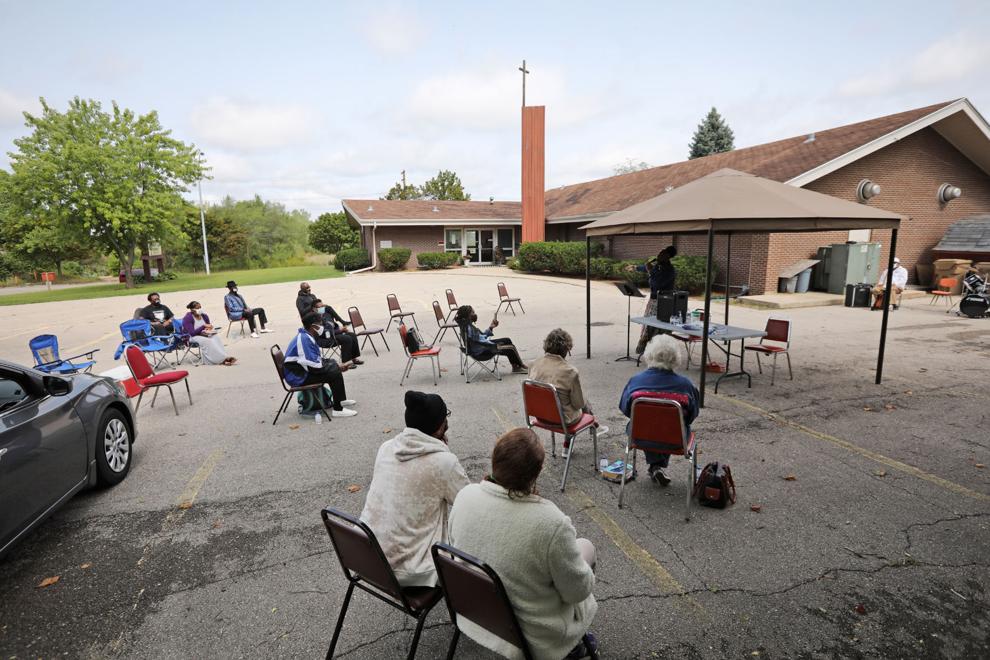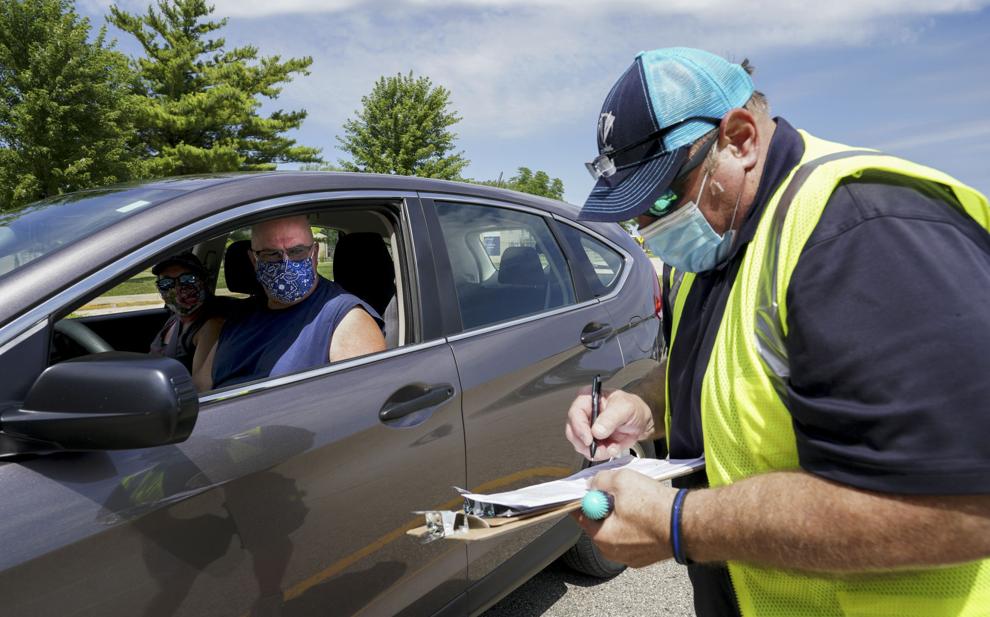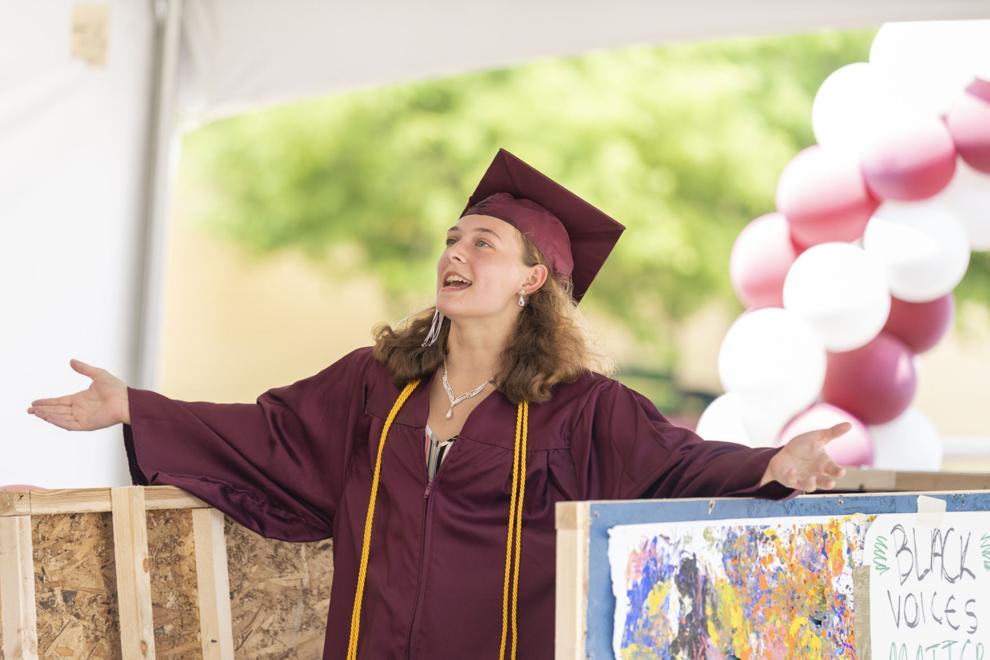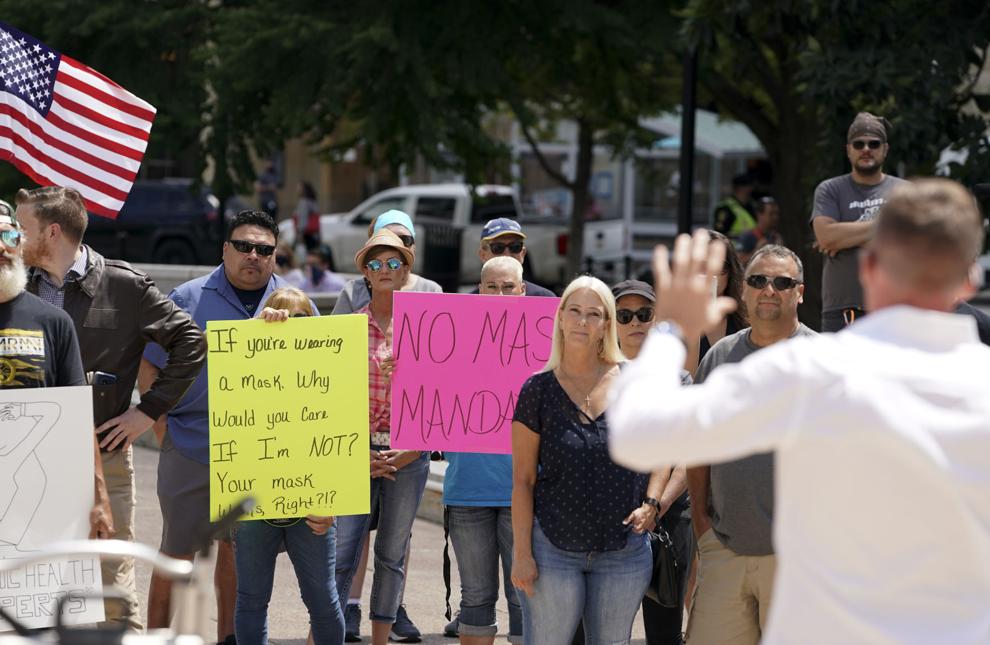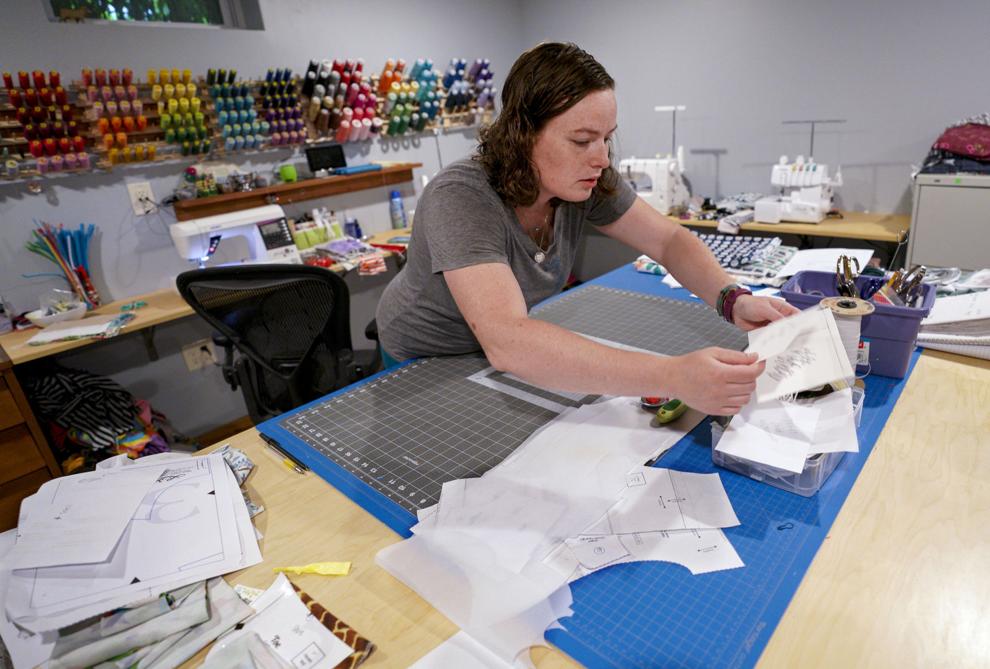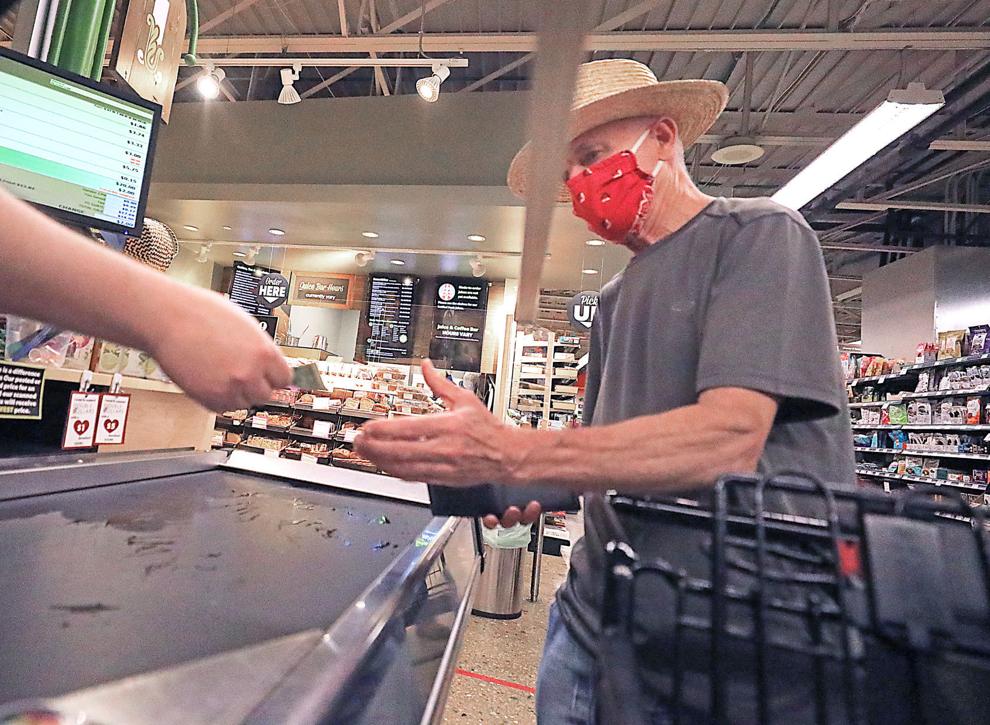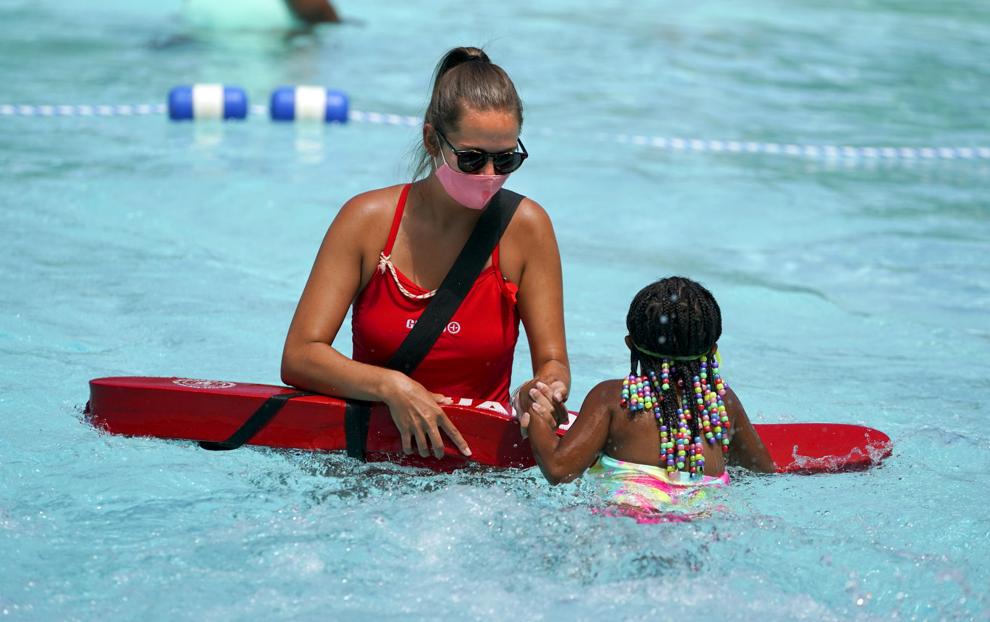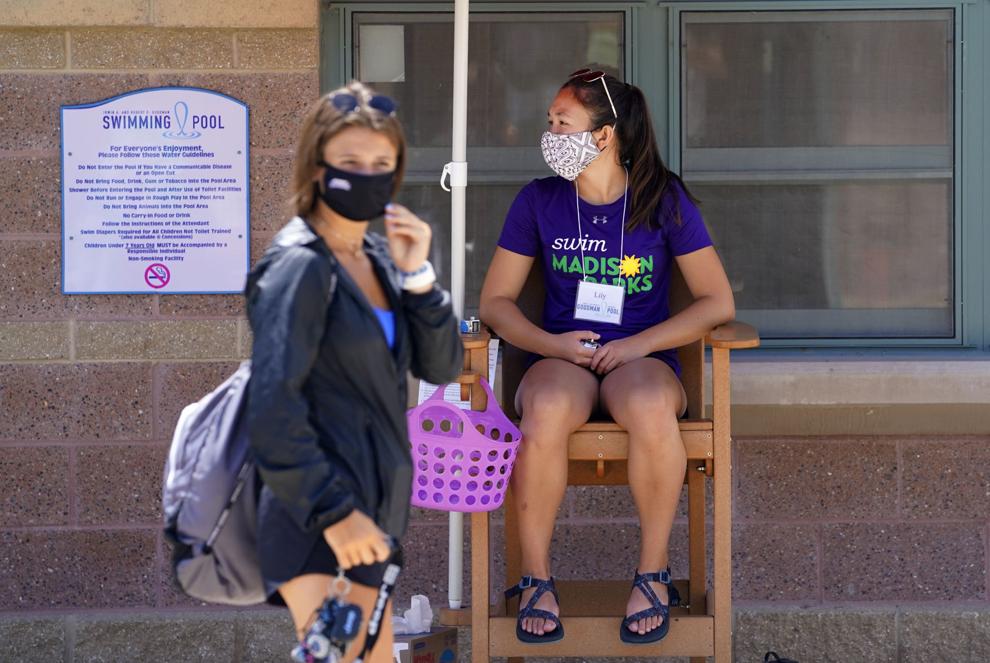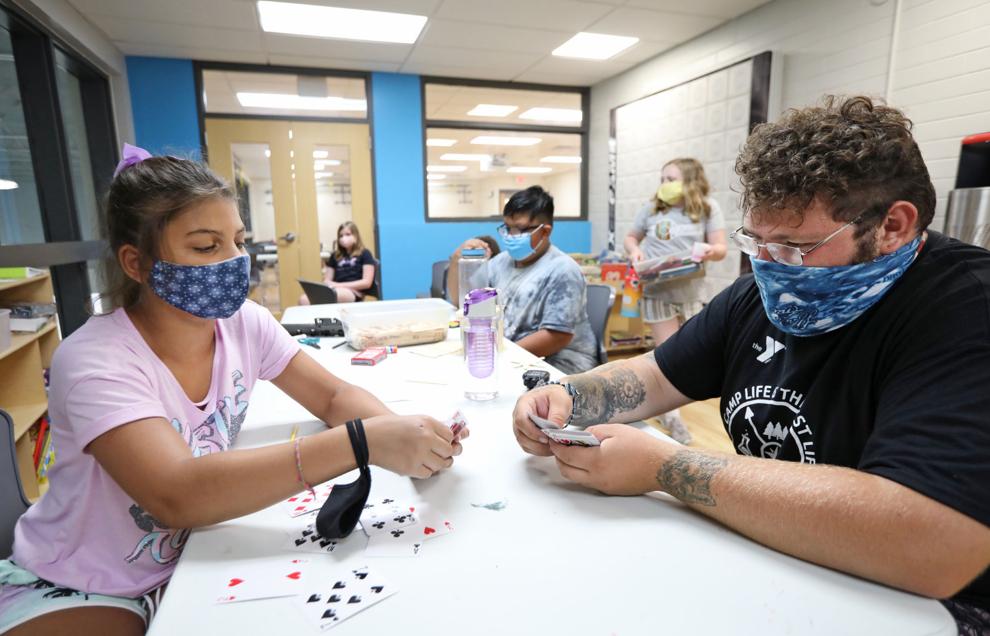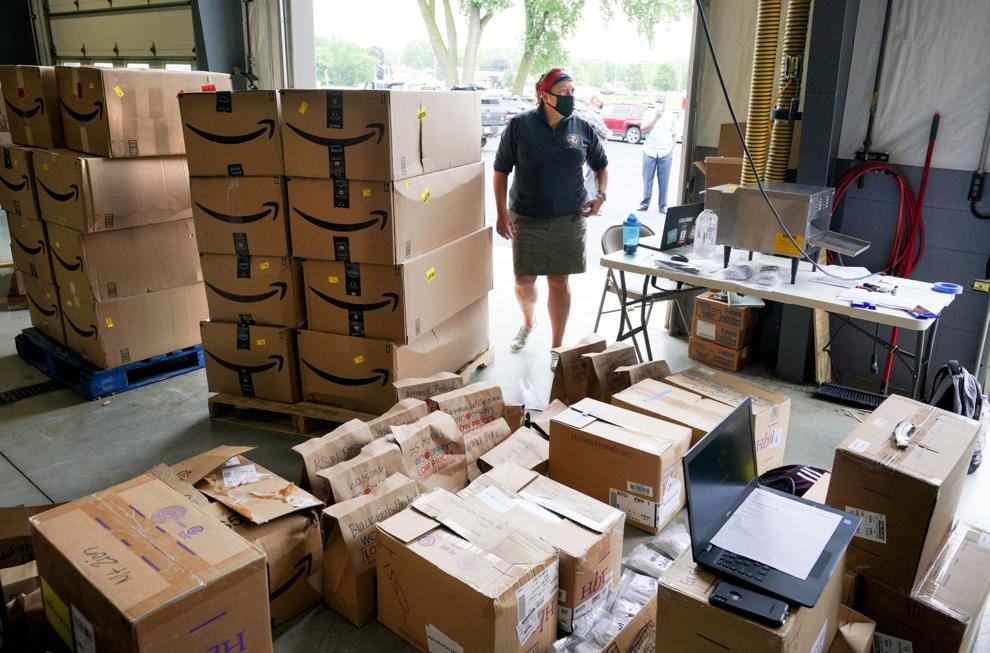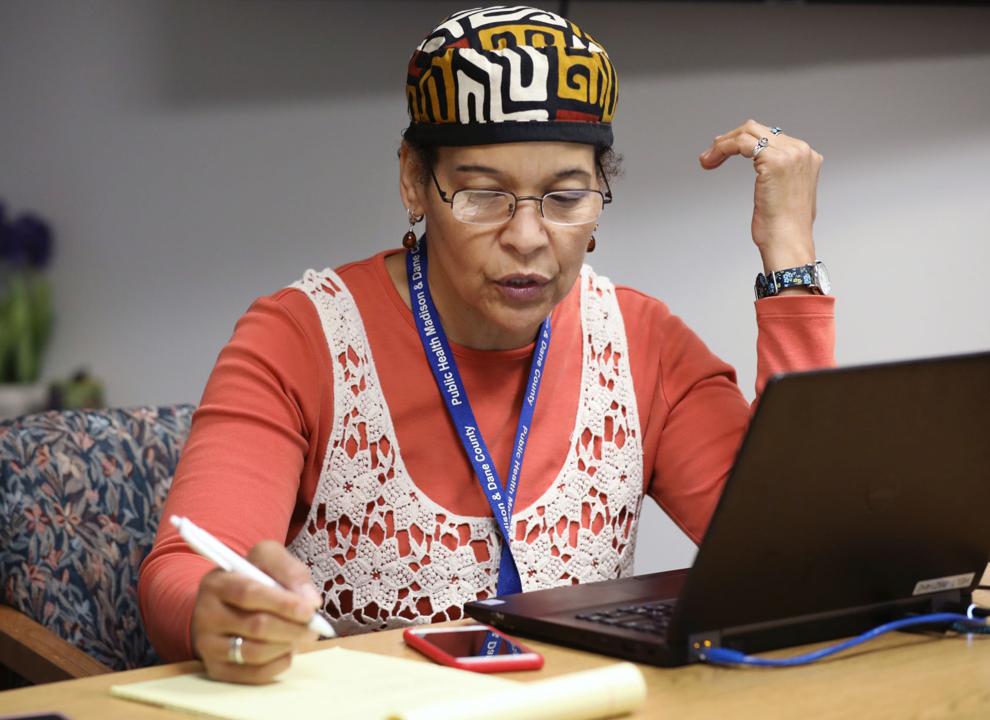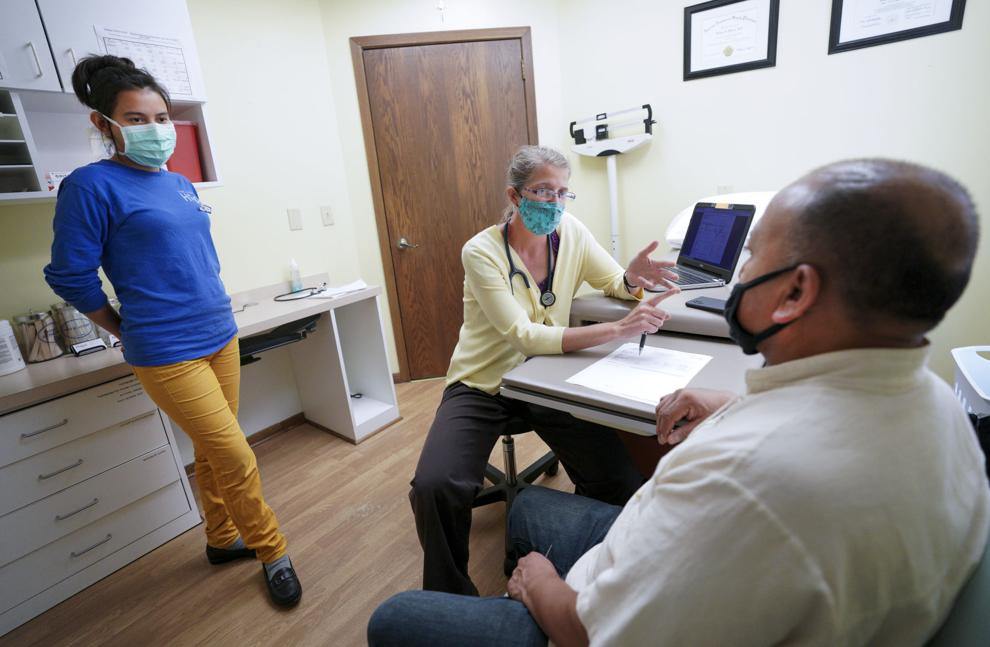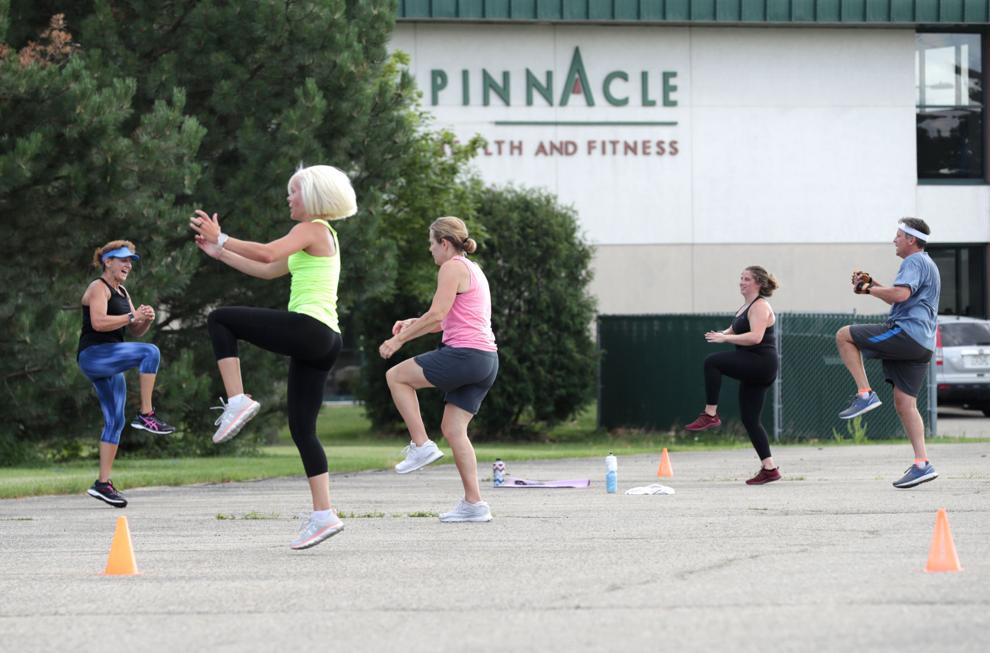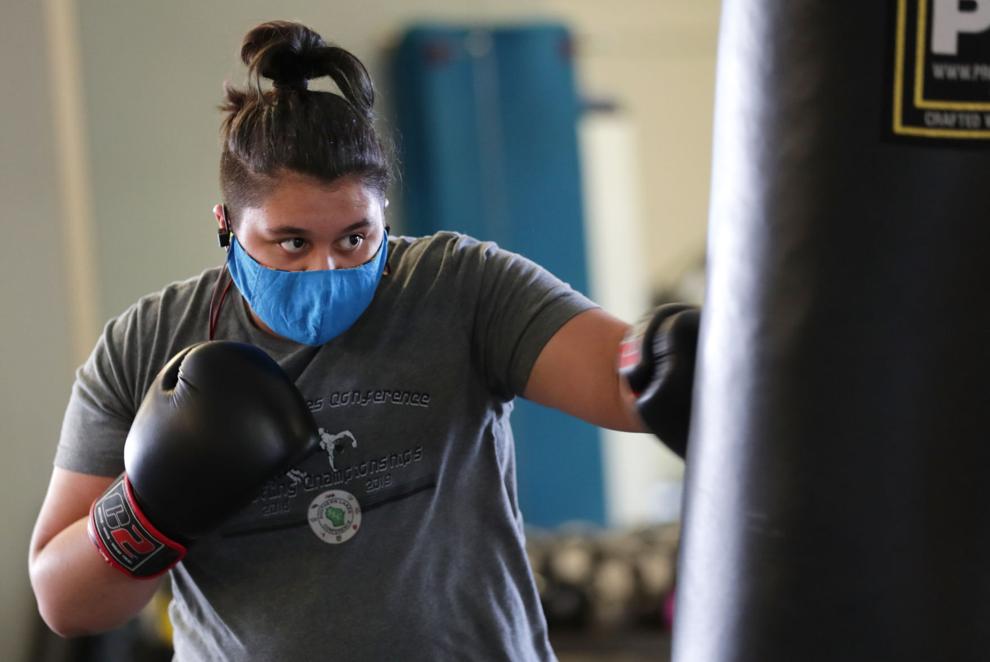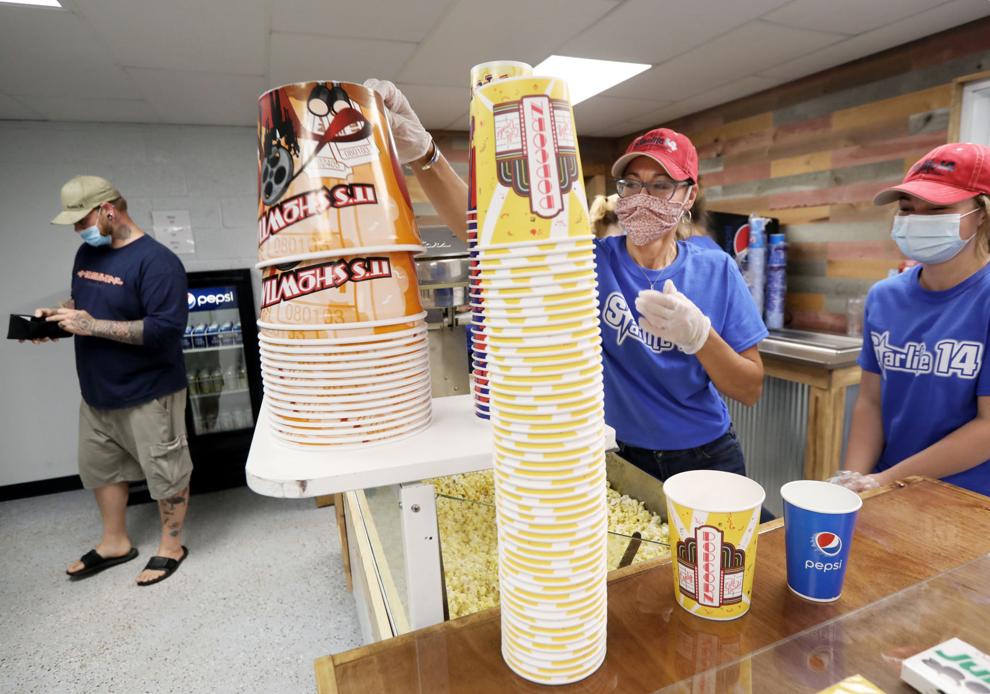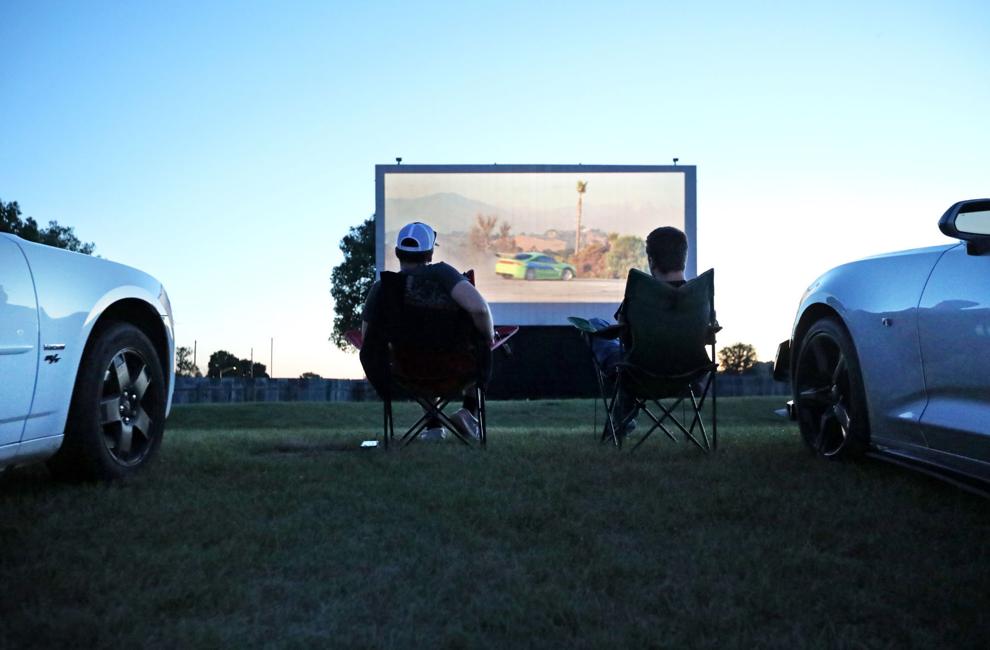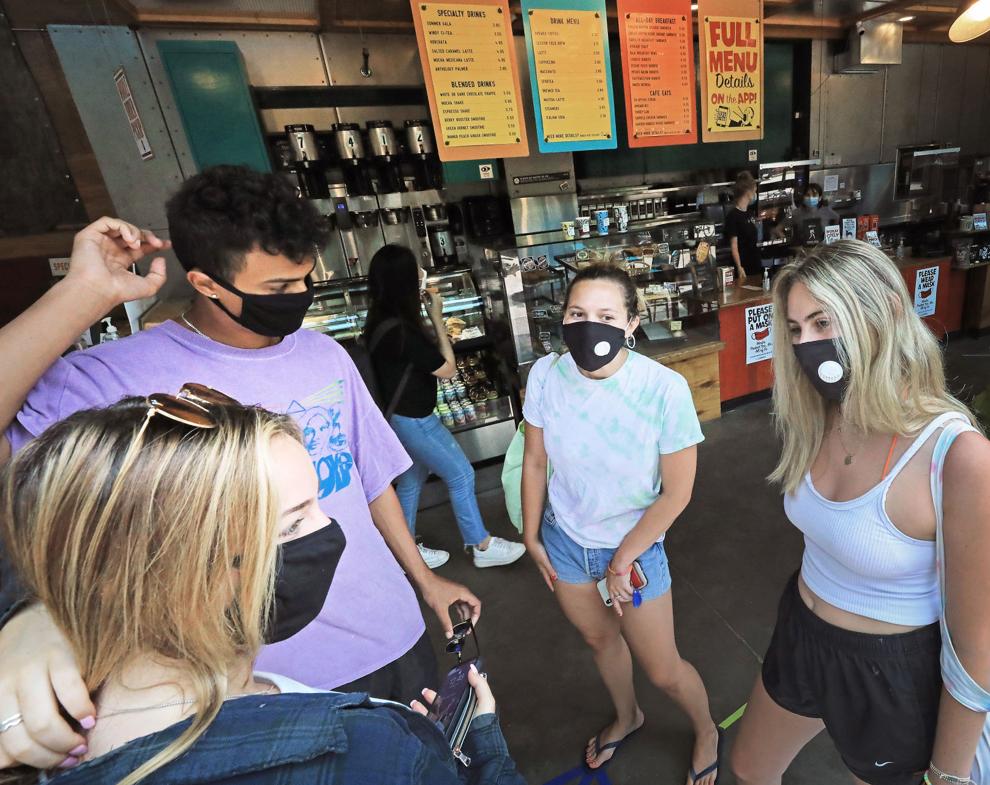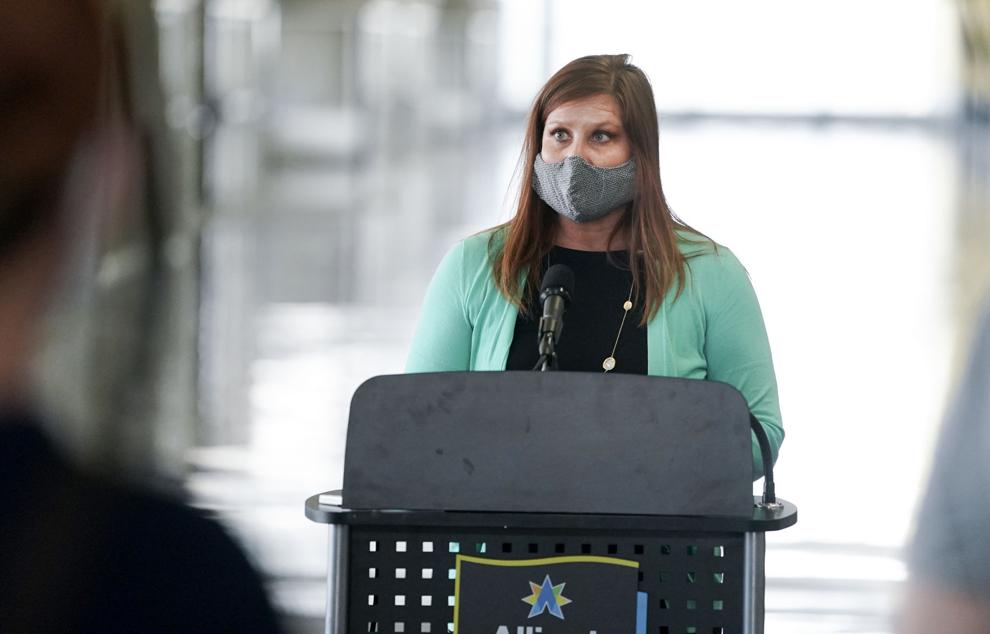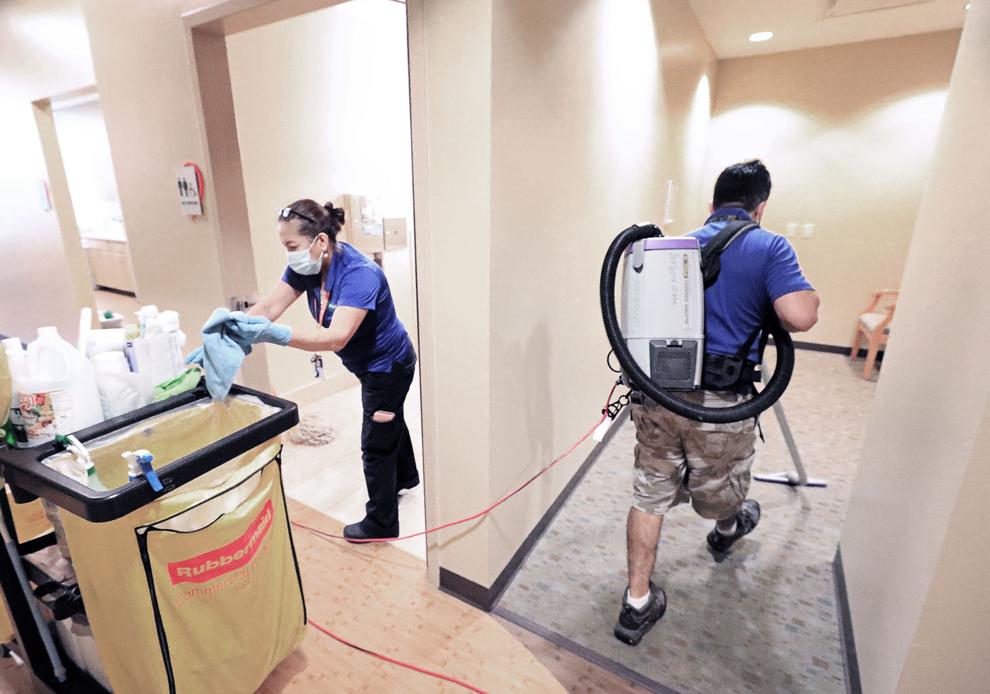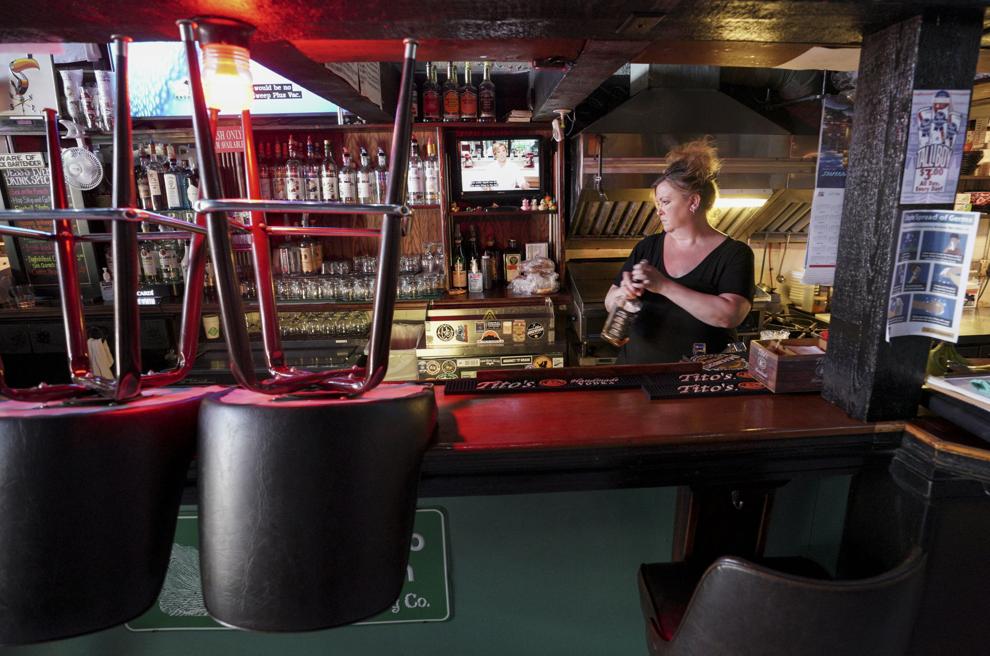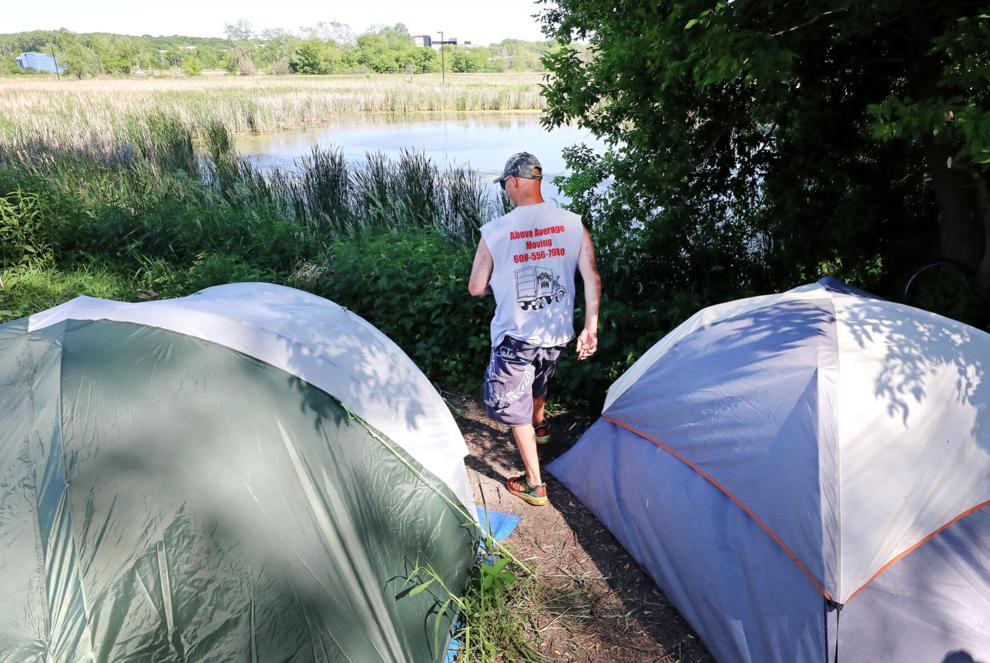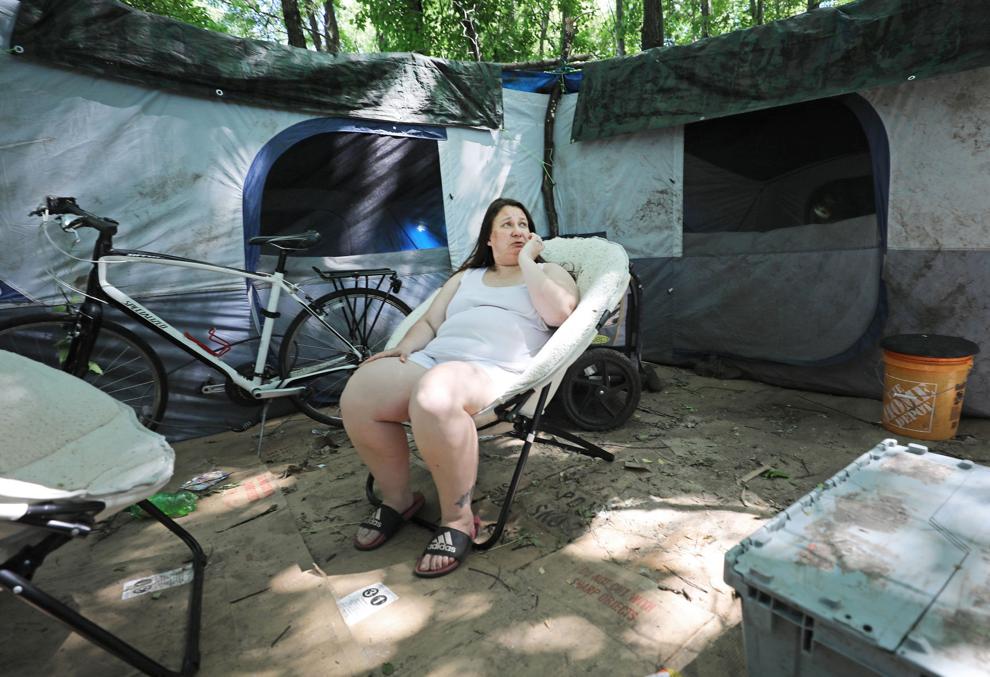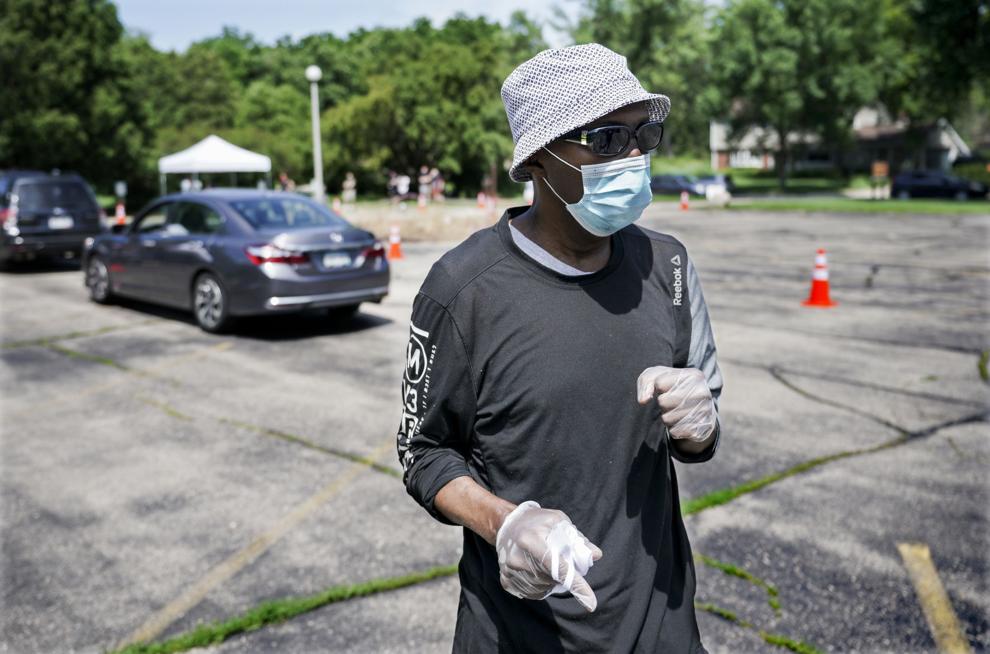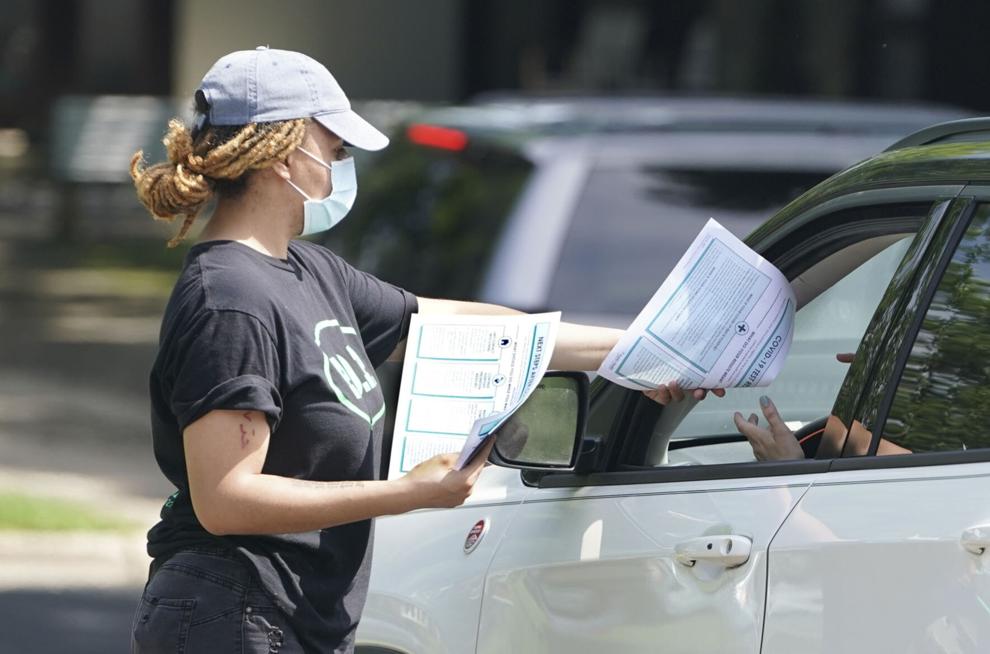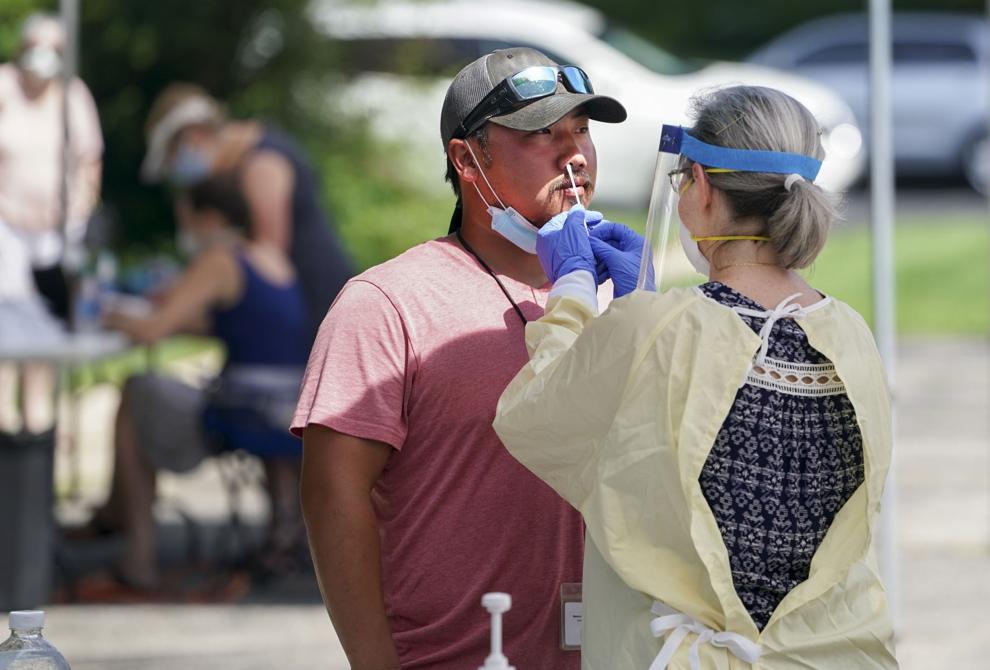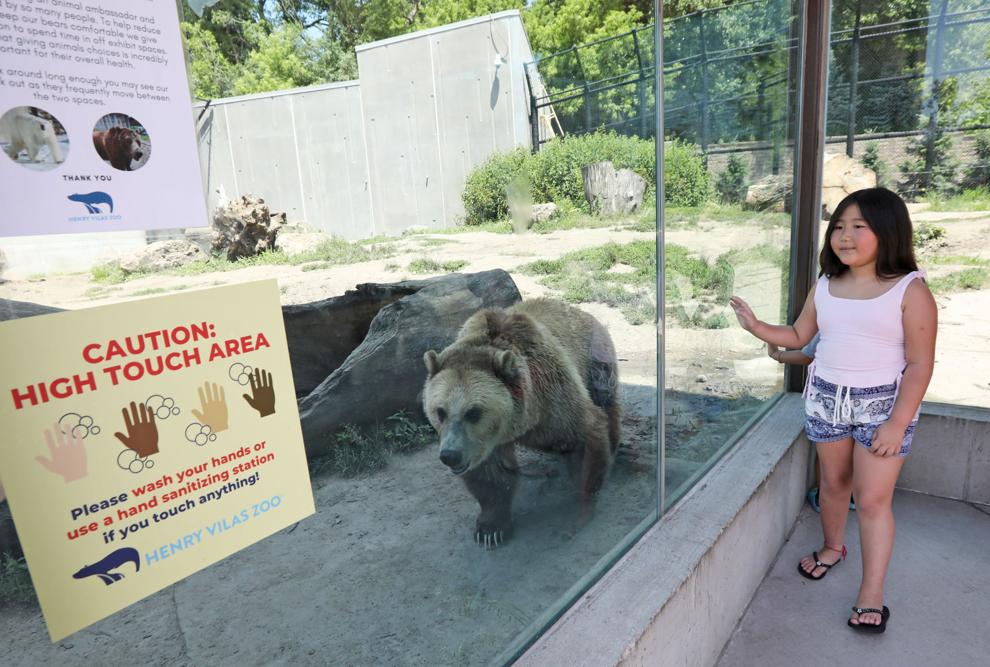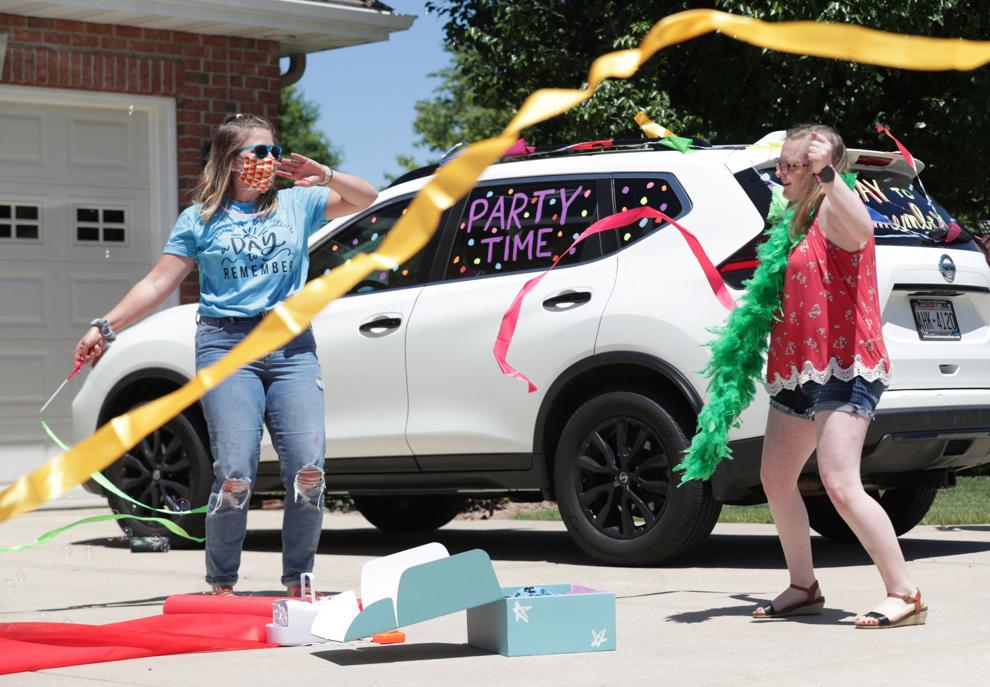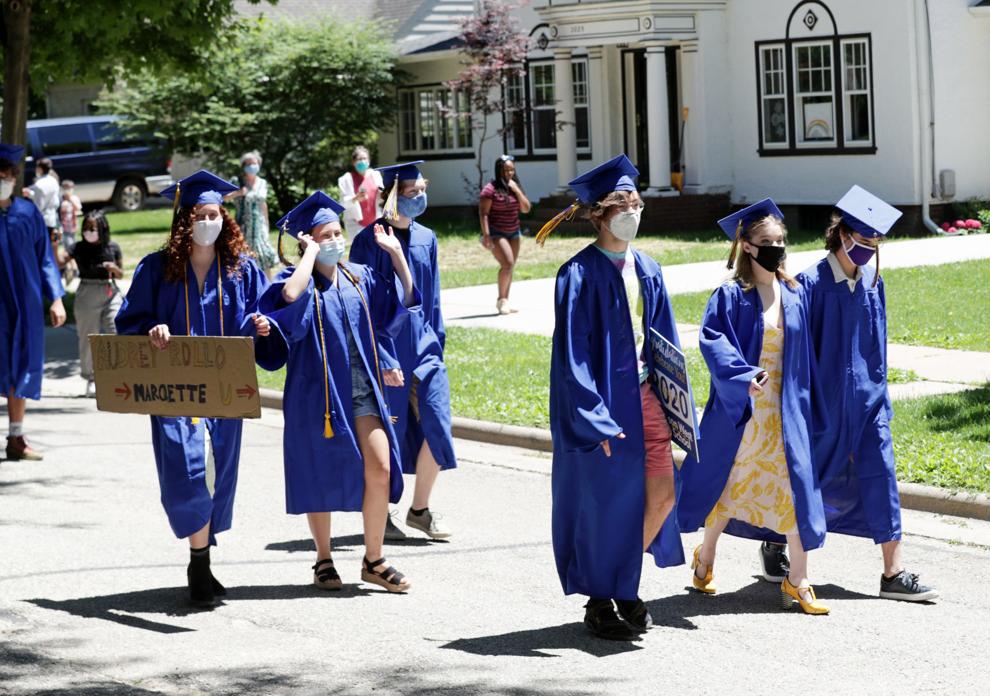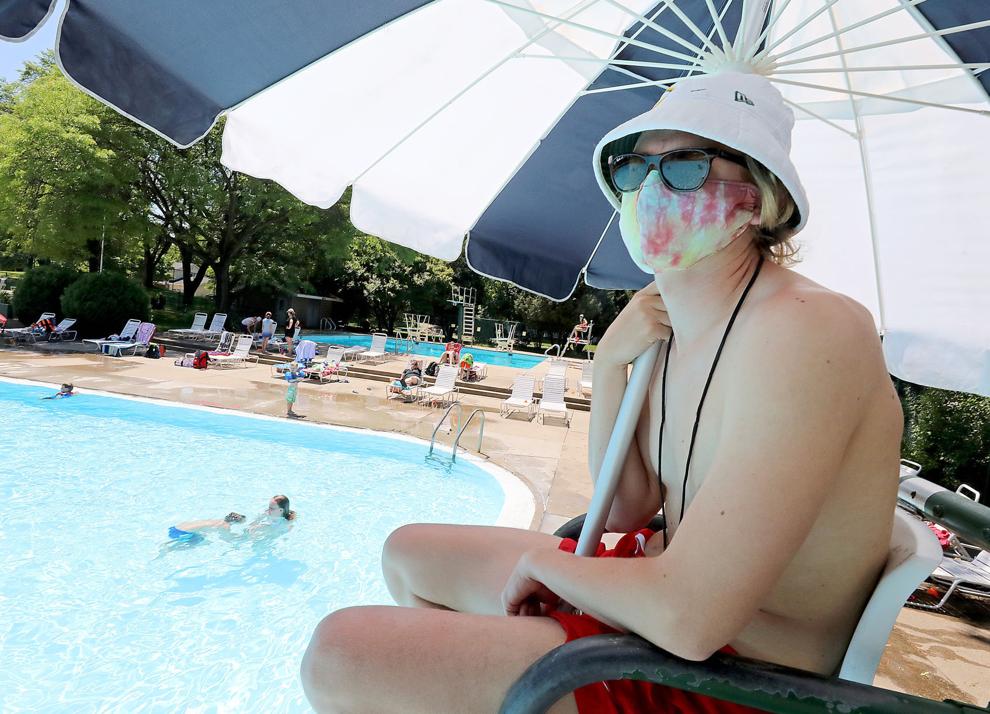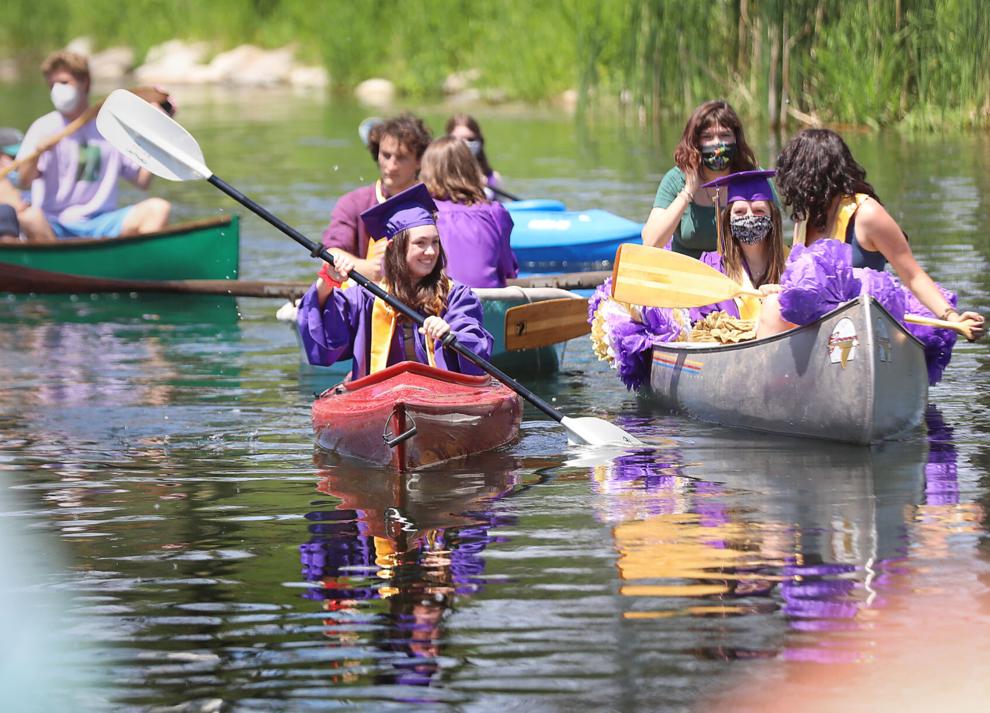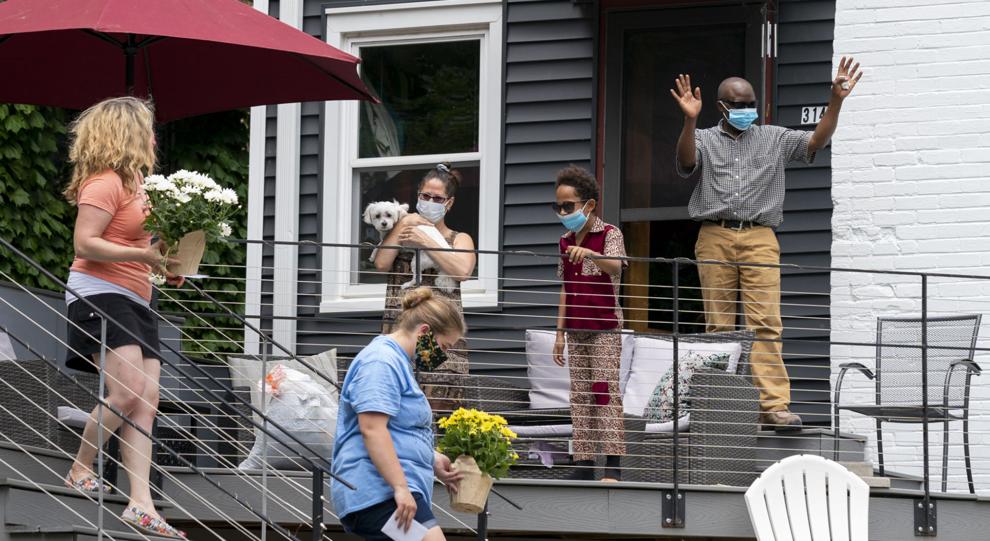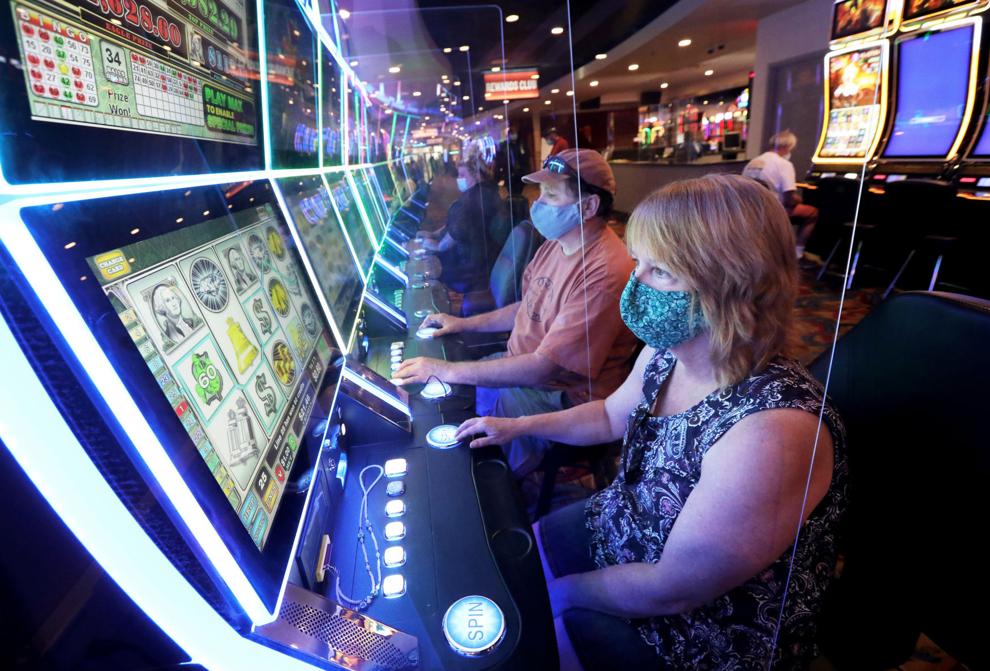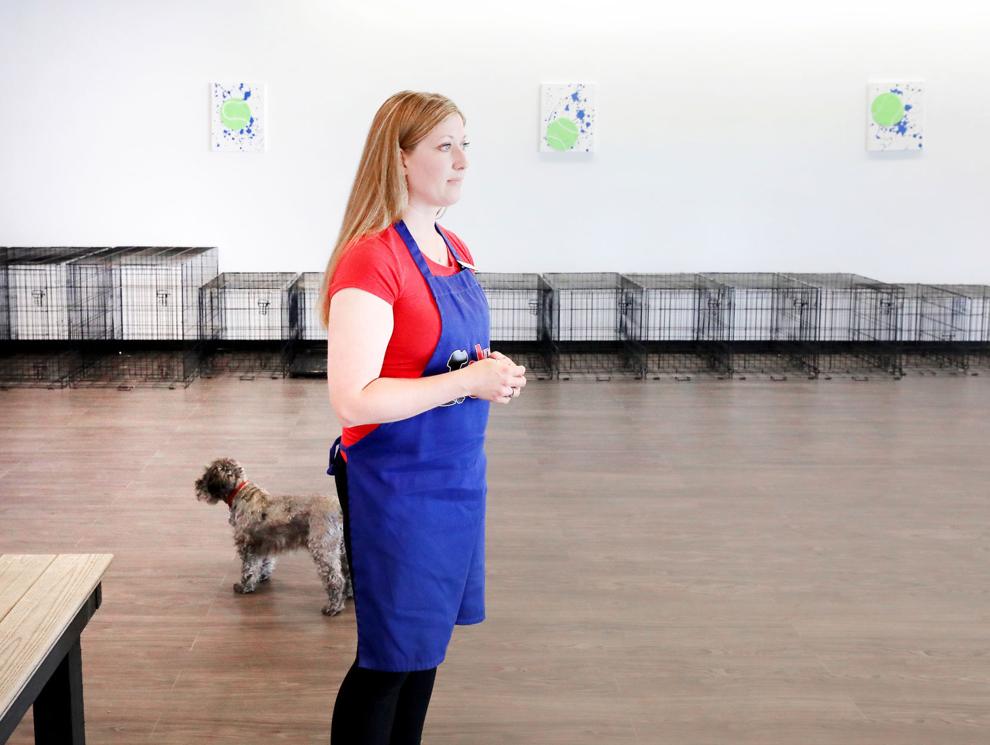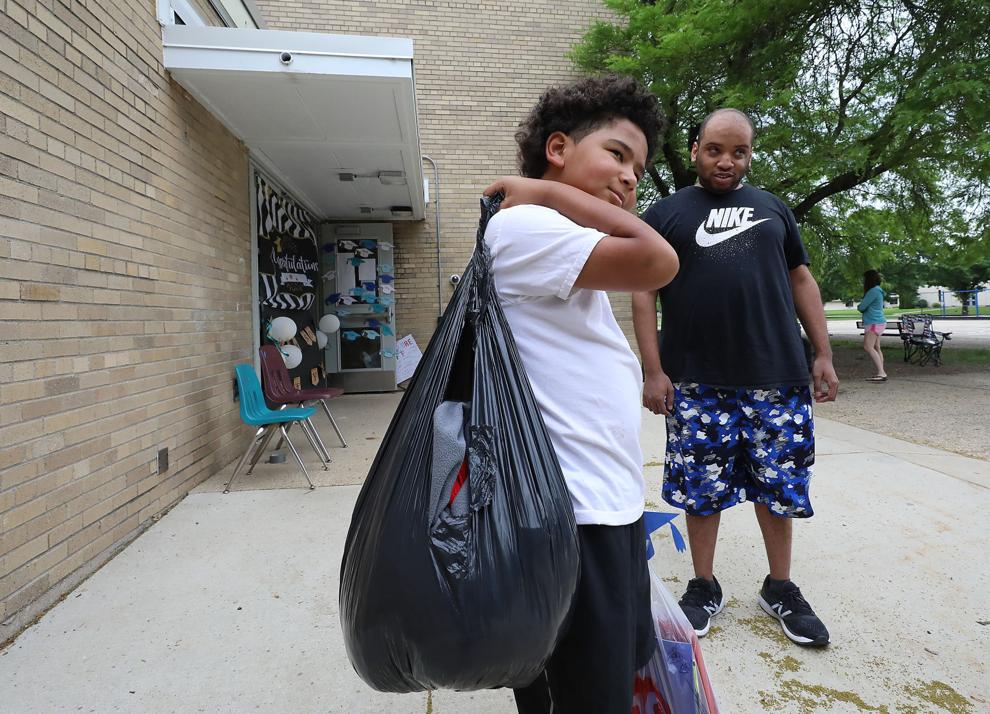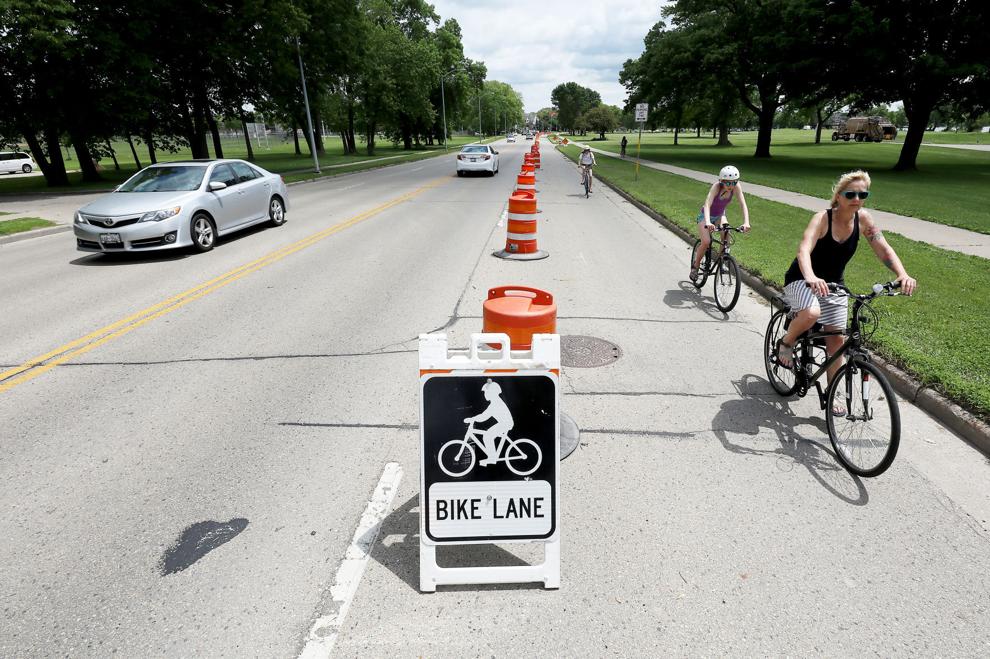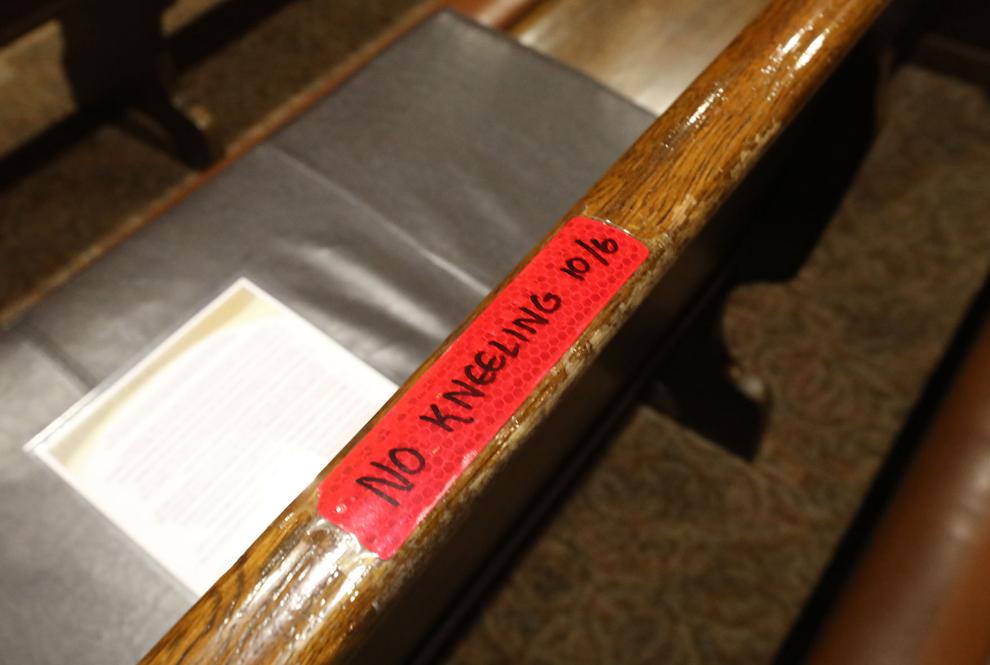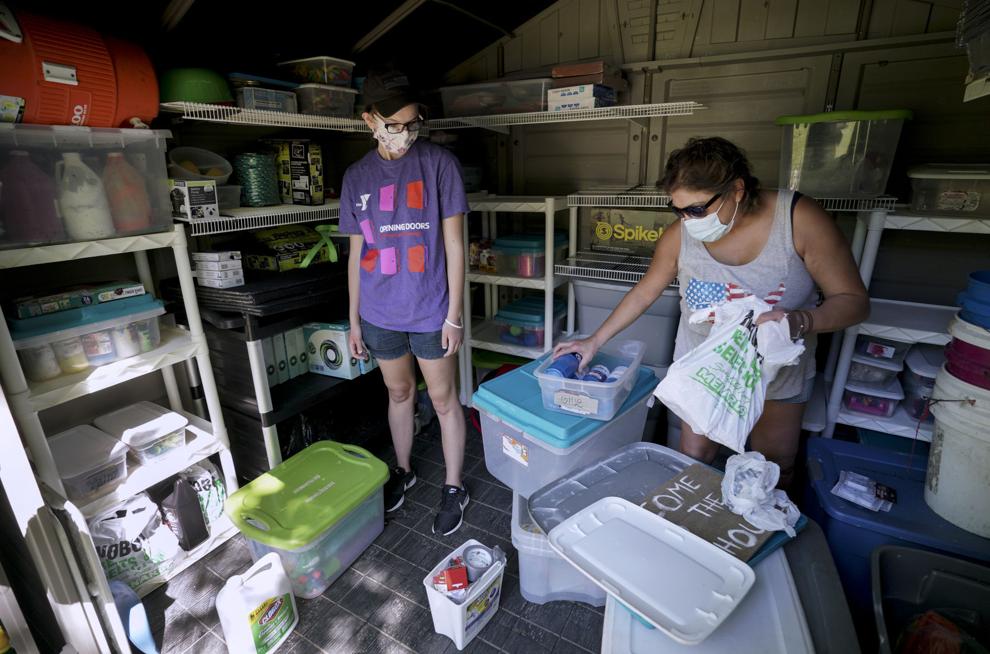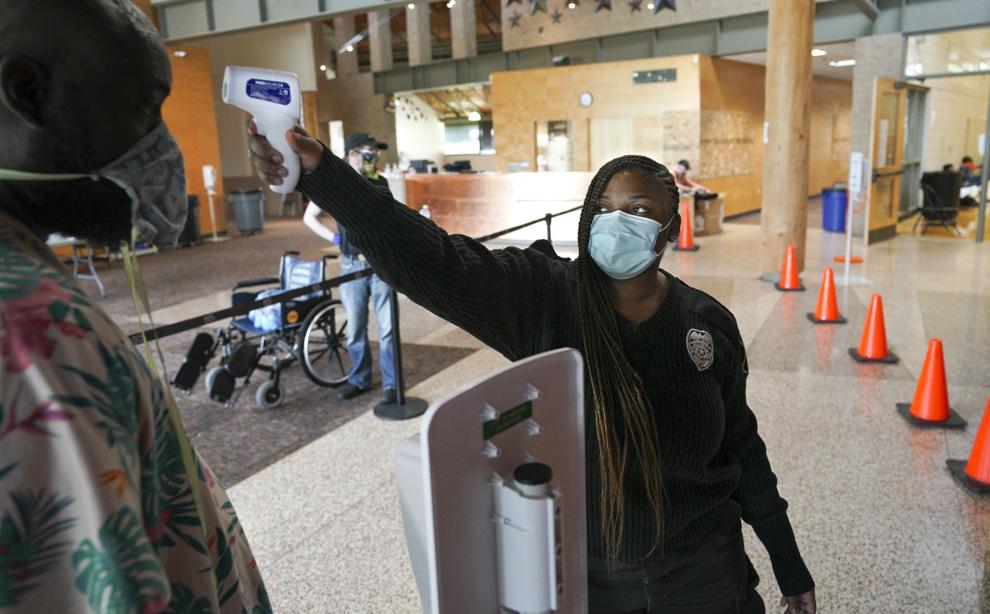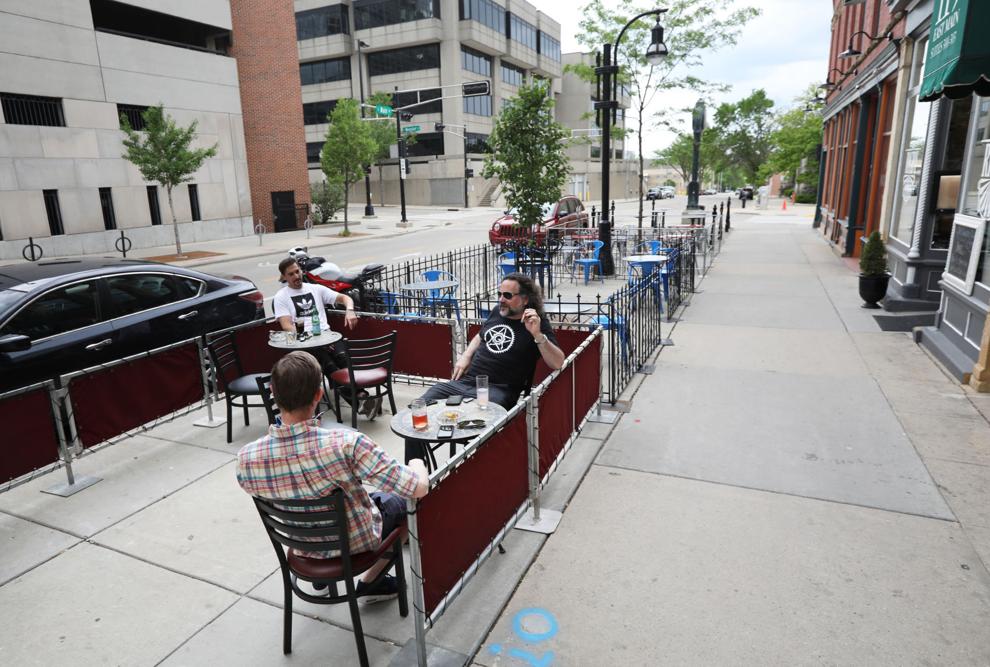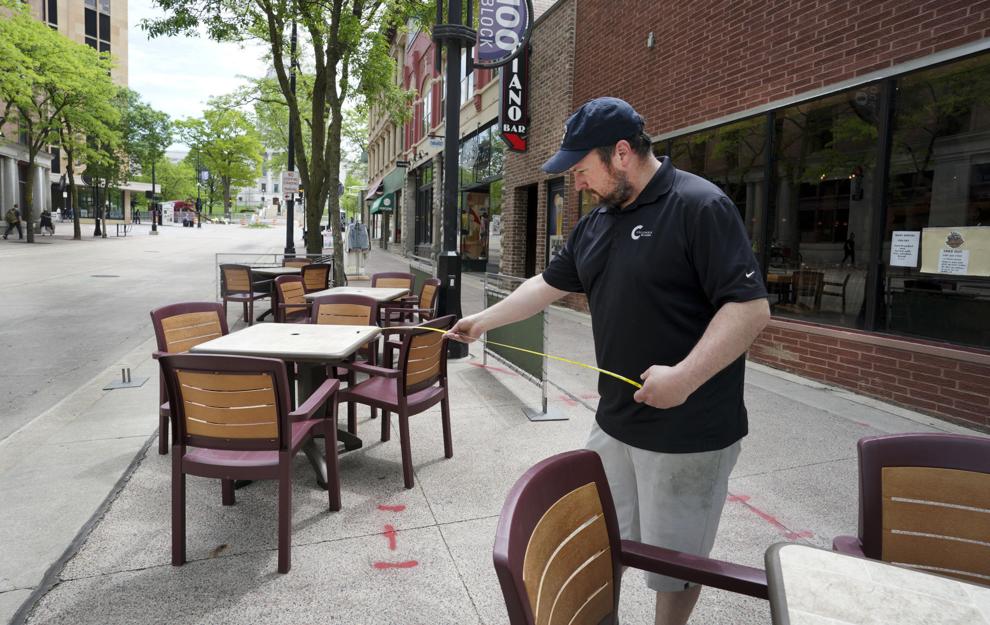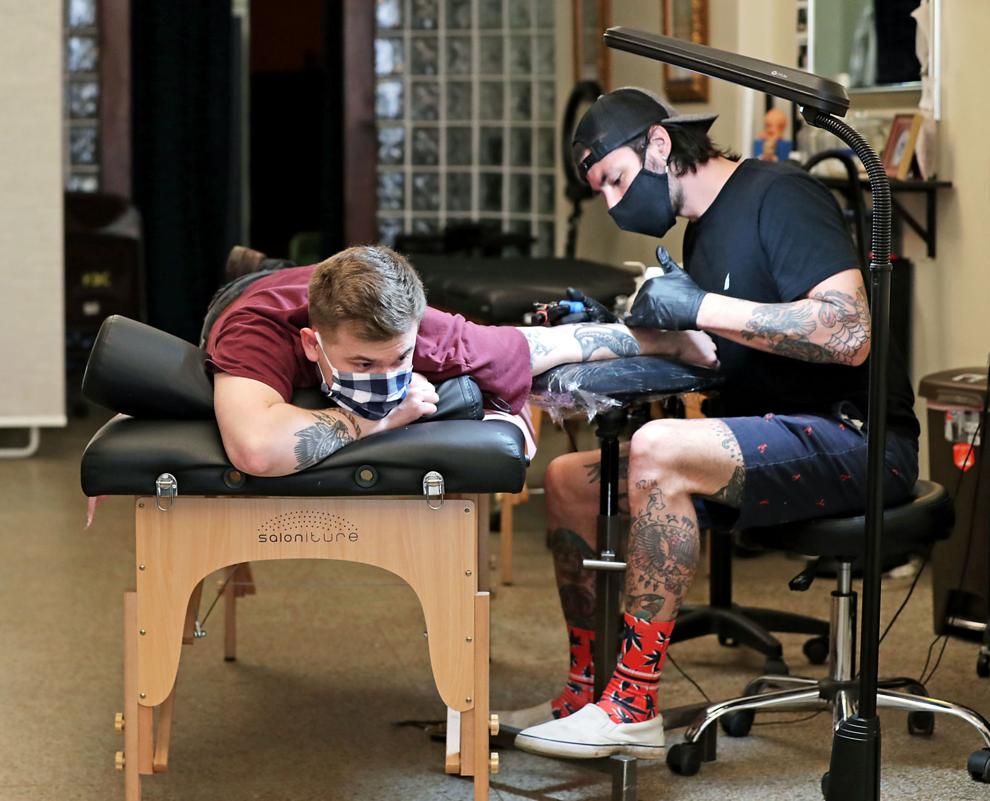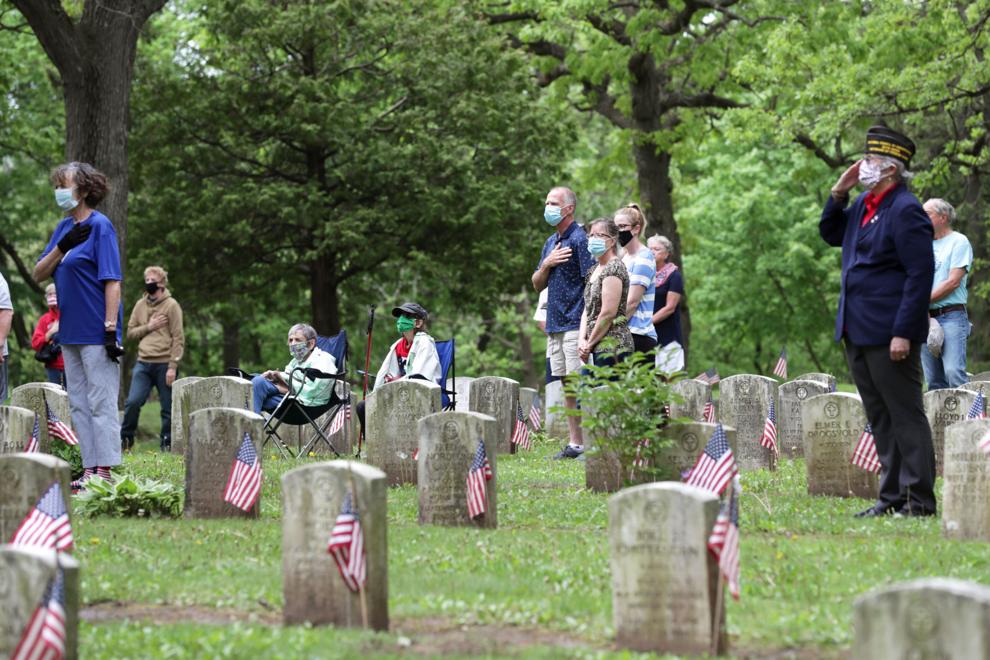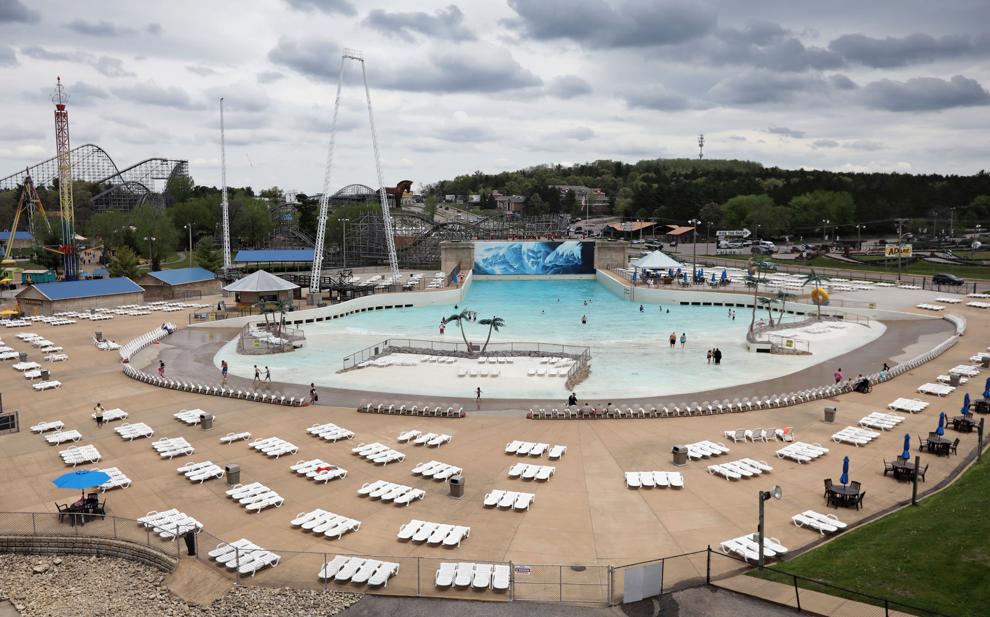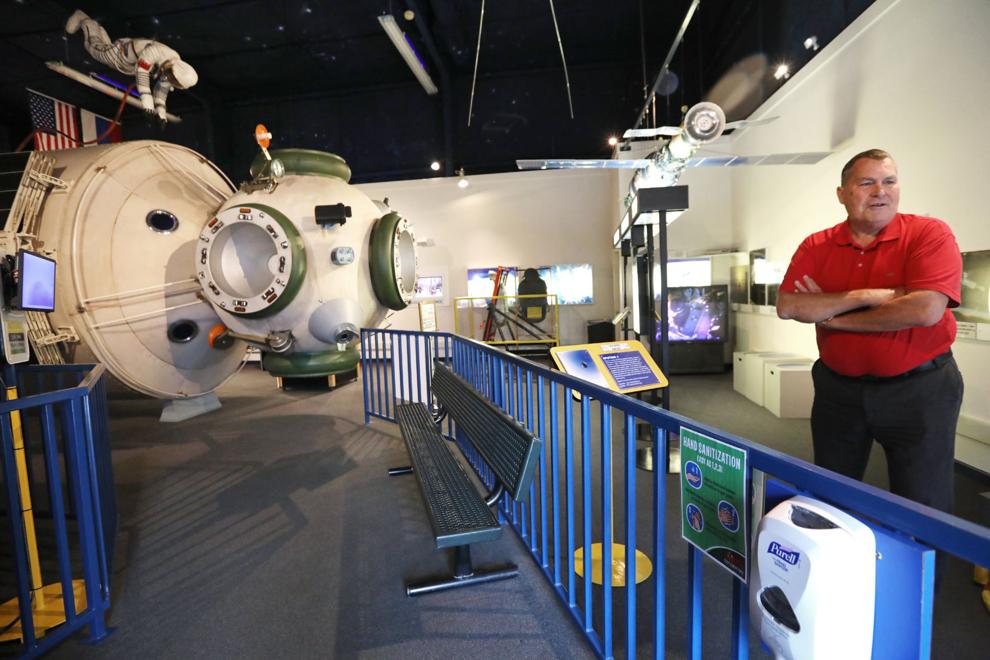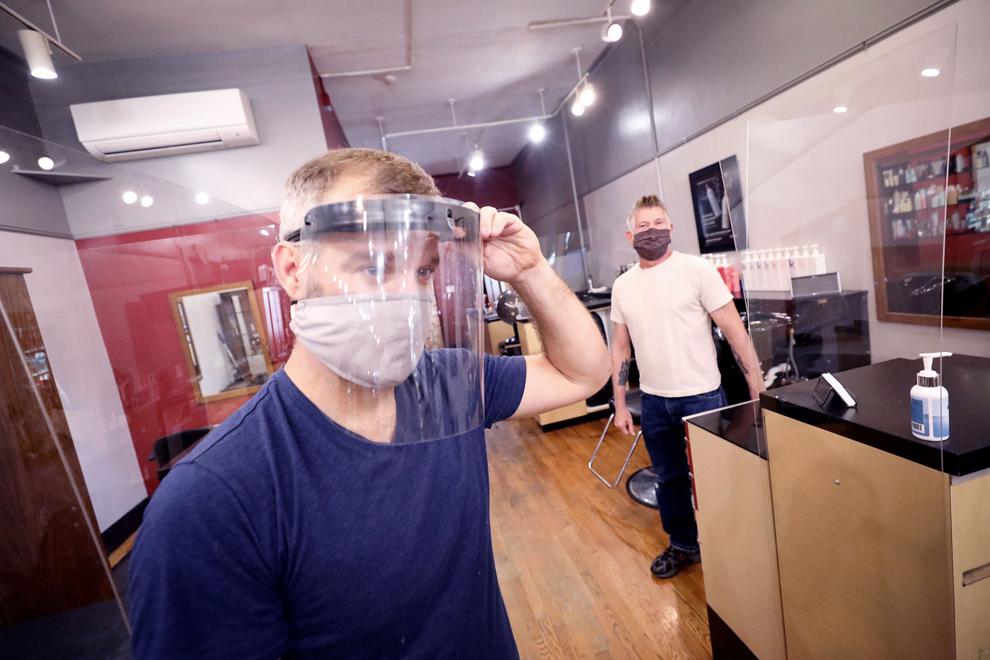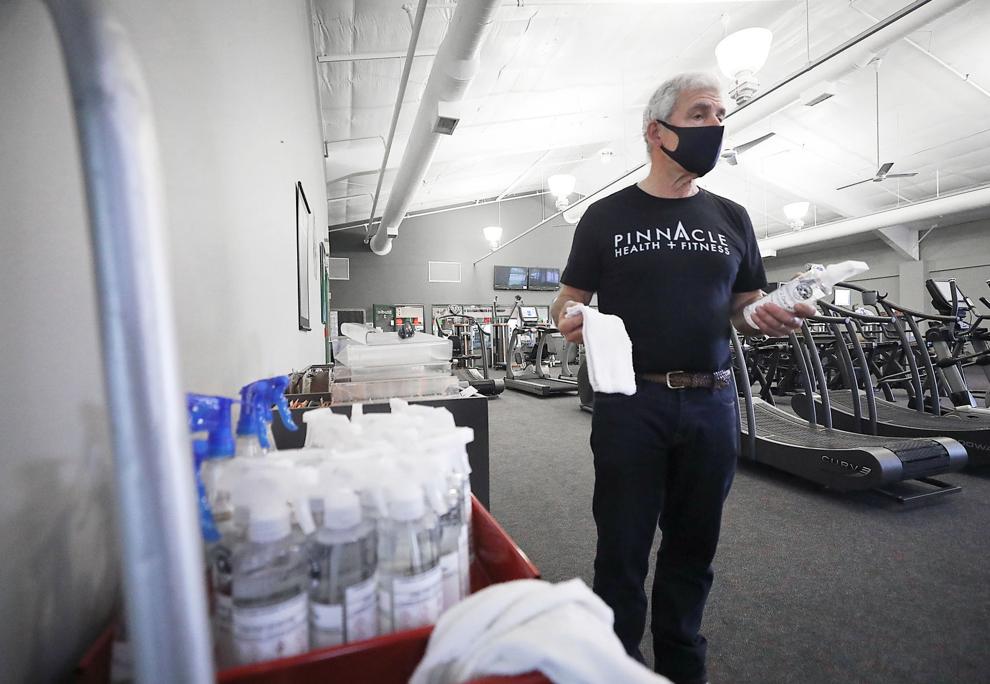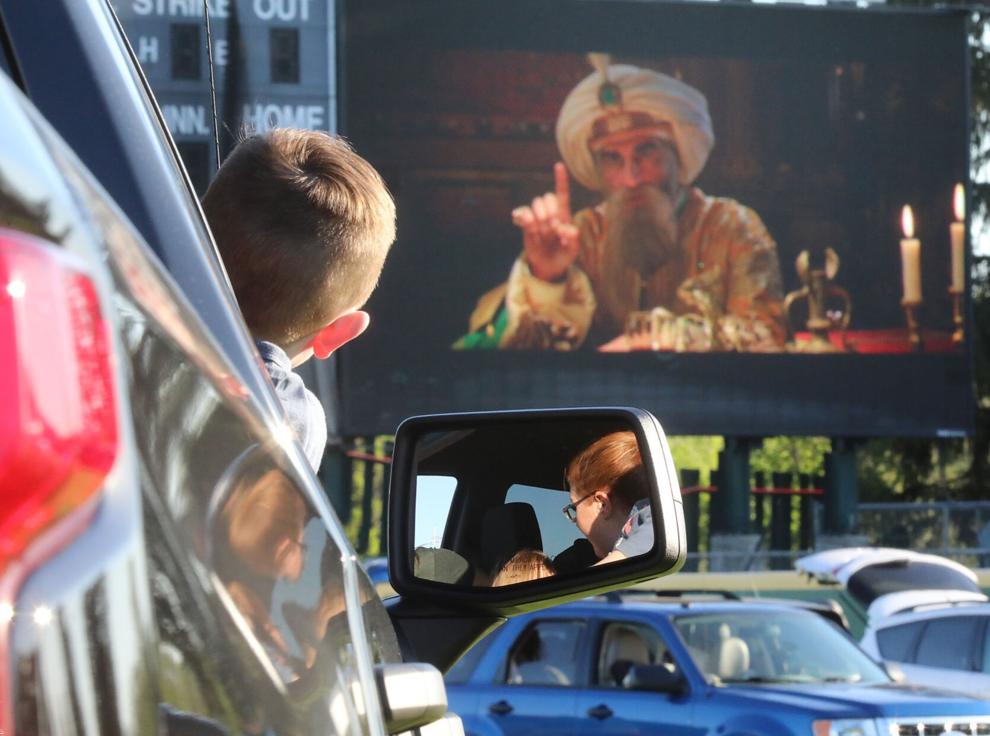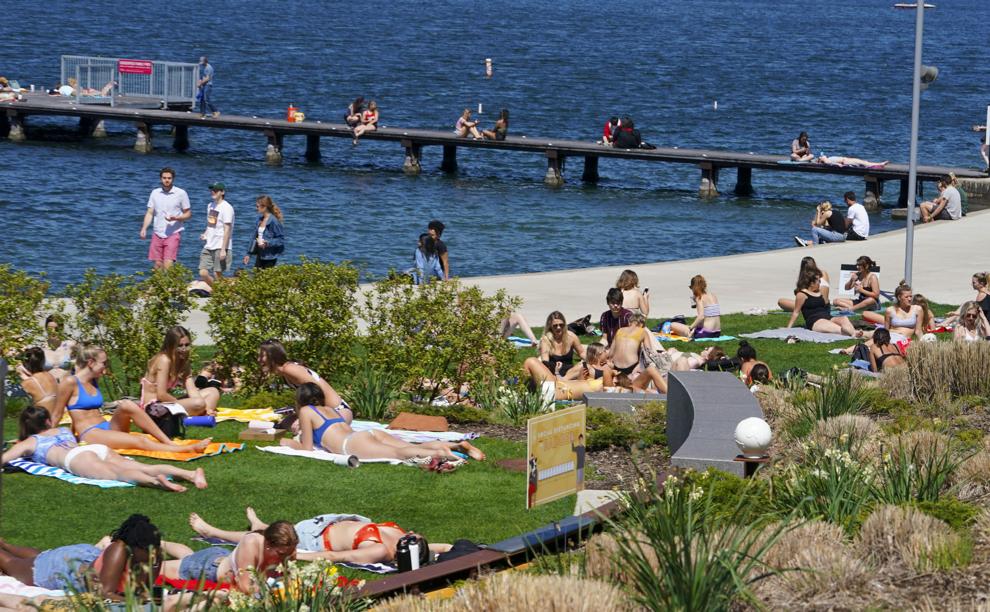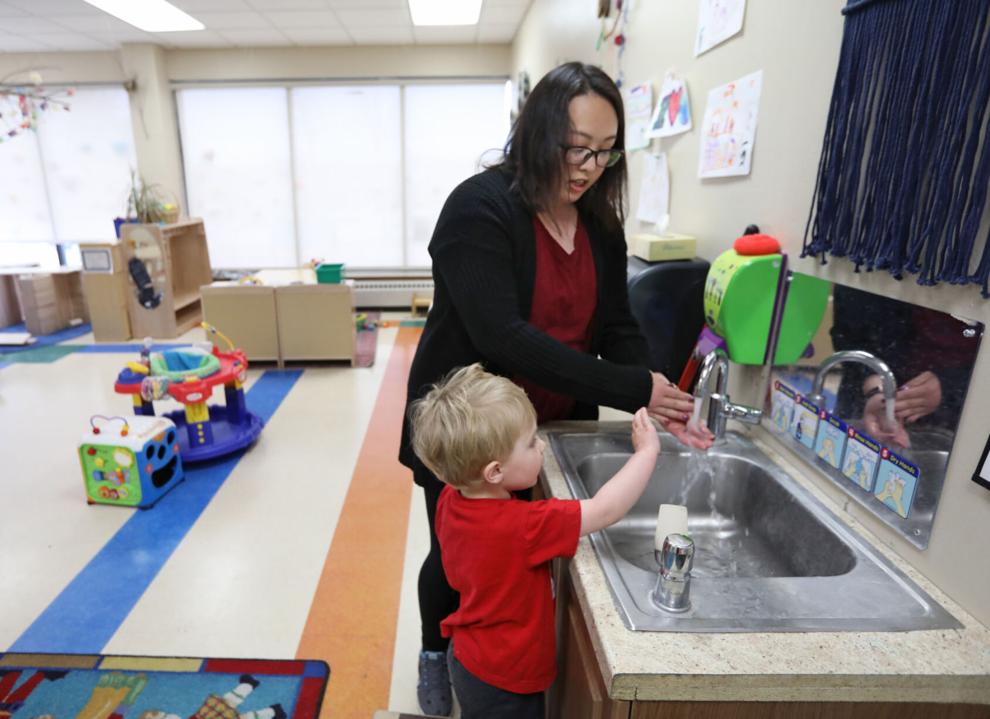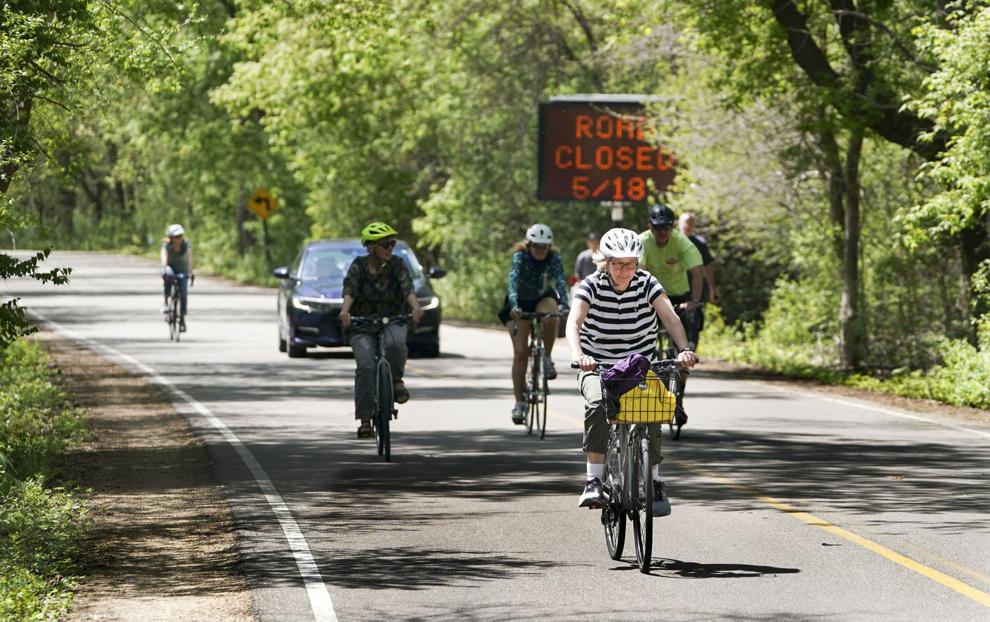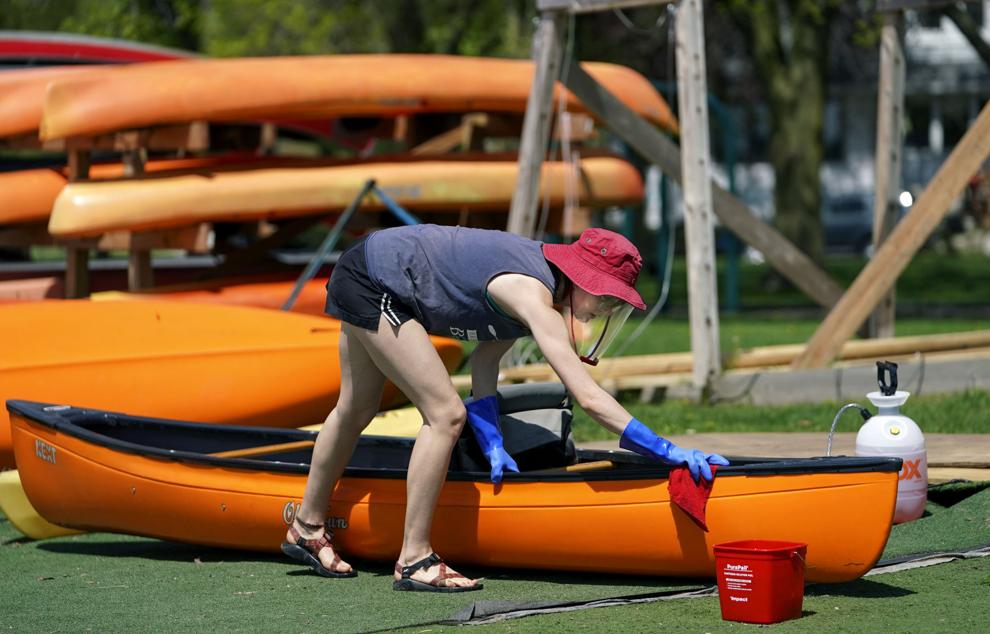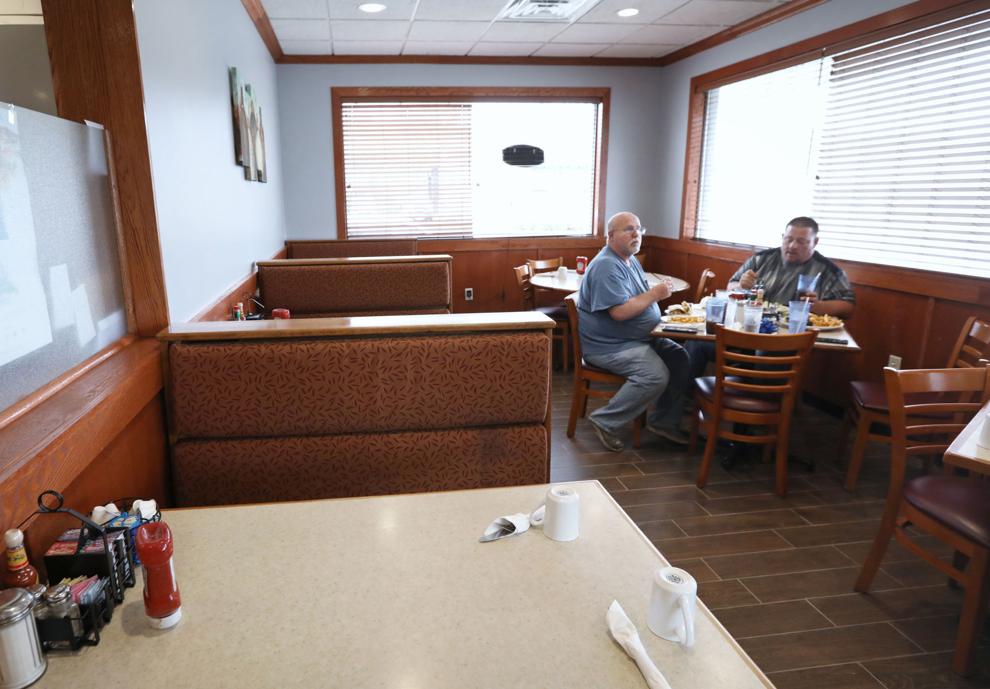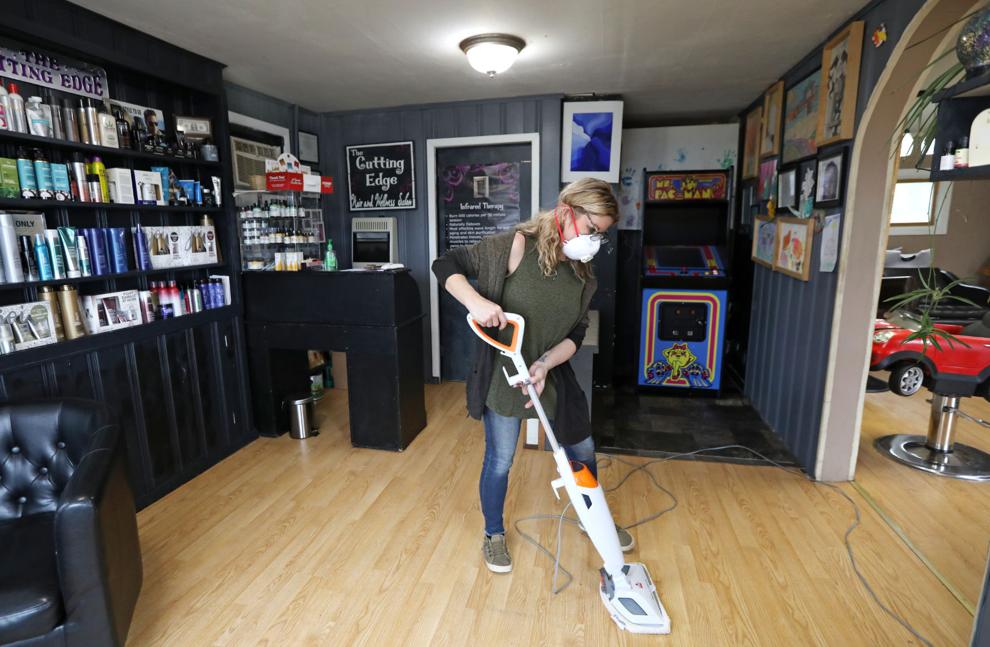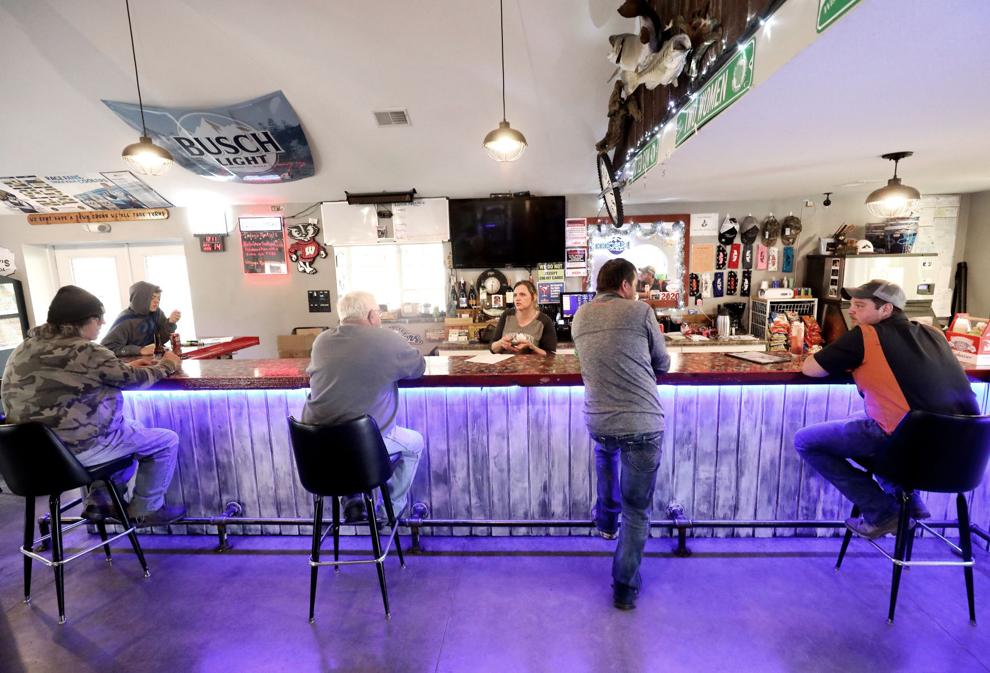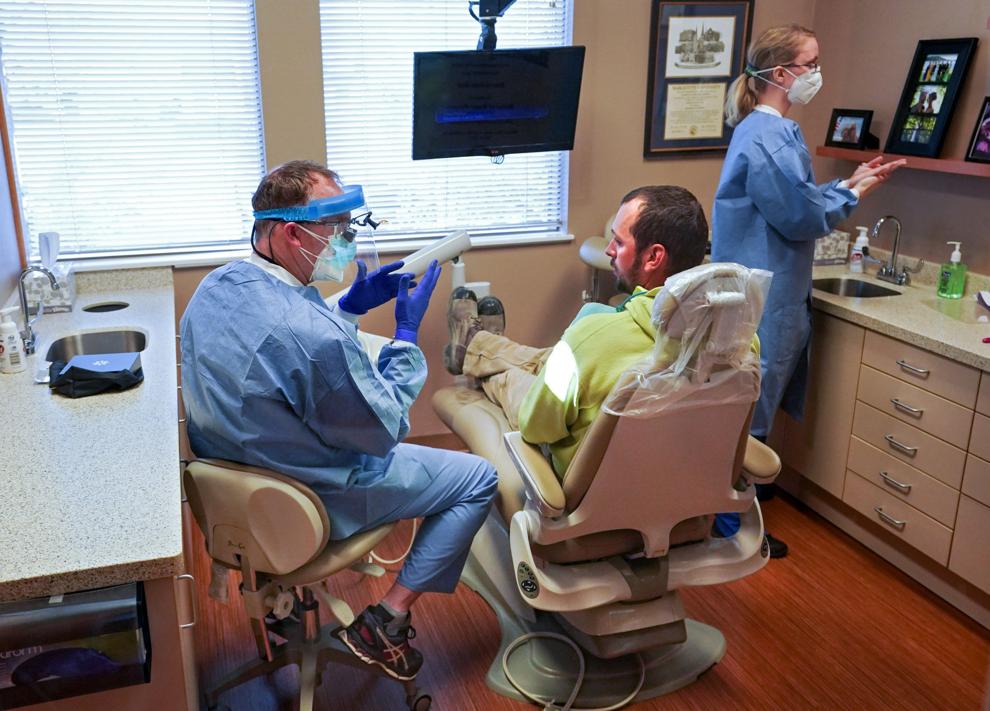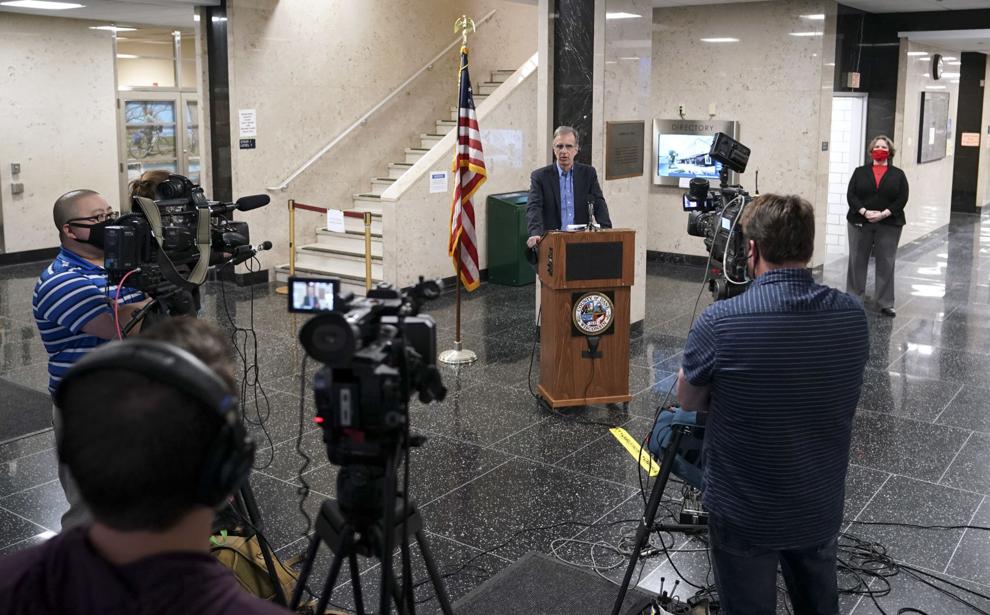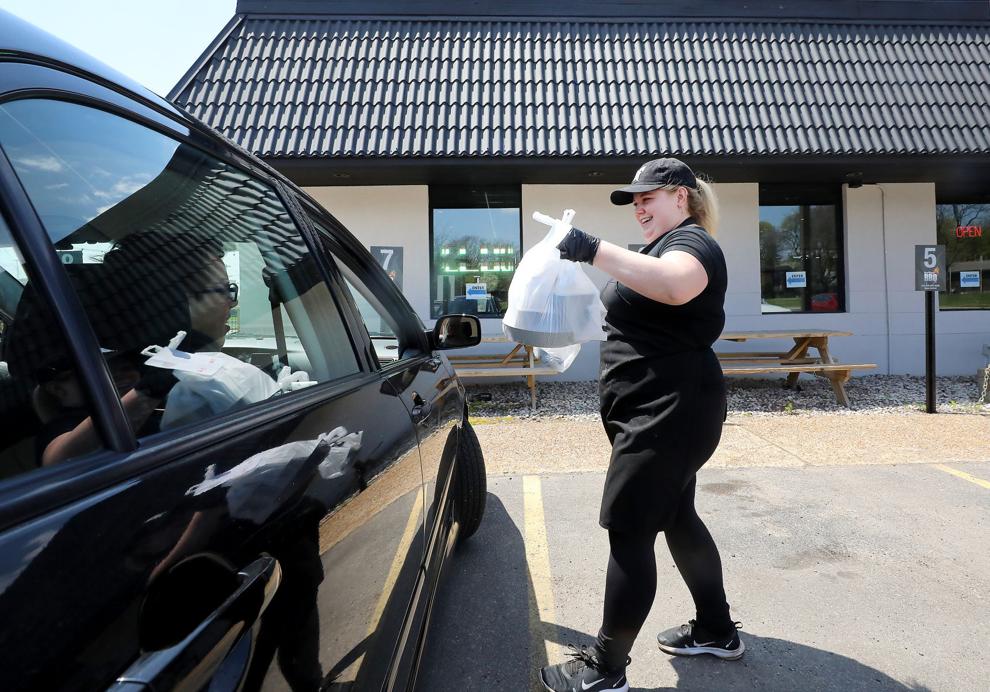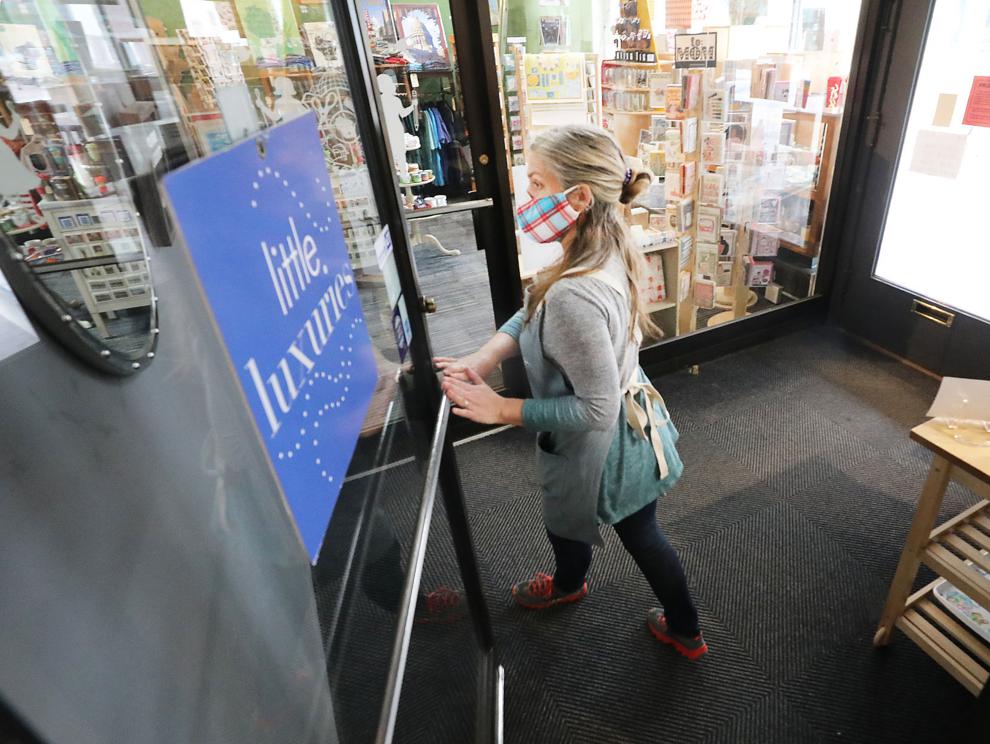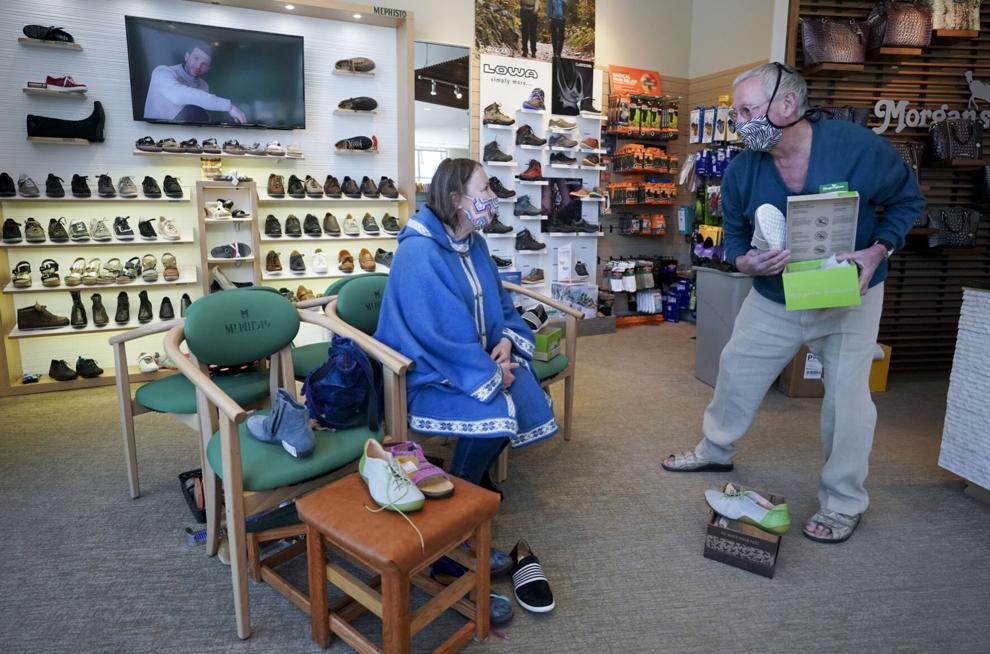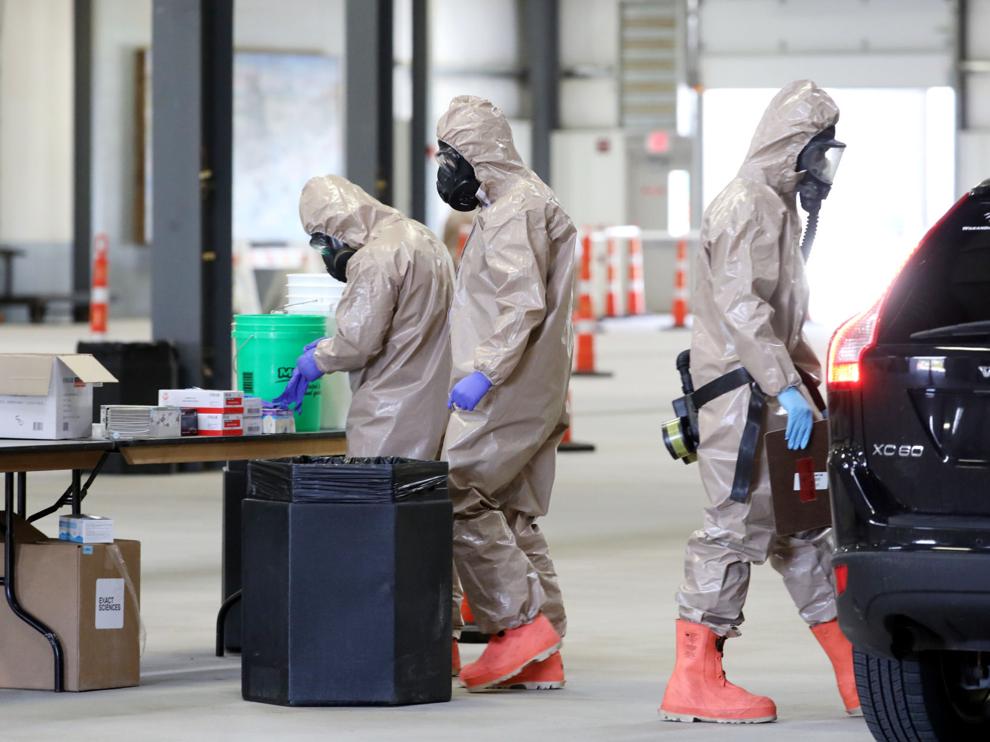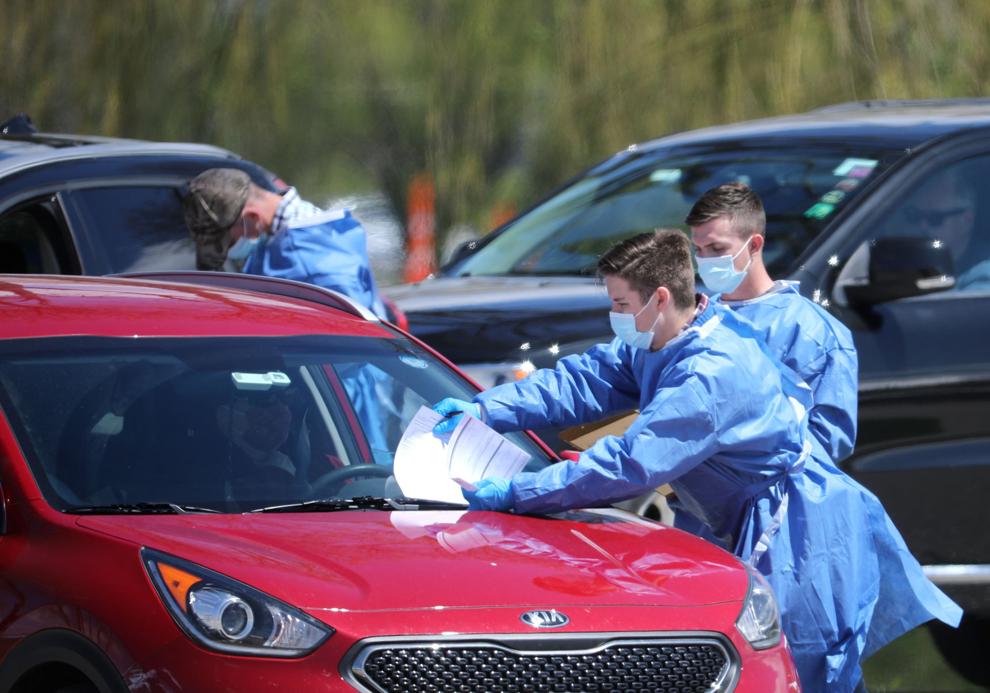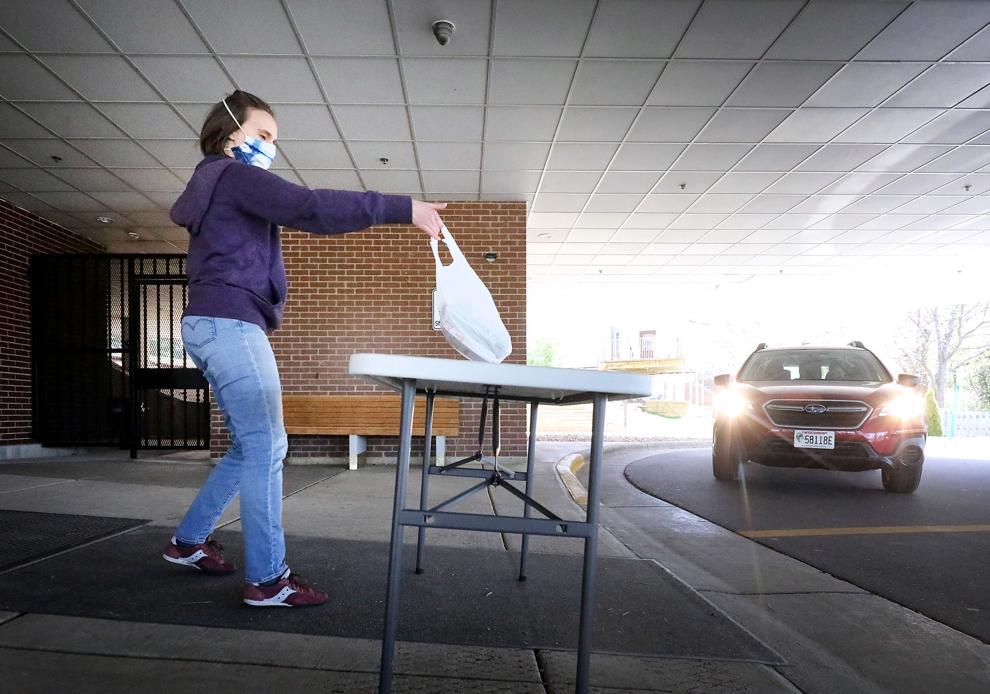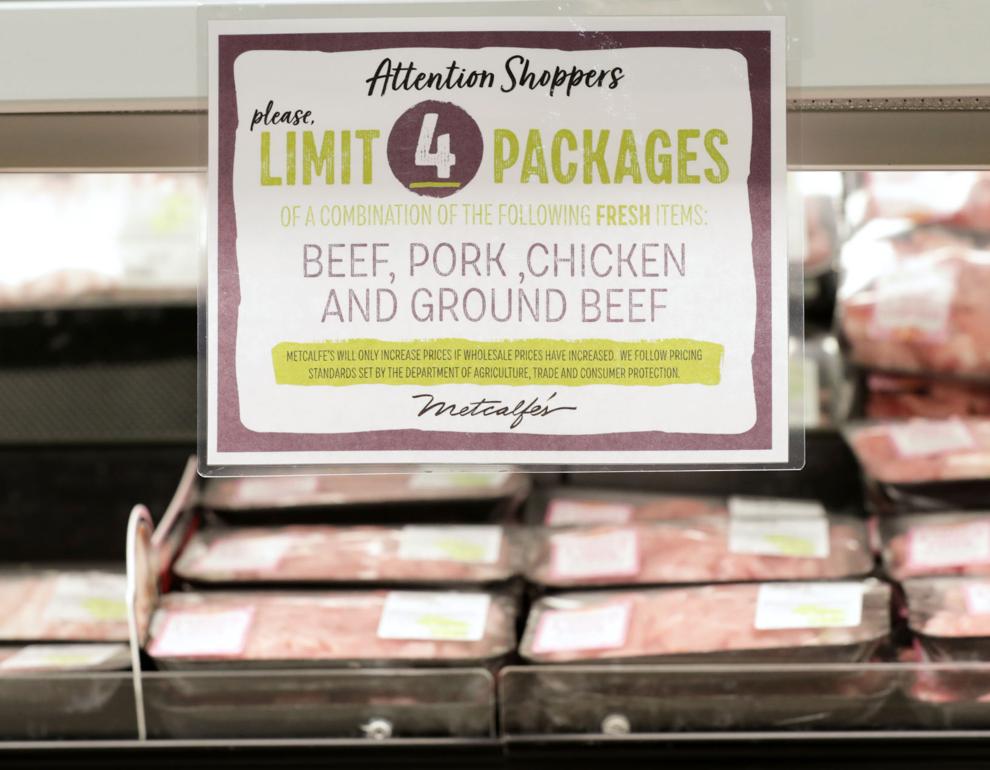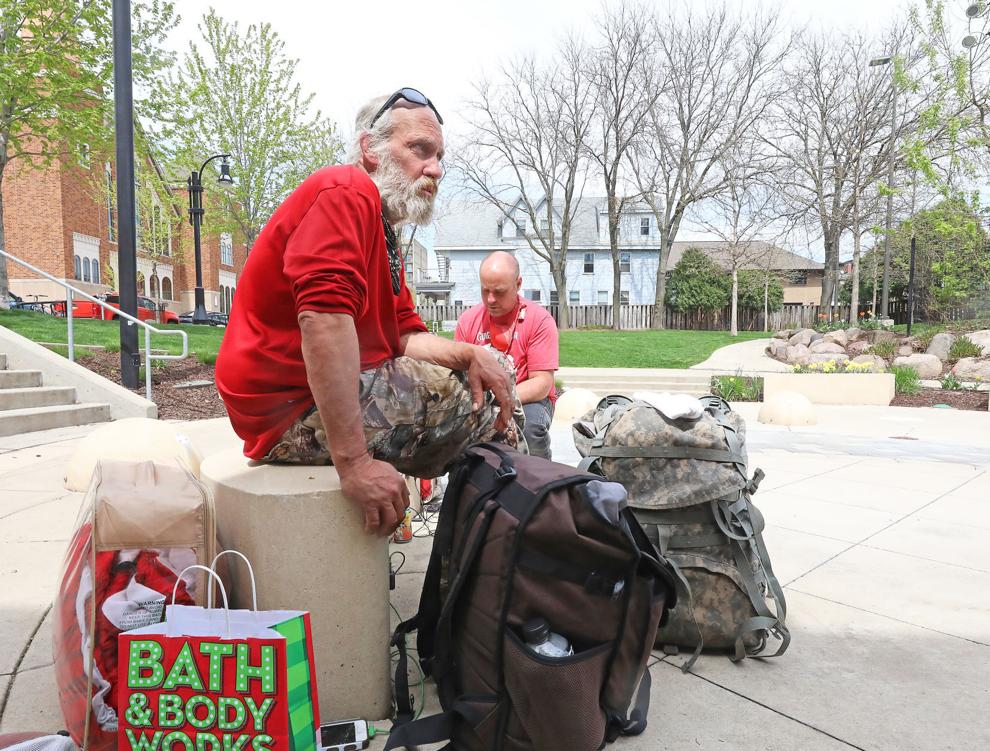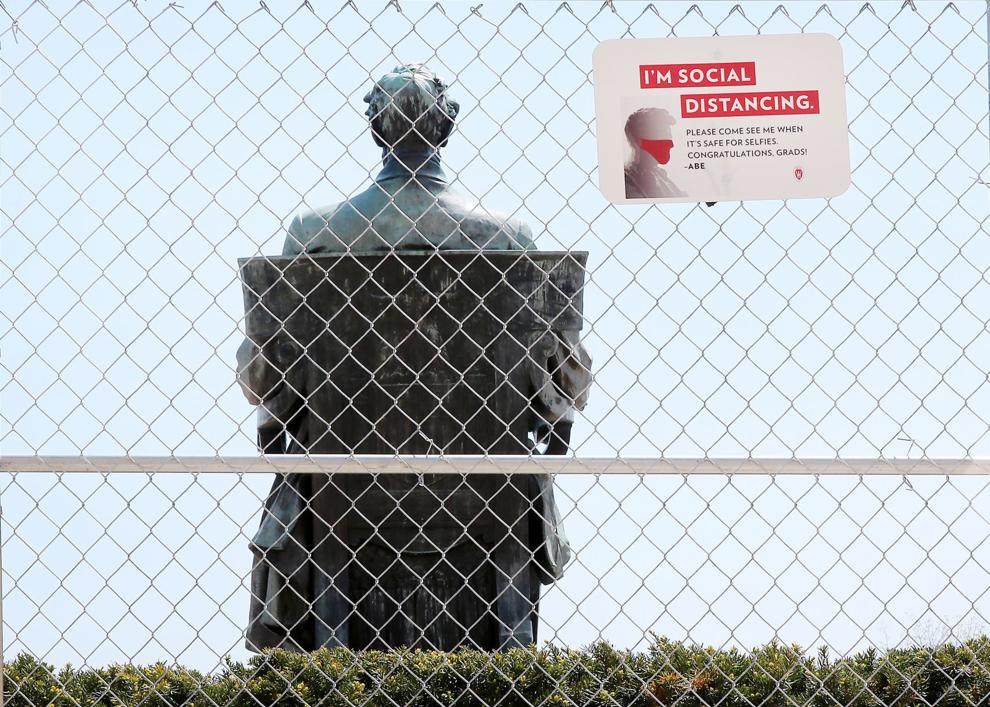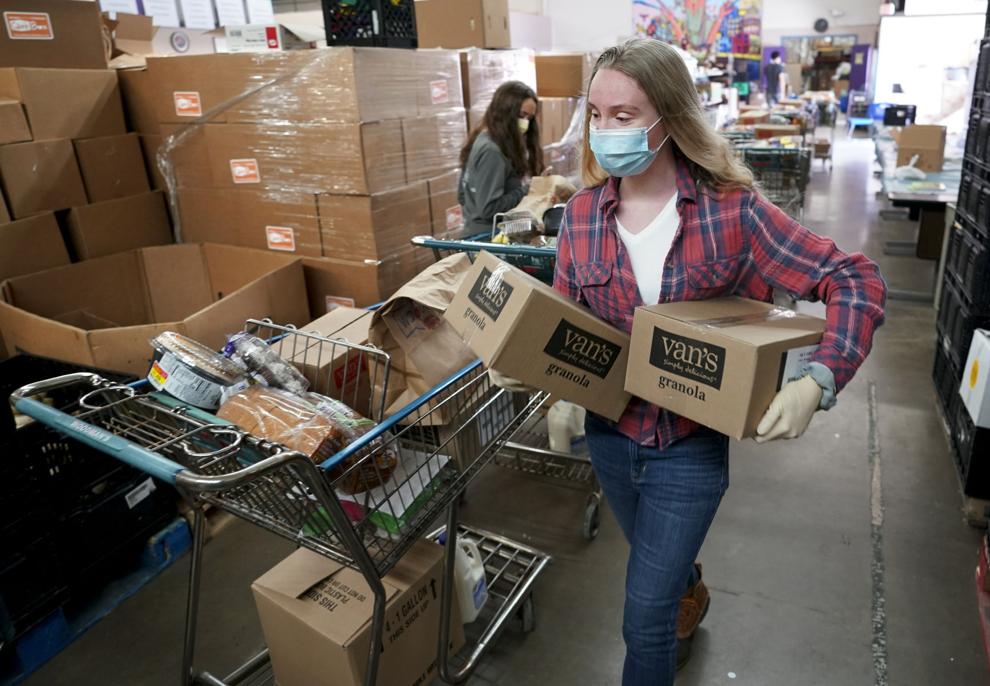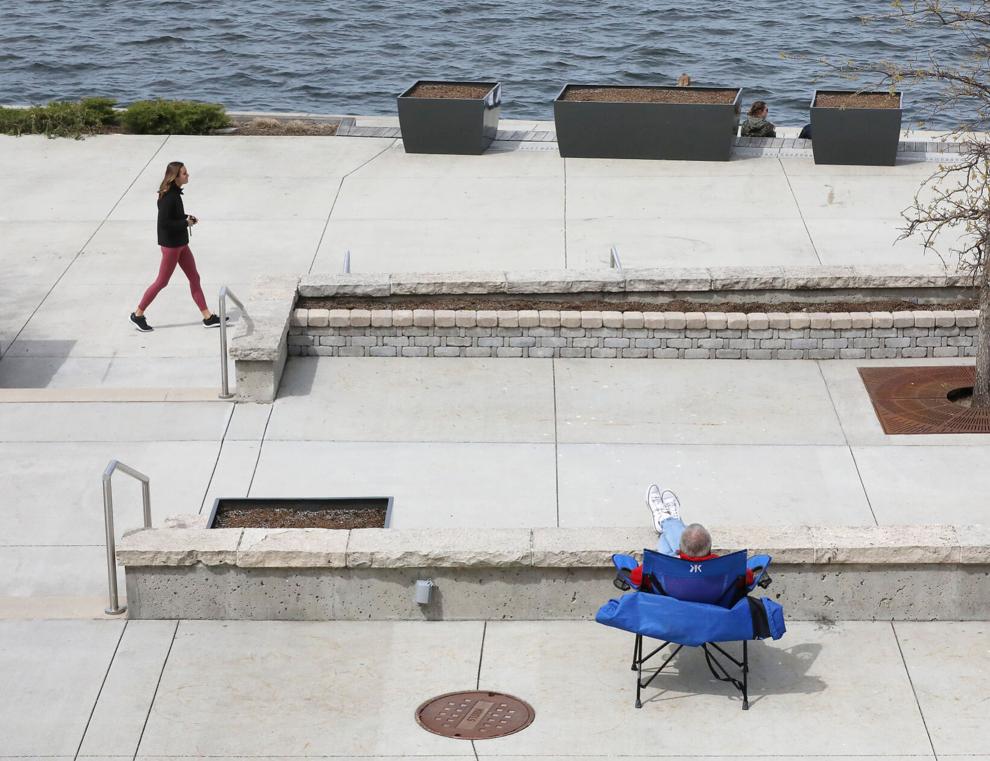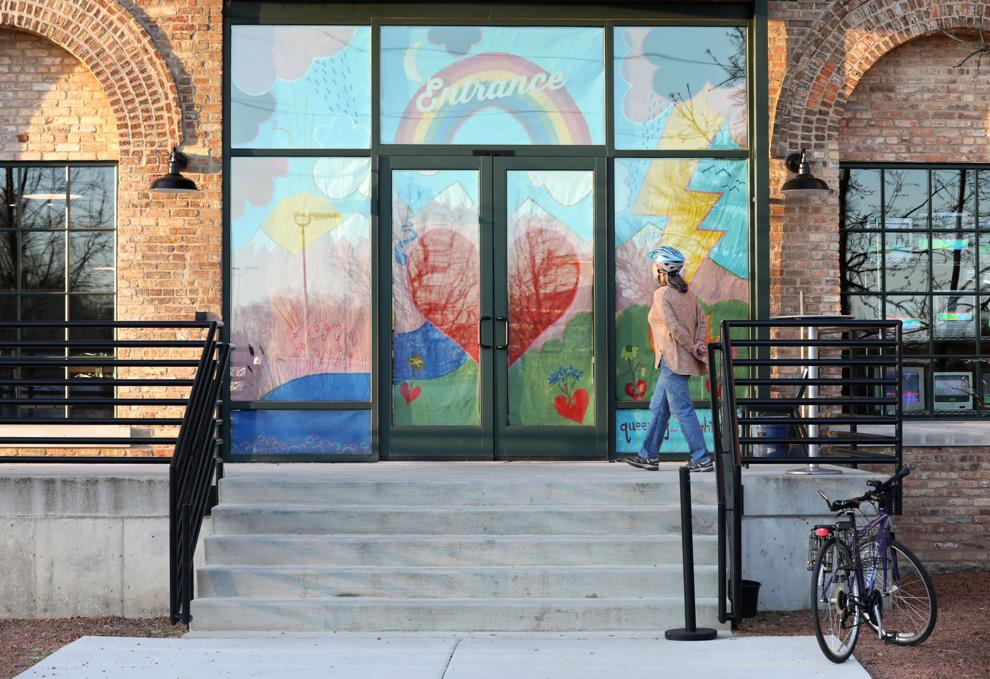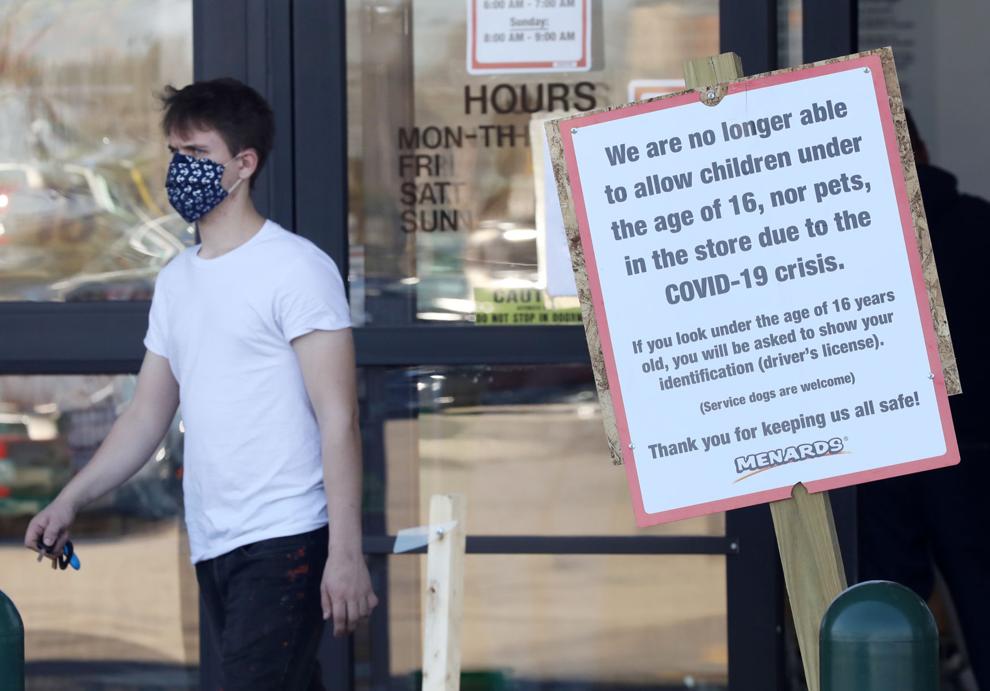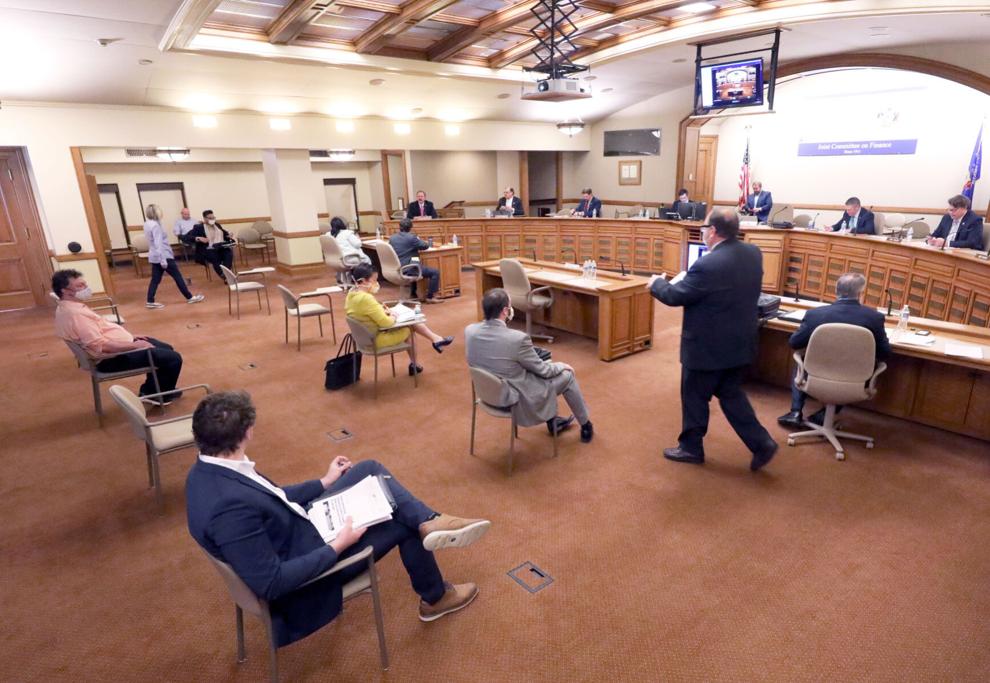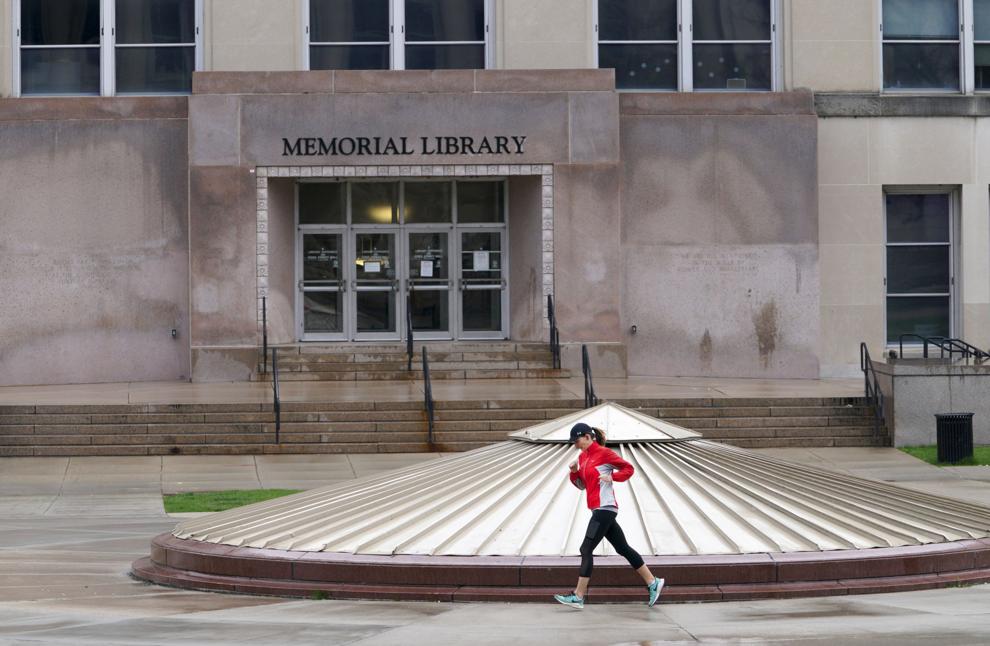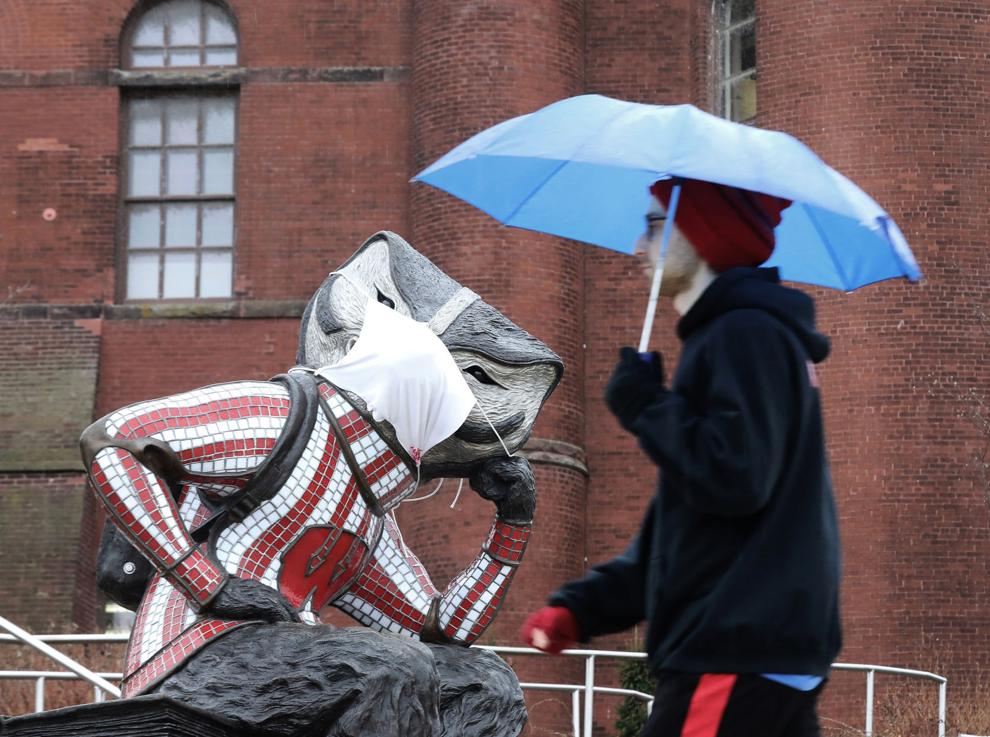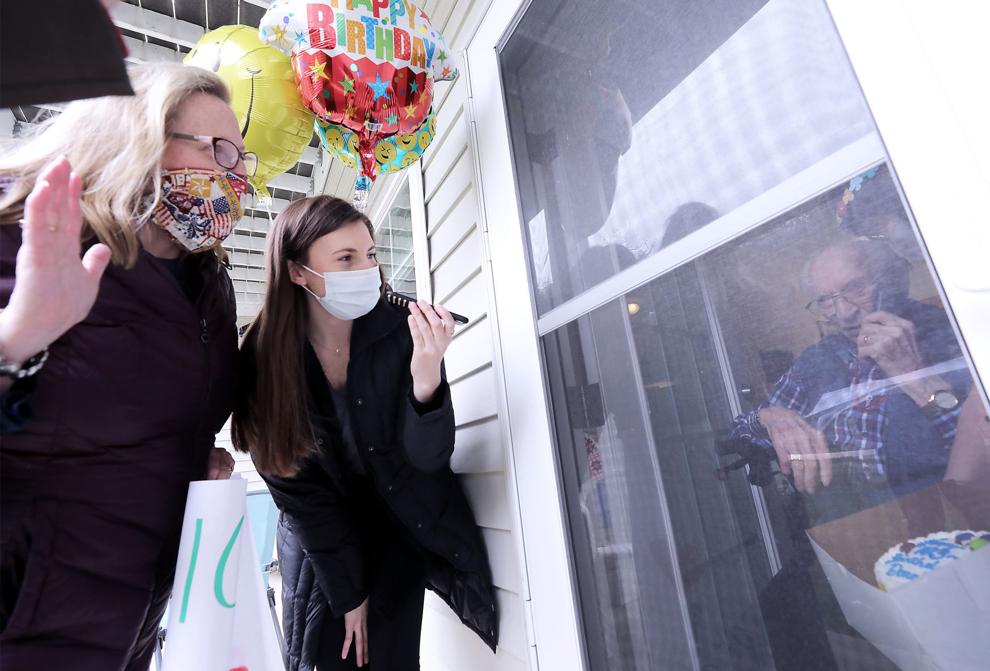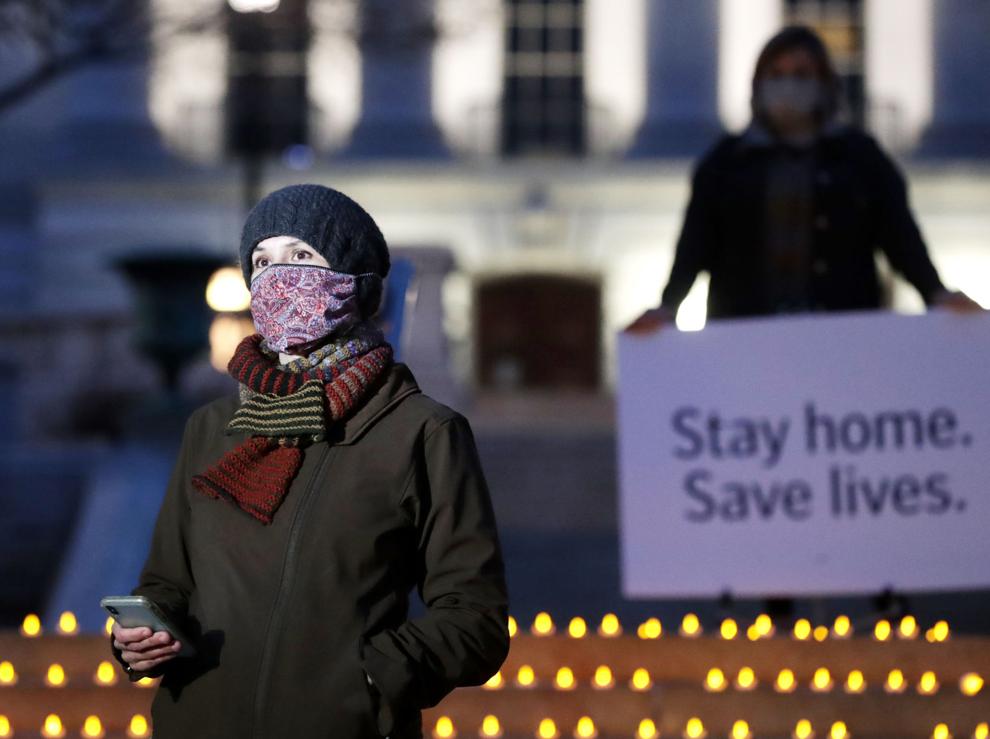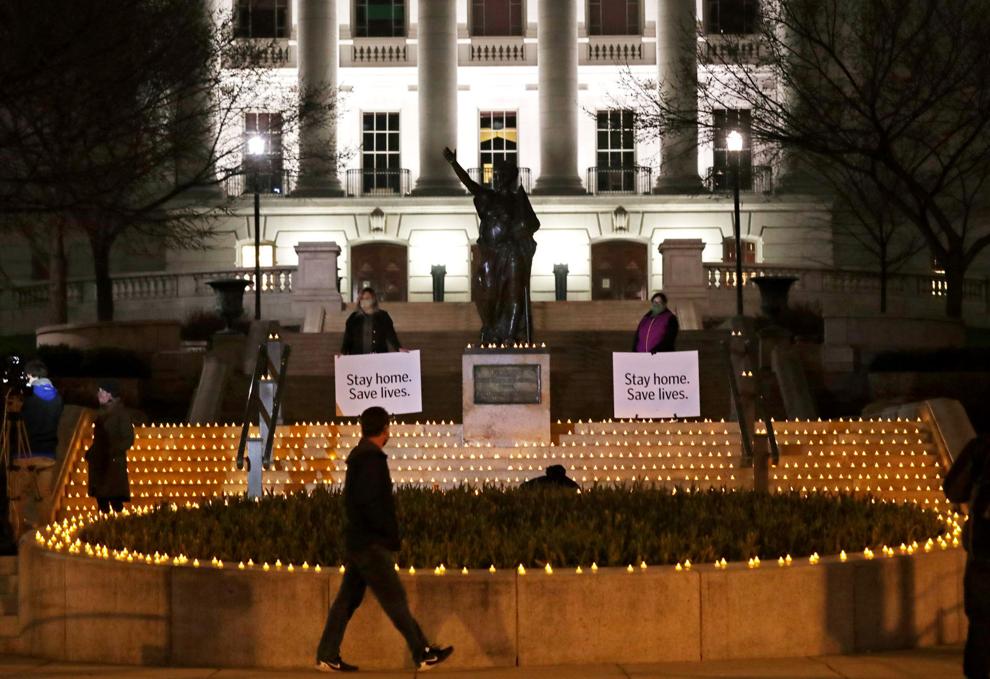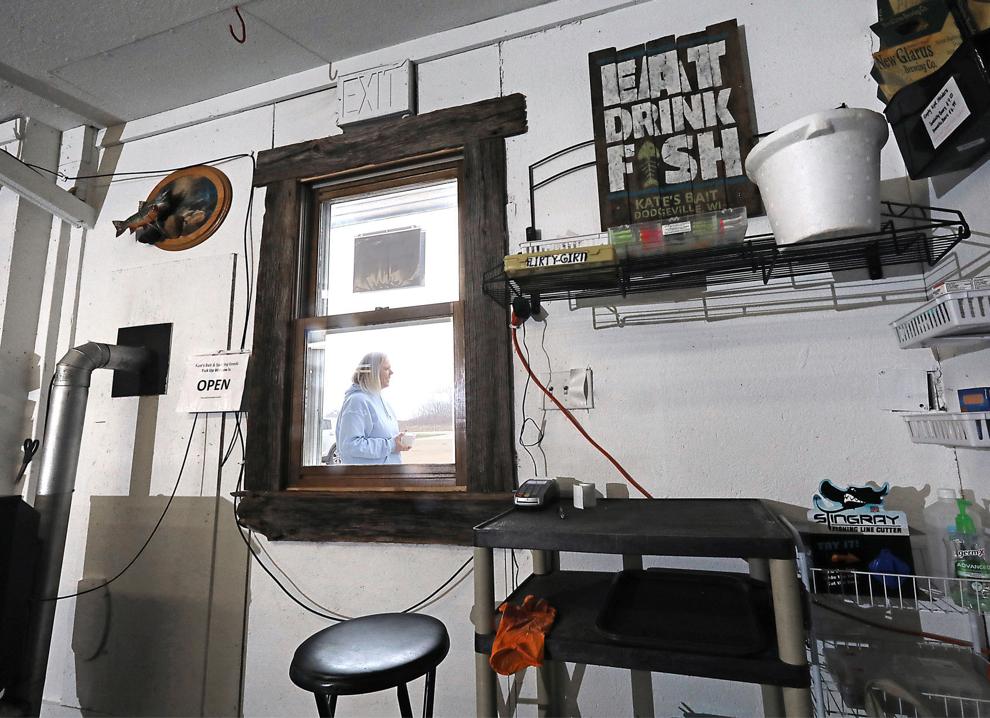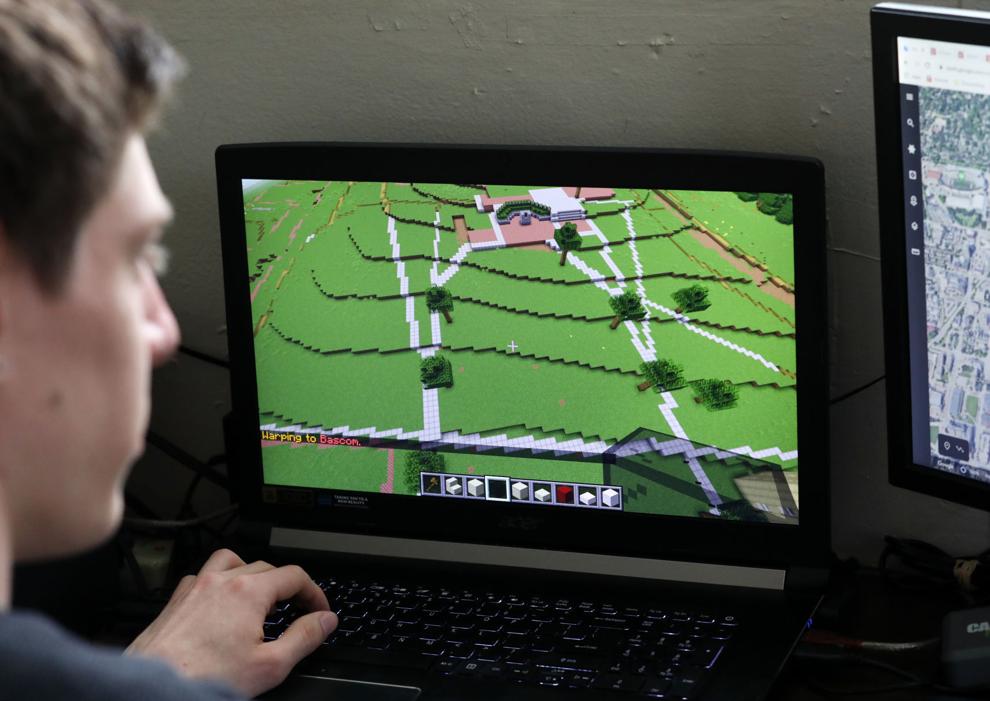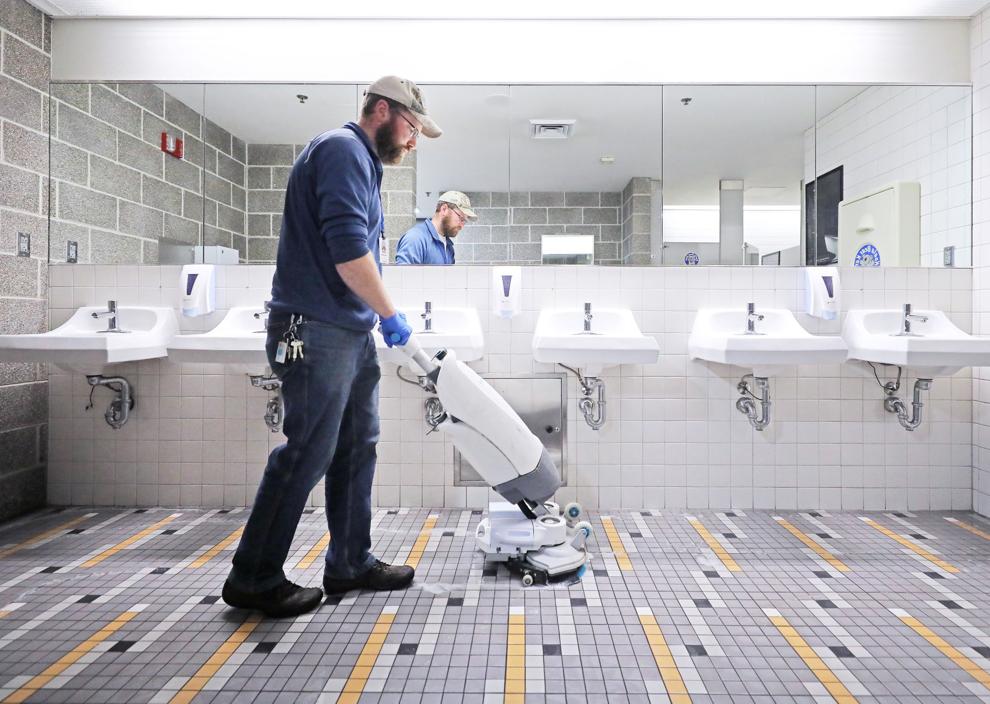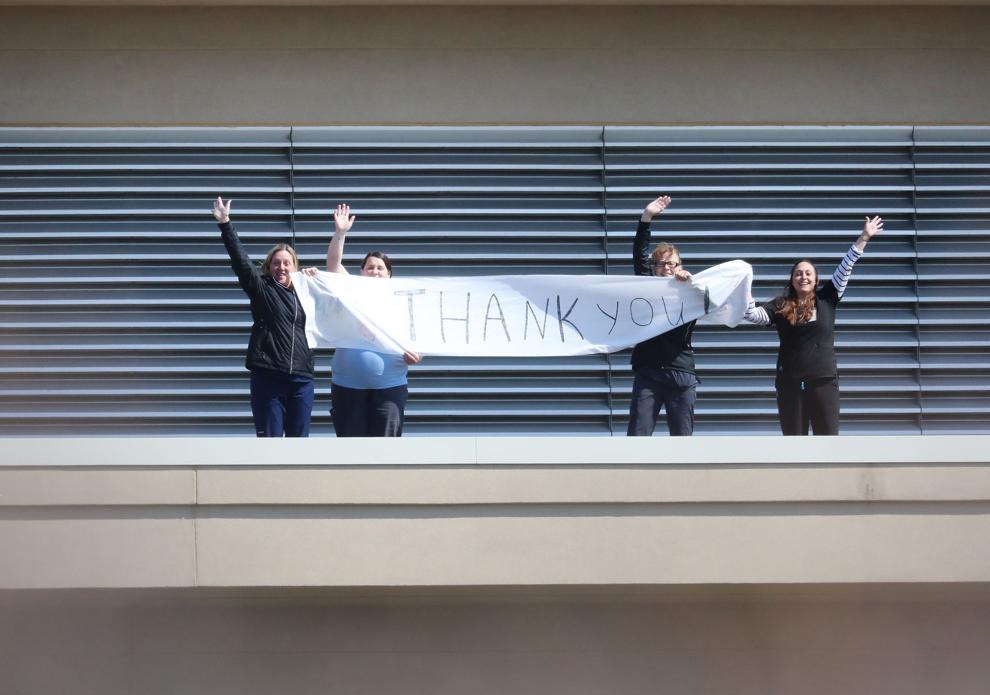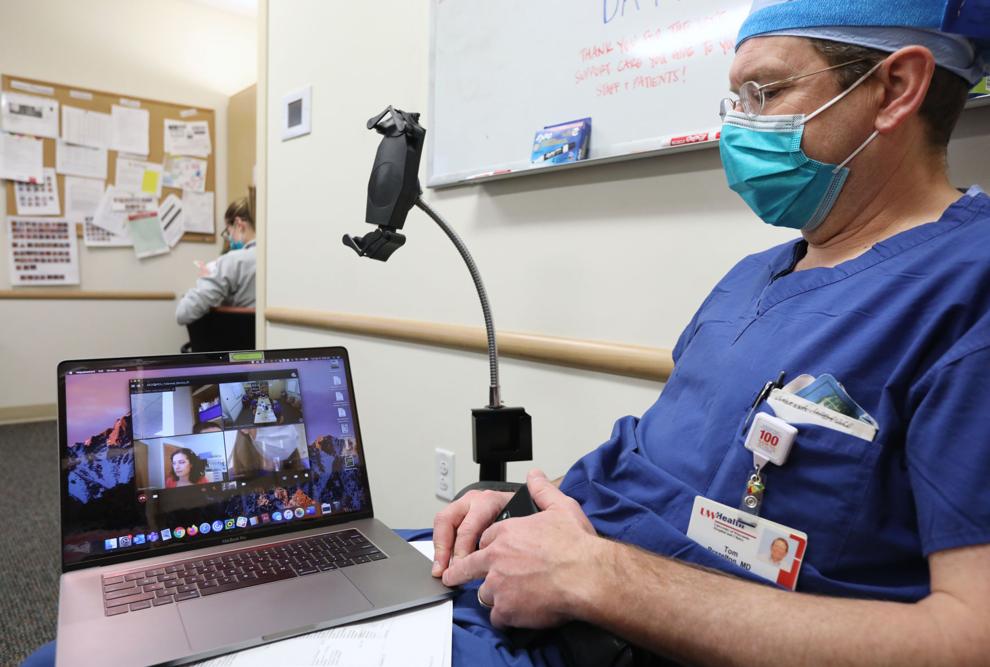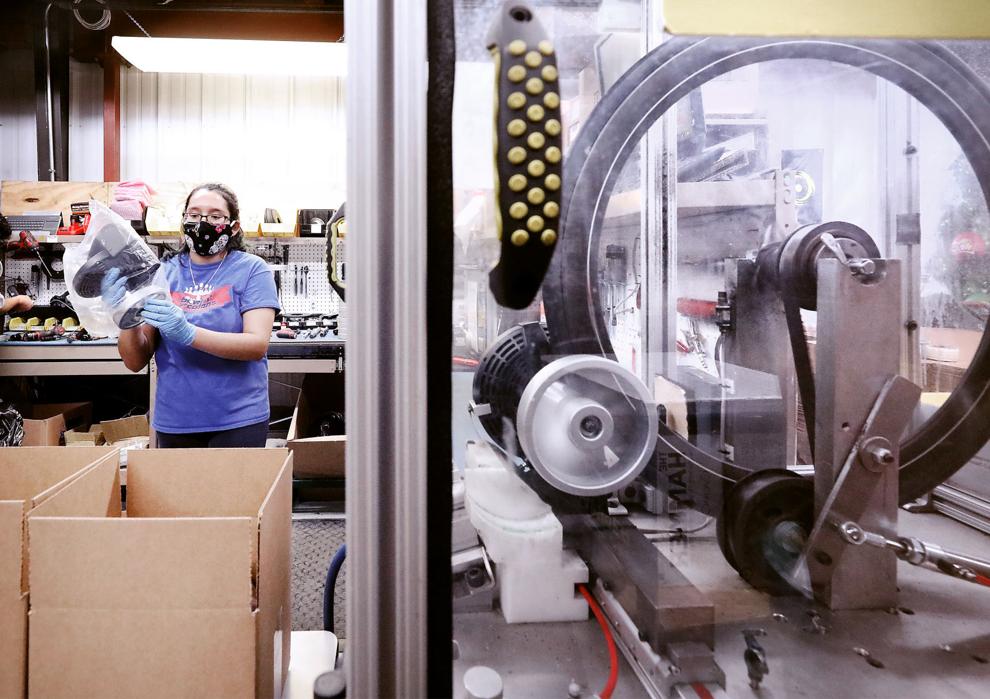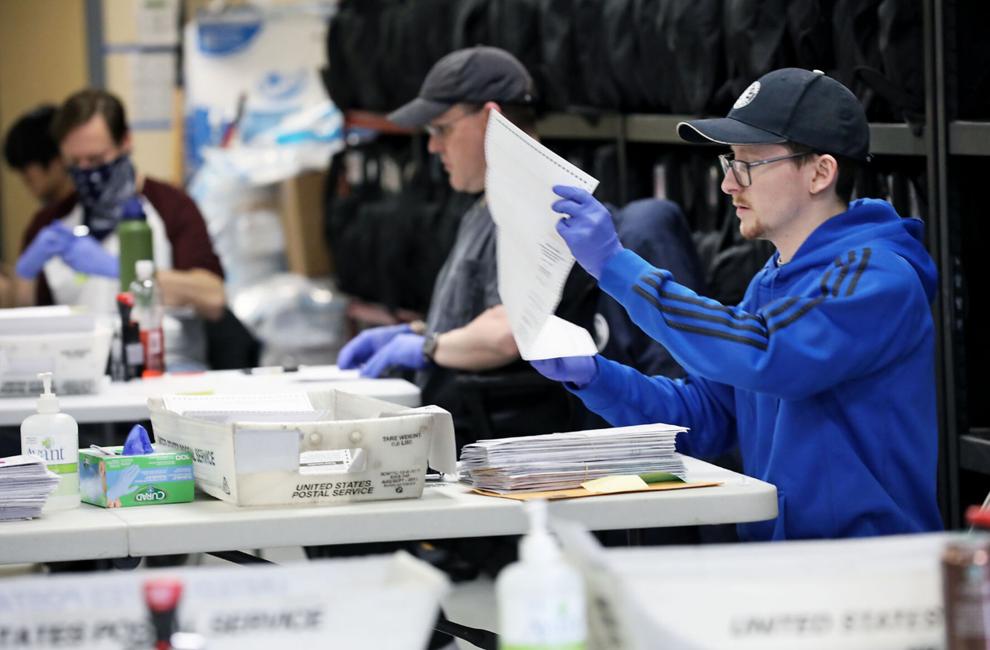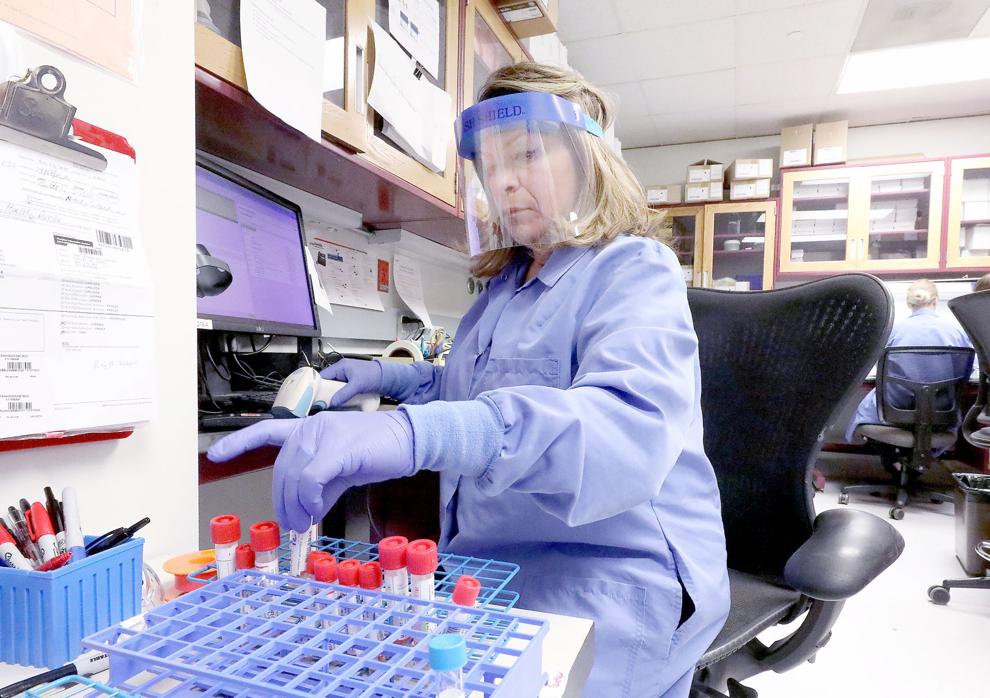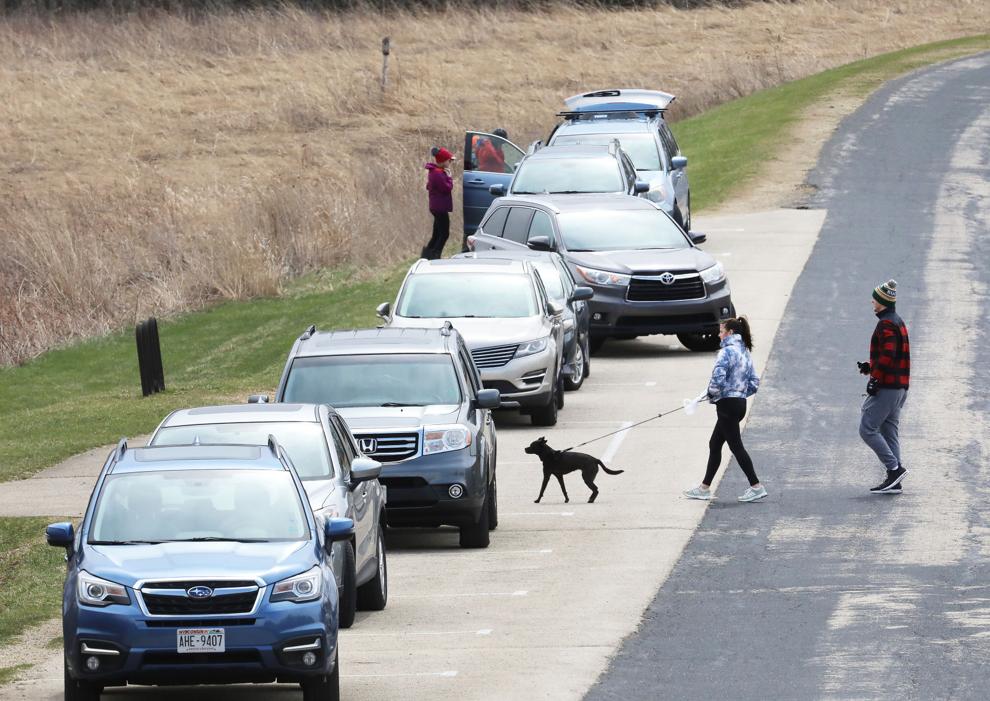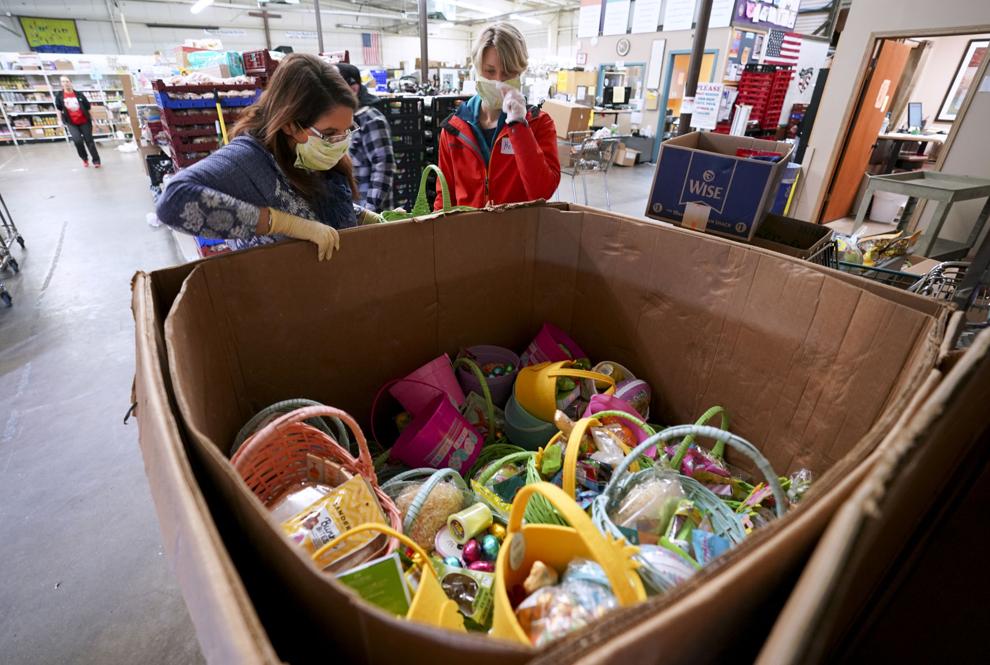 As social distancing progressed into an official order to stay in our homes, Madison has started to look more like an empty shell rather than …