A prime Downtown property may soon be available for redevelopment as a state agency prepares to relocate from its offices near Monona Terrace with spectacular views of Lake Monona.
The State of Wisconsin Investment Board, or SWIB, is moving from its two-story office building at 121 E. Wilson St. for larger, new facilities at the massive Madison Yards redevelopment on the city's West Side.
"SWIB has outgrown its Downtown office building, which the Wisconsin Retirement System purchased more than 17 years ago and portions of which are more than 75 years old," spokeswoman Vicki Hearing said.
The property, called Lake Terrace, is nestled between the 10-story State of Wisconsin Administration Building, 101 E. Wilson St., and the metallic, 12-story Marina condominiums, 137 E. Wilson St. The Downtown Plan recommends a variety of uses and a maximum height up to the Capitol View Height Limit, which could be more than 10 stories but no higher than the base of the Capitol dome.
"It is prime to the nth degree Downtown real estate," said Ald. Mike Verveer, 4th District, who represents the site and said he has already spoken with several high-profile Downtown developers interested in commercial, residential and mixed-use projects. "It's a location that can't be beat near subterranean public parking, Monona Terrace and Downtown amenities. The possibilities are endless."
The site is near the Judge Doyle Square project that will include a hotel, housing, commercial space and an already opened, 560-space underground public parking garage.
While excited about potential redevelopment, Verveer said he's disappointed the city is losing a major Downtown employer. "Whenever that occurs, it's most unfortunate, be it a public or private employer," he said.
Lake Terrace, built into the bluff along John Nolan Drive beginning in 1942 with additions in 1957 and 1972, offers 73,363 square feet of space, including 65,000 square feet of rentable office space, with two floors above ground and three floors in the hillside, including two lower level floors with partial exposures that face John Nolen and Lake Monona, and two levels of underground parking with 100 spaces on the 1.1-acre site. The property is assessed at $7.3 million, including $4.4 million for the land and $2.9 million for the building.
The property, however, will offer challenges for developers, including the asking price, a site with a lot of frontage but not much depth, limitations and conditions of the existing structure, the potential for parking, and the availability of financing amid the COVID-19 pandemic.
A growing agency
SWIB, which manages more than $125 billion in assets, including the Wisconsin Retirement System, is an independent state agency not funded through the state budget.
"In the last five years, SWIB has grown from 159 employees to 236 employees and anticipates additional growth in the next five years," Hearing said. "The assets that we manage have grown significantly as well, from $84 billion in 2010 to about $129 billion in 2020, more than 90% of which is the WRS trust funds."
The agency plans to lease 90,000 square feet of office space in a new building located at Madison Yards, officials said.
"The increase in employee headcount corresponds with an ongoing strategy to manage more assets internally, which in turn results in cost savings for the WRS because SWIB can manage assets in house for substantially less than external Wall Street investment managers," Hearing said.
"Further, like the rest of the investment industry, SWIB is evolving to support the complexity of managing assets in a more challenging market environment," she said. "Moving to a new space, with the modern efficiencies of a new construction, will allow SWIB to provide more robust and scalable technology needed to support internal management."
The Hill Farms State Office Building, part of the Madison Yards development, opened in 2018 and houses staff from seven agencies including the Department of Employee Trust Funds, which administers WRS benefits, officials said.
SWIB will be in the office building portion of Madison Yards on a 3.17 acre parcel on the northwest corner of Segoe Road and Sheboygan Avenue, said Sean Roberts, vice president for Development at Summit Smith Development, which is partnering with Gilbane Development Co. on the redevelopment.
The agency will occupy the fourth through seventh floors of a seven-story, 160,000-square-foot structure, Roberts said. The partners have already received city approval for three blocks at Madison Yards, and formally submitted a land use application on Wednesday for the block that would include the office building to be occupied by SWIB, he said.
SWIB expects to occupy its new space at Madison Yards in late summer 2022.
An investment asset
Lake Terrace is held as an investment asset, and the sales process will be managed as it would for any other asset in SWIB's real estate portfolio, Hearing said. CBRE, a commercial real estate services firm, has recently been engaged to assist with the marketing process with the specifics and timeline yet to be determined, she said.
The site to be vacated is currently zoned for Urban Mixed Use, which allows for a wide variety of uses, including residential, commercial, employment, hospitality, or a mix of those, city Planning Division director Heather Stouder said.
"A really outstanding design is required for this very visible location," Verveer said.
Already, some neighbors, particularly at the Marina condominiums next to the site, have voiced concerns about a new structure impacting viewscapes, he said. "There will be very interested neighbors who will want to be involved early on," he said.
---
Madison restaurants that said goodbye in 2020
31 Madison-area restaurants that said goodbye permanently in 2020
Dragon I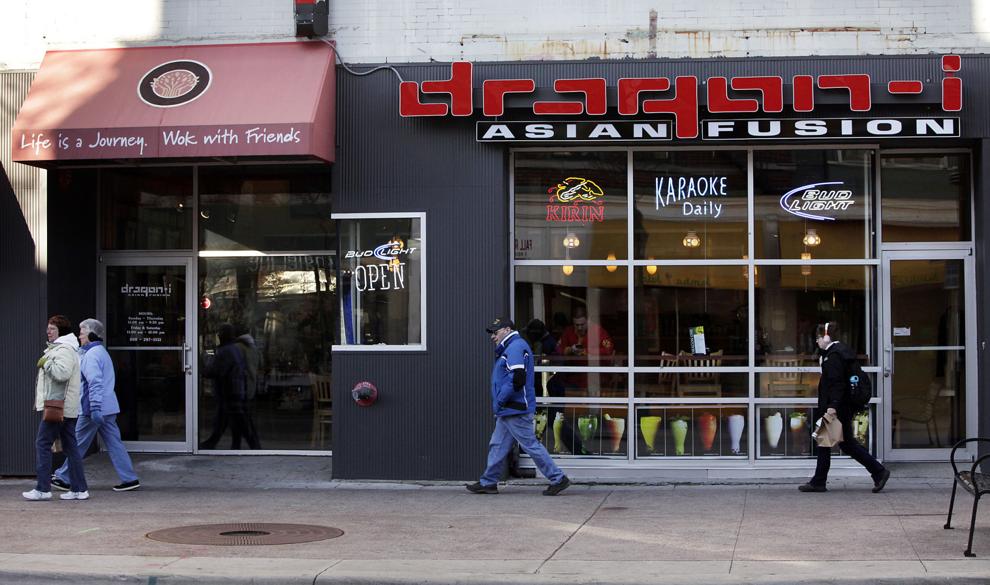 HungryBadger Cafe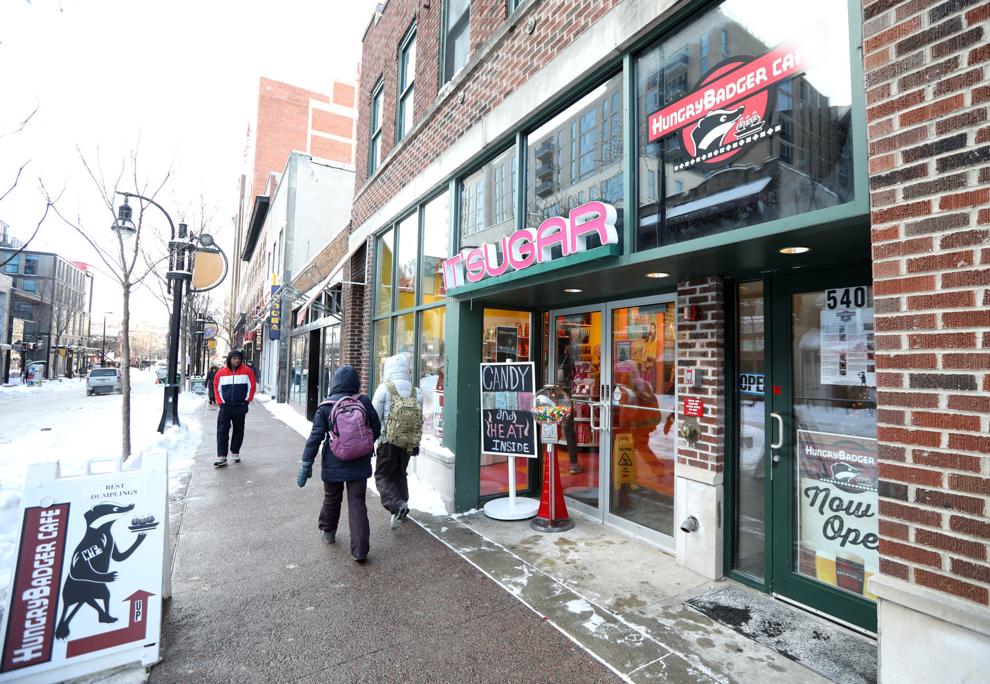 La Nopalera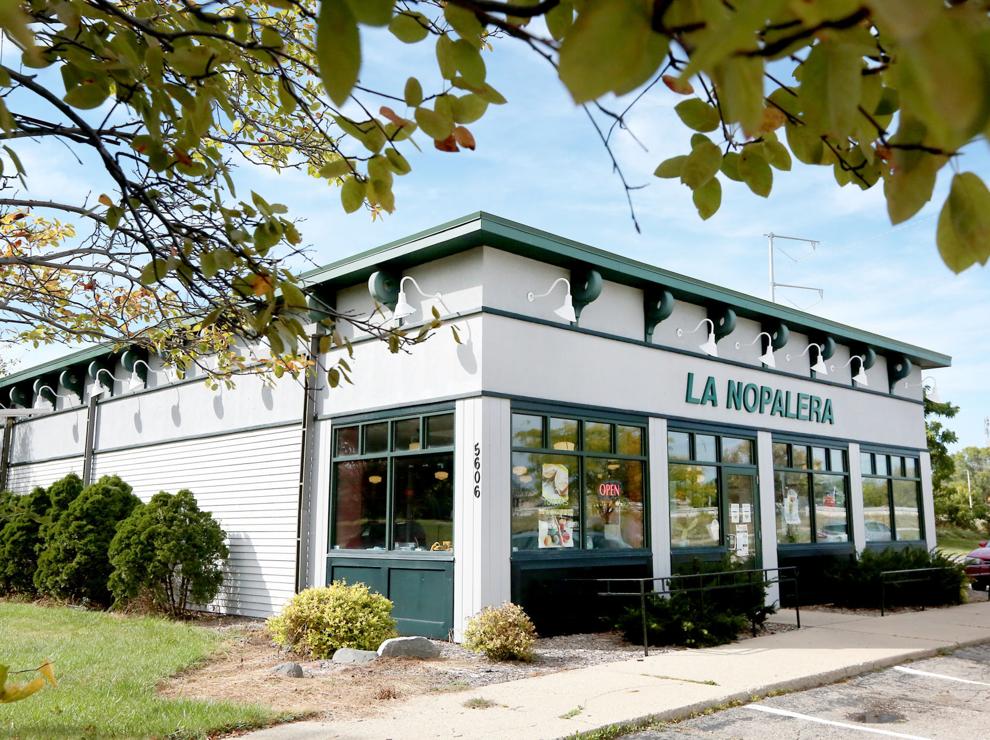 Pizza Brutta in Middleton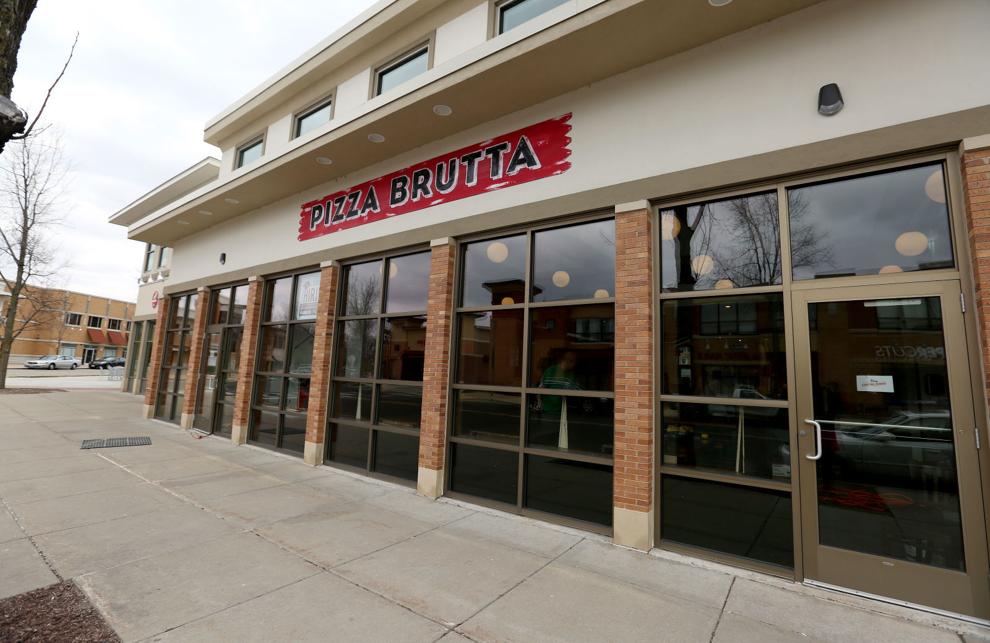 The Tin Fox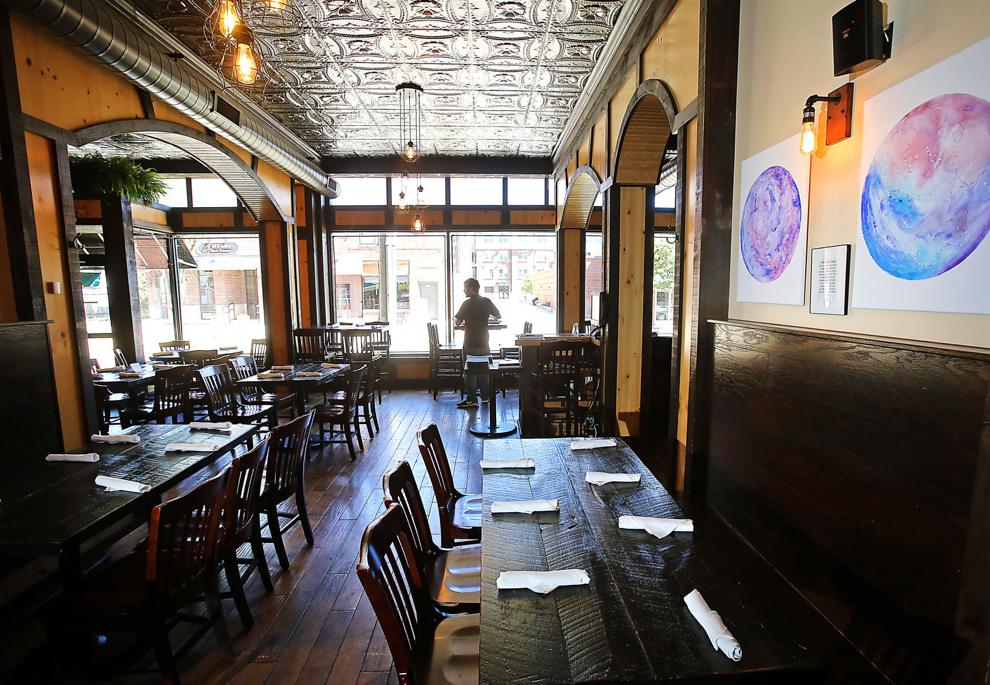 Common Ground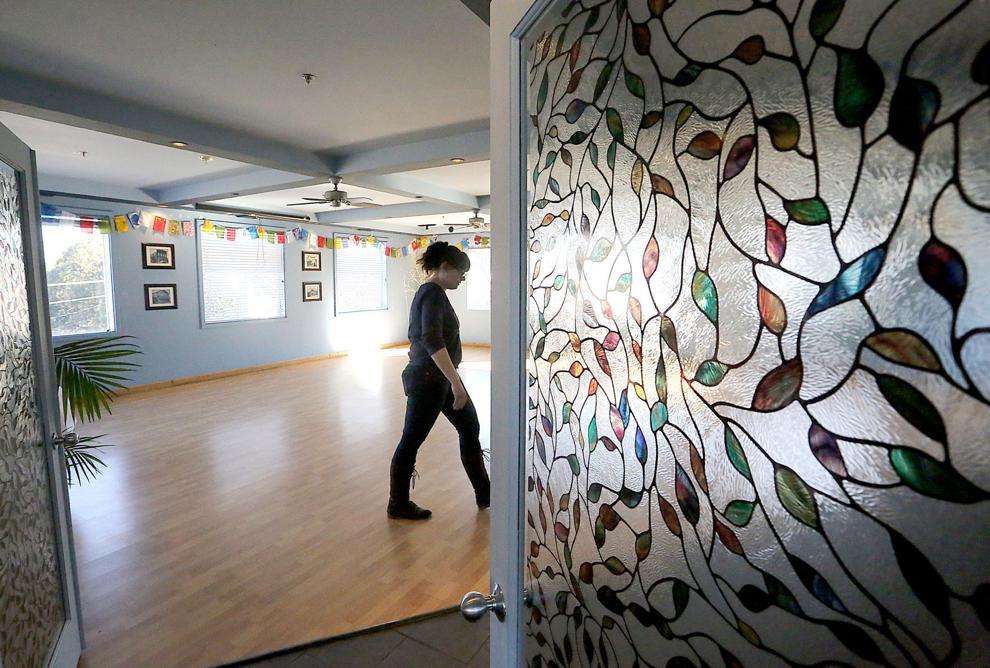 Captain Bill's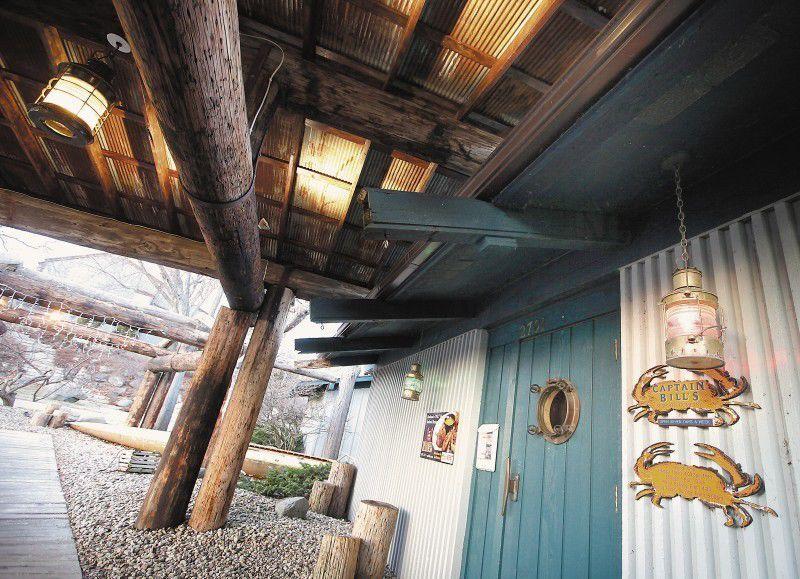 Manna Cafe & Bakery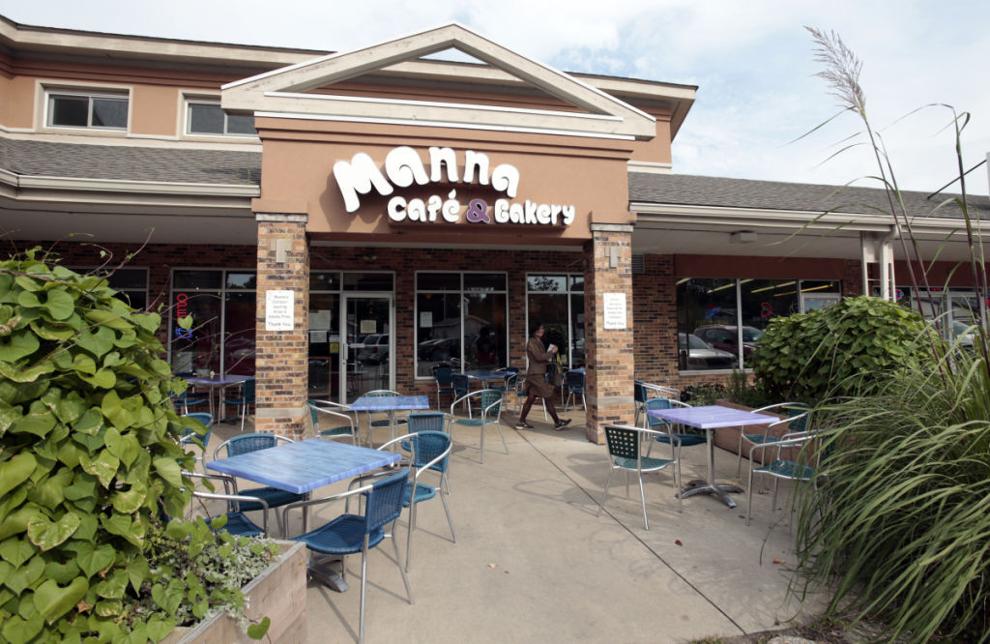 Doolittle's Woodfire Grill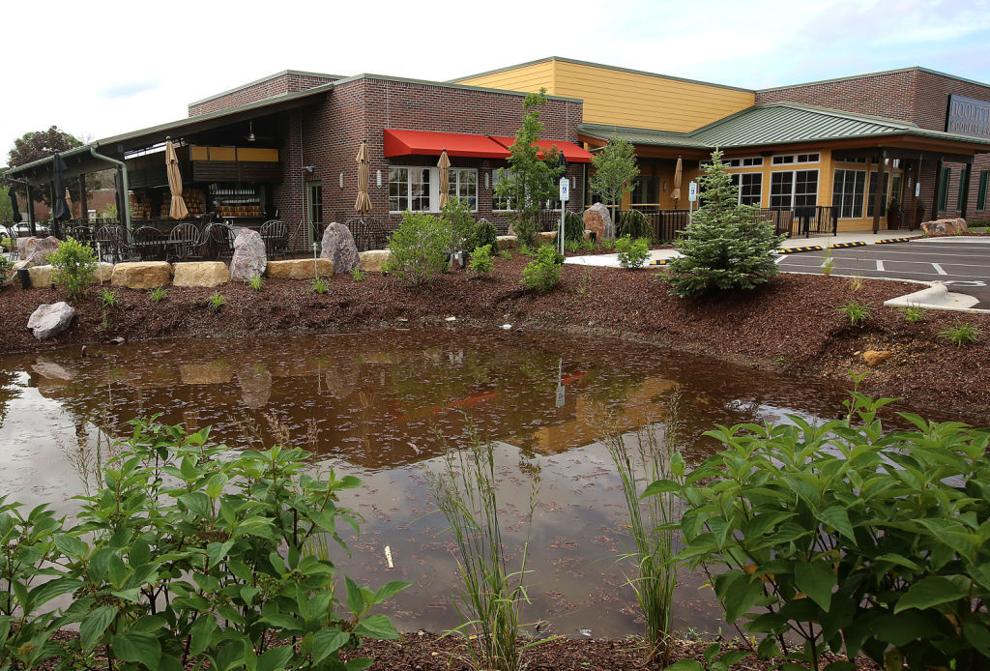 Helbachs Coffee Roasters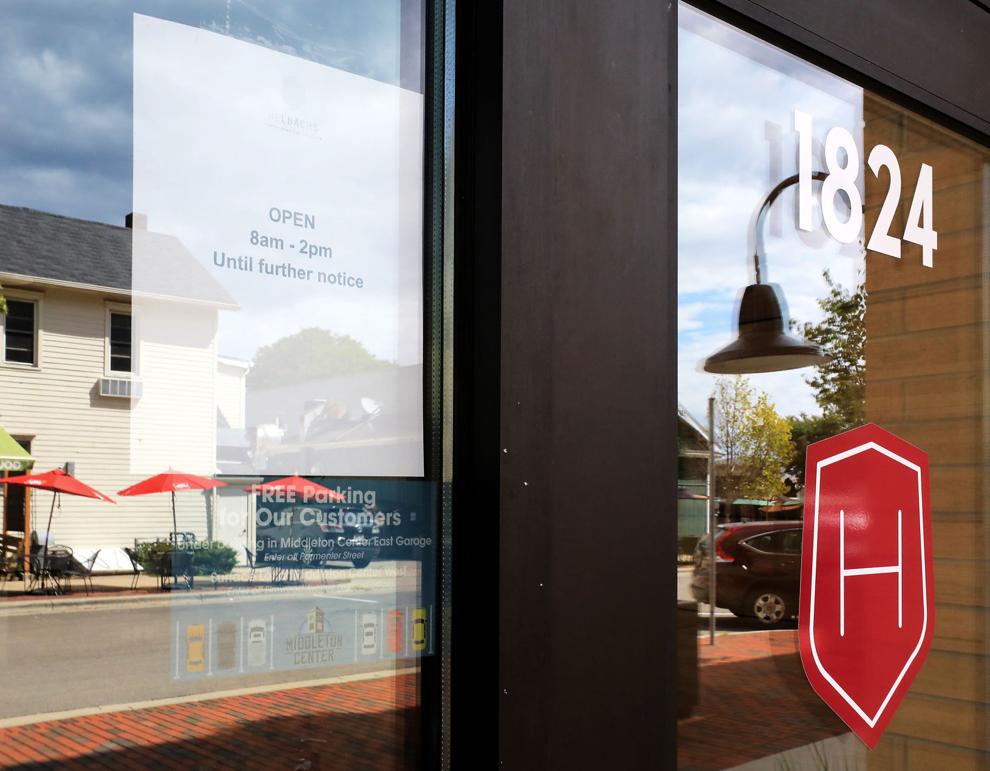 Fazoli's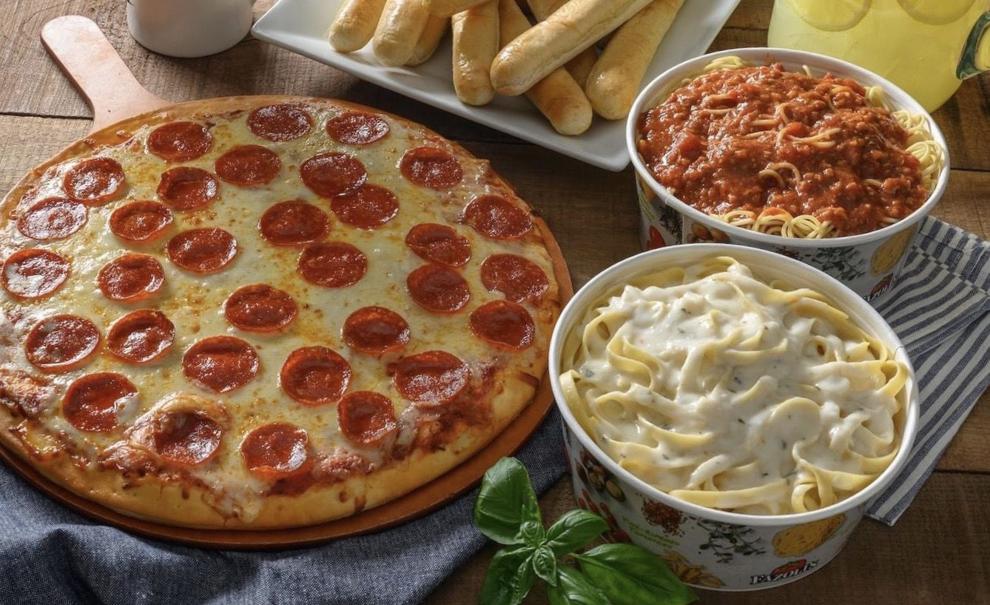 Good Food Low Carb Cafe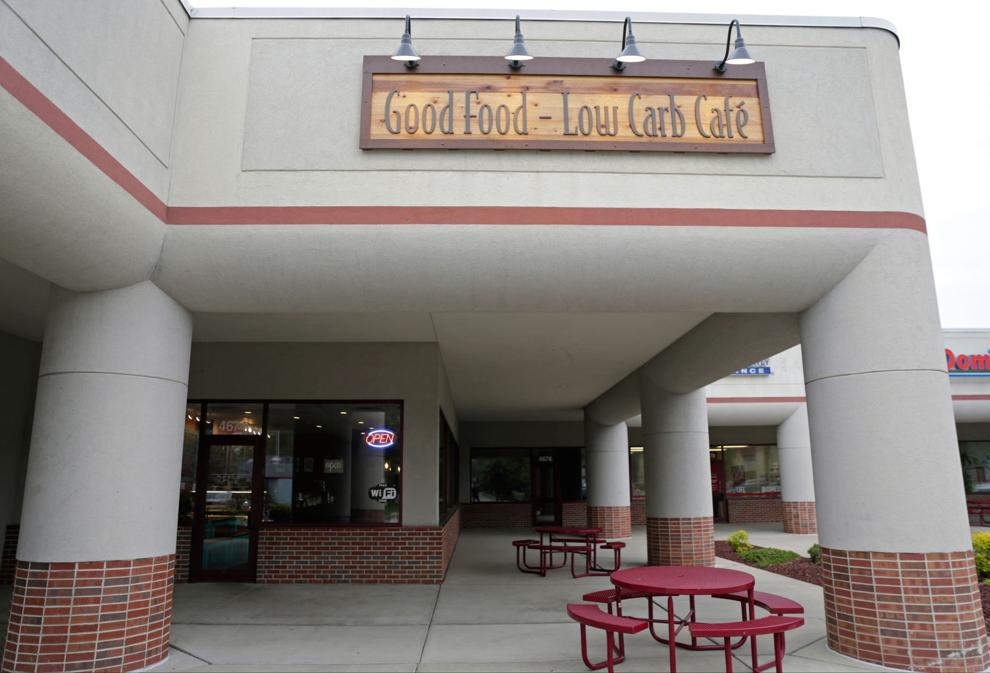 Potbelly on University Avenue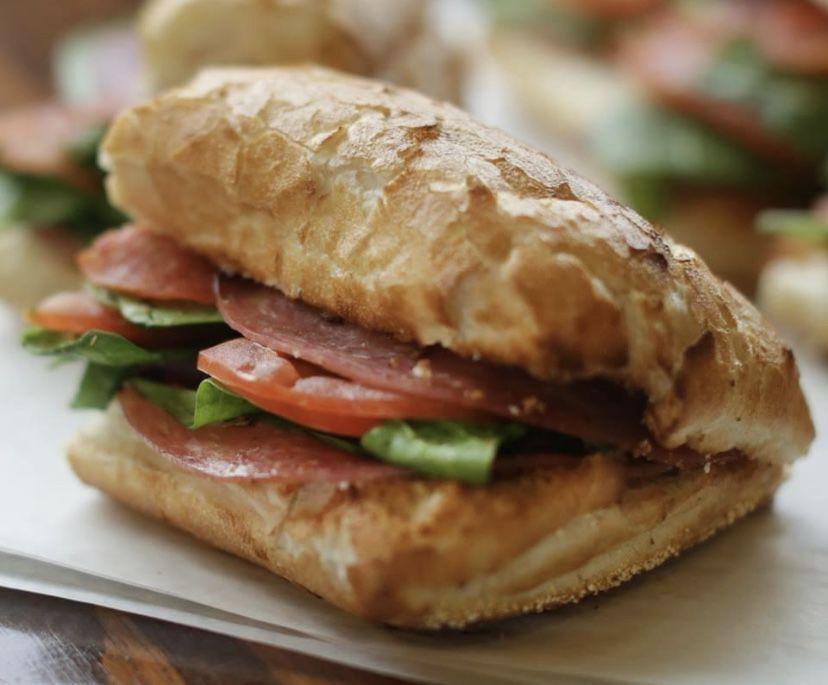 HopCat
Pho King Good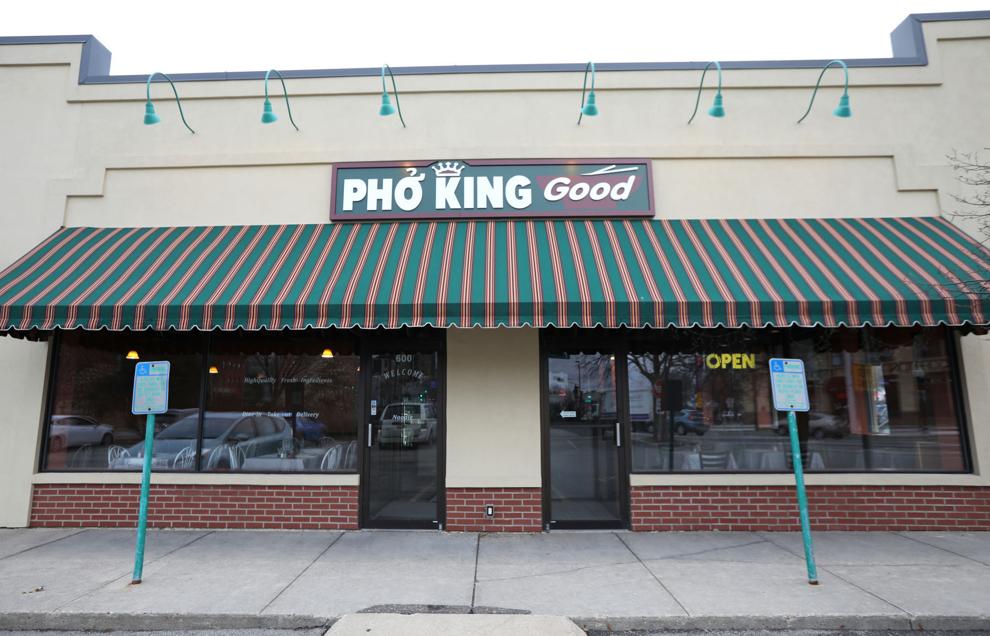 Freddy Valentine's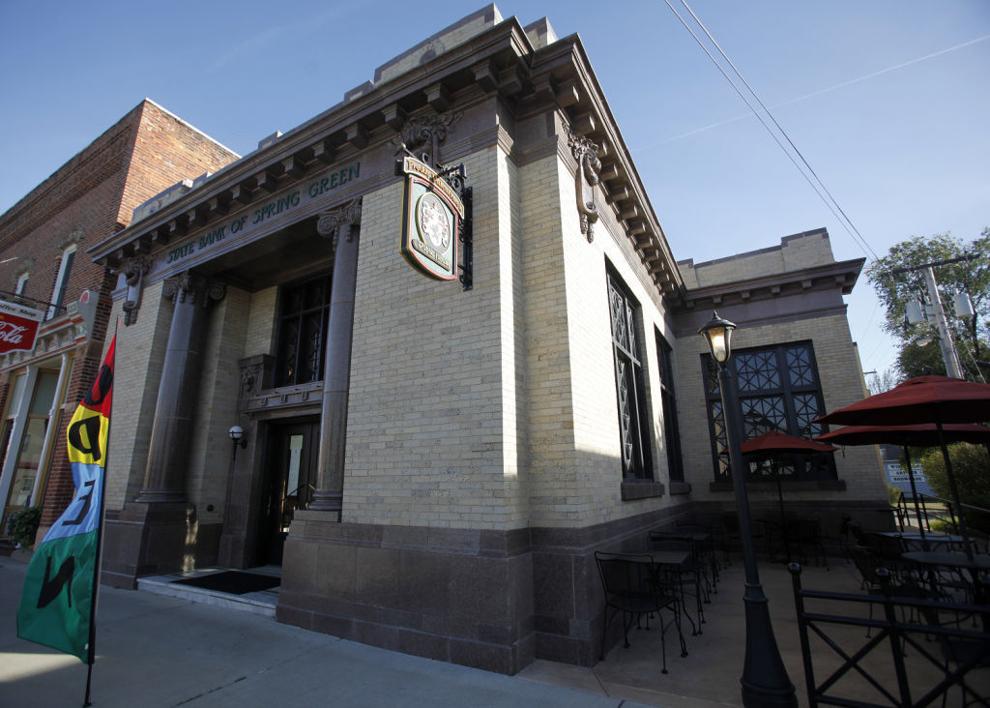 Boston's Restaurant & Sports Bar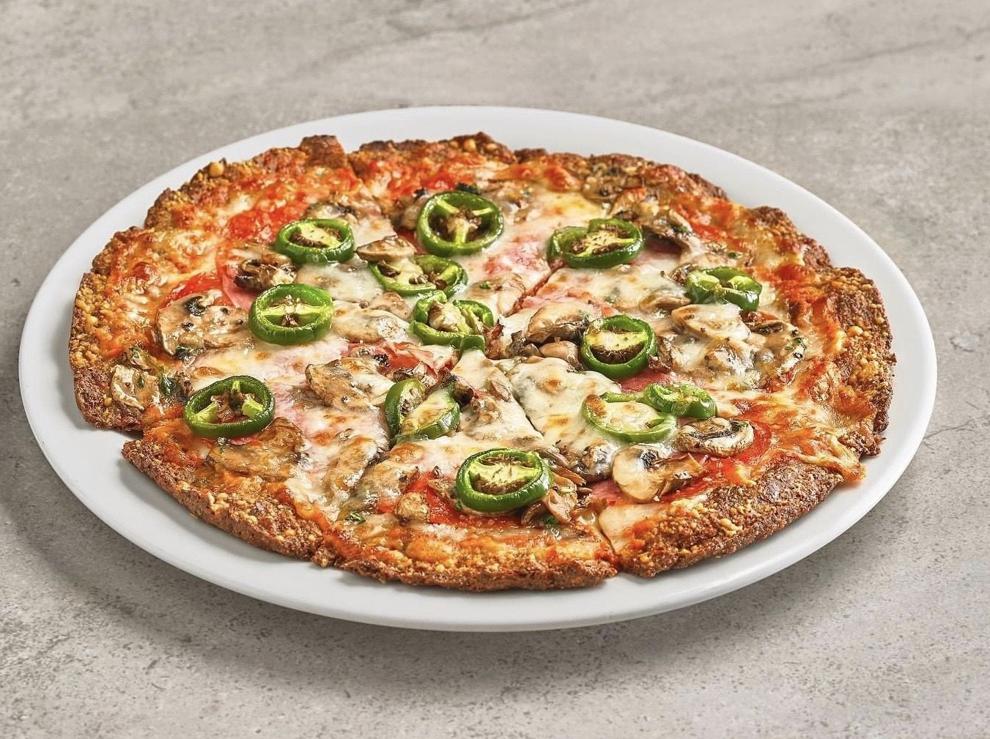 Charlie's on Main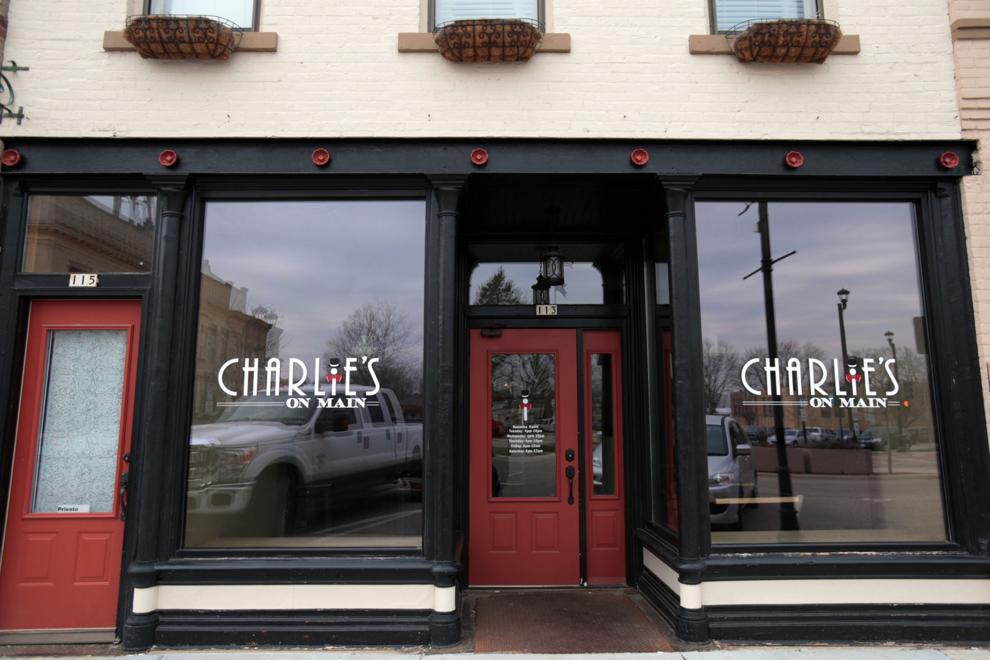 Rockhound Brewing Co.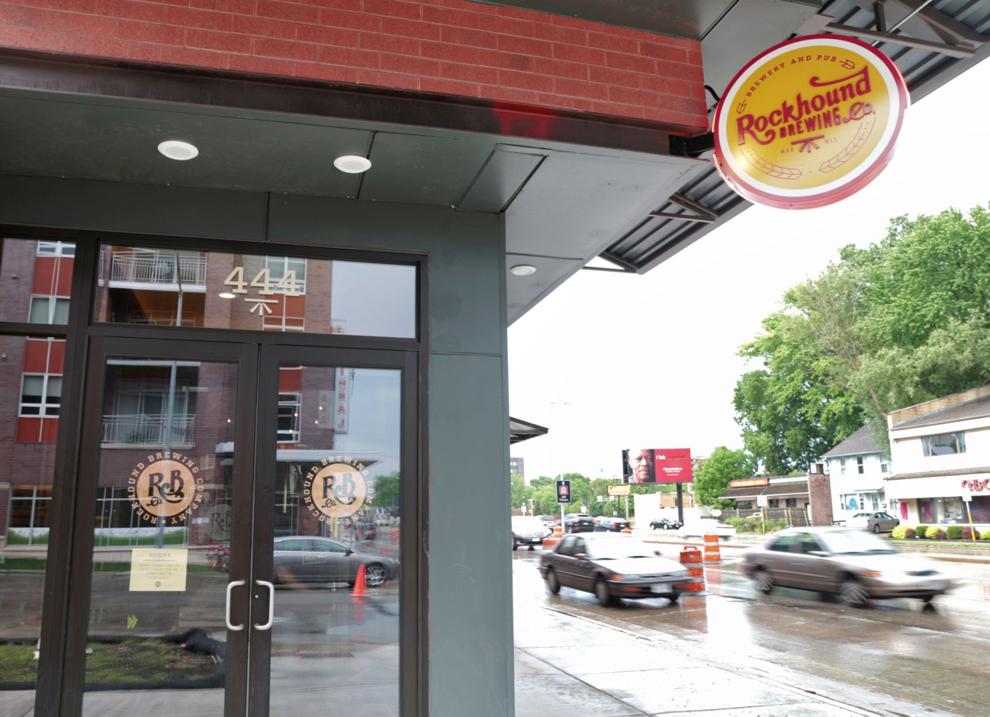 Plaka Taverna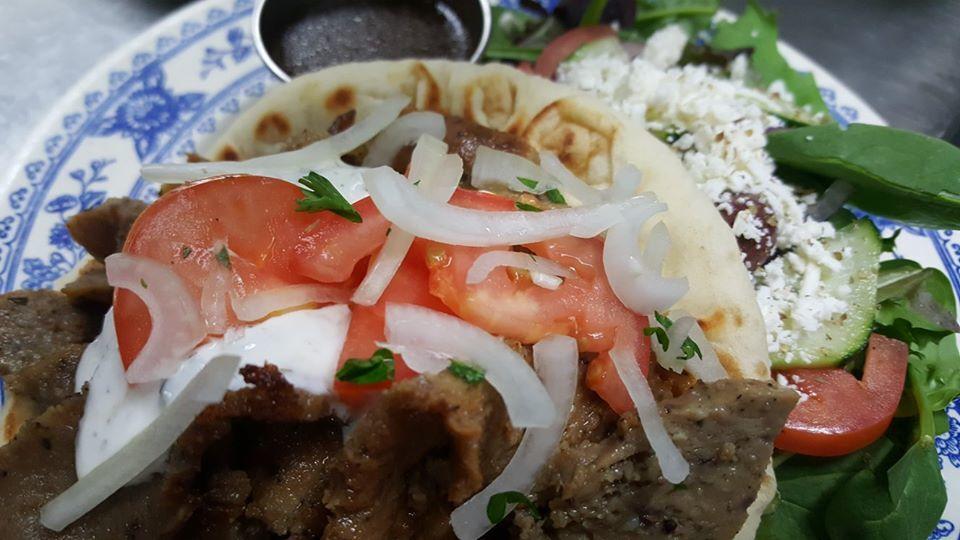 Sunroom Cafe
Angelo's in Monona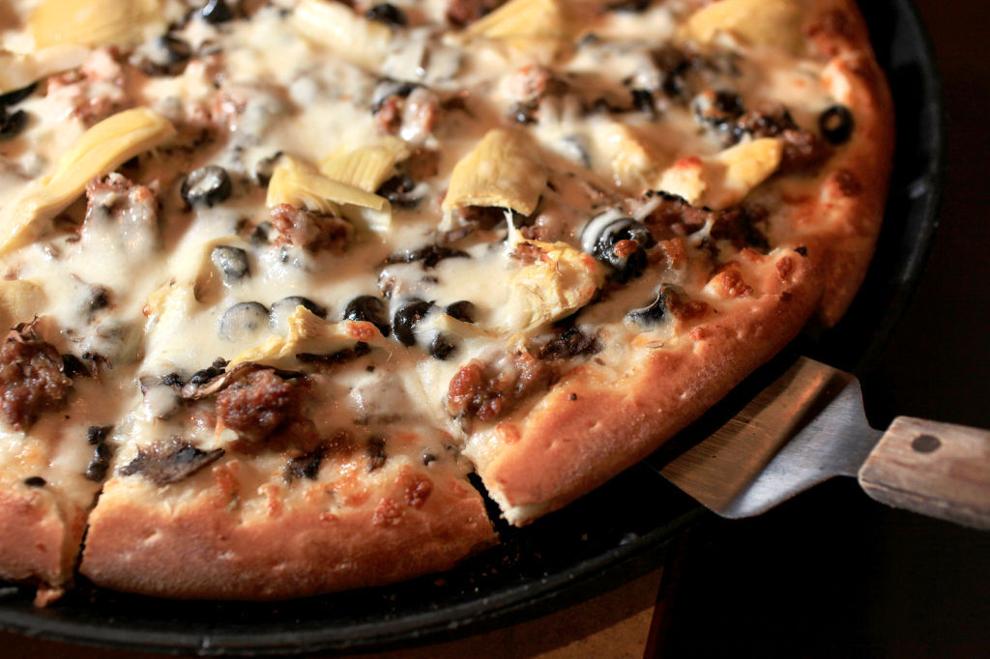 Pizza Di Roma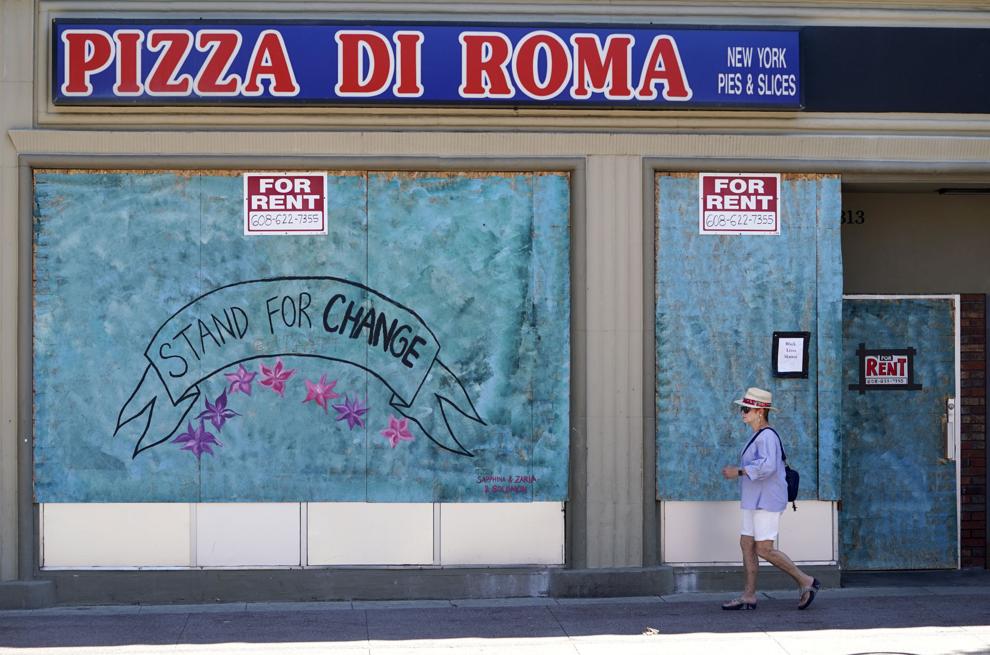 El Poblano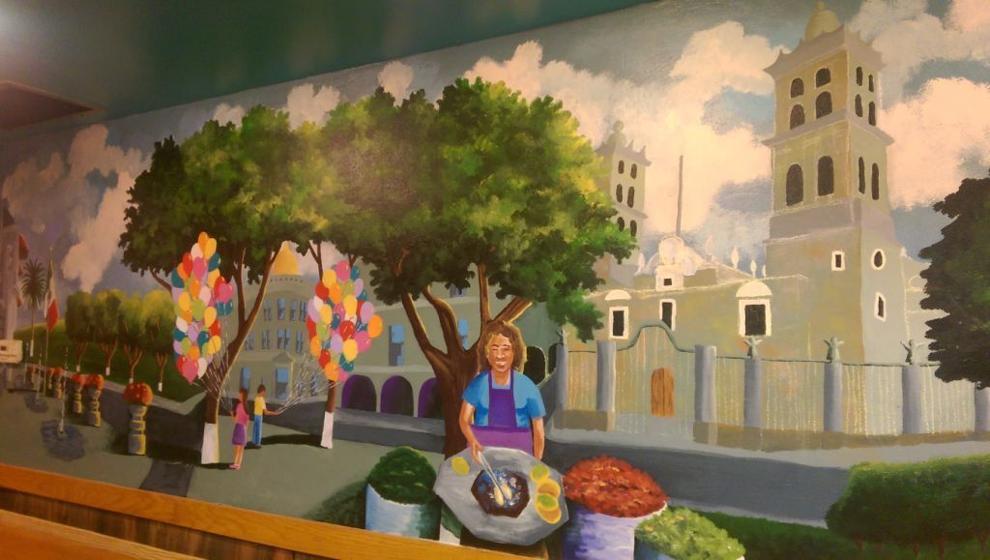 Original Pancake House Monona
Martin O'Grady's Irish Pub
Dok's Klassik Tavern
Papino's in Windsor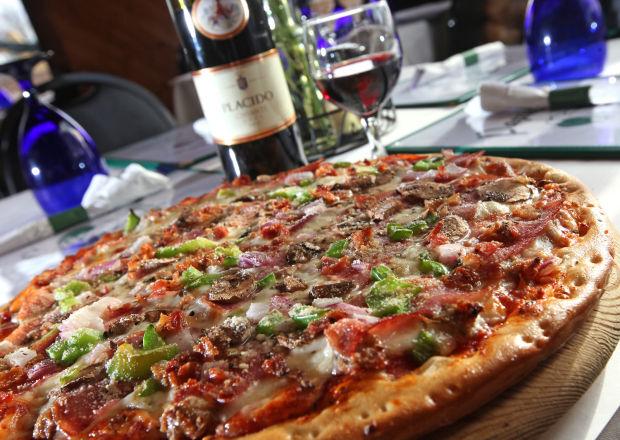 S&A Cafe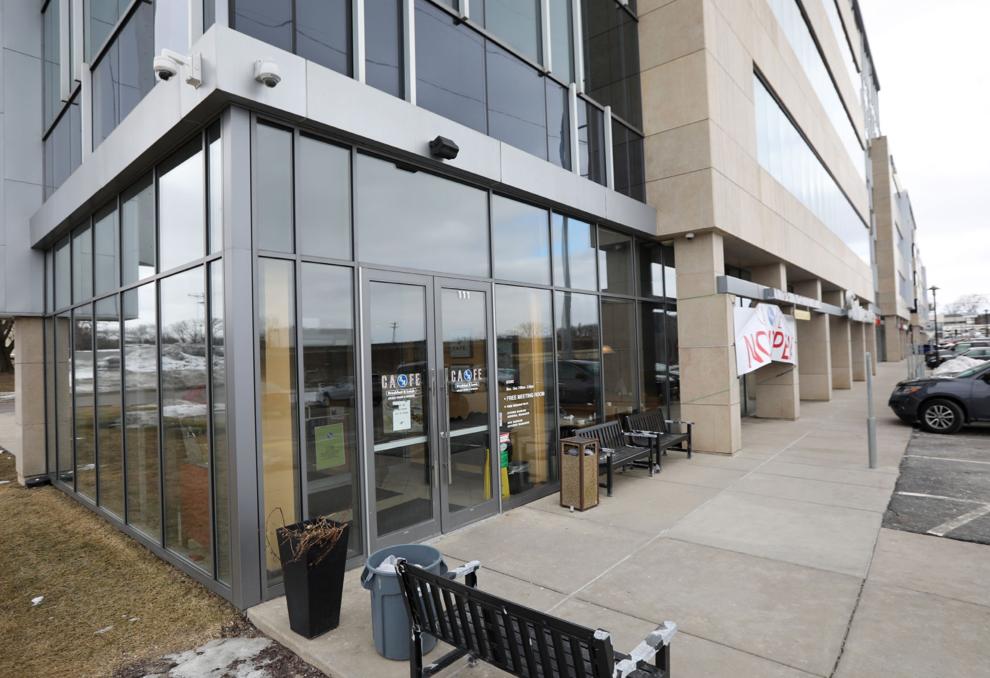 Nomad World Pub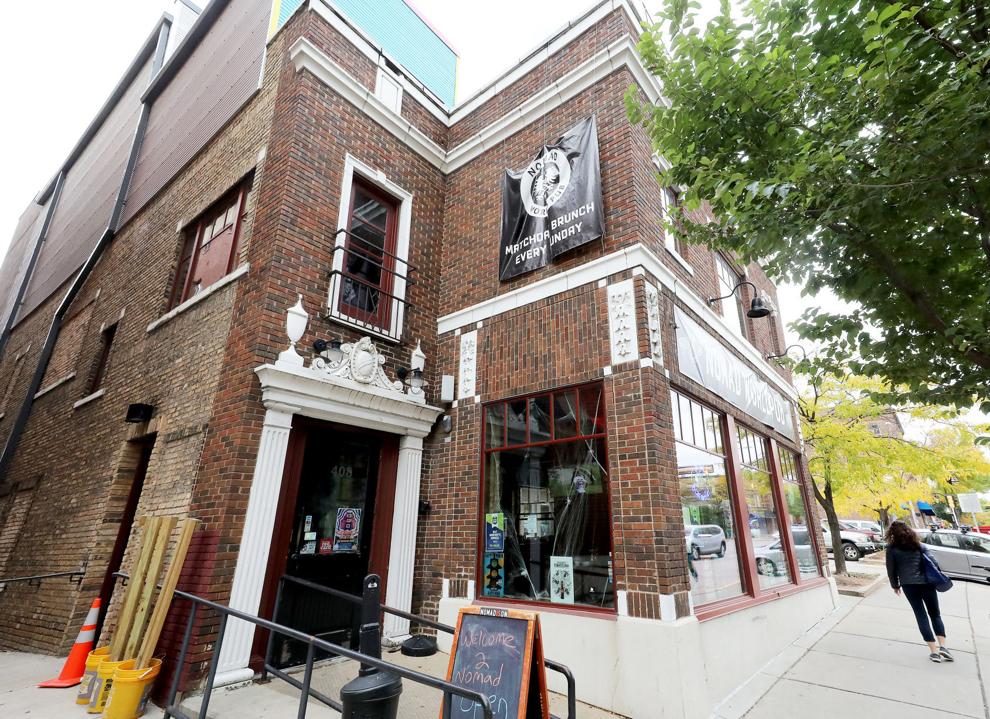 Szechuan Garden