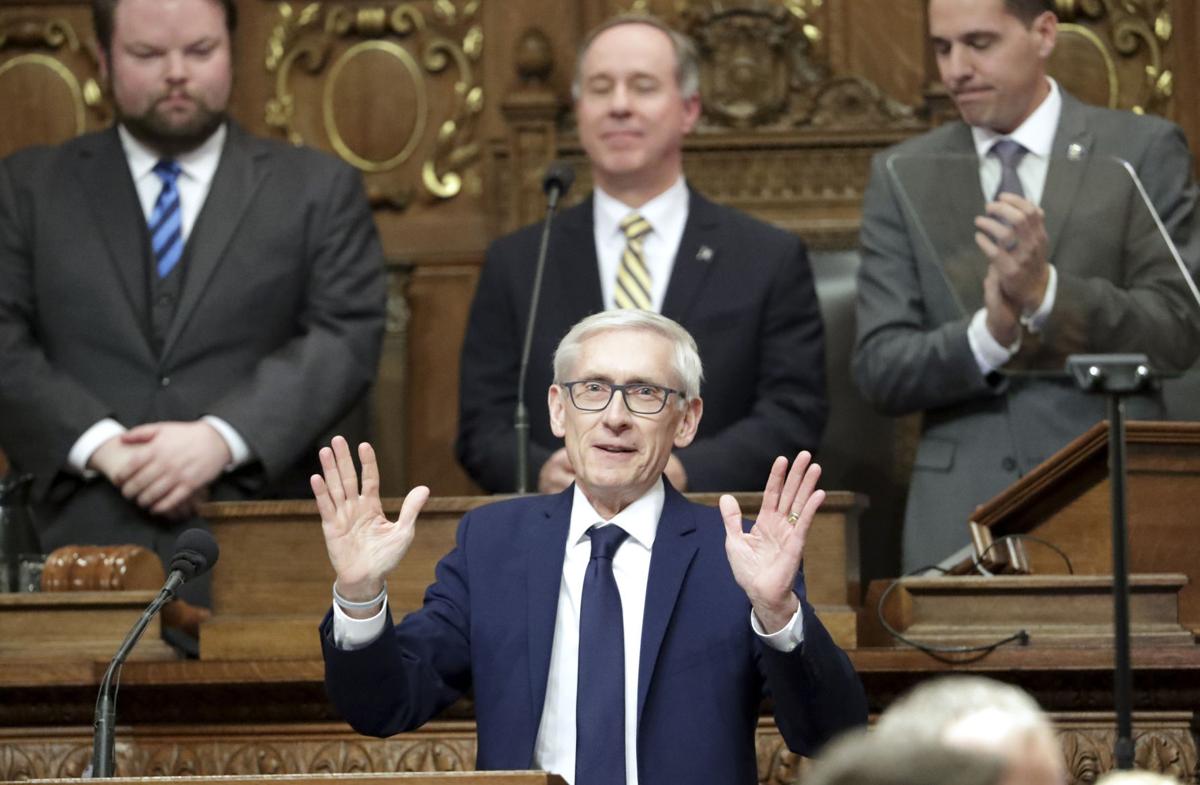 An executive for electronics maker Foxconn first suggested revisiting the company's $3 billion state incentive deal to reflect the company's "evolving project" in Wisconsin, according to a letter written and released Tuesday by Gov. Tony Evers.
Also Tuesday, the CEO of the Wisconsin Economic Development Corp. defended the state's deal with Foxconn as a "solid contract" and said the company's changes to its plan for Wisconsin don't require that it be revisited.
Both developments follow Evers' acknowledgement last week that his administration will work with Foxconn to revisit the deal.
The Evers letter to Foxconn executive Louis Woo says Woo, at a meeting with Evers last month, indicated "Foxconn intends to suggest several changes to the existing agreement to better align the terms with the evolving project and global marketplace."
The letter says Foxconn will submit its proposed changes to the deal in coming weeks. Evers wrote that "to my knowledge, this was the first time either Foxconn or the State of Wisconsin had mentioned amending or changing the agreement."
Evers added GOP legislative leaders were told of Woo's suggestion that same day.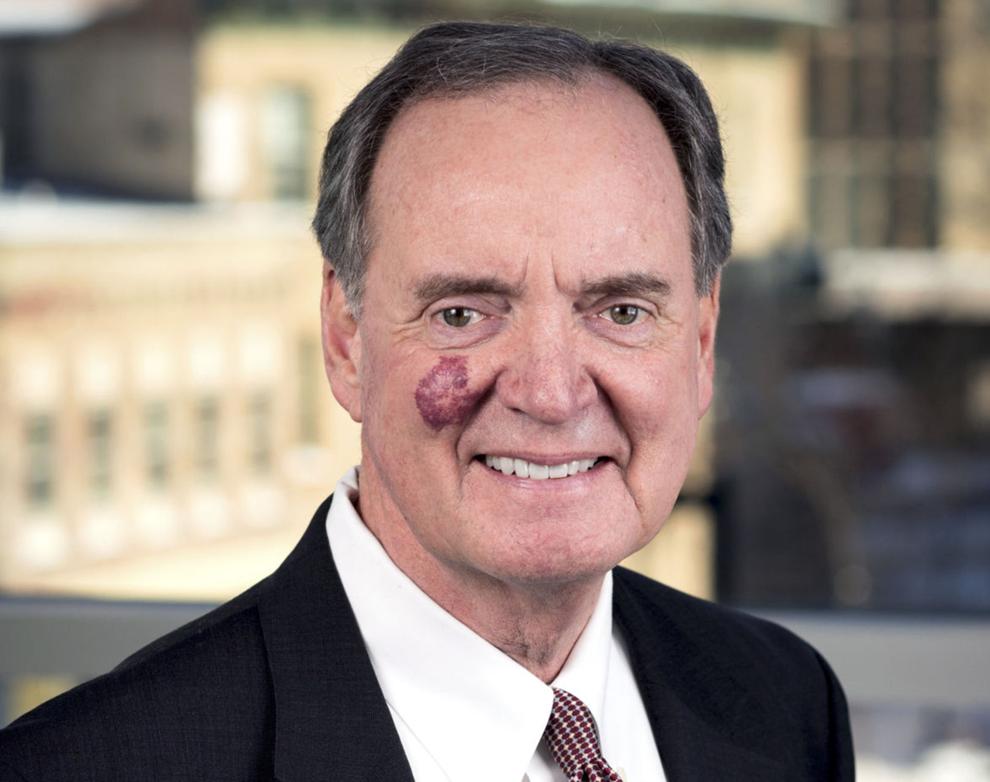 Republican lawmakers slammed Evers last week after he said his administration is looking at revisiting the deal, with some suggesting he was trying to scuttle it.
Assembly Speaker Robin Vos, R-Rochester, blasted Evers as "naive" and "above his pay grade" for his remarks, while Senate Majority Leader Scott Fitzgerald, R-Juneau, accused Evers of seeking to undermine WEDC.
A Tuesday statement from Vos' office said he's proud of the Foxconn deal, but hinted he's open to working with the company to revisit it. The statement said Vos has "expressed his willingness to provide flexibility to Foxconn to help the company reach its goal of 13,000 jobs with no additional taxpayer dollars and all the current taxpayer protections in place."
Fitzgerald responded Tuesday that his meeting with Woo included no discussion about Foxconn seeking to open up the contract for renegotiation.
"This contract is solid — if the job growth and investment doesn't come, the state doesn't pay," Fitzgerald said.
In a statement, Foxconn officials said the company "has never wavered" from its commitment to create 13,000 jobs, but added it remains "open to further consultation, collaboration, and new ideas."
"As part of our ongoing, long-term investment in Wisconsin, we have conducted both routine engagement and good faith discussions with the Evers Administration regarding areas of flexibility within the existing agreement to ensure the company and our workforce will be positioned for long-term success," the Foxconn statement said.
Evers' office later said he was referring to the company's recent announcement that its plans are to build a so-called "Gen 6" manufacturing facility in Mount Pleasant, which would make small liquid-crystal display panels for tablets or vehicle screens. Foxconn's contract with the state calls for the company to build a "Gen 10.5" manufacturing facility, which would build larger display panels for large TVs or other uses.
Asked if that change warrants revisiting the deal, WEDC CEO Mark Hogan said Tuesday that "from that perspective, there's no need to renegotiate the contract." Hogan spoke to reporters after testifying to a state Senate committee.
Hogan — who was appointed to lead WEDC by the architect of the Foxconn deal, former Gov. Scott Walker — added that the contract stipulates that the amount of tax credits given to the company varies based on how many people it employs in Wisconsin.
"The value of the contract is that the contract is scalable," Hogan said. "We have a solid contract with the company."
The deal provides Foxconn as much as $1.5 billion in tax credits linked to job creation, with another $1.35 billion in credits linked to how much the company spends on capital investment, and another $139 million for a sales-tax exemption for construction materials. State and local governments have committed more than $1 billion to provide infrastructure and training related to Foxconn.