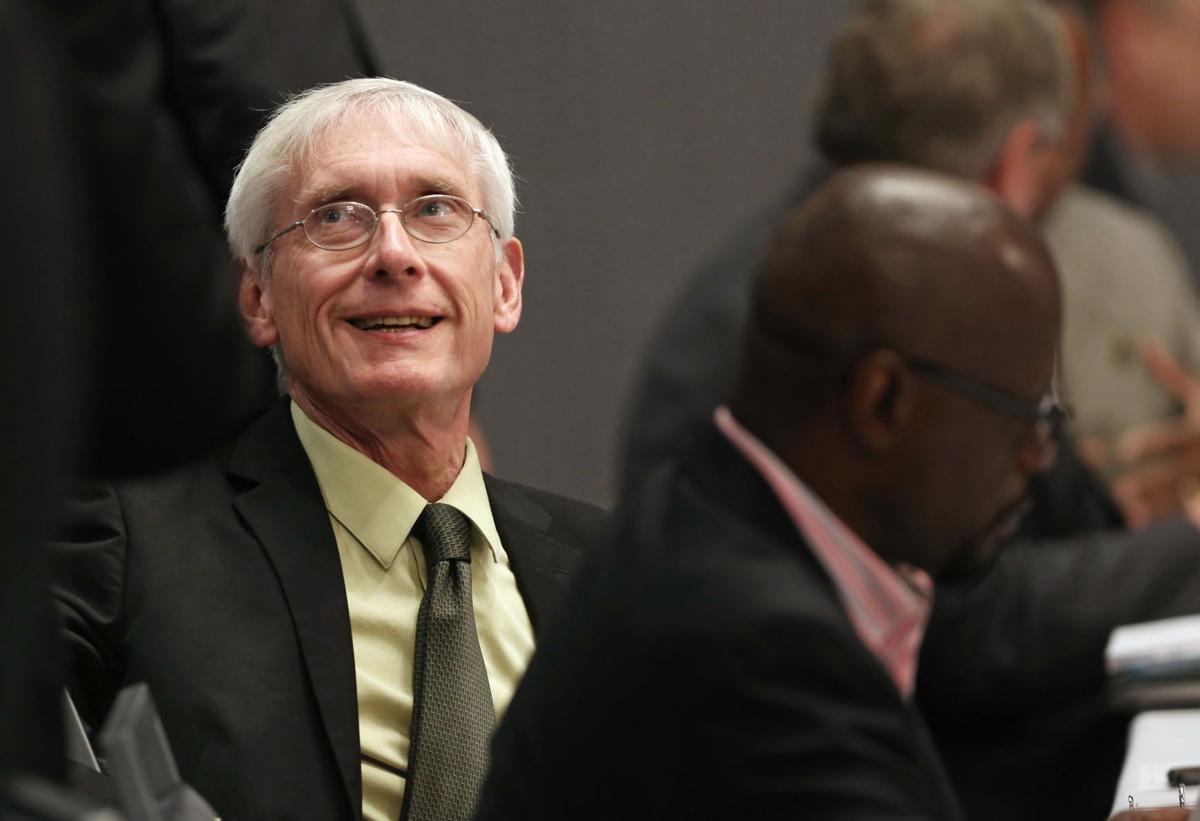 State Superintendent Tony Evers — first elected in 2009 — will face two challengers in a February primary.
Lowell Holtz is a former Beloit School District superintendent, and John Humphries is a former consultant to the state Department of Public Instruction and a former Dodgeville School District administrator.
Also up for re-election this spring is Wisconsin Supreme Court Justice Annette Ziegler, who did not draw an opponent by Tuesday's deadline to file for candidacy. She will be the first Supreme Court candidate since 2006 to run unopposed.
The state superintendent candidates filed nomination papers with more than the required 2,000 signatures on Tuesday, the deadline for candidates to get on the ballot, ensuring a Feb. 21 primary. The top two vote-getters will face off in the April 4 election.
Two other potential candidates didn't file signatures.
The position is nonpartisan, but support for candidates typically falls along partisan lines.
Humphries and Holtz are expected to be supported by Republicans, including proponents of taxpayer-funded vouchers for private school students. Evers has been backed by public school advocates and Democrats.
The Associated Press contributed to this report.