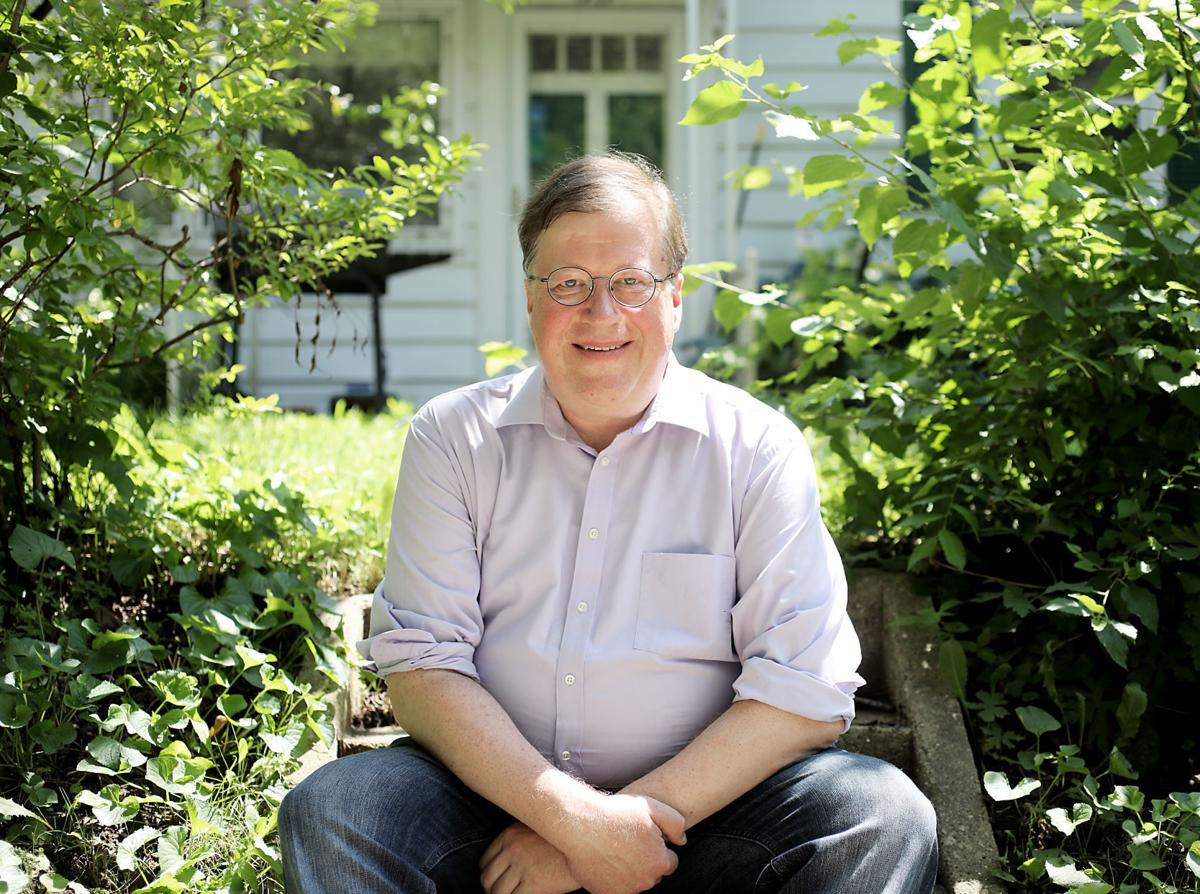 The new head of the state's efforts to fight homelessness is a partisan who said he hopes to find bipartisan answers to the problem.
With the change of administrations, Michael Basford, a former associate director of a Madison nonprofit housing provider and chair of the Dane County Democratic Party, is in a position to help shape the state's evolving efforts as the new director of the state Interagency Council on Homelessness. The council was created by the Legislature and signed into law by former Gov. Scott Walker just 20 months ago.
"I don't think homelessness is a partisan issue. It's pan partisan," Basford, 49, said. "I truly believe the motives of people on the other side of the aisle are sincere. (But) we may have disagreements on how to get there and how much it will cost to get there."
That optimism is shared by others working on the issue on both sides of the aisle.
The interagency council, initially chaired by former Republican Lt. Gov. Rebecca Kleefish, who embraced homelessness as a priority, includes the secretaries and directors of eight state agencies and representatives of federally required collaborations that serve the homeless in Dane, Milwaukee and Racine counties and one for the balance of the state.
In a move that encouraged homeless advocates, Democratic Gov. Tony Evers agreed to take over as chair of the council, which meets at least quarterly.
But day-to-day leadership now falls to Basford, who has ambitious goals but will be challenged to align Democratic agency heads and a Republican-controlled Legislature.
"There is always going to be homelessness. But everyone who wants to be housed should be housed," Basford said. "I may be a dreamer on this, but I really think we can achieve an end to homelessness as we know it."
A key to maintaining bipartisanship "is to call out both sides when they misbehave," said Joseph Volk, director of the Wisconsin Coalition Against Homelessness. "We as advocates have the ability to do that. At the same time, we have to remember that it makes no sense to introduce something that has no chance of gaining any traction in the Legislature. It just puts everybody in a box where both sides just go to their corners."
A partisan hiccup
Despite calls from advocates and Democrats to do more, the actions taken on homelessness in the last administration still were the most ambitious in 25 years, Volk said.
Assembly Majority Leader Jim Steineke, R-Kaukauna, introduced in 2017 a GOP package of legislation including a centerpiece bill to create the interagency council.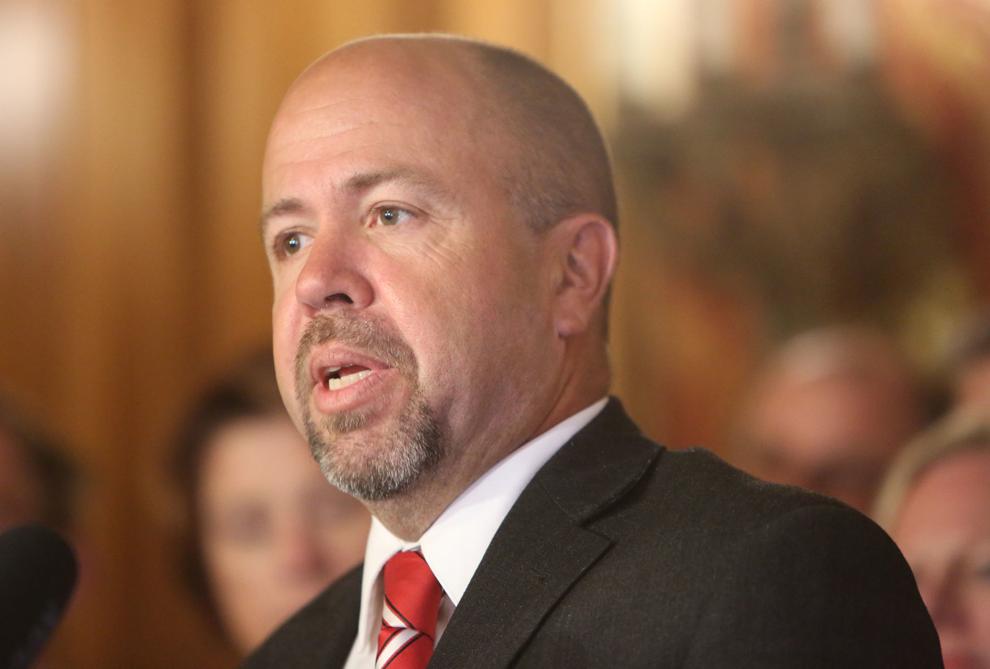 "We all want every Wisconsinite to succeed and thrive, and I believe that's why this push to bring more attention and resources to the issue of homelessness has enjoyed support from both sides of the aisle," Steineke said.
Late last year, the council produced a 30-page action plan called, "A Hand and A Home: Foundations for Success," perhaps the state's most coordinated, deepest blueprint to prevent and curtail homelessness. It called for a Housing First approach to homelessness and $3.75 million in new spending annually.
"My partisan inclinations are obvious, but I have to give credit where it is due," Basford said. "I'm not going to say the previous administration failed. They did some good things."
Early this year, Steineke and Republicans introduced a series of bills that mirrored recommendations in the council's action plan, and Evers funded the moves in his proposed biennial budget for 2019-2020.
But in May, in a move that stunned the state's top homeless advocates, Republicans on the Legislature's budget-writing committee blocked the plan. Instead, the committee set aside $7.5 million over the next two years for anti-homelessness measures, slightly more than Evers sought, but detached the funding from programs. That means the Senate must still approve a series of bills and the finance committee must give approval before the money can be spent.
The votes split along party lines.
"It is clear that getting funds to support this important work will be challenging," said Rep. Melissa Sargent, D-Madison, who has pushed for more action on homelessness.
Senate Majority Leader Scott Fitzgerald, R-Juneau, could not be reached for comment.
"I still don't know why what happened, happened," Basford said. "We took direction from the last administration's plans. If it had stayed in the budget, the funds would be available right now. I'd be doing requests for proposals to get the money out there. I can't do that now. I just want to move as quickly as possible on stuff."
A desire to help
For Basford, the challenge seems an opportunity of a lifetime.
Born in Waukegan, Illinois, a Chicago suburb, his family moved to Monroe when he was three. He caught the political bug early. His mother was a leader in the local Democratic Party and his father, a computer programmer, was campaign manager for a district attorney candidate in 1976 who became the first Democrat to win county-wide office in Green County. At age seven, Basford helped knock on doors in that campaign, the year Democrat Jimmy Carter became president.
In his teens, Basford's family moved to Madison, and he graduated from West High School. He attended UW-Madison, majoring in music composition, and worked as a bouncer and then manager at the Essen Haus and Come Back In taverns Downtown. He spent 15 years working with his father in IT, and, in 2006, took another job with nonprofit Housing Initiatives, which serves those with severe mental illness.
In 13 years at Housing Initiatives, Basford helped house more than 400 people.
"It gave me an opportunity to interact with the clientele and hear their stories and be with them through their struggles and successes," he said. "I think people have internally normalized this. We shouldn't. Every one of these people have stories. They have dreams. But something has gone very, very wrong for them."
In the meantime, after college, Basford reengaged in politics, volunteering for campaigns and running unsuccessfully for Madison City Council in 2007, a race won by now Mayor Satya Rhodes-Conway. He's served on many neighborhood, city, county and state boards, including the Dane County Poverty Task Force and Homeless Services Consortium. He was elected chair of the Dane County Dems in 2011 and will complete his term in November.
Basford began as the interagency council's director in May. "I seriously believe the governor is very committed about wanting to ramp up efforts on solving homelessness in Wisconsin," he said. "If I didn't feel that deep down, I wouldn't have offered."
'The human element'
In 2017, 21,906 people experiencing homelessness got shelter and services from agencies in Wisconsin, the council's action plan says. Another federal measure defines homeless children and youth as those who lack a fixed, regular and adequate nighttime residence. In the 2016-17 school year, 19,264 children attending state public schools met that definition, it says.
"We are seeing a growth in homelessness of those who are brand new to homelessness," Basford said. "I'm spending a lot of time looking at what we could and should do. Our focus of scope has been much too narrow. It has to be wider. We're going to need something along the lines of a moon shot."
The change in administrations, however, complicates the pace of progress.
"Short term, it means somewhat of a reset," Volk said. "We now have to take a pause and bring the governor and cabinet secretaries to a level of understanding that the past members had just by them hearing numerous presentations on the issue. Long term, I would hope that this administration would be more aggressive in funding priorities outlined in the plan."
Steineke said: "With the governor chairing (the council), I'm hopeful they will continue to meet and make recommendations that we can approve and implement. At this point, I'm optimistic we can continue the progress we've already made."
Doing more is vital, Sargent said. "Local communities all across the state are doing great things and following sound best practices," she said. "They do, however, need more financial support. We are not broke. It is clearly about priorities."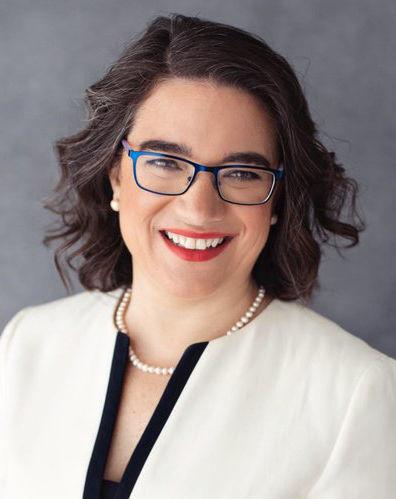 There's a human, moral motivation to help, but also a financial one, Basford said, noting it costs up to $40,000 a year for shelter, policing, emergency room and other expenses to maintain a homeless person on the streets.
"Society is going to pay for this one way or another," he said. "I'm driven by the human element, but it's also cheaper to house people."
Basford cites bipartisan efforts on behalf of veteran homelessness as an example that should be a model for broader efforts in Wisconsin.
"Where we can partner with Republicans, we will take that opportunity every day of the week," he said. "This is an all-hands-on-deck fight."