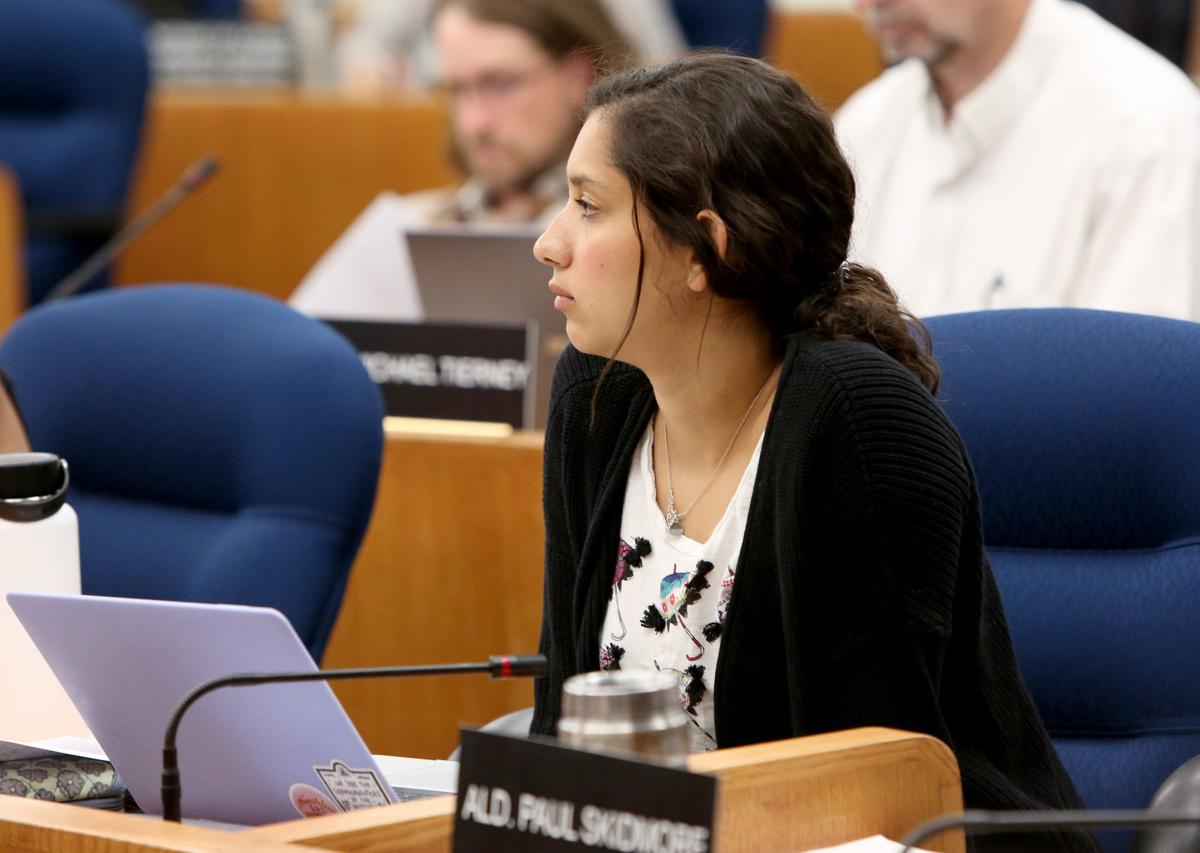 Madison residents interested in representing the UW-Madison campus on the City Council have until noon Monday to apply for the position.
You have free articles remaining.
Applications should be emailed to council@cityofmadison.com and include: Name, address, home and work telephone numbers and e-mail address; a biographical resume including education and work, neighborhood and civic experience; a statement on why the applicant wishes to serve; a statement of what the applicant wants to accomplish; and whether the applicant plans to run for the council seat in an April special election.
The council's Executive Committee will conduct interviews with candidates and recommend someone to the council the week of Oct. 21. Council members will vote on the recommended candidate Nov. 5.