The Wisconsin Court of Appeals has ruled that on-again, off-again statewide rules to address COVID-19 limiting the size of some indoor public gatherings are "invalid and unenforceable."
The court ruling issued Friday came the same day the statewide order was slated to conclude.
The state Department of Health Services issued the order Oct. 6 as COVID-19 cases surged across Wisconsin, a trend that has not let up. It limited indoor public gatherings to 25% of a building or room's capacity or 10 people in places without an occupancy limit.
The appeals court ruled it was unenforceable due to DHS Secretary Andrea Palm's "failure to follow the required rule-making procedures" and the circuit court "erroneously exercised its discretion" by denying a temporary injunction in October.
Wisconsin reported another record of 6,141 new COVID-19 cases Friday, and 62 more deaths. The coronavirus has infected more than 256,000 Wisconsinites and killed 2,256 people since the pandemic began.
"This is another blow to our state's response to this pandemic and our efforts to keep Wisconsinites safe," Gov. Tony Evers said in a statement. "We will continue challenging this decision, but the bottom line is that we can't wait for the courts to figure this out — we need Wisconsinites to stay home and mask up, and it has to start today. It's the only way we will get this virus under control and ensure our economy can recover."
Writing in dissent of the appeals court's order, Judge Lisa K. Stark said that even if all the requirements for issuing a temporary injunction against the order have been met, the court "could reasonably decide in the exercise of its discretion to deny the temporary injunction given the surge of COVID-19 cases in Wisconsin and the short duration of the order, as well as the potential for confusion and increased risk to the public from the pandemic if the injunction was granted."
Evers on Wednesday urged Republicans to support his mask mandate and not challenge the indoor gathering limits. The order keeps getting "kicked around" in the courts, he said.
"Every time it gets kicked around, its ability to make a difference goes away," Evers said. "We need to require things."
The Tavern League of Wisconsin filed a lawsuit challenging the state's capacity limit order, arguing it would drive bars and restaurants out of business. A Sawyer County judge blocked it on Oct. 14 only to have a Barron County judge reinstate it five days later. That sparked an appeal from The Mix-Up bar in Amery and Pro-Life Wisconsin, which argues that the capacity restrictions limit its fundraising gatherings.
In October, a GOP-led joint legislative committee that reviews administrative rules directed Palm to submit formal rules relating to the indoor gathering mandate. Once submitted as a rule, it would have been subject to a public hearing and eventual vote — allowing Republicans the ability to eliminate it.
However, Evers had said a rule will not be submitted because it falls under DHS authority to issue orders as part of the public health emergency declaration issued earlier this year.
The Court of Appeals ruled that, under the Wisconsin Supreme Court's ruling in May to strike down the state's stay-at-home order, the state's latest indoor gathering rule also qualifies as a rule and therefore must go through the rule-making process.
COVID-19 in photos: How Wisconsin is managing the pandemic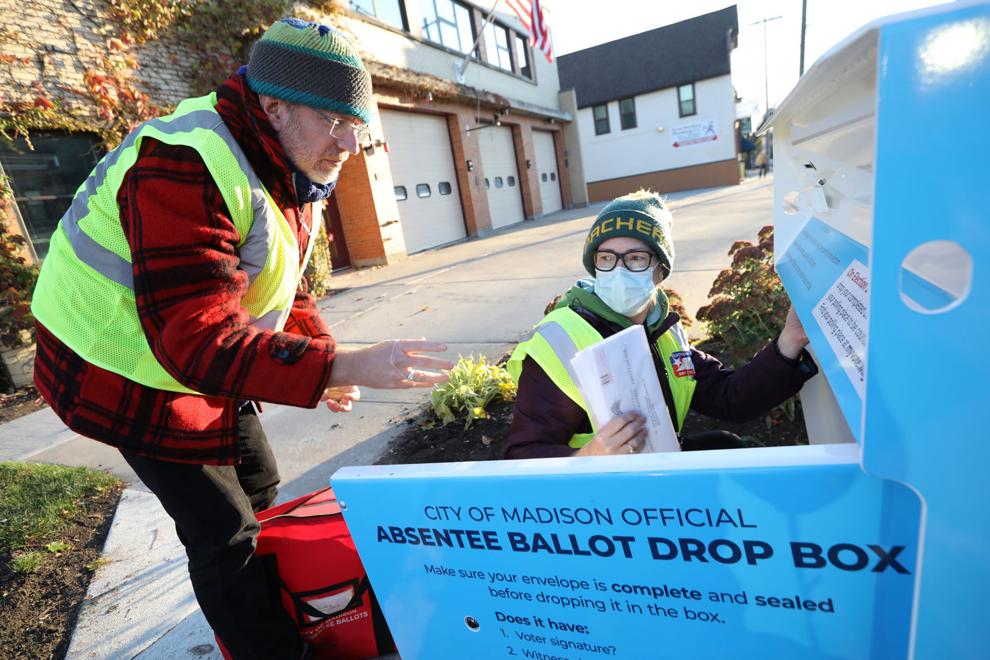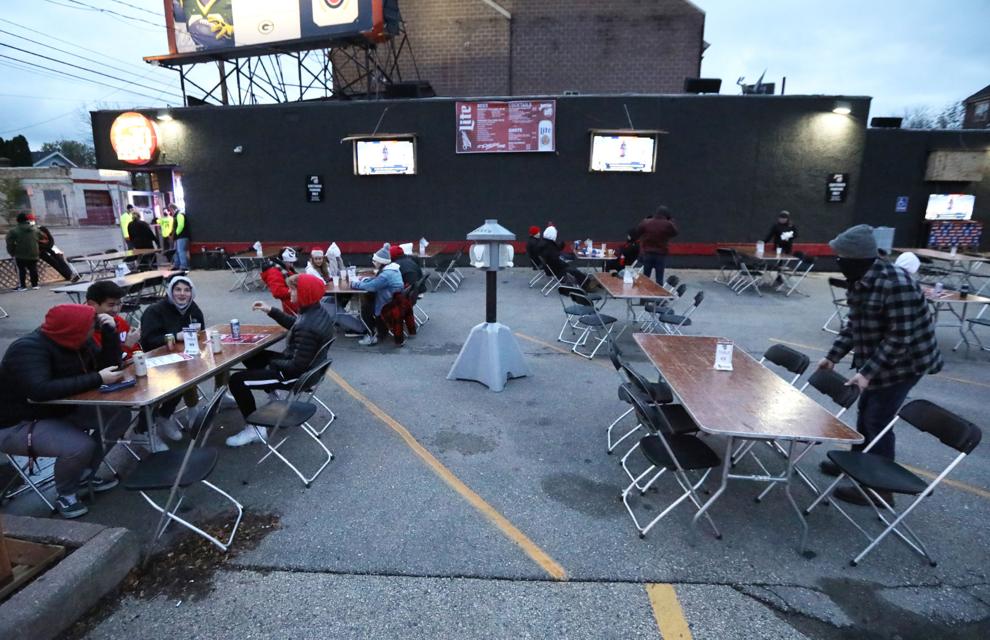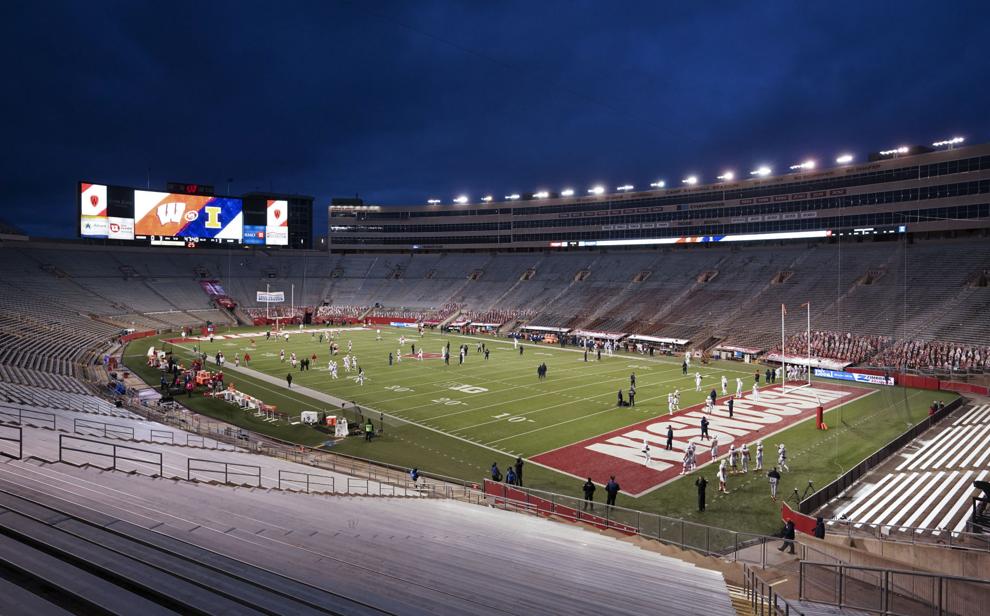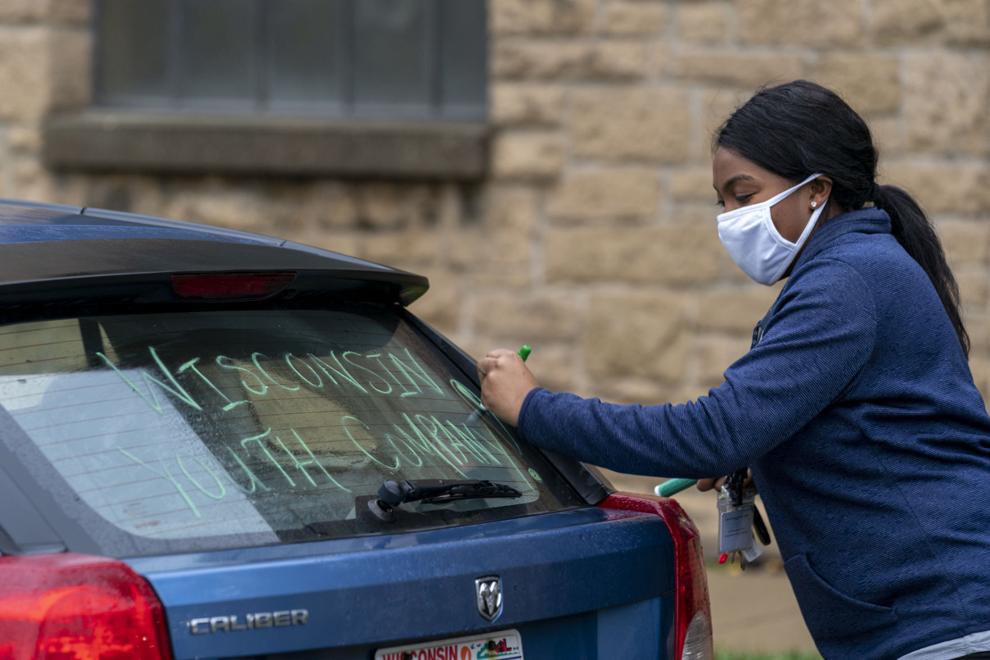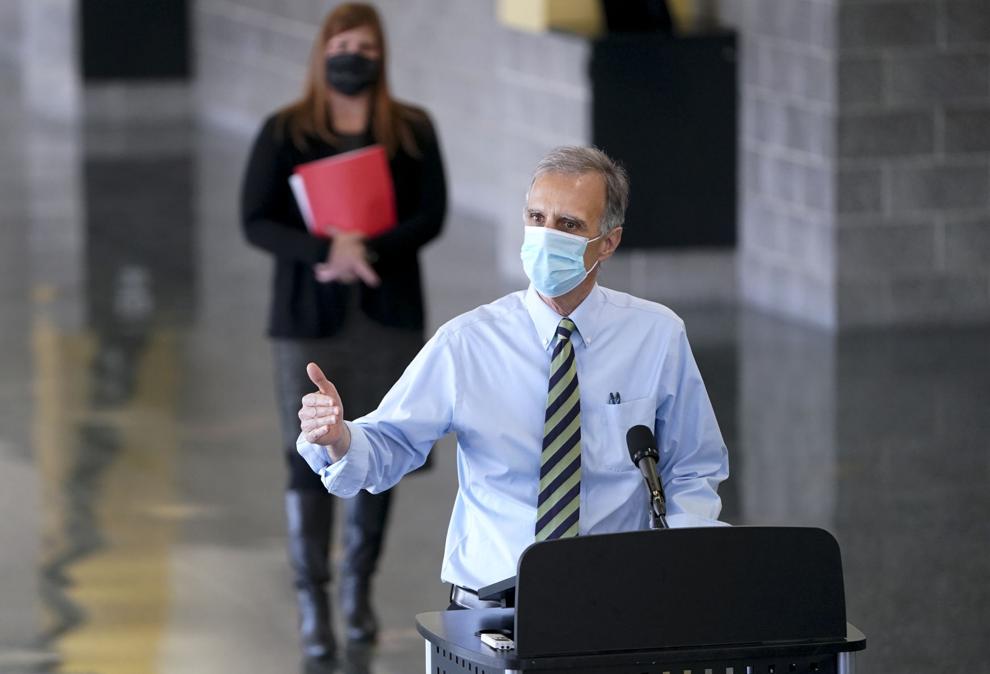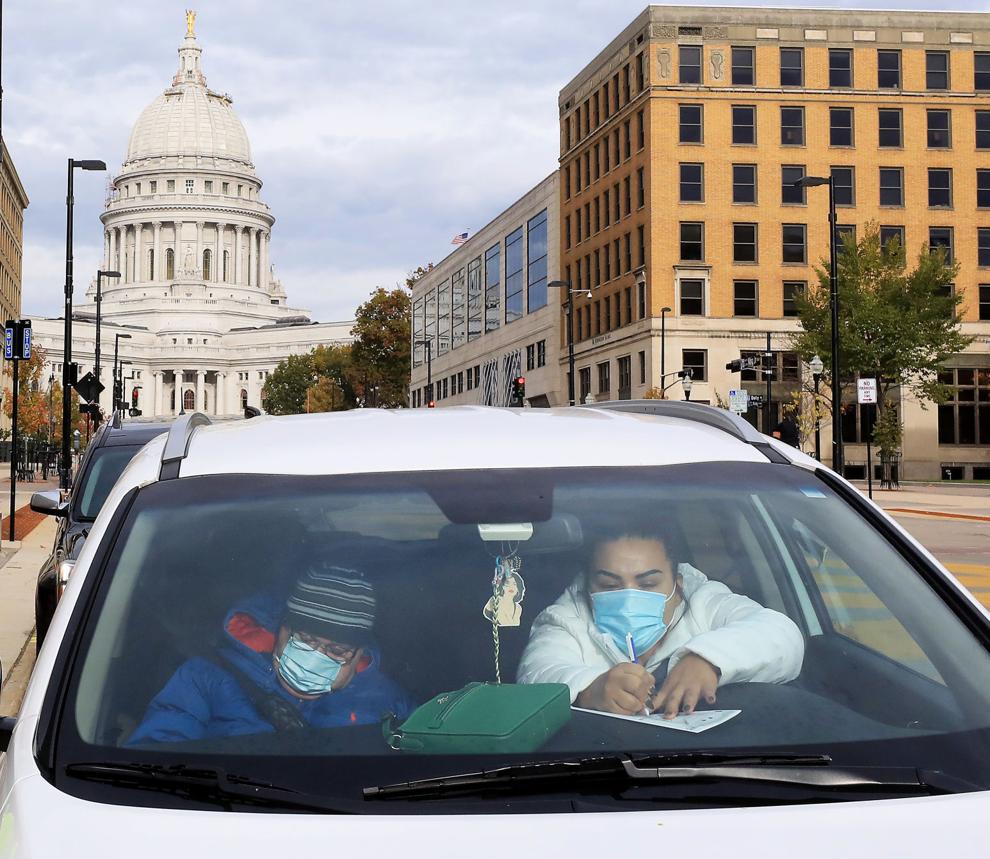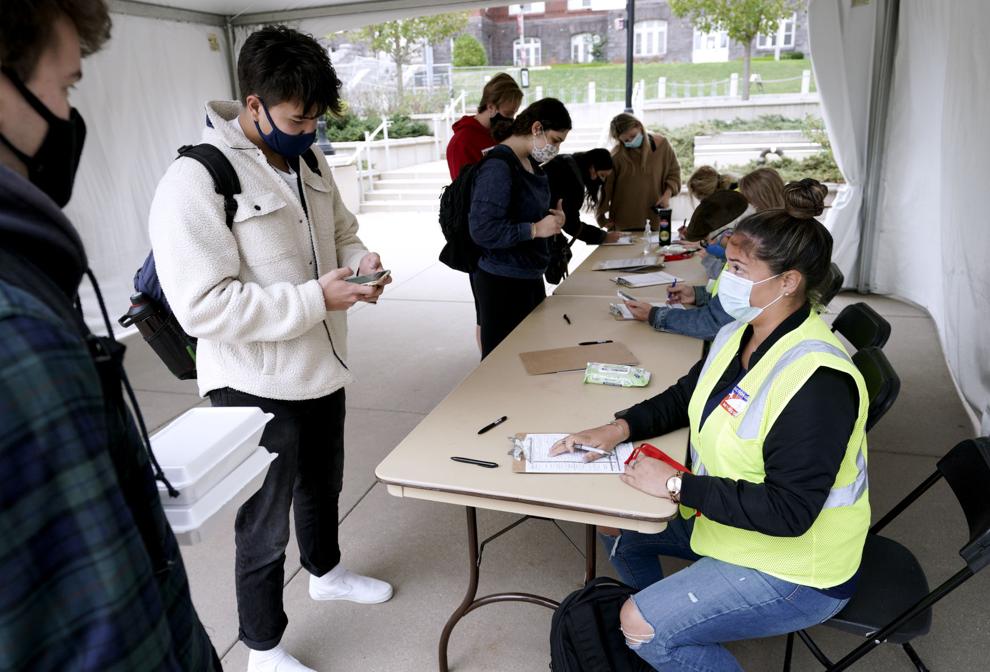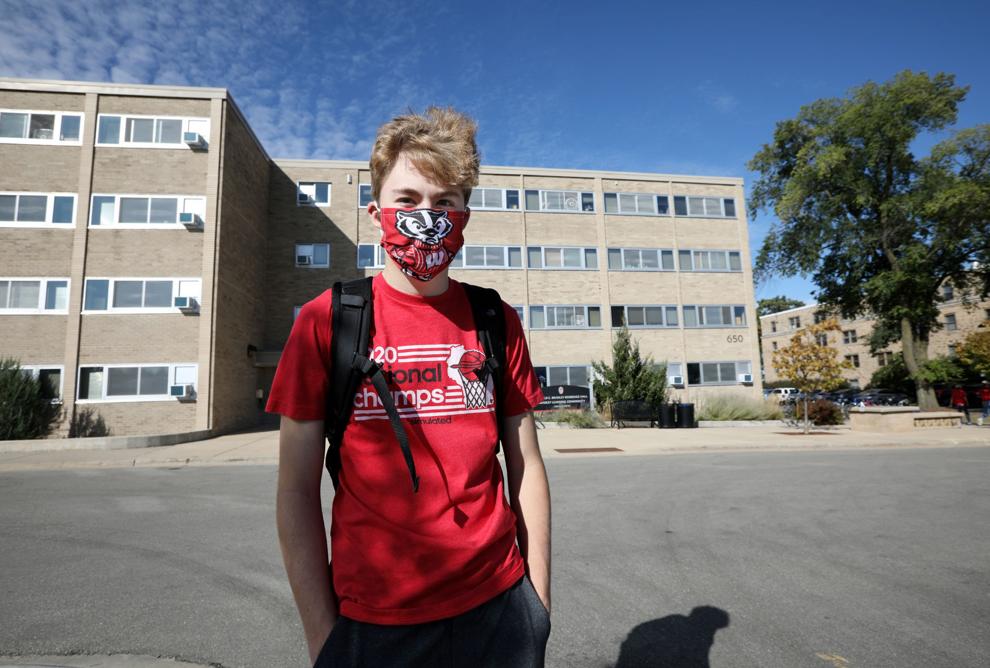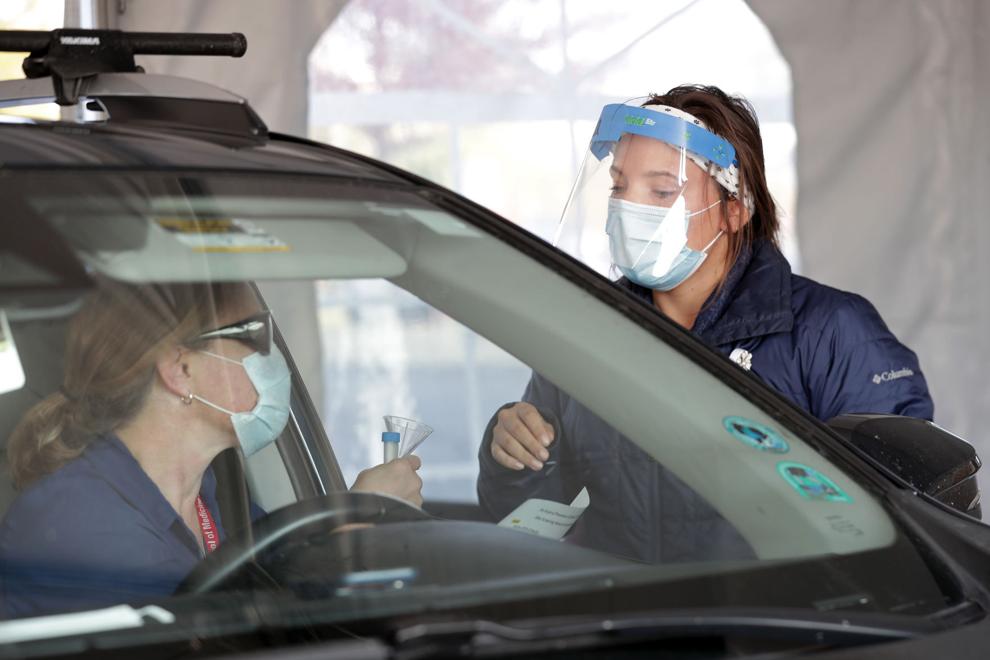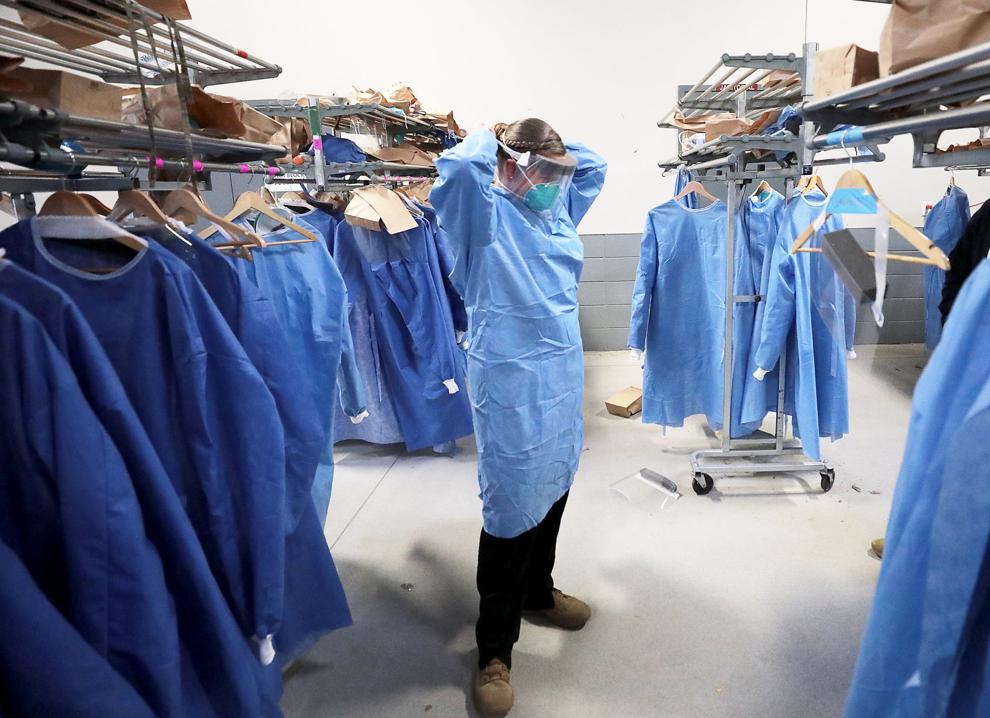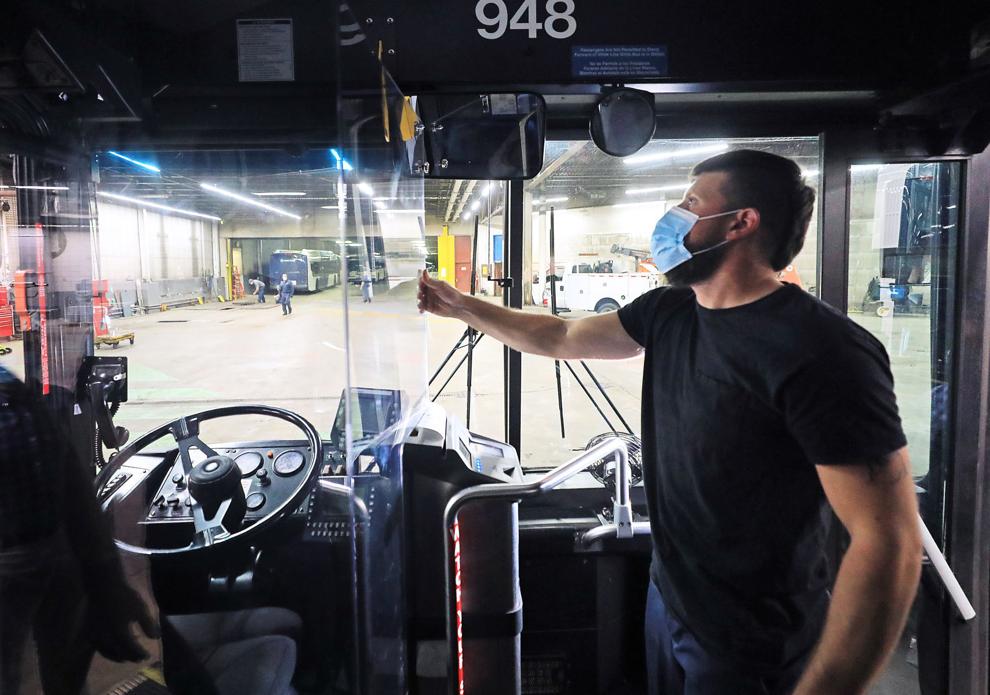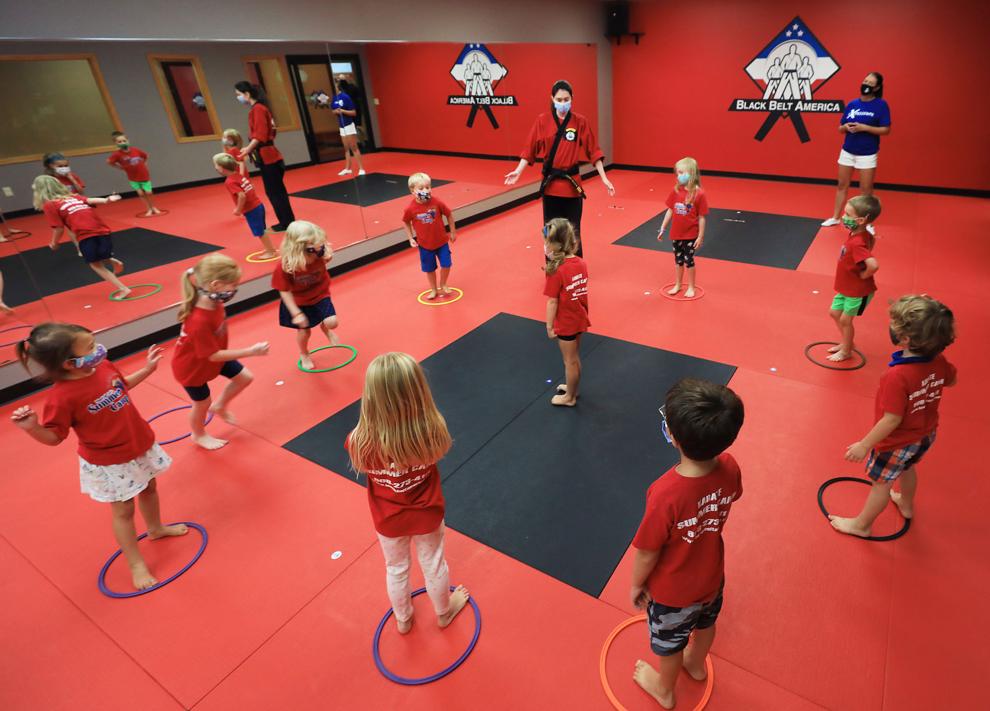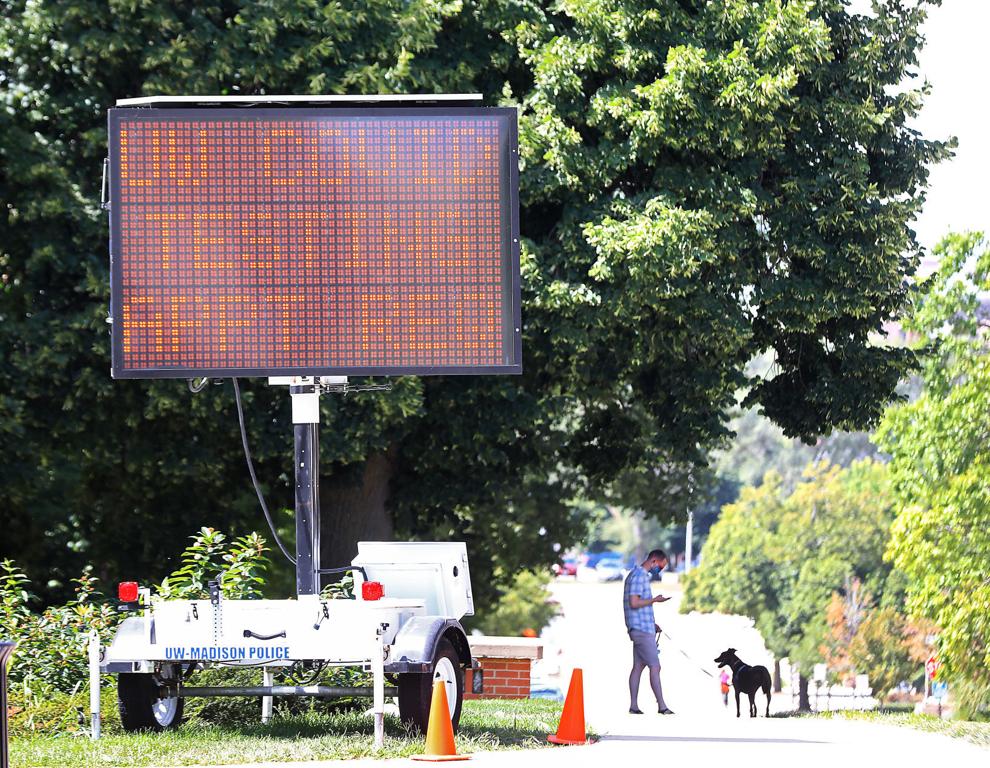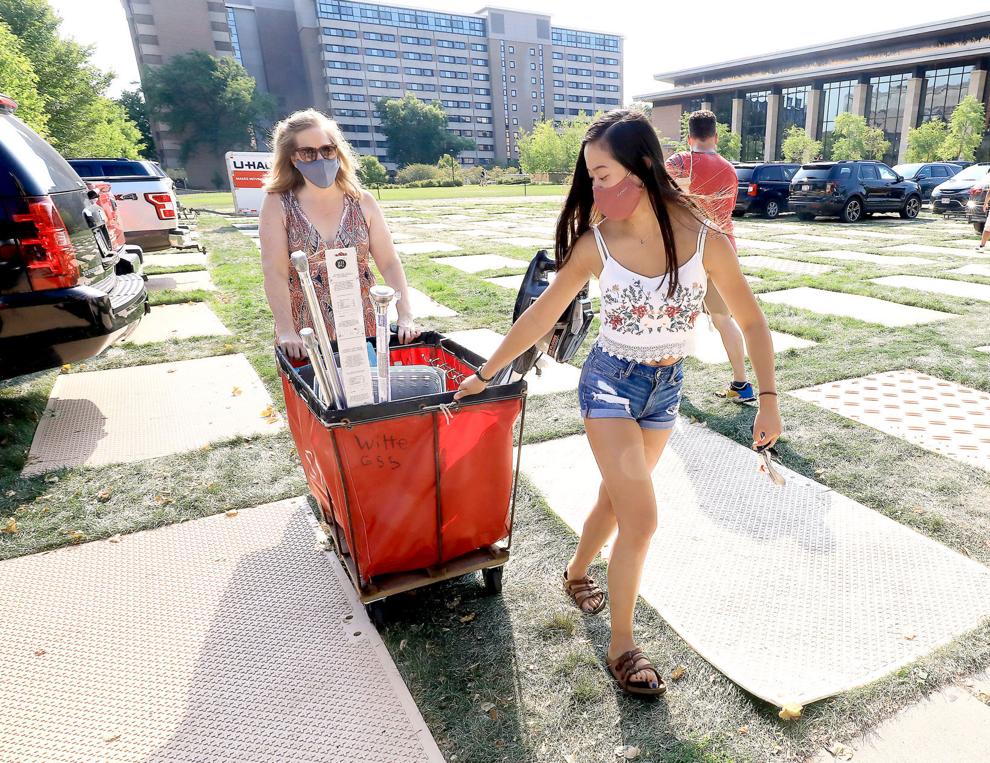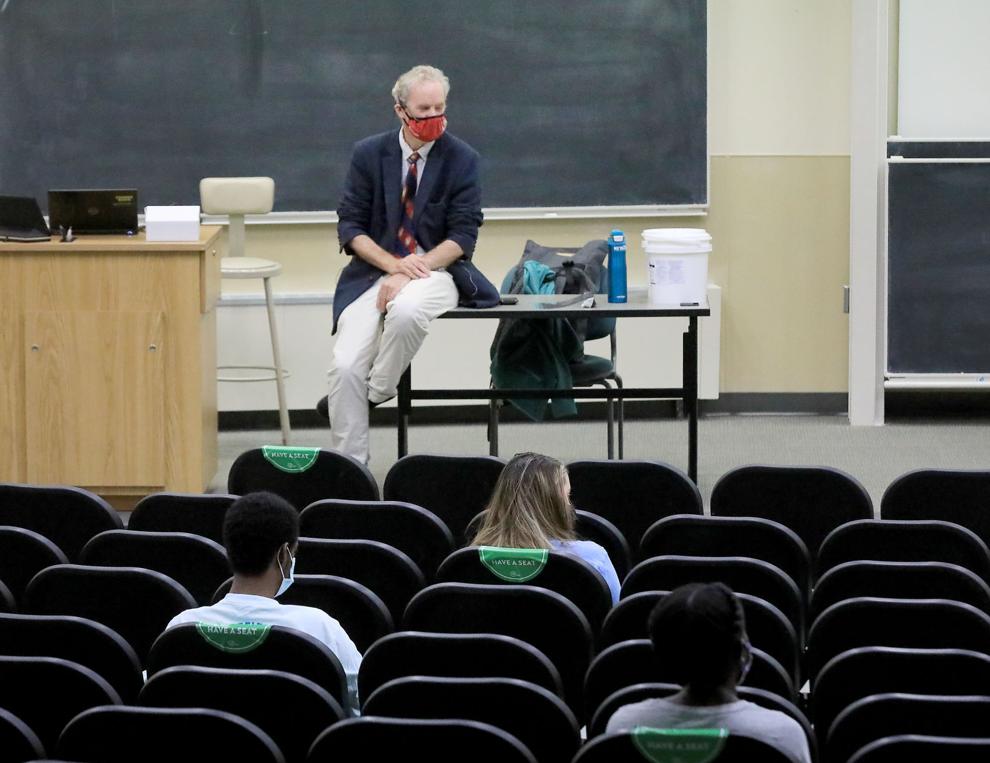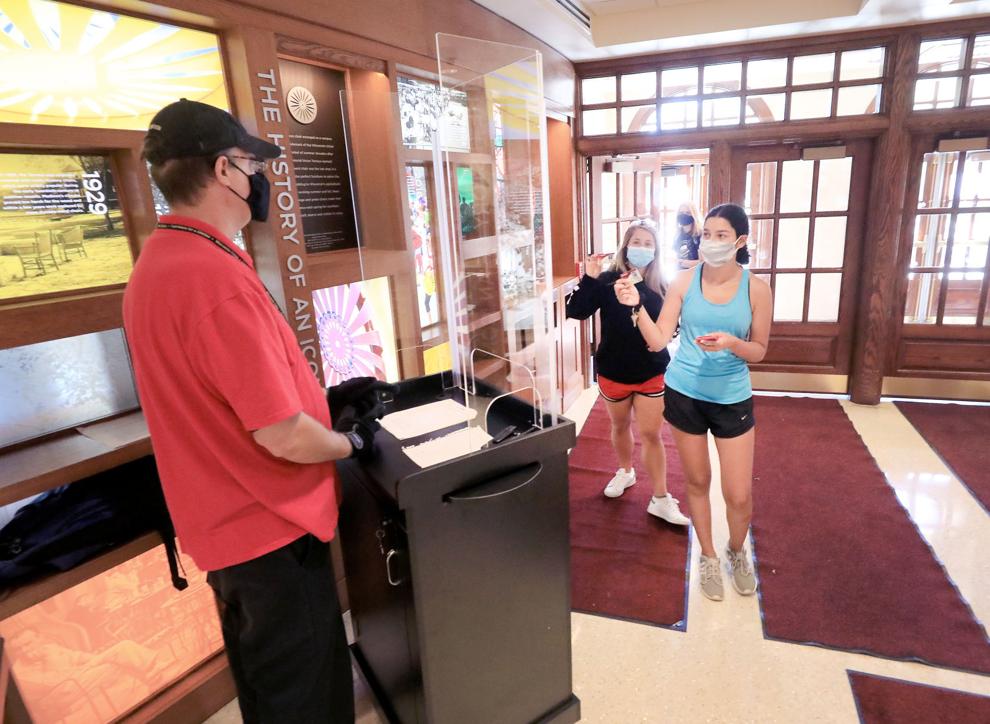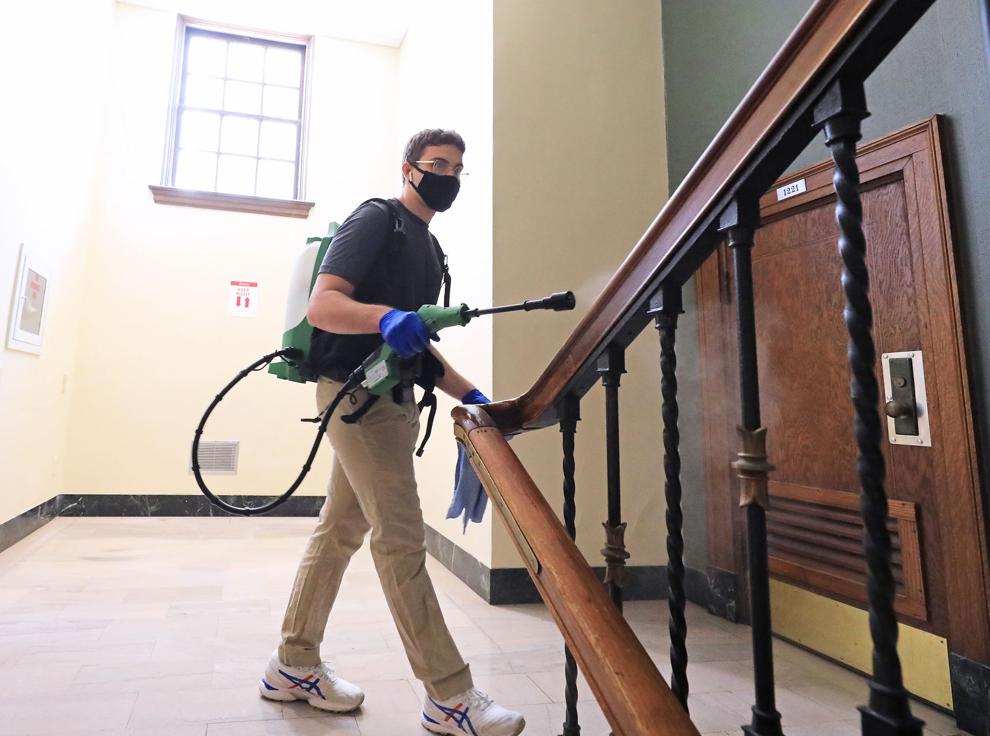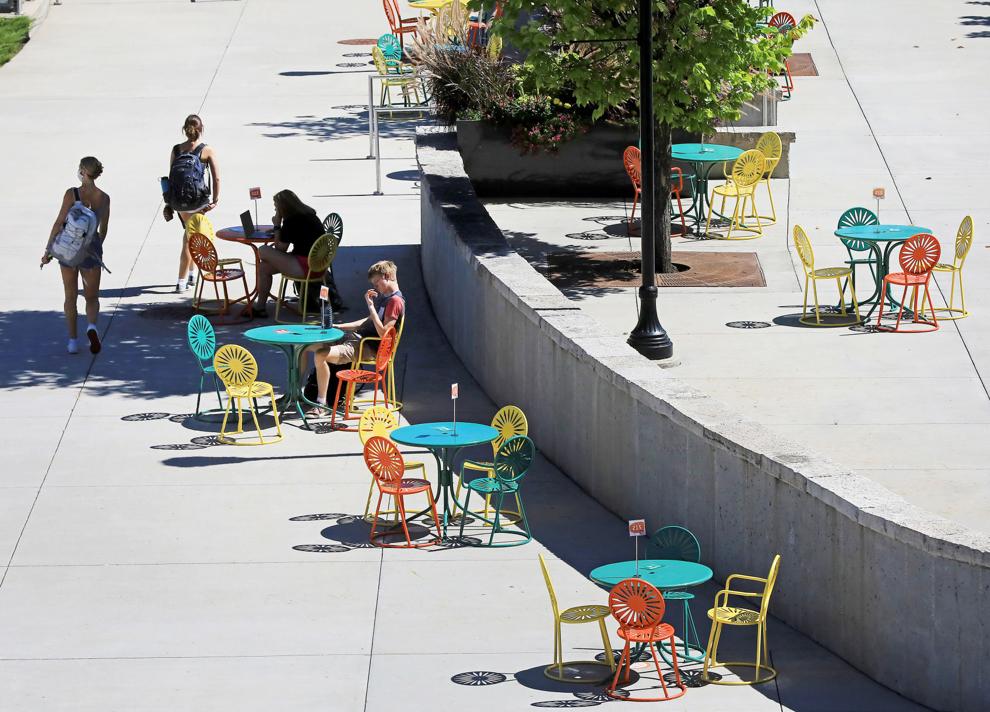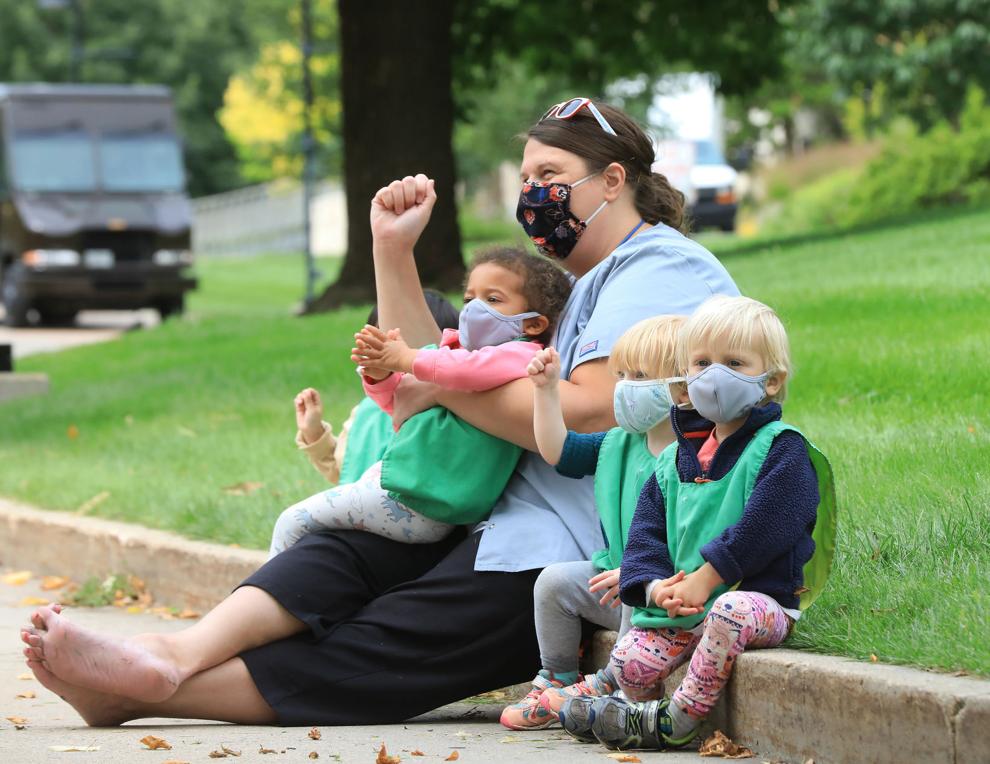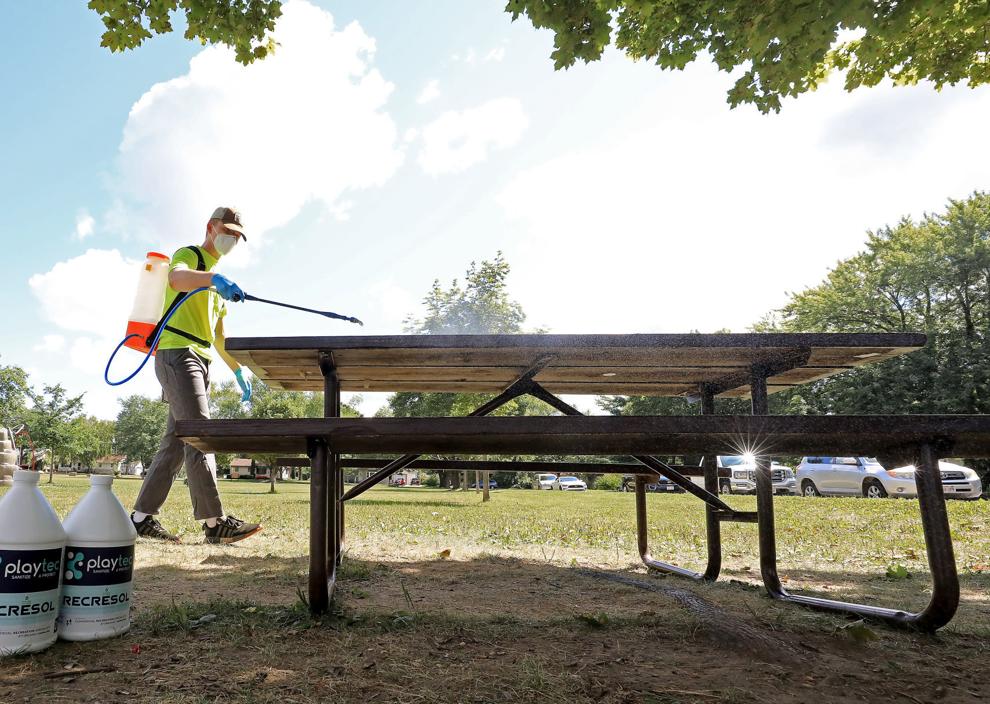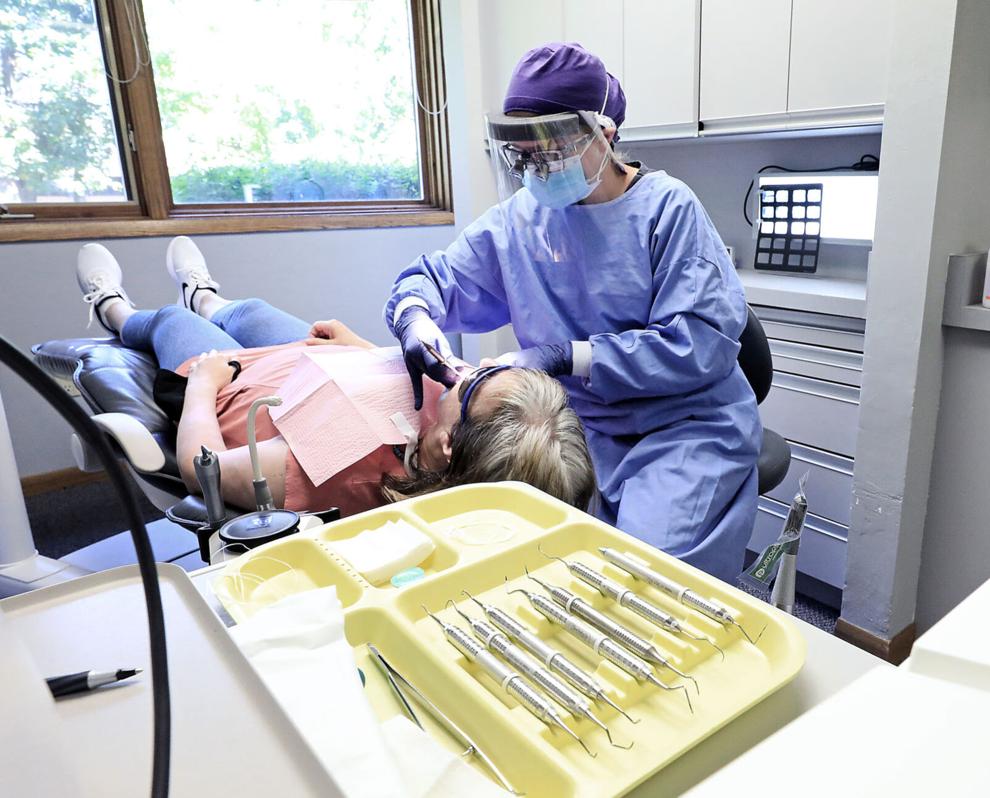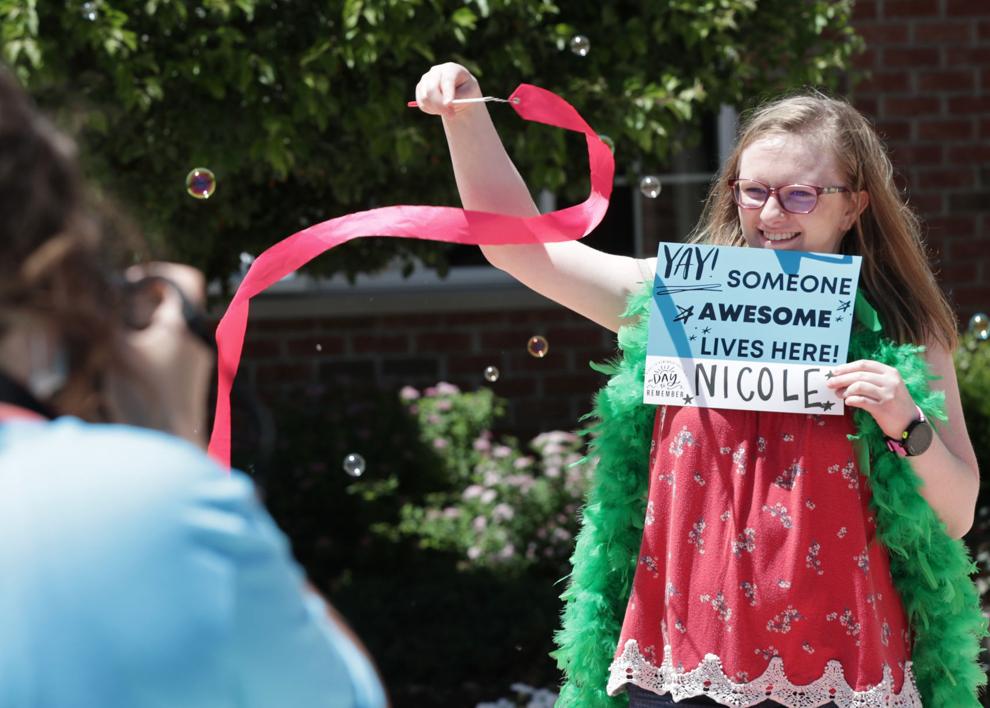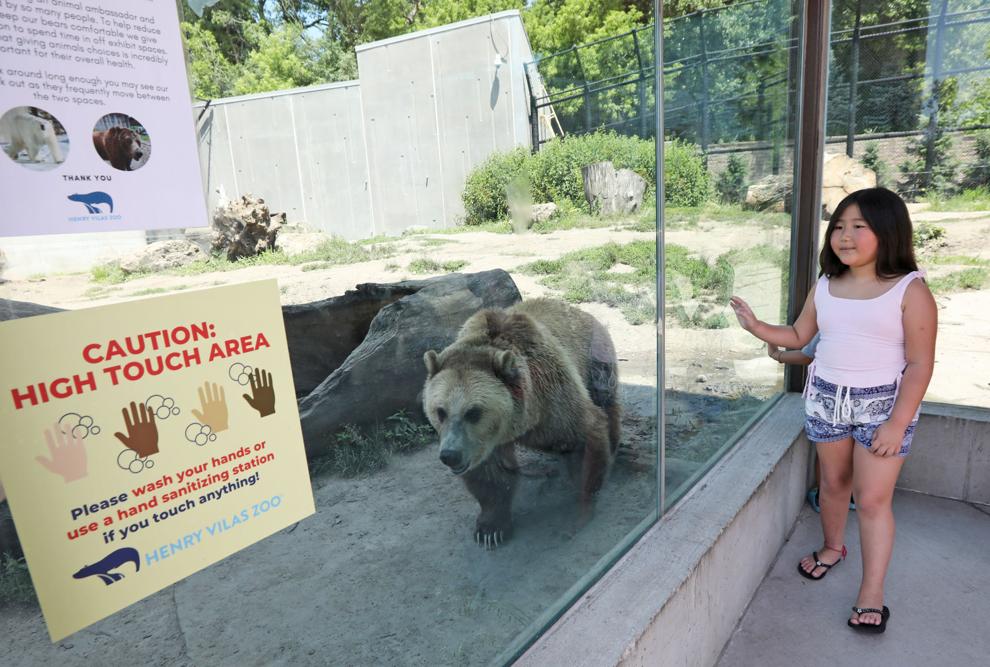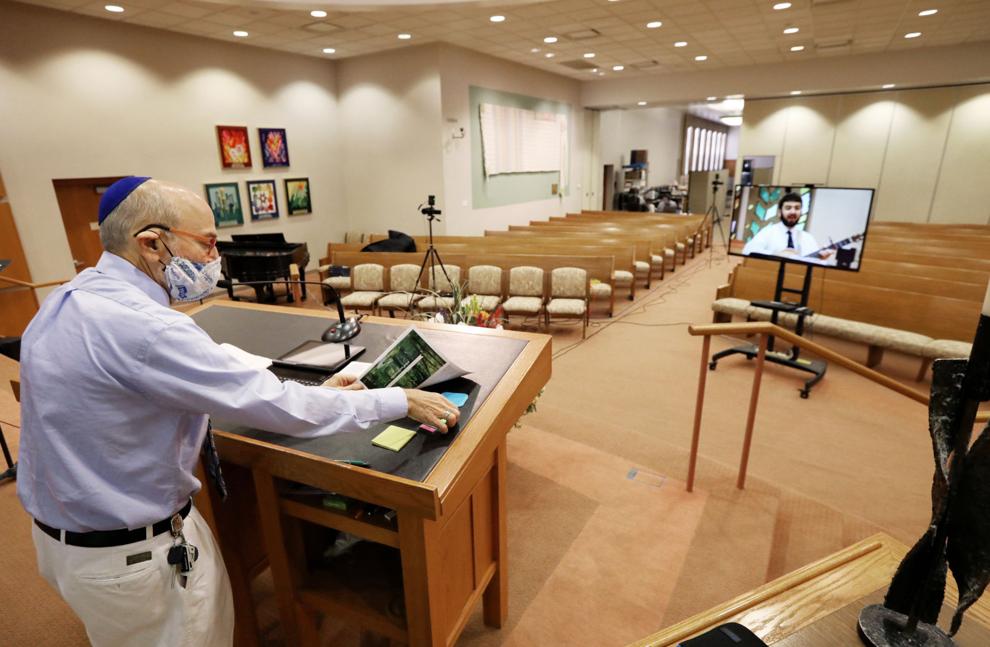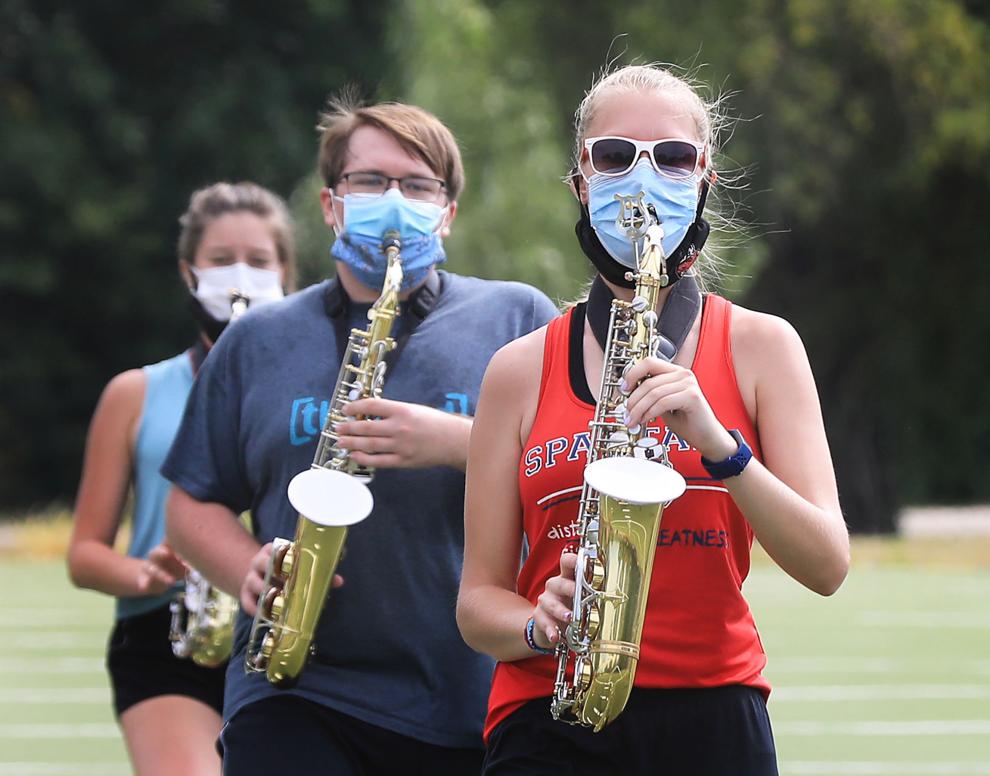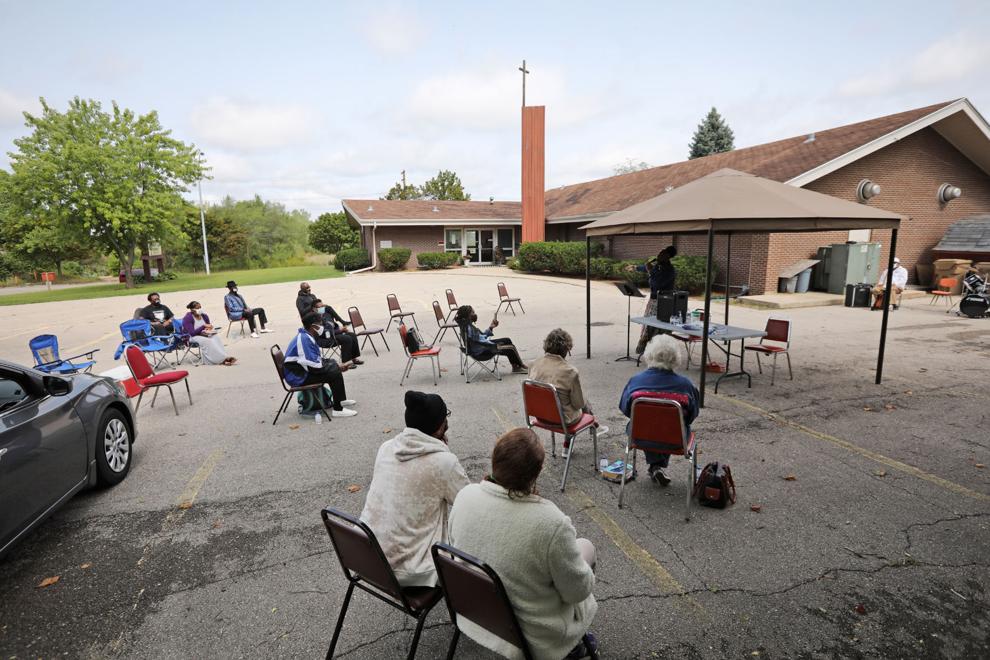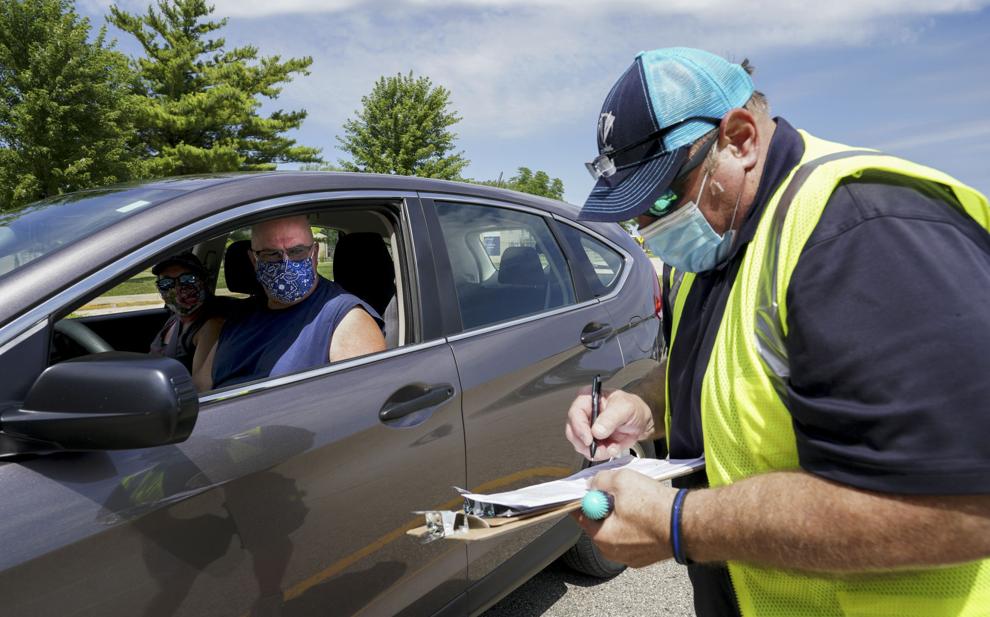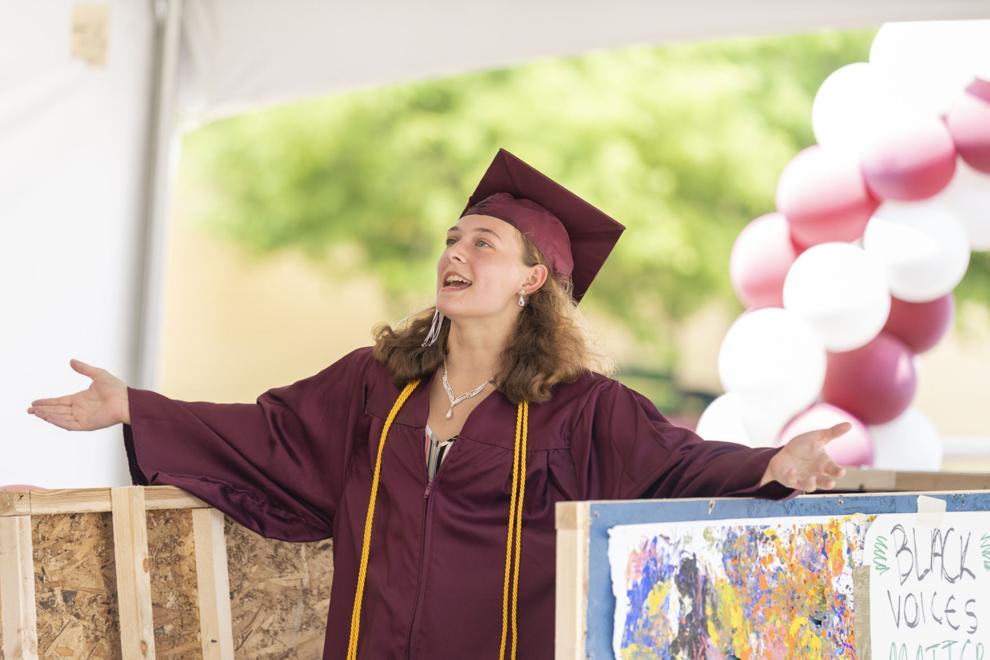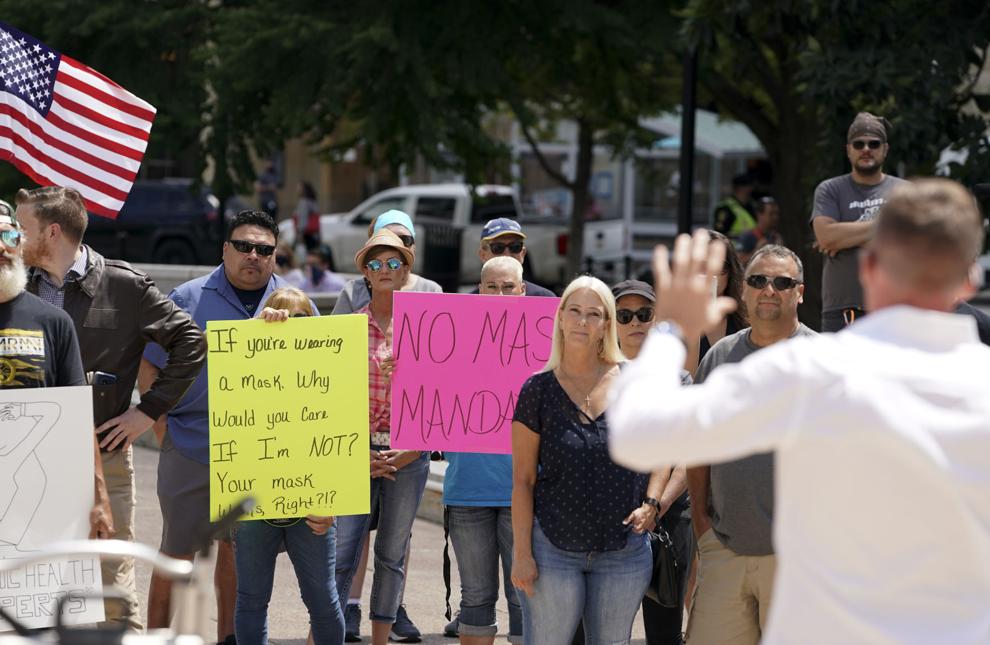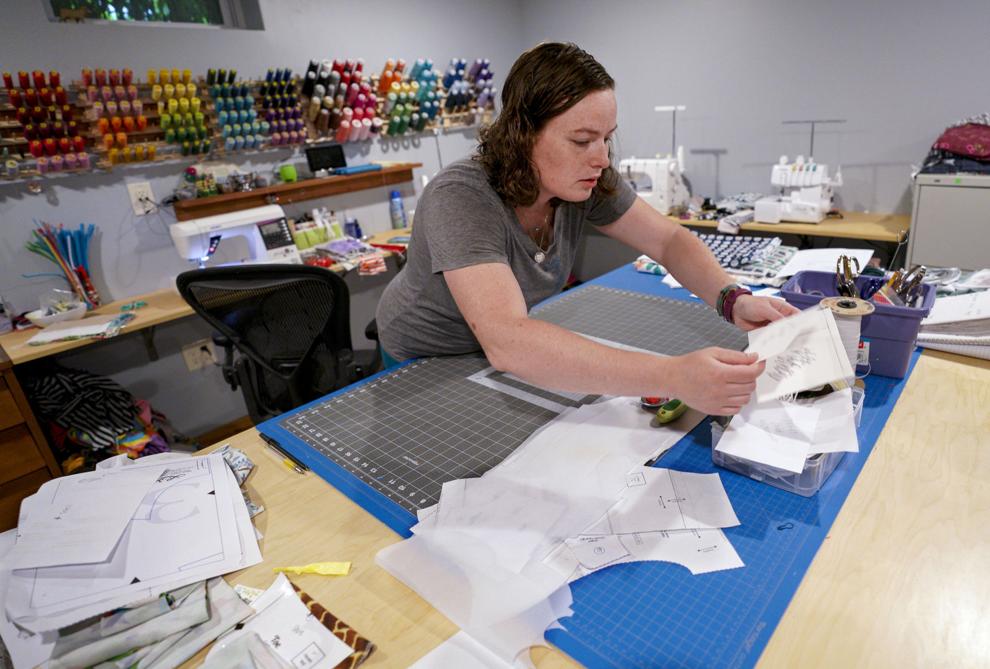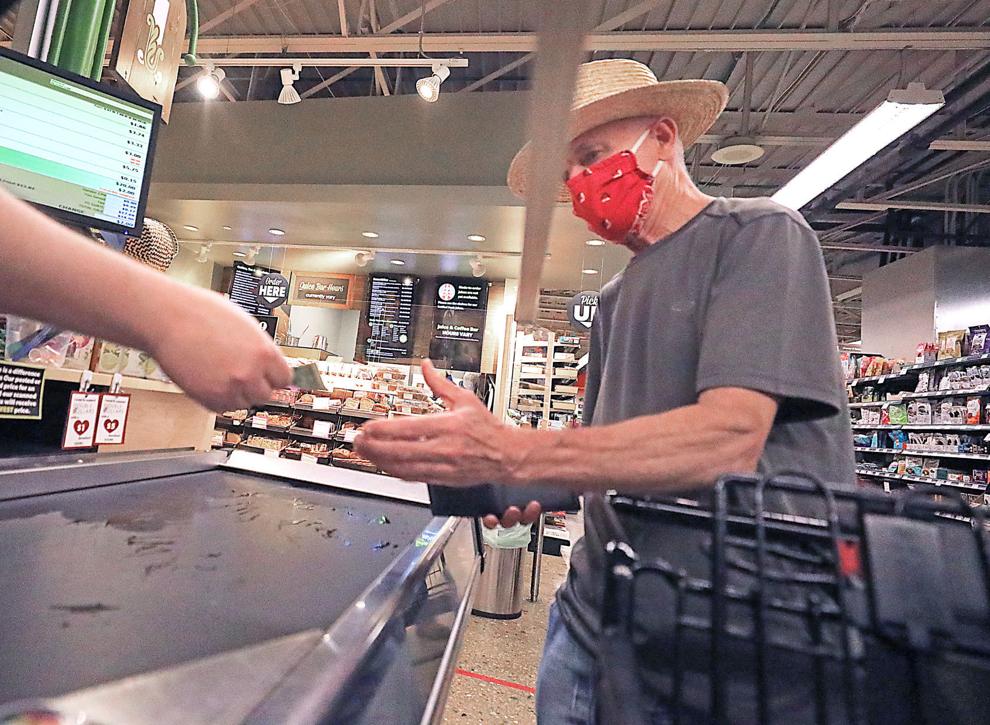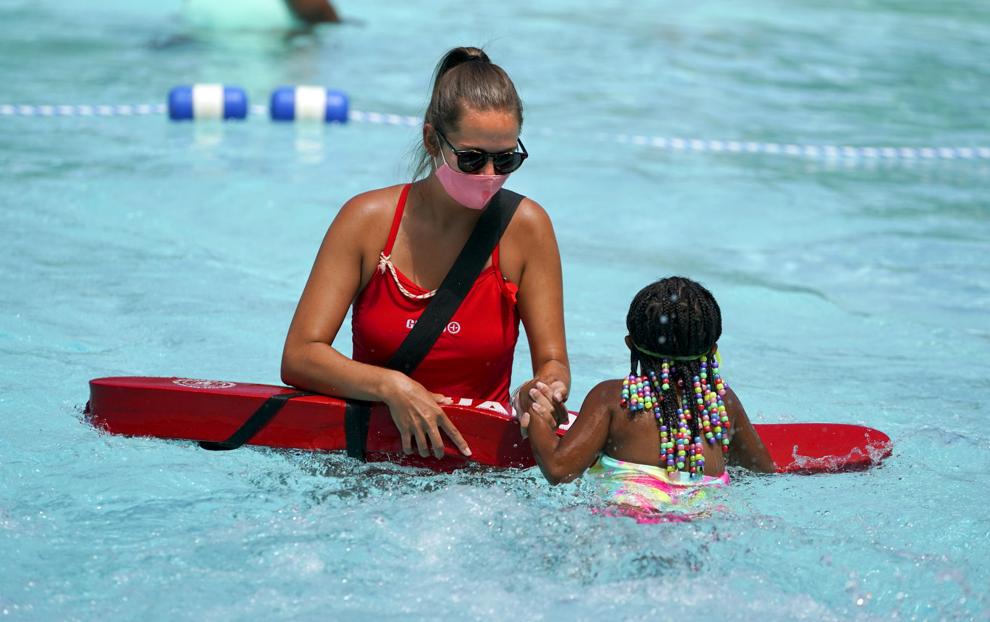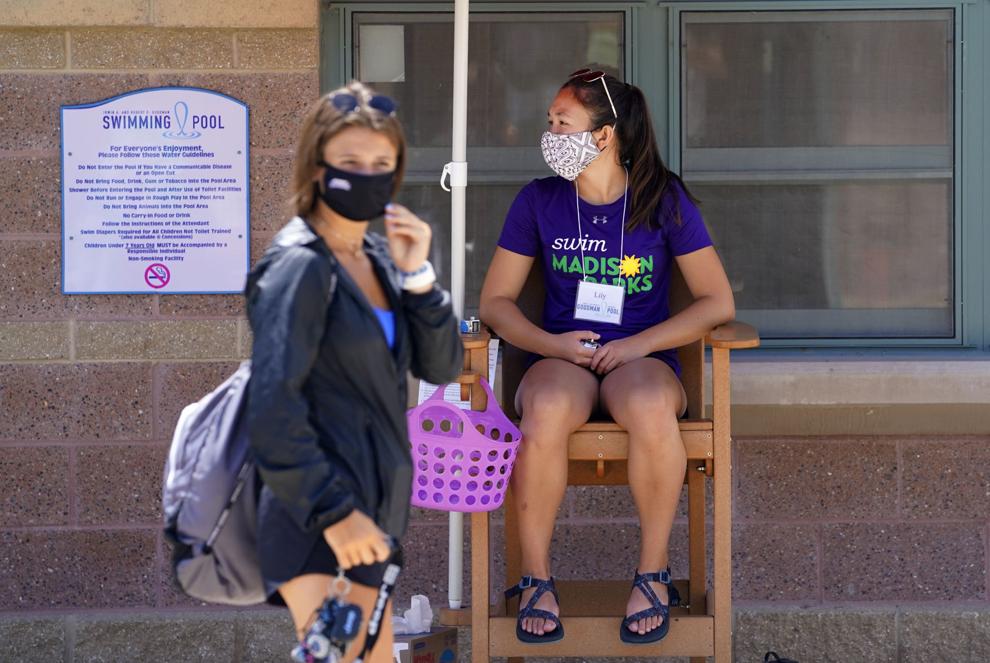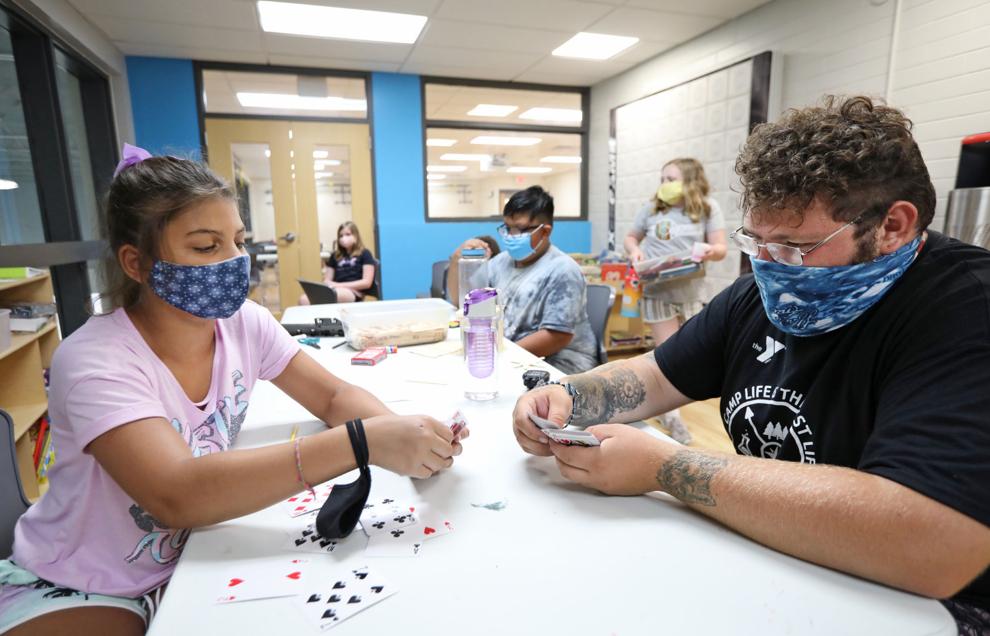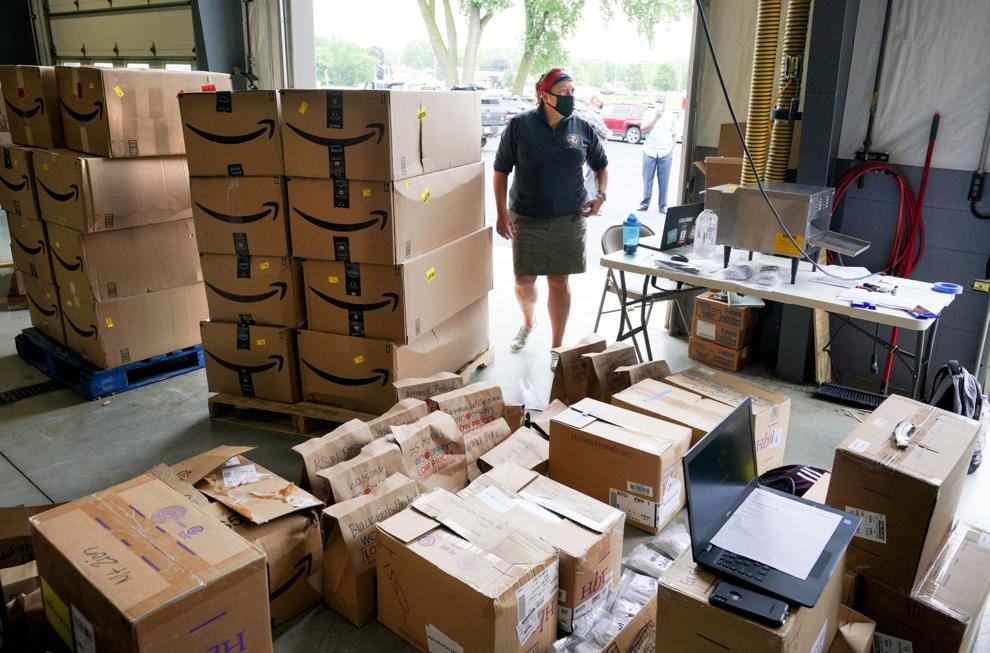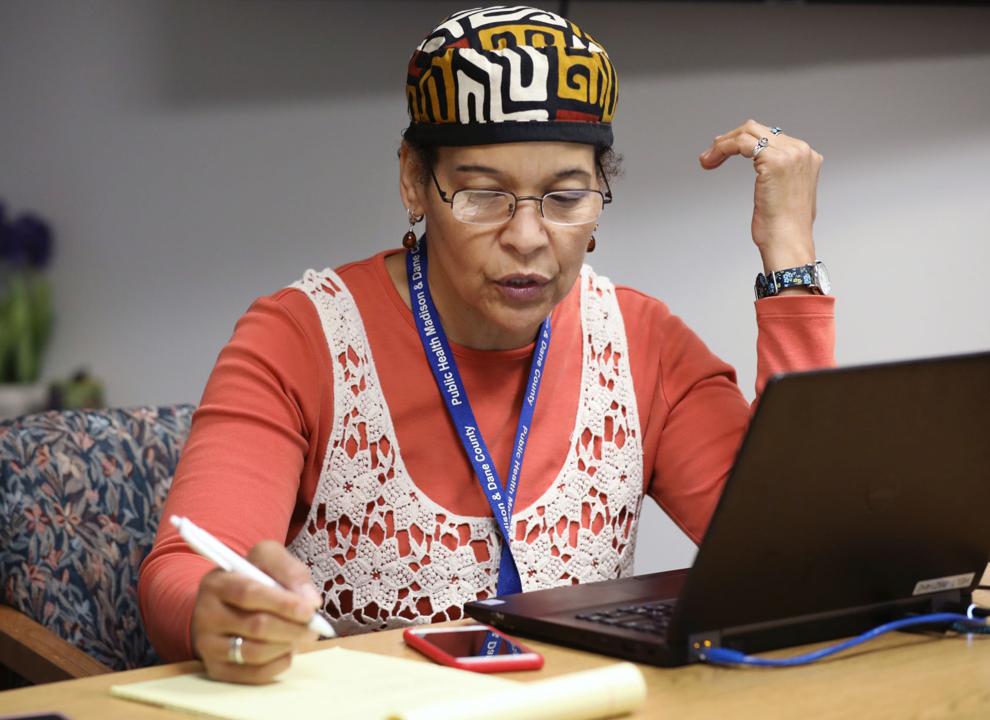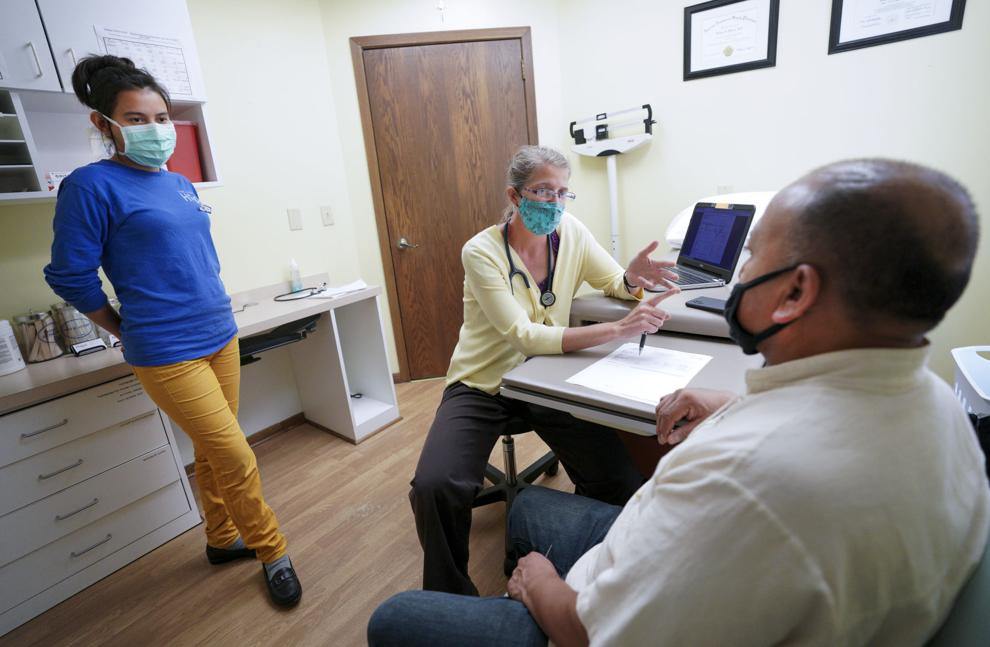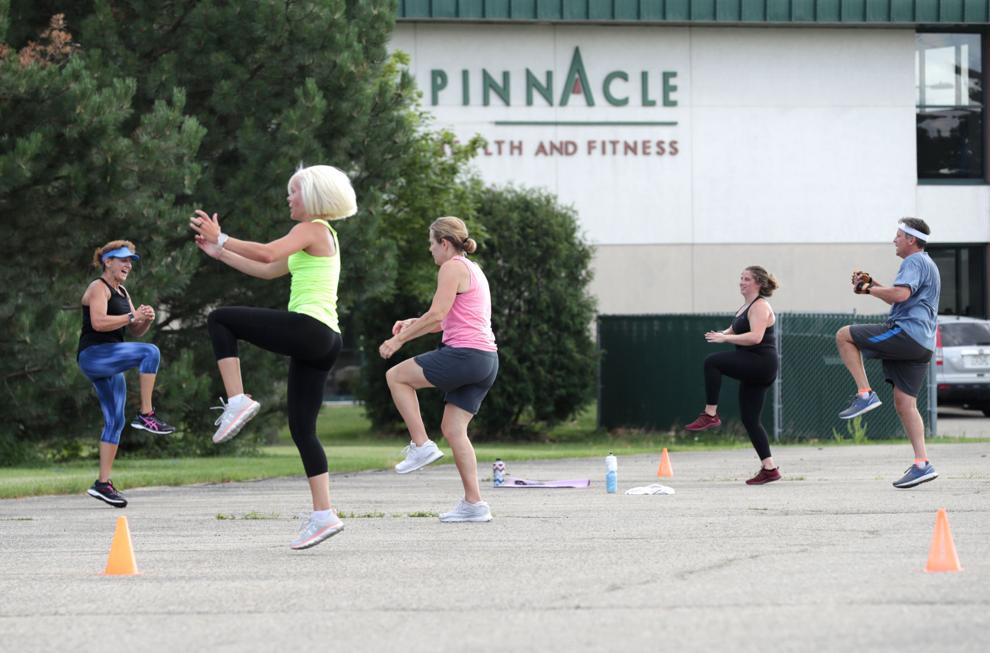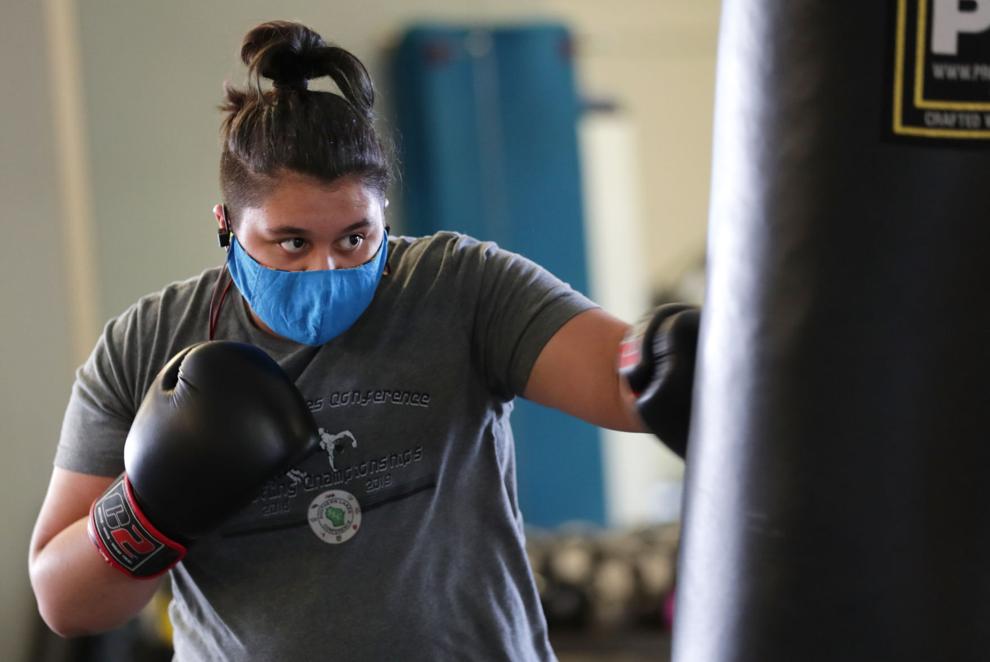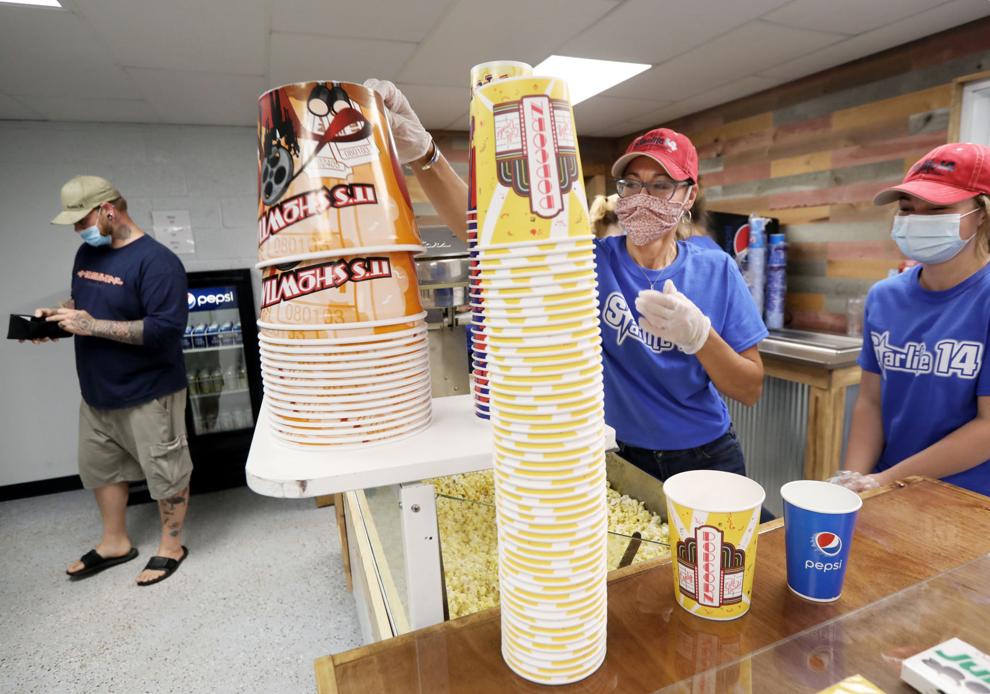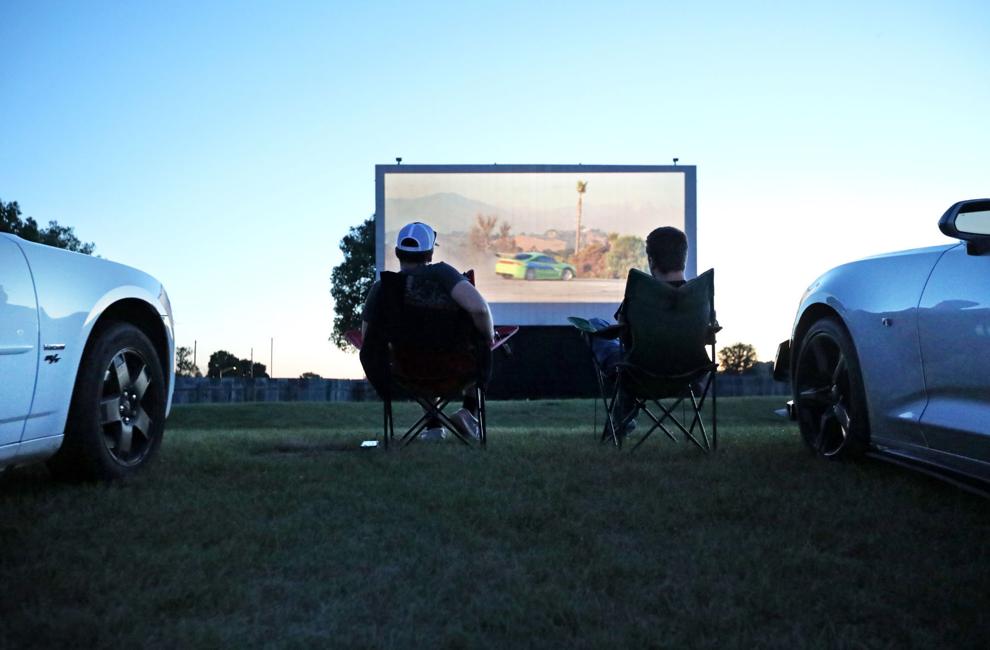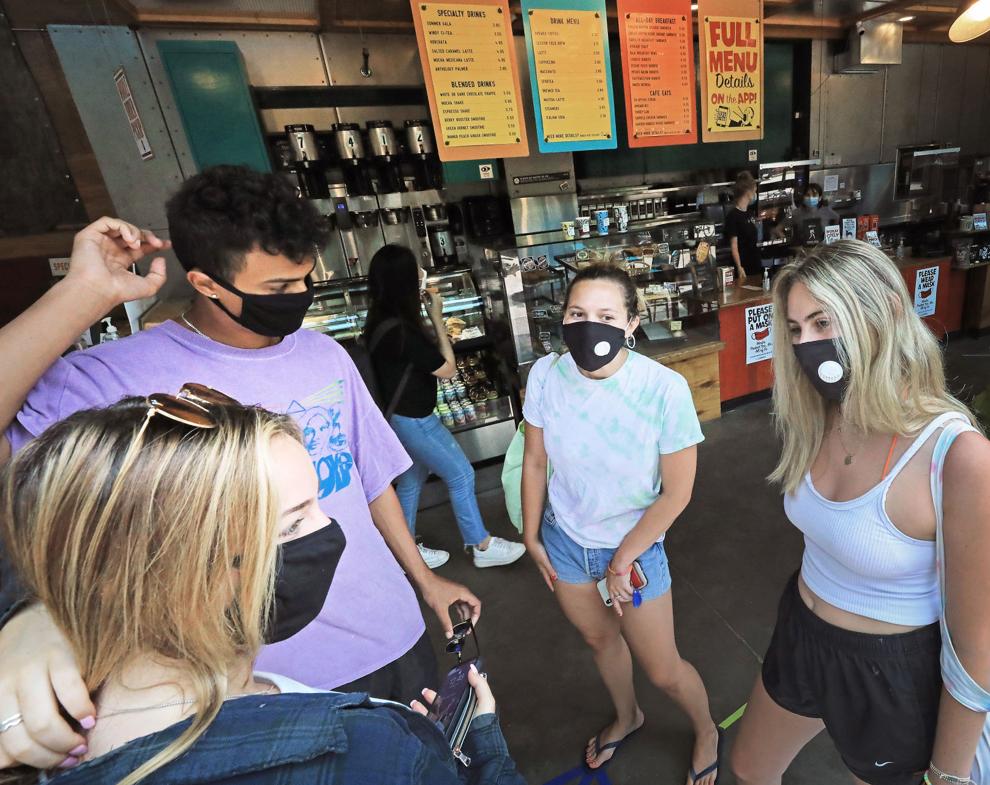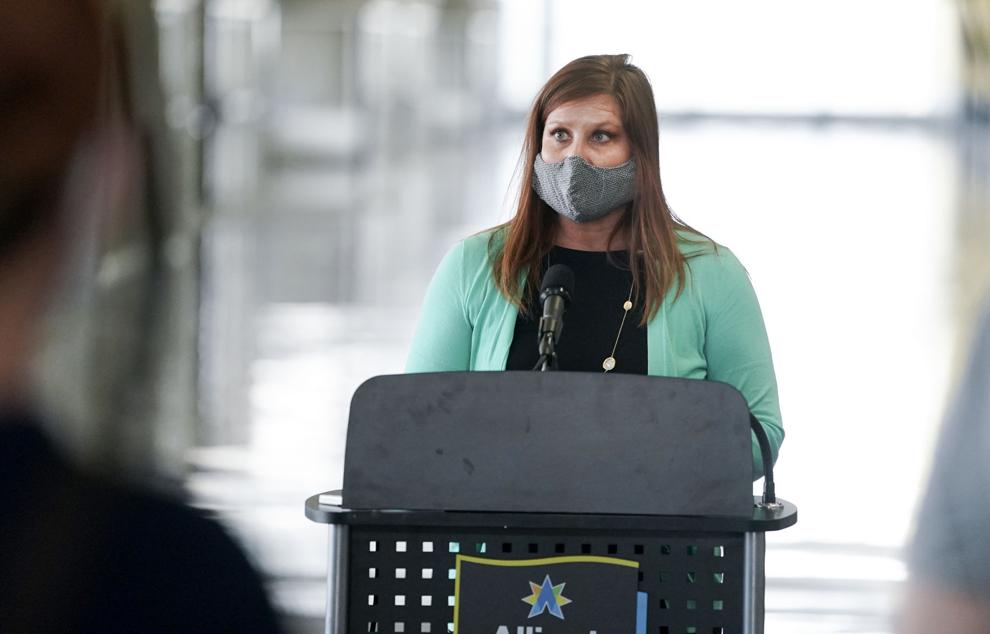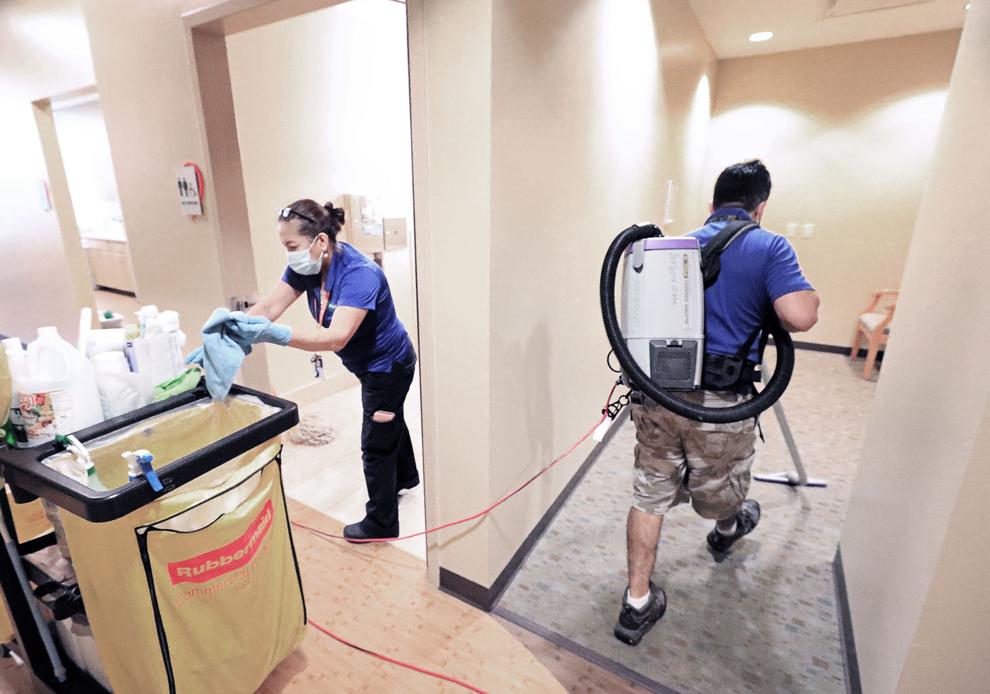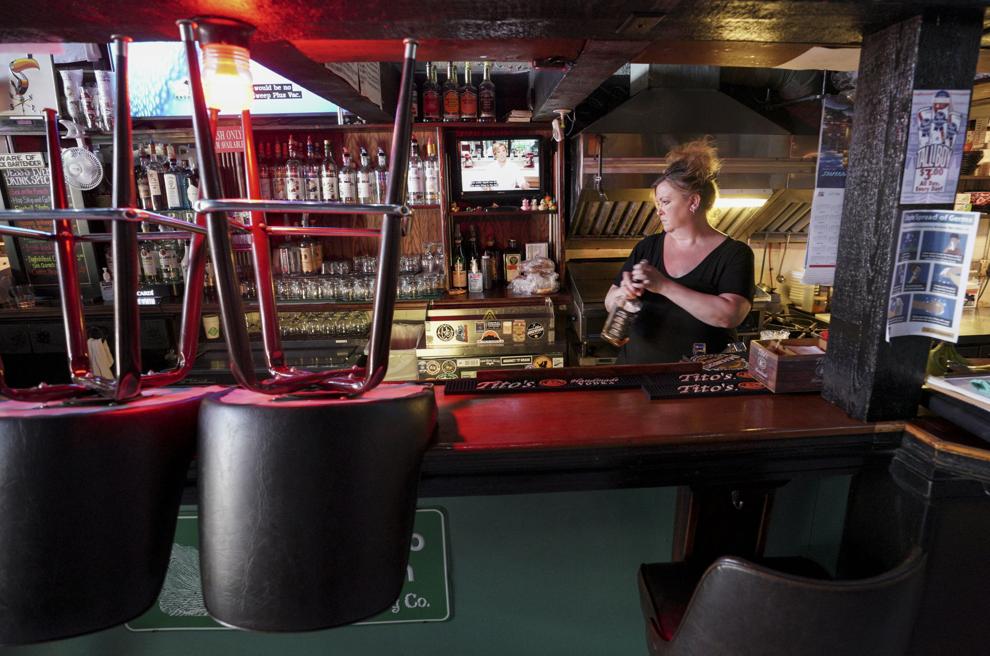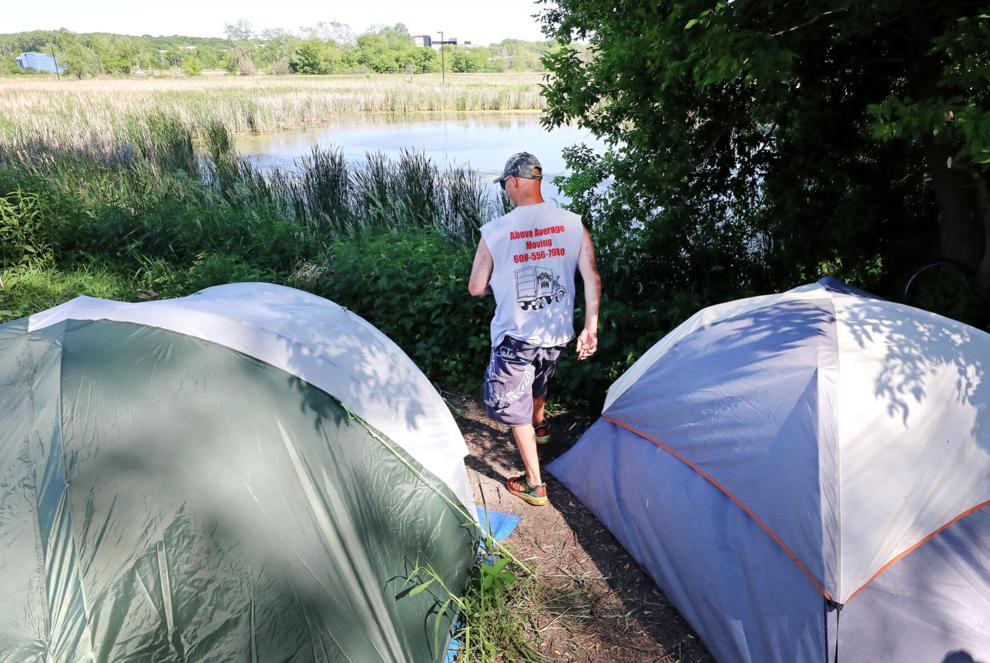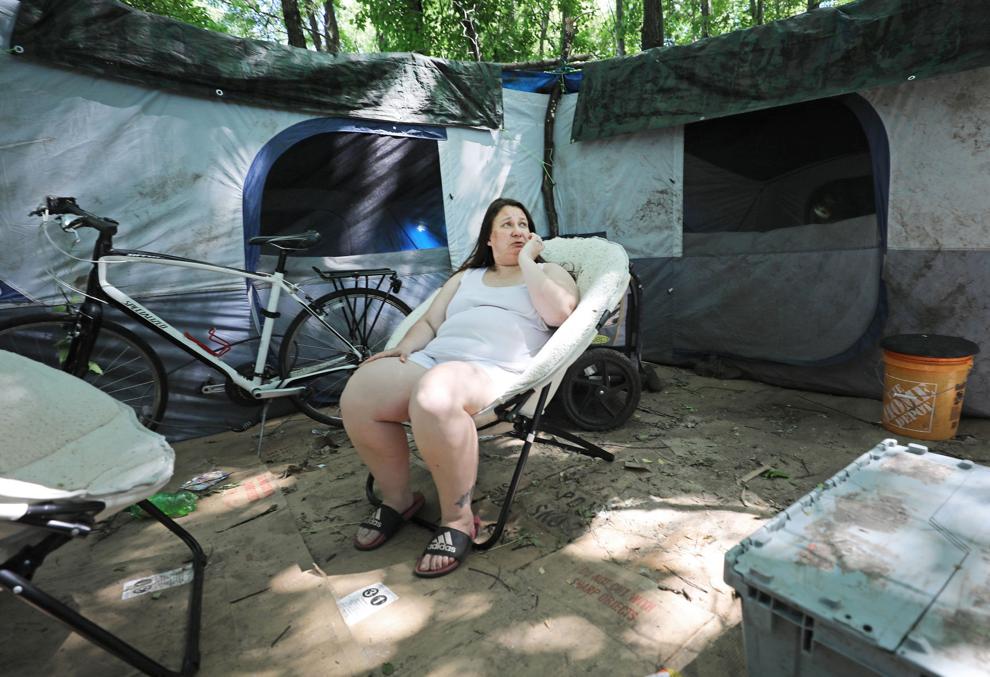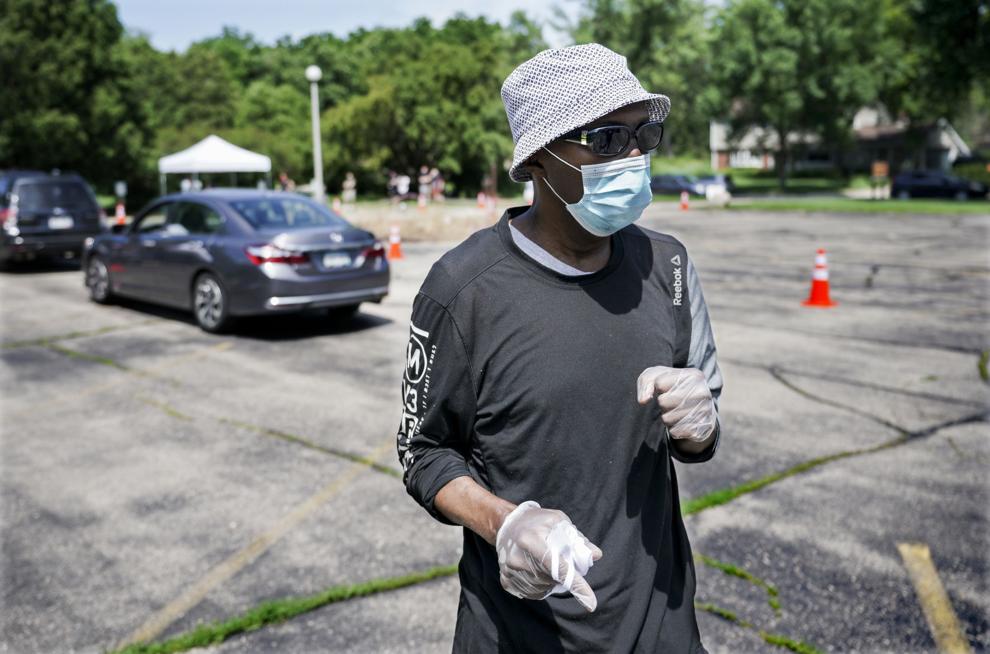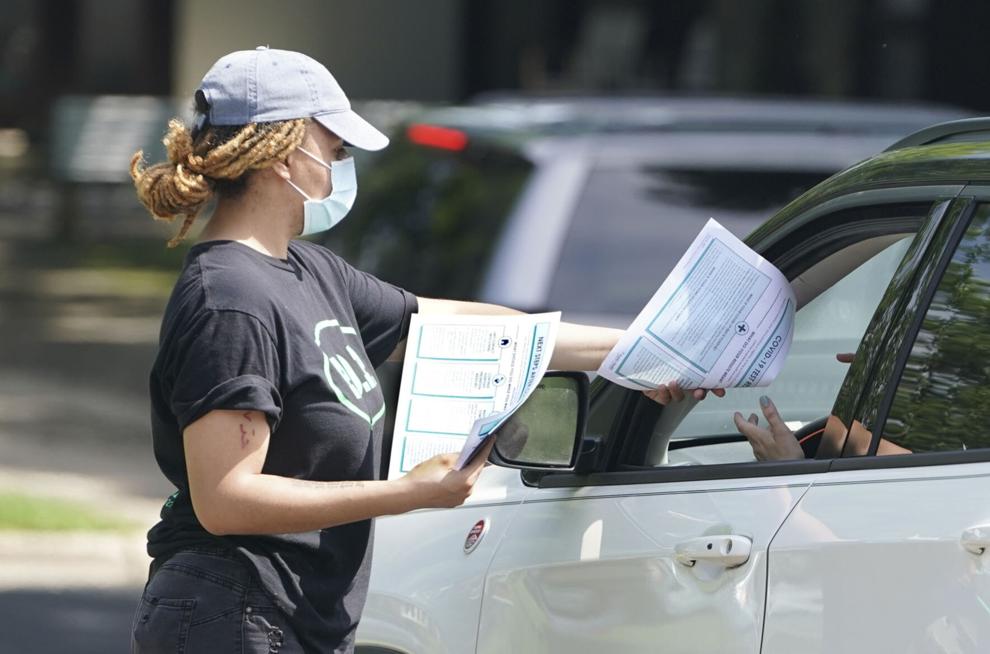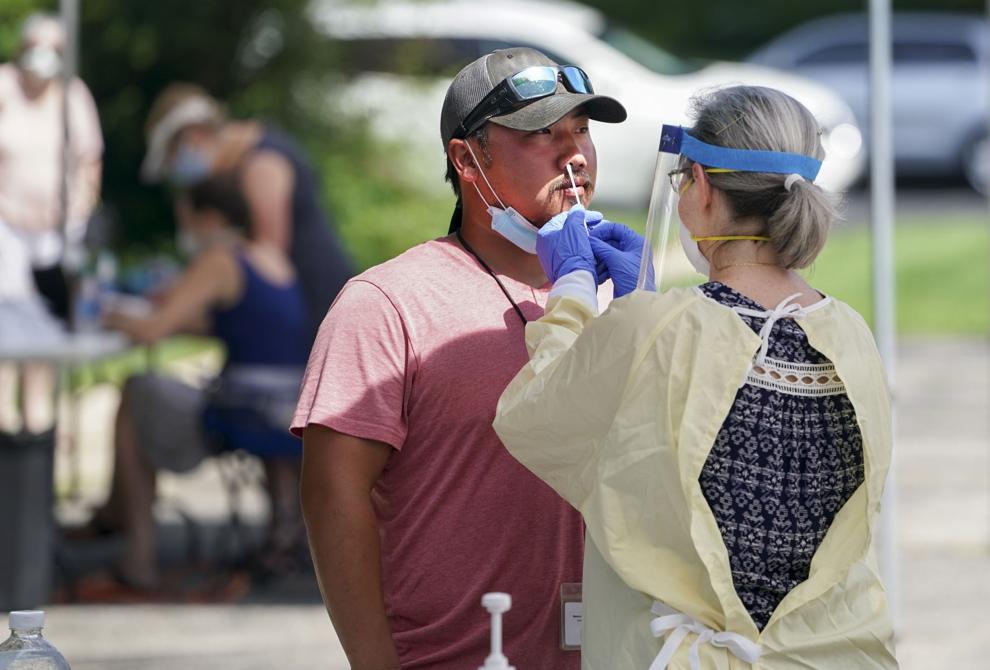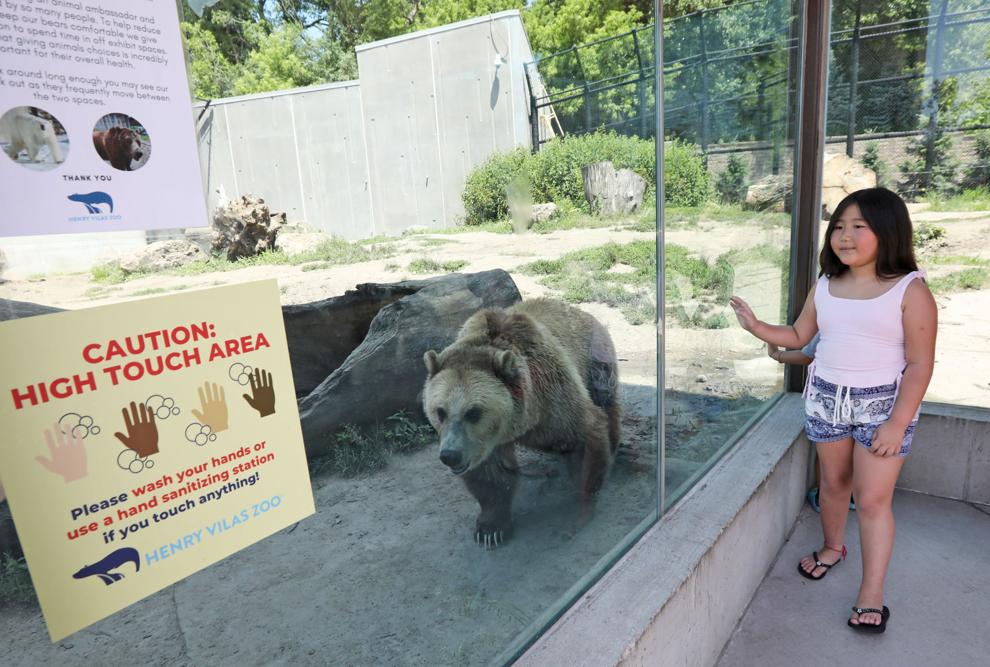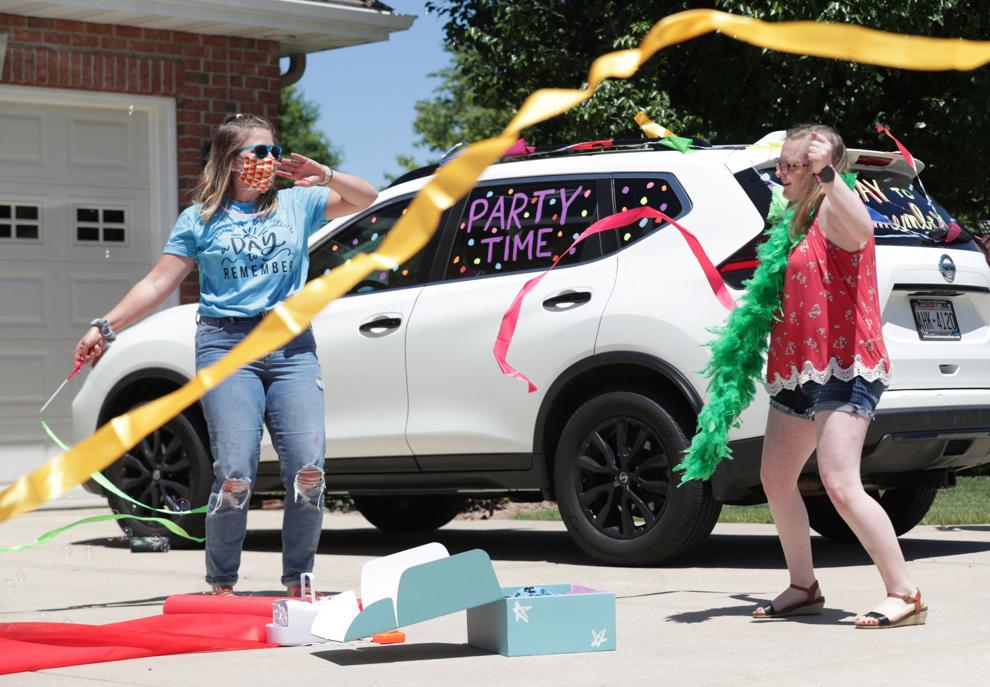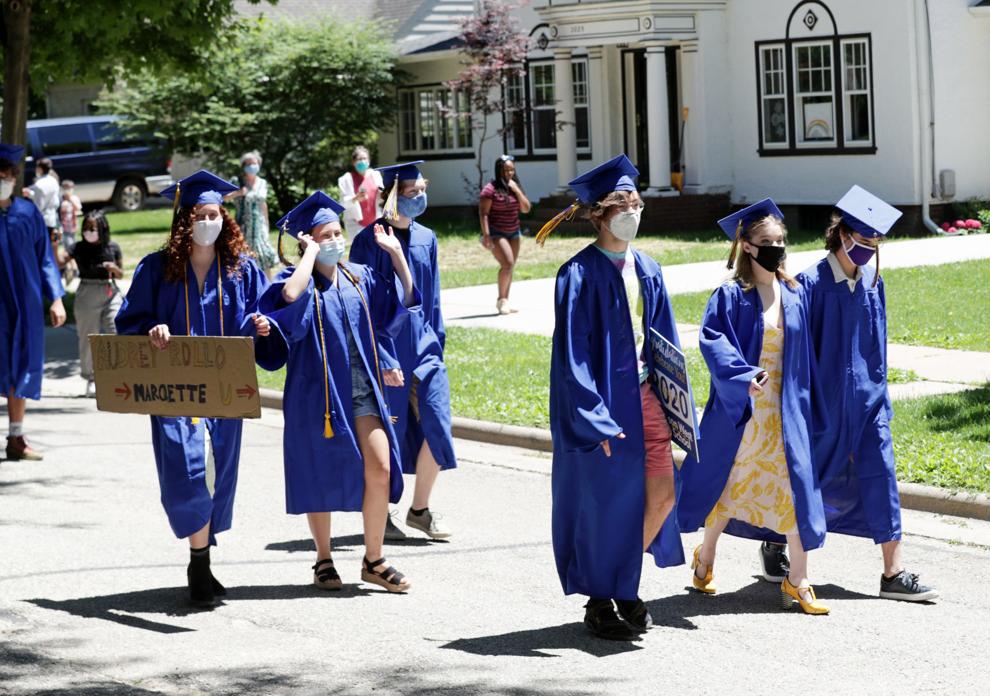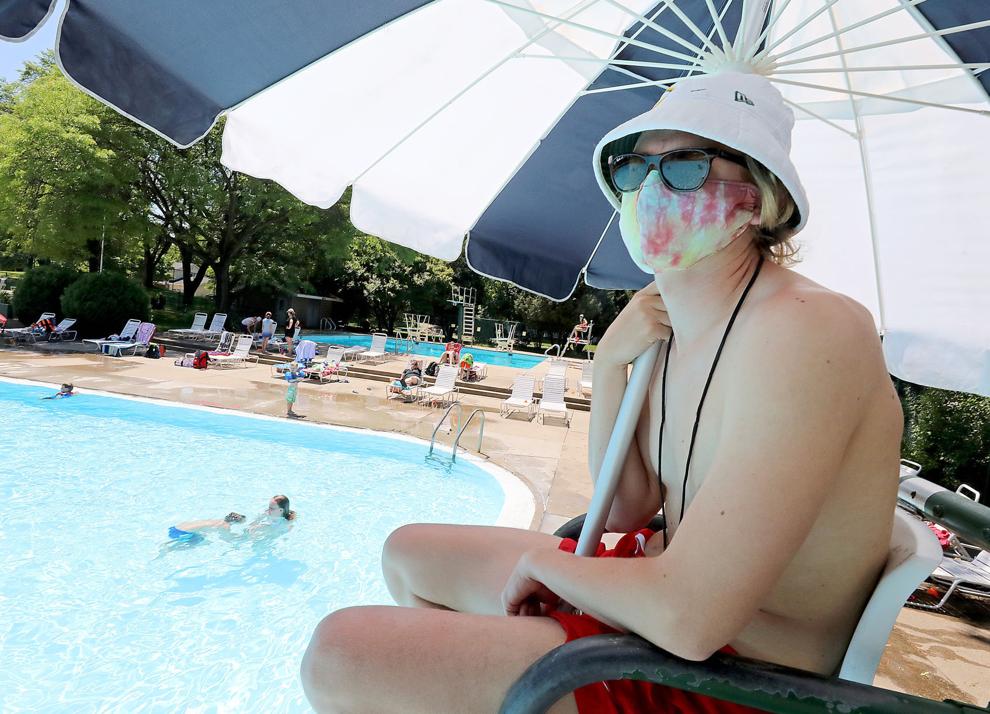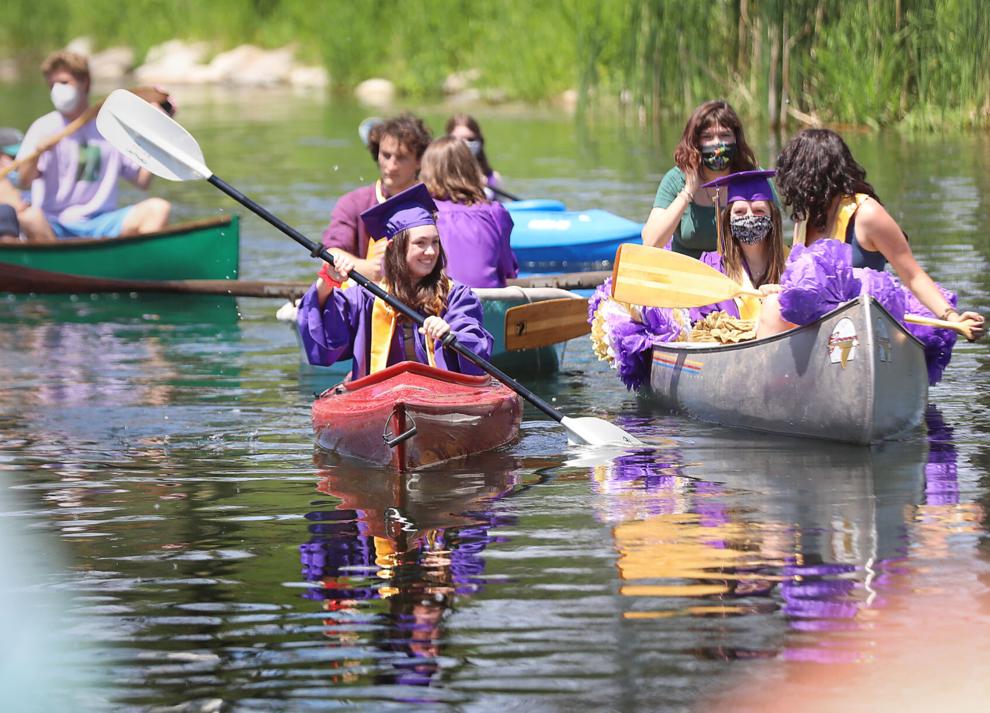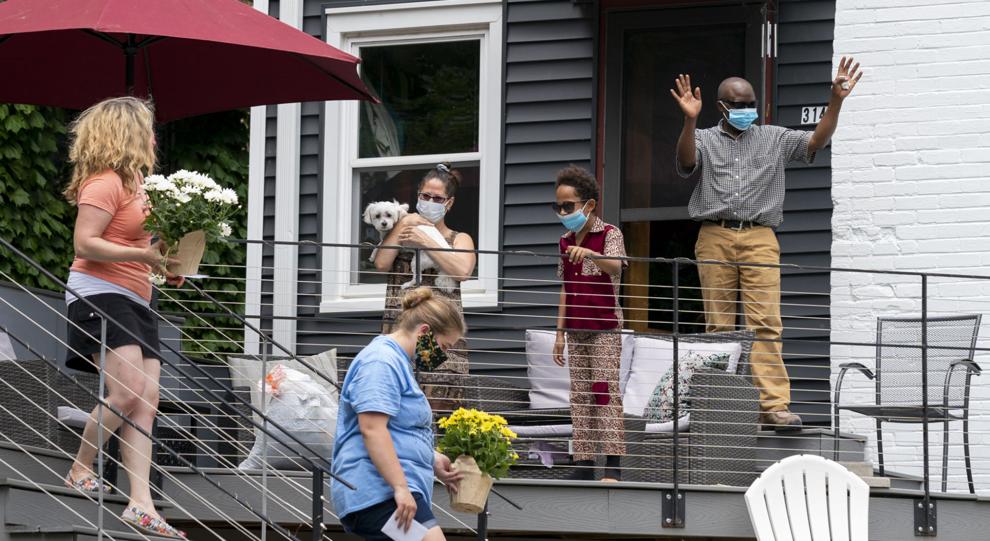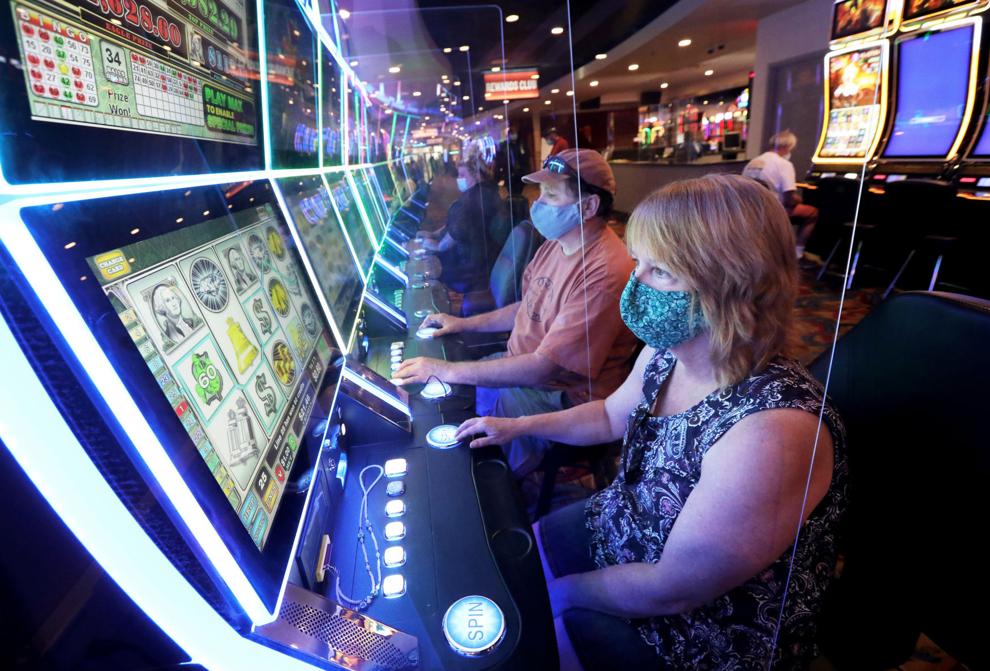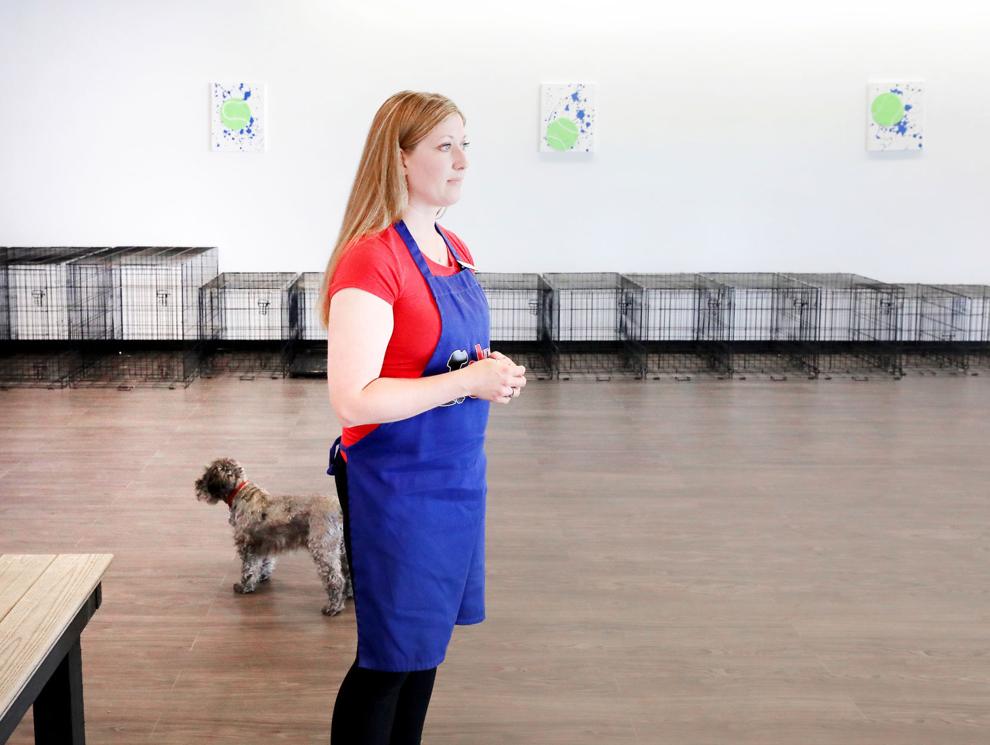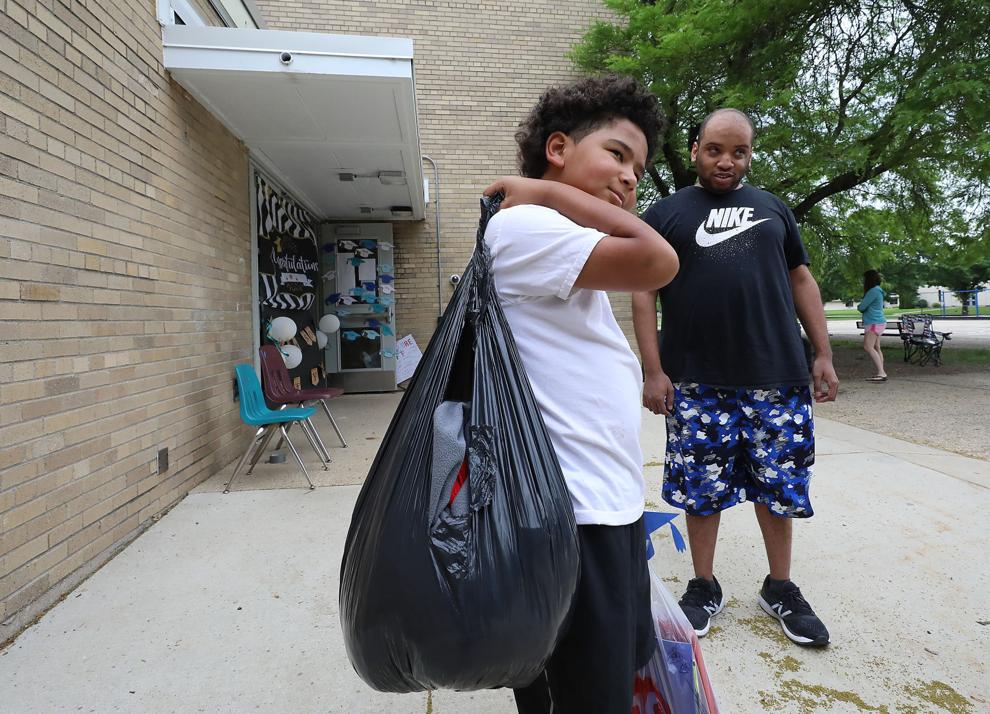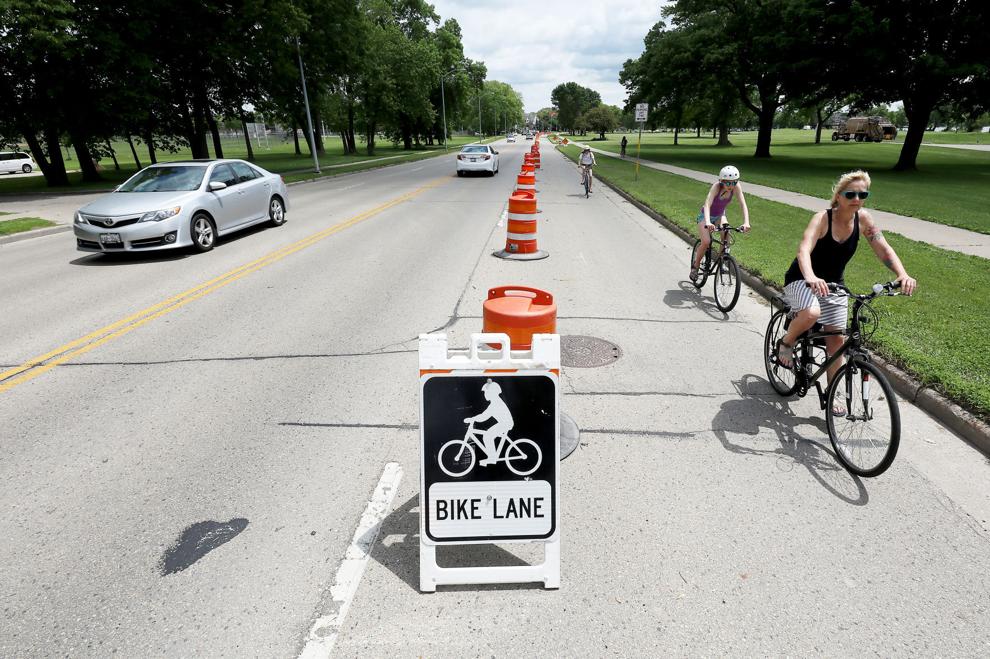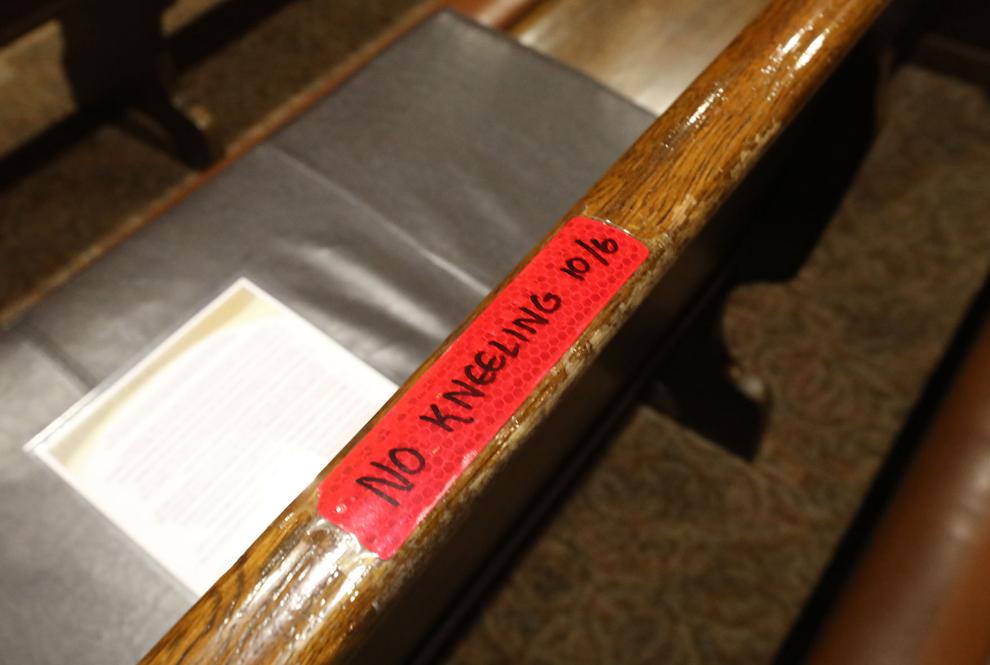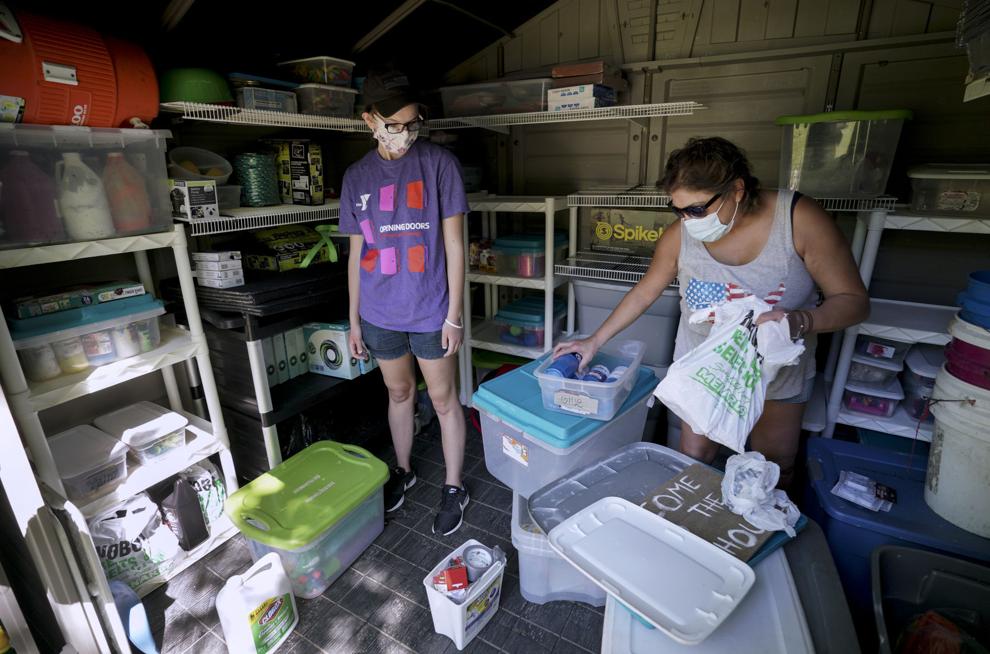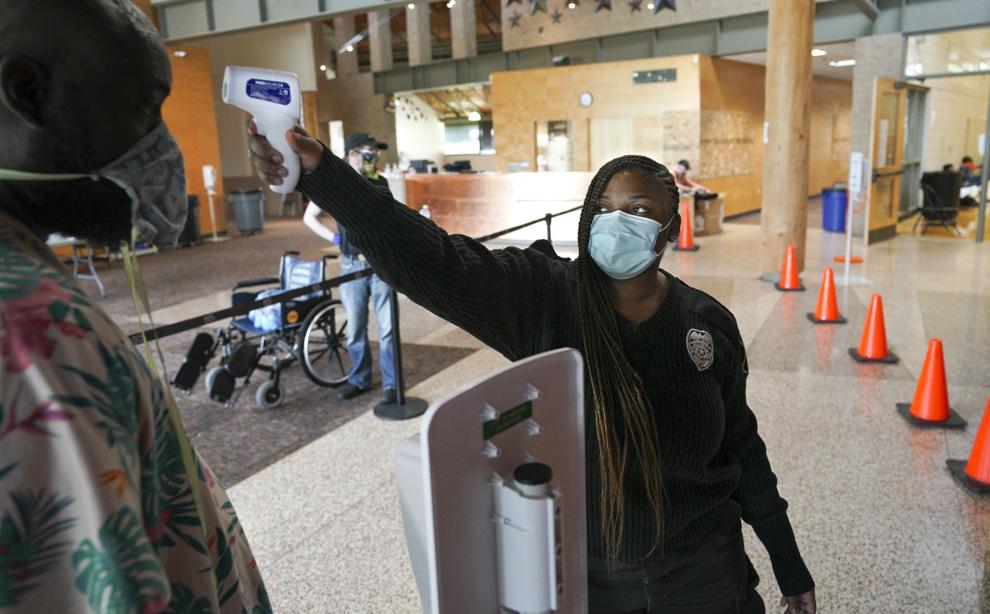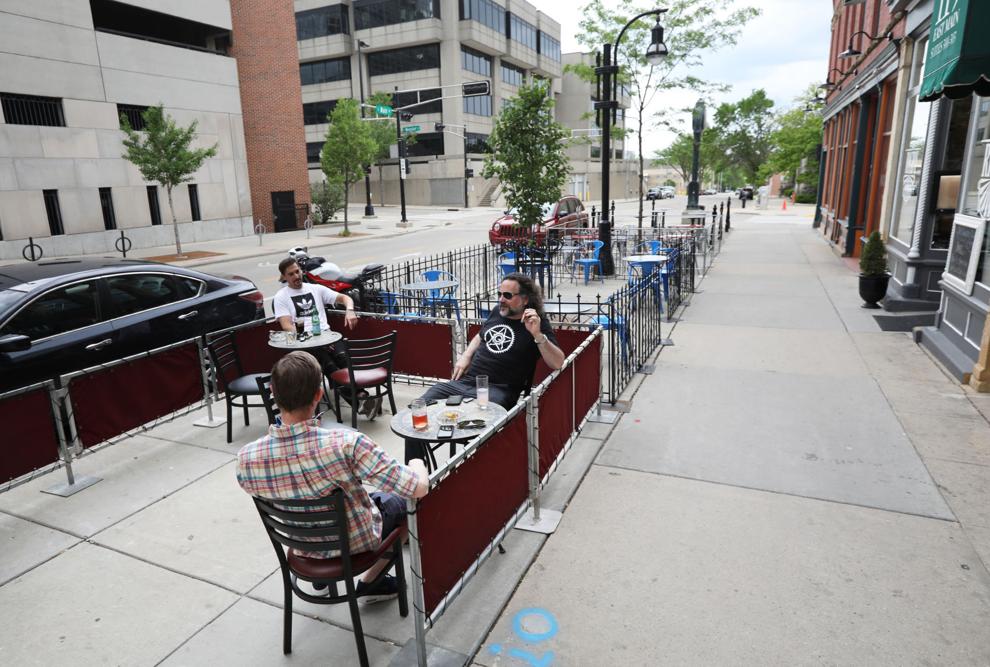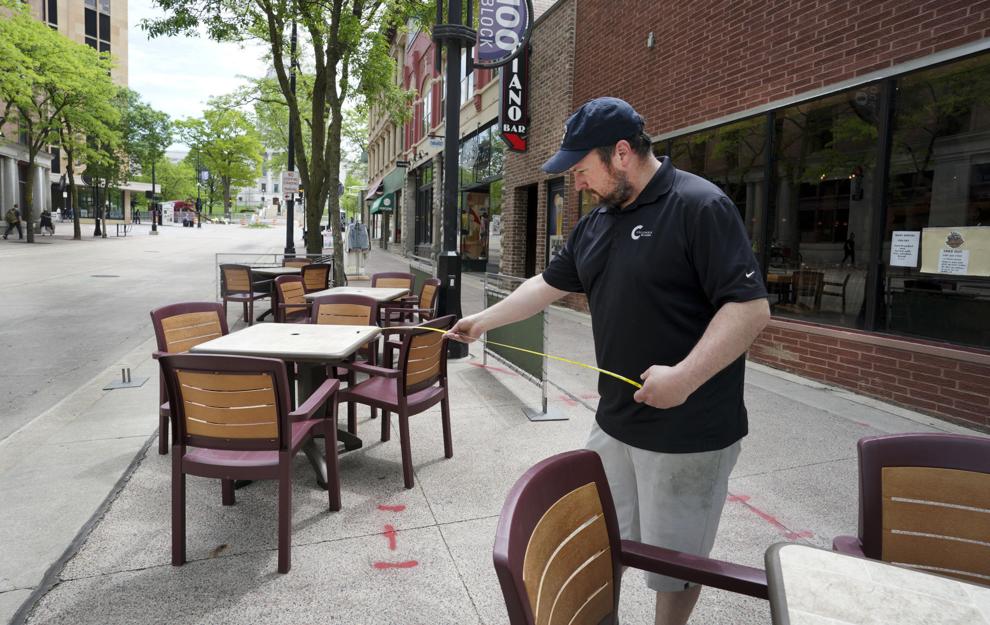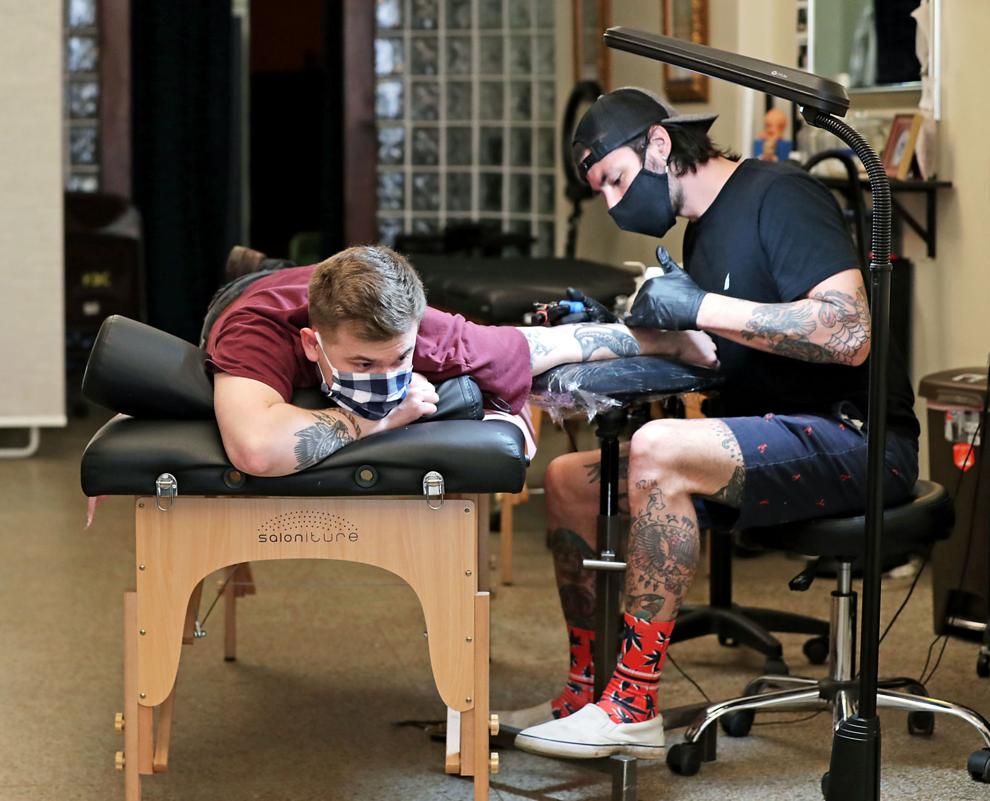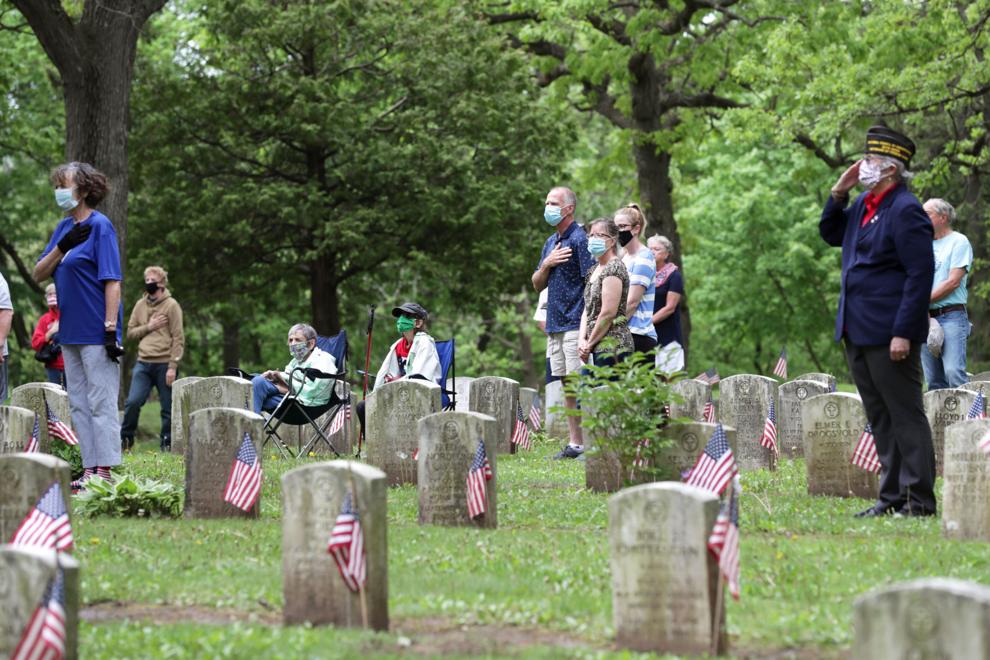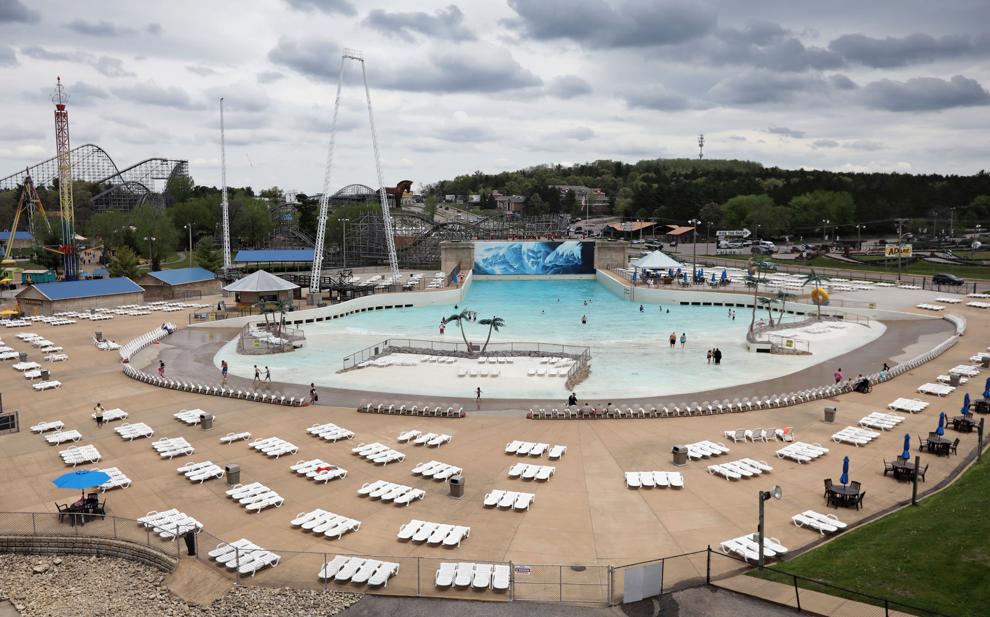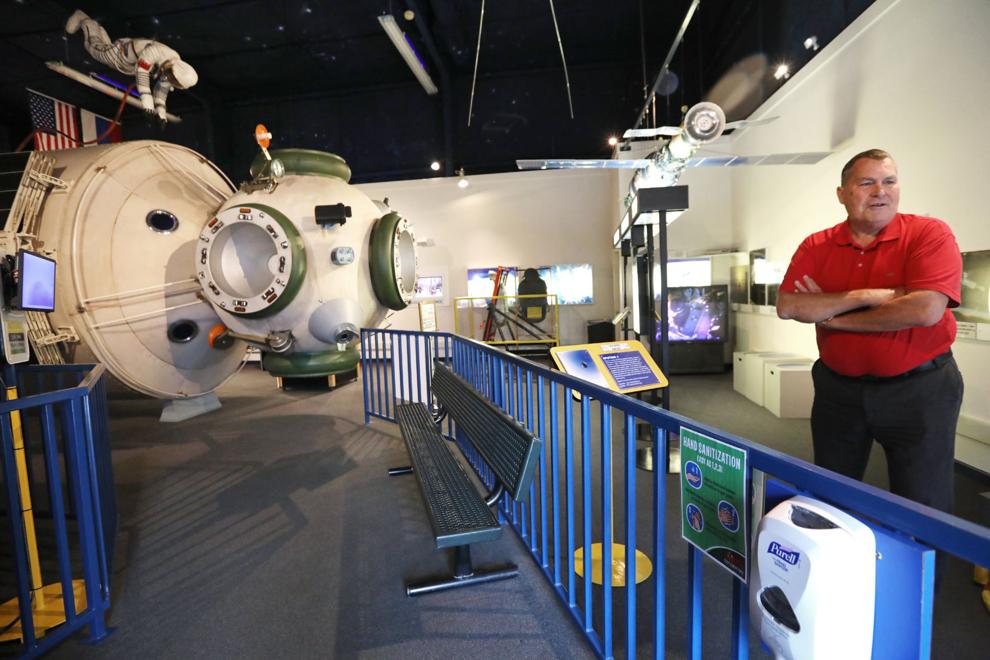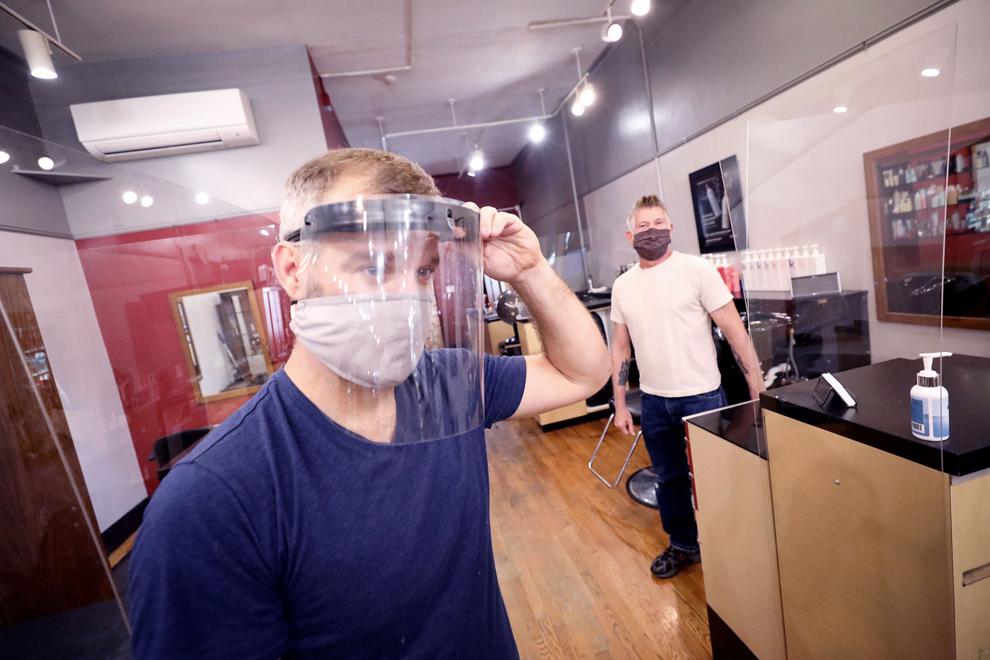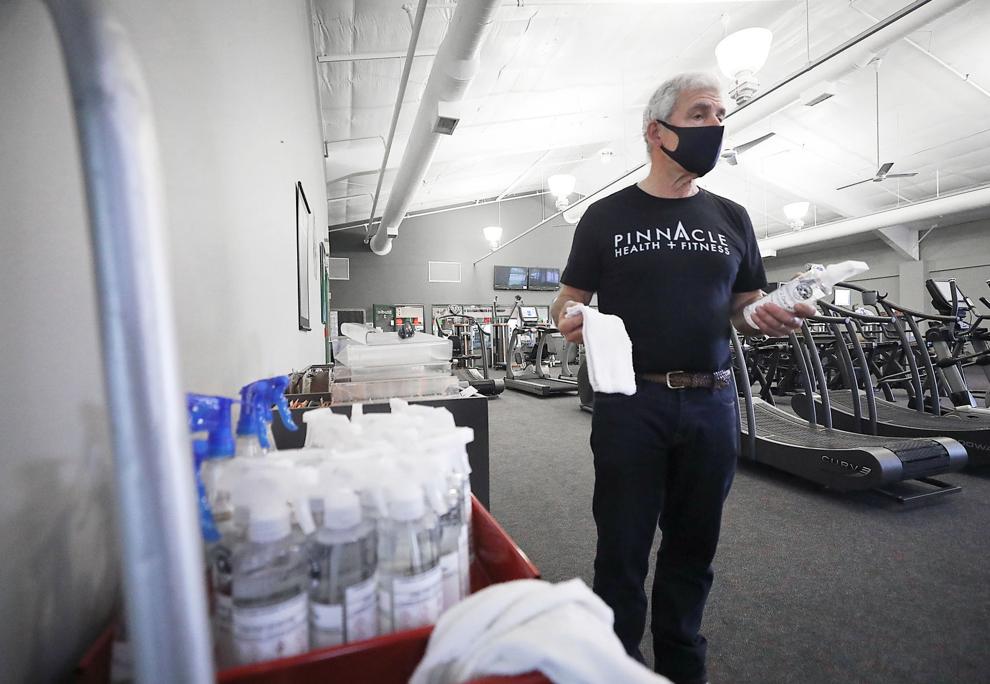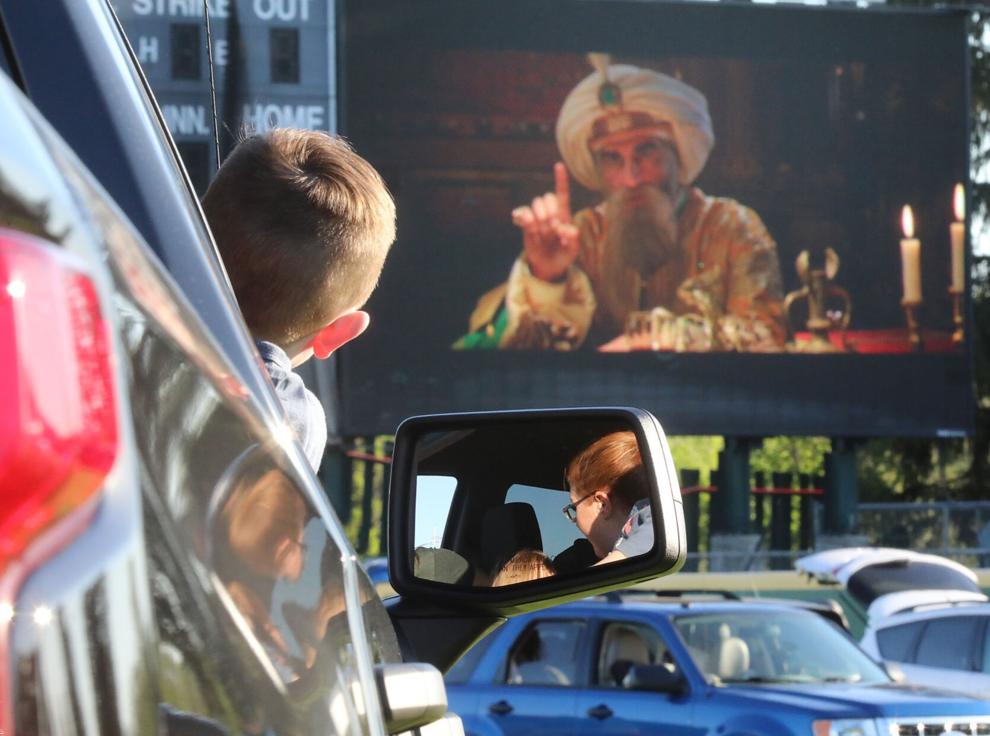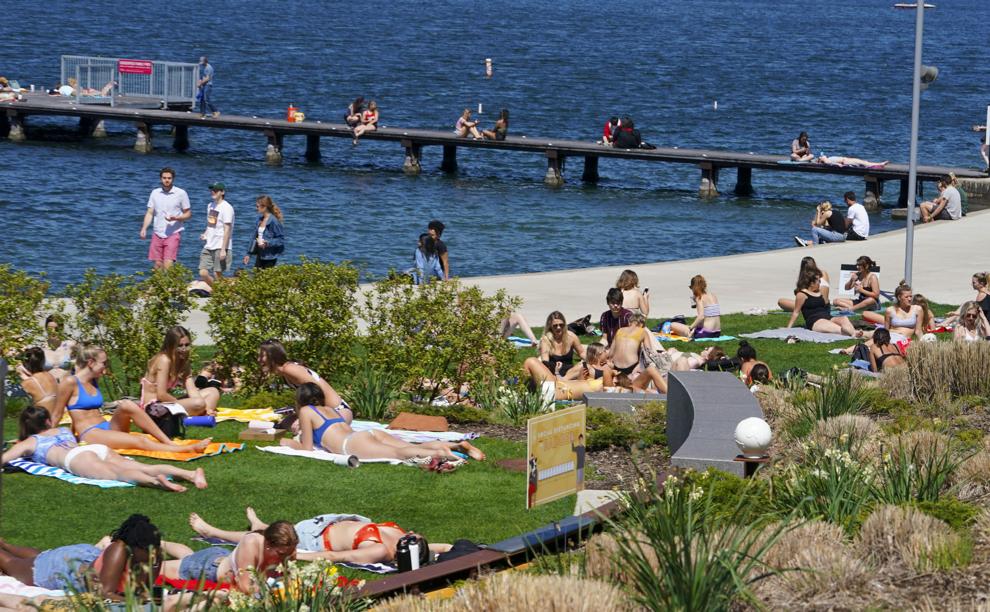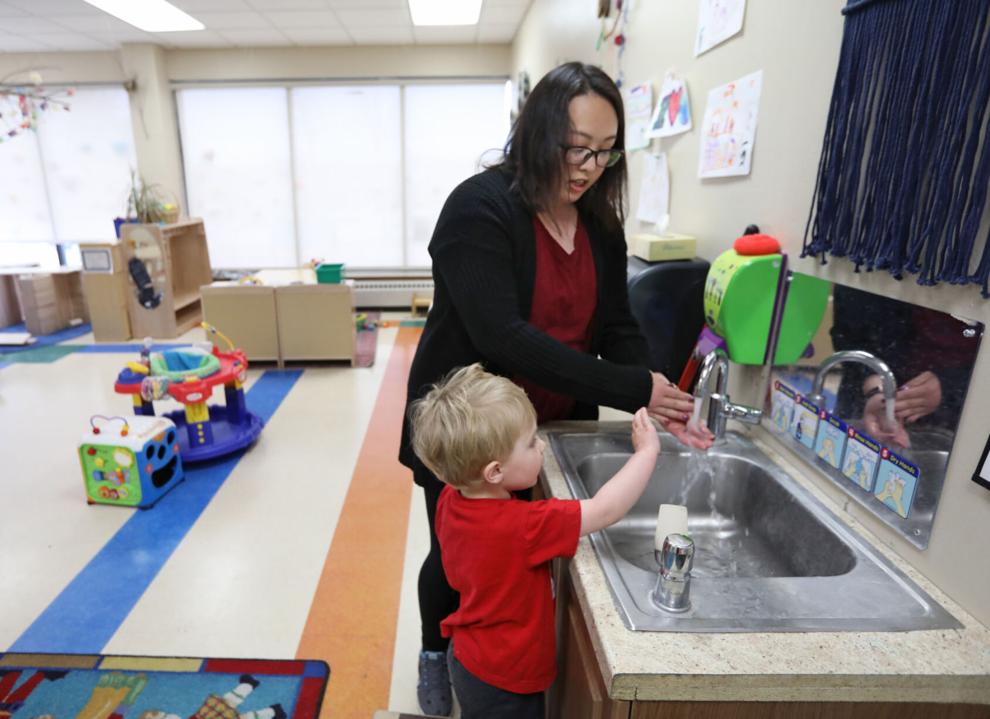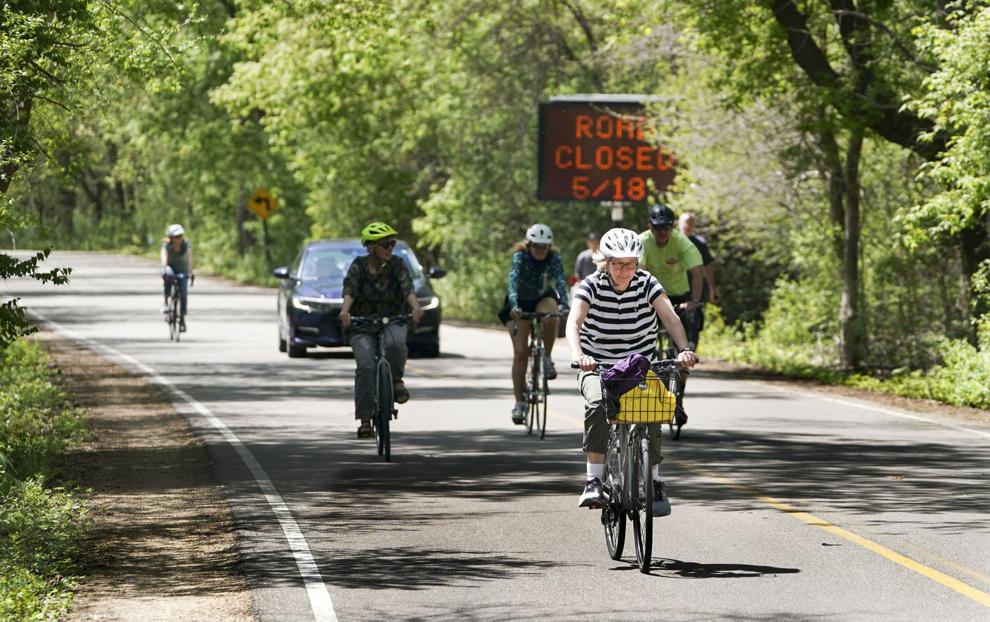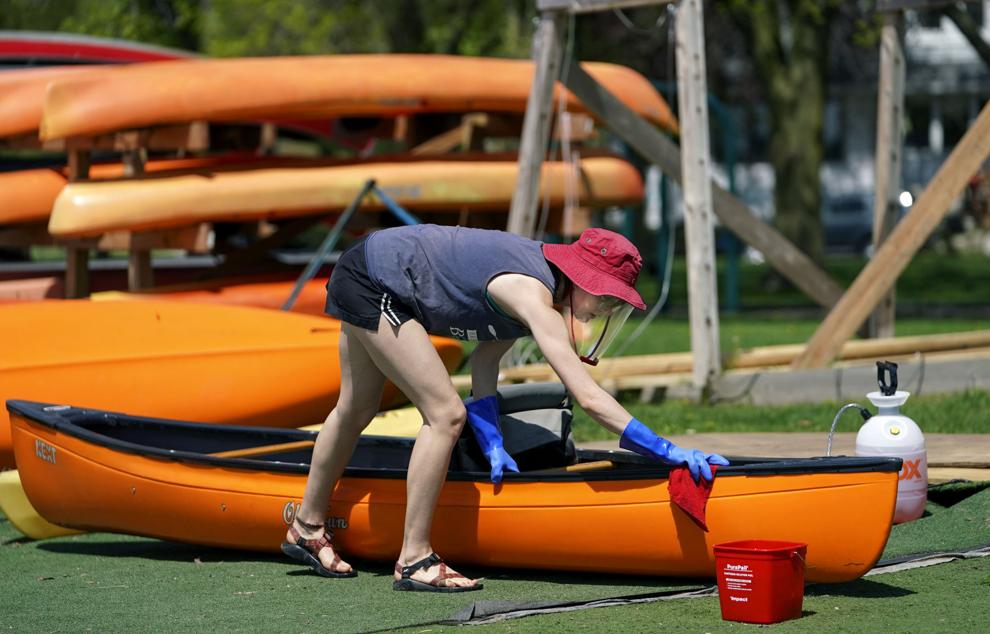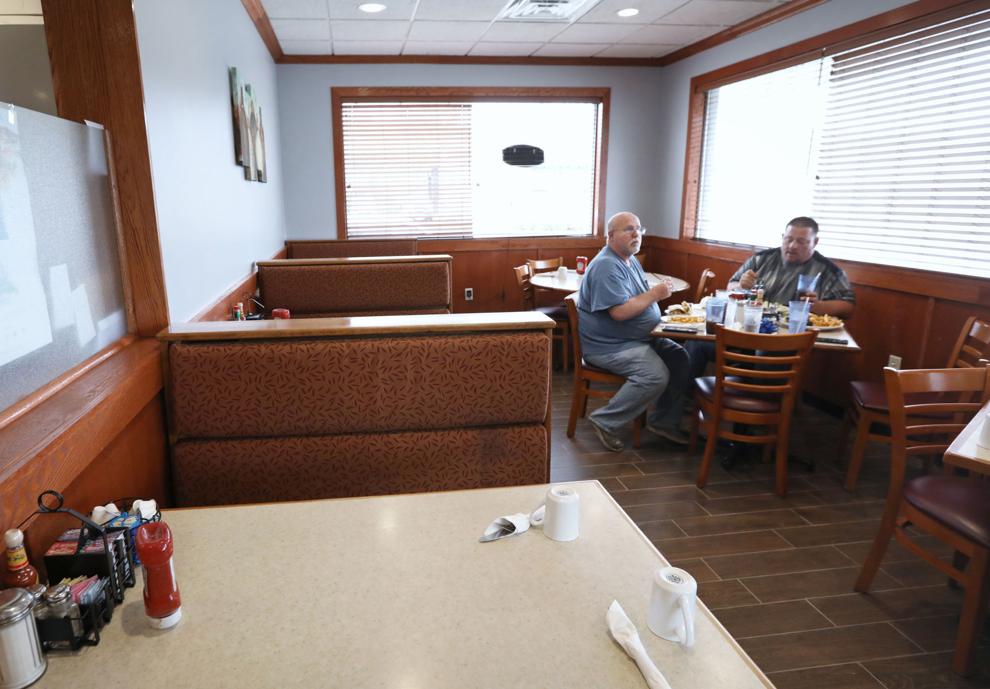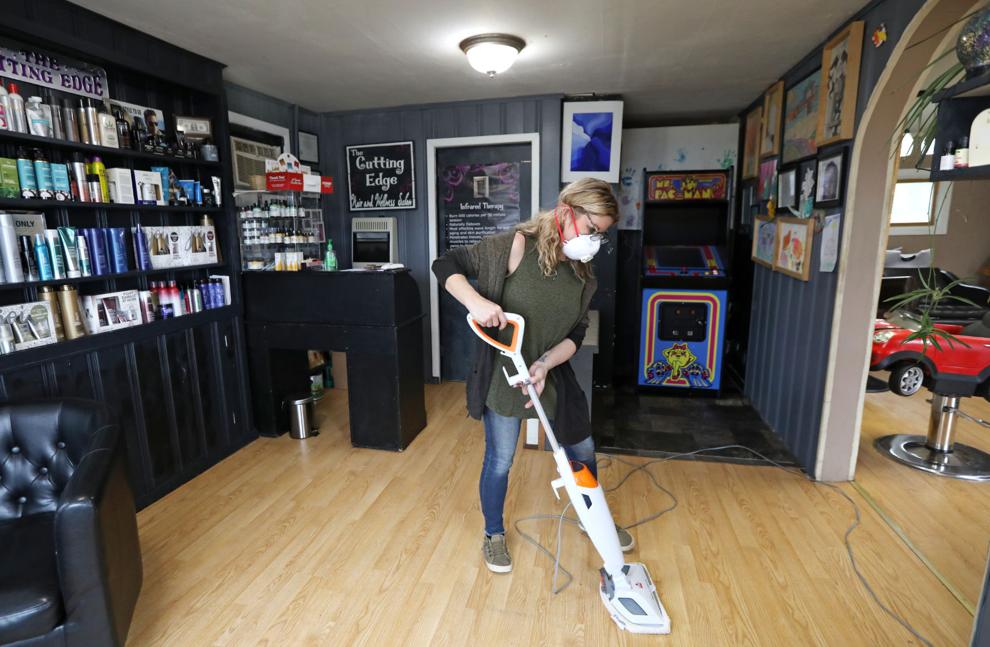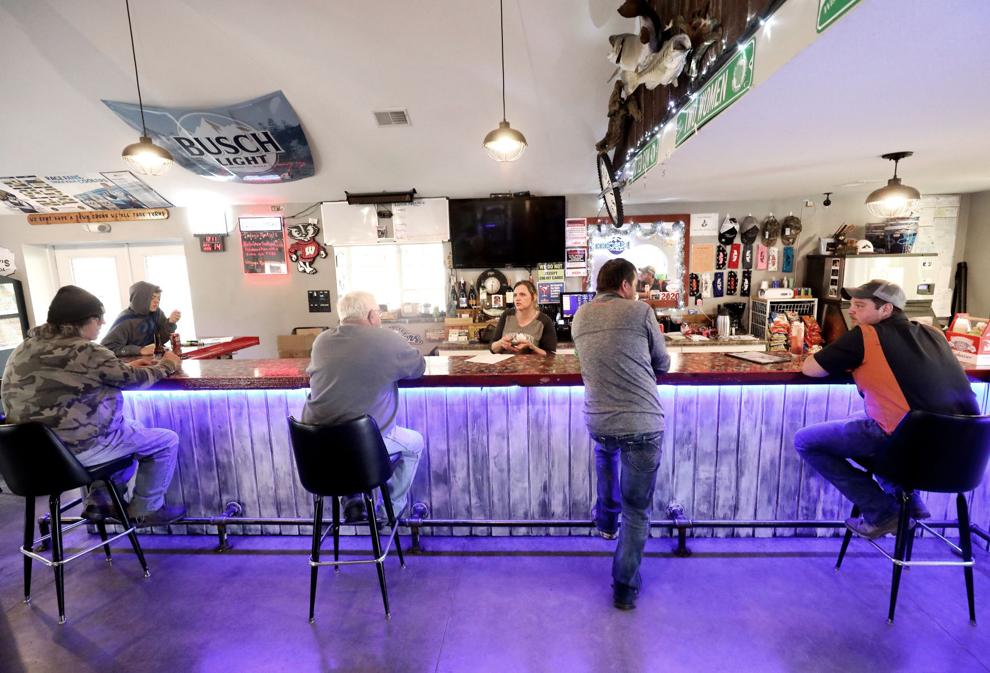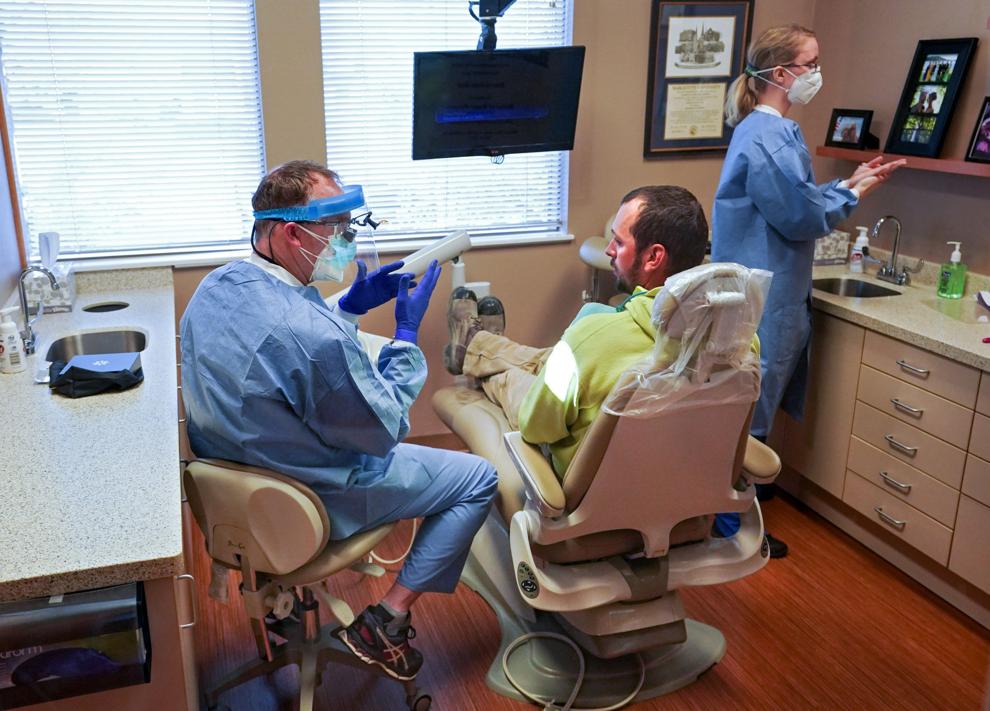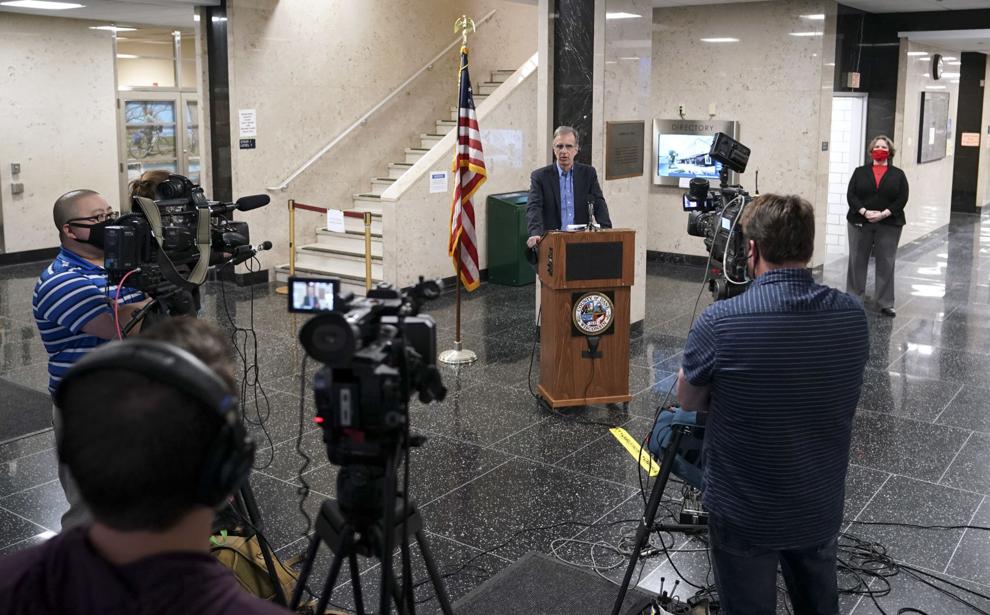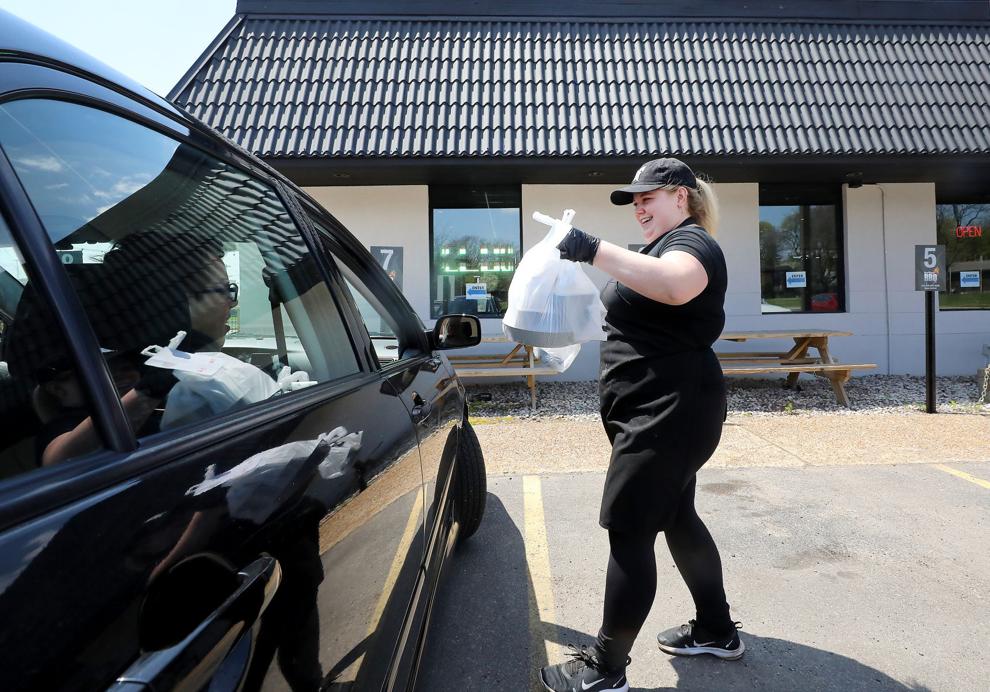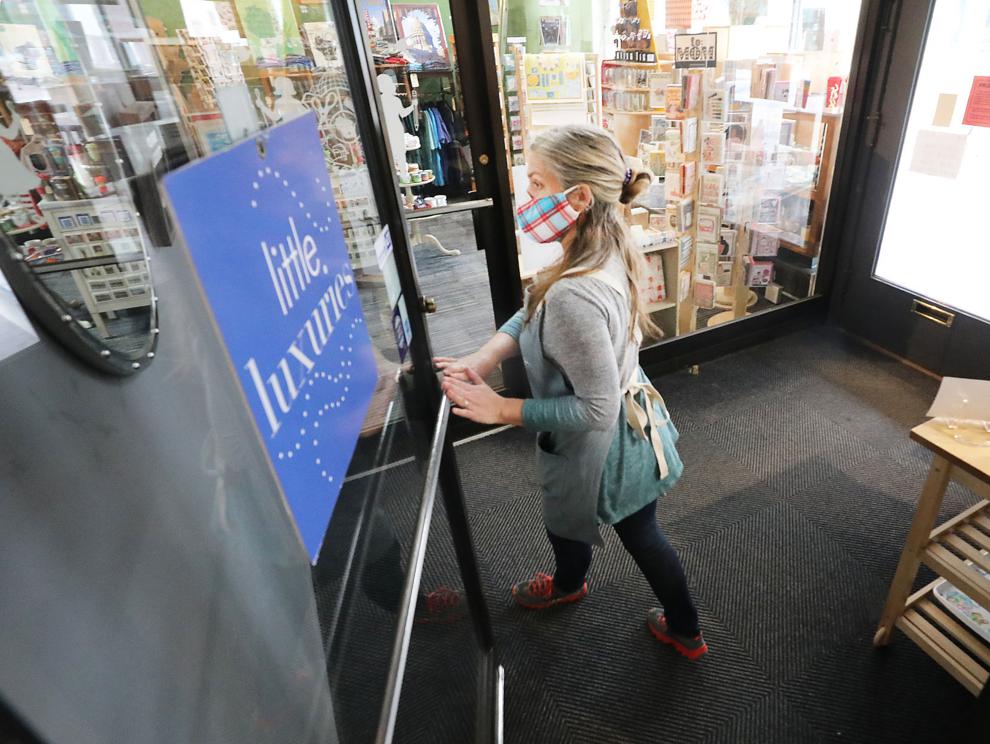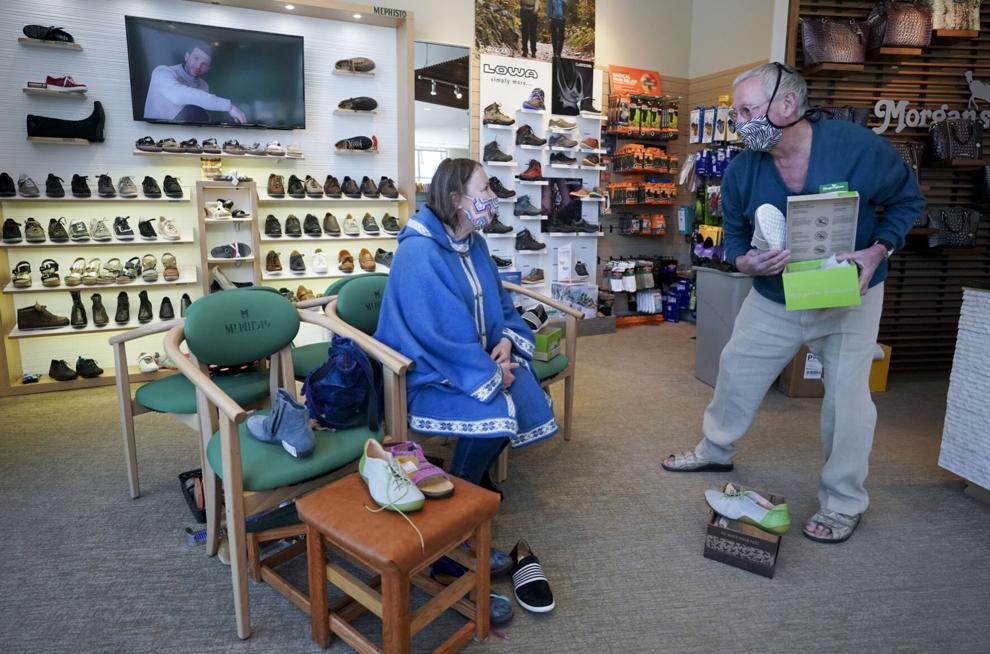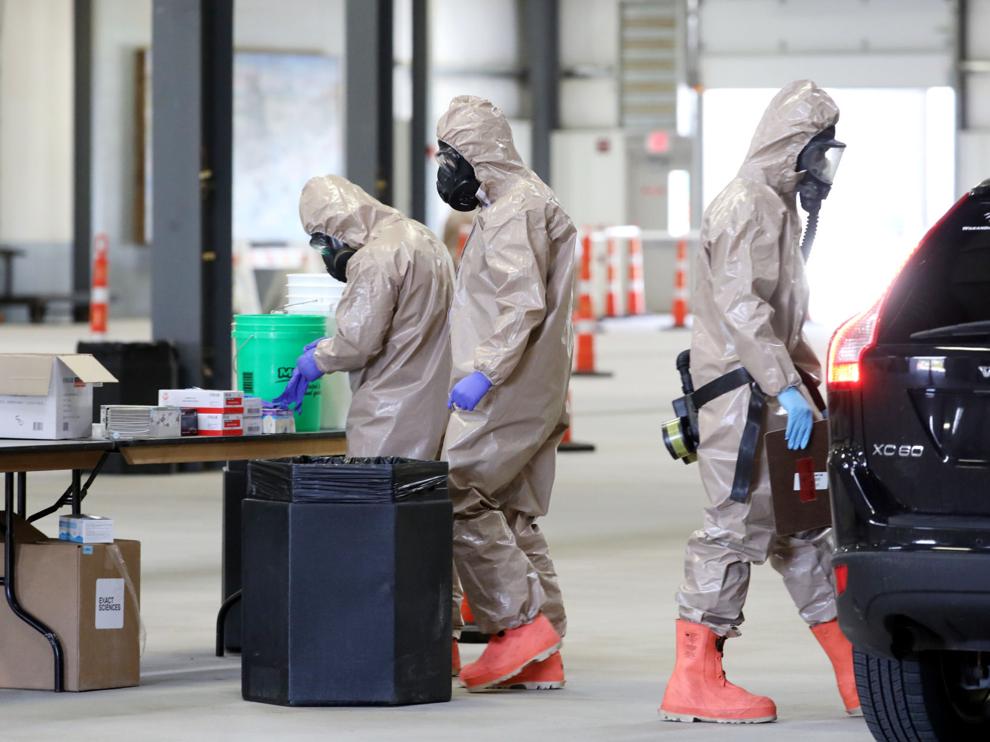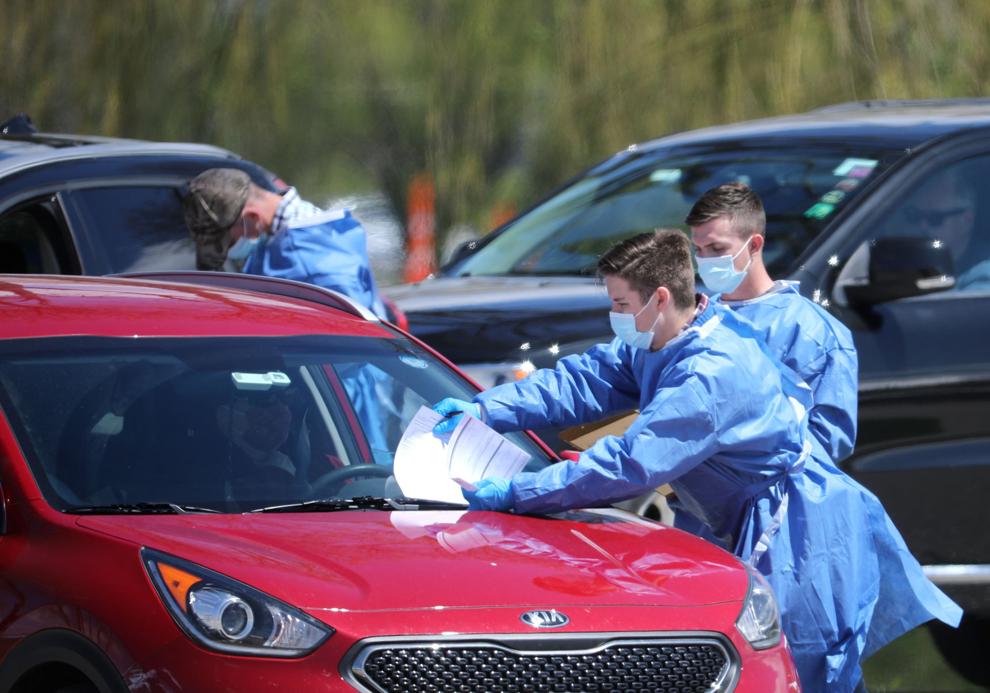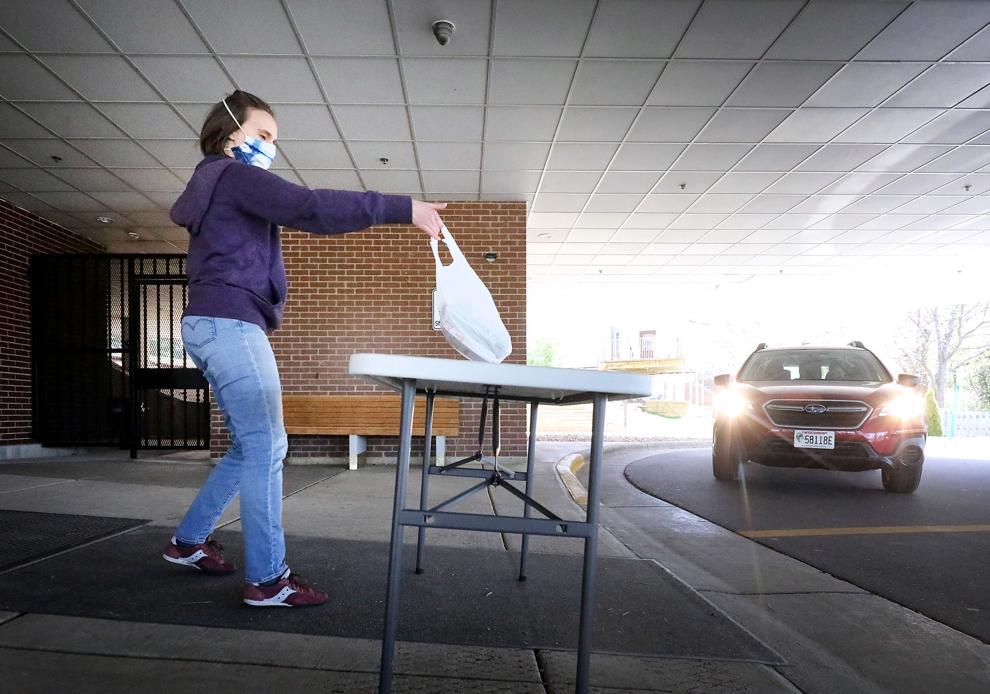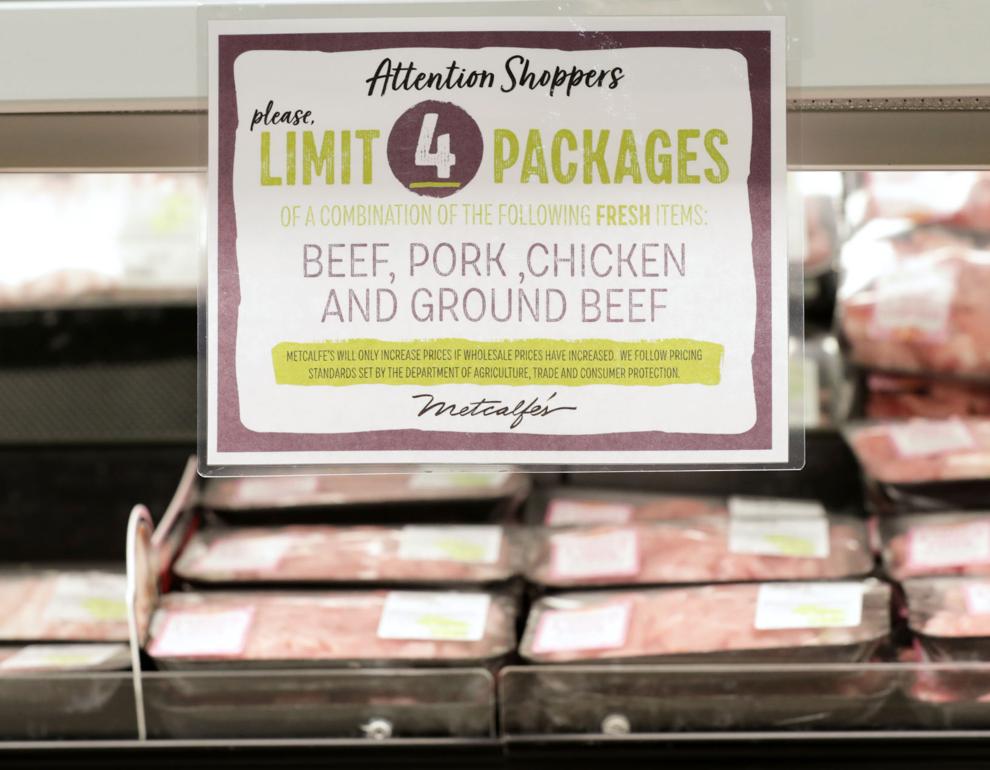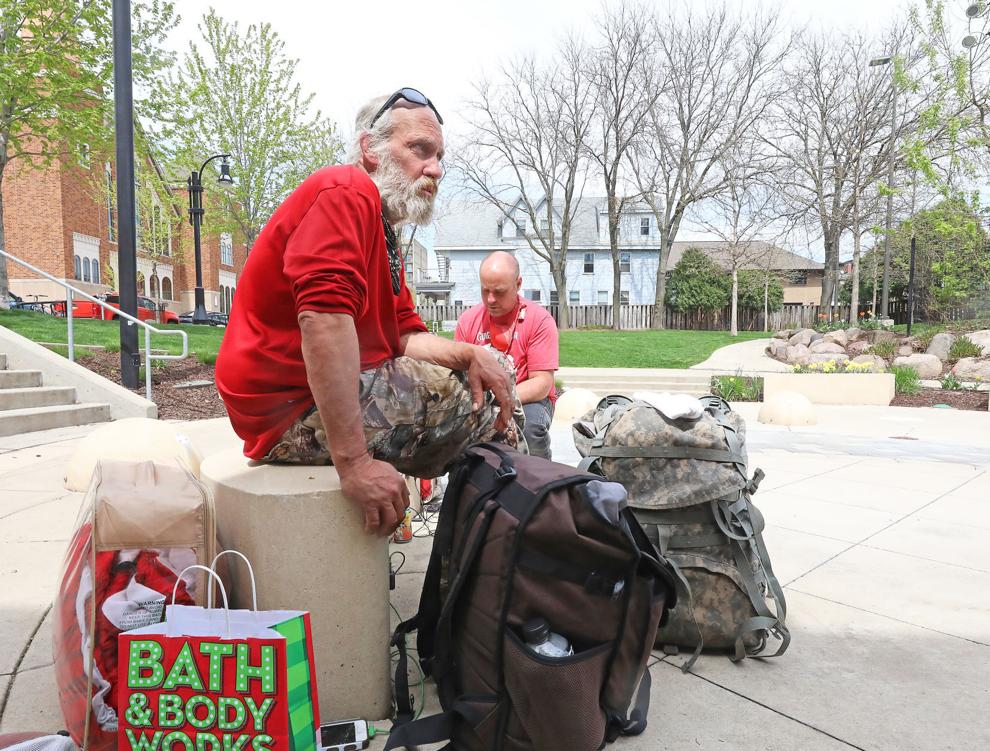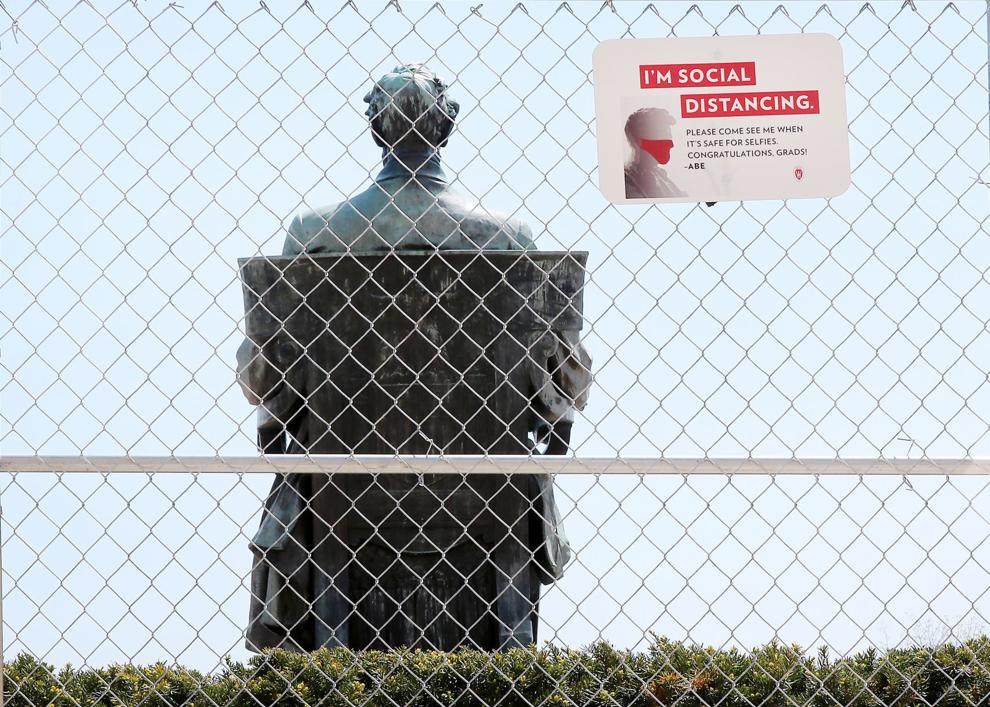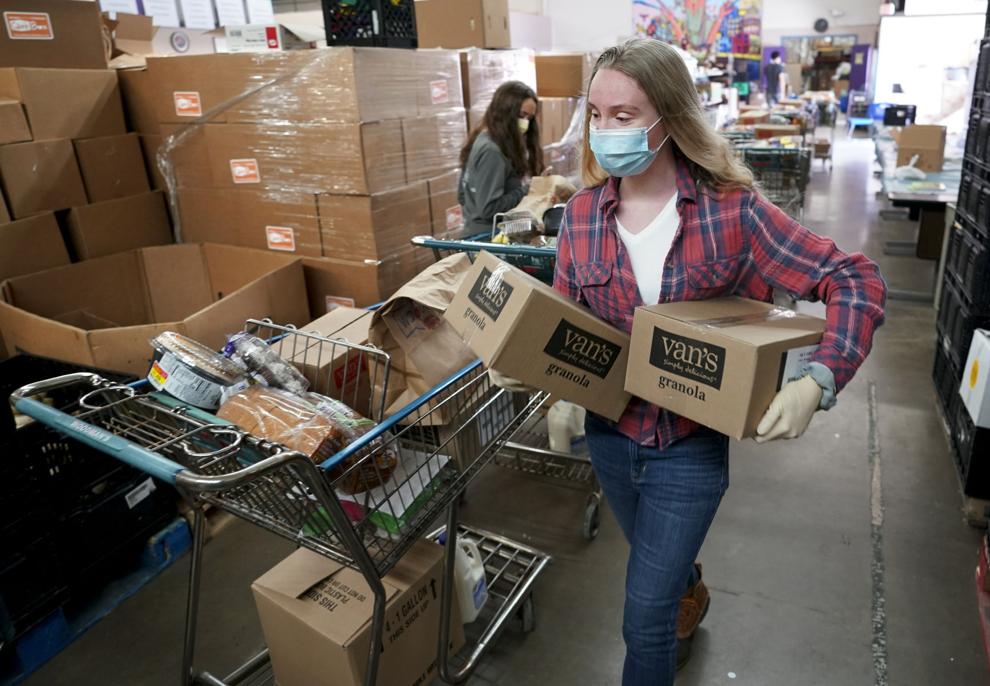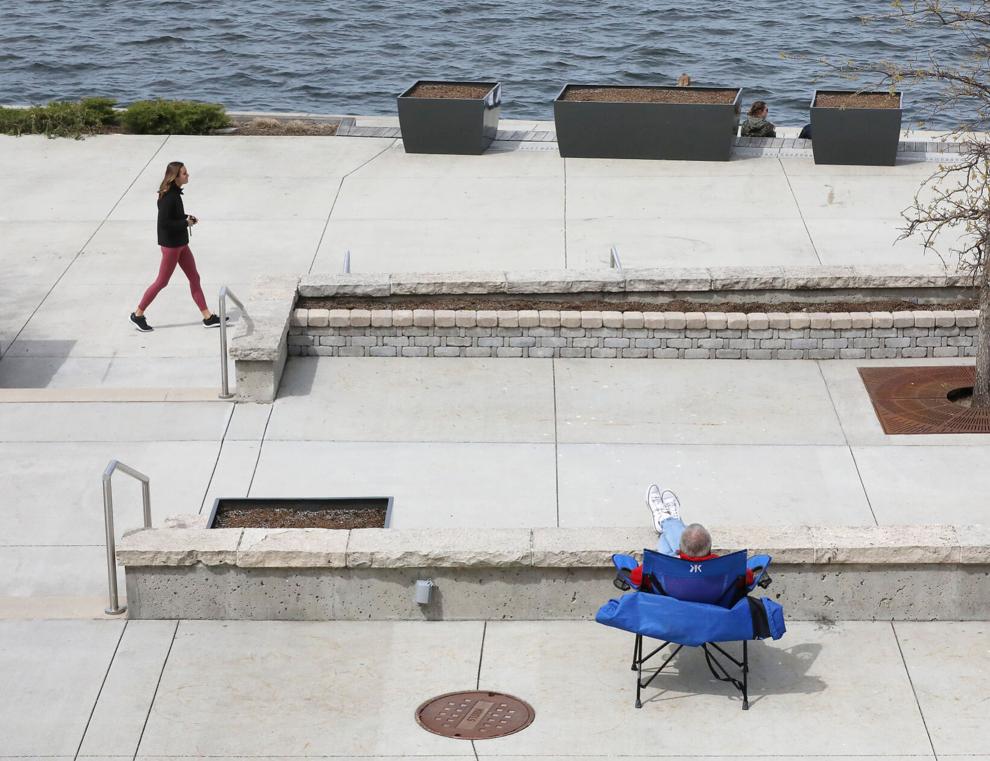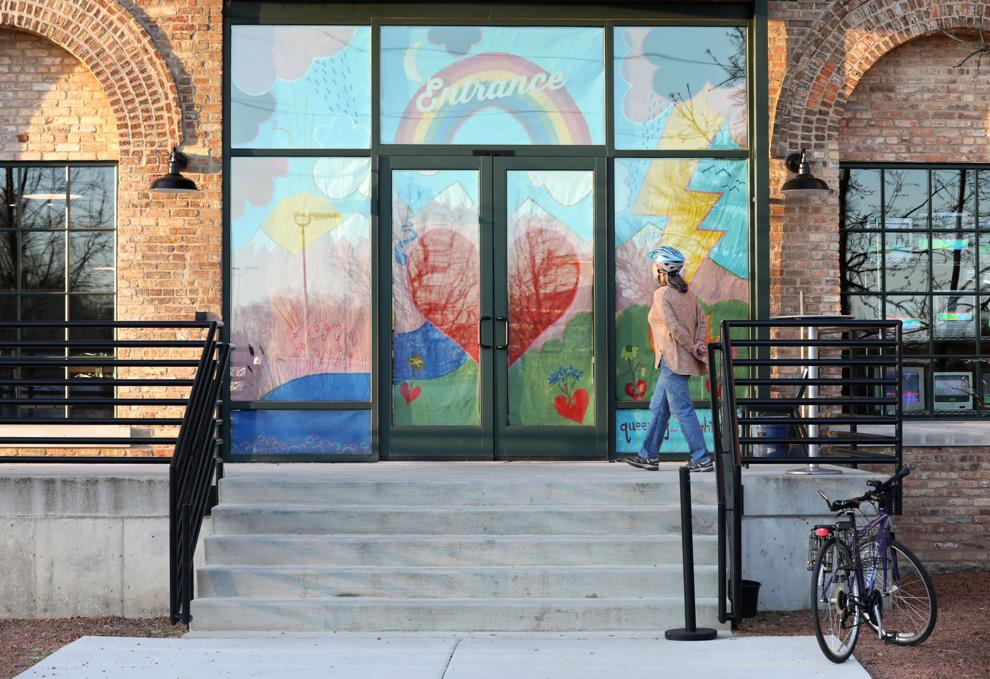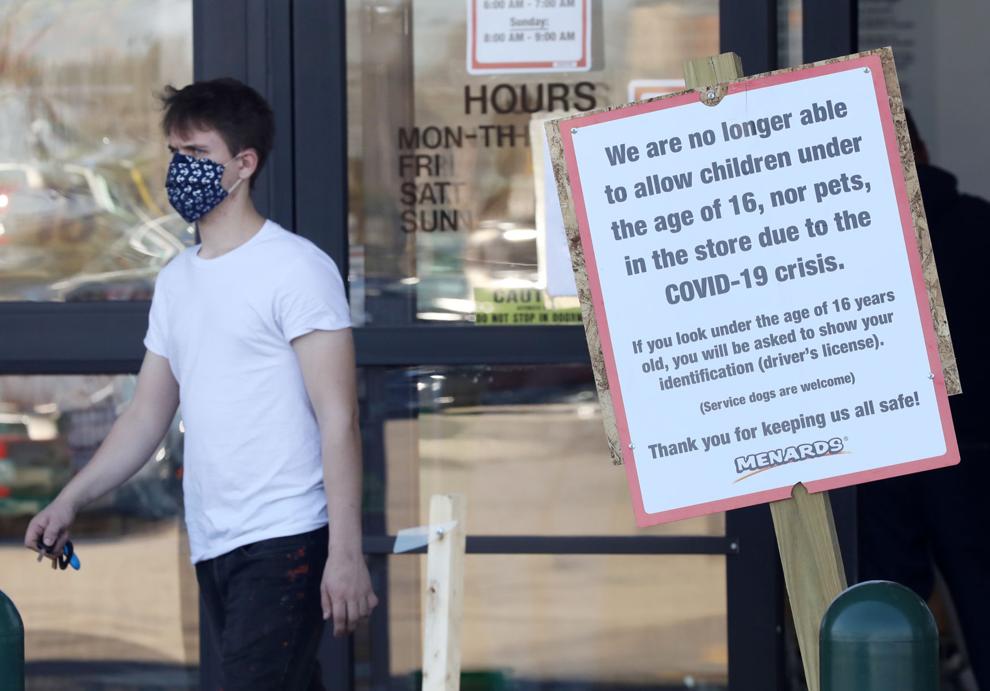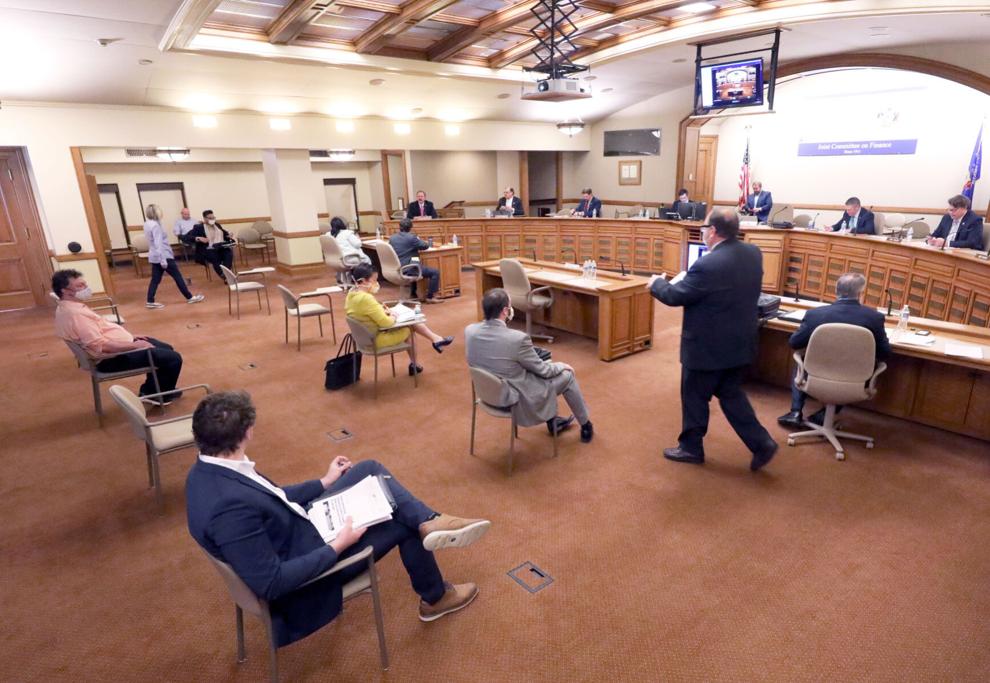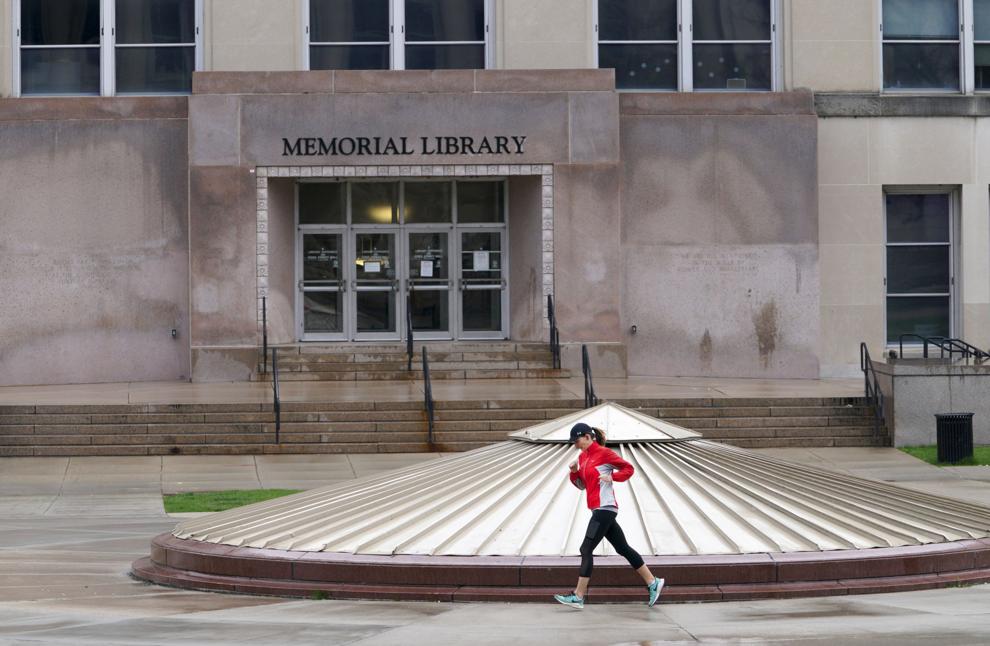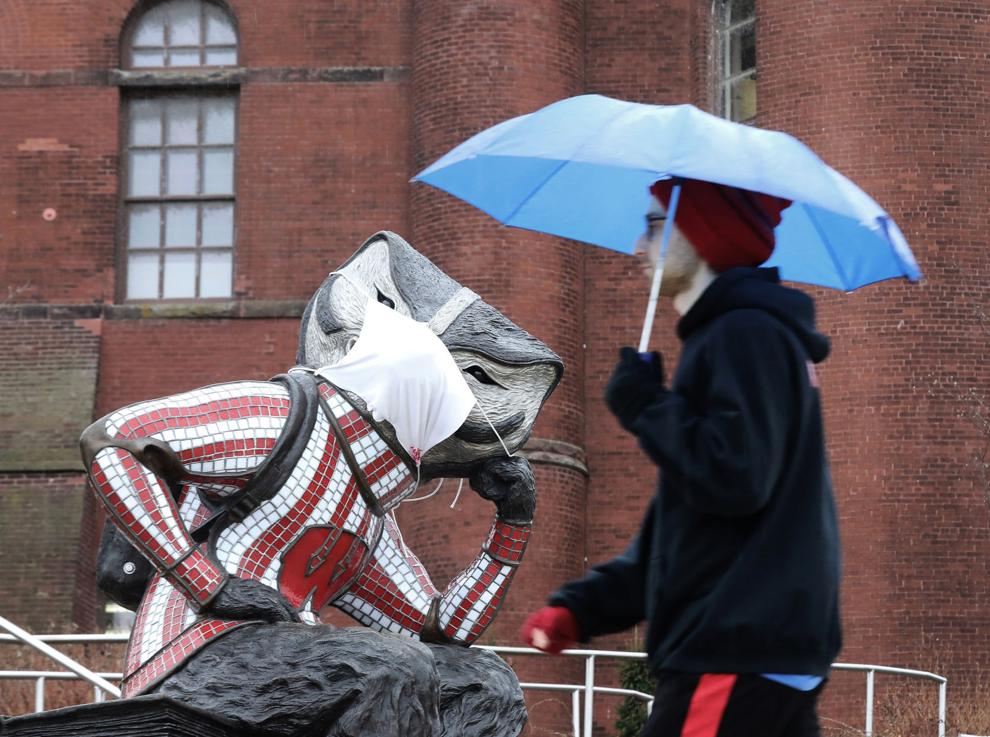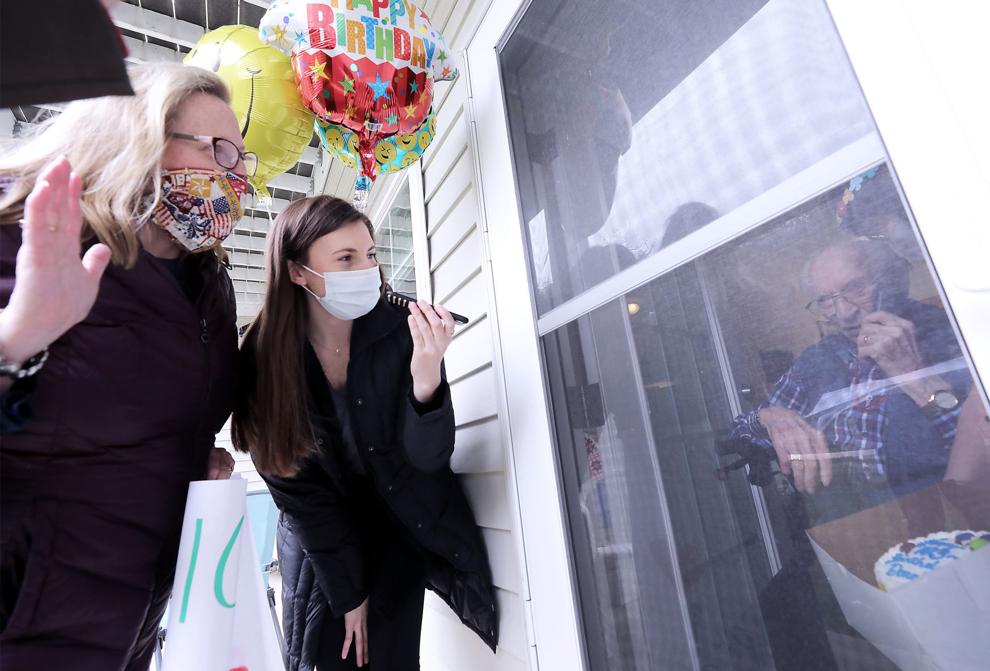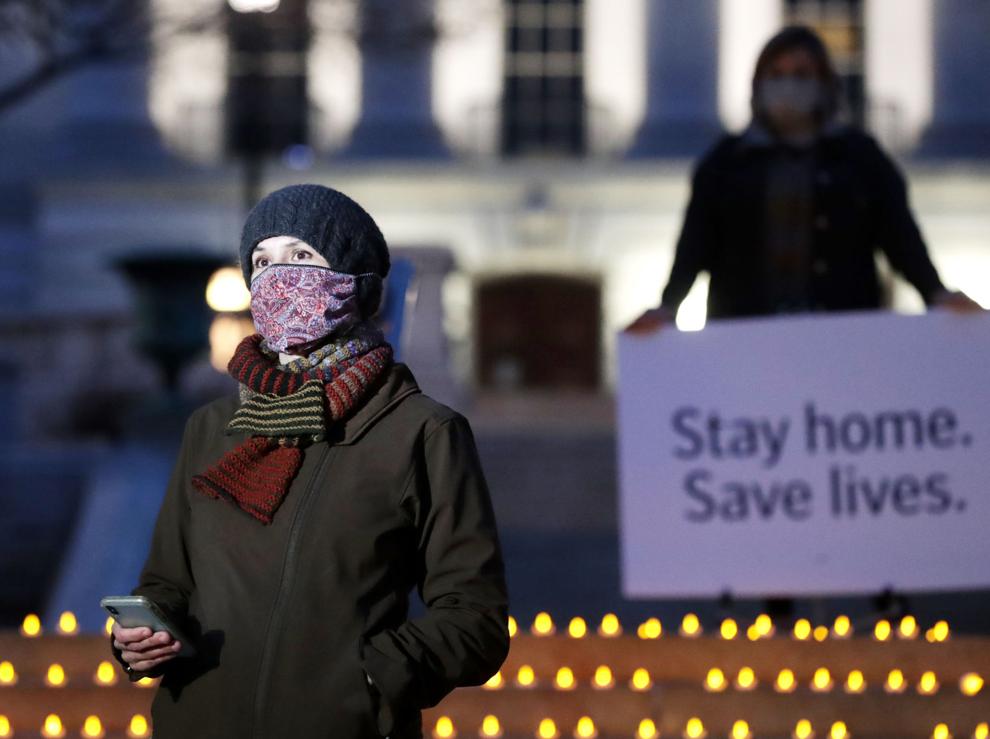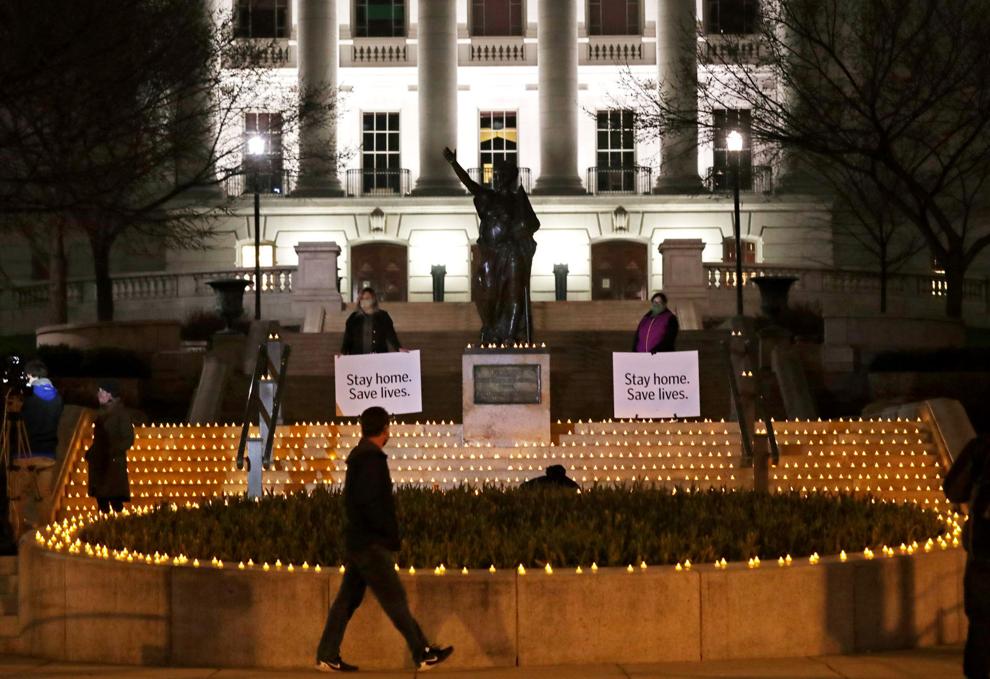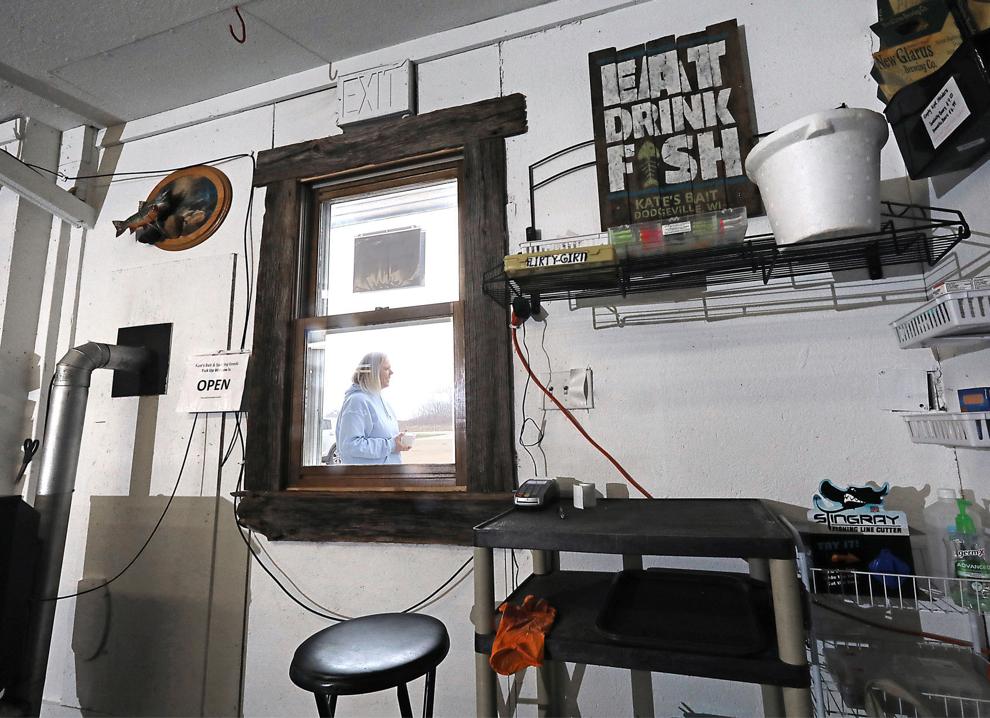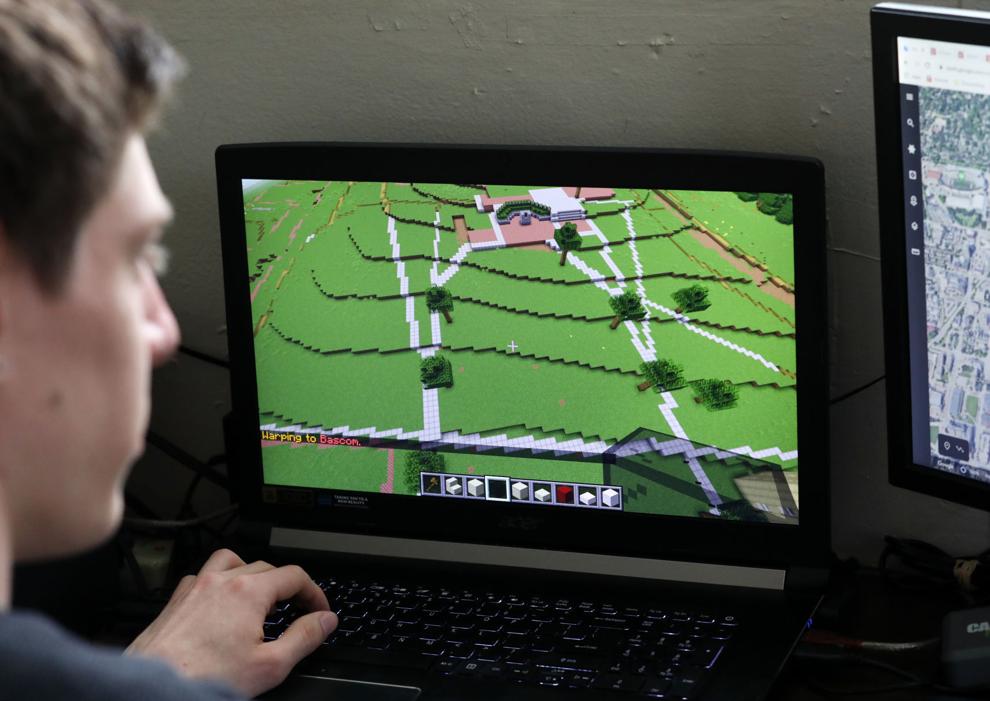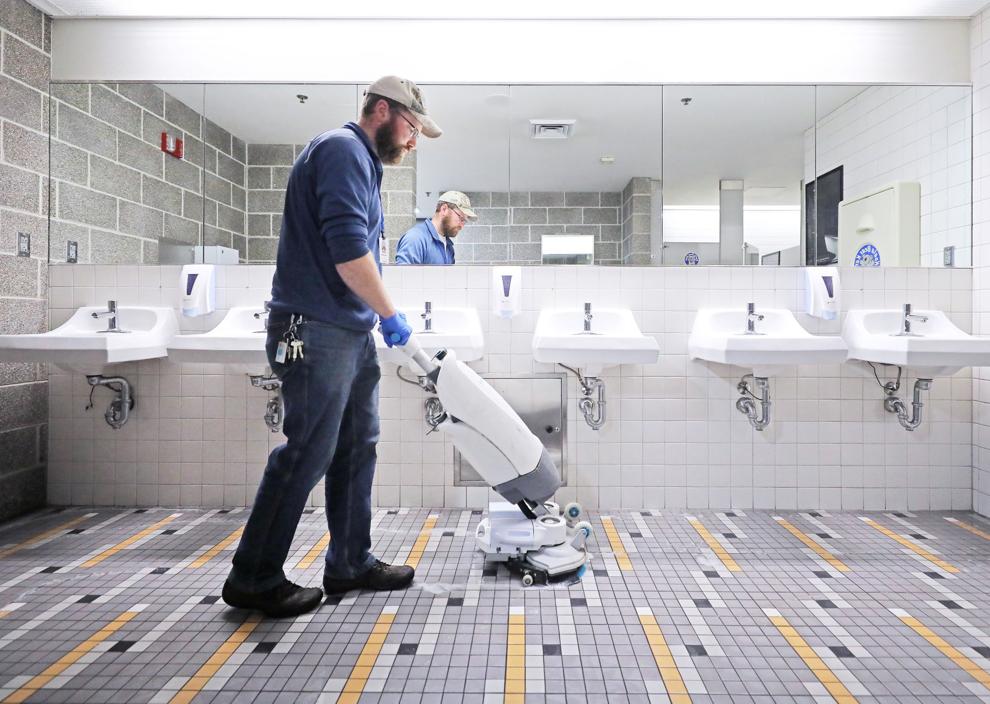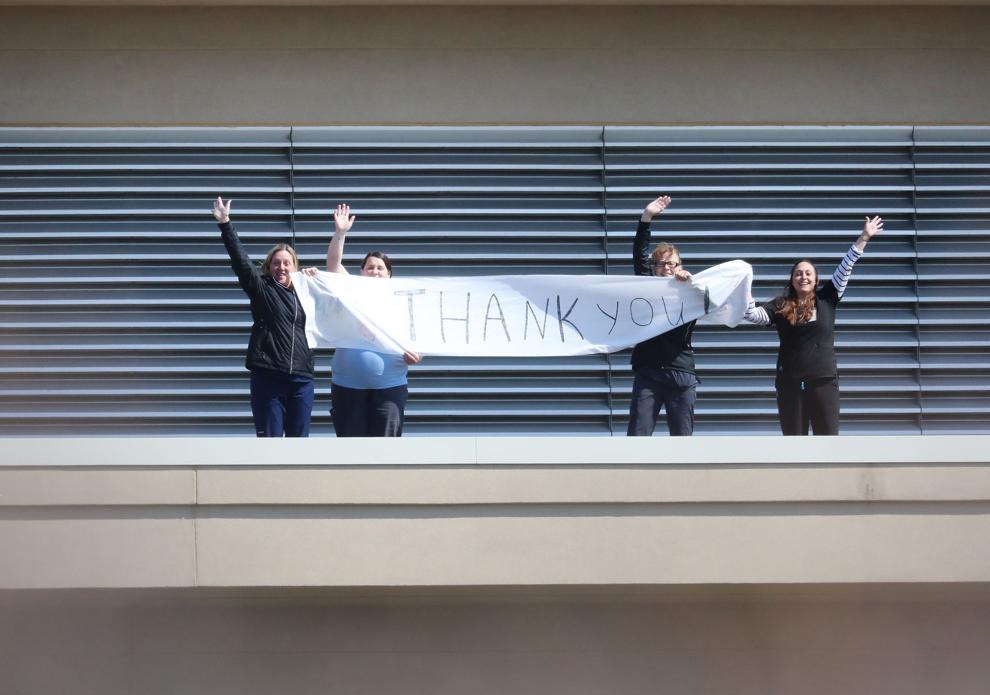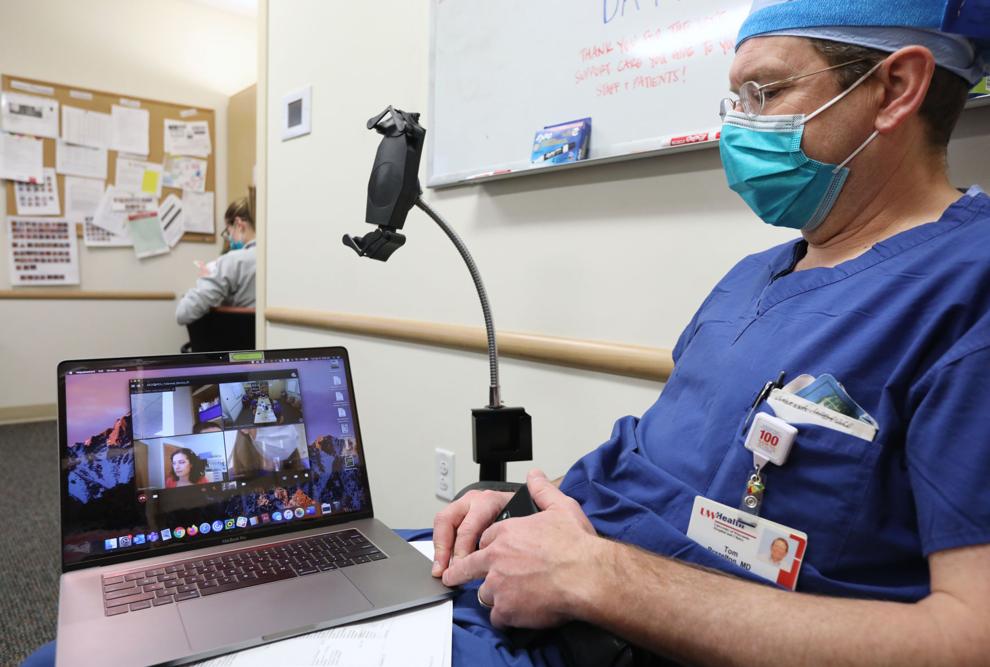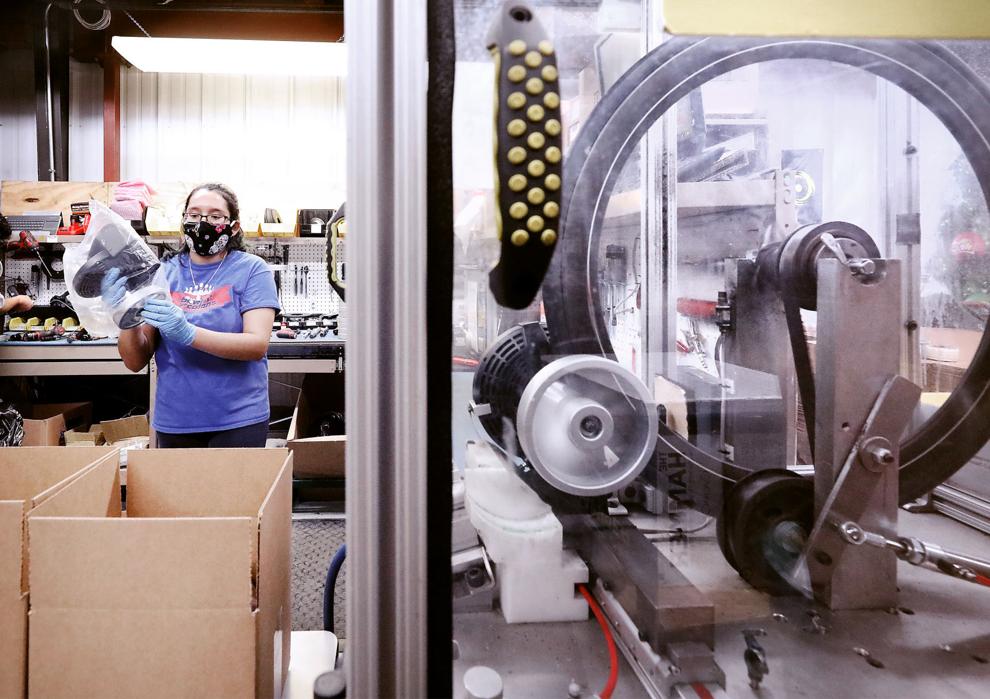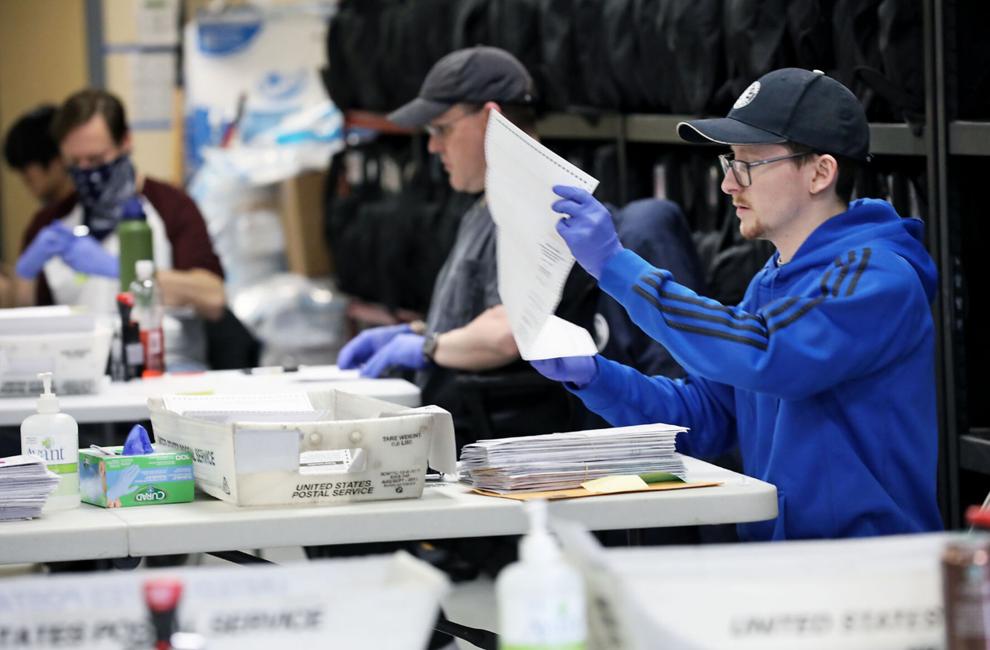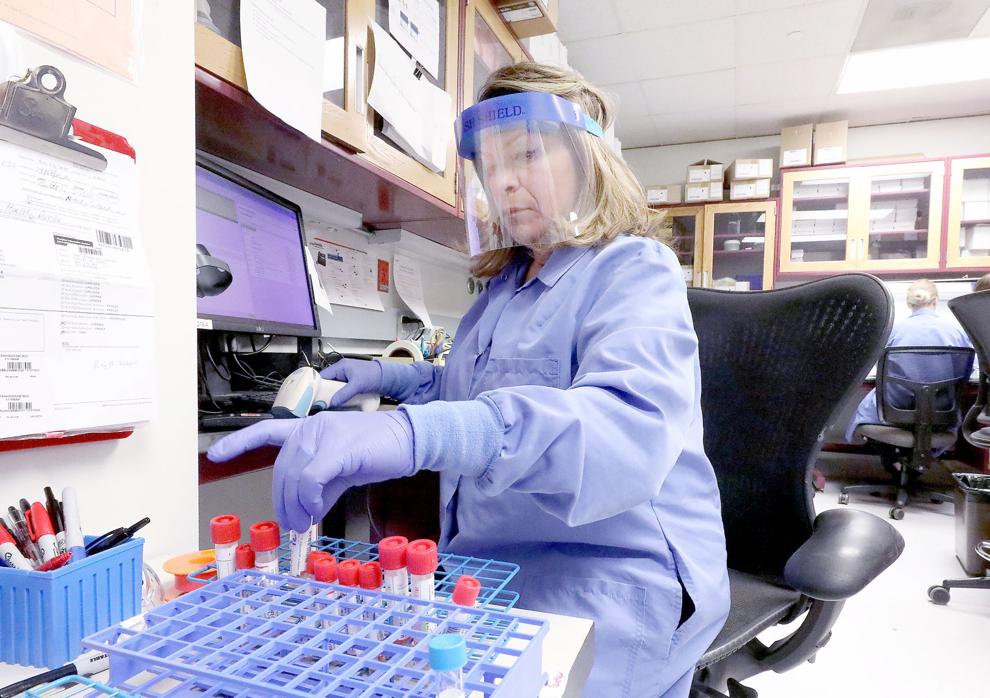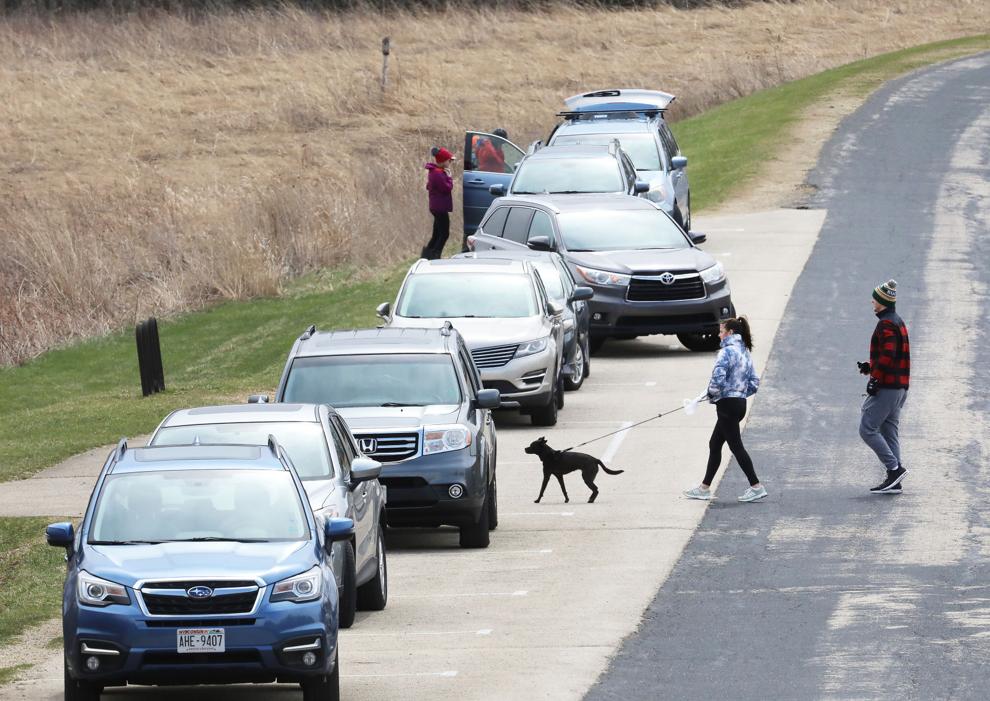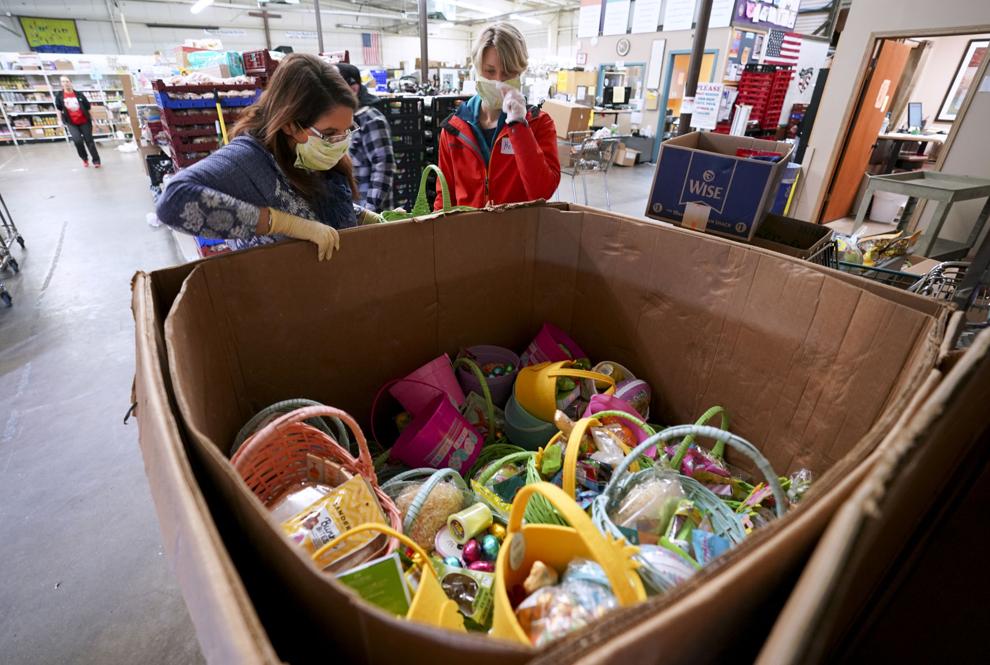 As social distancing progressed into an official order to stay in our homes, Madison has started to look more like an empty shell rather than …