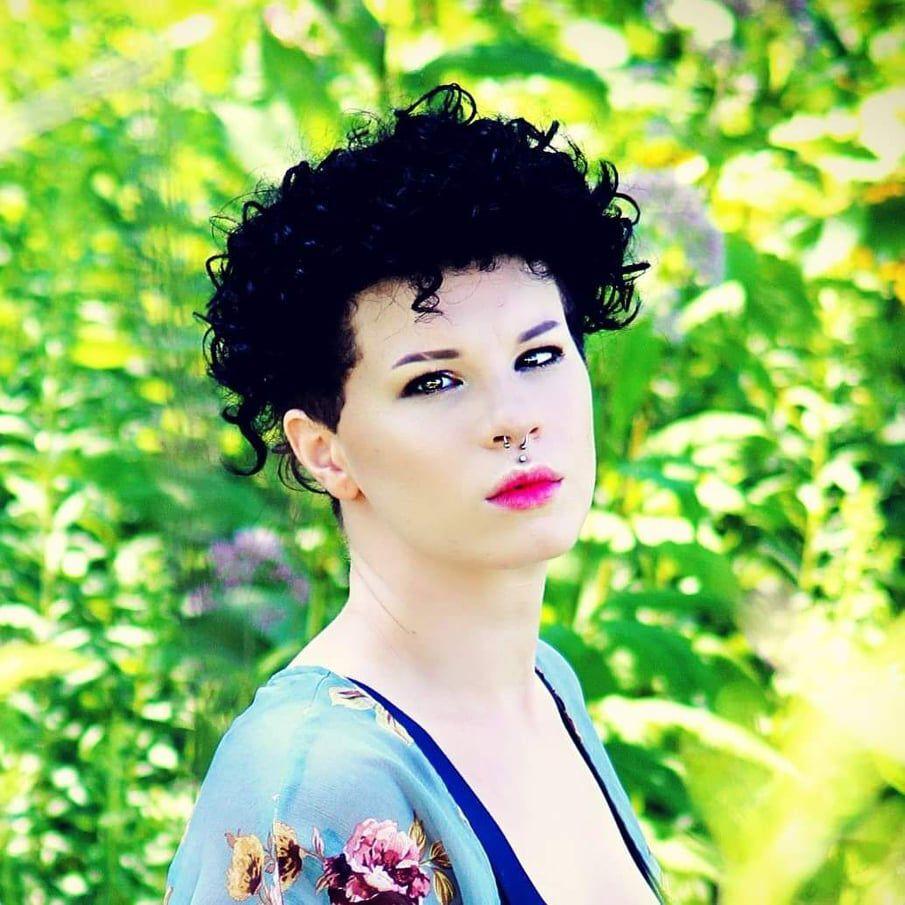 Shepherd Janeway, 26, a transgender artist and activist who uses they/them pronouns, announced plans to run Sunday morning after seeing comments from candidate Mary Jo Walters circulating on Facebook and Twitter.
"I saw on social media ... that there was someone who was running for School Board who held transphobic views and ideologies," Janeway said, noting that they also saw many community members who were "vehemently" opposed to "someone running for a position of authority with those political views."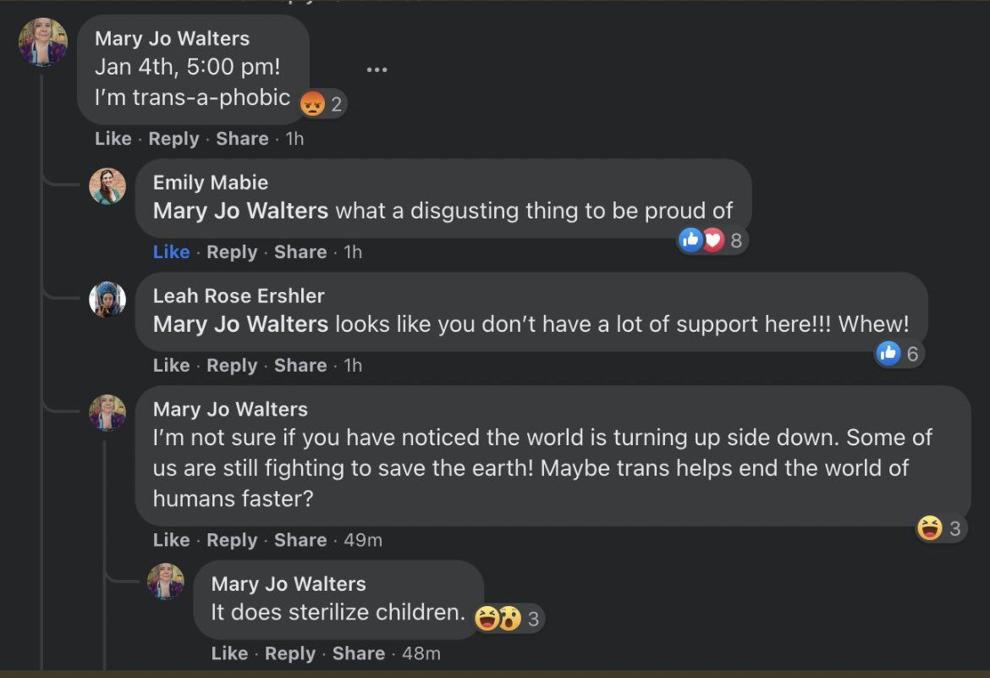 In one Facebook comment, Walters wrote, "I'm trans-a-phobic." Asked what she meant by that in an interview Sunday, Walters said that was her way of saying, "I don't believe in trans." In another post, Walters wrote: "Women can't be men, men can't be women." She also claimed trans people are "anti-women."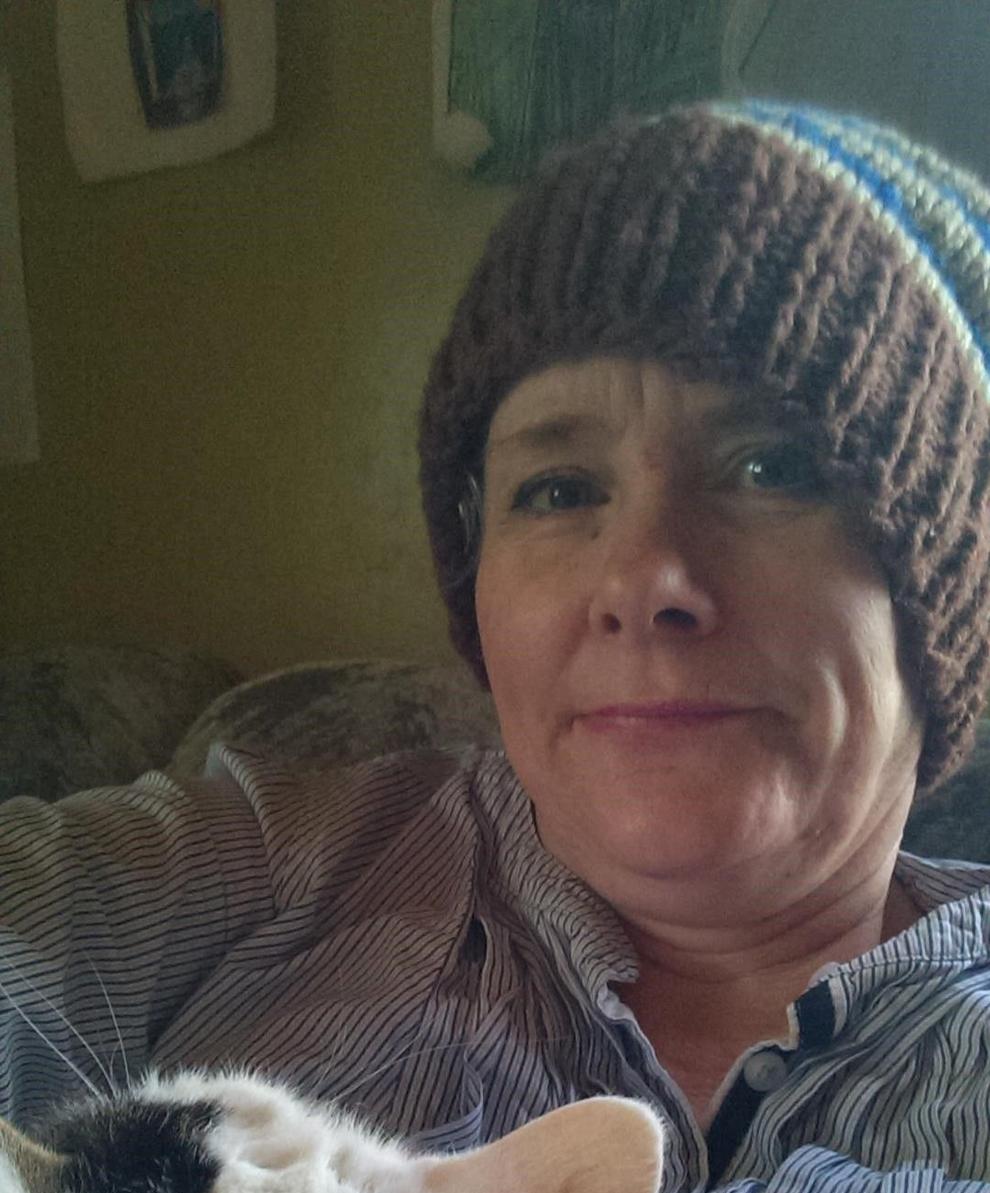 "Call me trans-a-phobic," Walters said Sunday. "Call me whatever you want. I'm not backing down."
Janeway said they were "very ignited by" the posts. Janeway wants to protect trans children, including the third- and fourth-graders that they teach in two Madison schools through a UW-Madison arts program called Whoopensocker.
"I go back to school on Tuesday and on Thursday, and I will be face to face with kids who use they/them pronouns," Janeway said. "I have nothing but an urge and an inspiration to stand up for them."
Walters, 55, is a mother of three who has experience teaching photography and art, including a program for children at risk. She ran for lieutenant governor in 2014 as a Democrat. She said safety in schools is her biggest priority.
To get on the spring ballot, Walters and Janeway — and any other potential candidates — need to get 100 signatures from supporters and turn in nomination papers by Jan. 4.