Amazon is apologizing to U.S. Rep. Mark Pocan after directing an "incorrect" tweet at the Black Earth Democrat last week about whether employees of the online retail behemoth need to use bottles to relieve themselves.
Last week — as an attempt to unionize an Amazon warehouse in Alabama was underway — Pocan responded on Twitter to an Amazon executive who called the business a "progressive workplace," arguing Amazon engages in union-busting and makes "workers urinate in water bottles."
In response to Pocan's comment, a tweet from one of Amazon's Twitter accounts said: "You don't really believe the peeing in bottles thing, do you? If that were true, nobody would work for us."
1/2 You don't really believe the peeing in bottles thing, do you? If that were true, nobody would work for us. The truth is that we have over a million incredible employees around the world who are proud of what they do, and have great wages and health care from day one.

— Amazon News (@amazonnews) March 25, 2021
But on Friday, Amazon was backtracking on the comment criticizing the liberal Wisconsin representative, saying the tweet was "incorrect" as it did not consider the restroom situation of its drivers.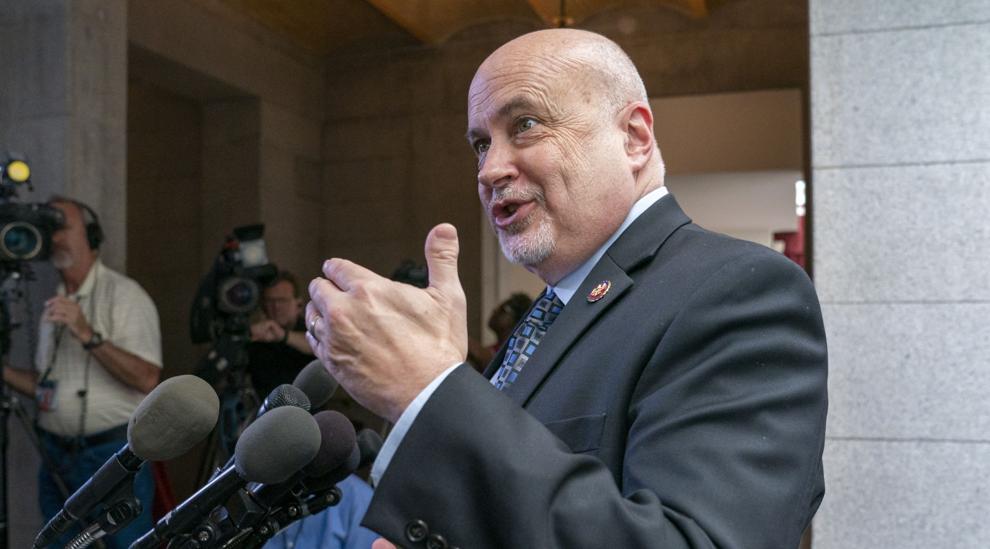 "This was an own-goal, we're unhappy about it, and we owe an apology to Representative Pocan," Amazon said in a post on its corporate news website. "We need to hold ourselves to an extremely high accuracy bar at all times, and that is especially so when we are criticizing the comments of others."
Amazon said in the post warehouse employees have "dozens" of restrooms available they can use at any time. But drivers can and do have difficulty finding bathrooms for reasons such as traffic, being in rural areas or COVID-19-related closures, Amazon said.
"This is a long-standing, industry-wide issue and is not specific to Amazon," the company's post said. "Regardless of the fact that this is industry-wide, we would like to solve it. We don't yet know how, but will look for solutions."
The post then linked several news stories about delivery drivers using bottles as bathrooms, with many about UPS and Uber.
Pocan didn't seem too taken by the company's mea culpa, starting out a tweet Saturday morning with "Sigh."
"This is not about me, this is about your workers — who you don't treat with enough respect or dignity," Pocan tweeted. "Start by acknowledging the inadequate working conditions you've created for ALL your workers, then fix that for everyone & finally, let them unionize without interference."
---
Picturing a pandemic: See the last year through the eyes of the State Journal's photographers