Wisconsin regulators have authorized Alliant Energy to forgive up to $5 million in unpaid utility bills and spread the costs among all ratepayers.
The Public Service Commission voted 2-1 Tuesday to approve a debt forgiveness plan that could become a model for other utilities trying to manage growing past-due balances as they have been prevented from disconnecting customers during the COVID-19 pandemic.
Under the Alliant plan, roughly 4,000 low-income residential customers who owe at least $300 for more than 60 days will be automatically enrolled in the program and have their balance reduced by 25%. Each subsequent payment will reduce the debt by another 1/12.
So, if the customer pays bills on time for the next year, the past-due balance will be forgiven. Those who miss two consecutive payments in the next year will be kicked out of the program.
Alliant estimates the plan would result in about $1.1 million in lost revenue if implemented this year and another $3.9 million over the next two years, which the company proposed to fold into future rates.
The Citizens Utility Board said low-income customers often struggle to pay off past-due balances and their current bills on time, often falling into "a cycle of debt that can be difficult to escape."
"As our nation's recently refreshed struggle with racial, social, and economic injustice and inequity has reminded us, many chronically low-income individuals and households struggle due to societal forces that (are) entirely beyond their control," CUB wrote. "Additionally, the ongoing COVID-19 pandemic has pushed many into personally uncharted territories of economic hardship."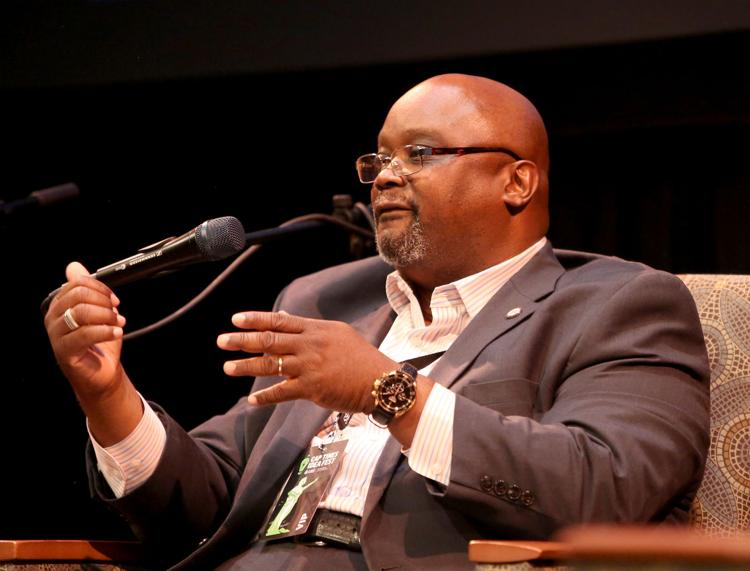 The proposal was also endorsed by the Urban League of Greater Madison. Executive director Ruben Anthony called it a creative solution "when low-income individuals and families — particularly individuals and families of color — need it the most."
Approving the program as a one-year pilot, chair Rebecca Valcq and commissioner Tyler Huebner called it "a good first step," but commissioner Ellen Nowak objected to offering complete debt forgiveness and said she wanted more details on why the existing debt collection program isn't working.
"It sends the wrong message to others," Nowak said. "I struggle with the customer not having any skin in the game here."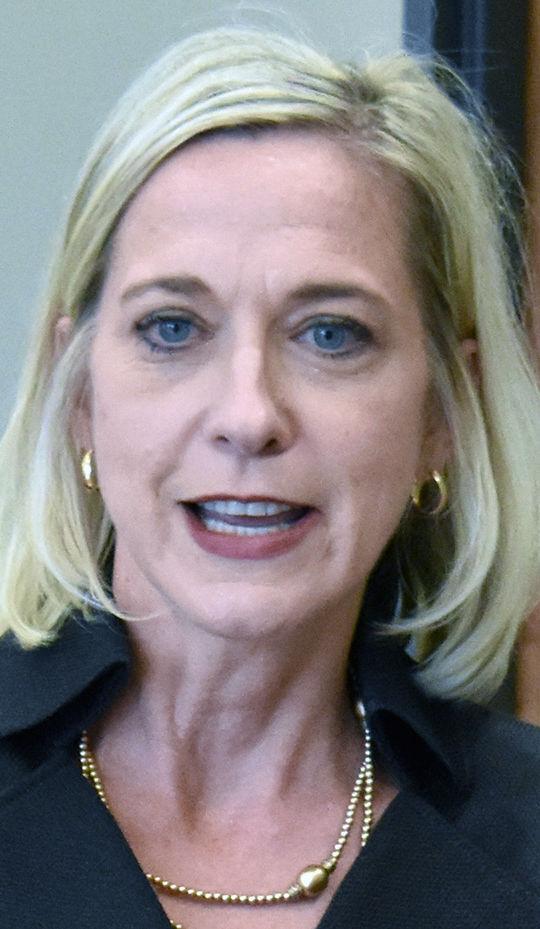 It is the second debt forgiveness program authorized by the commission. We Energies has run a similar program for low-income customers since 2005.
The PSC staff said Alliant's program would likely cost less than the alternative. That's because customers in debt forgiveness programs are more likely to make regular payments going forward, reducing additional debt and avoiding the cost of disconnecting and reconnecting service.
The PSC has asked all utilities to submit plans by Jan. 15 for how they intend to handle the financial impact of unpaid bills accrued during the pandemic.
It's been more than a year since Wisconsin utilities were allowed to disconnect customers for non-payment.
More than 67,000 Wisconsin households applied for energy assistance between March 24 and Sept. 30, an increase of more than 50% over the same period in 2019, according to data from the Department of Administration. Since Oct. 1, applications are up more than 10% over the previous year.
As of Sept. 10, more than 54,000 households and 4,000 businesses were eligible for disconnection, according to a PSC survey of utilities.
On Monday Congress passed a $900 billion COVID-19 relief bill that includes an additional $10 million for low-income energy assistance. That's a tenth of what consumer advocates had requested.
The Wisconsin Utilities Association asked for $4.5 billion to help customers avoid disconnection in the spring, noting that the economic impact of the pandemic has also affected businesses, "some of whom … may have never been behind on their payments in the past."