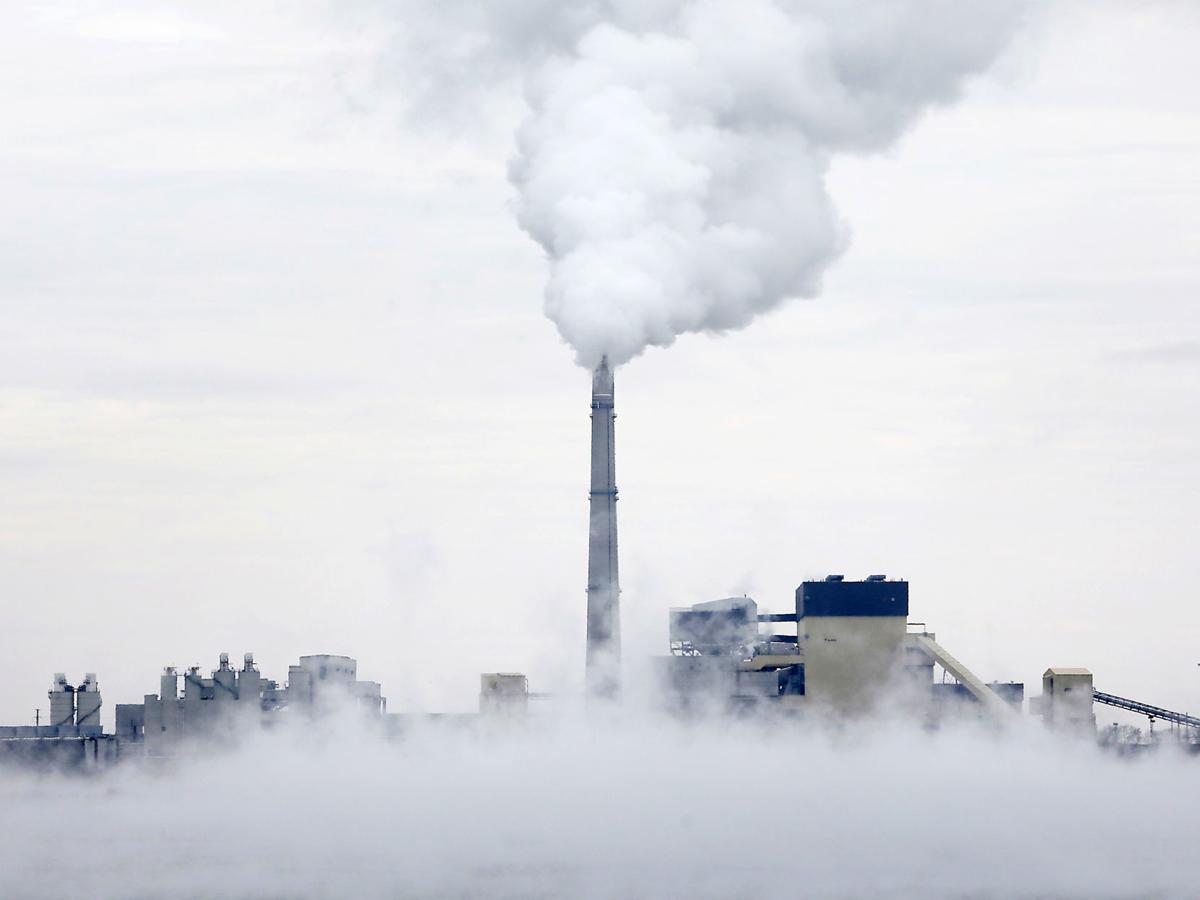 Federal courts have granted Wisconsin's request to withdraw from a lawsuit challenging an Environmental Protection Agency rule regulating emissions of hazardous air pollutants, including mercury, from power plants, State Attorney General Josh Kaul announced Monday.
Under Kaul's leadership, the state Department of Justice asked federal courts to dismiss Wisconsin from Murray Energy v. EPA.
You have free articles remaining.
The U.S. Court of Appeals for the D.C. Circuit granted that request last week, Kaul's office announced in a statement.
Wisconsin had been part of a group of states and organizations that sought to challenge an EPA cost-benefit analysis that supported regulating certain pollutants from power plants.
"Our Department of Justice should be working to protect our environment and our health, not challenging a rule that protects our clean air from hazardous pollutants like mercury," said Kaul, a Democrat.