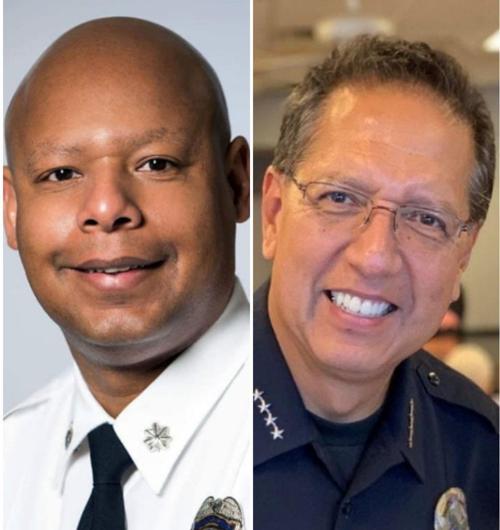 A local activist group is criticizing Madison's Police and Fire Commission for ignoring public support for one of the candidates for the city's new police chief.
The commission chose Shon Barnes, a former deputy chief in Salisbury, North Carolina, to serve as the new Madison police chief in a 3-2 vote Friday.
Ramon Batista, a former police chief in Mesa, Arizona, was the candidate the commission's dissenting members voted for, and he also had support from many local police-reform activists, including the Community Response Team, and others who spoke out during the search for the new chief.
The Community Response Team, a group that has advocated for police reform for years, said in a statement Saturday it is "gravely disappointed" the commission "has chosen to entirely ignore the express wishes of Madison residents."
"In ignoring all this public input, the Police and Fire Commission has once again shown itself to be a profoundly undemocratic institution and wholly uninterested in there being a safe and working relationship between the public and the police chief," the group said.
If Barnes accepts the chief position and passes a pre-employment background check, he will become the city's third Black police chief.
---
Madison police chiefs through the years
Madison police chiefs over the years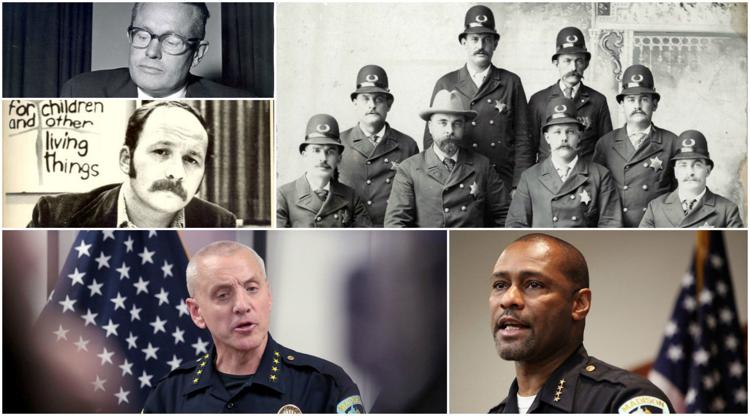 16. John E. "Big Jack" Adamson, 1887-1894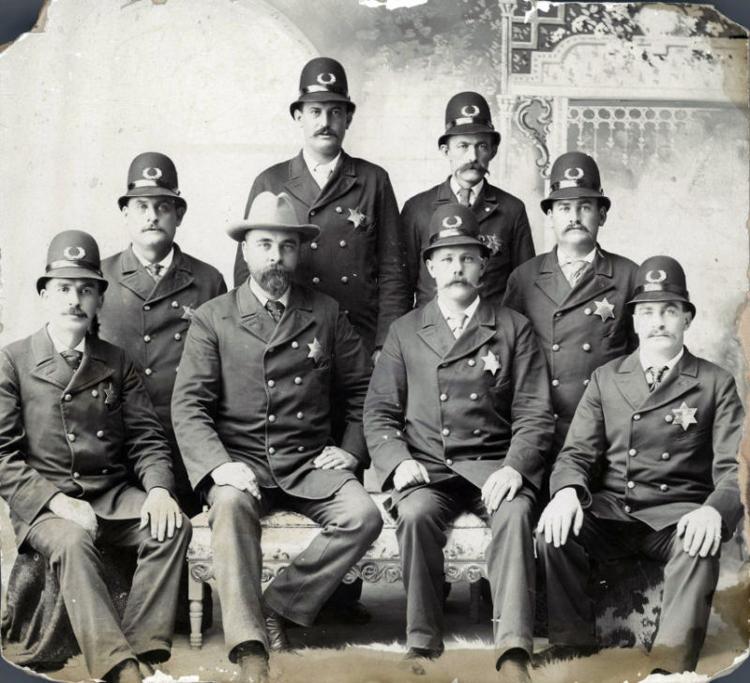 19. Henry C. Baker, 1897-1907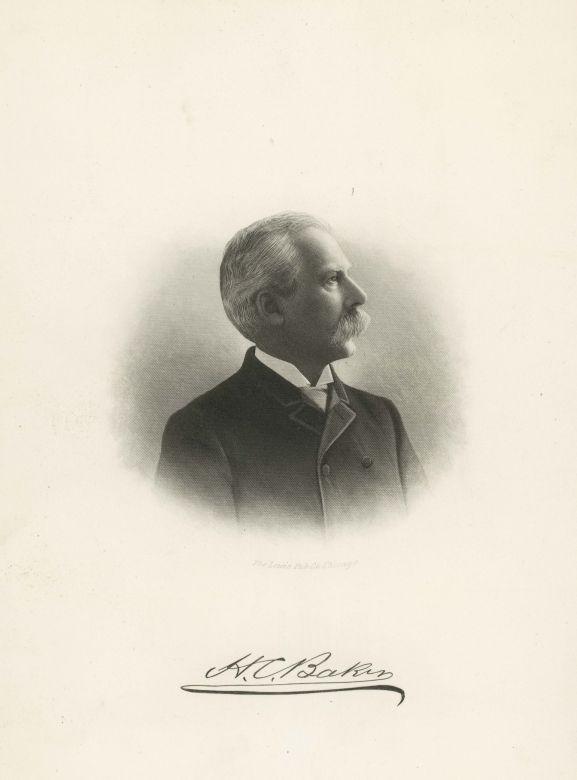 21. Frank L. Trostle, 1925-1930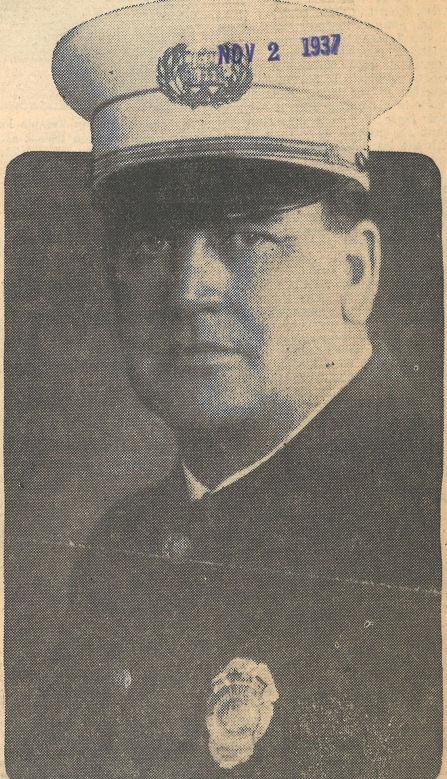 23. William H. McCormick, 1931-1948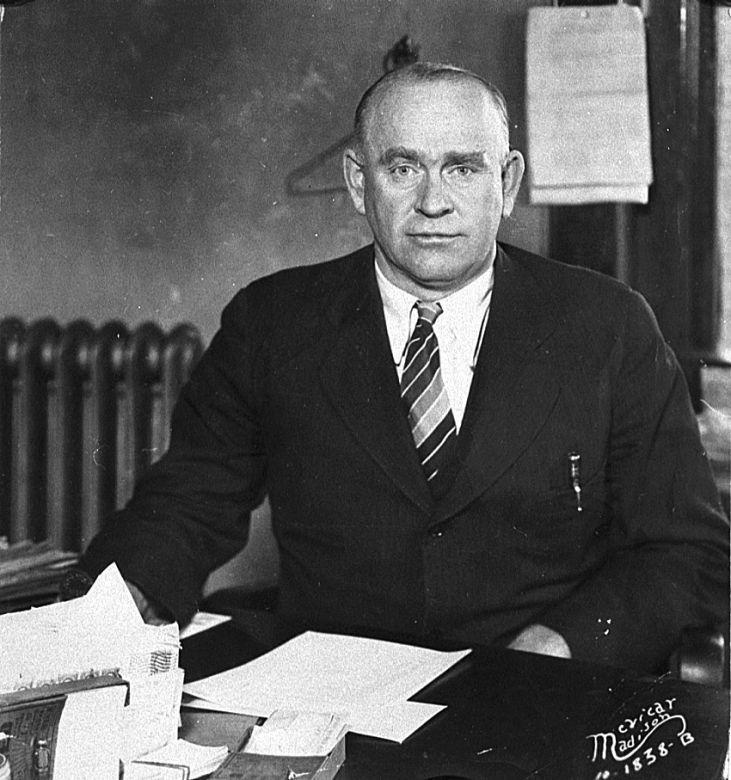 24. Bruce Weatherly, 1949-1959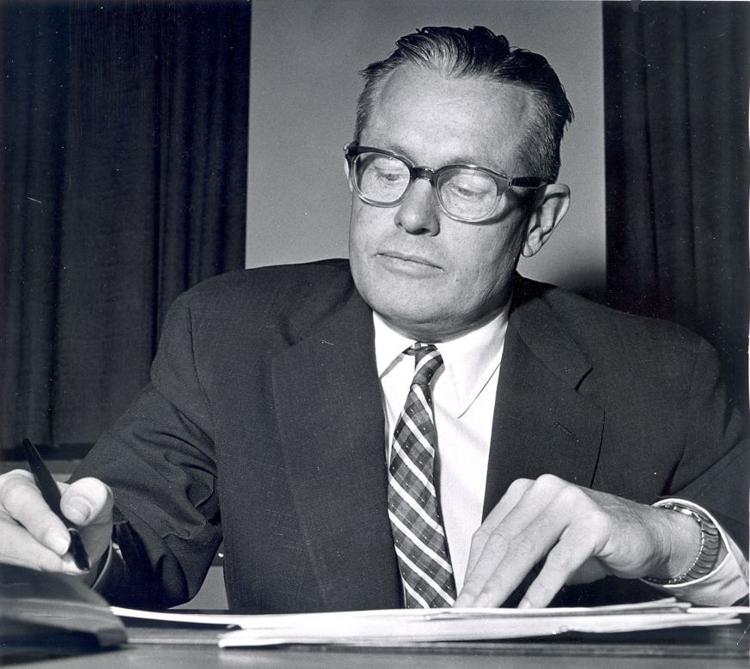 25. Wilbur H. Emery, 1959-1972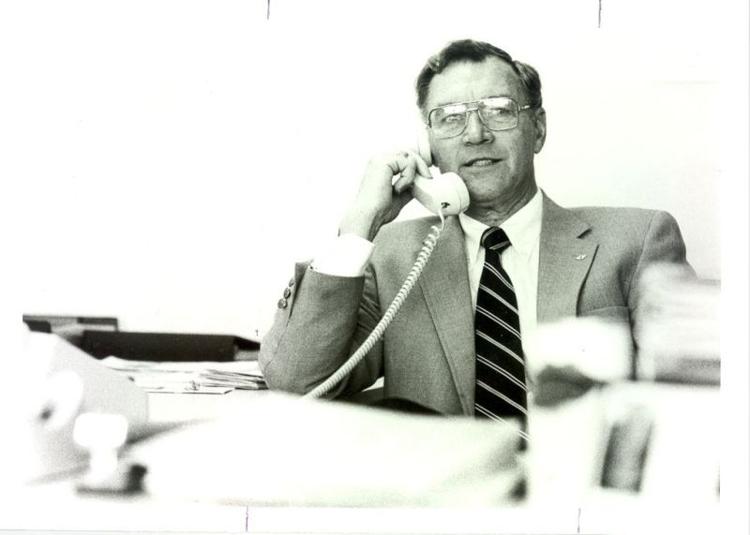 26. David C. Couper, 1973-1993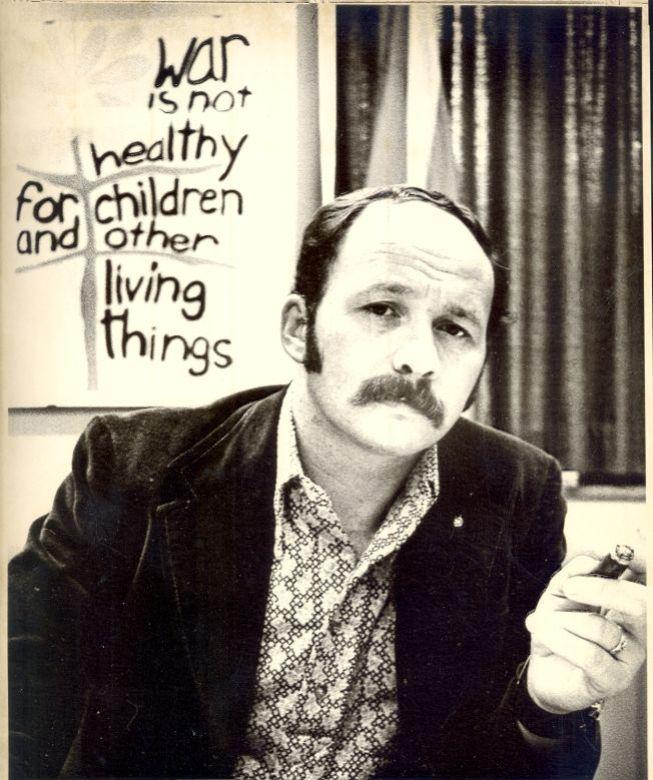 27. Richard Williams, 1993-2004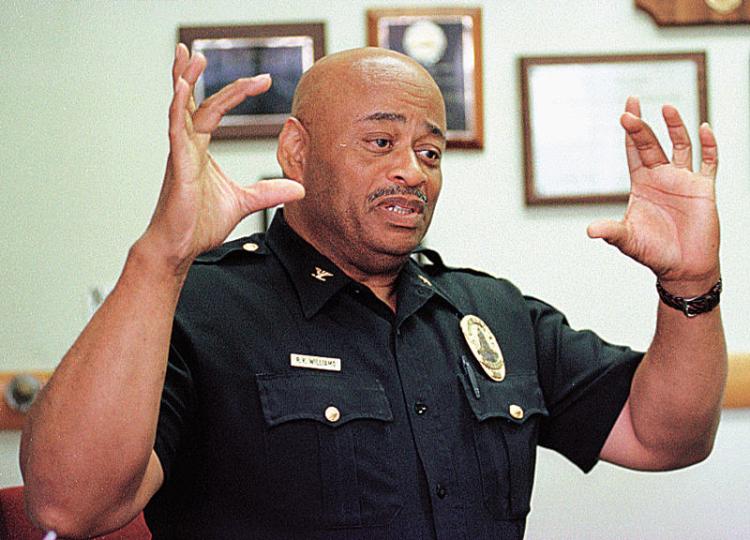 28. Noble Wray, 2004-2013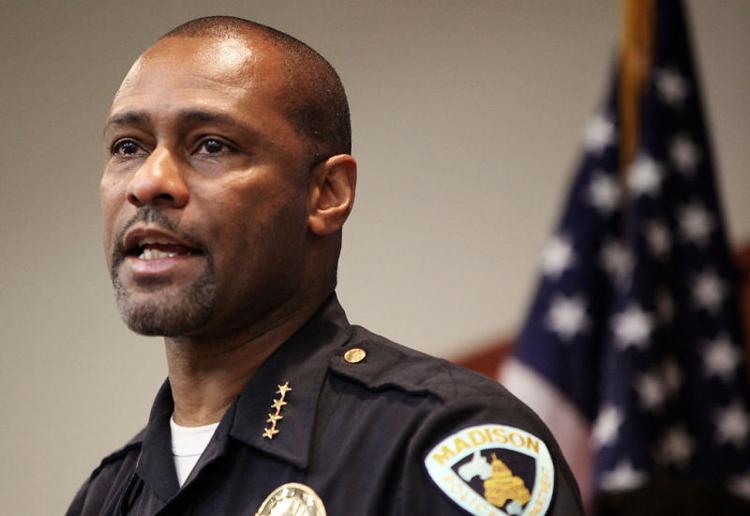 29. Mike Koval, 2014-2019