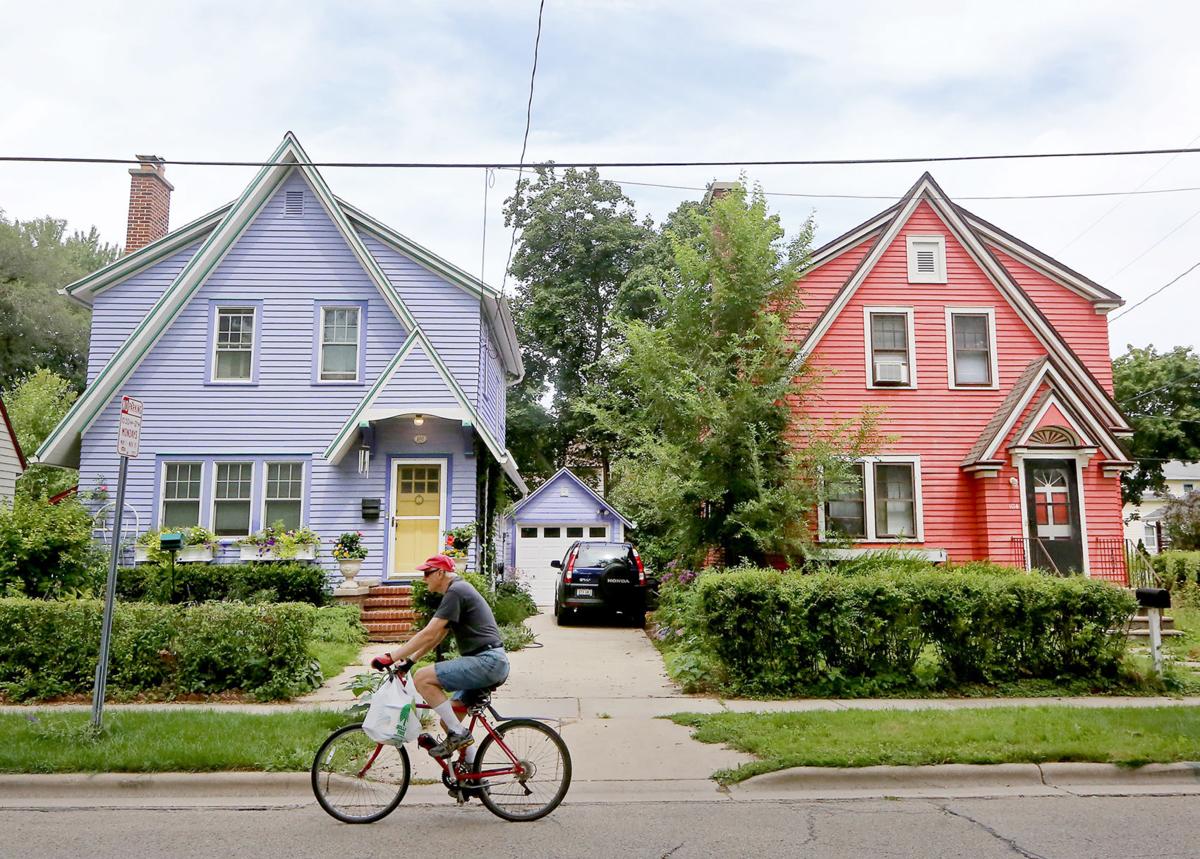 Madison loves its neighborhoods. But healthy neighborhoods don't just happen; they require care and feeding from a committed core of residents willing to get out and meet their neighbors, create a sense of place and work with city officials to fix problems.
That's the theme of this year's Mayor's Neighborhood Conference, "Working together to make a better community," to be held at Monona Terrace from 8 a.m. to 5 p.m Saturday.
The daylong conference features neighborhood tours that touch on different themes — public art installations, historic preservation and development — and workshops on such topics as strengthening neighborhood associations, engaging youth, supporting area businesses and turning underused public places into centers of social activity. One workshop focuses on the central role barbershops play in black men's health.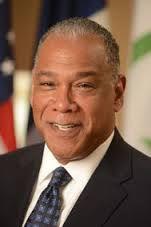 The keynote speaker is New York City parks commissioner Mitchell Silver, who will join Mayor Paul Soglin in a question-and-answer session about unique work being done by neighborhoods around the country.
The conference, now in its 20th year, also provides neighborhood leaders a chance to meet their cohorts from other parts of town and network with city and county officials, nonprofits and business owners.
Click map for neighborhood description and other details