This past week's thunderstorms that caused widespread damage across the state spawned at least 10 confirmed tornadoes in Wisconsin, including four in Dane County, the National Weather Service said Saturday.
The Dane County tornadoes were confirmed in and around Cross Plains, Middleton and Verona. There were no reports of injuries.
The first Dane County tornado hit Cross Plains around 12:39 a.m. Thursday and lasted two minutes. It was categorized as an EF-0, meaning wind speeds between 65 and 85 mph.
Two minutes later, another southeast of Cross Plains had 94 mph winds, making it an EF-1. A third south of Middleton struck at 12:44 a.m. with wind speeds hitting 93 mph.
The fourth at 12:47 a.m. cut the longest path, ripping across University Ridge Golf Course with 93 mph winds.
The other six tornadoes in southern Wisconsin were in Jefferson and Waukesha counties. They were also a mix of EF-0 and EF-1 with the strongest coming in Concord in Jefferson County with winds clocked at 105 mph.
National Weather Service meteorologist Andy Boxell said it was difficult to put the number of tornadoes in a historical context because better technology and more eyewitness accounts posted on social media make it easier to confirm tornadoes than two decades ago.
"This is definitely one of the more significant events we've had," Boxell said, noting it was probably the most significant since the August 2018 tornadoes in Fond du Lac and Green Lake counties.
The storms began in northwestern Wisconsin late Wednesday through early Thursday. At least one death was connected to the storms when a 29-year-old man crashed into a fallen tree and power line on Highway N near the town of Ripon. About 90,000 customers lost power as a result of the storm.
Boxell said it appeared that the public had taken early forecasts about the storms seriously, helping to mitigate damage and injuries.
"Overall we were very pleased with how much we heard that people had taken the forecast seriously," he said.
GALLERY: Juneau County Storm Damage
Storm damage 6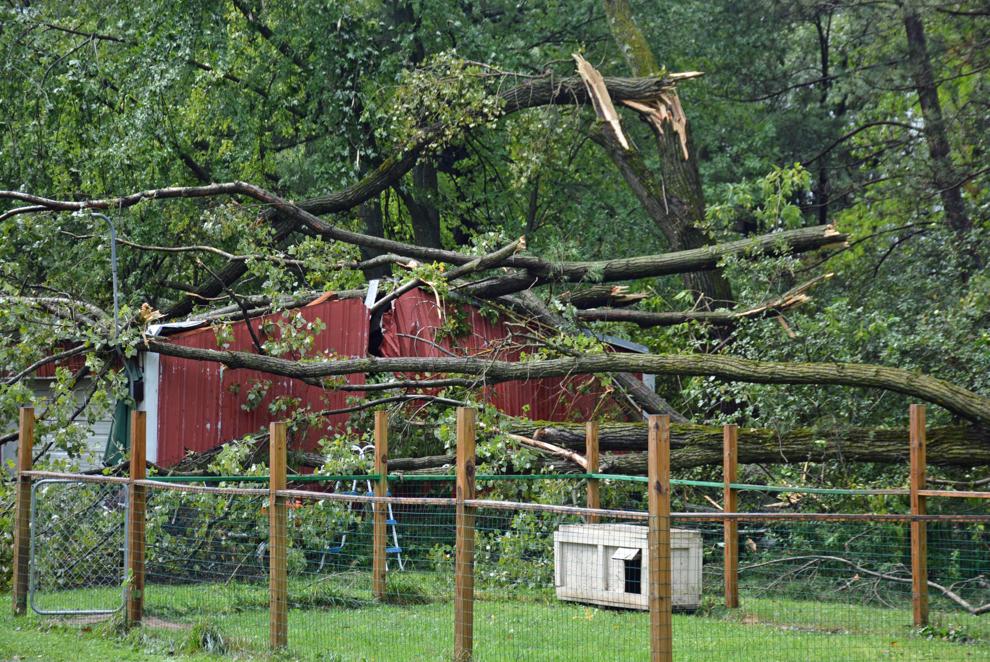 Storm damage 2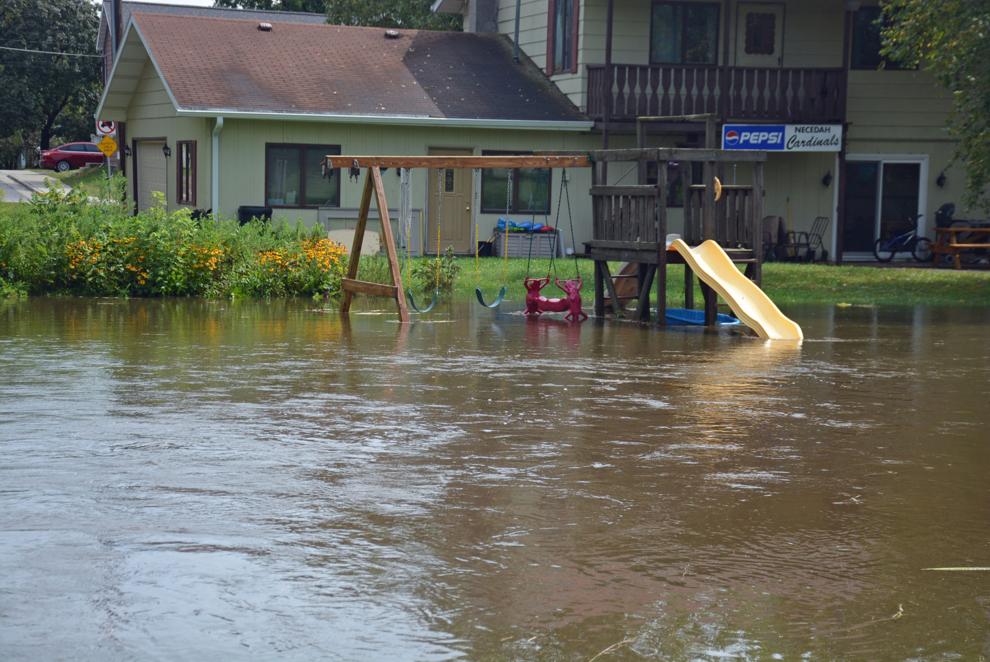 Storm damage 1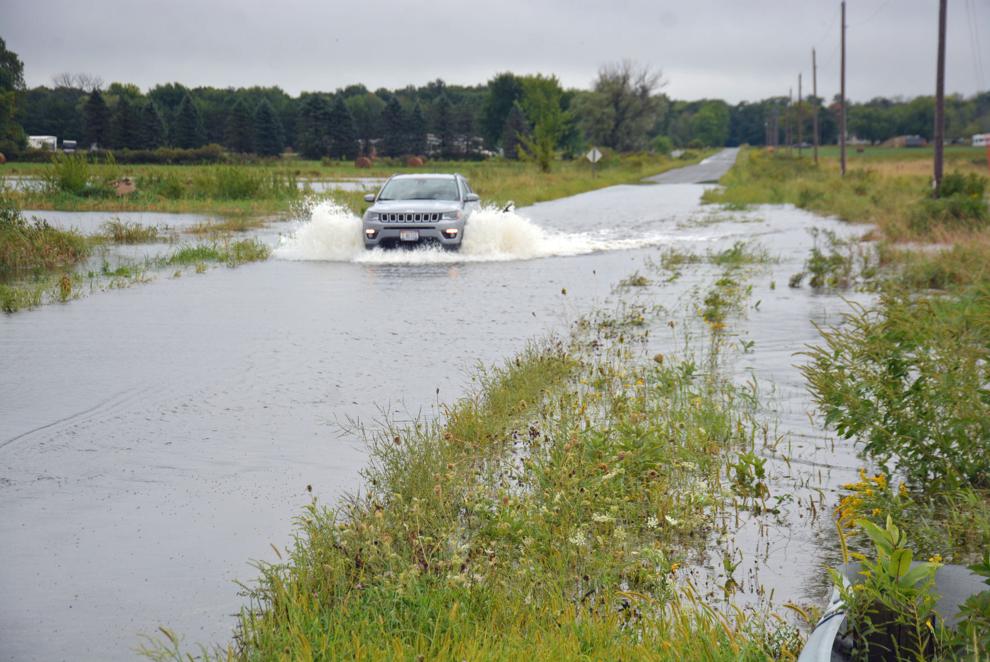 Storm damage 3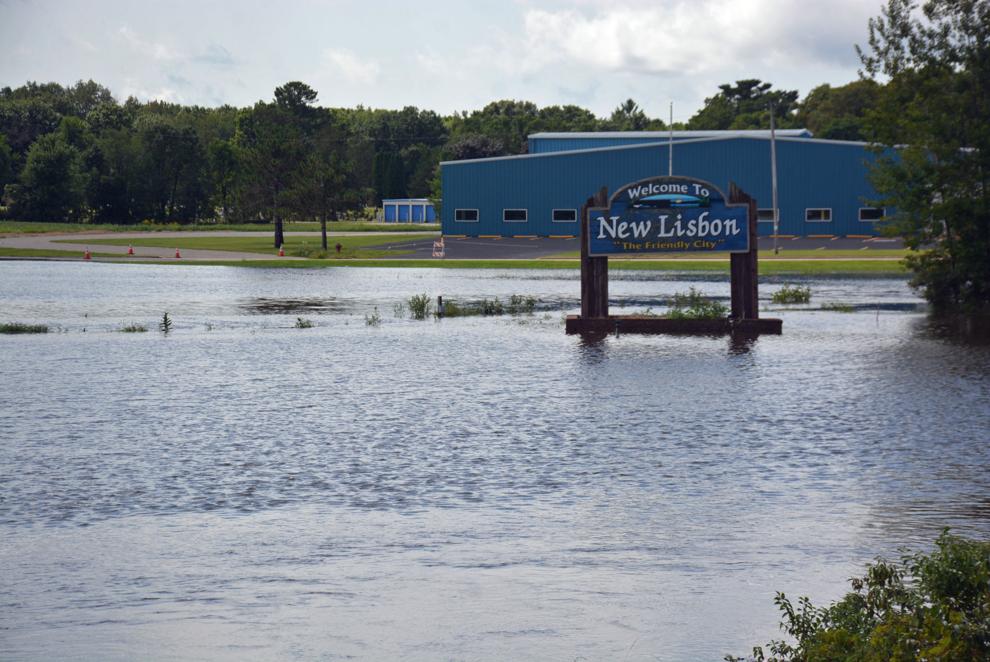 Storm damage 4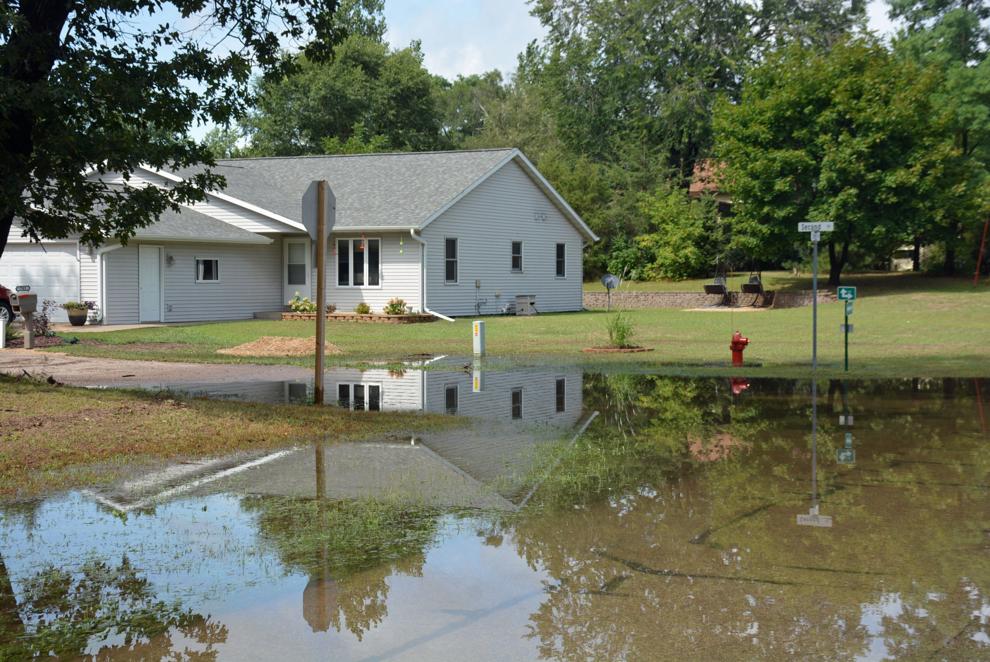 Storm damage 5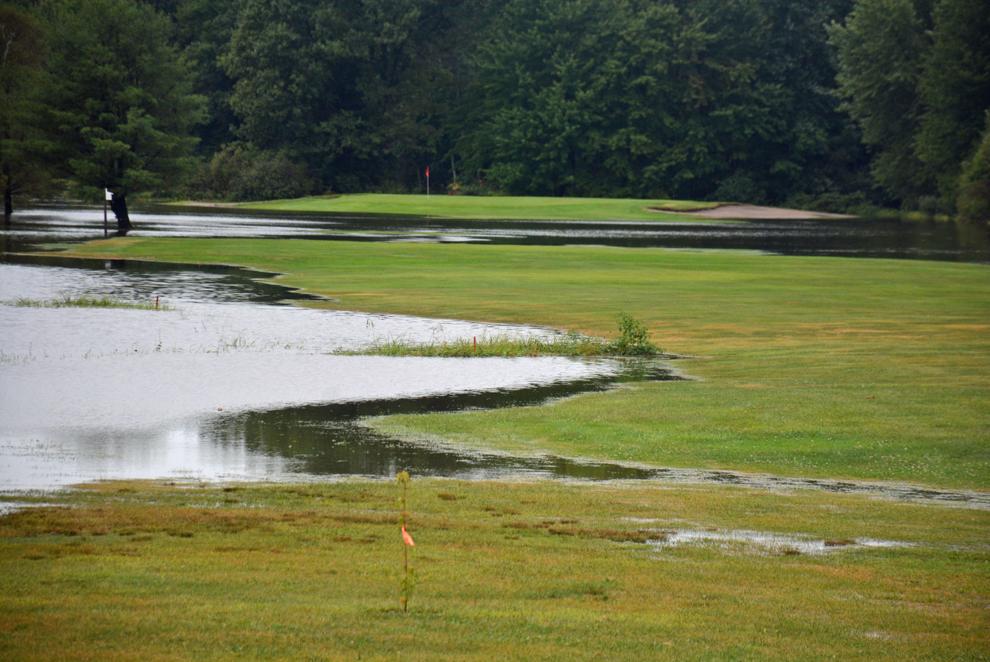 090320-star-news-stormdamage7.jpg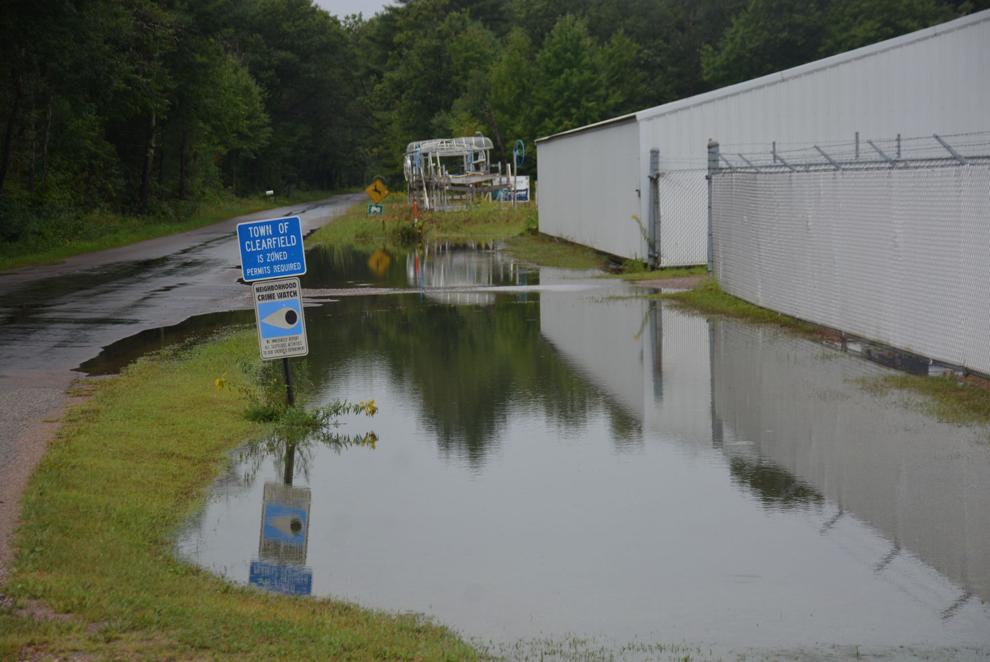 090320-star-news-stormdamage8.jpg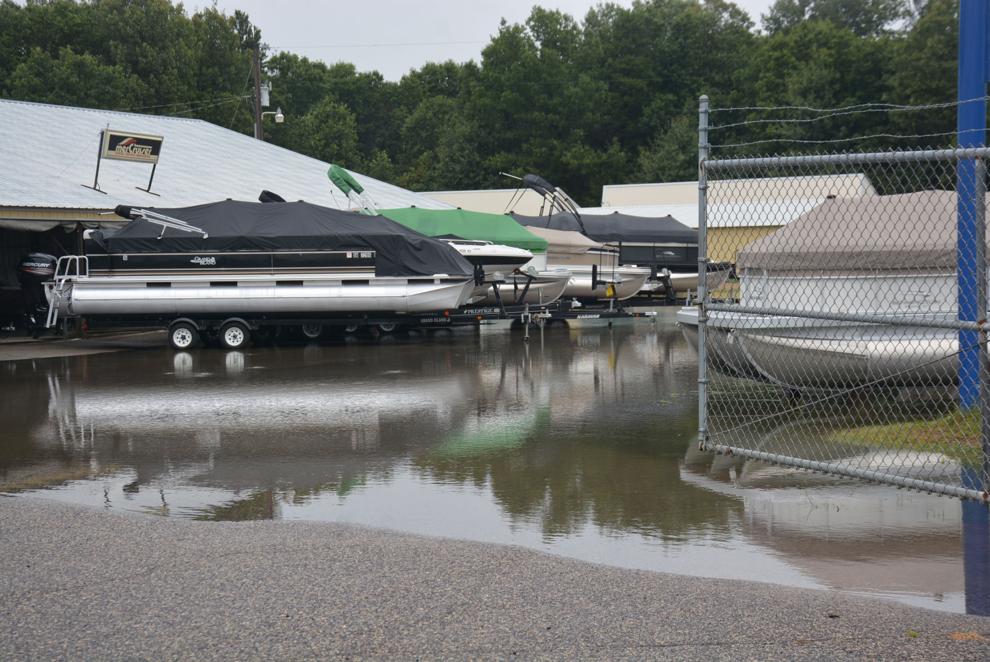 090320-star-news-stormdamage9.jpg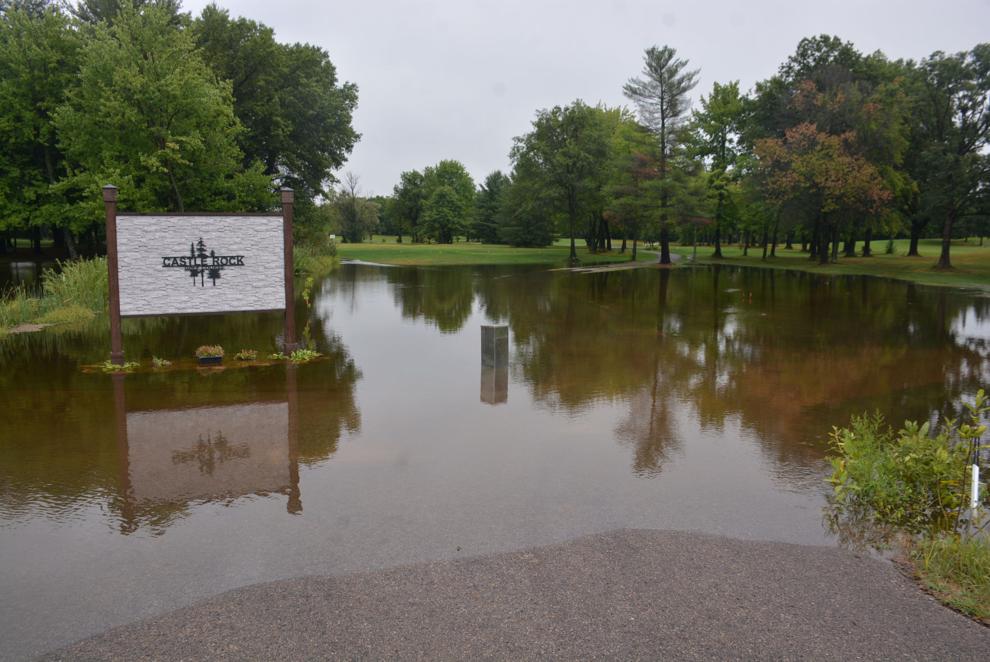 090320-star-news-stormdamage10.jpg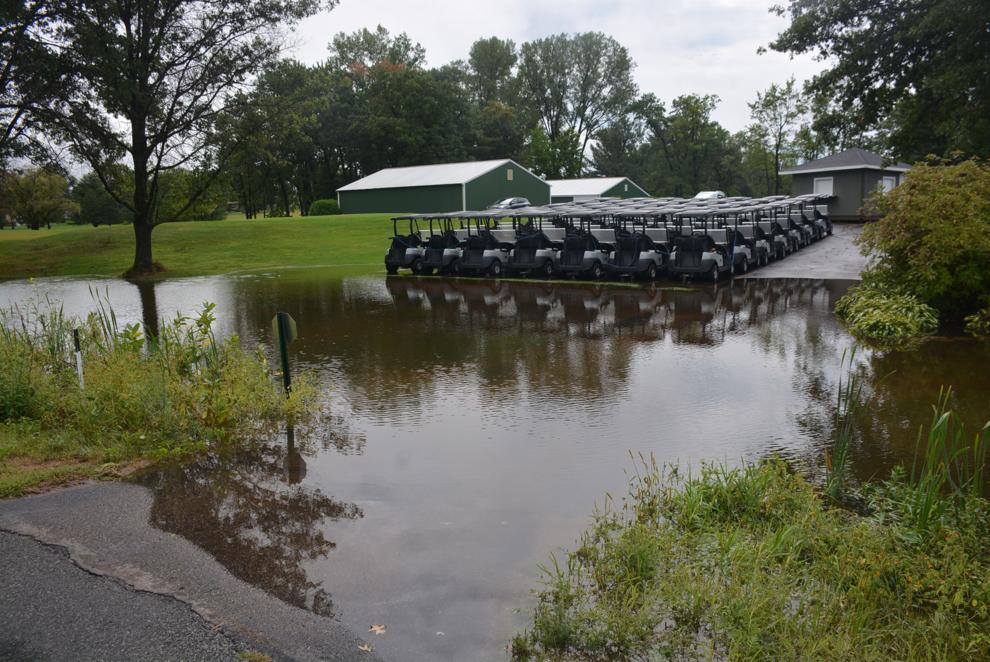 090320-star-news-stormdamage11.jpg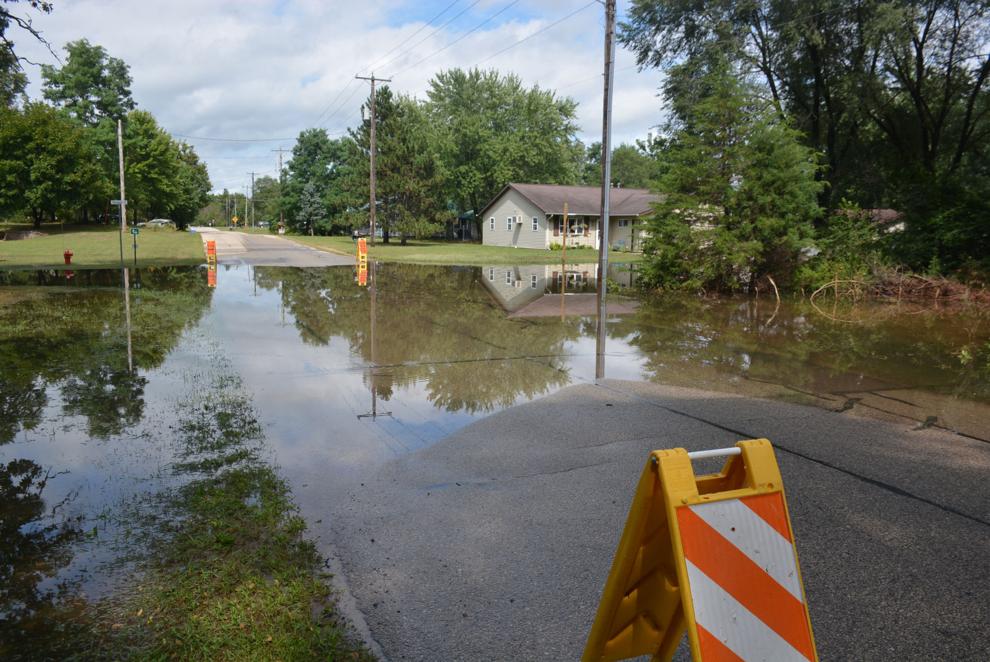 090320-star-news-stormdamage12.jpg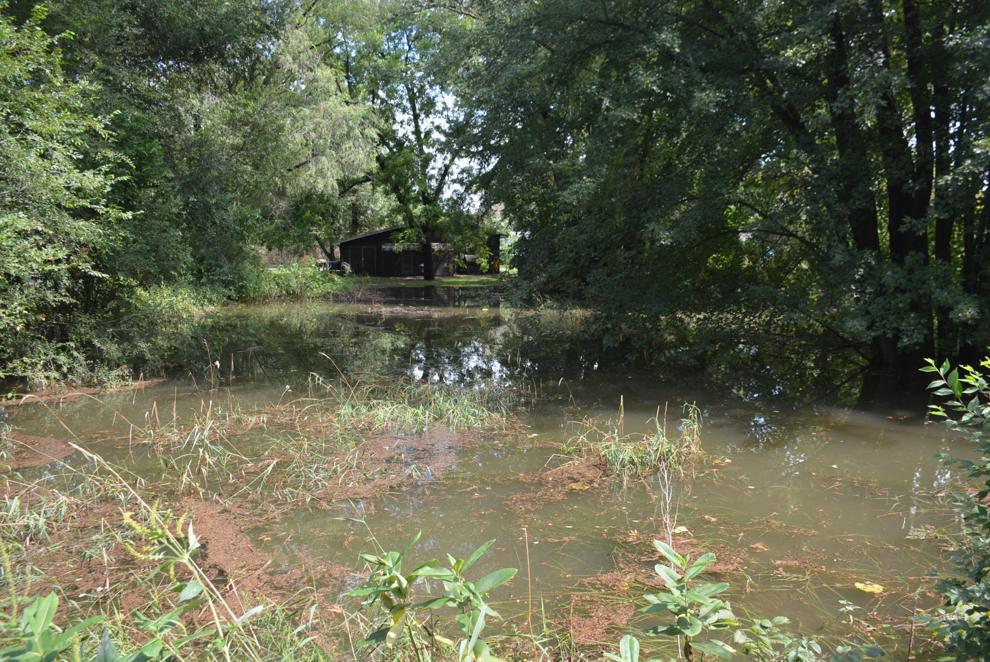 090320-star-news-stormdamage13.jpg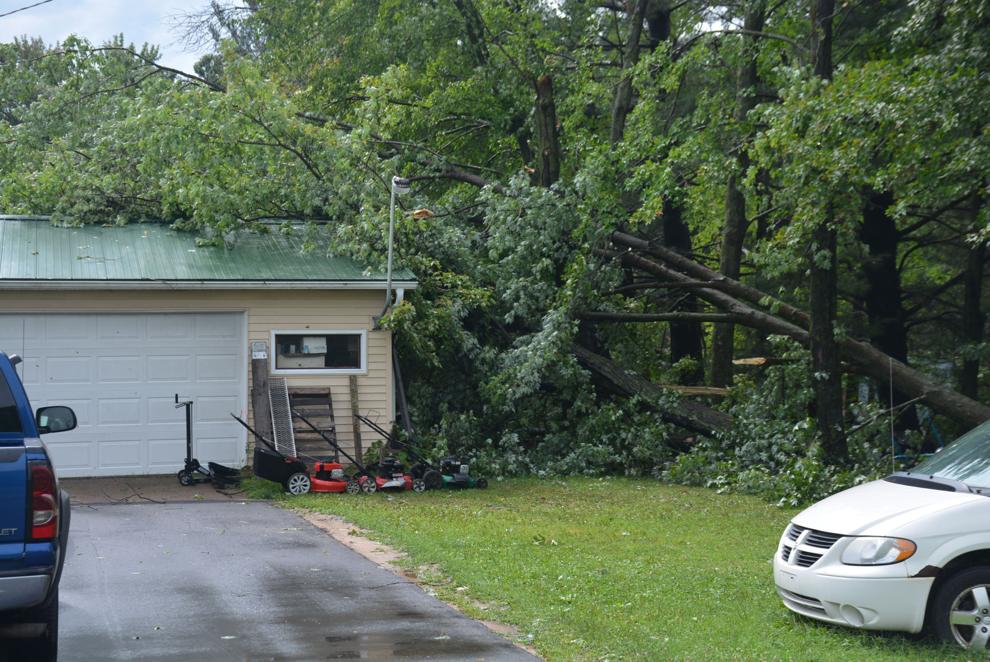 090320-star-news-stormdamage14.jpg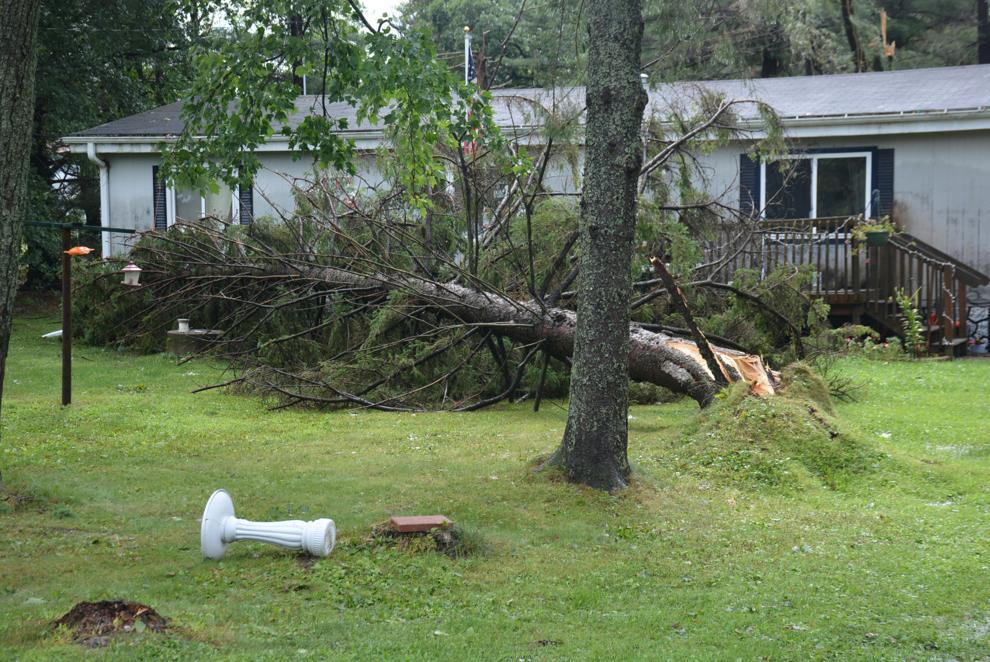 090320-star-news-stormdamage15.jpg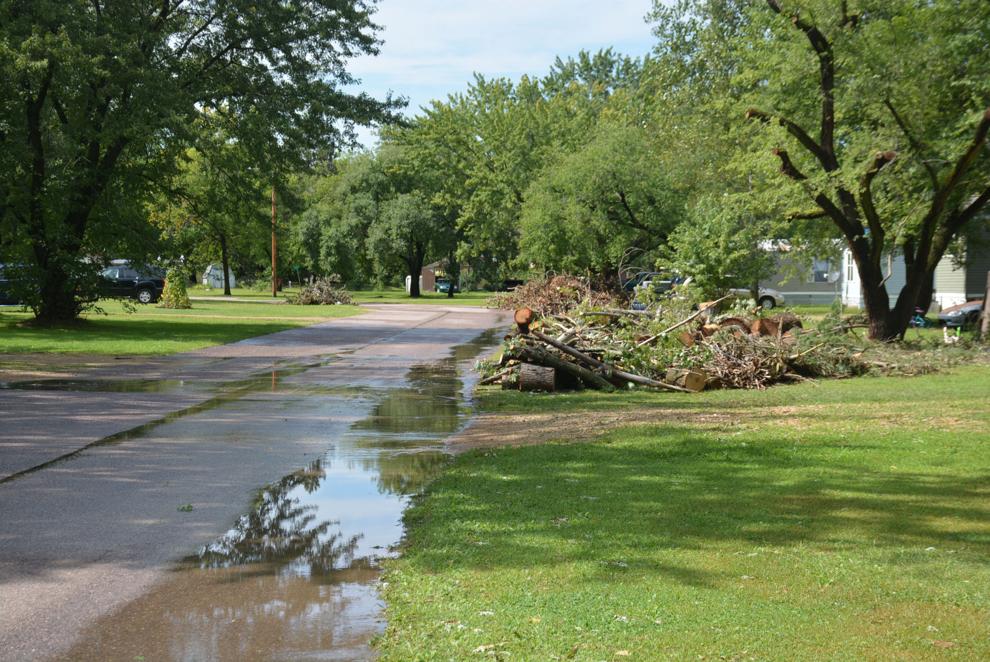 090320-star-news-stormdamage16.jpg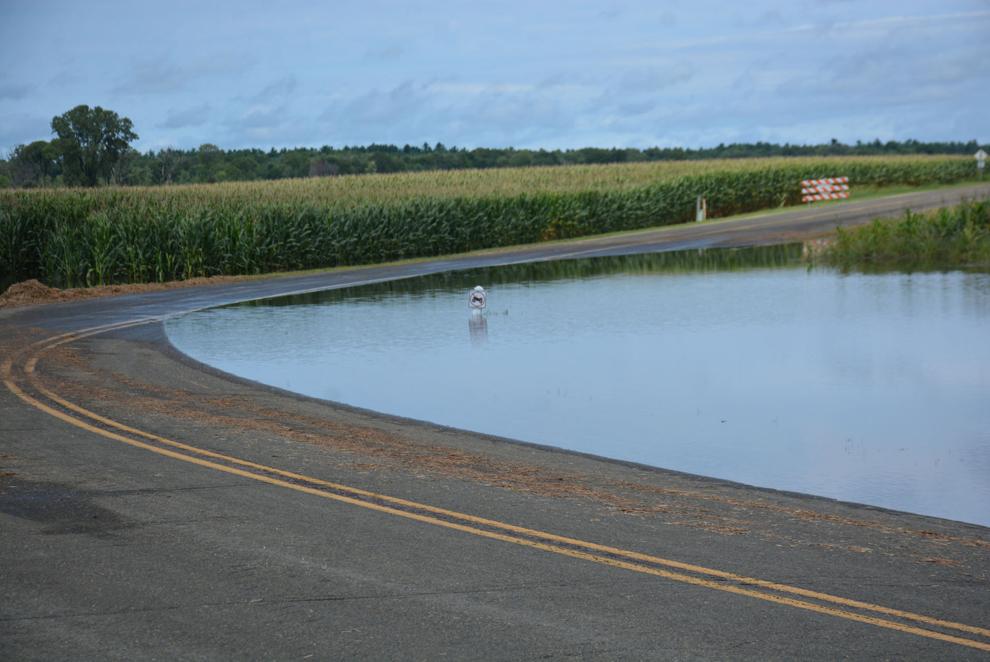 090320-star-news-stormdamage17.jpg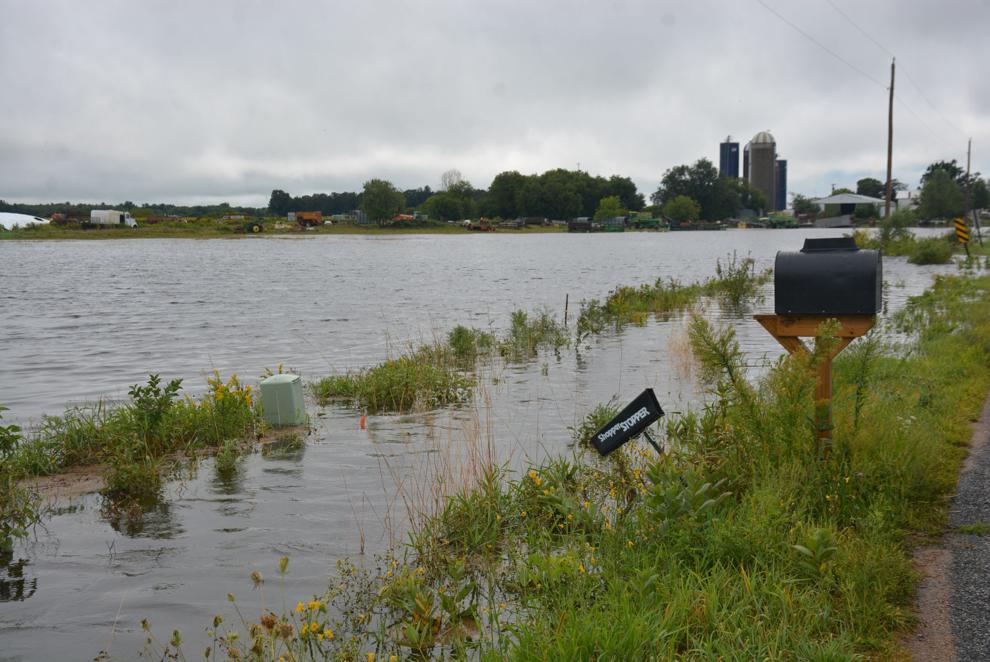 090320-star-news-stormdamage18.jpg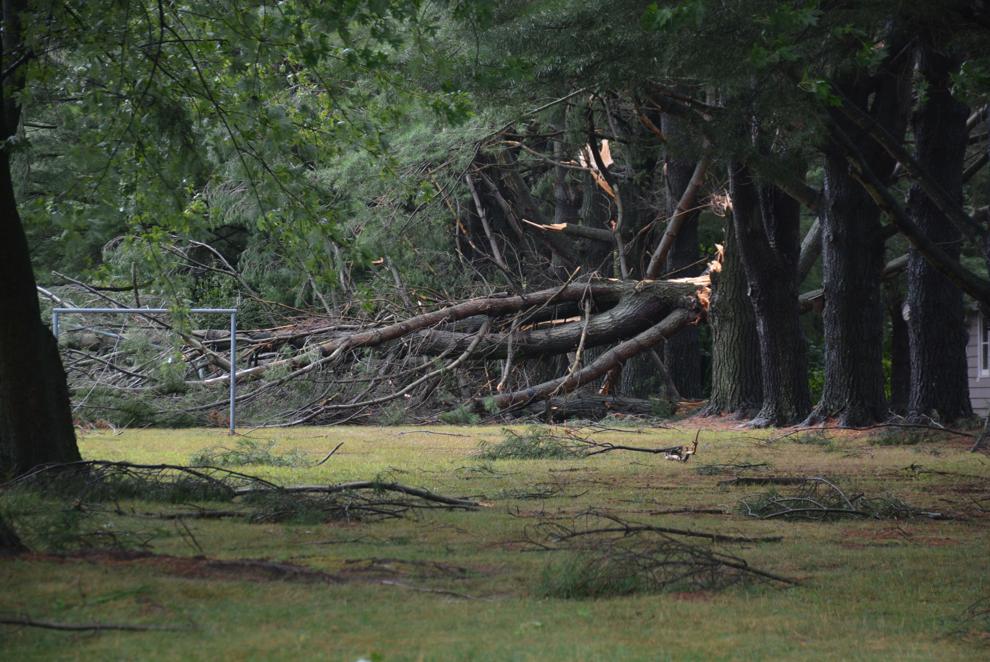 090320-star-news-stormdamage19.jpg
090320-star-news-stormdamage20.jpg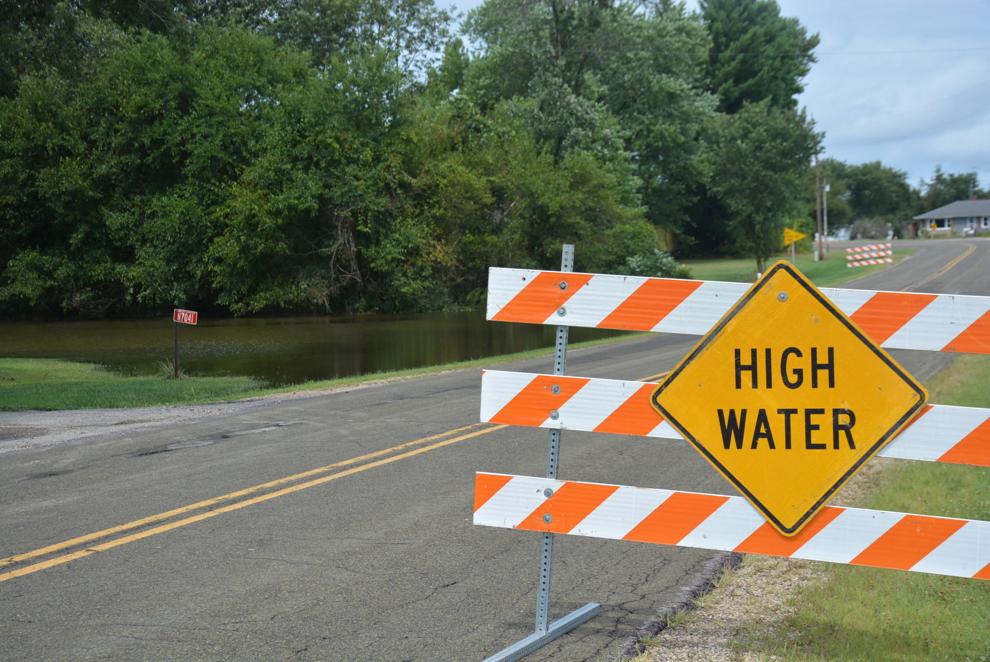 090320-star-news-stormdamage21.jpg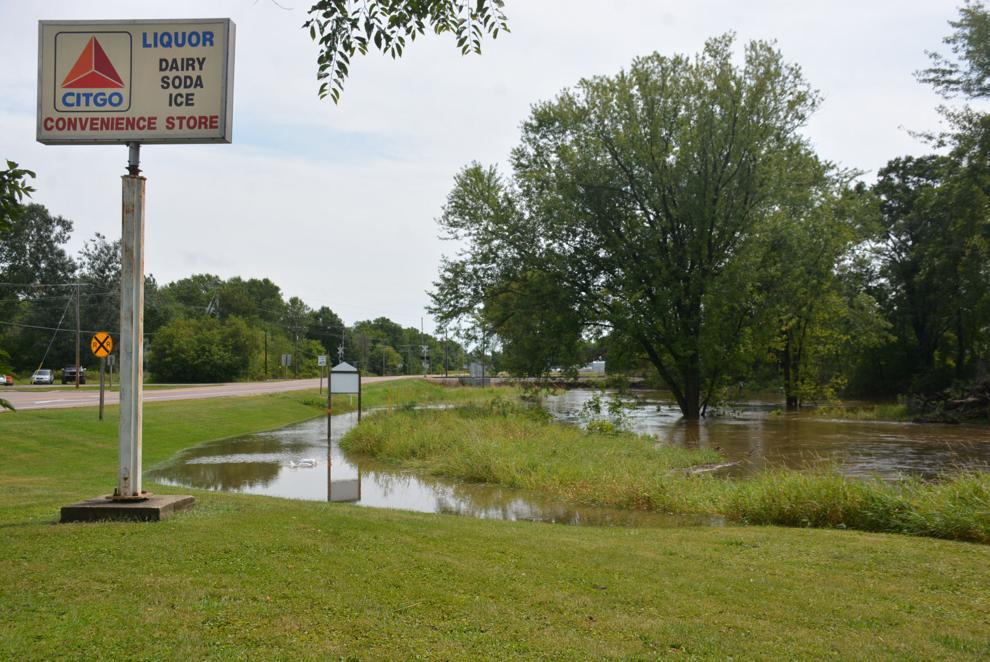 090320-star-news-stormdamage22.jpg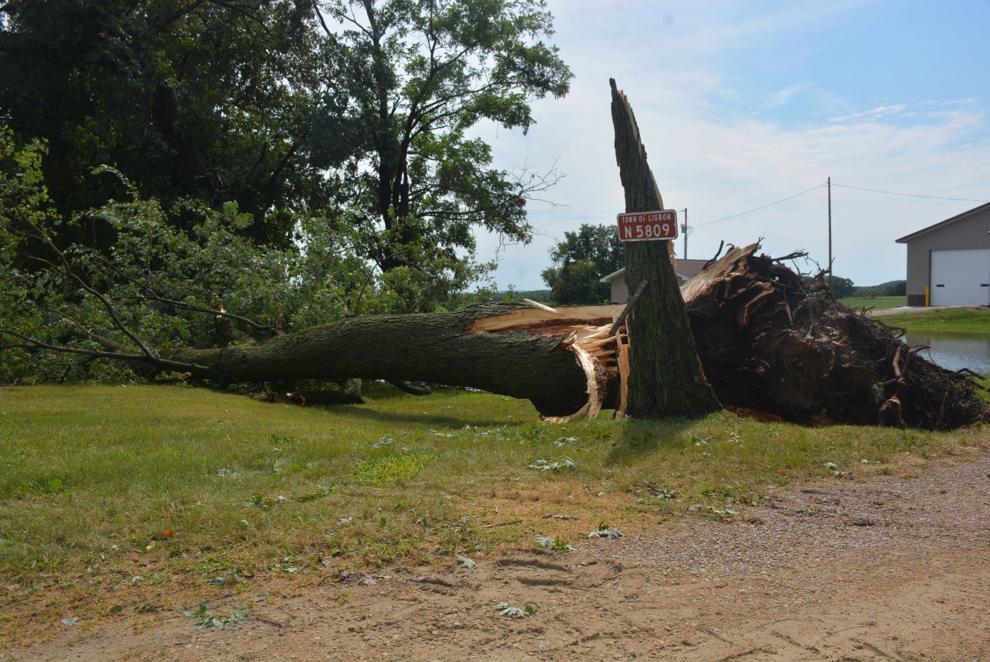 090320-star-news-stormdamage23.jpg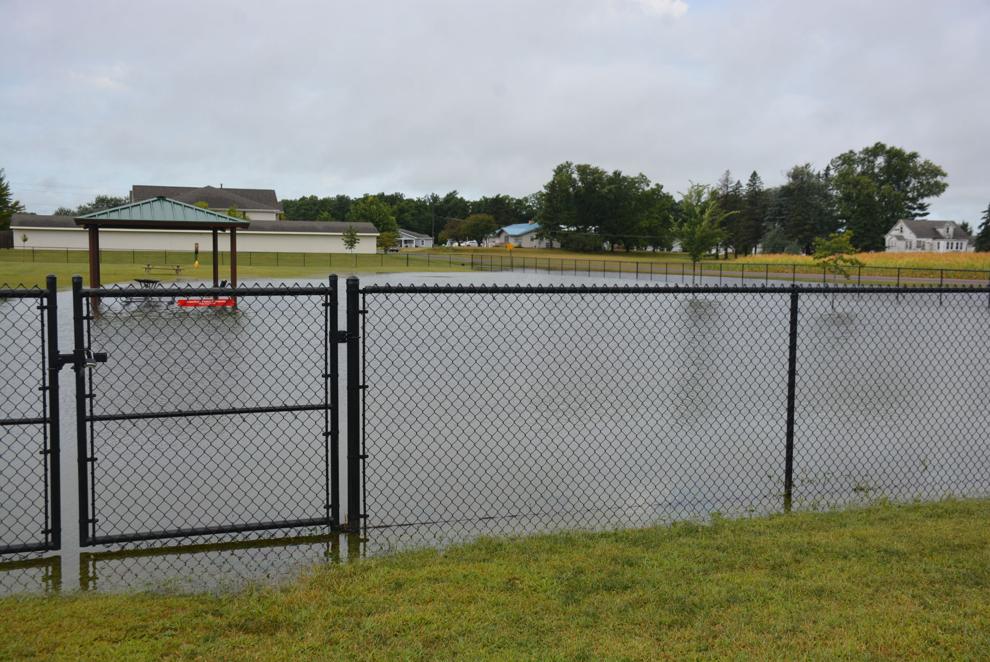 090320-star-news-stormdamage24.jpg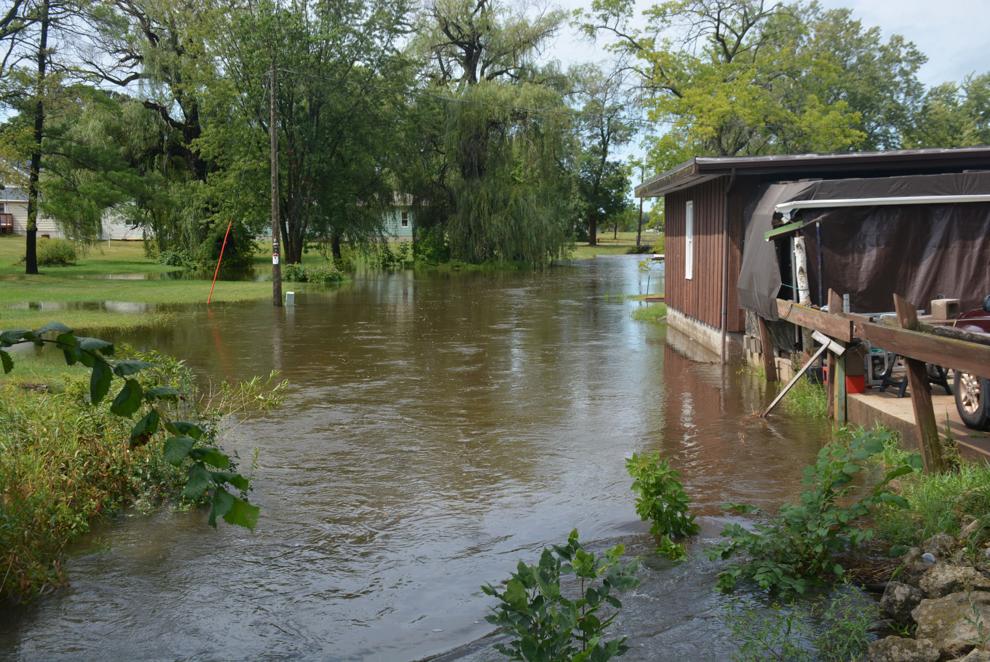 090320-star-news-stormdamage25.jpg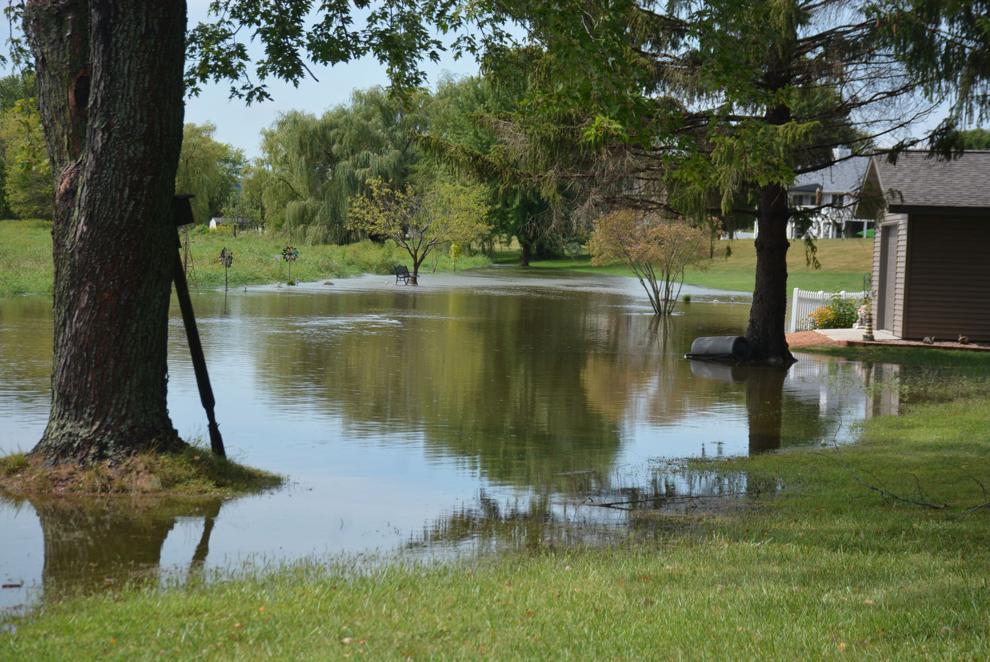 090320-star-news-stormdamage26.jpg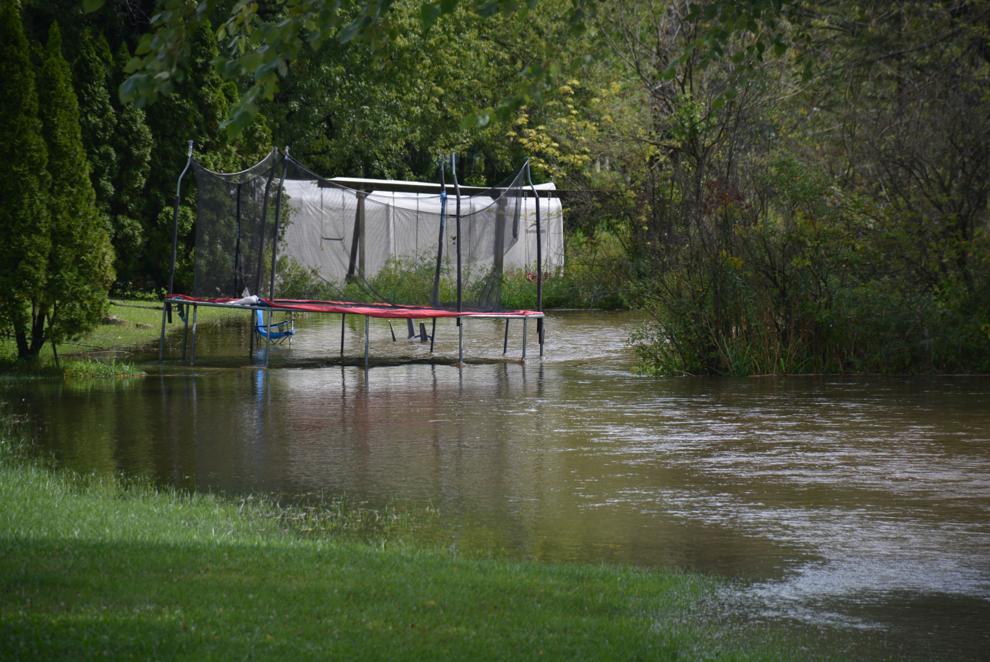 090320-star-news-stormdamage27.jpg