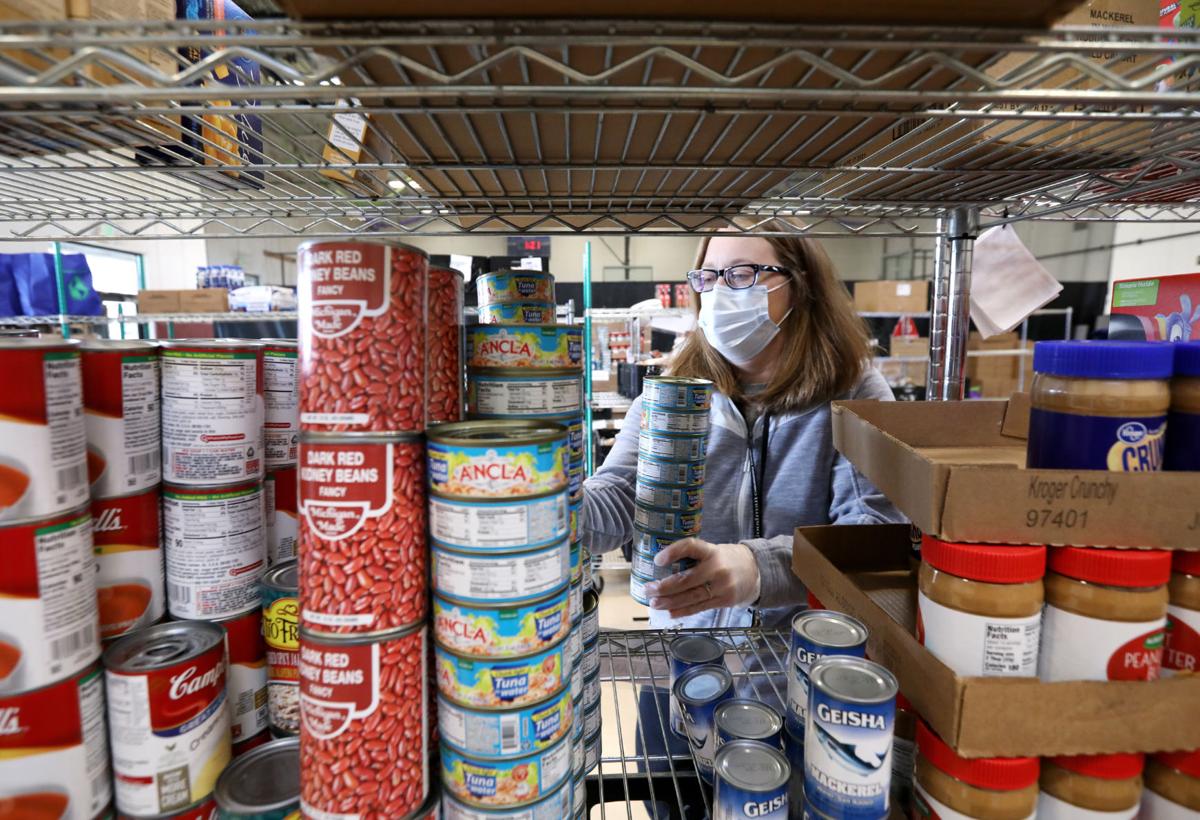 With less than a week to go, the Goodman Community Center is once again calling on the community to donate food for 4,000 struggling Dane County families.
"This is the week for us," food pantry coordinator Francesca Frisque said in a Tuesday statement. "It's crunch time, and while donations from food drives and our neighbors are coming in, we still need a lot of help."
Now in its 33rd year, the Goodman Center has distributed baskets with all of the fixings a family needs for Thanksgiving dinner — turkey, stuffing, cranberries, gravy, rolls, potatoes, pumpkin pie and more.
The center gave away about 3,500 food baskets in 2019 and just shy of 4,000 in 2020, spokesperson Amie Hoag said. About 4,400 registered for a basket this year and staff aim to distribute 4,000 of them this Thanksgiving.
To donate, visit goodmancenter.org/thanksgiving. A "canned food countdown" tracks how many items the center still needs, including 1,730 frozen turkeys, 6,850 canned vegetables, 3,792 roaster pans and 4,000 boxes of mac and cheese.
Donations can be dropped off at 149 Waubesa St. from 11 a.m. to 7 p.m. Wednesday through Friday and 9 a.m. to 5 p.m. Saturday through Monday.
Monetary gifts the center can use to shop for last-minute needs are also accepted at goodmancenter.org.