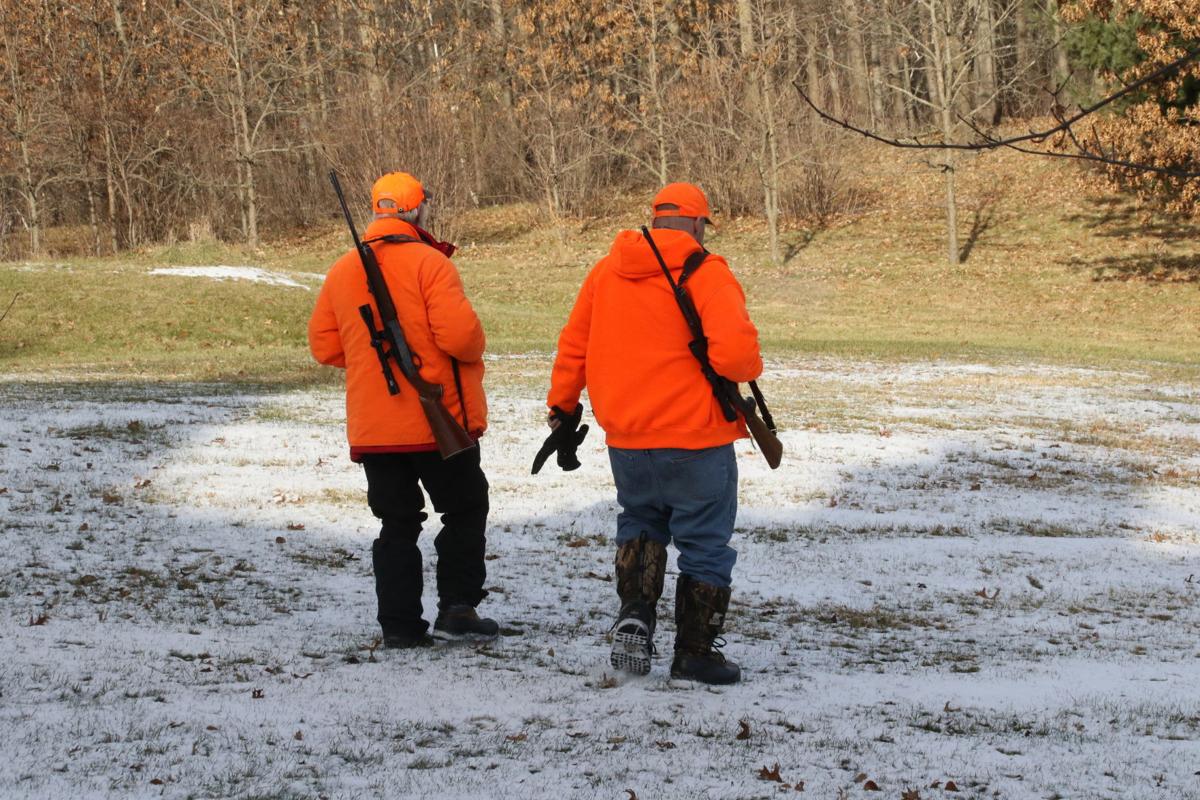 You have free articles remaining.
Gun deer hunter or not, Wisconsin's annual nine-day gun deer season opens at 6:30 a.m. Saturday. Here are some facts about the upcoming hunt.
Estimated deer population: 1.8 million
There were 576,277 hunters who purchased a gun deer license last season.
Economists estimate the deer season has a $2 billion impact on Wisconsin's economy.
Regular gun deer hunting licenses for residents cost $24; for nonresidents they're $160.
Guns must be unloaded when in vehicles but do not need be cased.
Hunters have been required to wear blaze orange since 1980. Caps are not required, but if worn, they must be at least 50 percent orange. Since 2016, blaze pink is also allowed. Back tags were eliminated as a requirement in 2015.
It is illegal to shoot from a road or vehicle. Hunters, in full hunting attire, must be 50 feet from the road's center line to hunt.
Deer shots can be registered using a computer or phone, but registration is still required.