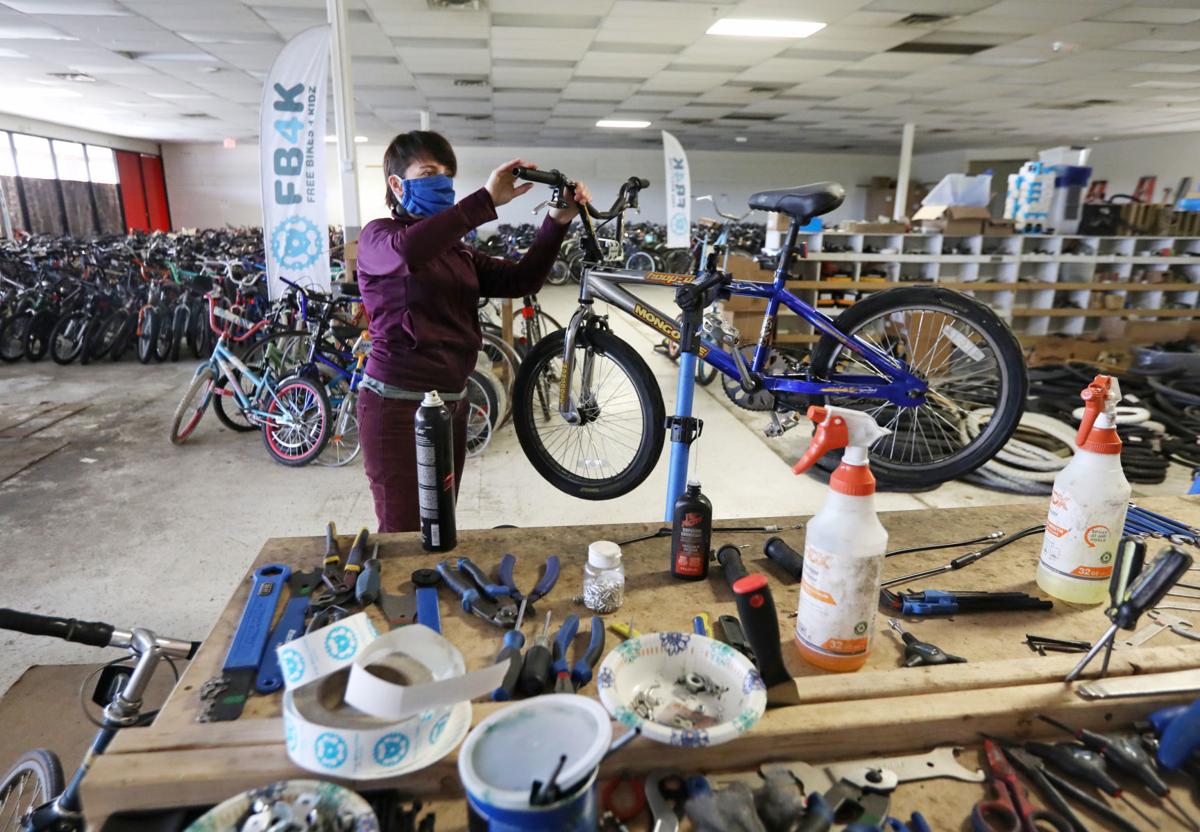 Hundreds of refurbished bicycles of all styles, sizes and models are standing upright in a vacant big box store near East Towne, patiently awaiting new owners.
There are names like Schwinn, Trek, Specialized and Huffy, along with off-brands like Magna, GS or Miyata. It's a curious mix of road bikes with racing handlebars, children's bikes with banana seats, fat-tired mountain bikes and even a couple of motorcycle-inspired choppers.
Ideally, most of the bikes would now be under the fannies of local kids who wouldn't otherwise have the wherewithal to secure a dependable ride.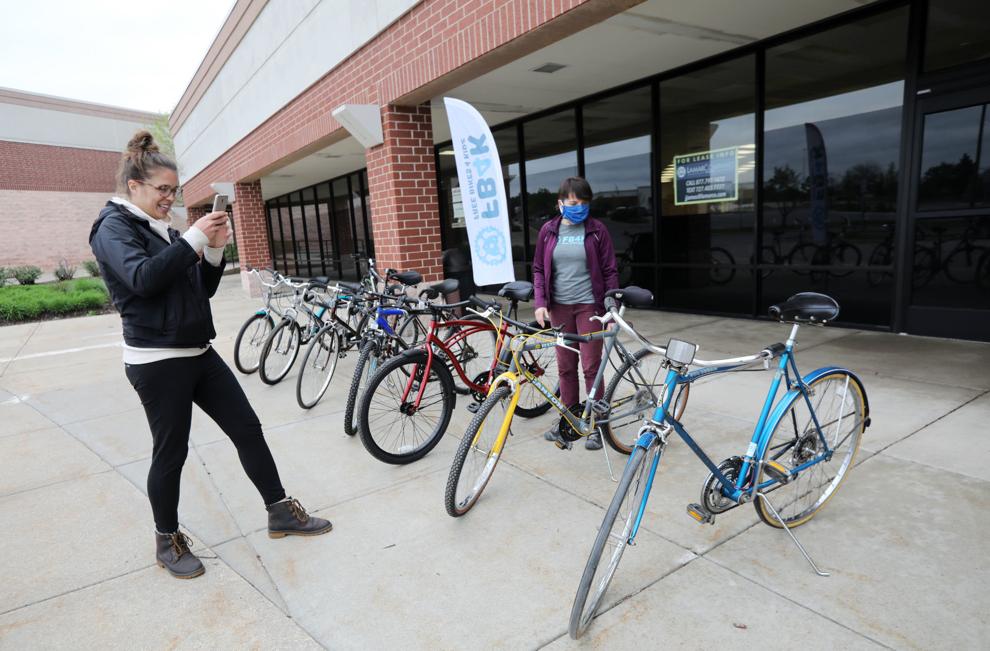 But when the COVID-19 shutdown hit in March, the Madison chapter of Free Bikes 4 Kidz (FB4K) was forced to cancel its annual spring giveaway where 1,500 bikes were to go to youngsters in need.
Instead, FB4K has shifted gears. It's partnering with local nonprofits to distribute some 200 adult-size bikes to frontline workers seeking both affordable transportation and a chance to get some fresh air. That includes people toiling in grocery stores, food pantries, nursing homes or childcare centers.
"This has obviously been a super-stressful time for a lot of people so we're glad we could modify our operation and do our part for those who've given so much of themselves by staying out there during the pandemic," said FB4K executive director Kristie Goforth Schilling.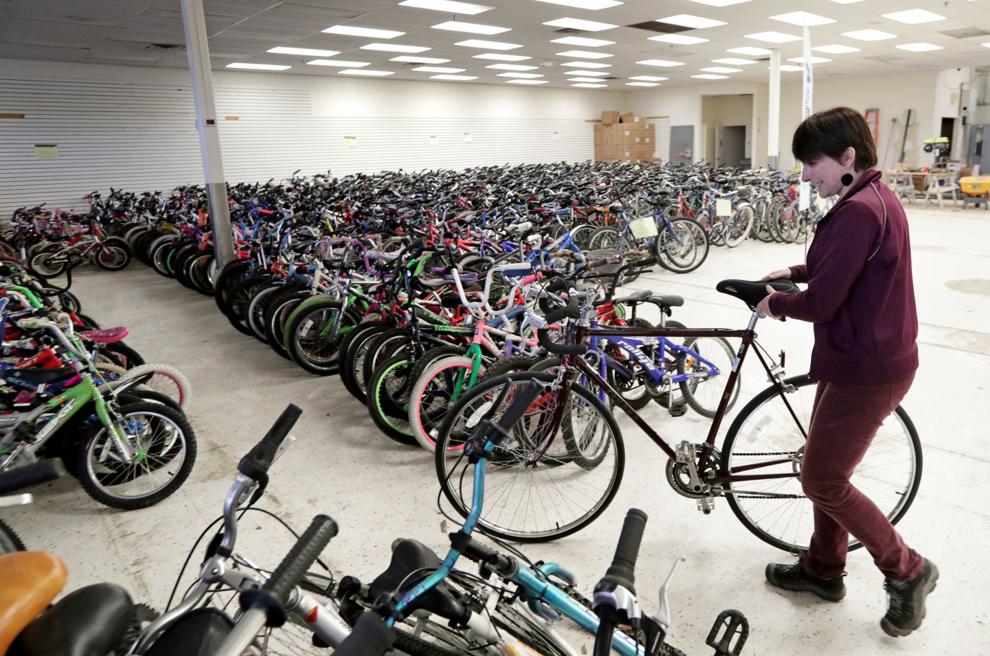 Plans now call for a curbside distribution of adult-size bikes on Saturday at the FB4K facility on Zeier Road. The giveaway isn't open to the public but is being handled through the Latino Workforce Academy, Madison Urban Ministry, YWCA, Centro Hispano, Literacy Network, Porchlight, Nehemiah, Tenant Resource Center and the River Food Pantry.
Among those getting a refurbished bike is Silvana Castro, who works at the Oakwood Village retirement center in Madison. She is hoping to bike to work when possible but is also looking forward to exploring some of the area trails alongside her young son.
"This is going to give me some more motivation to stay healthy during the pandemic," said Castro, who is securing a bike through the Latino Workforce Academy.
Once the adult giveaway ends, FB4K Madison will begin distributing bikes to area children and teens via its wide partner network that includes schools, youth groups, churches and social service agencies. It has given away nearly 3,000 bikes over the past four years through some 75 local partners.
Used or abandoned bikes are collected from a variety of sources including police departments, apartment complexes, schools and universities. They are repaired and put into riding condition by volunteer mechanics donating their time during the winter months.
"Not only are we putting these bikes to good use, we're keeping them out of the landfill," said Goforth Schilling, the former director of the Monona East Side Business Alliance who was recently elected to the Monona City Council.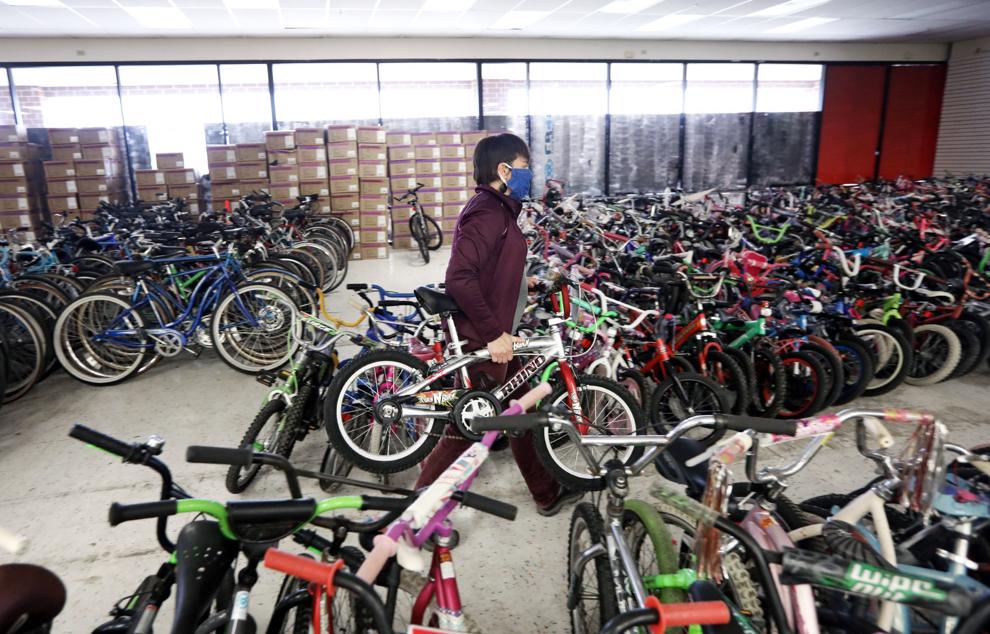 The bike giveaway for frontline workers comes as FB4K is going through some changes of its own. Goforth Schilling was named executive director in late April, replacing founding director Andy Quandt who is now devoting all his energy to running his The Bike Mobile repair business.
"We're grateful to Andy for four years of energetic leadership that grew Free Bikes 4 Kidz Madison from an idea into the solid, proven program it is now," said board chair Peter Gray. "And we're pretty excited about Kristie's hire. She's got the passion and talent to carry forward our vision that every kid deserves a bike."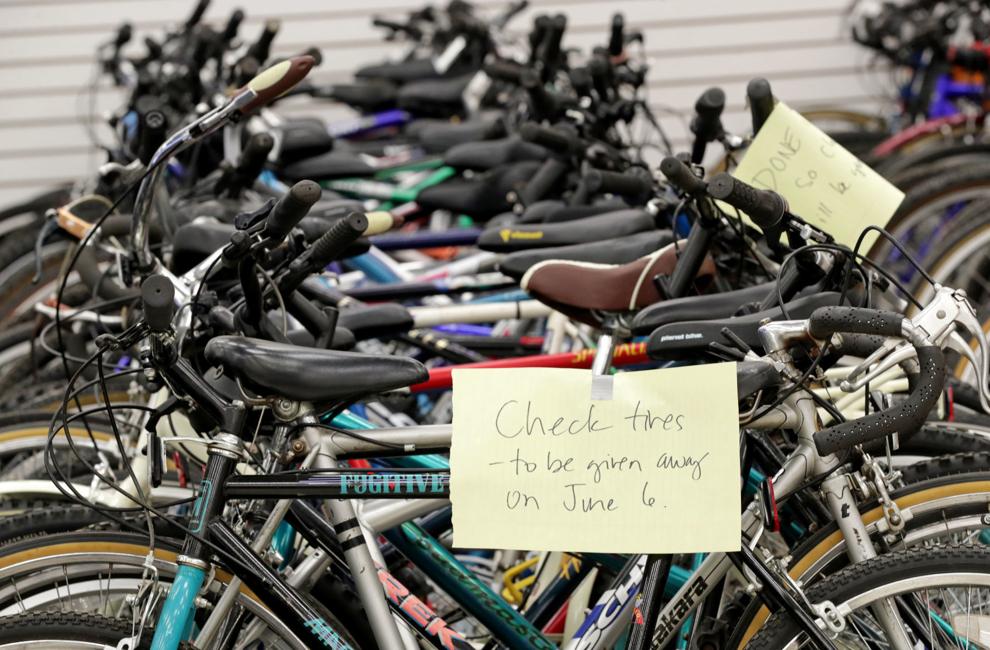 Free Bikes 4 Kidz Madison was launched in 2016 as an affiliate of the national organization started in a Minnesota garage in 2008 by Terry Esau.
"Madison is now one of our 12 Free Bikes 4 Kidz cities and is doing a fantastic job," Esau said. "We're happy that bikes are going to essential workers at this time but we also think every child is 'essential' and deserves a bike."
In addition to used bikes and volunteer mechanics, FB4K Madison is also looking for a new space for its warehouse/repair operation and a sponsor to help offset the $5,000 cost of bicycle helmets and other equipment.
COVID-19 in photos: How Wisconsin is managing the pandemic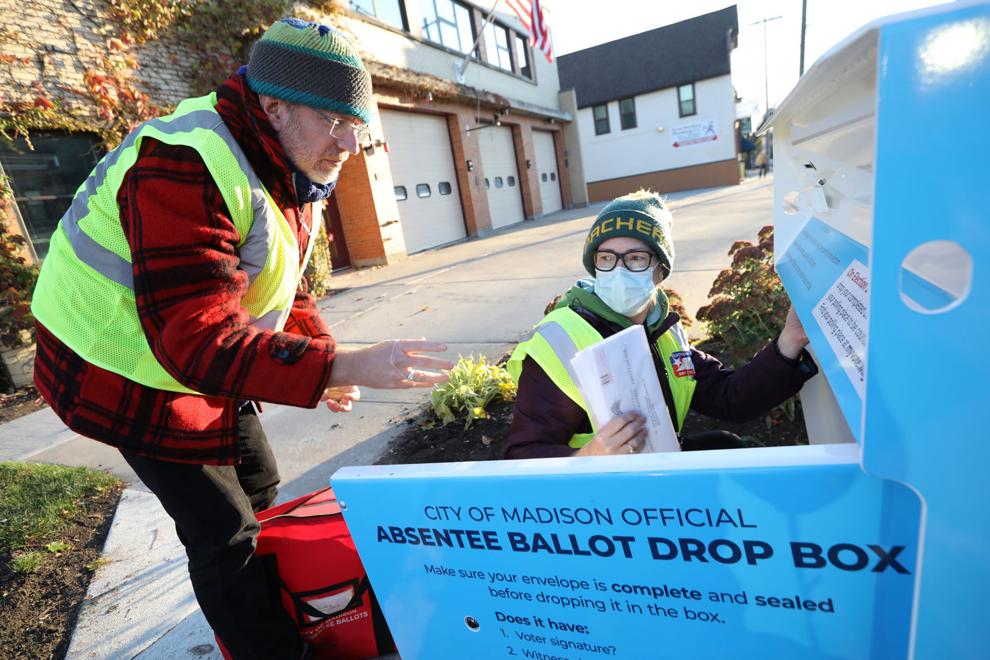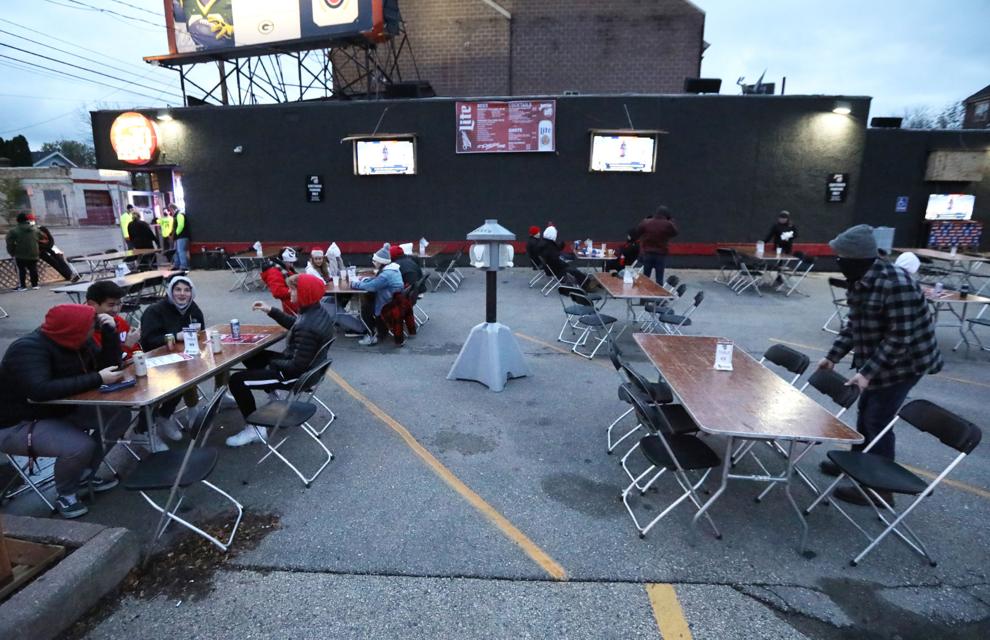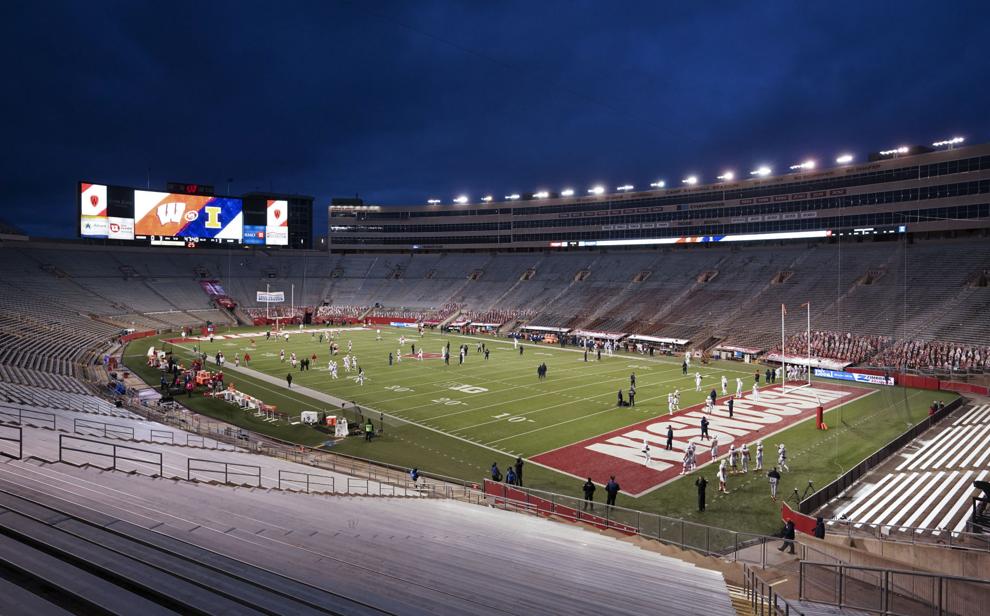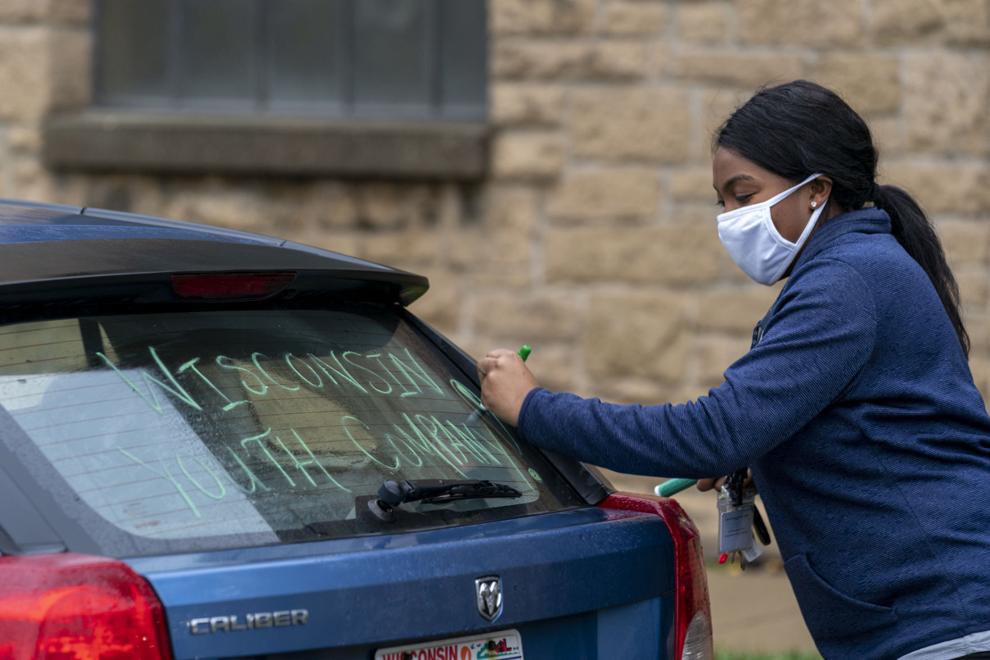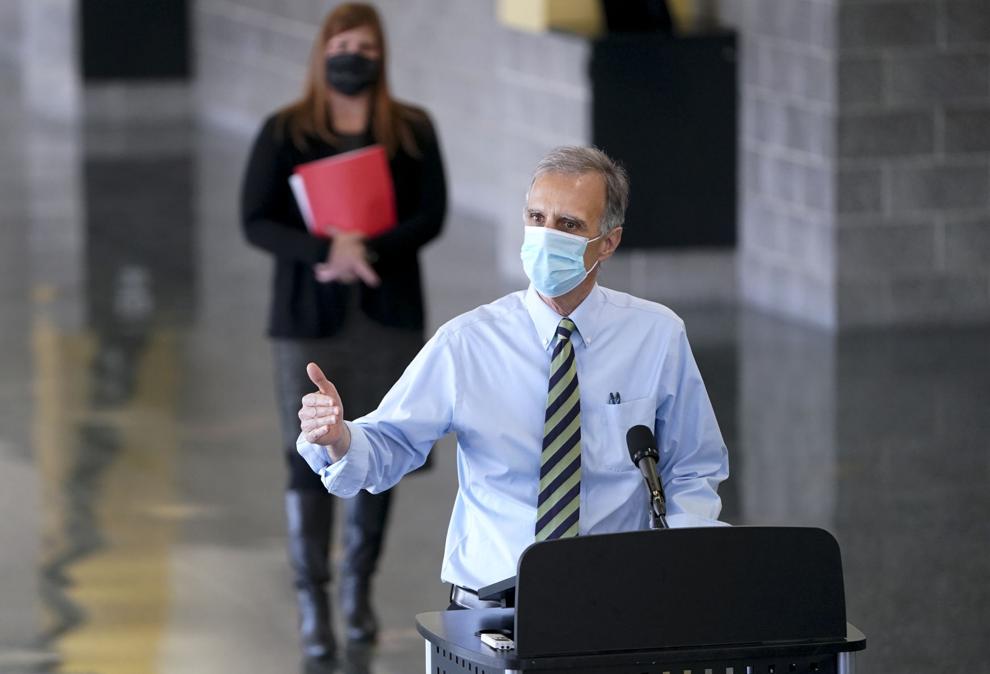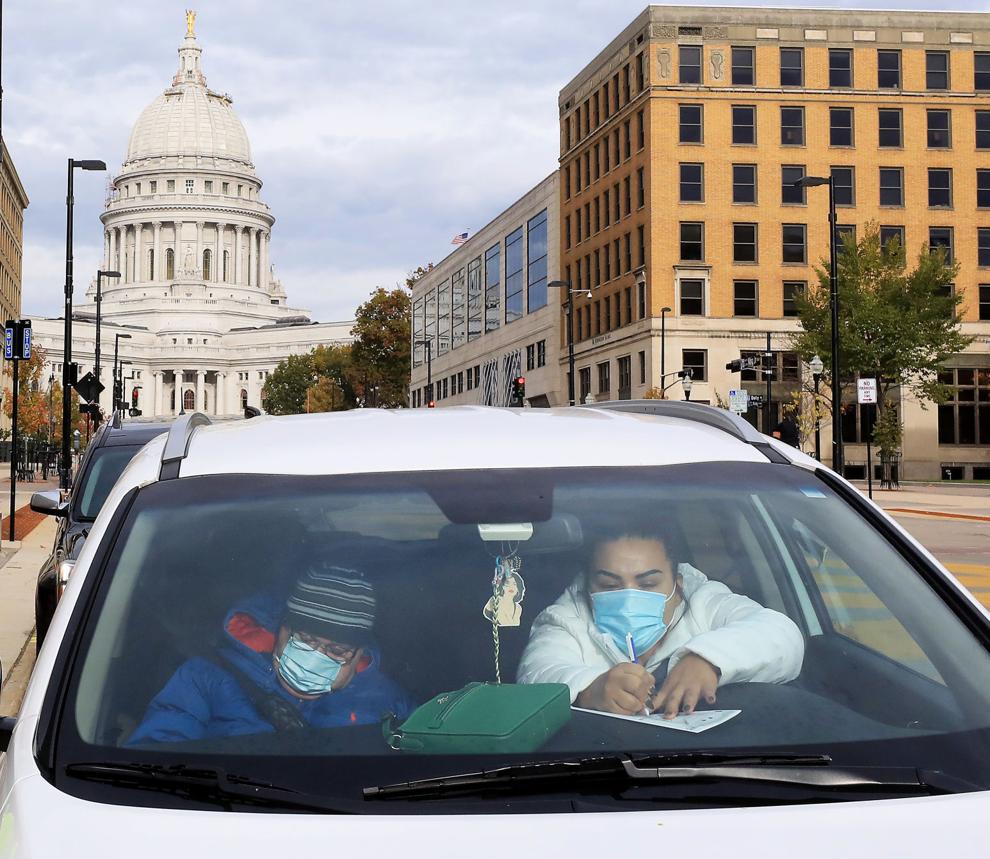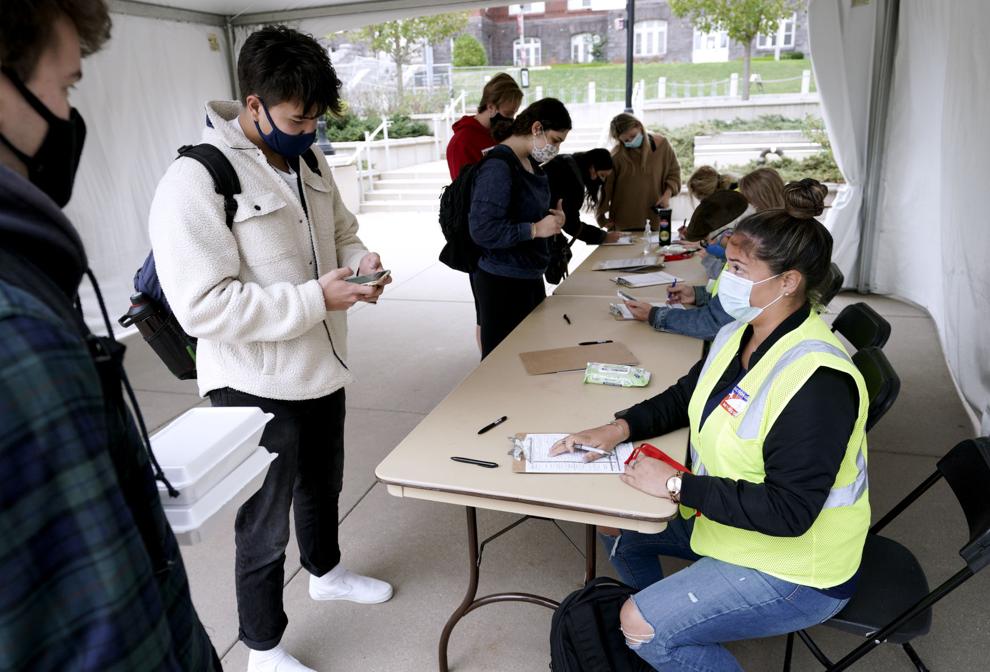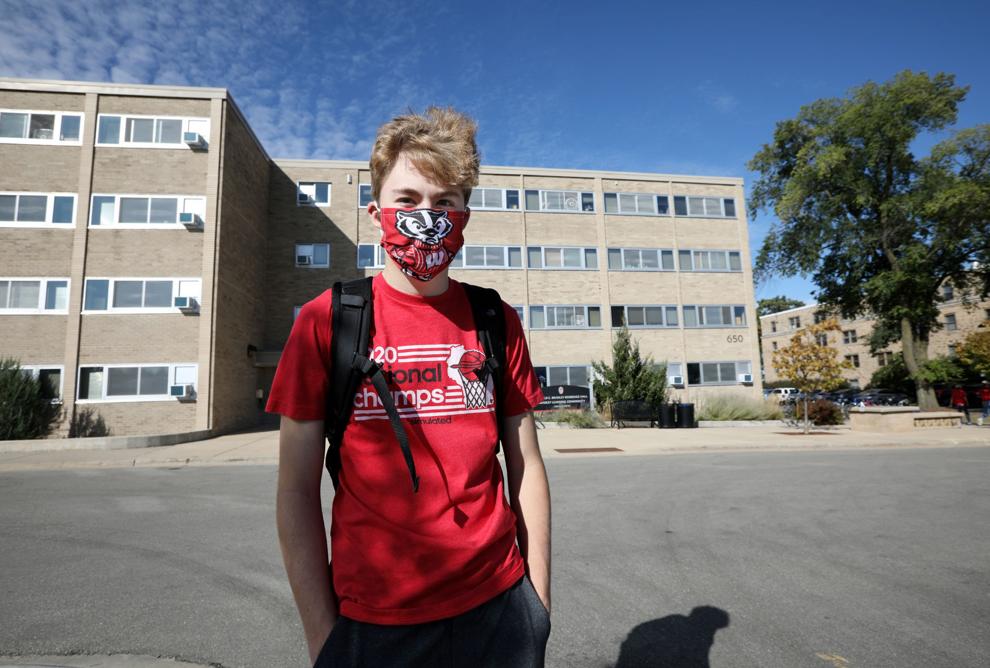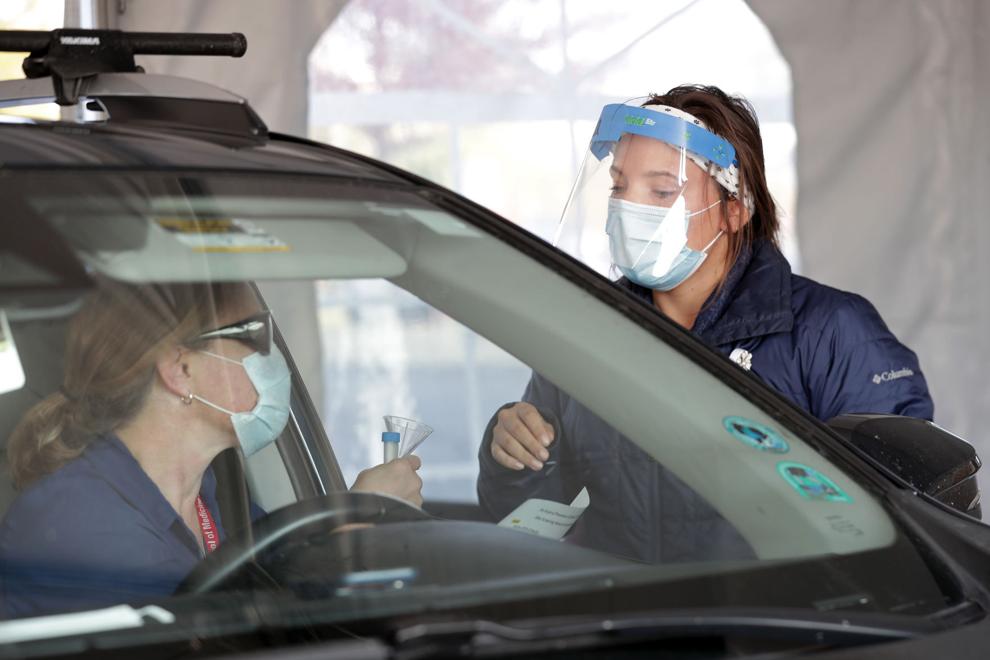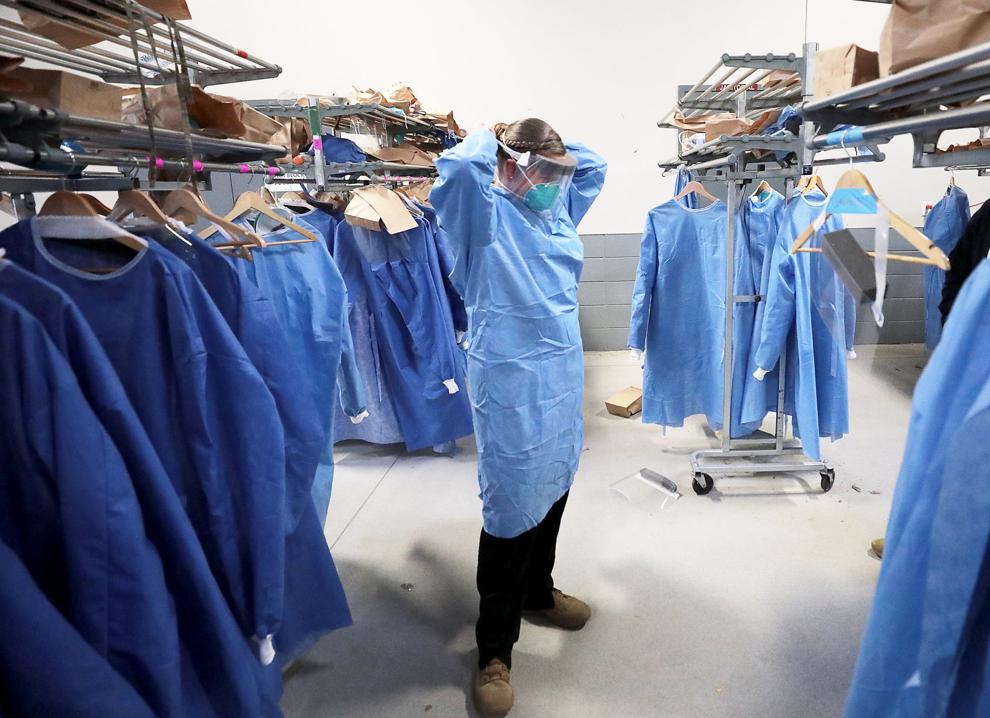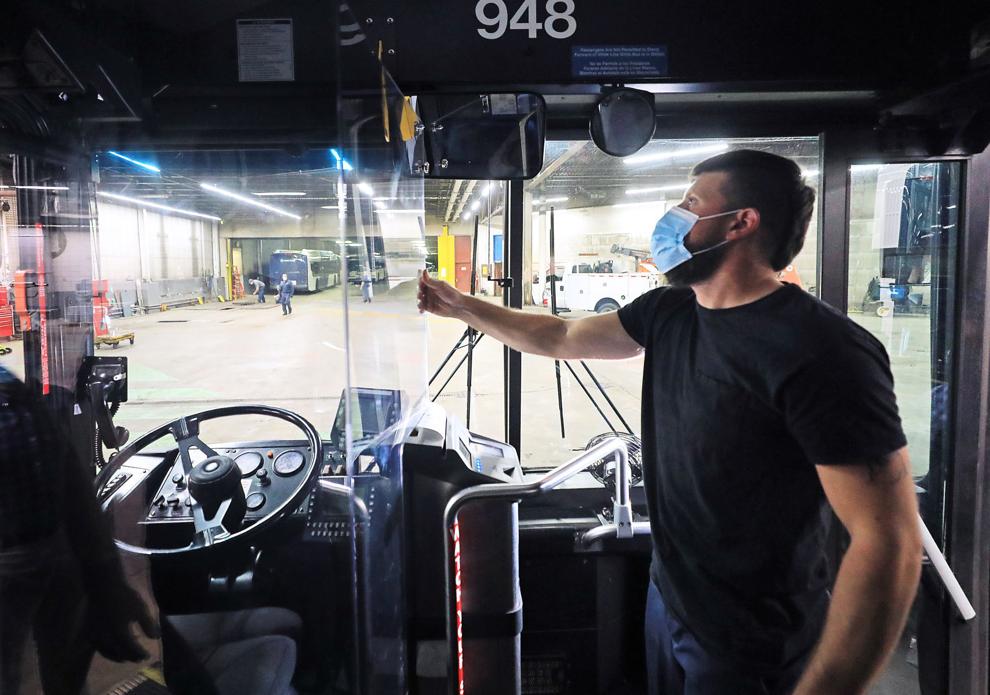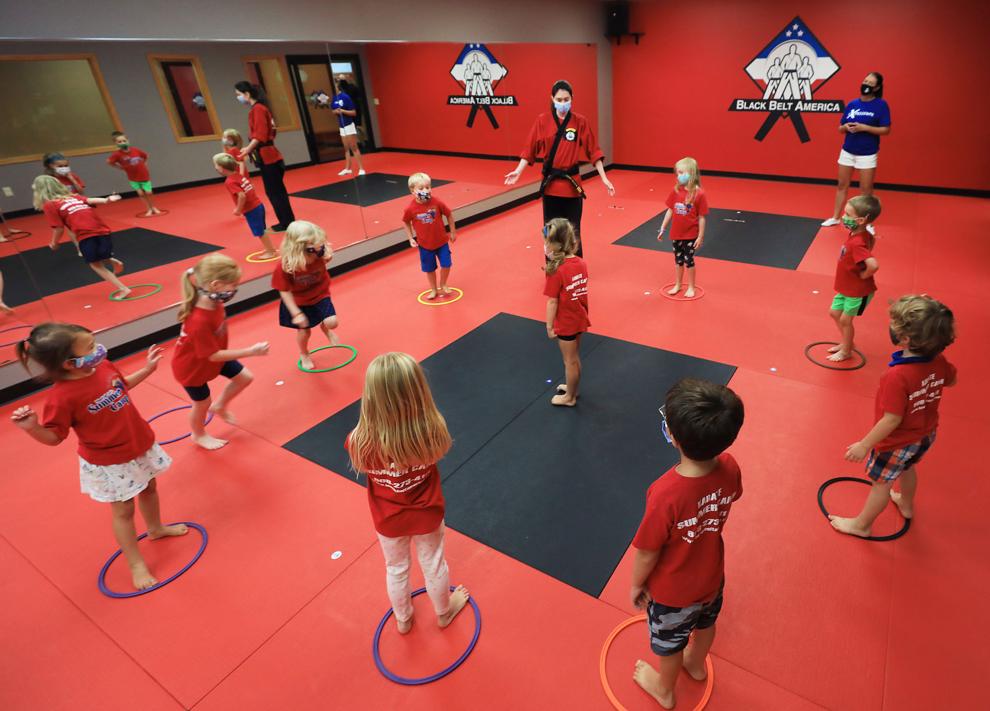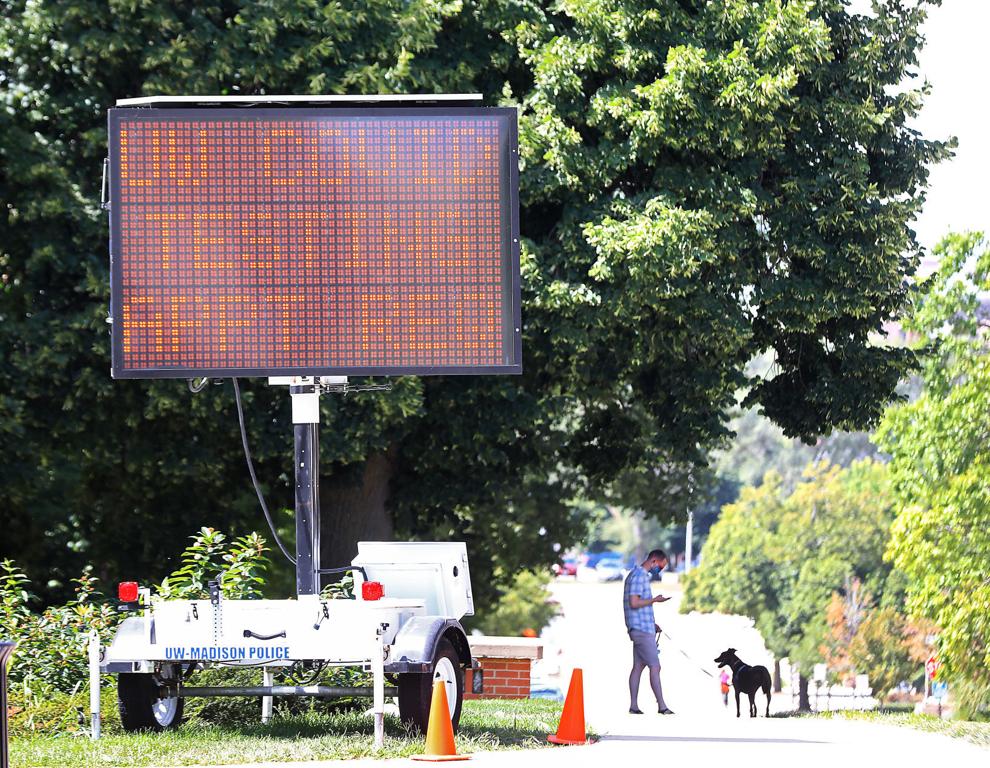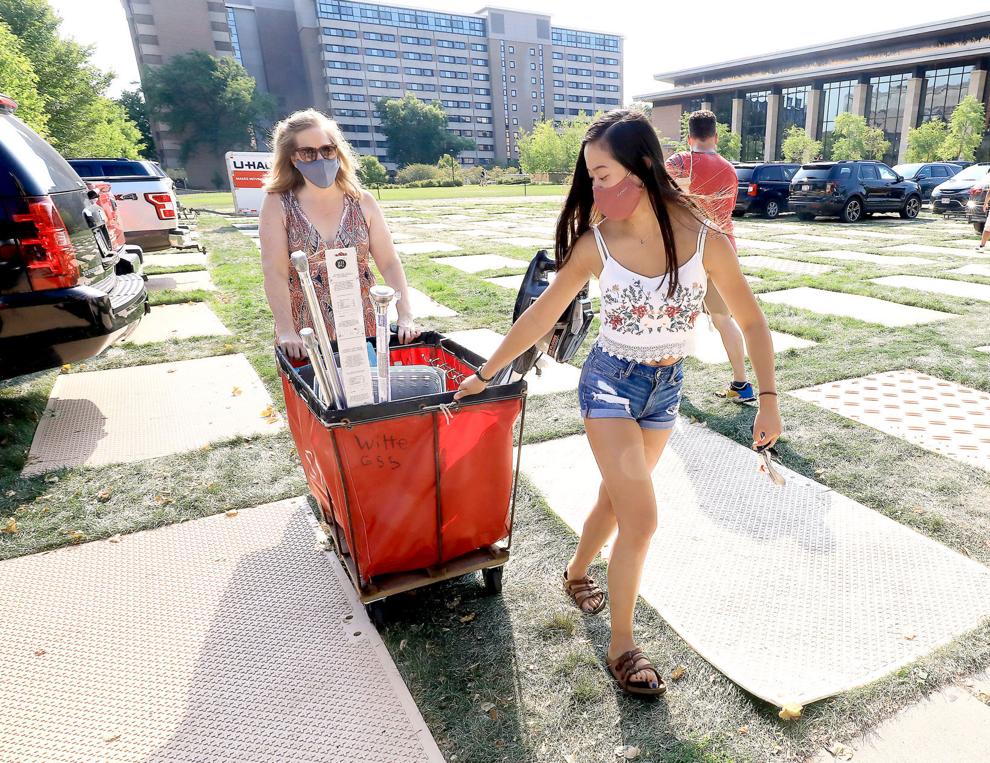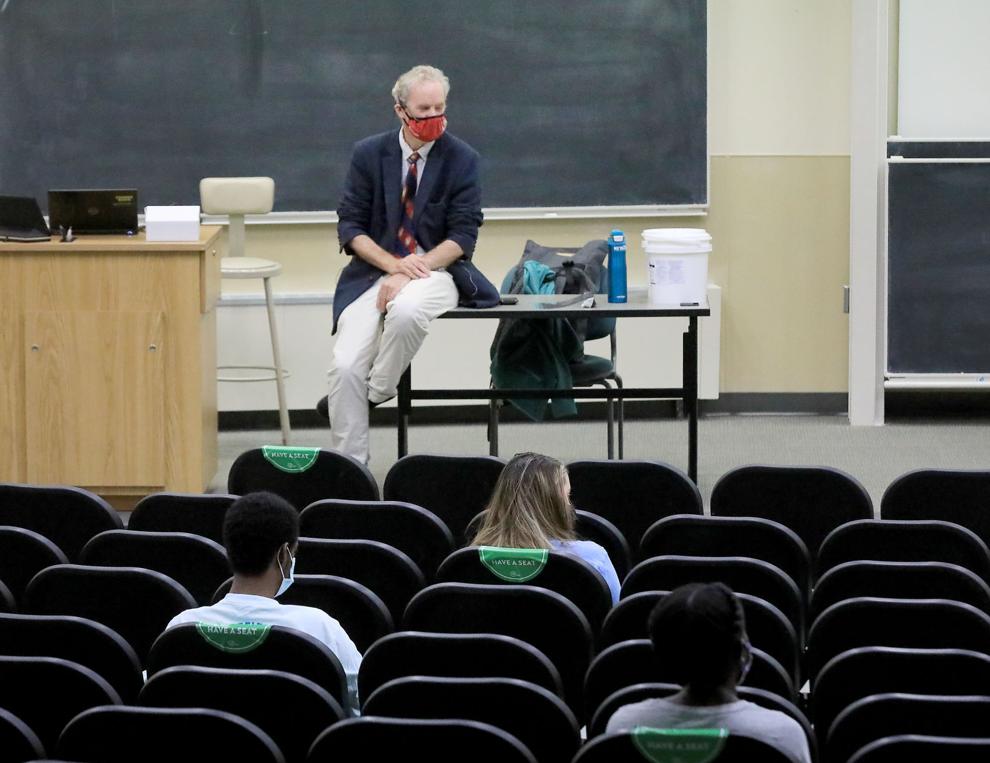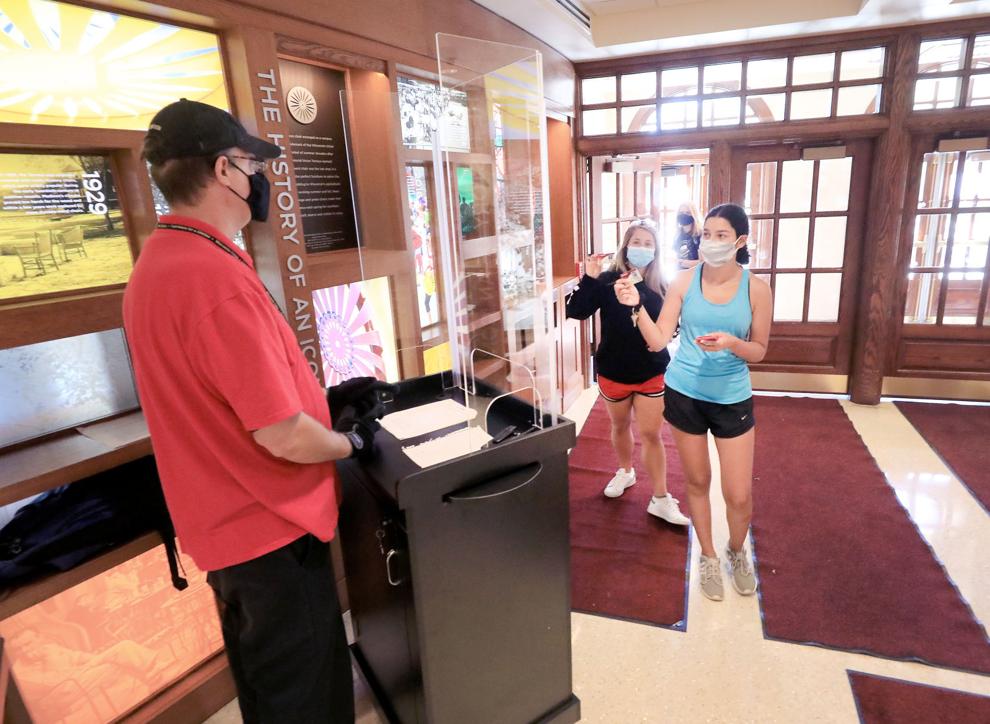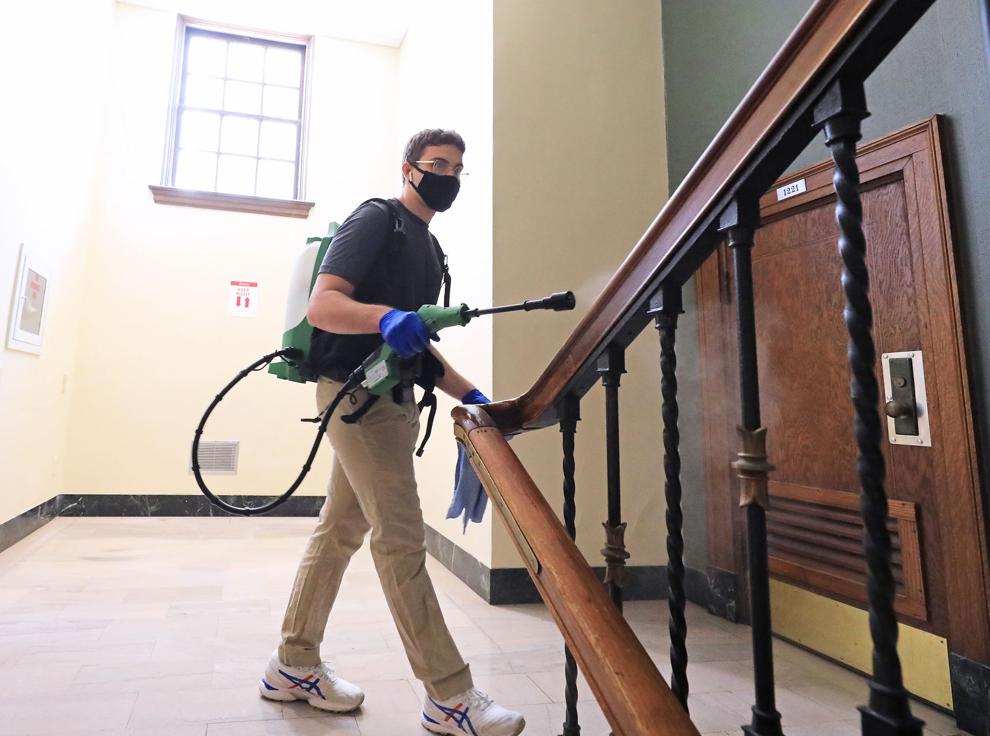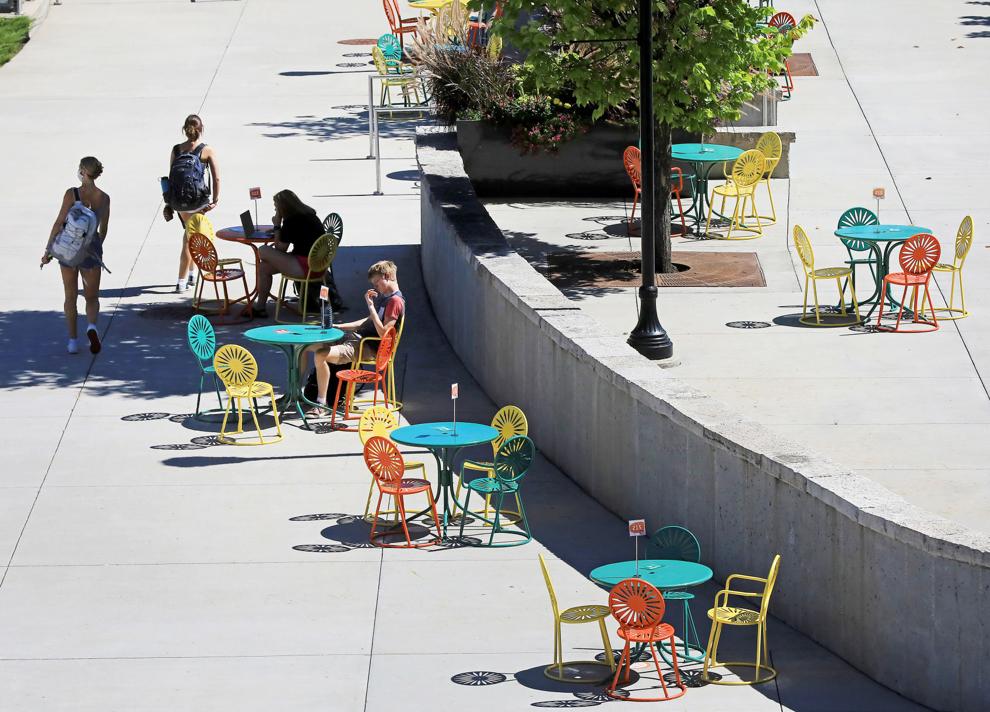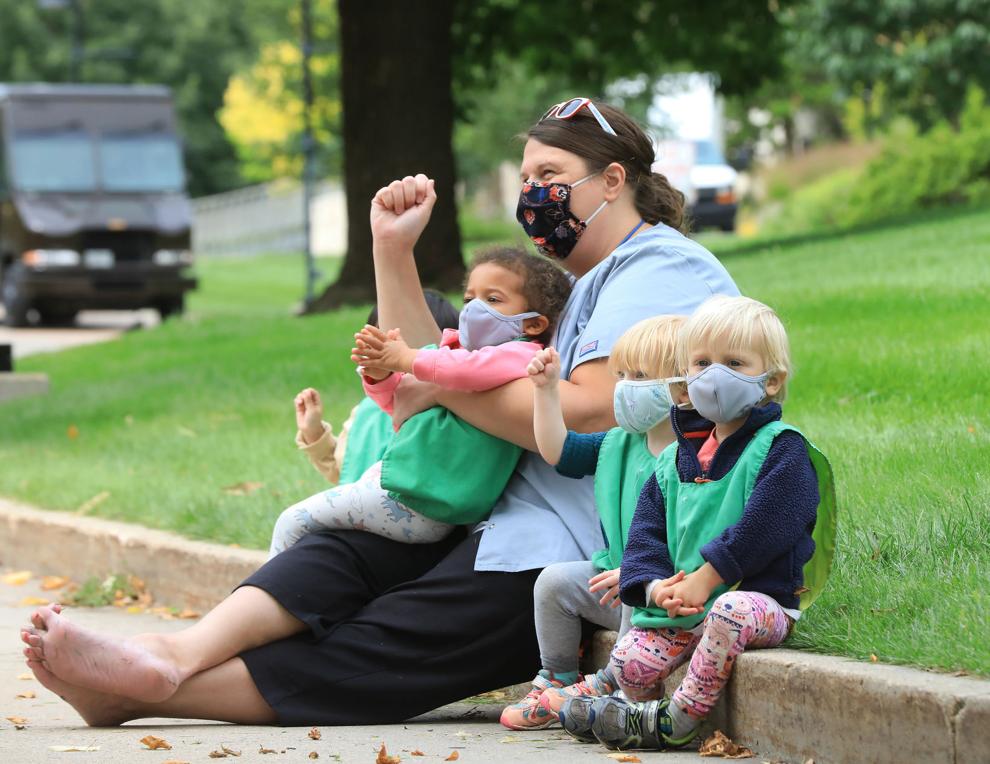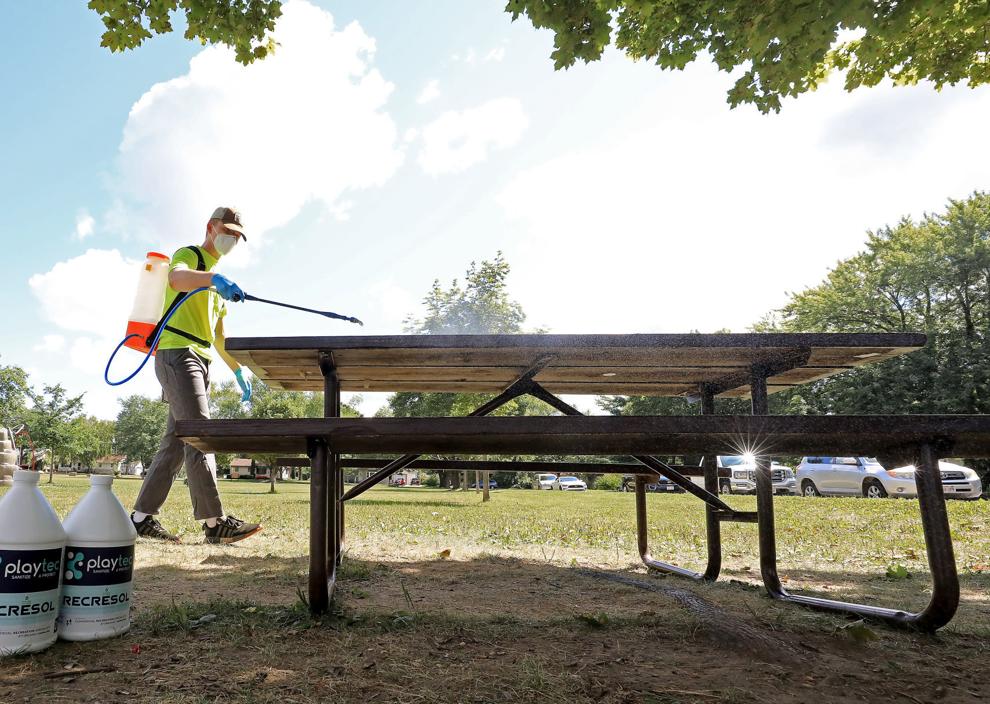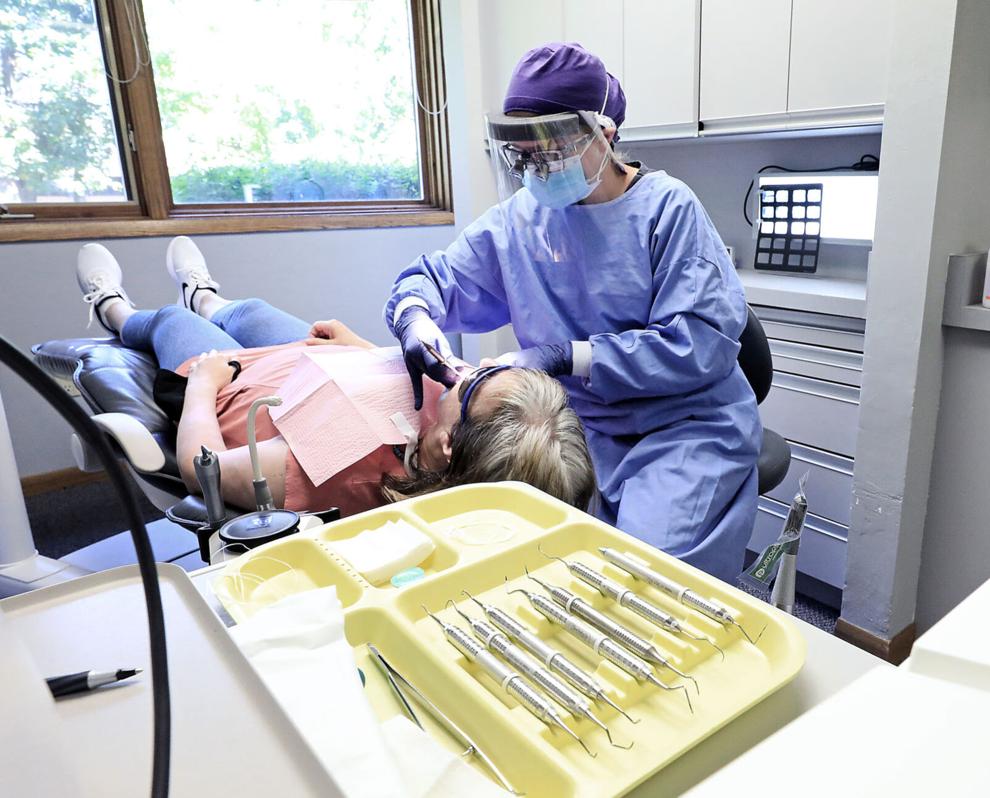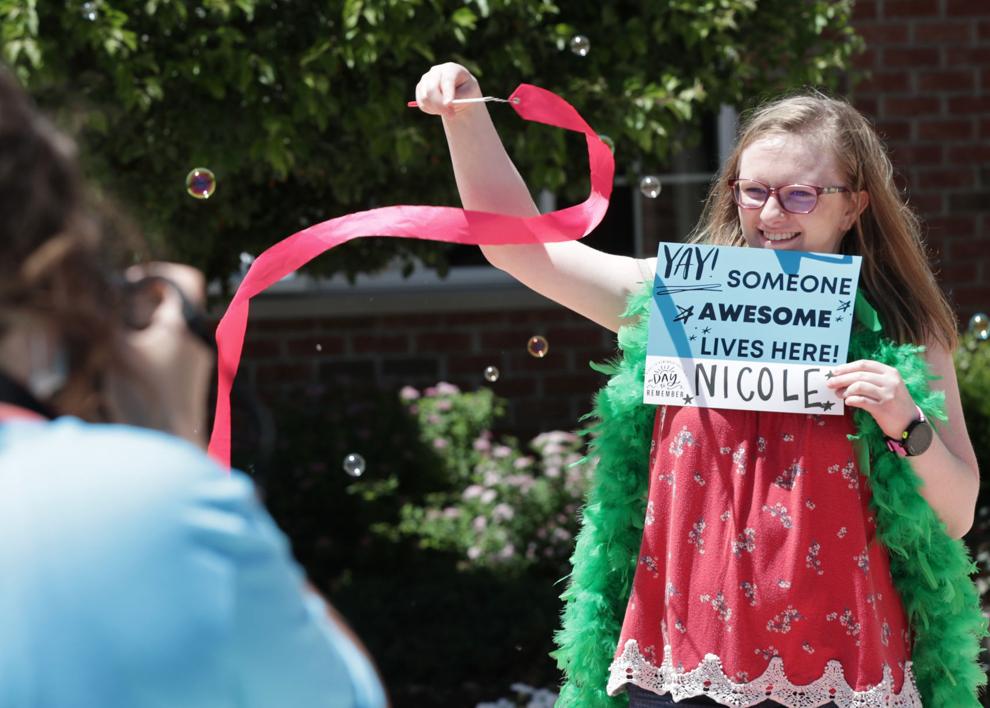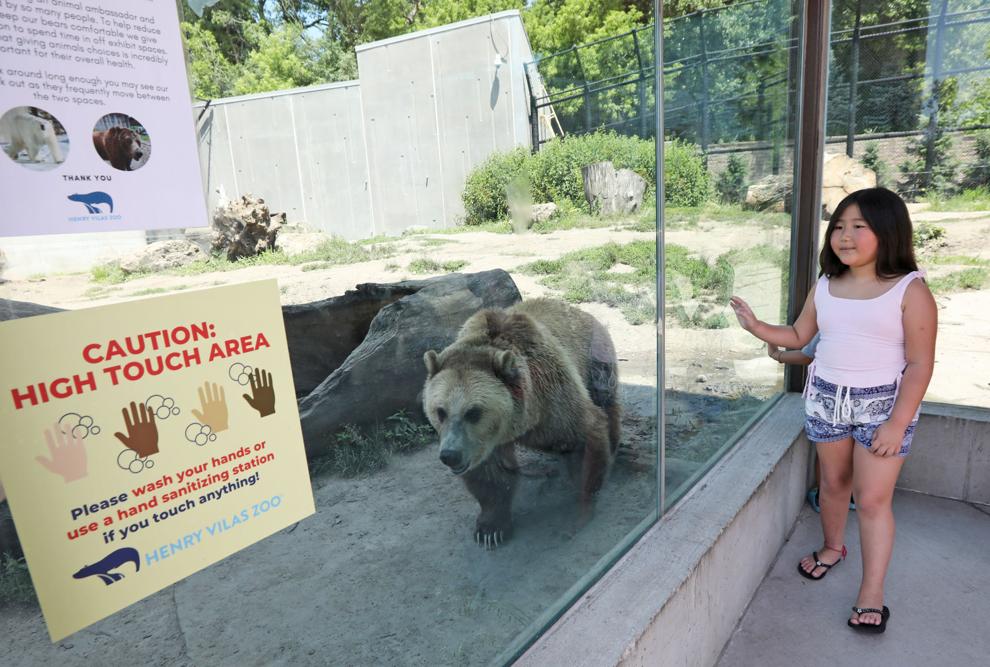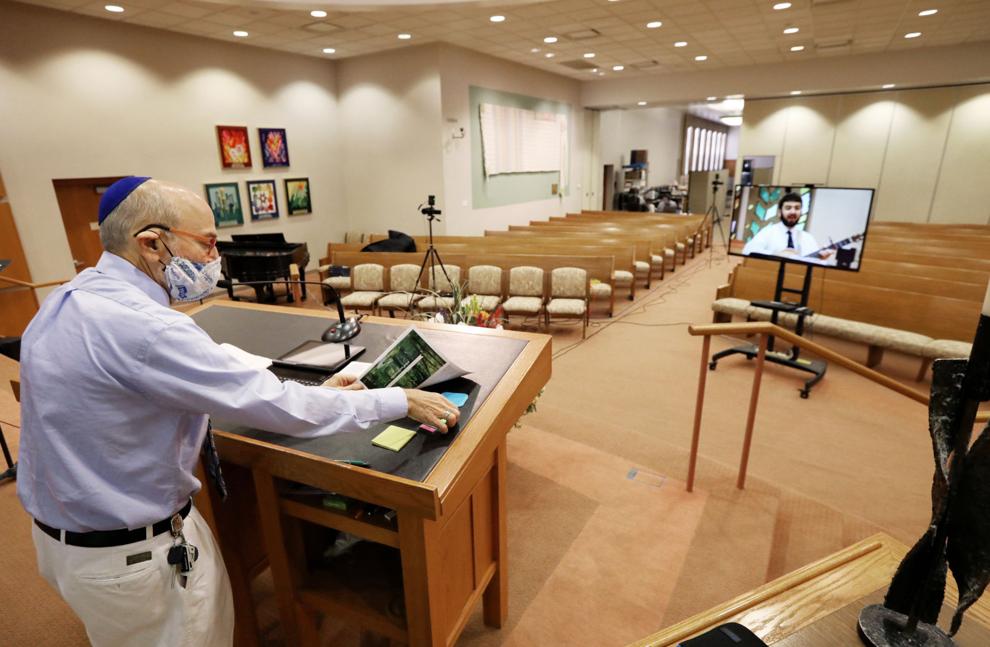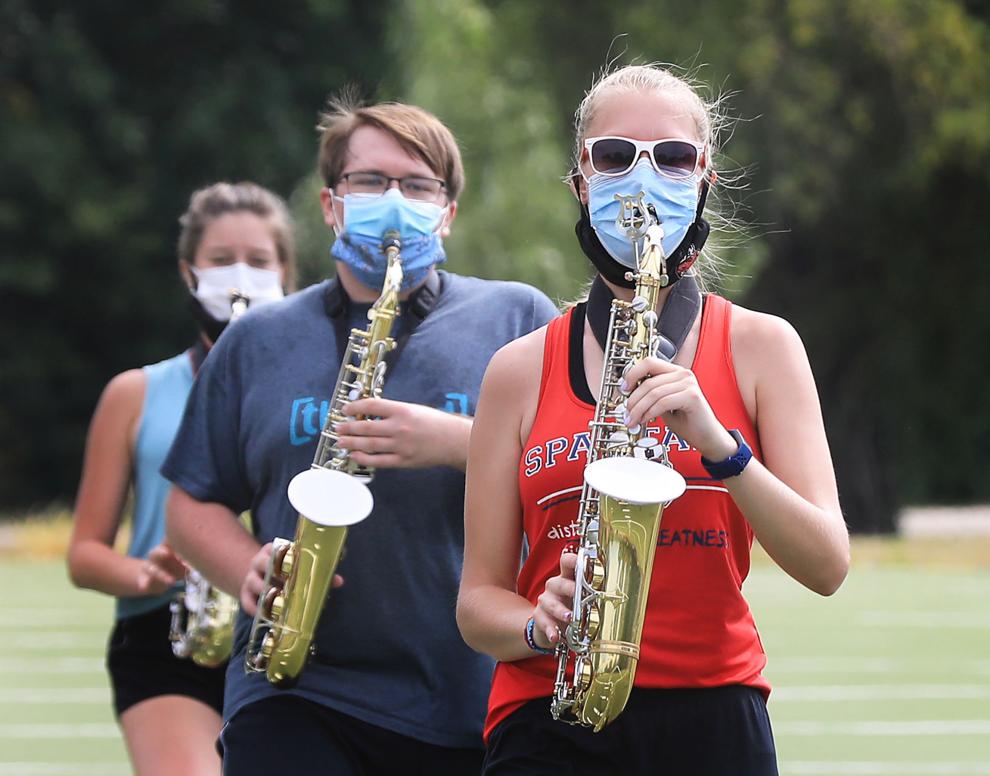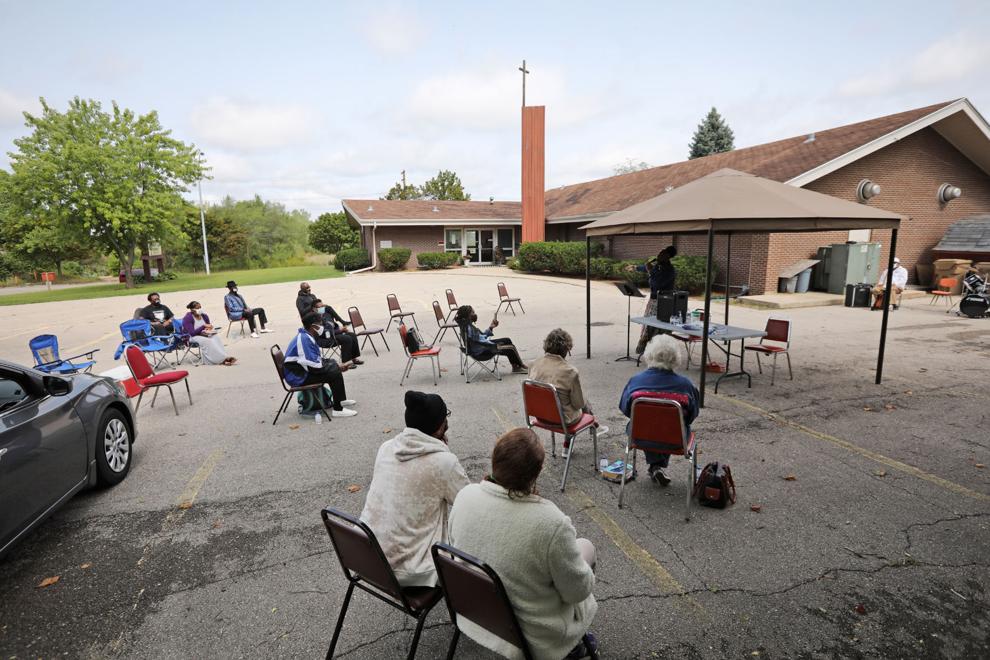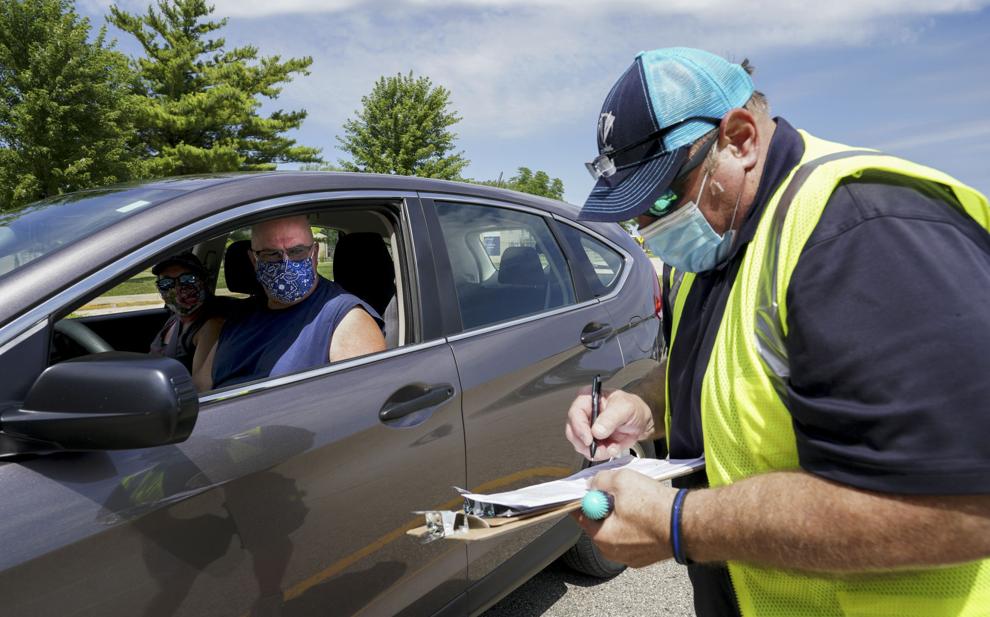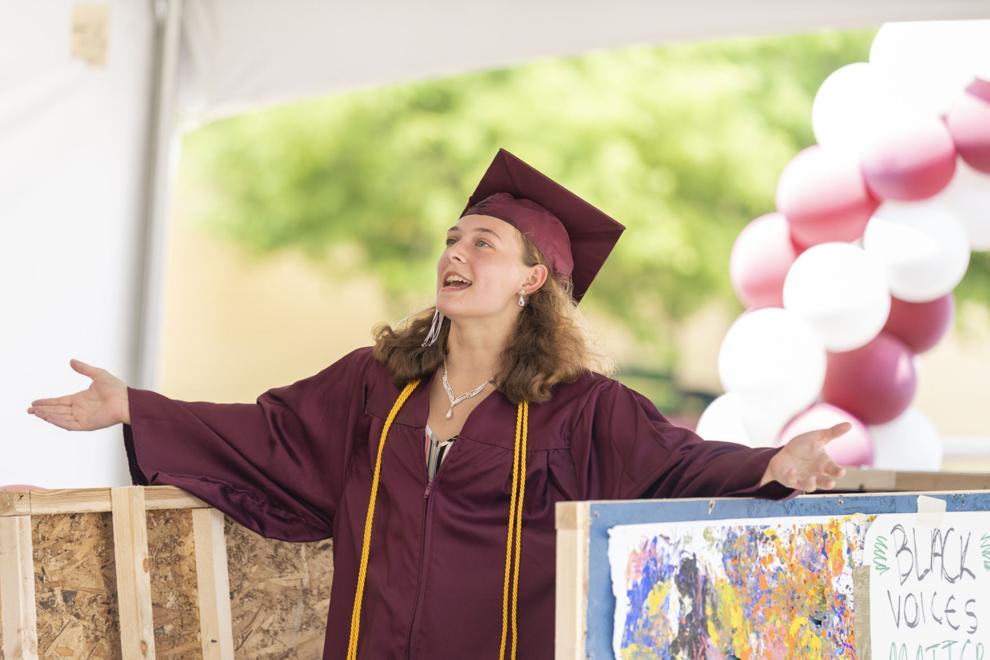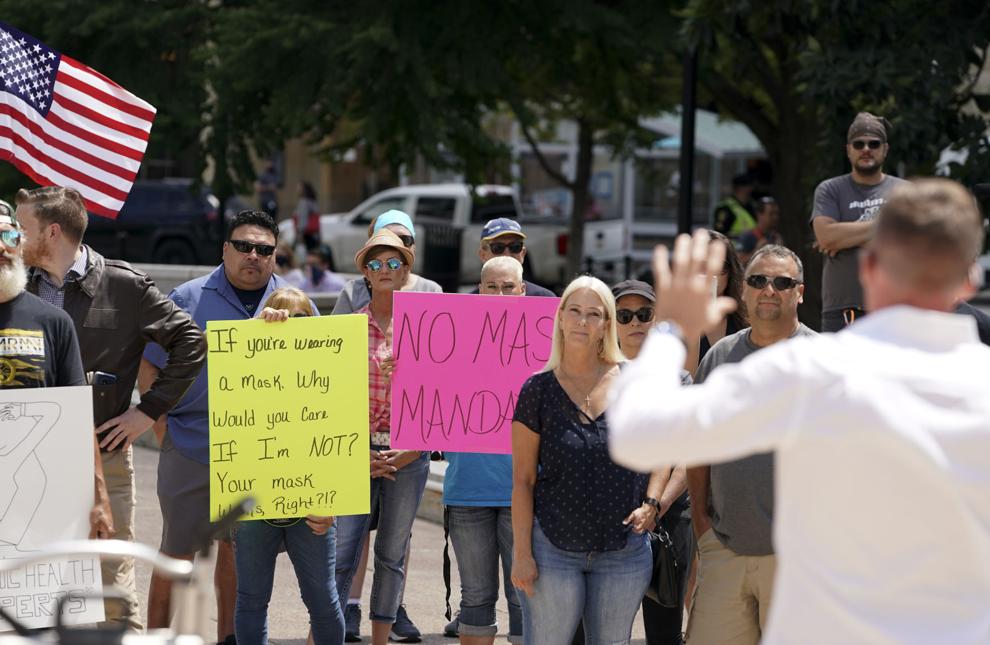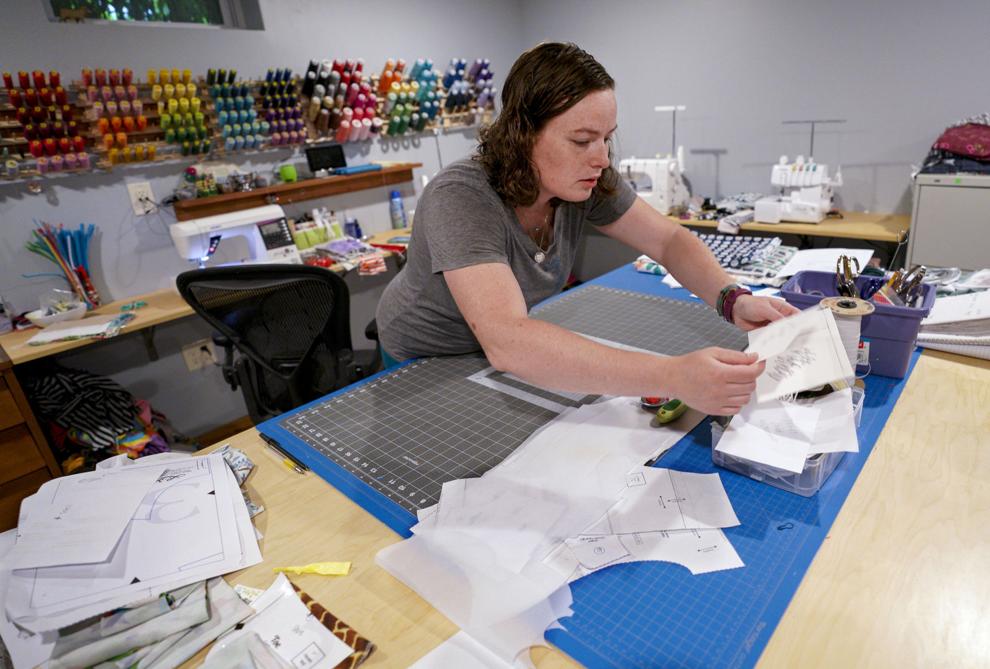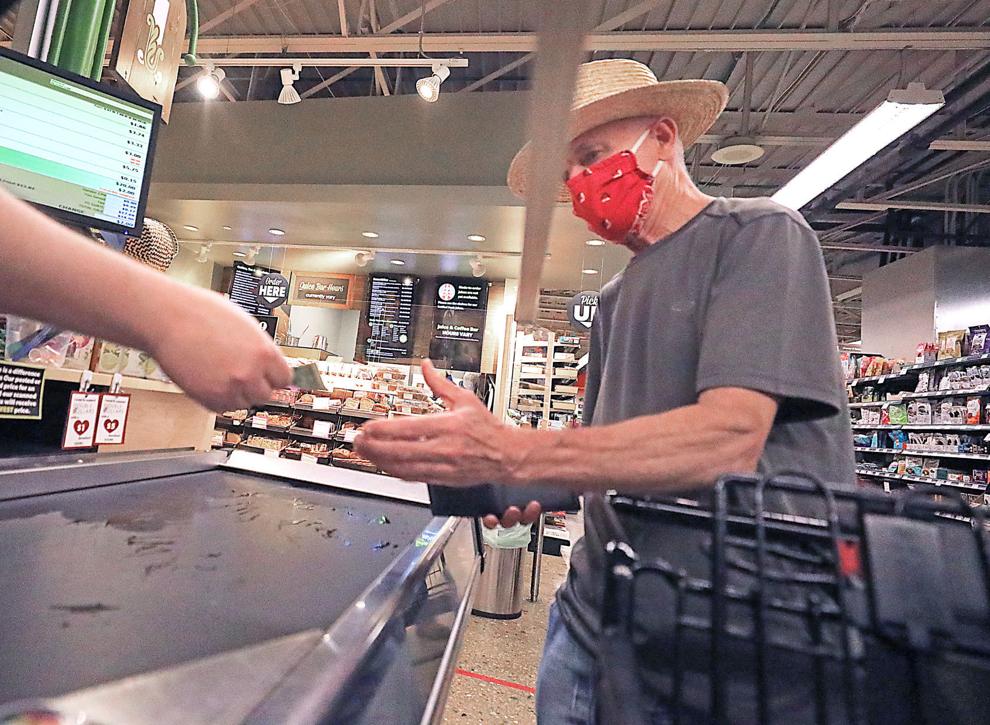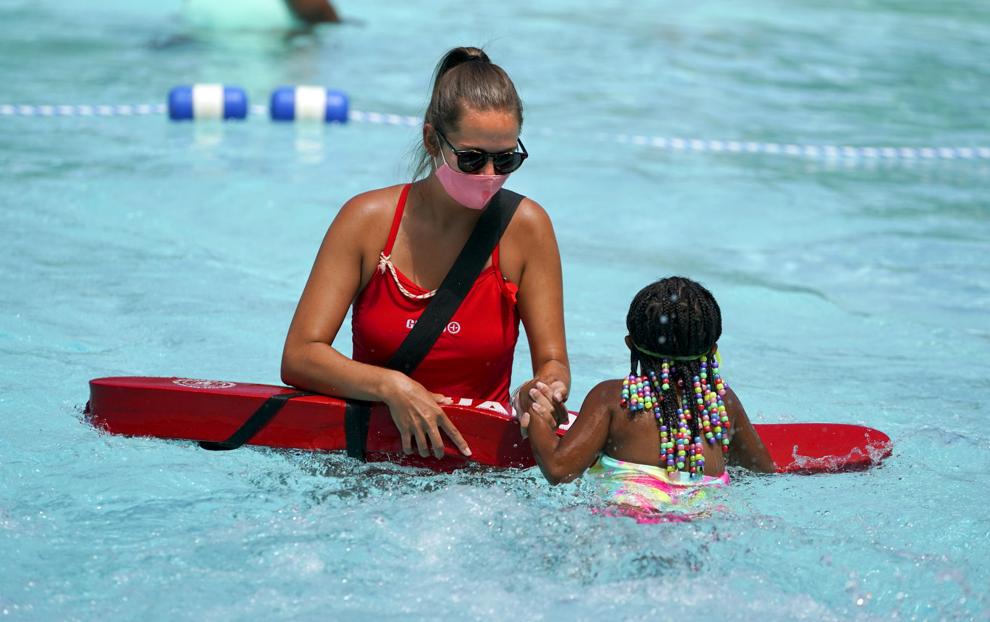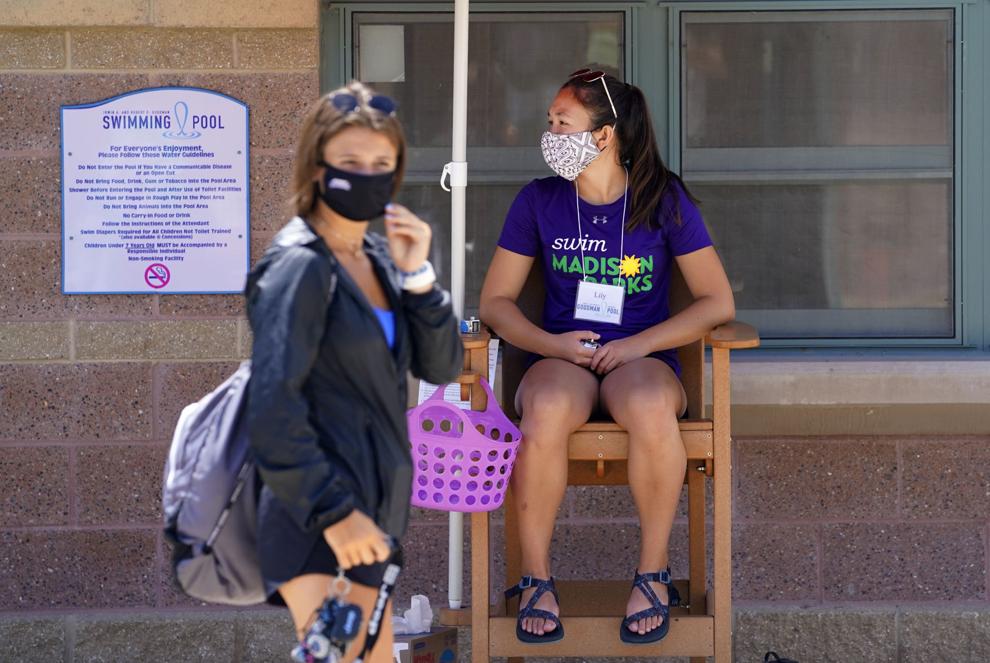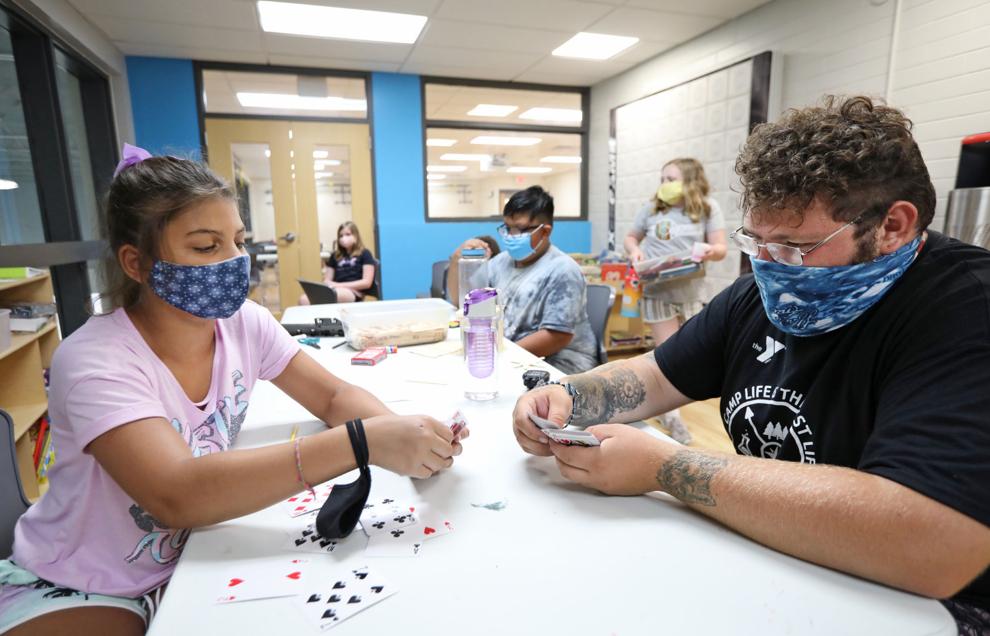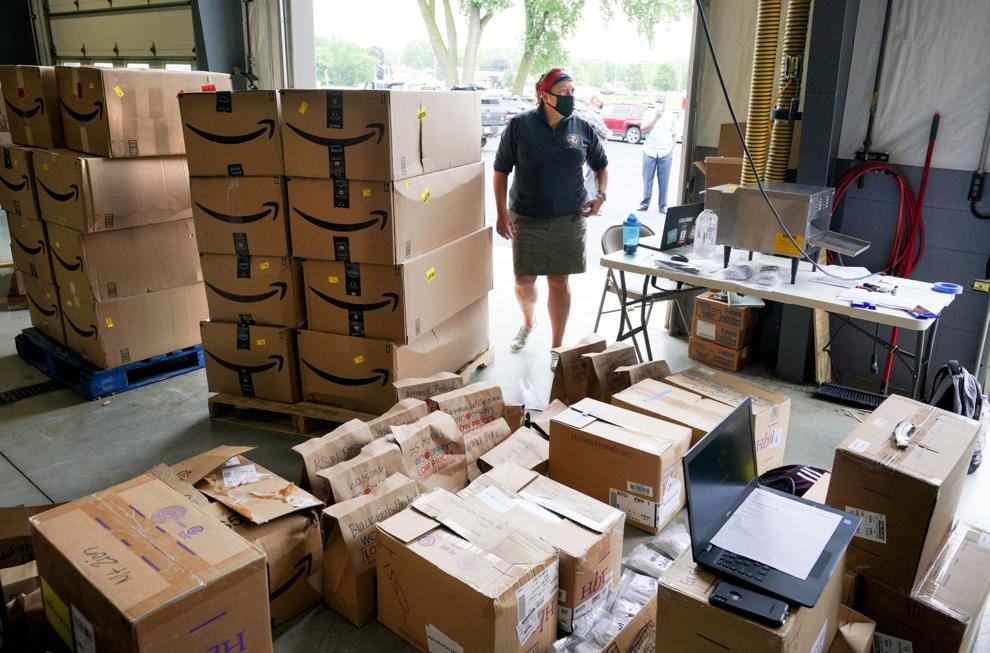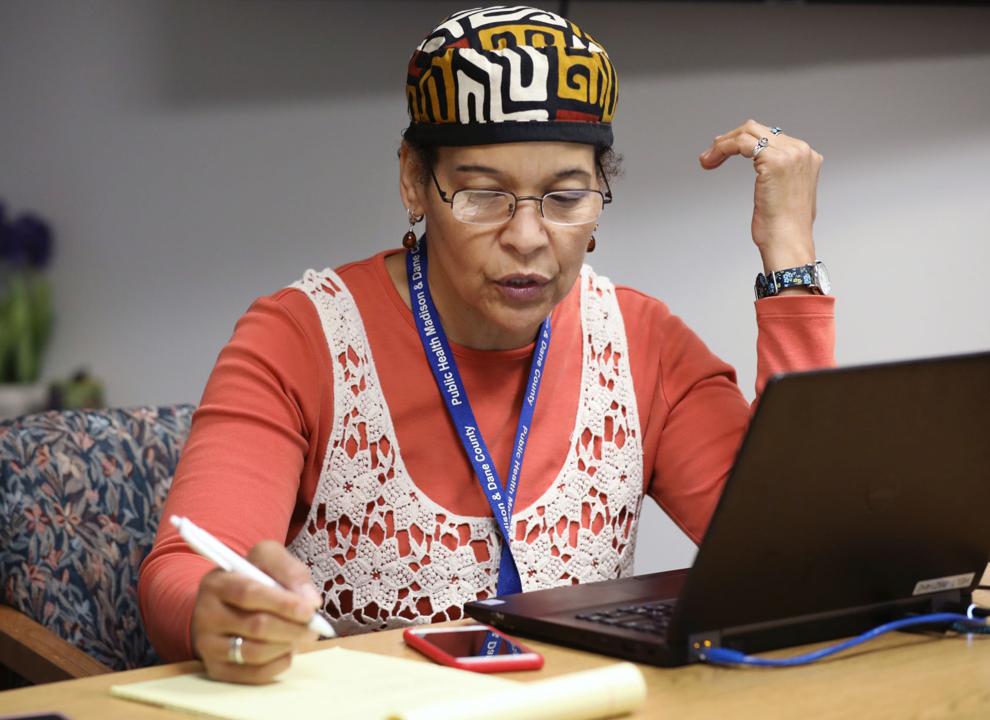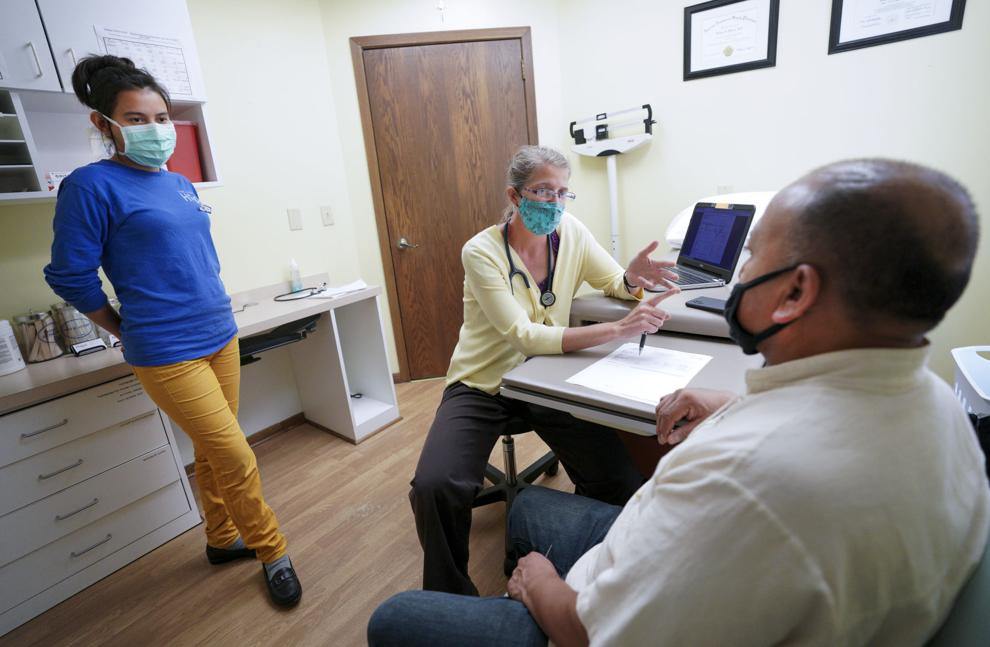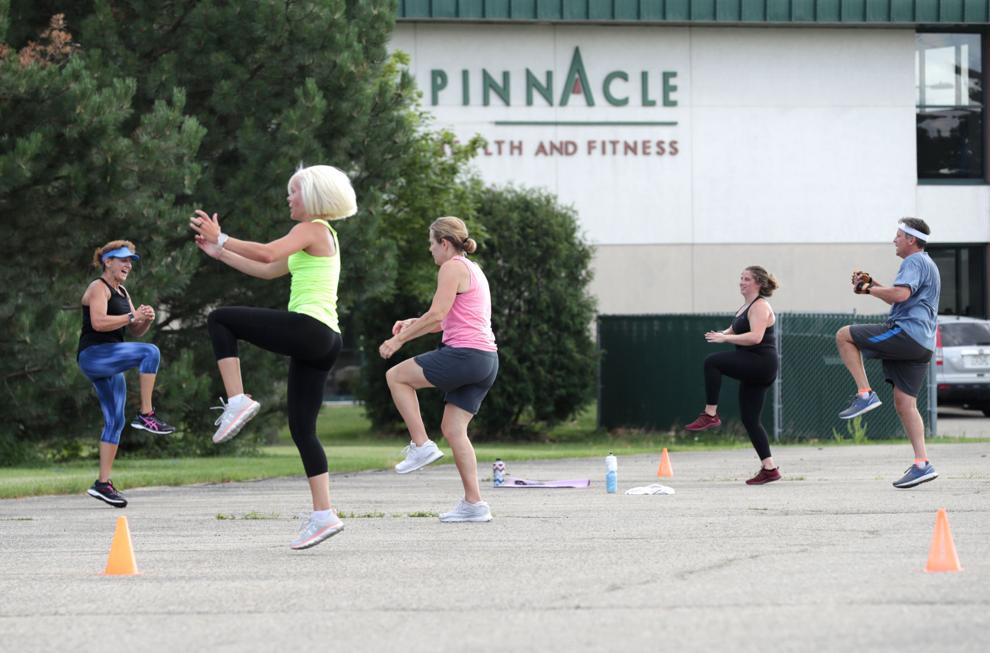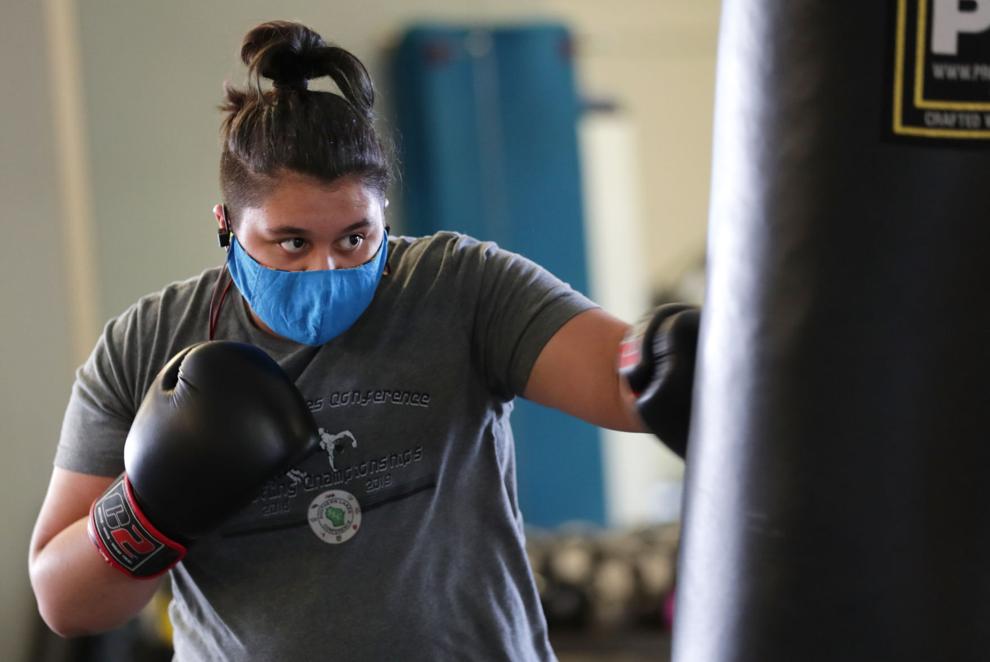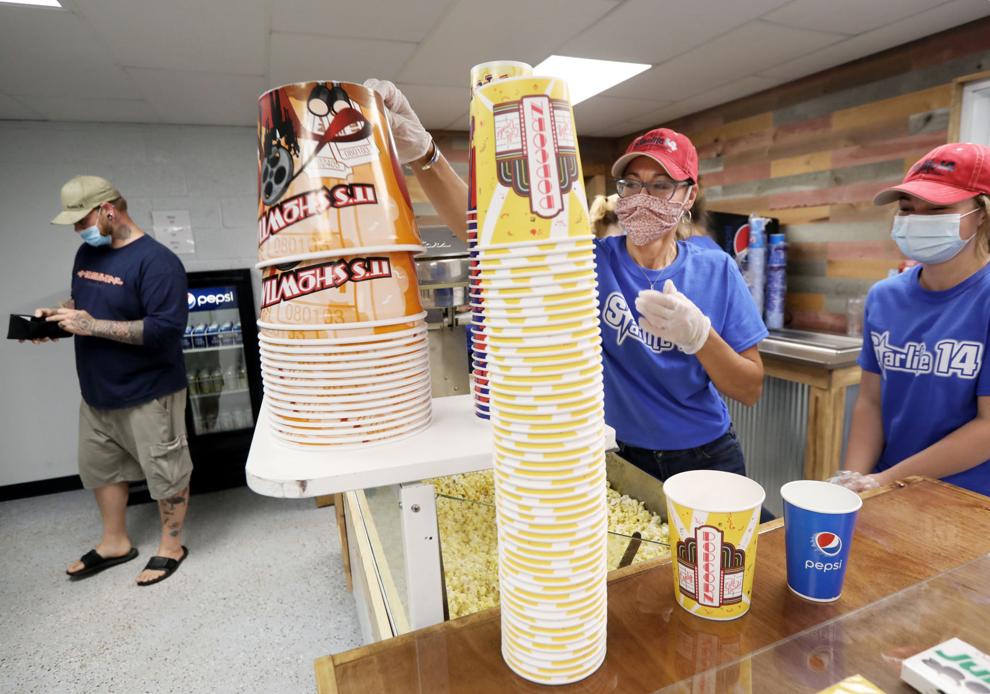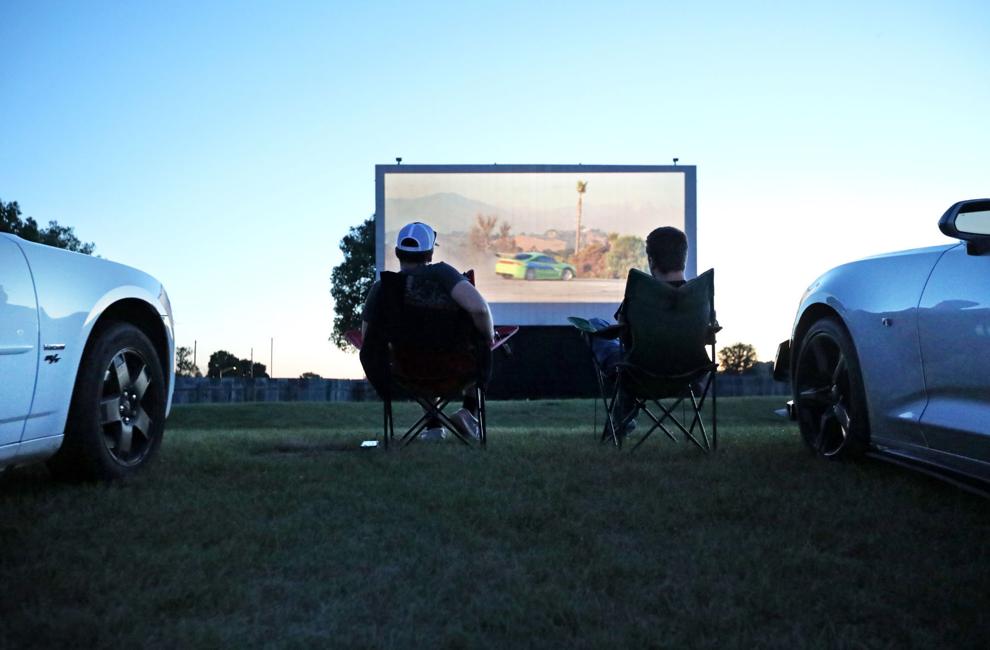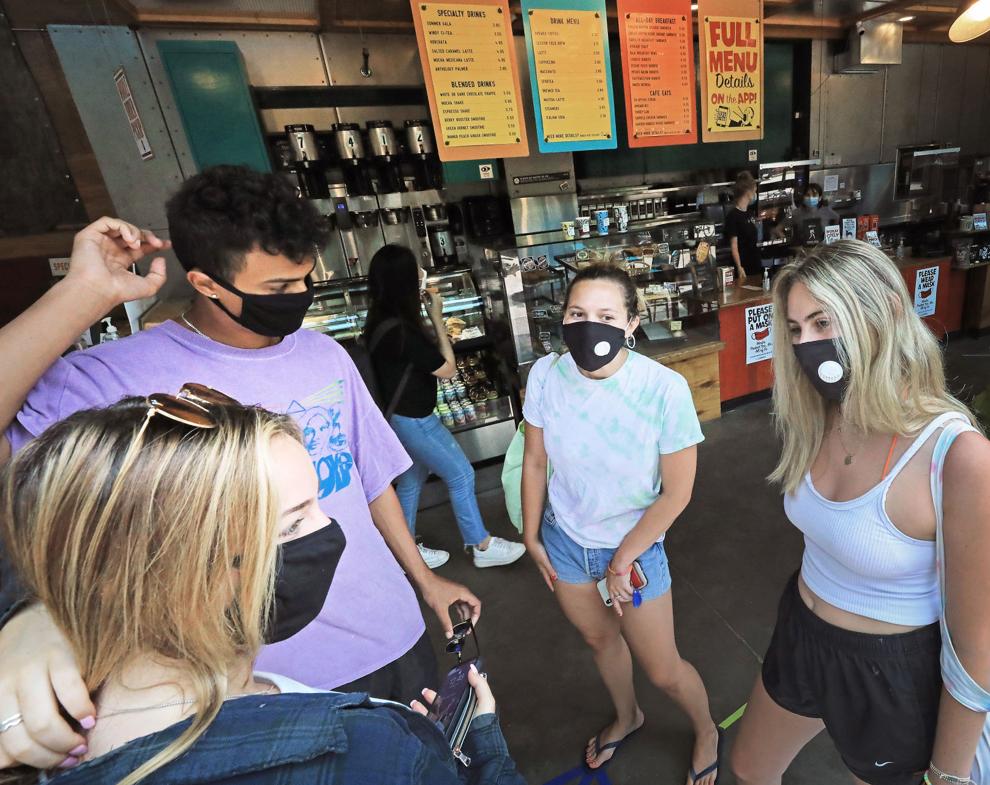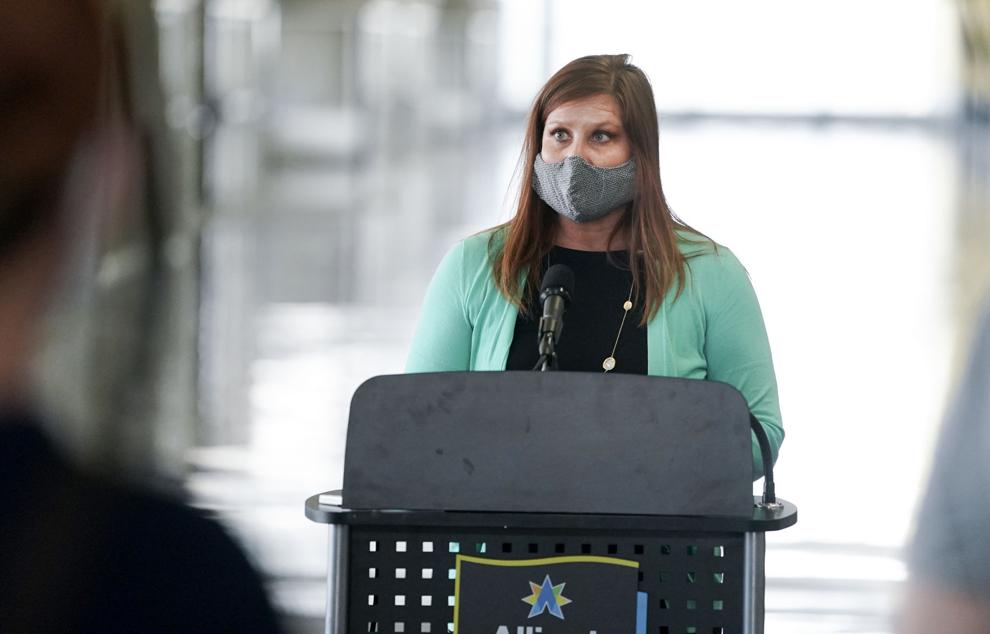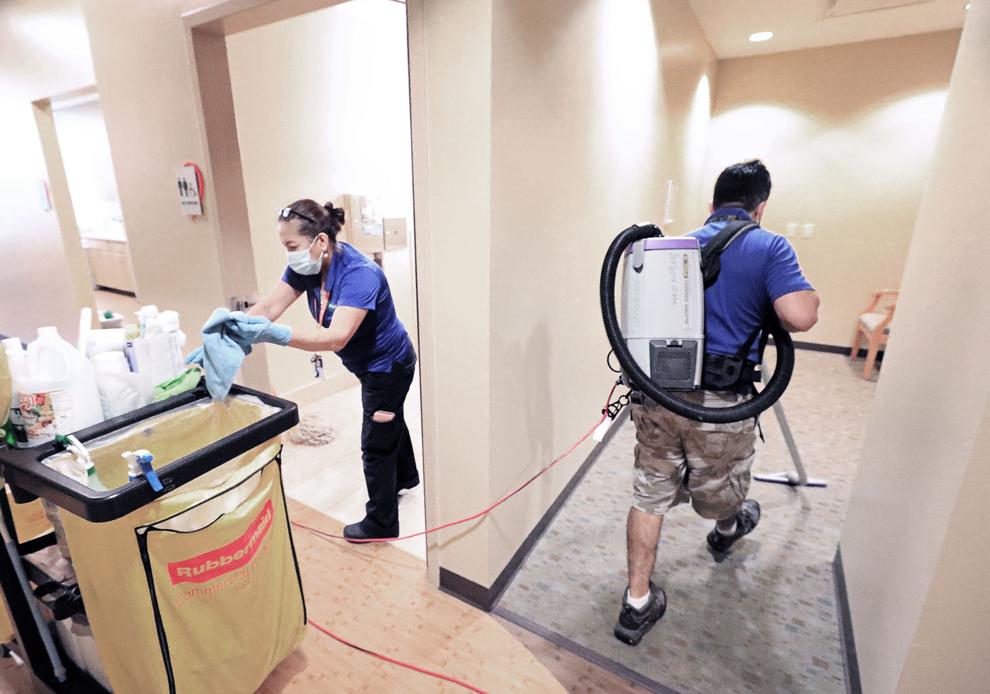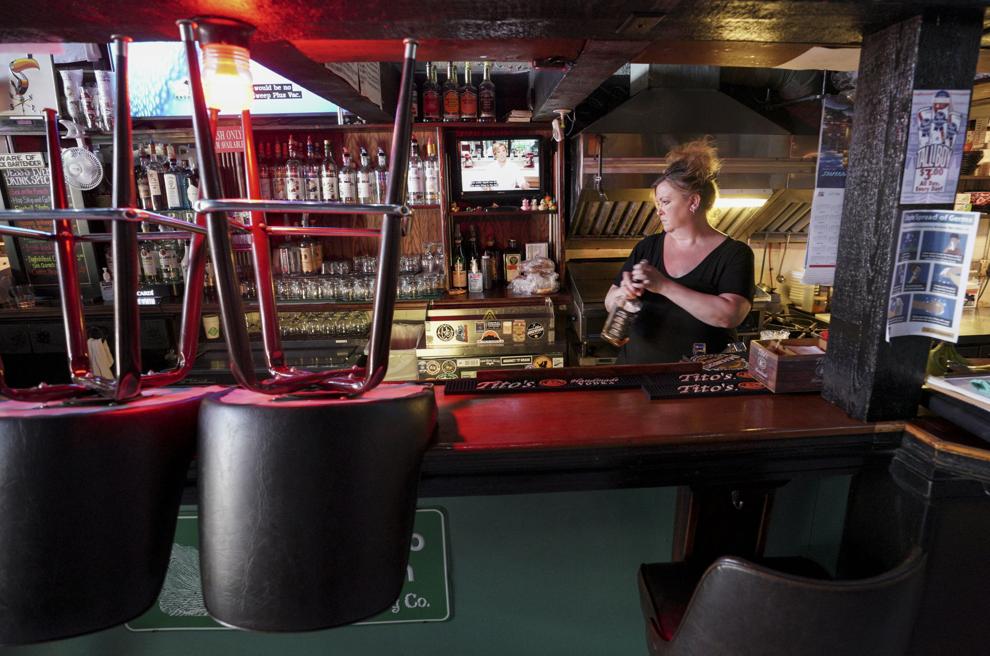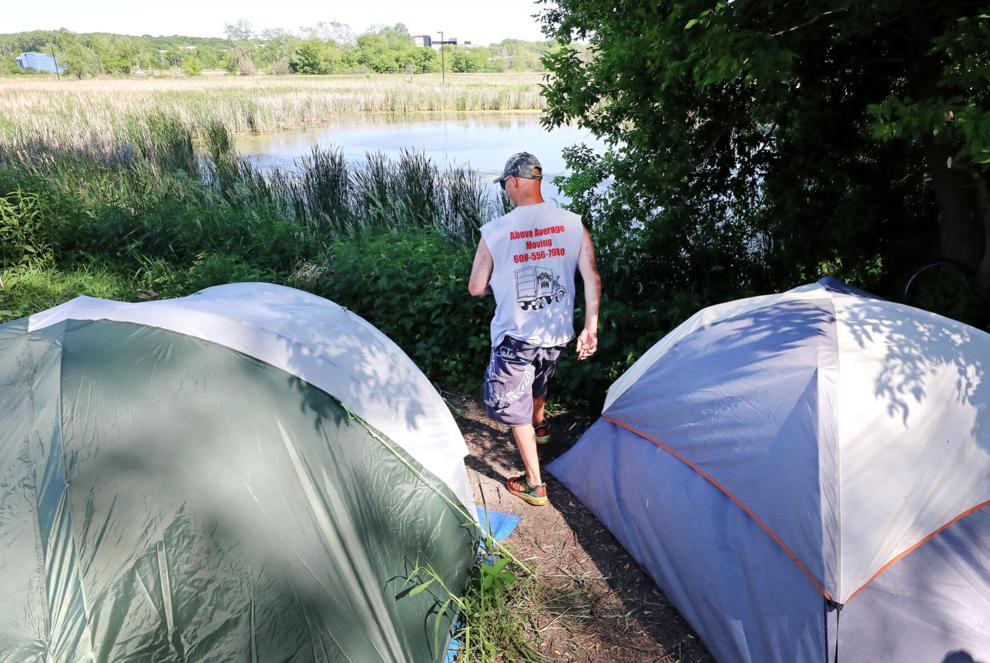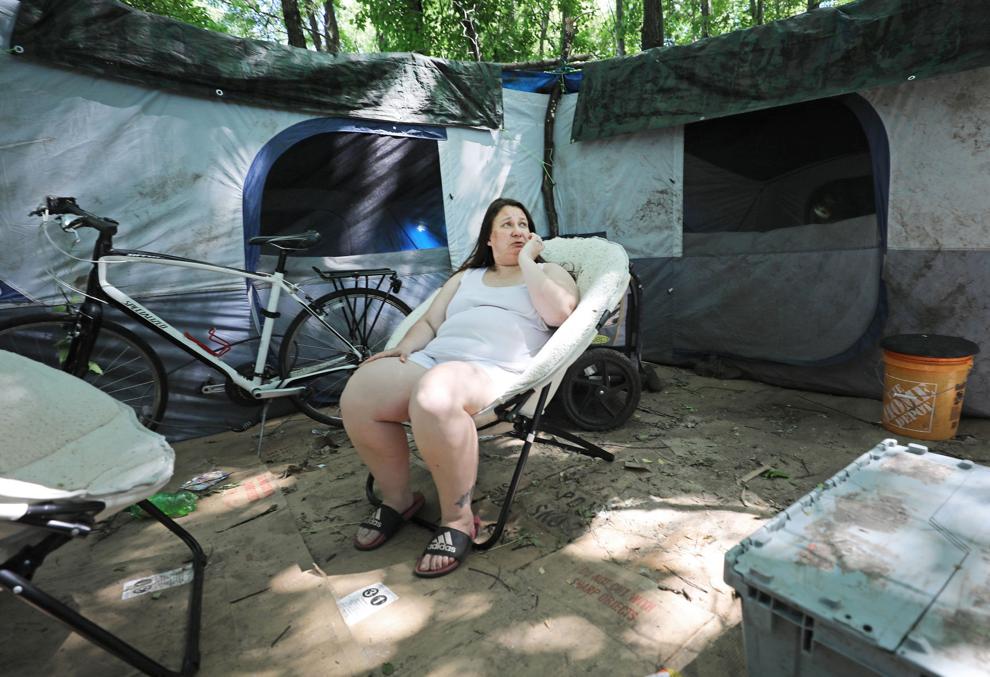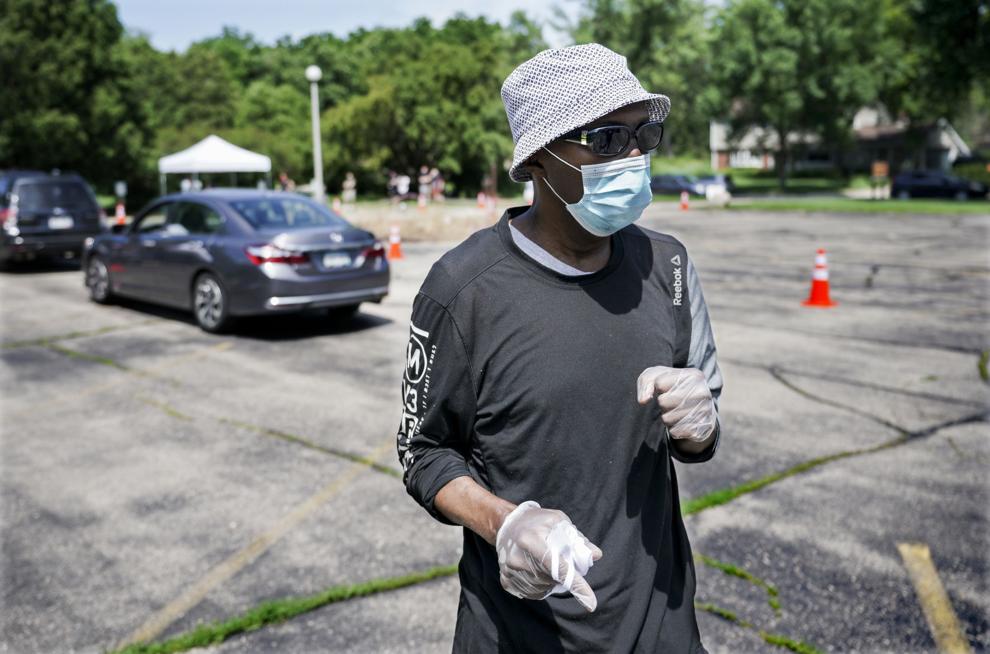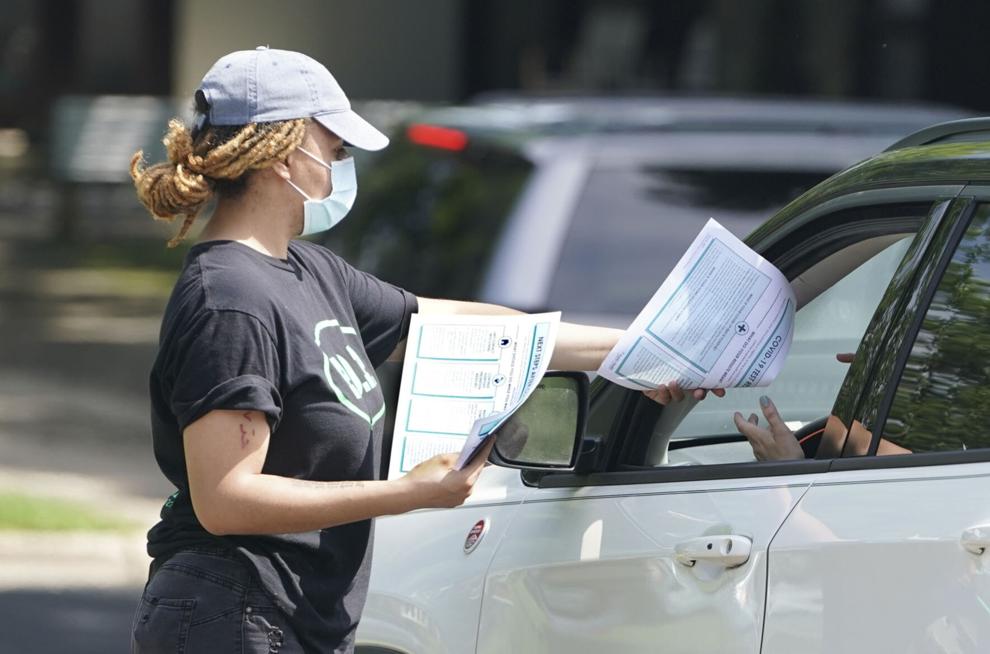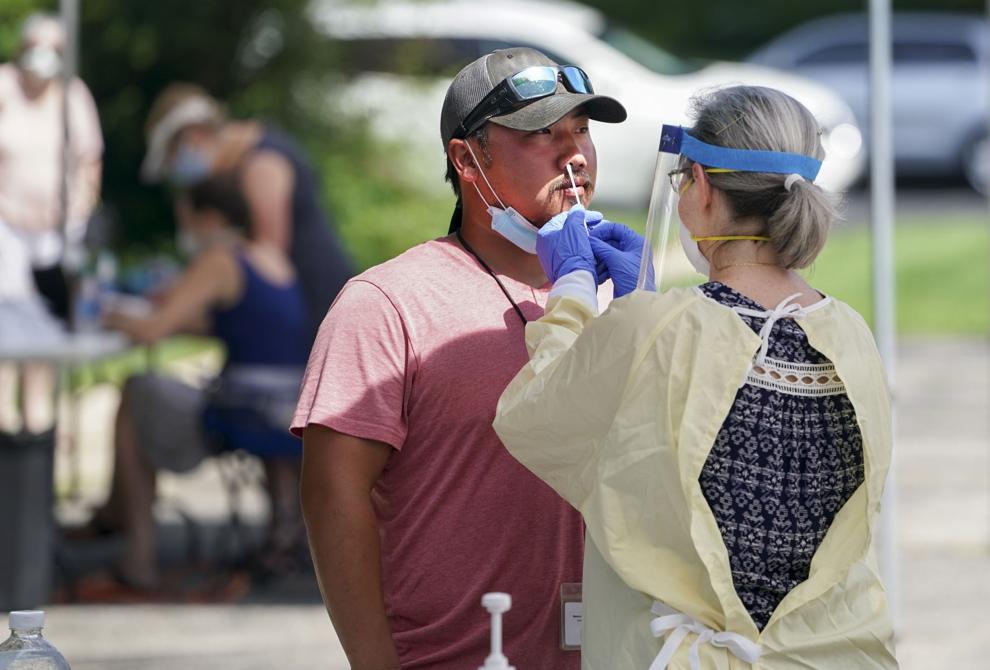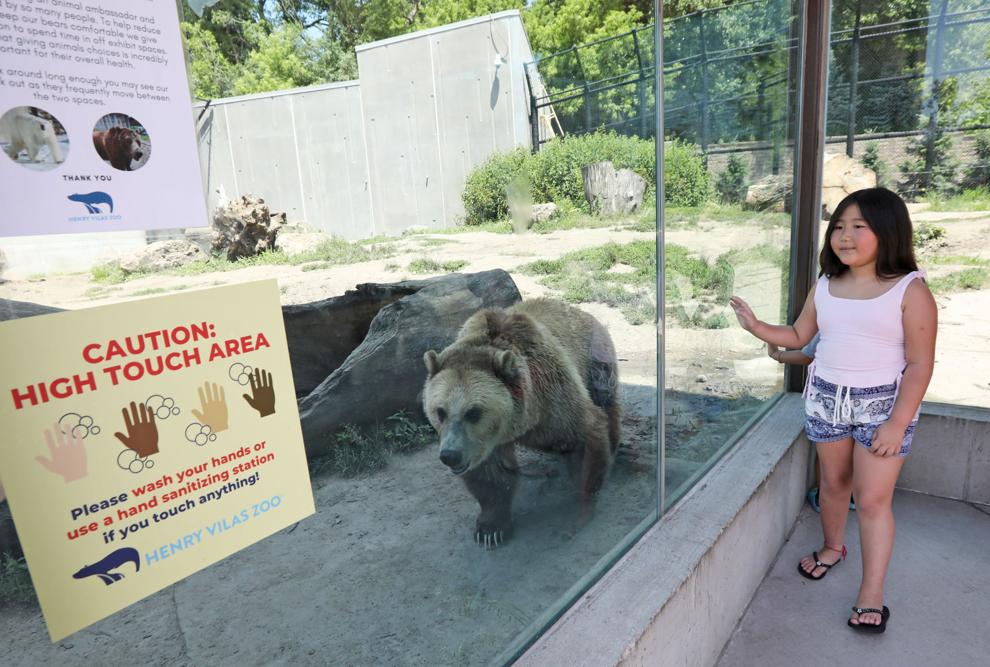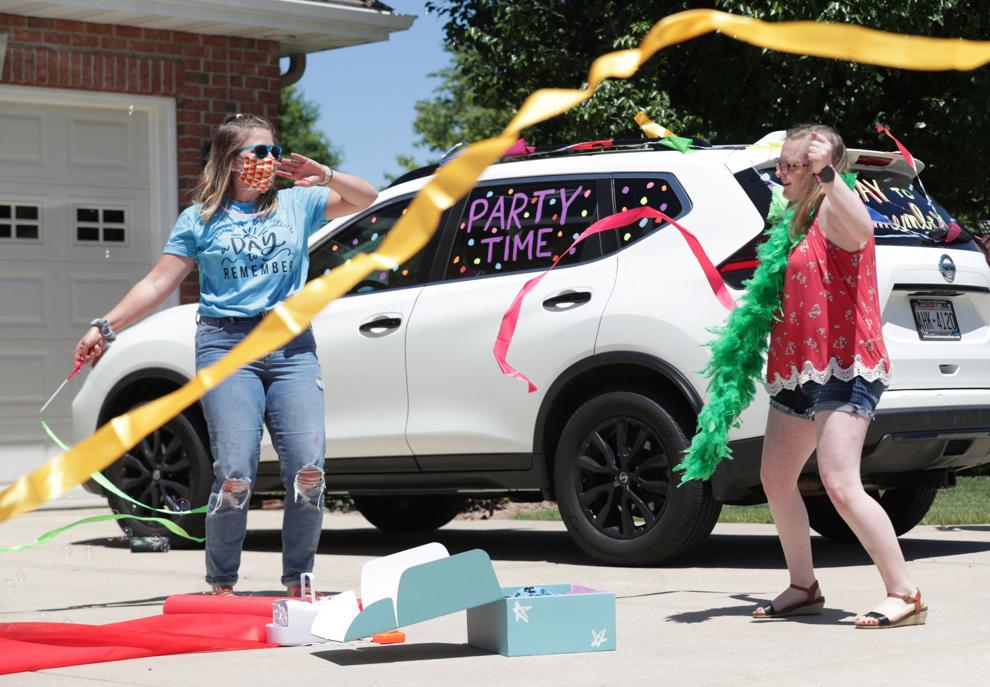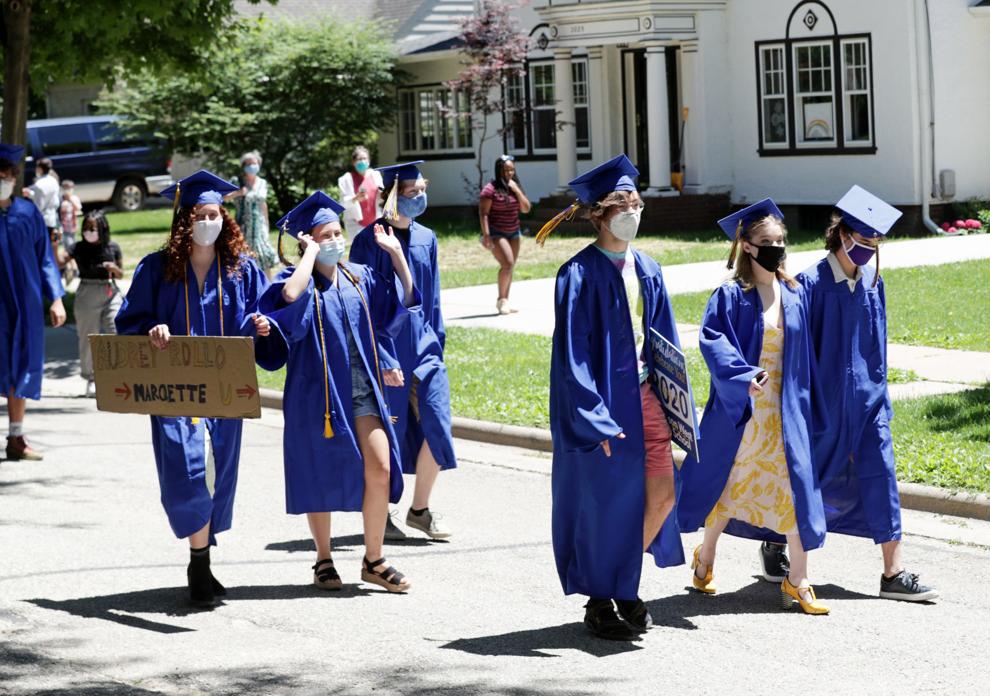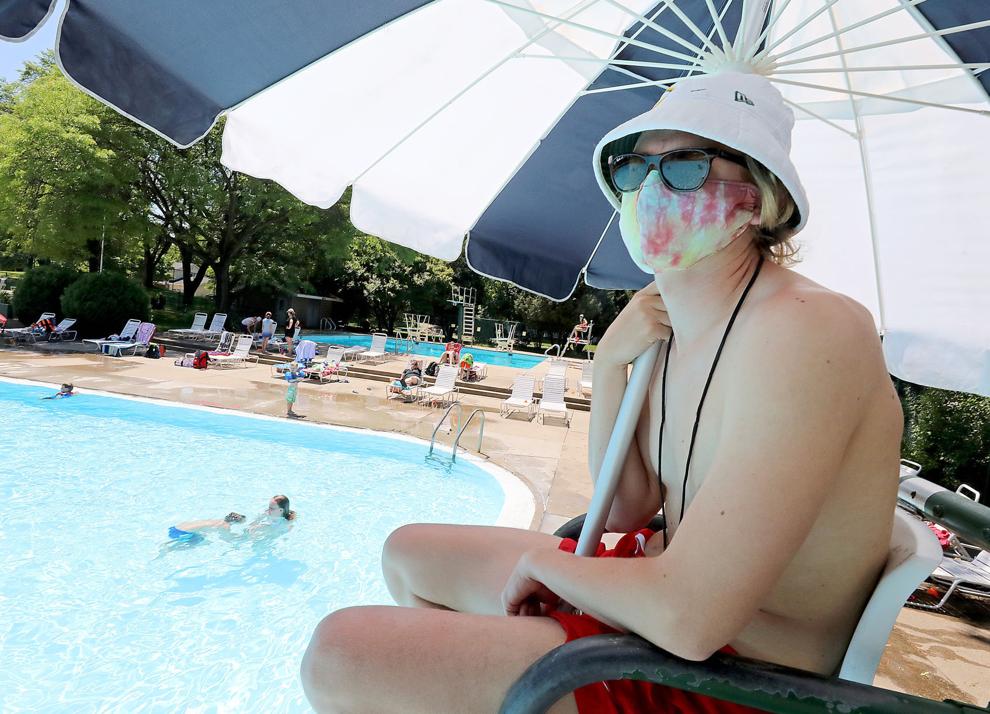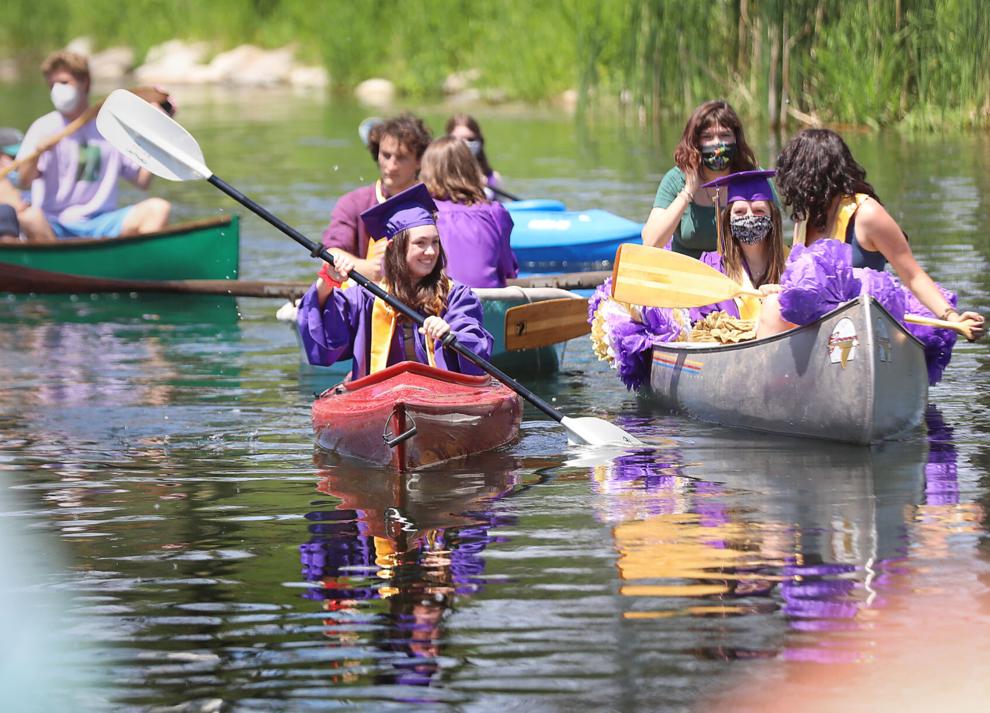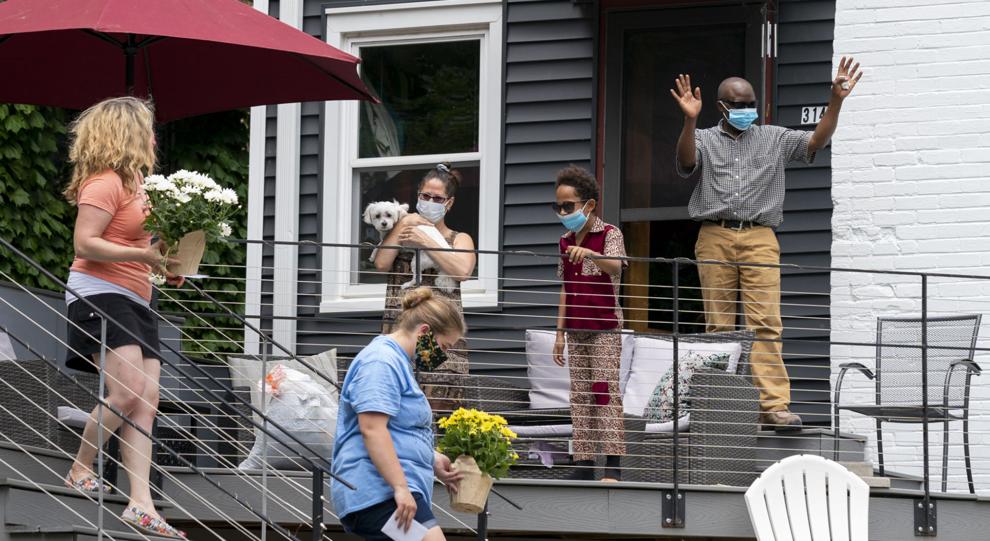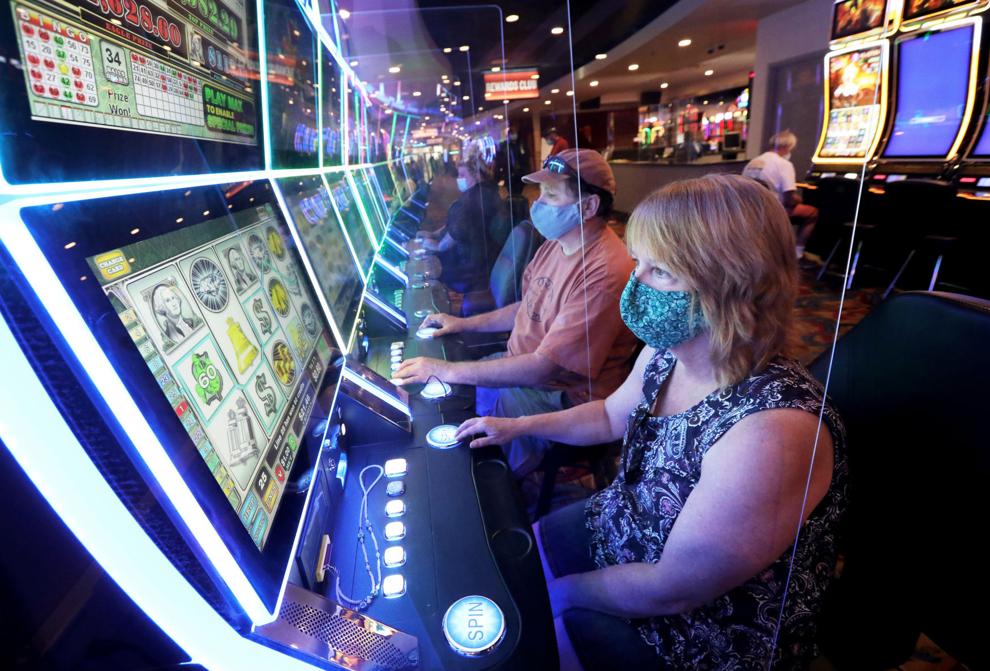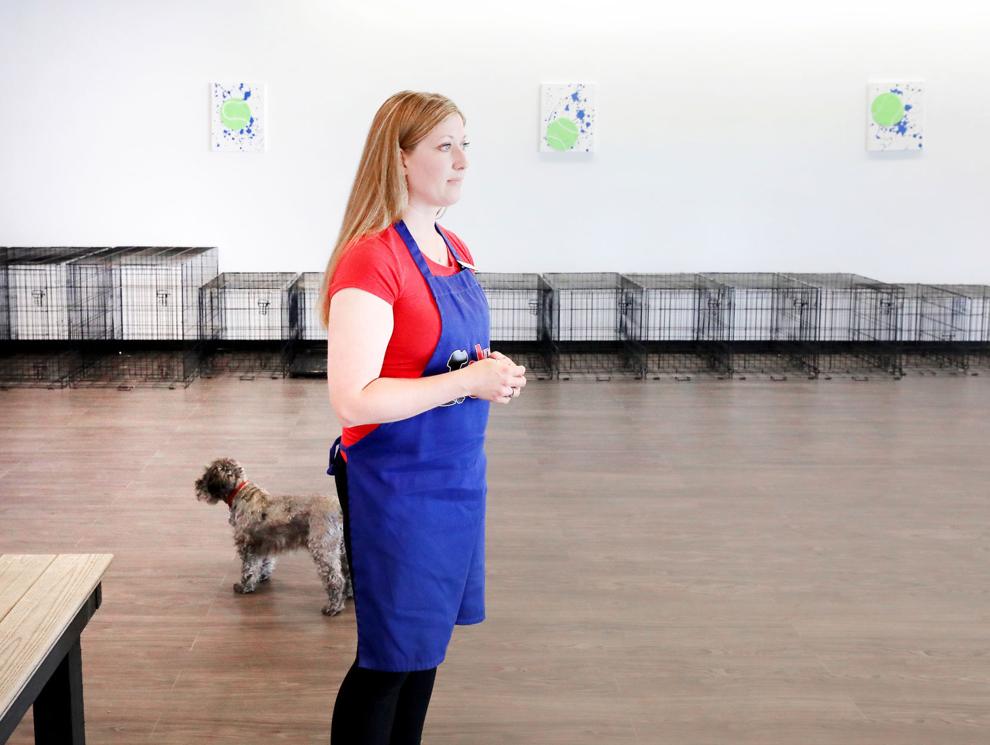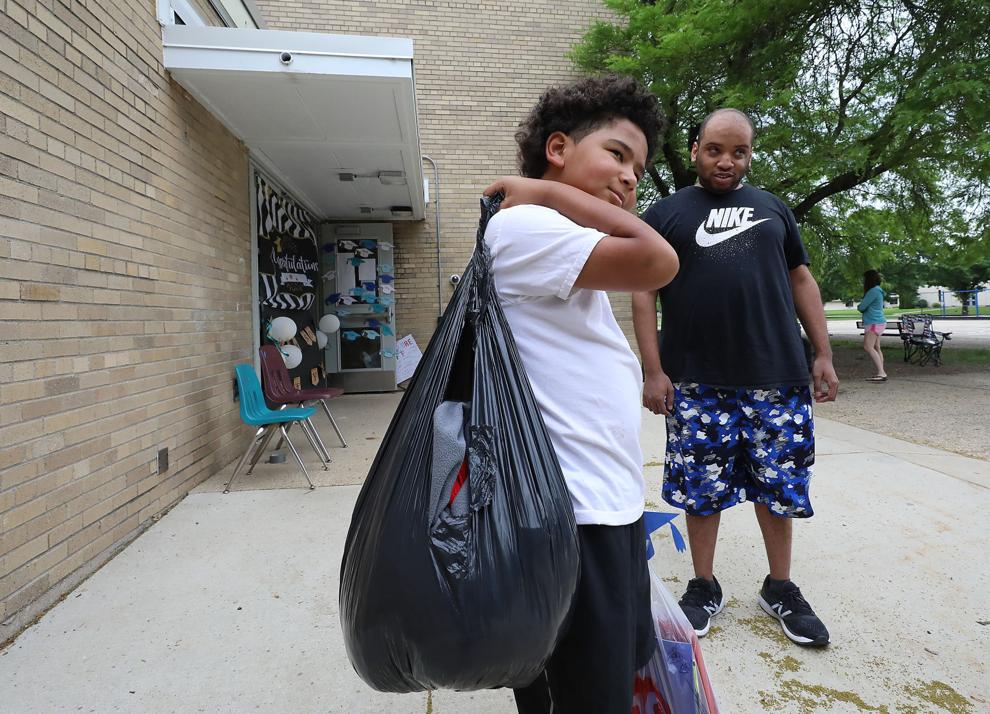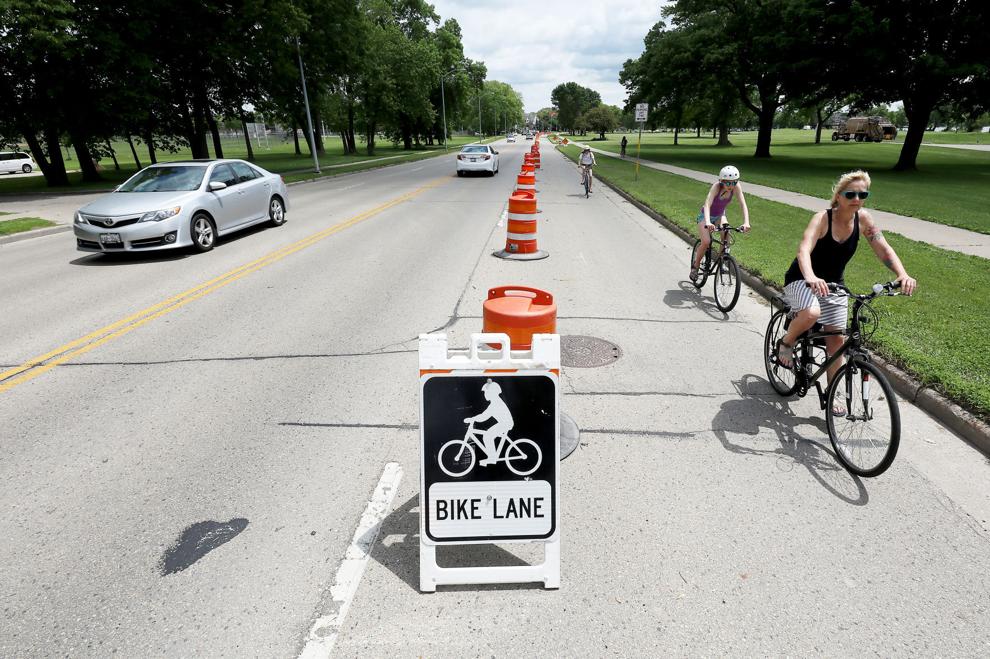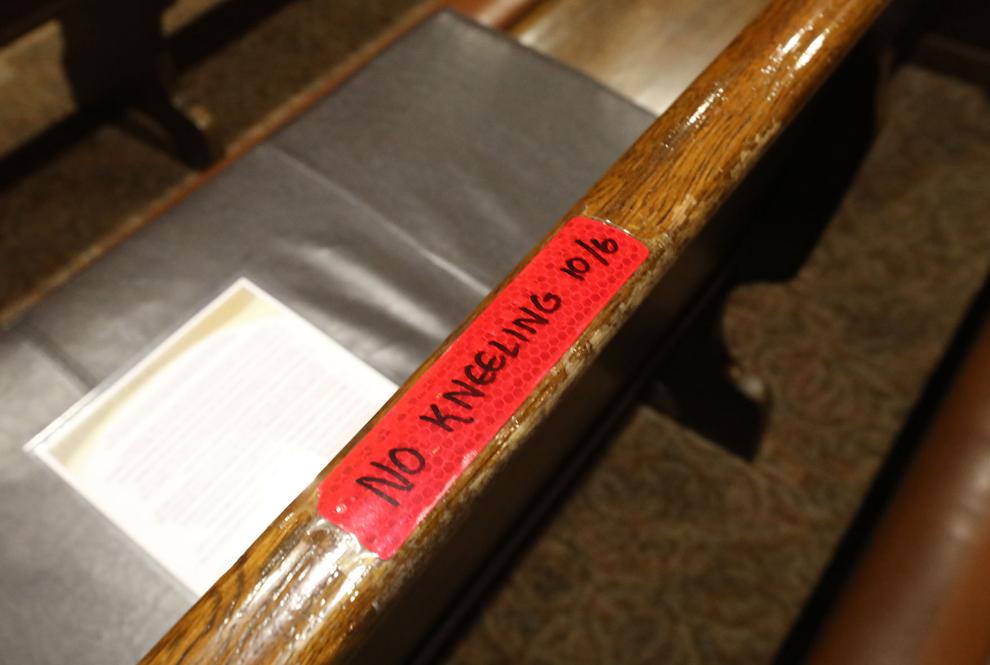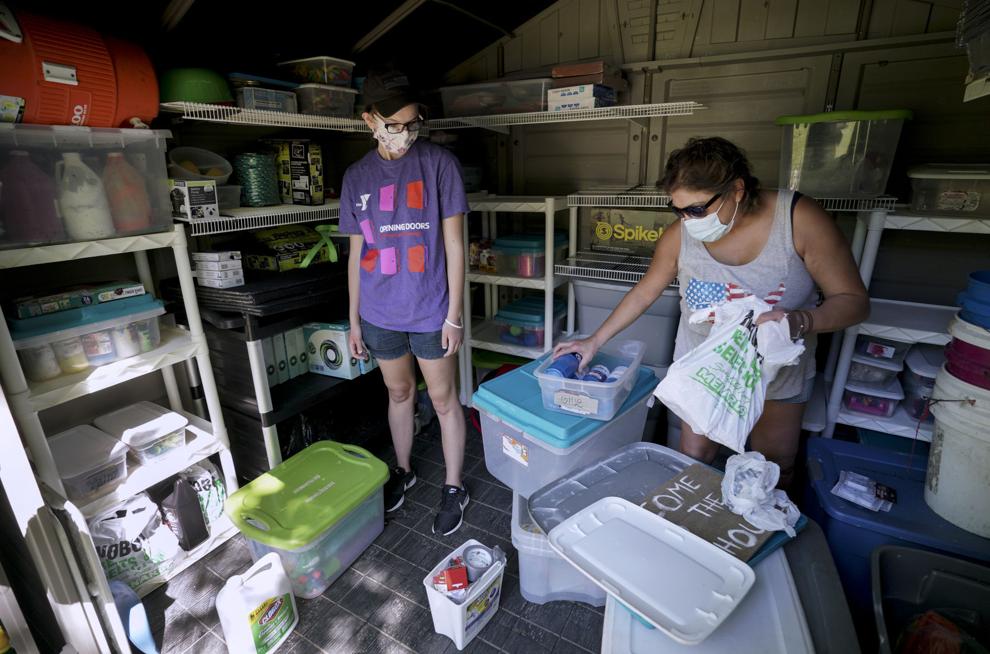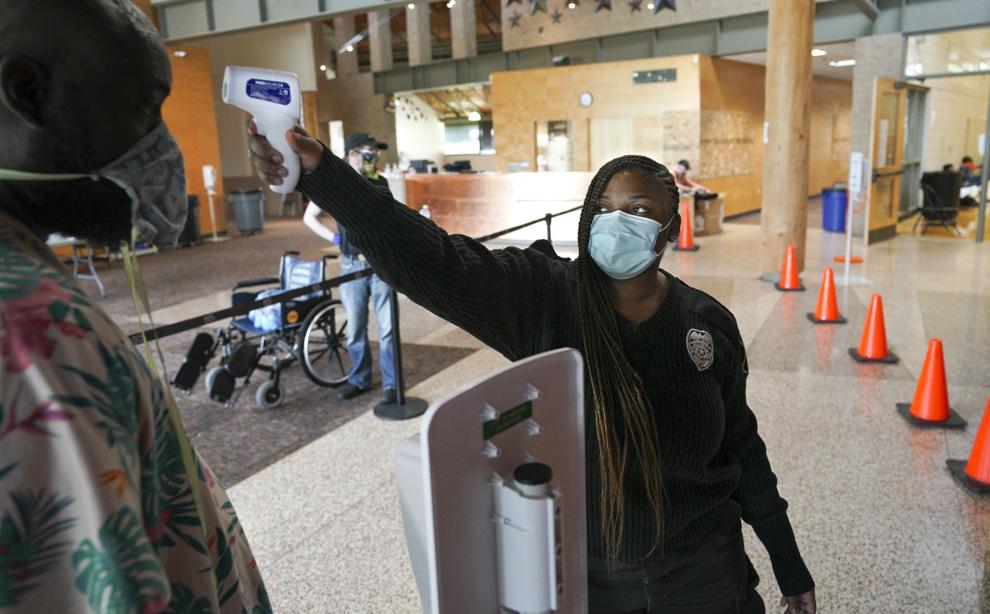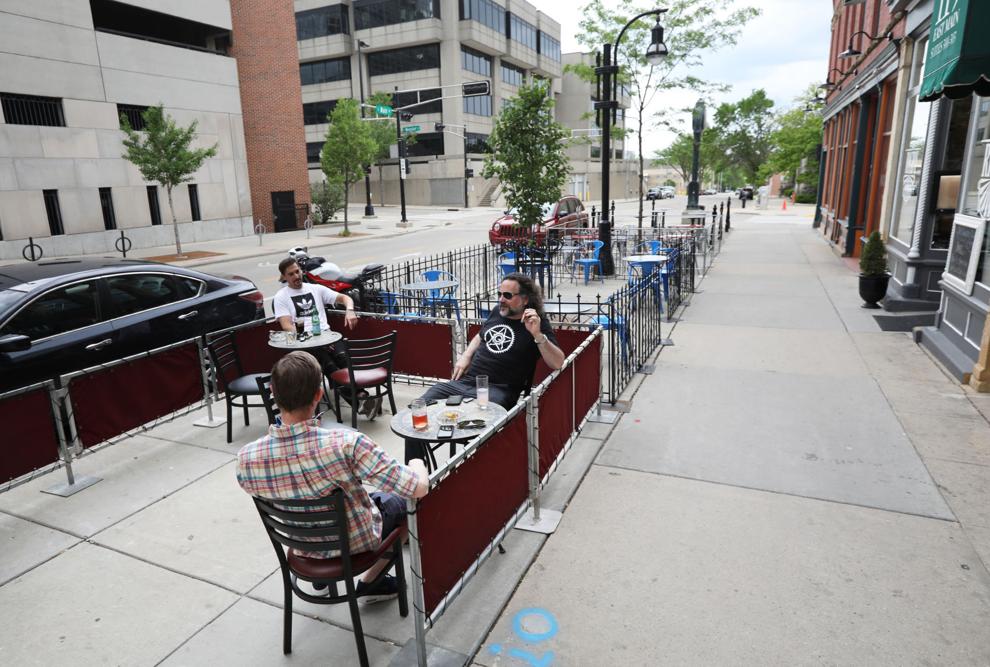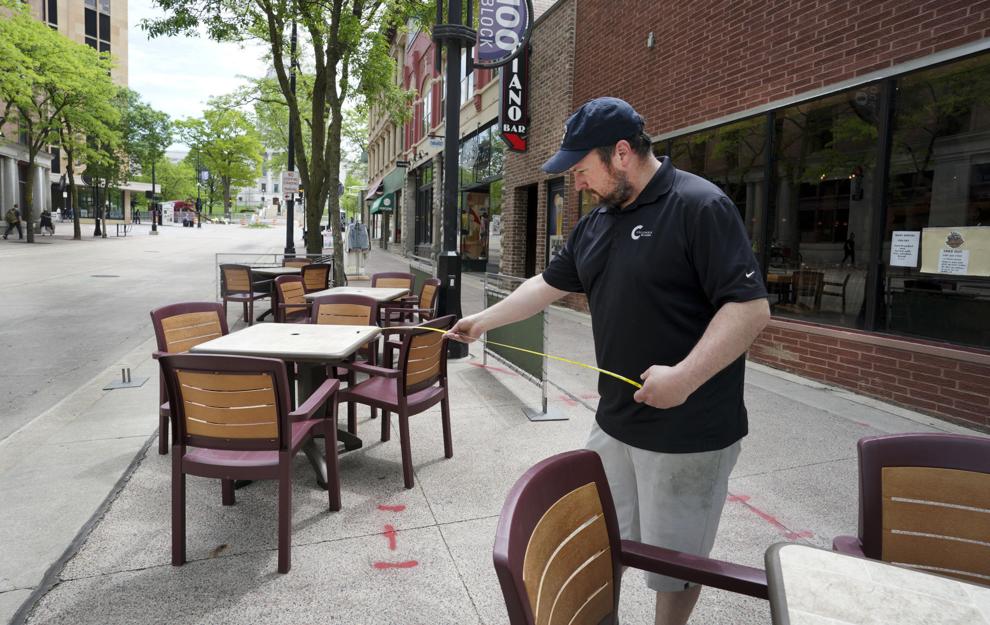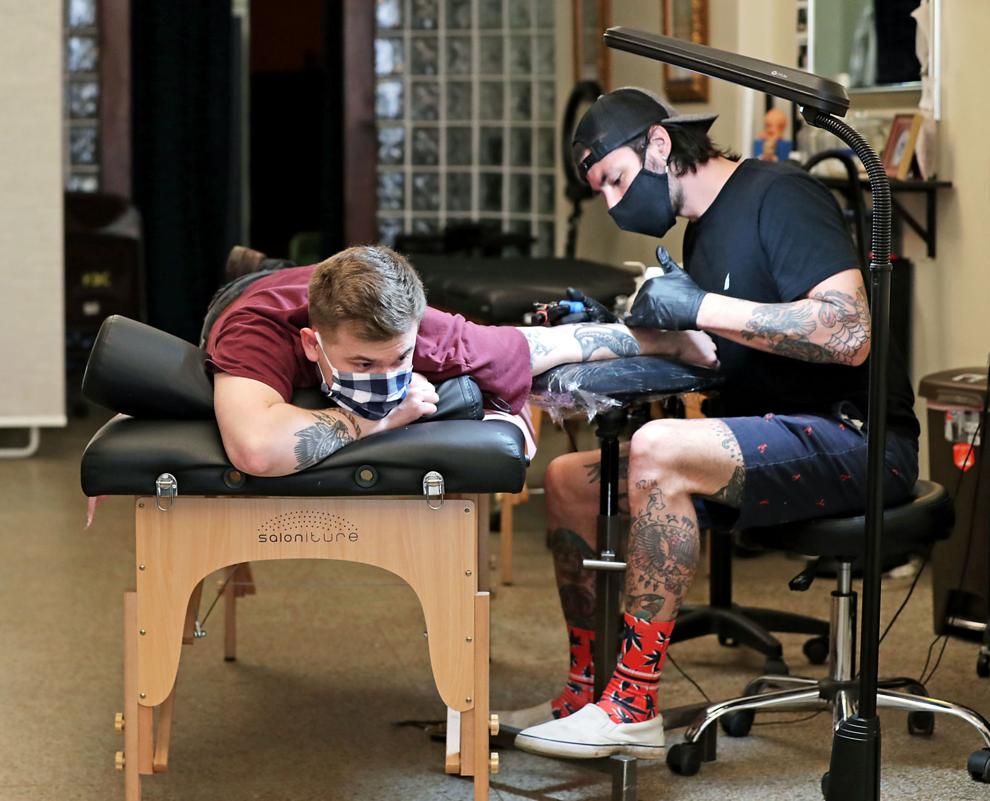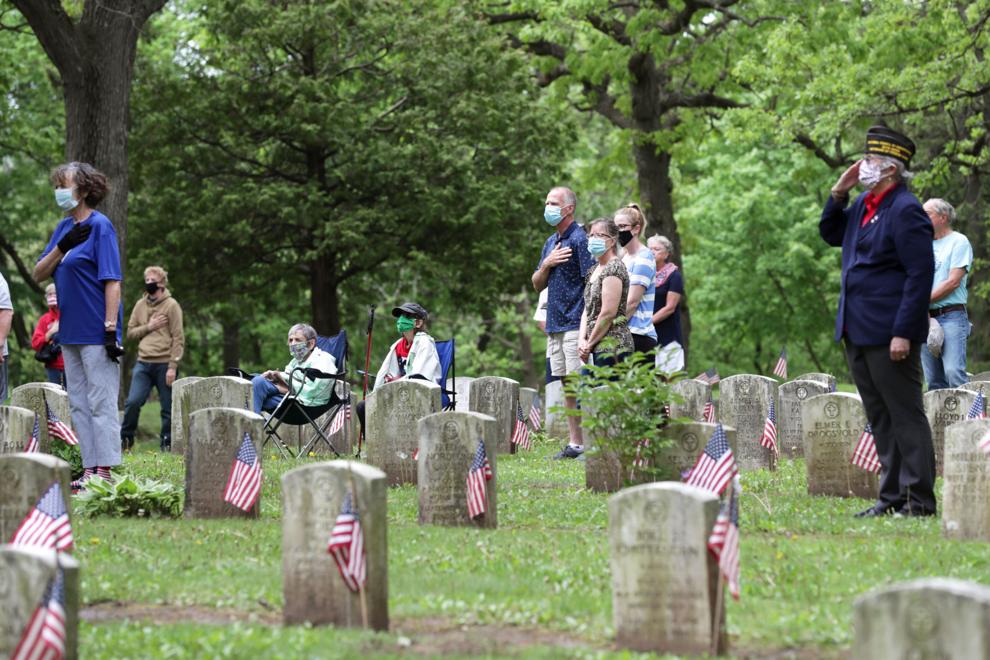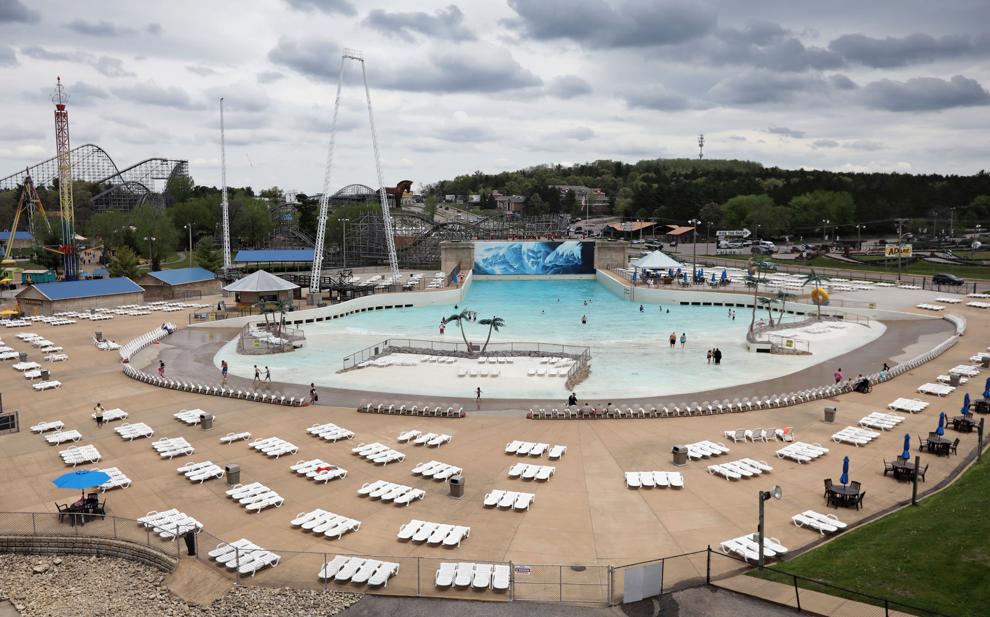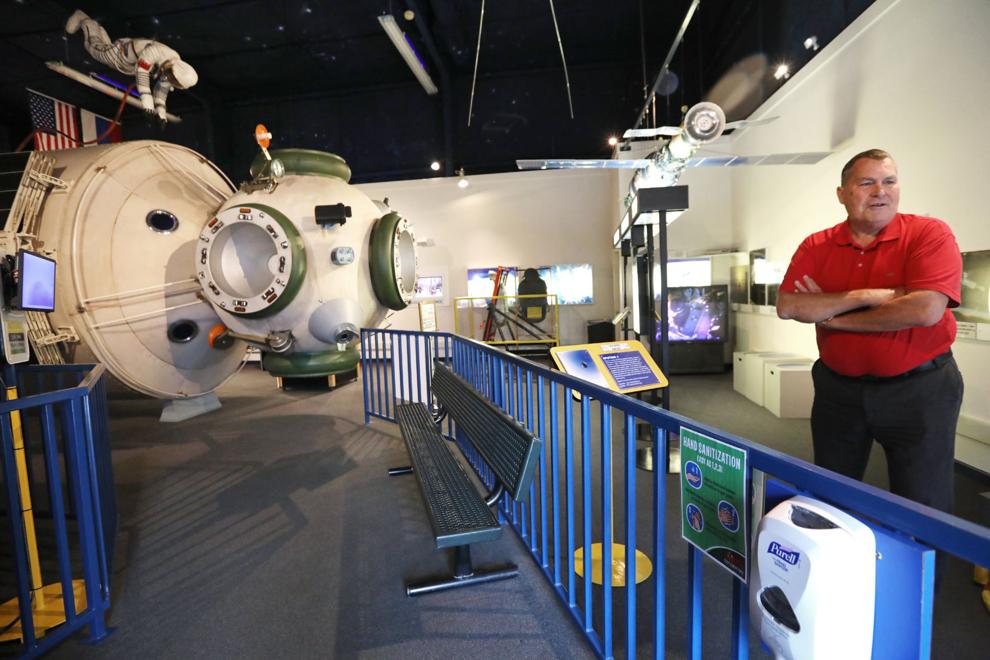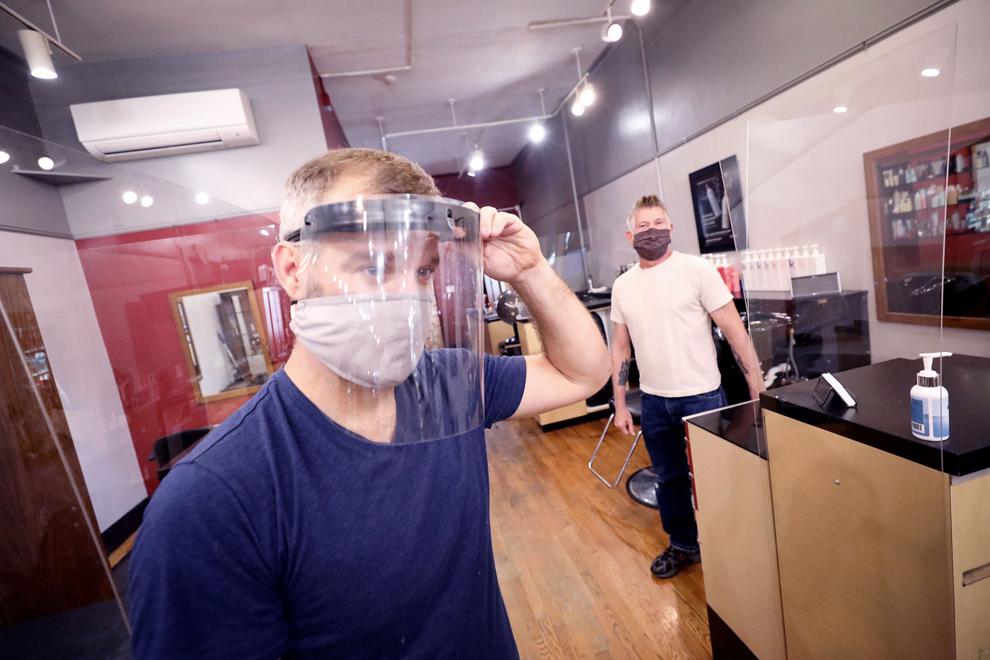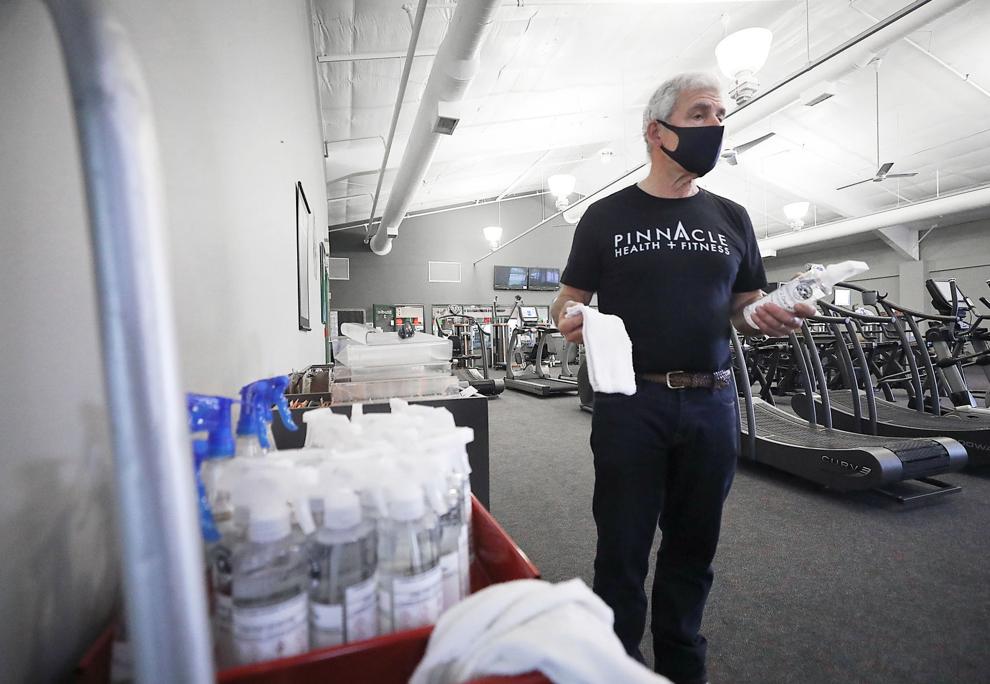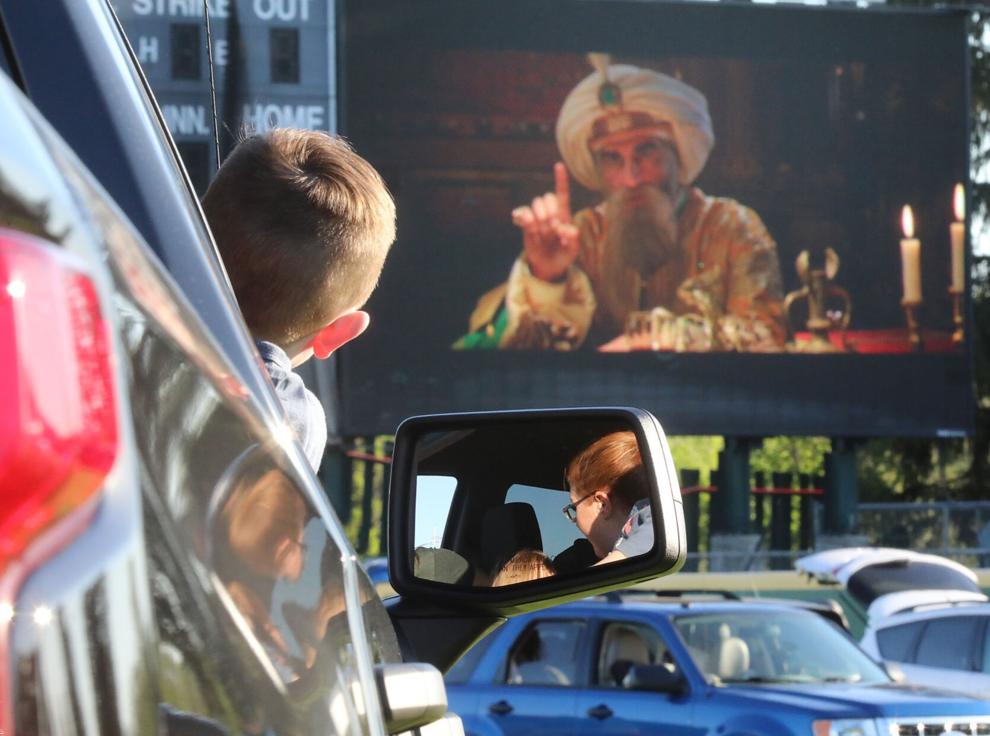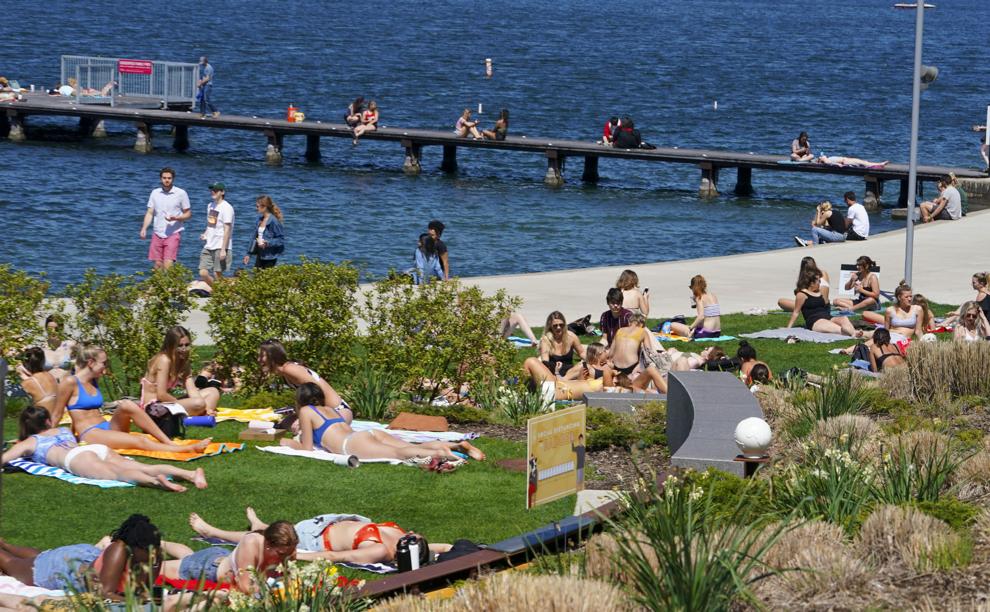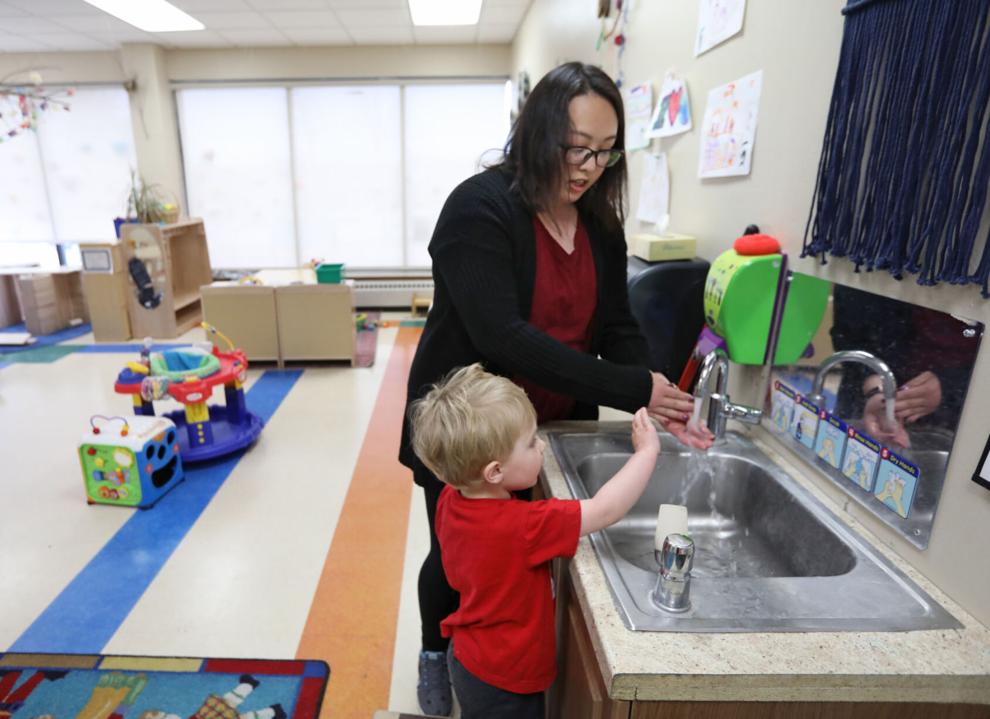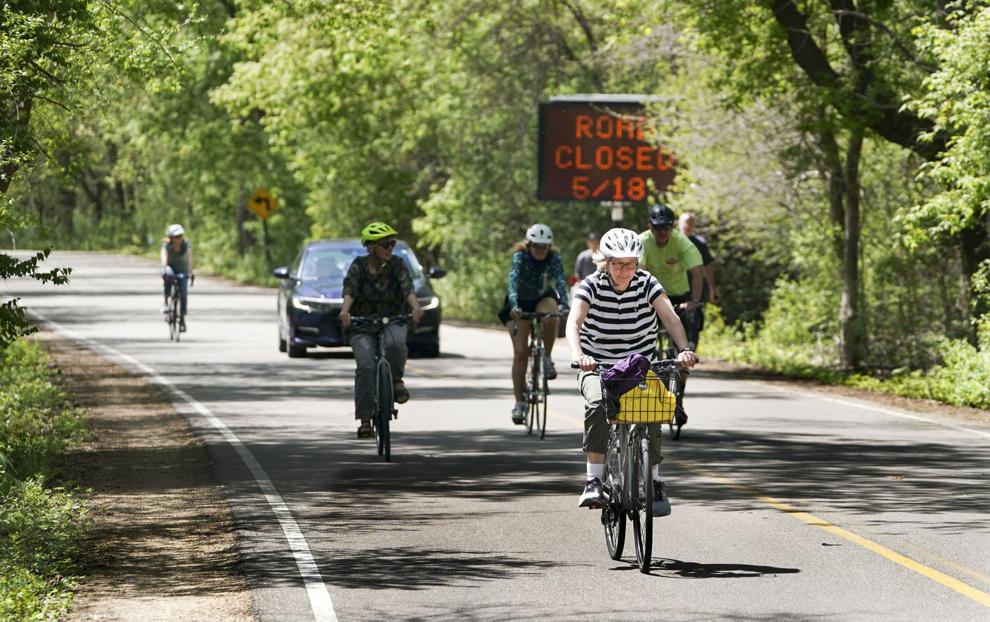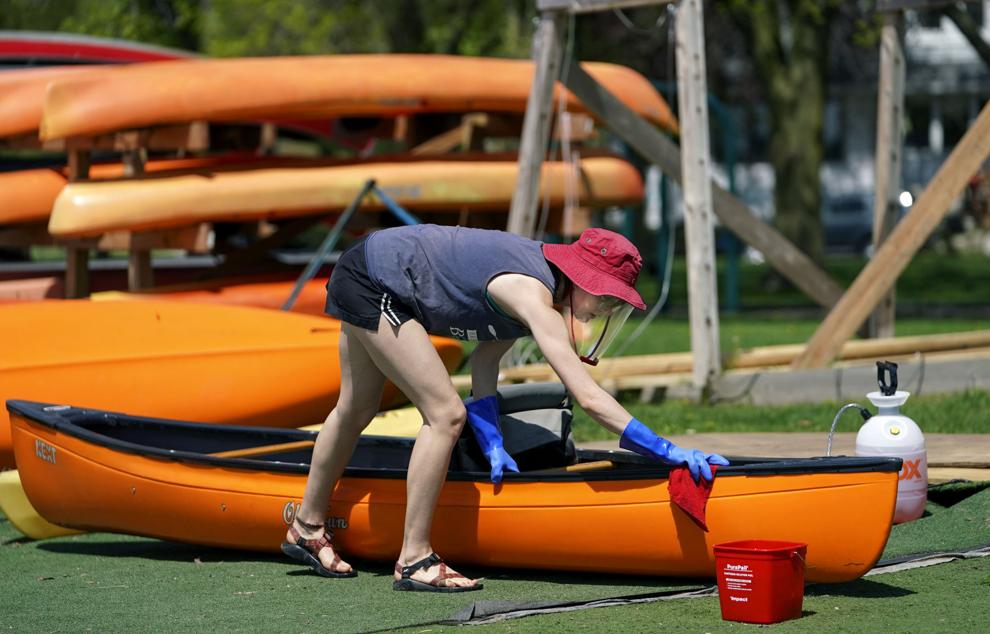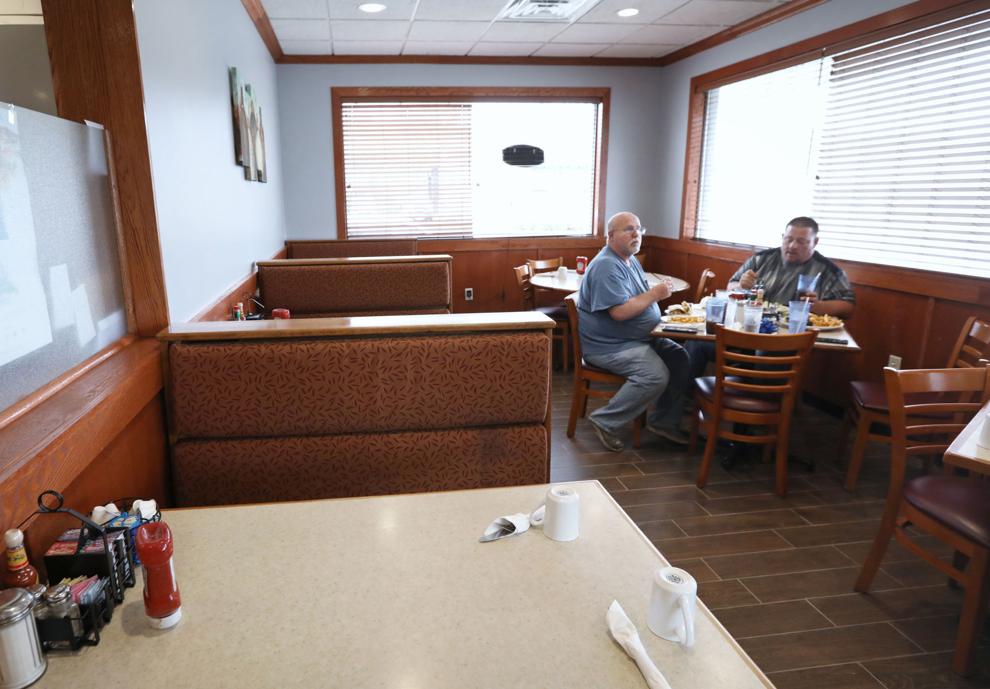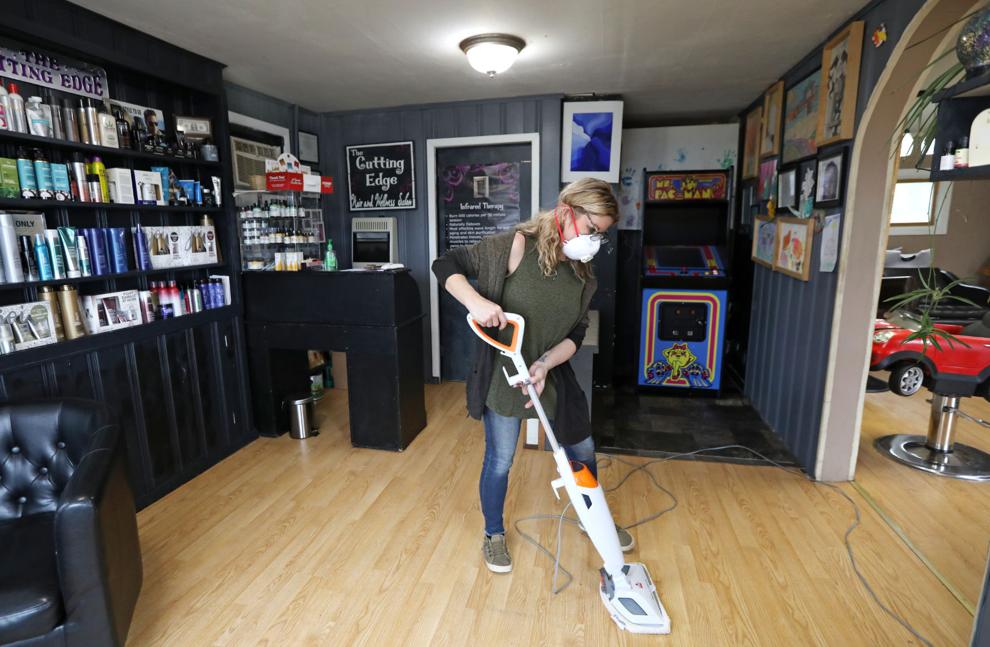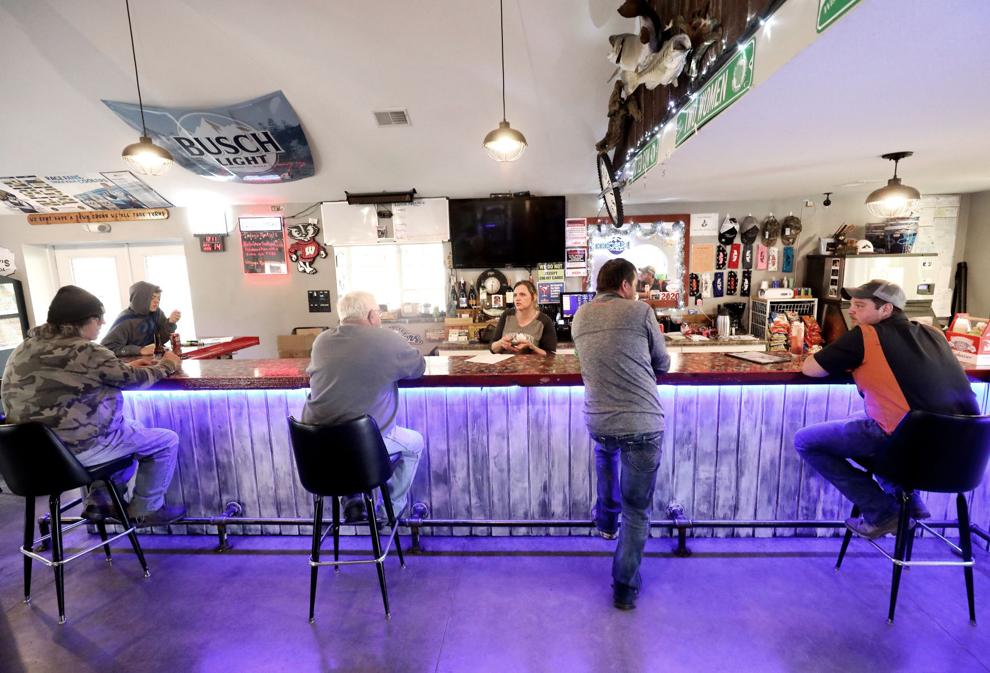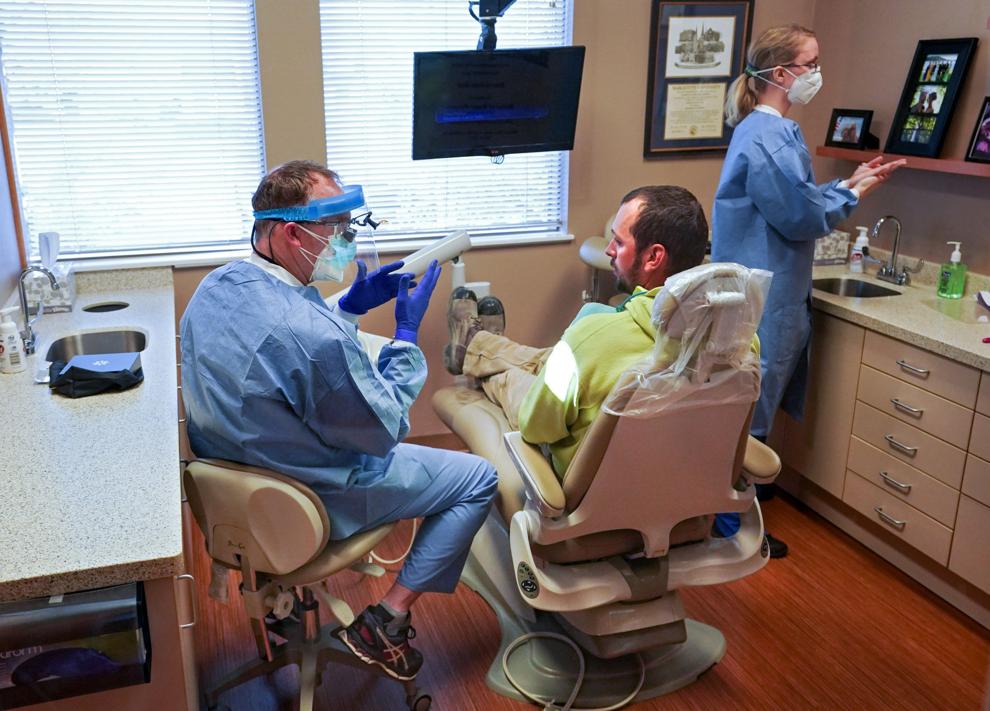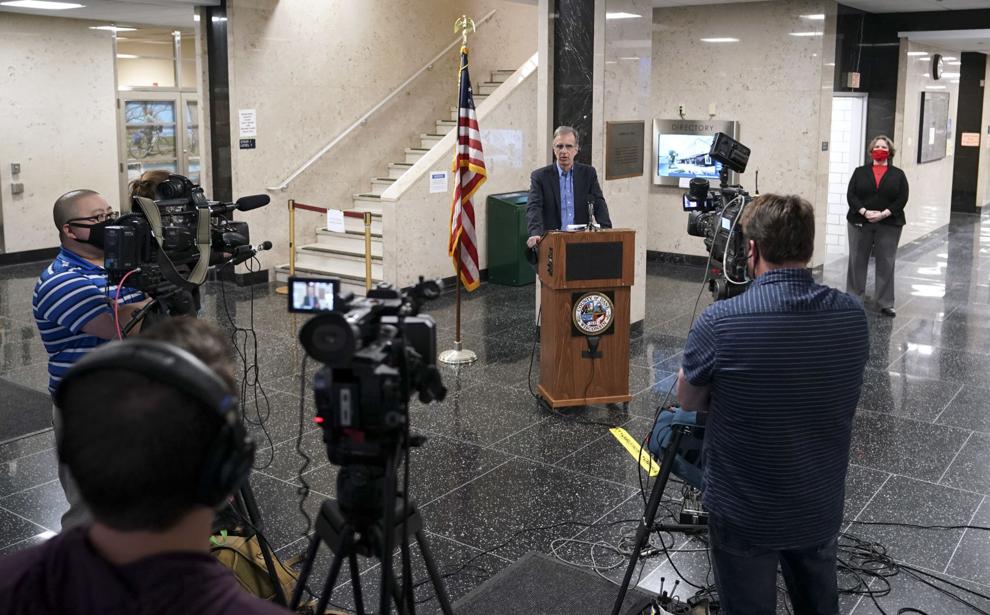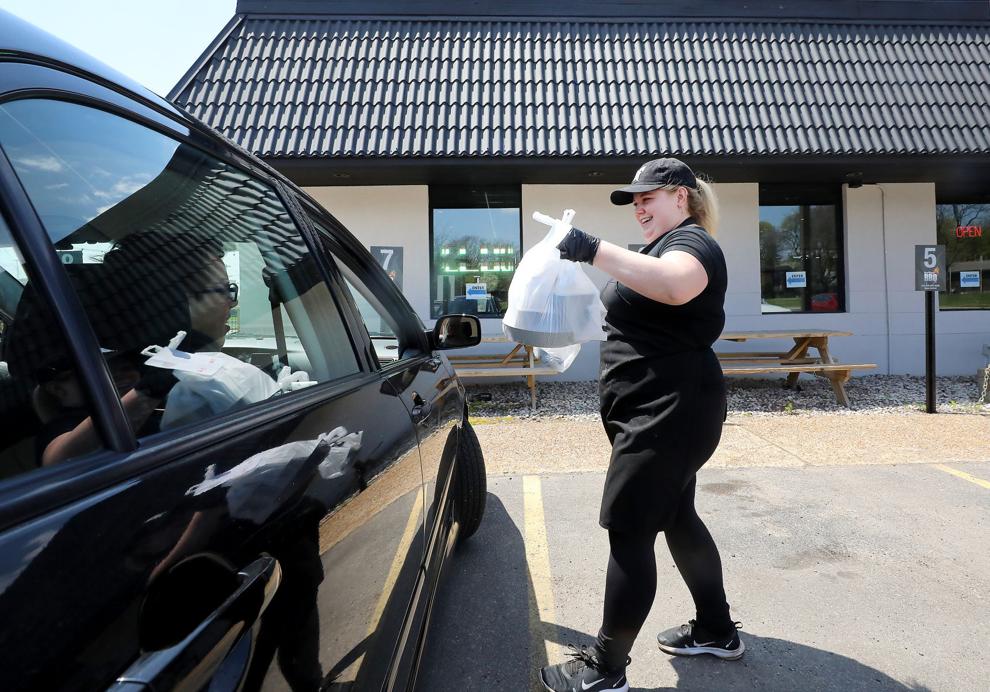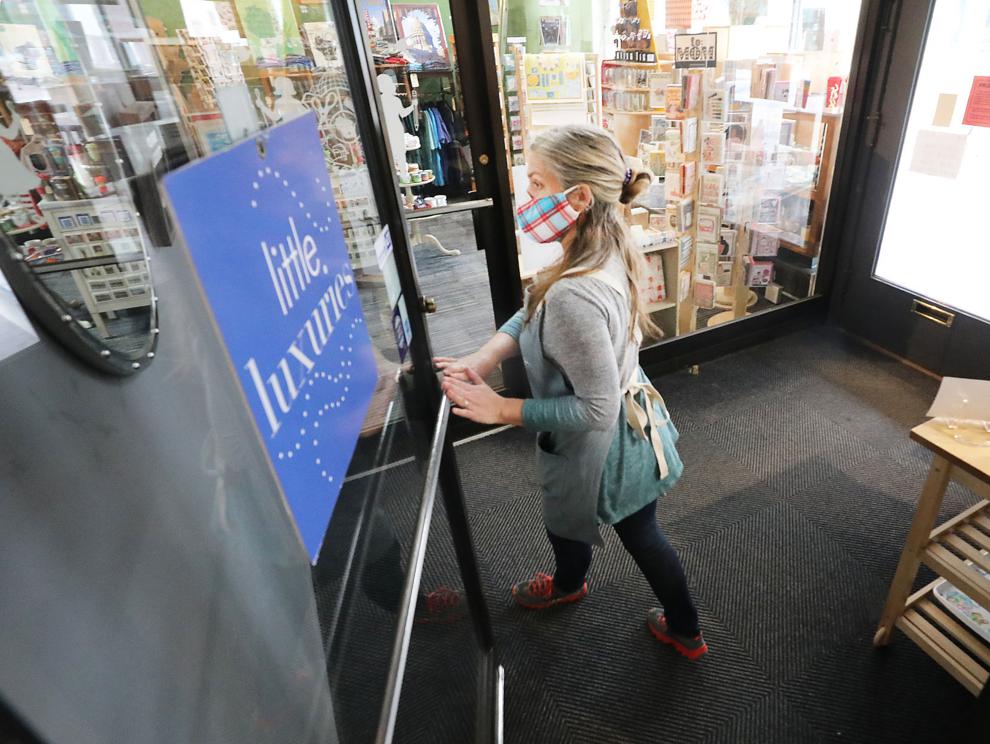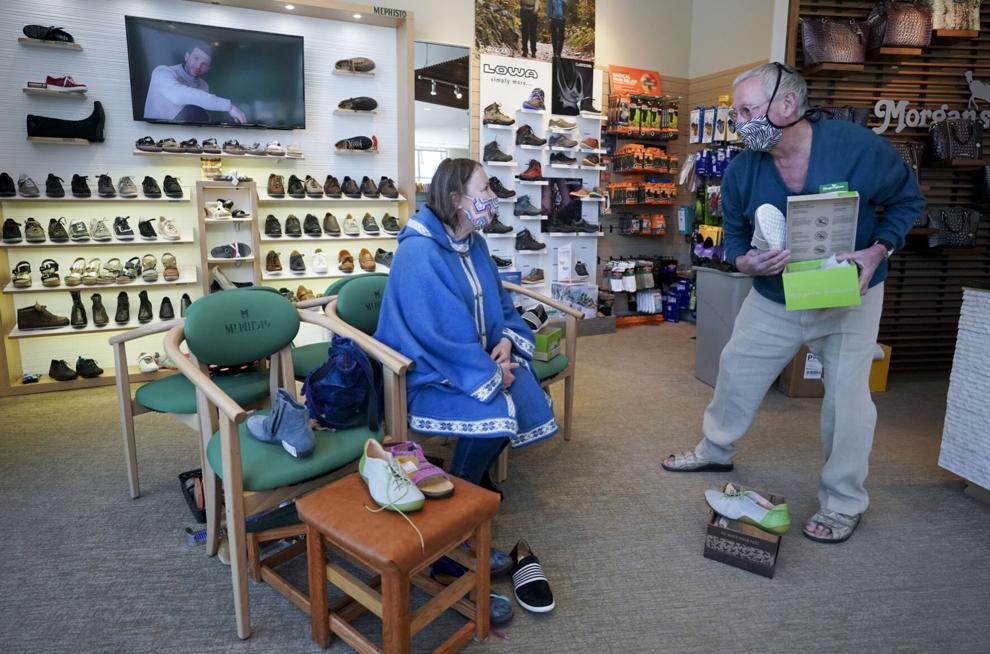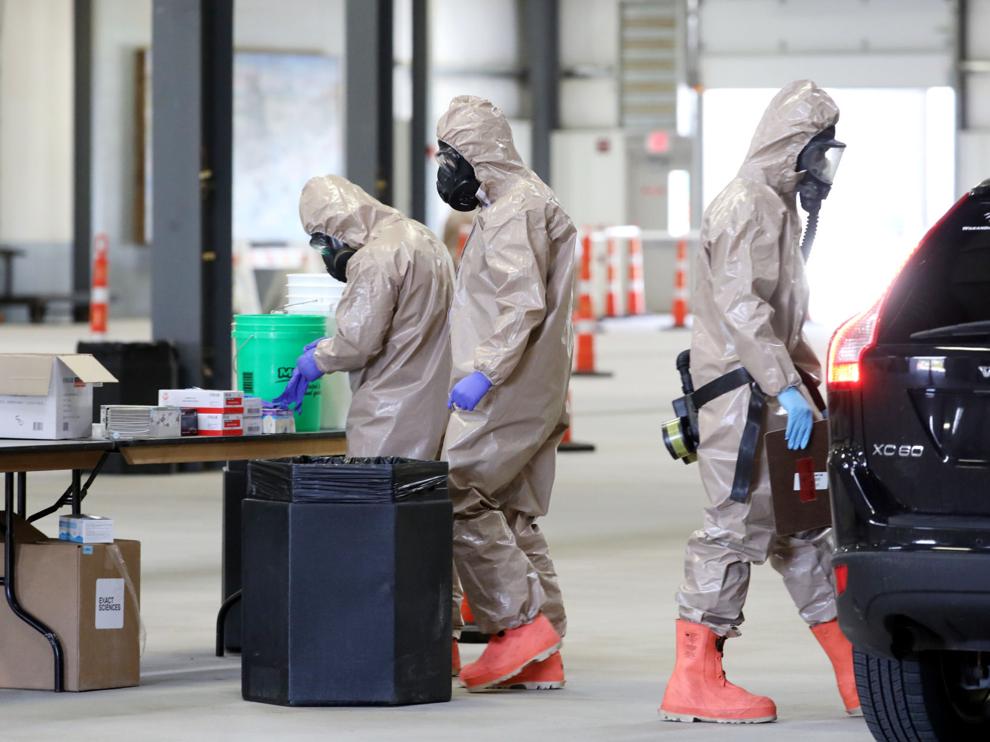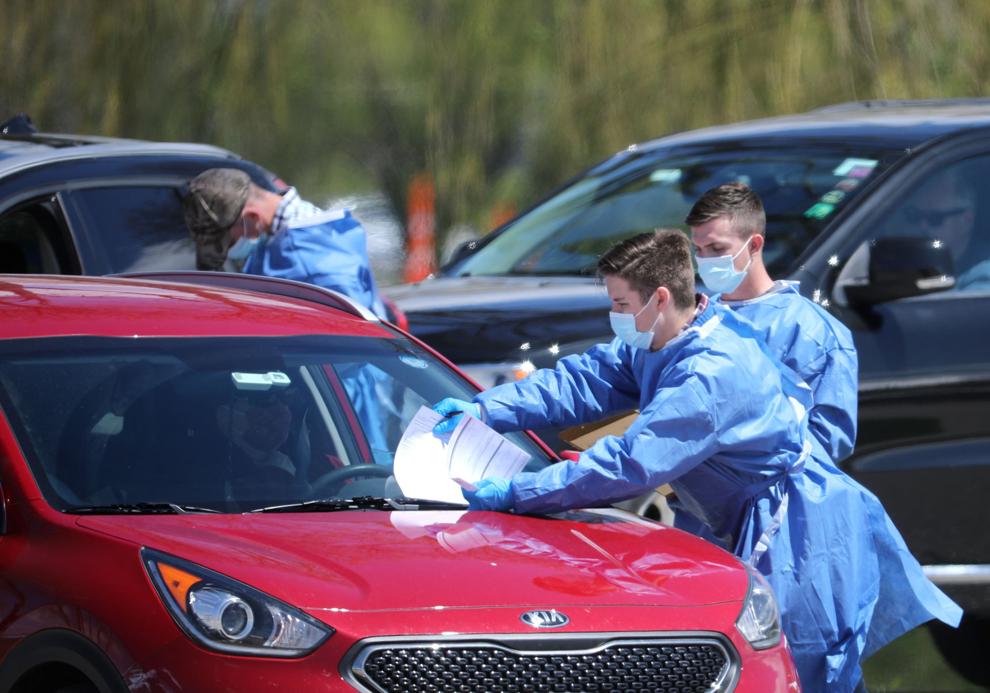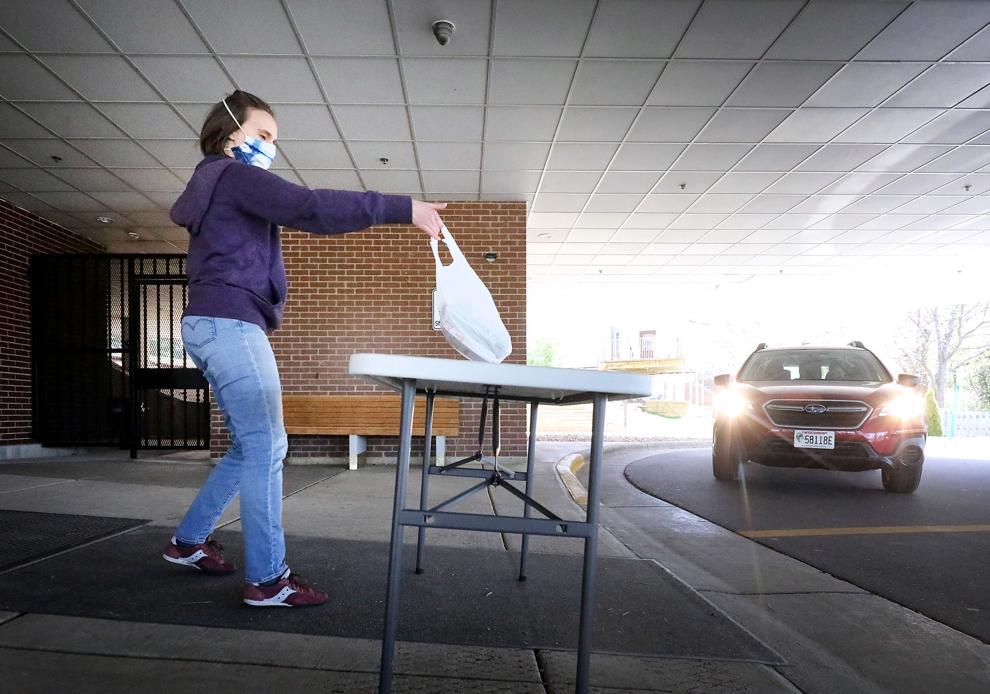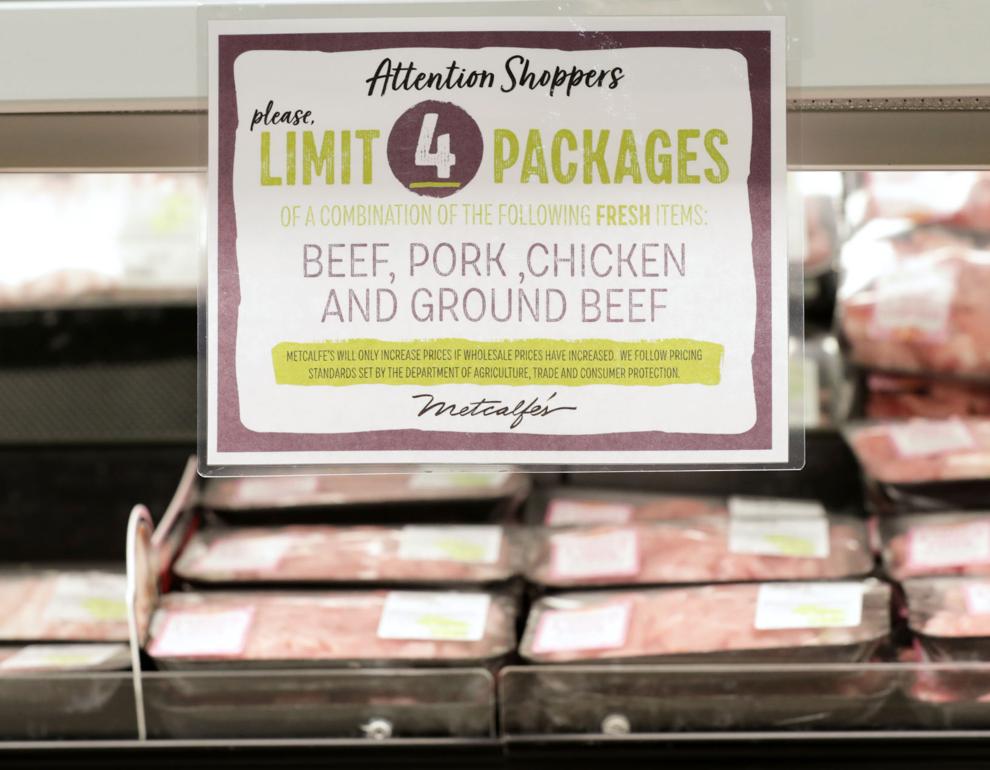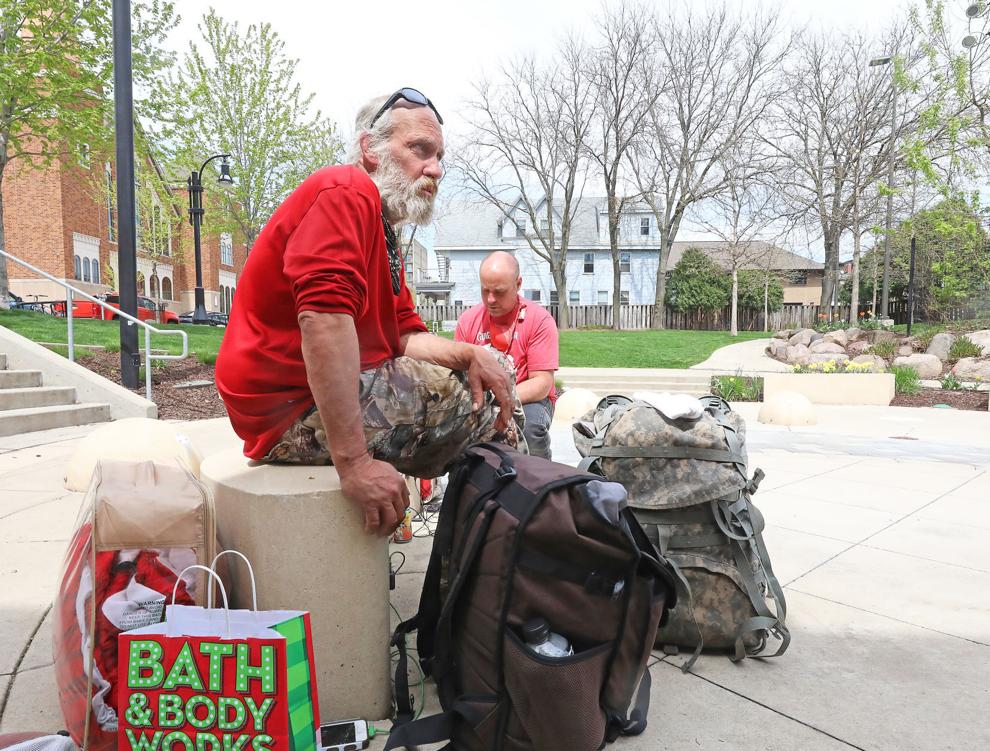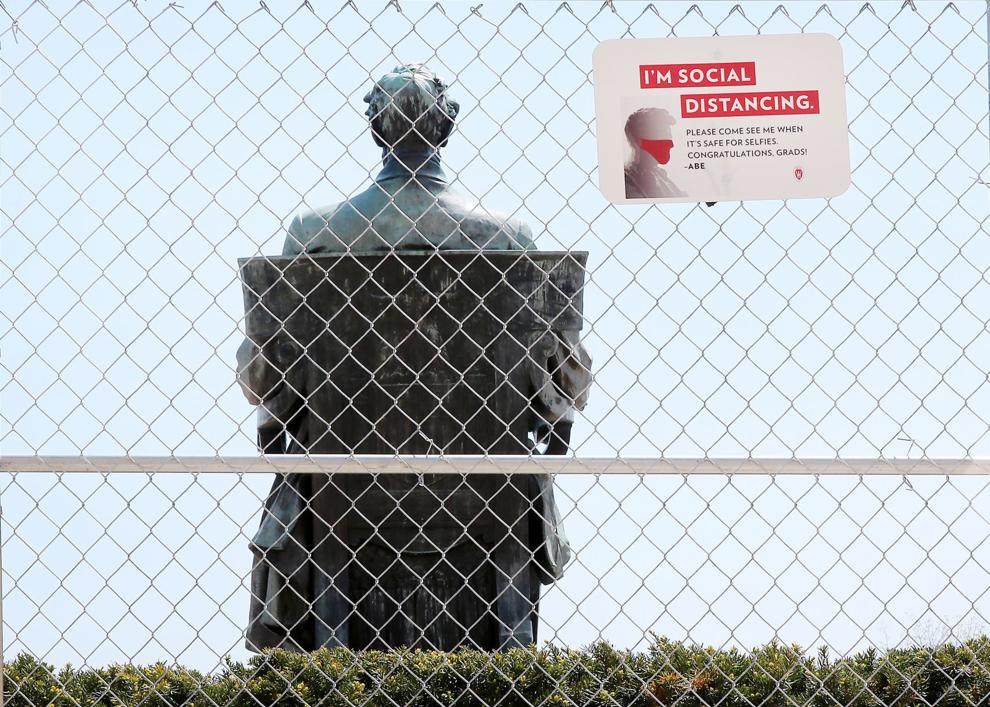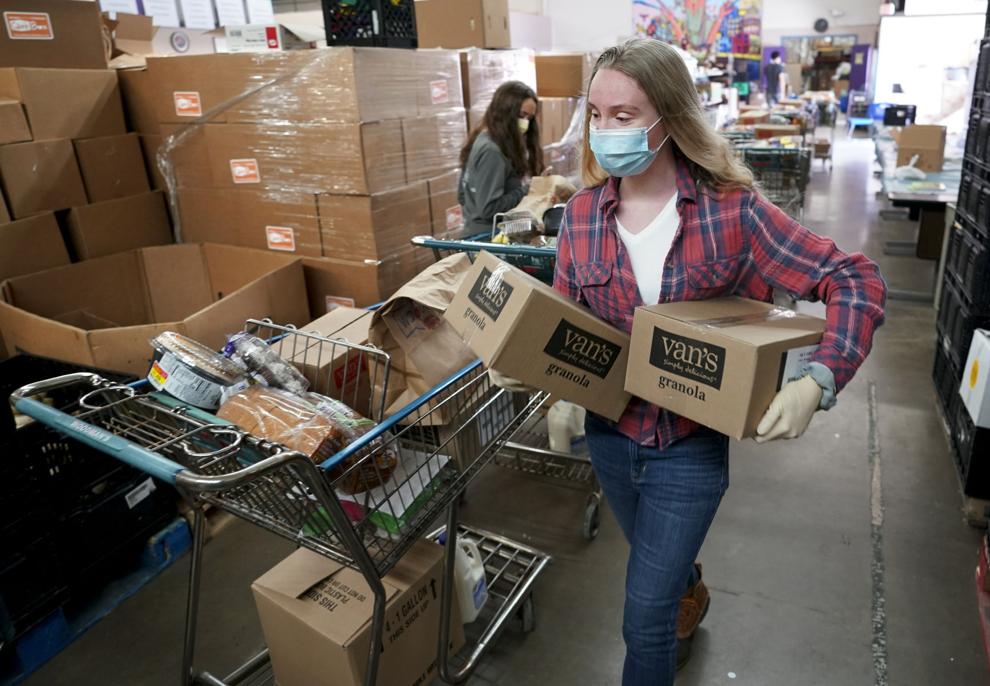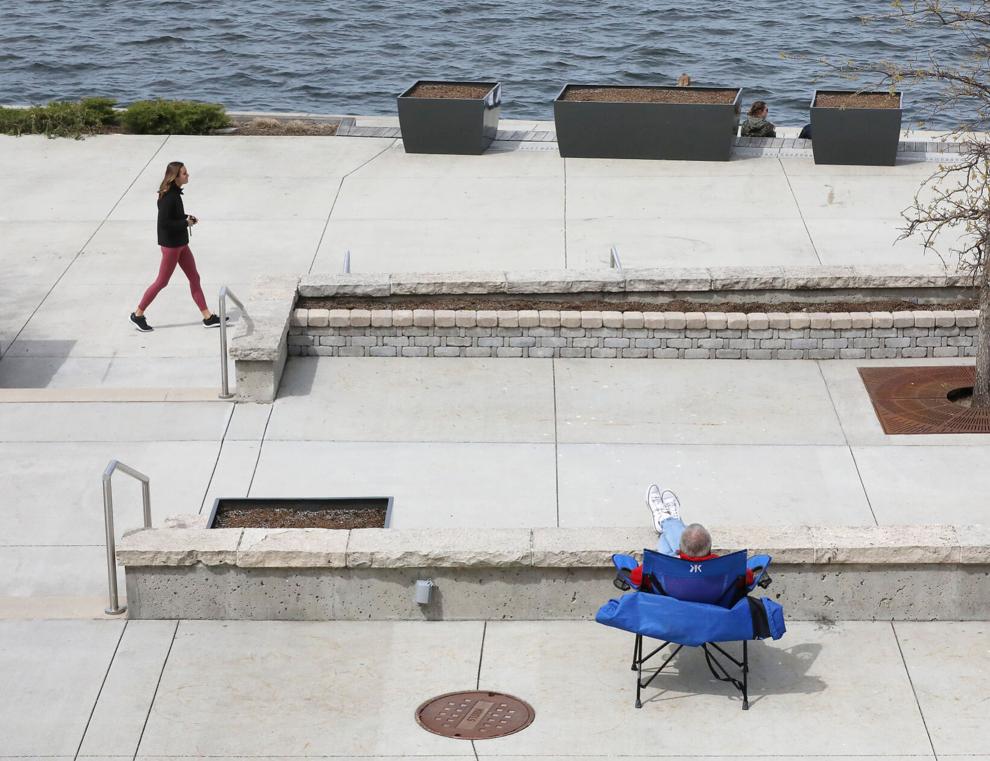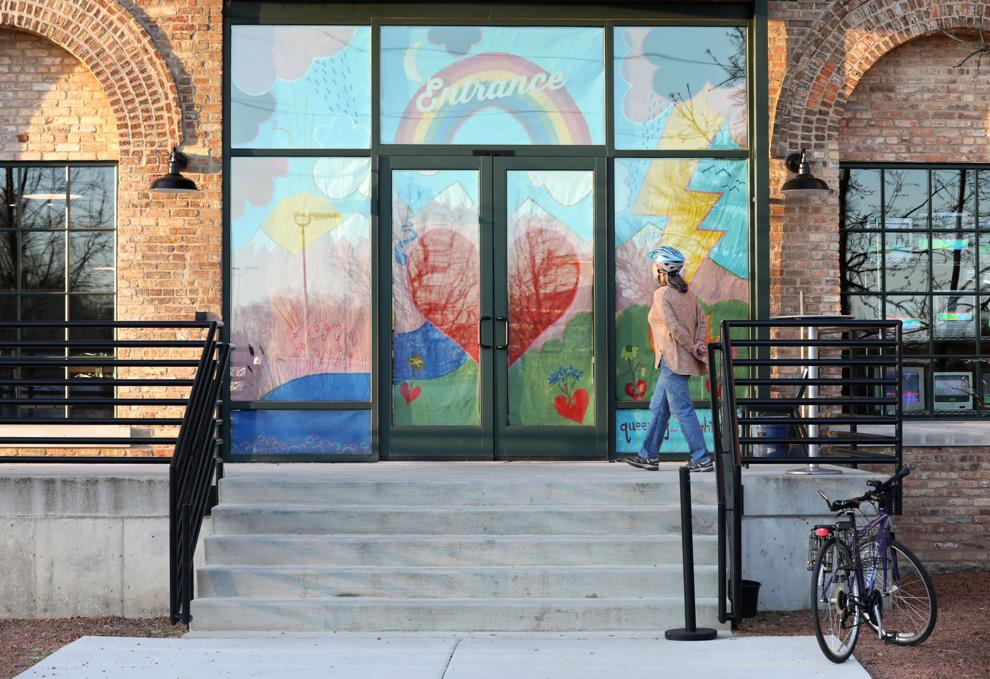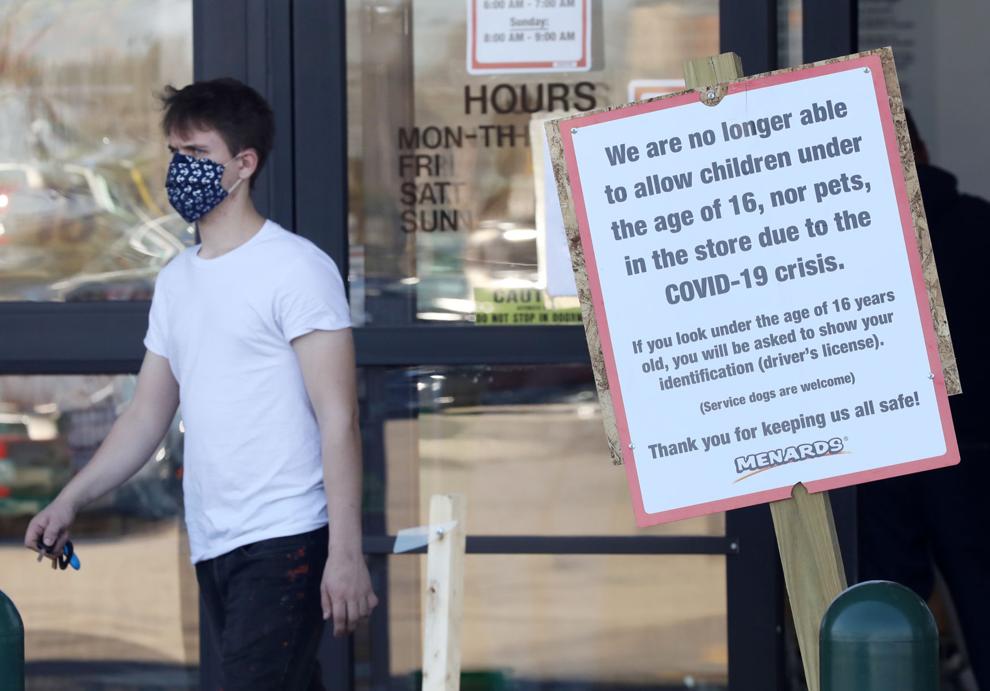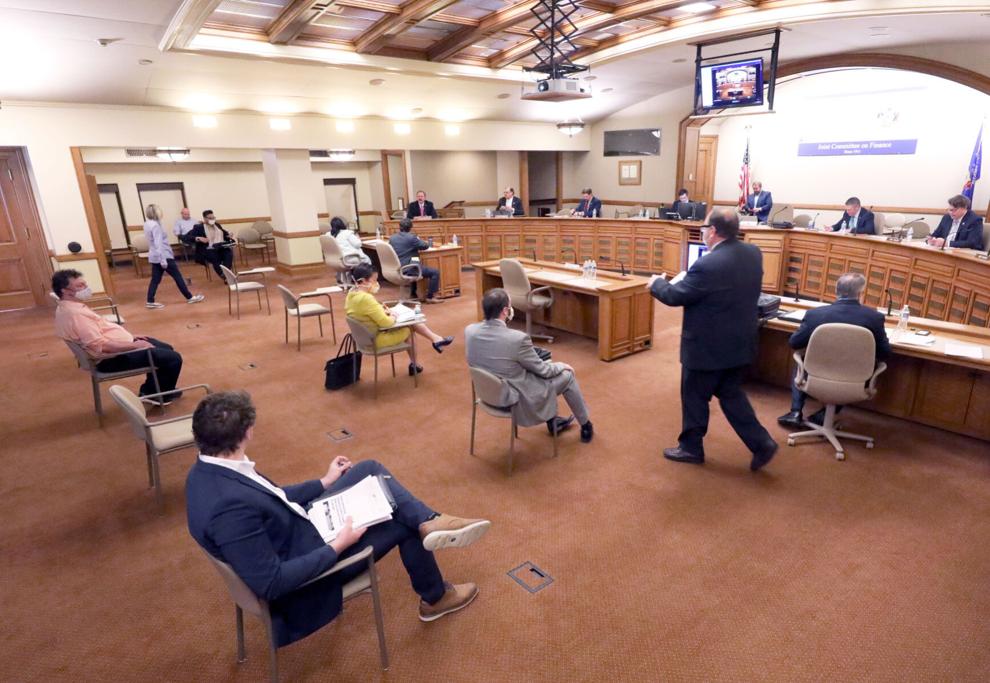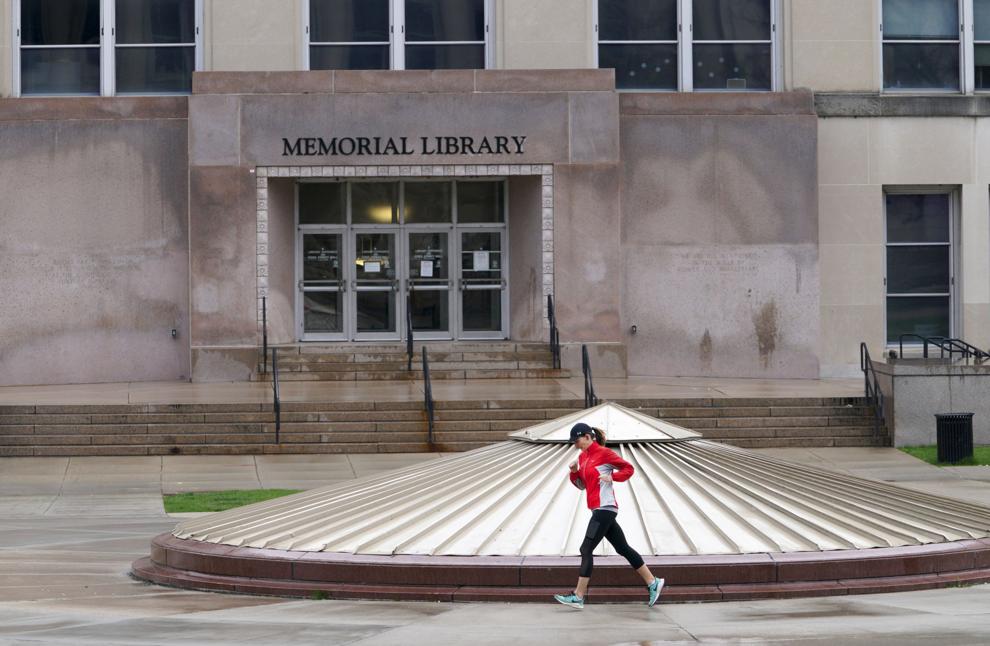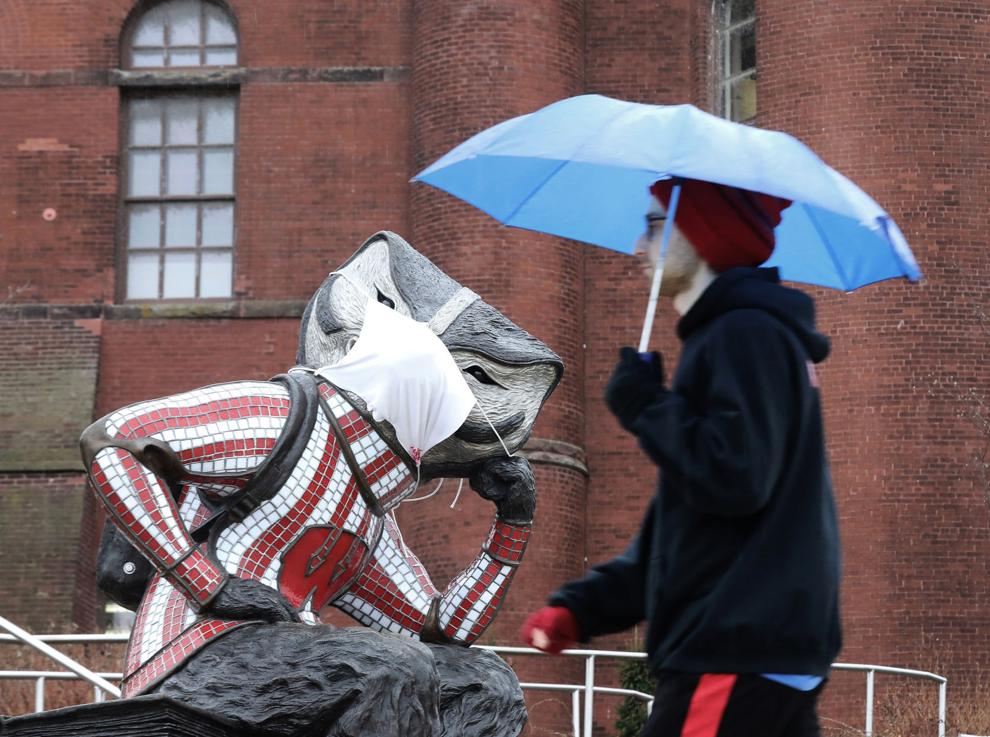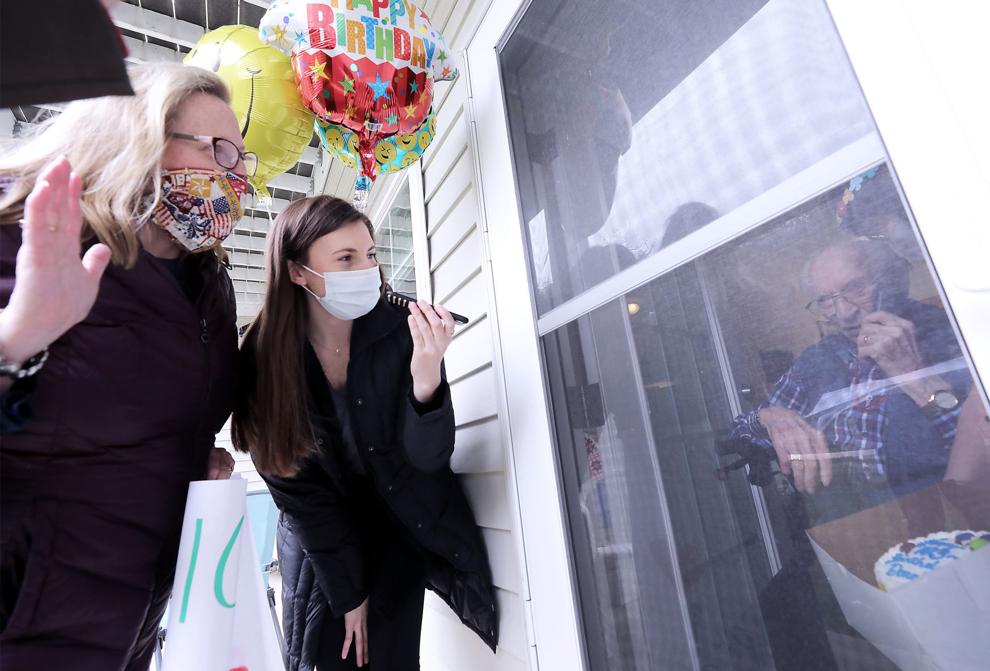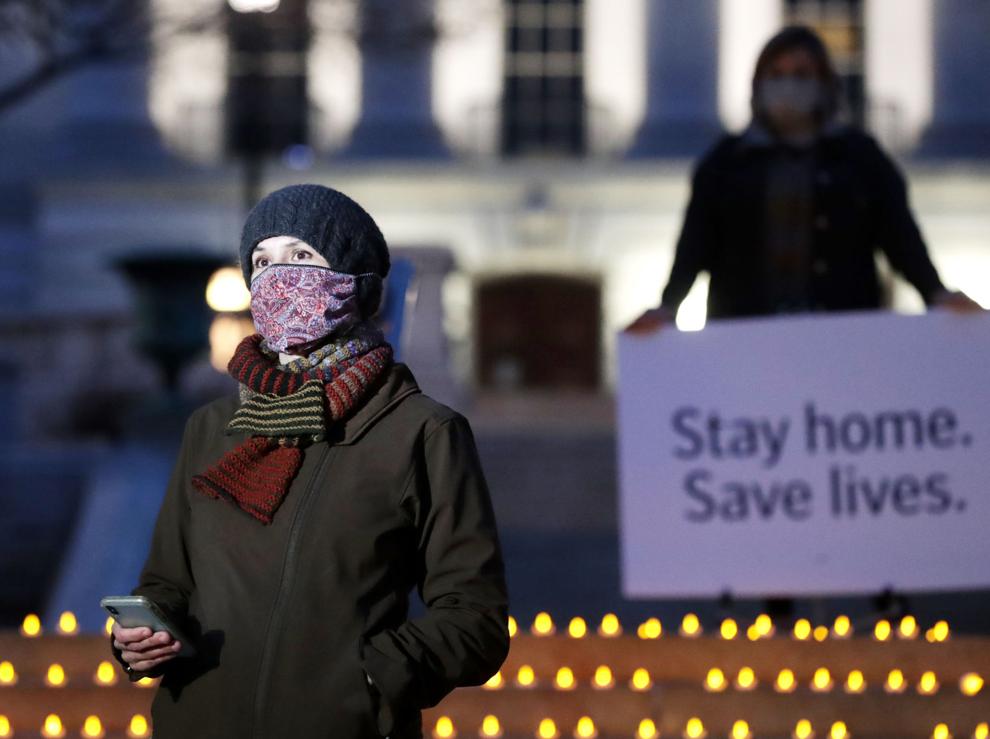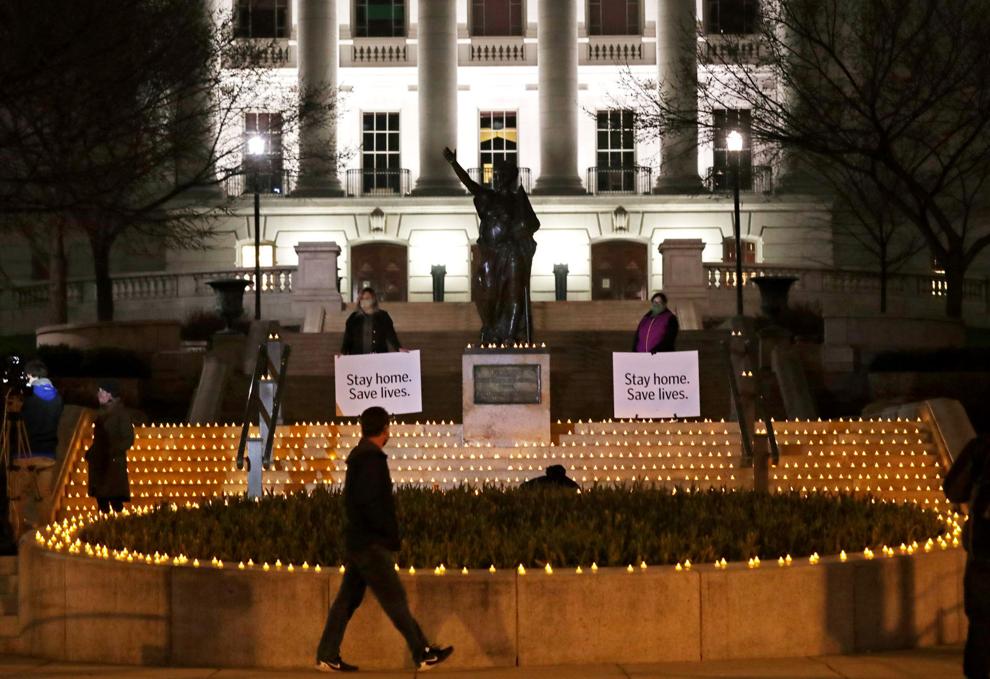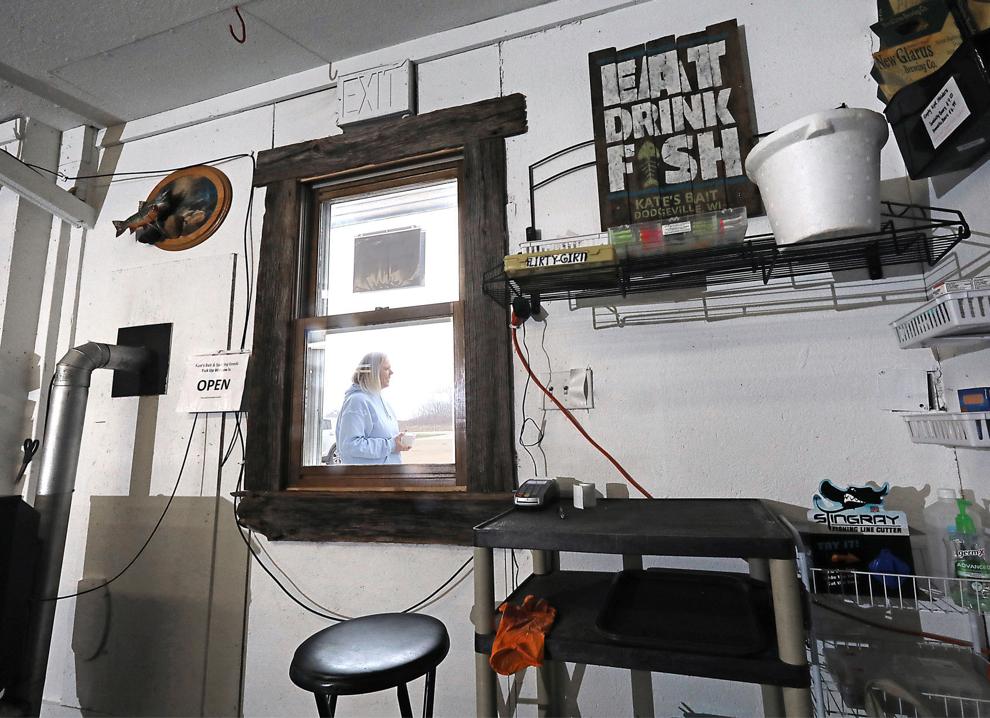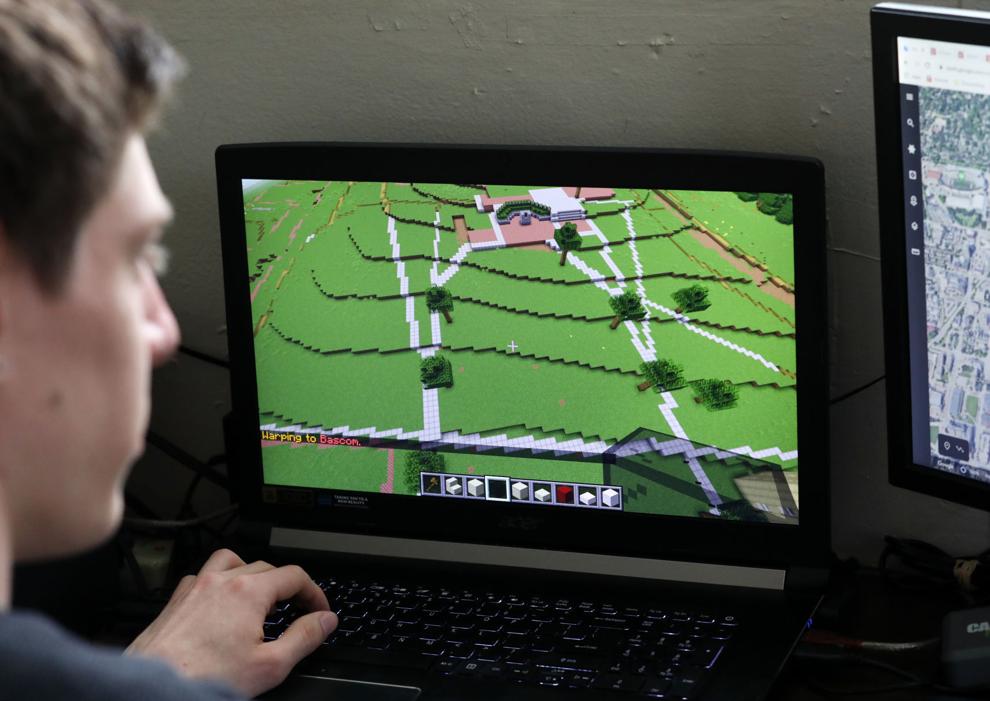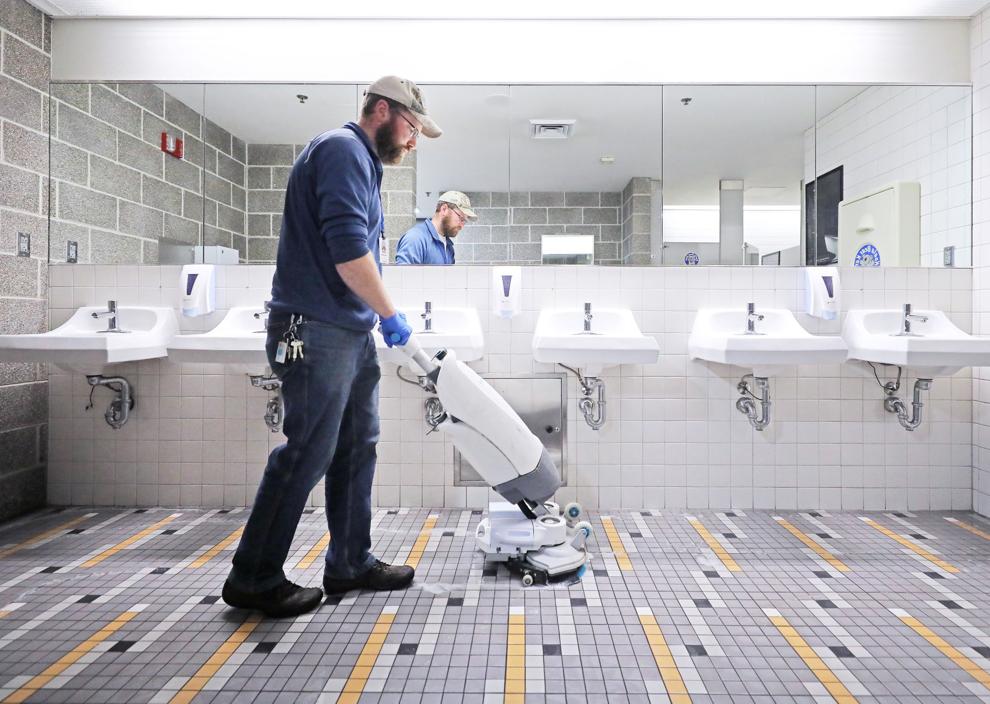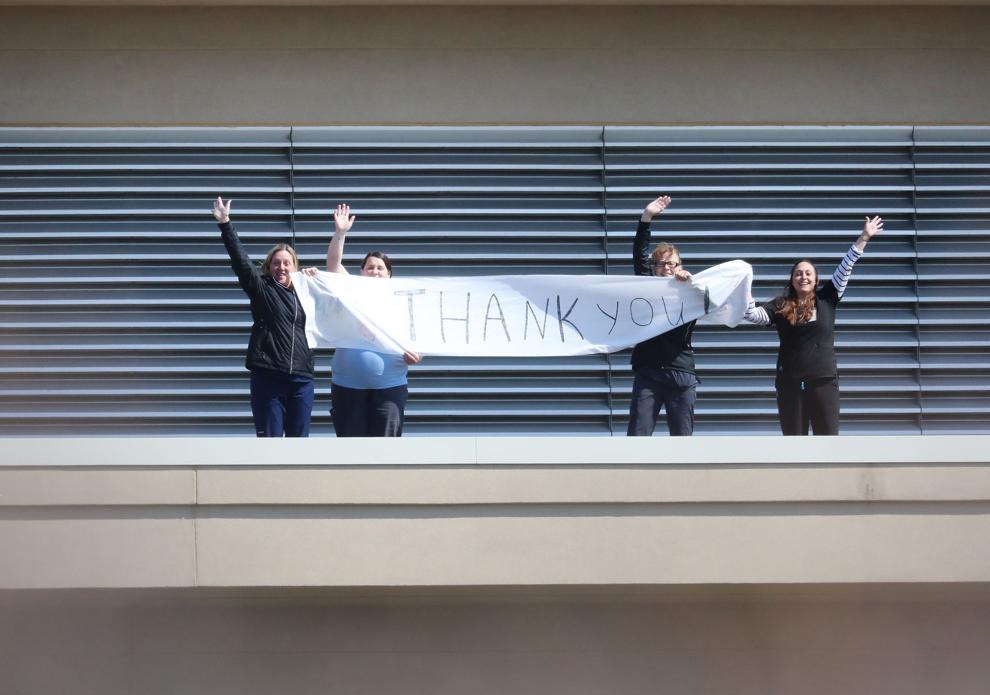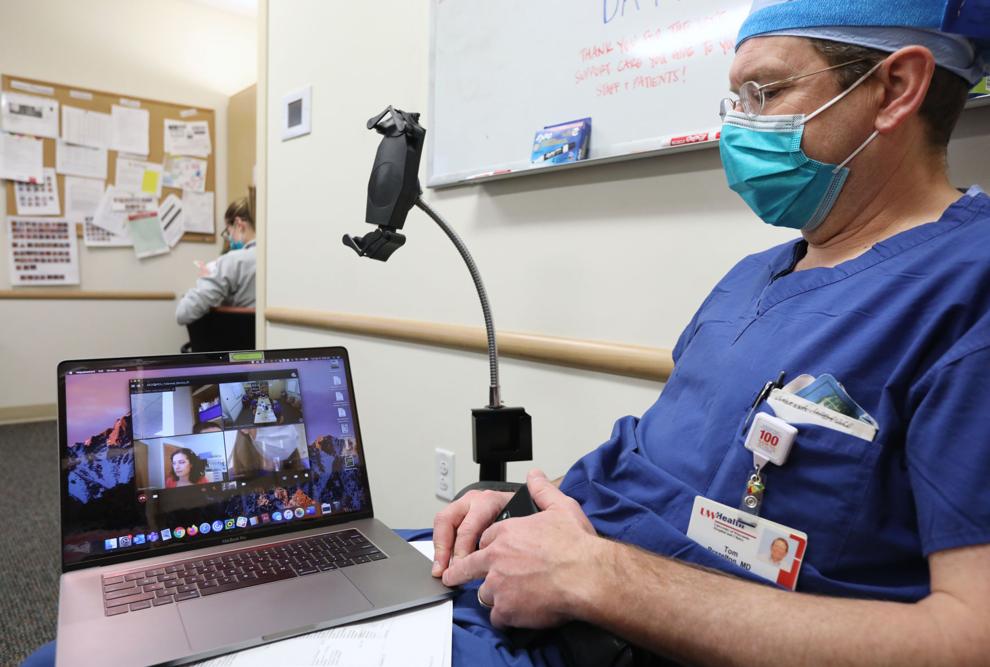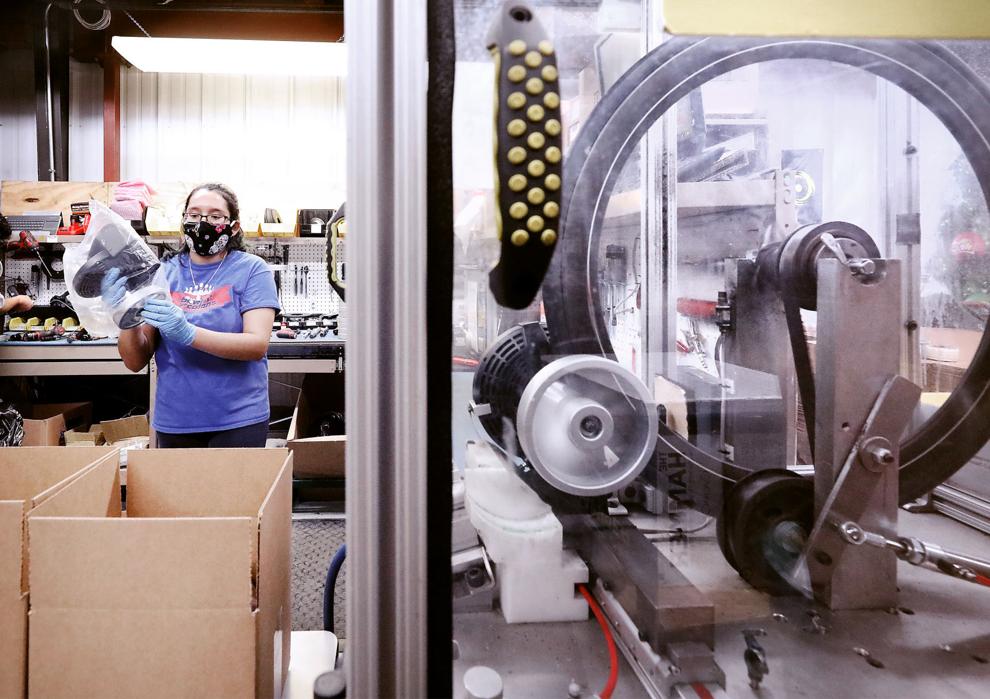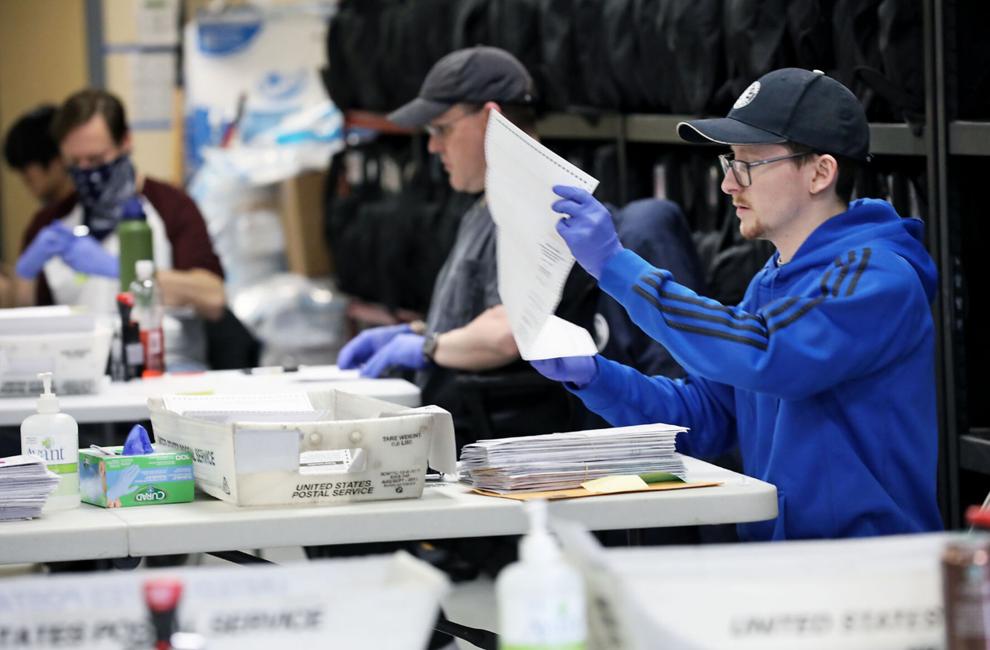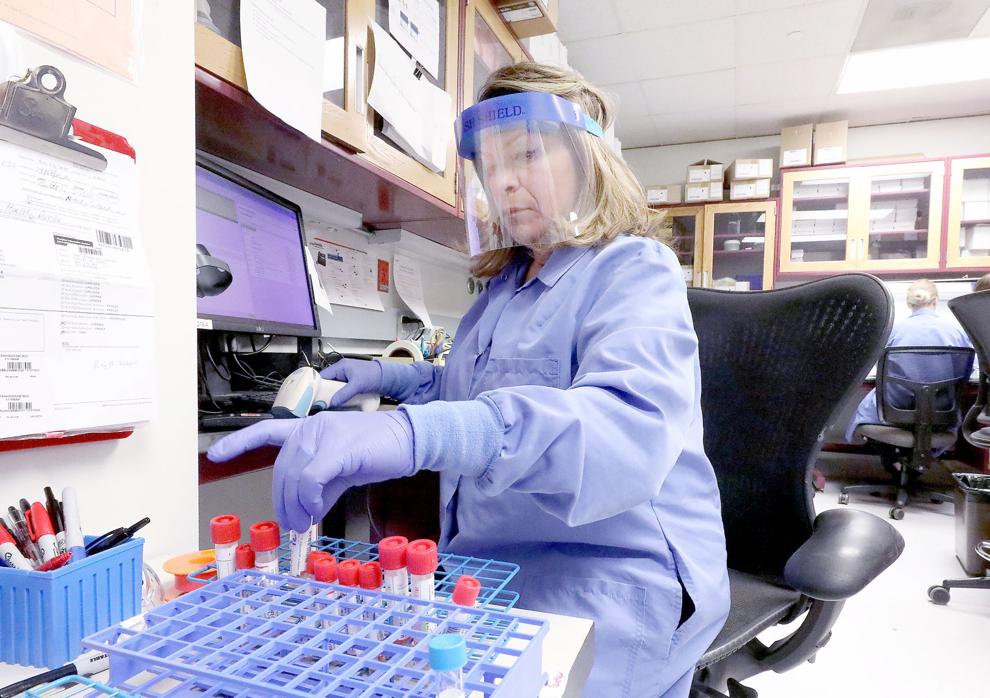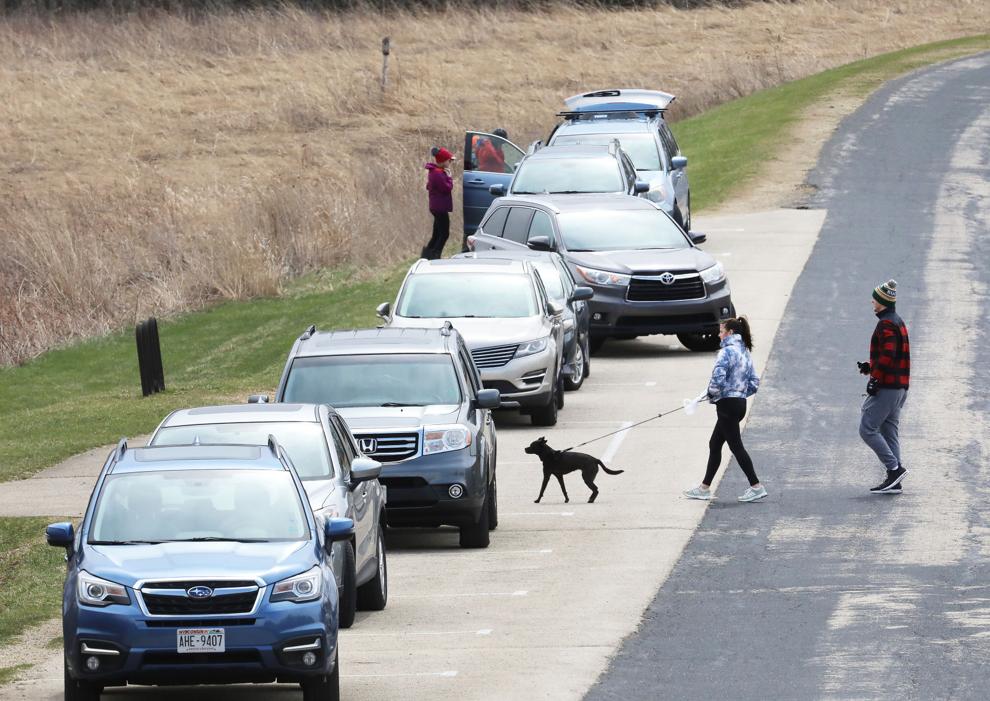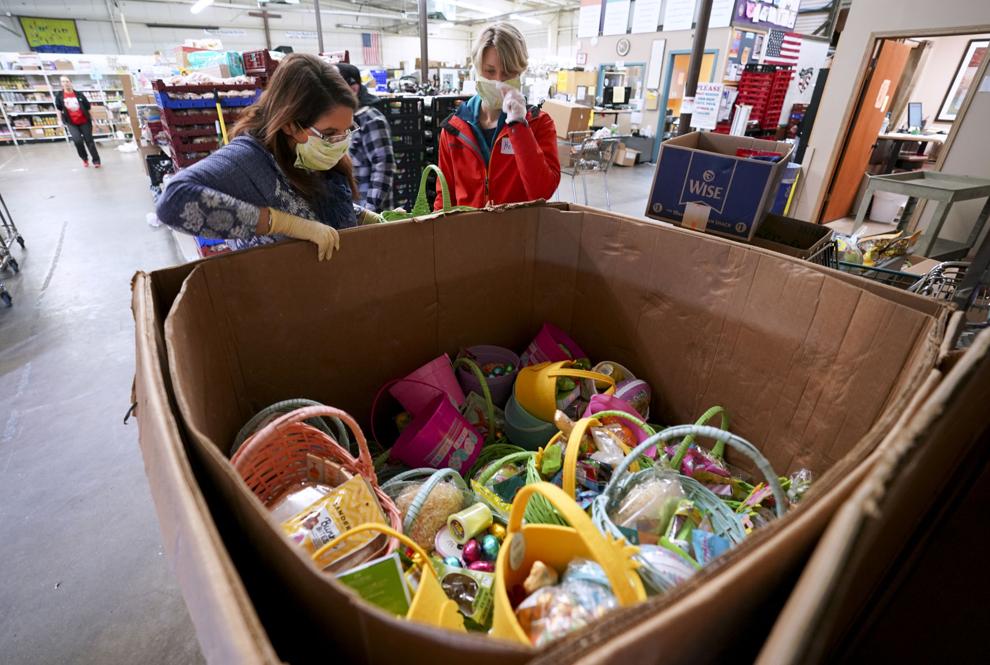 As social distancing progressed into an official order to stay in our homes, Madison has started to look more like an empty shell rather than …