Newspaper readers in Madison and Chicago may not have known Meg Theno but they have benefited from her keen eye, her artistry and her journalistic integrity.
A photojournalist and an avid golfer who loved her retreat on Lake Ripley, Theno died Tuesday of a rare neurodegenerative disease. She was 66.
Theno was a photojournalist for the Wisconsin State Journal from 1990-2002, leading the staff of five photographers starting in 1995.
She moved on to the Chicago Tribune, serving as photo editor for a variety of sections until she retired in 2015.
"She had a natural ability to bring out the best in all of her photographers," said John Maniaci, one of Theno's hires at the State Journal.
"She set a really high standard, not only for us but for herself," said Maniaci, now staff photographer at UW Health.
Theno shepherded the photo staff's conversion from film to digital cameras in the 1990s.
When the UW football team played Michigan State in Japan in 1993, then-photographer Scott Seid captured the action using the digital gear and transmitted the photos back to the newsroom — the first time for such an electronic transfer at the newspaper.
"I was with Meg in the photo department when we heard the first electronic beeps," retired State Journal photographer Joe Jackson said. "It was a milestone, and Meg had orchestrated it all."
It was not just photographers whose skills Theno helped sharpen but reporters', as well.
"She had a profound effect on my career," said Andy Hall, former State Journal investigative reporter and co-founder of the Wisconsin Center for Investigative Journalism.
"Meg taught me to think visually — to figure out, before filling out a photo request, who would be there, what the lighting would be like, and how the photos would mesh with the story ... Meg was a pro at photography, and even better at humanity," said Hall, who worked with Theno on the newspaper's "City of Hope" series investigating urban problems and potential solutions.
At the Tribune, Theno pioneered multimedia displays, supervised photographers and photo editors and led a citywide media team that won approval for a pilot program to allow cameras in Cook County criminal courtrooms.
Maggie Walker was one of the photo editors who worked with her. "She was very smart, very hard-working ... She thought things through, in advance. She had a real good eye for news, a good eye for pictures," Walker said.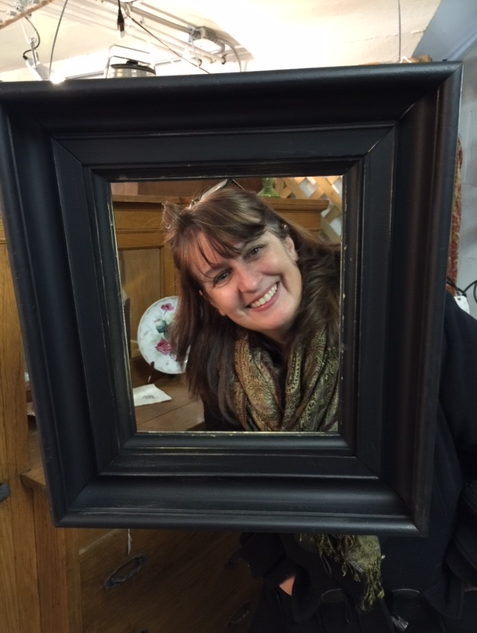 Beyond her skills, Meg drew the affection of her colleagues, golf buddies and book club friends for her warmth, caring and sense of fun.
"Meg's standards were always high and her generosity and kindness exceptional," former reporter and editor Joyce Dehli said. "I can't imagine my years at the State Journal without her."
Born in Aurora, Illinois, Theno earned a bachelor's degree in cinema and photography from Southern Illinois University and a master's in journalism from Northern Illinois University.
Her survivors include her husband, Herb Nelson, and sisters Jan Shiff and Nancy Peth.
A gathering to celebrate Theno's life will be held from 2 to 5 p.m. July 6 at the Lake Ripley Country Club in Cambridge.
Portfolio: Samples of Meg Theno's work
Rose Bowl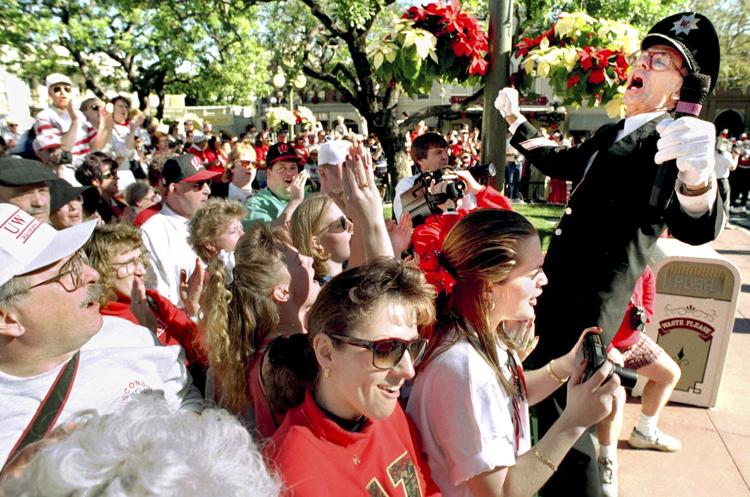 Wisconsin State Journal photo staff, 2002
Cashton clinic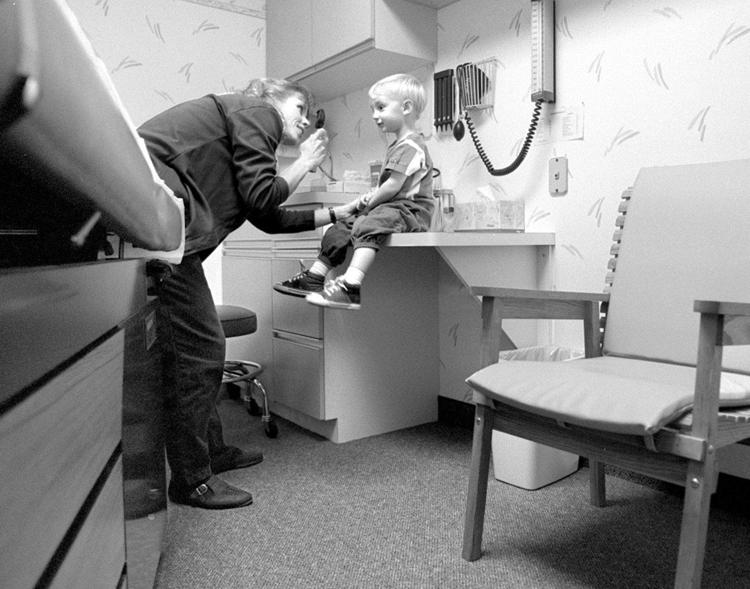 Bonnie Blair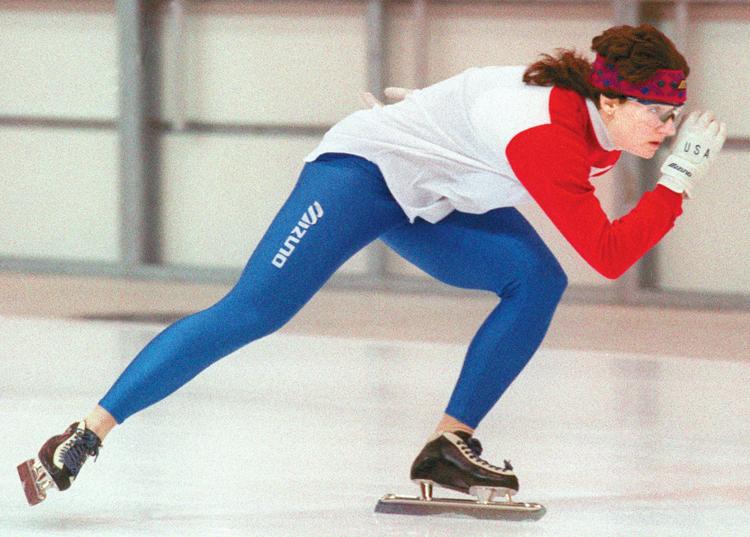 Camp Randall stampede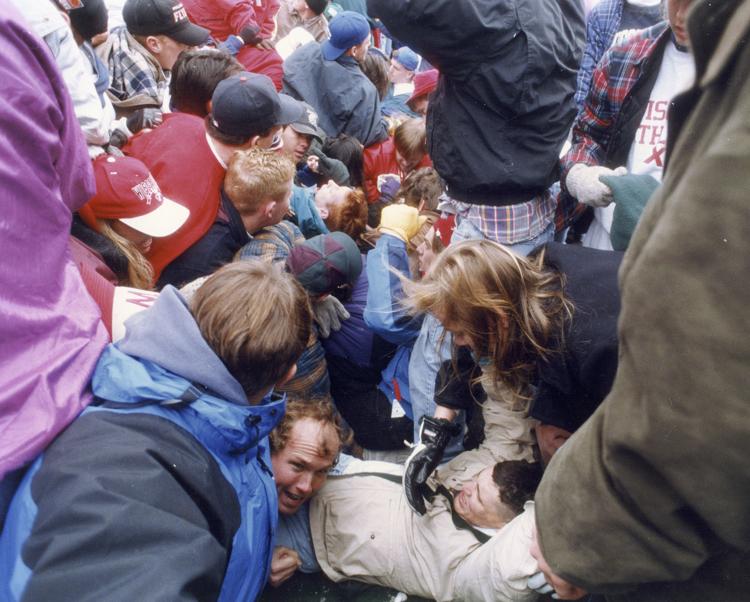 "Crazy TV Lenny" Mattioli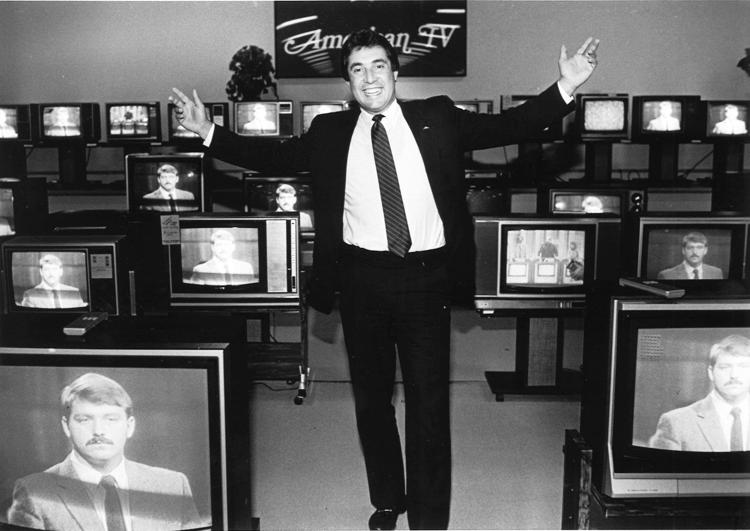 Self defense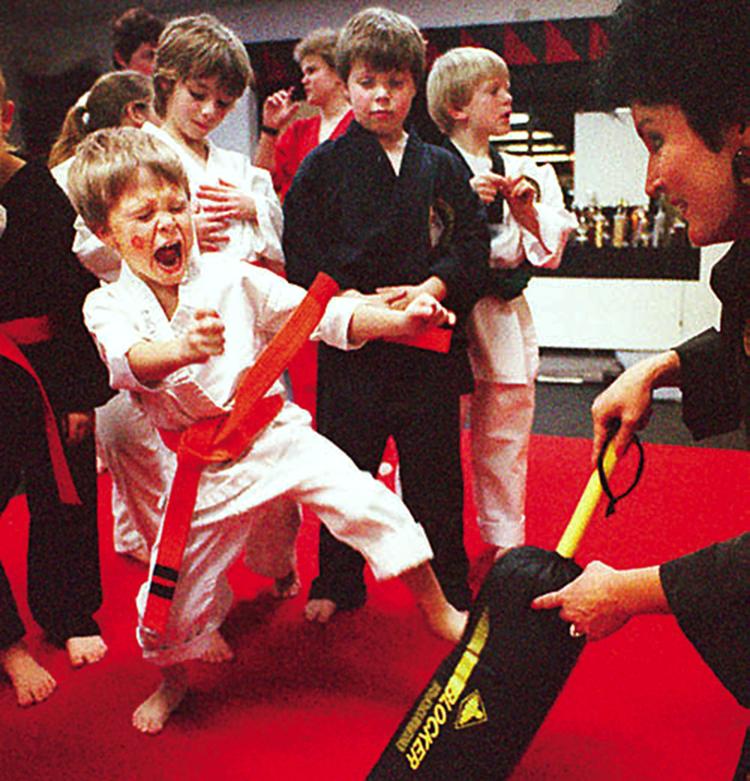 George Bush campaign rally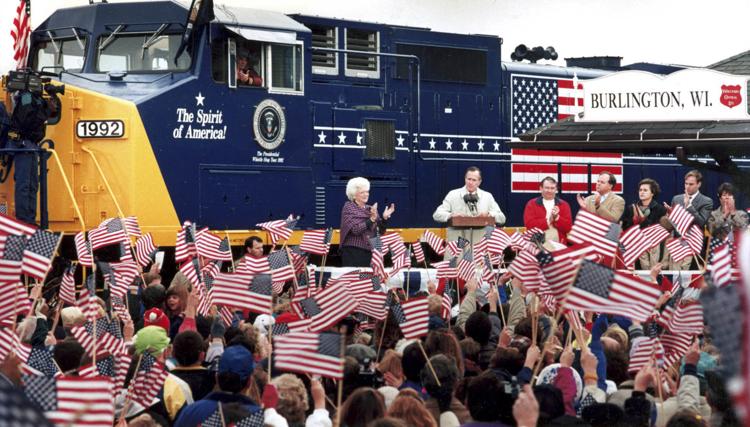 Jeff Sauer UW Hockey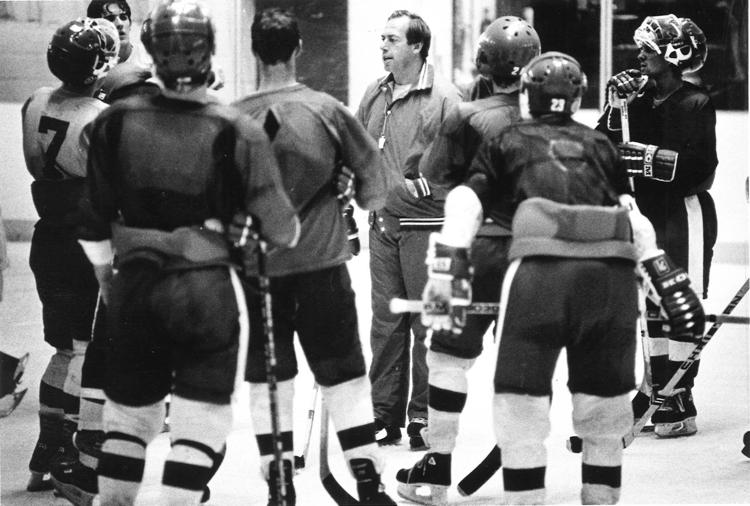 Lonely day at beach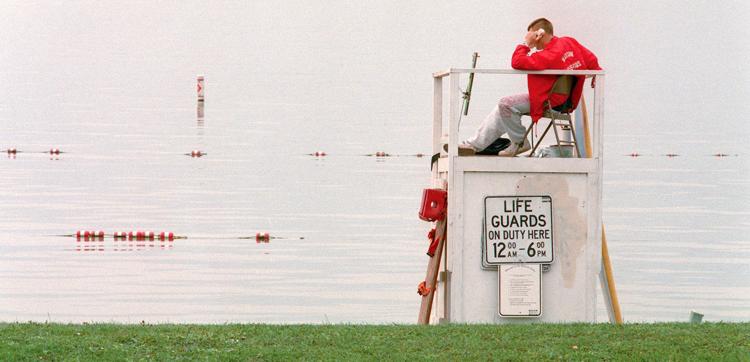 UW Marching Band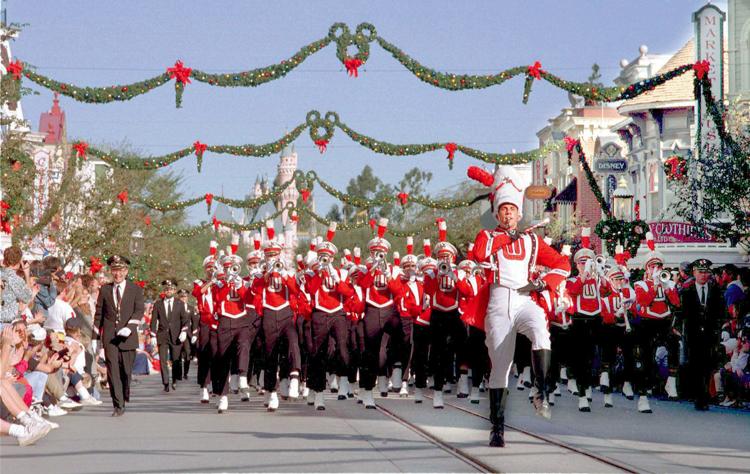 Police arrest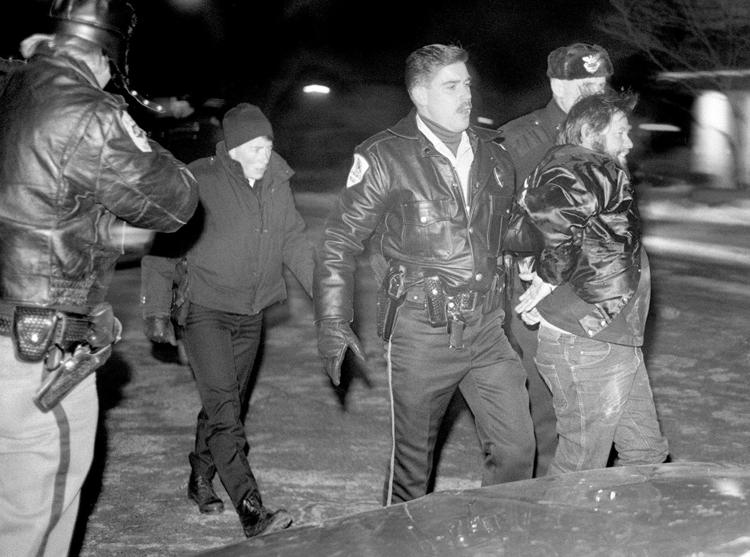 Experimental Aircraft Association Fly-In
Madison West soccer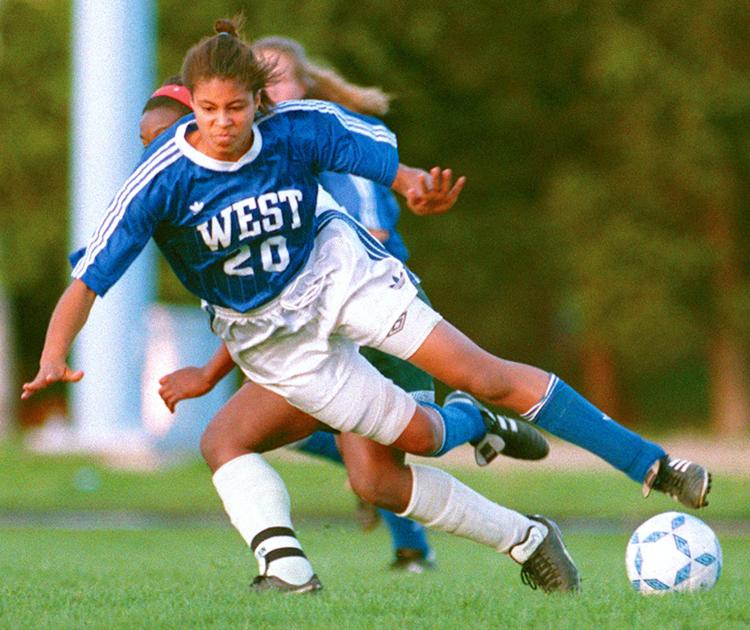 Triangle Ethnic Fest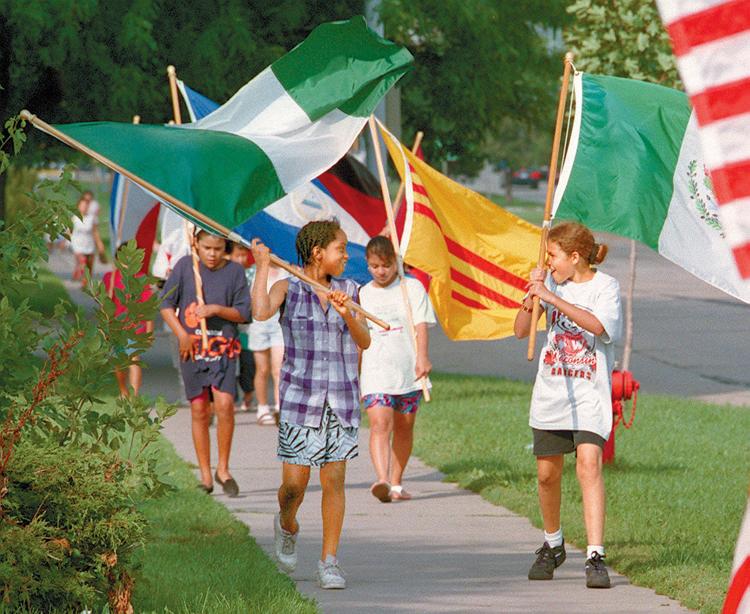 Monona Terrace announcement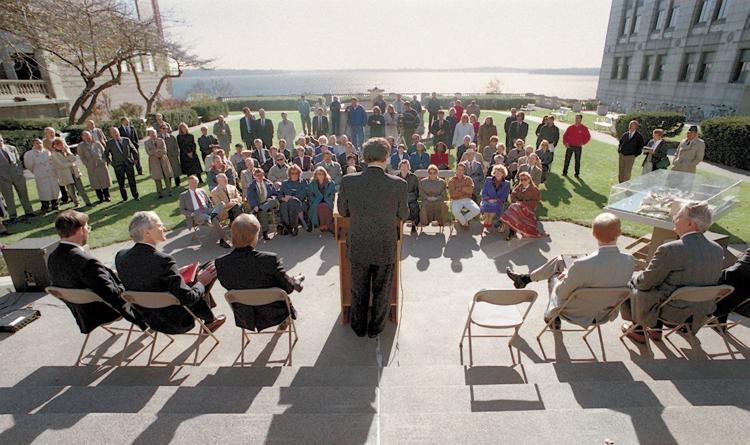 Twin-O-Rama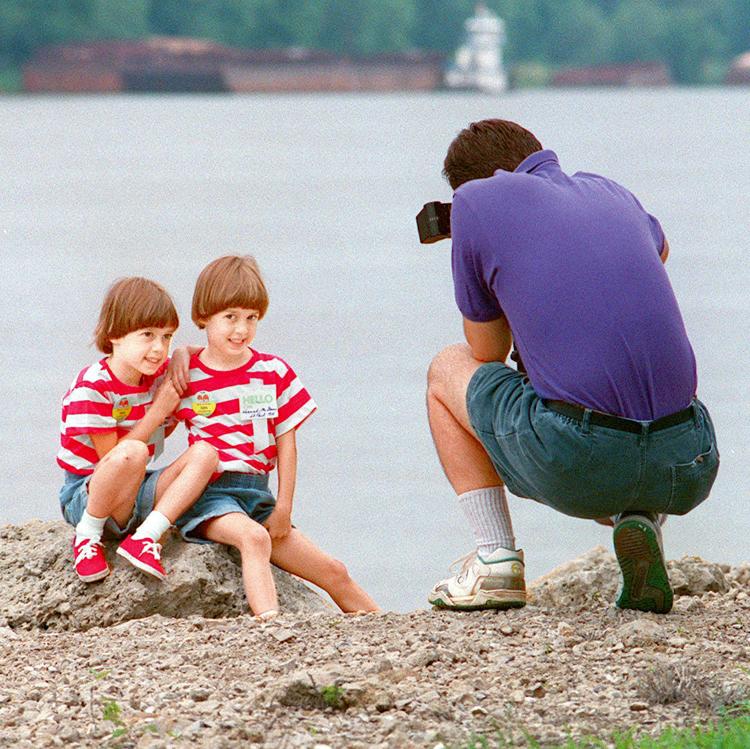 Dakota the mustang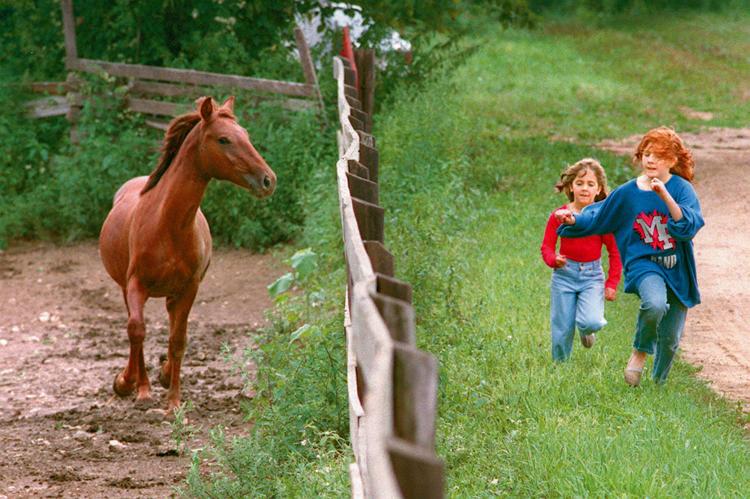 New Glarus Brewing