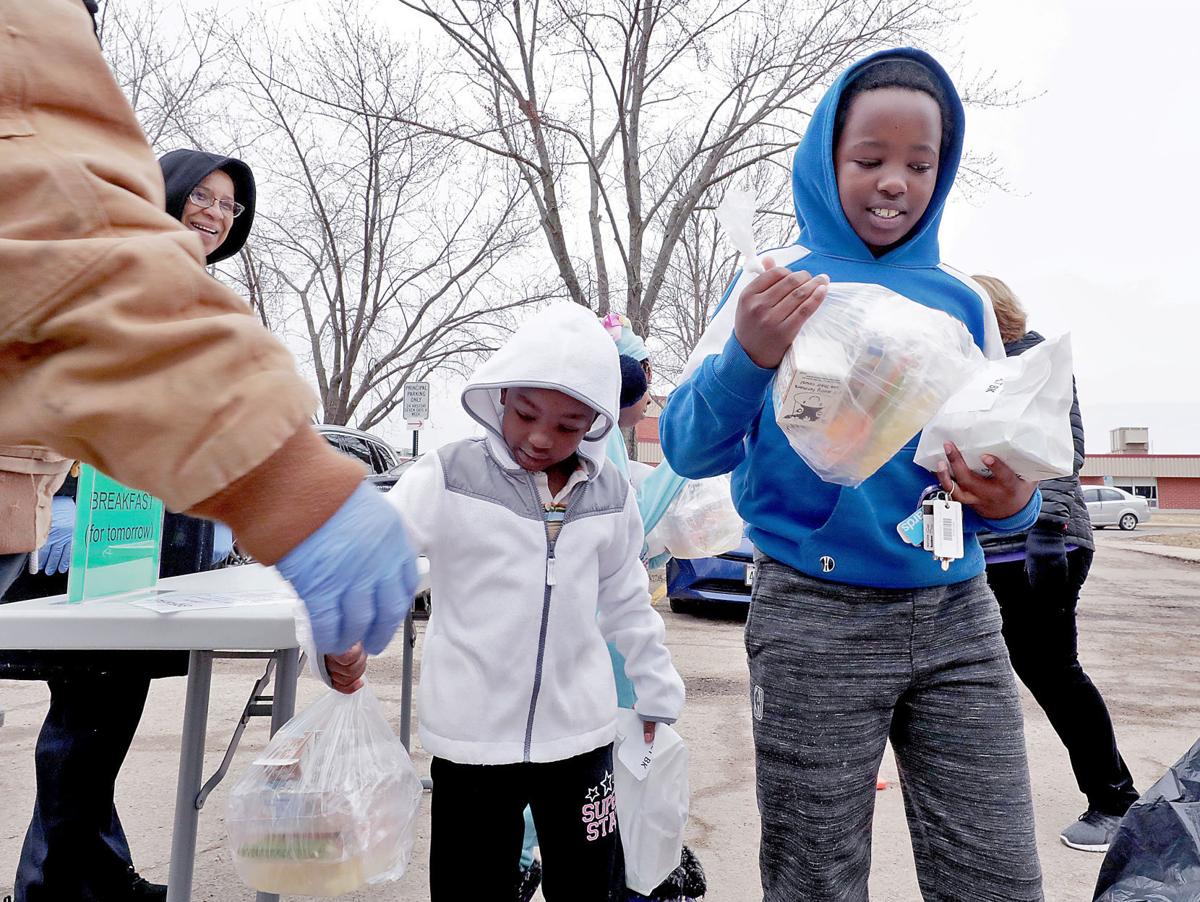 Some Madison food pantries and the shuttered public schools are responding to the coronavirus outbreak by offering curbside pickup and boosting fundraising efforts.
The River Food Pantry said Monday that it was cancelling its community meals and on-site lunch programs and moving to curbside pickups only at its pantry at 2201 Darwin Road. The group will also be delivering pre-bagged lunches Monday through Saturday to low-income neighborhoods as part of it MUNCH program serving children and teens.
To minimize contact with products and the public, the group will no longer be accepting donations of food, clothing and hygiene products, but an anonymous donor has offered to match donations up to $25,000 for additional food purchases. The group is also seeking healthy volunteers who are not at high-risk for developing COVID-19 to help package and distribute food and register clients for both the pantry and the MUNCH program.
The Goodman Community Center likewise announced that effective Tuesday, pre-packaged bags of food would be available for pickup at its food pantry at 149 Waubesa St. 
The Boys and Girls Clubs of Dane County and other community organizations are also raising money for medical supplies for those affected by the coronavirus, meals for children, local shelters and college students needing temporary housing and food. The Meicher Family Foundation has agreed to match every donation up to $25,000, and the fund has so far raised $103,000, according to the Boys and Girls Club.
For the length of the school closure, the Madison School District will provide free bagged breakfasts and lunches for children Monday through Friday at 12 sites throughout the district.
---
Photos: A look at how the novel coronavirus is affecting Wisconsin
COVID-19 in photos: How Wisconsin is managing the pandemic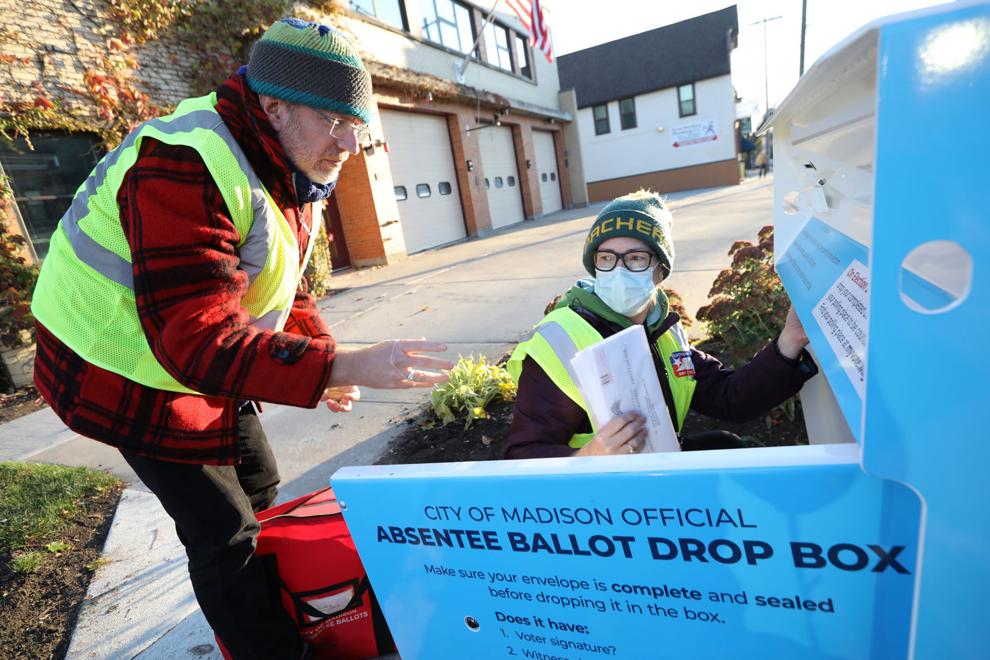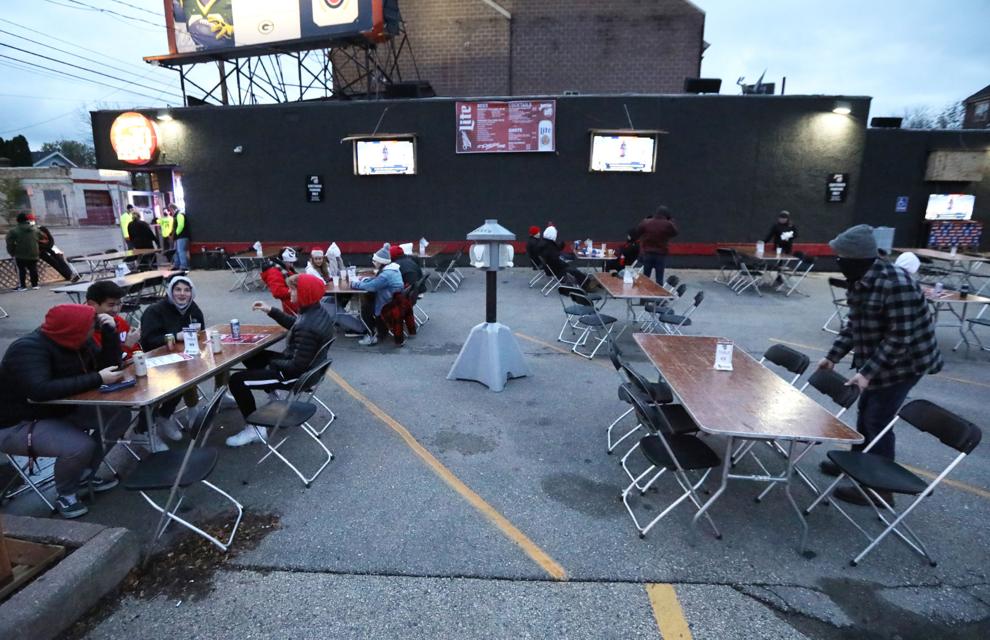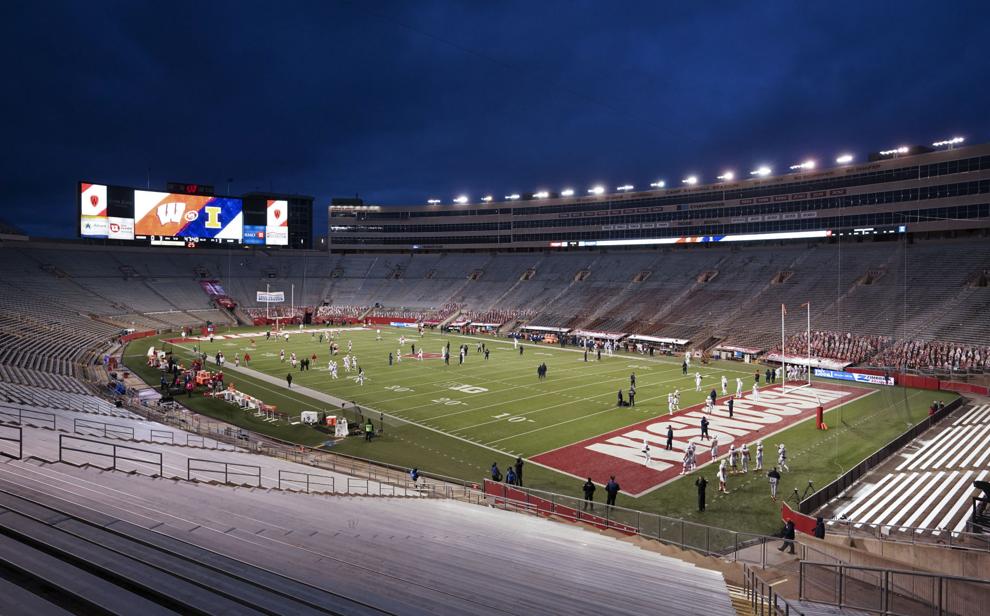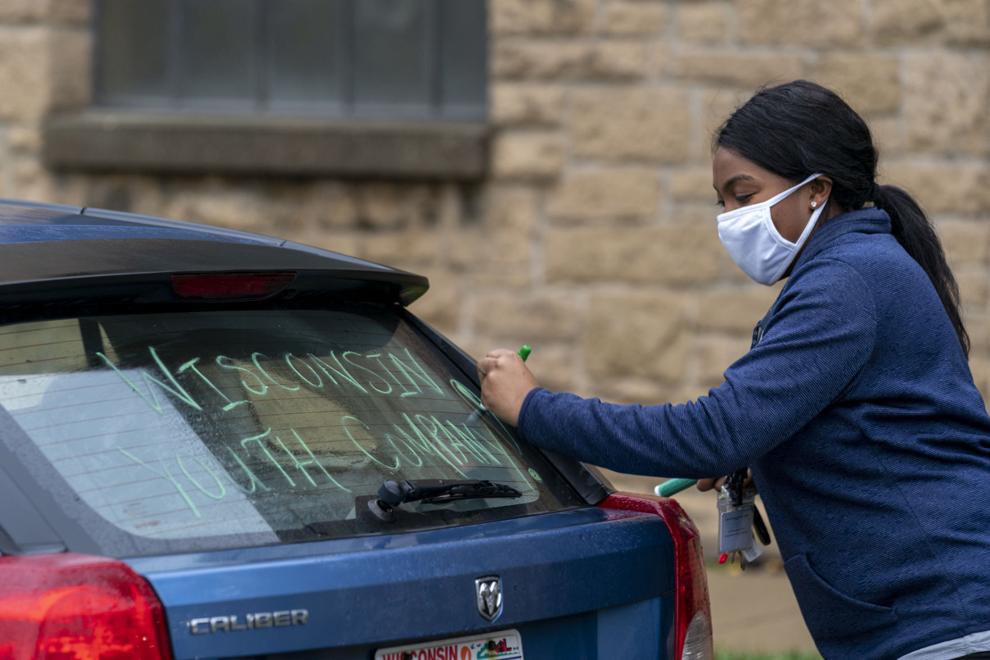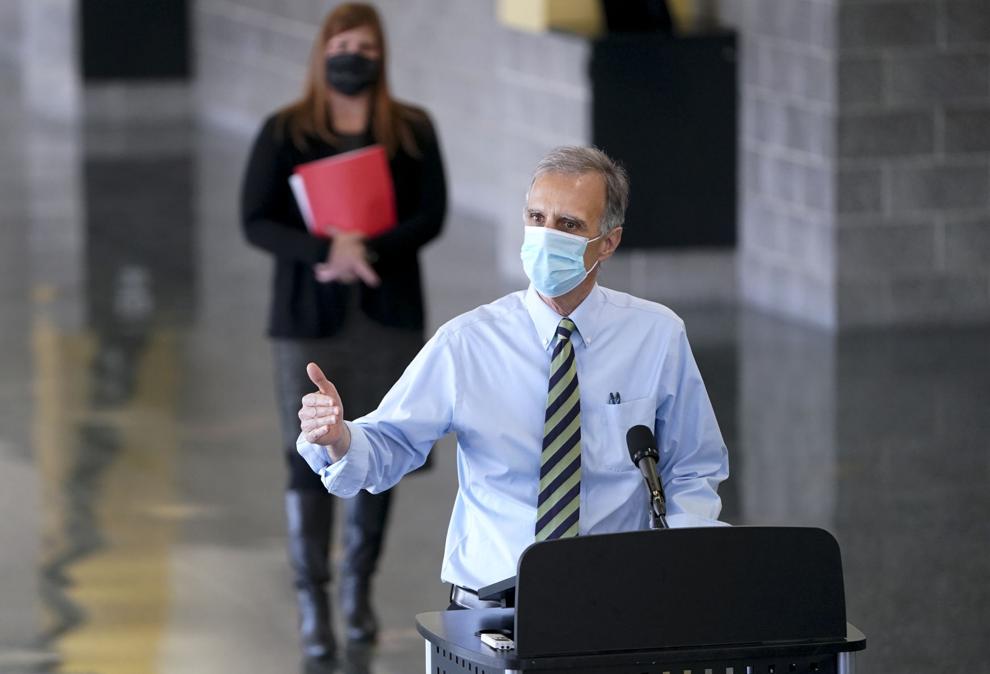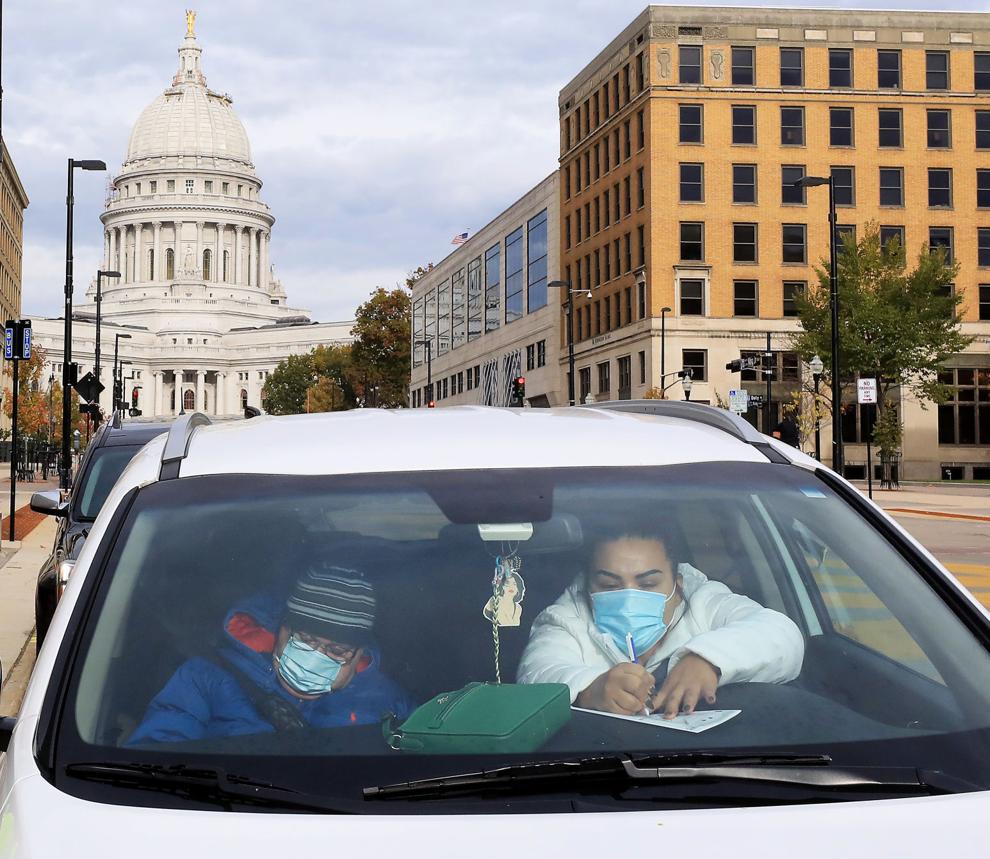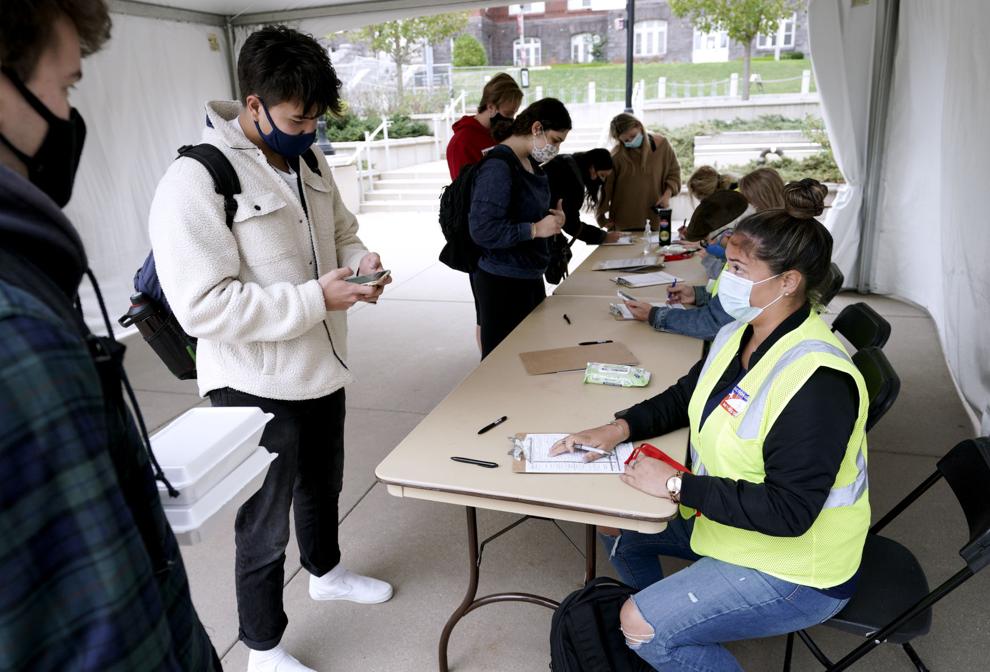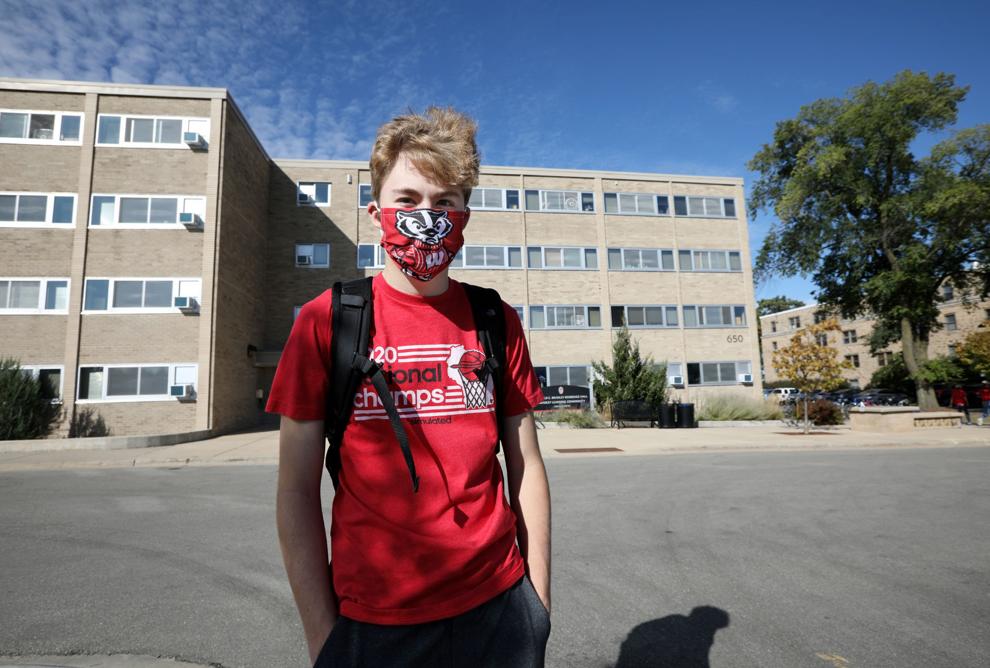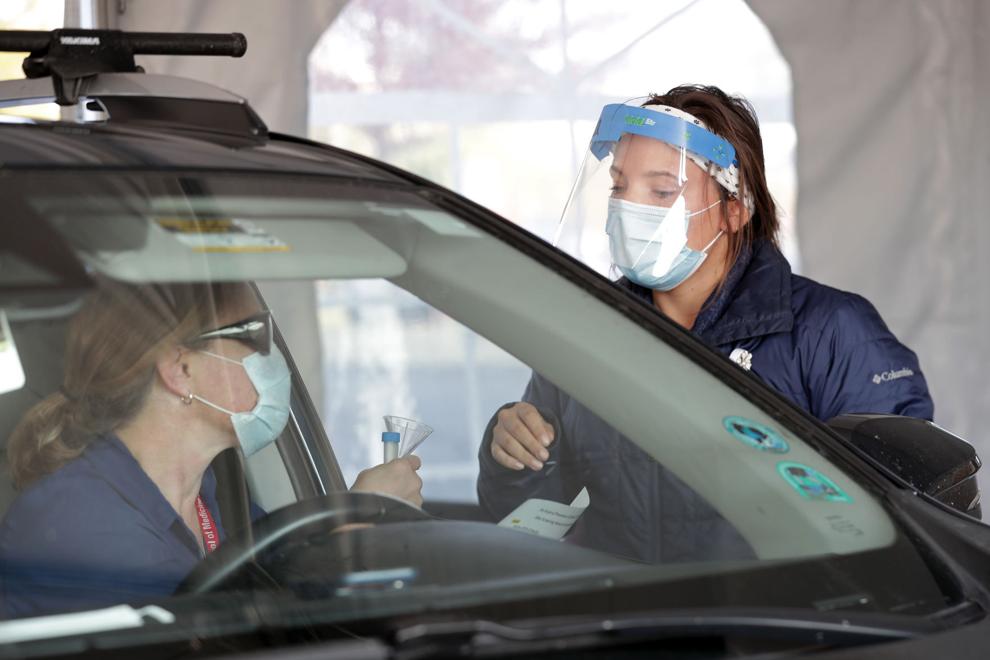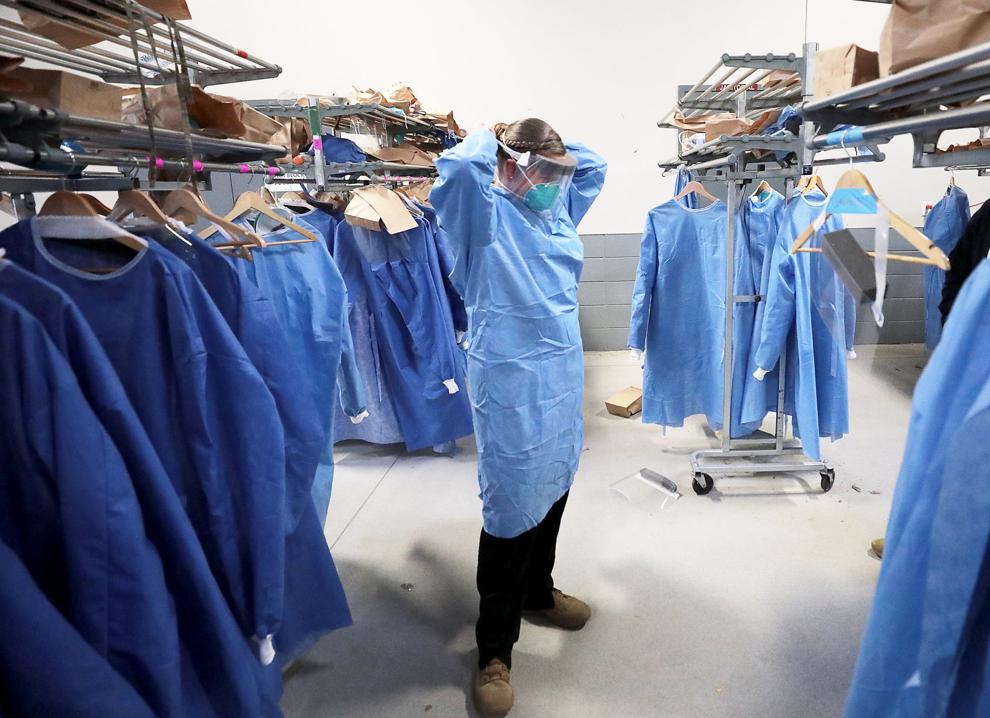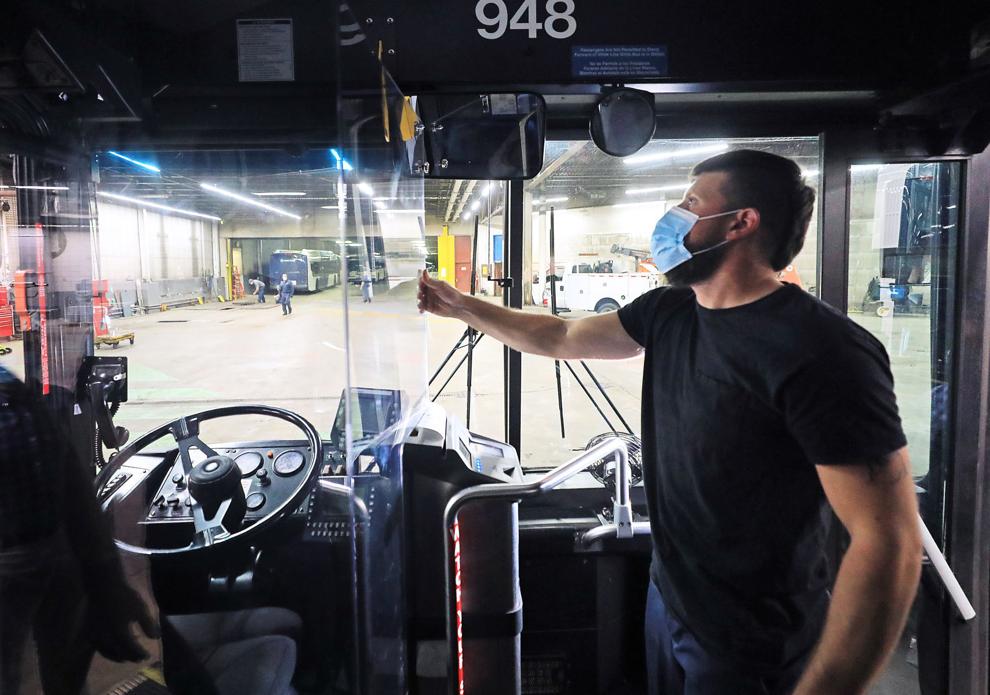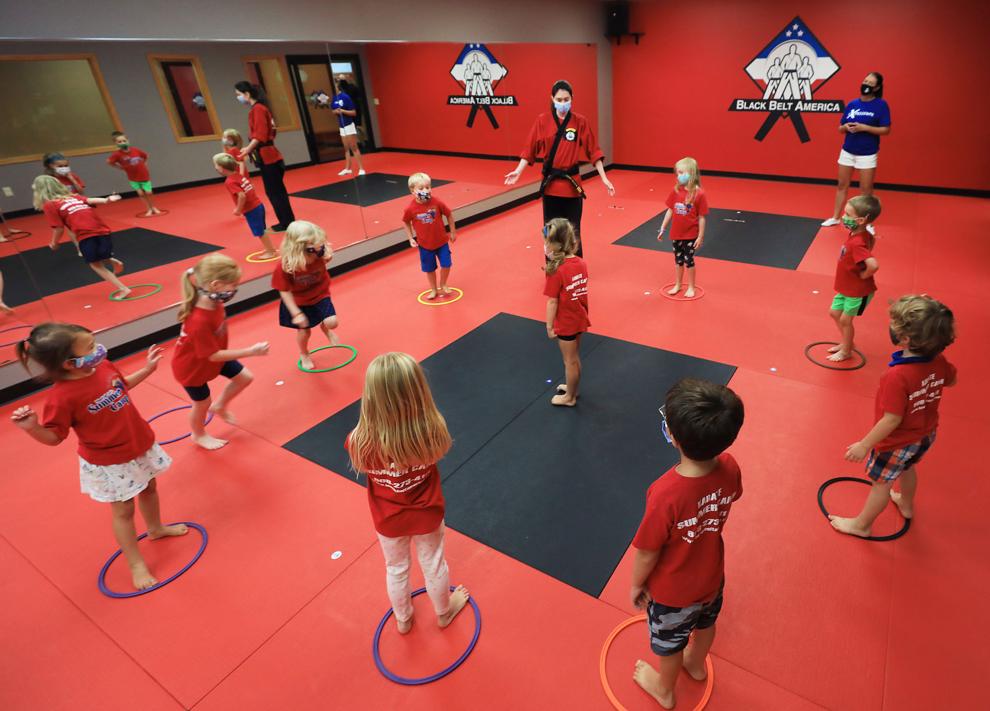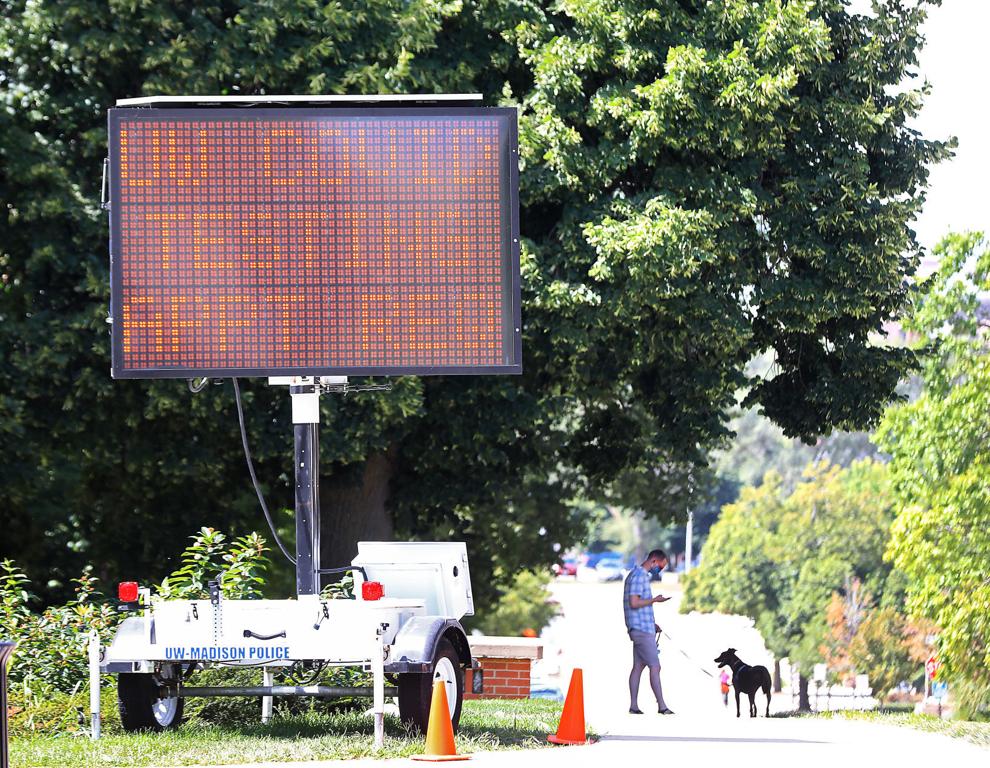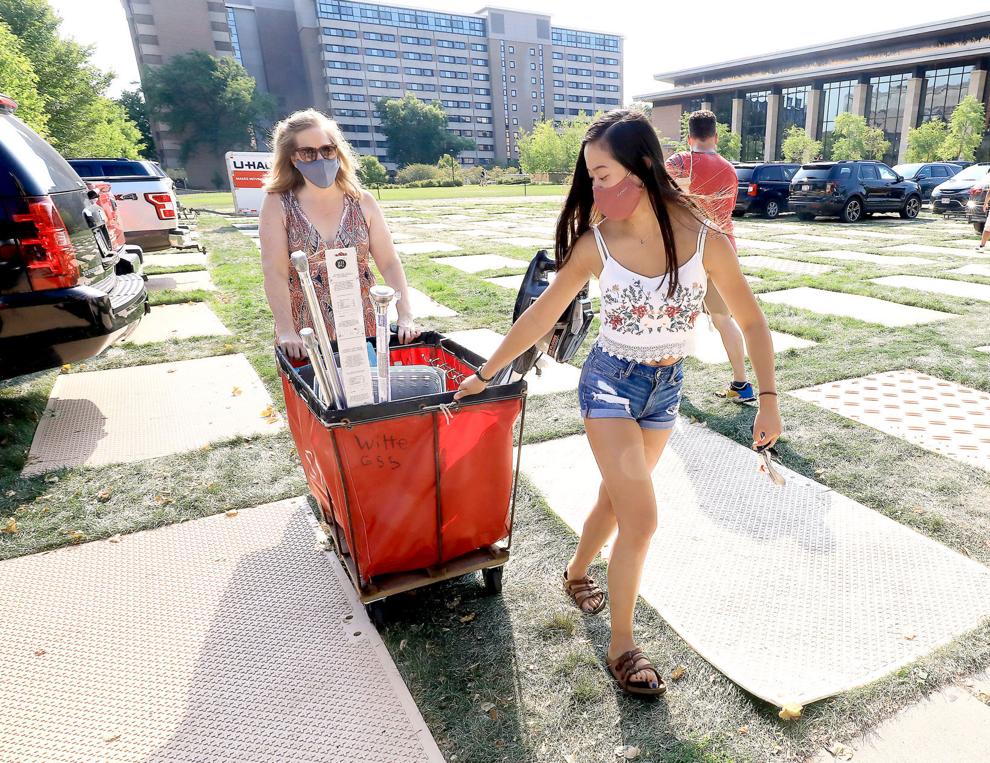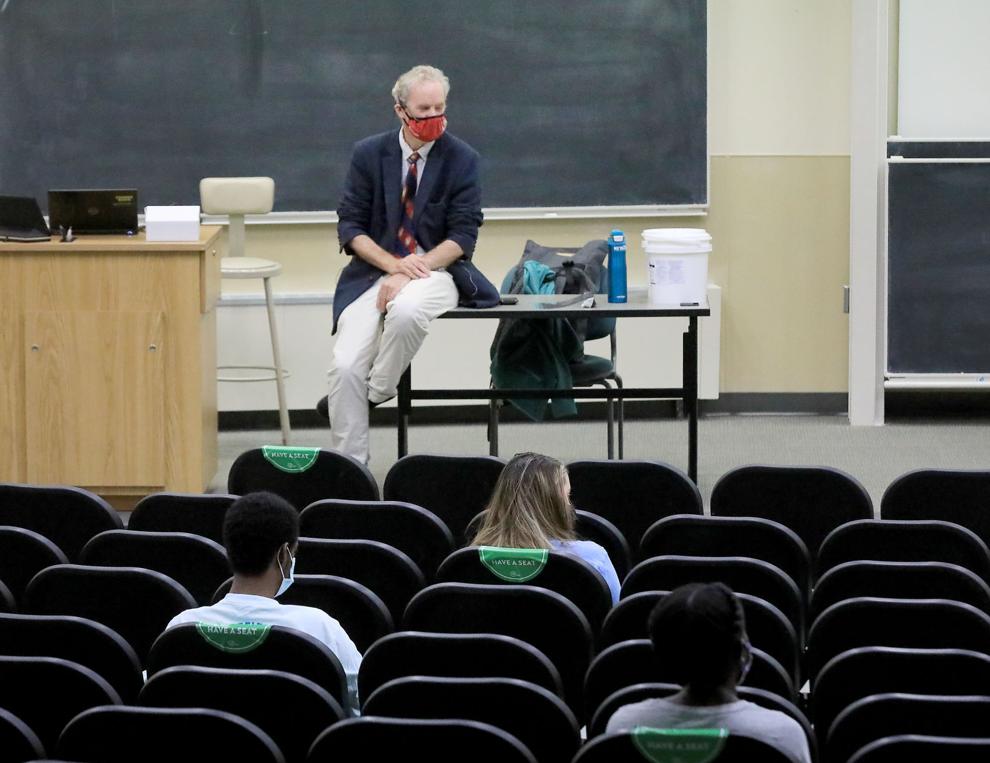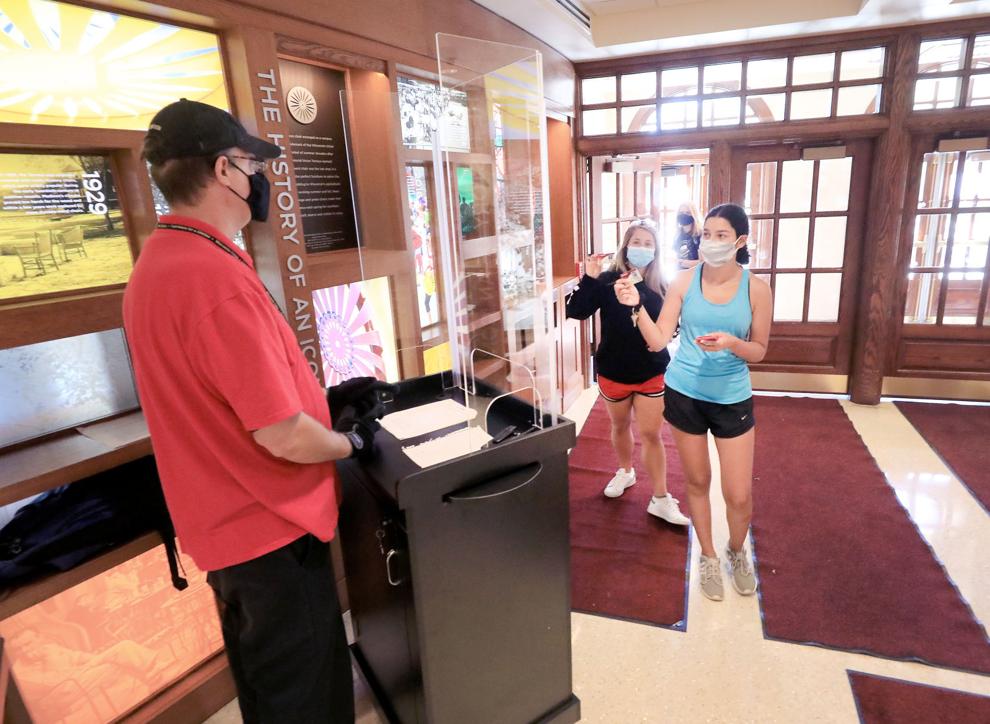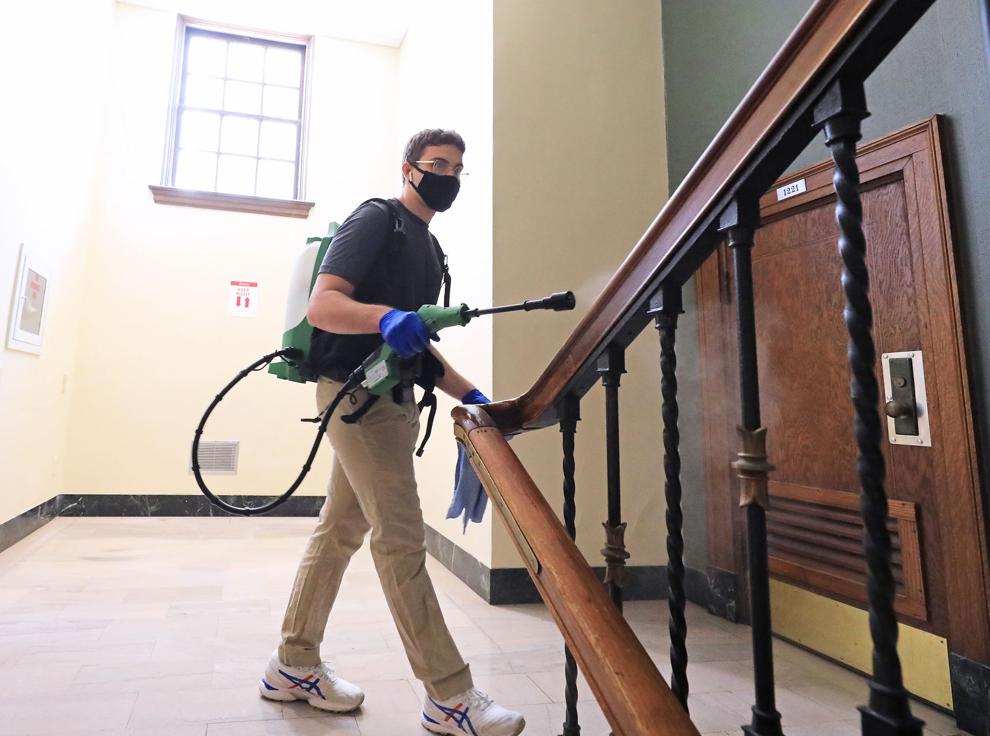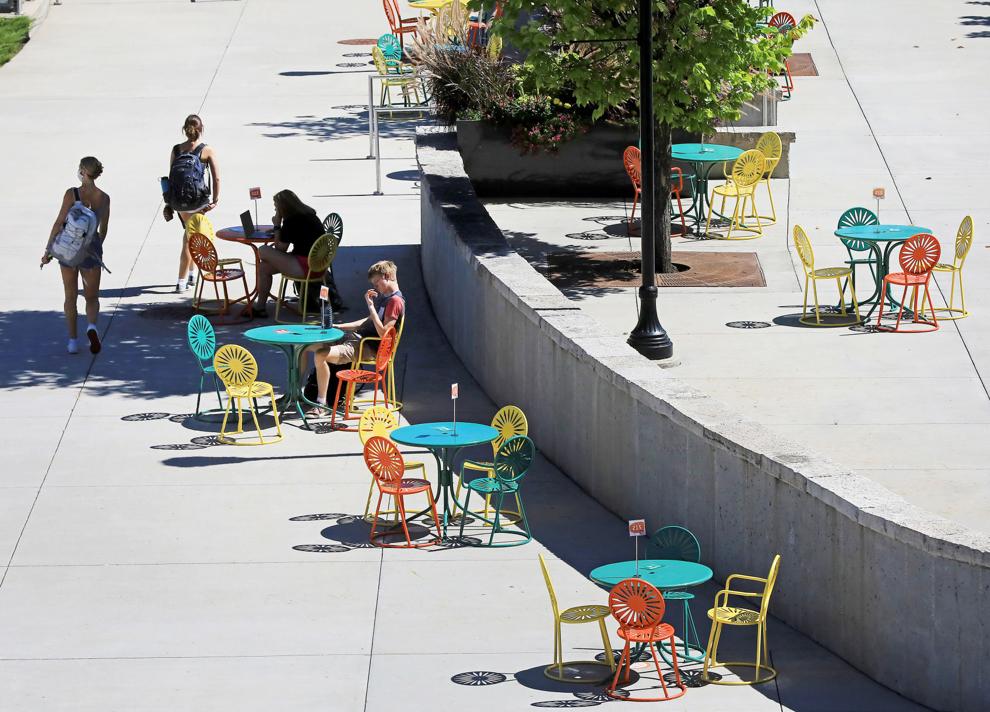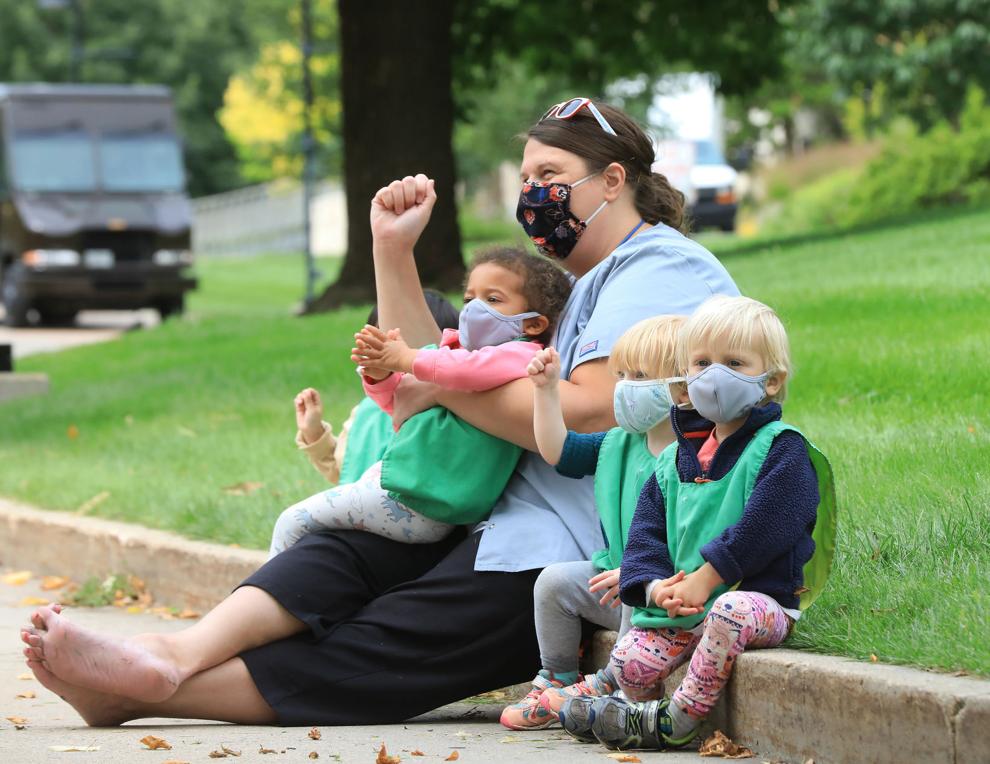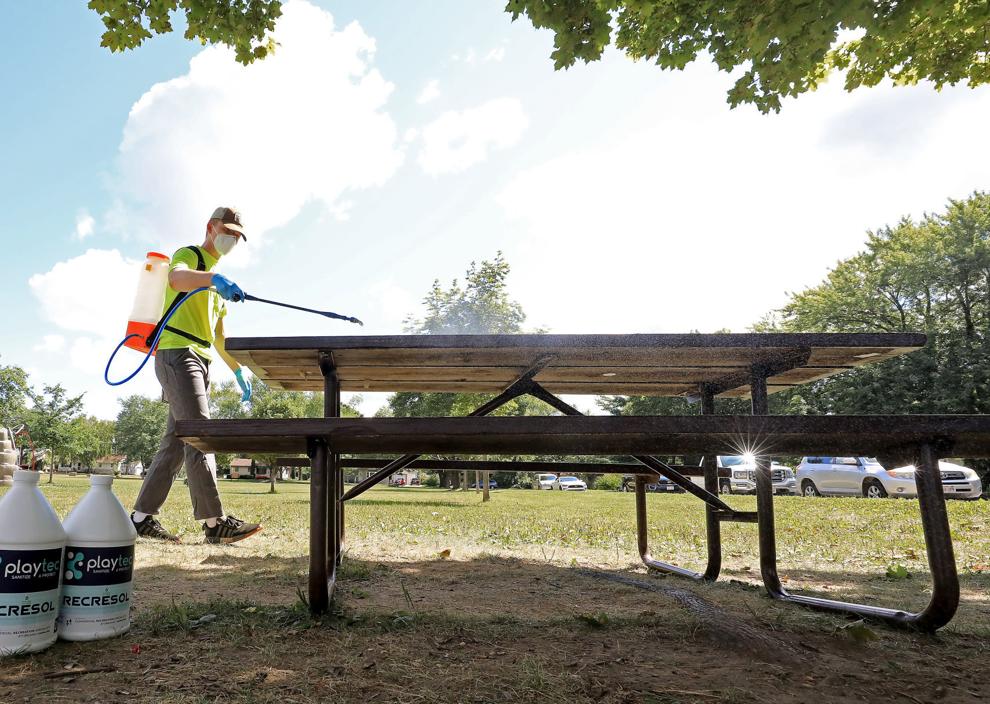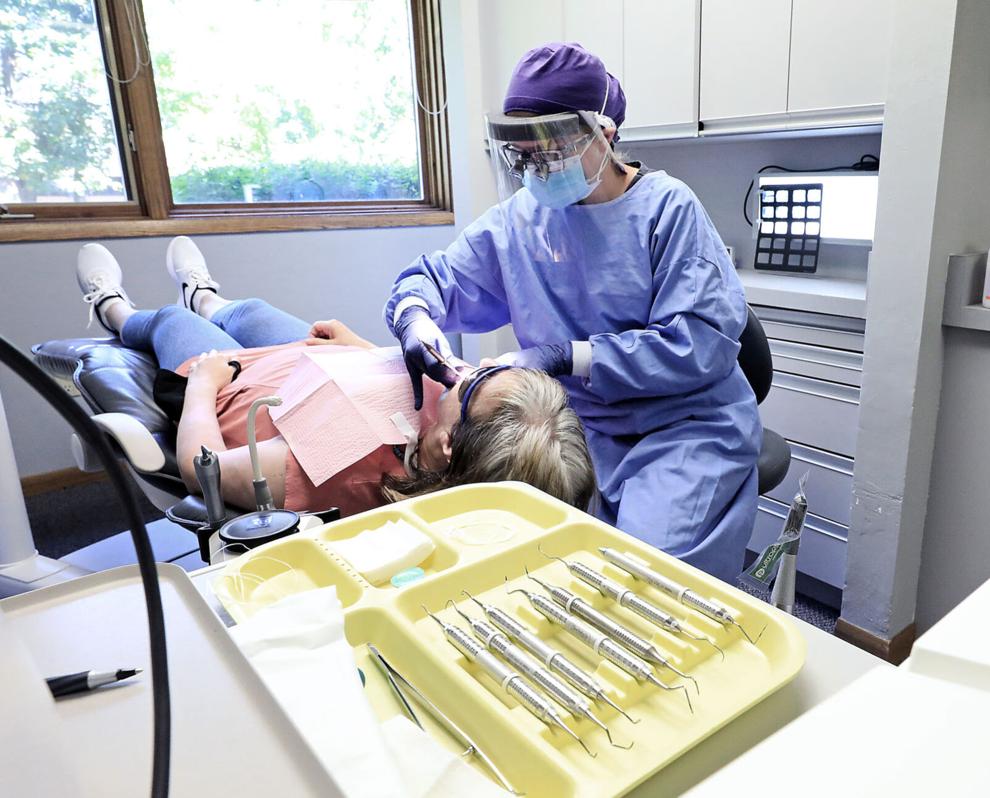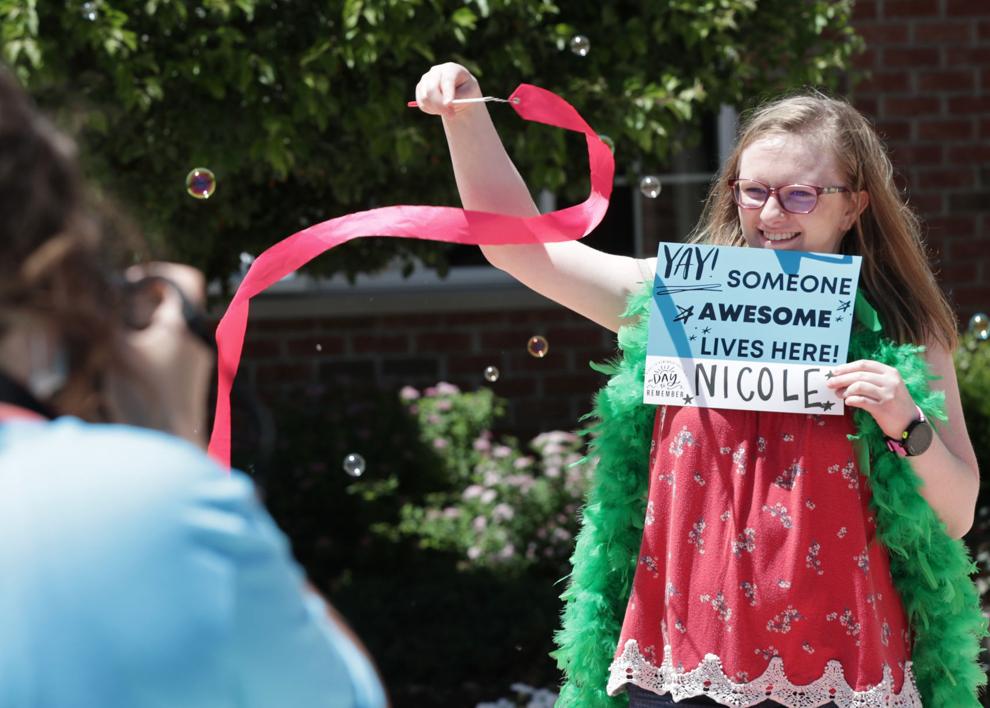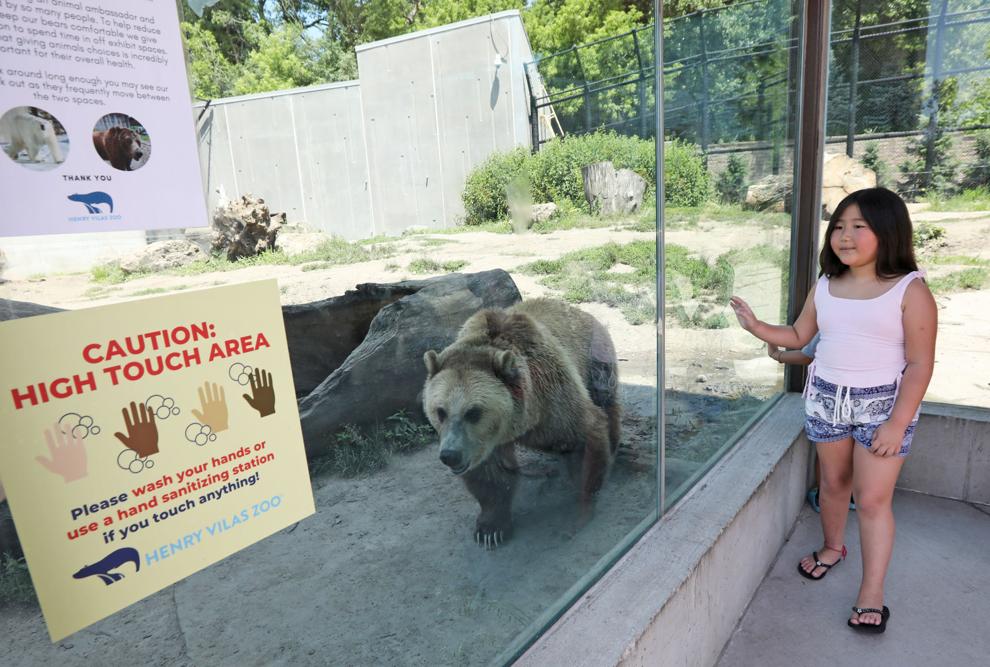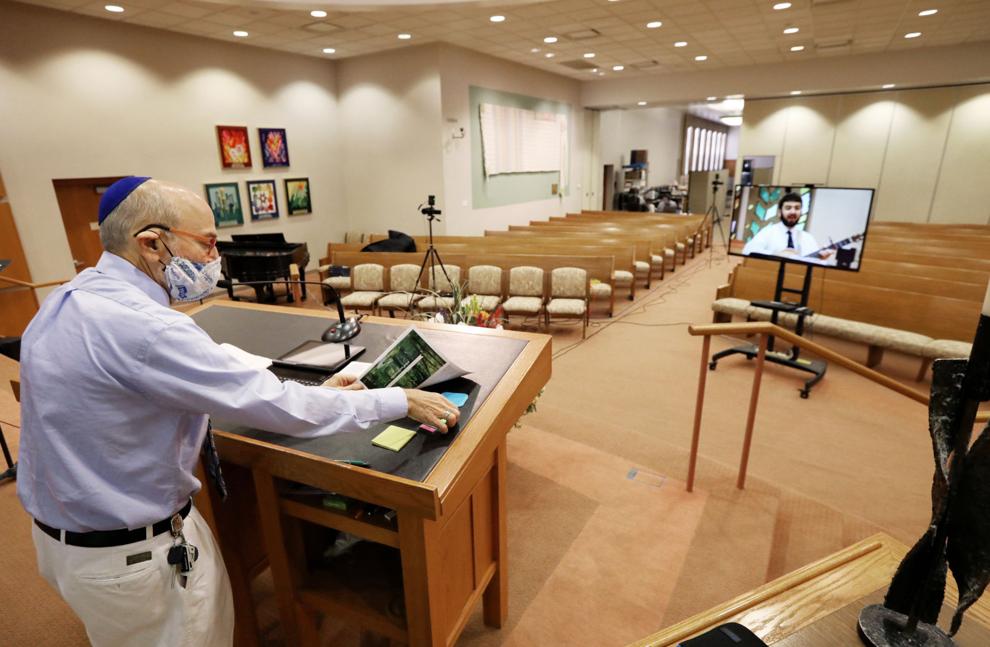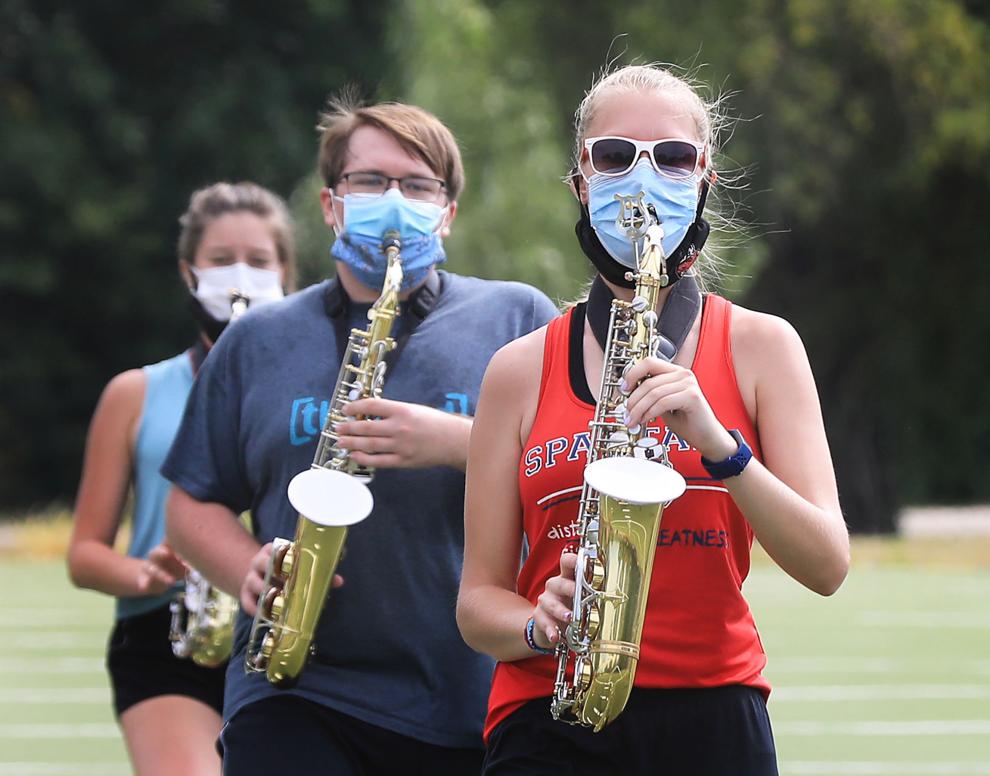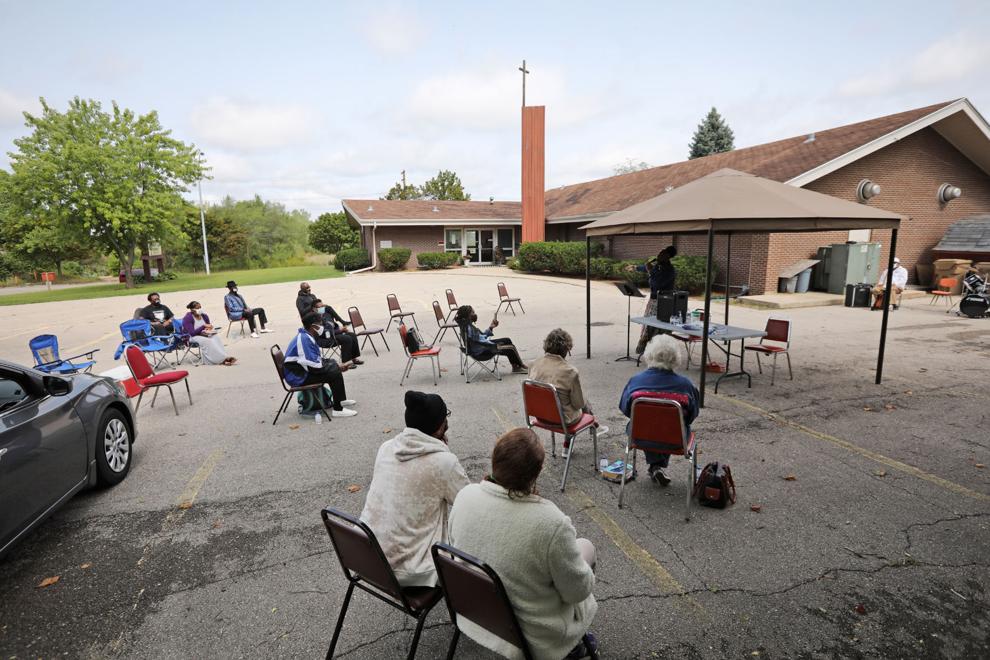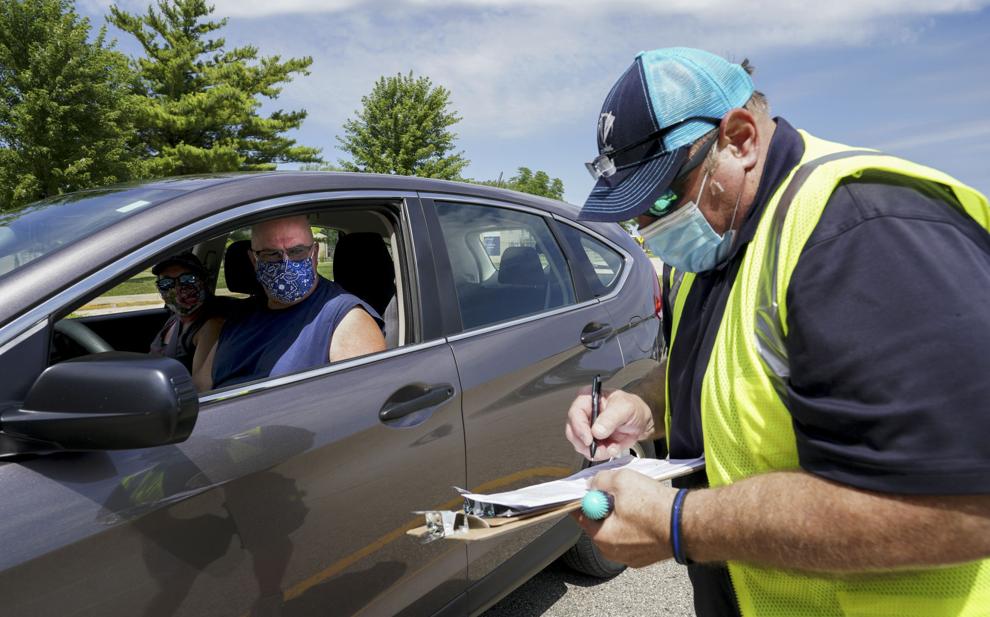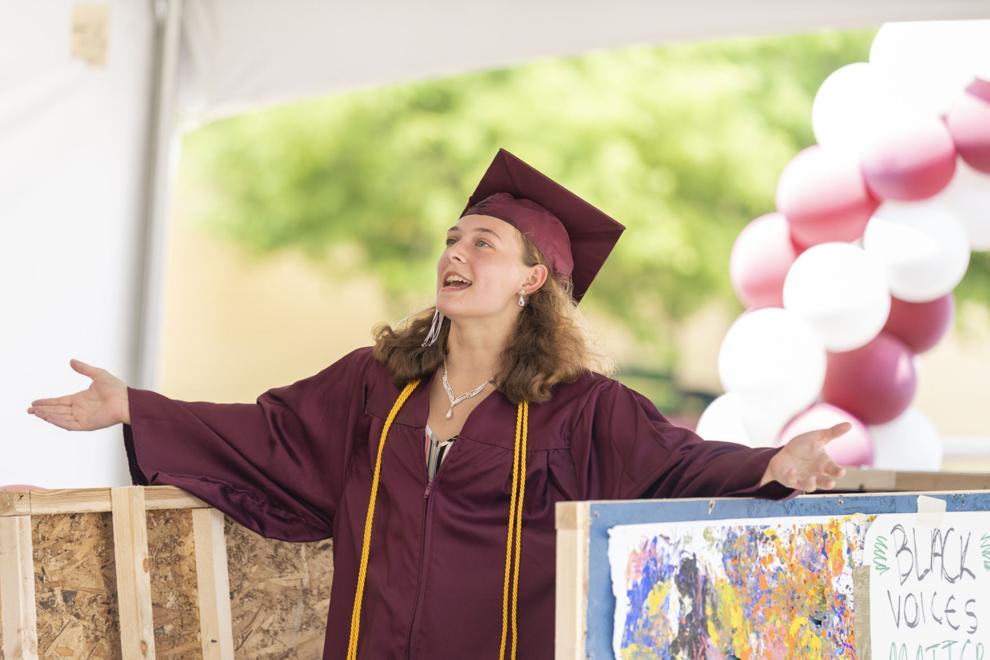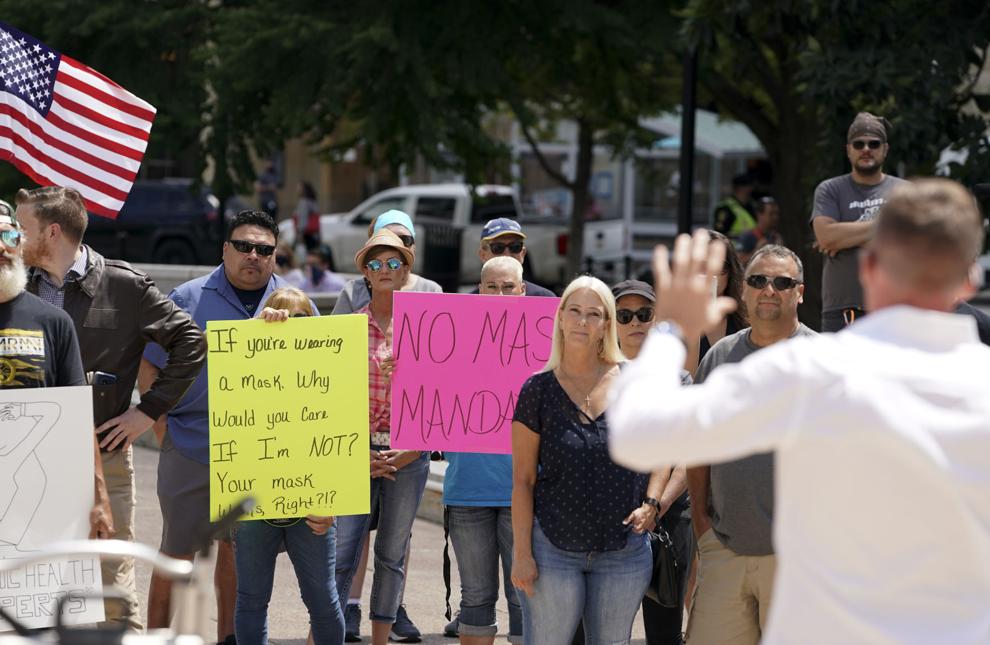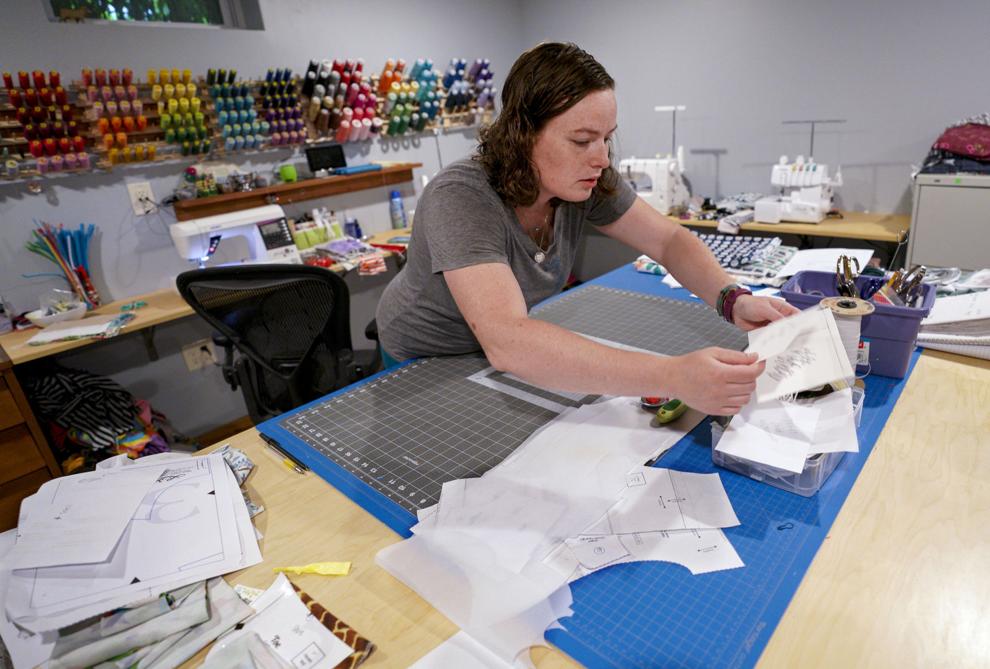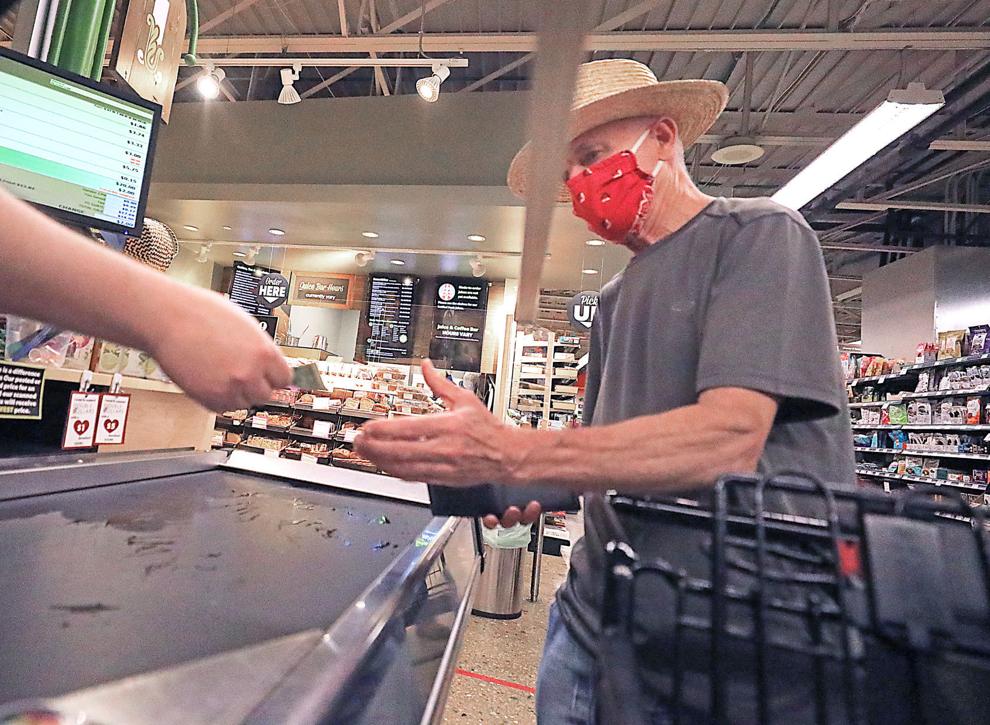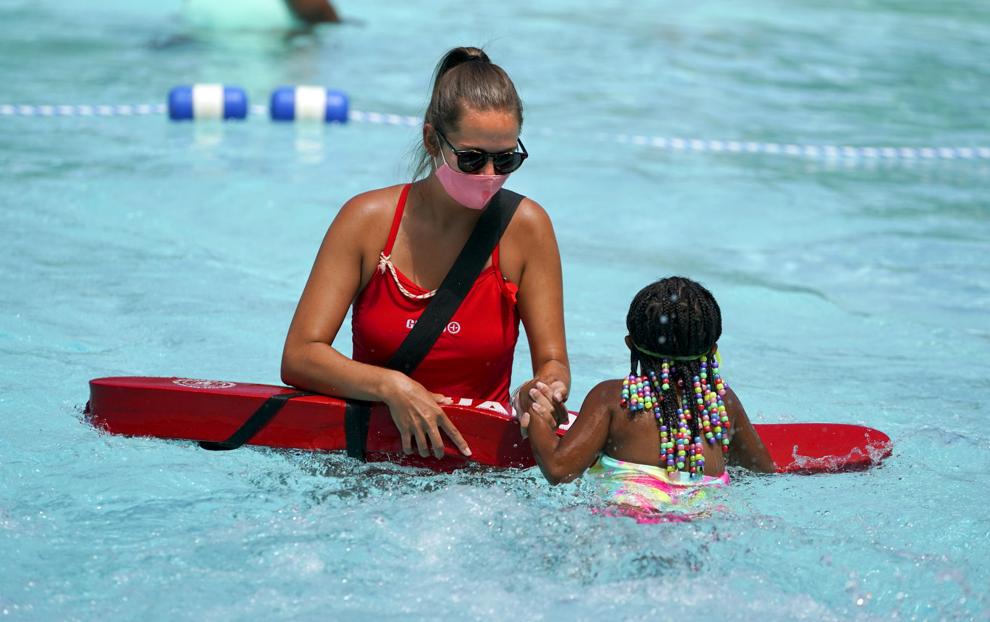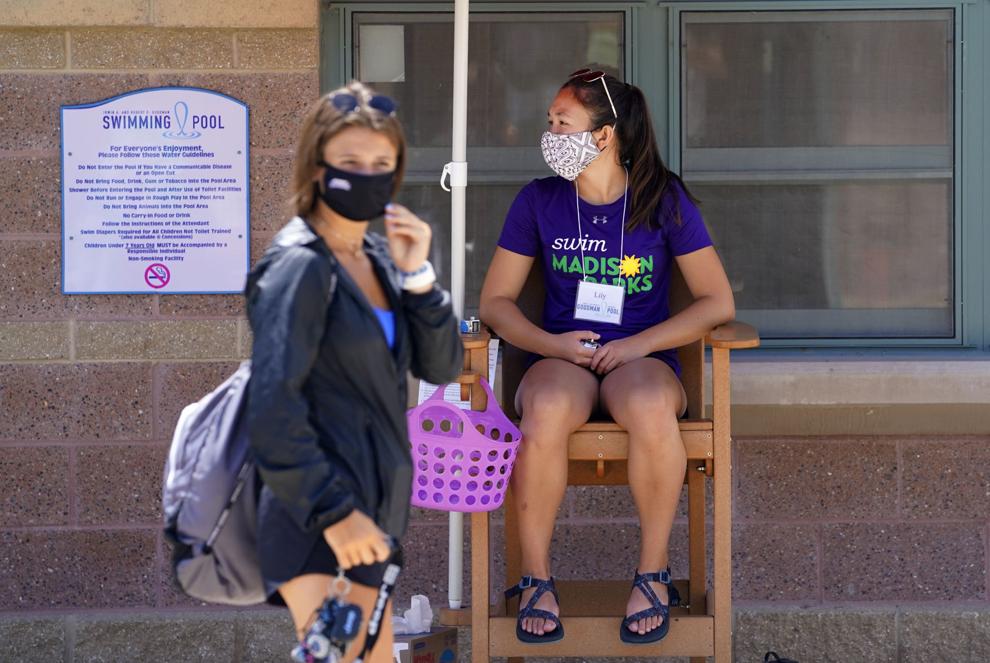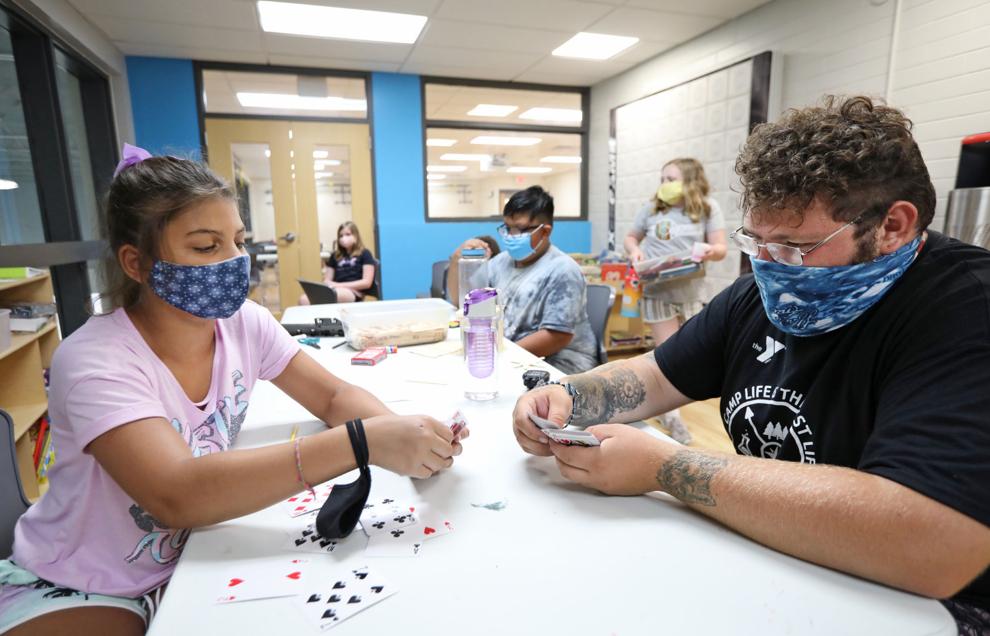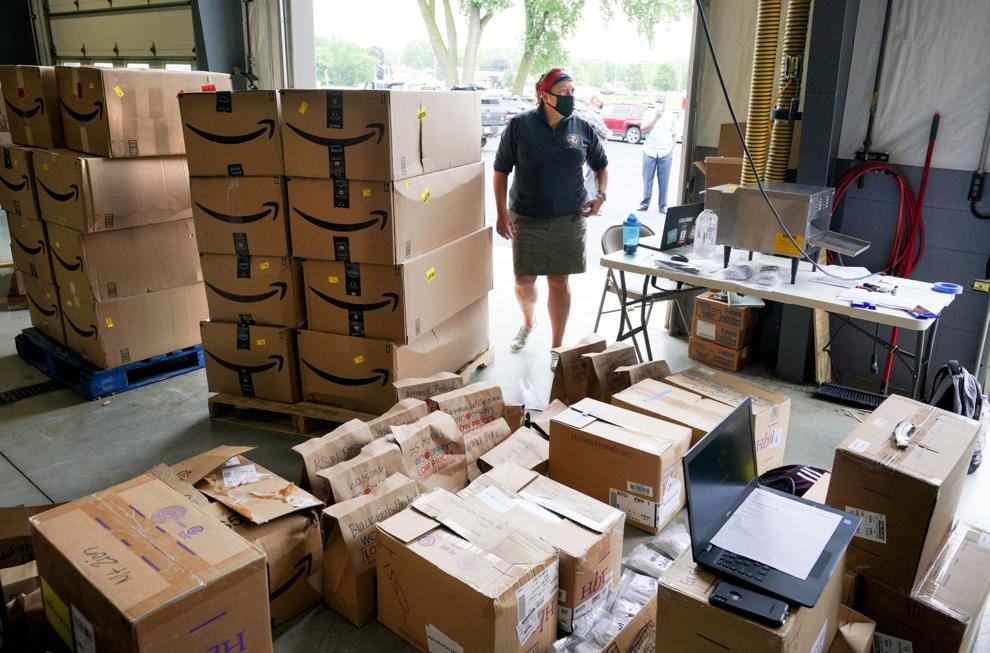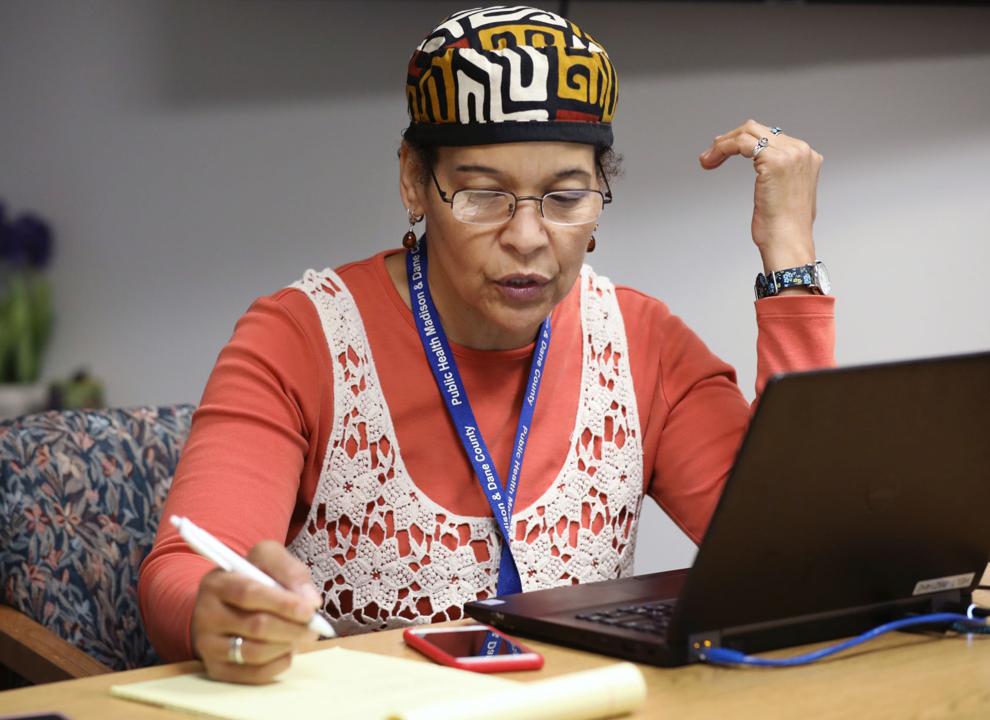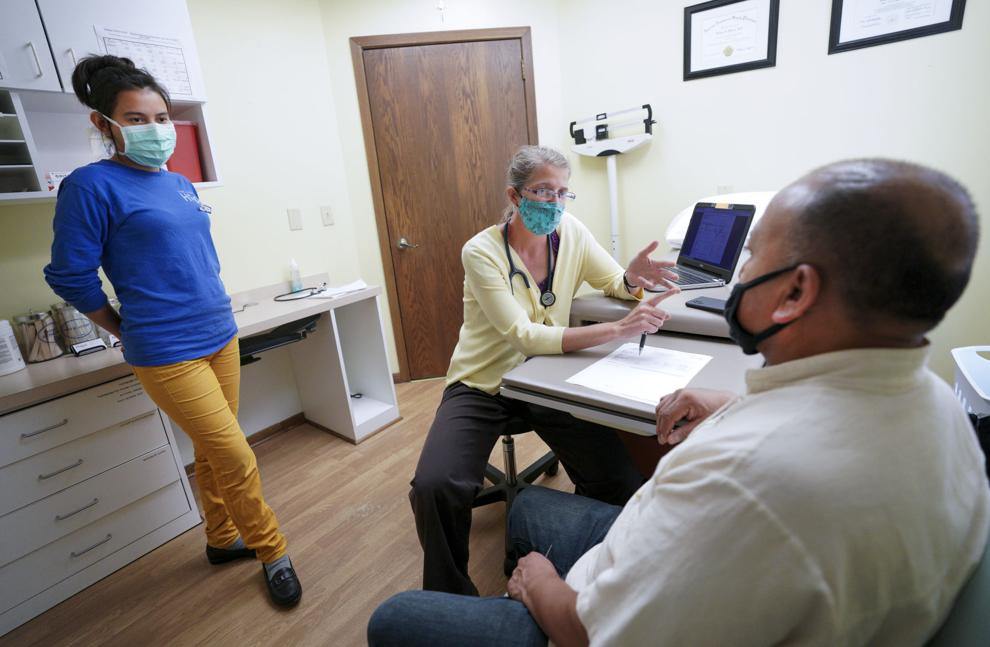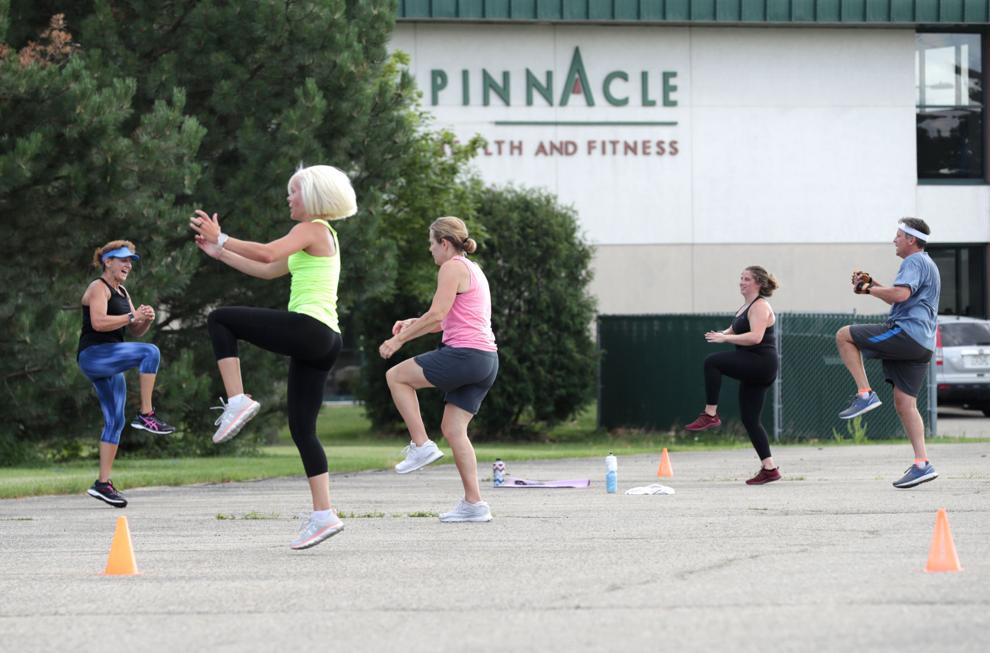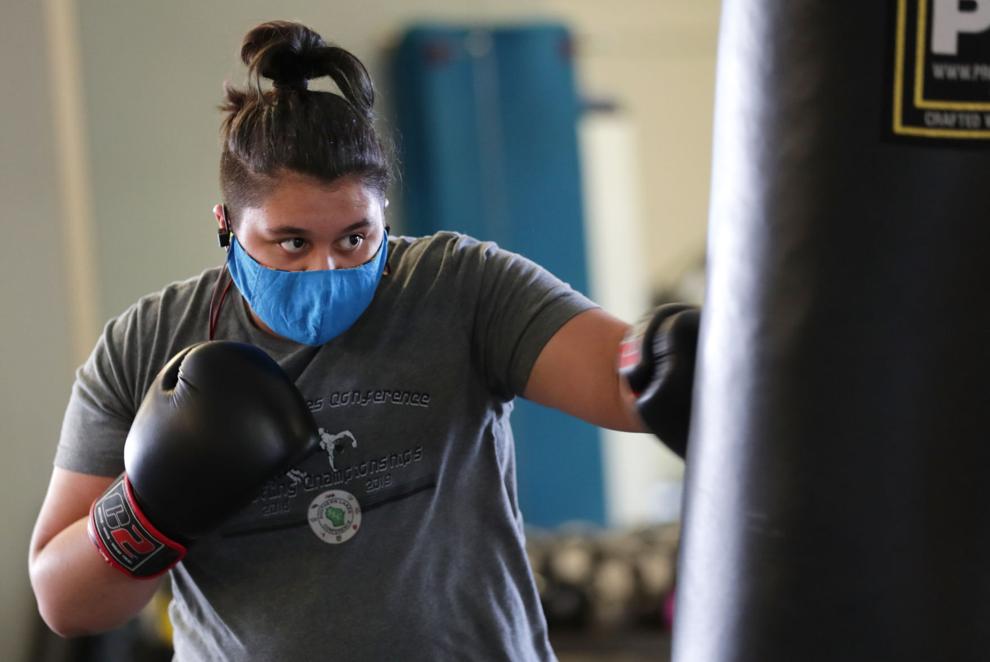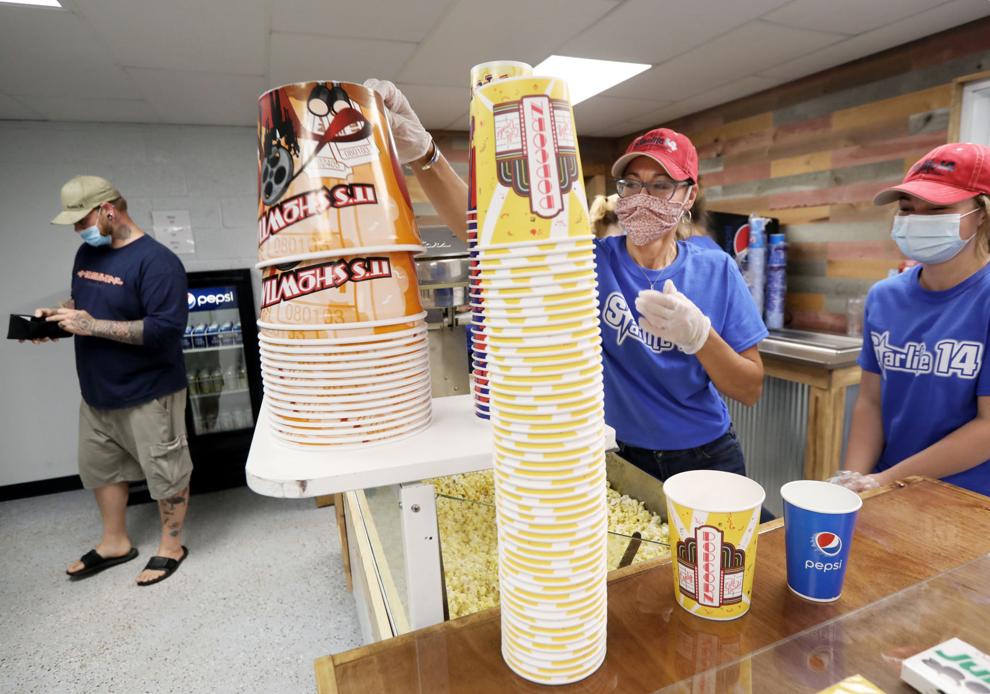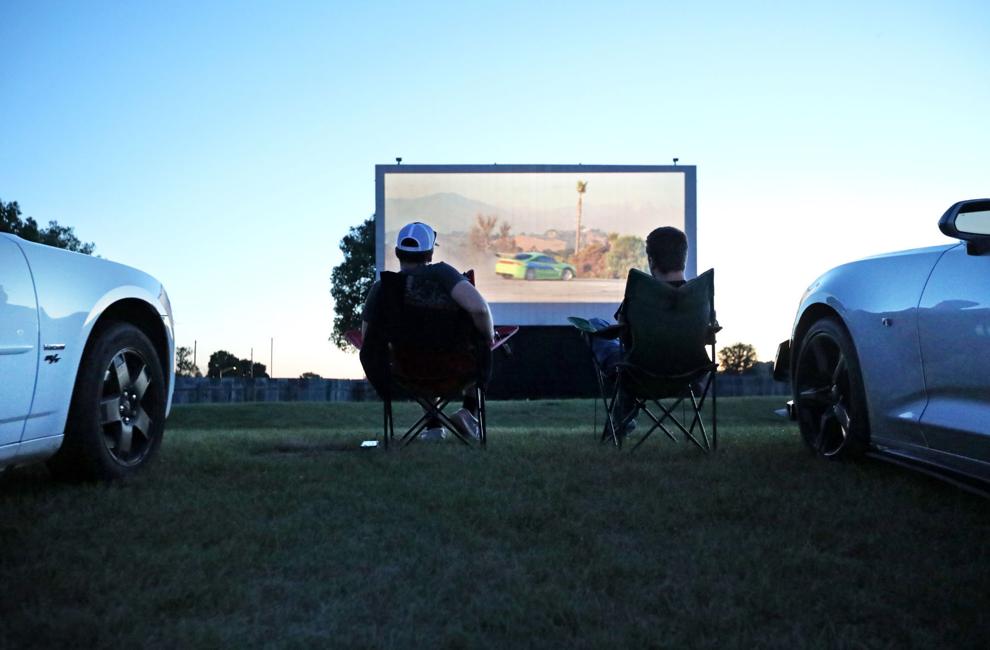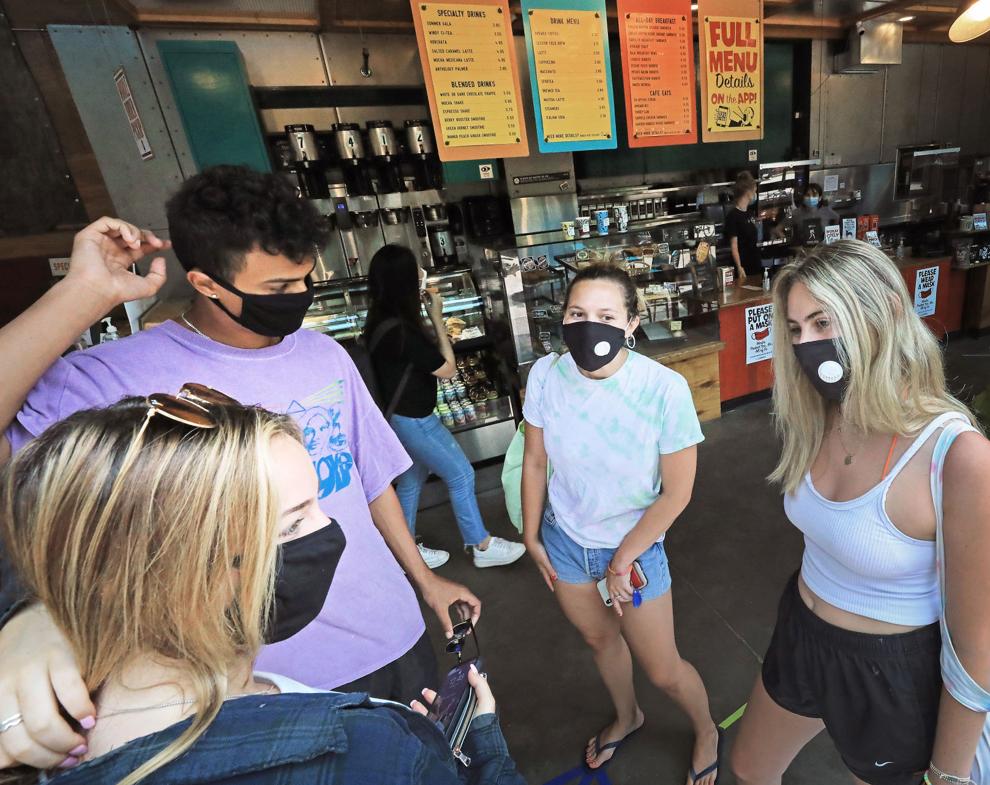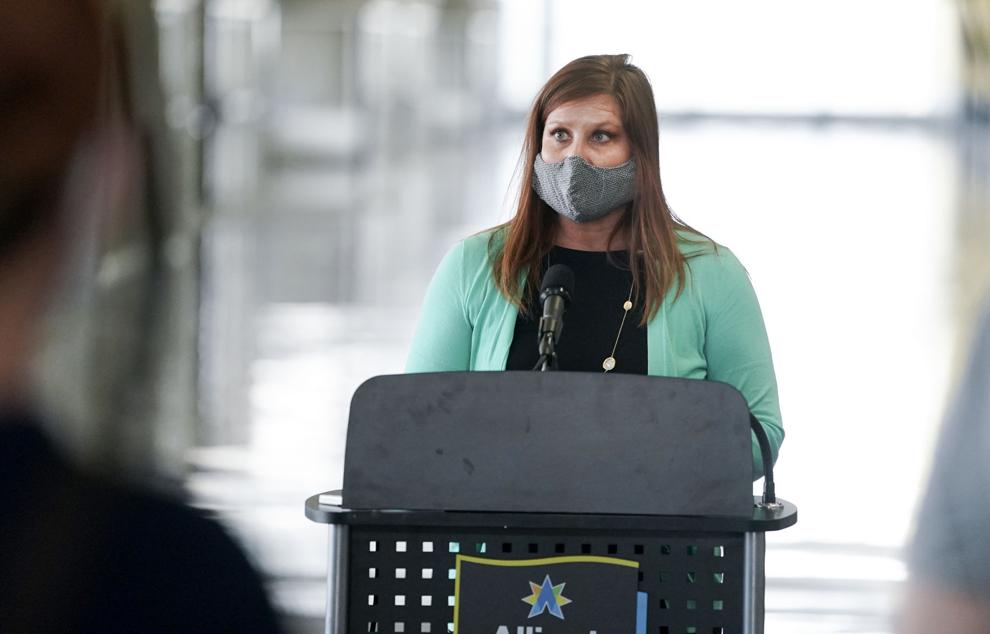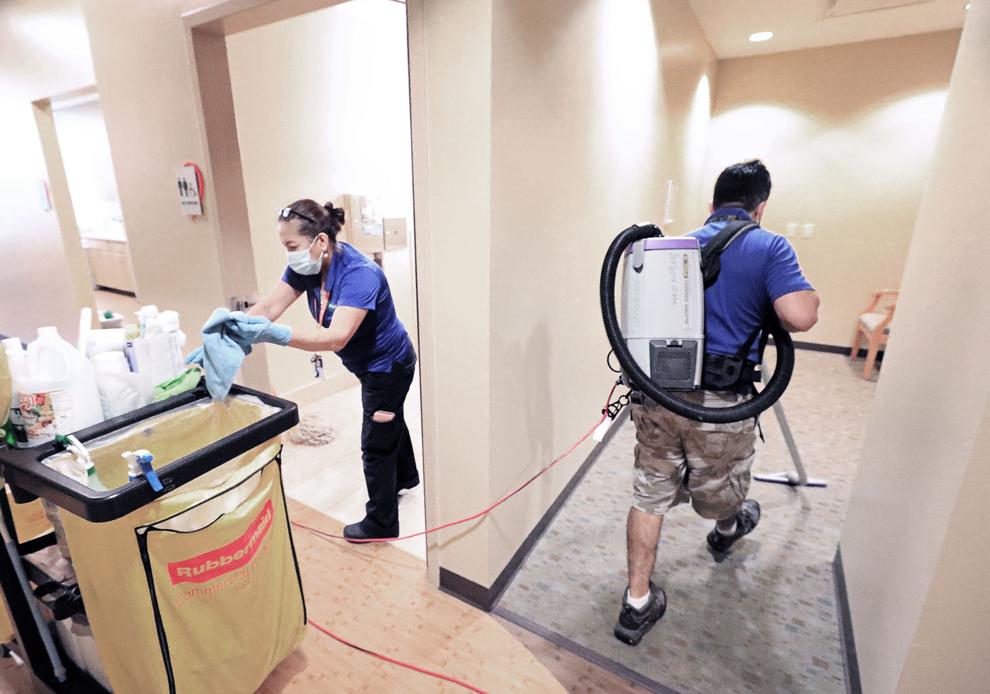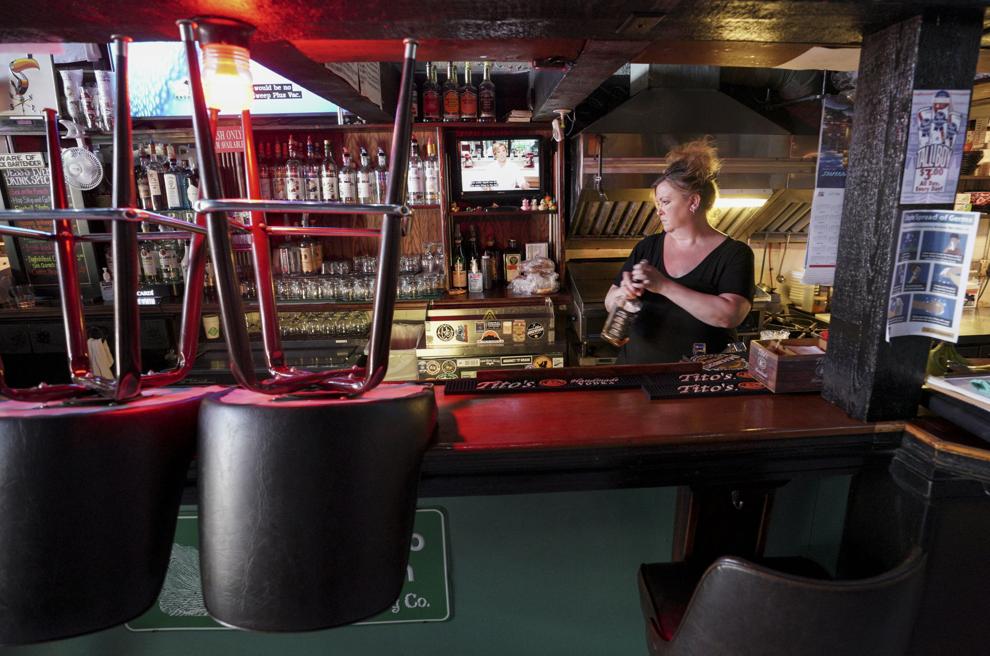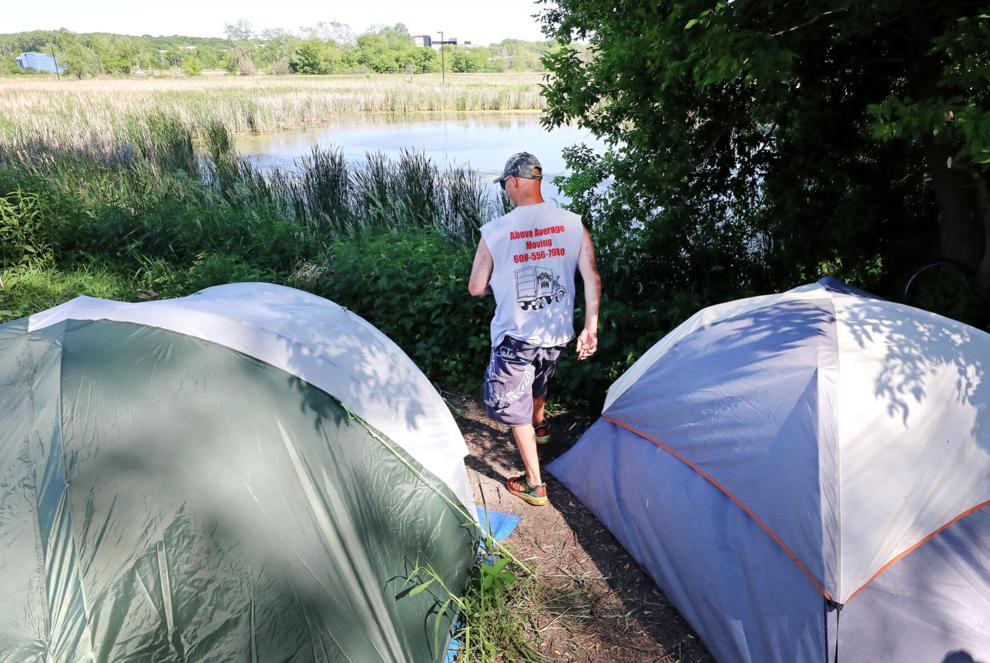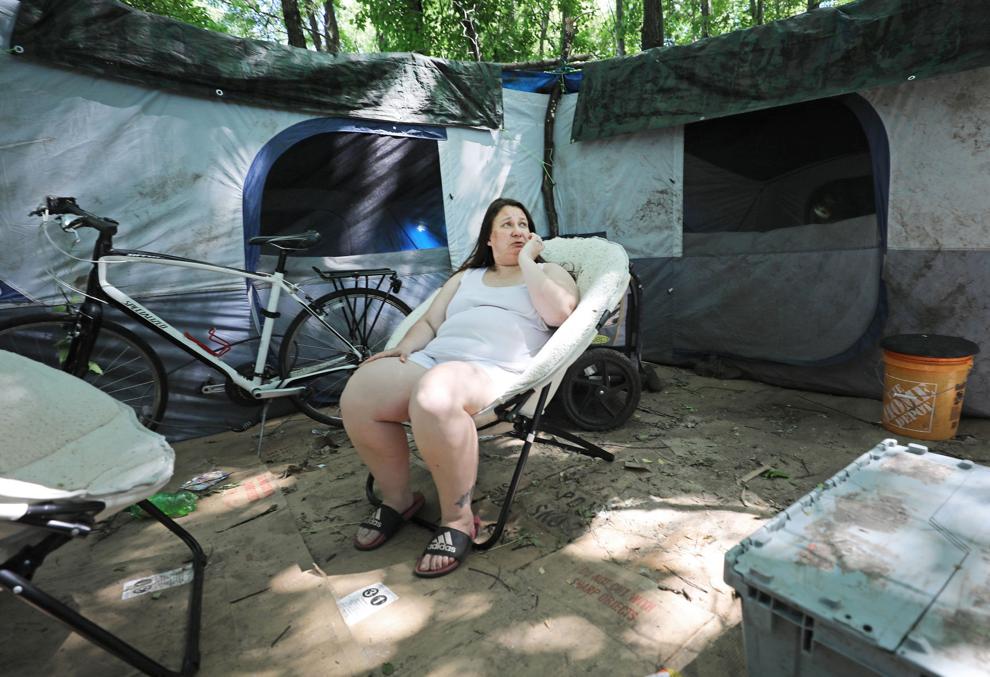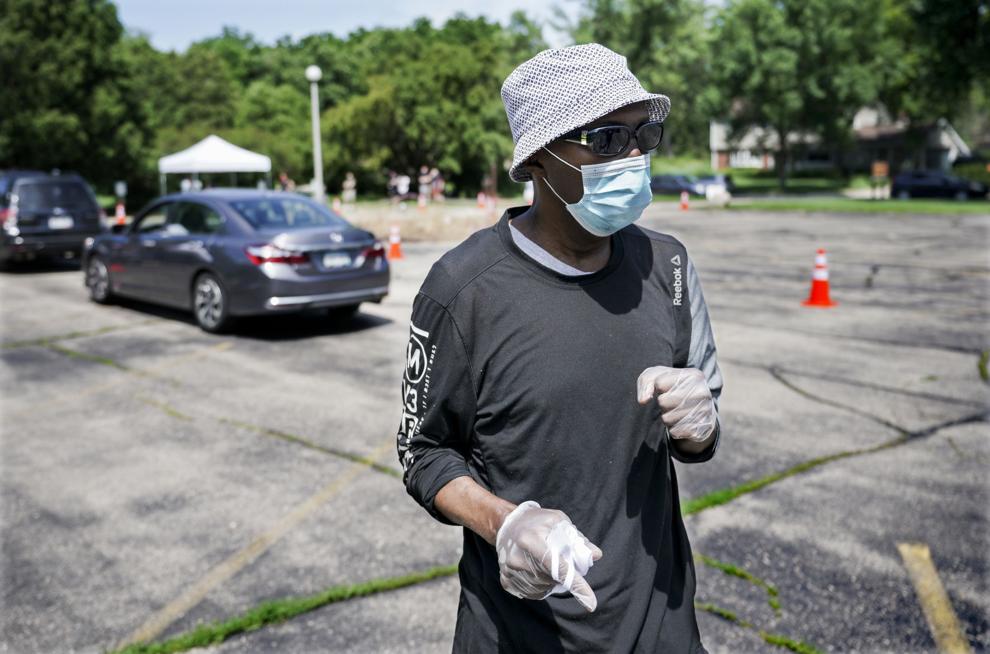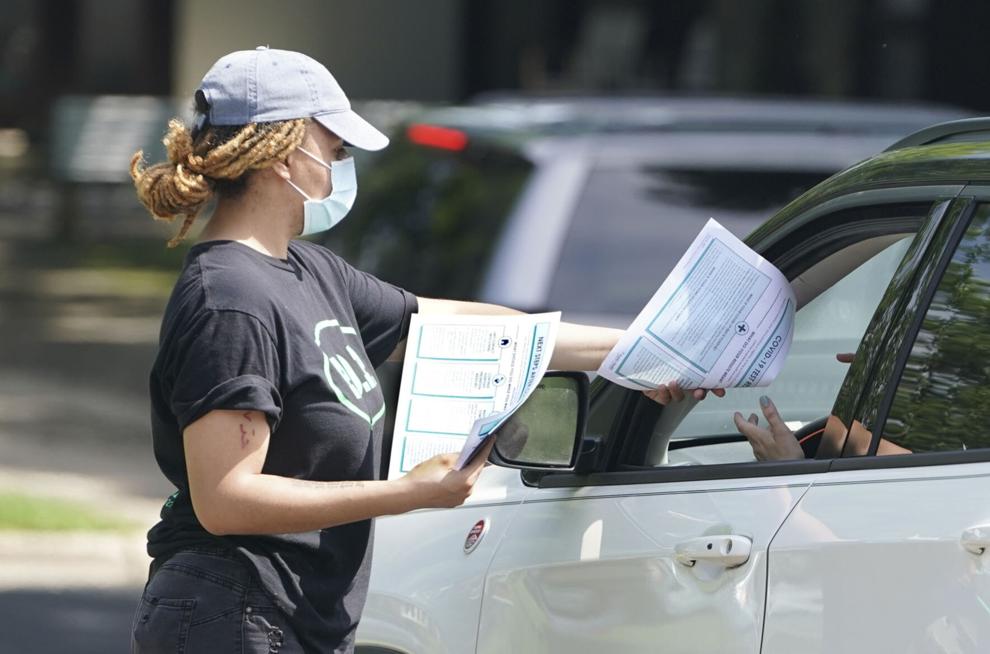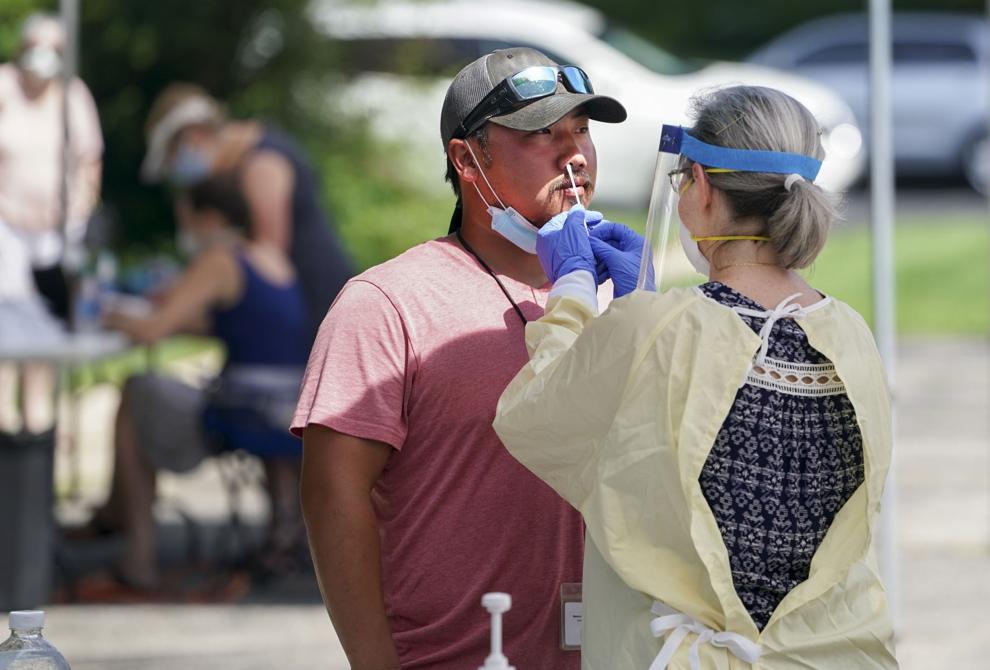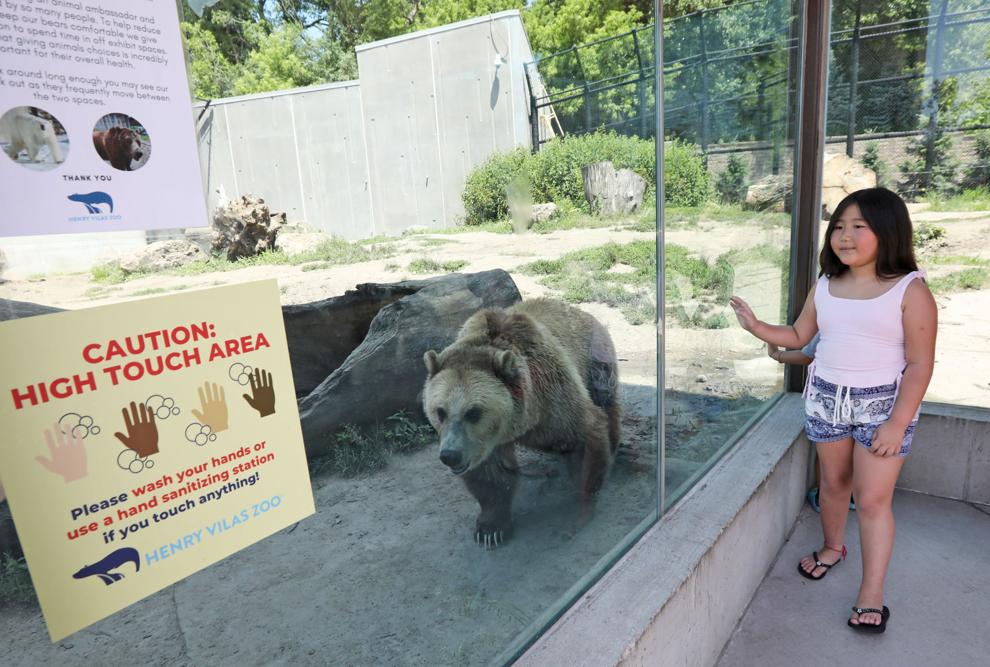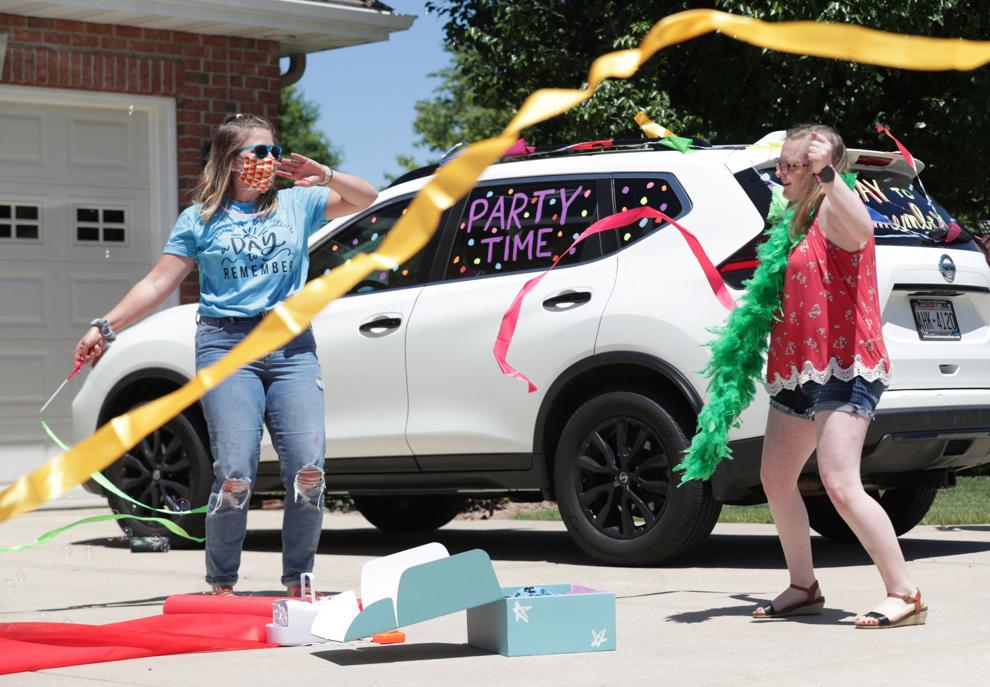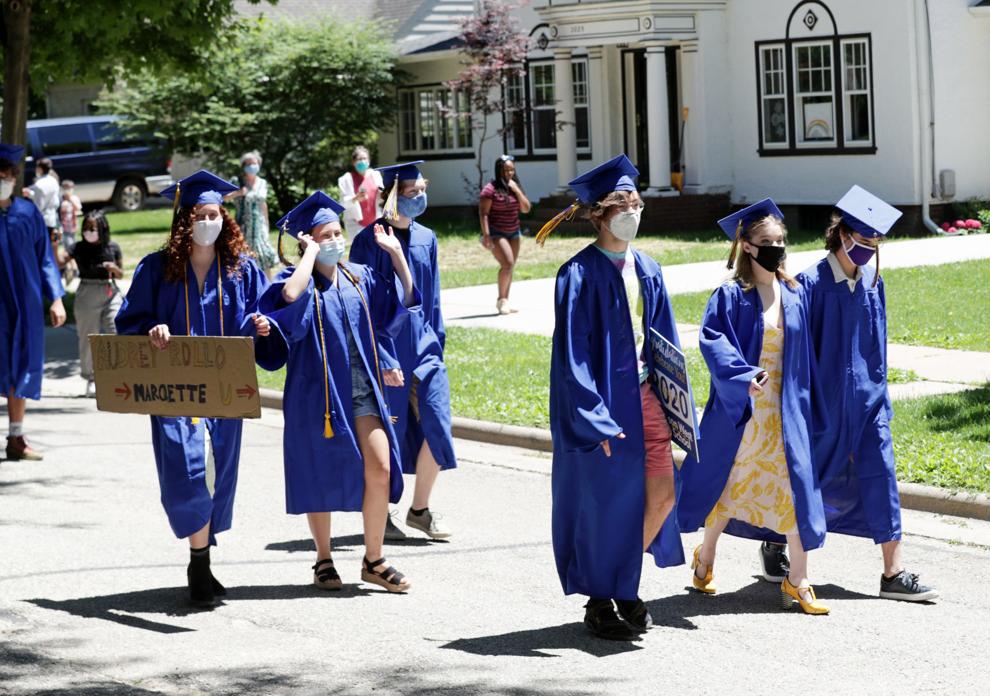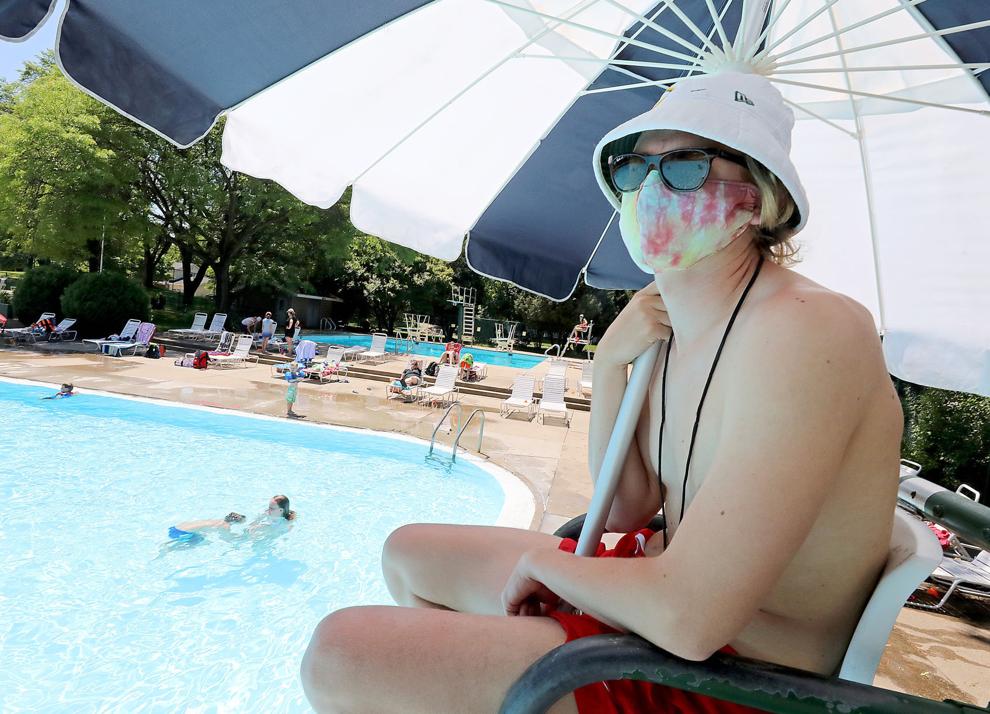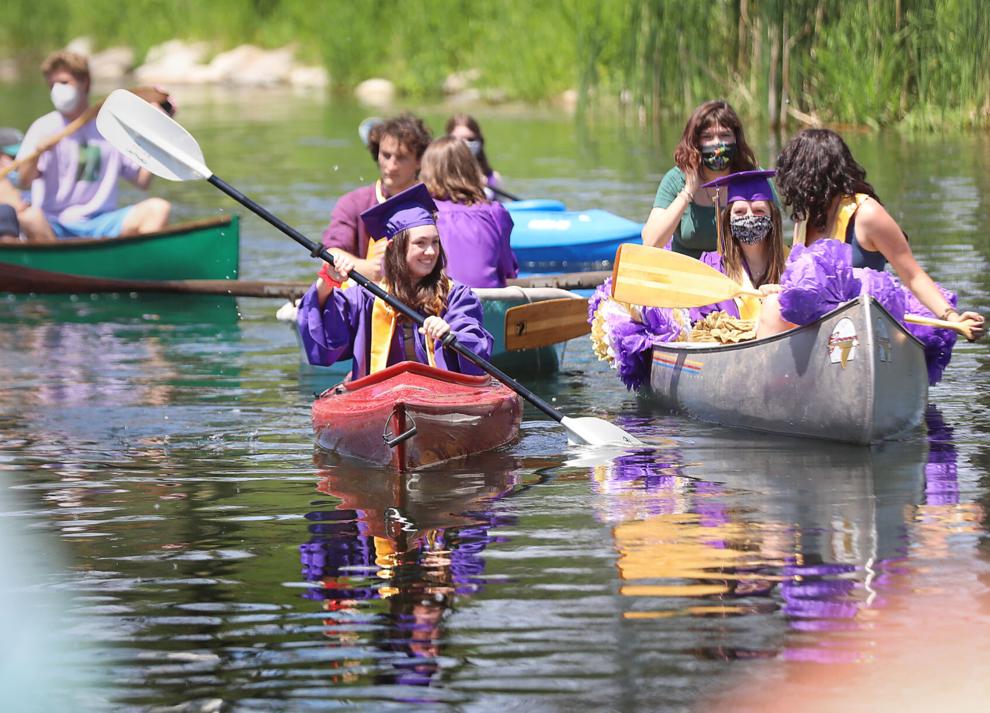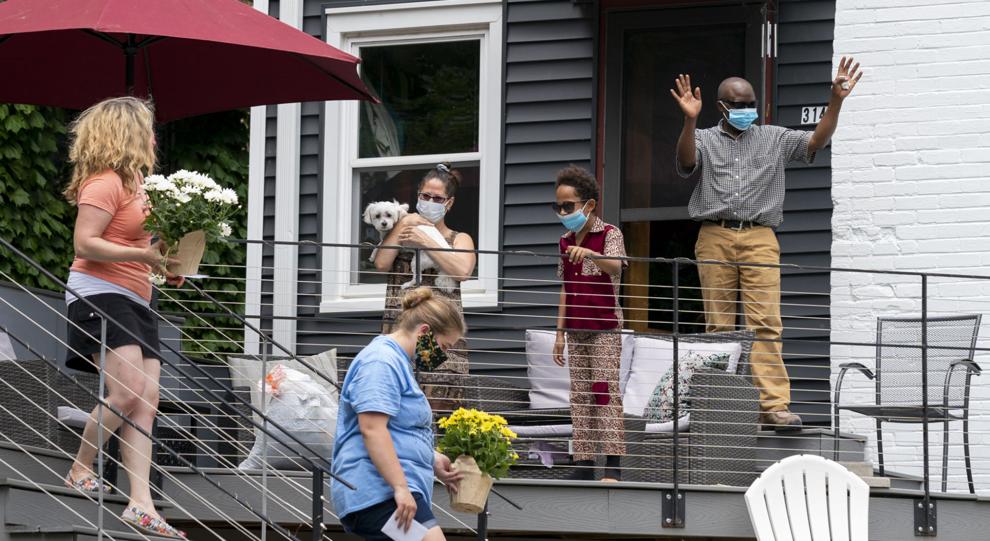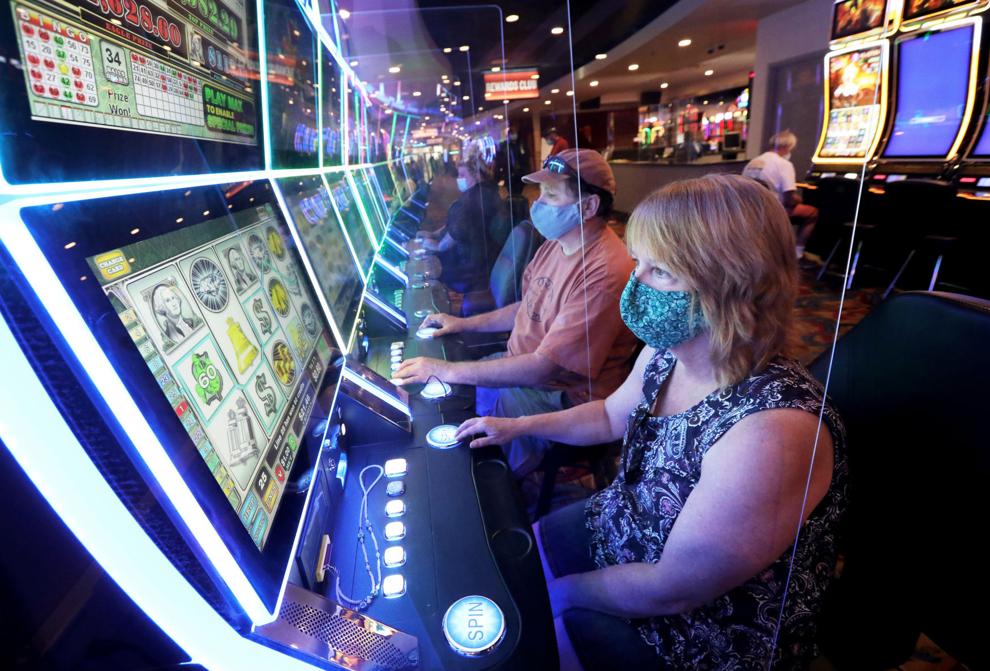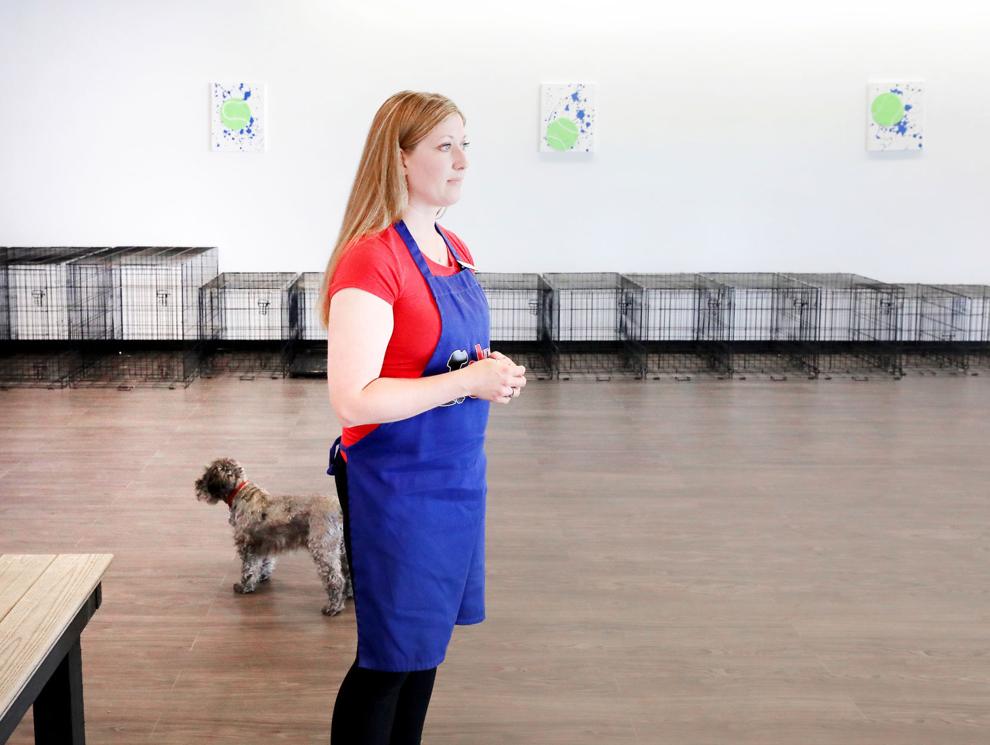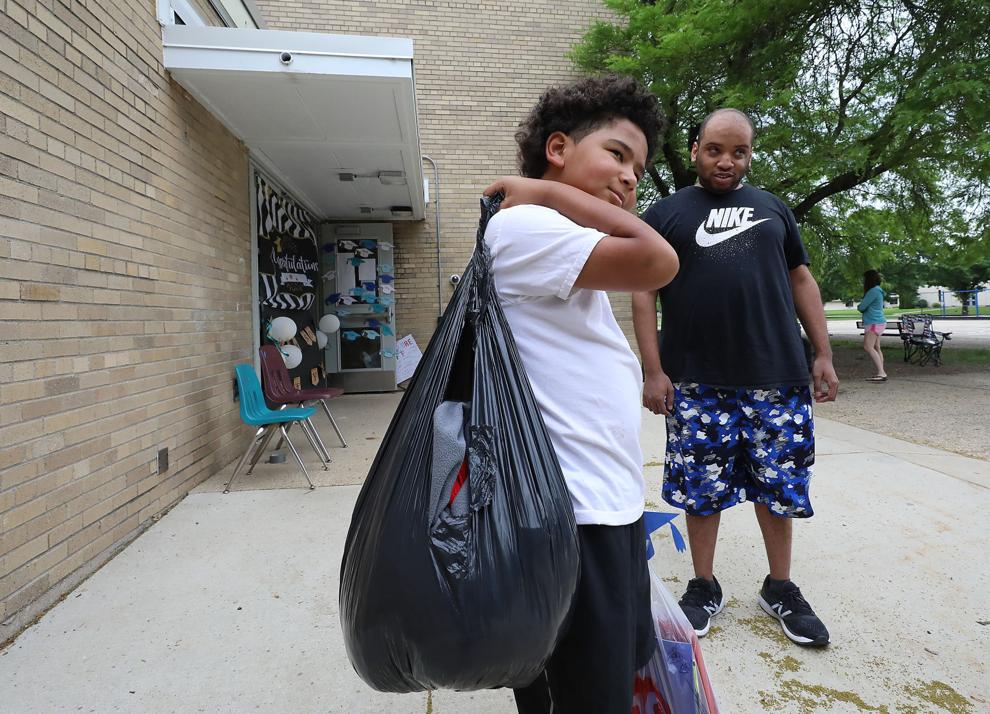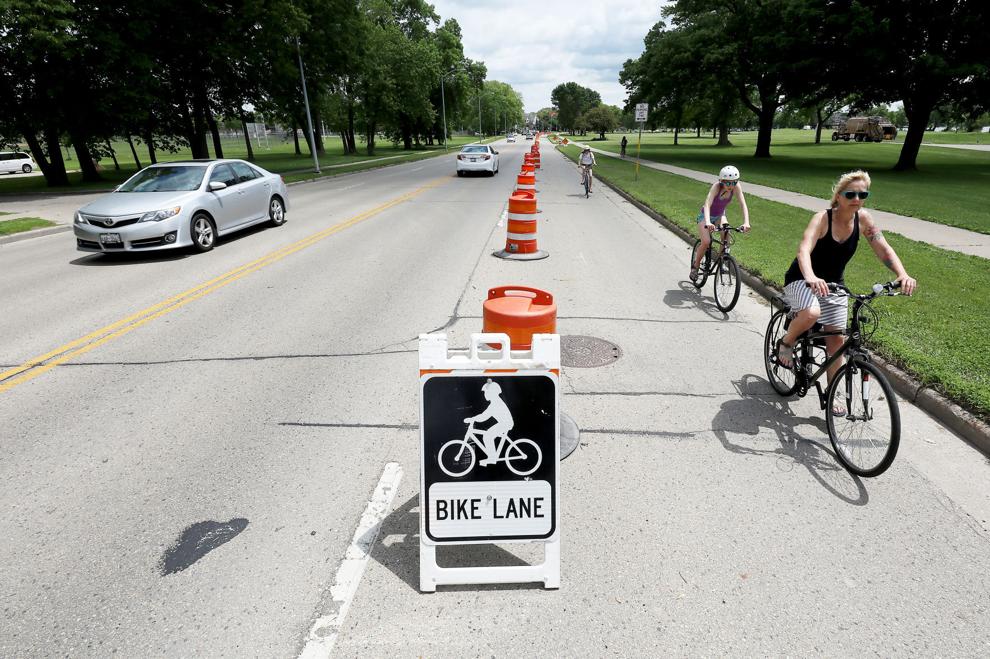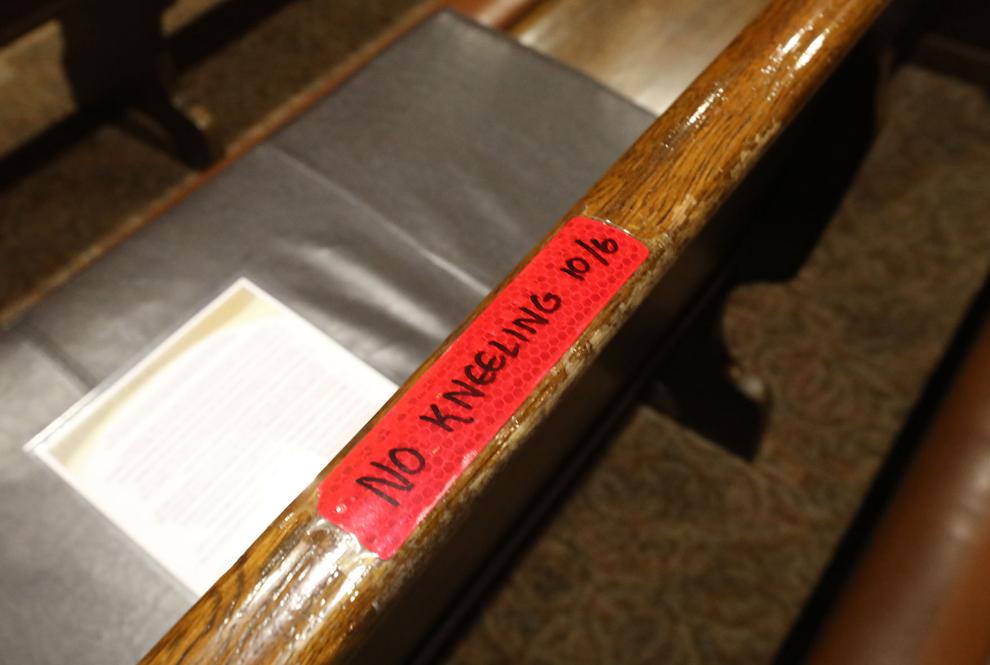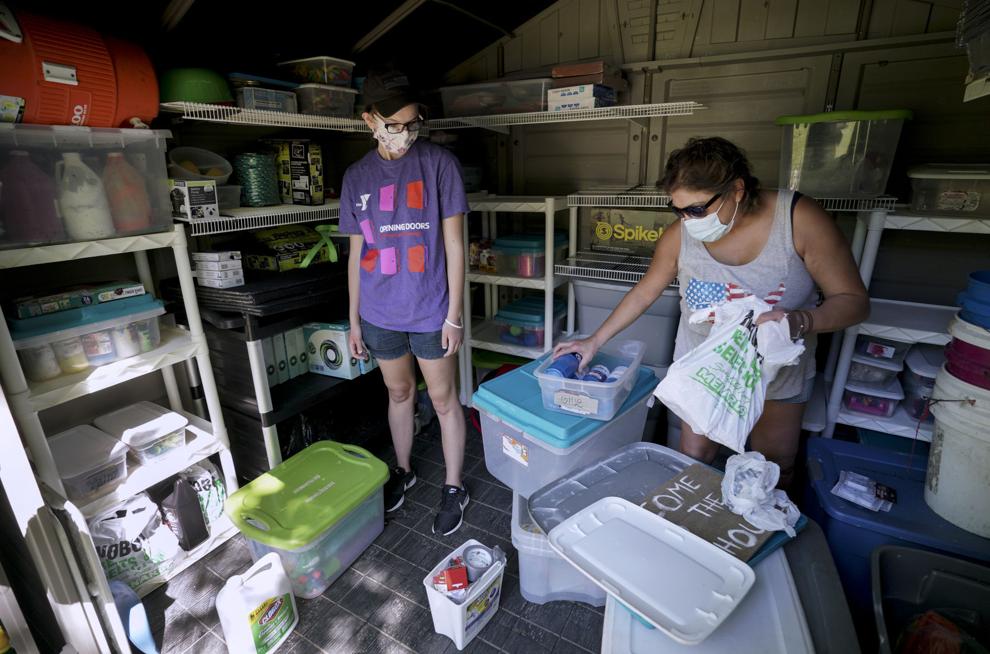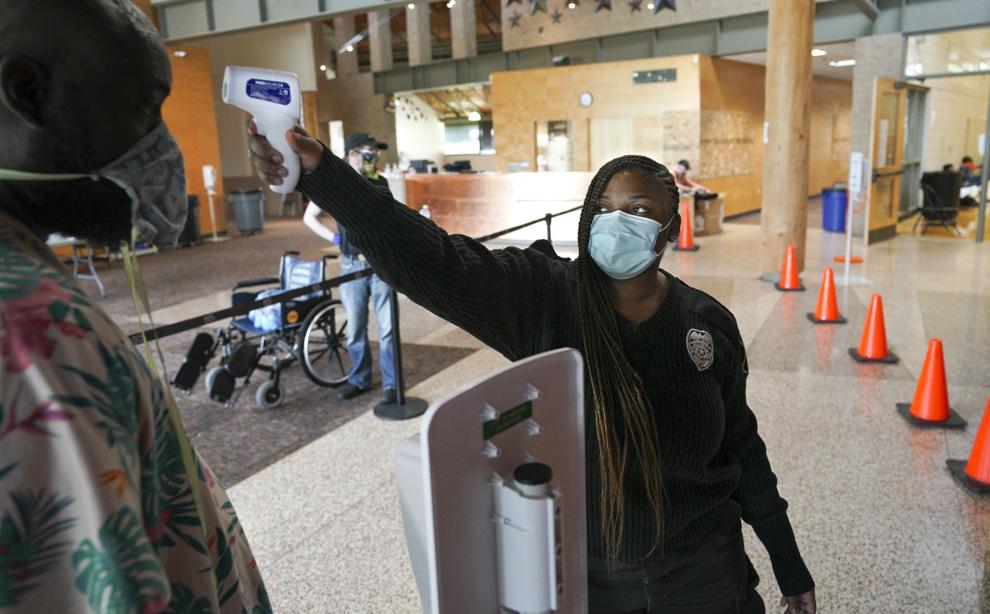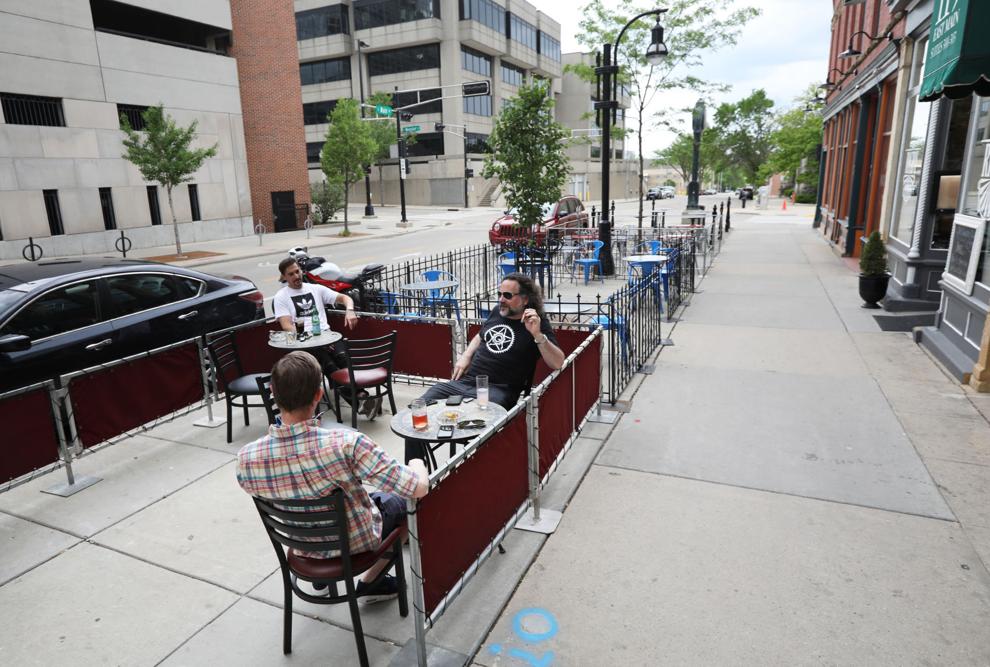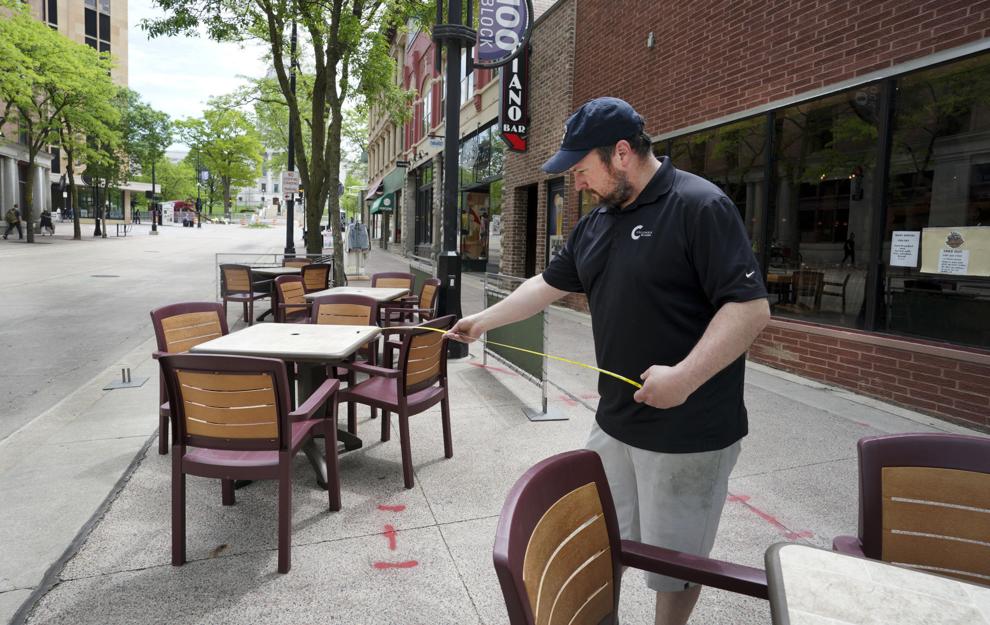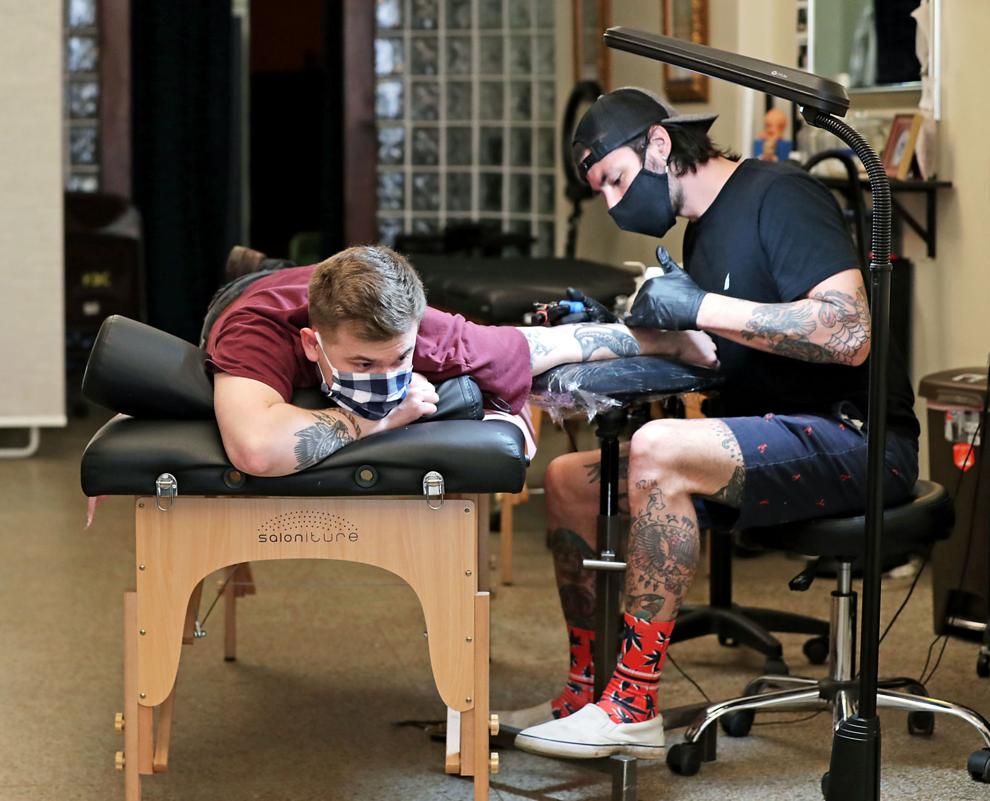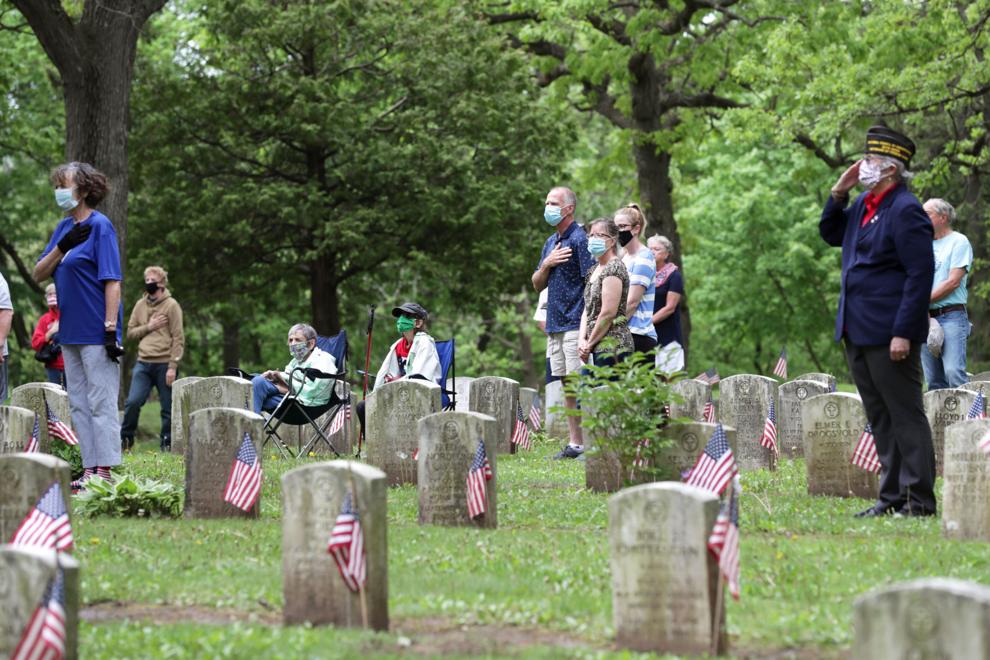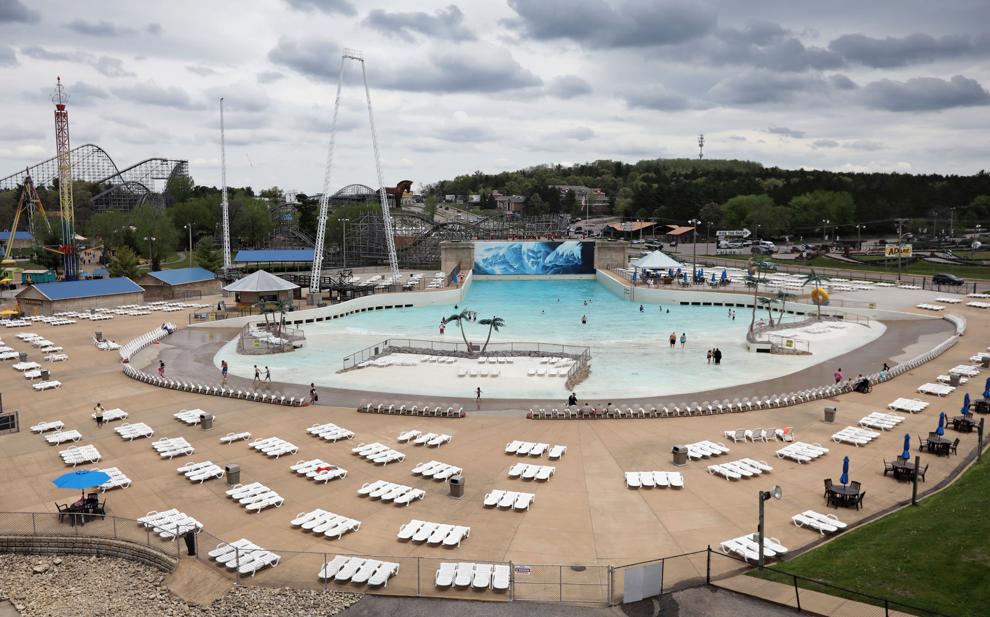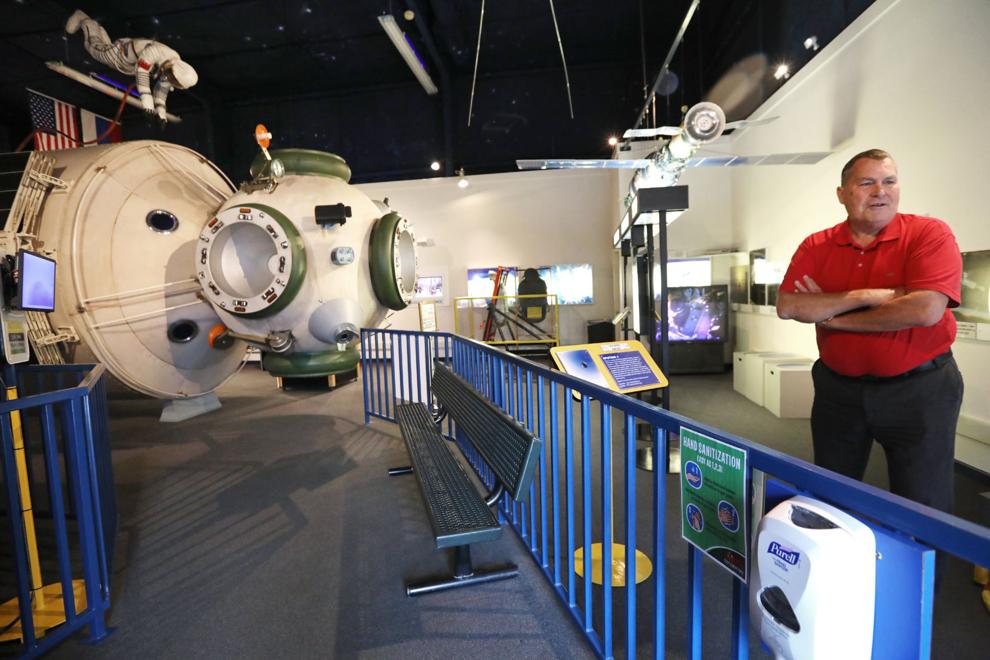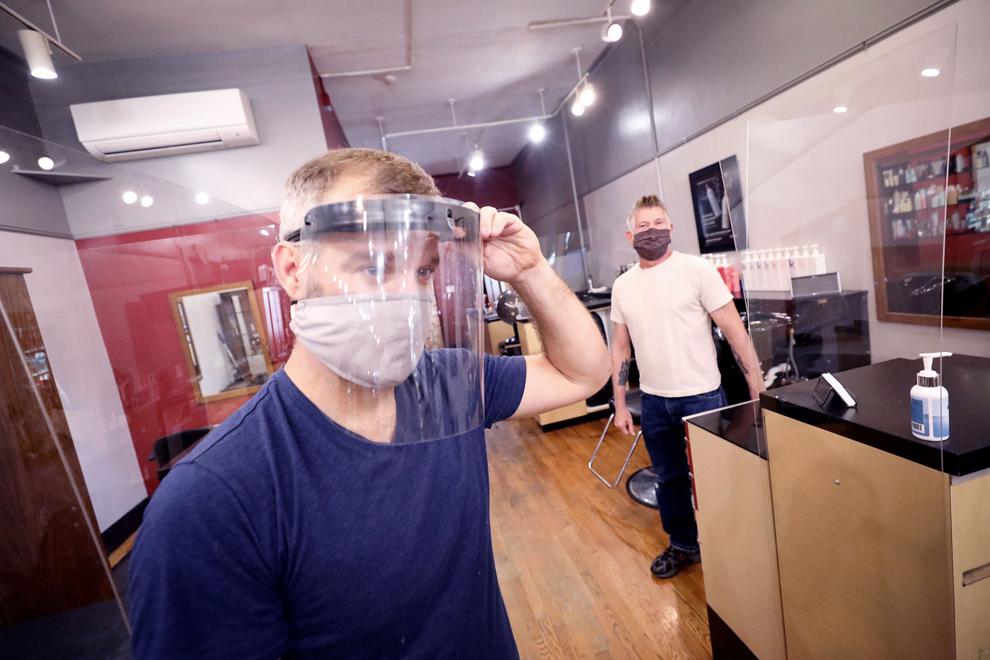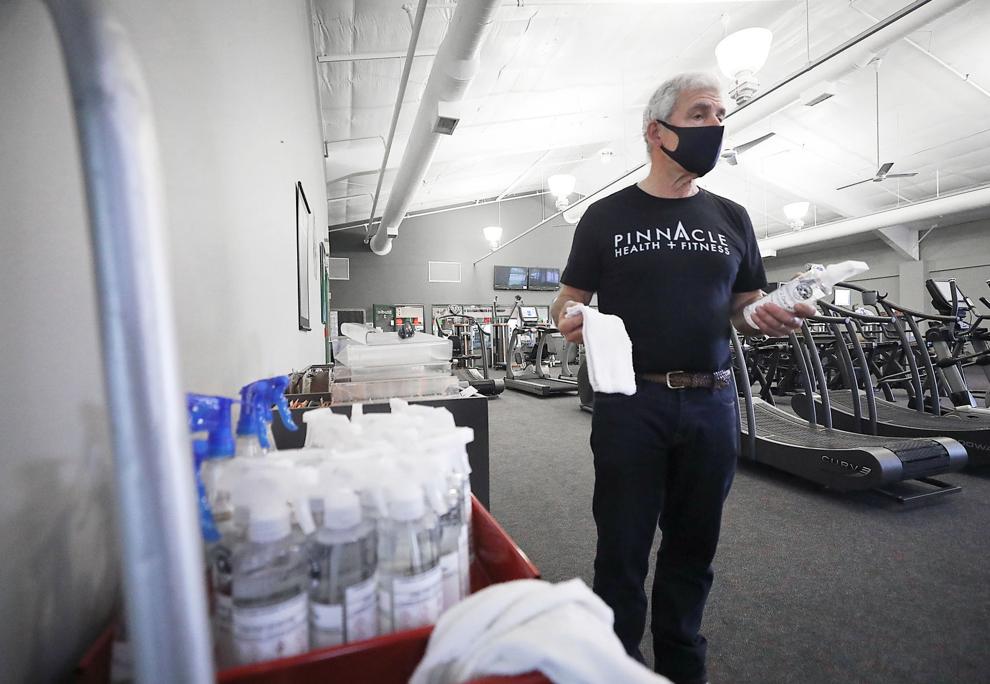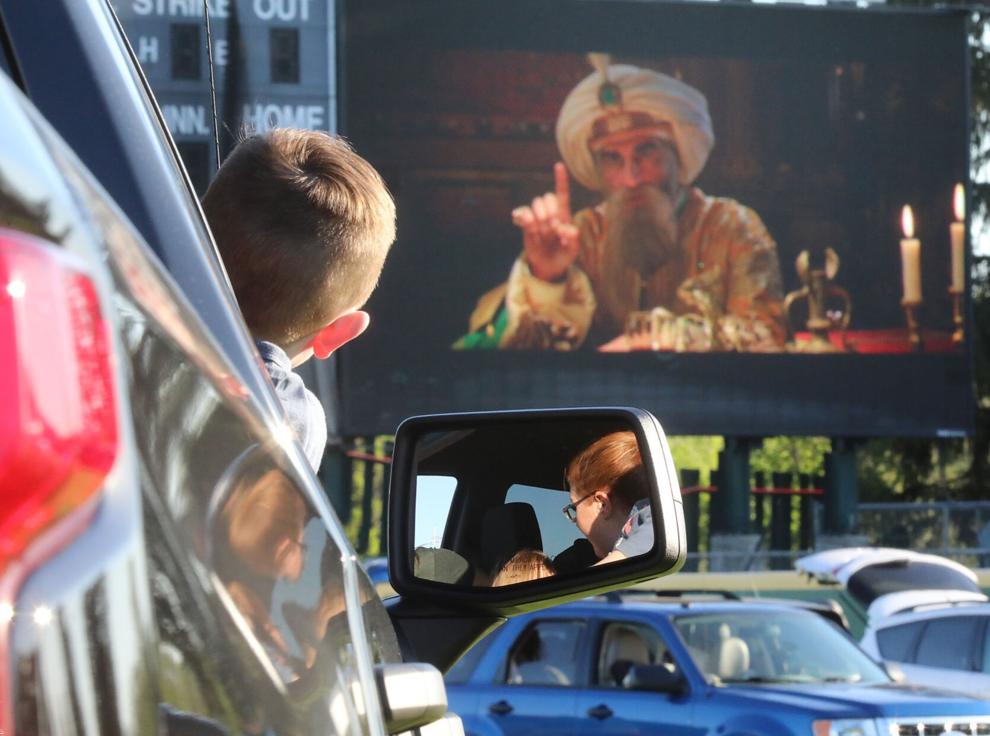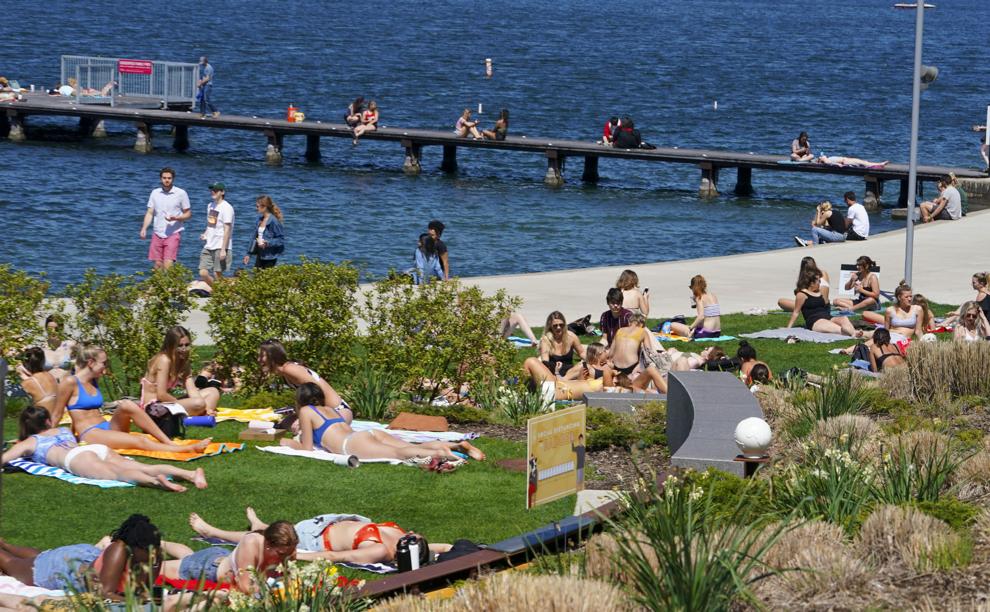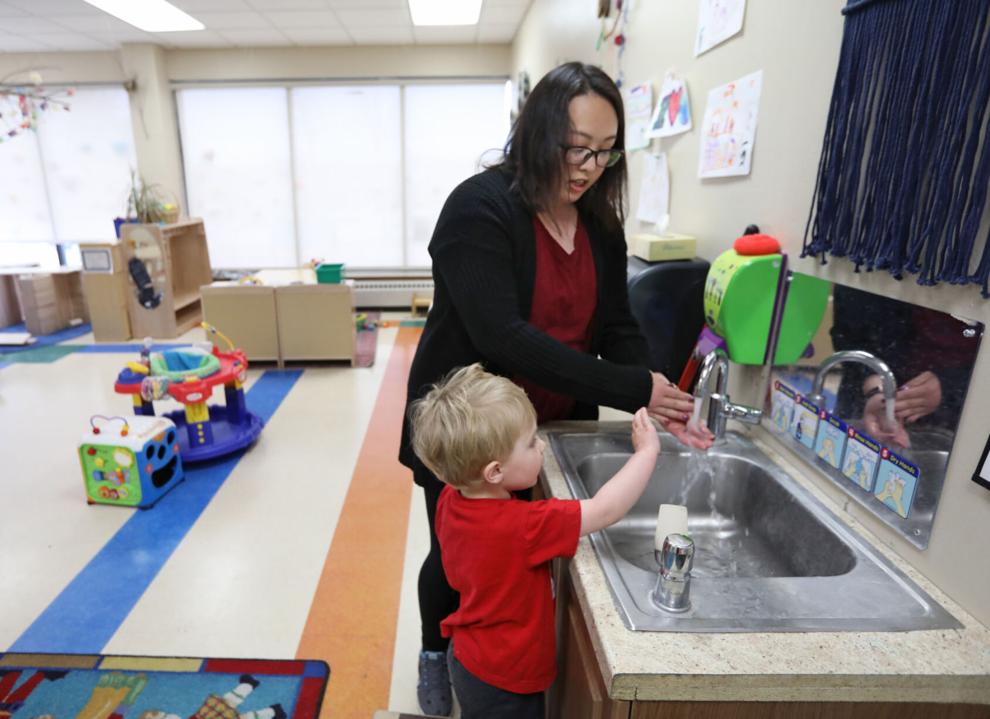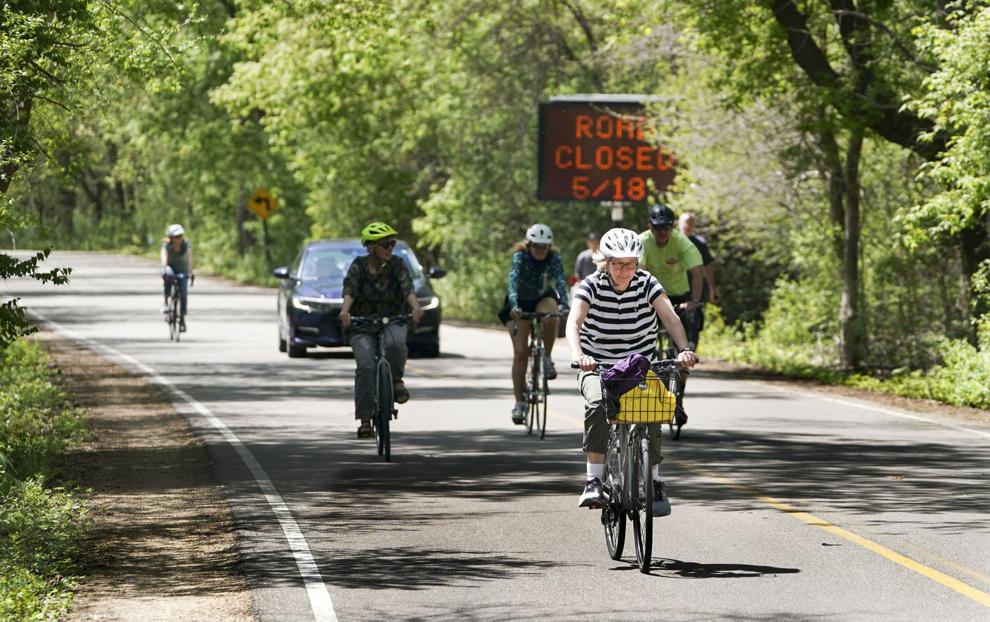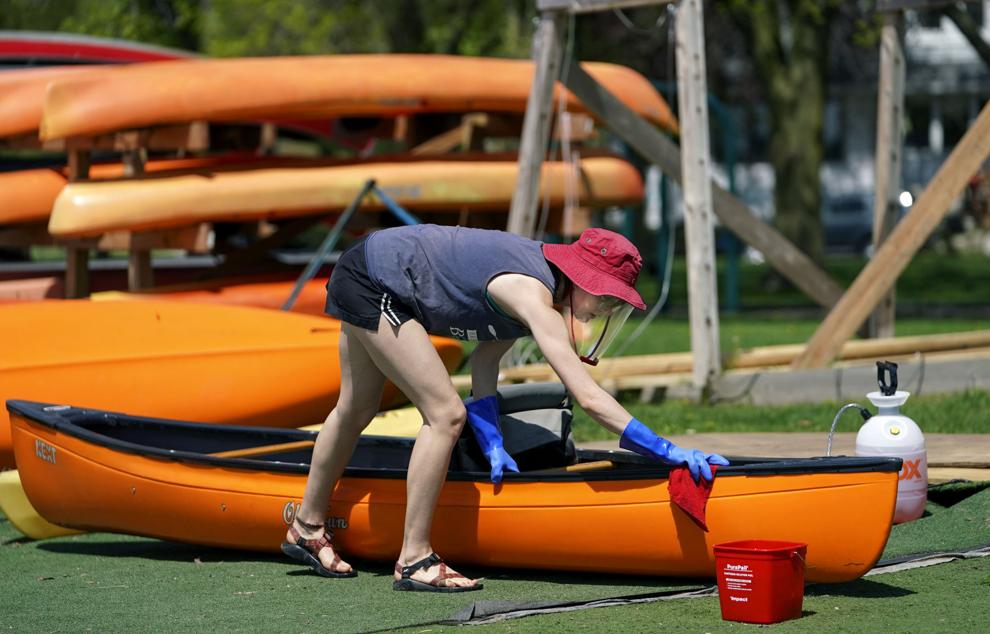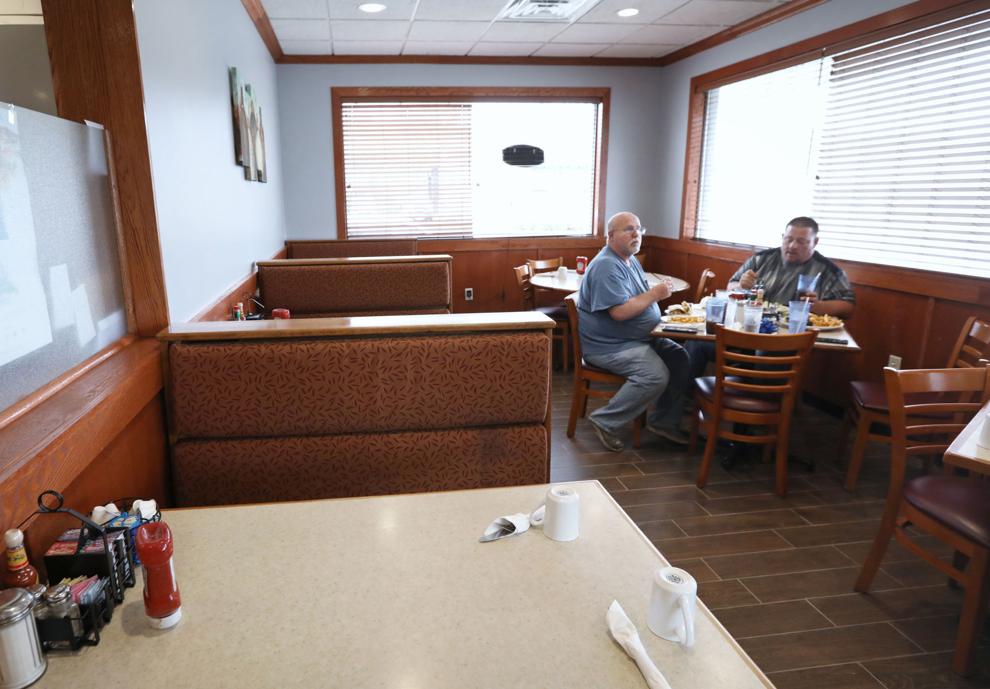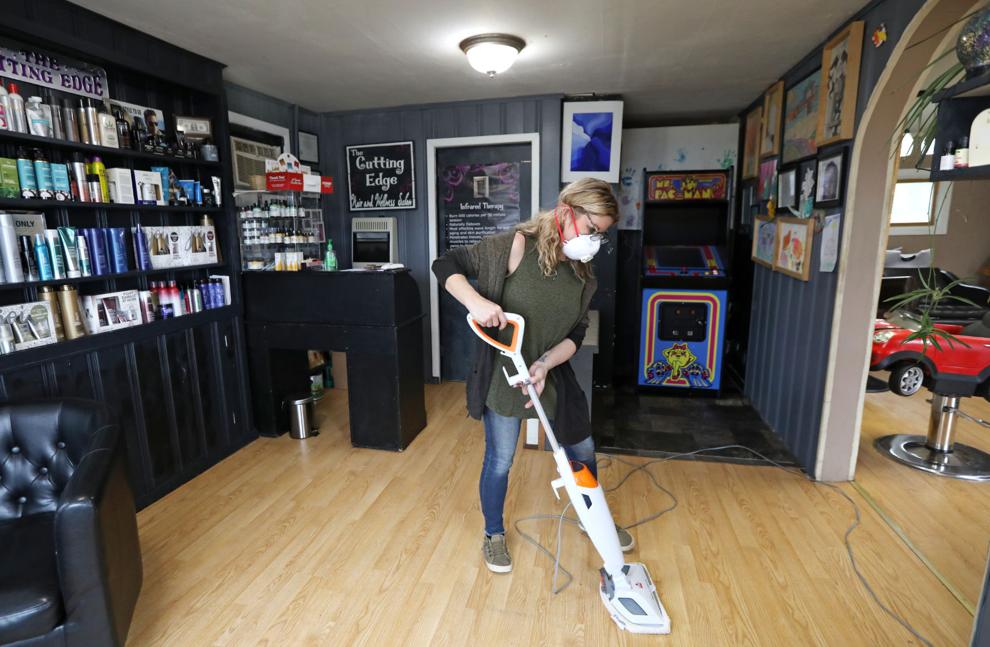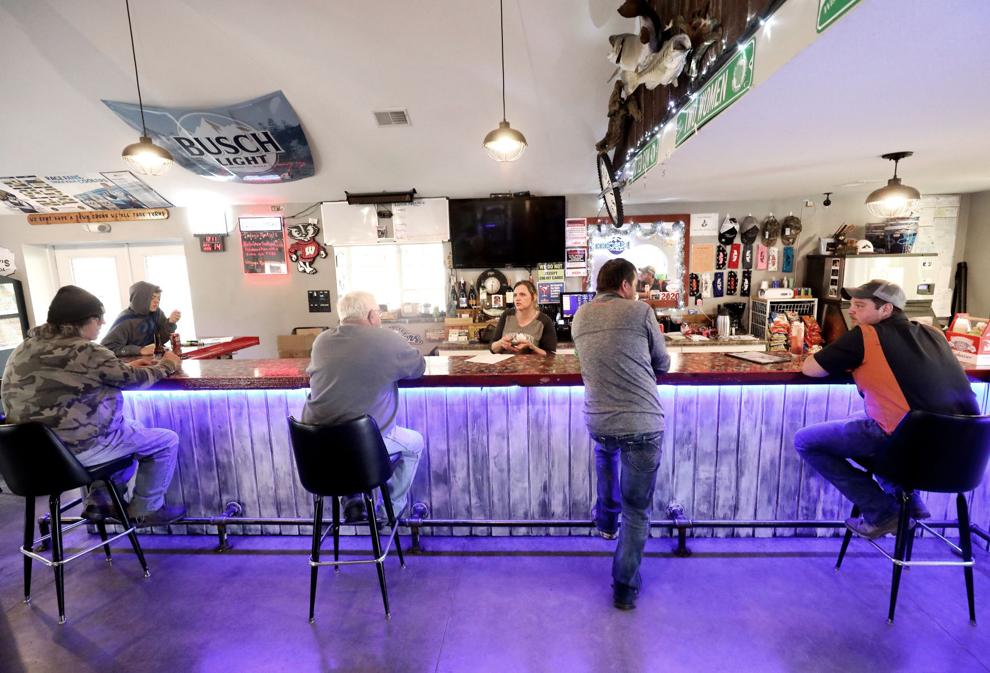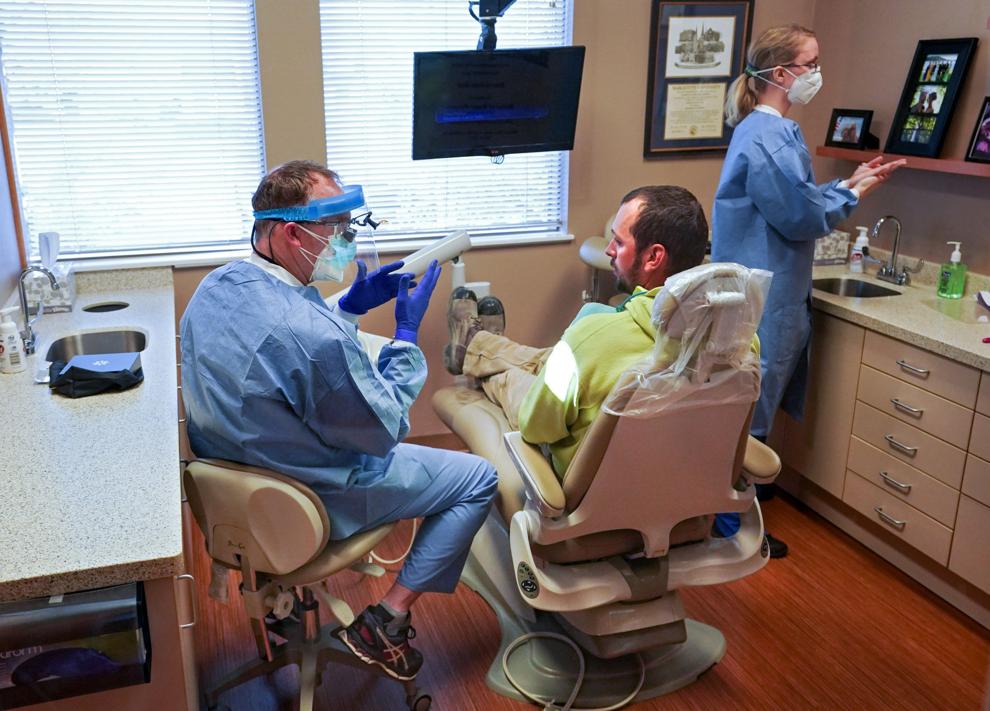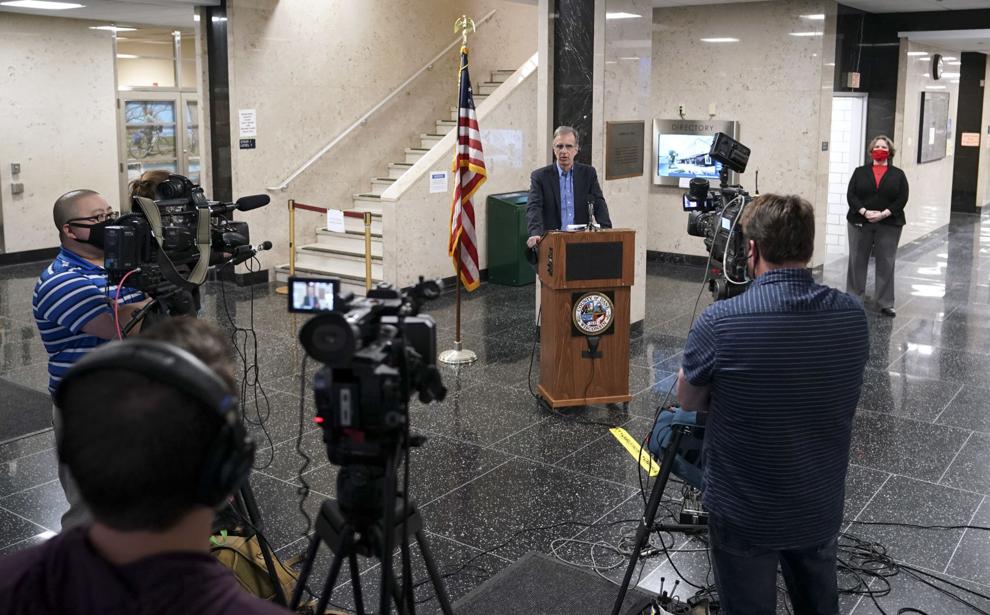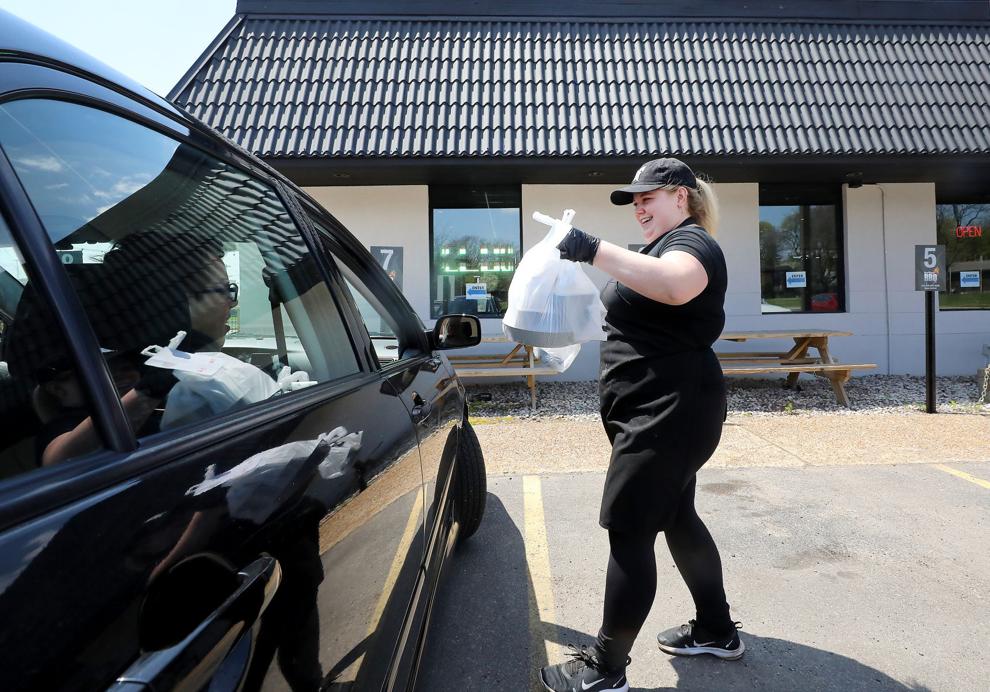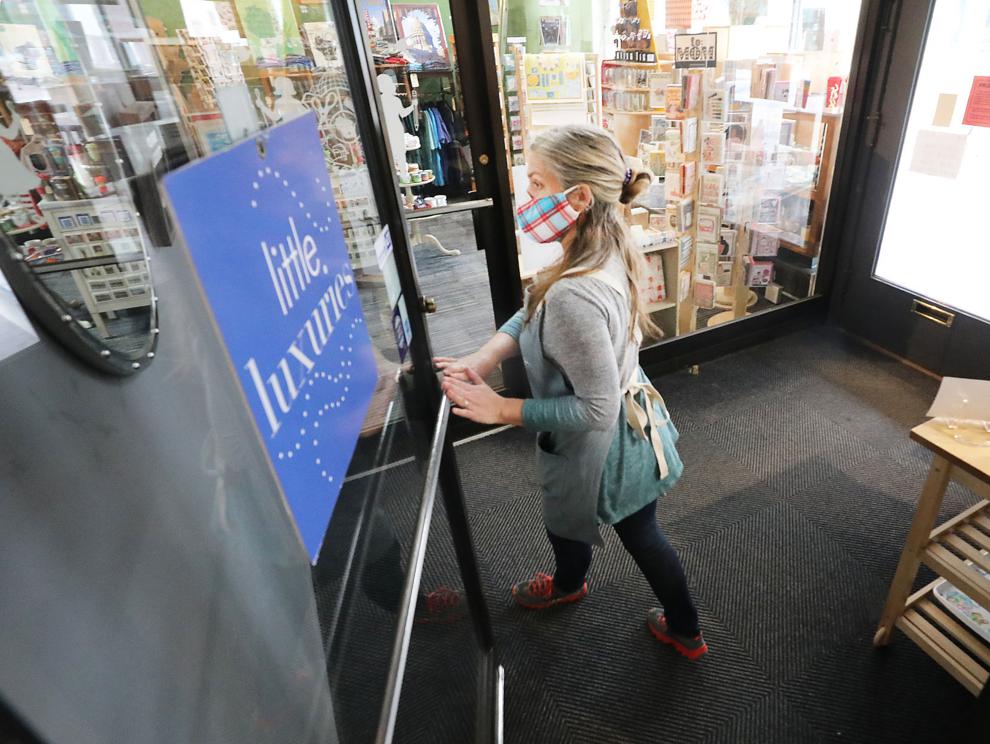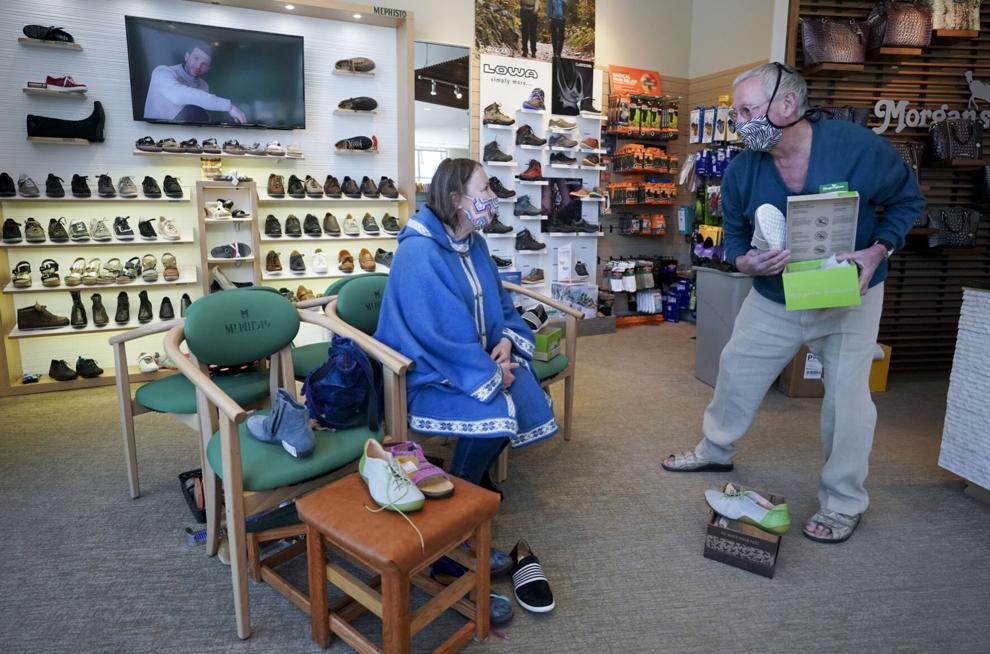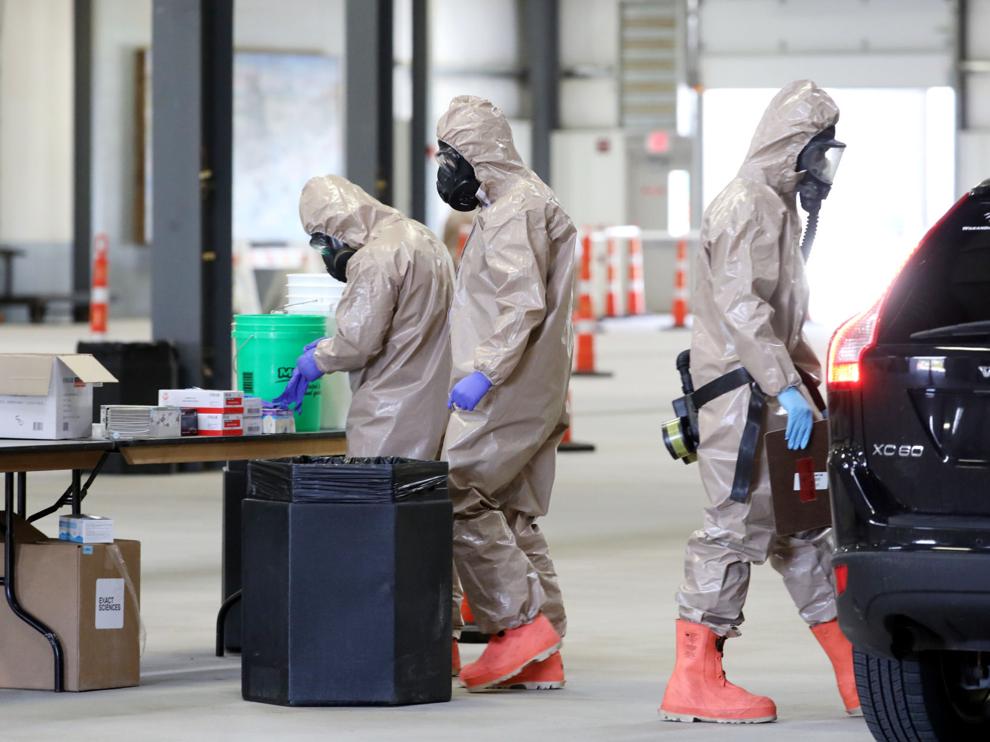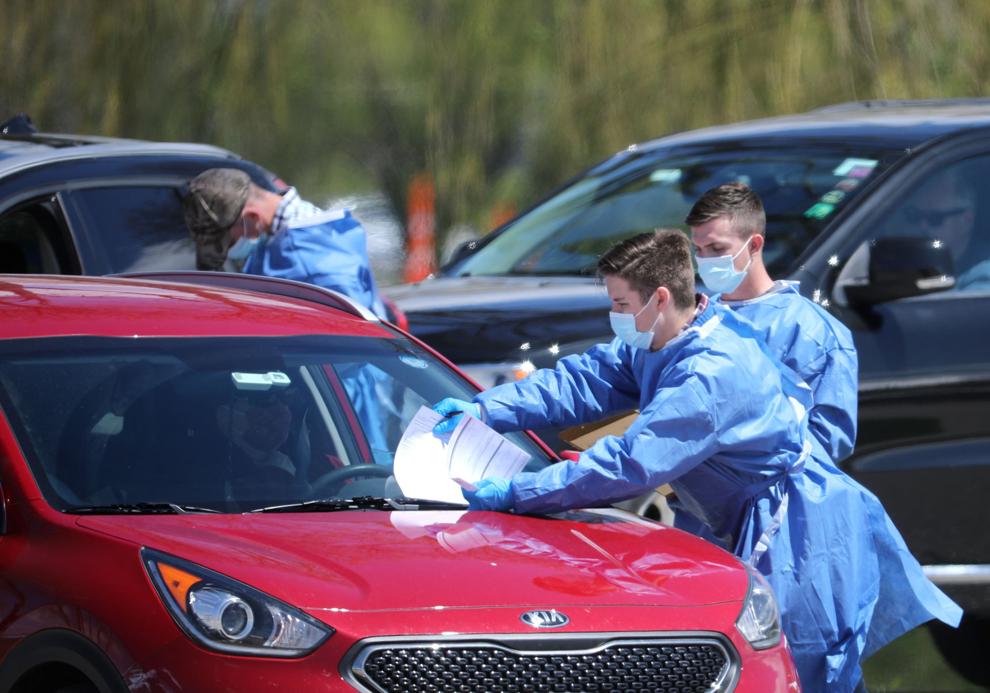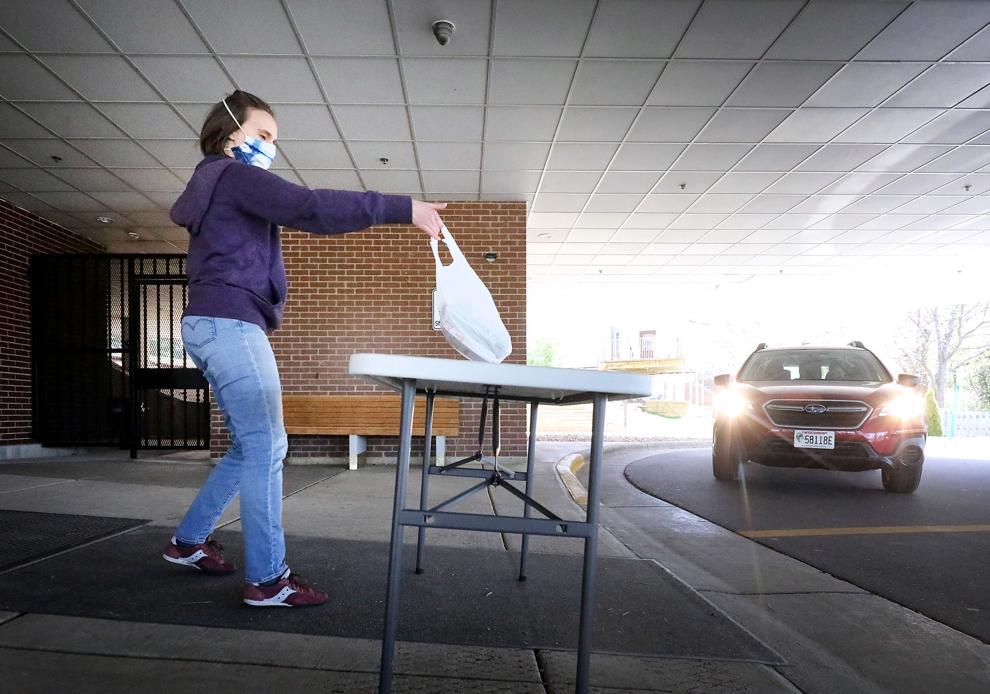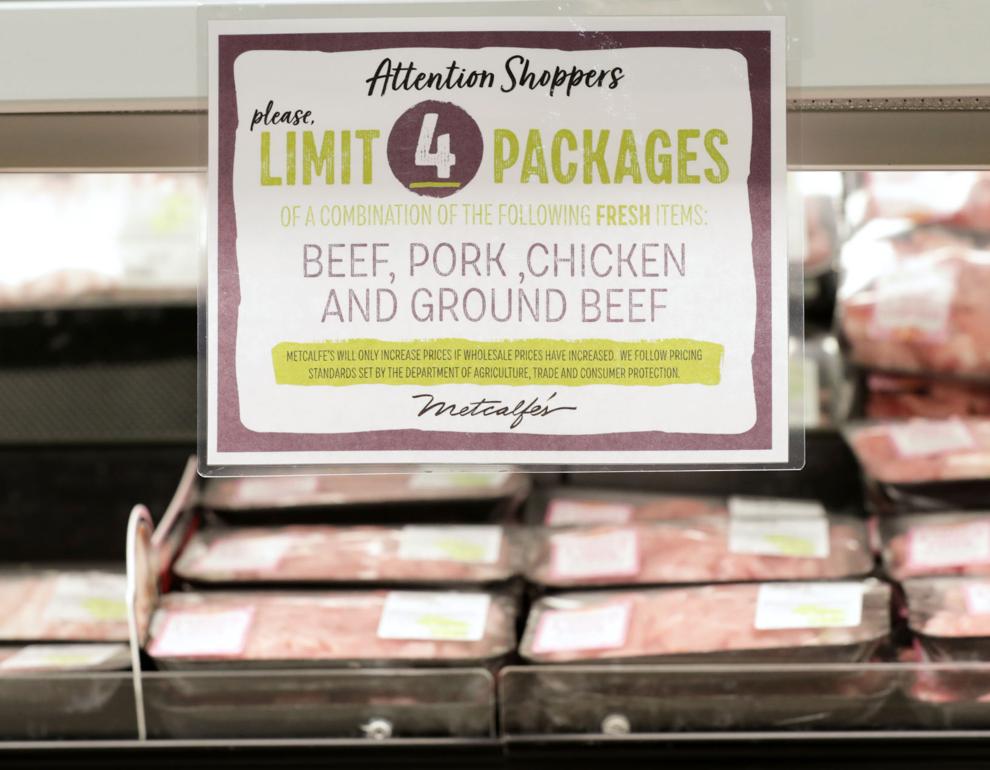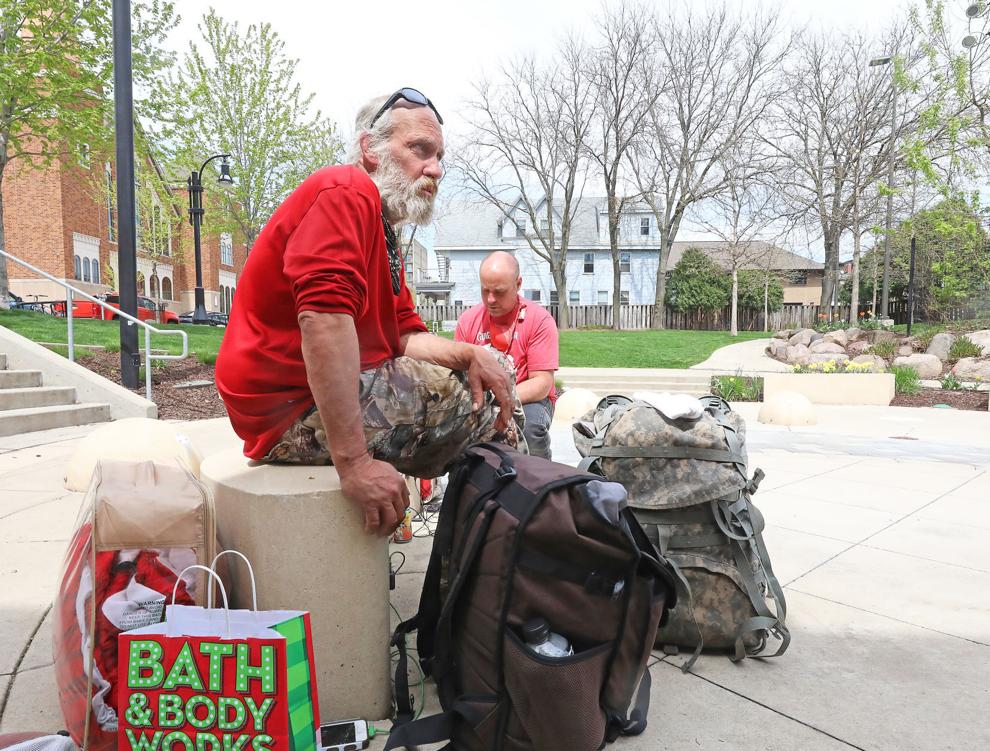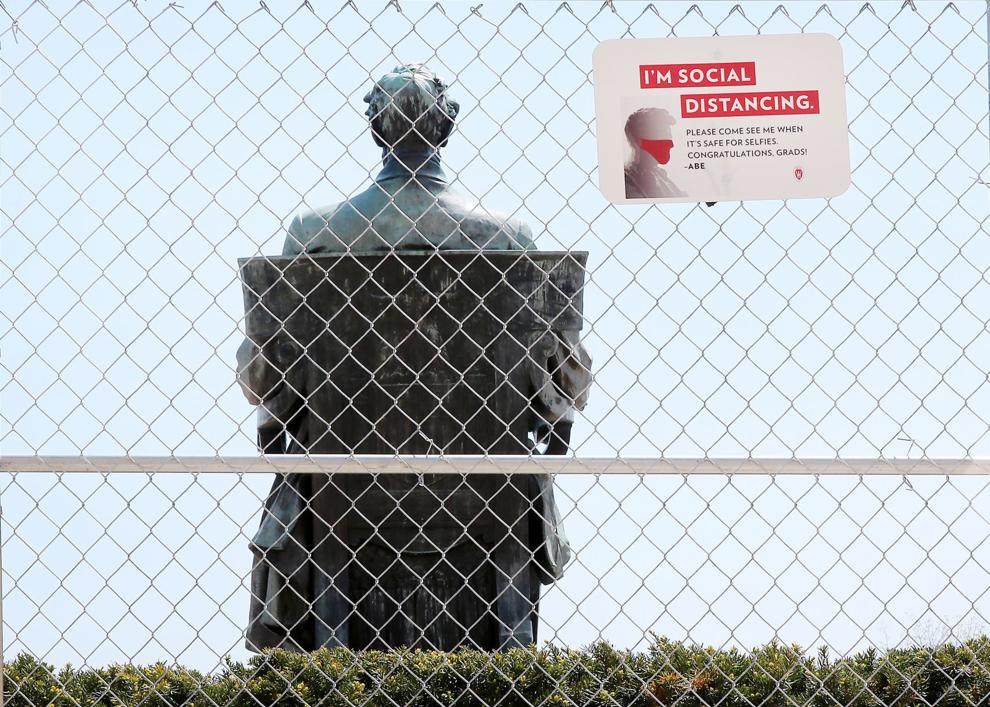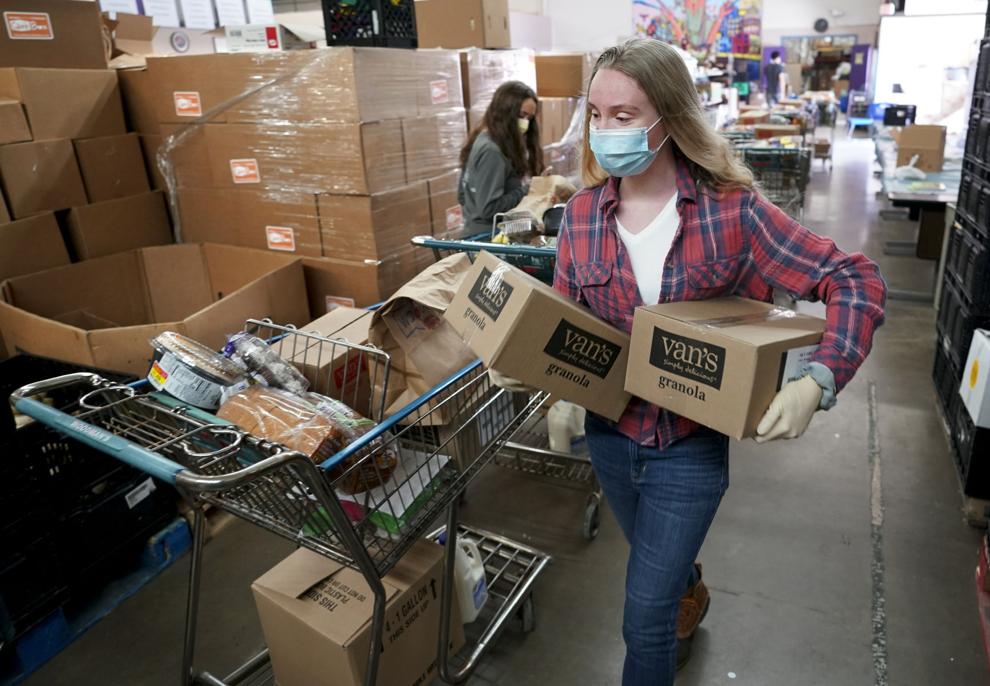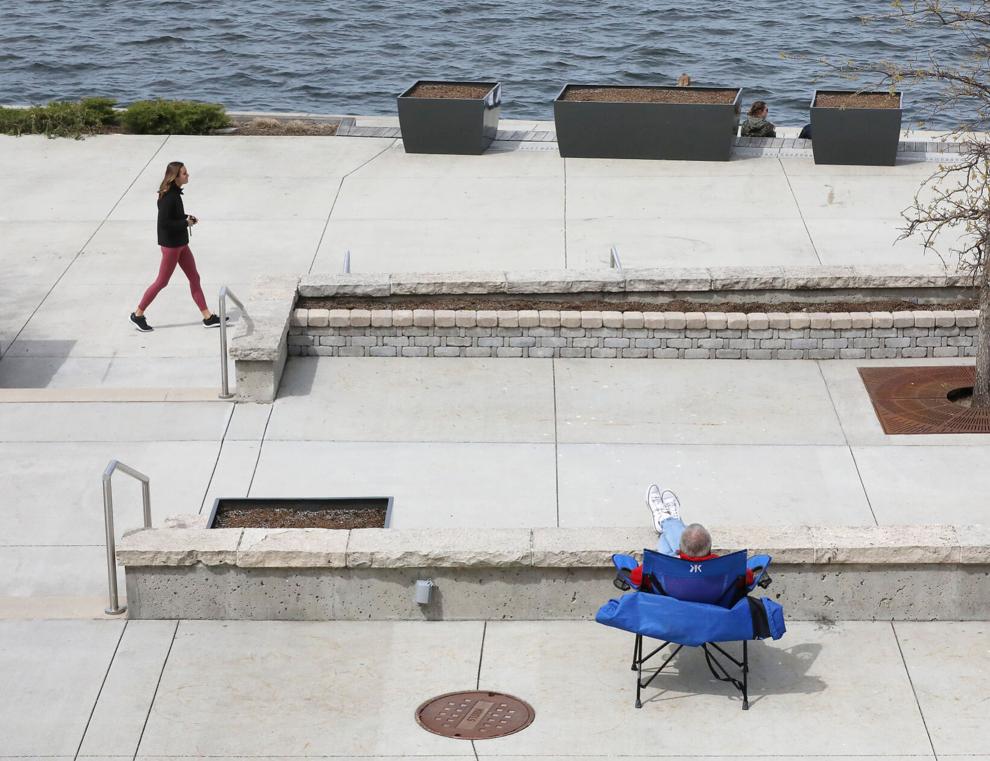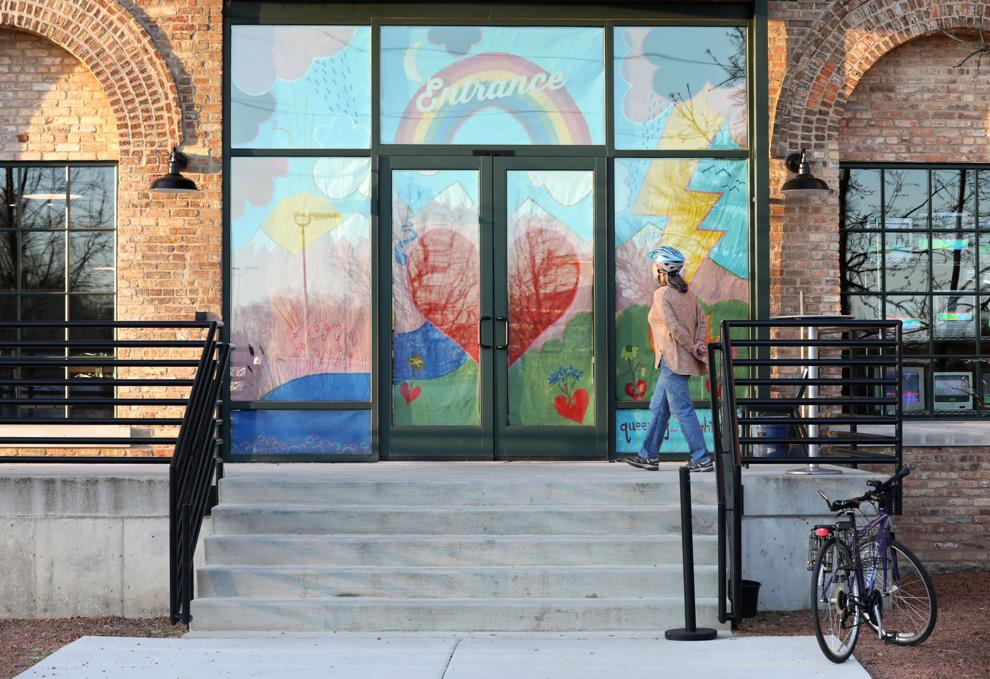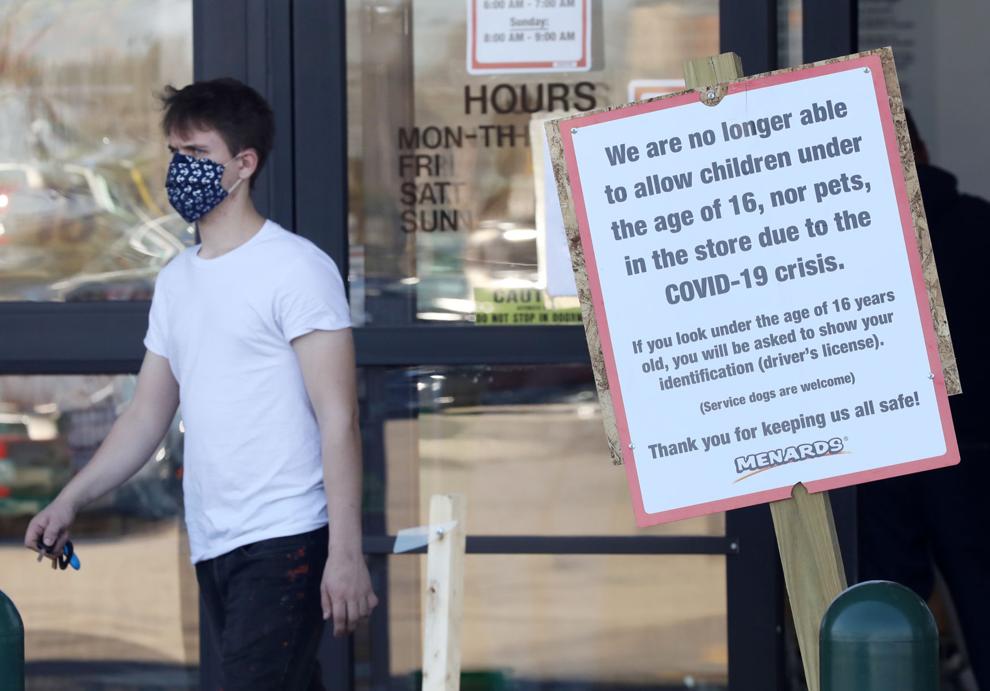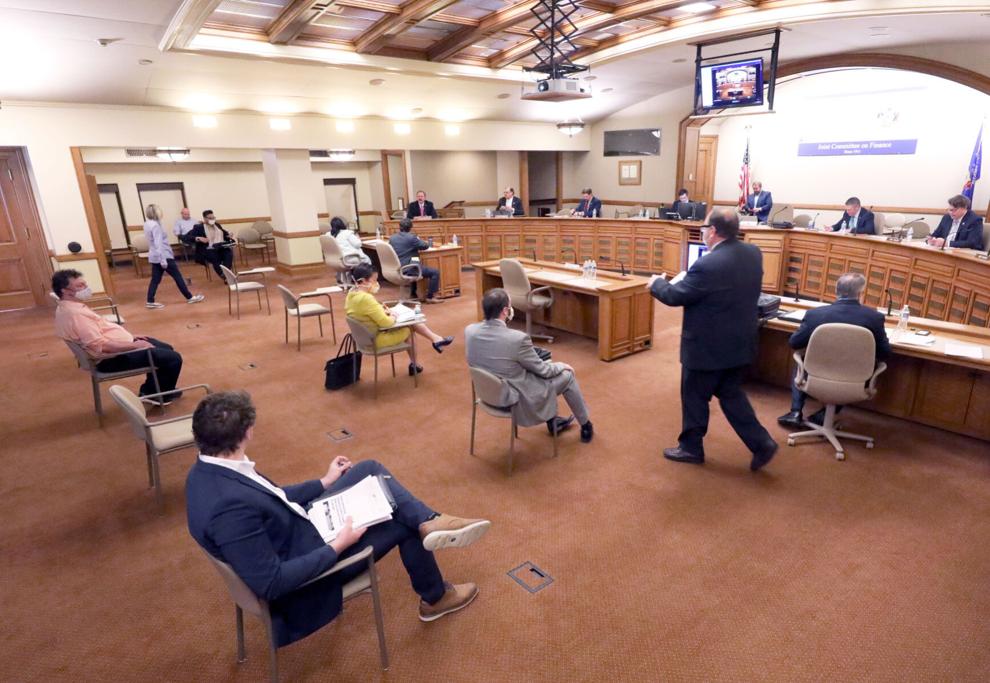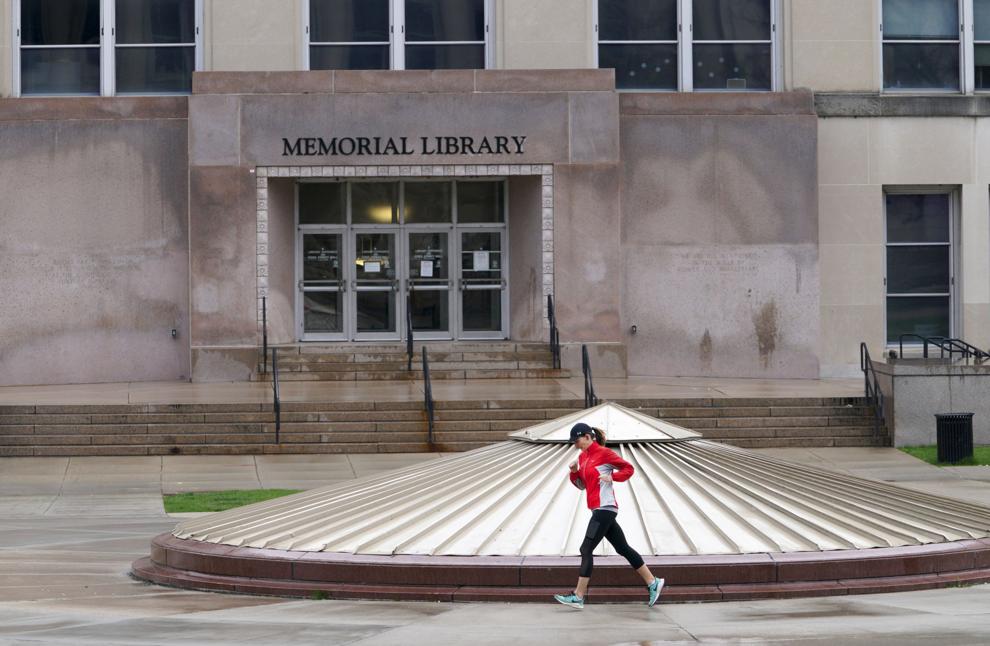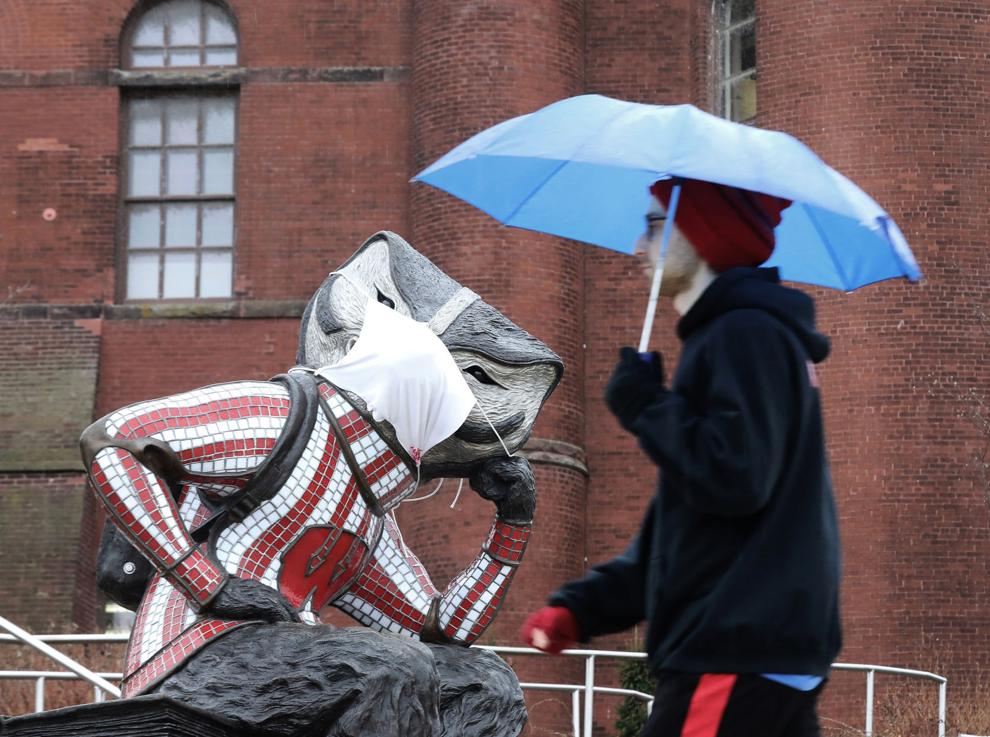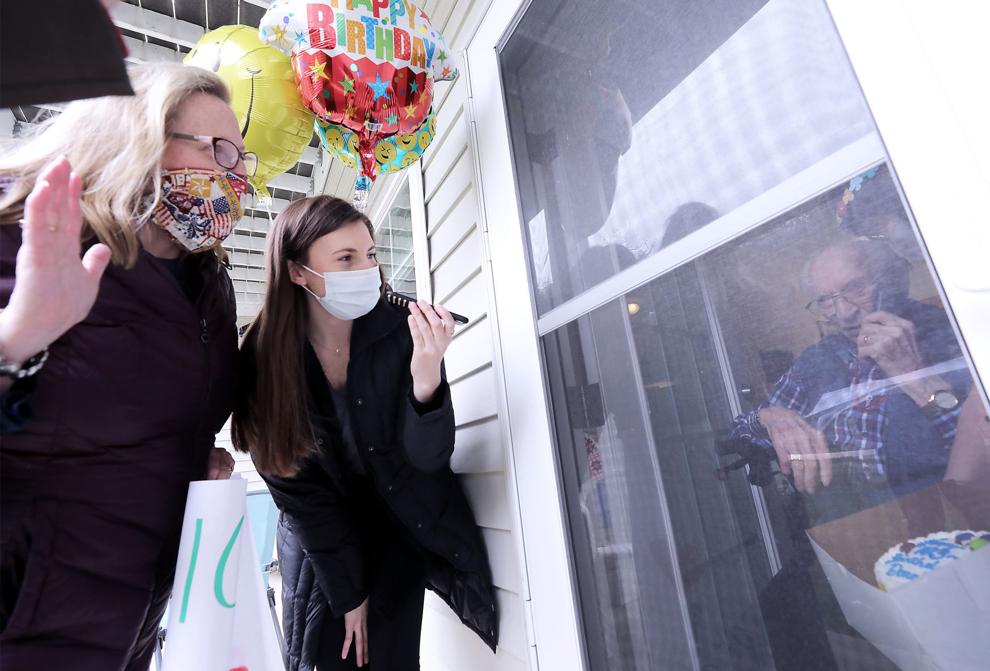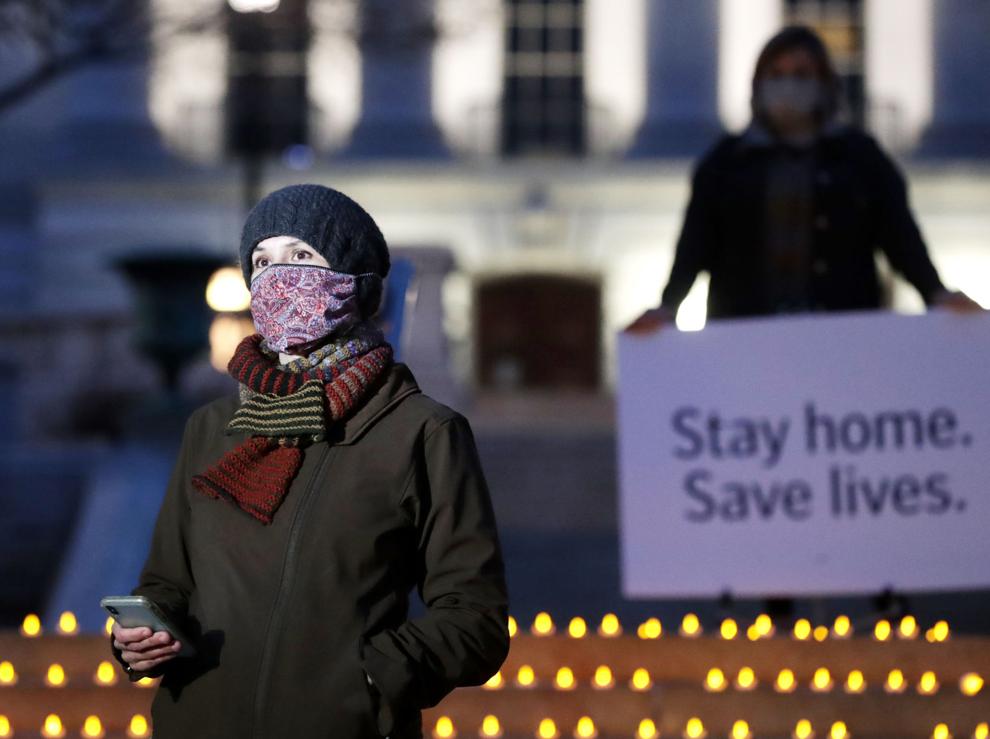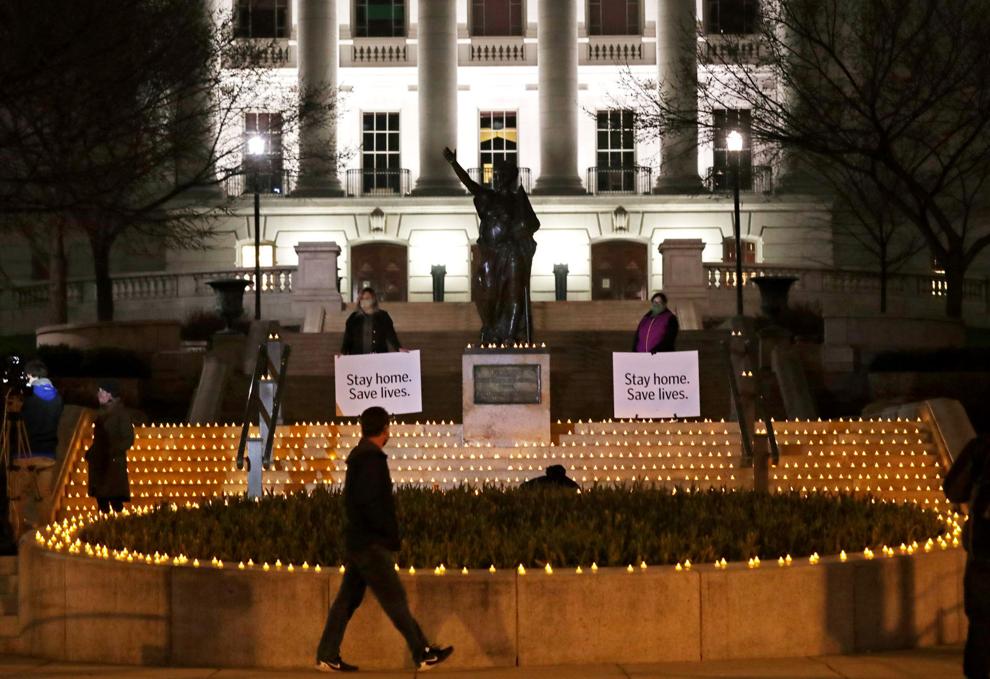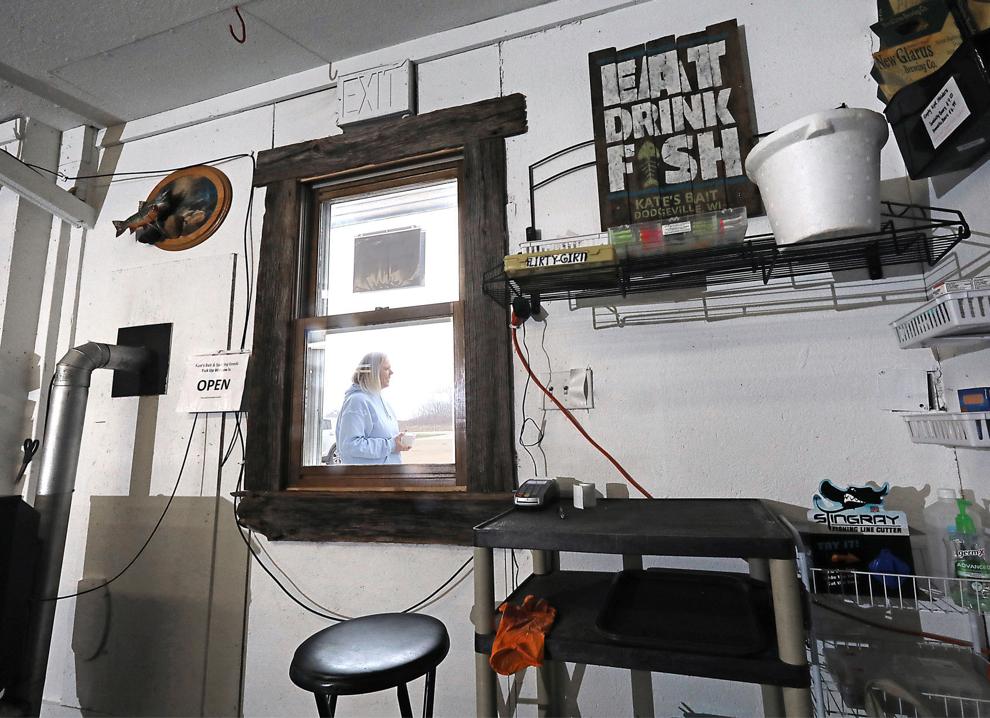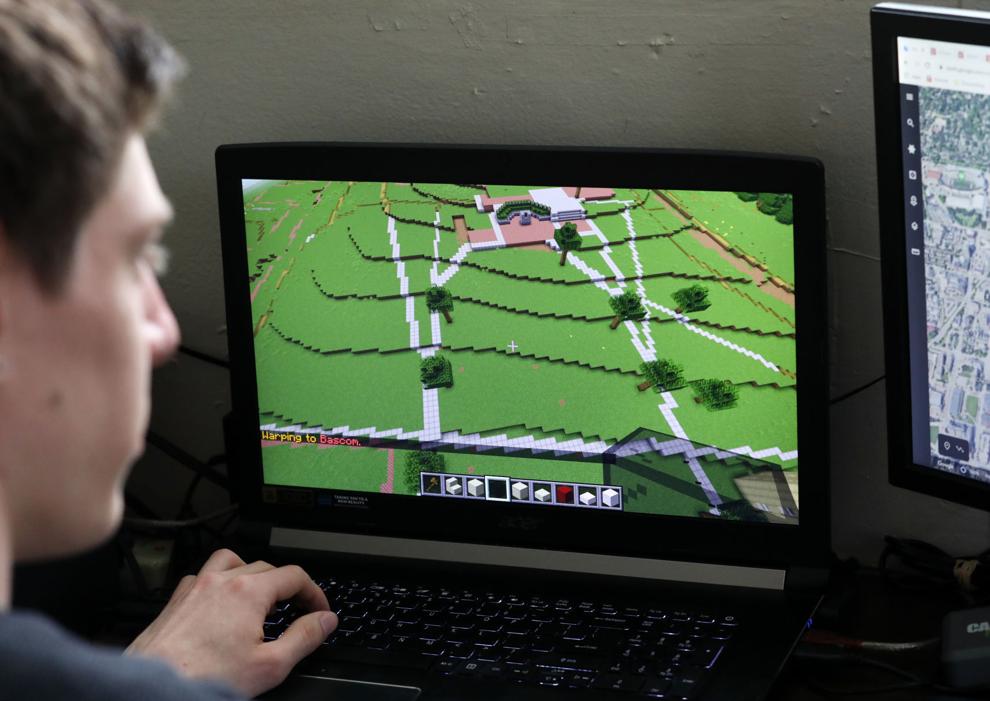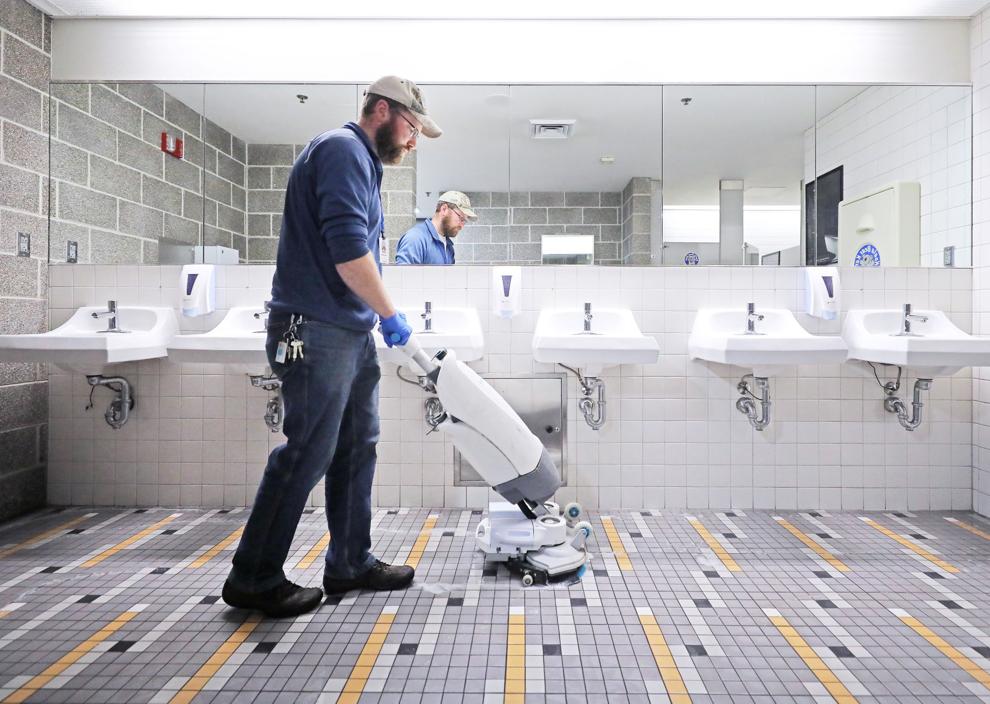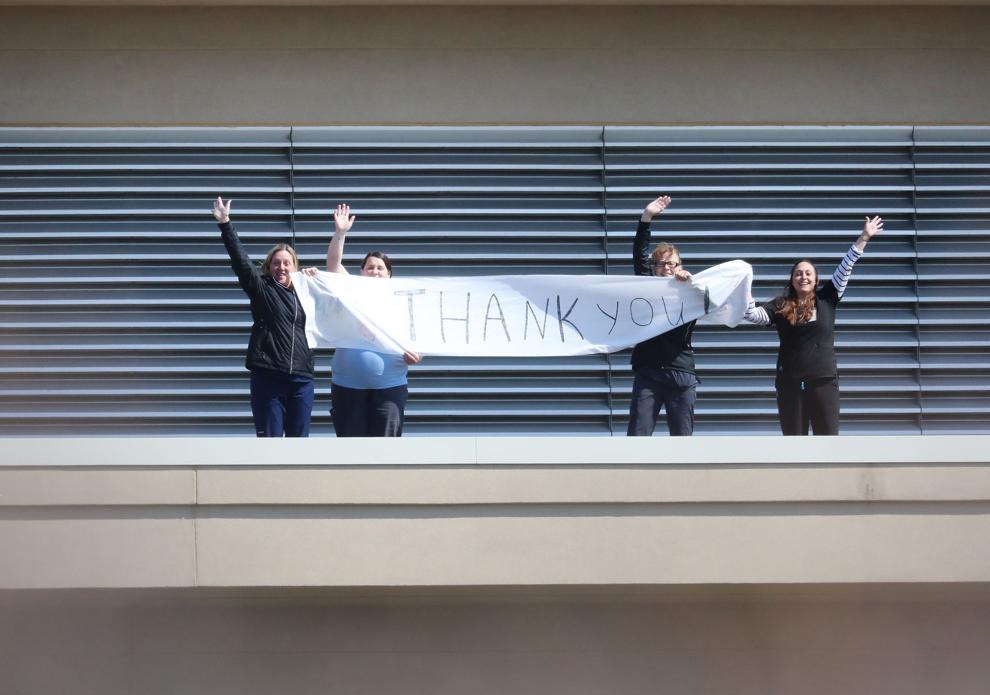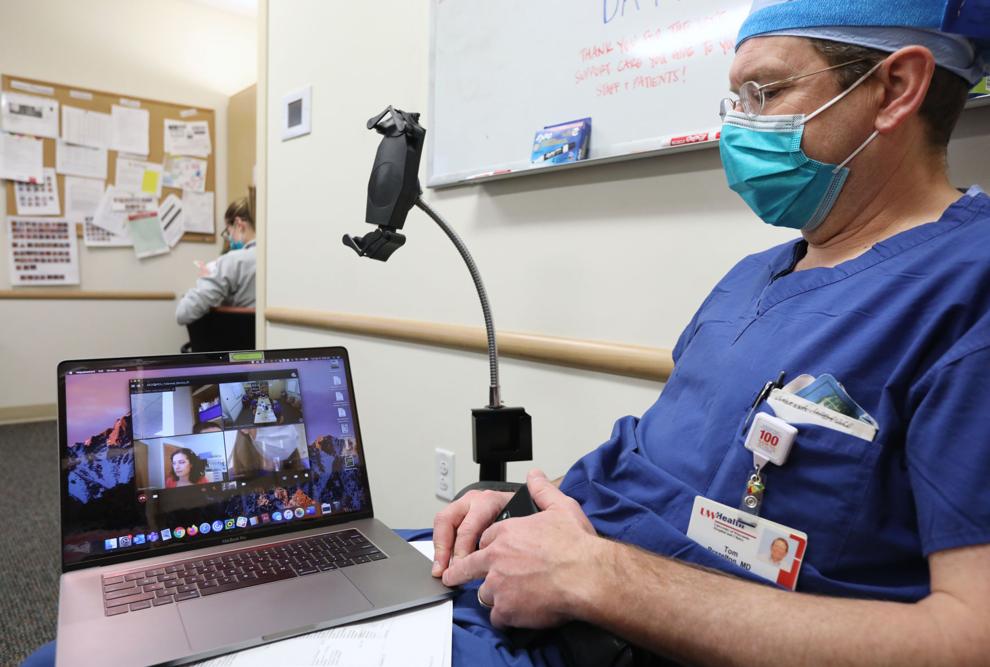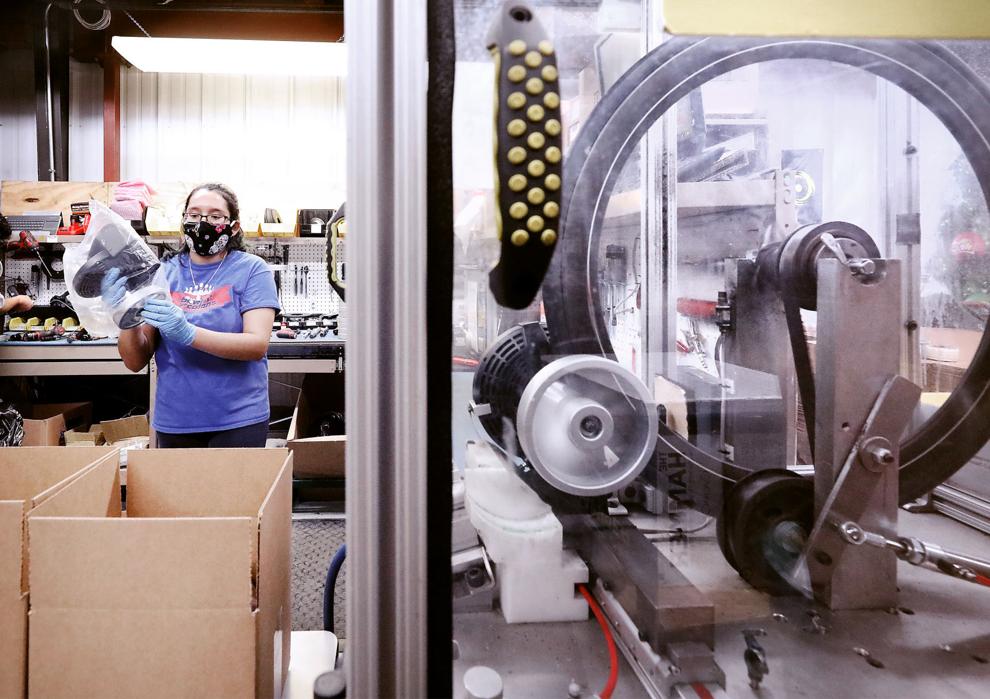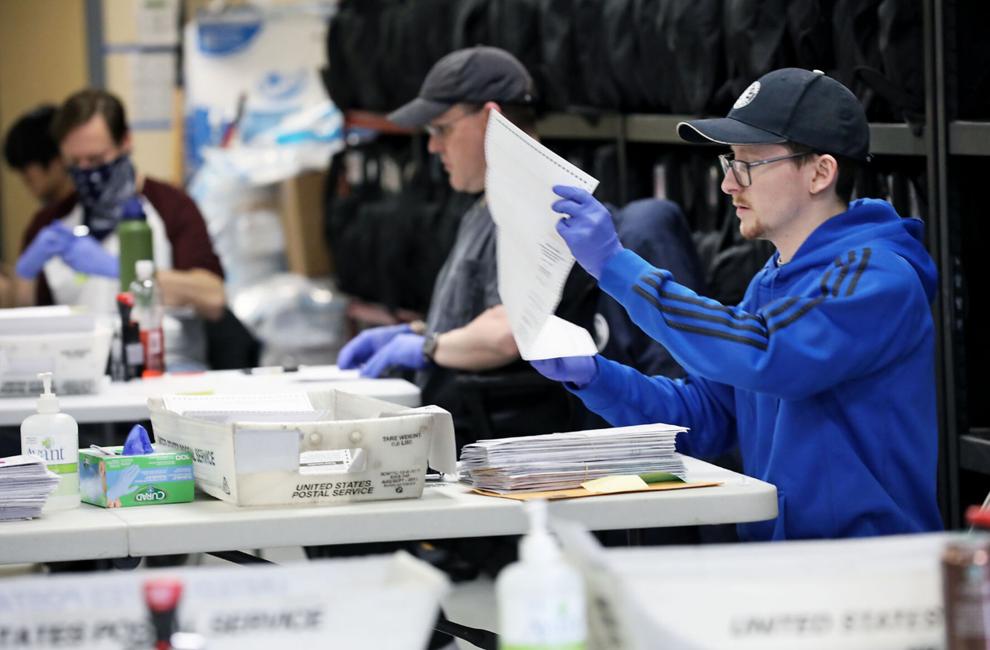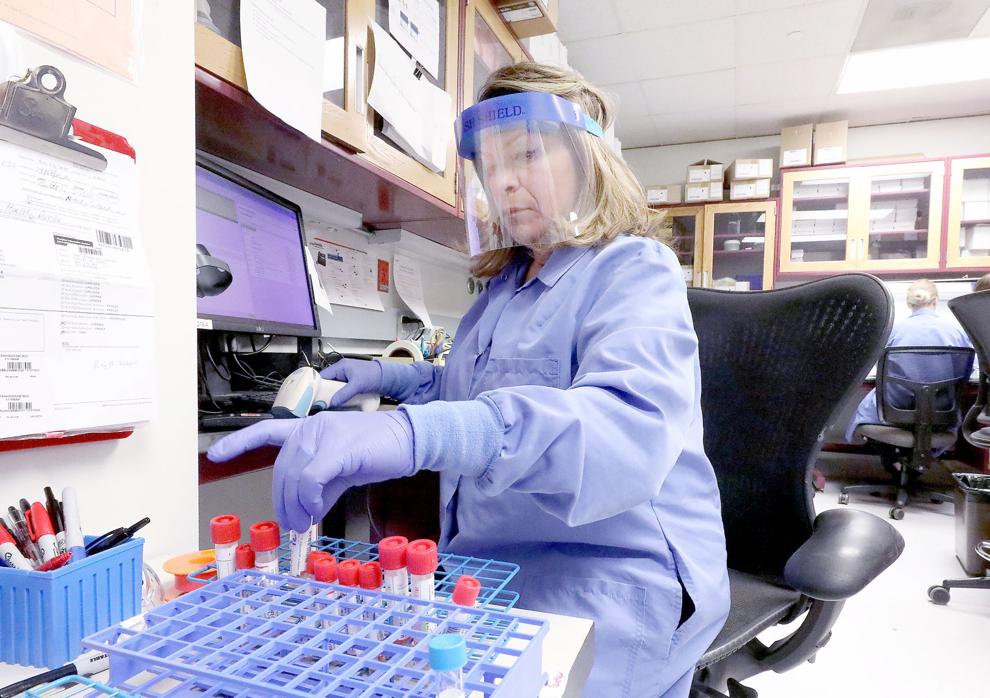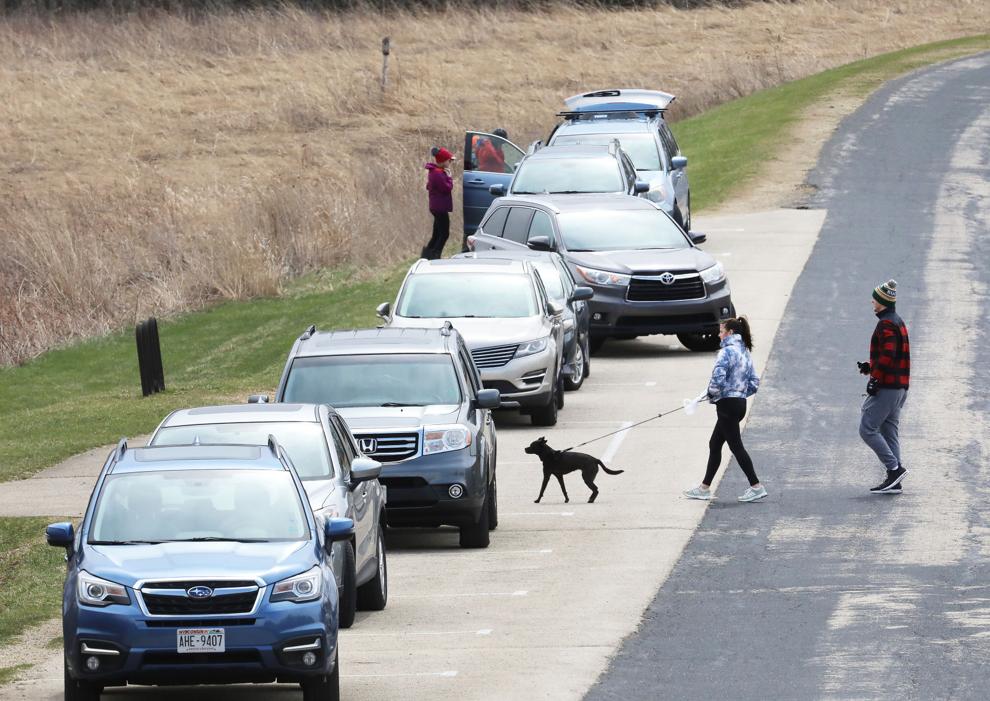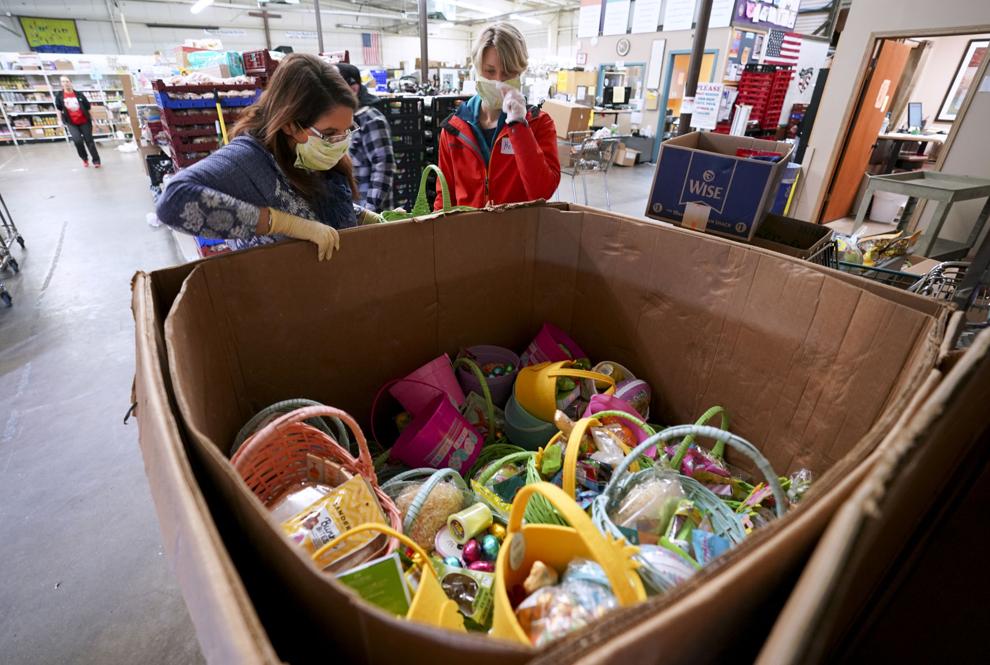 As social distancing progressed into an official order to stay in our homes, Madison has started to look more like an empty shell rather than …