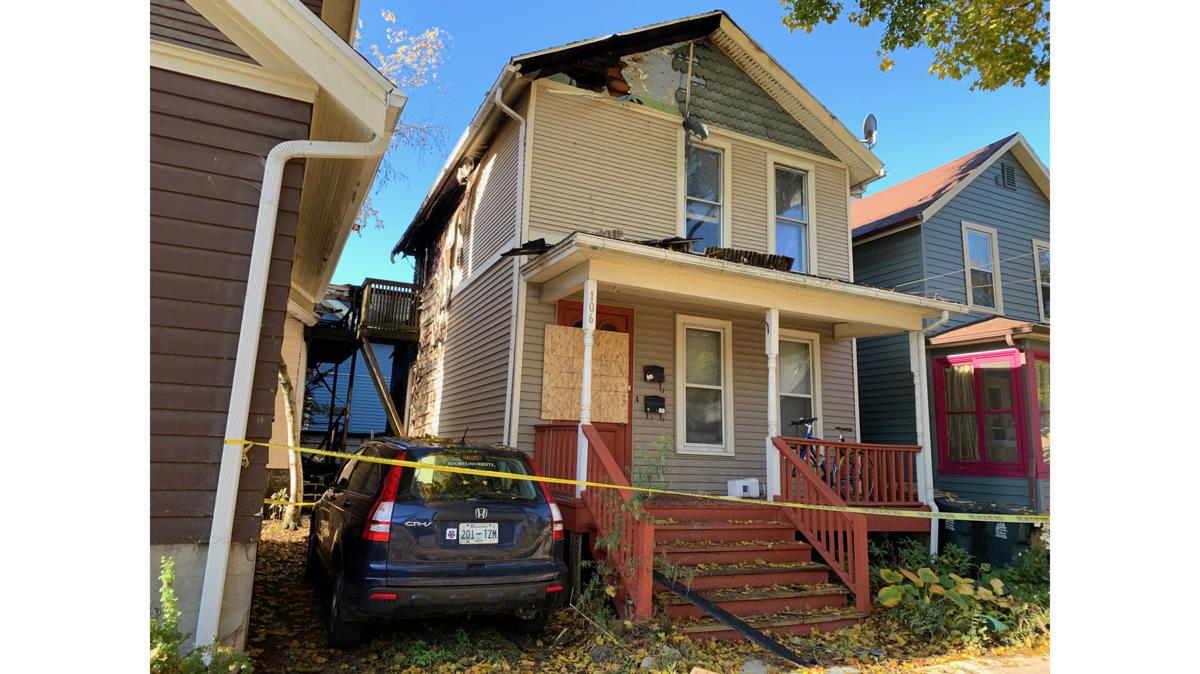 The Madison Fire Department reported dousing an outside fire Saturday night behind a Southeast Side business that featured 10-foot flames.
The fire in the 3400 block of Meier Road was reported by a passerby who noticed an "orange glow" and smoke coming from behind a building shortly after 8:30 p.m., the department said in a news release.
Engine Company 14 responded and reported finding heavy smoke and 10-foot flames burning. Firefighters pulled their bumper line from the fire engine and extinguished the debris, which was mainly comprised of brush and weeds but also contained a piece of construction equipment.
No injuries were reported and a cause of the fire was not reported.