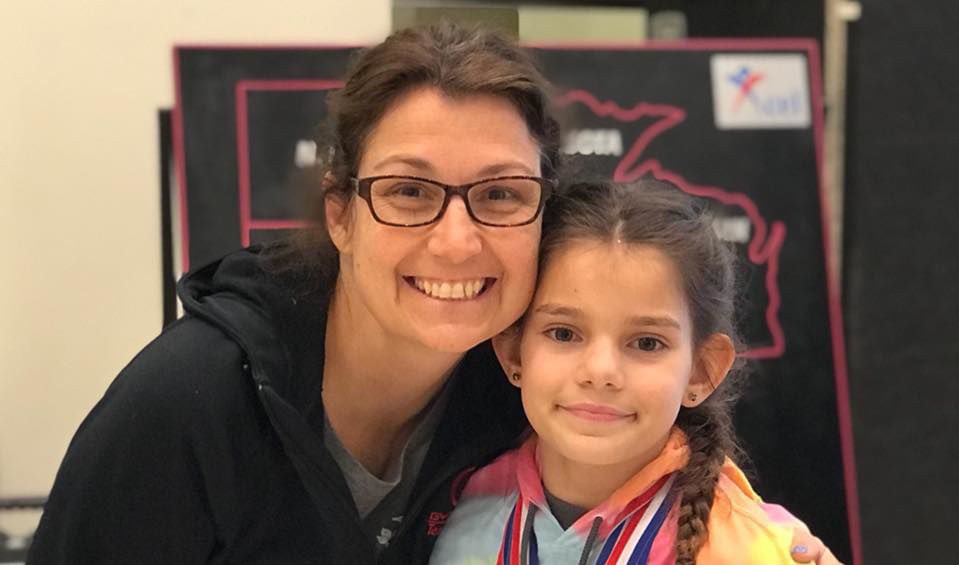 The memorial fund will support women's empowerment and wildlife conservation, said Heather Wentler, Doyenne co-founder and executive director.
A public memorial event in celebration of Gannon, 47, and her accomplishments will take place 5 to 8 p.m. Friday at The Sylvee, 25 S. Livingston St.
Wentler, who will be one of the speakers at the memorial, said those who knew Gannon personally and professionally are welcome to attend.
The Gannon family, who was on vacation when the fatal crash happened on Dec. 26, "hopes to spread the word" about the fund to the community, Wentler said. Gannon and Jocelyn are survived by Gannon's husband and Jocelyn's father, Mike, and the couple's 16-year-old son, Aaron.
Gannon and Jocelyn were on a tour helicopter that crashed on a mountaintop on the Hawaiian island of Kauai, about a mile inland from the Na Pali Coast. Seven people were killed, including the pilot. The four other passengers were a family from Switzerland.
Wentler said the fund has raised more than $8,000 since its launch Monday. A portion of the money raised will go to Doyenne, a Madison-based nonprofit, of which Gannon was a co-founder, that supports and mentors women who are starting and growing businesses. Wentler said she hopes to continue down the path she and Gannon set out on in 2012 by making Doyenne a national organization with locations across the country.
"Amy and I always joked that she was great at seeing the destination, and I was good at getting us there," Wentler said. "We had mapped out the next five years together, and I want to stay on that course as much as possible."
Gannon, a prominent member of the local startup community and former interim dean and longtime faculty member at Edgewood College, was a "force for female entrepreneurship in Madison and beyond," Wentler said.
Jocelyn, Wentler said, was a "beloved friend and student" at Hamilton Middle School and a lover of animals and gymnastics. She competed as a gymnast at the regional level.
Wentler said it was important that Doyenne support the Gannon family's wishes about what they wanted to do for Amy and Jocelyn. The family worked with the Doyenne Group to figure out what they wanted to create, while "honoring their memory."