There are many ways to stay connected to the State Journal and up to date on Madison-area and Wisconsin news.
On Facebook, here's how to make sure State Journal posts — and posts from other pages you like — stay prominent in your News Feed:
When you log into Facebook, click the down arrow in the far top right corner. Select "News Feed Preferences."
From here, click "Prioritize who to see first" and choose what pages and friends you'd like to appear at the top of your news feed. You can also choose pages and friends to unfollow or re-follow a friend or page.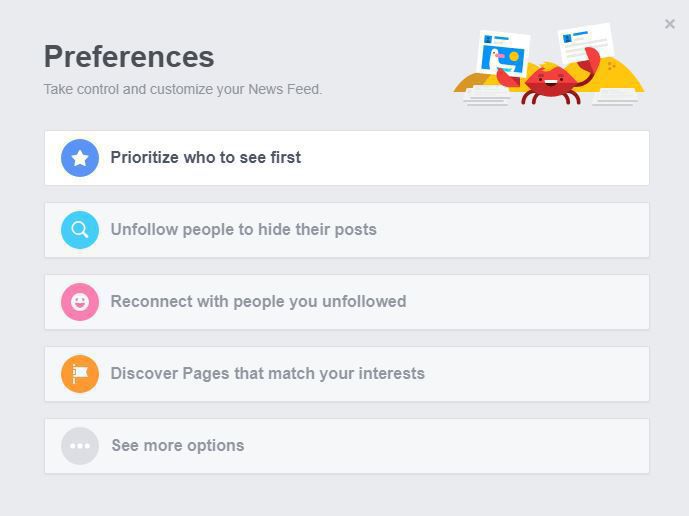 Facebook also allows you to view the most recent posts on your News Feed. Facebook shows you the most popular by default. Here's how to switch it:
Click "Home" at the top of Facebook.
Hover over the News Feed tab in the left side menu and click "..."