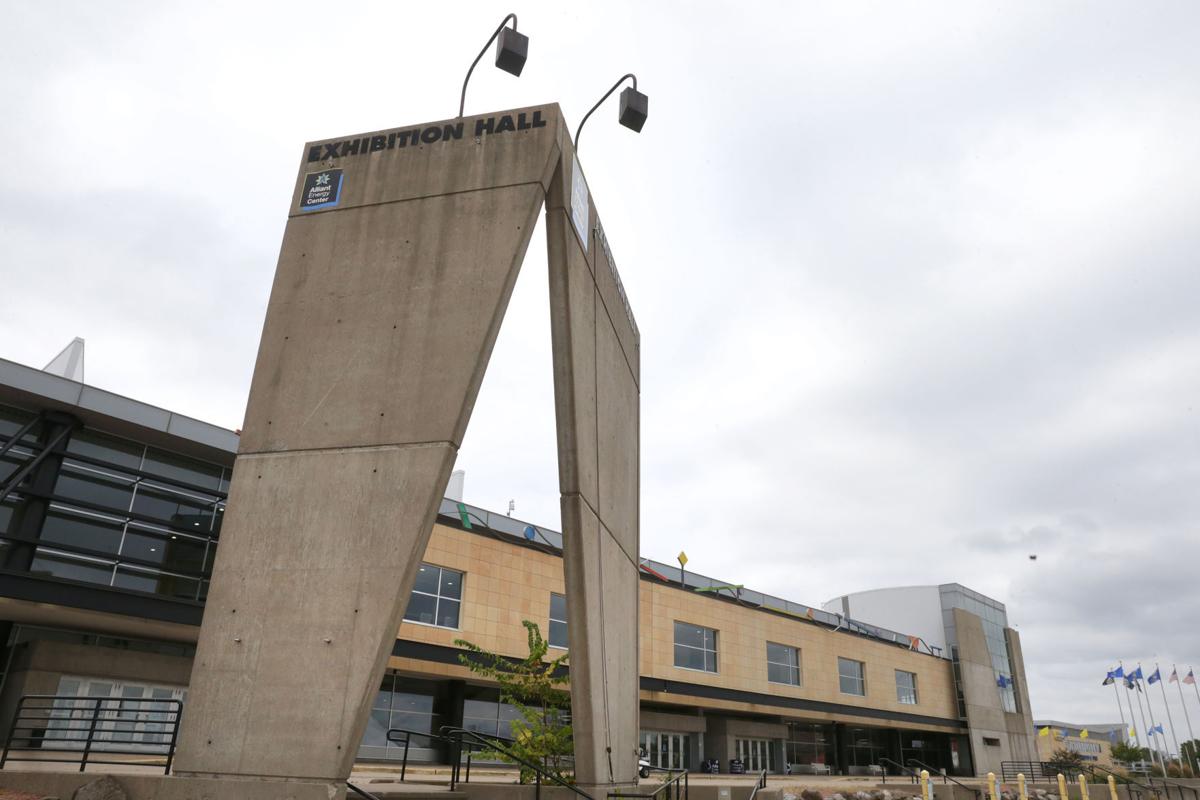 The Wisconsin Cannabis Expo is coming to Madison, with the city set to host exhibits and presentations from dispensaries, cannabis experts and more at the Alliant Energy Center in December.
The daylong expo slated for Dec. 4 will feature speakers and panel discussions about the legalization of marijuana in Wisconsin and the future of the cannabis industry, according to the event's Facebook page. The expo's more than 150 exhibitors will include dispensaries, hemp, Delta-8 and CBD companies, Badger Labs, a cannabis accounting firm and the state's food and commercial workers union.
"Exhibitors will cover all angles, from growers, processors and dispensaries, to operators, testers and investors," the social media page said, calling the event a "business-to-business and business-to-consumer" expo.
Now in its second year, the expo is organized by the Wisconsin Cannabis Association, which will host a similar expo in Milwaukee next March.
Any cannabis products offered and sold at the event are legal in Wisconsin, which leaves out marijuana, THC-infused edibles and vapes. Products such as CBD oil and hemp are legal in Wisconsin, whereas Delta-8 products are not expressly prohibited. Smoking and vaping are also prohibited at the expo.
Pre-order tickets are $35 online and $45 at the door. Tickets are $50 for cannabis fans who want to attend the Madison expo and the expo's Milwaukee event in March.
Photos: Dane County Farmers Market returns to Capitol Square
Dane County Farmers Market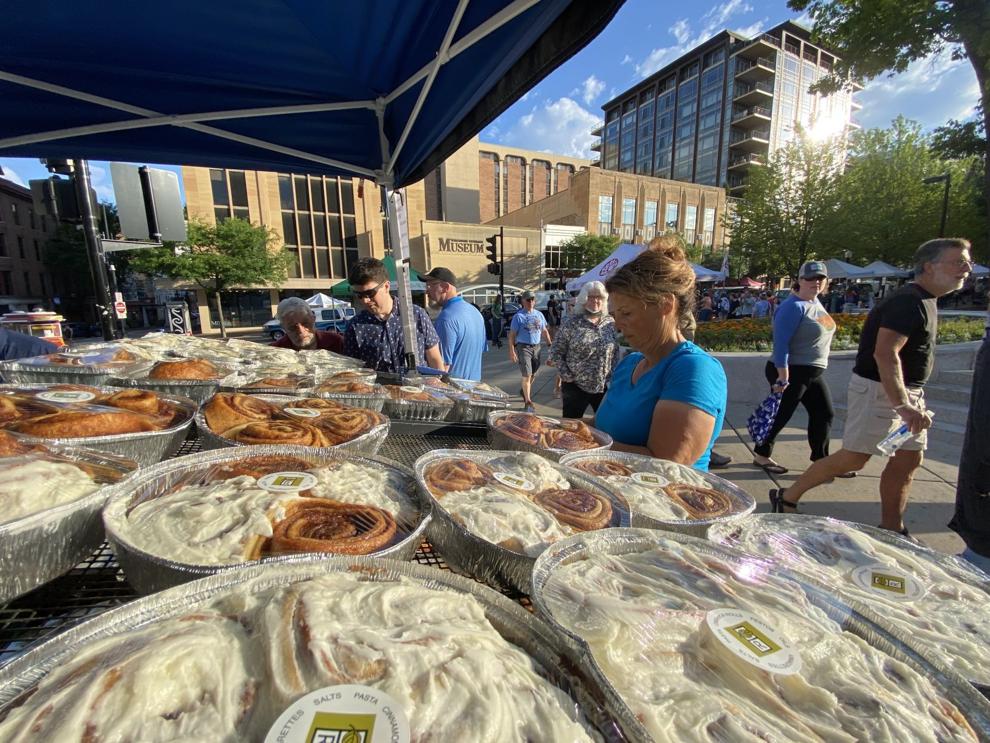 Dane County Farmers' Market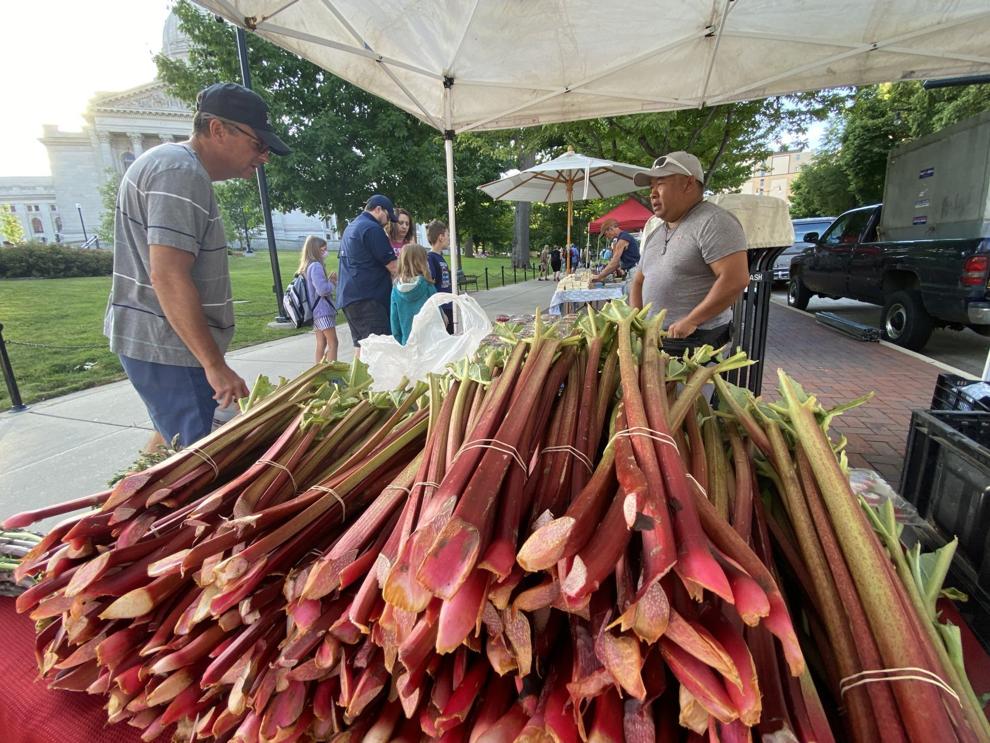 Dane County Farmers Market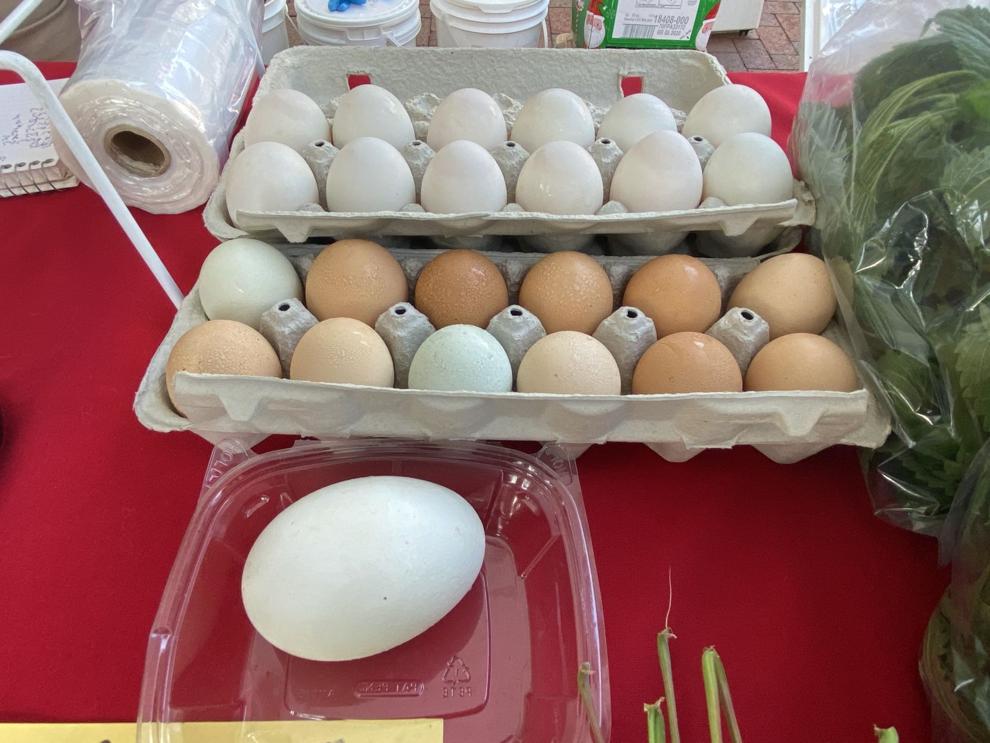 Dane County Farmers Market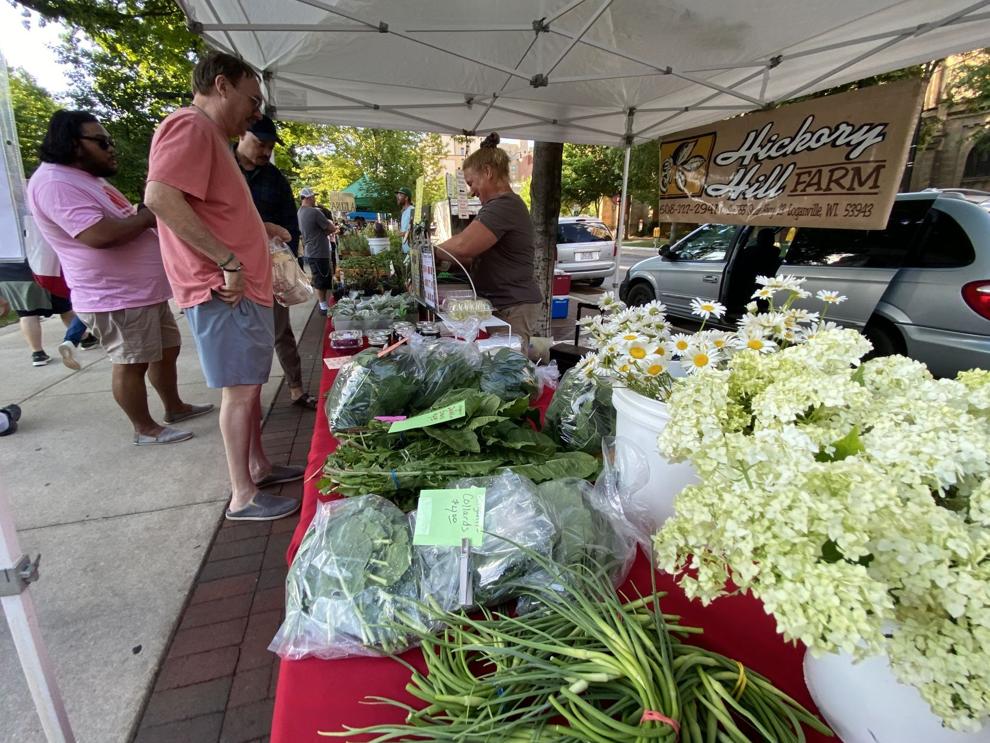 Dane County Farmers Market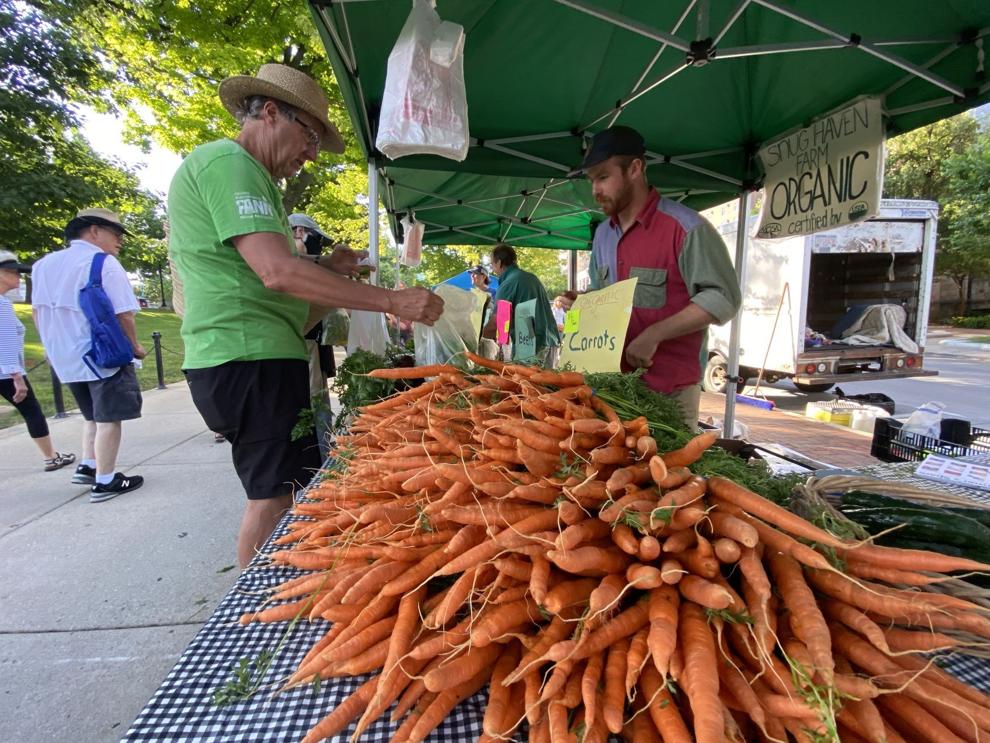 Dane County Farmers Market
Dane County Farmers Market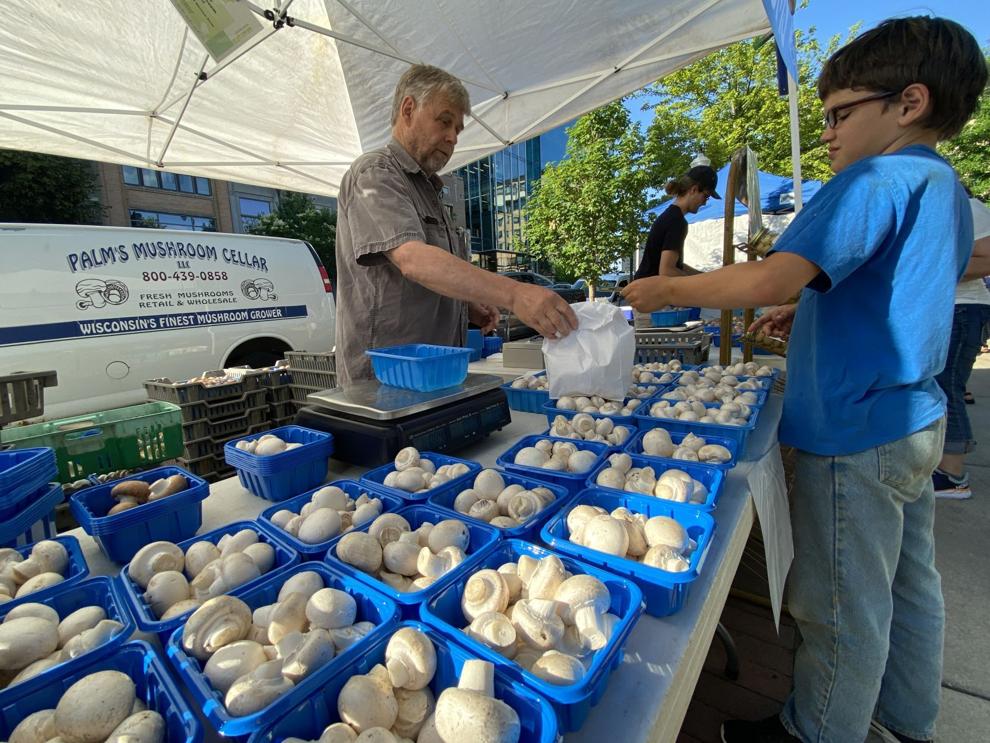 Dane County Farmers Market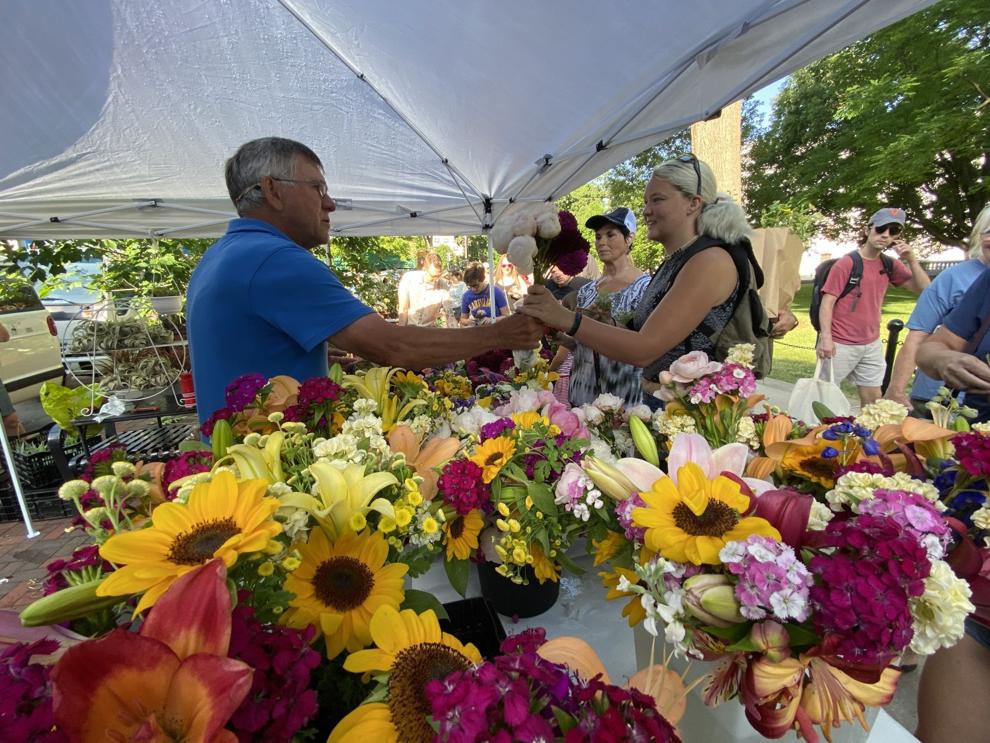 Dane County Farmers' Market
Dane County Farmers' Market