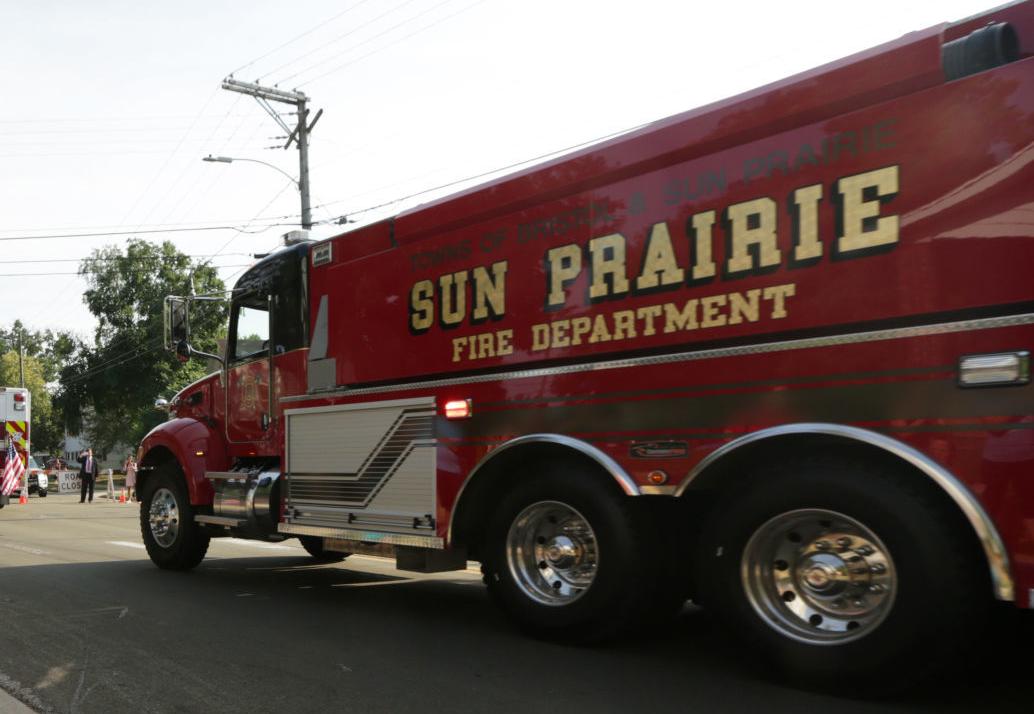 Update: Authorities cleared the scene shortly after 11:30 p.m. Friday. 
WE Energies repaired two leaks relating to the incident, Sun Prairie Volunteer Fire Department Capt. Pat McCabe said.
---
A gas leak caused an evacuation of dozens of homes within a half-mile radius of the site of the leak Friday night, the Sun Prairie Volunteer Fire Department said.
Anyone on Main Street between Town Hall Road to the east and Columbus Street to the west and anyone in that area between Robin Drive to the south and Carriage Drive to the north was told to go to Sun Prairie High School, 888 Grove St., or leave the area, the alert said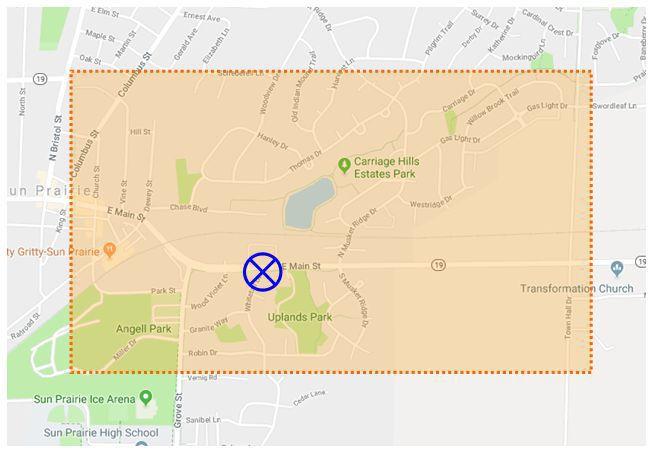 Fire Chief Chris Garrison said about 60 homes were evacuated Friday night, but by about 10:15 p.m., less than an hour after the alert was issued, further homes were not evacuated and residents were instead told to stay in place.
Garrison said he does not believe there is danger from the leak but emphasized that the department was still remaining alert and keeping the area blocked off since gas company WE Energies has not yet given an all-clear.
The evacuation came less than a month after a July 10 gas leak explosion  at the intersection of Main and Bristol streets rocked the small city's downtown, killing volunteer firefighter Capt. Cory Barr and destroying several buildings.
Garrison said that despite the recent death of Barr, the firefighters were still prepared to put themselves in harm's way to protect residents of the city. 
"We do our job. There's no hesitancy, there's no issues with anybody," Garrison said.
Garrison said the cause of the leak had not yet been verified. 
The gas leak was reported at about 8:20 p.m., the Dane County 911 Center said, by a caller who reported smelling gas. Garrison said the caller had been driving past the area.
The evacuation alert was sent at 9:35 p.m.
Be the first to know
Get local news delivered to your inbox!