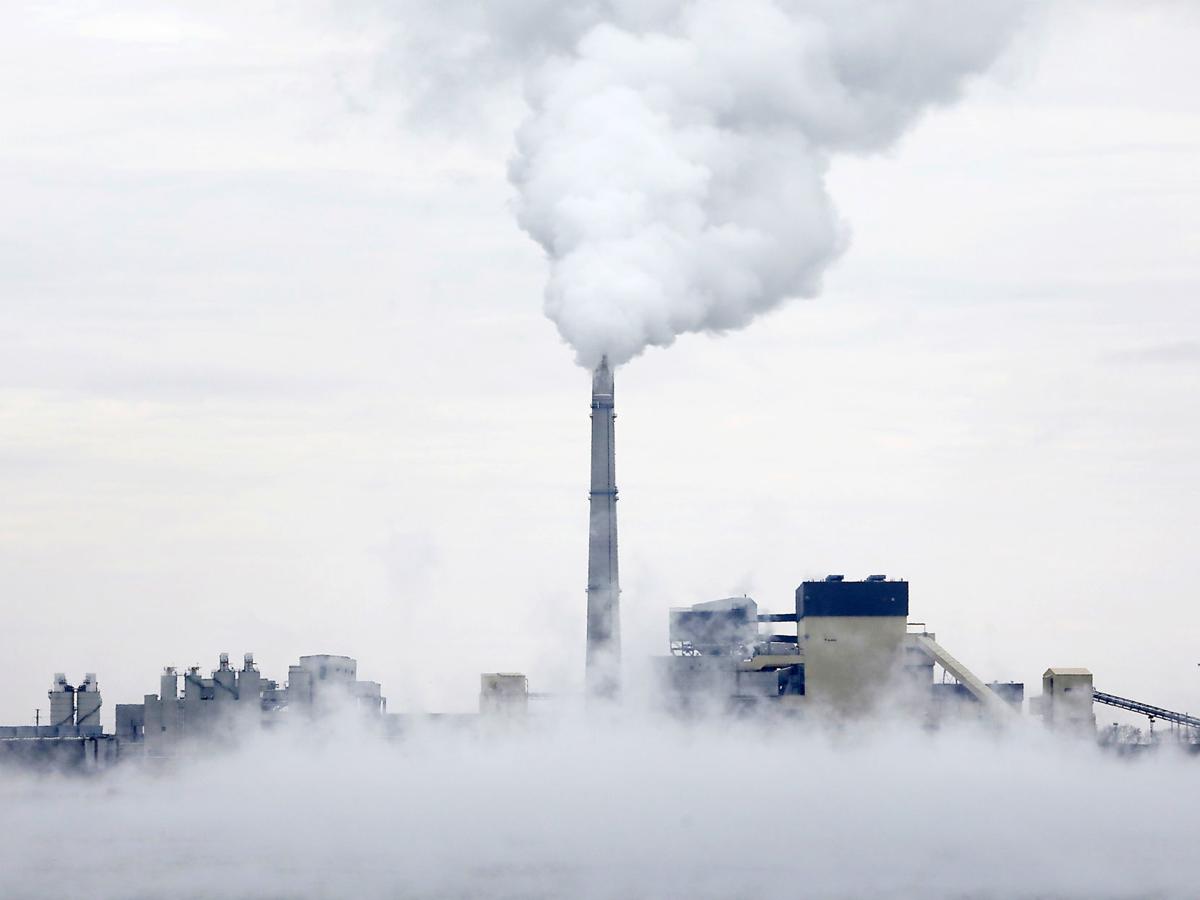 Minnesota's Xcel Energy says it can save ratepayers up to $30 million a year and eliminate millions of tons of greenhouse gas emissions by idling two coal plants six months a year and changing the way they operate in the others.
Environmental groups are hailing the plan as a win for the climate and consumers and say there are opportunities for similar savings throughout the Midwest, including at the seven plants that still produce more than half the electricity generated in Wisconsin.
In a filing submitted last month to Minnesota regulators, Xcel proposes to shut down its Allen S. King and Sherco unit 2 generators during the spring and fall and run them only when profitable.
The move could save between $8.5 million and $28 million a year on fuel costs alone, according to Xcel, which expects to save another $2 million a year in operations and maintenance costs and avoid more than $27 million in capital investments in the King plant before its retirement in 2028.
As a result, Xcel expects to eliminate between 2.7 million and 6 million tons per year of planned carbon dioxide emissions.
That represents upward of 70% of those plants' emissions in some years, said Allen Gleckner, senior director of energy policy for Fresh Energy, which pushed Xcel to consider the changes.
Gleckner said the plan shows utilities can achieve immediate and dramatic carbon reductions even in the years or decades before some coal plants are scheduled to retire.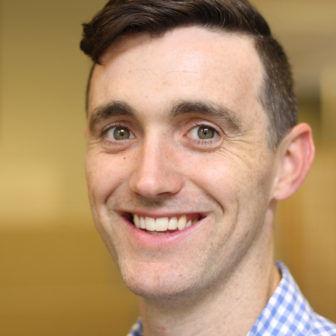 "It's not just kind of chomping around the edges here," he said. "It's major carbon reductions that can happen pretty quickly."
Consumer advocates say the plan is also good for ratepayers, including about 248,000 Xcel customers in western Wisconsin, where about $8 million in expected savings could help keep rates down over the next four years.
"It's a great outcome," said Annie Levenson-Falk, executive director of the Citizens Utility Board of Minnesota. "If you can reduce carbon emissions at the same time, it's just clearly a win."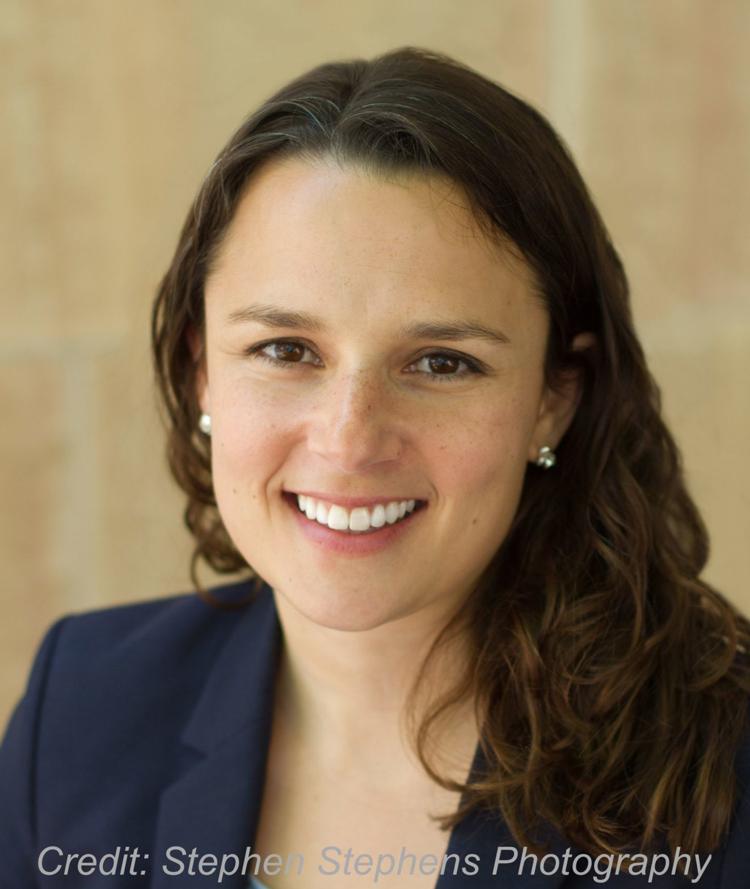 Wisconsin regulators last year approved a two-year rate freeze for Xcel, though customers could see additional relief next year if fuel costs drop by more than 2%.
Triple bottom line
And it's not just environmental advocacy groups beating the drum.
The investment firm Morgan Stanley forecast last month that at least 70,000 megawatts of coal generators — about half in the Midwest — are economically at risk from the next wave of renewable energy deployment. This is on top of 24,000 megawatts of coal power already scheduled for retirement.
Carbon-dependent utilities have an opportunity to boost earnings by retiring coal and investing in renewable energy, the report found.
But here's the kicker: Morgan Stanley says these investments could also save U.S. ratepayers as much as $8 billion a year in what one analyst called a "triple bottom line" that benefits shareholders, ratepayers and the environment.
Xcel said the rapid expansion of renewable energy resources — including 2,000 megawatts of wind capacity expected to come online by 2021 — have enabled the company to make more efficient use of its coal resources.
If successful, the company said it will look for opportunities to idle generators for longer periods or move other plants to seasonal operation.
"Xcel Energy is leading the clean energy transition with a goal to reduce carbon emissions 80 percent by 2030 and a vision to be 100 percent carbon free by 2050," the company said in a written statement to the Wisconsin State Journal. "We expect seasonal operation of our coal units will reduce carbon emissions, save our customers money and we will continue to study how this type of operation affects the rest of our system to ensure reliability."
'Hidden bailout'
The majority of the savings in Xcel's proposal would come not from the seasonal shutdowns but by changing the way the plants are run.
In the Midwest electricity market — run by an independent organization known as MISO — power plant operators offer their power, or capacity to generate a certain amount of electricity, at a price that is presumably high enough to cover costs.
MISO dispatchers then call on generators, starting with the least expensive, as needed to meet electricity demands throughout the day. If a plant bids power at $30 per megawatt hour and the wholesale price tops out at $25, that plant doesn't get called on.
In theory, this results in the lowest-cost electricity for every utility in the 15-state market.
However, plant operators can also designate some or all of their capacity as "must run" and take whatever the market price happens to be, even if that means operating at a loss.
The practice is known as "self-scheduling," and is sometimes defended on the grounds that coal plants aren't very nimble and are expensive to turn on and off. But when regulated utilities like Xcel do it, they pass the losses on to ratepayers.
Xcel spokesman Matthew Lindstrom said the company has worked to make its coal plants more flexible in a market with more renewable resources.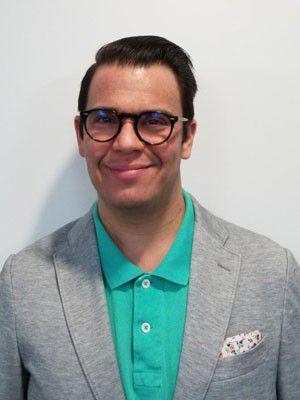 While praising Xcel for becoming just the second U.S. utility to propose seasonal operation of a coal plant, Daniel notes groups like his, the Sierra Club and Fresh Energy played a role, as did Minnesota's Public Utilities Commission, which last year opened an investigation into the practice of self-scheduling.
"I don't think it would happen without intervenors and without strong commission leadership," Daniel said. "That's their job. Their job is to regulate the utility. It's right there in their name."
Asked whether the Wisconsin Public Service Commission would consider launching a similar investigation into self-scheduling, spokesman Matt Sweeney said in an email, "This is certainly an interesting development, about which the PSC will continue to gather more information and monitor as it goes through Minnesota's regulatory process."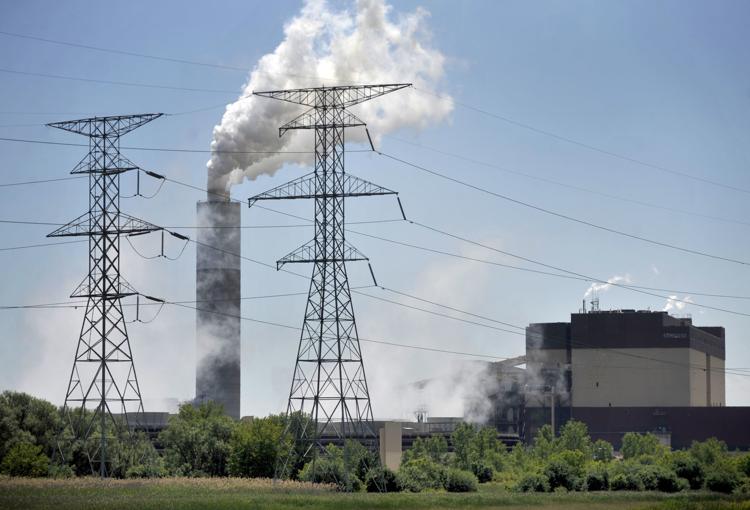 Not giving up on coal
The groups that pushed for the plan say Wisconsin's utilities should be able to replicate the cost and carbon savings at their own coal plants.
"We've done analysis on the (investor-owned utility) plants serving Minnesota and we think there's an opportunity to change operations at all of those," Gleckner said. "I would be confident the same is true for the vast majority, if not all the plants, in Wisconsin."
Xcel, the nation's first investor-owned utility to commit to carbon-free electricity, has plans to shutter all its Minnesota coal plants by the end of this decade.
In Wisconsin, only Madison Gas and Electric, which owns shares in two coal plants but does not operate them, has committed to something similar.
The largest utilities, We Energies and Alliant, have pledged 80% reductions in carbon emissions but have not committed to retiring their coal plants.
Alliant Energy spokeswoman Annemarie Newman said Alliant designates its Columbia and Edgewater coal plants as must-run "when it makes economic sense for our customers over a longer period of time" and that only about 20% of the capacity is designated must run and the other 1,200 megawatts are dispatched economically.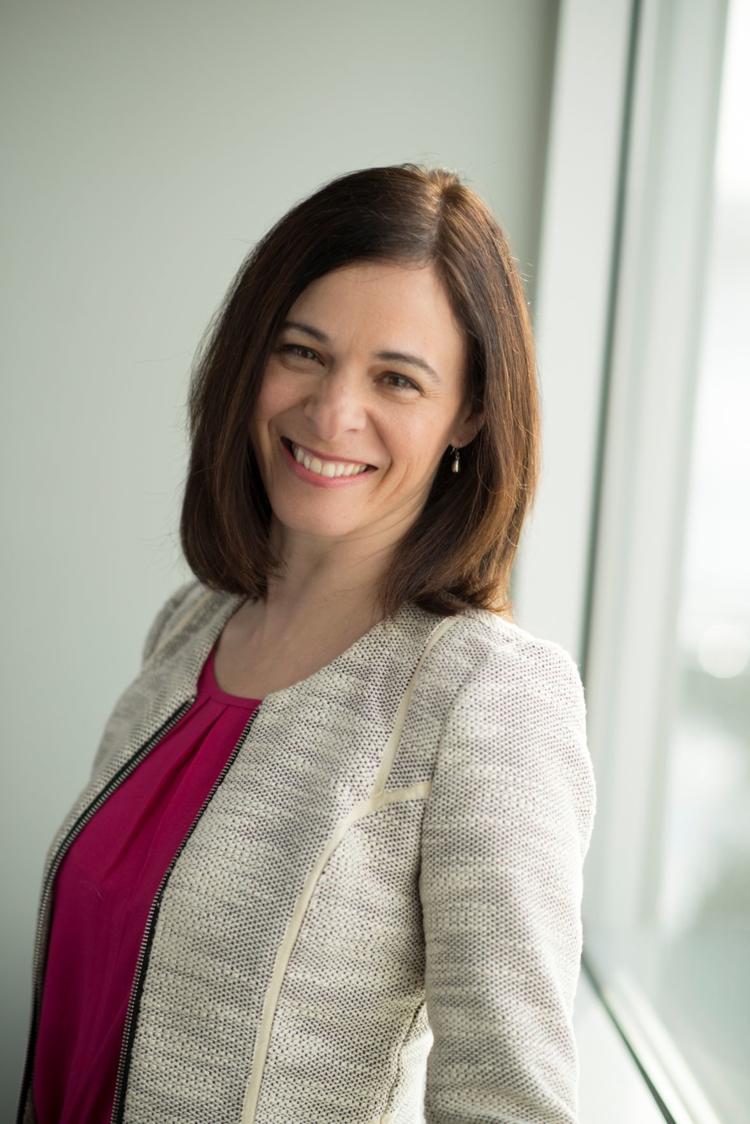 "In the meantime," she said, "we continue to operate our (plants) in a manner that is approved by the PSC and as economically as possible for our customers."
We Energies plans to continue operating its 10-year-old Elm Road plant through 2050.
Company spokesman Brendan Conway declined to say how often the plants are designated as "must run," adding the company does not divulge its strategies "to protect our customers from adverse market outcomes."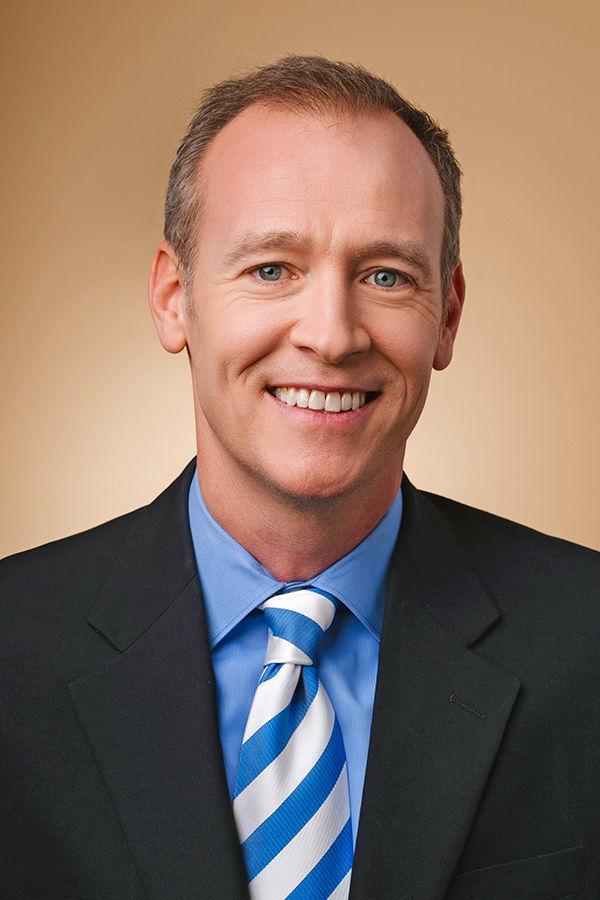 "On a daily basis we position our generators in the market based on the economics for our customers," Conway said.
In testimony filed last year with the PSC, the company's director of wholesale energy planning said the Oak Creek and Elm Road plants had positive margins in 2018, although the amounts are considered confidential.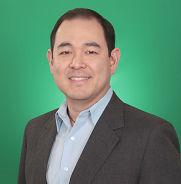 Corey Singletary, policy analyst for the Citizens Utility Board, said while the consumer advocacy group disagreed with the Sierra Club's analysis it supports the position that utilities have a duty to operate their plants in the most cost-effective way possible.
"We are strong supporters of Wisconsin utilities regularly evaluating, and re-evaluating, how they run their (plants) and procure electricity in order to maximize efficiency," Singletary said. "Doing so would ensure the lowest cost for utility customers, and with the growth in renewable generation, may also come with environmental benefits."
Be the first to know
Get local news delivered to your inbox!