Wisconsin Department of Natural Resources leaders are seeking new ways to ensure that they retain crucial institutional knowledge as they unveil a reorganization to wary employees amid a wave of retirements that now includes high-profile managers.
DNR shortcomings in hiring and training new workers came to light in June when a state audit linked them to flaws in DNR enforcement of laws aimed at preventing pollution of lakes, streams and drinking water.
"We have assigned a team of leaders within the agency to develop recommendations with an eye toward improving the knowledge transfer and succession process," DNR spokeswoman Jennifer Sereno said.
On Wednesday, the department will announce a reorganization that was demanded by conservatives who control state government.
Employees are worried because Republican elected officials have already buffeted the department with loosened environmental regulations and budget cuts targeting scientists because they researched climate change, mine pollution and deer herd management measures that were sometimes unpopular, said former DNR secretary Scott Hassett.
As more baby boomers reach retirement age, employers everywhere are losing older workers, but the trend accelerated in Wisconsin state government after 2010 when Gov. Scott Walker and Republican legislative majorities were elected and they all but eliminated public sector union rights.
A record number of state employees retired in 2011. From 2011 through 2015, there were nearly 30 percent more retirements than from 2006 to 2010.
At the DNR, there were almost 40 percent more retirements from 2011 to 2015 compared to 2006-2010. In the latter five years, there were 806 retirements in a department with about 2,500 full-time employees.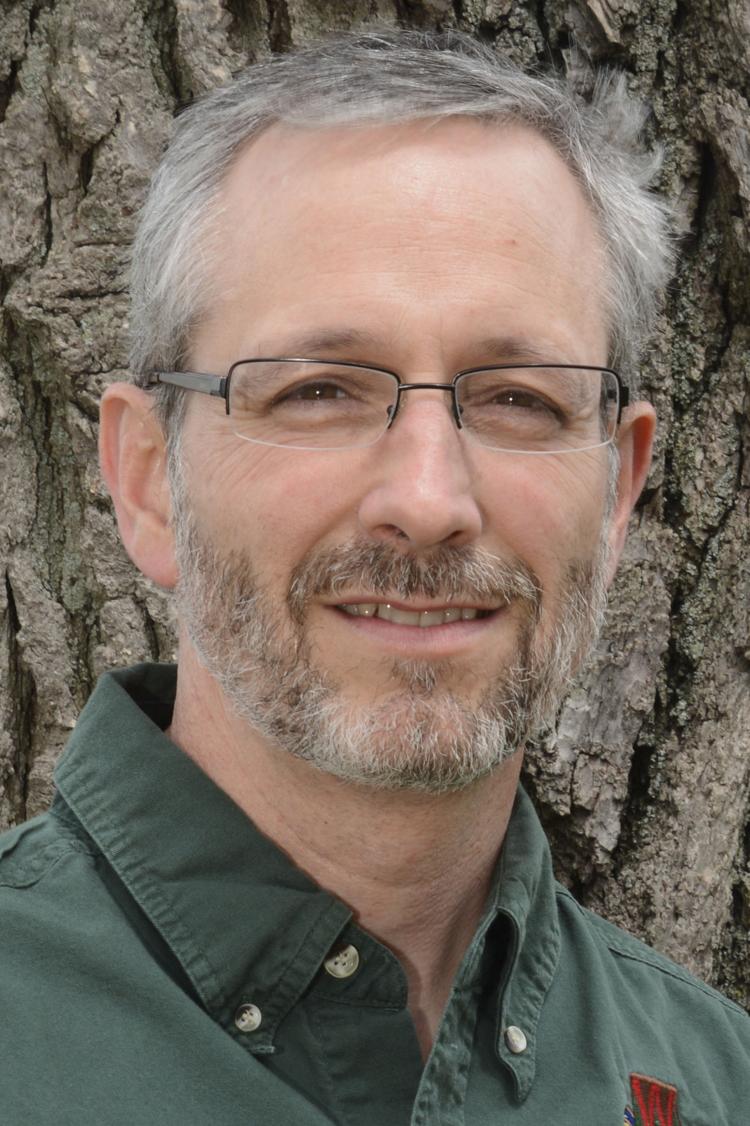 Three months after the audit findings were released, attention focused again on departures of DNR personnel when a respected top manager, chief state forester Paul DeLong, announced in September that he was leavingto become senior vice president for conservation of the American Forest Foundation.
At least eight other DNR bureau- and division-level managers retired or took other jobs over the last two years, according to DNR records and interviews with former employees.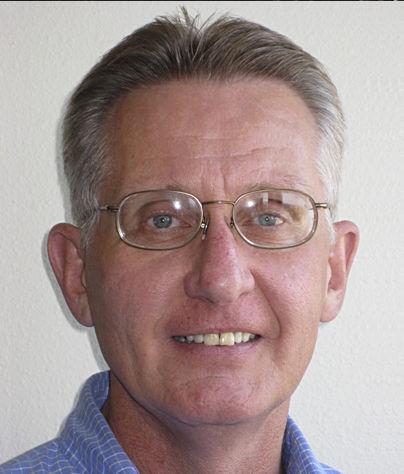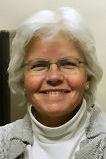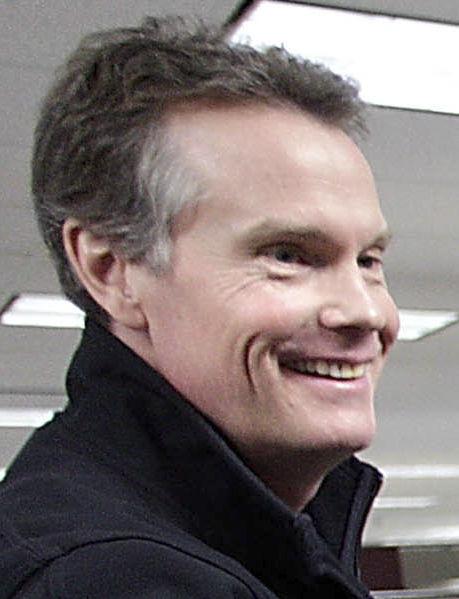 They include fisheries bureau chief Ron Bruch, facilities and land bureau director Steven Miller, chief legal counsel Tim Andryk, state parks and recreation director Dan Schuller, drinking water and ground water chief Jill Jonas, and deputy administrator for environmental management Eric Ebersberger.
None of them commented publicly about the large-scale changes that have swept through state government and the DNR.
When two other managers retired, though, they criticized political influence that has grown stronger in the department since 1995, when hiring of the DNR secretary was taken away from a semi-independent policy board and given to the governor.
Political winds blowing harder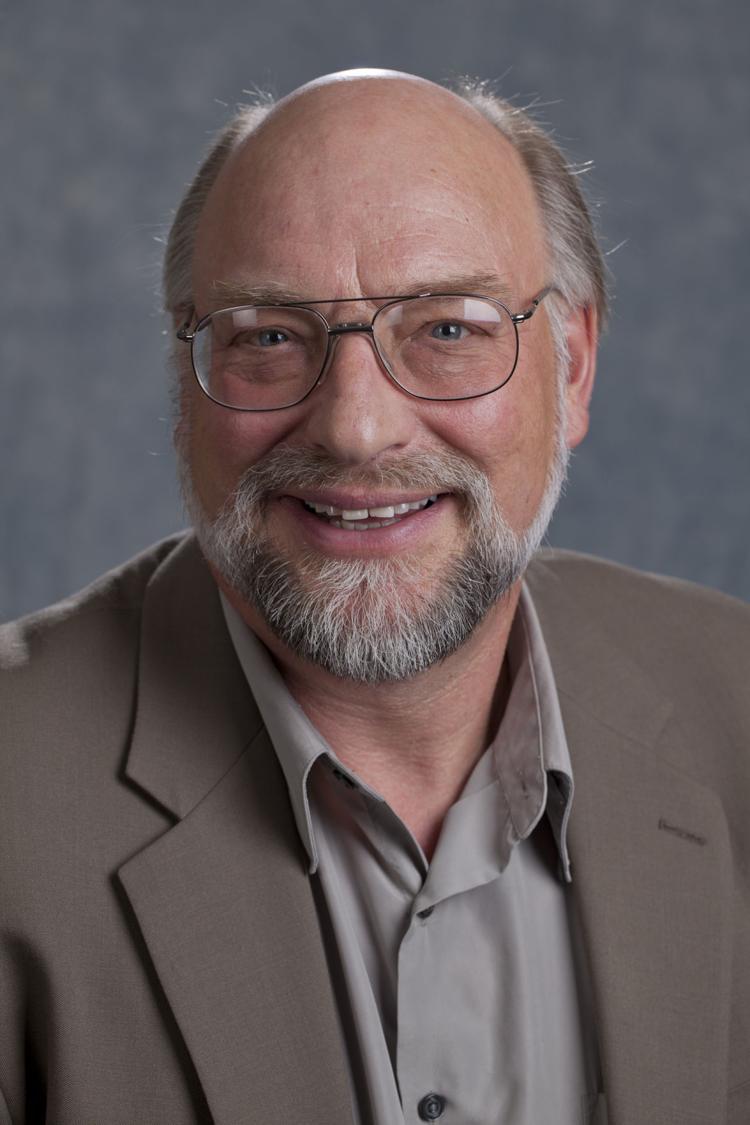 Jack Sullivan, who was 62 when he retired in 2015, said he had been told not to talk about budget cutsthat eliminated more than half of the senior scientists from the science services bureau he directed. But he said the cuts played a role in his decision to leave.
One problem with political control of the DNR is that a change in governors can mean scientific research that takes years to develop is cut off prematurely, Sullivan said.
You have free articles remaining.
In October, longtime wildlife management bureau chief Tom Hauge, 63, retired after being told he would be demoted because officials wanted someone with "a strong customer focus and the ability to engage on high-profile issues."
The final reorganization plan has been a closely guarded secret of DNR secretary Cathy Stepp and her lieutenants, but Hauge said he had seen enough of the proposals for his bureau to believe there would be major changes in managing deer and other wildlife.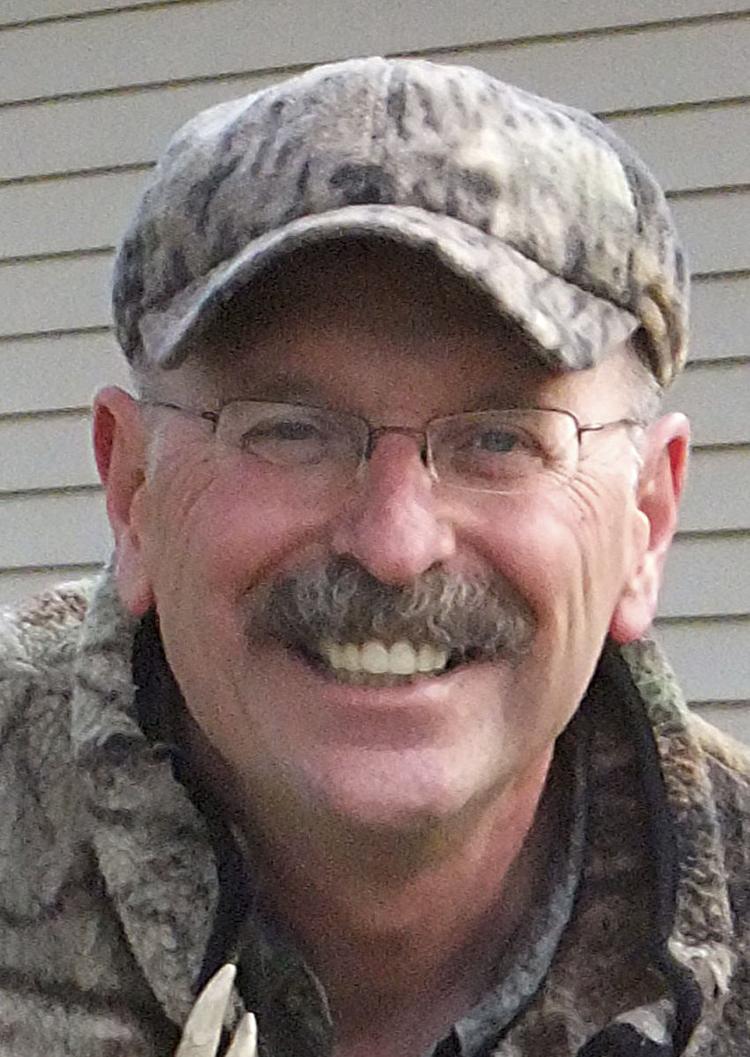 Hauge said he accepted Stepp's authority to pick and choose managers, but he was a little unhappy about the way he was handled. In September, as he was about to undergo back surgery, he was given two weeks' notice of the demotion after 25 years as bureau director.
And since Republicans took power, employees have felt more vulnerable because of budget cuts, changes to the union law, and DNR policies threatening discipline for public discussion of information considered sensitive by agency executives, Hauge said.
Like Sullivan, Hauge said that in the last few years DNR leaders gave less support for efforts to adapt wildlife management practices in light of climate change.
Anyone looking for reasons DNR employees are retiring could also view a videotaped talk Stepp gave at a 2015 management seminar in Florida, Hauge said.
Stepp told the group she had wanted to crawl in a hole after Walker appointed her in 2011 and she realized DNR employees were burned out, steeped in Earth Day values "and frankly weren't real politically aligned with our new administration, most of them."
The tape circulated among employees, adding to the weight of demoralization, Hauge said.
Stepp and other top administrators have maintained that the reorganized DNR will be able to perform its core mission of protecting the quality of air, water and wildlife.
Changes in hiring practices
Sereno, the DNR spokeswoman, said the department hadn't yet compiled enough data to see if new recruits were coming on board more quickly.
To prevent the loss of institutional knowledge, the DNR encourages training opportunities for future leaders, written documentation of management practices, and sharing of information and decision making, Sereno said.
"For some positions, particularly those with strong internal candidates, overlap hiring may be used so that an outgoing leader can mentor others," Sereno said.
But Hauge's departure raised red flags for George Meyer, a former DNR secretary who now directs the Wisconsin Wildlife Federation.
"I worry about how they are able to get applicants to replace people in this much more political environment," Meyer said.
Sereno said human resources employees have reported receiving much higher numbers of applicants for at least three positions — an administrative policy coordinator, a payroll and benefits specialist and an environmental analysis specialist — since the civil service law changed compared to previous years.