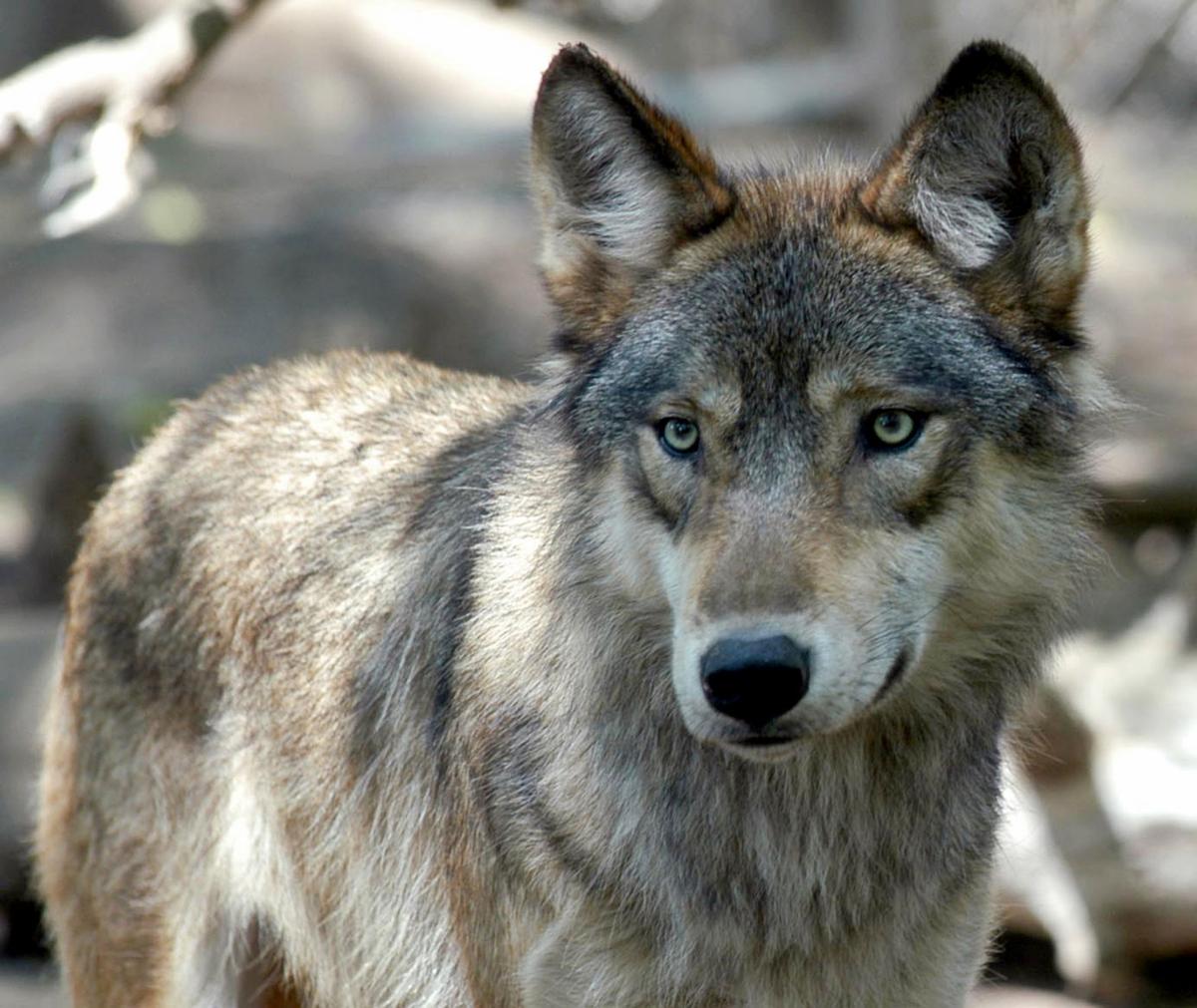 Wisconsin will end its winter wolf hunt Wednesday after hunters killed more than two-thirds the statewide quota in the first days of the season.
The Department of Natural Resources reported Tuesday that hunters had taken more than 90% of the allotted quotas in three zones covering the lower two thirds of the state as well as a large portion along the Michigan border.
Those zones will be closed at 10 a.m. Wednesday for any additional hunting and trapping during the winter season, which opened Monday. Hunting in the rest of the state will end at 3 p.m. Wednesday.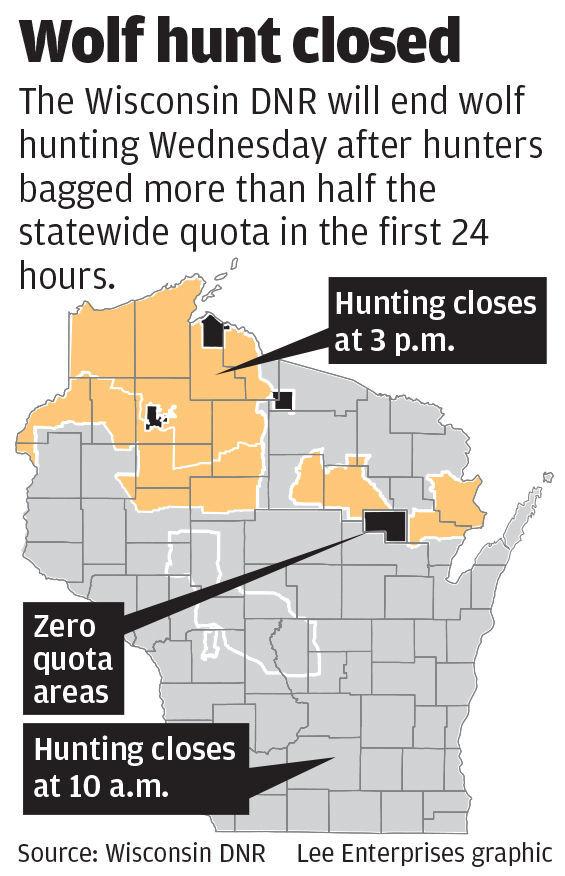 As of Tuesday afternoon, hunters had killed 82 of the 119 gray wolves that the DNR allowed to be taken during the six-day hunting season, the state's first since 2014. Quotas were exceeded in two zones, including one that covers most of the lower two thirds of the state.
The DNR estimates there were 1,195 wolves in the state as of April 2020. The state wolf management plan goal is 350 wolves living outside of tribal reservations.
More than 27,000 people applied last week for licenses for the truncated hunting season, which runs through Feb. 28 or until all quotas are met. The DNR issued 1,486 tags.
The Trump administration removed the gray wolf from the endangered species list in January, returning management to the states. Wisconsin law requires a wolf hunt be held from November through February when federal protections are not in place.
The DNR initially planned to hold a hunt in November, saying it could not establish science-based quotas and comply with Native American treaty requirements, but a Jefferson County judge ordered a hunt to be held this winter after a Kansas-based hunting group sued.
A state court of appeals dismissed the DNR's request to block the order.
Conservation advocates condemned the hunt, which they said could wipe out wolf population gains.
---
Photos: The Algoma Sault and road salt at the Port of Milwaukee
Salt Freighter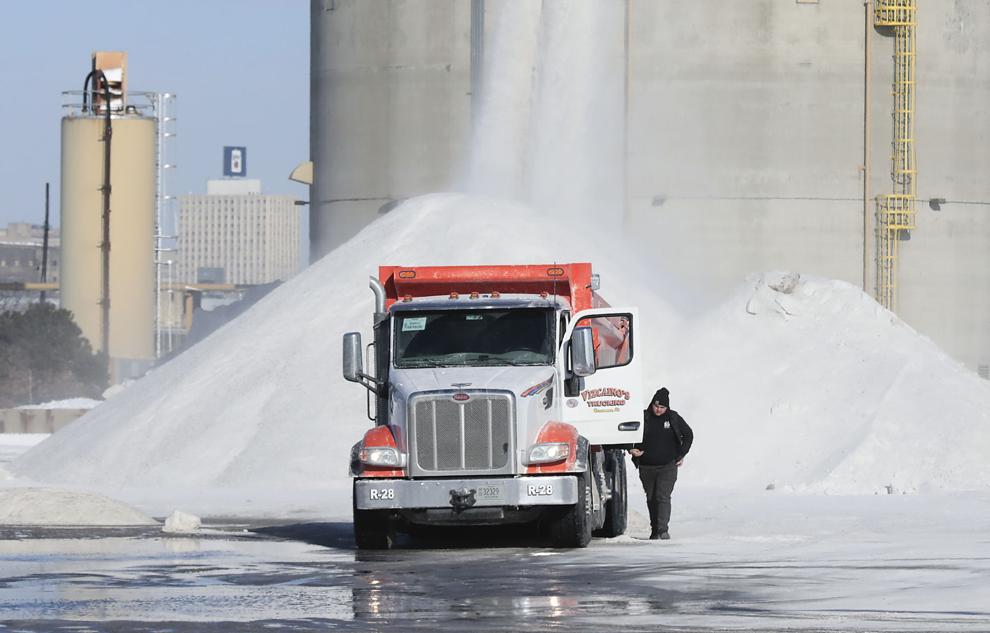 Salt Freighter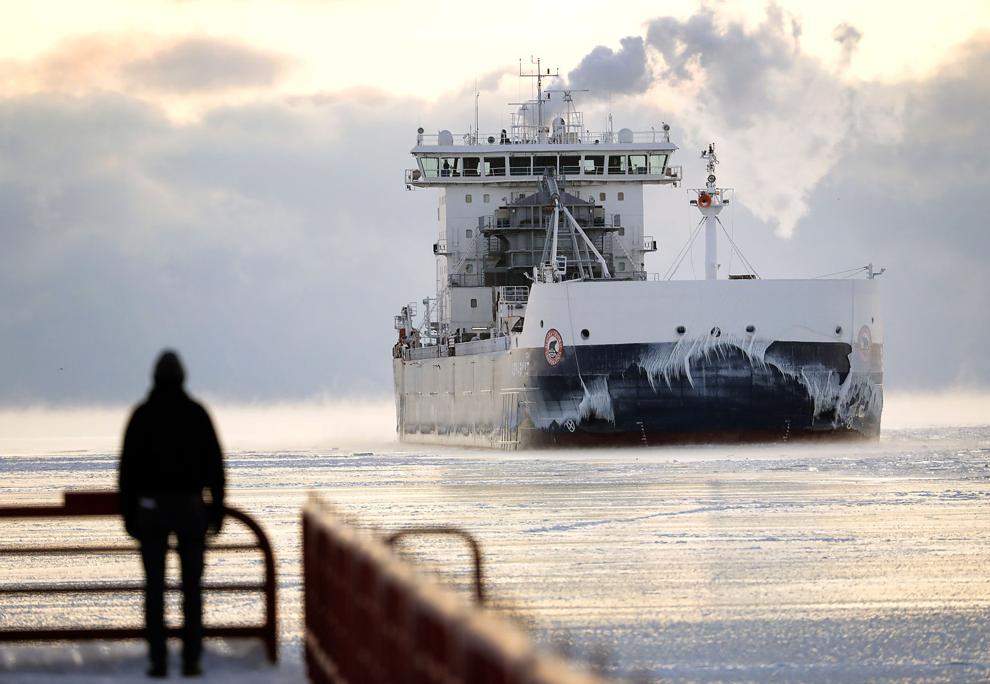 Salt Freighter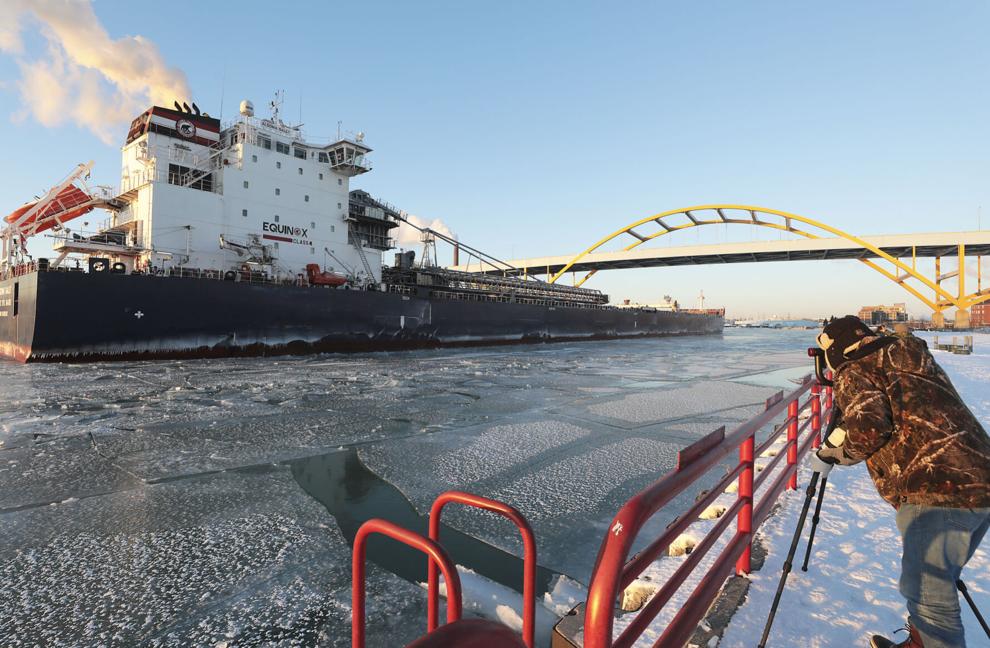 Salt Freighter
Salt Freighter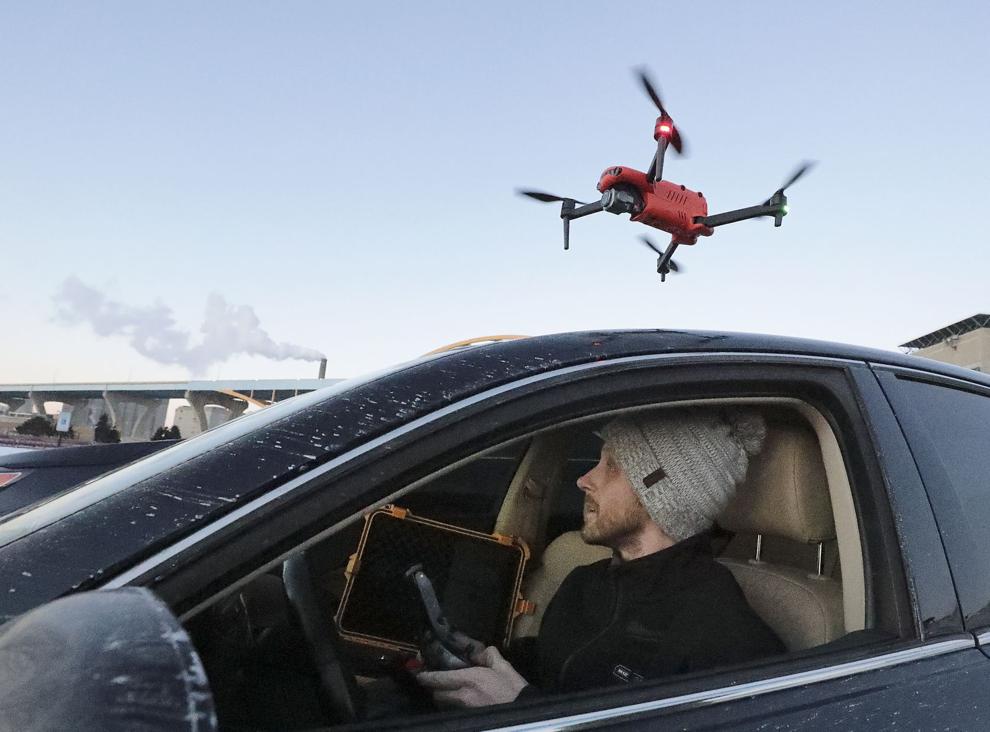 Salt Freighter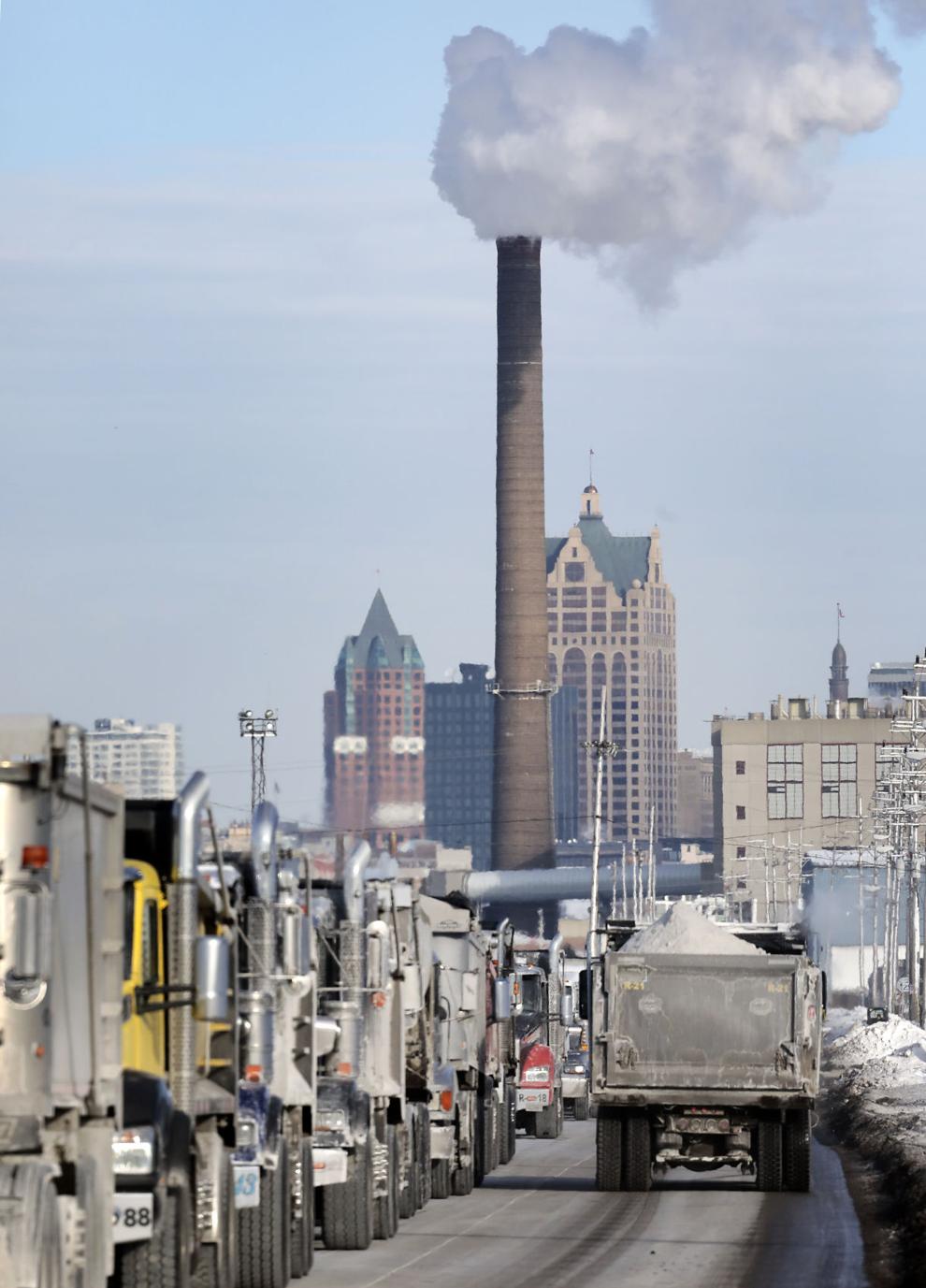 Salt Freighter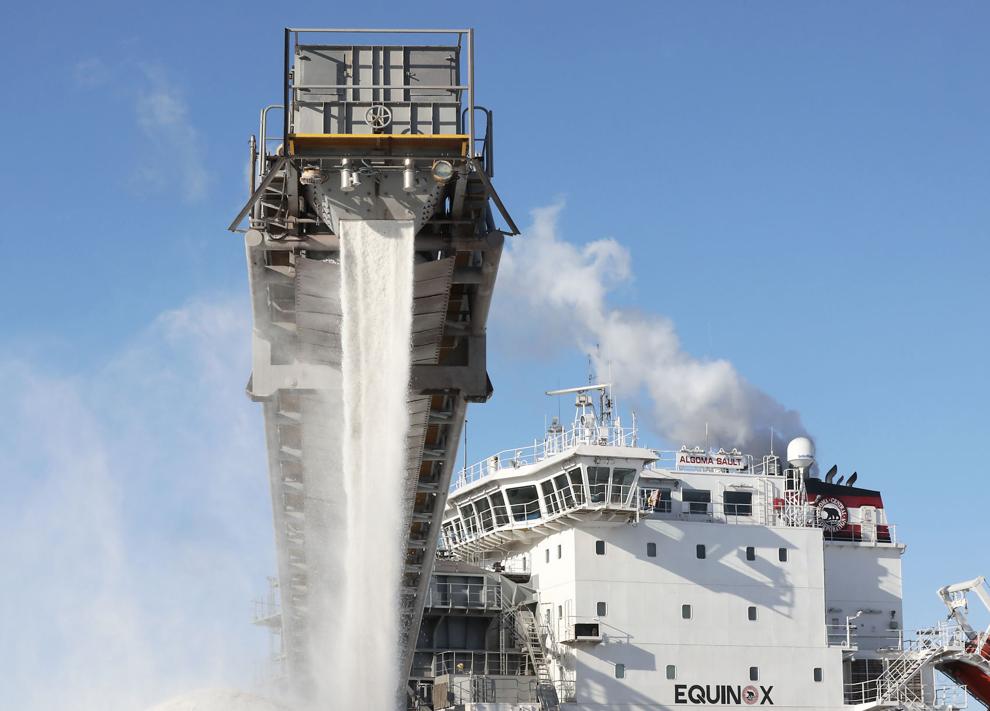 Salt Freighter
Salt Freighter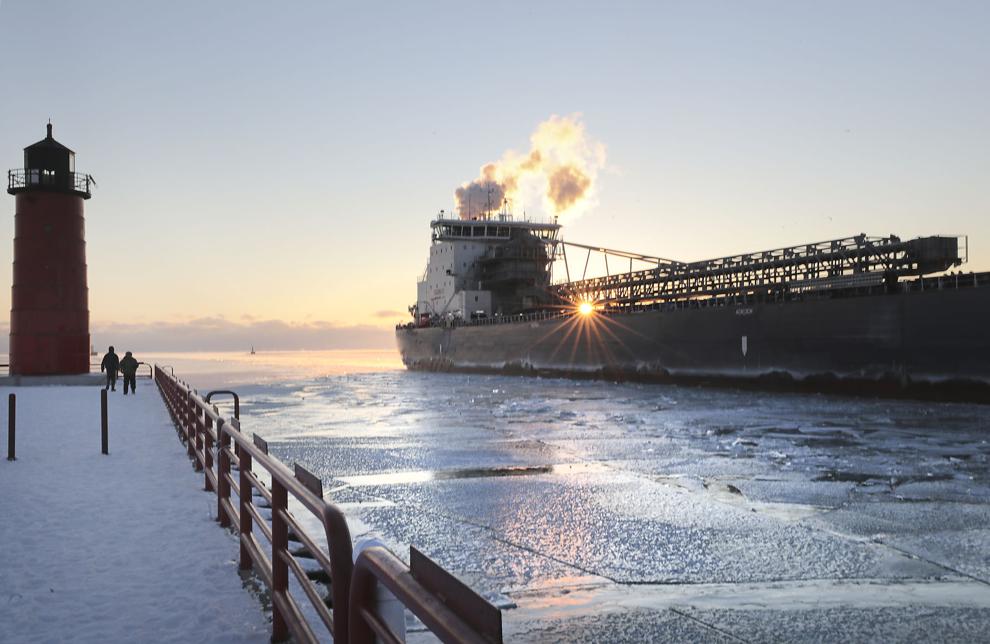 Salt Freighter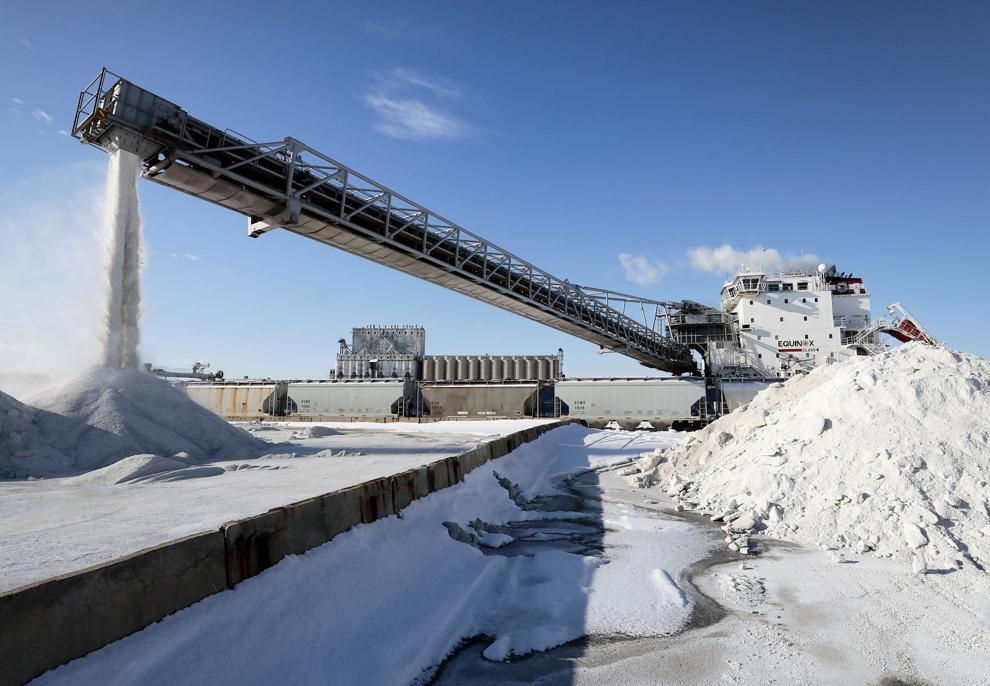 Salt Freighter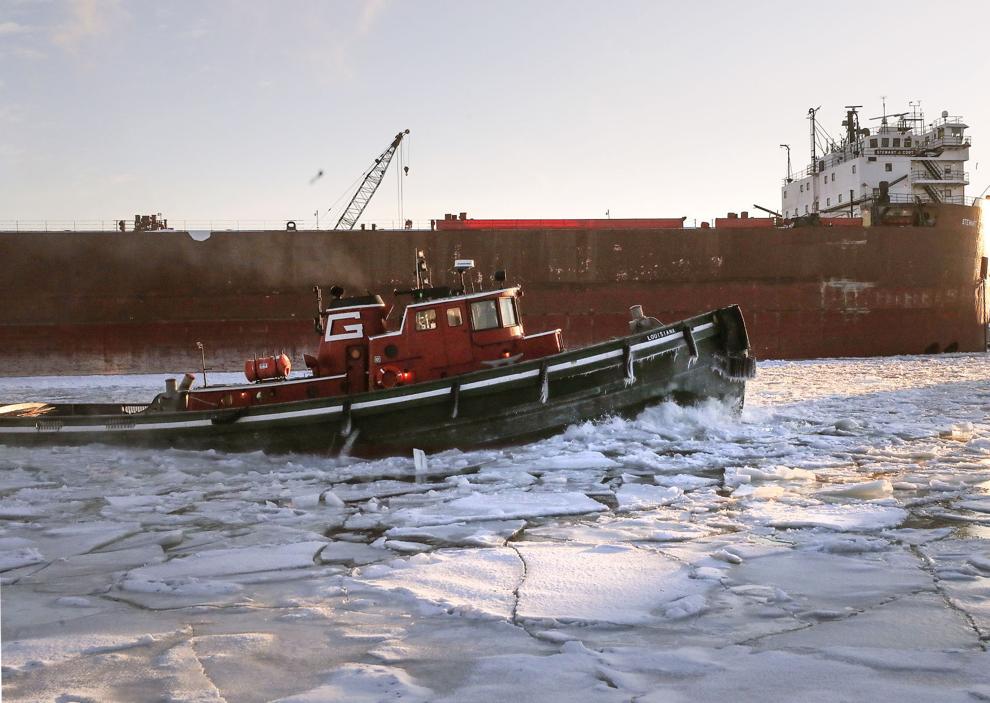 Salt Freighter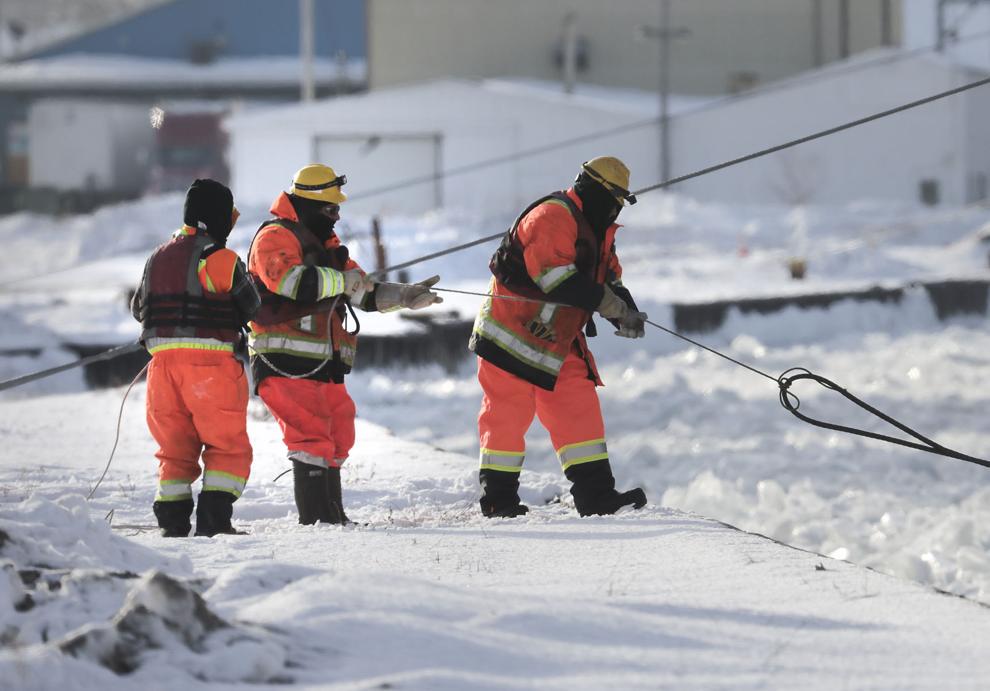 Salt Freighter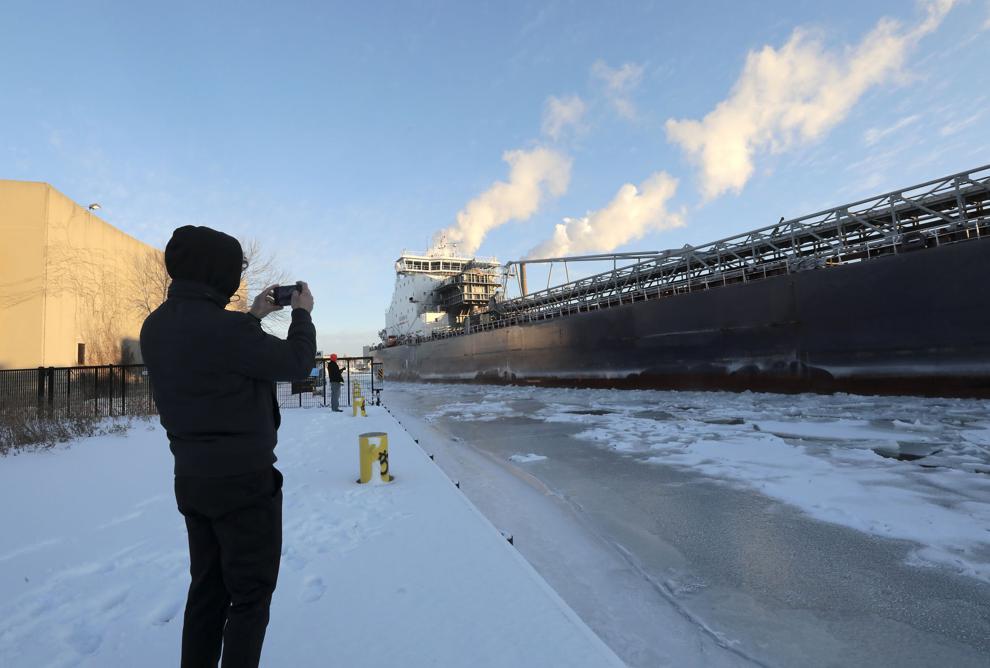 Salt Freighter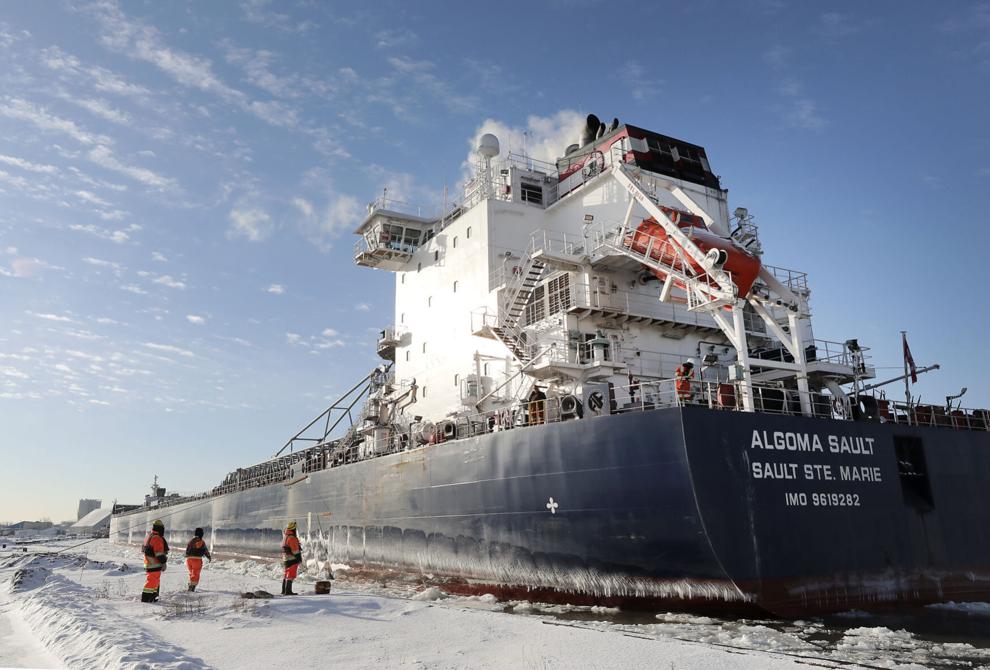 Salt Freighter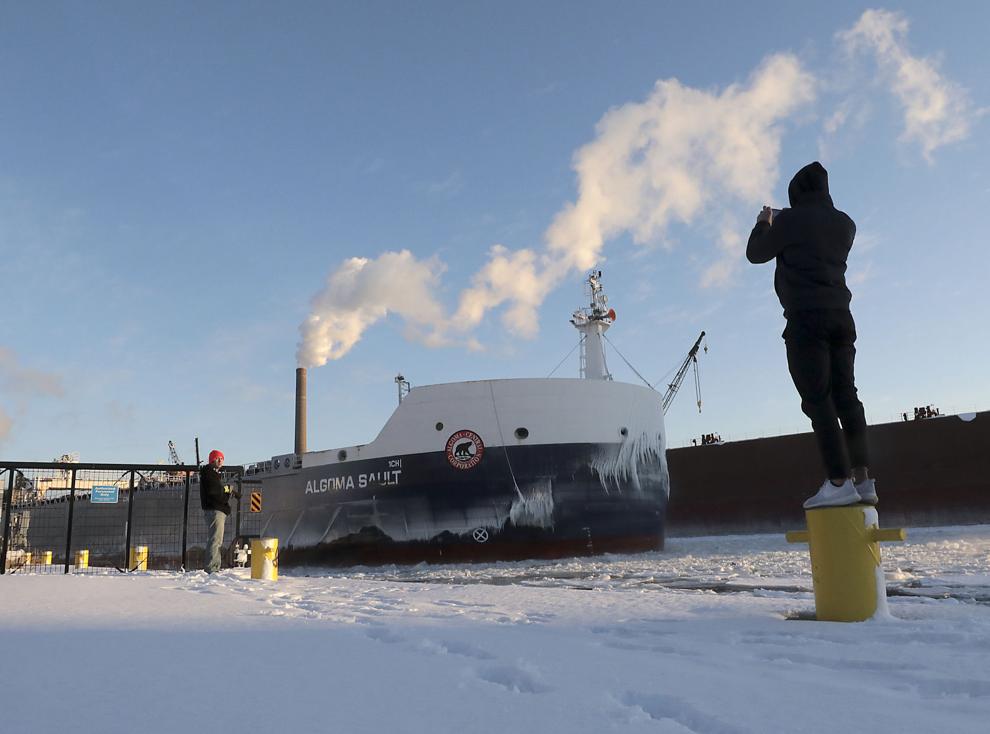 Salt Freighter