The Wisconsin Supreme Court will hear arguments Monday in two environmental protection cases with widespread ramifications for state government powers.
The court has been asked to resolve disputes over the state's authority to protect public waters from pollution and overuse, but the decision could influence nearly every aspect of state government and the balance of power between politicians who make laws and the state agencies tasked with carrying them out.
One case involves regulation of water pollution; the other, large-scale withdrawals of water for irrigation. In both cases, environmental groups sued the DNR seeking stricter enforcement.
On one side are conservation groups, which argue the Department of Natural Resources has the authority to protect public waters and enforce clean water standards. Industry groups and Republican lawmakers argue that power belongs to the Legislature.
At issue is a 2011 law known as Act 21 that says state agencies can't take any actions that aren't explicitly authorized by the Legislature. But a Supreme Court ruling issued later that year said the DNR also can't ignore its duty to protect public waters of the state.
In both cases the high court allowed the Republican-led Legislature to intervene with arguments that the 2011 law should prevail and limit the administration's powers, pitting one branch of state government against another.
And it's not just the DNR's authority in question, said Bennett Conard, an attorney who formerly served in the Office of General Counsel for the Wisconsin Department of Transportation.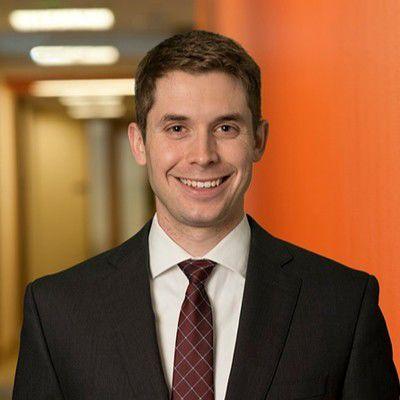 "If the DNR doesn't have this authority … then arguably that should be applied to other state agencies as well," Conard said at a recent forum hosted by the Tommy G. Thompson Center on Public Leadership. "All state agencies could find themselves more open to challenges or claims."
Conard said a ruling that limits administrative authority would also trickle down to local governments, which might try to step in to fill a vacuum of power but are also bound in many cases by laws prohibiting them from adopting regulations more stringent than the state.
Limits on farms
The primary case before the court originated nearly a decade ago, when a group of Kewaunee County residents asked the DNR to review a water pollution permit that allowed Kinnard Farms to add more than 3,000 cows, nearly doubling the size of its dairy herd.
The neighbors argued that the permit did not do enough to protect groundwater from the 70 million gallons of manure the cows were expected to produce.
The order comes after a public hearing last month where residents questioned the pipeline company's response to the spill, which was not reported to state and federal authorities until more than 15 months after it was first detected.
An administrative law judge ruled that a "massive regulatory failure" had caused widespread contamination of drinking water in the geologically sensitive area and ordered the DNR to limit the number of animals on the farm and to require groundwater monitoring.
After initially agreeing, Kathy Stepp, Republican Gov. Scott Walker's then-DNR secretary, refused to adopt the new conditions, citing then-Attorney General Brad Schimel's opinion that the DNR did not have the authority under Act 21.
Whose water?
The Supreme Court will simultaneously consider another set of cases involving large-scale withdrawals of groundwater for irrigation in places where DNR experts had said new wells would put drinking water at risk and worsen problems of lakes and streams drying up.
Schimel issued that opinion at the request of Assembly Speaker Robin Vos after the Rochester Republican complained of delays in permitting wells.
Under an agreement with the state's largest business group, the Department of Natural Resources can continue sampling water from industrial and municipal treatment plants for the "forever chemicals" but will not release the results to the public.
A Dane County judge invalidated eight of those permits, finding they violated the public trust doctrine, which says the state must protect public access to navigable waters. The DNR said the wells could lower water levels in five lakes and one trout stream.
The DNR appealed, though, as in the other case, the agency has since changed its position to align with Attorney General Josh Kaul's guidance that it should consider the cumulative impact of wells.
A coalition of organizations claim the proliferation of high-capacity wells in the Central Sands region has caused lakes to shrink and wells to run dry, leading to personal hardships, lower property values and massive loss of local tax revenue.
In its recommendation that the Supreme Court hear the cases, an appeals court panel said "the court's determination regarding the scope and breadth of Act 21 will have implications far beyond the permitting process for high capacity wells and pollution discharge elimination systems and will touch every state agency within Wisconsin."
U.S. Rep. Tom Tiffany, who sponsored the bill as a member of the state Assembly, called it one of the most transformative pieces of legislation to come out of the 2011 session, which also produced Act 10, the collective bargaining reform bill that sparked months of protests and recall elections.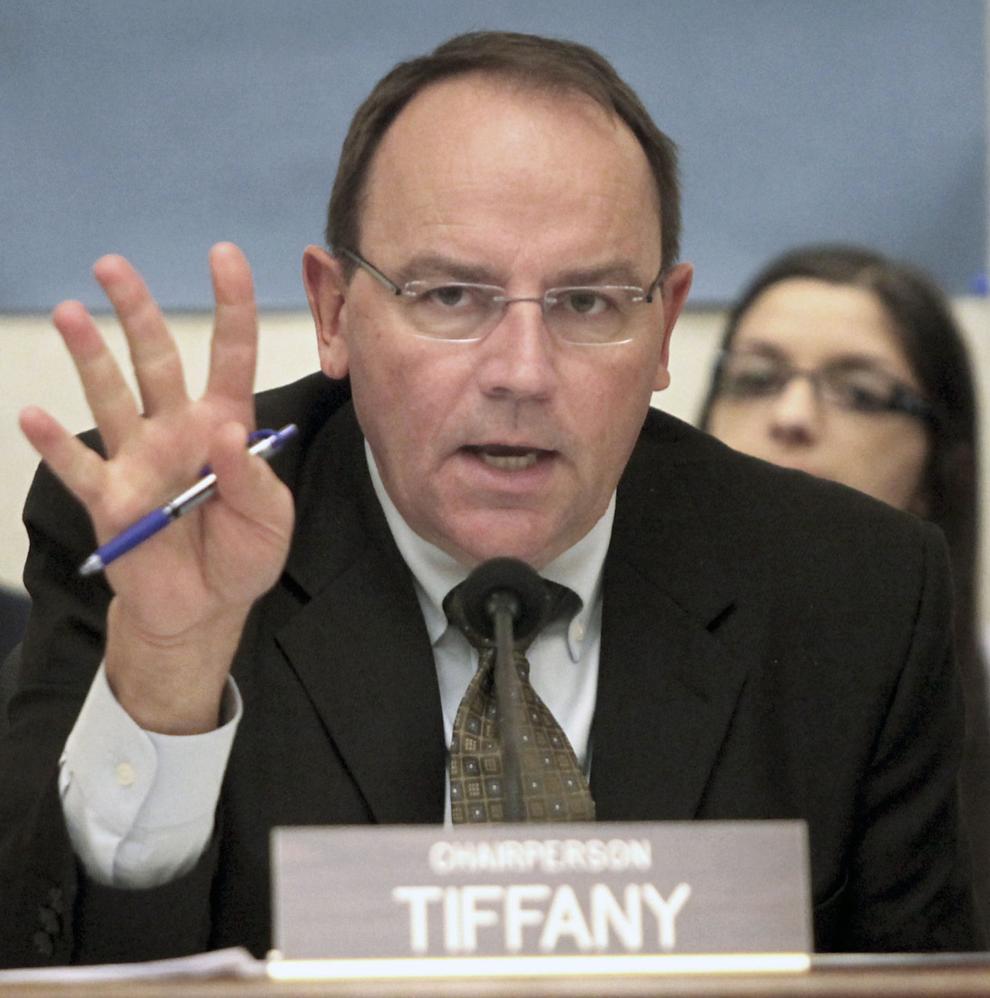 Tiffany, a Minocqua Republican, said the intent of the law was to provide transparency and accountability.
"Unelected officials were basically creating laws," Tiffany said.
Conard said if the high court moves to limit administrative power, agencies will likely craft more administrative rules, a process that typically takes about 30 months.
"It's a cumbersome process that doesn't allow a ton of flexibility to make changes quickly," Conard said.
And those rules require approval by the Legislature, currently controlled by Republican lawmakers, who can reject or pare down regulations they don't like, as they did last year with the DNR's effort to regulate firefighting foam containing hazardous PFAS compounds.
"That's a feature, not a bug," Tiffany said.
Ryan Walsh, former Chief Deputy Solicitor General of Wisconsin, acknowledged the partisan nature of that process.
"It descends into politics," Walsh said. "And that is, for better or worse, our system."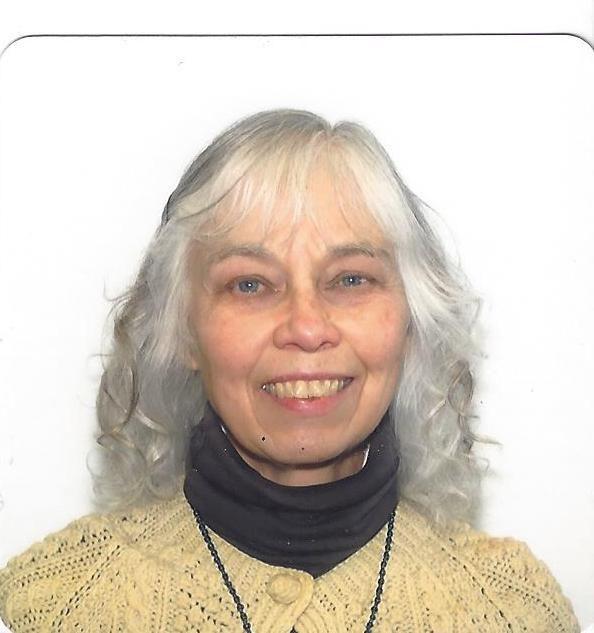 Marjorie Sarbaugh-Thompson, a professor of political science at Wayne State University and co-author of a study on state legislative oversight, said the process works best when it's done in a bipartisan manner, as it is in 13 states.
"The cover story I guess is accountability … but really it's interest group pressure," she said. "Unless you figure out some way to get the party politics and interest group money and all the pressure out of it it's just one more way to have political games of gotcha."
---
COMPLETE COVERAGE: BARRY ALVAREZ'S RETIREMENT
Check out the State Journal's complete coverage of Barry Alvarez's retirement announcement
The Wisconsin State Journal is providing our readers with comprehensive coverage of Barry Alvarez's retirement from his position as athletic director at the University of Wisconsin.
From a look back at Alvarez's football coaching days and the changes the department has made since he came to Madison in 1990, to an examination of what lies ahead in the university's search for a successor, we have you covered with all the latest updates and in-depth analysis of this landmark moment in Badgers history.
To continue to support journalism like this and gain full access to all of our Badgers' coverage throughout the year, please consider a digital subscription. To all of our current subscribers, we thank you for your continued support of local journalism!